[UNESCO World Heritage] Jongmyo Shrine: A Royal Visit.
Jongmyo is a shrine that did memorial services for the decreased kings and queen during Joseon Dynasty. Sadly, during the invasion of Japanese, its destroyed by the fire, and rebuilt in 1608. Thankful, the king then, took all their shrines and every single one is still intact.
Joined a guided tour, because you really much needed it as, most of the time, you are looking at building, wooden building, and shrine from the far… which you might not understand, what exactly it is. Thanks to our guide who spoke fluent english gives us really good knowledge of the stories back then. It's indeed a culture highlight to us.
I guessed, sometimes, its really great and interesting that one's ancestor really document everything down for their descendants to know more about them. Back then, there's no computer, no iPad, no blogs or internet, thumbs up to all effort for the document, well this is why we need to study history now. hurhur. I'm a history student, though not extremely intelligent, but no harm to know more about a country I really love and enjoy visiting 🙂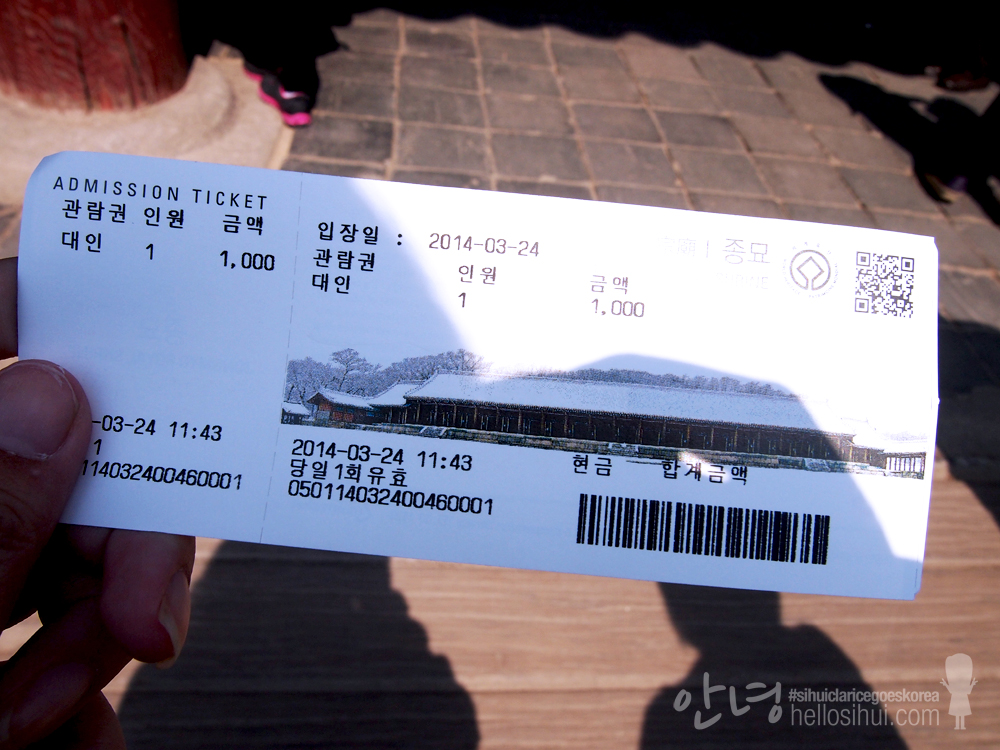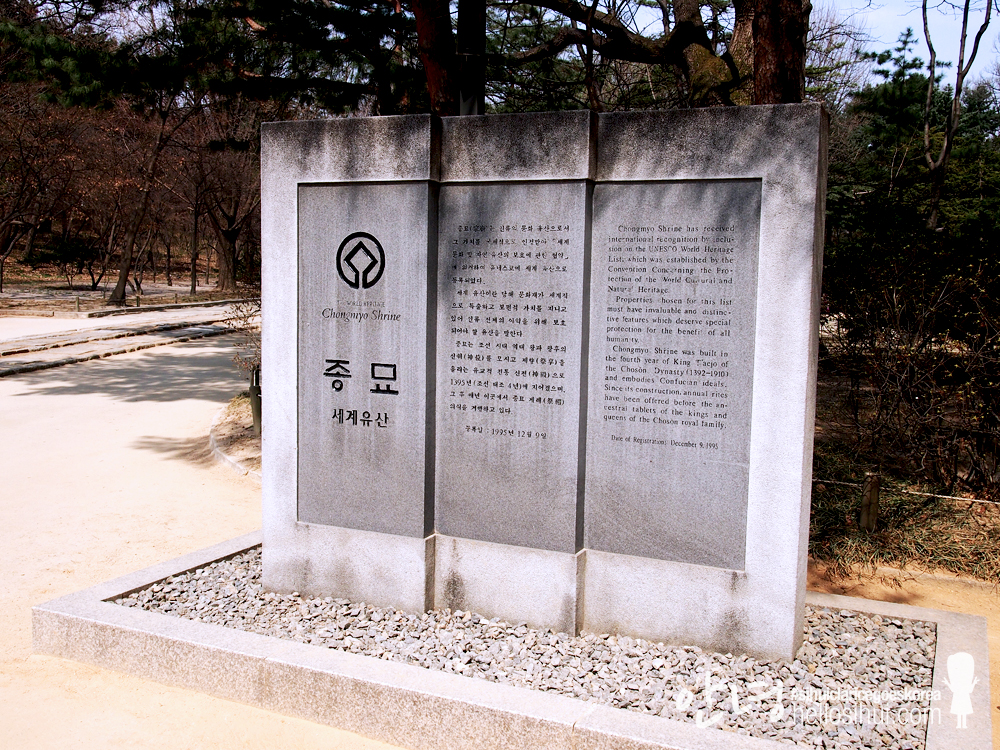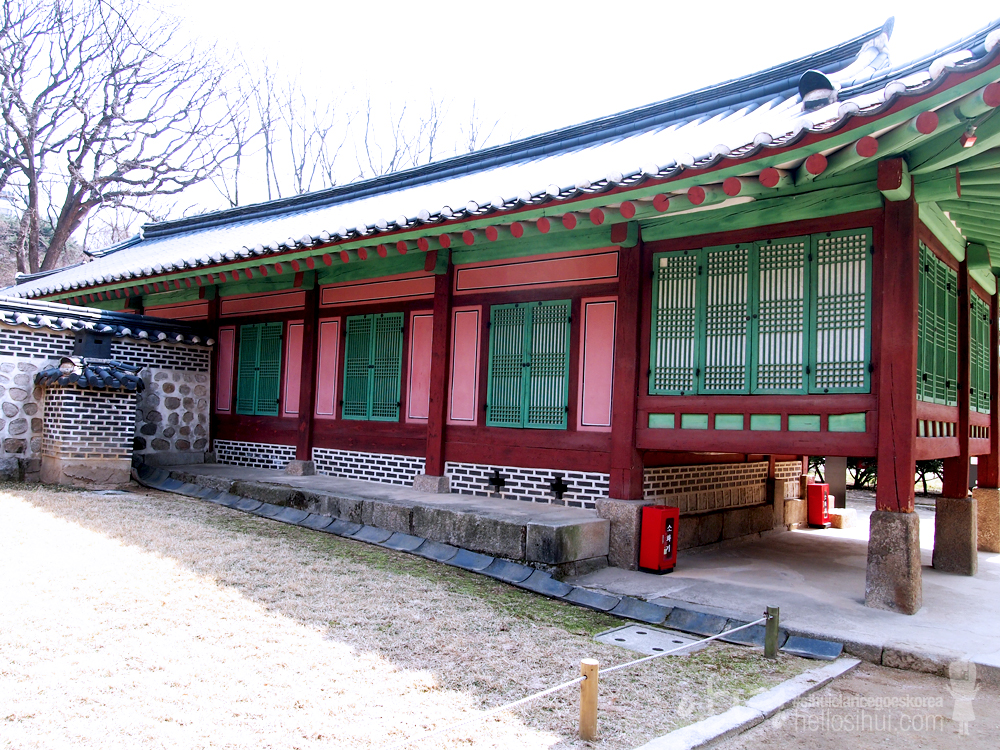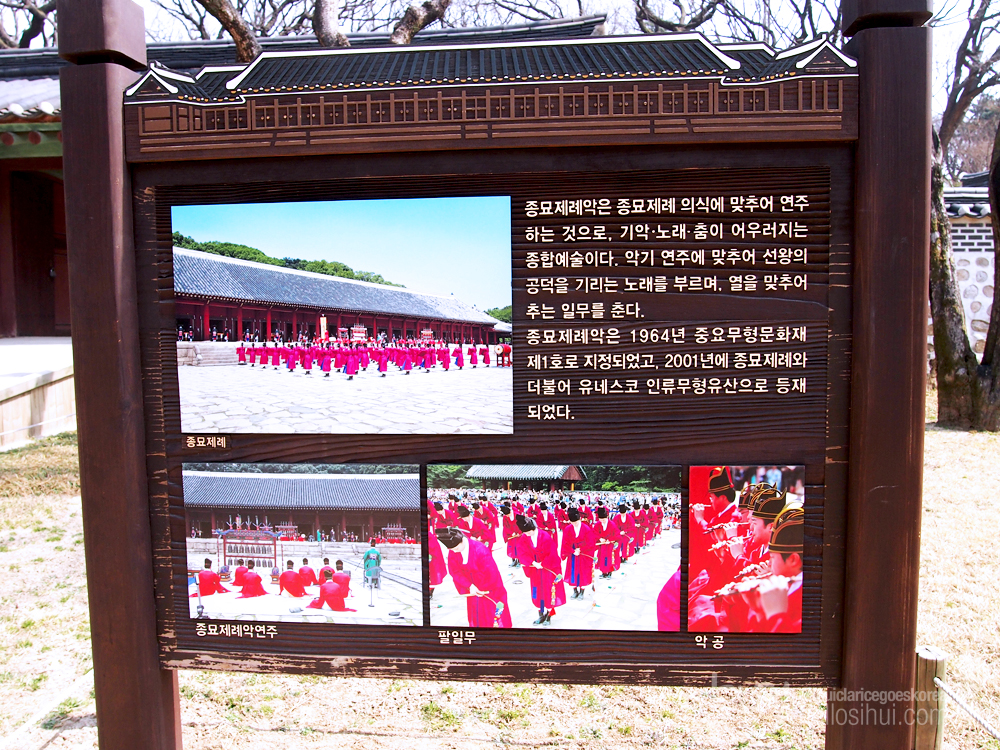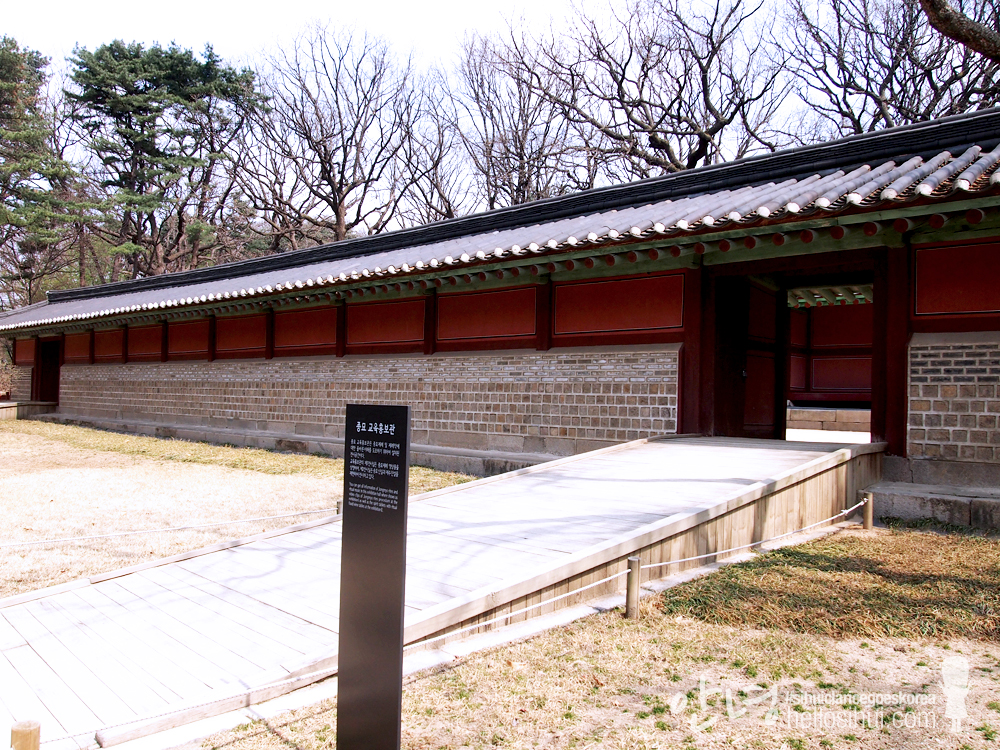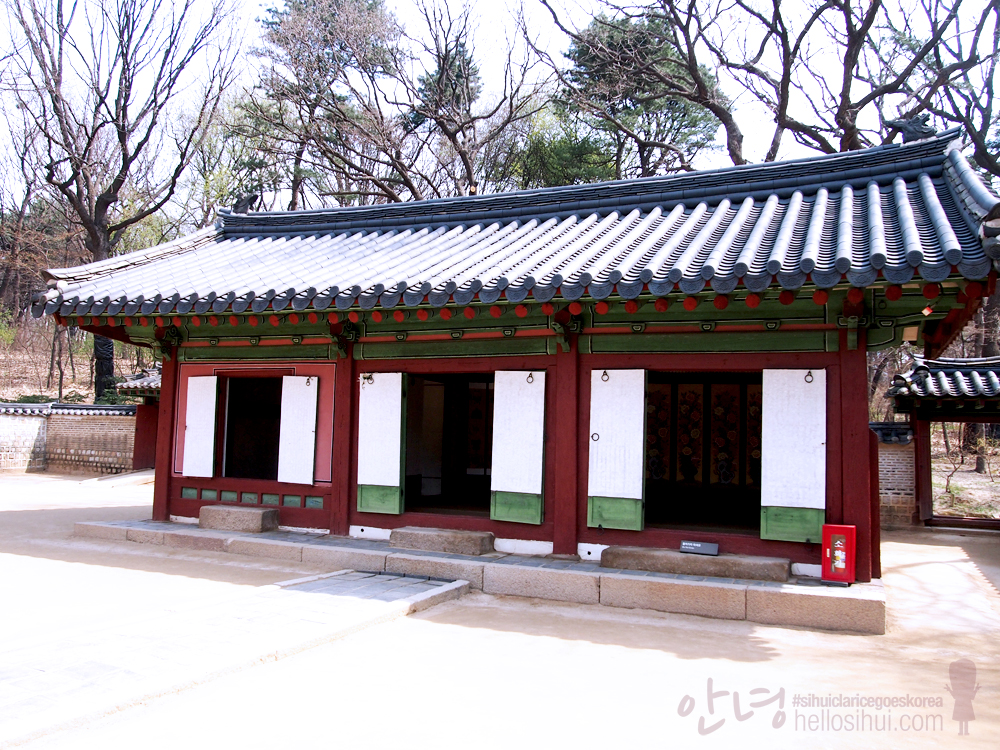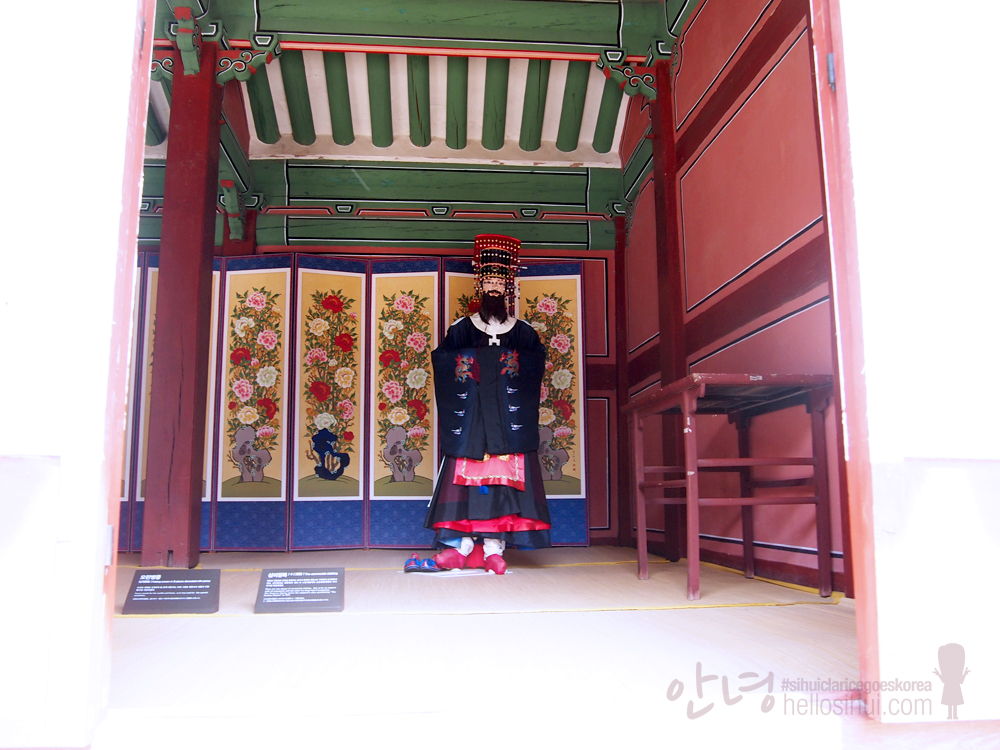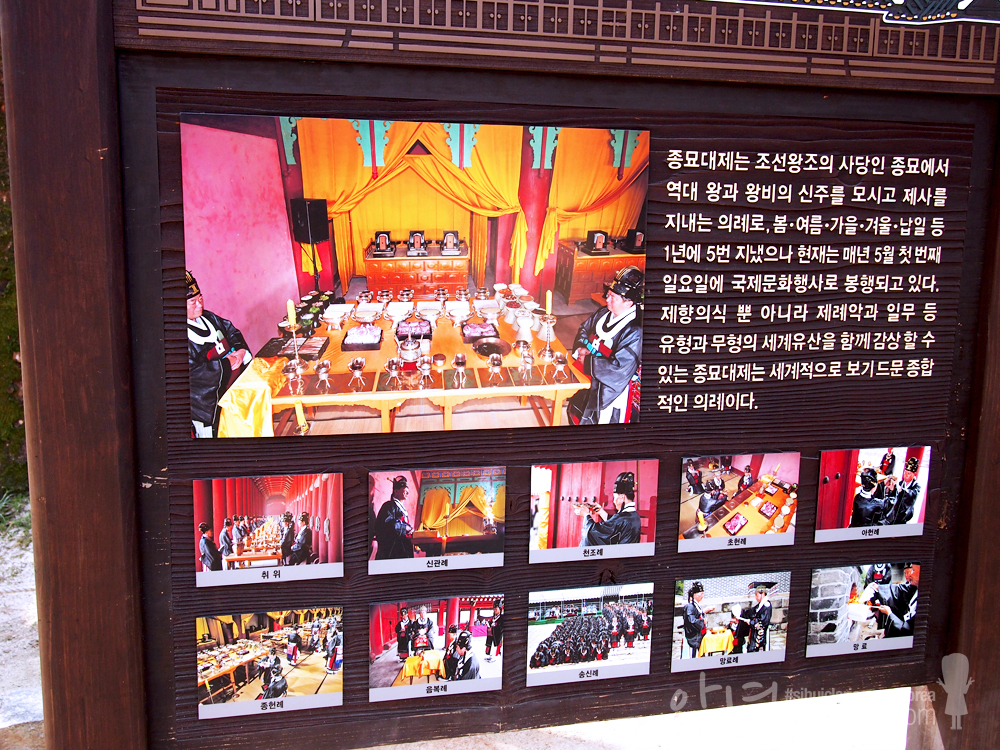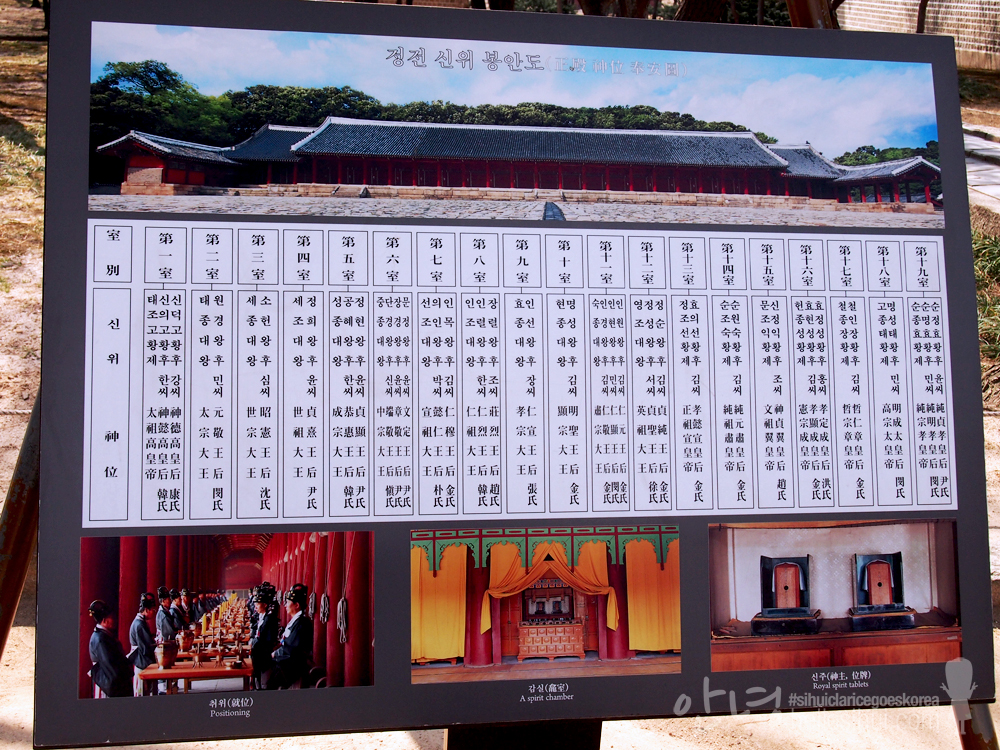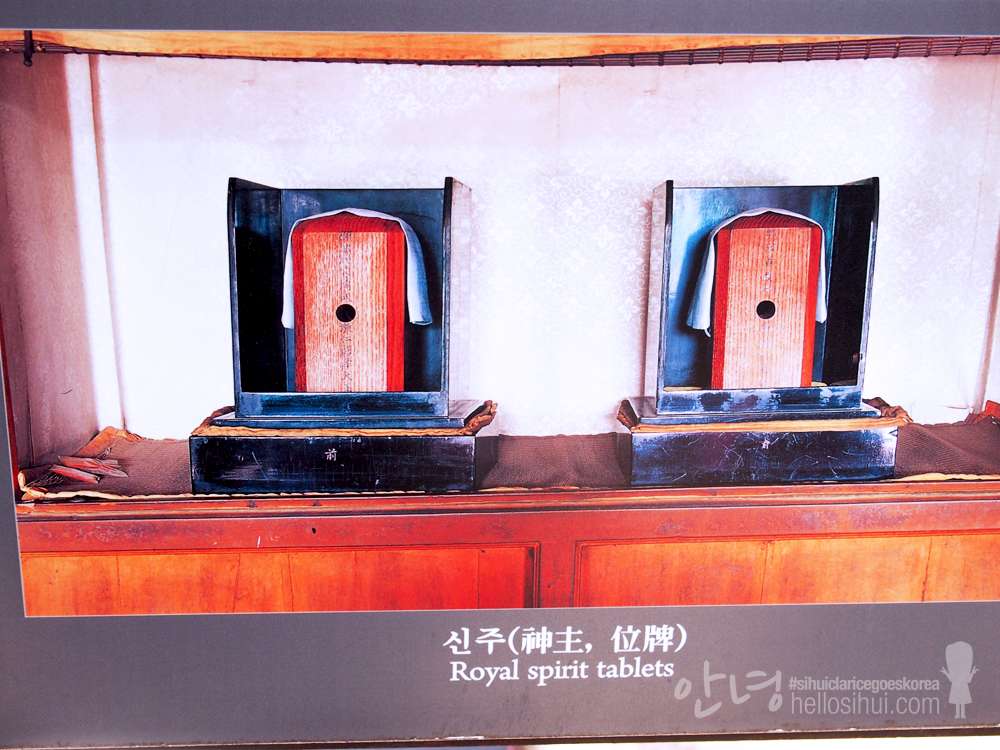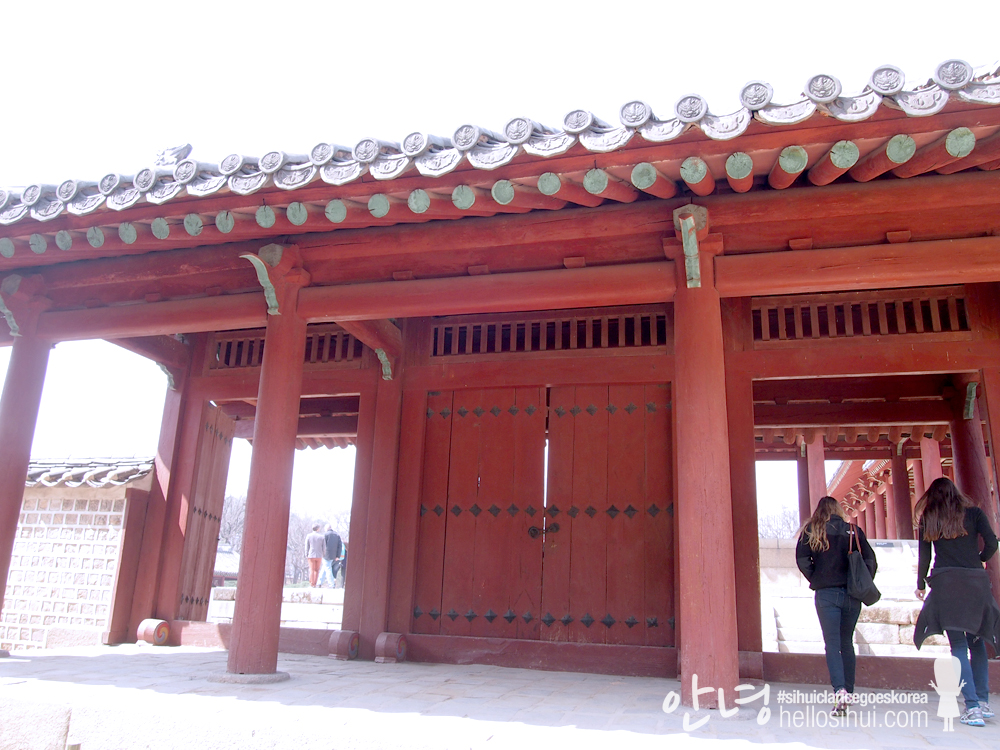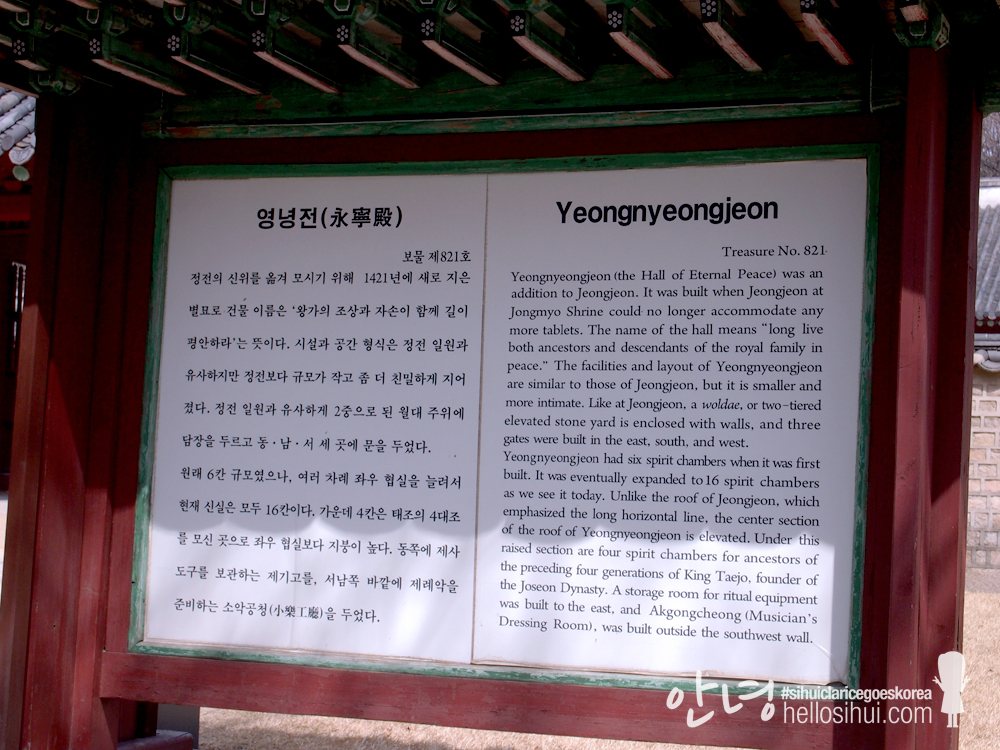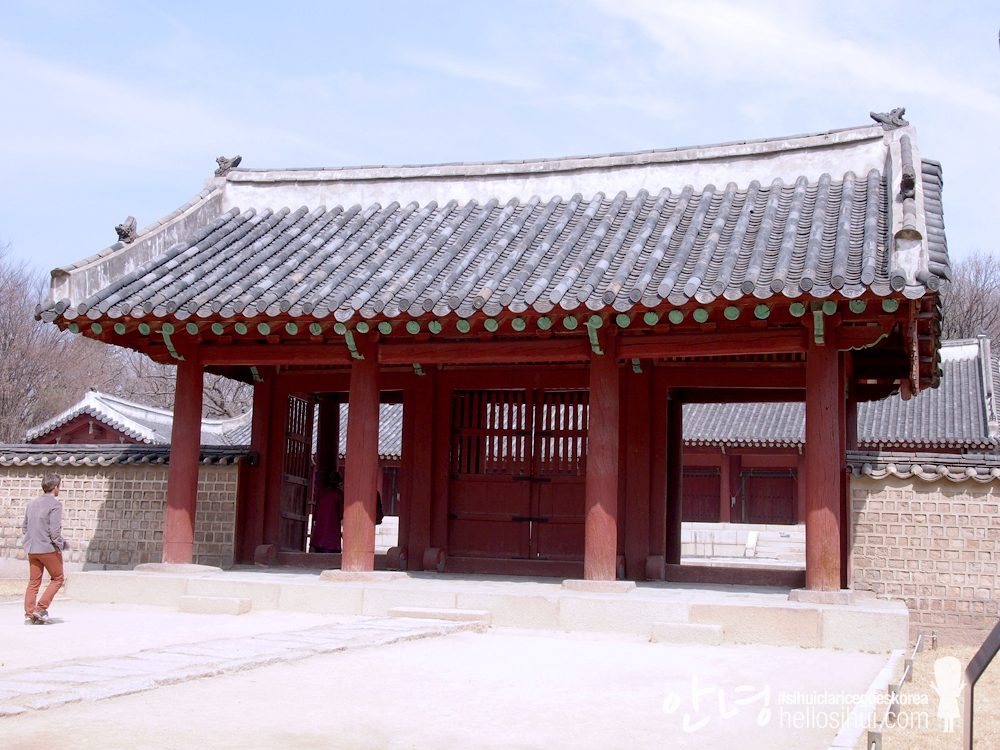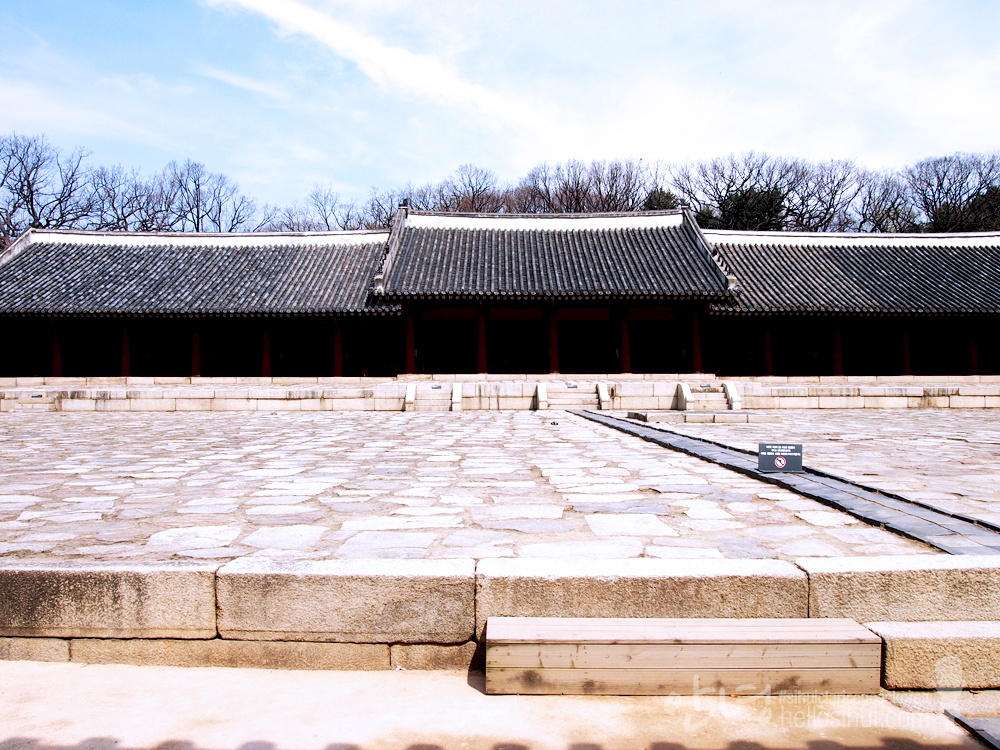 # we are not allow to walk on the centre black tiles, its for the royal family spirit to walk during yearly memorial ceremony.
Direction: Jongno-3-ga station Exit 11.
Admission Fees: 1,000won (If you bought 4 palaces integrated tickets, you can use it here!)
Closed: Tuesday
Duration: 1 hour on guided tour (in english, mandarin, korean and japanese)
(Please doesn't feel reject because its a guided tour, as you very much need tour guide to tell you story behind every shrine.)
Website: Register for Korea Guided Tour
---
---