YWCFTS Drama Tour Exhibition
You who came from the star – Drama have created yet another interesting KDrama wave to many countries such as China, Taiwan and even Singapore. Aside from Jun JiHyun 2nd drama till date, or rather, her very first drama after a long hiatus from the small screen is one of the highlight. Next the up-coming rising star – Kim Soo Hyun is the main male lead. Exciting enough? 🙂
Whatever Jun Ji Hyun worn in the drama gets sold out, include the lipsticks. WOW.
The drama had ended, yet it still create such a wave. Well, if you are YWCFTS lover, no worries, there's an exhibition that you can't ever imagine await for you. This drama exhibition have different zones to share their coincidence, their destiny and their love for each other. Aside from the exhibition zones, you get to see the original filming venue includes Do Min Jun (KSH) and Cheon Song Yi (JJH) houses and various display and props. Its an eye opening for the fans of YWCFTS.
Sadly, this exhibition wasn't running for too long, its only till 15 August 2014. So if you are a fan, go for it 🙂 This exhibition indeed recalls lots of dramas memories we had though this drama tour experience.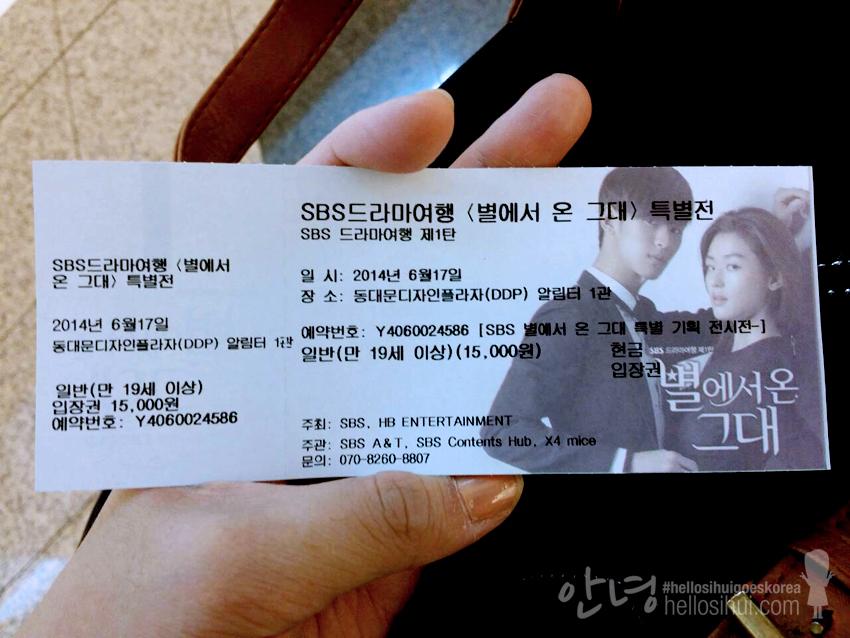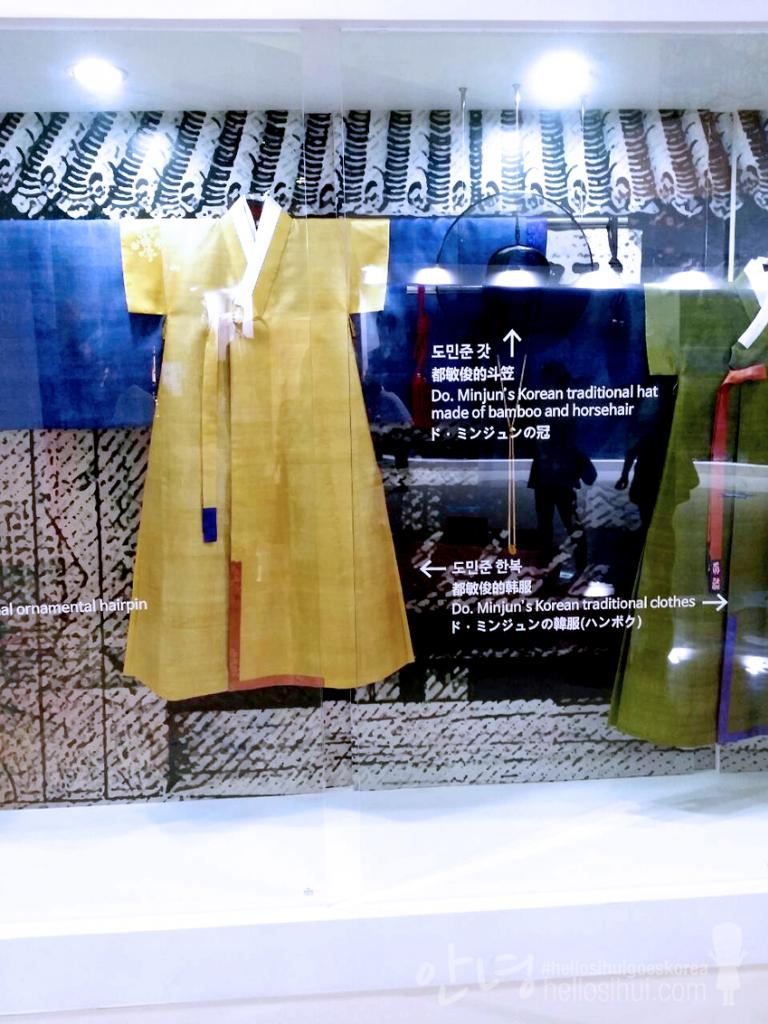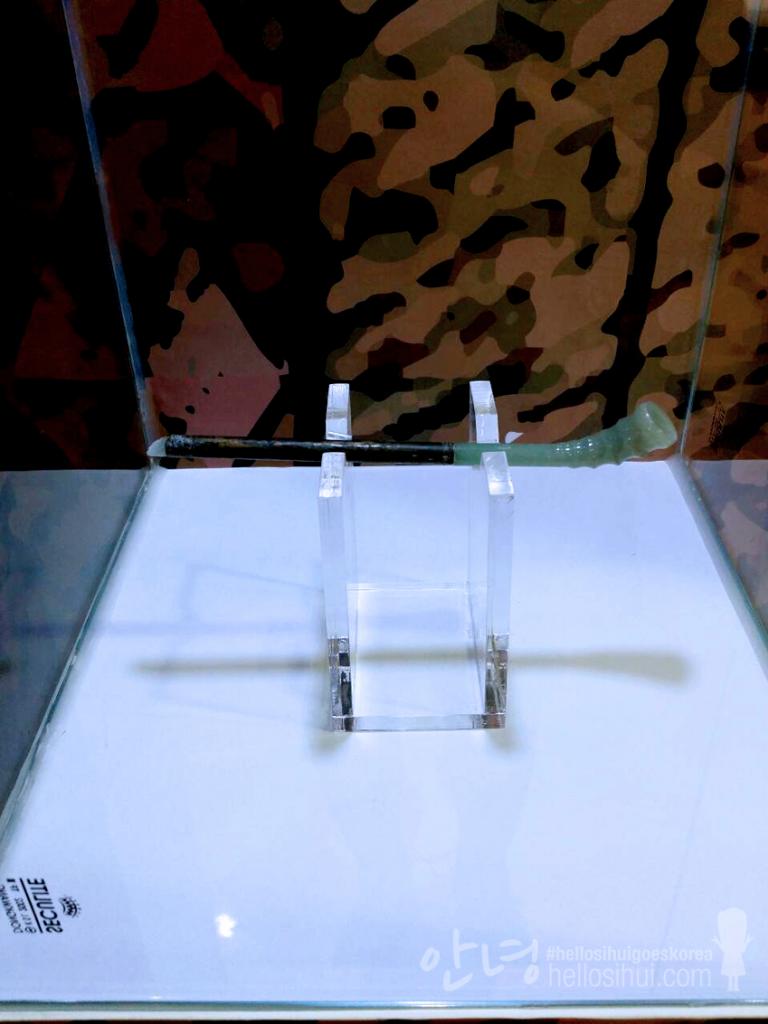 #the hairpin that young 'cheonsongyi' worn.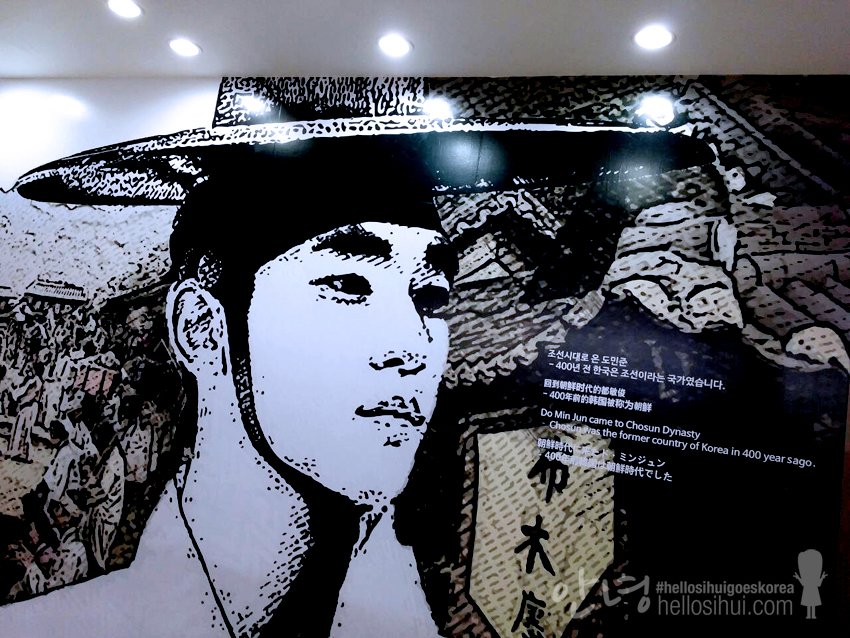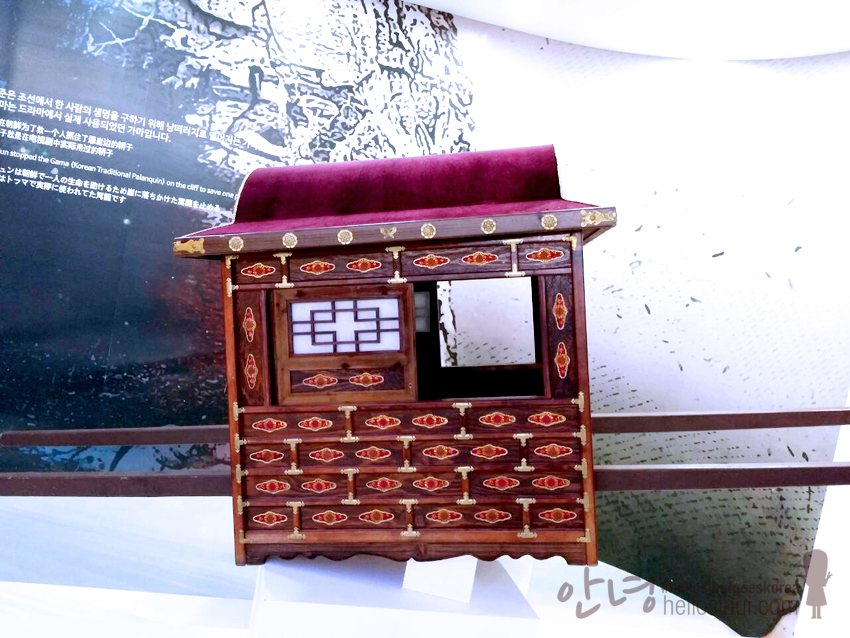 #KSH saved little JJH because of this carriage.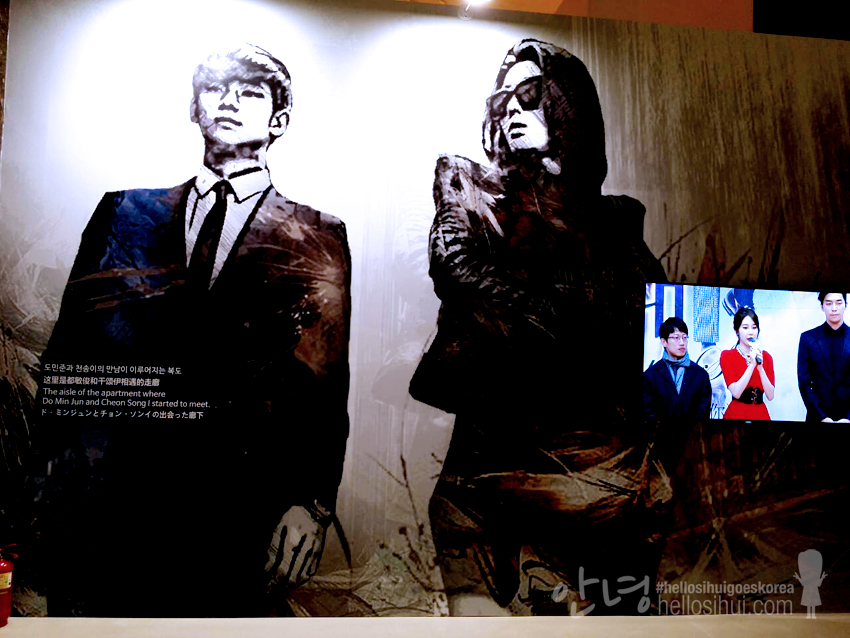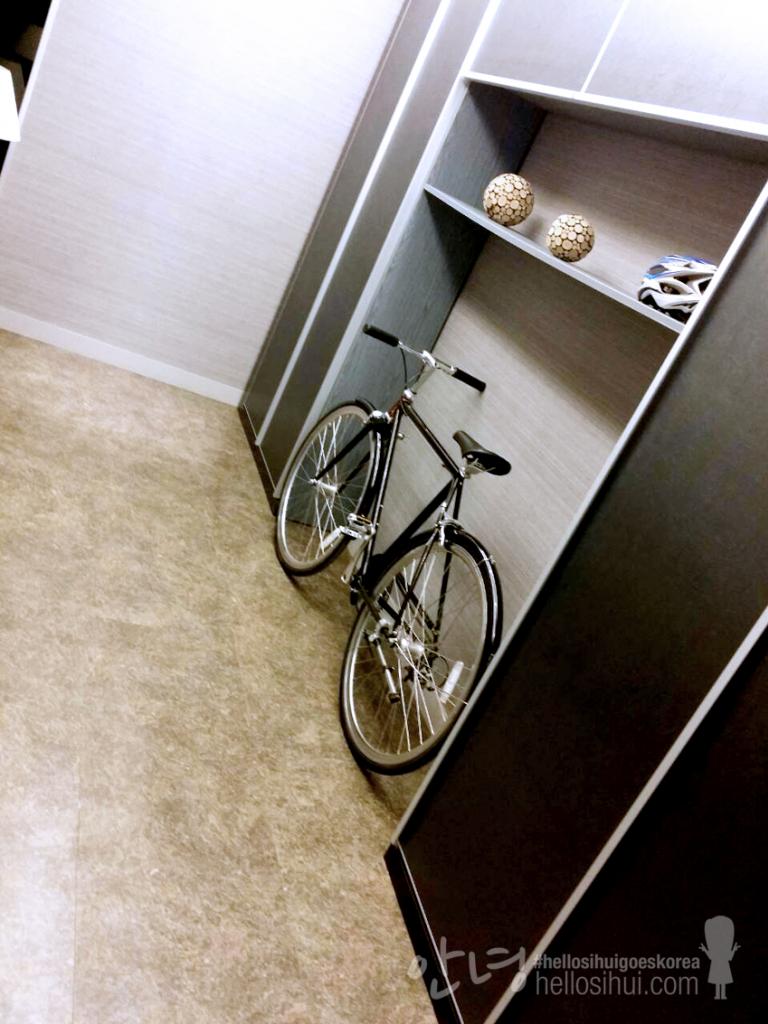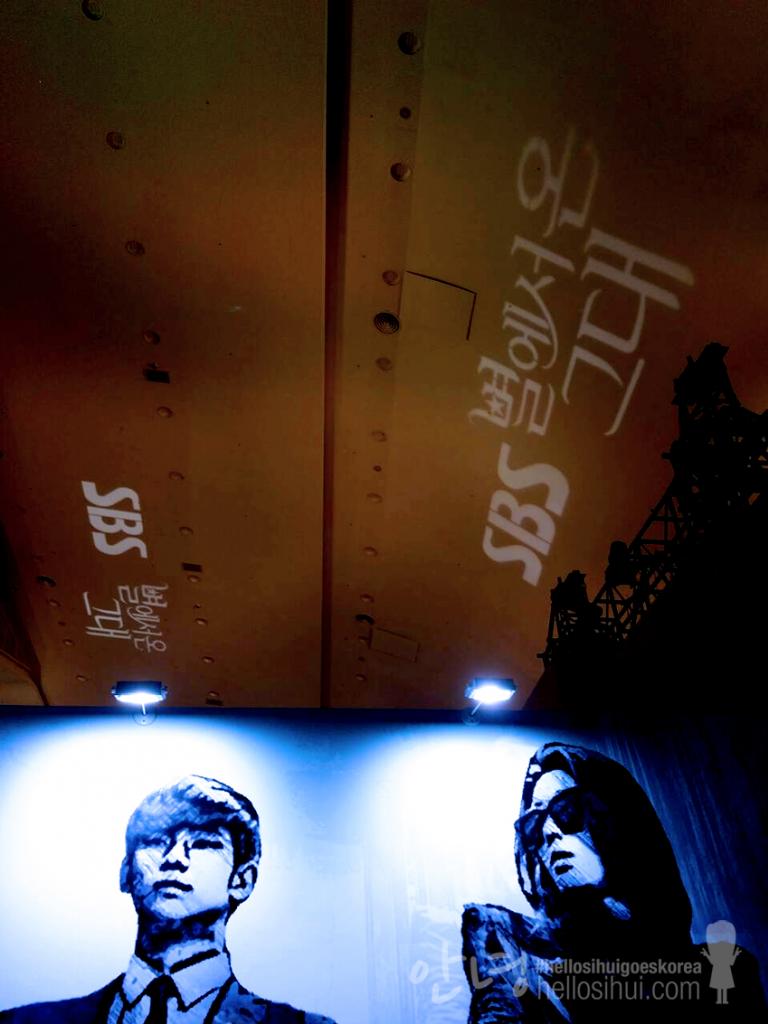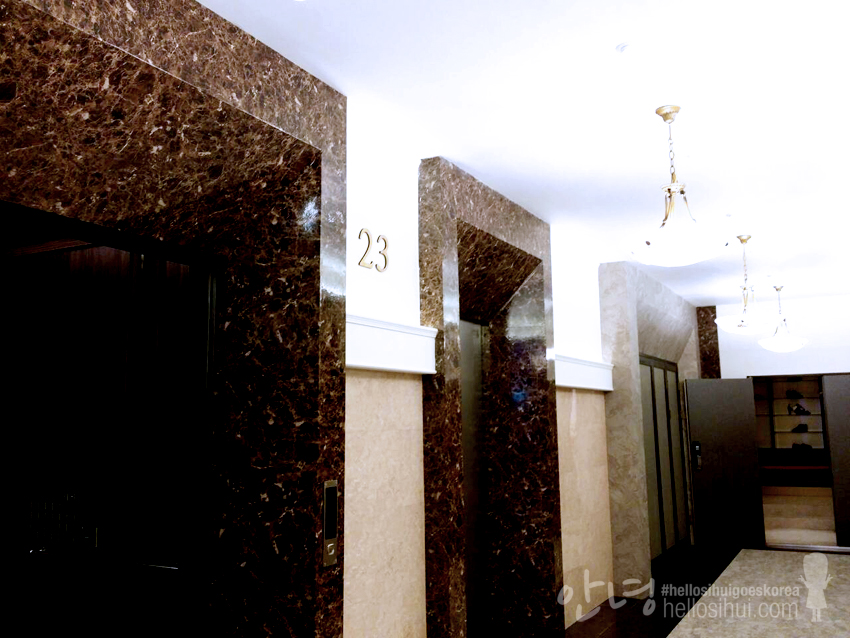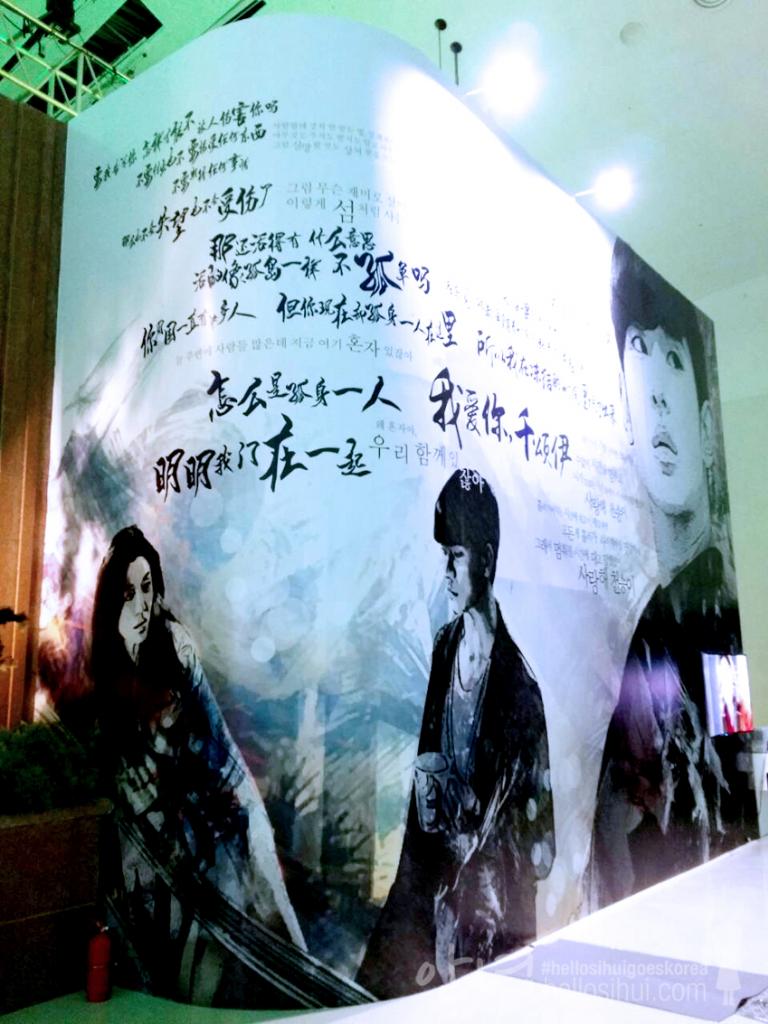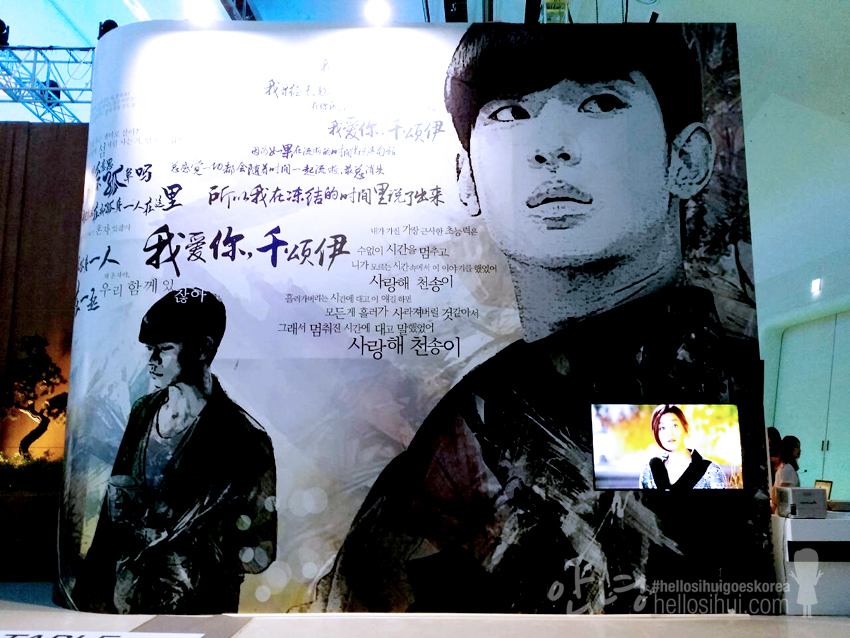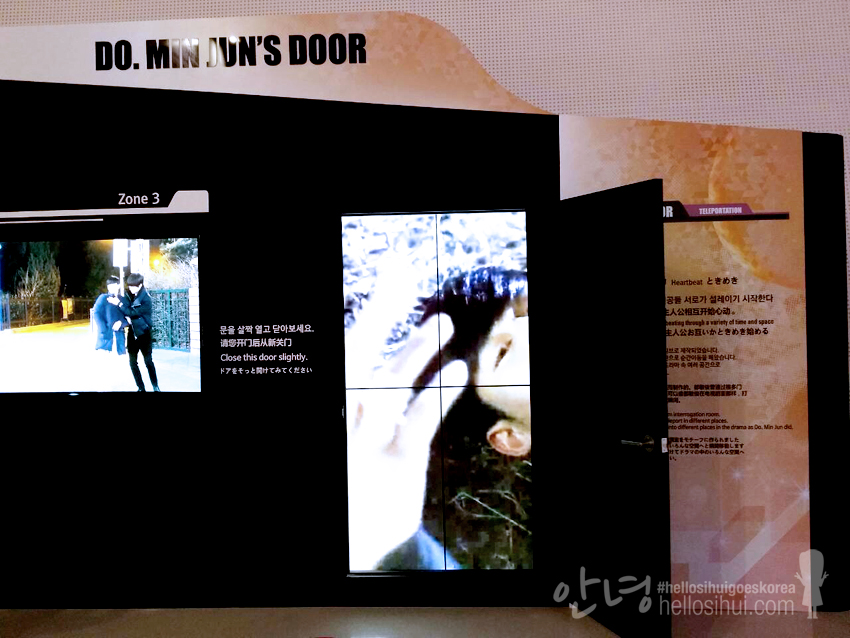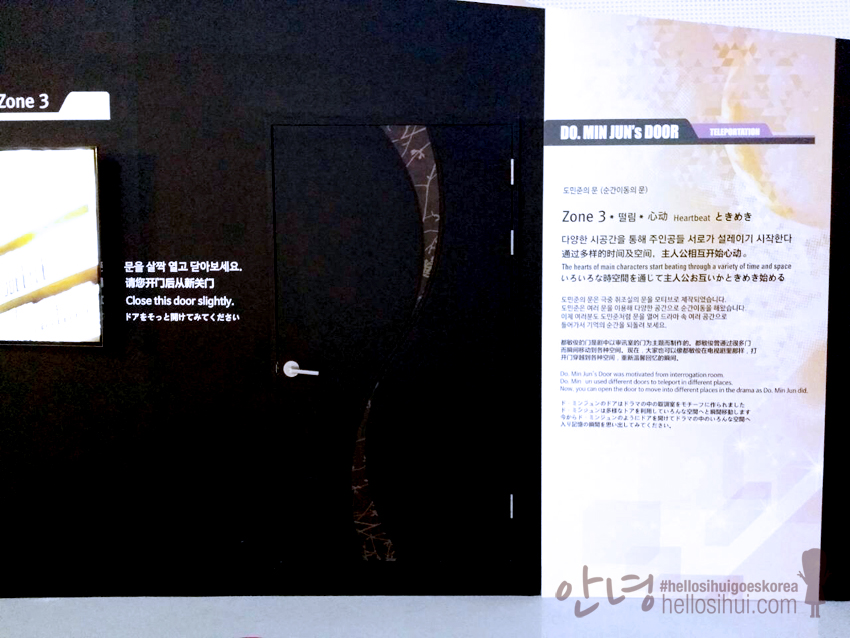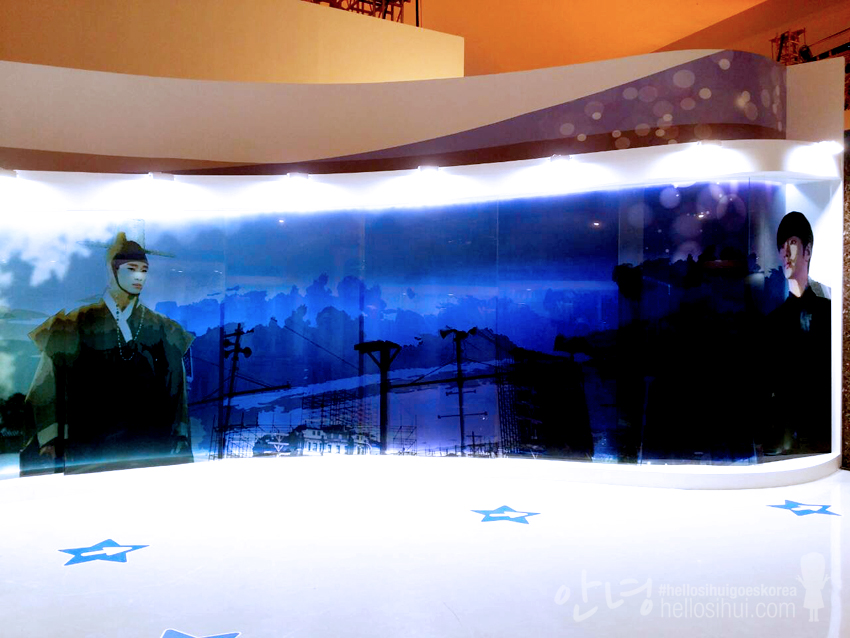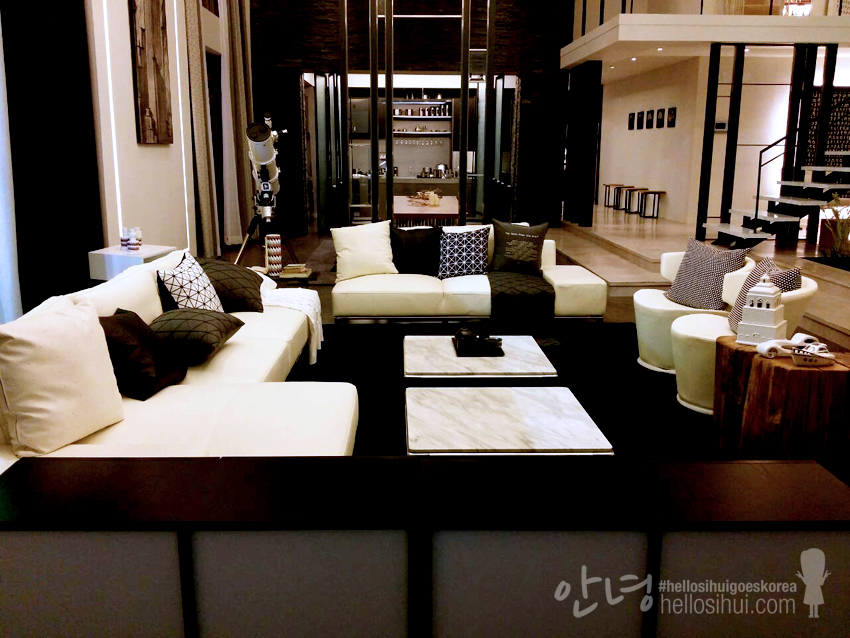 #DMJ house, many many memories is created here. Remember CSY did her exercise here after having ramyeon the day before :p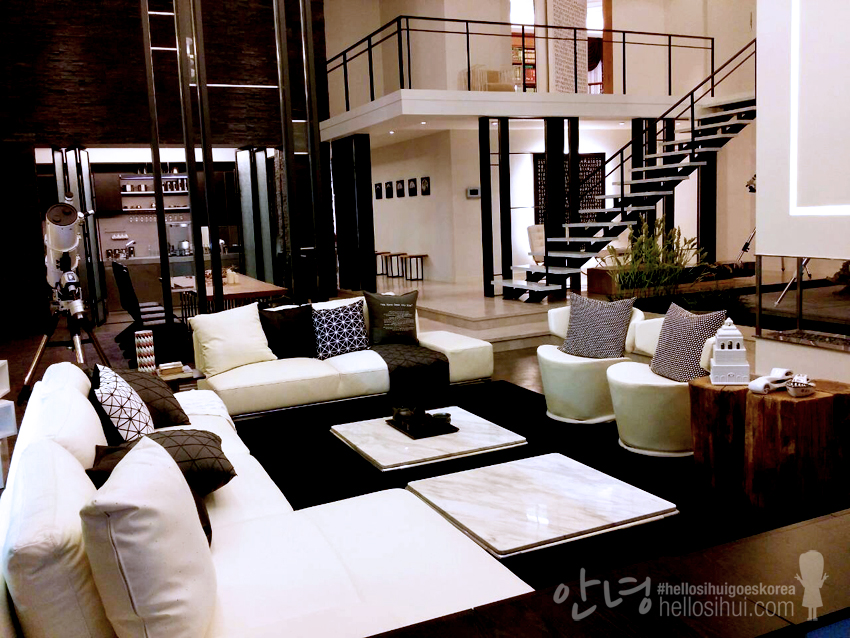 #DMJ house is indeed pretty.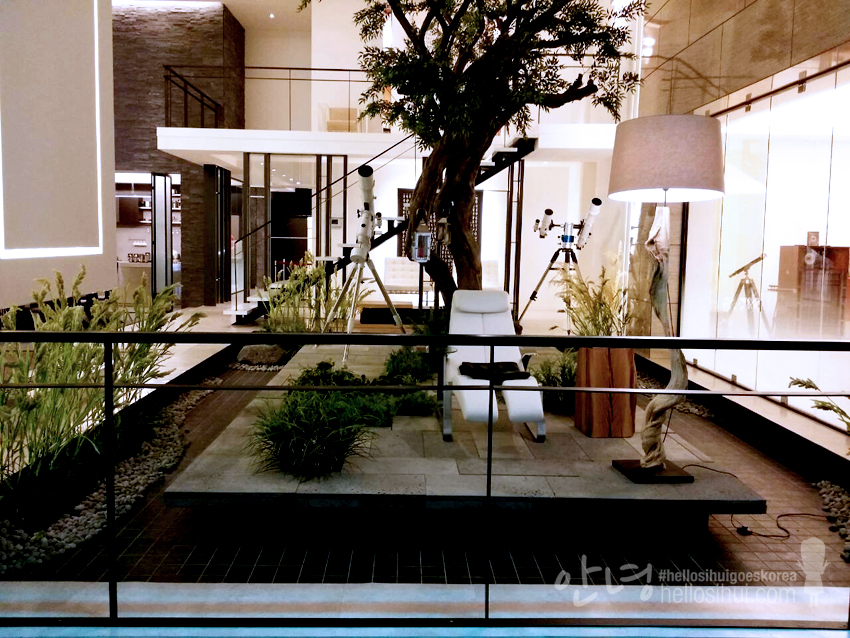 #CSY actually watering the plants here, and she believes that their live symbolize DMJ's life too.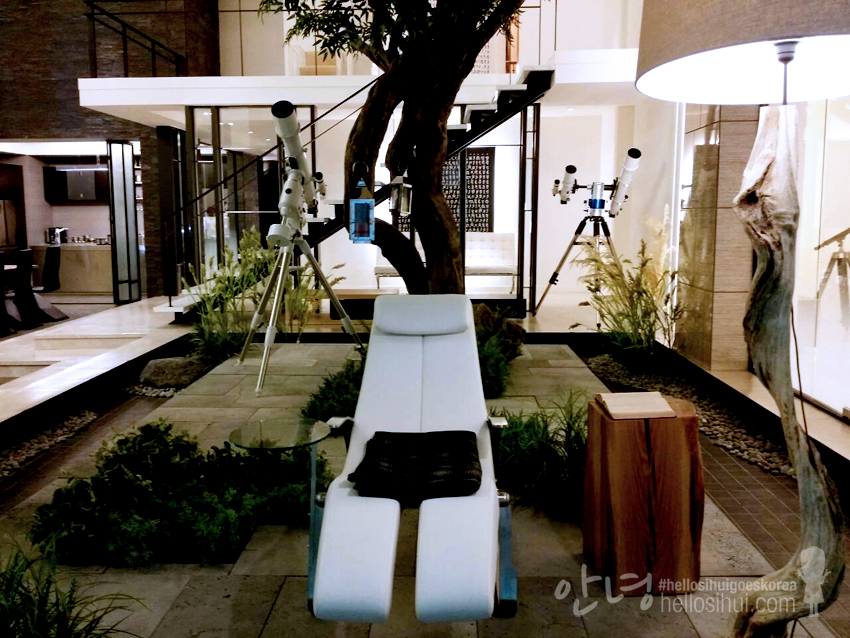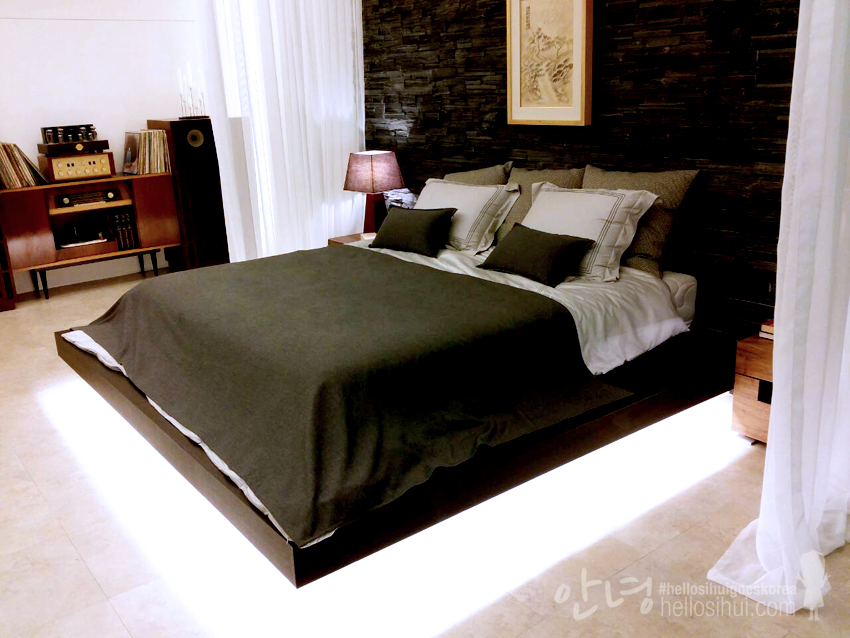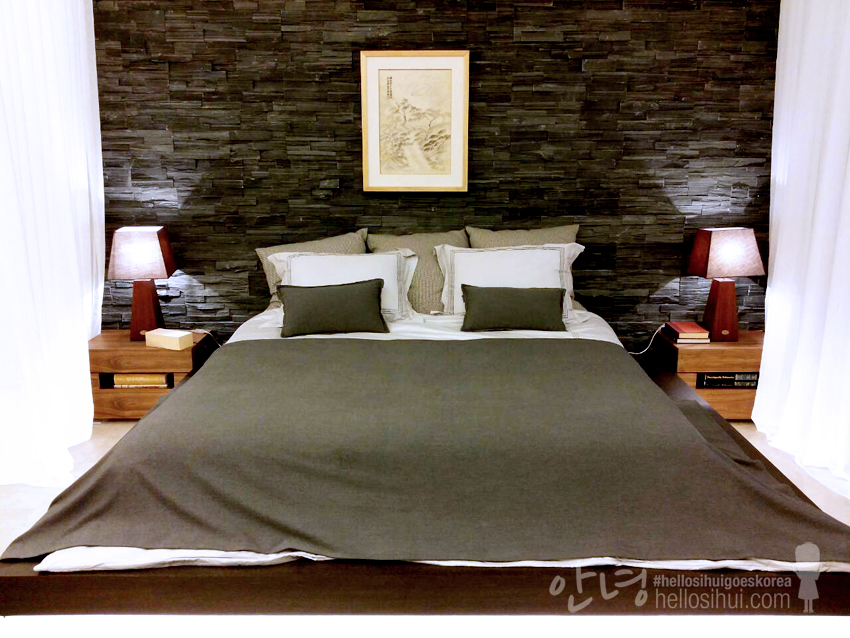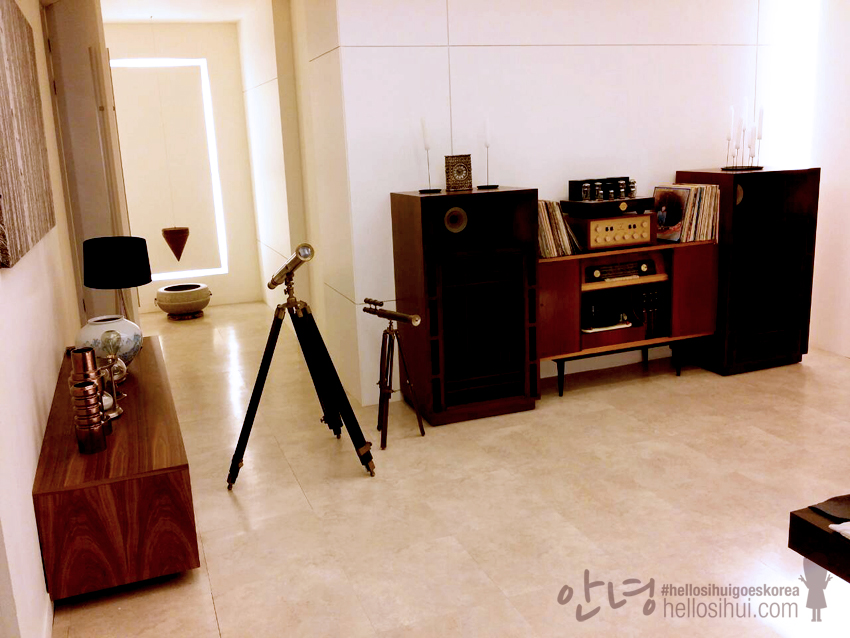 #the floor wasn't unfamiliar, remember the caterpillar CSY? 😛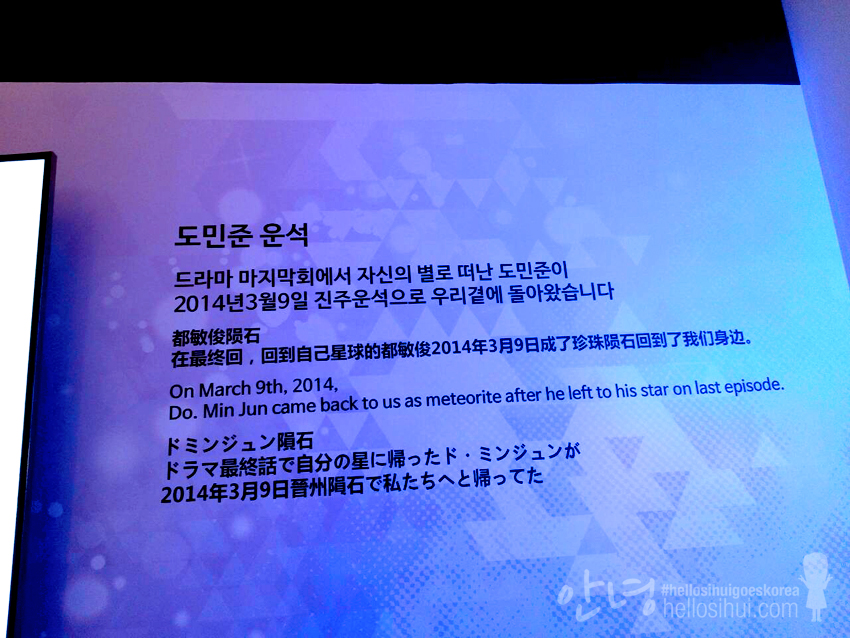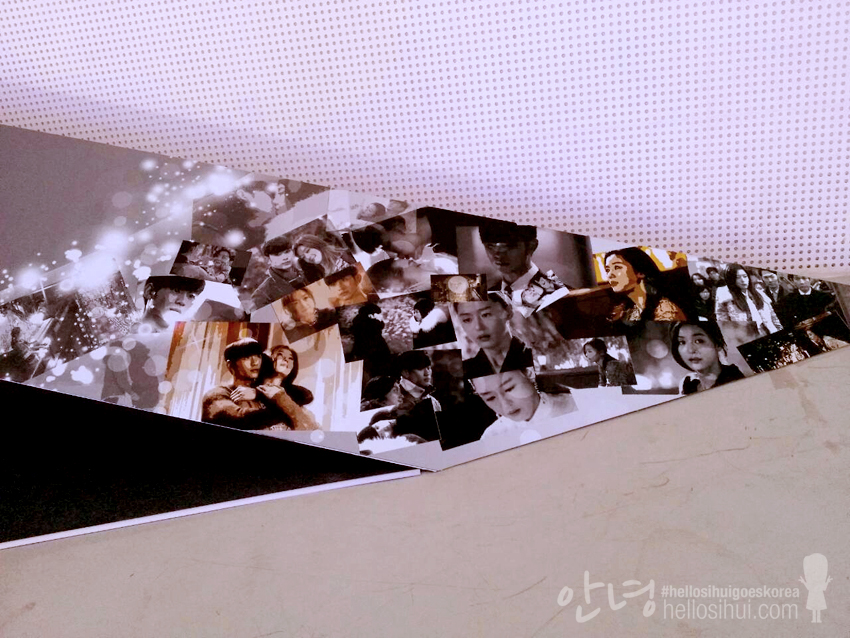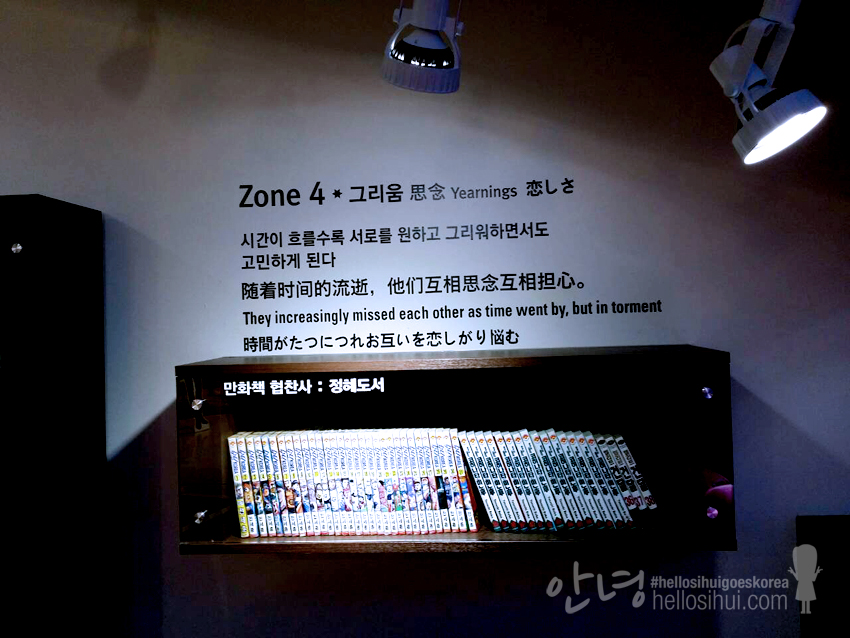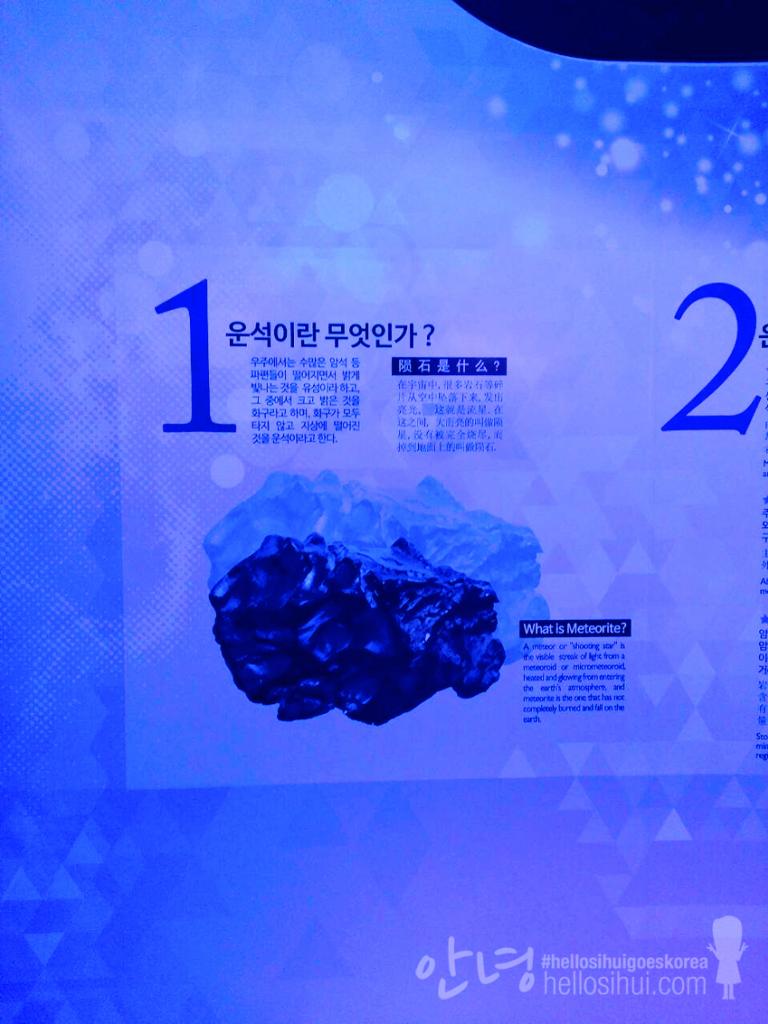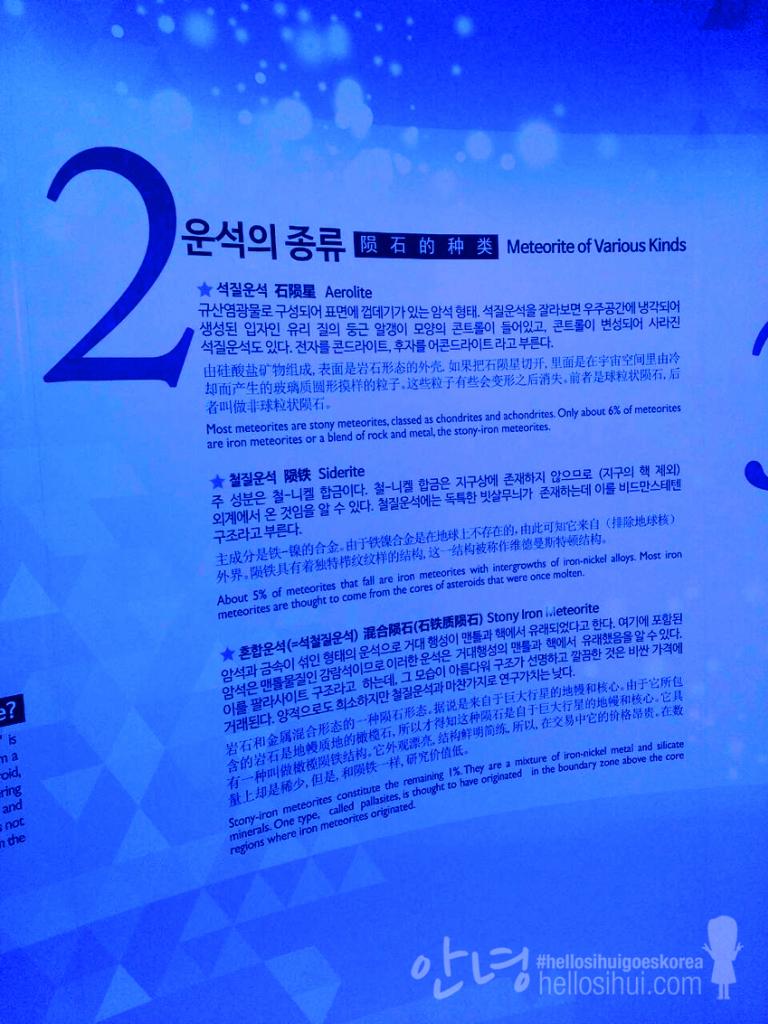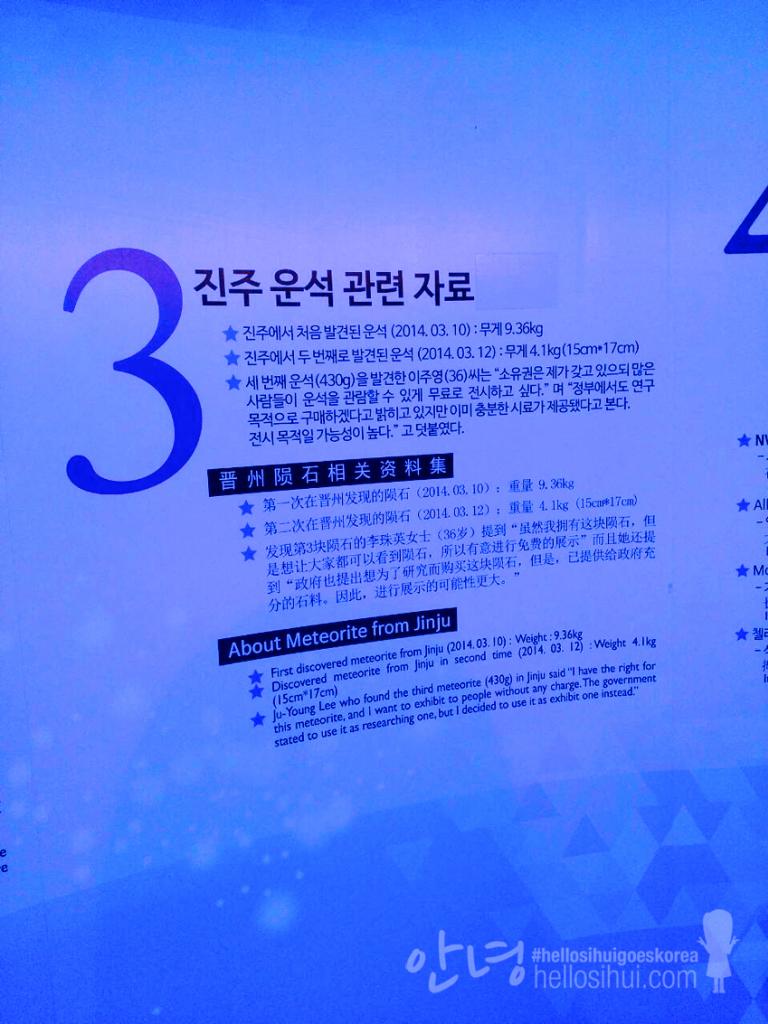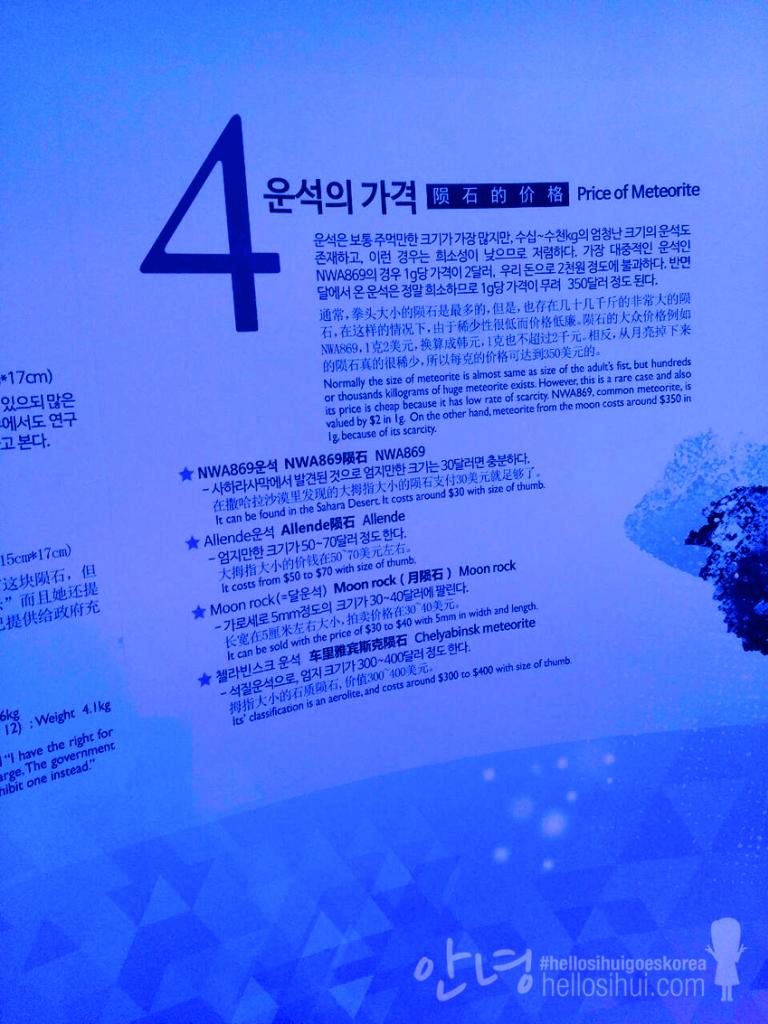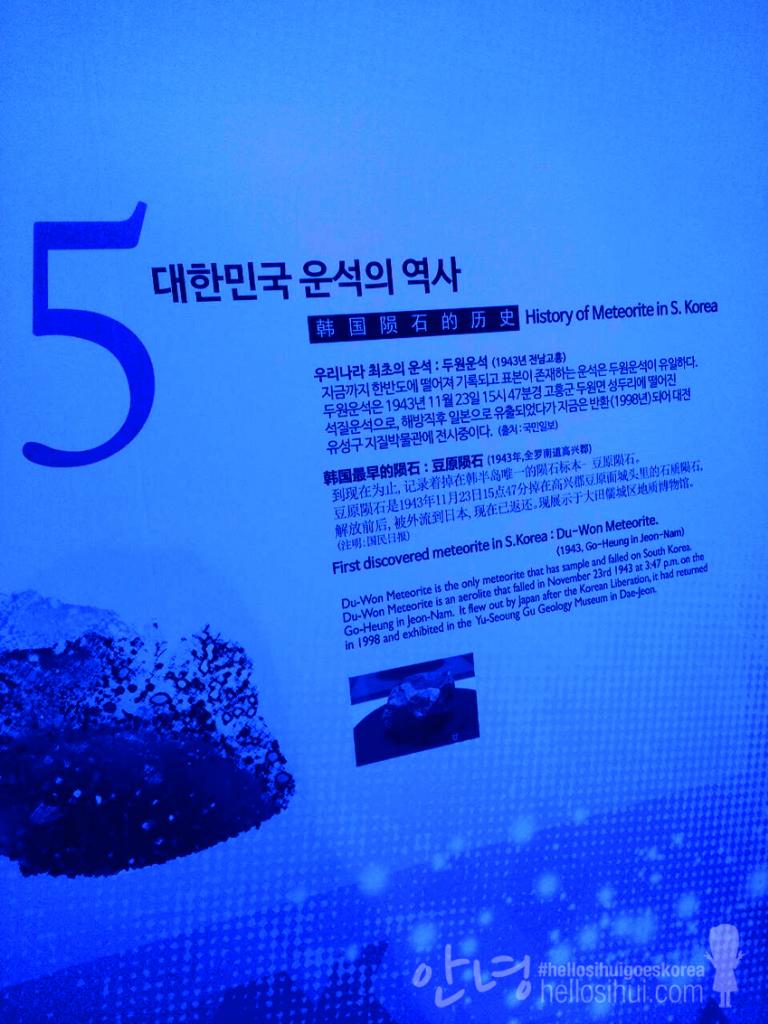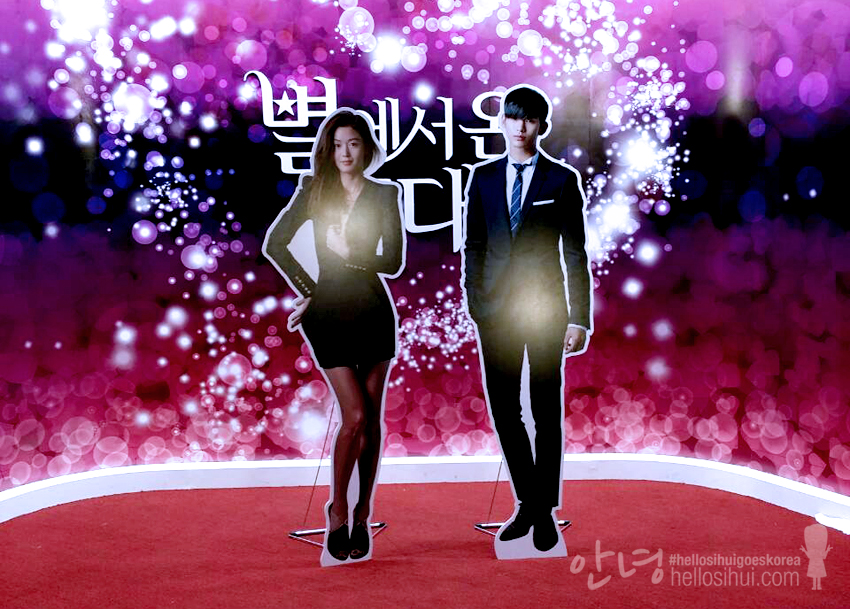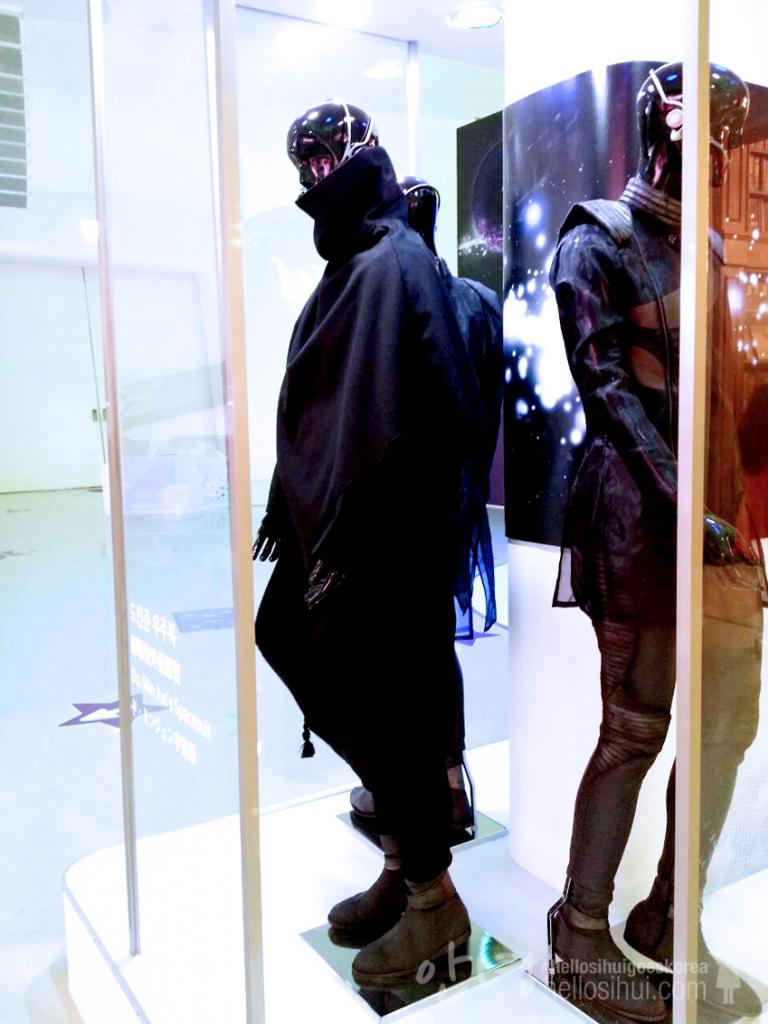 #What KSH worn when he first reached Earth.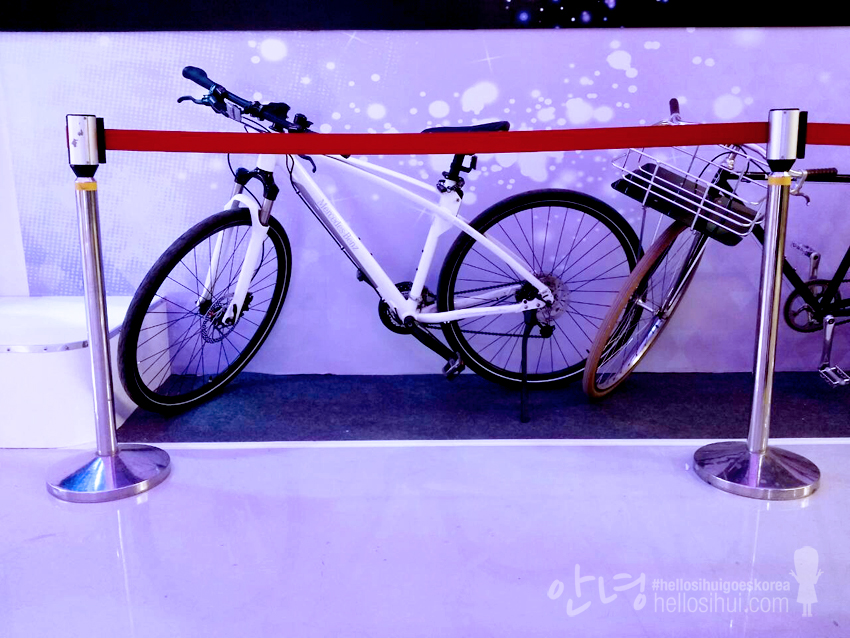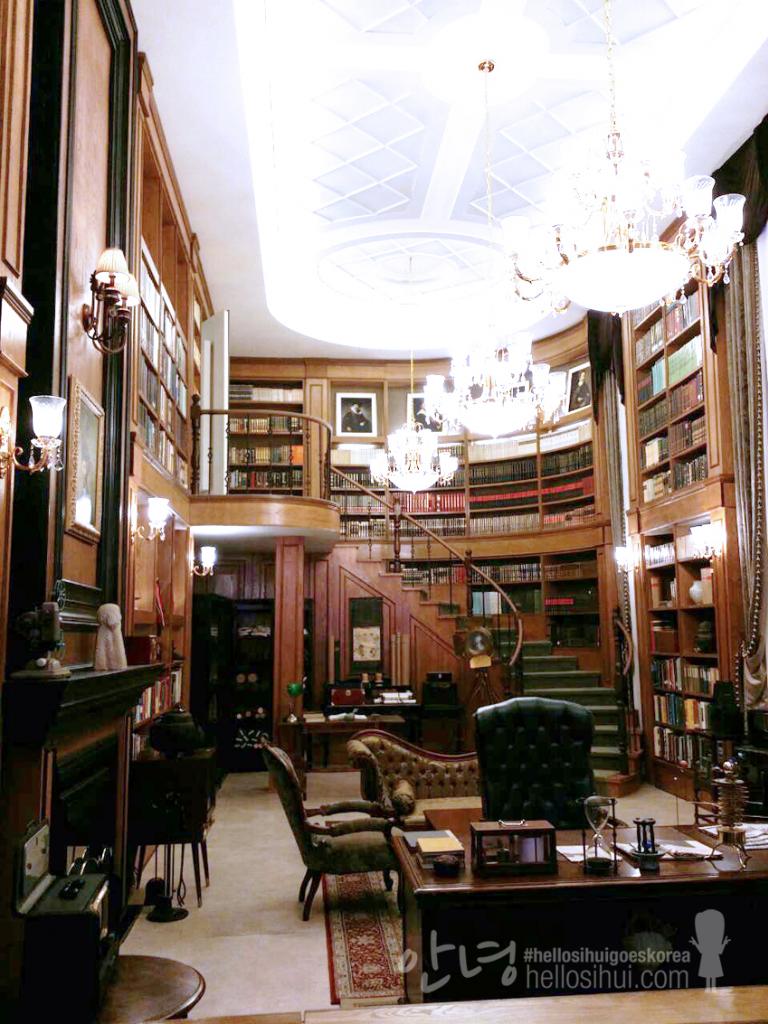 #secret chamber from DMJ house.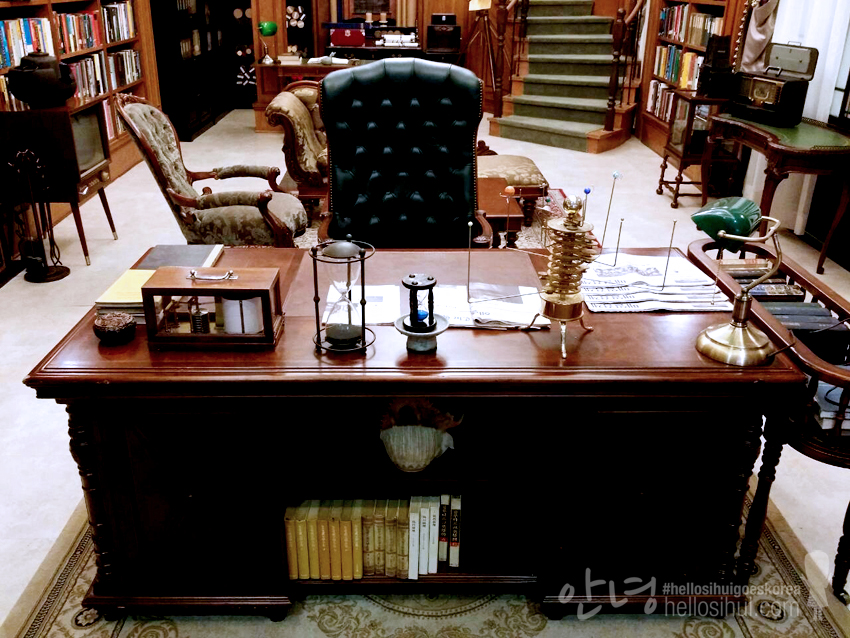 #Where DMJ cried for the first time for CSY. T.T That's indeed a very sad scene.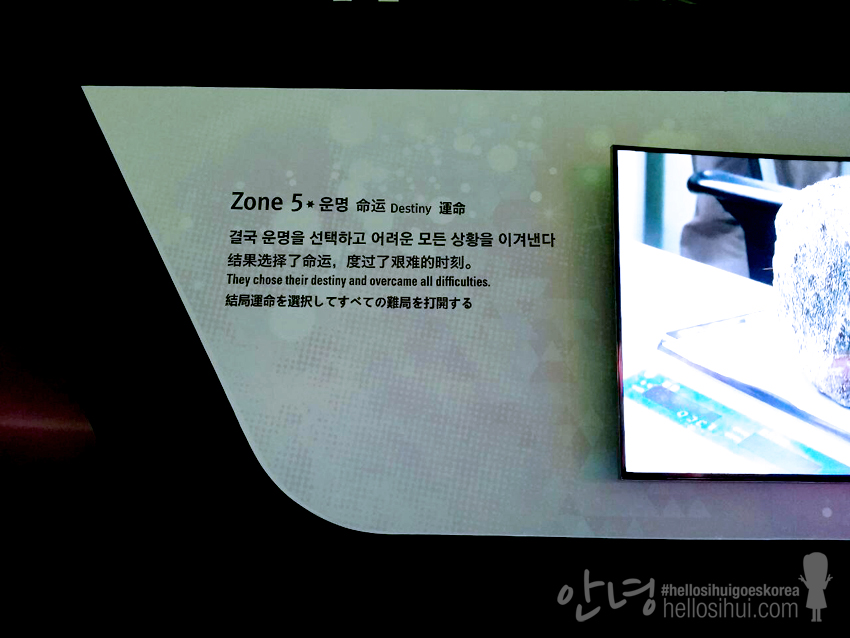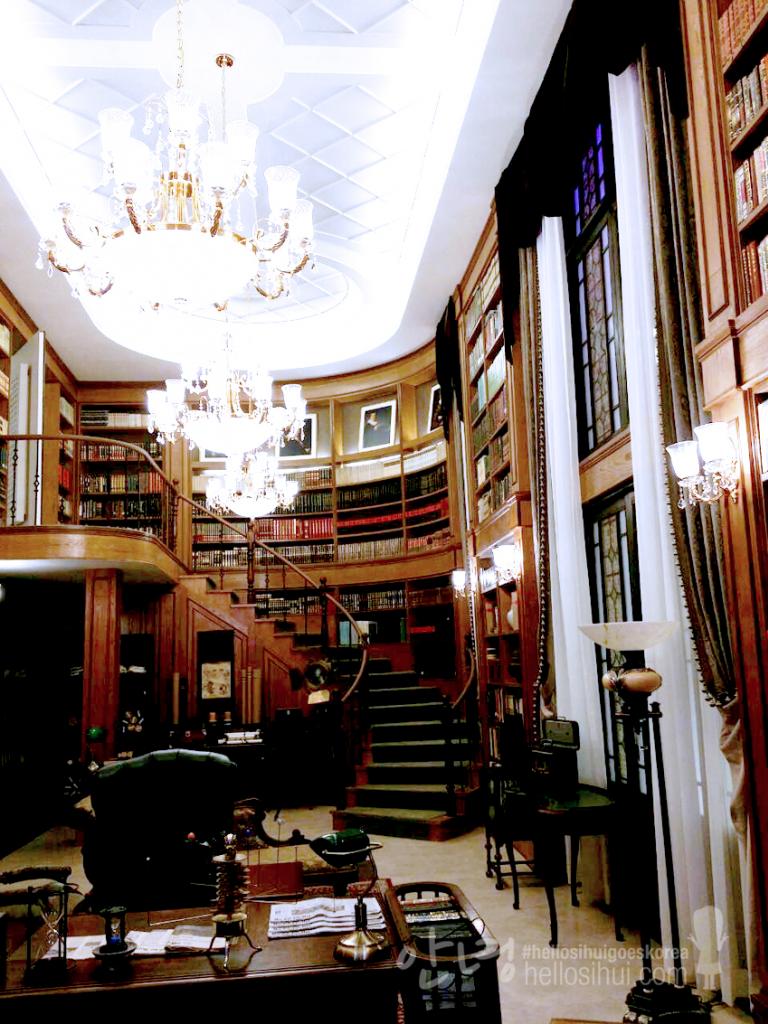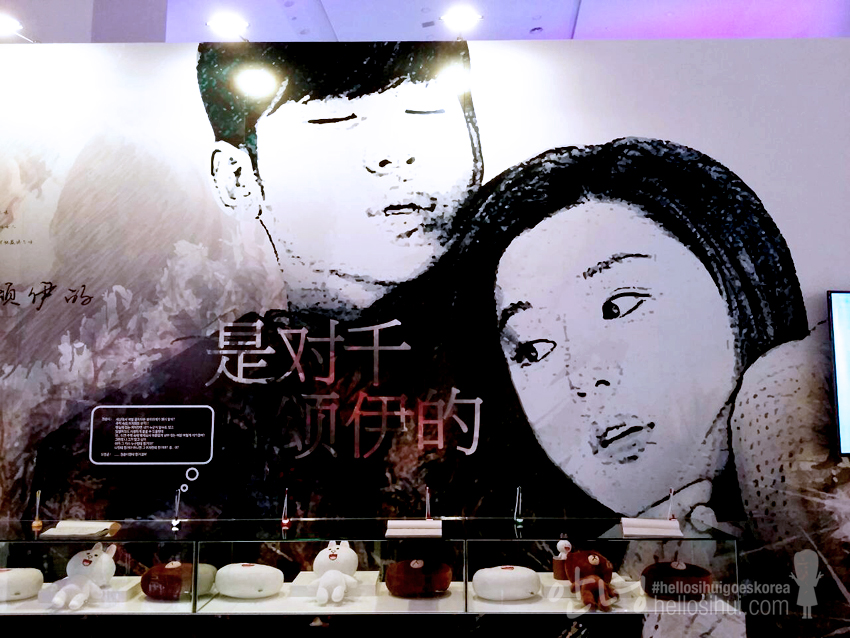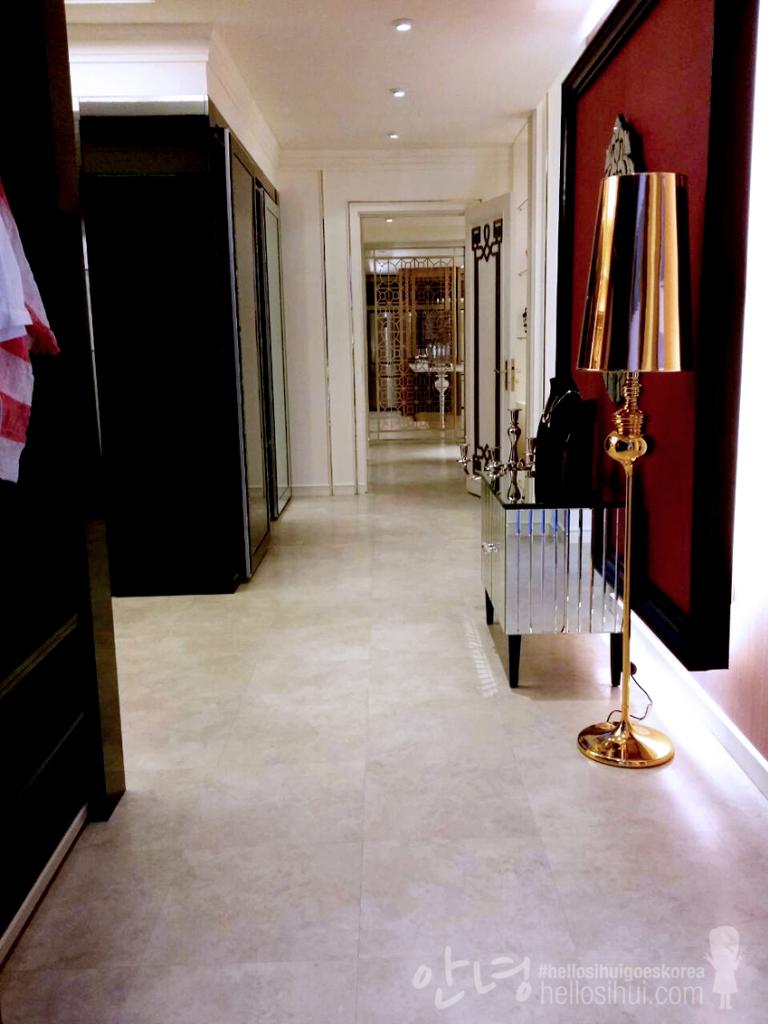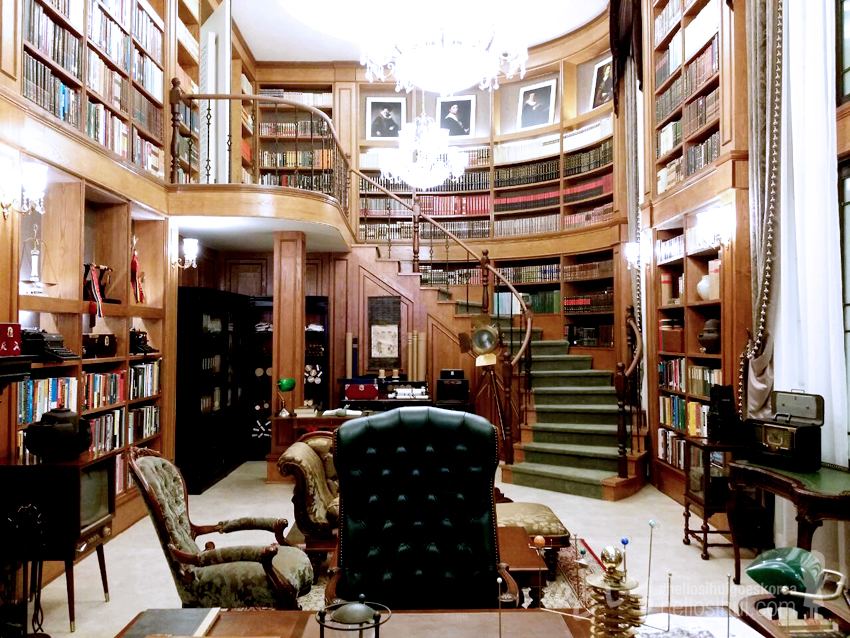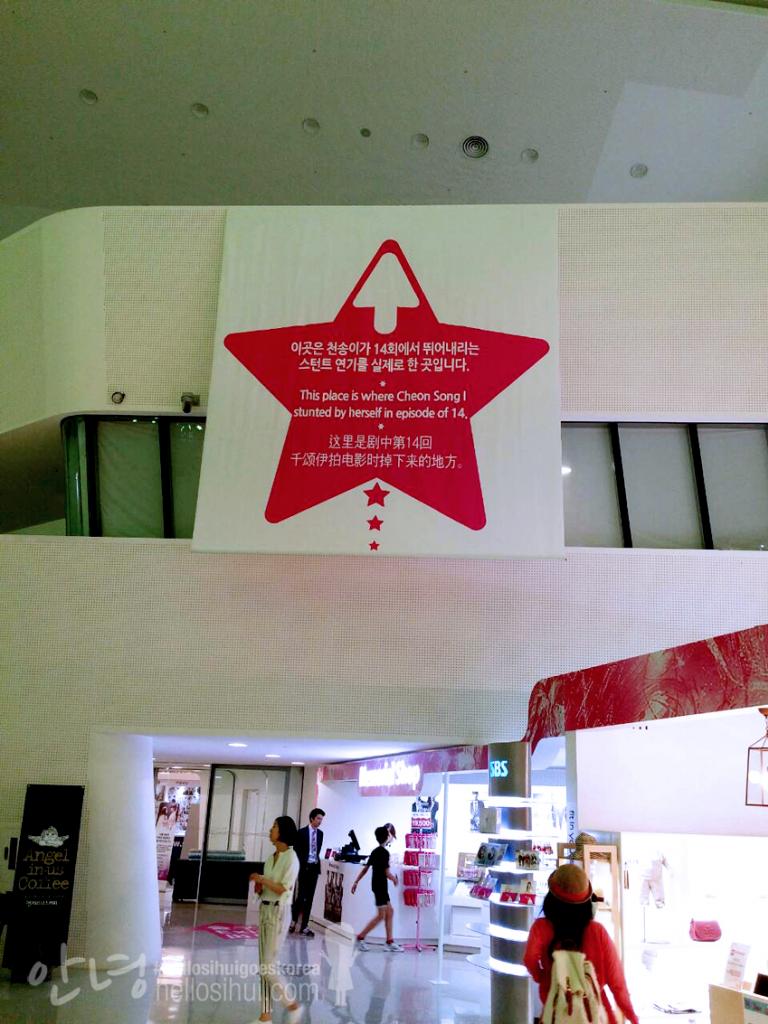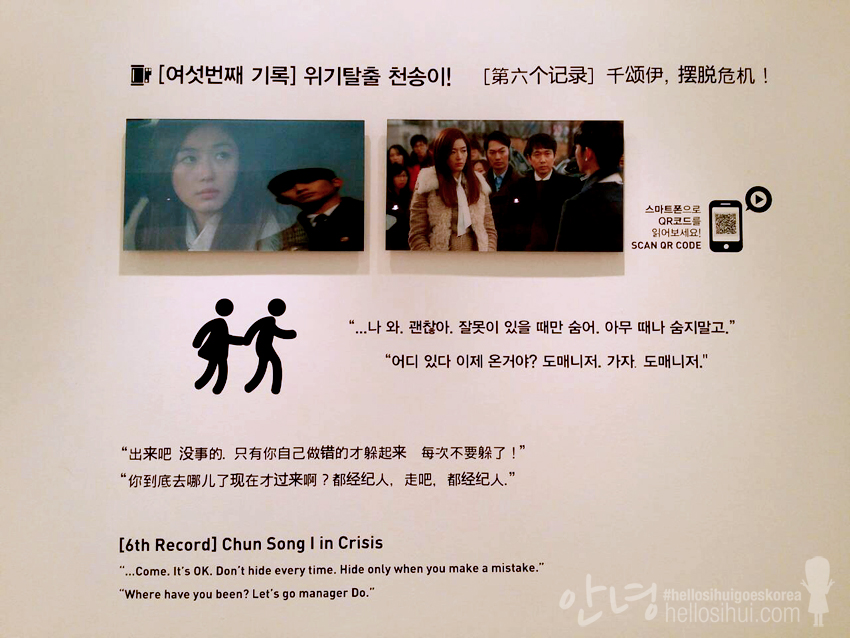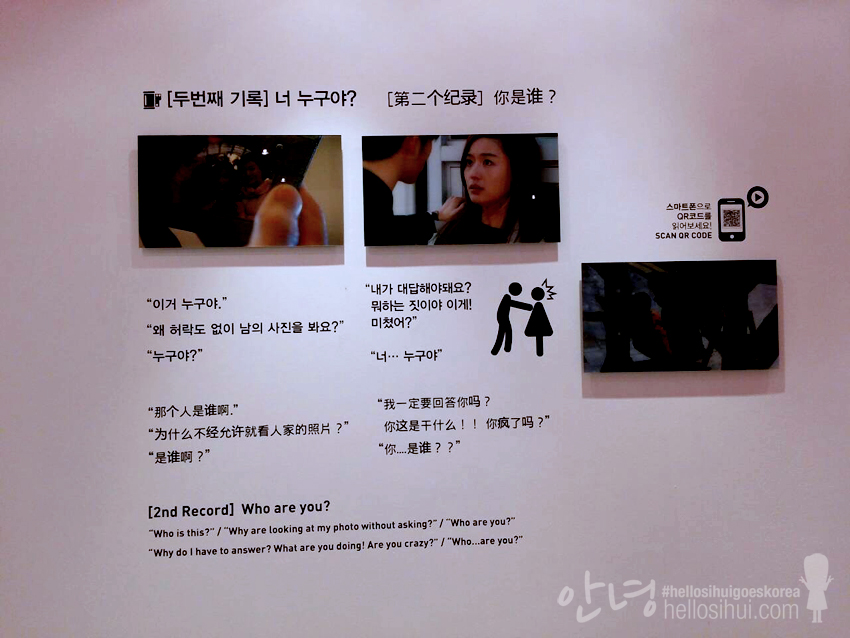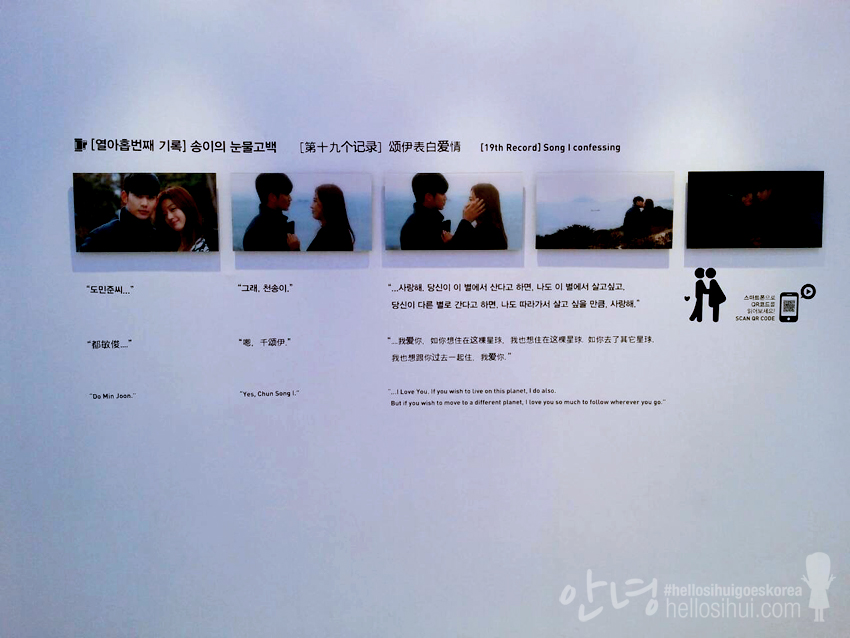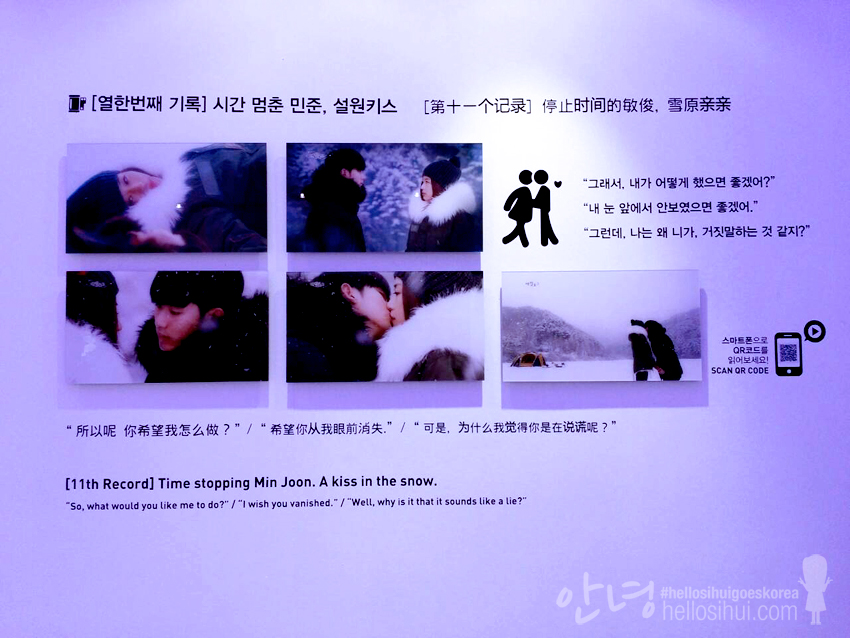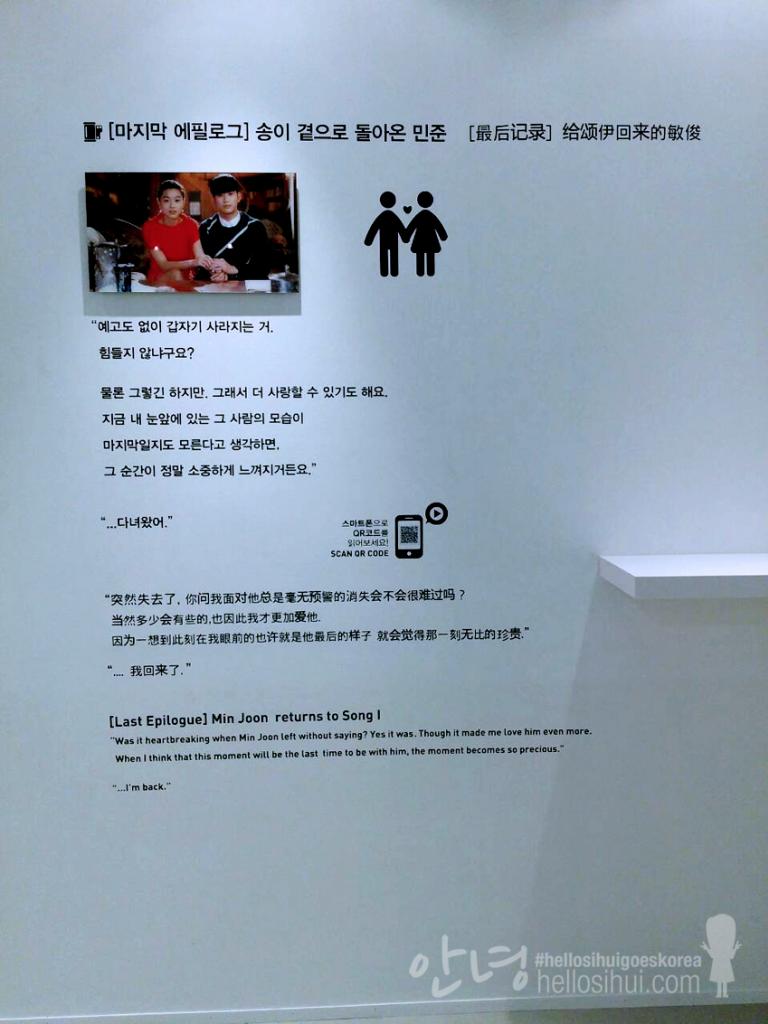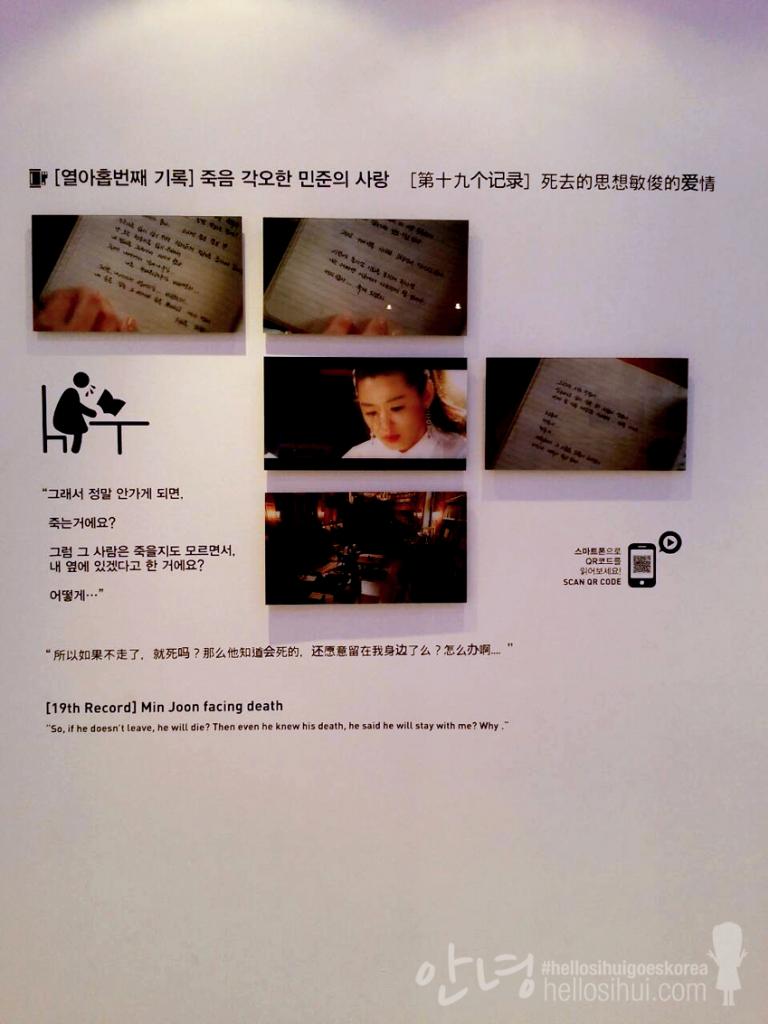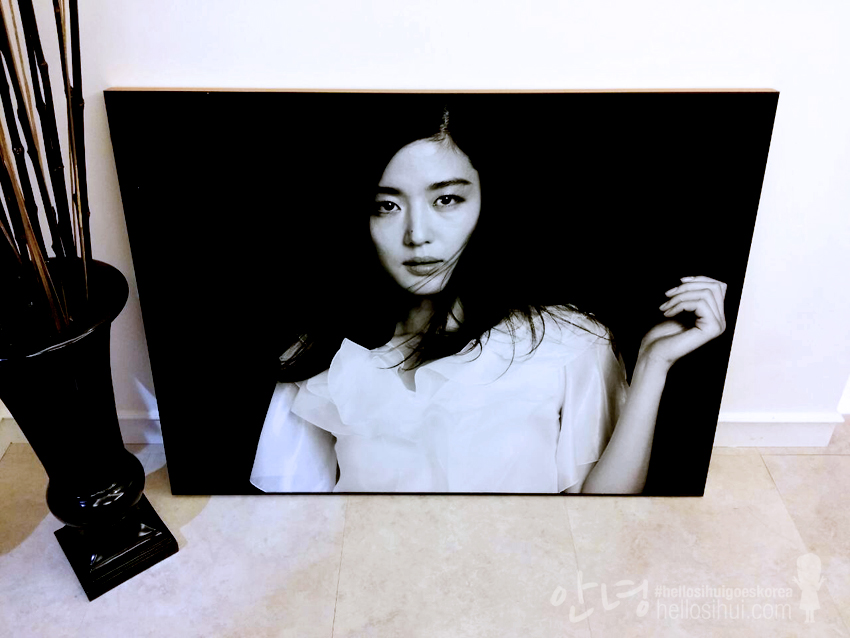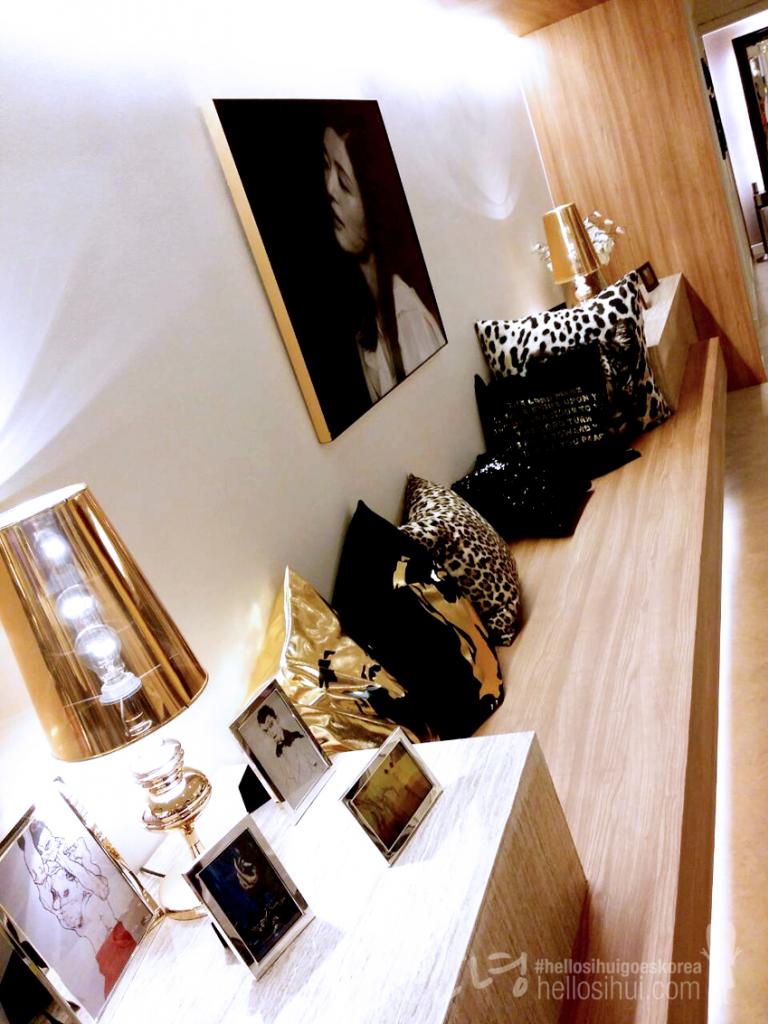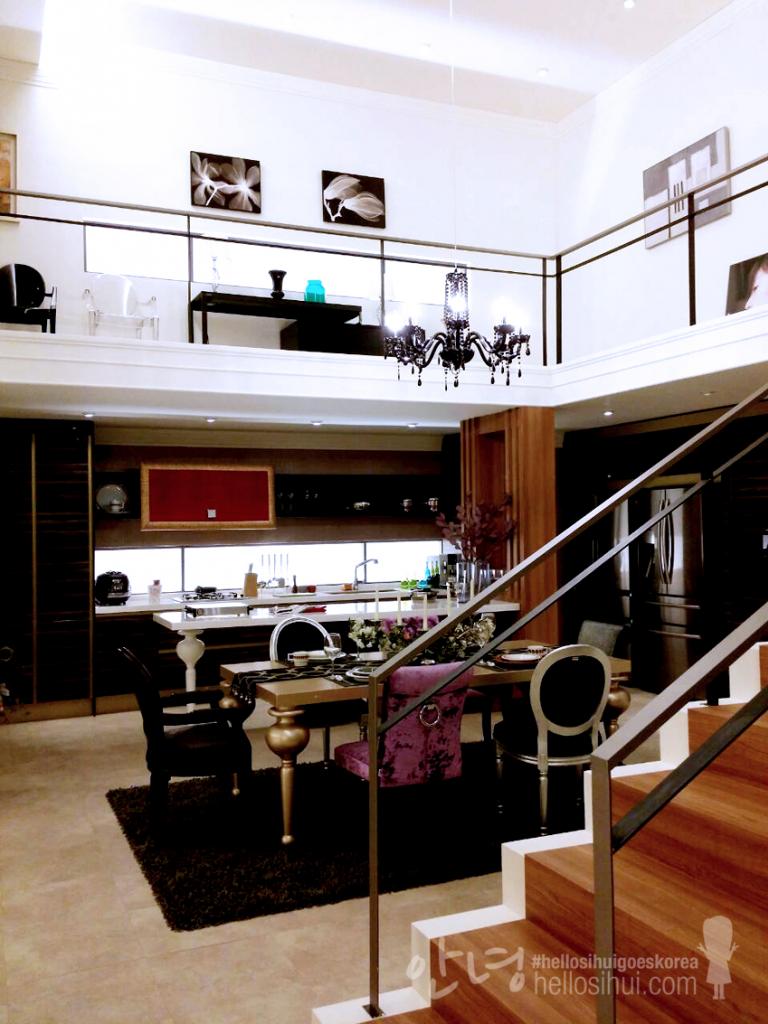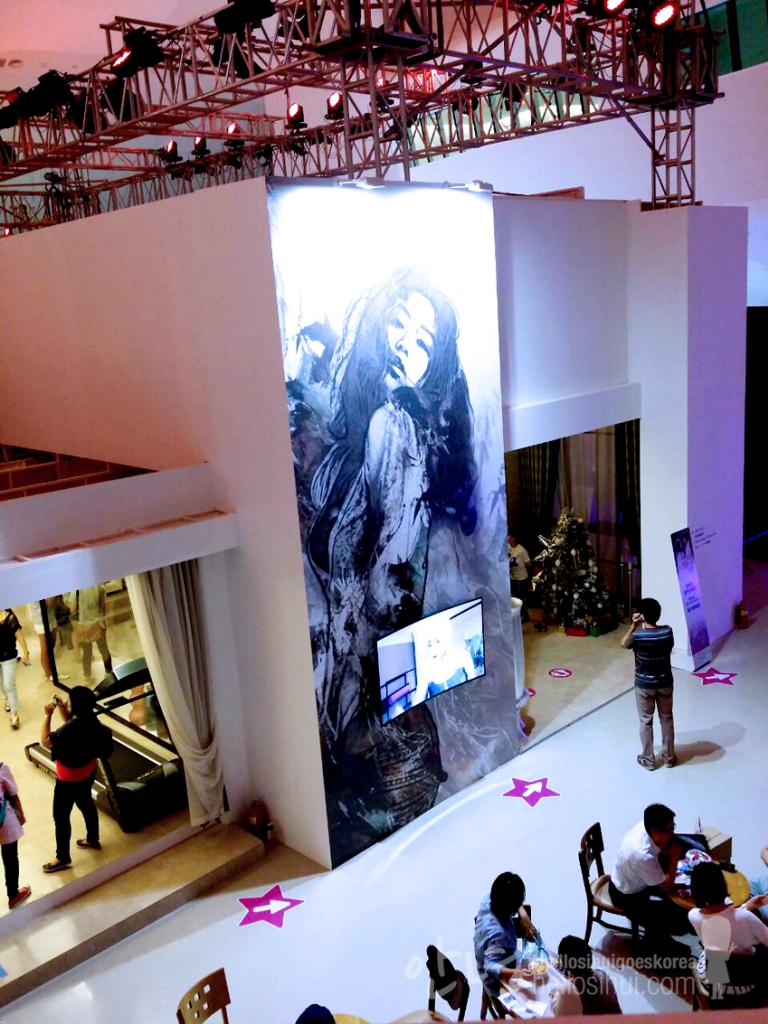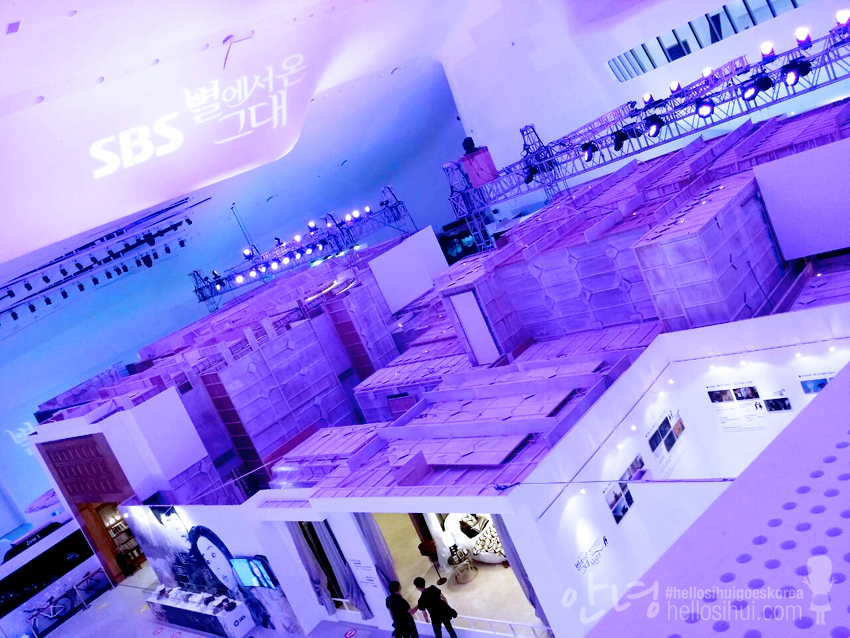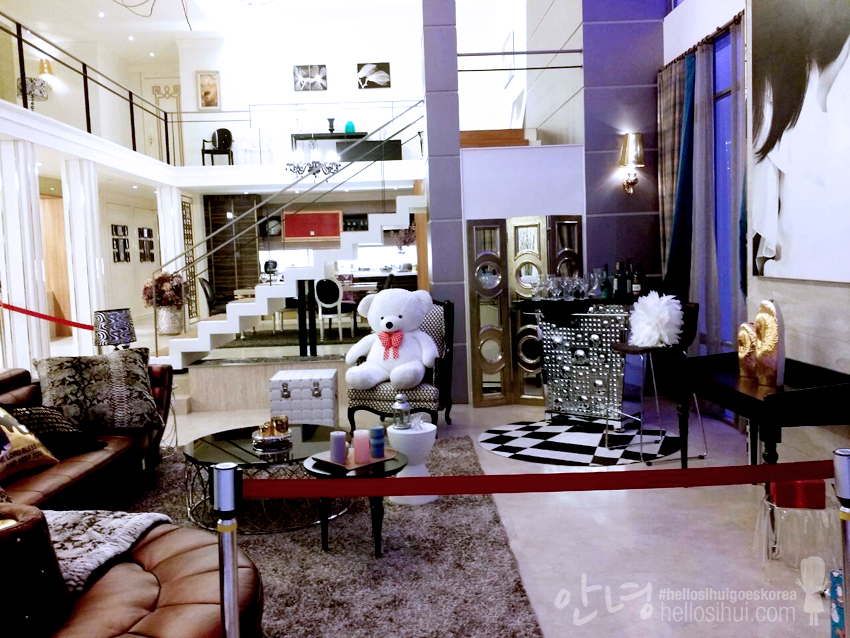 #CSY house, remember the soft toy! Evil…~ >.<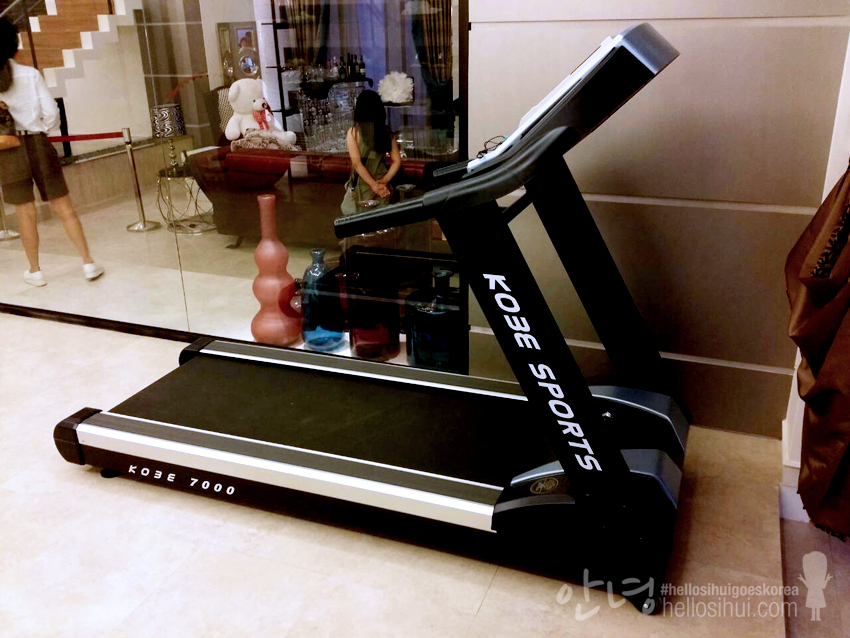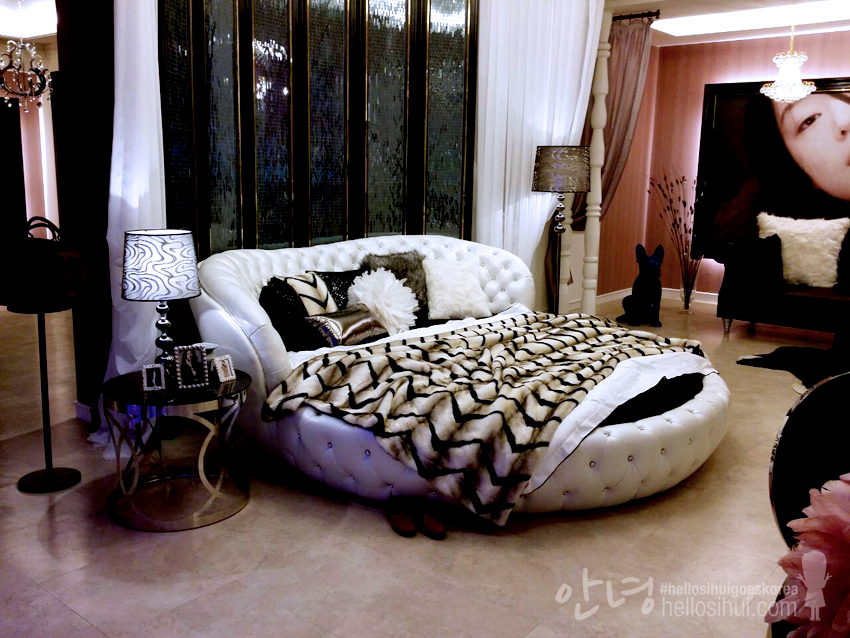 #CSY bedroom, where she keep calling for DMJ. That's really cute! 😀
Date: 10th June – 15th August
Opening hours: 10:00AM – 10:00PM
Venue: Alrimteo 1, Dongdaemun Design Plaza (DDP)
Fee: 15,000 won (Global Interpark)
How to get there: Dongdaemun History & Culture Park Station Exit 1 (Seoul Subway Line 2,4,5).
(Thanks Cousin SY to take all this pretty photos for me! :D)
---
---