Bong Dae Bak – Uongole Spaghetti House
Last year march when we visited Thanks Nature Cafe, we happened to see the Uongole Spaghetti House next to it, looking really extremely delicious. But with heavy stomach and we only managed to fill our tummy with only strawberry waffles at Thanks Nature Cafe. So, we demanded a-must-visit eatery this time (when we visited in august 2013, its been a year!).
As this trip was kinda impromptu, not exactly few weeks before the rush, but we decided to go for it only if we managed to get our encore tickets and only deciding the day before their HK's tour. Guess we were not very particular for seating, as our wish is really simple – be part of the orange sea. And with a little bit of luck, we managed to get the tickets within 15minutes…? Happy and definitely, we were excited as well as we were able to meet our friend Kyungbin for a meal. Having thinking where to have our meal together because she was staying a little far and having her to travel to the city of seoul will be a little bit too far 🙂 So, we settled with Bong Dae Bak at Hongdae! 🙂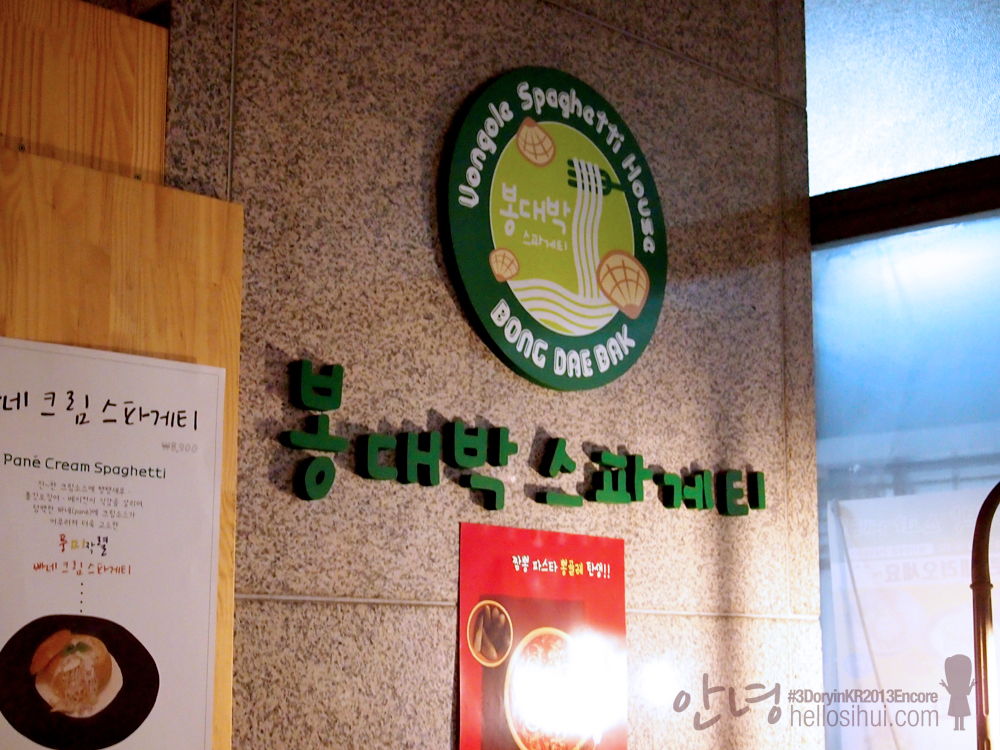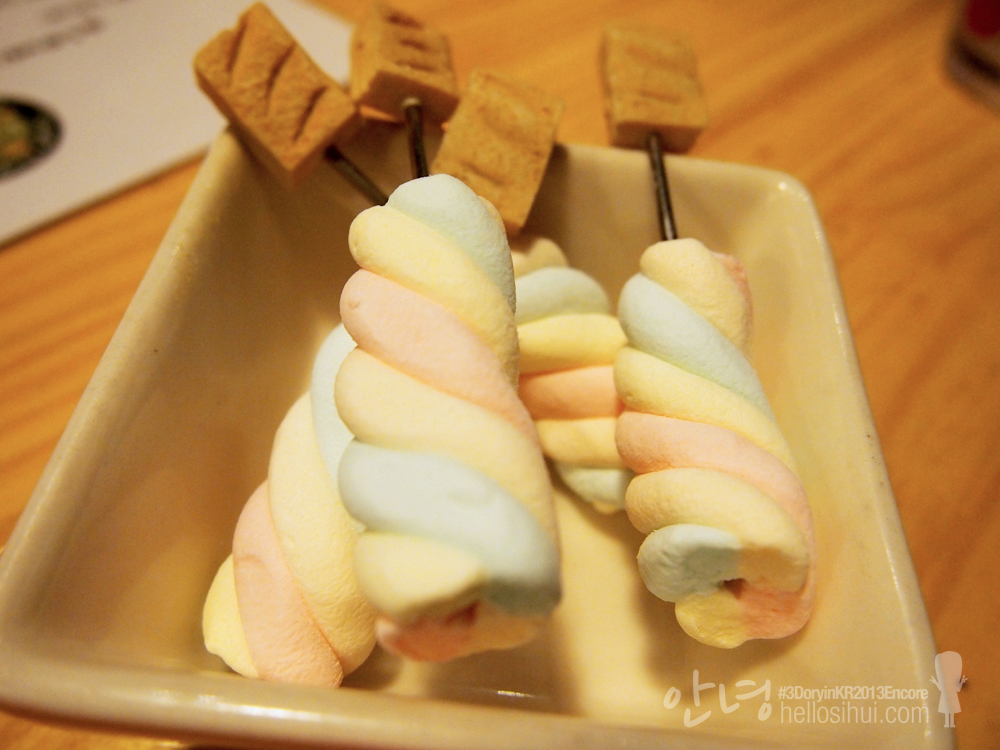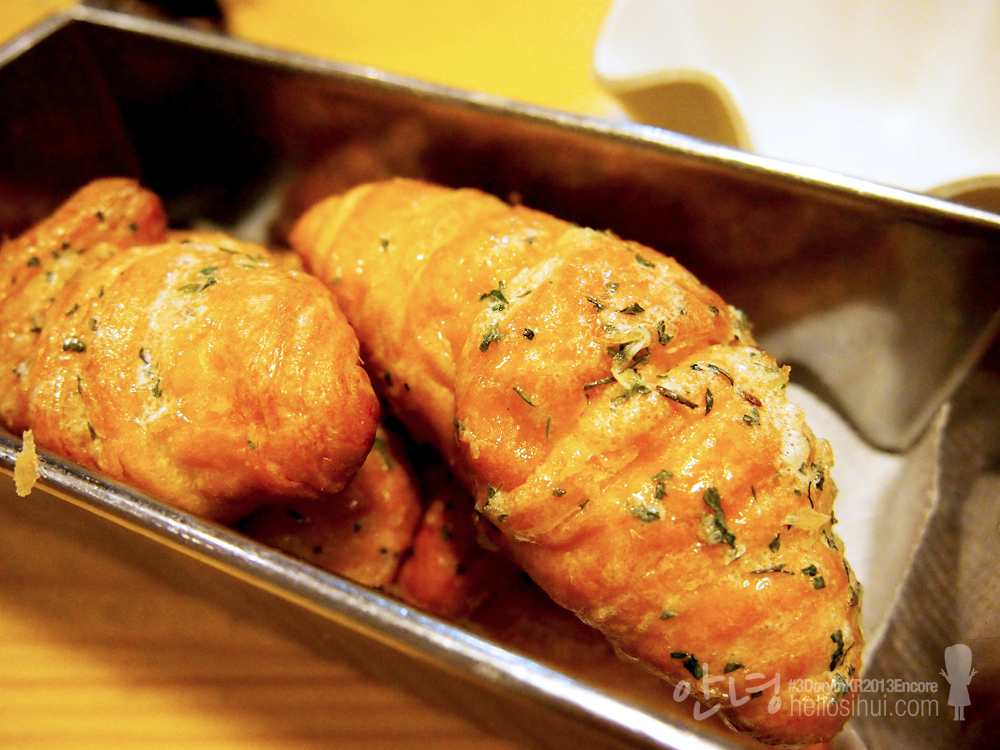 the bun – crispy outside and soft in the inside, it tasted real good.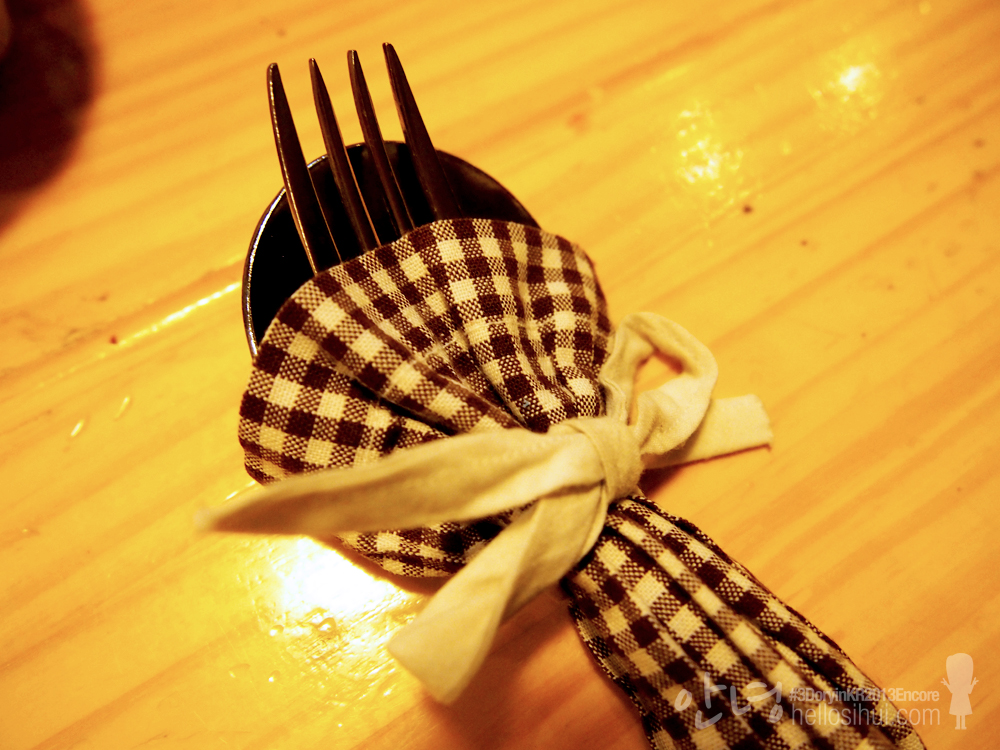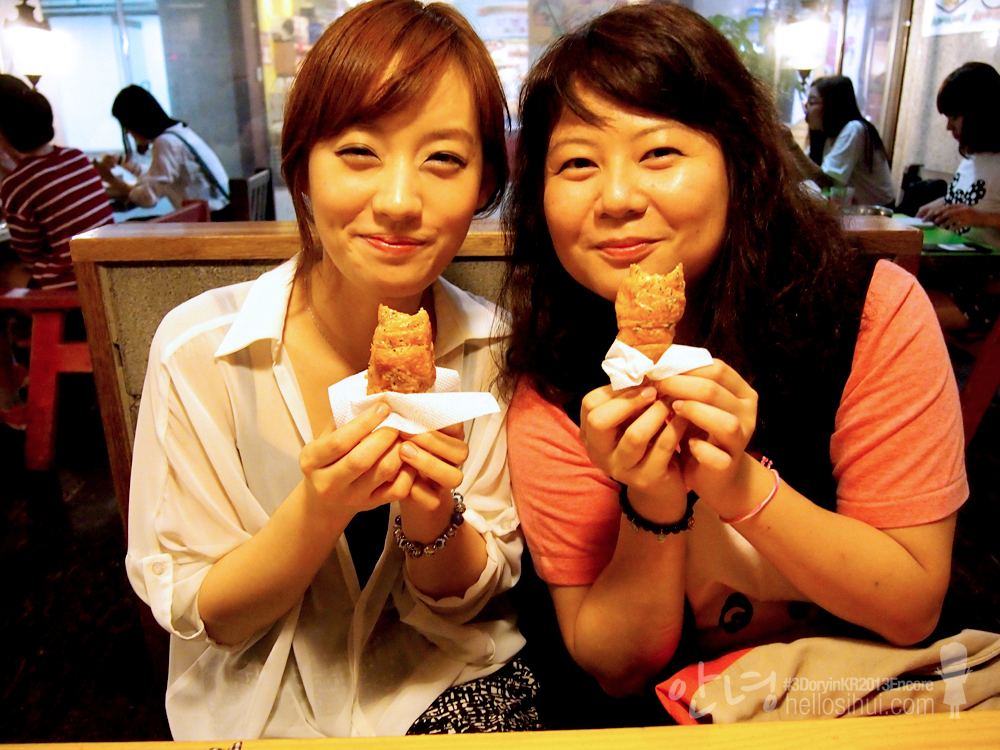 Kyungbin & Cin
Fusion with Korean touch. It's 짬뽕 pasta! 🙂
It's spicy and its in fact tasted pretty good!.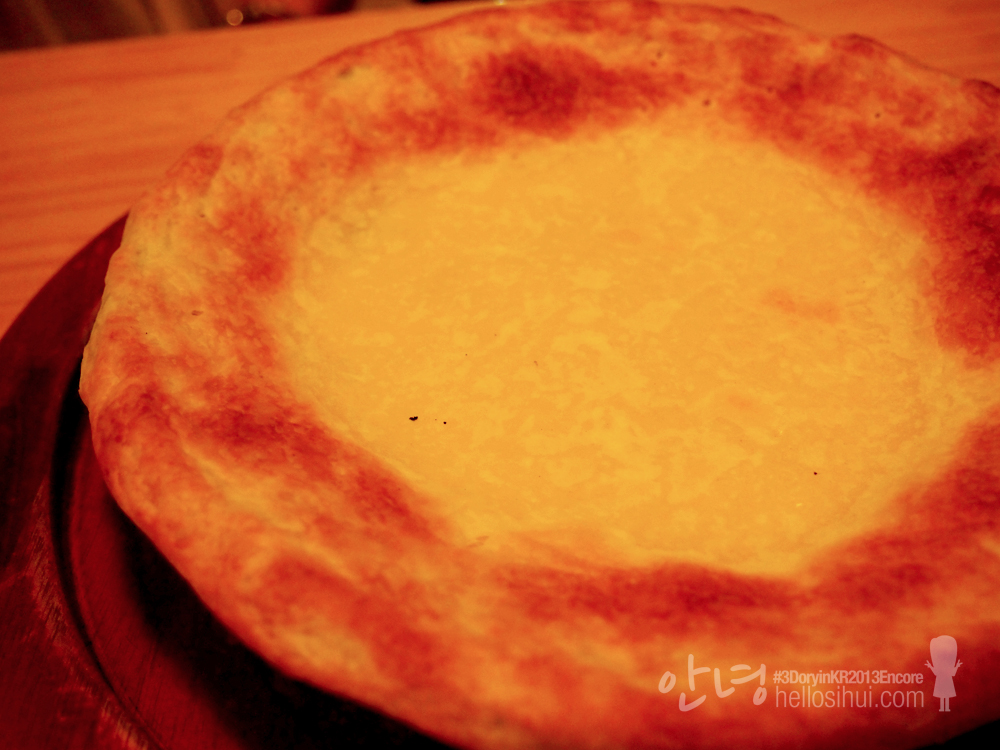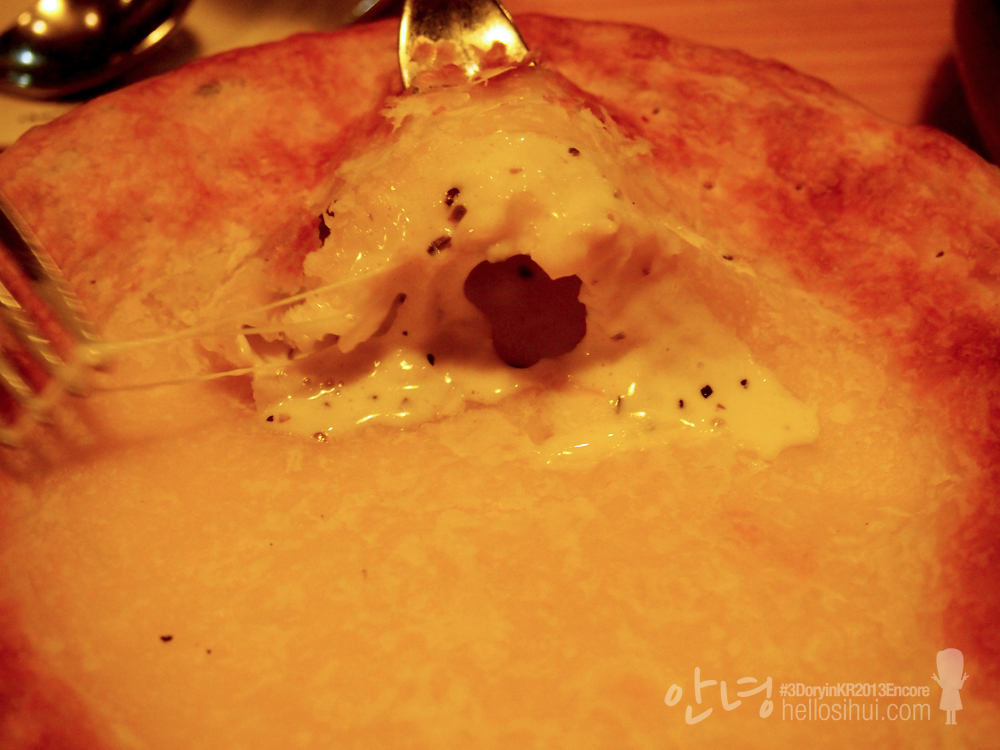 we ordered what others ordered too. And it tasted GOOD 🙂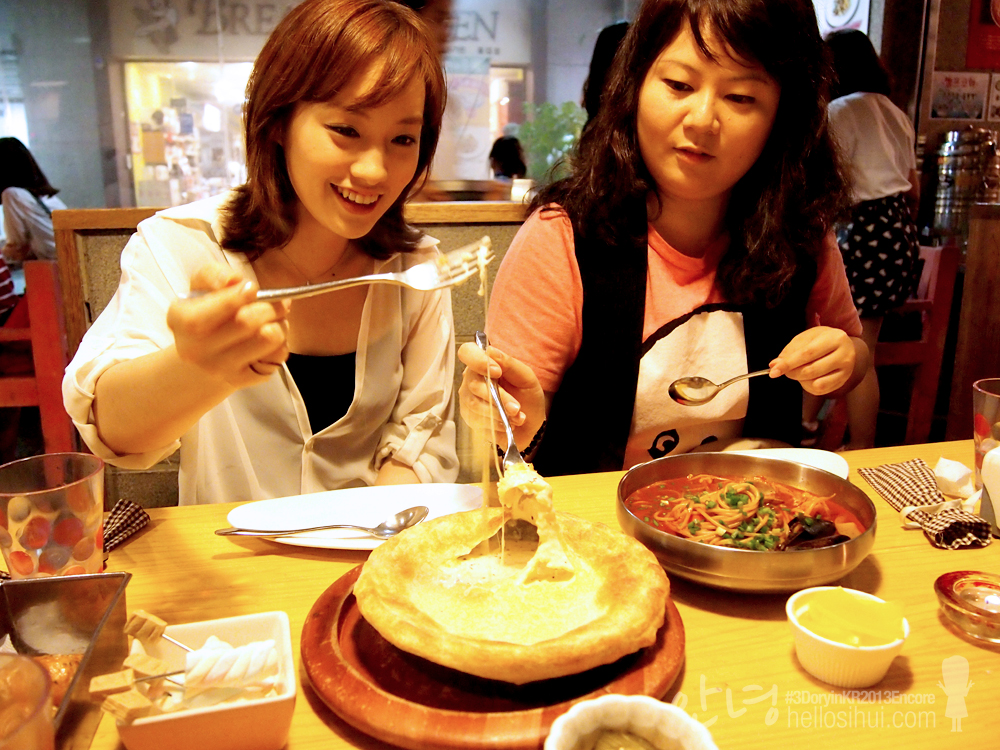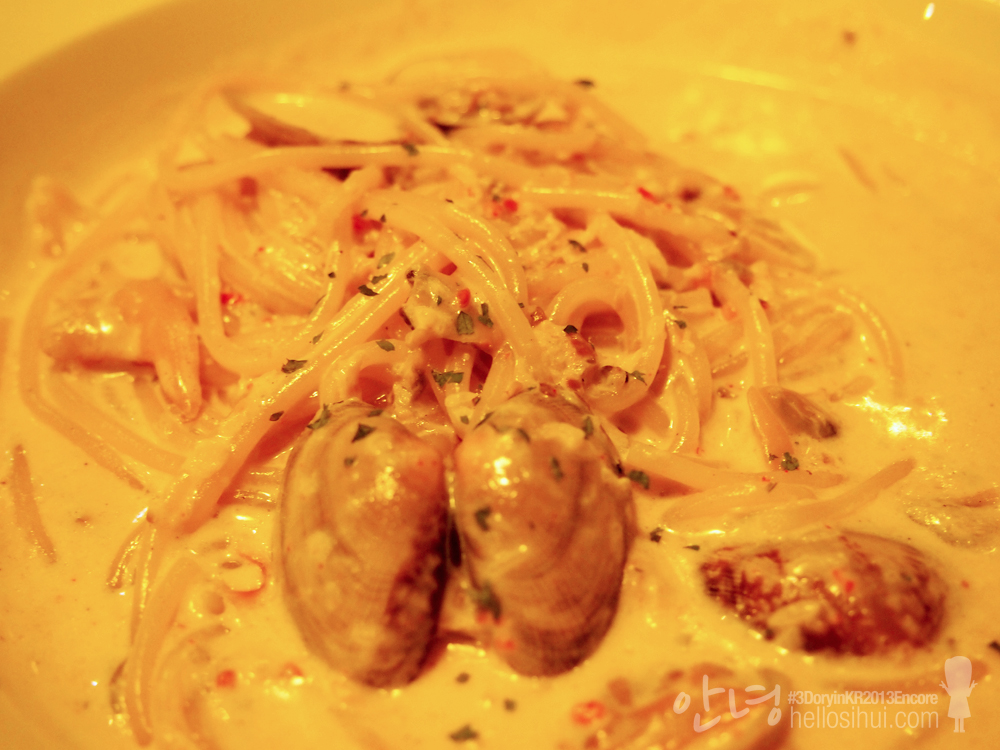 this carbonara was good. okay, I think I need another visit the next trip 🙂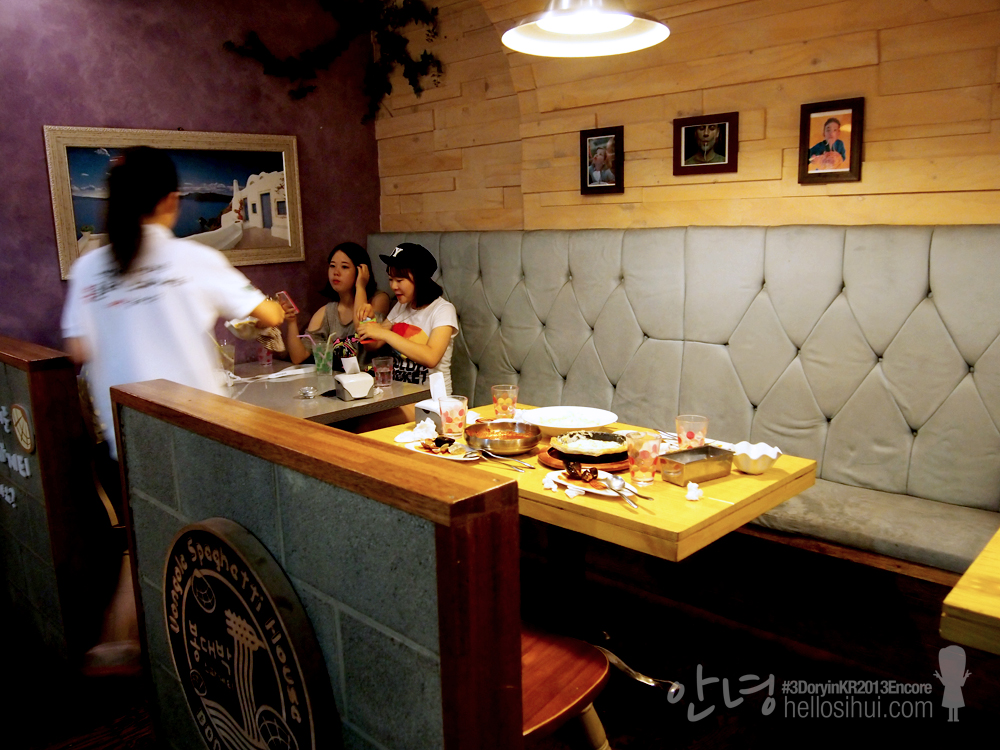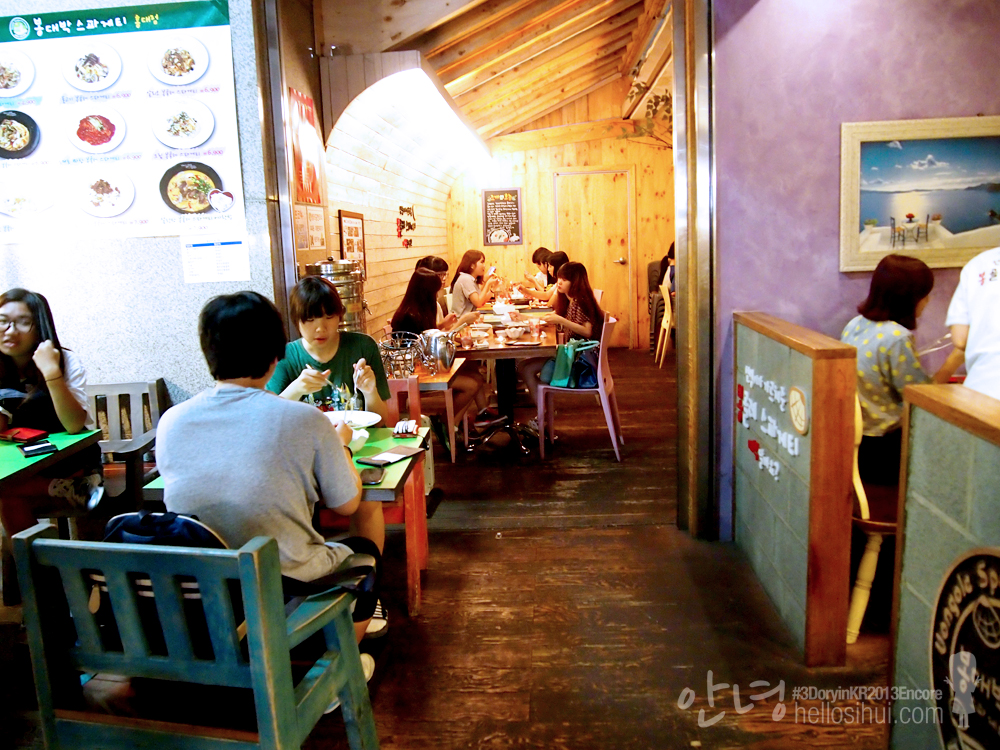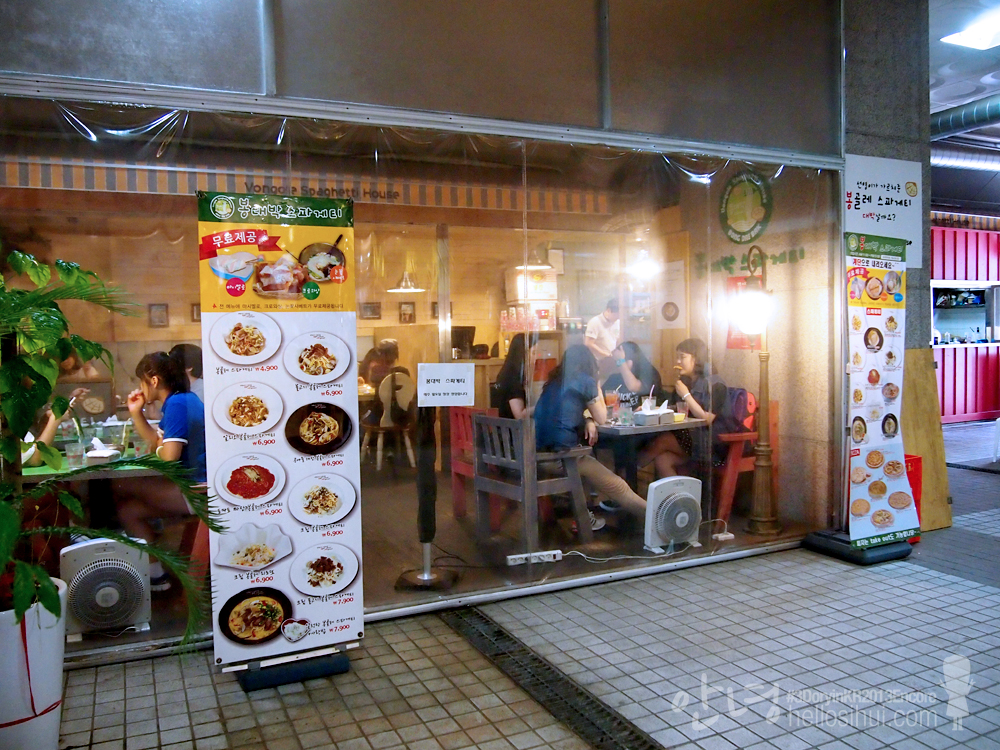 And we went next door for their dessert! Yes, the sheep cafe, we all love 🙂
Direction:
Hongik Station Exit 9
Walk Straight till you reached cross junction, turn LEFT.
About 5-8minutes look out for the store at your LEFT.
It's located at Basement 🙂
---
---