조개창고: Wangsimni BBQ Seafood Buffet
Having seafood meal is usually the last thought I have whenever I am in Seoul. Not because I'm not a seafood lover, I am, in fact, I usually called myself a Marine Killer. I love ocean food 🙂 But having a seafood meal is pretty difficult because Seoul doesn't have a sea port and it will not be as easy as having seafood in Jeju or Busan. Hence, I have been finding high-and-low for seafood meals in Seoul. Aside from Noryangjin, which both my cousin and I visited a few times, we wanted to explore new places, somewhere which we didn't try before. Hence, scrolling through weibo become next favourite hobby whenever I am home-bound haha. So glad to actually found – 조개창고 and dying to try it!
조개창고 which translate as Shellfish Warehouse, a place where you get to eats all kinds of shell-type seafood. 조개창고 opens at 5pm daily, and we reached about 6pm, its was almost full. So, I guessed coming slightly before 6pm will be good. My friend who came around 10pm, say the store was pretty empty and some of the seafood wasn't replenish. I didn't noticed, but my cousin told me that, there's a signage stated – While Stock Lasts. Hence, it will be good to be early before all the abalone are gone.
(Sorry for the low quality of the photos, because I didn't bring my camera out that night :/)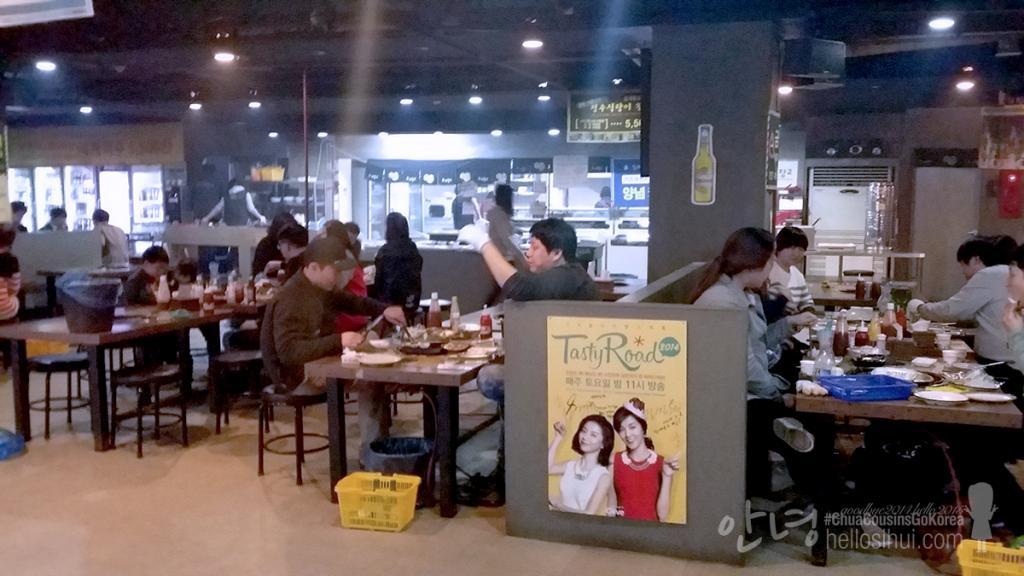 #you will be given 2 plates, 1 for seafood, 1 for meat. I guessed this was to minimise wastage.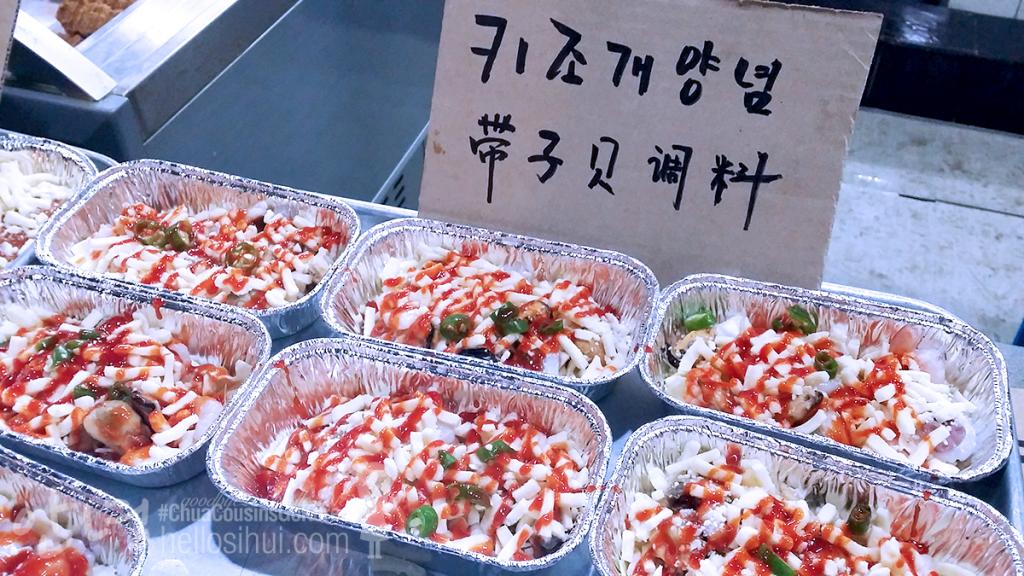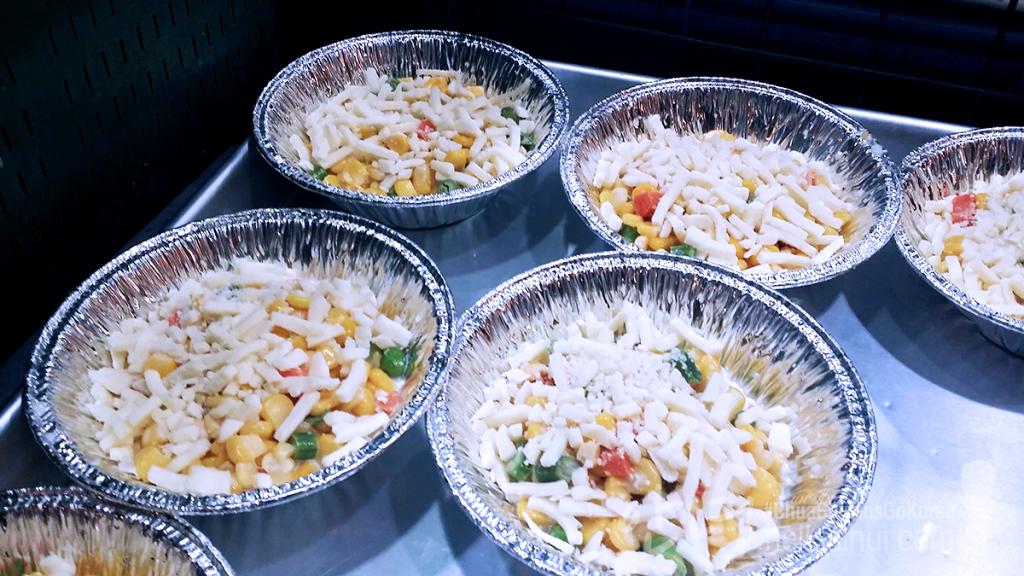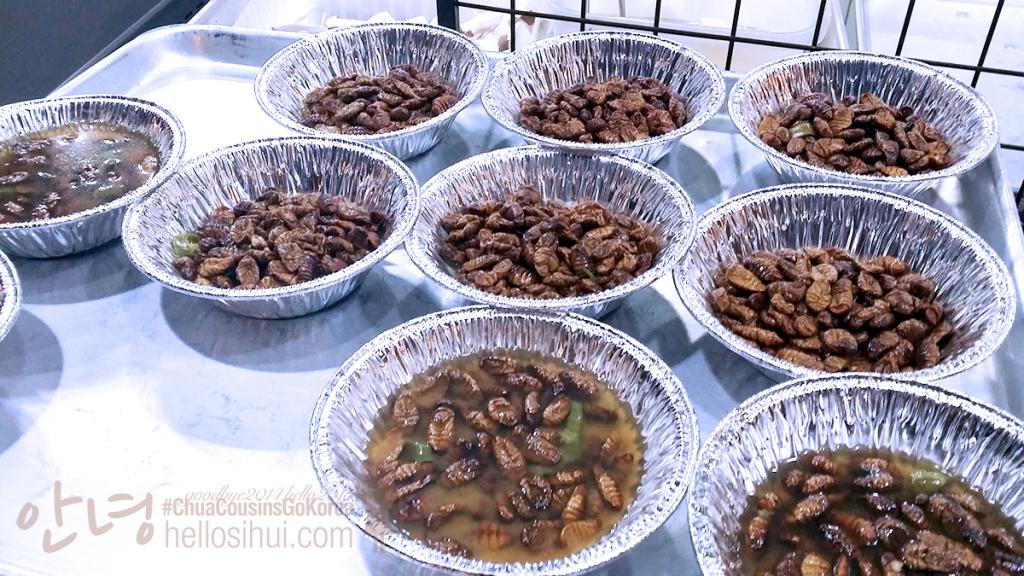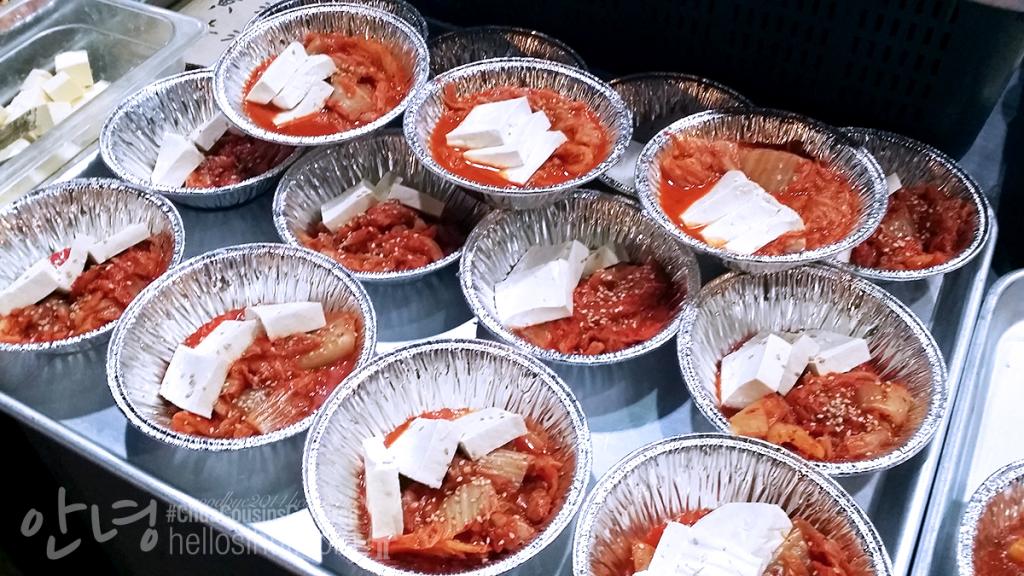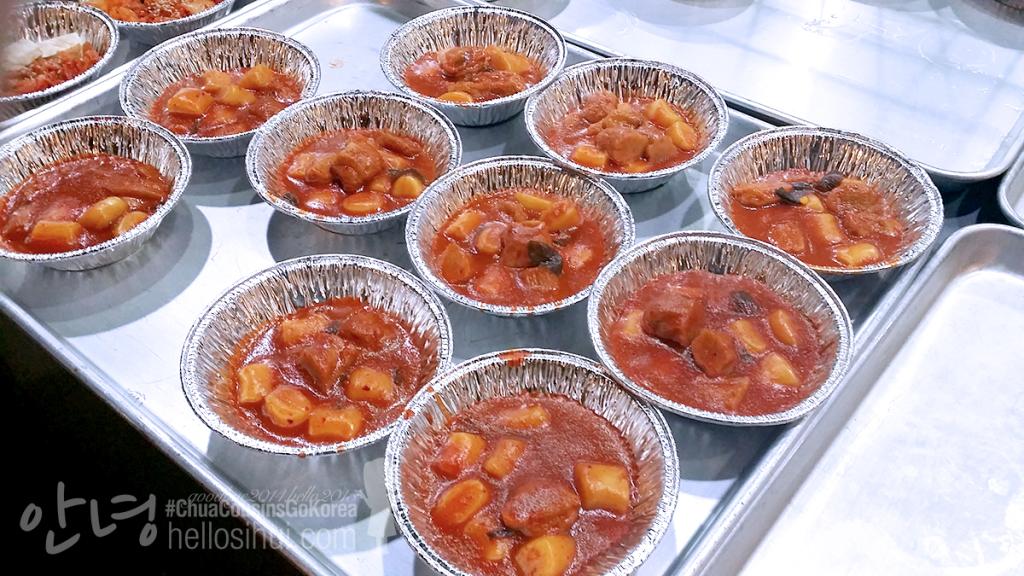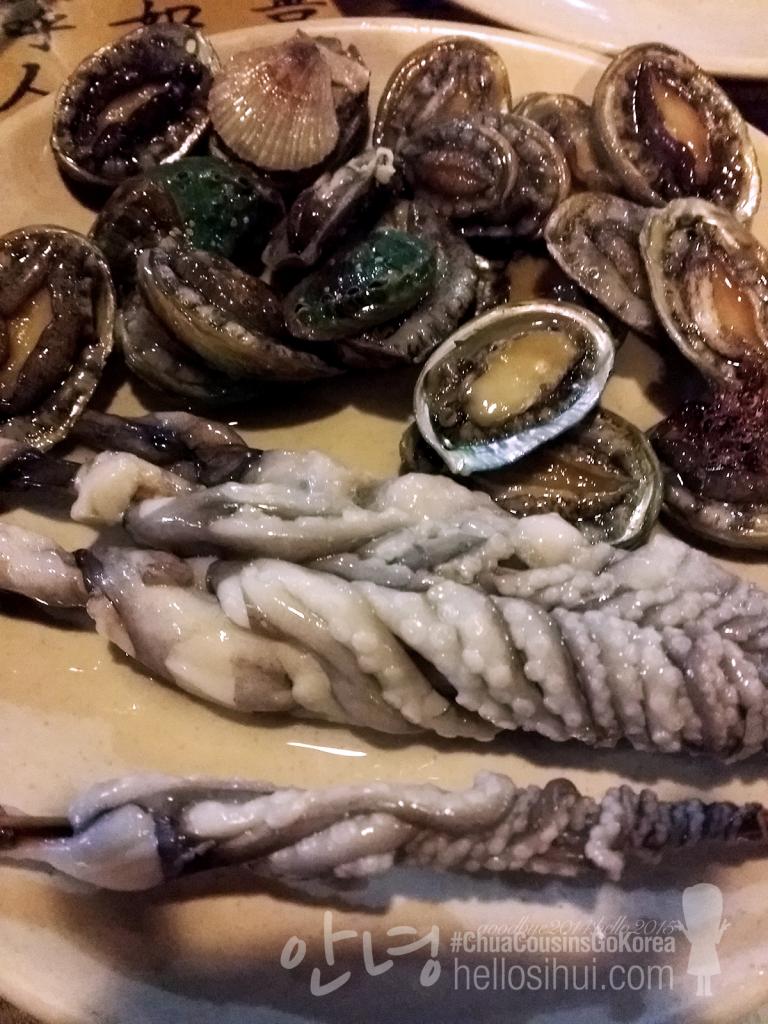 #its pretty awesome to have so much abalone to eat :p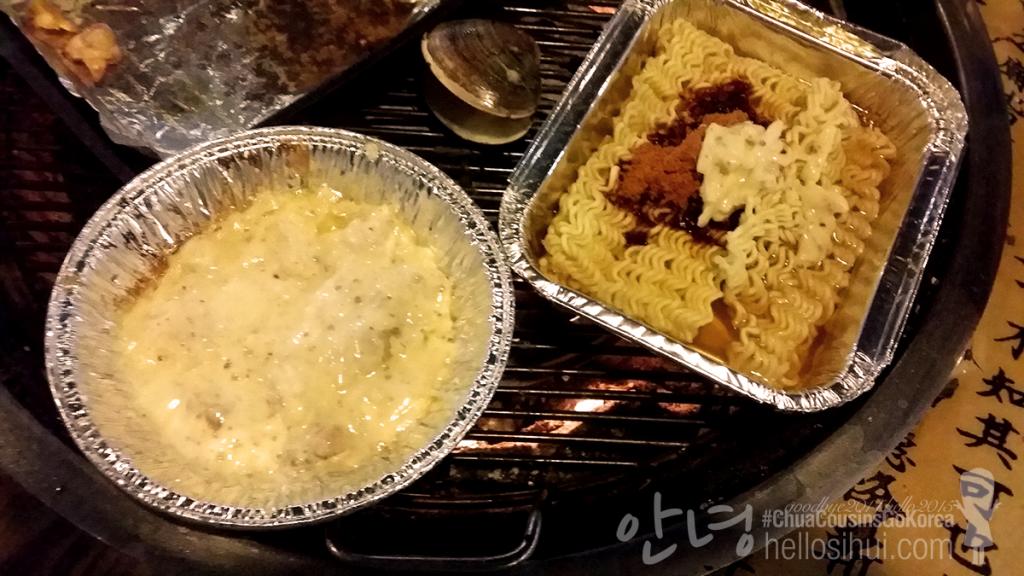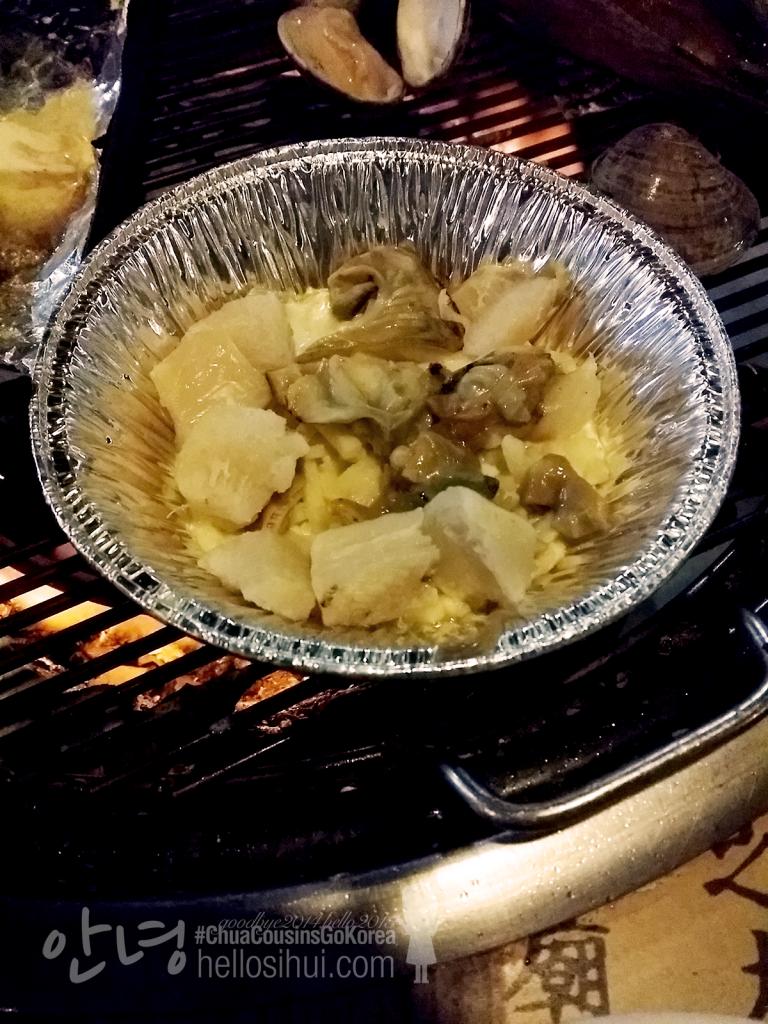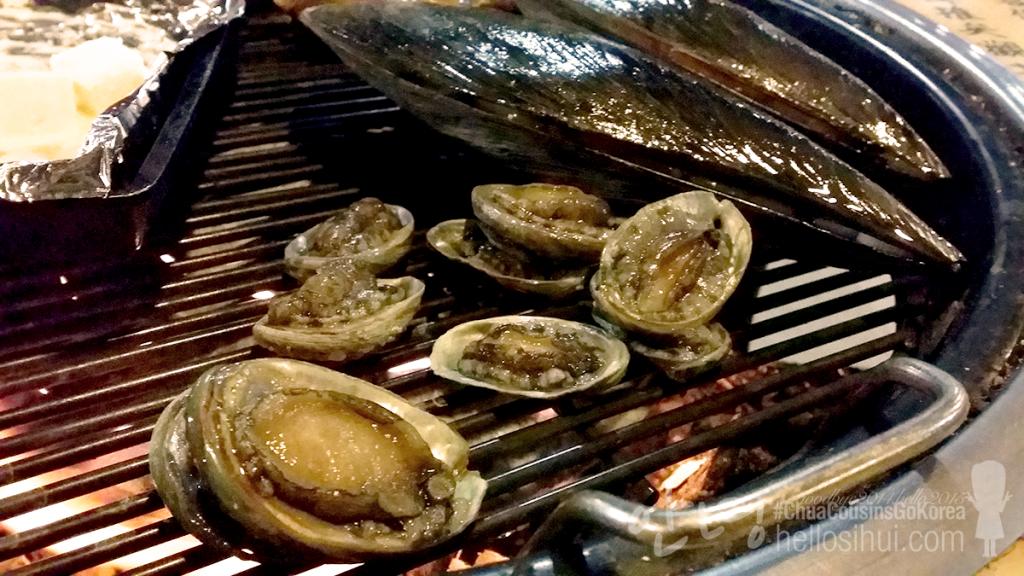 Direction to 조개창고.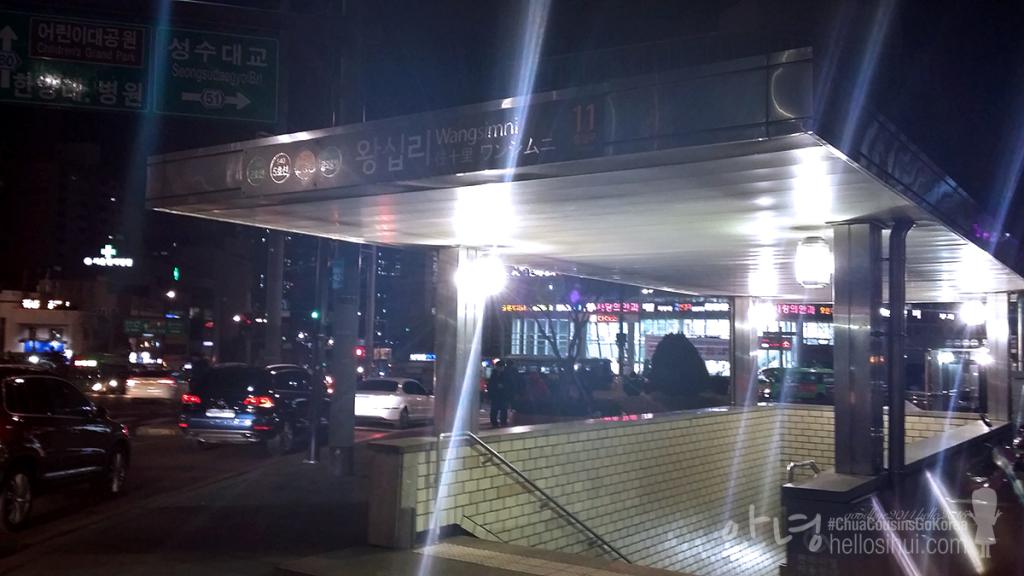 #Wangsimni Station Exit 11. Walk straight directly from the exit you come out with. (Photo just to show how Exit 11 looks like :))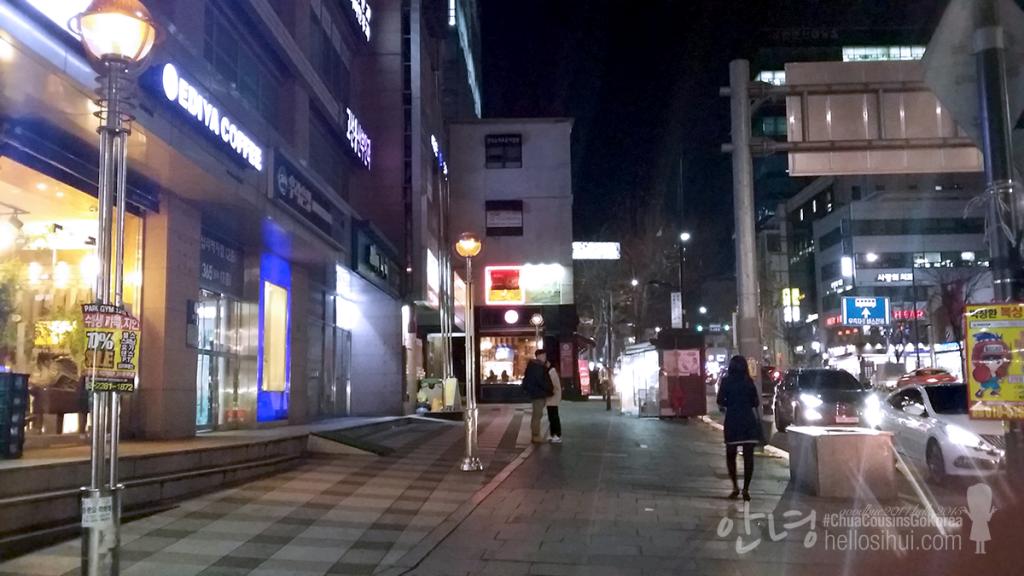 #continue to walk straight (around 5mins walk)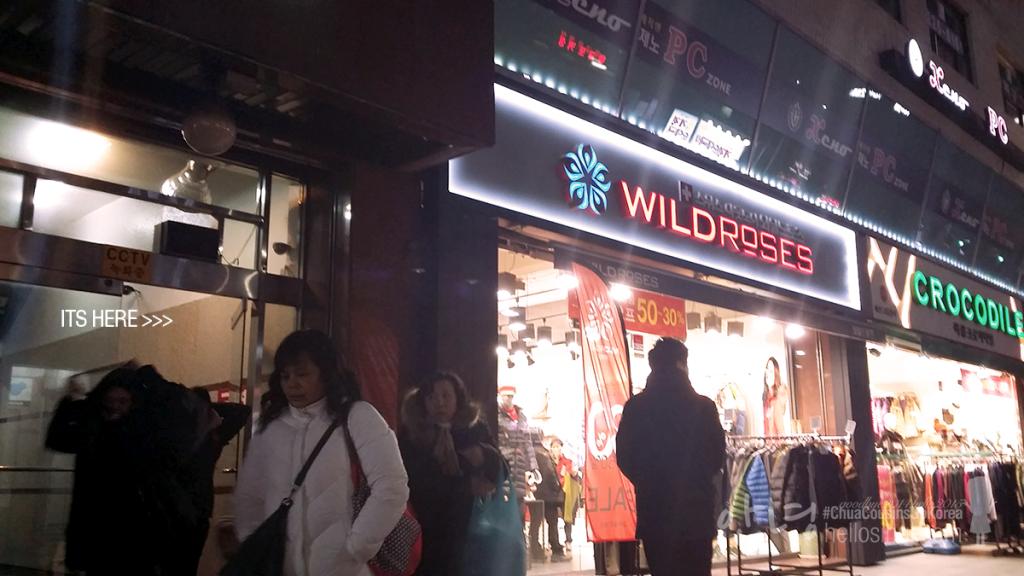 #right beside WildRoses 🙂 walk down to basement, and found yourself plates of bbq abalone! 😀
조개창고
Address // 서울특별시성동구하왕십리동 966-12
Contact // 010-2650-0449
Subway // Wangsimni Exit 11
Cost // 25,000won (25USD) per pax
Open at 5pm daily
---
---