Mariwhale Macaron at Sinchon Hyundai Department / Uplex
[Travel in March/ April 2015]
I was doing some research on cafes in Korea before my spring trip. And I found Mariwhale, I can't help to share this to Yodolyn because she really like whale relate stuff. She will definitely love it. And, so, we managed to squeeze it to one of day during our stay. So, we went there early for a small bites before head off for a real lunch :p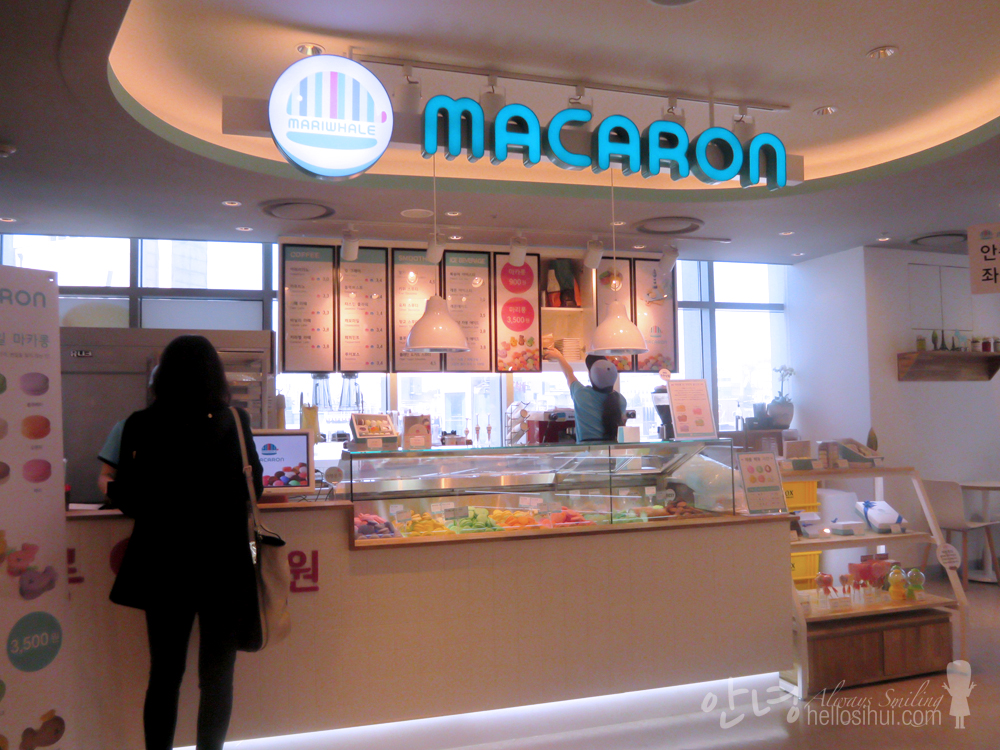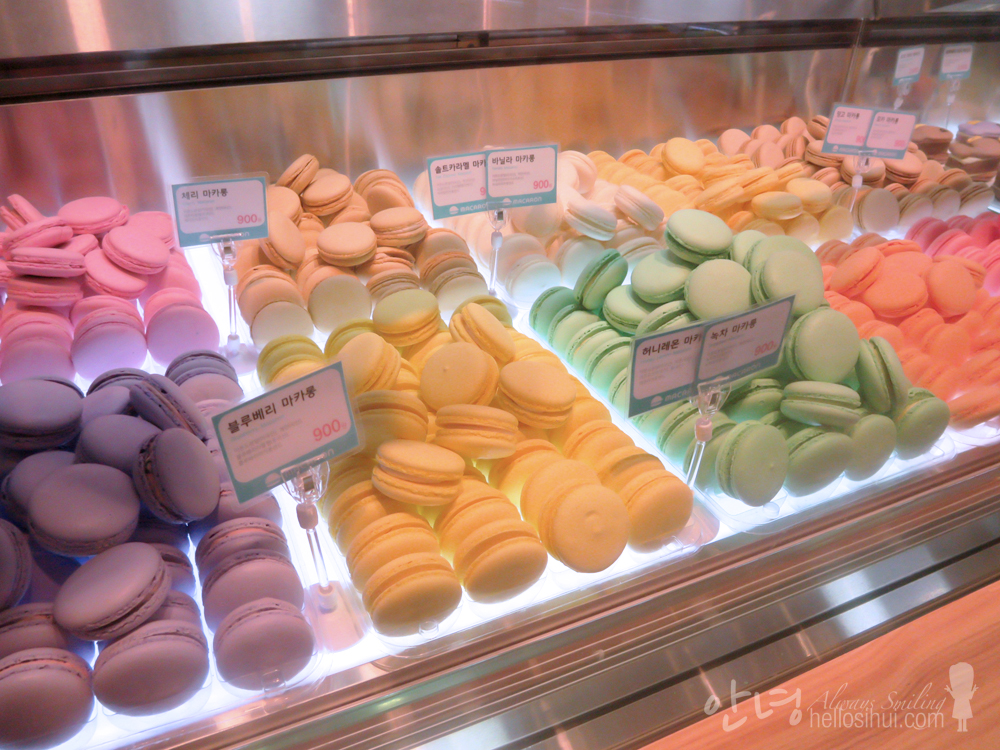 #the colours are so pretty!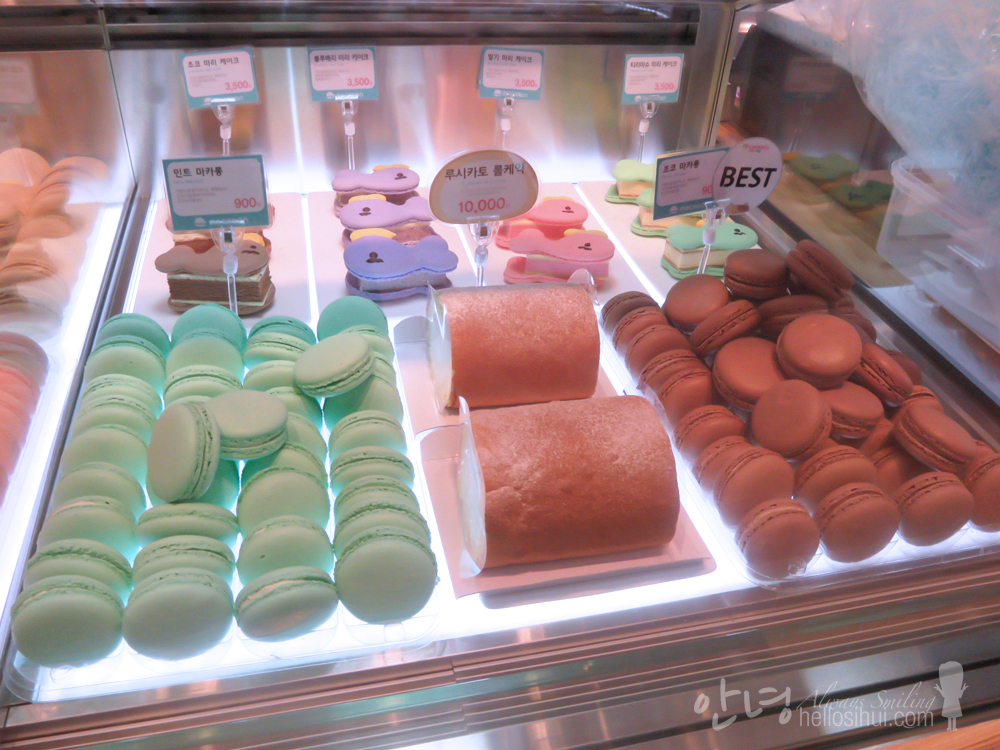 #the reason why we are here~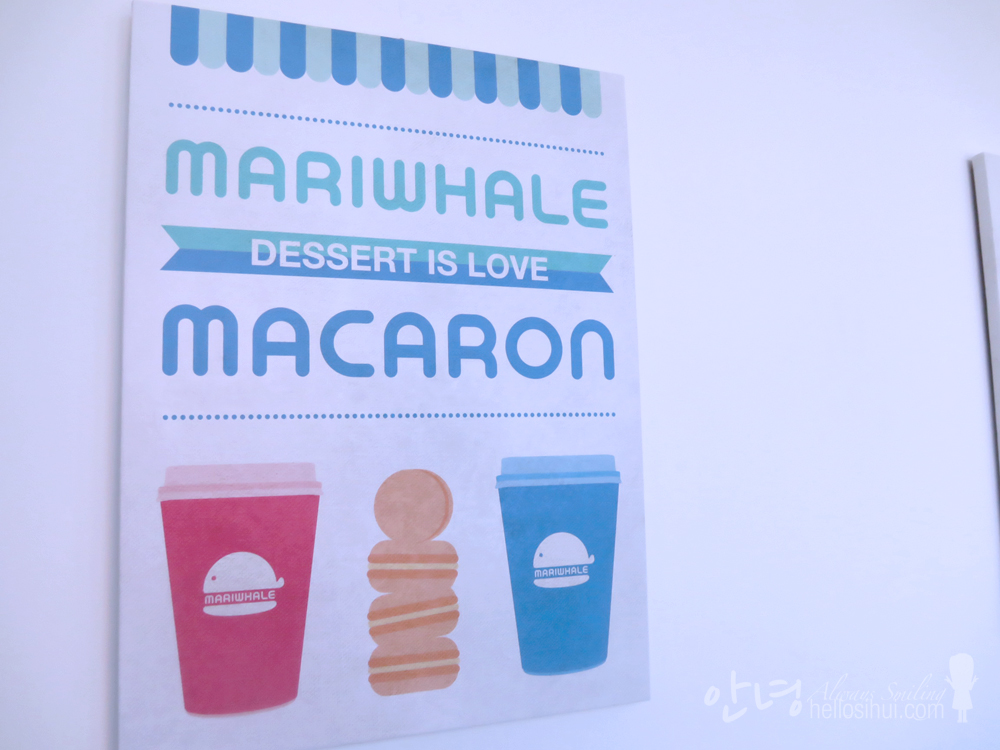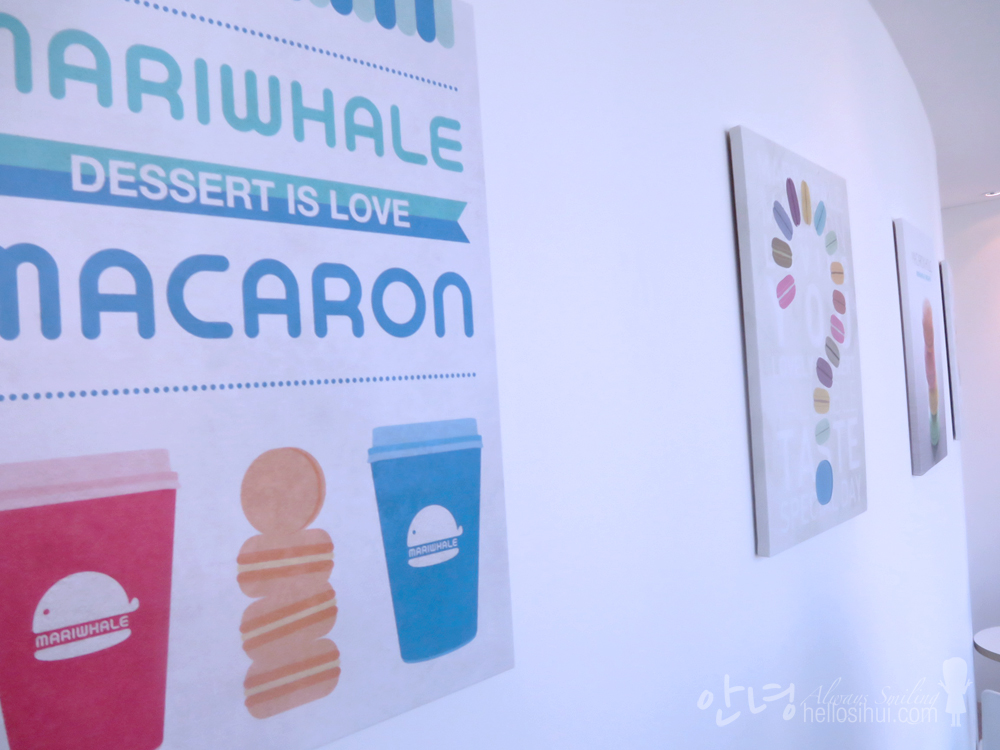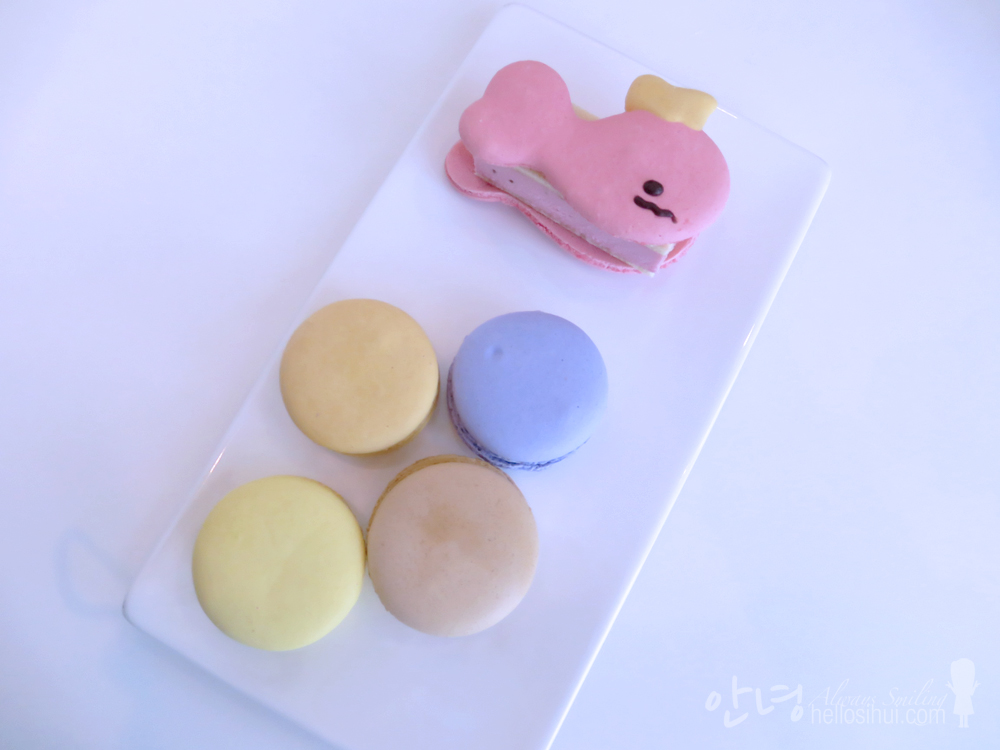 #yes, the whale macaron cake! Its pretty isn't it? 🙂 #definitelyphotoworth #definitelydeserveaphotoininstagram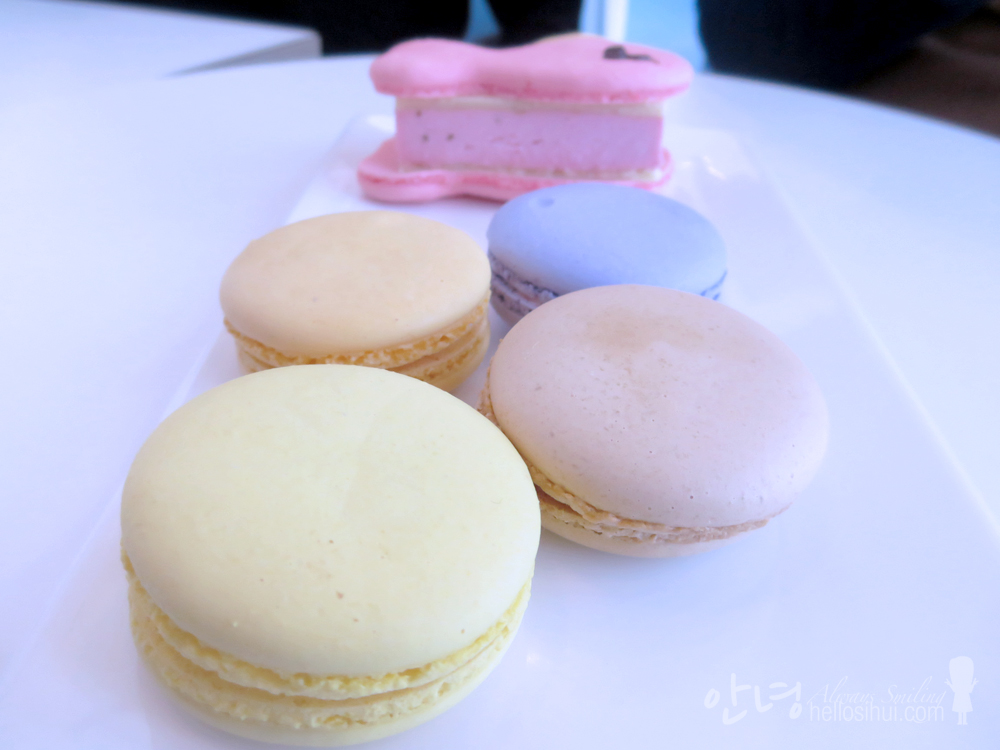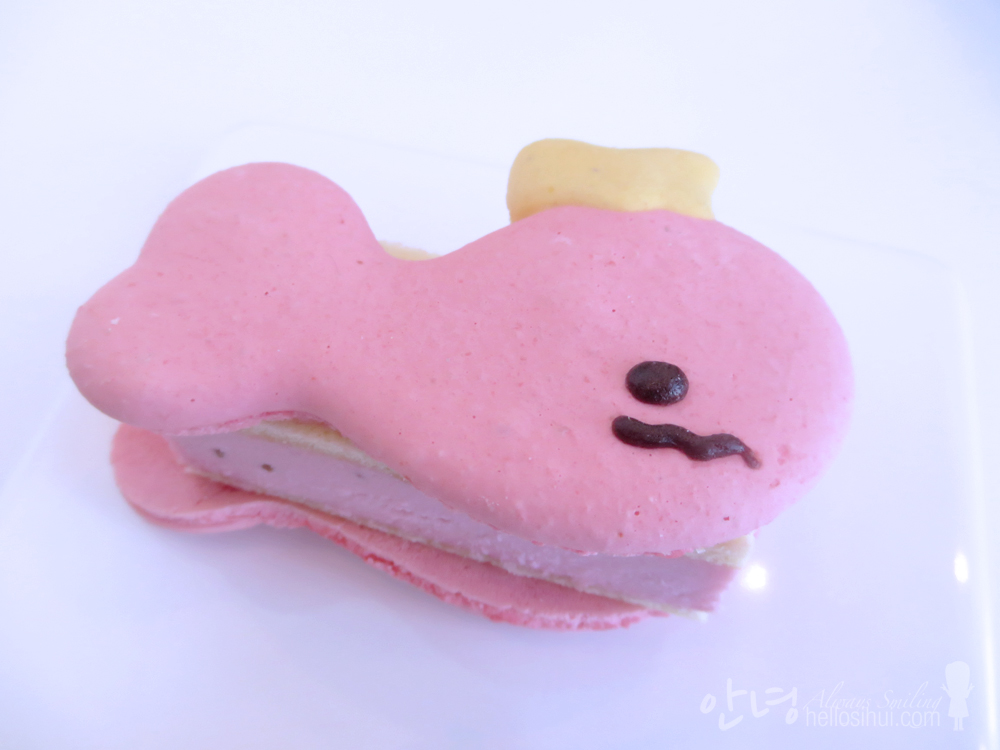 #close up! Honestly, I don't find it anything special. But its so cute, that its photo worth! Their normal macaron is very cheap just 900won but taste wise, normal. I prefer the one at Friends Line Cafe 🙂

#I always end an entry with myself hahahahaha!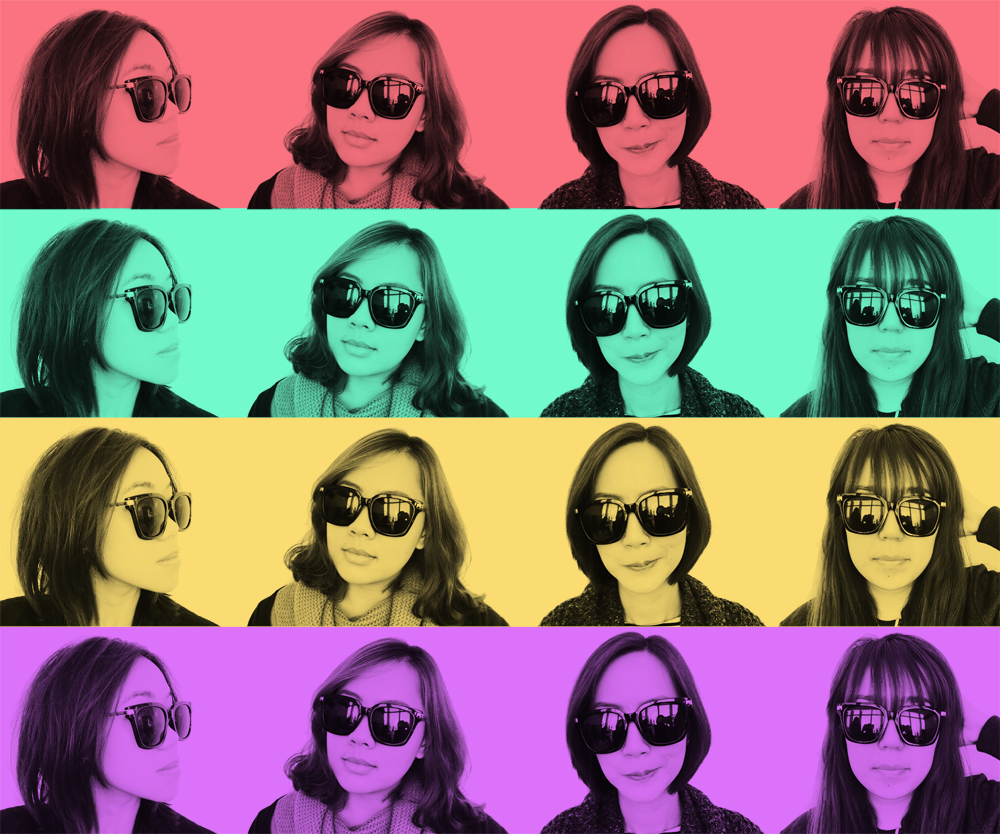 #and so, with my travel companions too! We probably took 50+ photos in there haha! :p
Hyundai Departmental @ Sinchon (Connected Wing – Uplex)
Address: 서울시 서대문구 신촌로 83 현대백화점 신촌점 유플렉스 4층
Subway: Sinchon Station
Note: Level 4, you can enter via Uplex or Hyundai Department because its connected 🙂
Hyundai/Uplex Closed: On every month on mondays (varies each month)
---
---