Line Friends Store at Garosu-gil, Sinsa
!!! There's another Line flagship store in Itaewon, read more about here!
While, you might be using the LINE app to call your friends from other side of the world, exchanging messages and sharing photos. There's one store in garosu-gil sharing the equal amount excitement as you do, and maybe more….. – Line Friends Store! I'm a Line user, and basically playing their games , buying their stickers and so, you get what I mean when i say – I AM EXCITED!!! 🙂
Line Friends store at Garosu-gil is not just a store, but also a themed cafe too! Basically, going crazy in the store. I wanted to get everything, but I didn't actually, not sure why, but Im sure the next trip I'm going to get something out from the store! Sadly, I think I missed out 1 of the level hahaha! Oops! Probably I was concentrating more on the cafe side that day more than others… Meanwhile, humble entry for this :/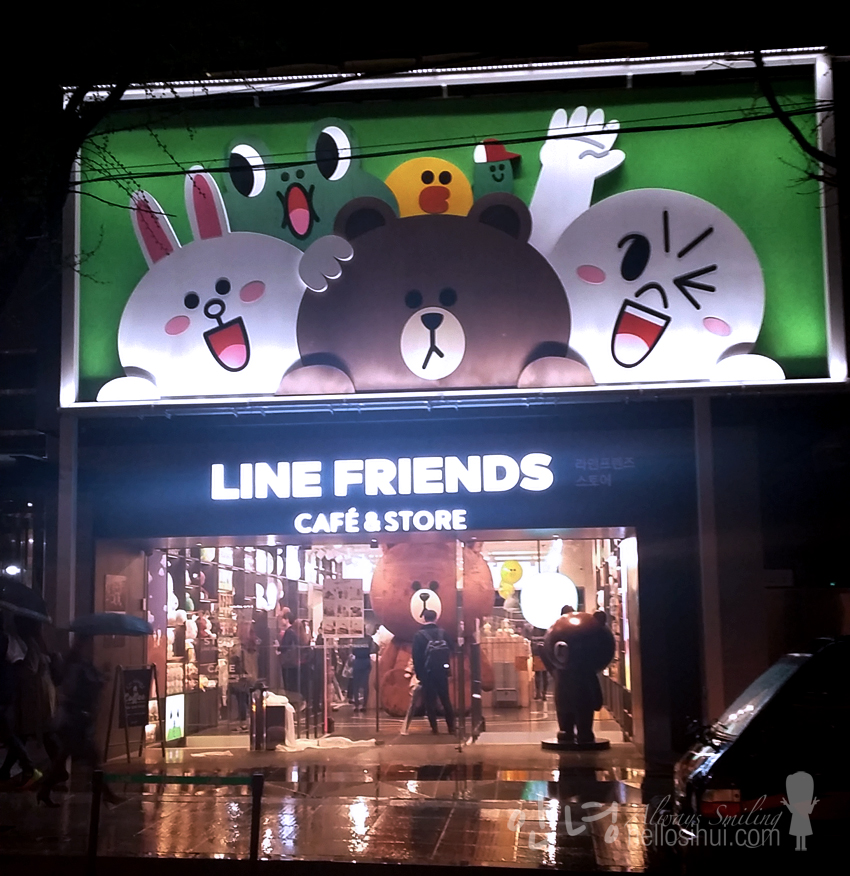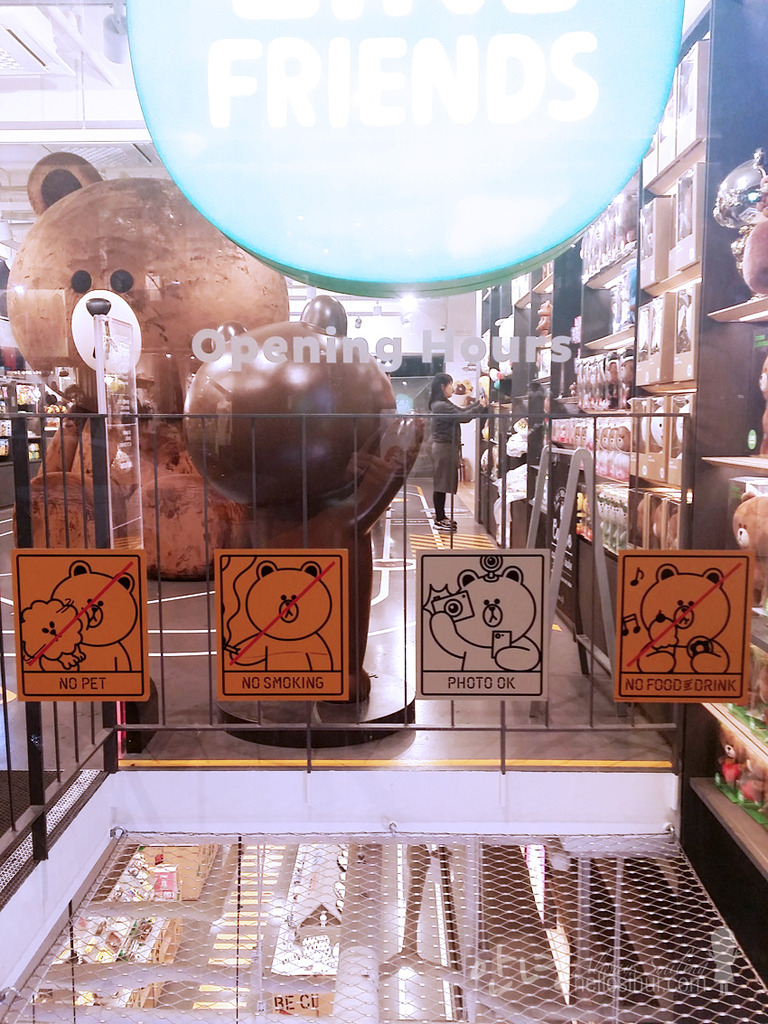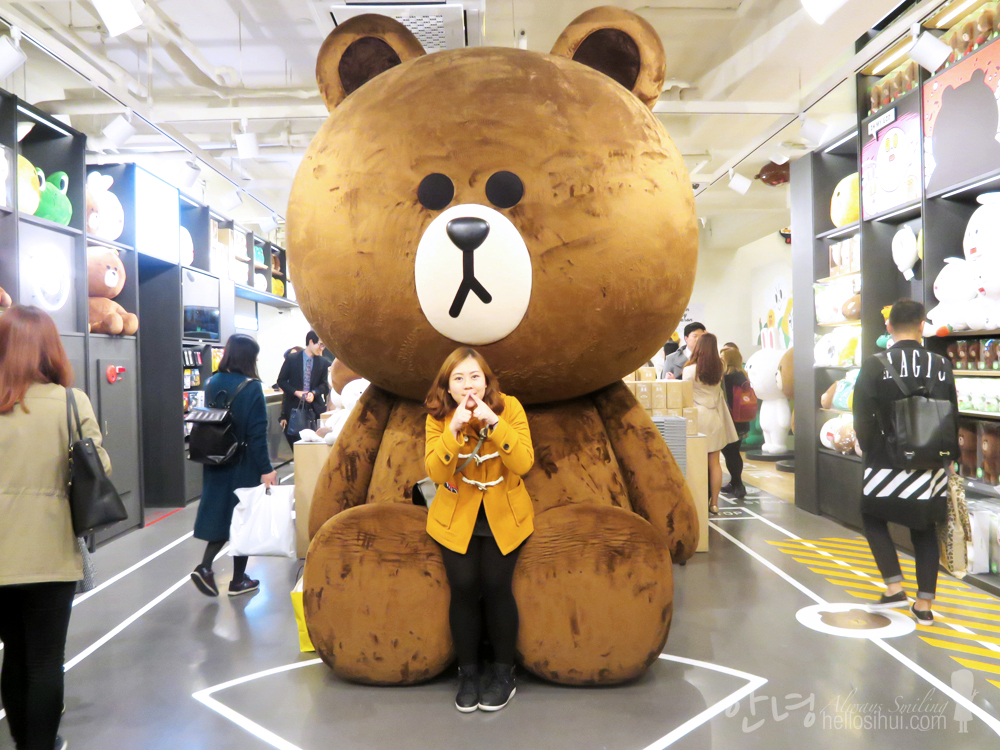 #we must take photo with the main attraction of the store! hehe, isn't my friend – jolene cute! hehe 😀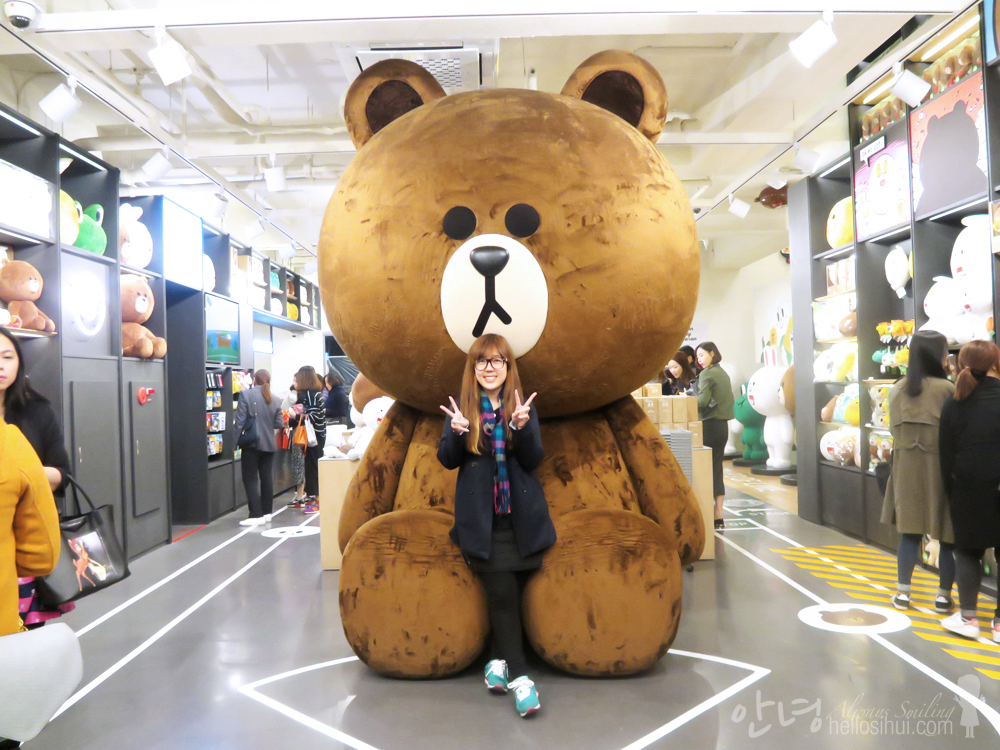 #my hair color looks like brown color! haha!!!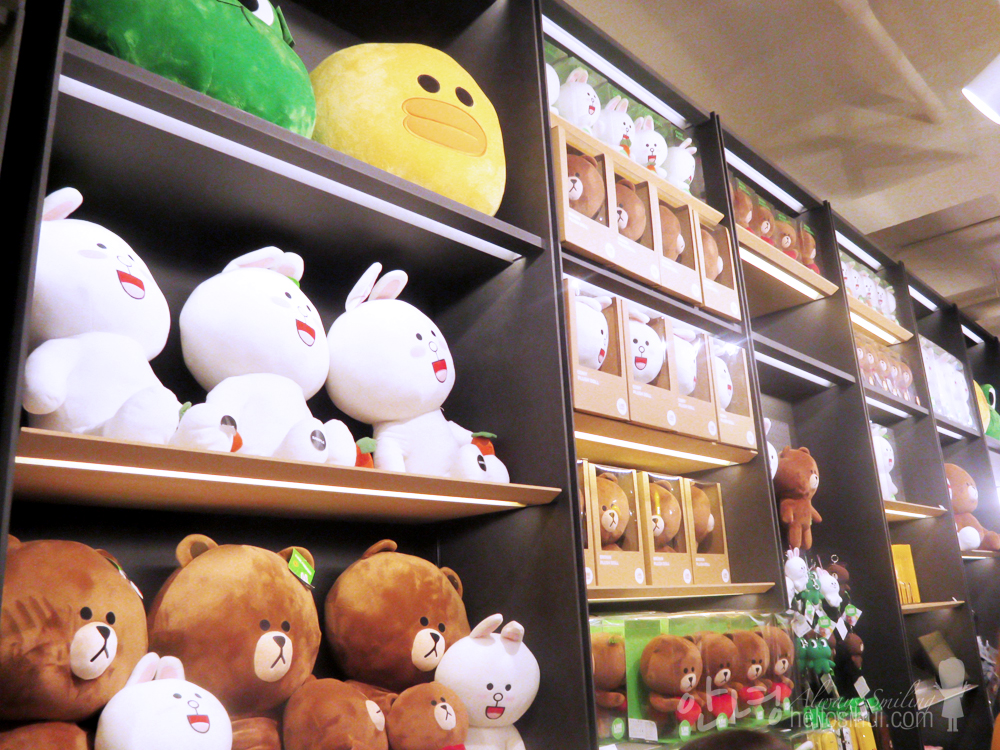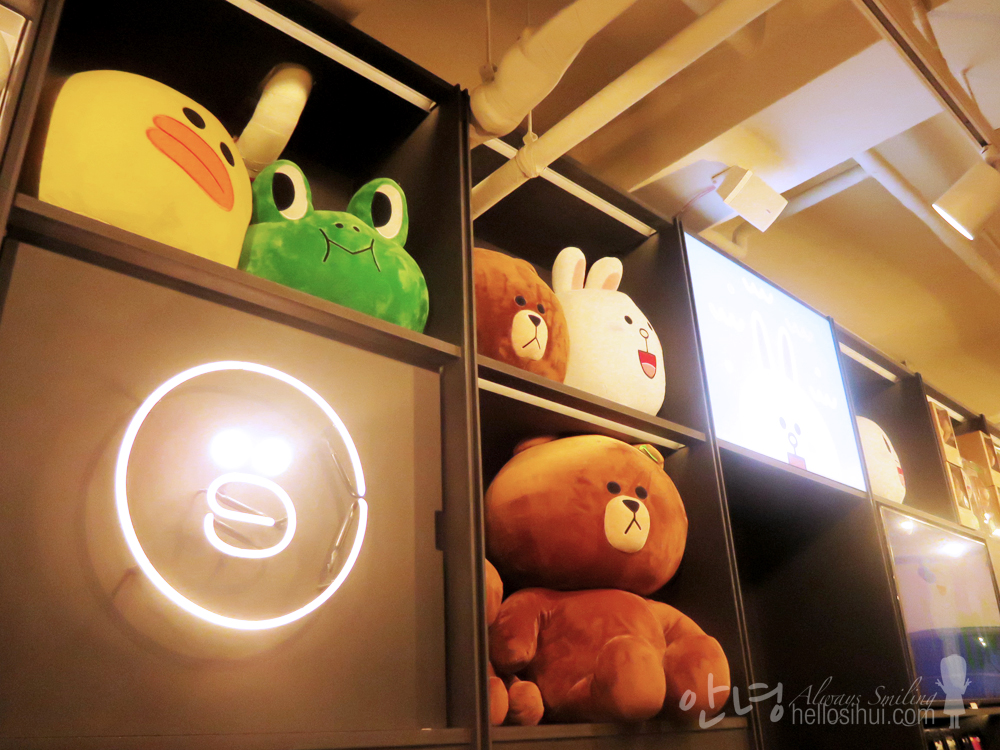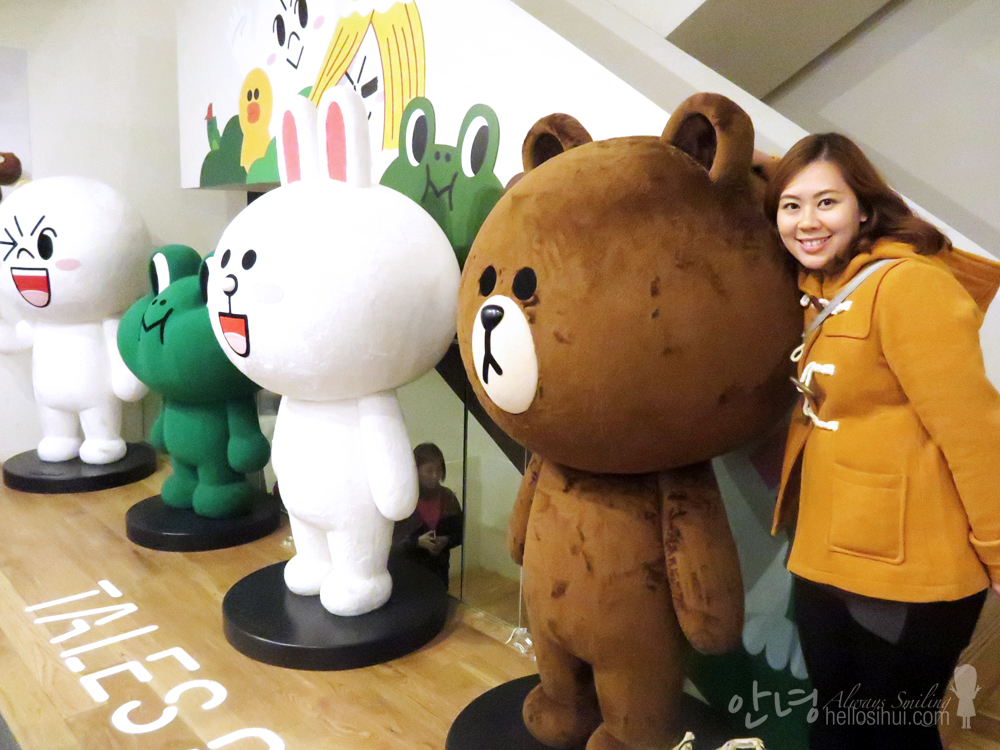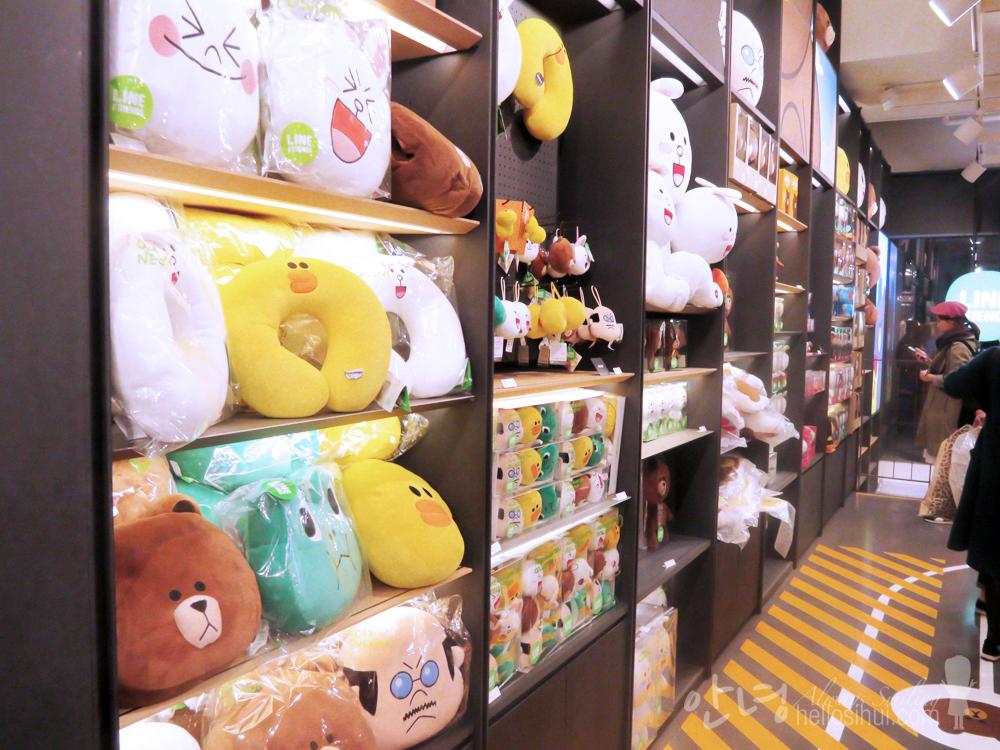 #i want to bring them home, but i can't and i didn't!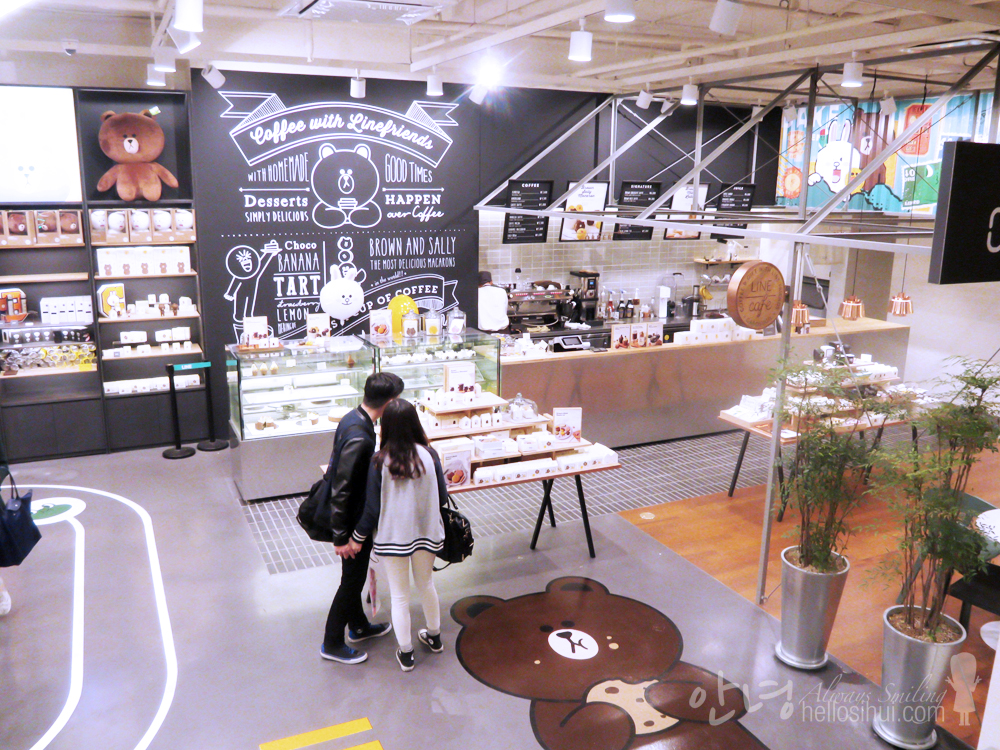 #the cafe!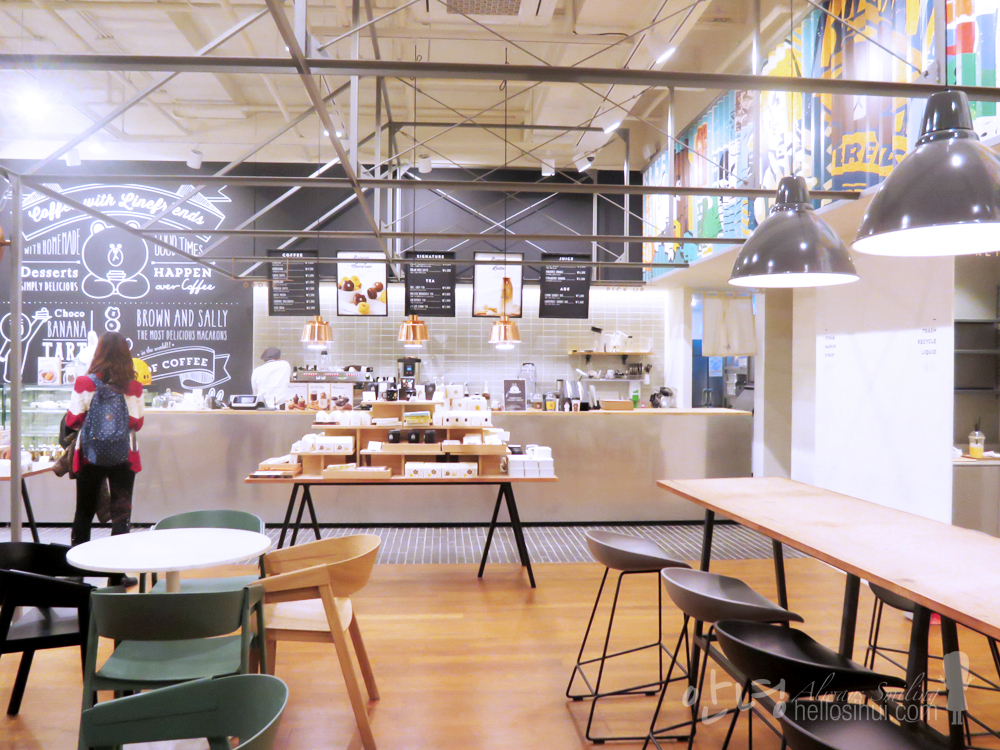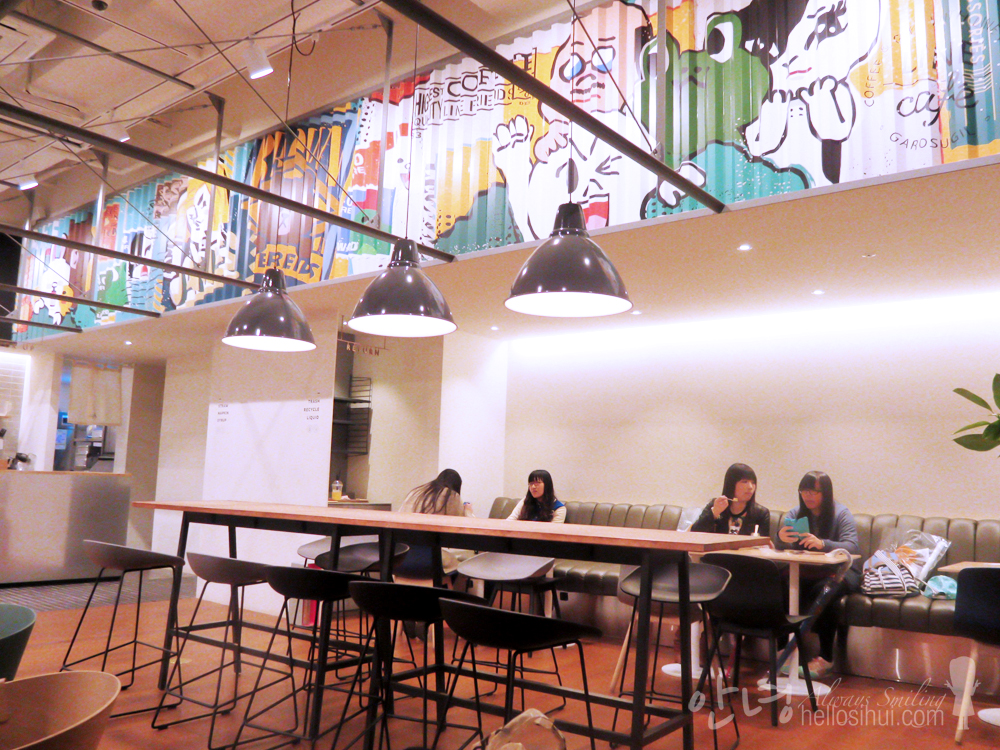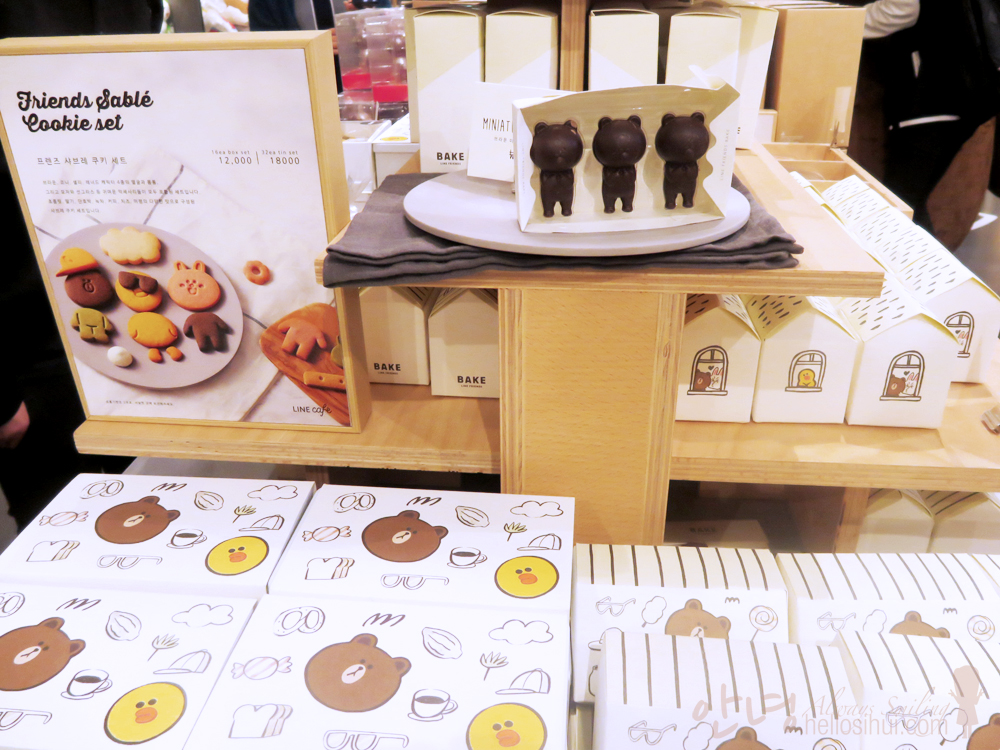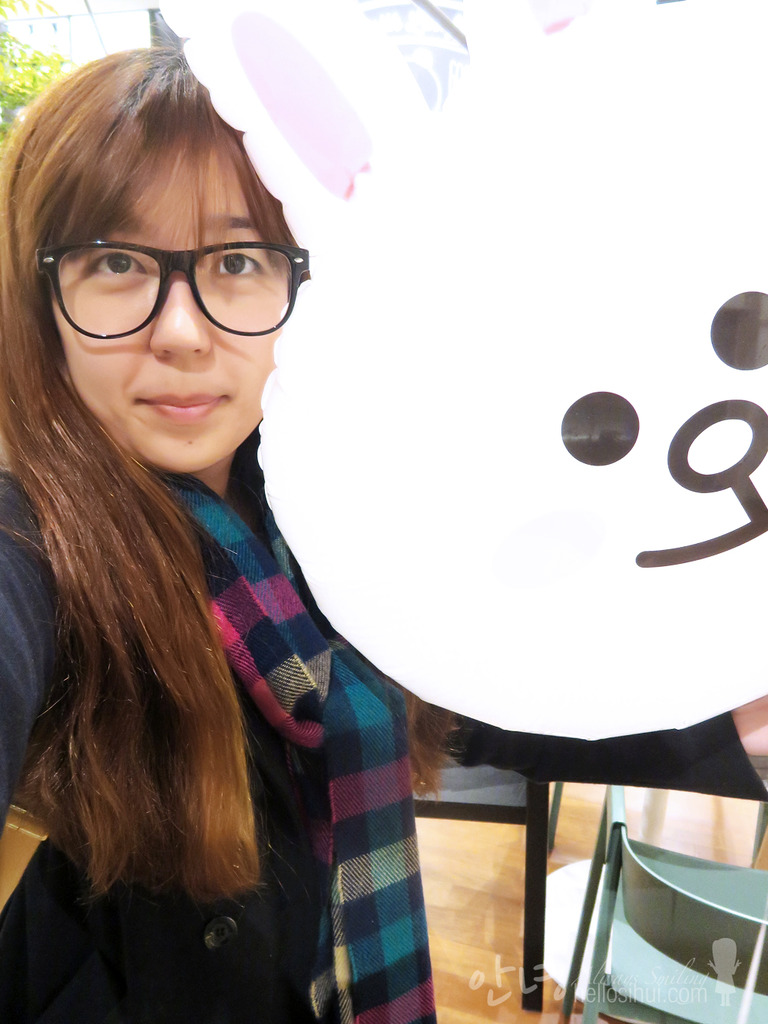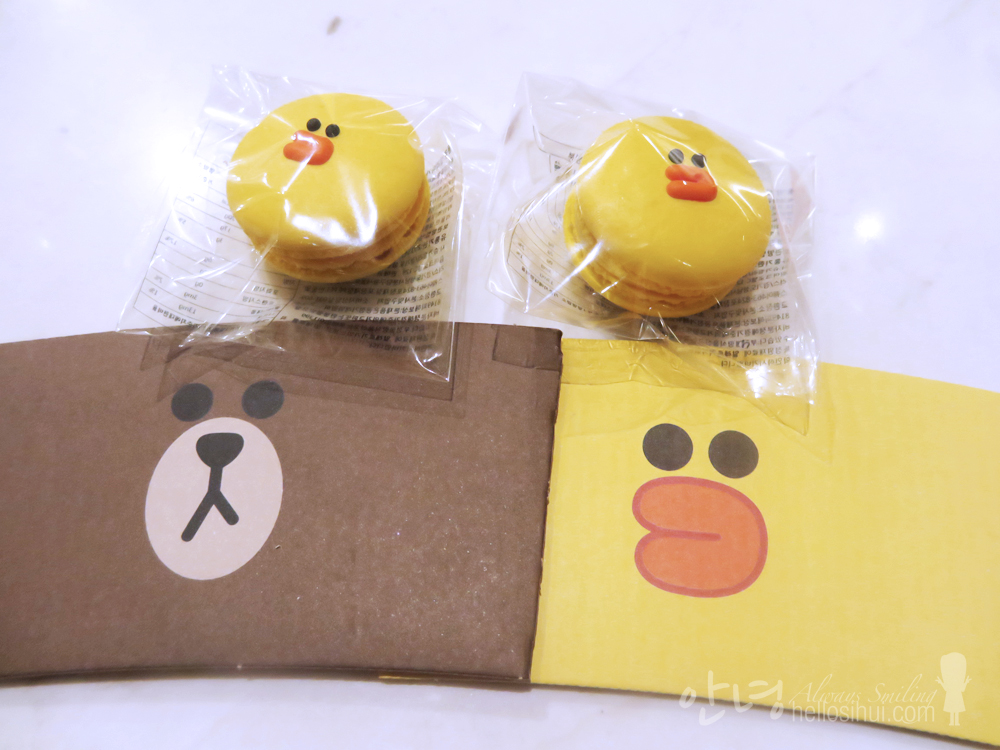 #actually we planned to buy 1 brown and 1 sally macarons with a cup of their speciality all because of the sleeves haha. But, I think we went too late, and they are closed for the drinks – sobs! hence, I actually, felt a little upset about it, and tell the barista that I wanted the drinks because of the sleeves, and he gave it to me! HAHA! See, I told you all, Koreans are really kind than you can imagine. He gave me 1 brown 1 sally! Yeah! 🙂 And, brown macaron are sold out, so we bought 2 sally instead 🙂 Its REALLY NICE! nomnom.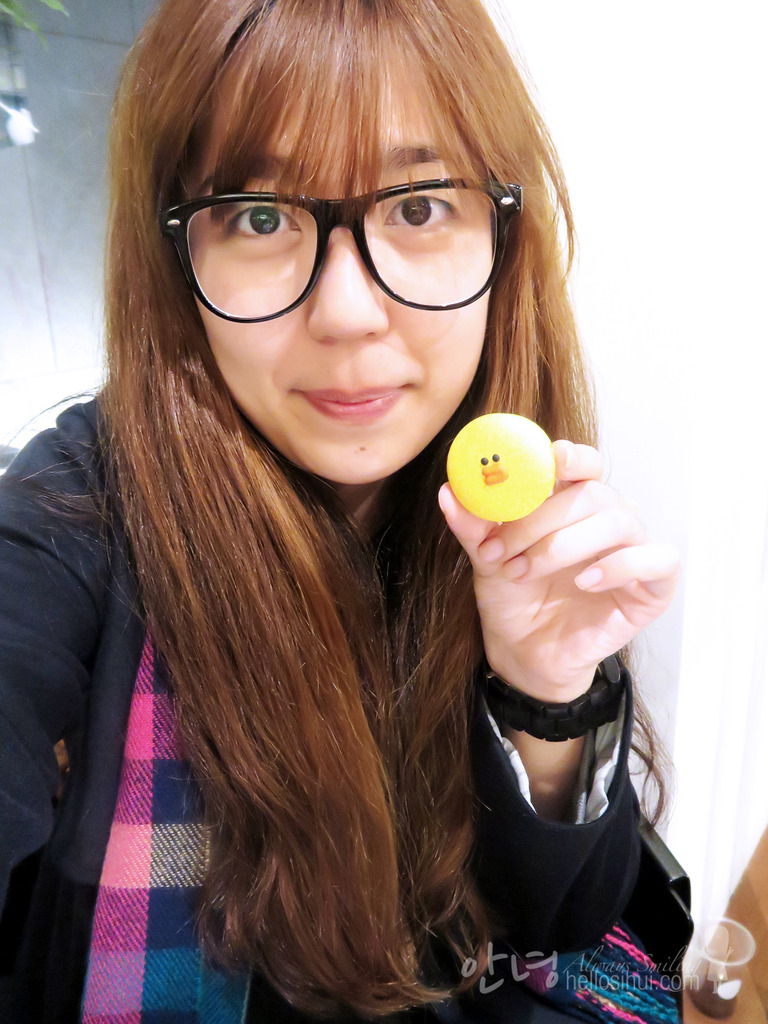 # Hello Sally! 🙂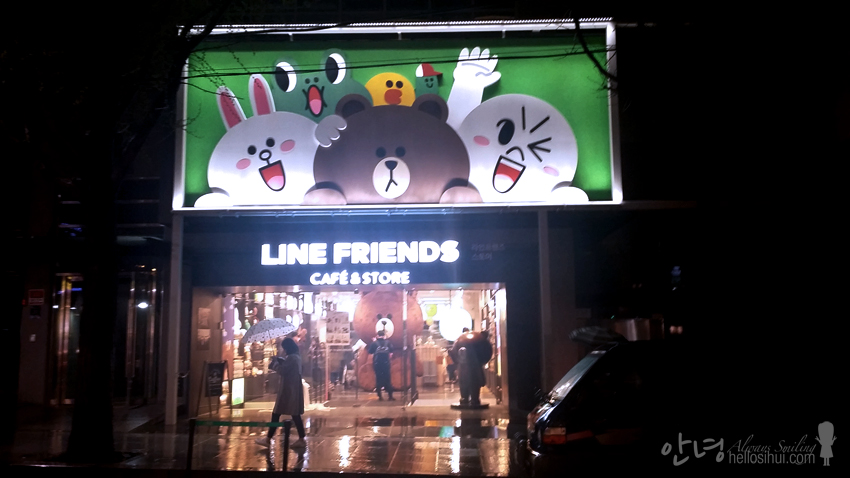 Line Friends Store & Cafe
Address: 서울특별시 강남구 신사동 535-15
Address in English: 535-15, Sinsa-dong, Gangnam-gu, Seoul, Korea
Operating Hours: 12:00noon – 9:00pm
Tel: 070 7728 3244
Subway Station: Sinsa Station
Direction: Sinsa Station Exit 8, walk straight towards Garosugil street. Turn left at It's Skin to find yourself at Garosugil Street. Continue to walk straight for about 8mins, you will find yourself at Line Friends Store shortly, and see the gigantic bear welcoming you! 🙂
There is another flagship store outlet at Itaewon, read more about it here 🙂
---
---