Mr. Holmes Bakehouse @ Garosugil
[!!!!!!! UPDATES: Mr. Holmes Bakehouse is CLOSED!!!]
[Travel in March/April 2016]
[!!!] Revisited it during March/April 2017
Mr. Holmes Bakehouse is a US cafe brand, in which is really famous of their Cruffin. Cruffin is a combination of croissant + muffin, which is first created and known in Melbourne in 2013. This new creation yet many variations are found all over the world. And so glad that Mr. Holmes Bakehouse have their 3rd cafe in Korea, in the most famous cafe street – Garosugil 🙂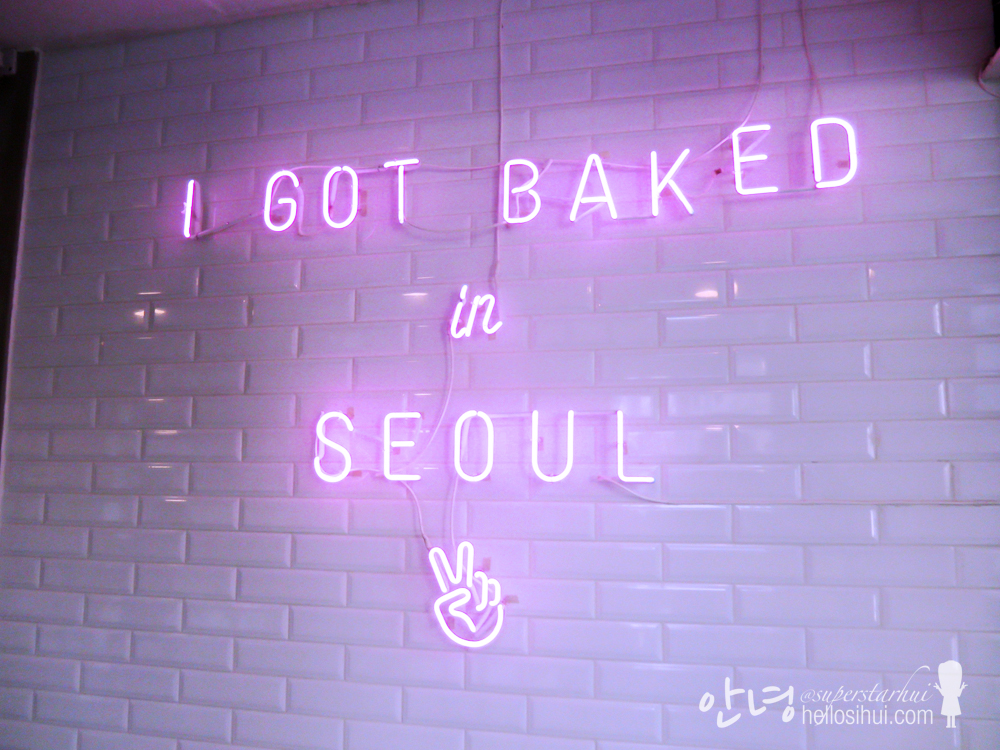 #yes, I got baked (by the sun) in seoul :p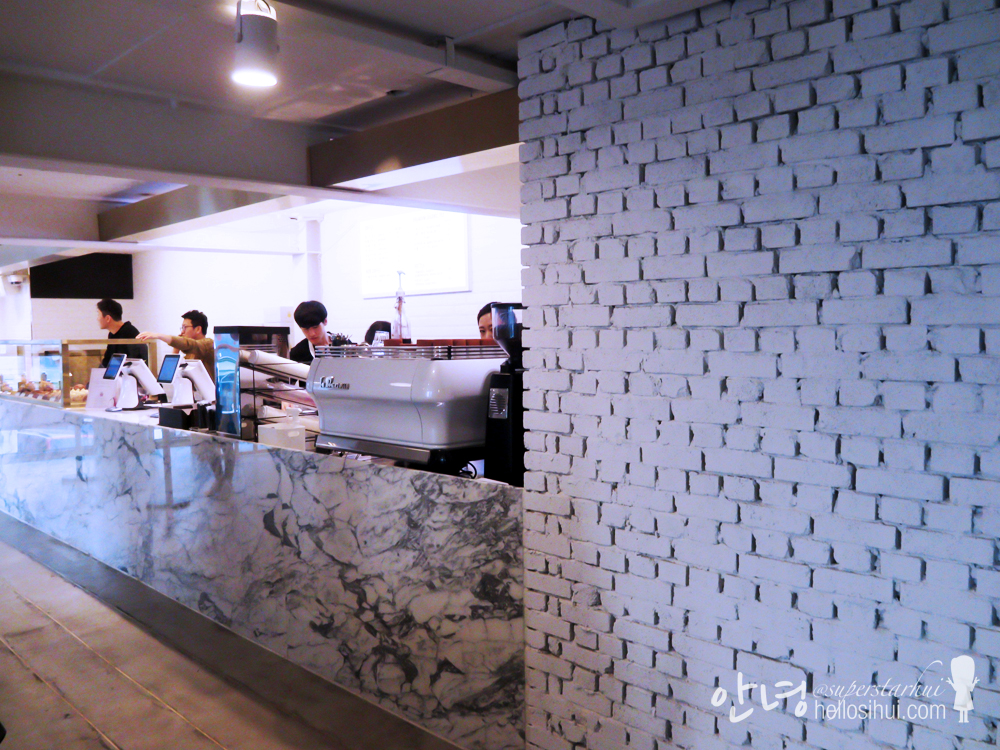 #love the white marbles and white wall! 🙂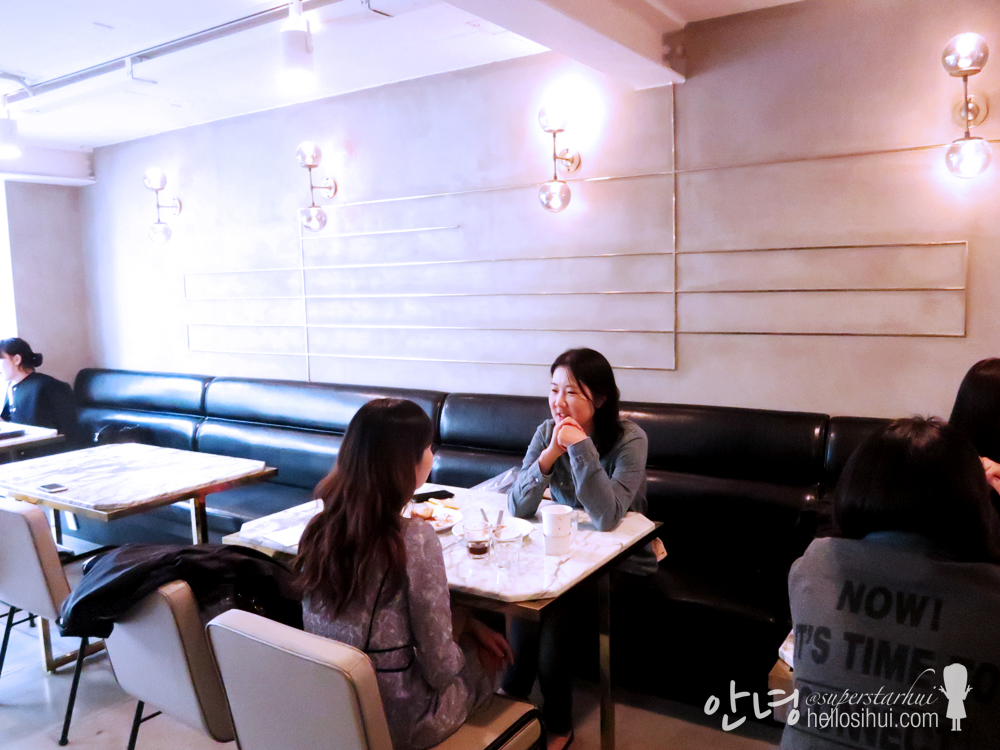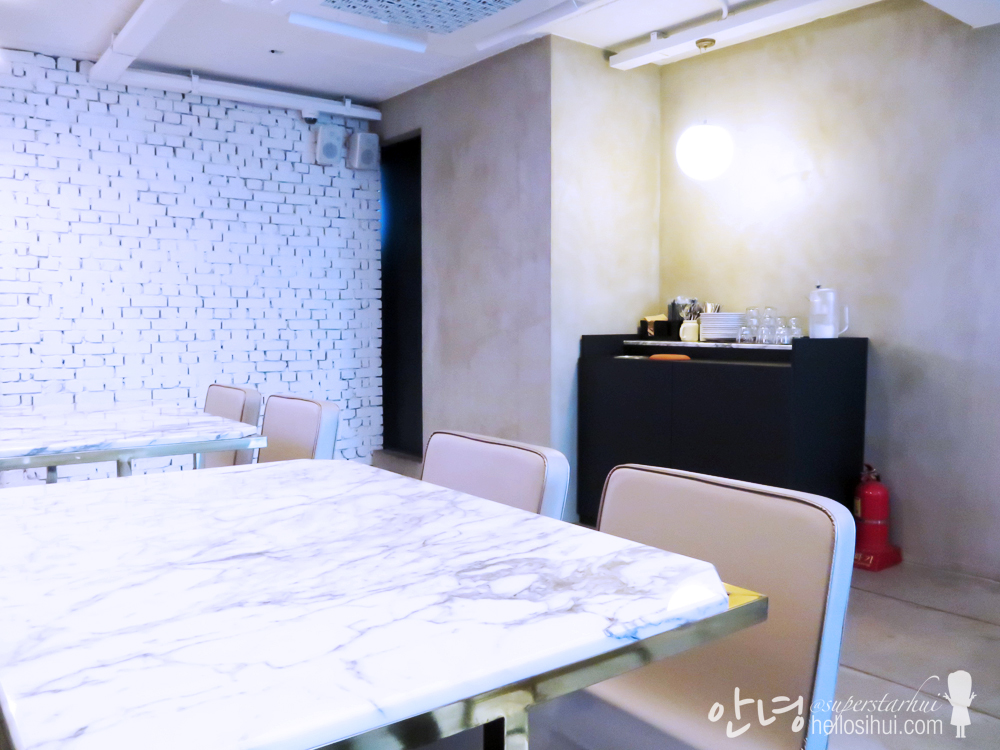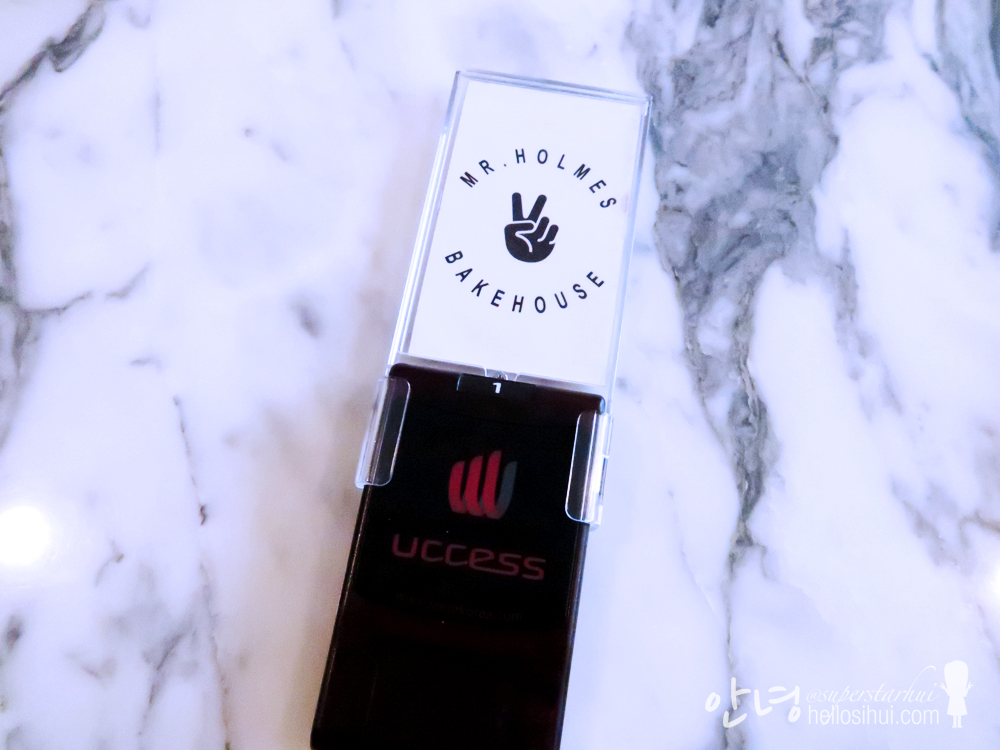 #love the white marble table too! 🙂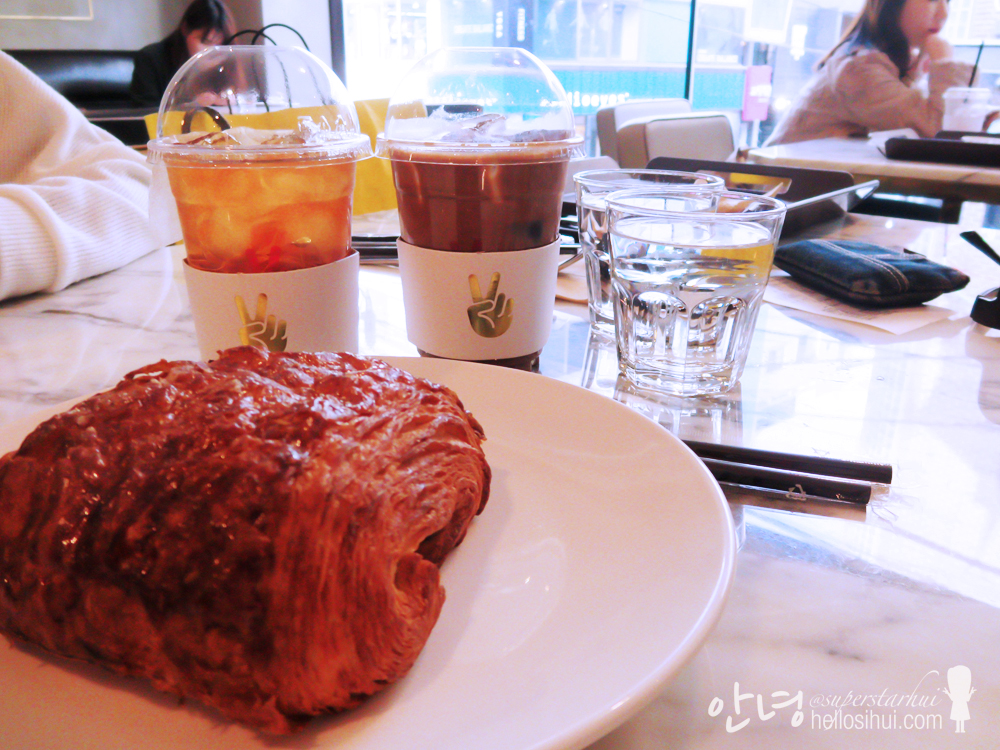 #our order 🙂 but there's no nice flavour of our liking for the cruffin 🙁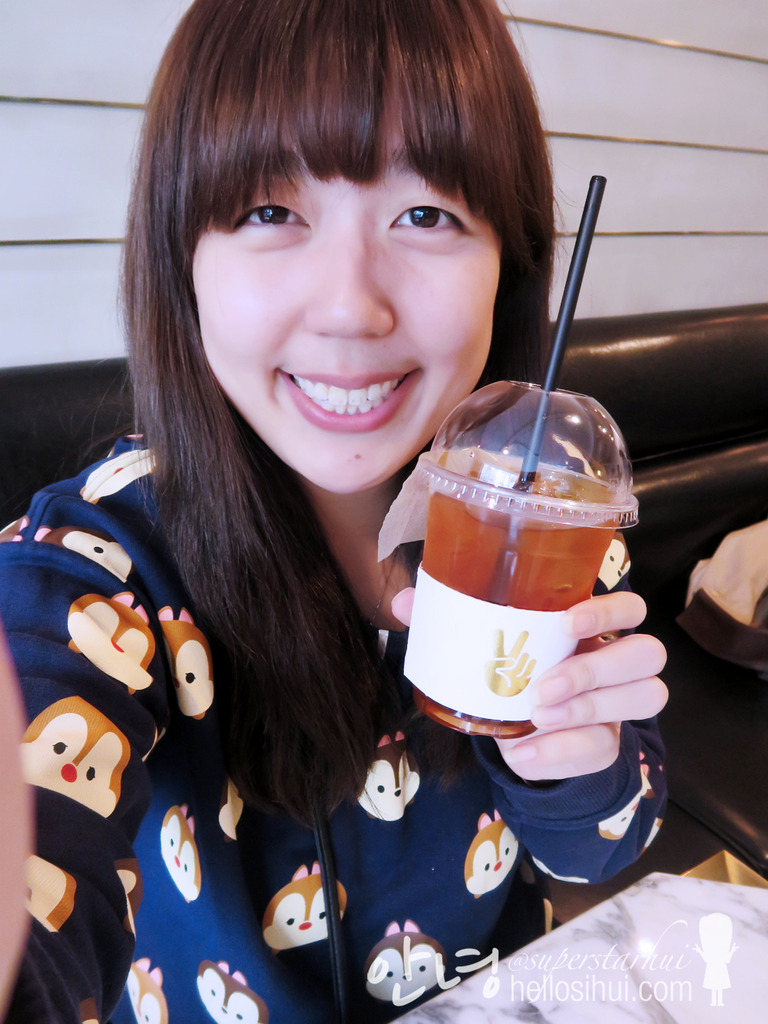 #favourite, iced earl grey tea 🙂
[!!!] And Hey, we were so excited again because of their Cruffin! Yes, saw and decided to squeeze in our visit here despite we have another cafe in mind haha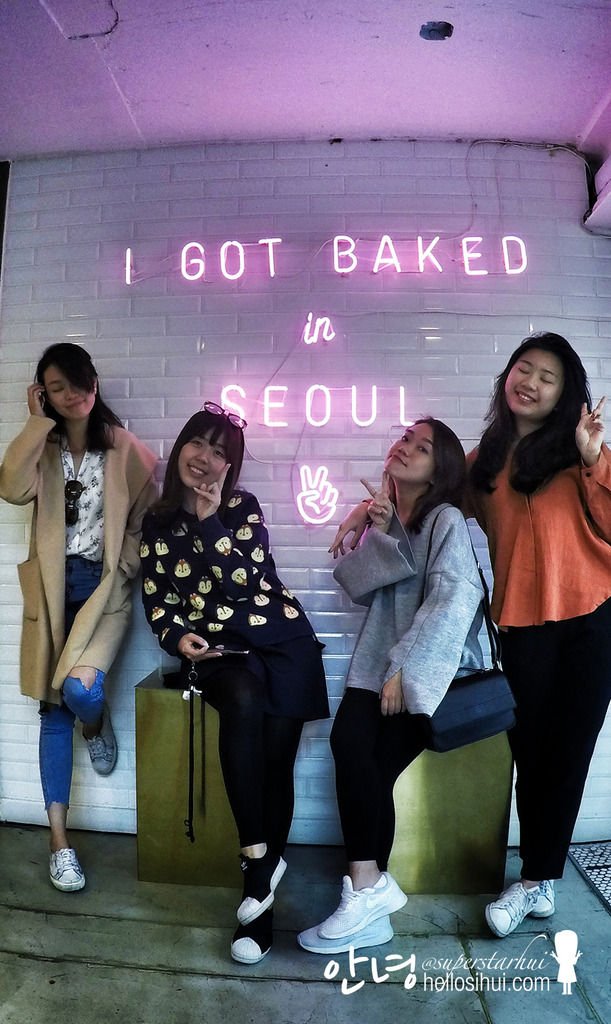 #4 of us, looking really happy and tummy happy too!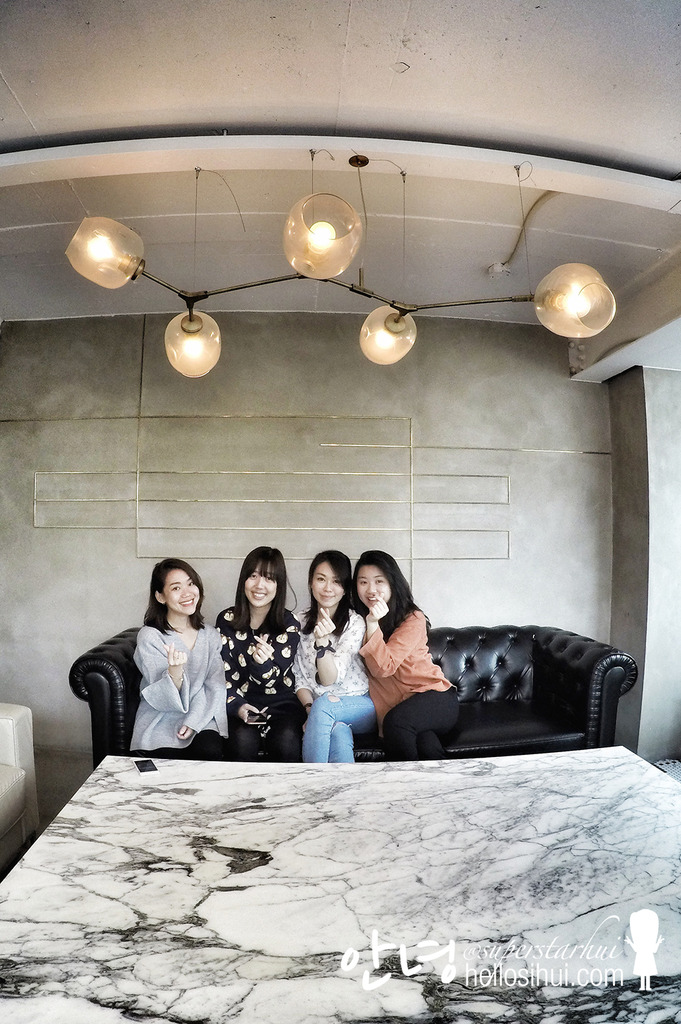 #haha and we just to this table, big enough and just for photo purpose only! kekeke!!!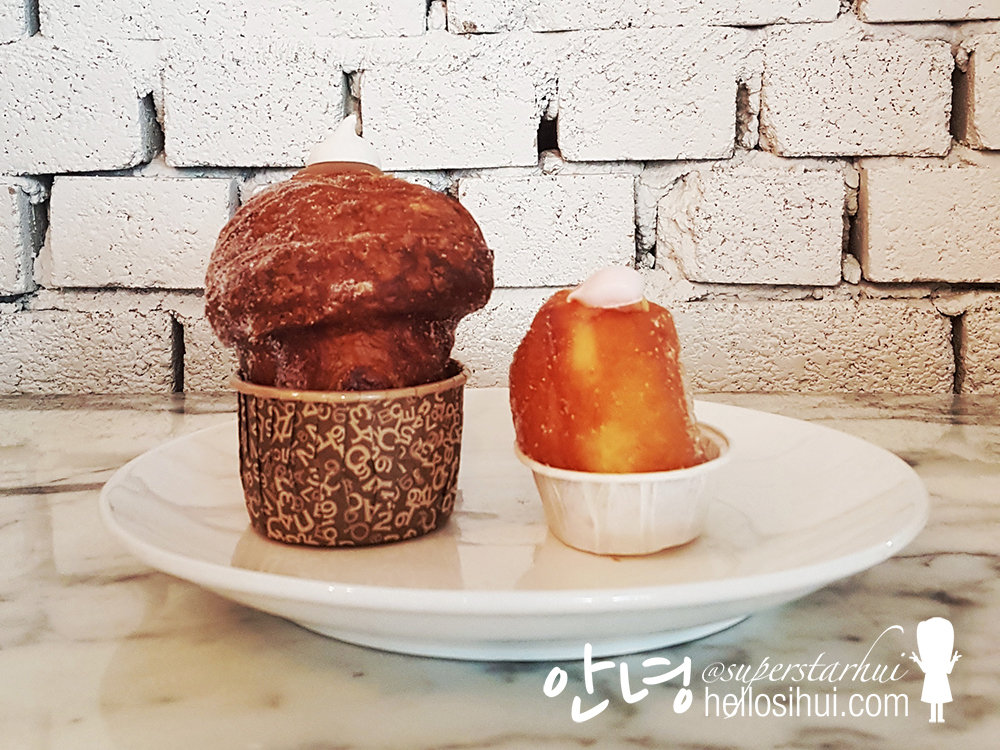 #and, oh my! its cruffin and its EARL GREY CRUFFIN OMG! ITS SO GOOD!!! 🙂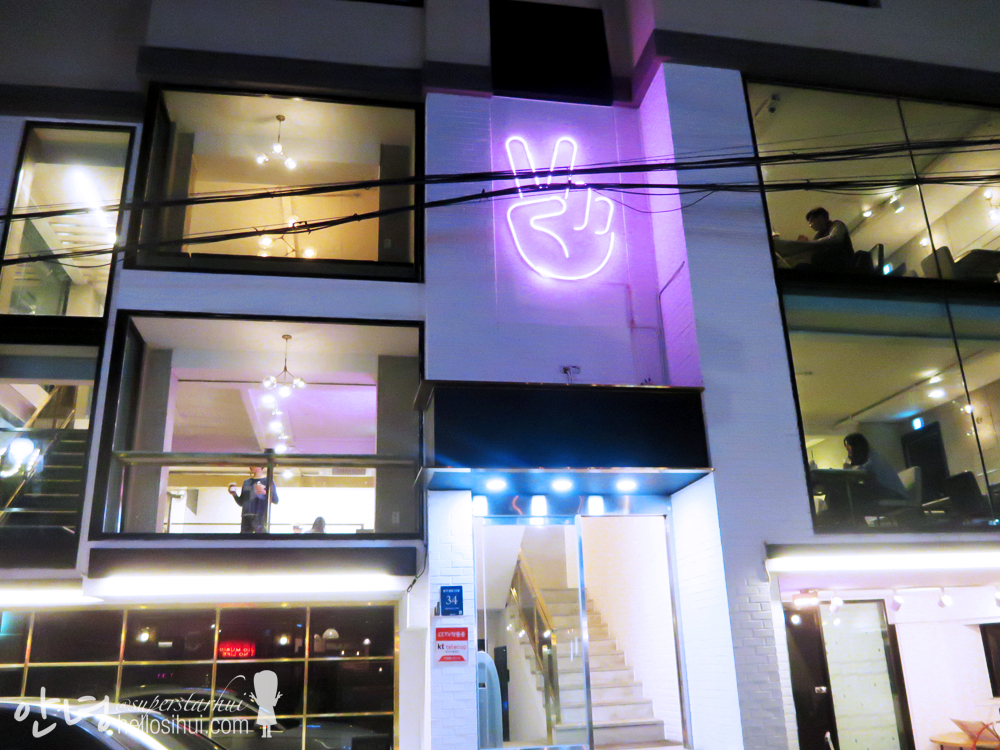 DIRECTION to Mr. Holmes Bakehouse Korea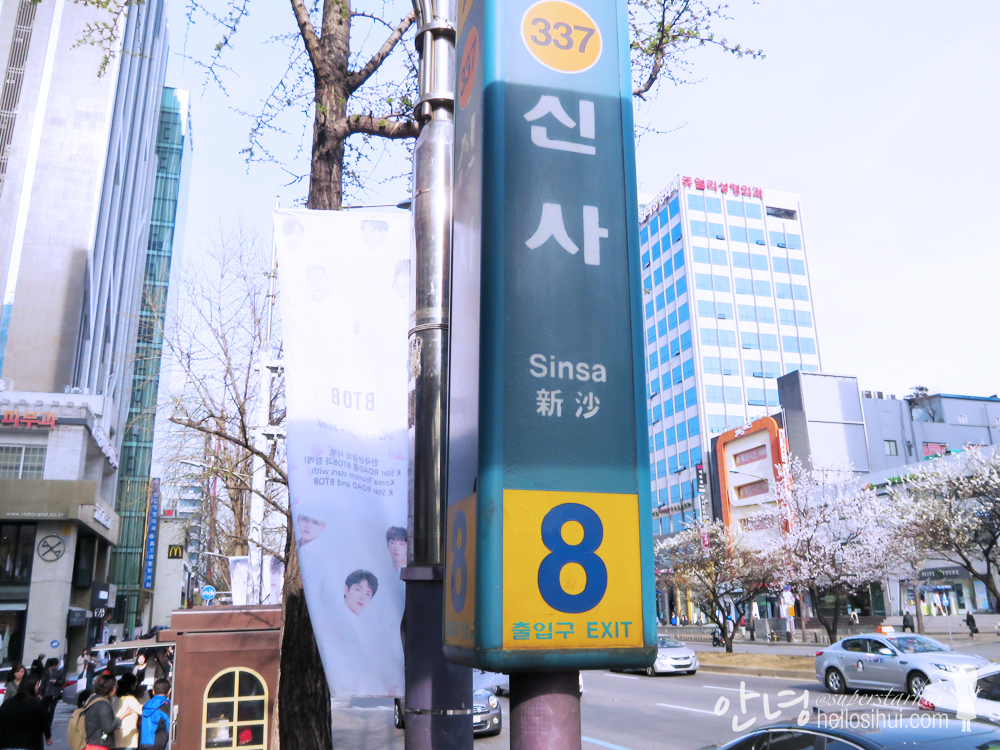 #Sinsa Station Exit 8, walk straight.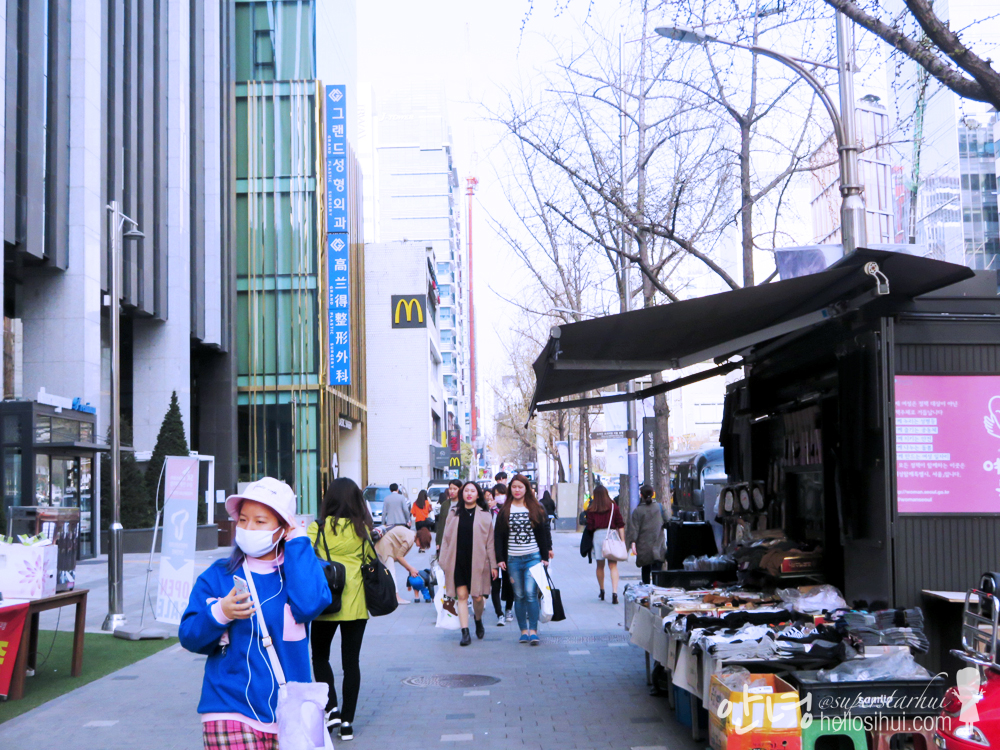 #Continue to walk straight 🙂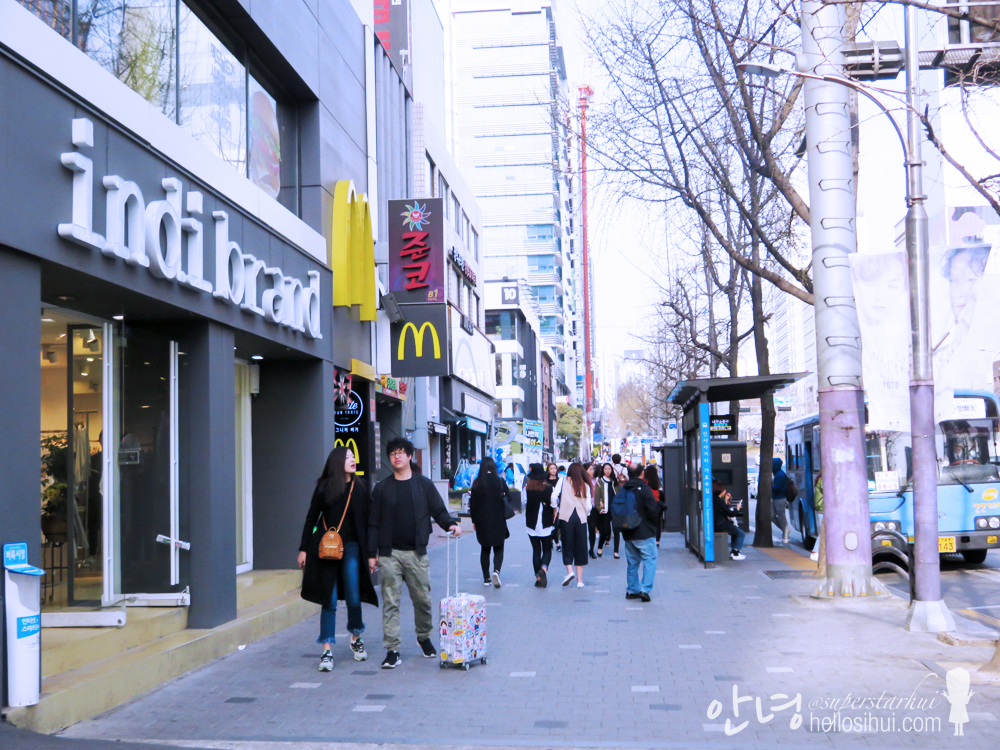 #pass by Mcdonald, and continue to walk straight 🙂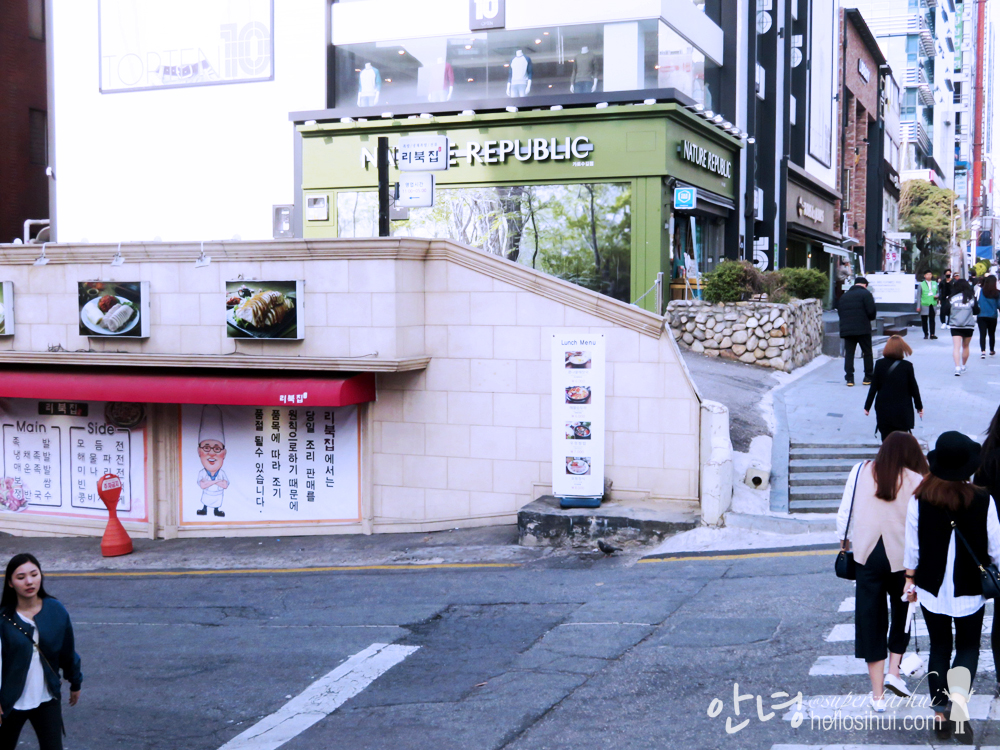 #turned left at this small street 🙂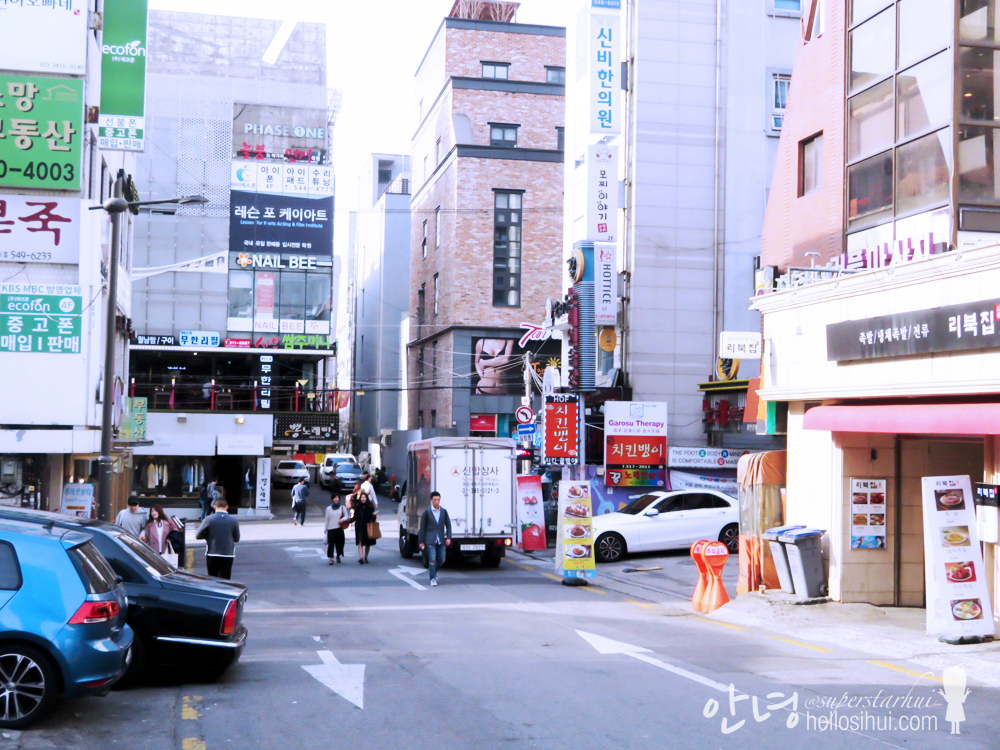 #walked straight and ….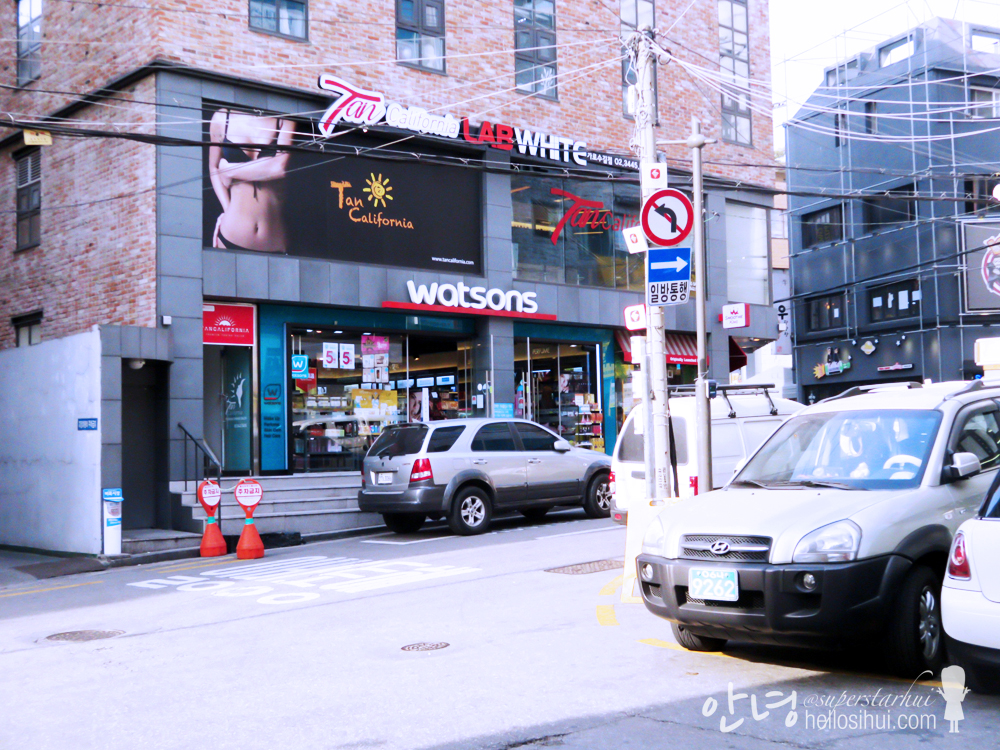 #Turned right here 🙂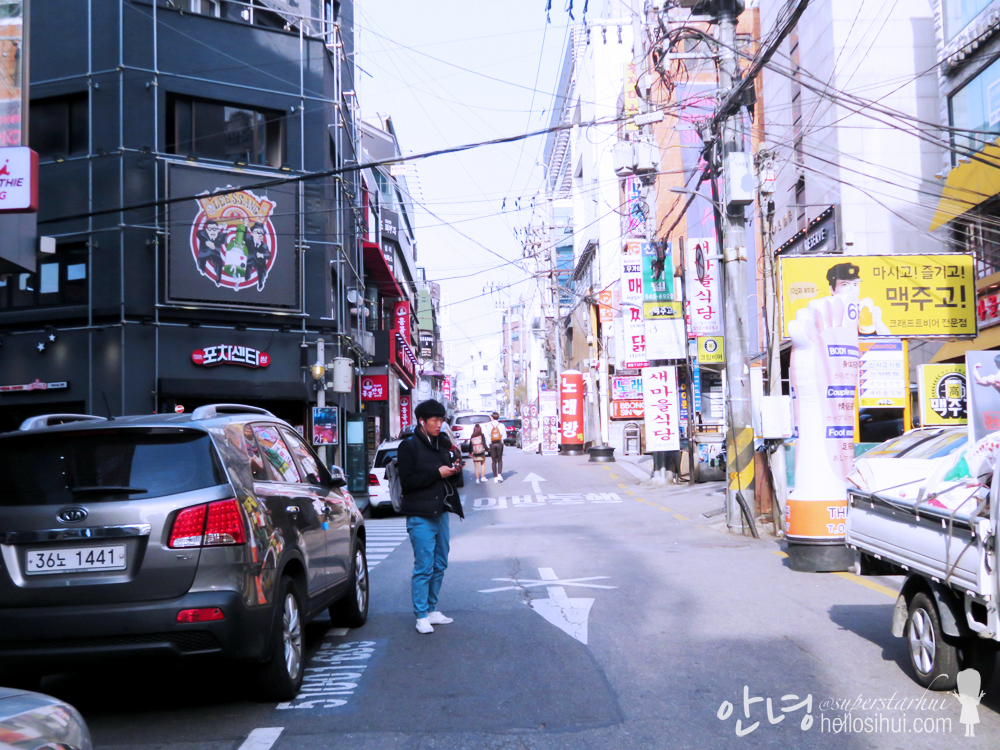 #Walked straight, and turned left at the upcoming street! 🙂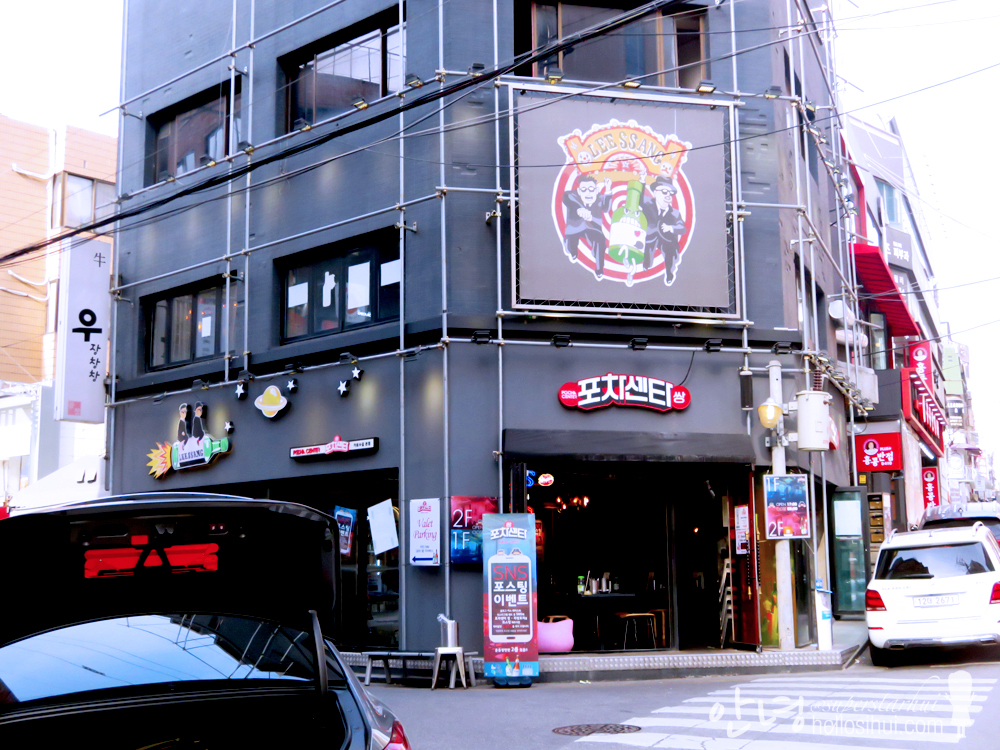 (side track, here's the restaurant owned by Gary!!!) You supposed to turn left here too! 🙂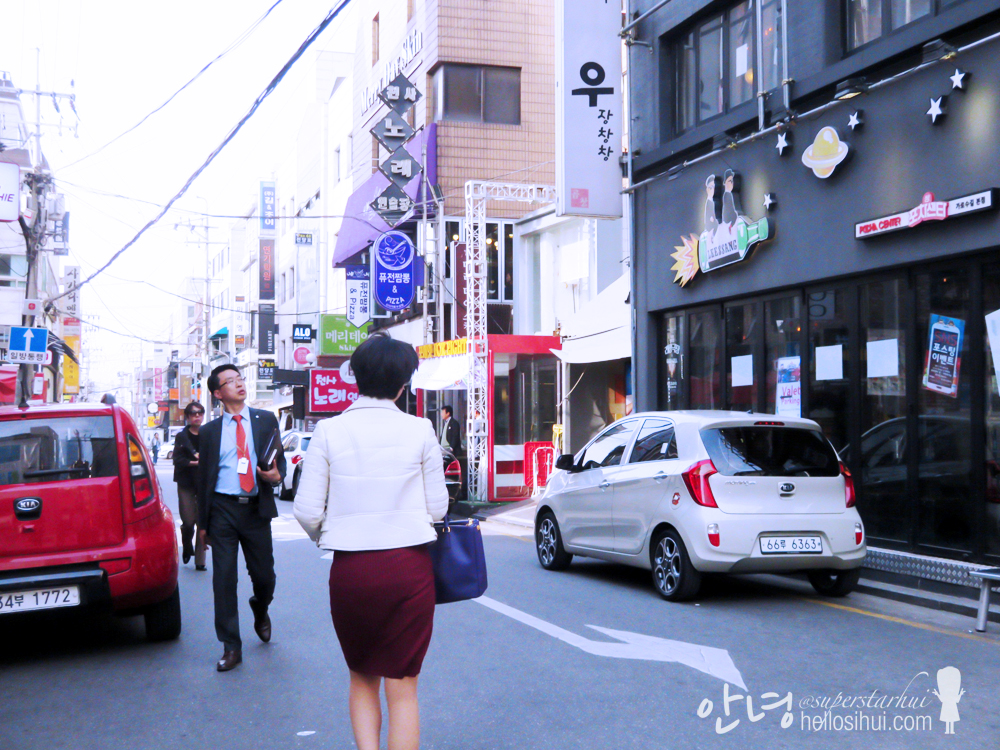 #after turning left, go straight all the way! 🙂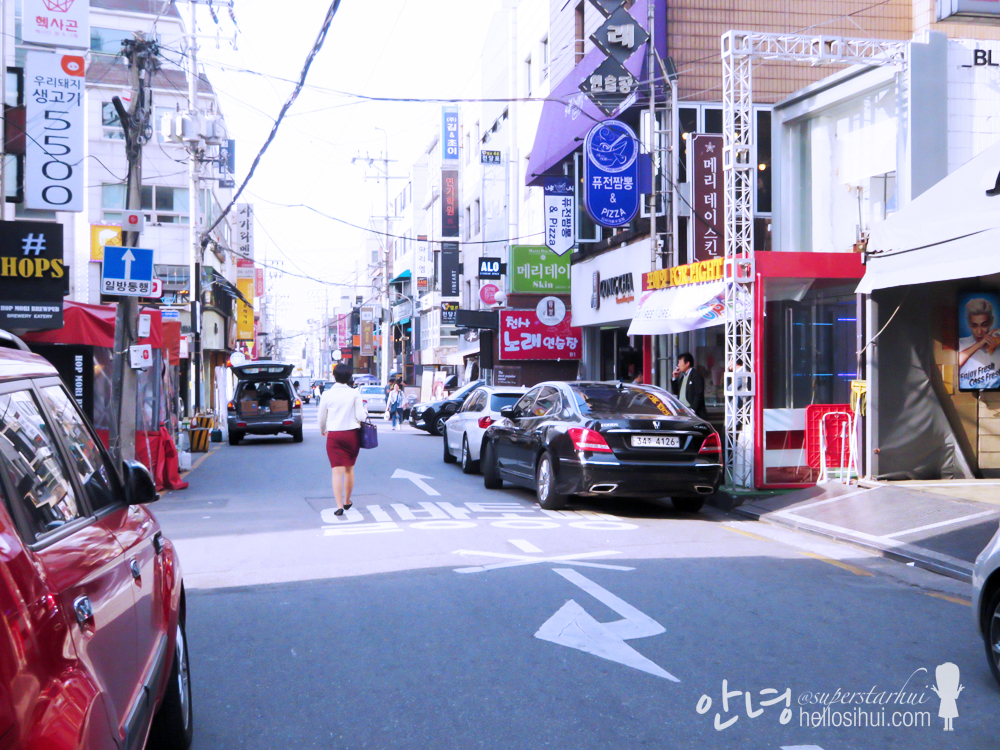 #continue to walk straight! 😀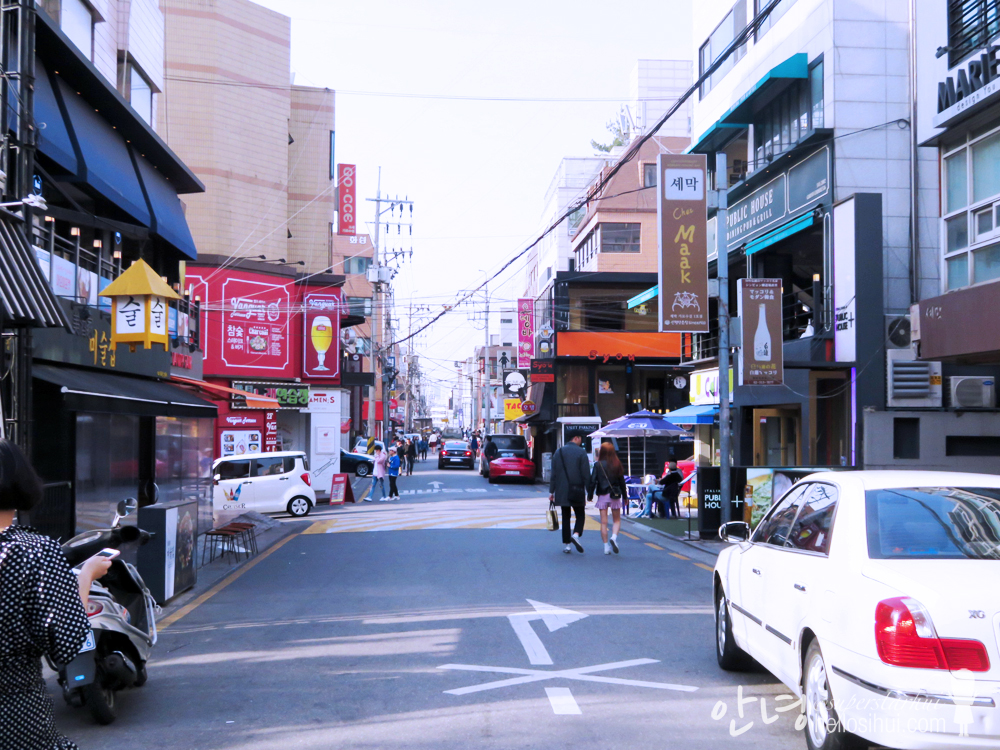 #continue to walk straight 😀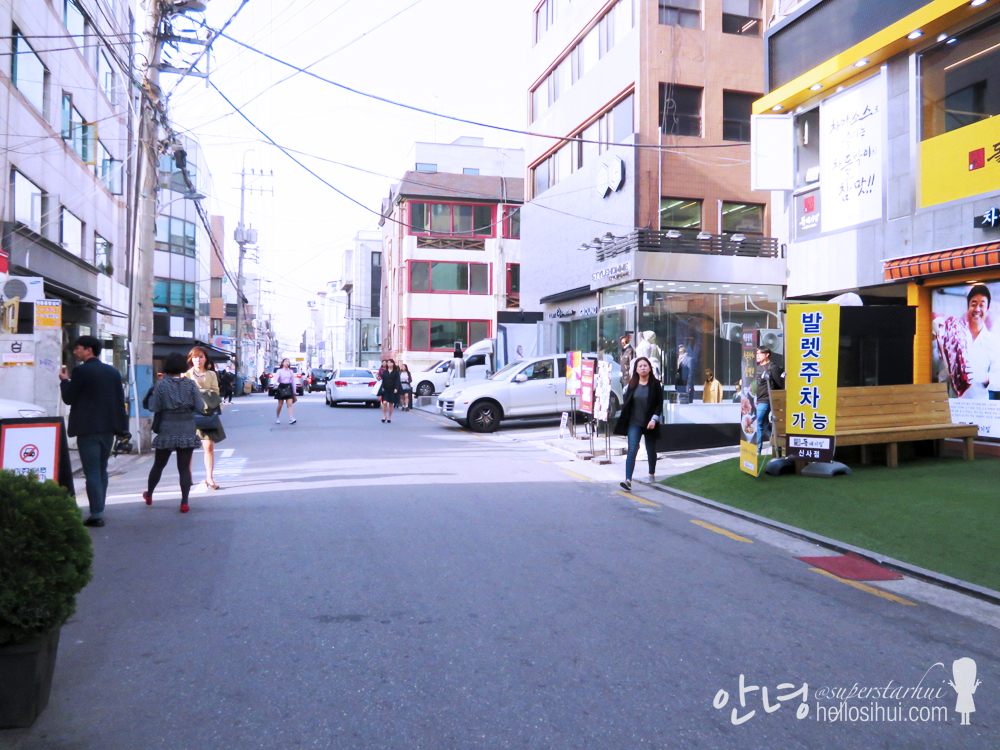 #Teeheehee, continue to walk straight! 🙂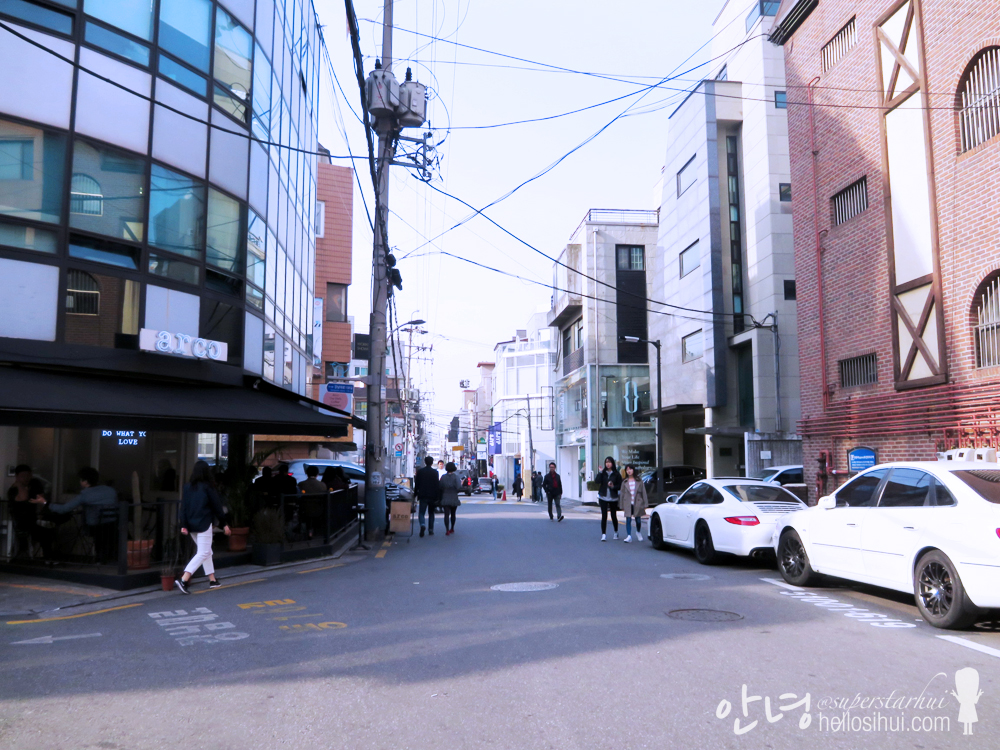 #almost almost, continue! :p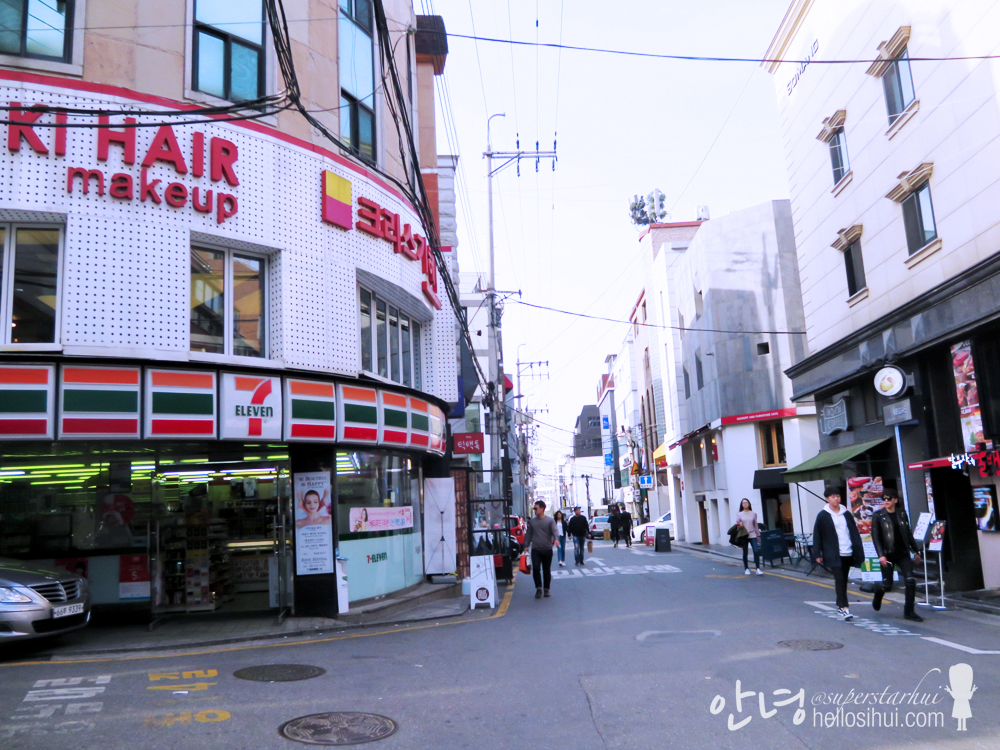 #almost there! 😀 Continue to walk straight :p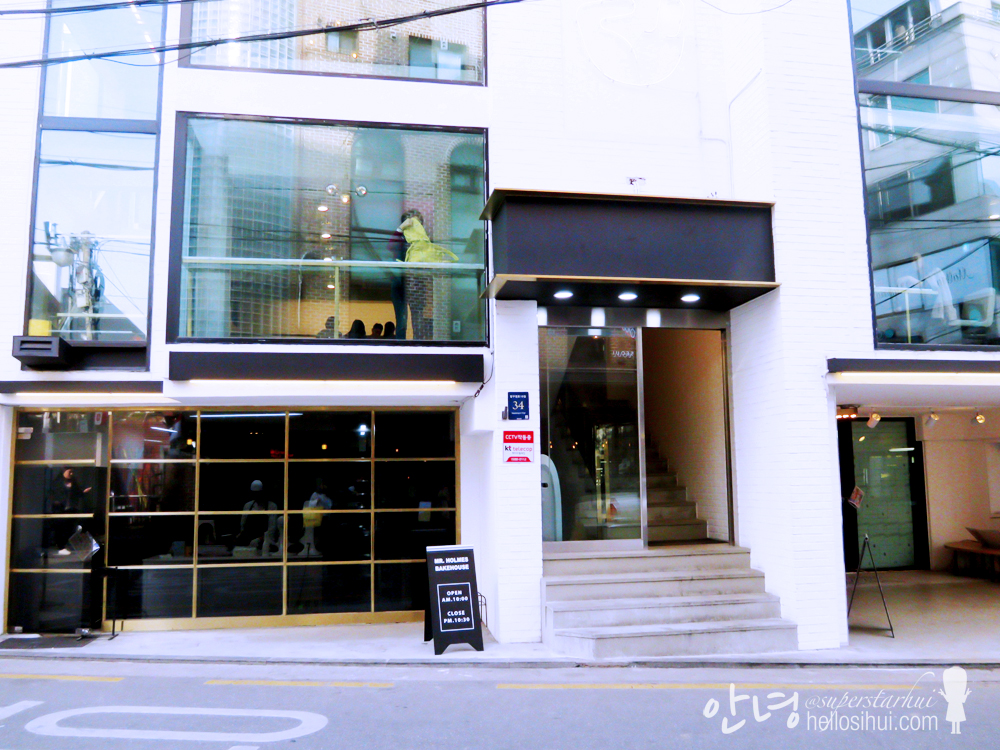 #arrived!!! 😀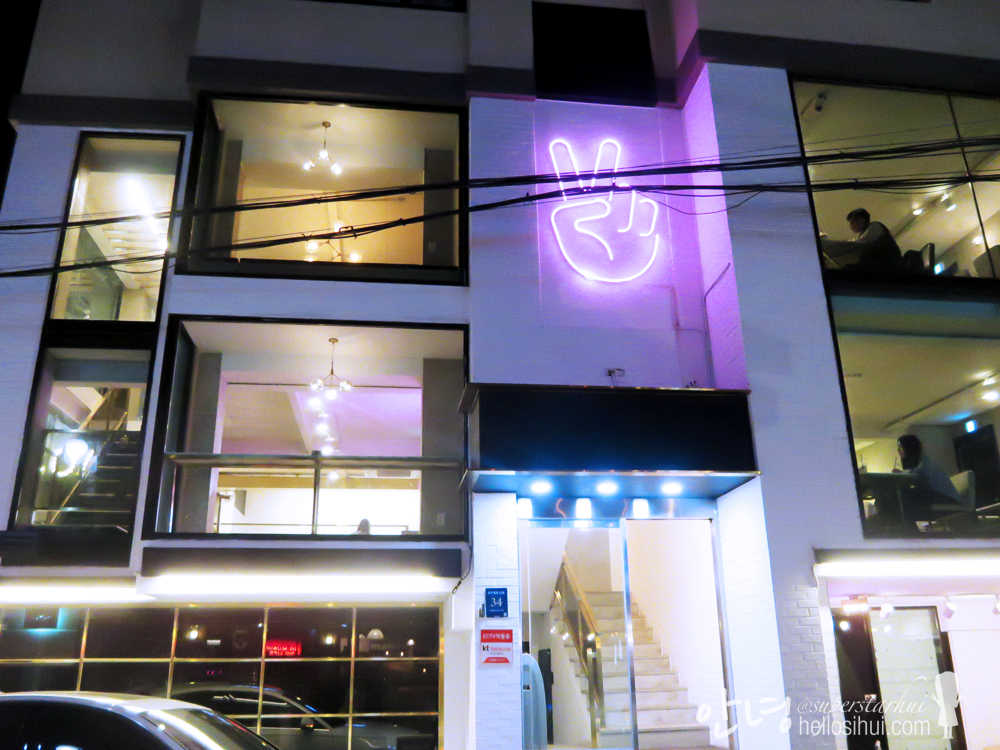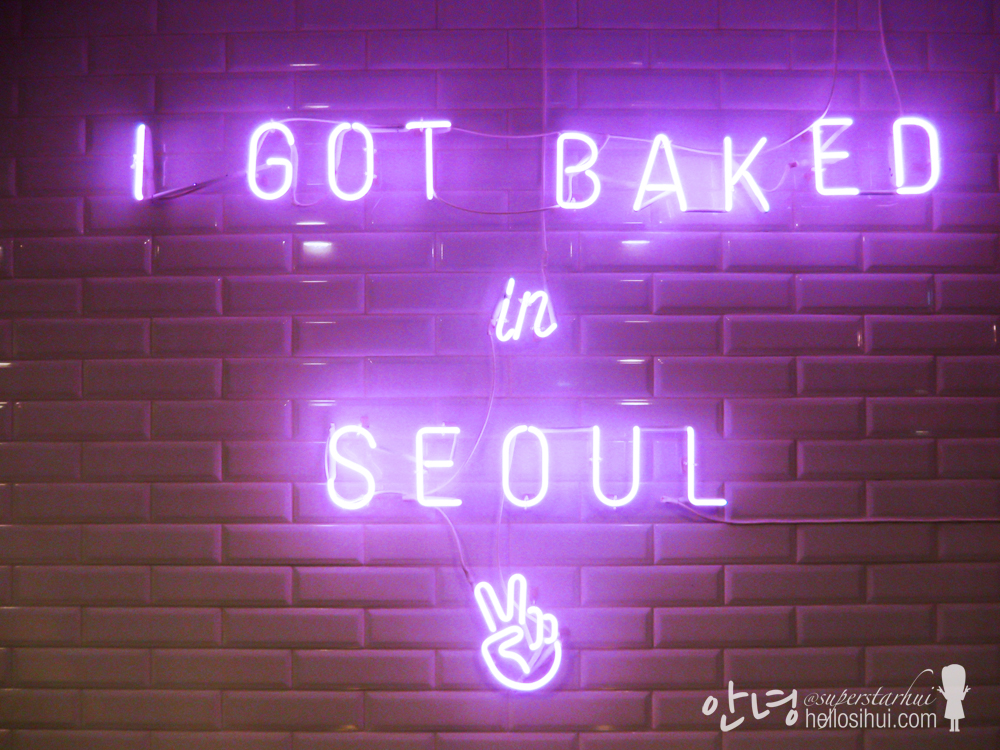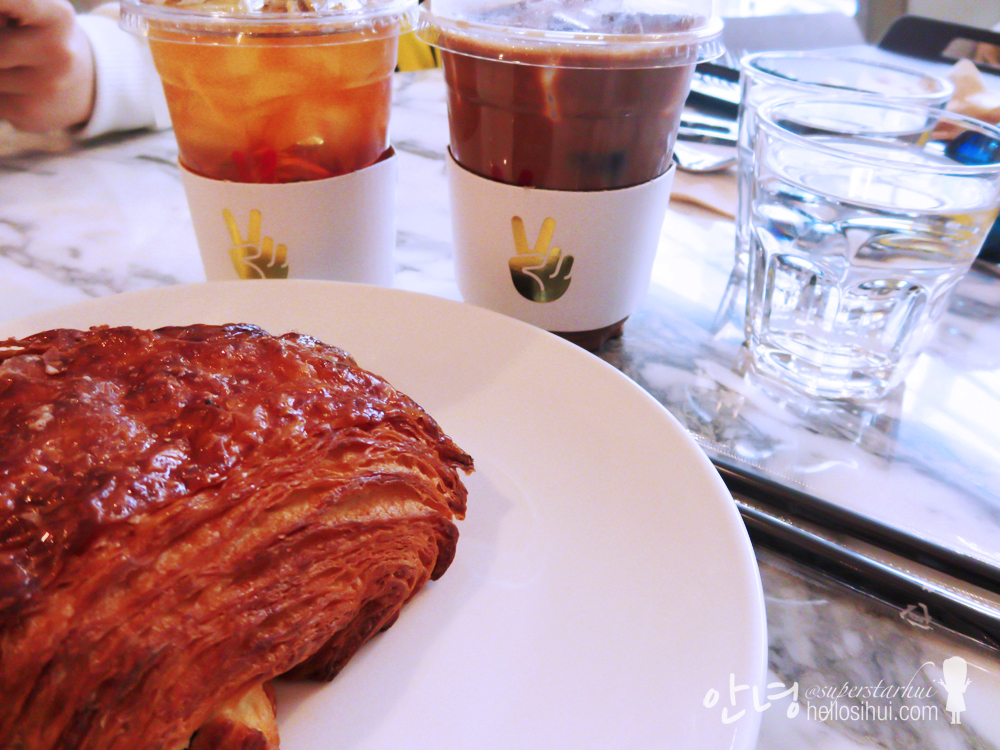 🙂
Mr. Holmes Bakehouse Korea
Address: 서울특별시 강남구 압구정로10길 34
Address in English: 34 Apgujeong-ro 10-gil, Gangnam-gu, Seoul, South Korea
Operating Hours: 10am – 10:30pm
Contact: +82 2-547-2004
Wifi Available
Olleh wifi PW: olleh-wifi-40c9
PW: 0000008649
---
---