용두동 쭈꾸미 @ Sinsa
Its my third time sharing a 쭈꾸미 restaurant, and this is located conveniently at Sinsa 🙂 Love Sinsa because its filled with Cafes, and I can simply spent a day over there having a good chat with my friends over cake and tea! Spell perfect indeed! My type of holiday! 🙂
Previously, I have shared one that located at Guri, which is really far! Hence to make my travel time shorter, I visited another one in Jegi-dong (which I have yet share, haha!). I realised, I had to find those that are nearer my accommodation so I can get to eat it easily and I founded 쭈꾸미 블루스 located just 10 minutes away from my guesthouse 🙂 So, next is the current one that I am going to introduce you (with direction guide! say yes!)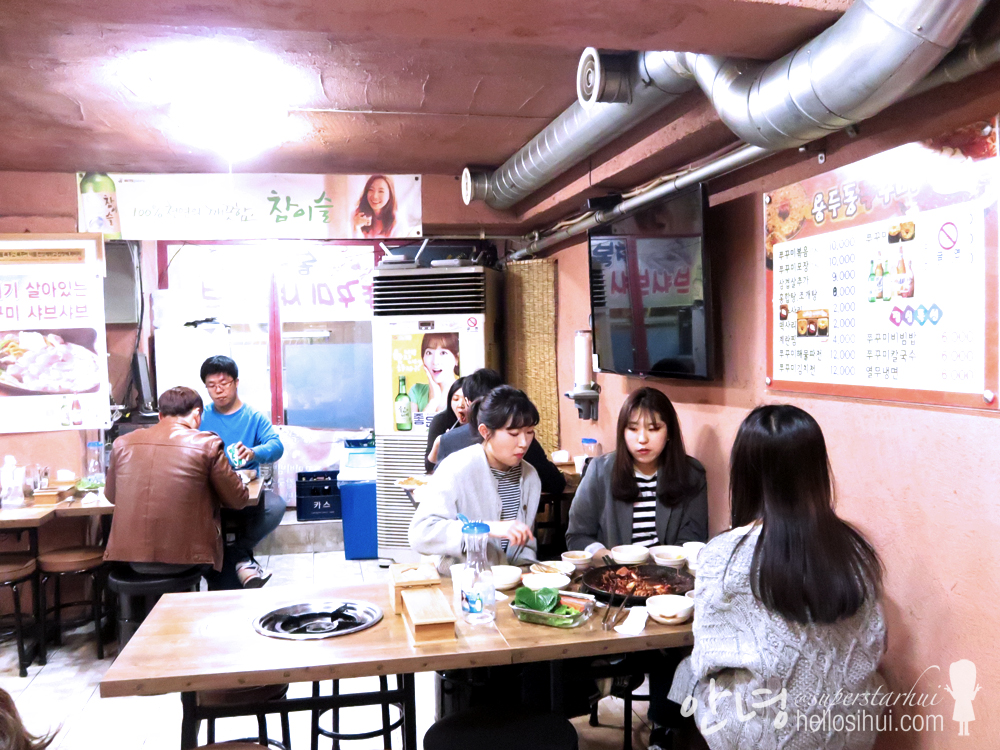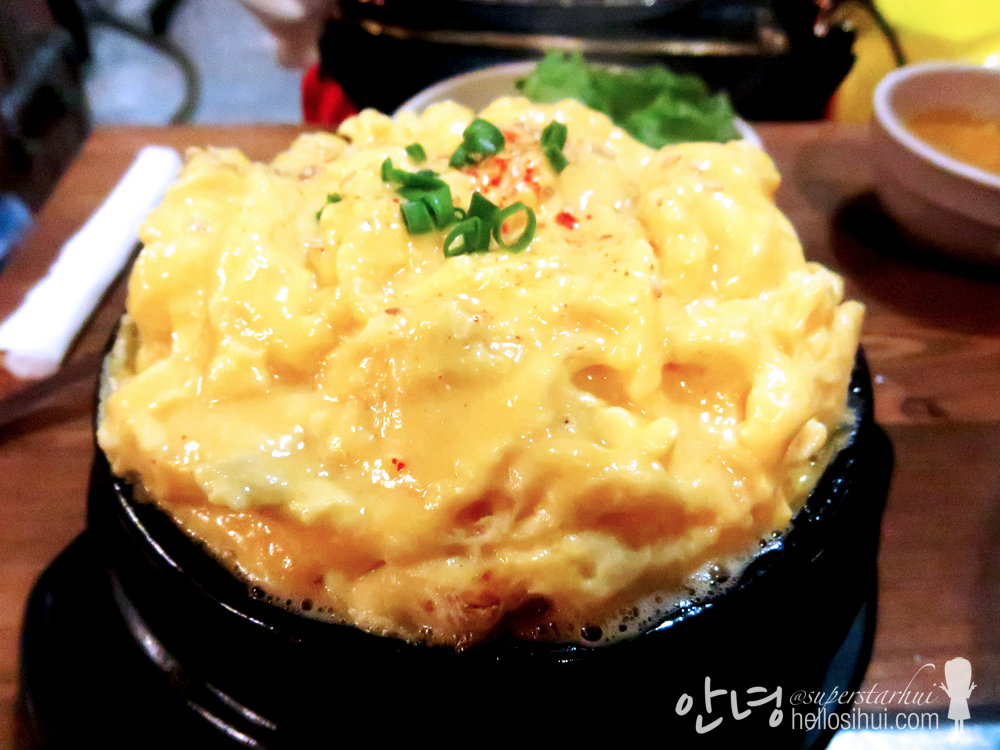 #the steam egg is really die for! So nice and puffy! 🙂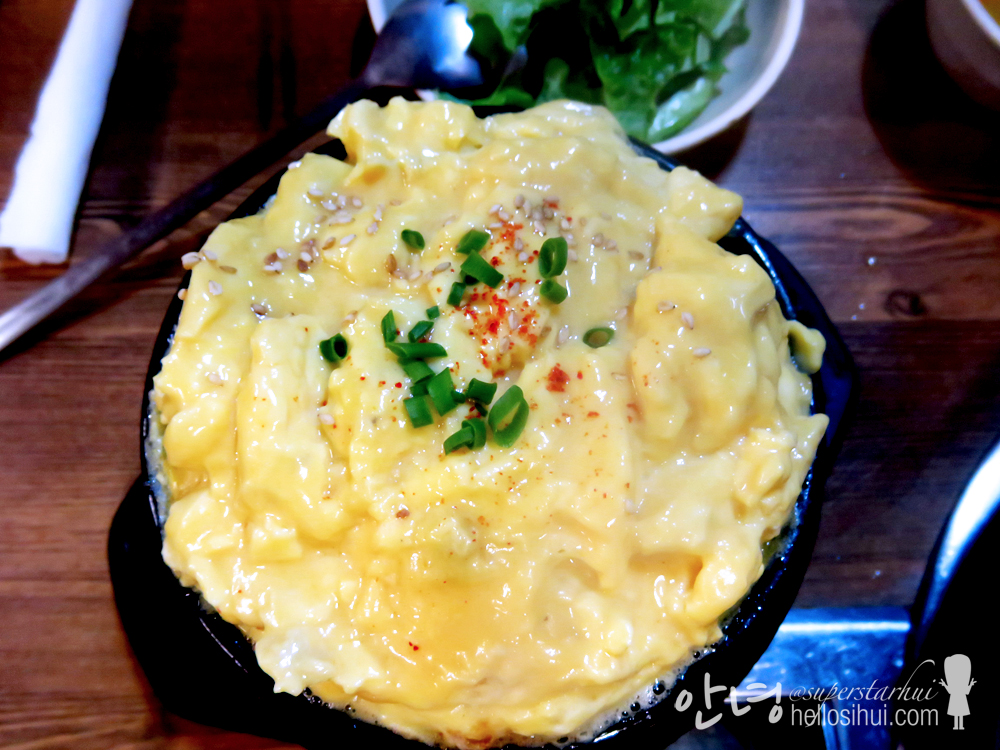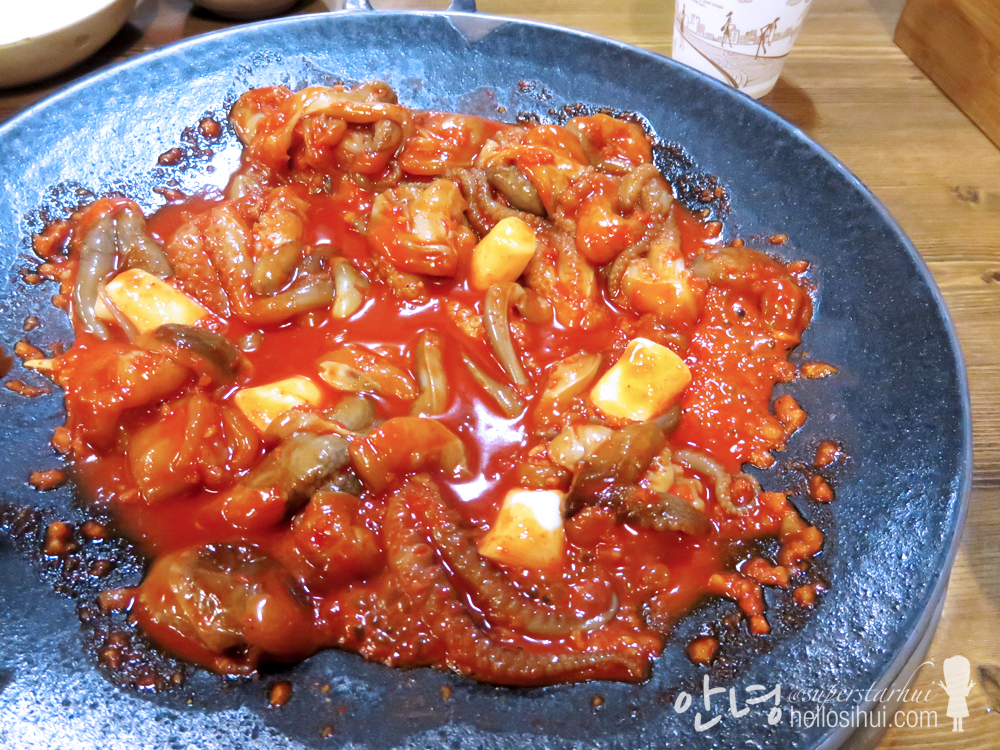 #we only ordered the octopus portion since we were really FULL!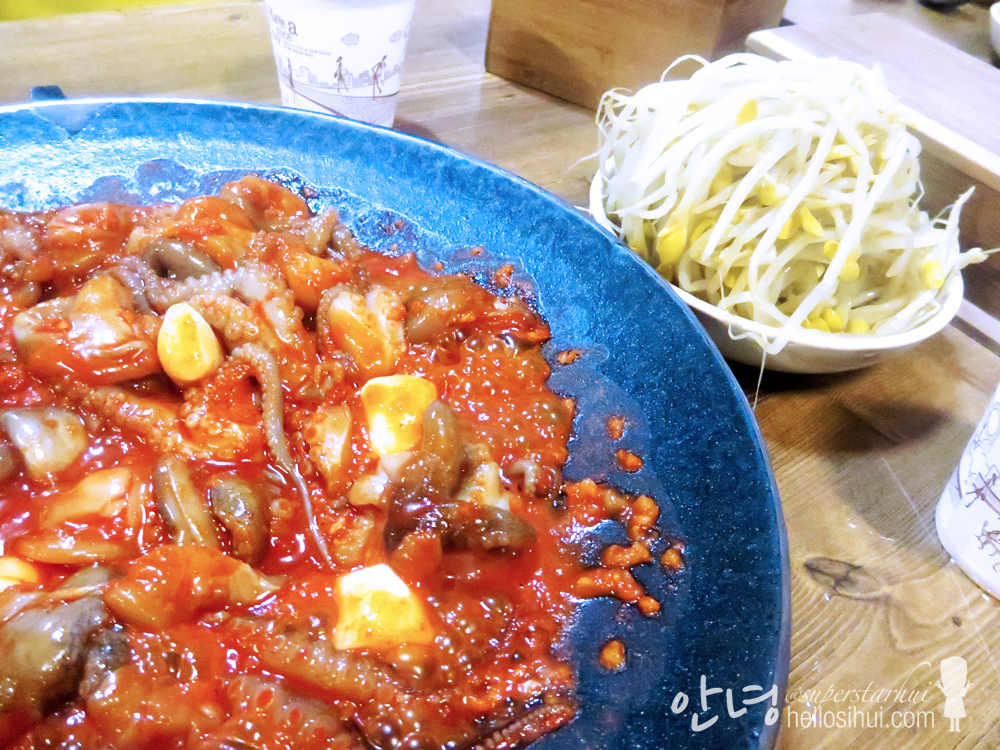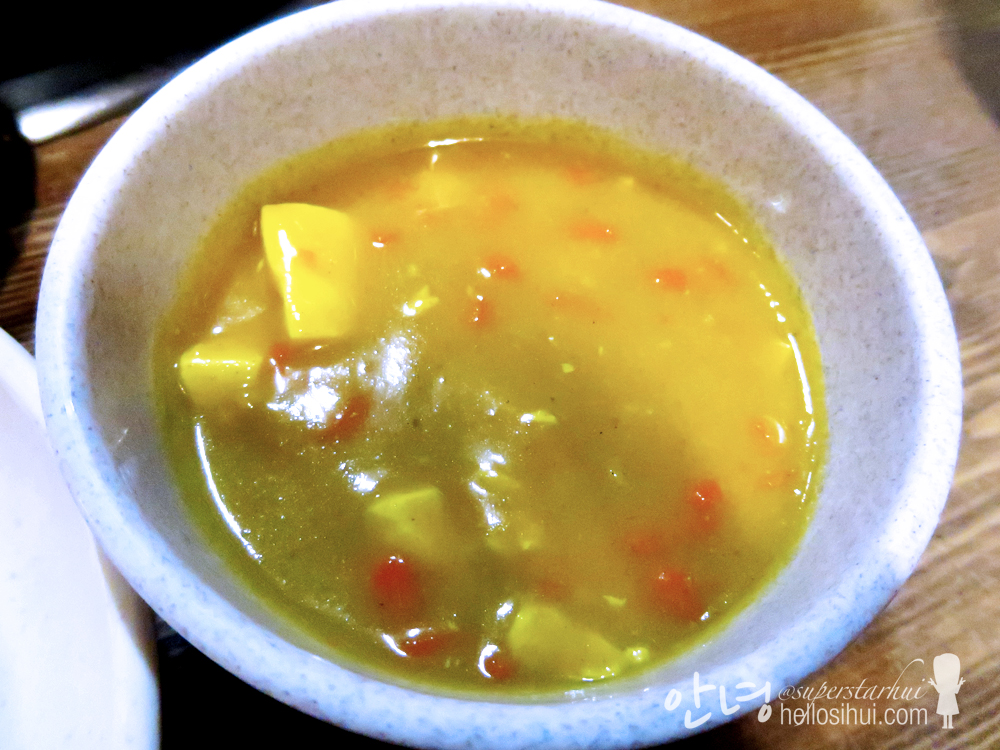 #we were given this curry sauce that we supposed to dip with the octopus! 🙂 Its really good! Its a little like the japanese curry 🙂 Its my first time trying 쭈꾸미 given this sauce!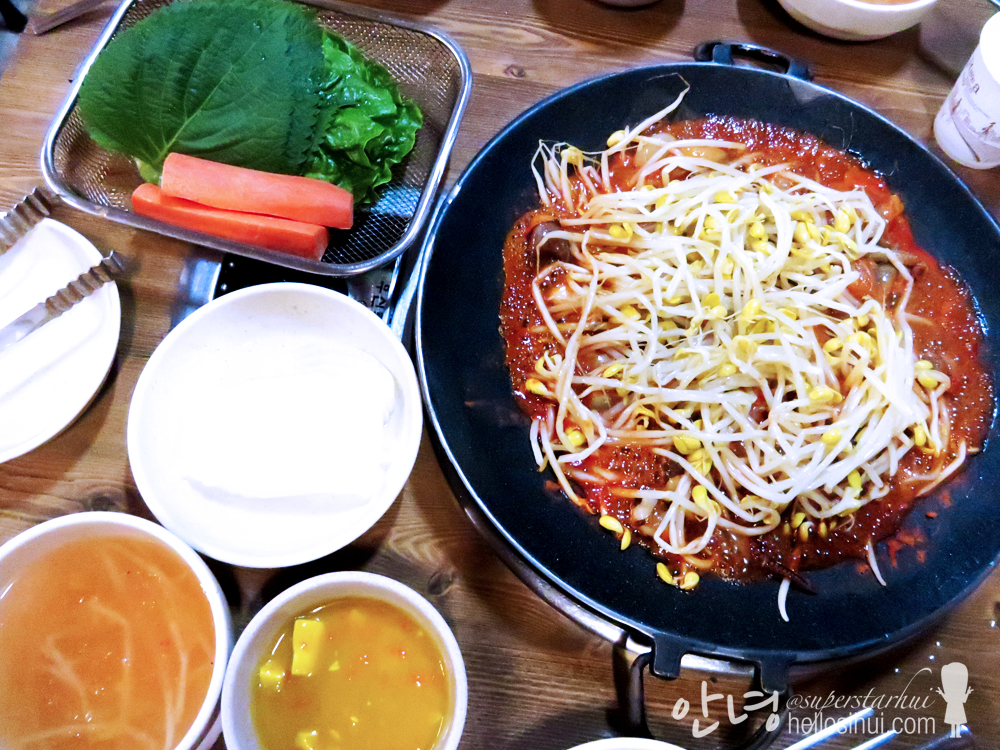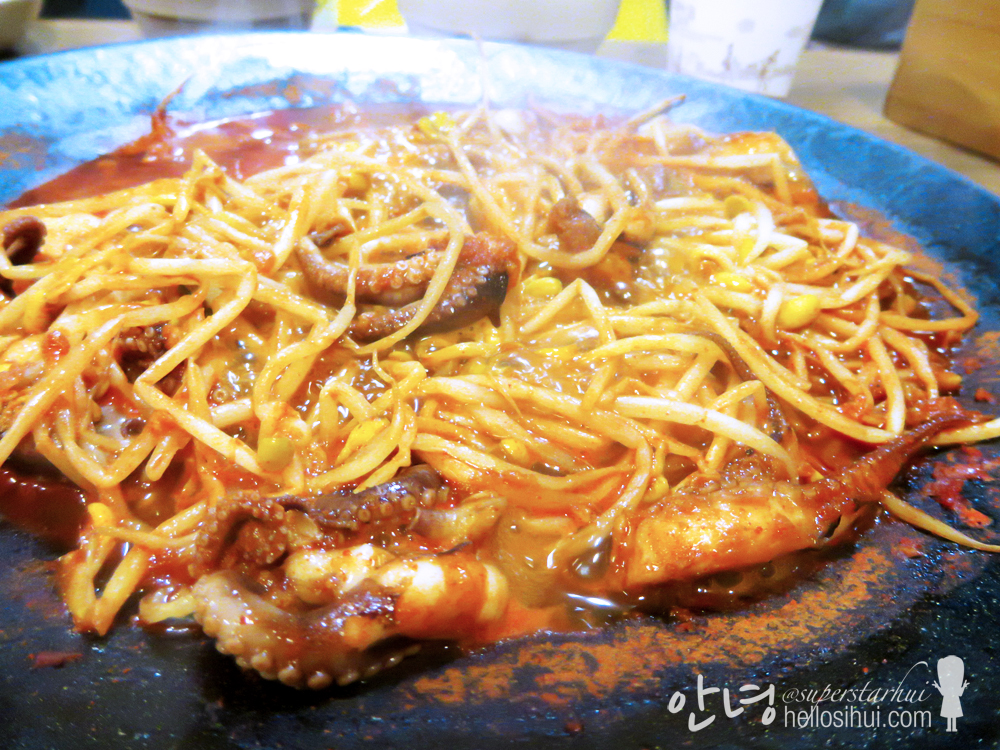 #so nice that I want to re-visit it again! 🙂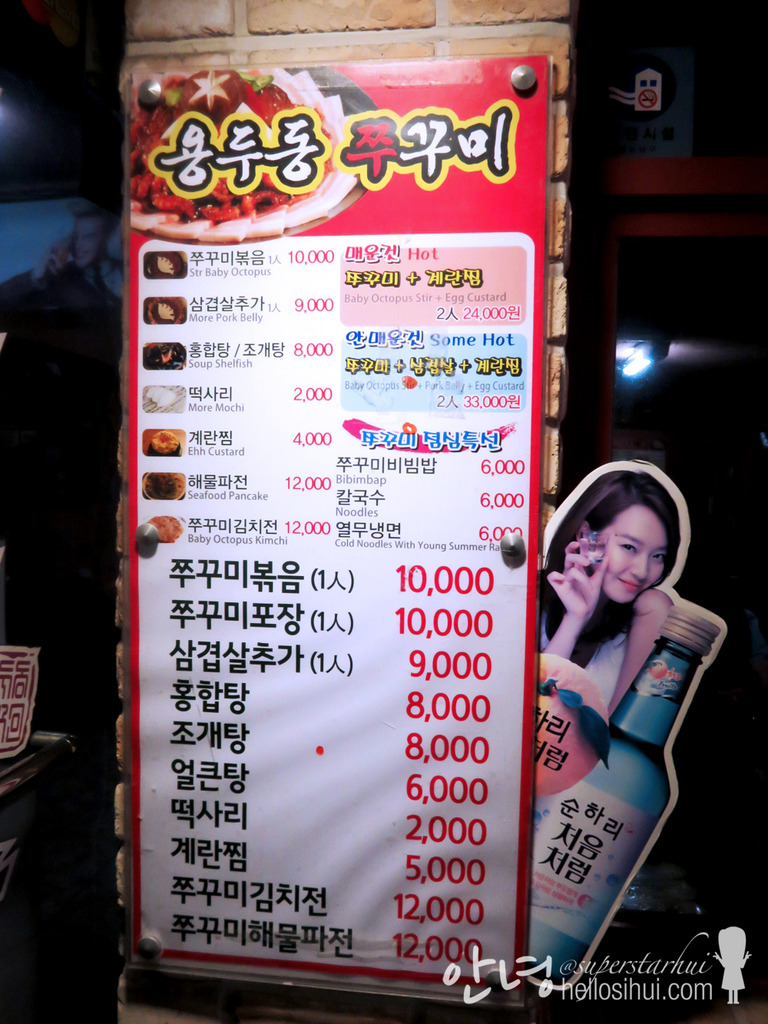 #Pricing! 😀 Not expensive right! 😀
DIRECTION to 용두동 쭈꾸미 @ Sinsa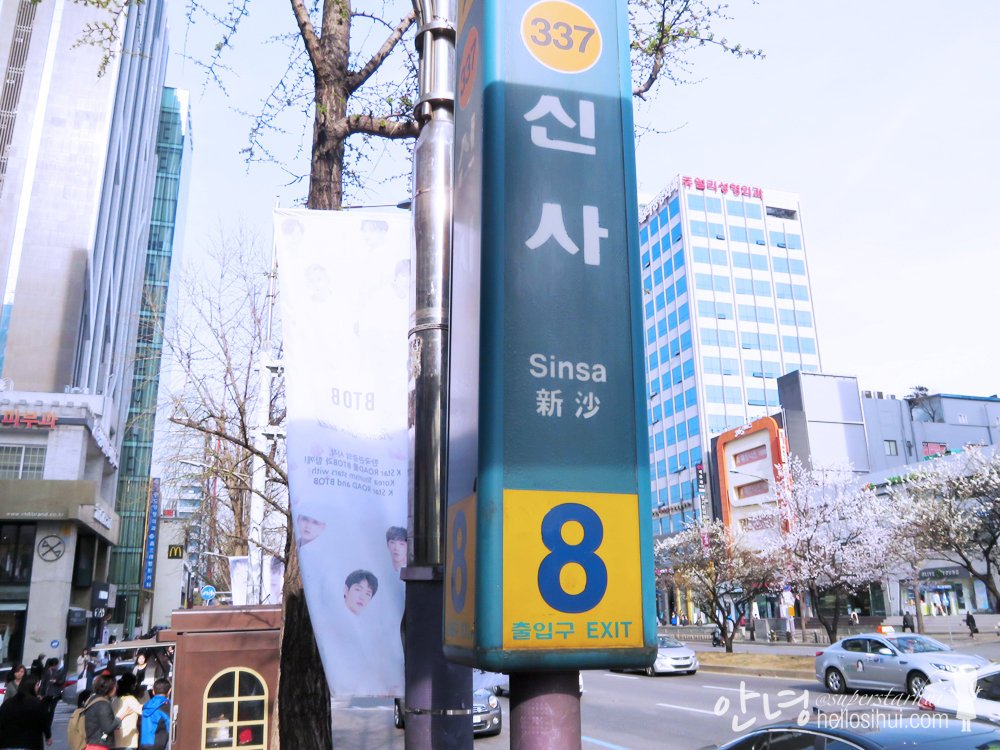 #Sinsa Station Exit 8, walk straight.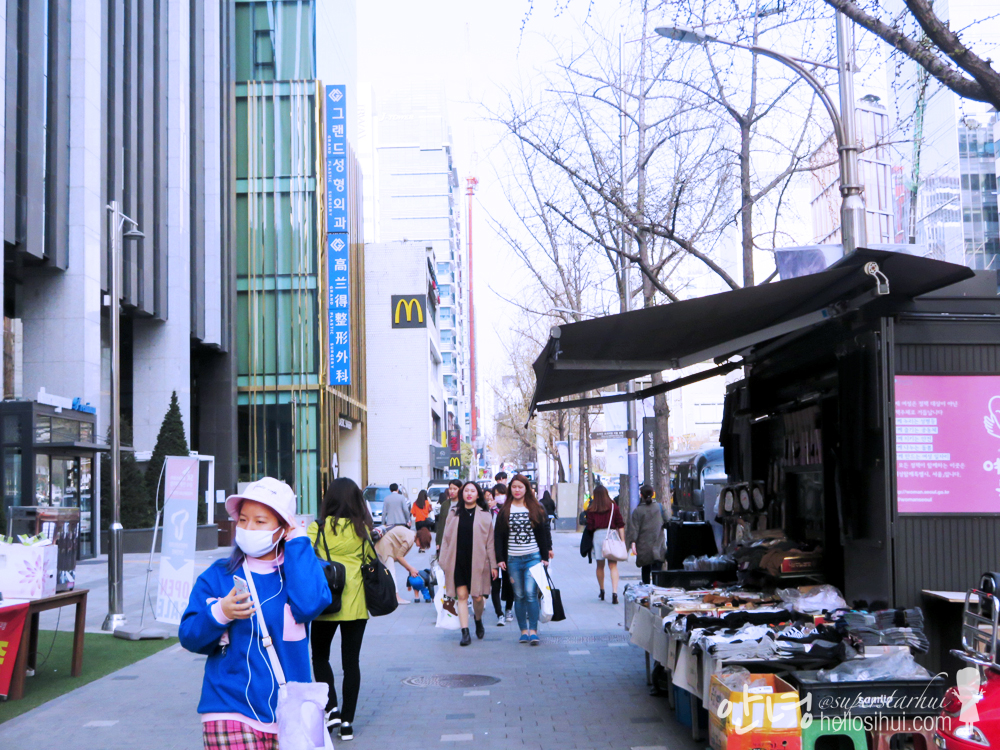 #Continue to walk straight 🙂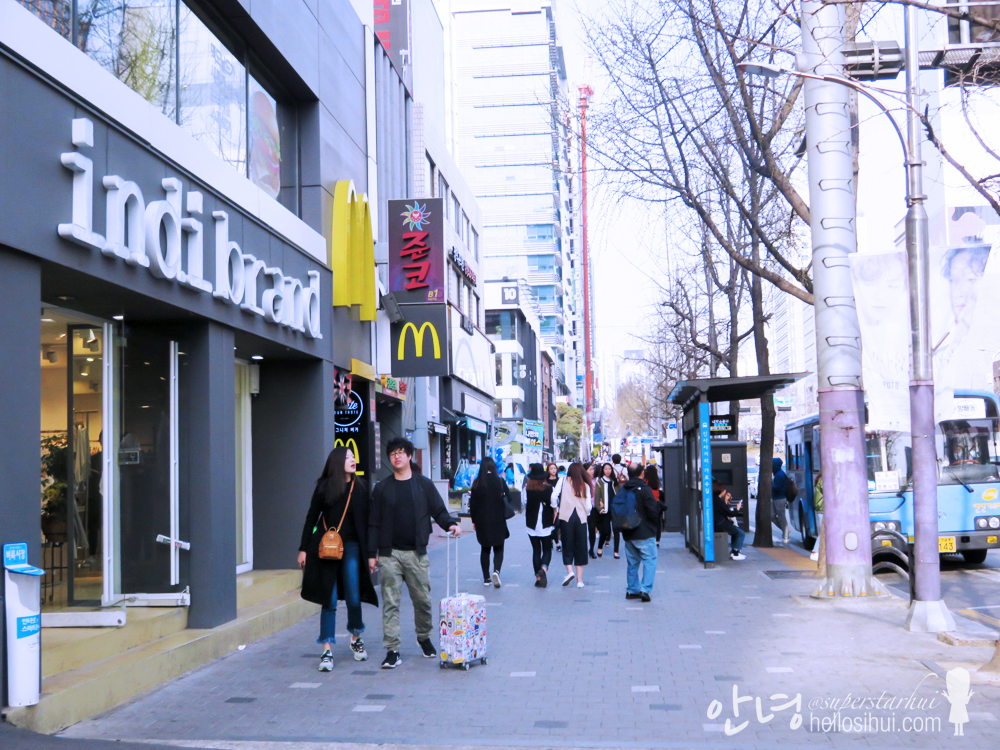 #pass by Mcdonald, and continue to walk straight 🙂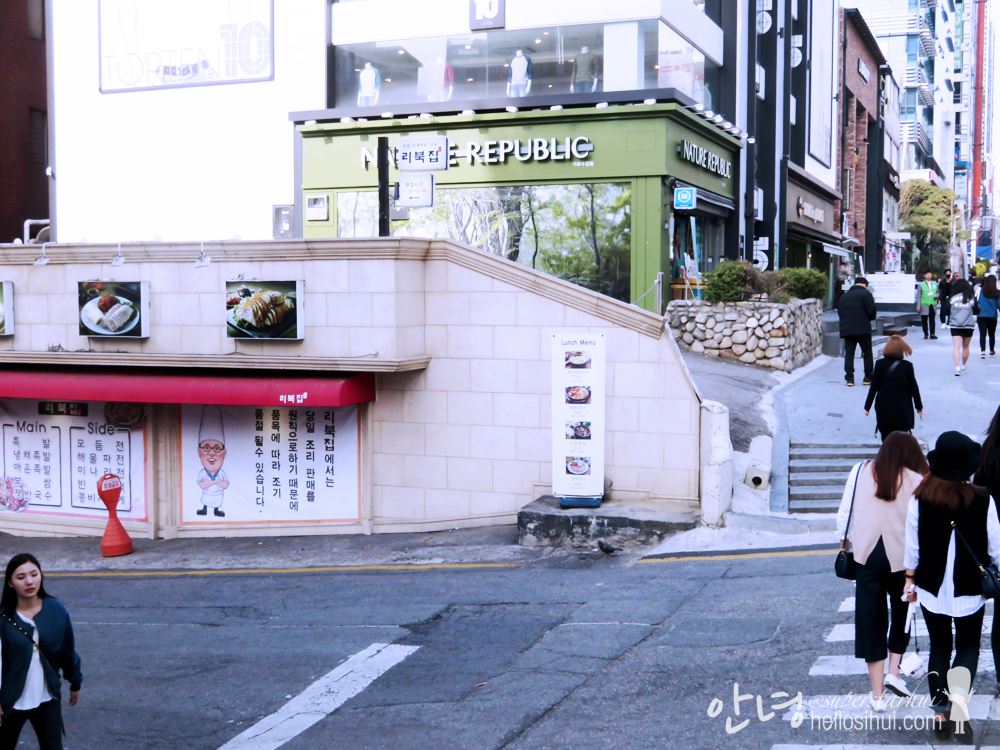 #turned left at this small street 🙂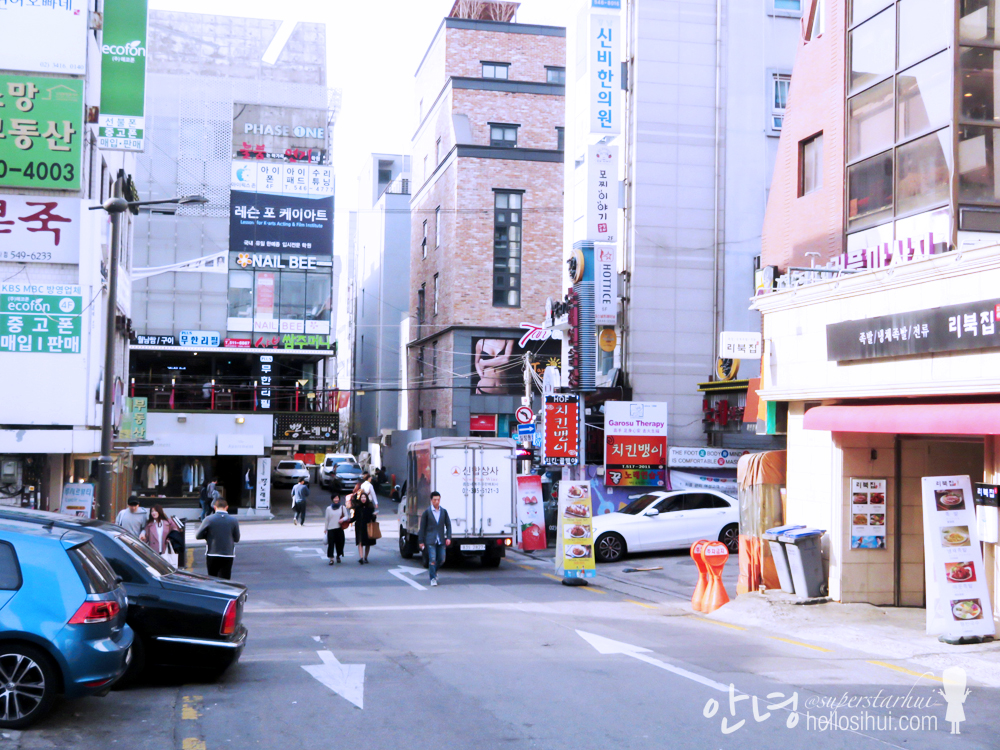 #walked straight and ….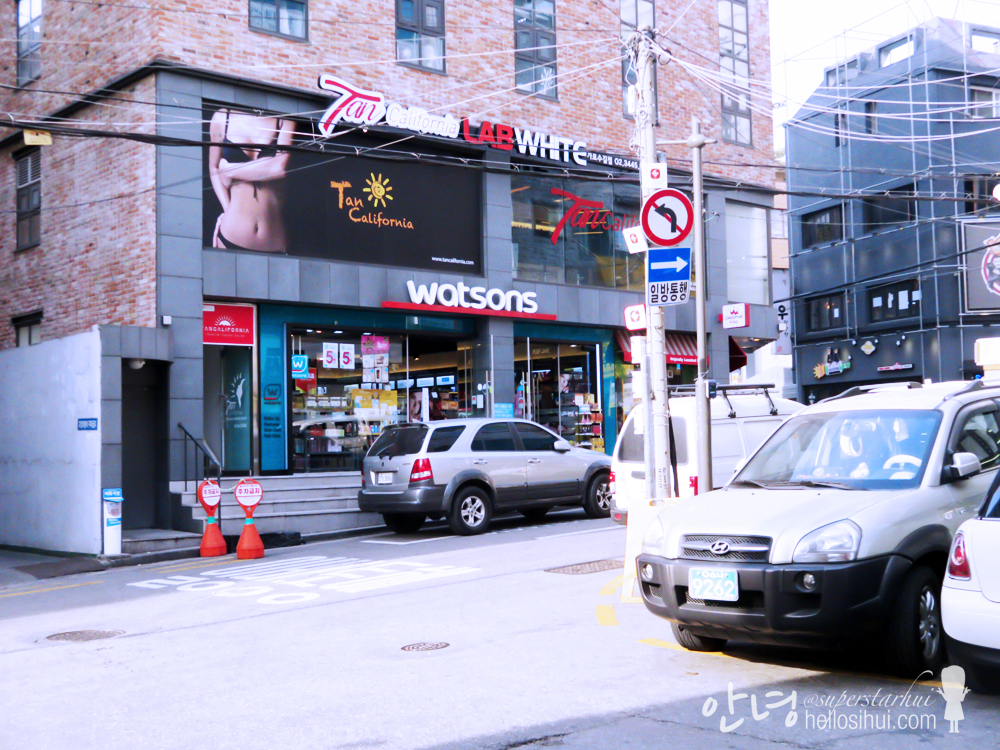 #Turned right here 🙂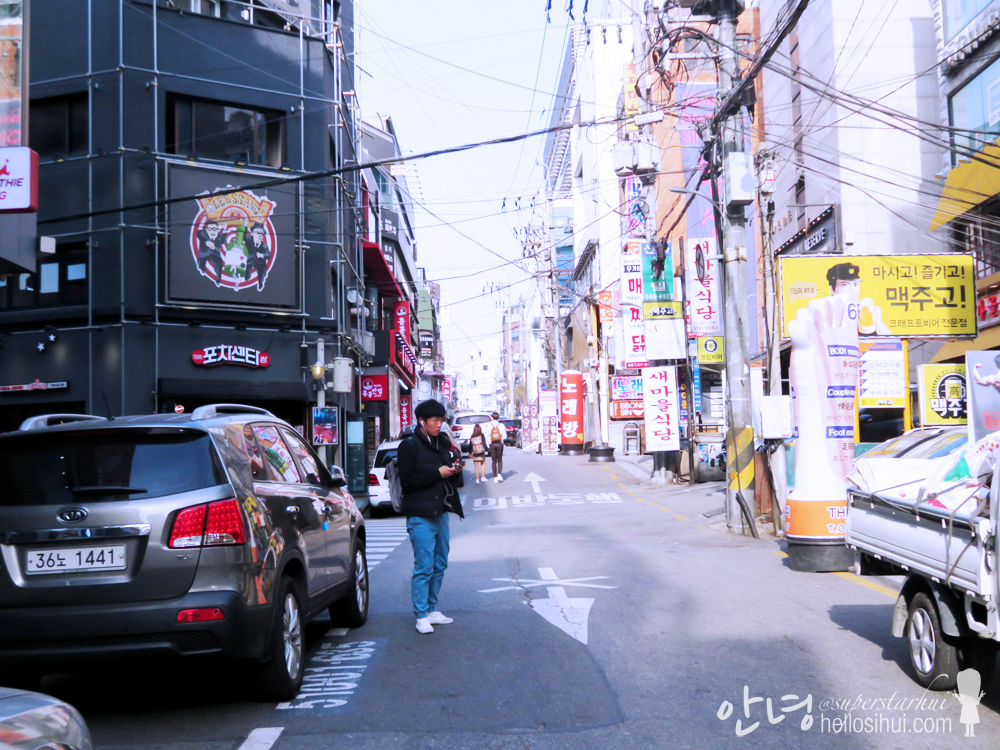 #Walked straight, and turned left at the upcoming street! 🙂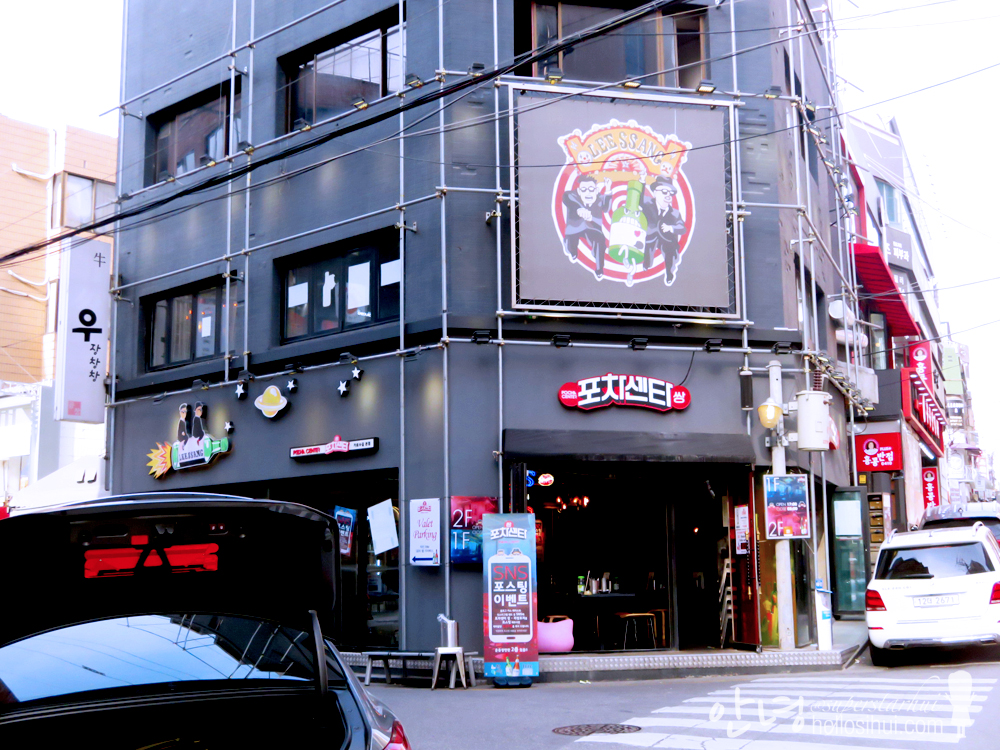 (side track, here's the restaurant owned by Gary!!!) You supposed to turn left here too! 🙂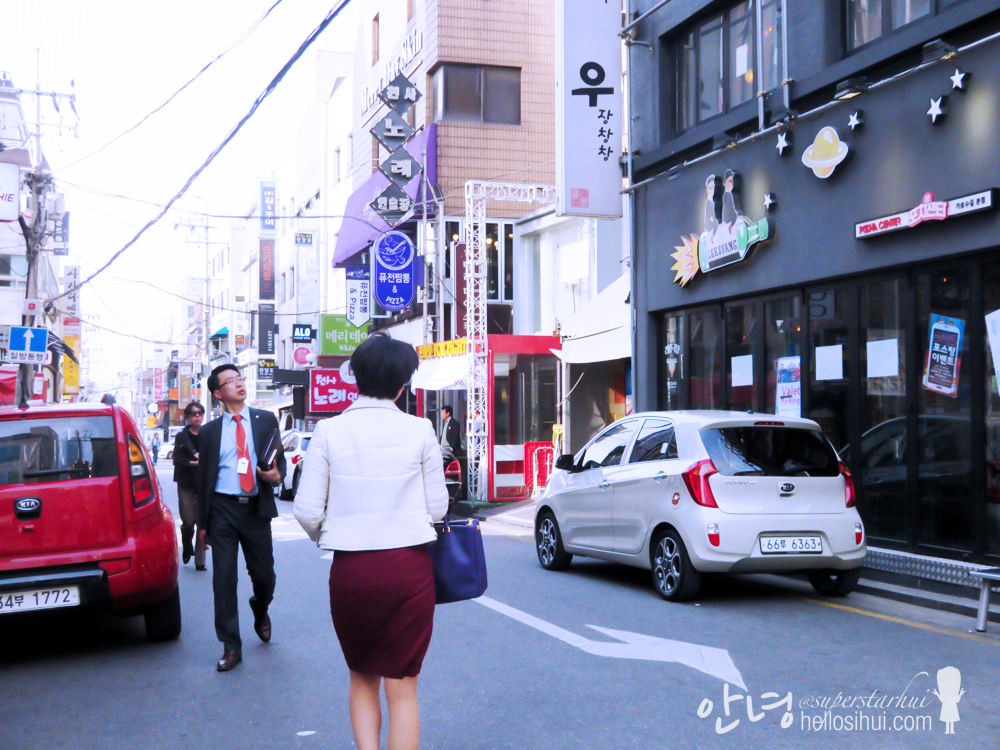 #after turning left, go straight all the way! 🙂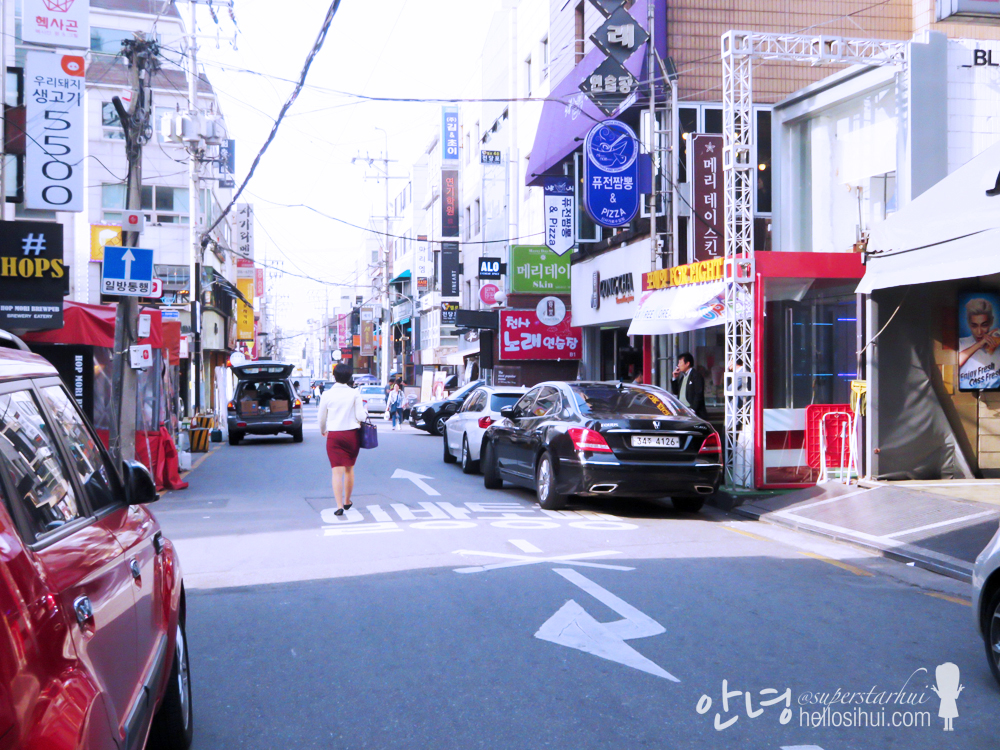 #continue to walk straight! 😀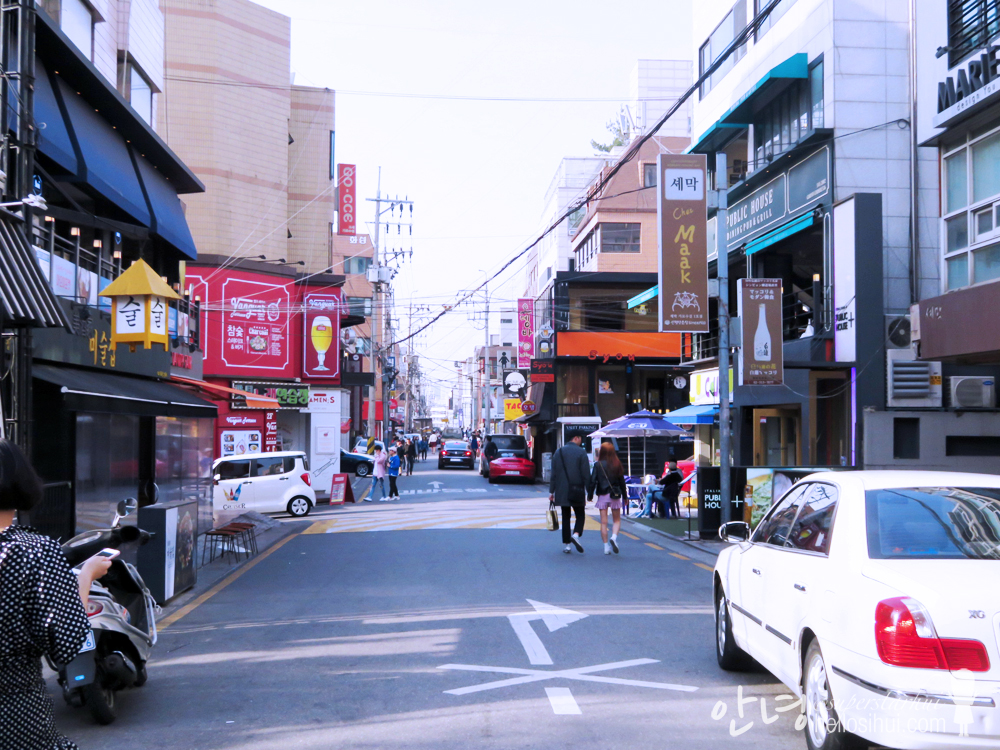 #continue to walk straight 🙂

#turn left here! 🙂 (don't get alert due to the night shot, because I actually visited here after Mr. Holmes Bakehouse teeheehee)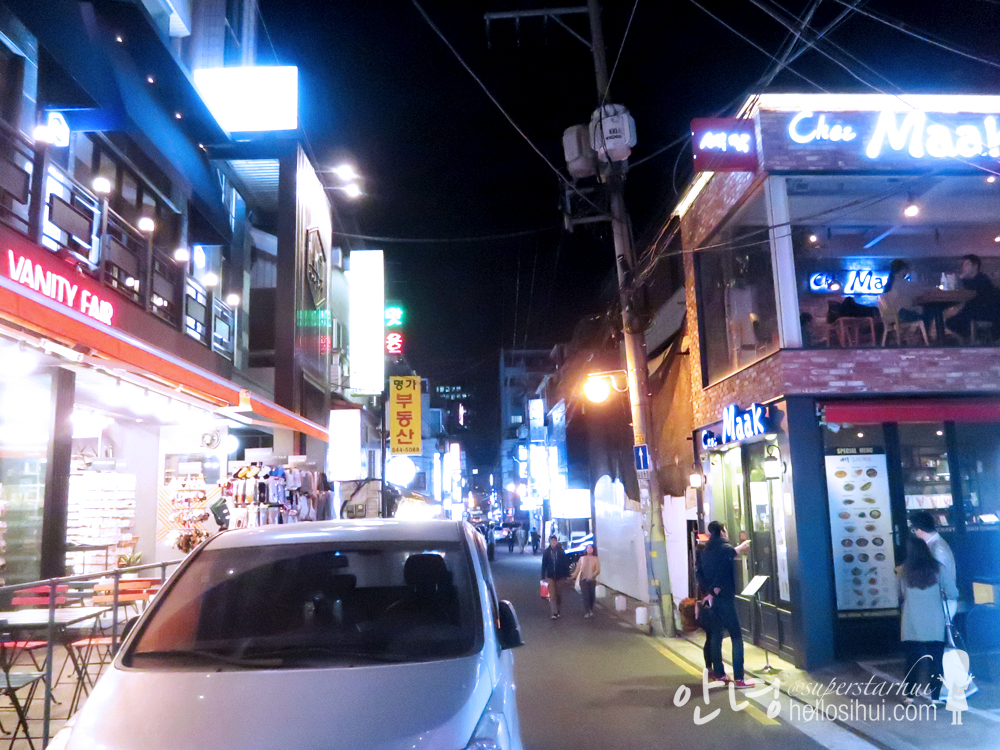 #continue to walk straight, and you will reach shortly! 🙂
#tadah! arrived! :DDD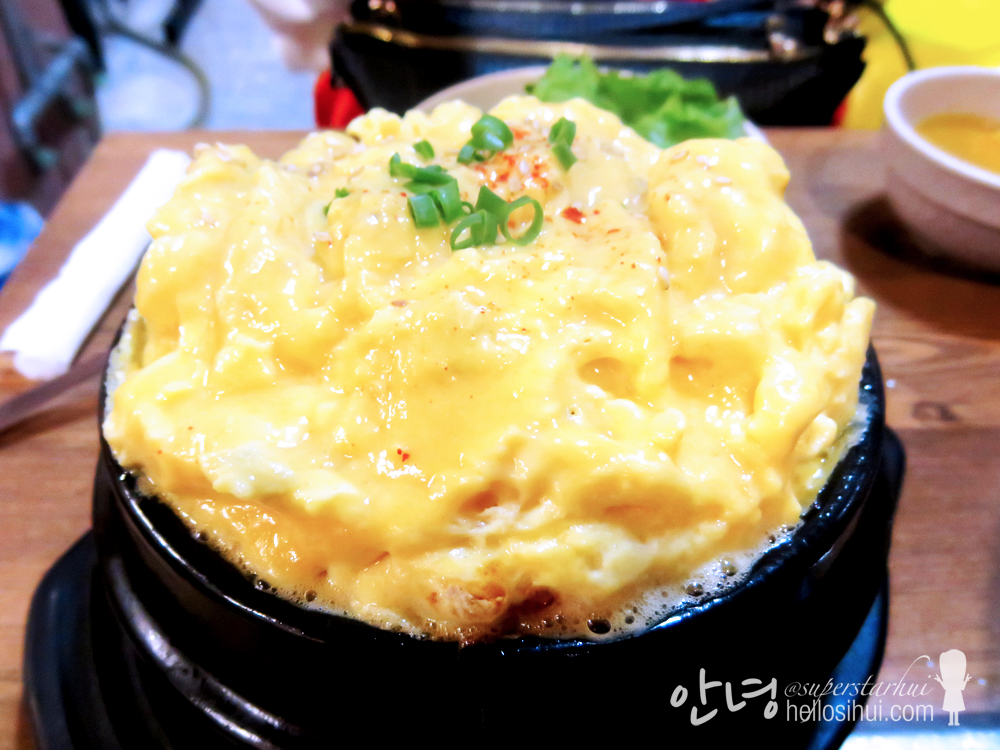 용두동쭈꾸미 신사점
Address: 서울 강남구 도산대로11길 21
Contact: (02) 3448-1818
Subway: Sinsa Station Exit 8
---
---