#fly2perth : Day 8, Hot Air Balloon!
[Travel in October/November 2015]
We had a very very early sleep because we need to arrive at Avon Valley meeting point at 4am. That's make us leaving our hotel by 2pm, and it means, sleep real early! But, its all worth for a Hot Air Balloon experience! 🙂 Apparently, we were the only foreigners while the rest came from different part of Australia 🙂
After the meeting point, they will send us to the hot air balloon location and remind us not to bring any bags. We were only allowed to bring things that is able to contain in our pockets and camera are fine, as long take off and landing we have to keep within our jacket (etc).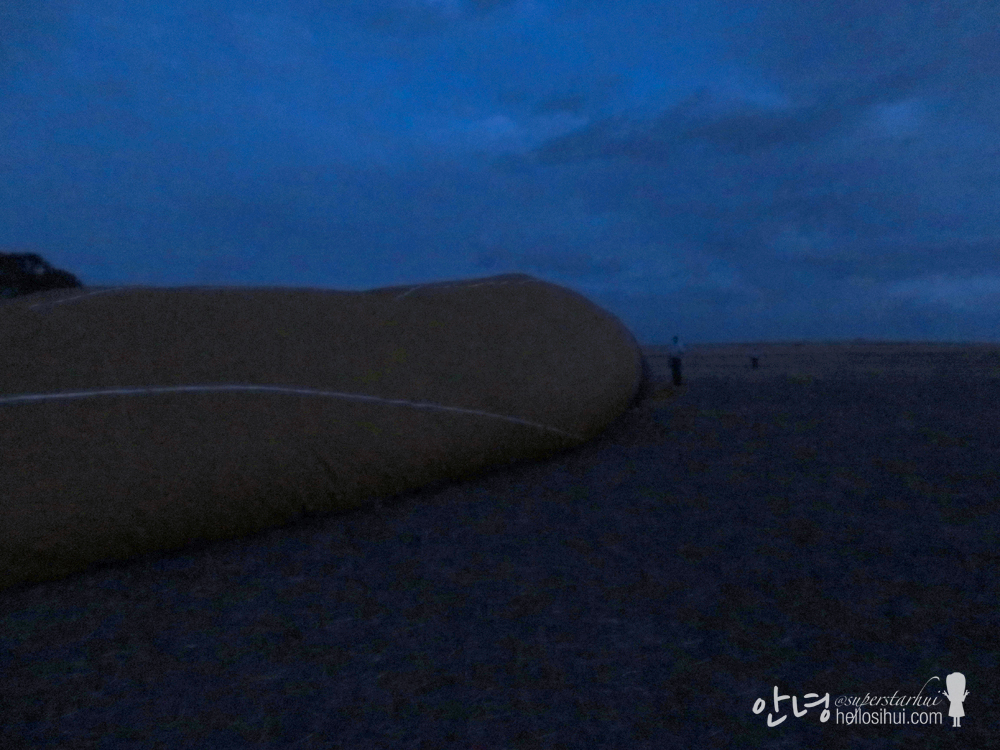 Setting up the hot air balloon! 🙂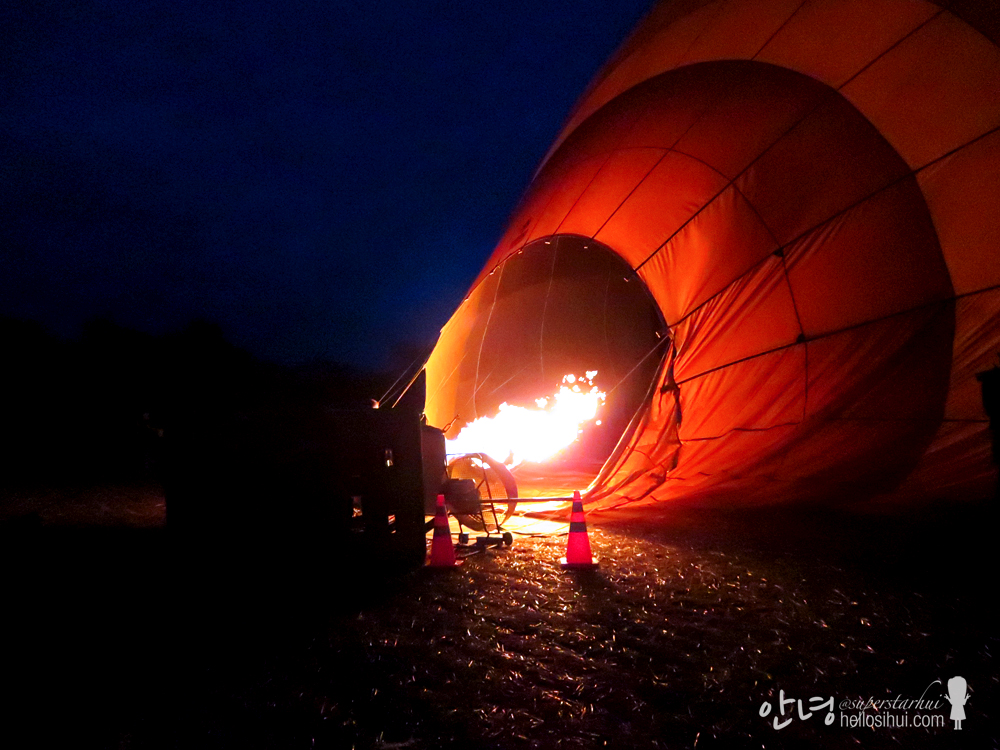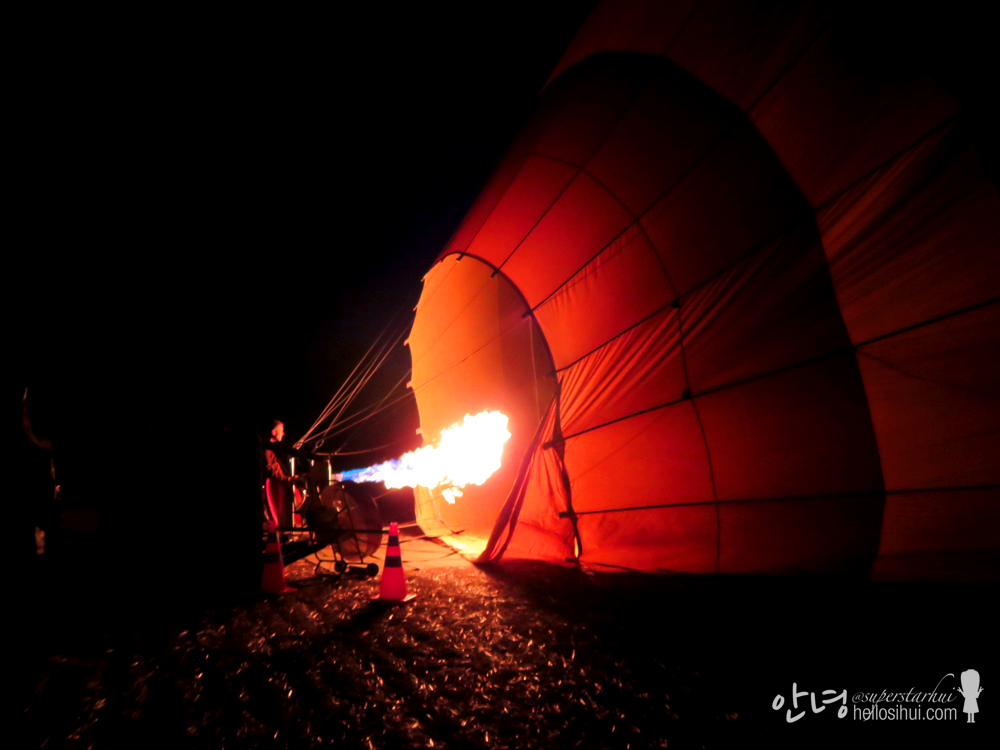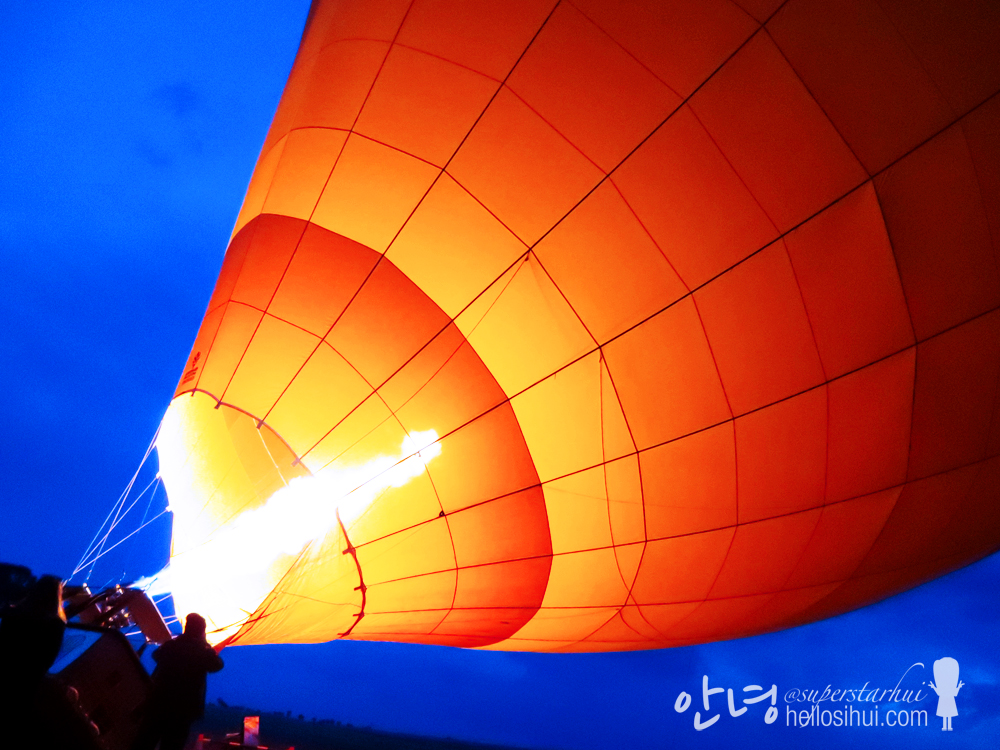 one of my favourite shot! 😀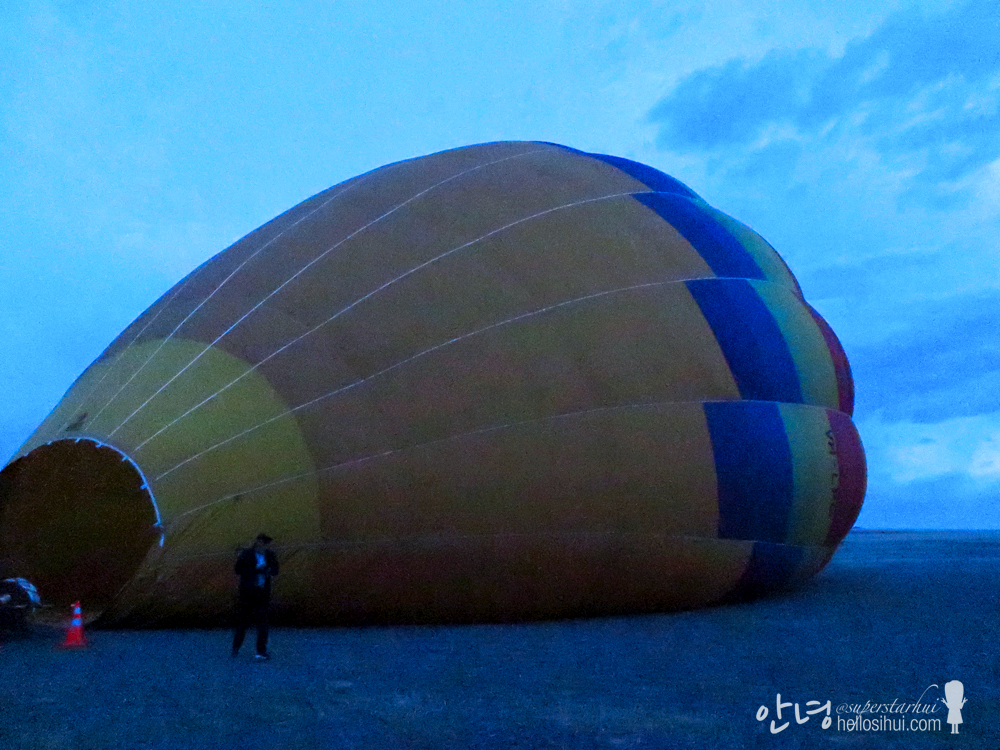 soon the sky was alot brighter by then! 🙂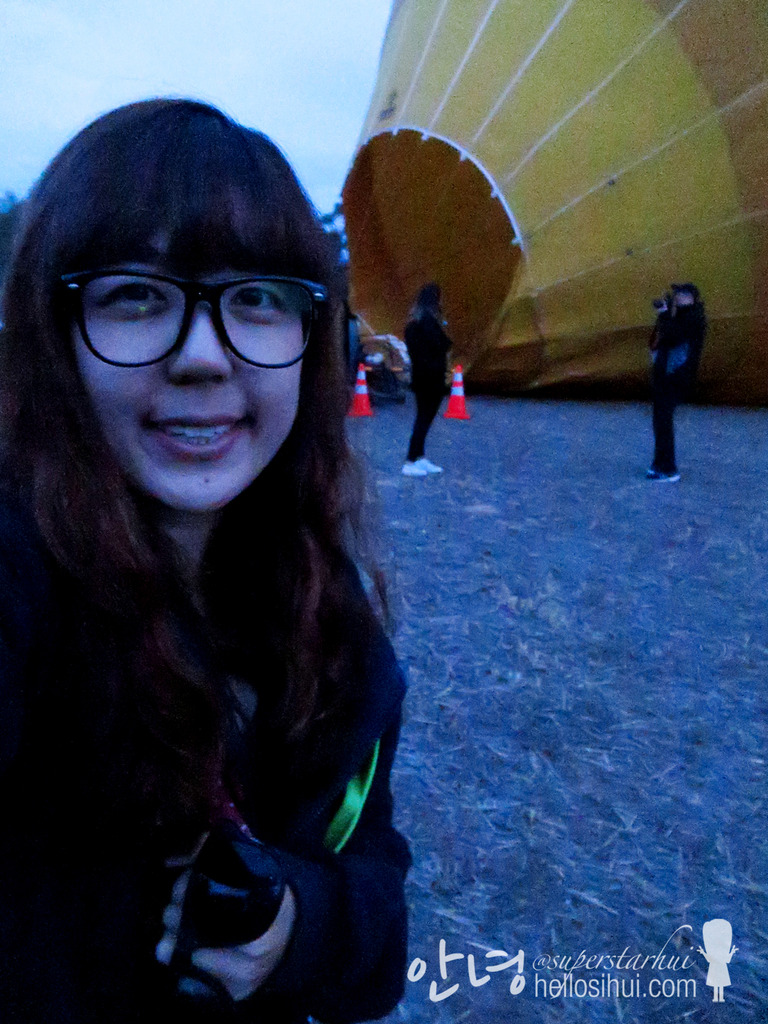 and slowly we got on and off we flew~~ 🙂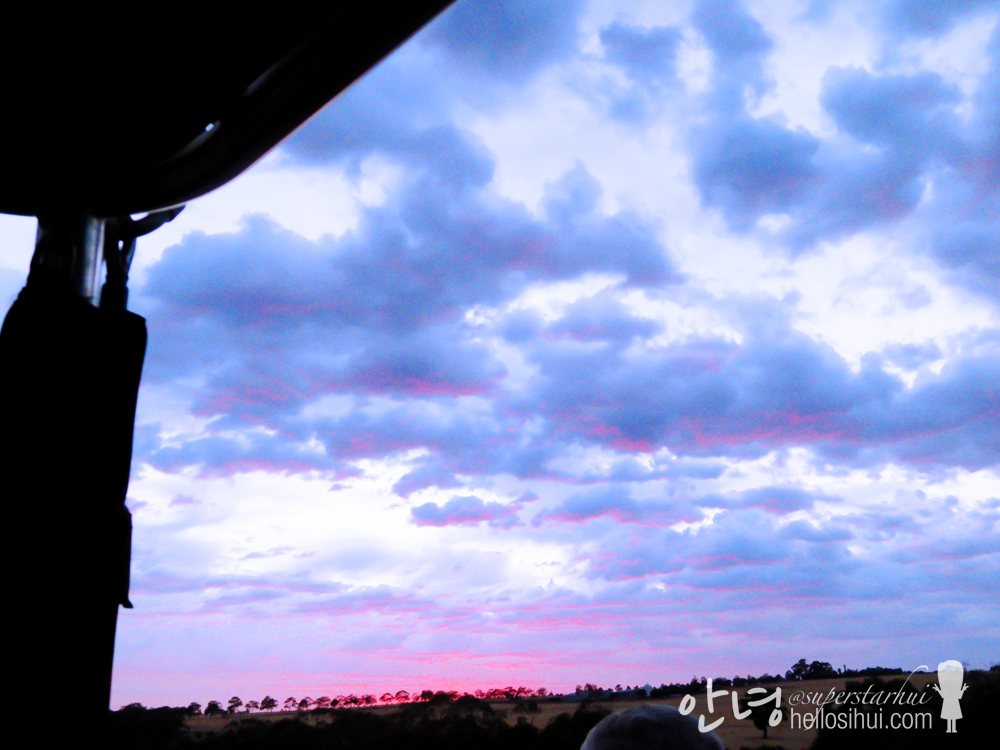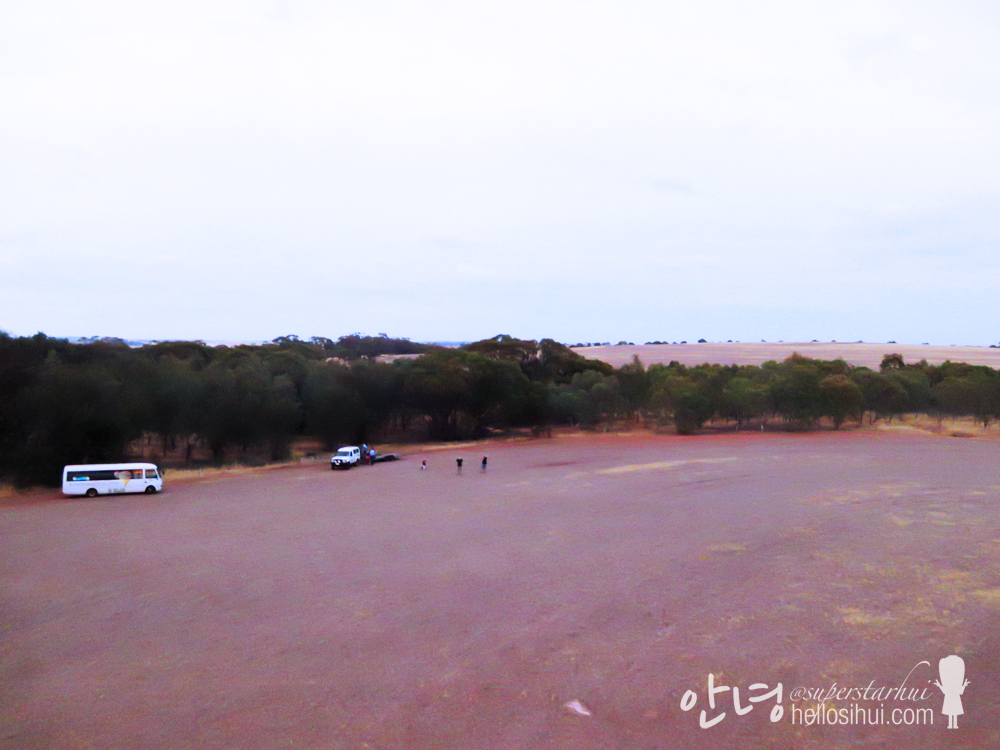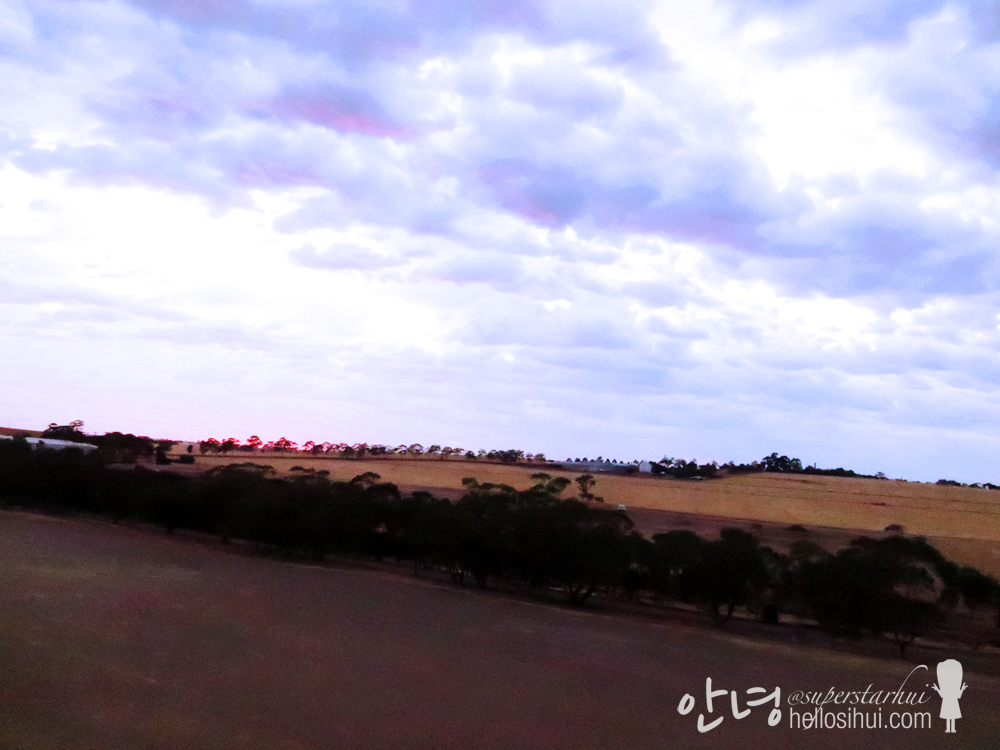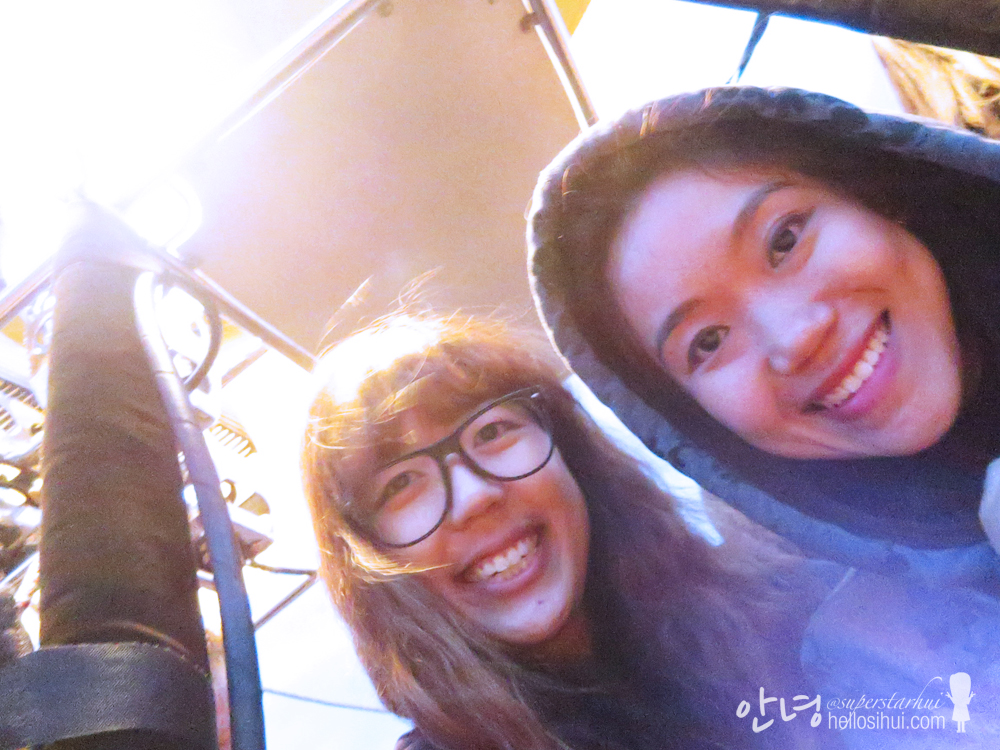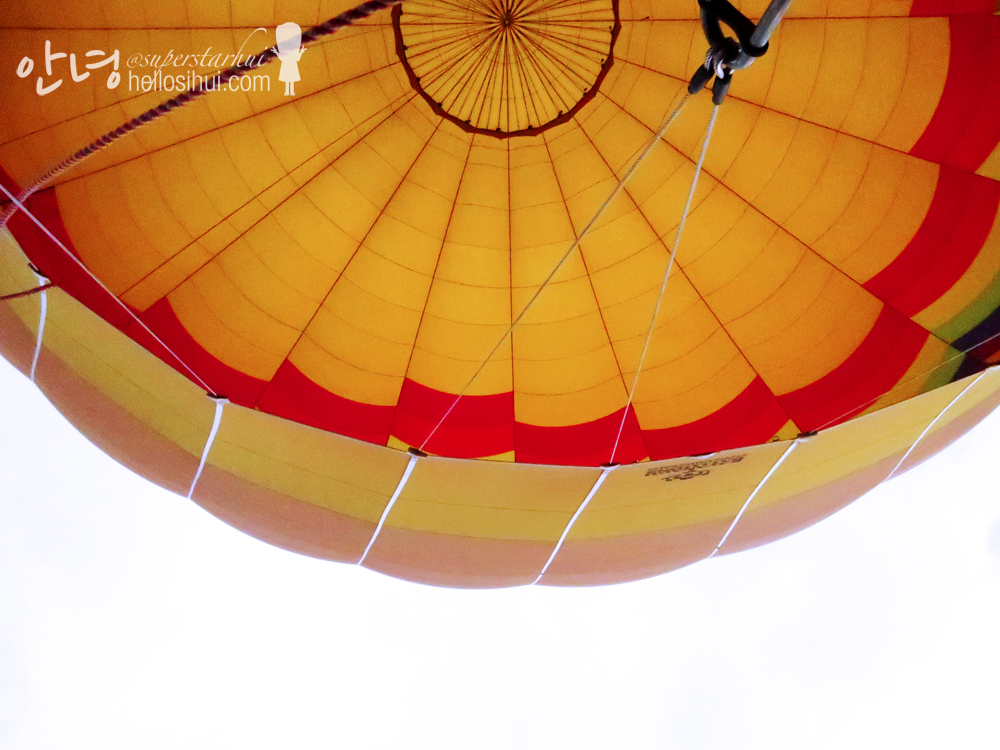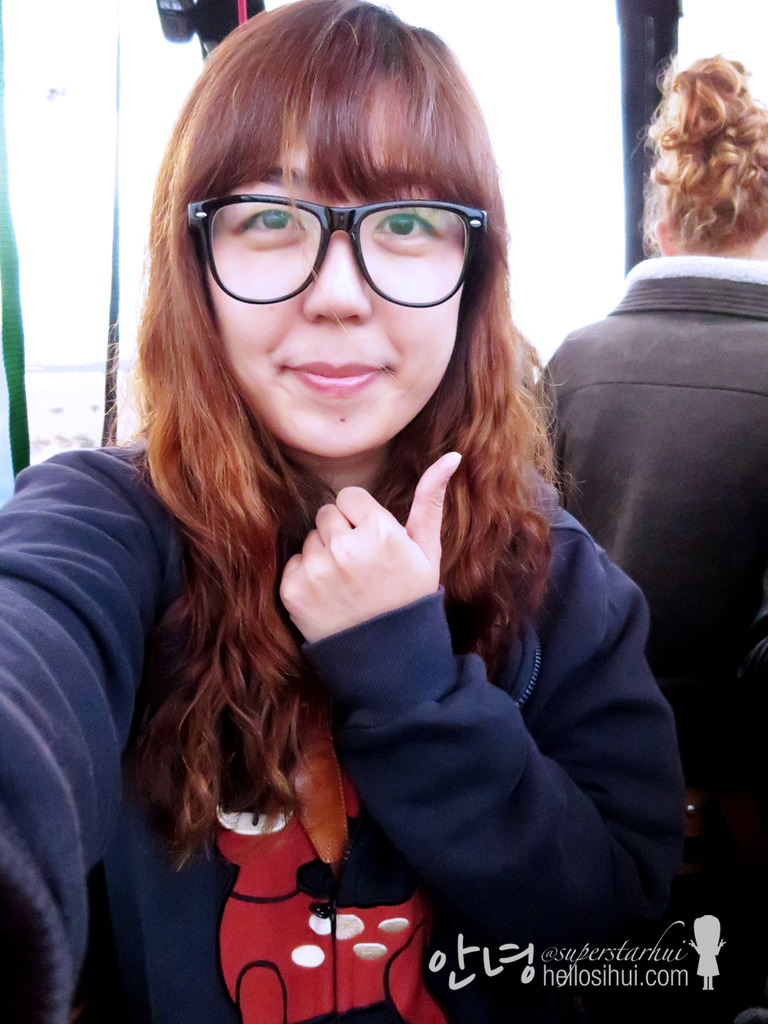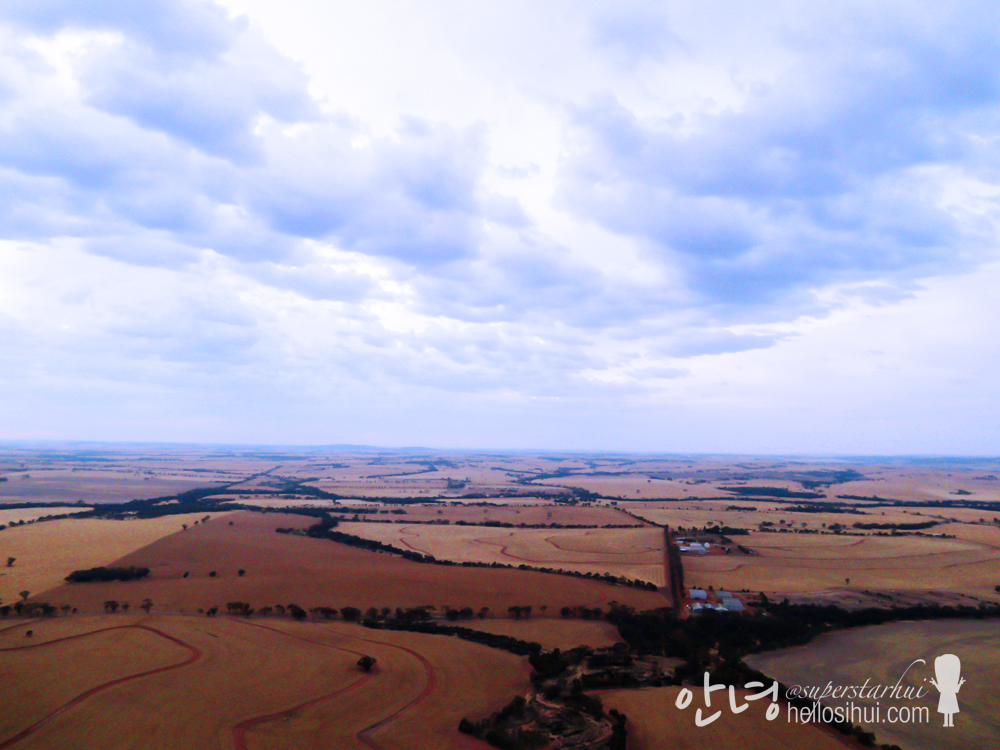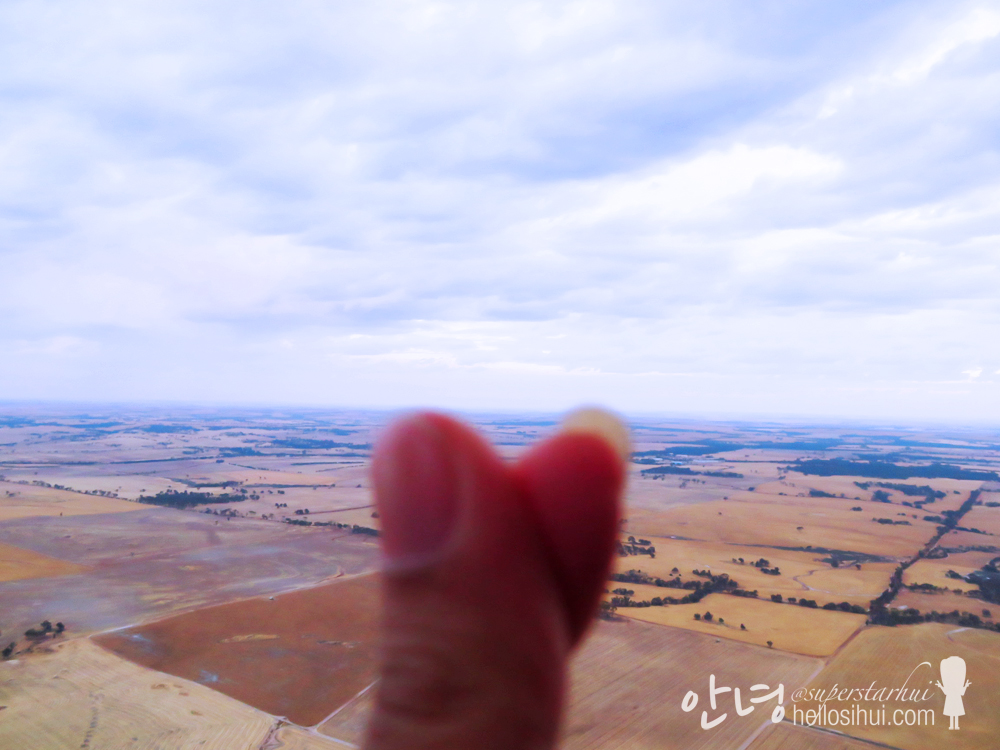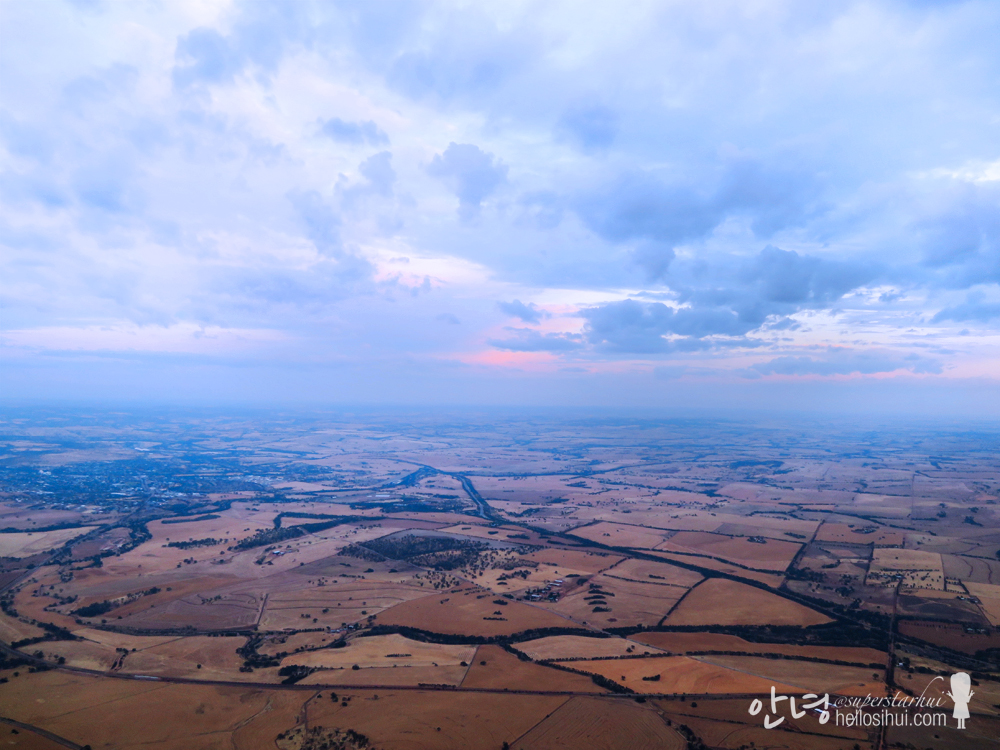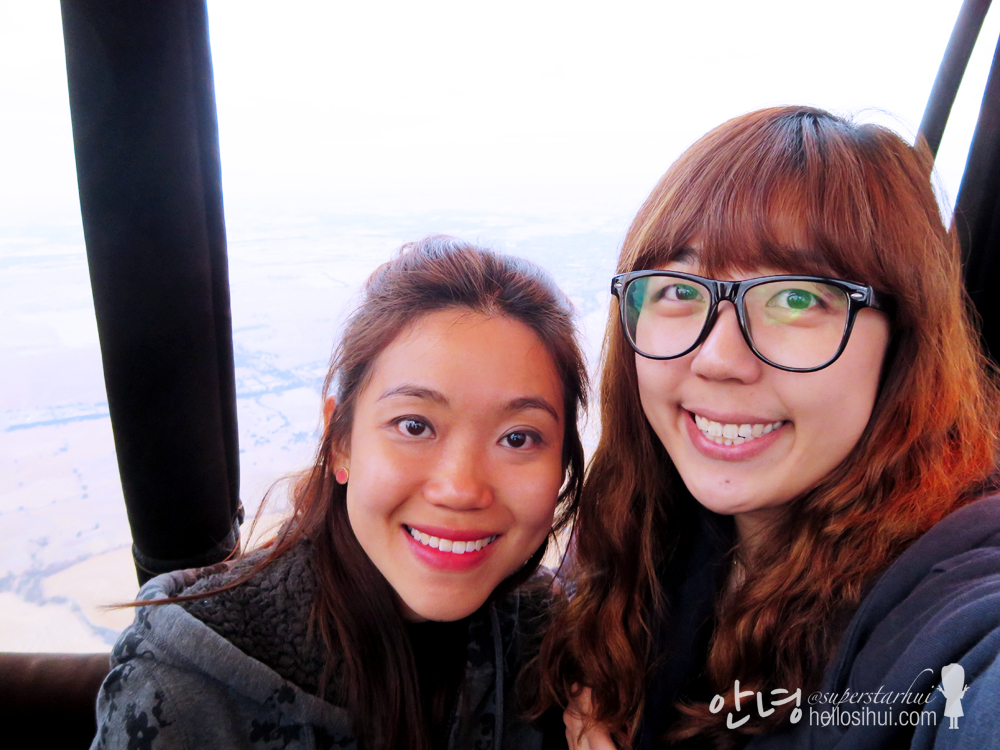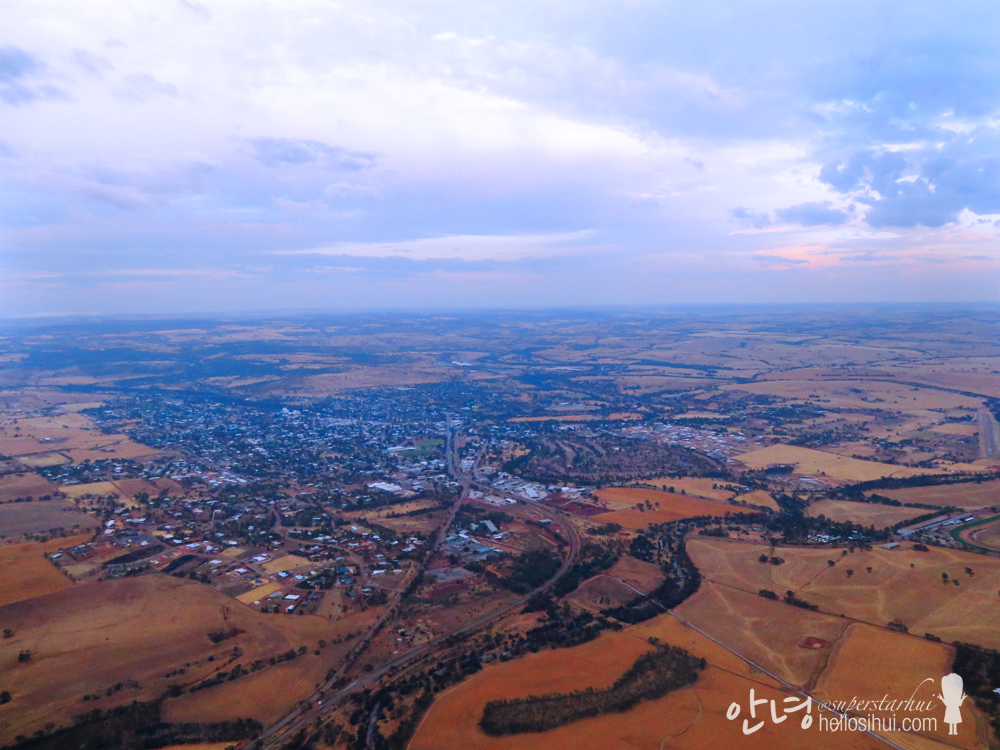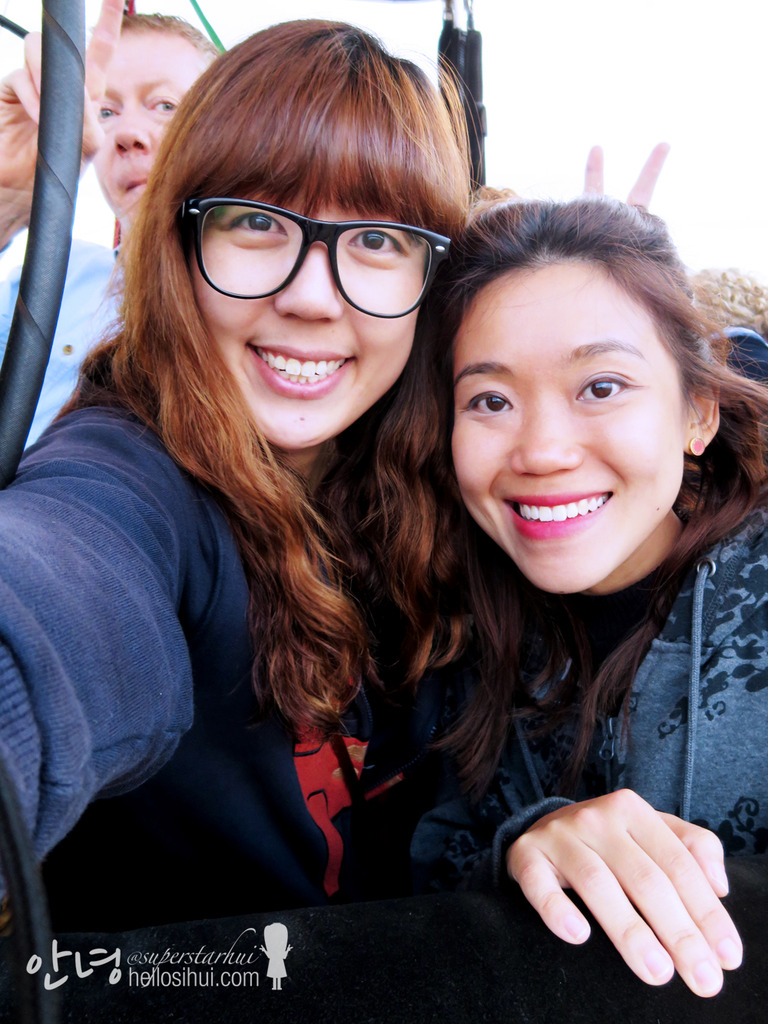 That's the guy who control the flying direction and thanks god we got safe and sound because of him too! 🙂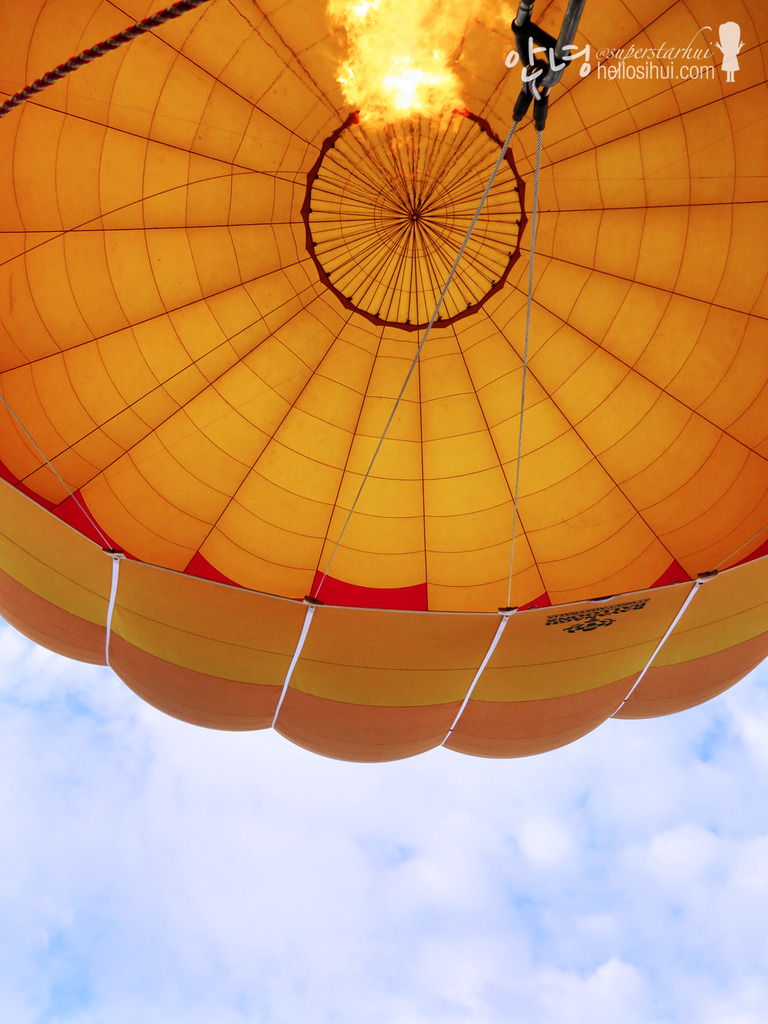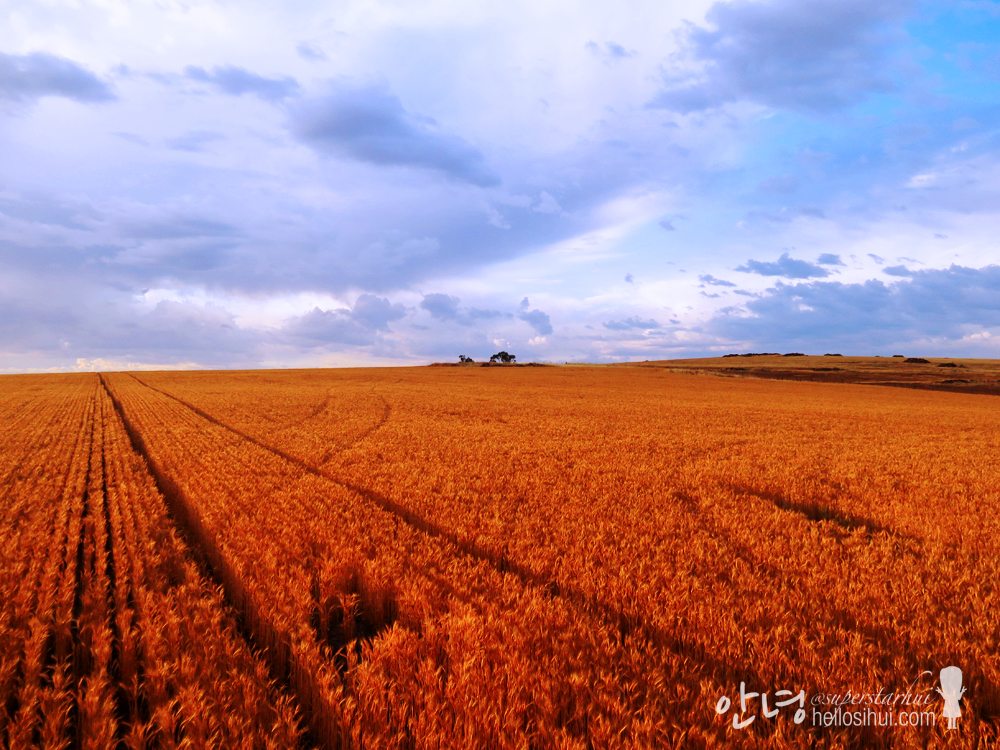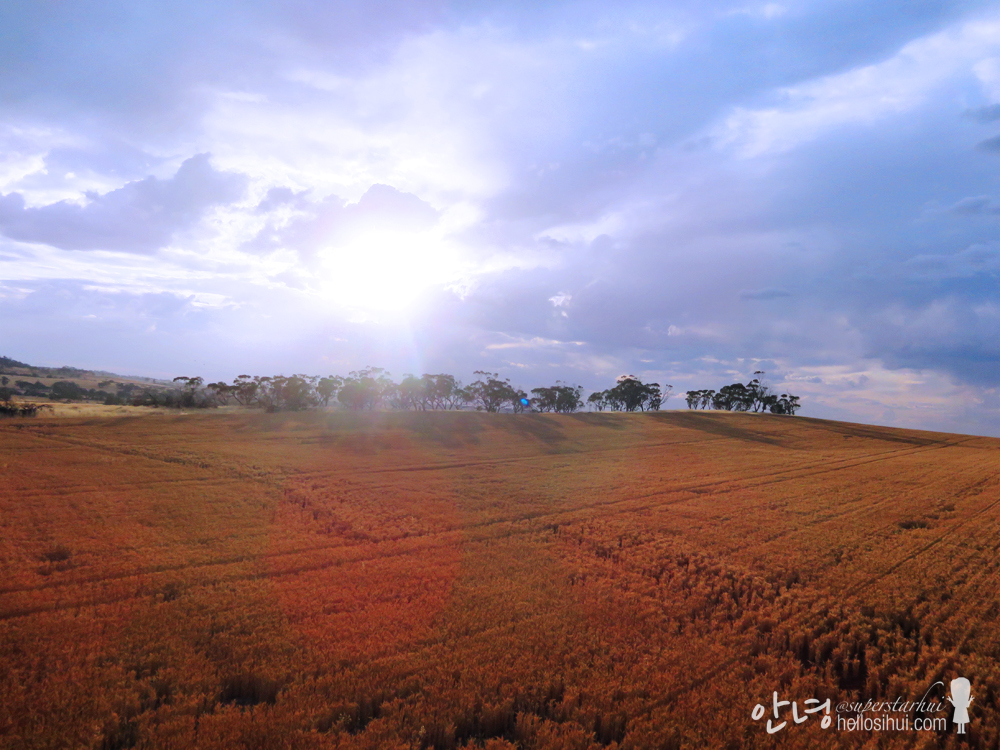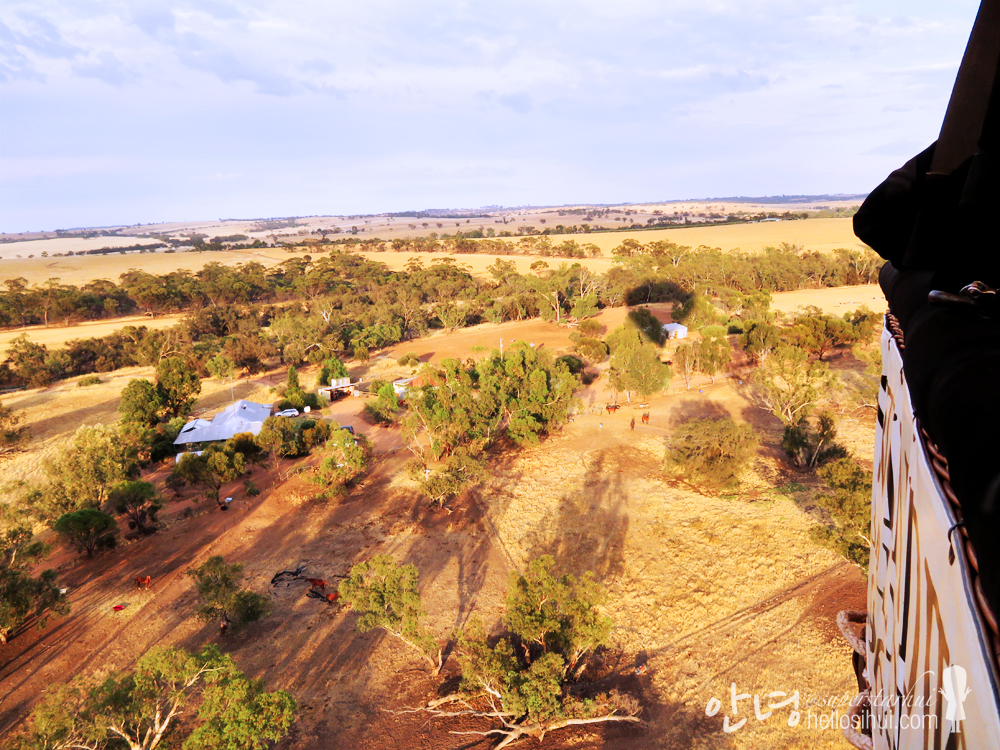 Saw our shadow?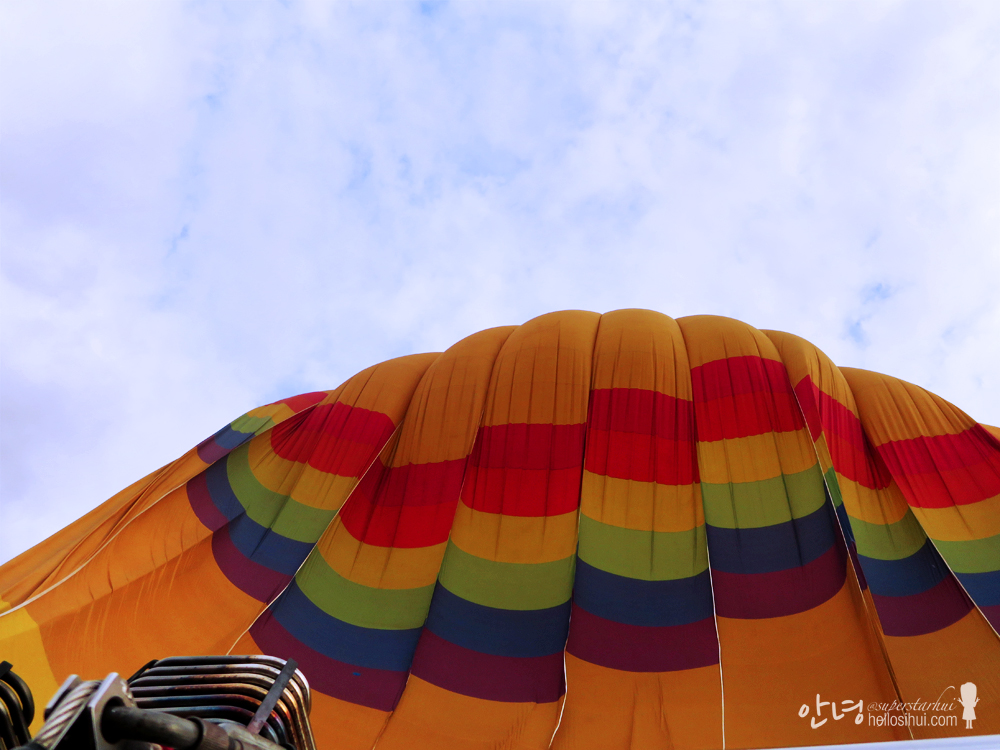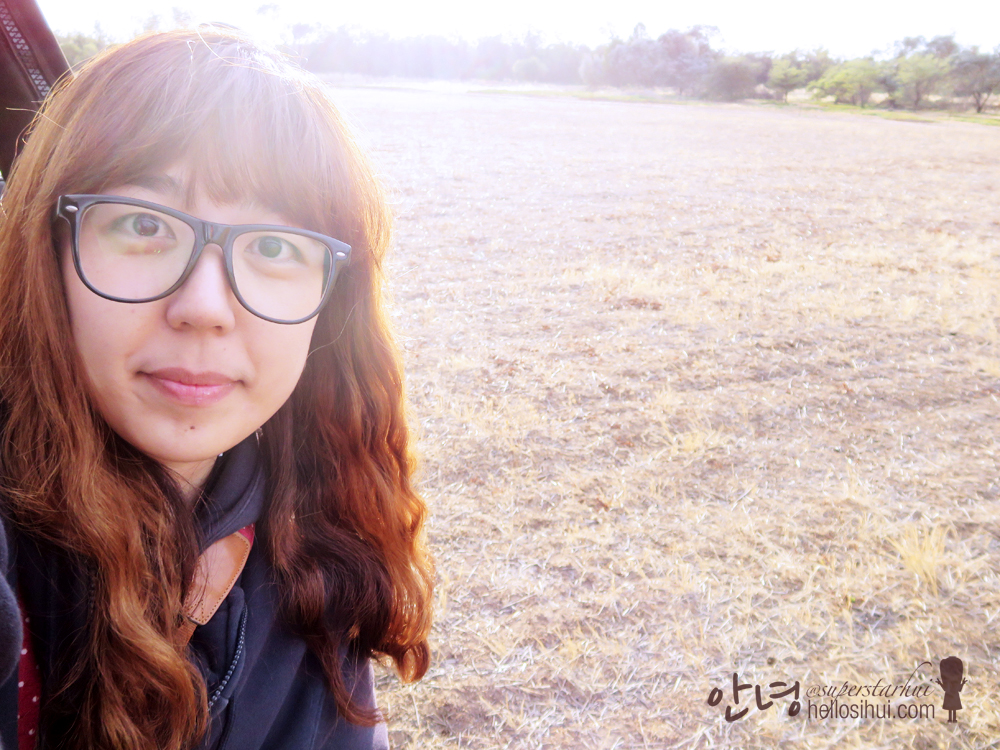 And we landed! 😀 (Though i have minor injuries, but the experience was a little exciting towards the end. Quite interesting I would said. But definitely not a children activity!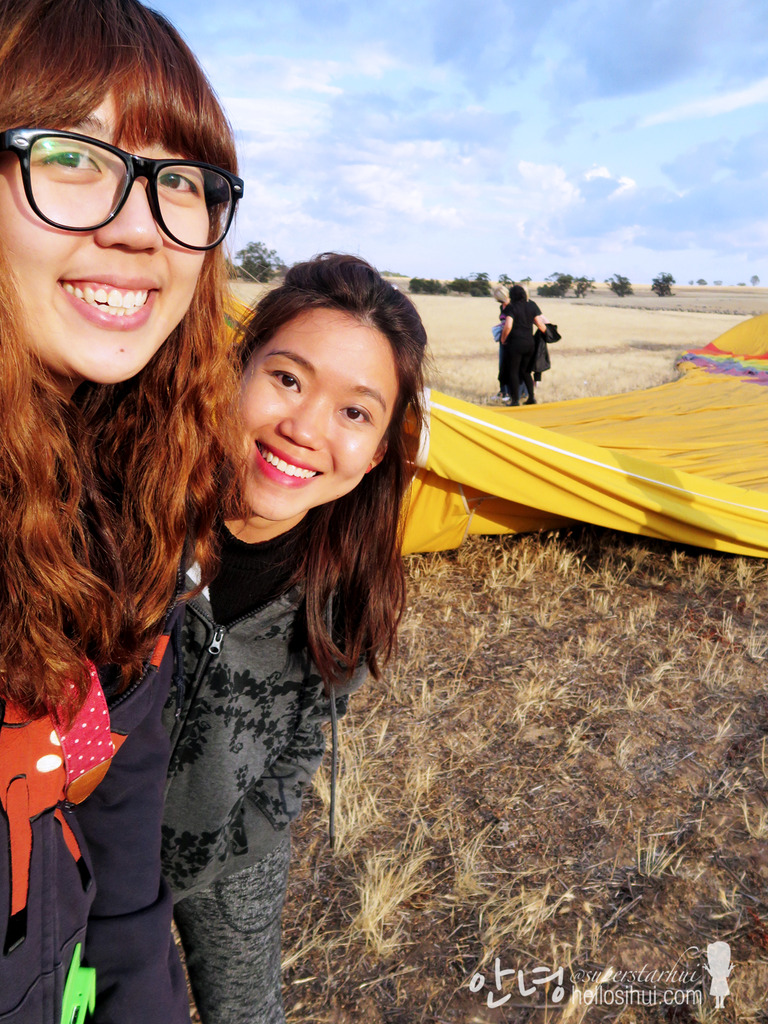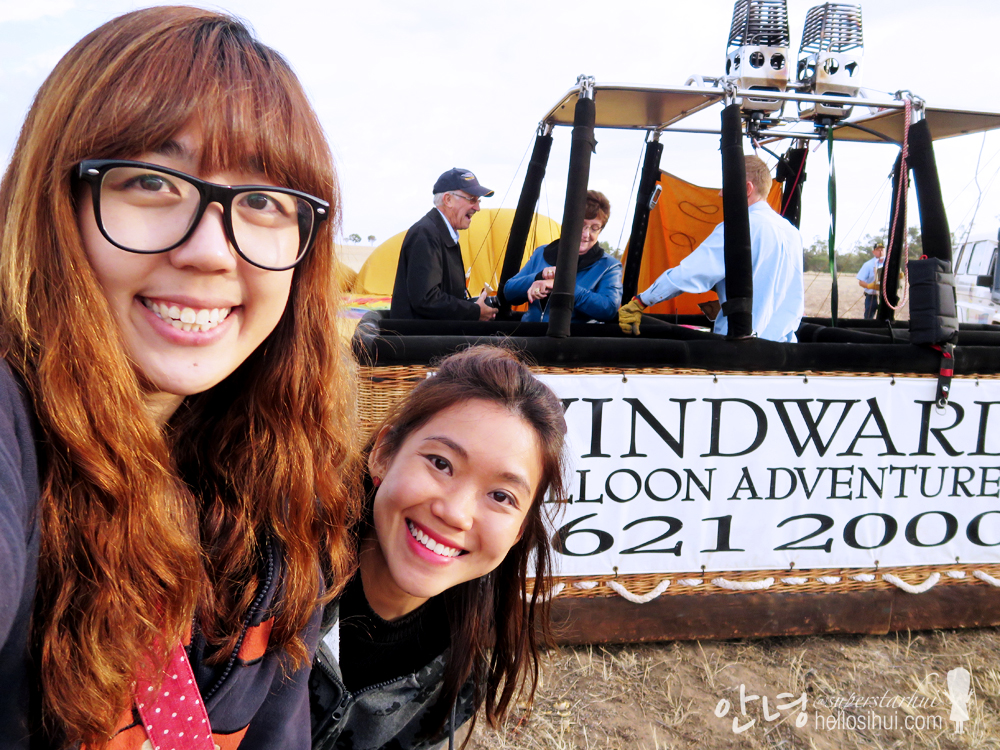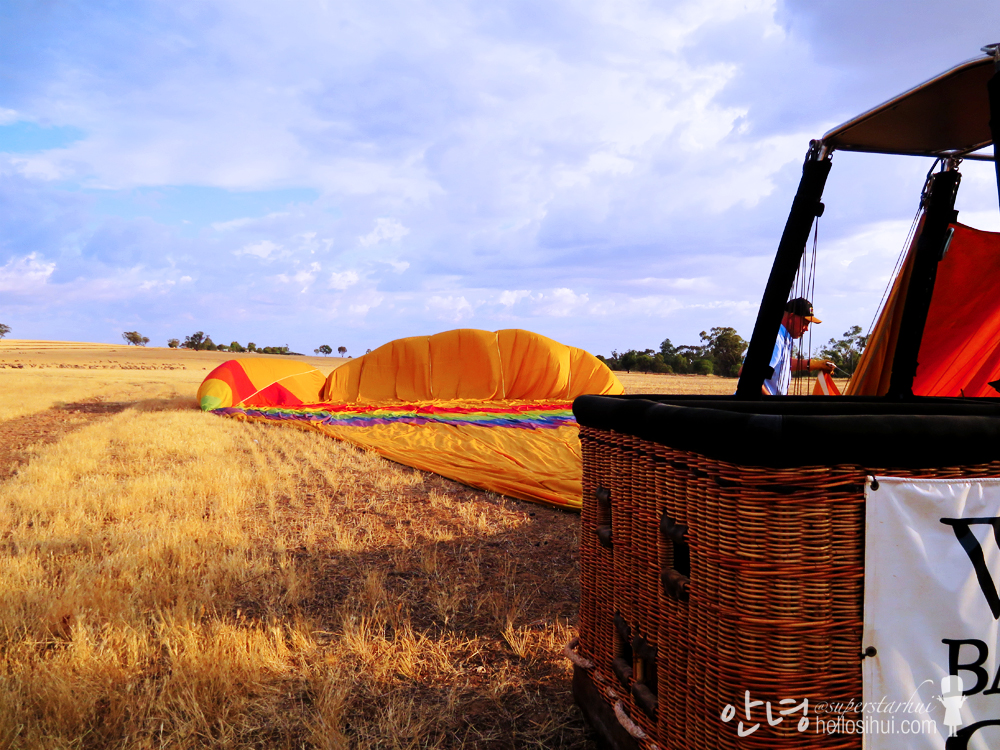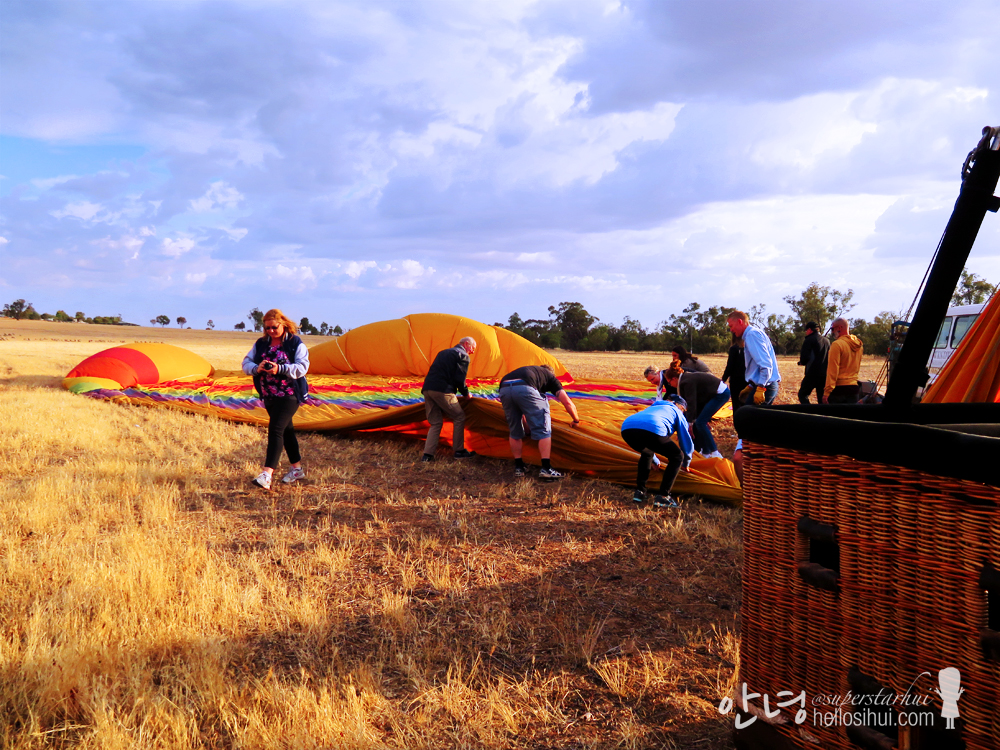 We headed over to a breakfast place to have our breakfast and champagne that is inclusive in the hot air balloon package! 🙂 The spread was not bad pretty good, and the grandmother and grandfather who sit opposite us was really amuse by the big watermelon cover I had, and thought it was pretty abnormal hahahahaha! 😛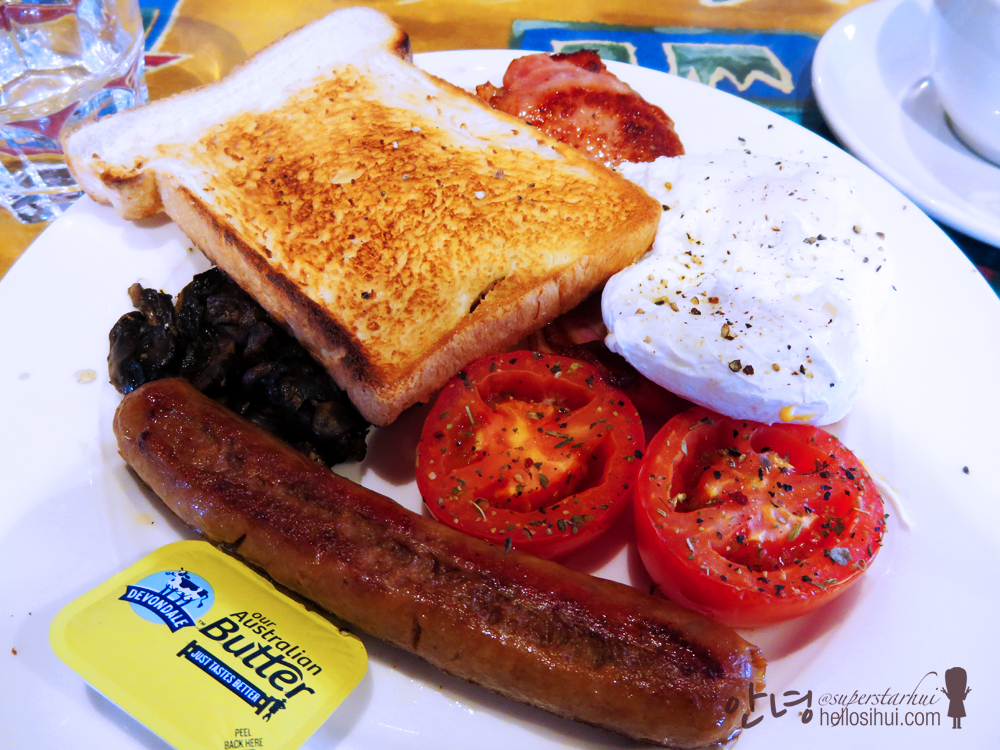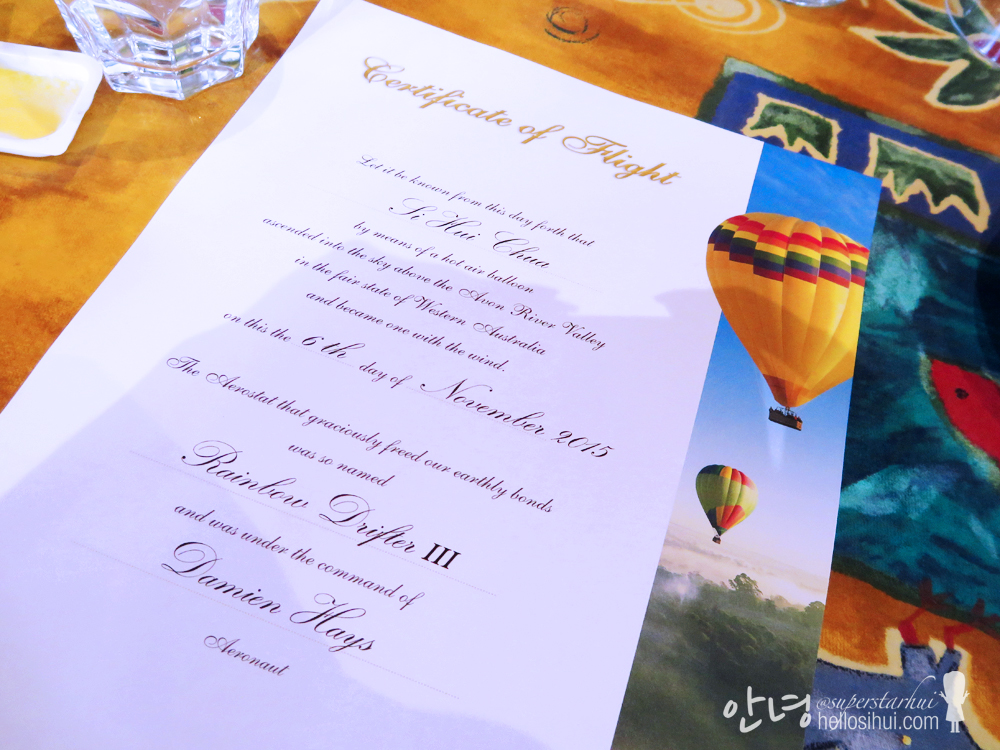 It was a long tired day for us because of the little sleep & the long journey to and back. Hence, we decided to go back bath and have another rest before heading out for dinner at 5pm. And our dinner was the very famous Italian restaurant – Ciao Italia~~~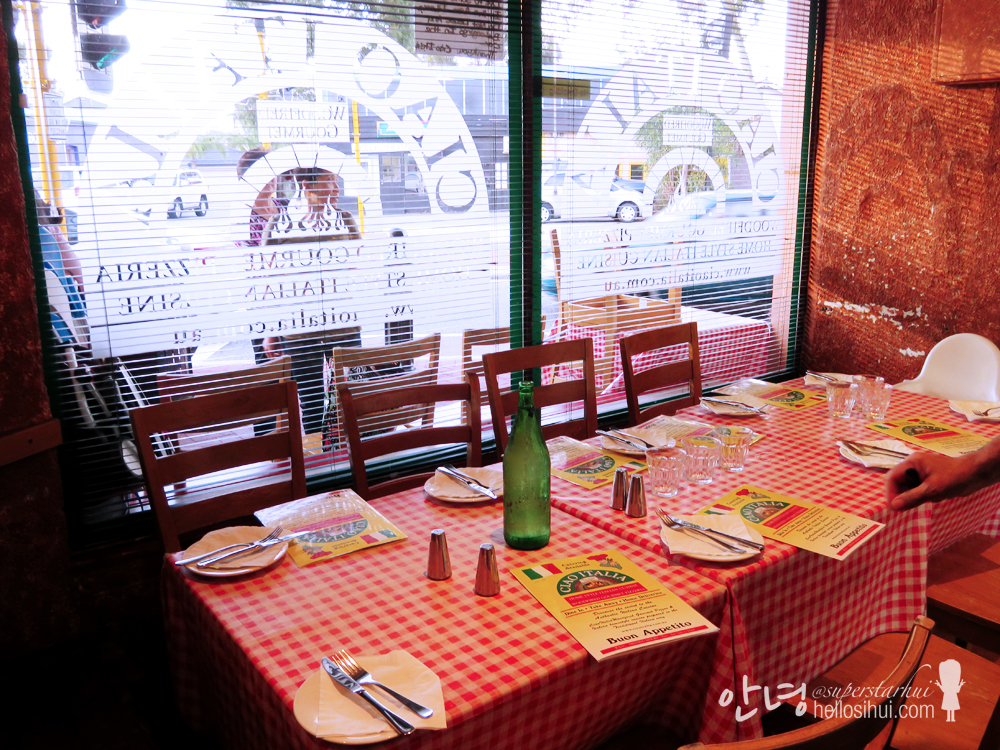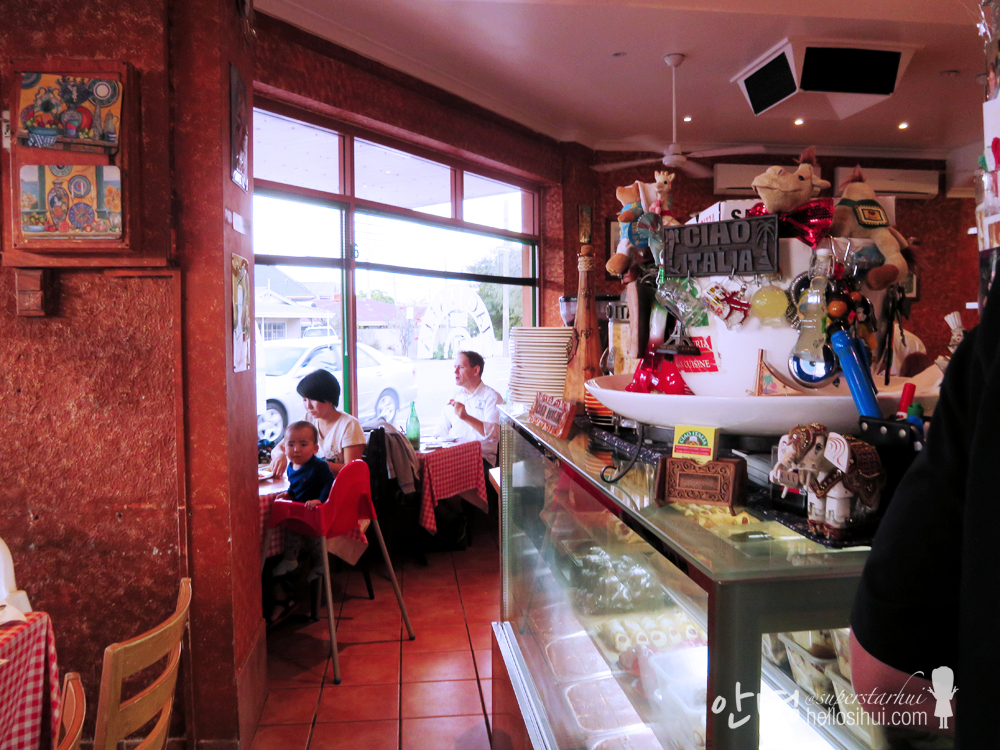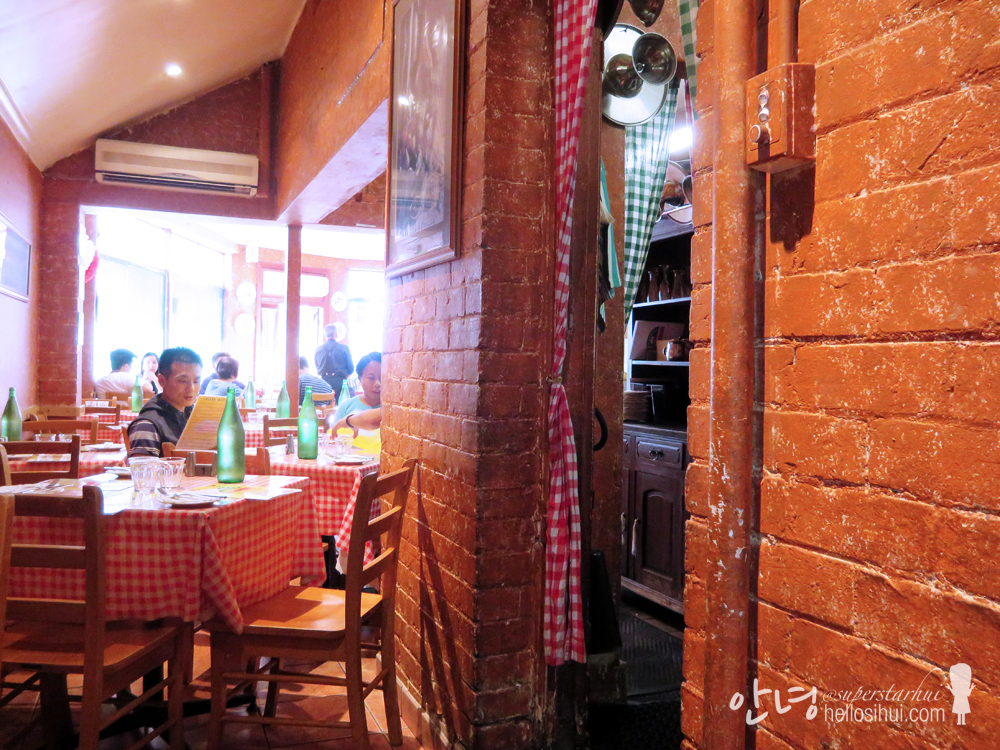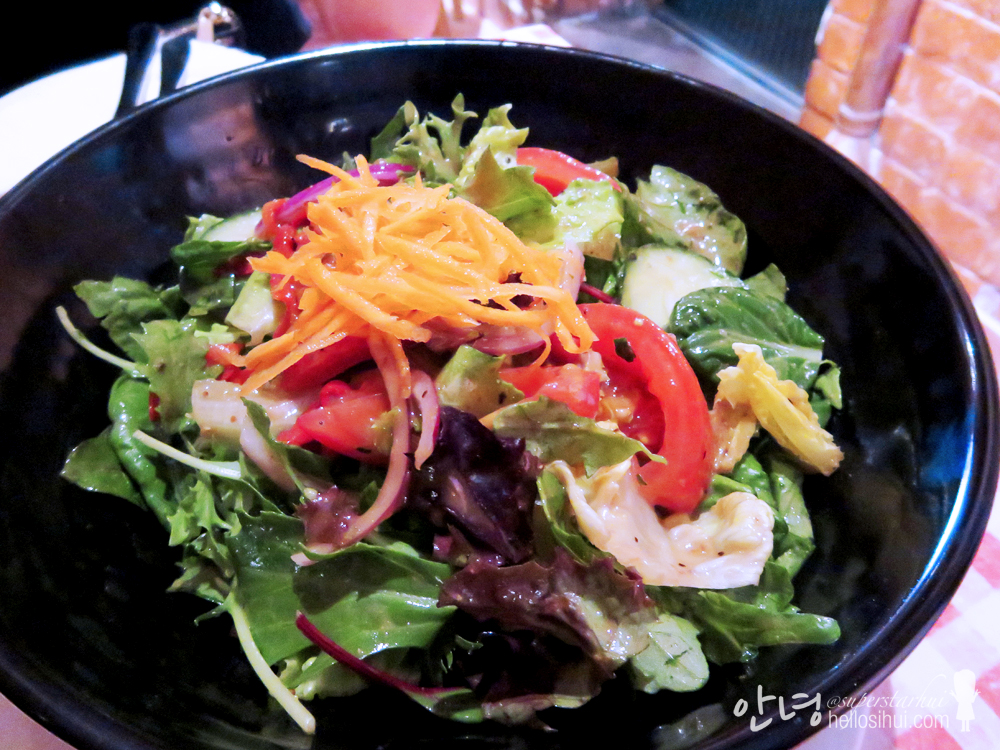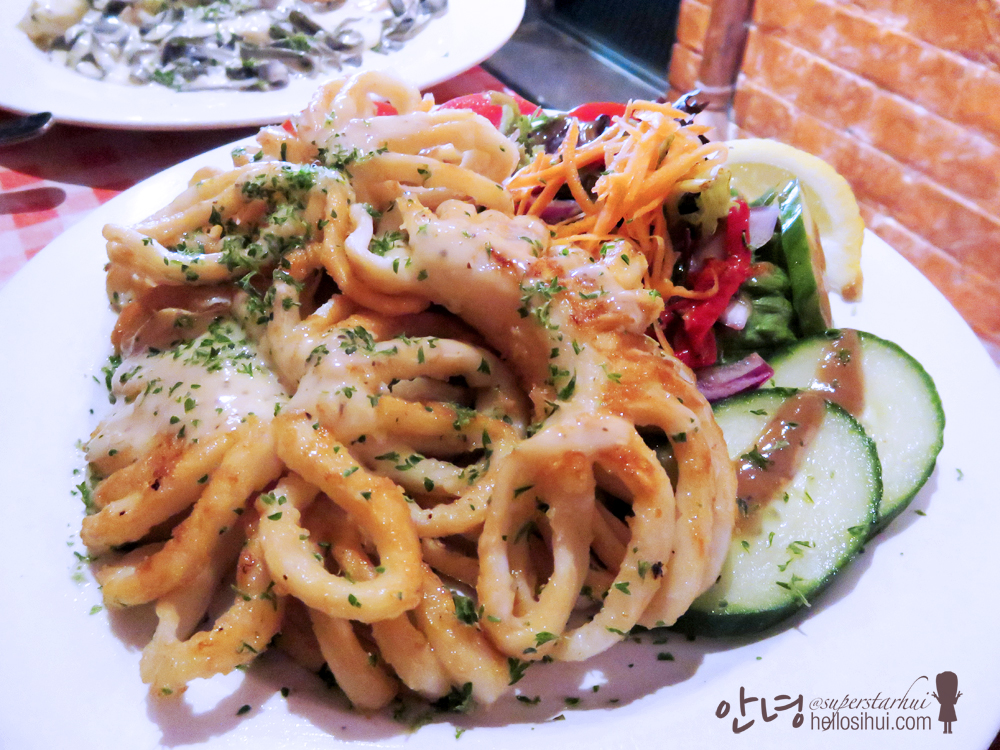 The most awesome calarmari we ever ate! Its so good so yummy so nice that we wished we had a longer trip and headed over for another visit again.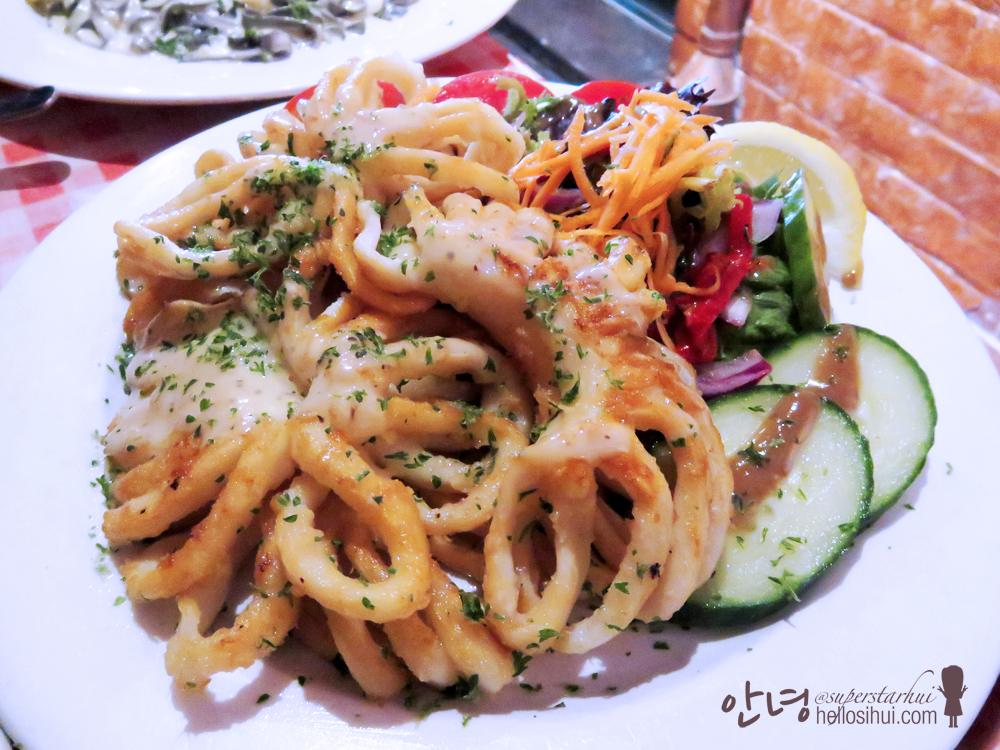 It really deserve 2 pictures for this posting! haha 🙂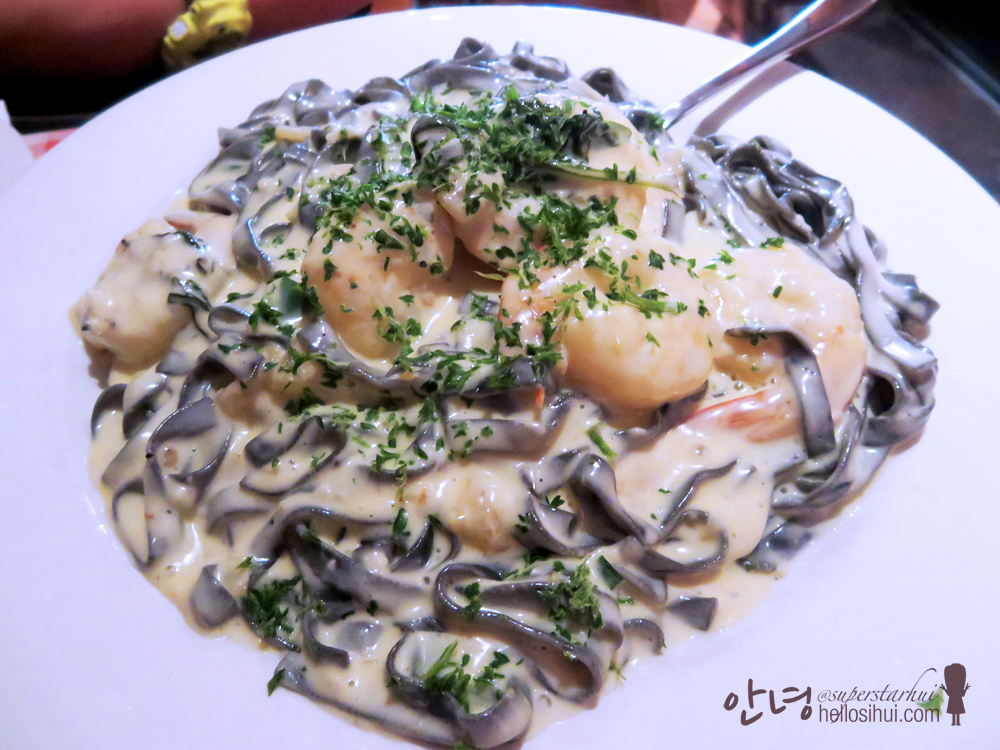 We ordered a squid ink pasta in seafood carbonara sauce too! Its really good too. We doesn't have enough stomach for dessert or pizza. Actually, we cant finished our food either haha. We actually do a take-away and have it again the next day as our brunch! 😀
As much as we were really full, and not willing to go back to our hotel as its one of our last few nights in Perth before heading back to SG 🙁 So we decided to go for a drink! We passed this cafe on our way back, and thought of might as well visiting this place. Its a random finds, and we thought it worth coming back again for their drinks and atmosphere! 🙂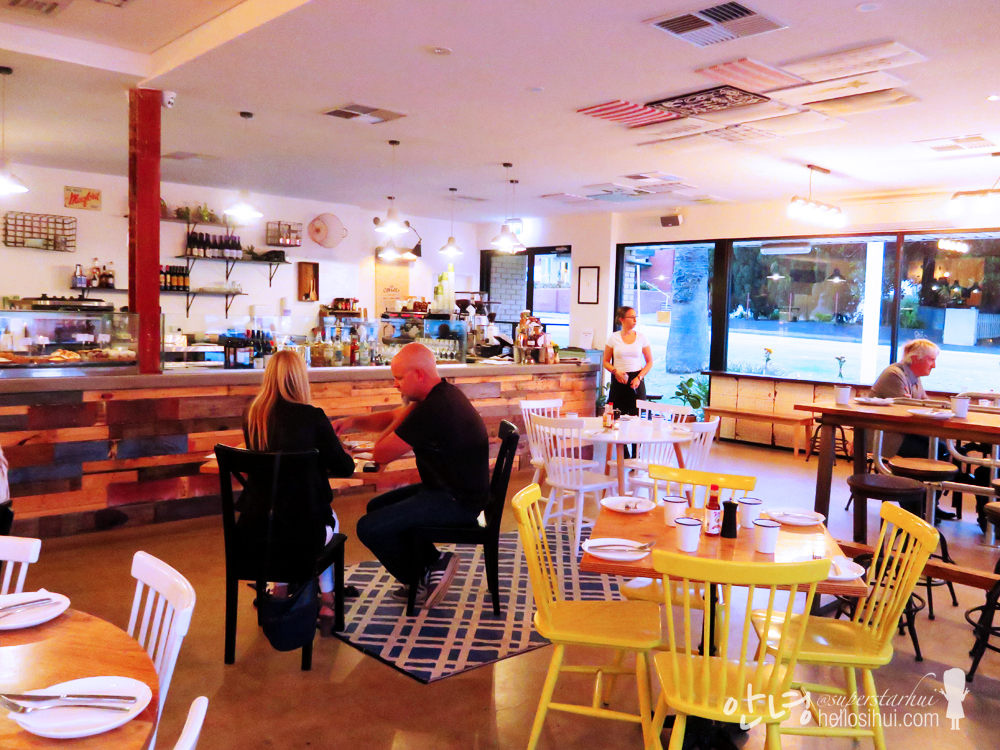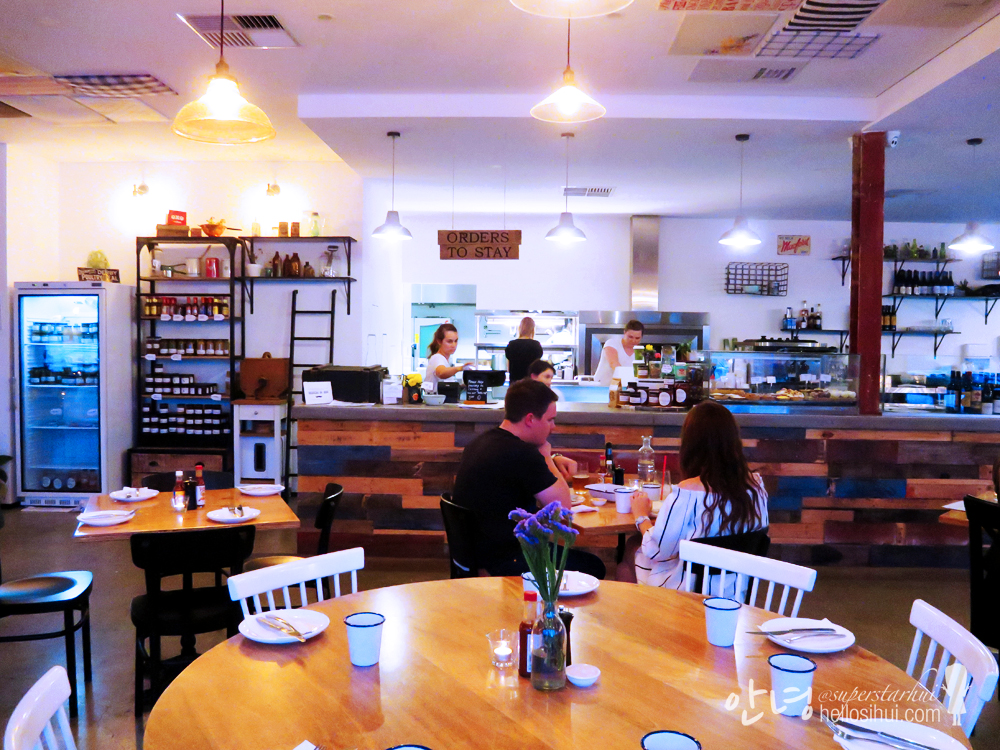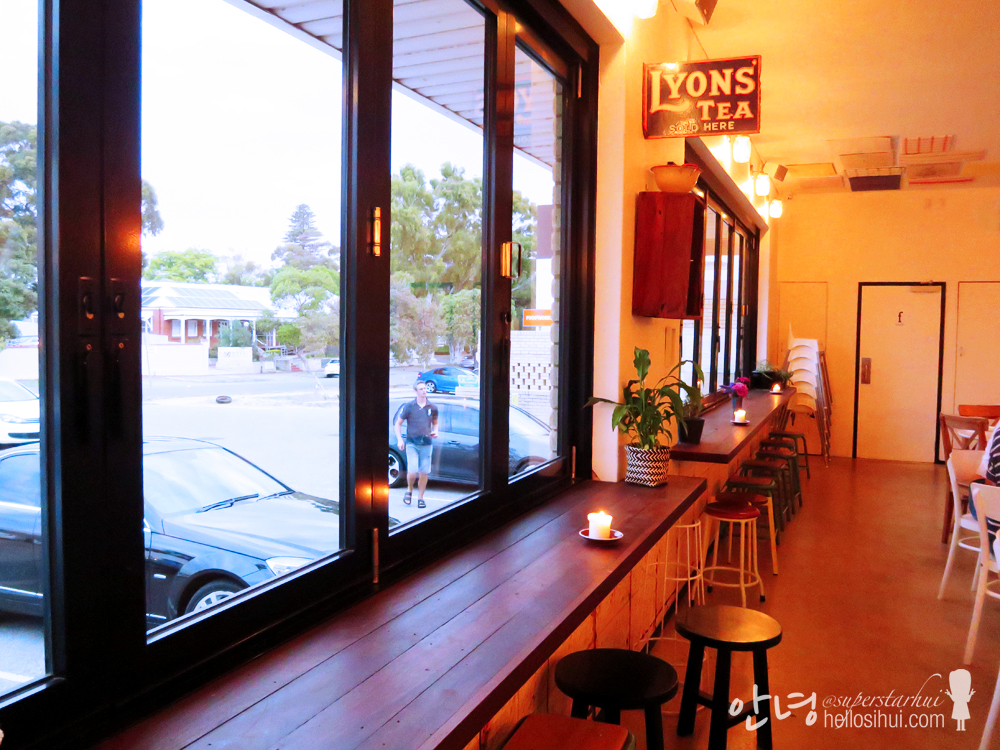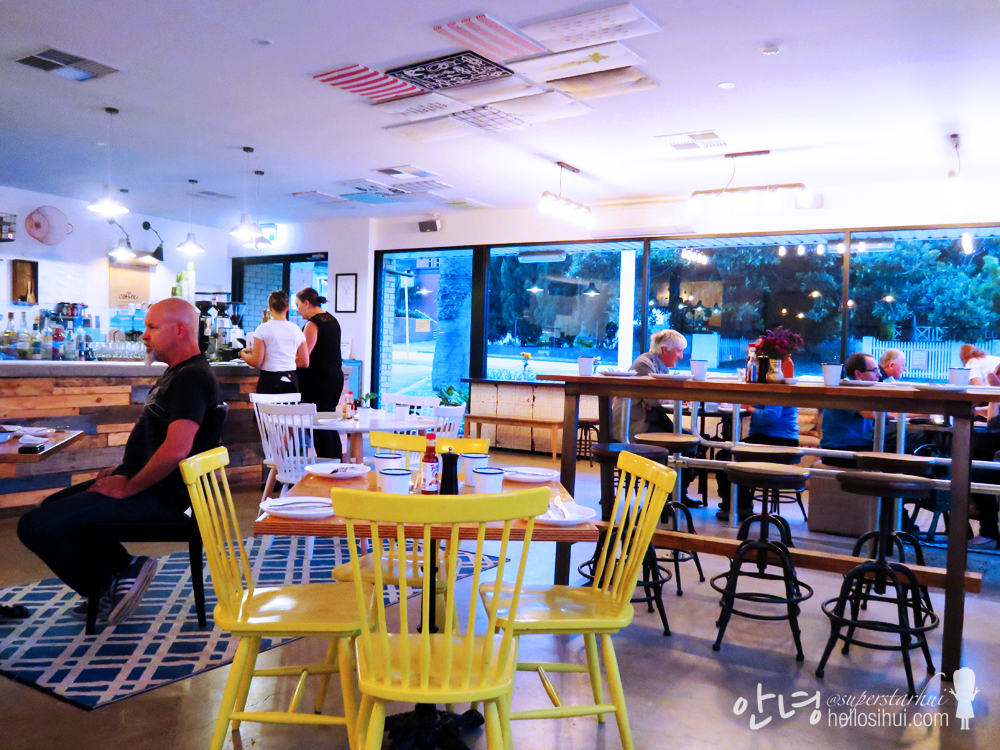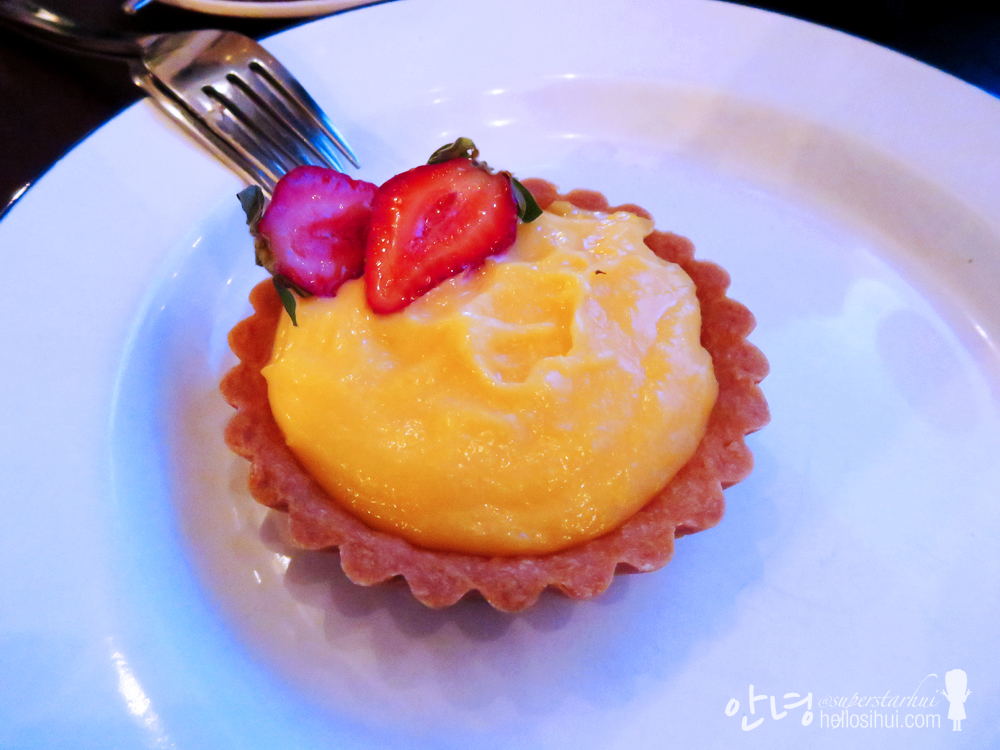 And we give in a lemon tart, even we are freaking full haha :/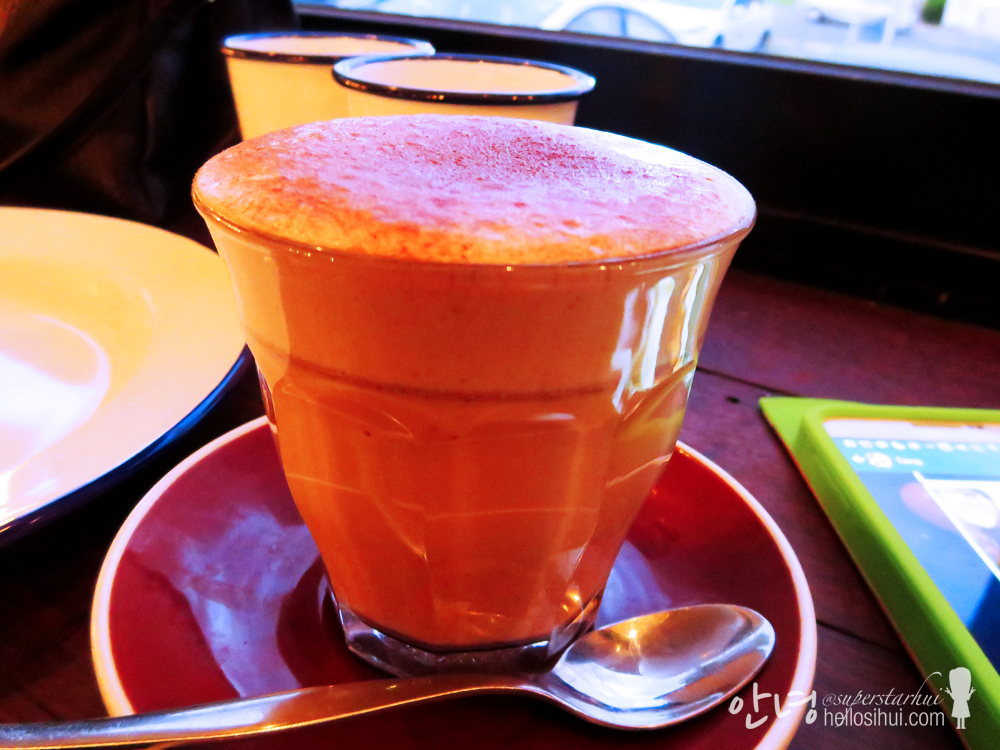 Chai Latte~~~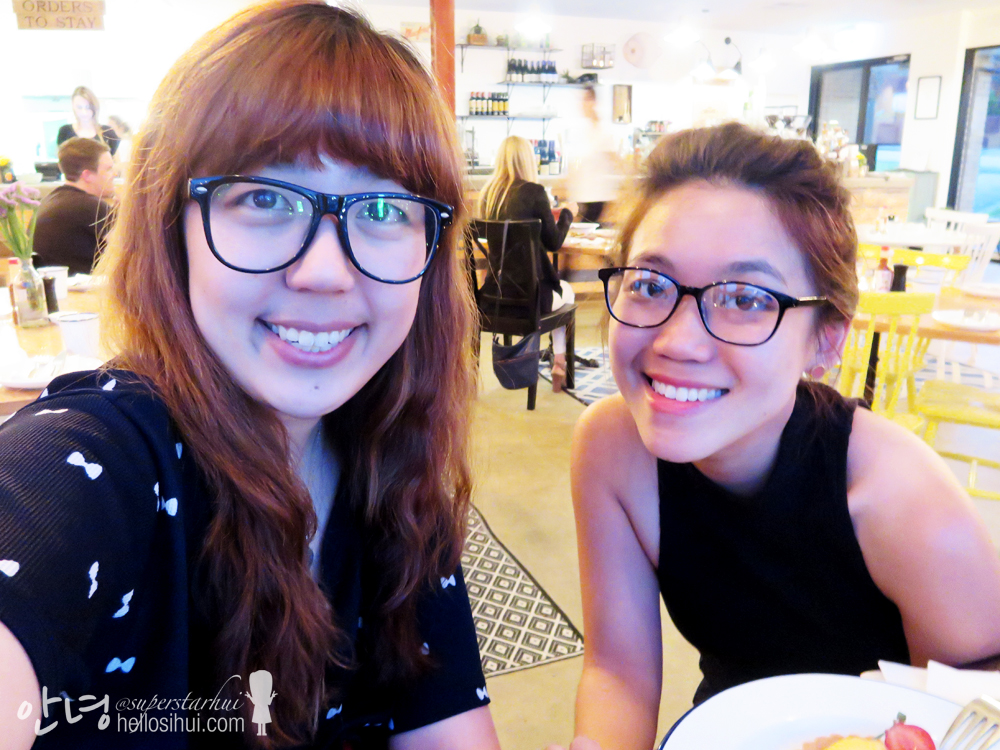 Perth Day 8: Hot Air Balloon + the best calamari in the universe! 🙂
Morning Activities: Windward Balloon Adventures
Dinner: Dinner at Ciao Italia (Address: 273 Mill Point Rd, South Perth WA 6151, Australia)
Cafe: May Street Larder (Address: 23/155 Canning Hwy, East Fremantle WA 6158, Australia)
Hotel: Pier 21 Apartment Hotel
Follow #fly2perth on Instagram to know more about what we did during our trip in Perth! 🙂
---
---