[#fly2NZ] New Zealand Day 8
[Travel in October – November 2017] 
Leaving New Plymouth for a really long journey to Wellington. We decided to have a really simple stopover at Wellington just for our ferry over to the South Island. This journey took us 5hours, probably the longest for the past 8 days.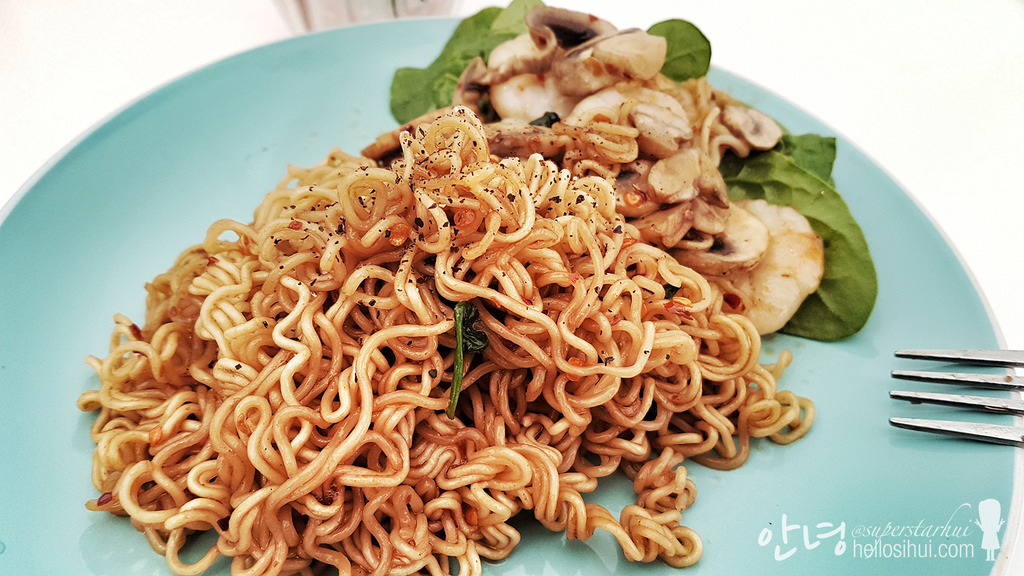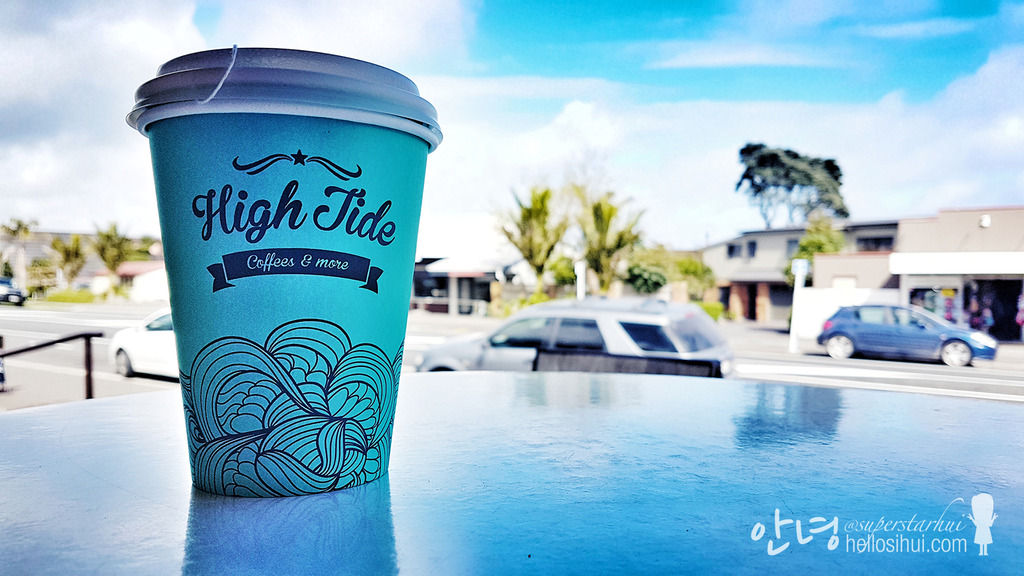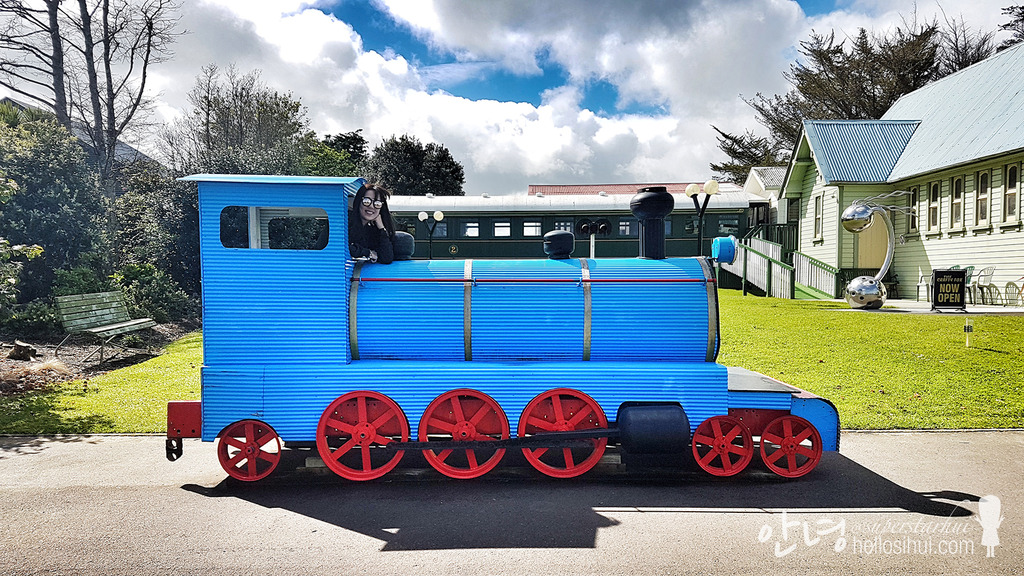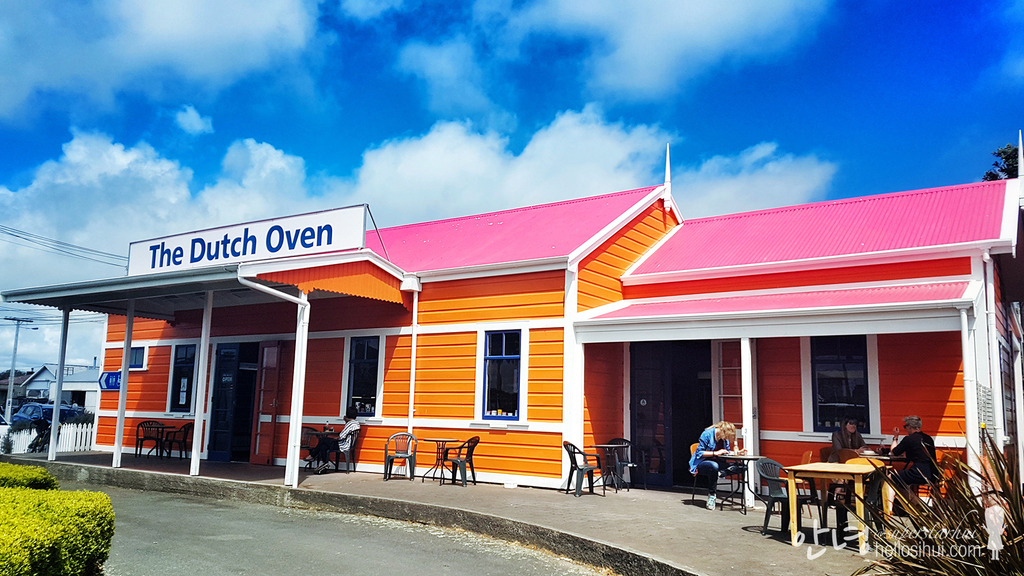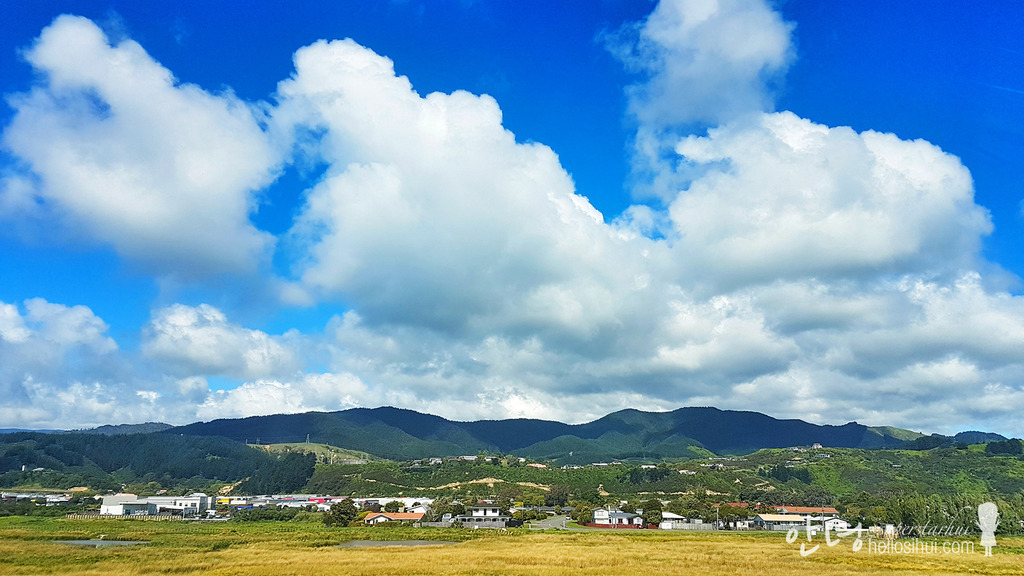 ---
Shopping District + Dinner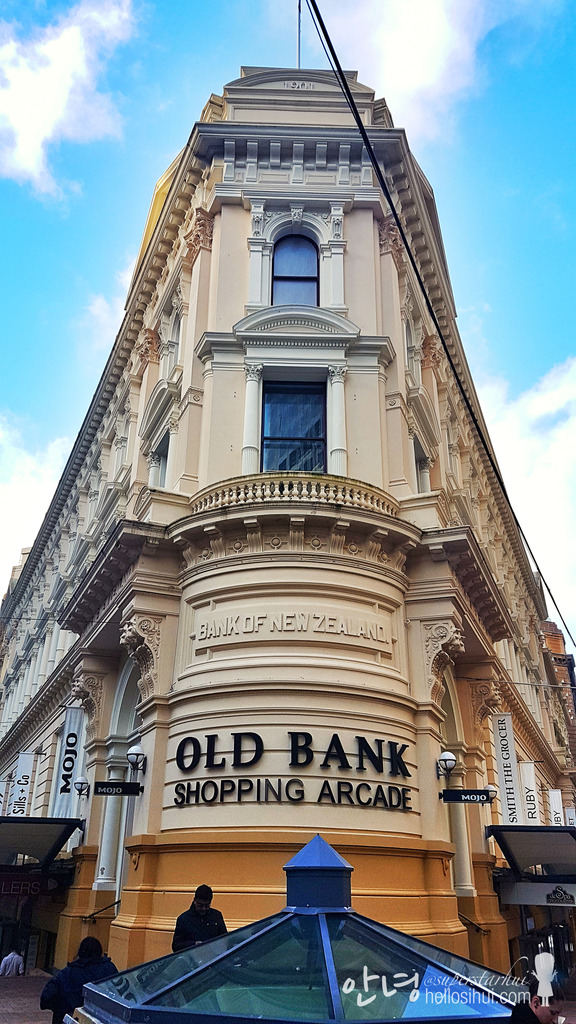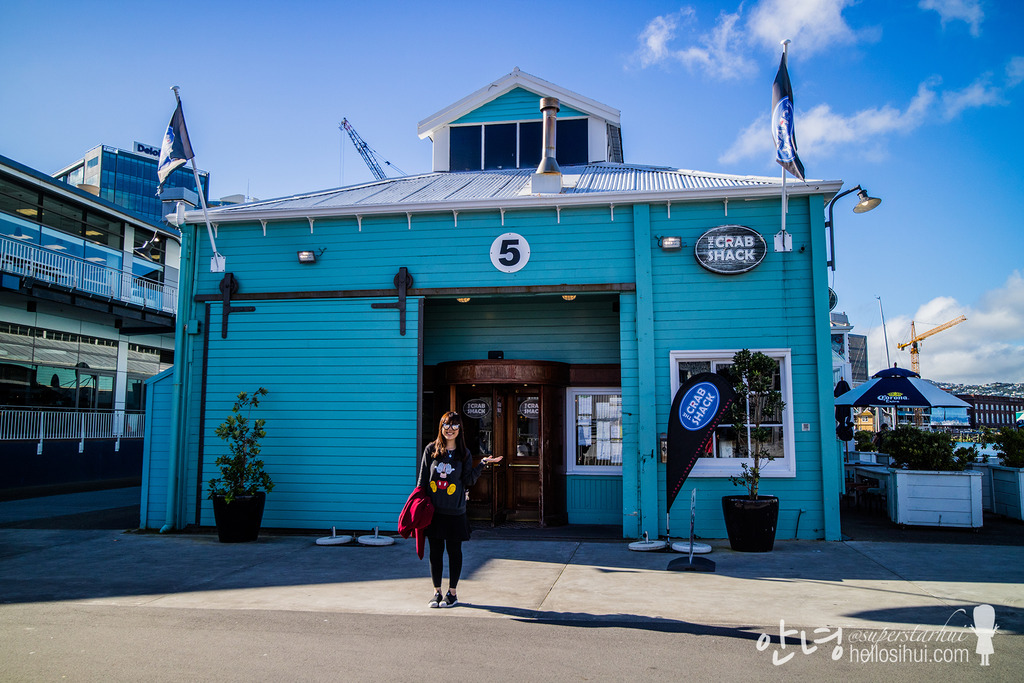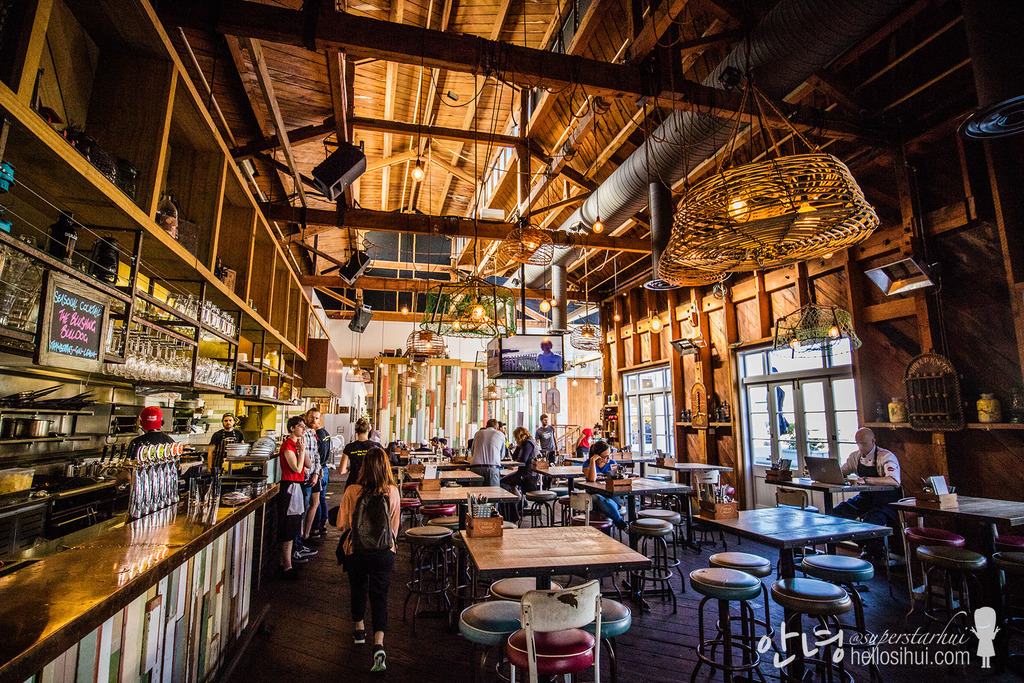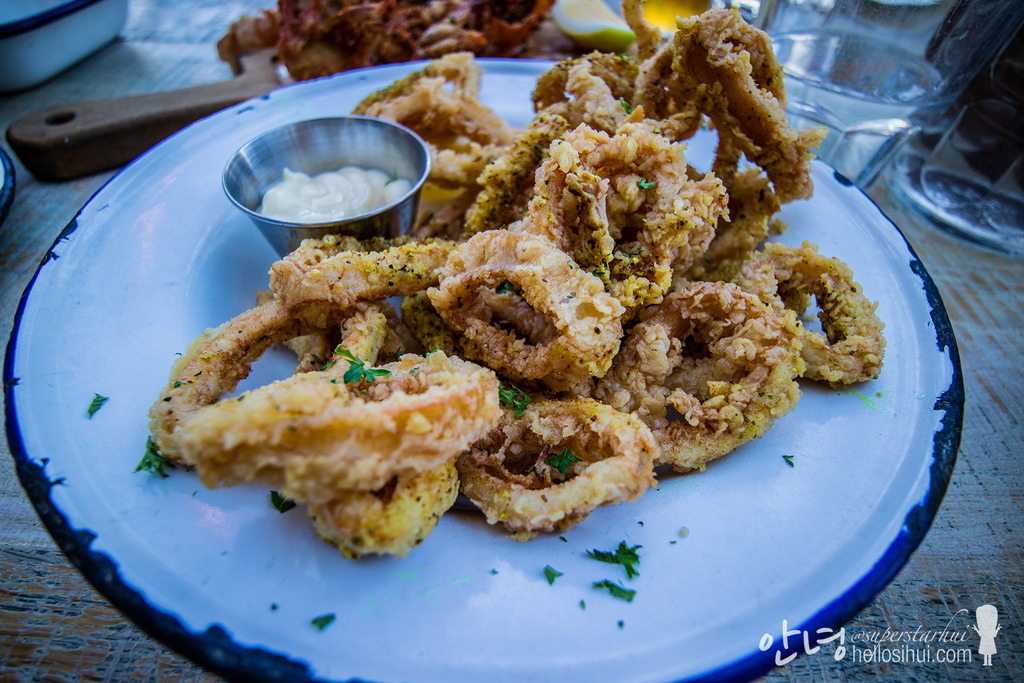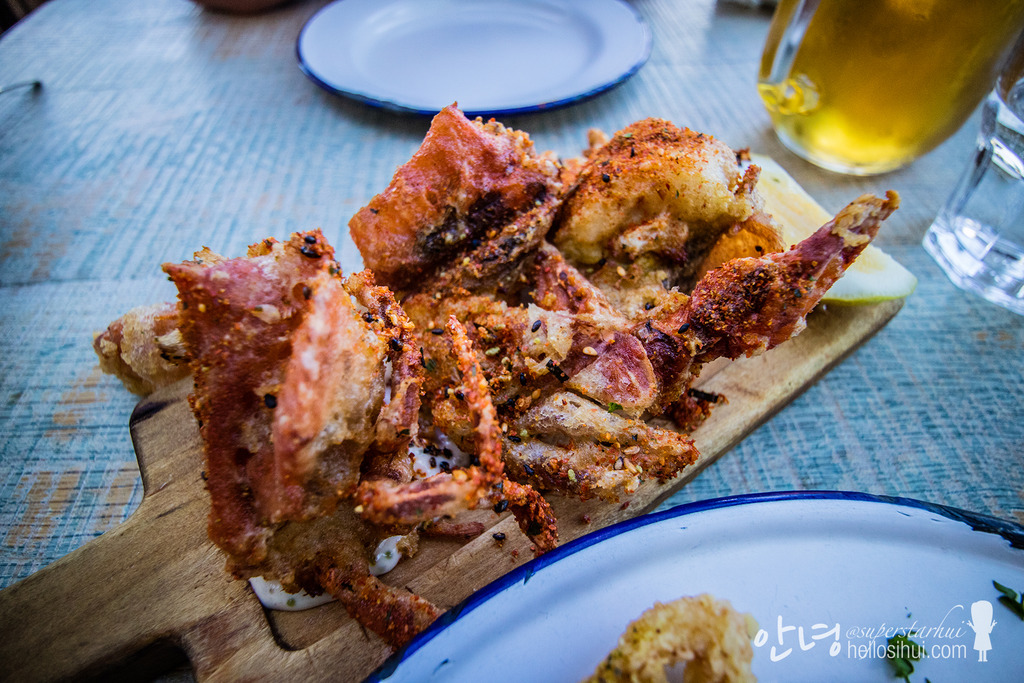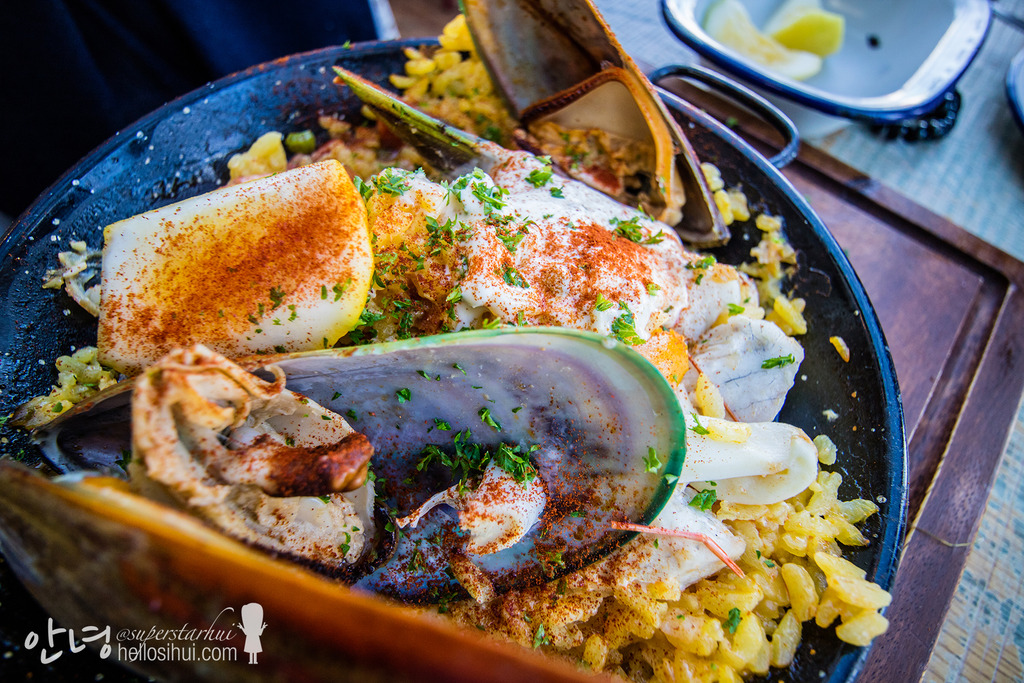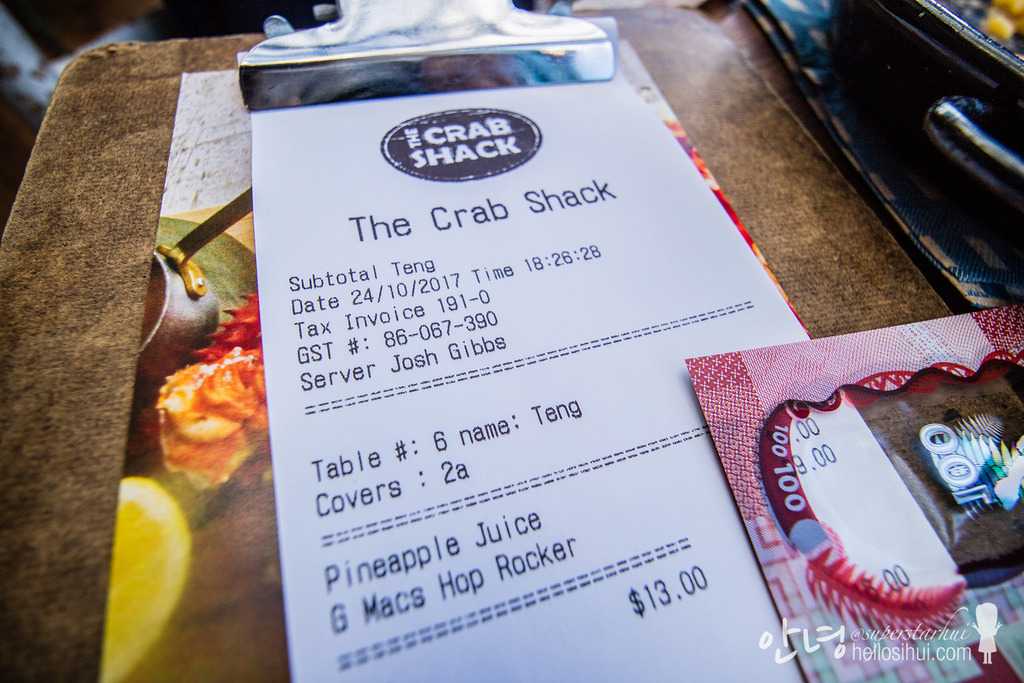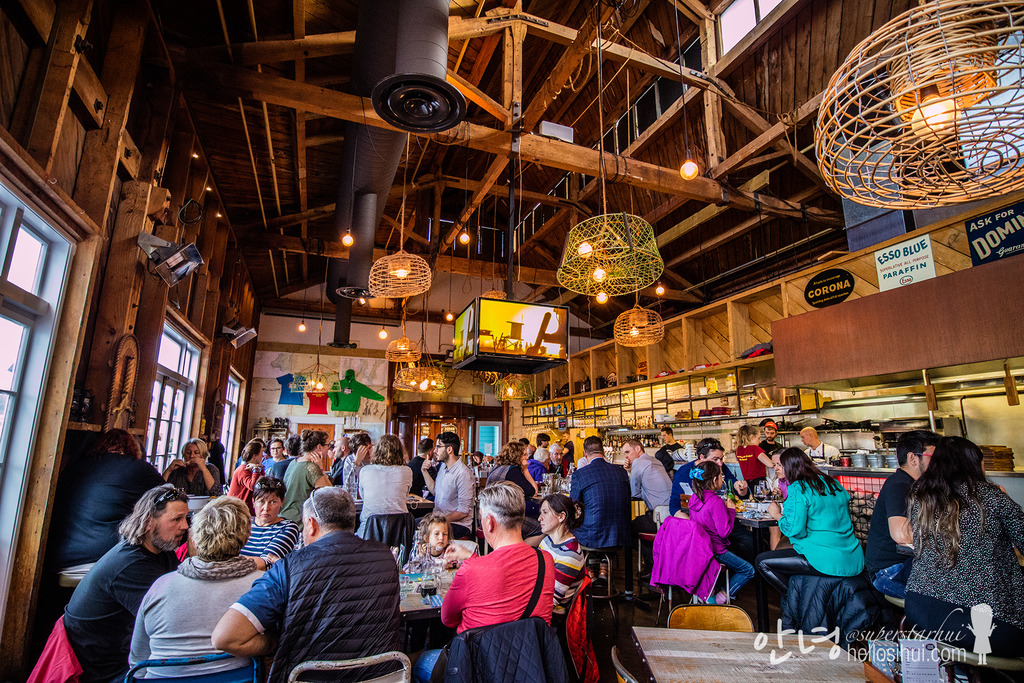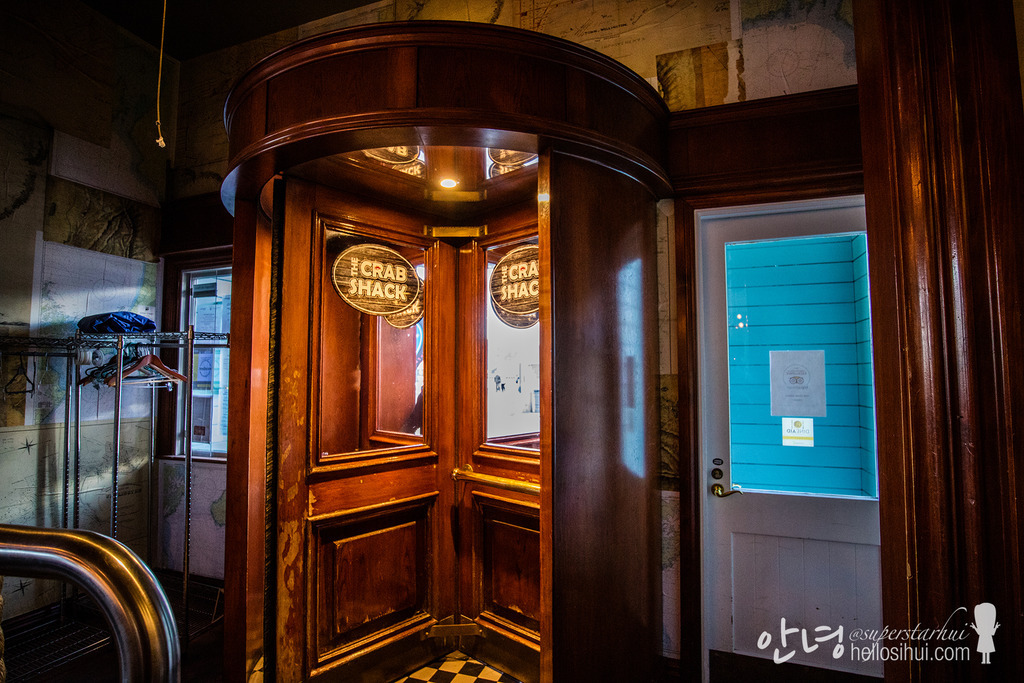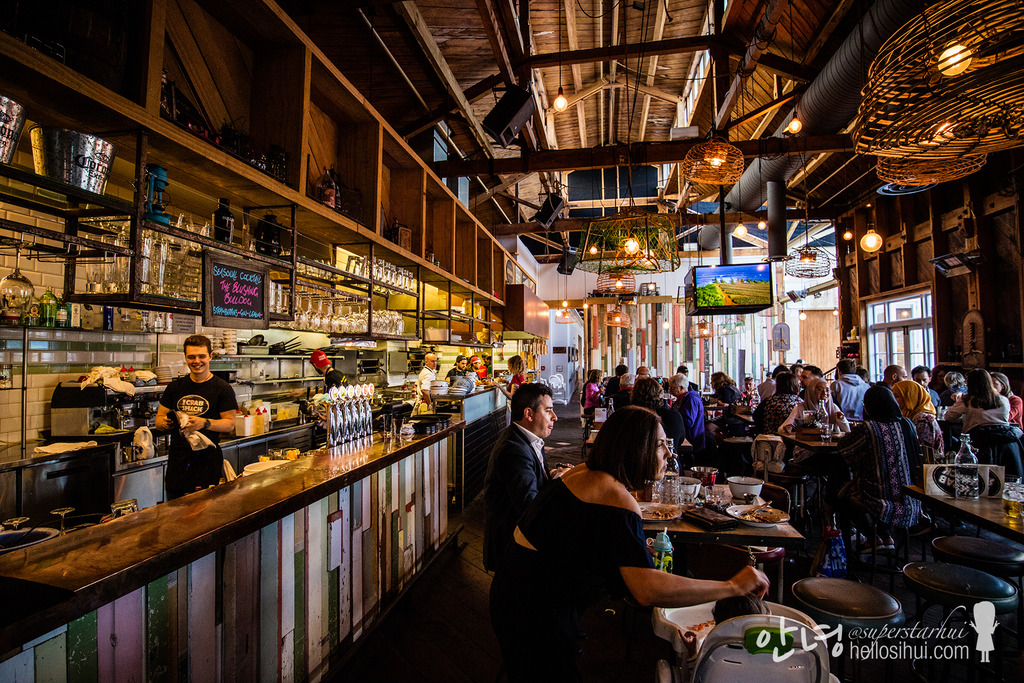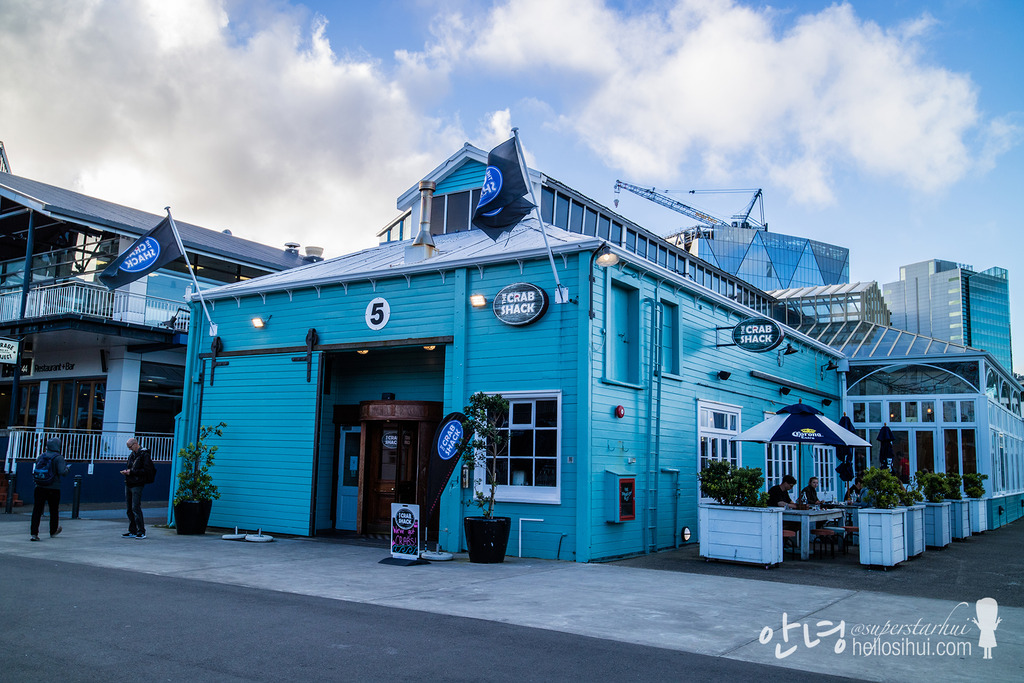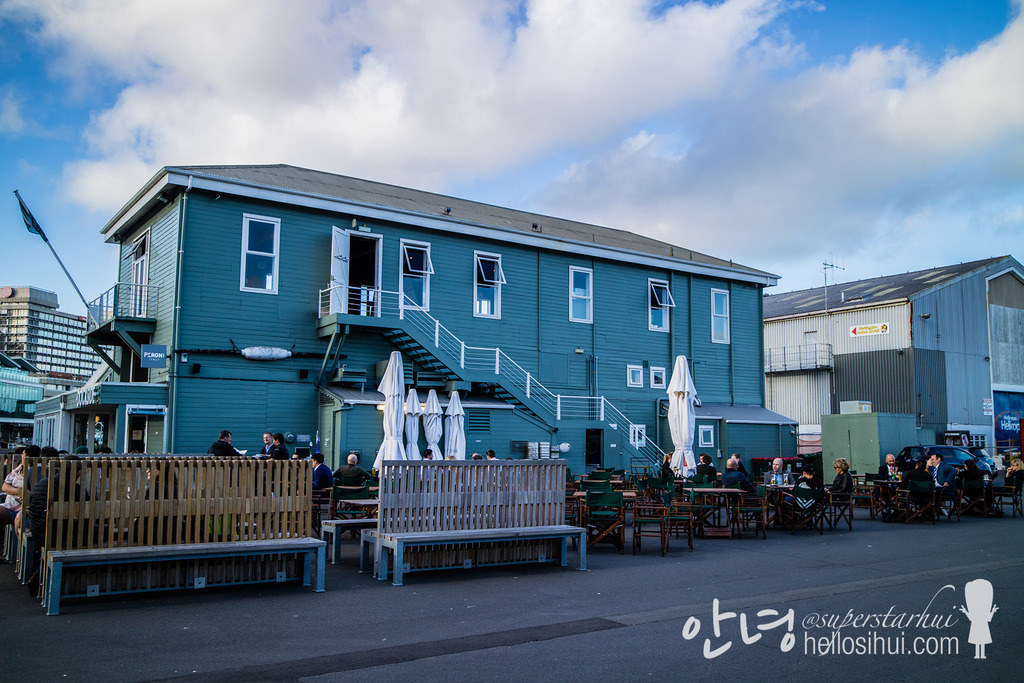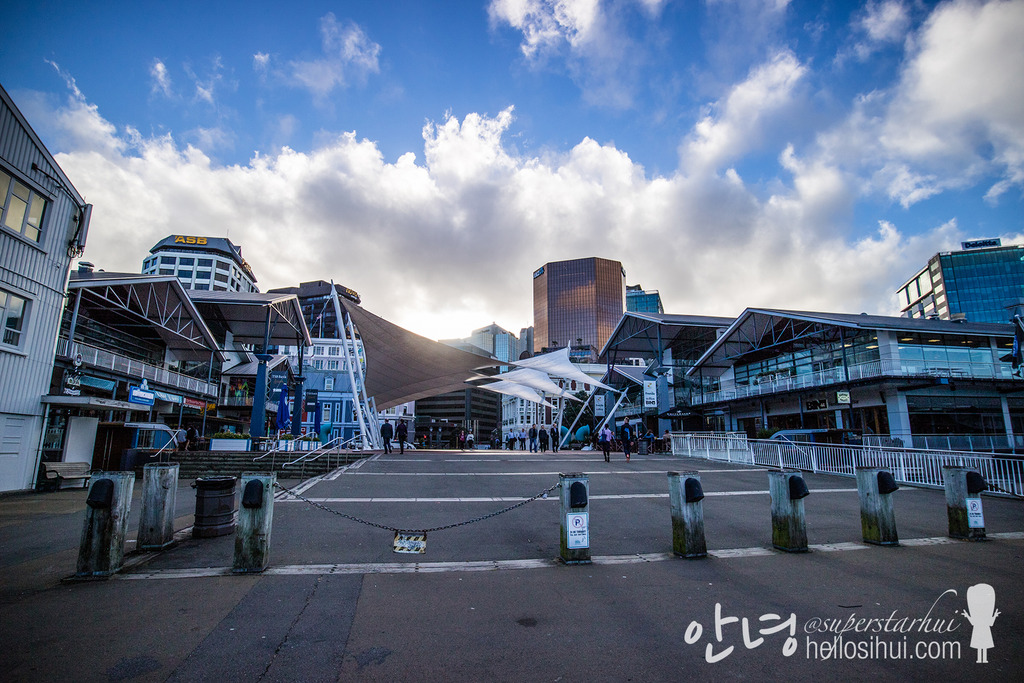 Crab Shack @ Wellington
5 Queens Wharf, Wellington, 6011, New Zealand
---
Mount Victoria Lookout @ Wellington
And, a simple trip up Mount Victoria for the view before the sunset down 🙂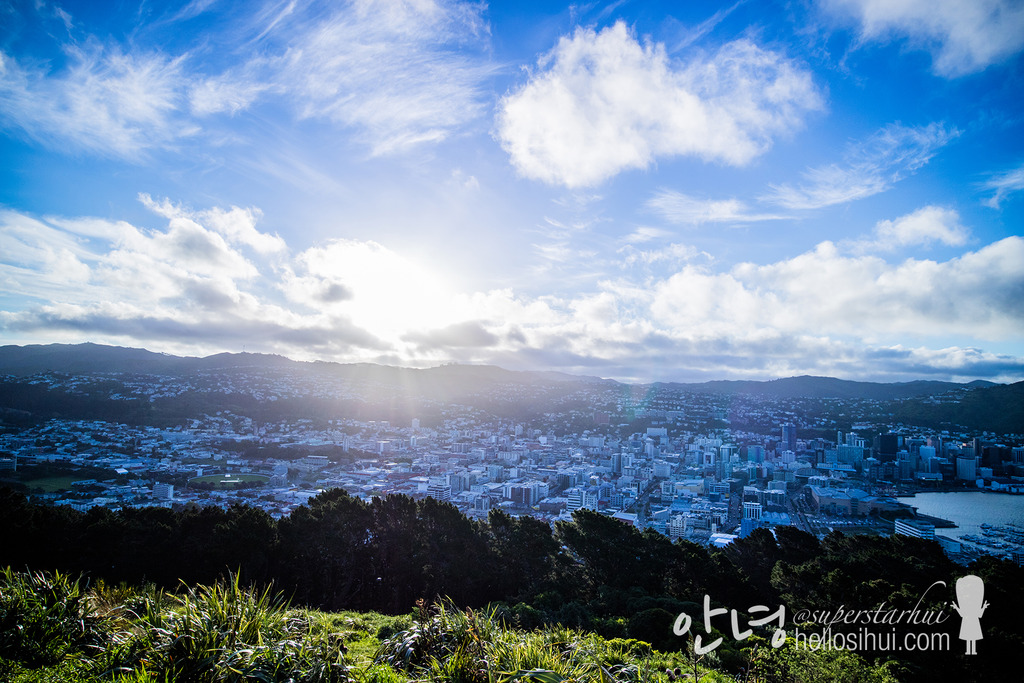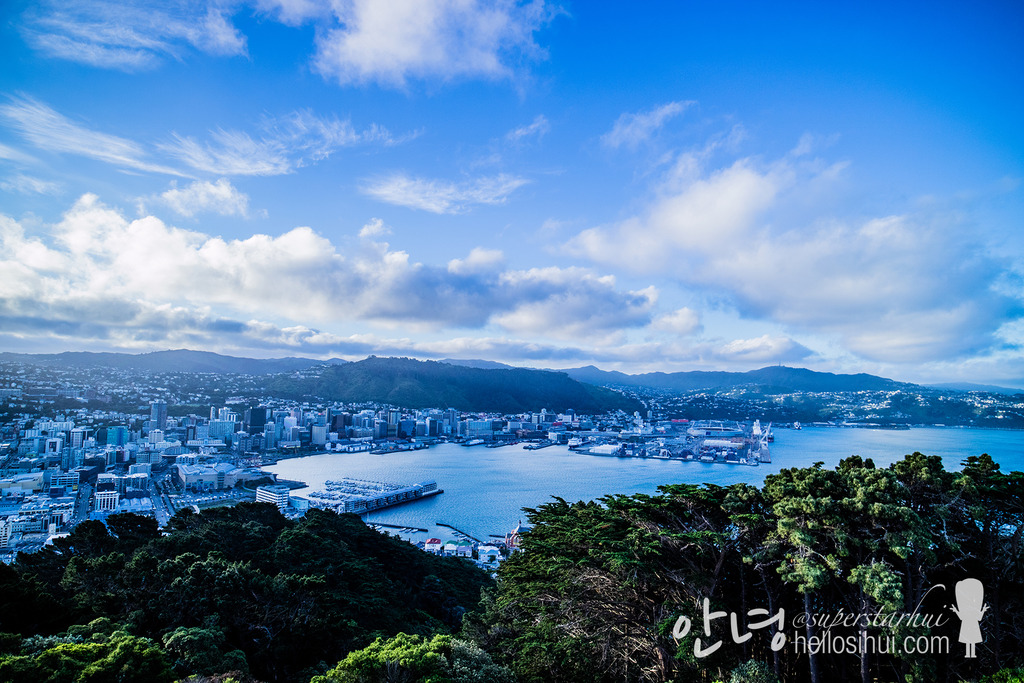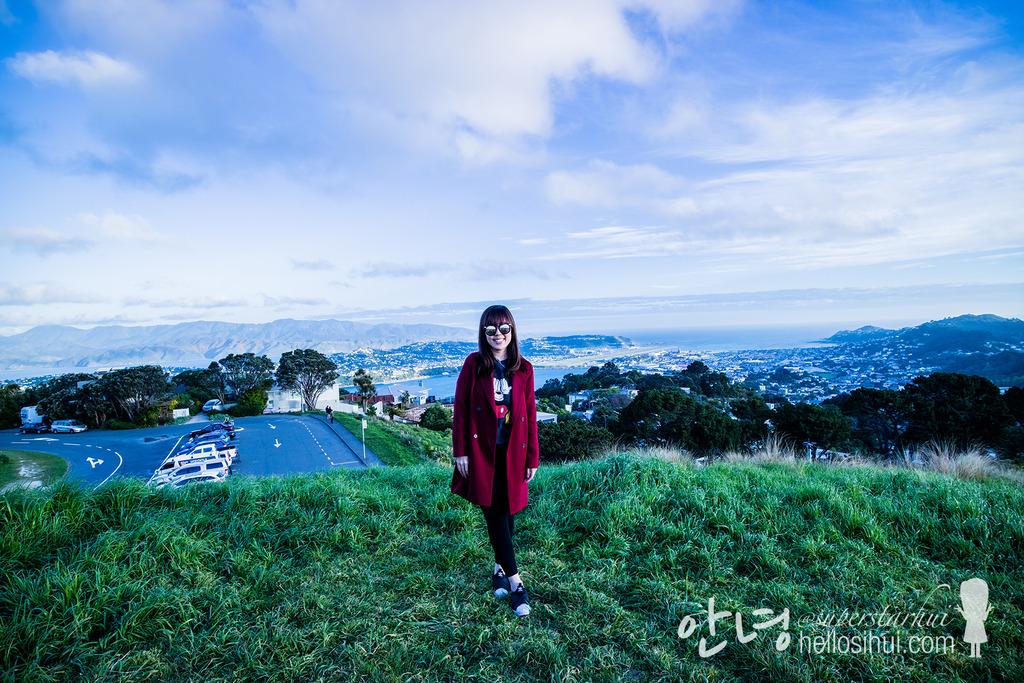 ---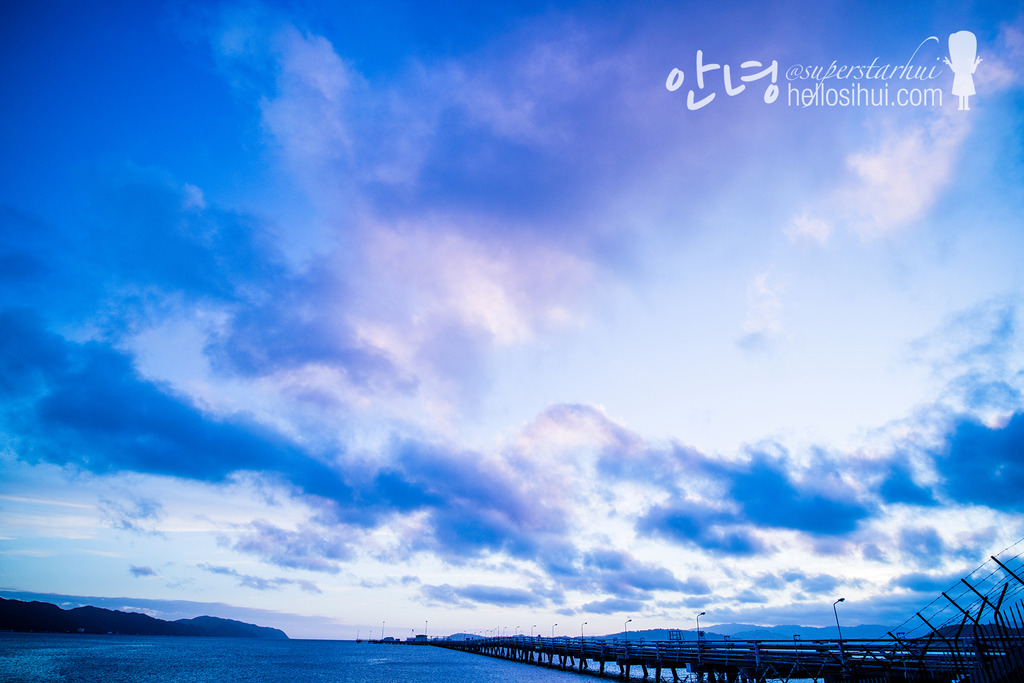 Airbnb

We booked the airbnb with a label as The Castle (in Lower Hutt), to find out its designed by a well-known New Zealand architect Ian Athfield. The rooms have great view of Wellington Harbour. During our ride over, we will be having a great view of the beach for the entire ride from Wellington. Such breath-taking 🙂
P.S. Ian Athfield is really famous with his work especially – Wellington Central Library, Jade Stadium in Christchurch, and even Bangkok rapid transport system.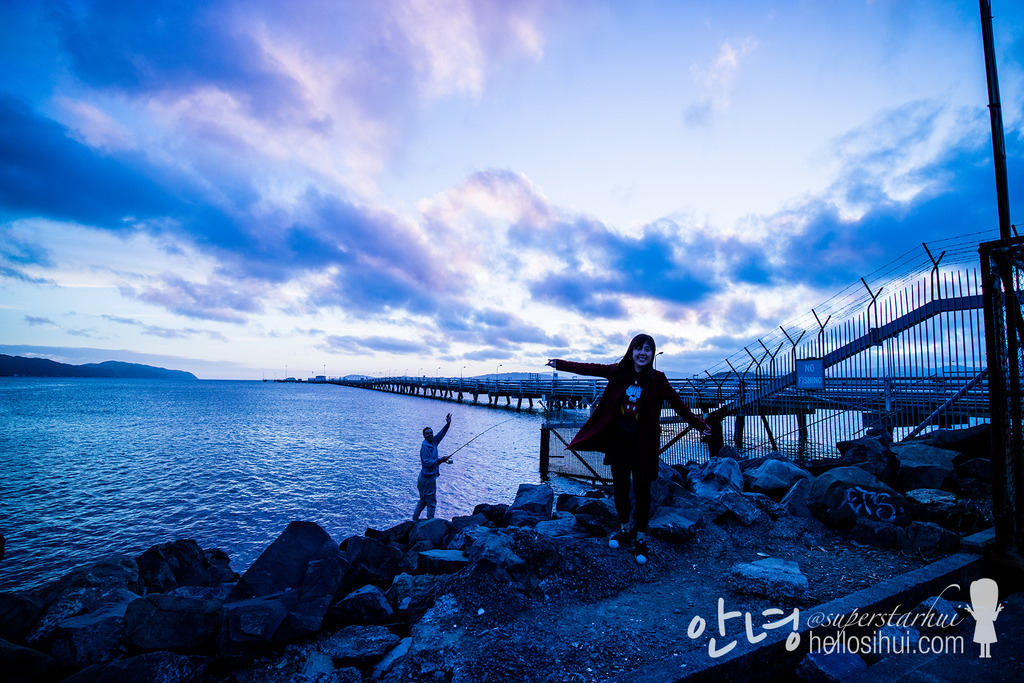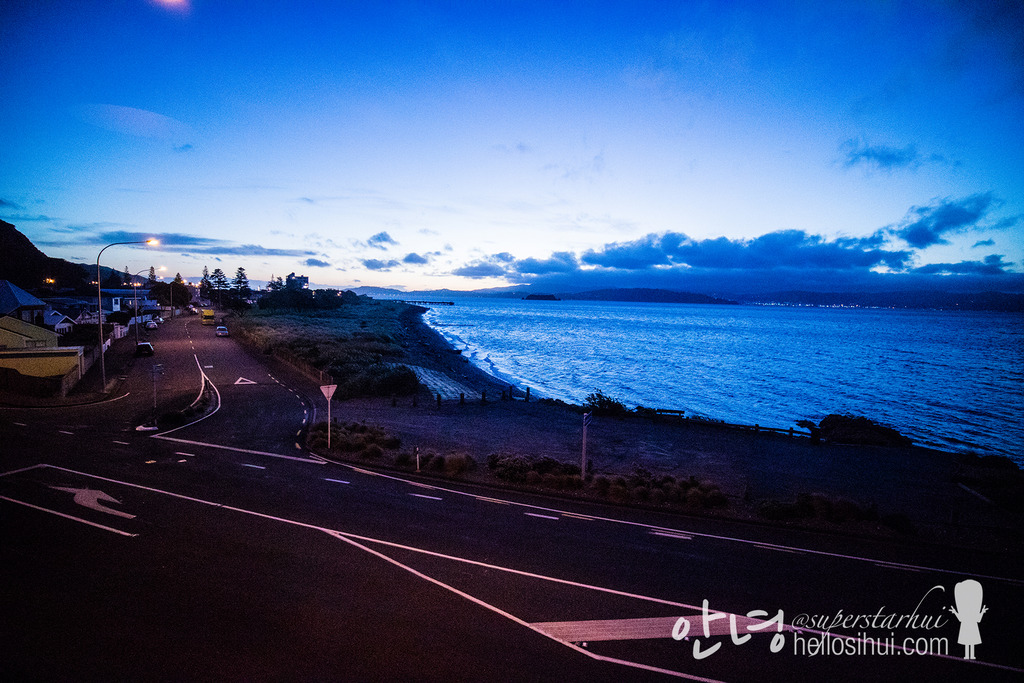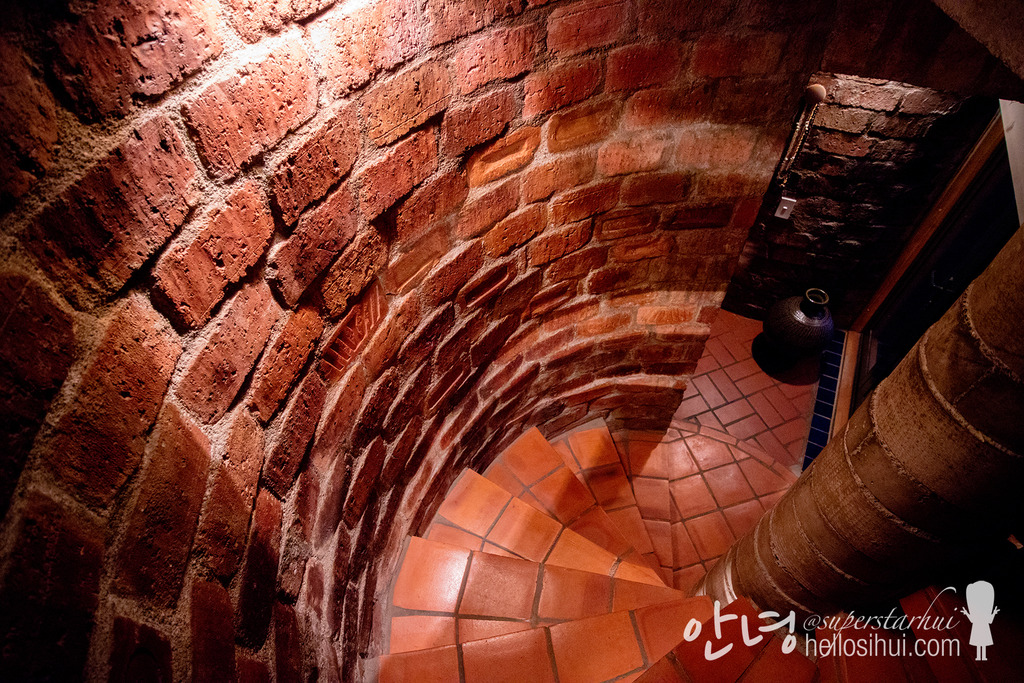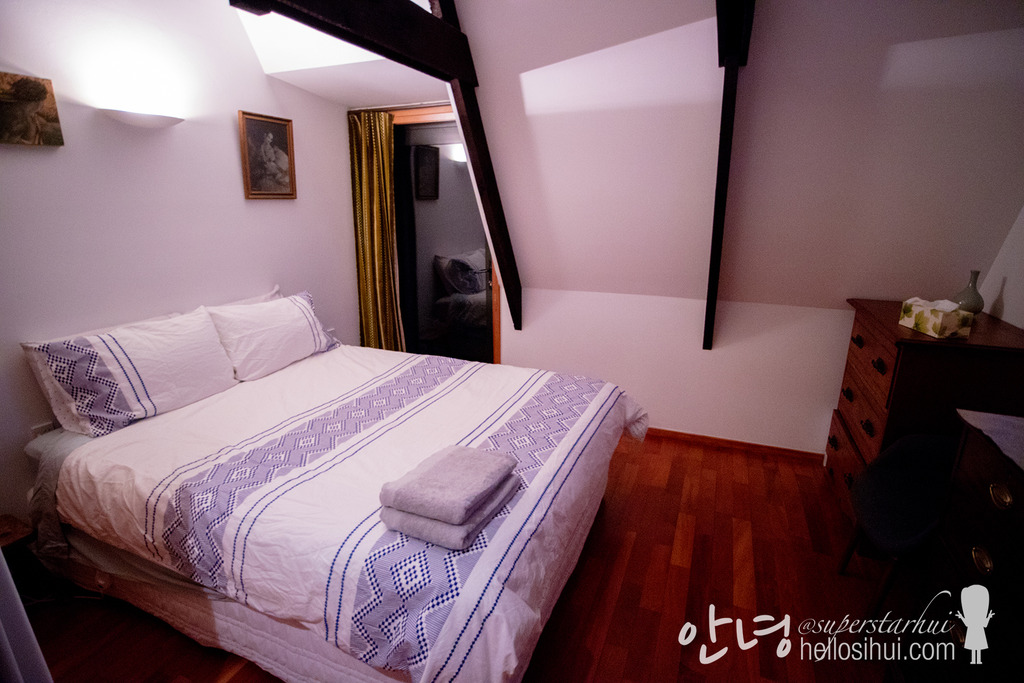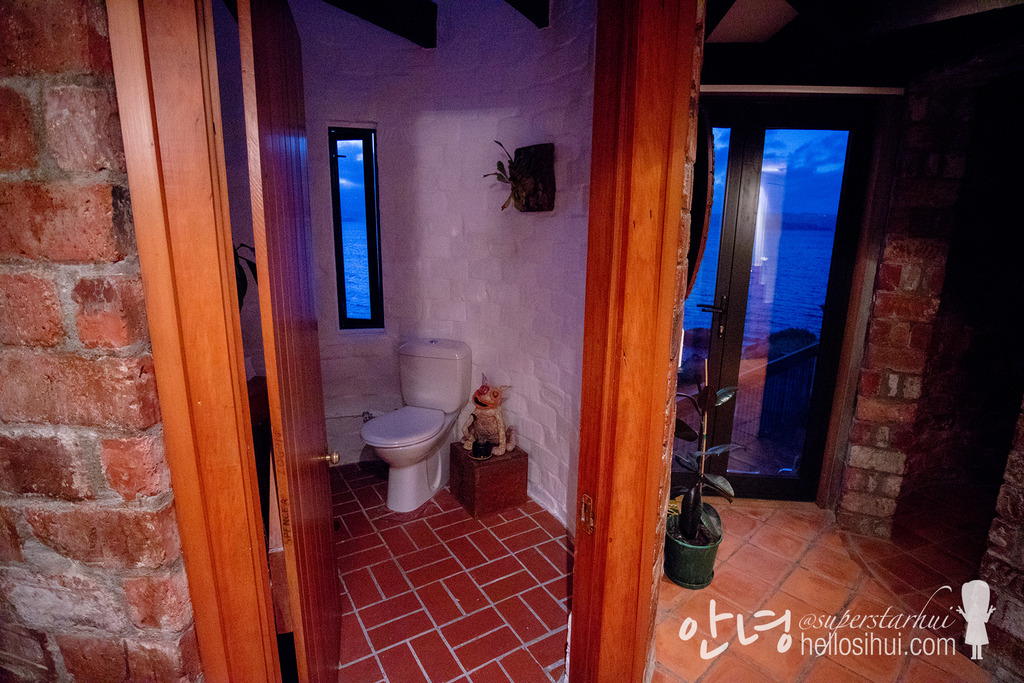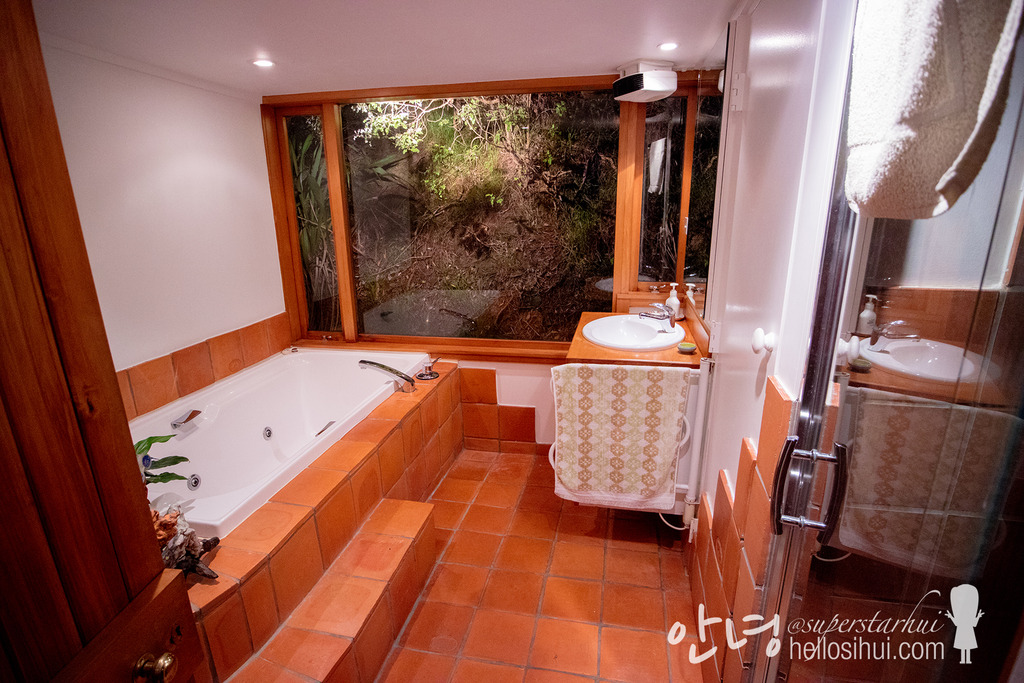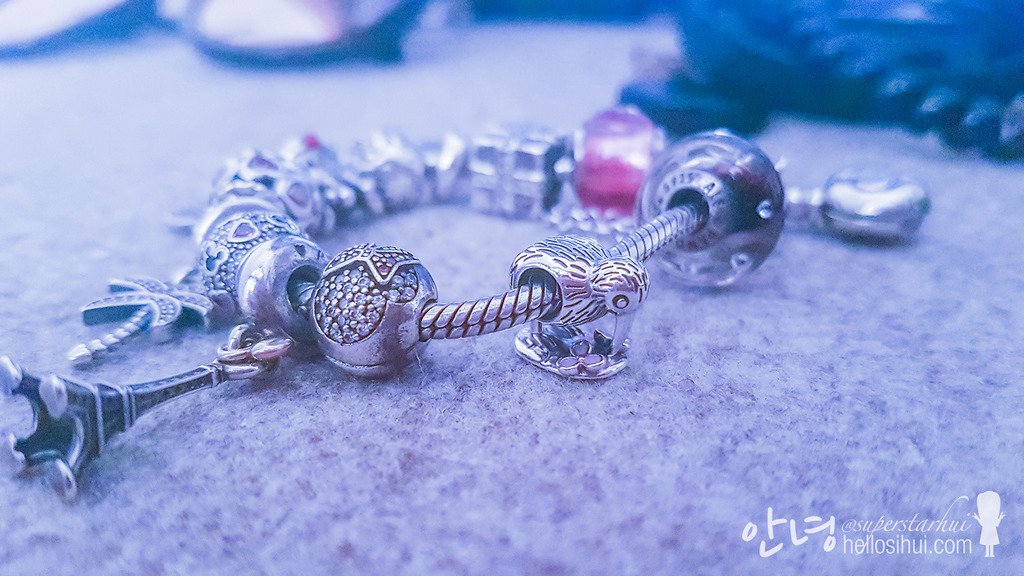 ---
Camera
Canon M3, Go Pro 4 Hero, Samsung Galaxy S7 Edge
Accommodation
Airbnb
Follow me: IG @superstarhui / Dayre @superstarhui
#hellosihuigoesNZ for New Zealand travels
#hellosihuigoeskorea for Korea travels
#hellosihuigoestravels for any travel destination! 🙂
---
---