[#fly2NZ] New Zealand Day 12
[Travel in October – November 2017] 
Our next journey will be driving to Fox Glacier directly for our Fox Glacier Heli Hike which is a combination of Fly in and out via Helicopter and walking on on the Fox Glacier. This is our 2nd highlight of our NZ trip! 🙂
Having the thrill of helicopter flights, we get to a higher point and explore a part of the glacier where there's ice caves over the pinnacles of the ice fall.
The safety procedures really very long, explained every single detail. The helicopter ride we took at 12 apostles really just guided us directly to the helicopter without any explanation haha. But better to be safe. We will be equipped with leather walking boots and Crampons + Walking poles that will be given only when we are up on the ice!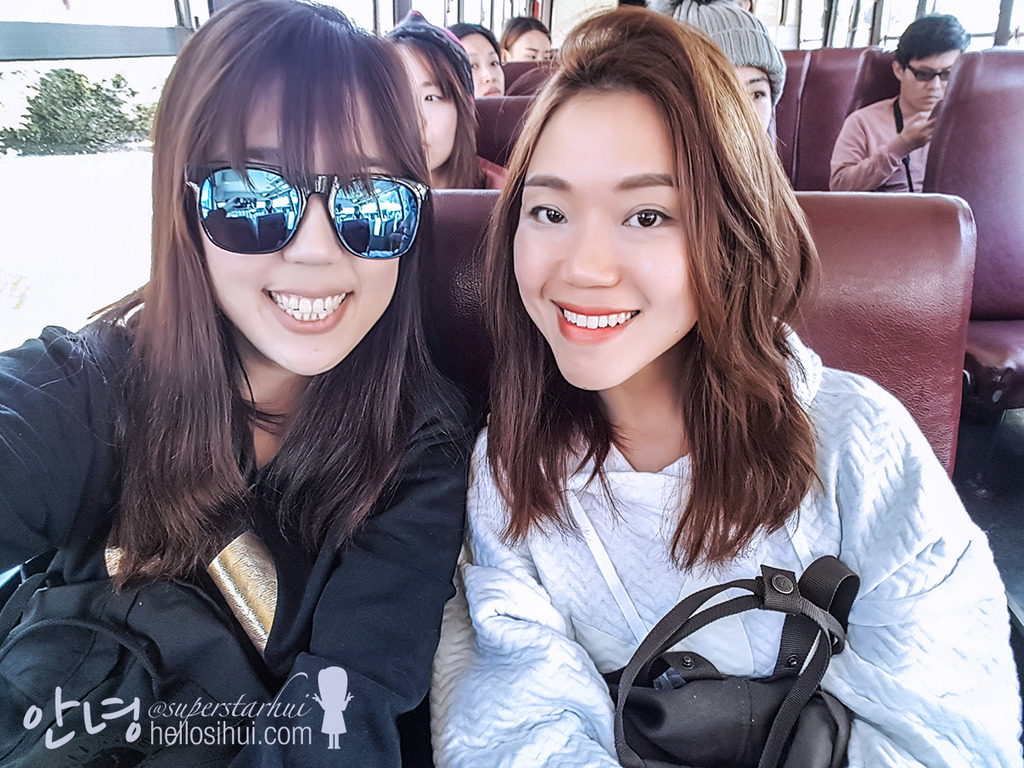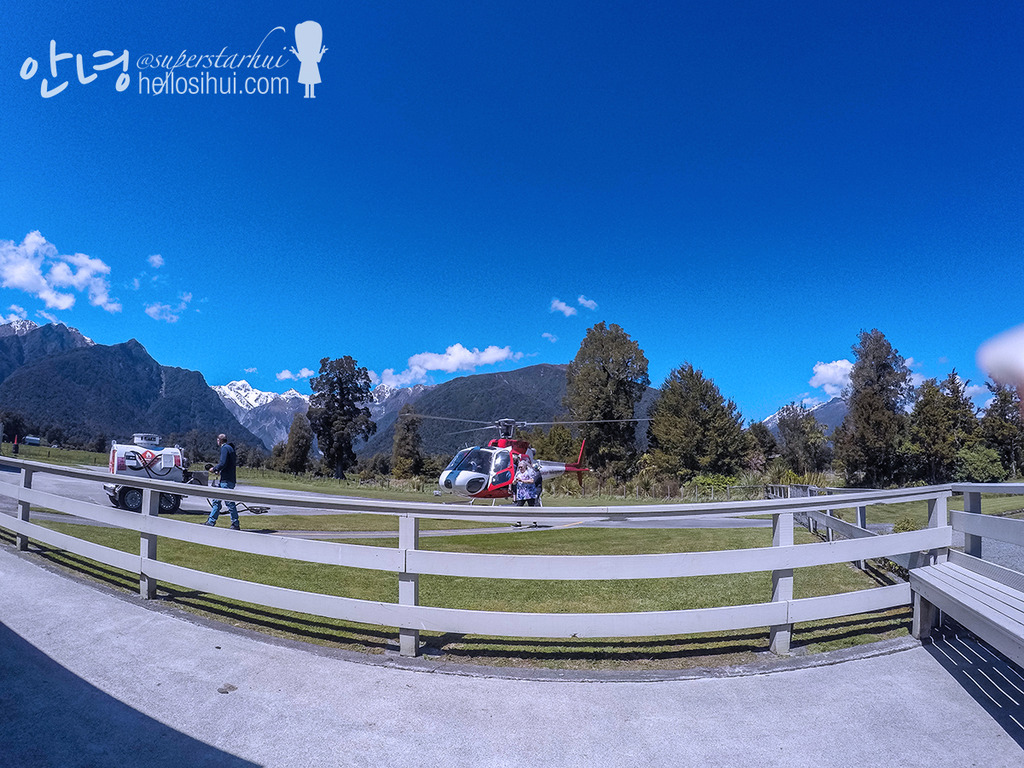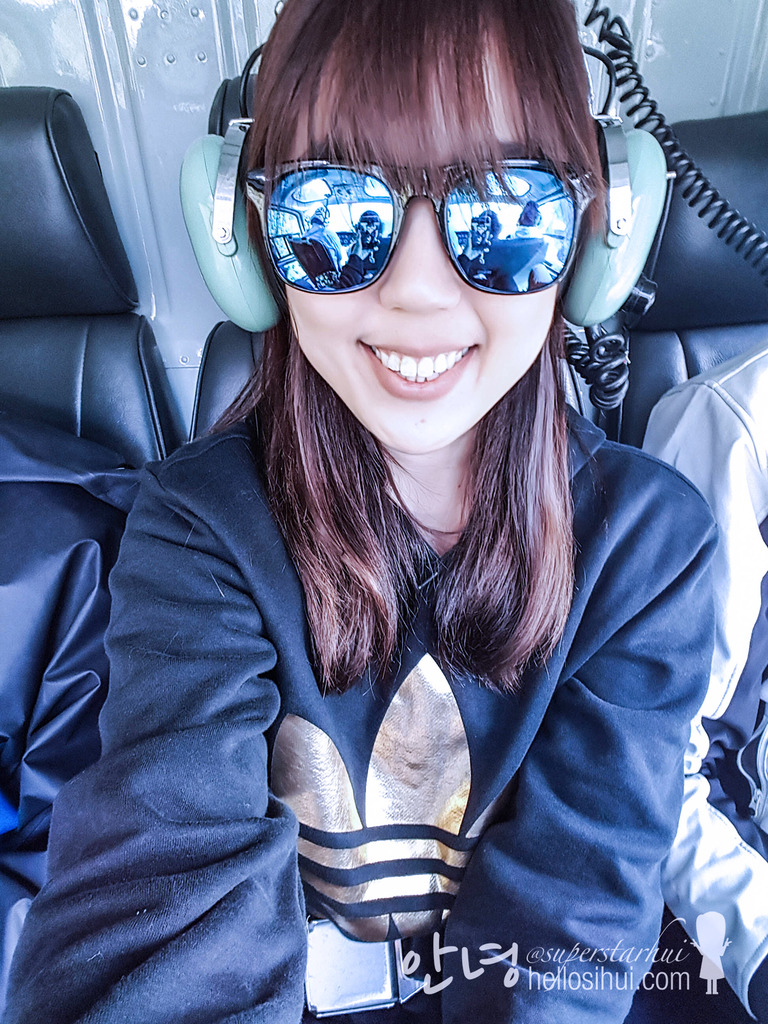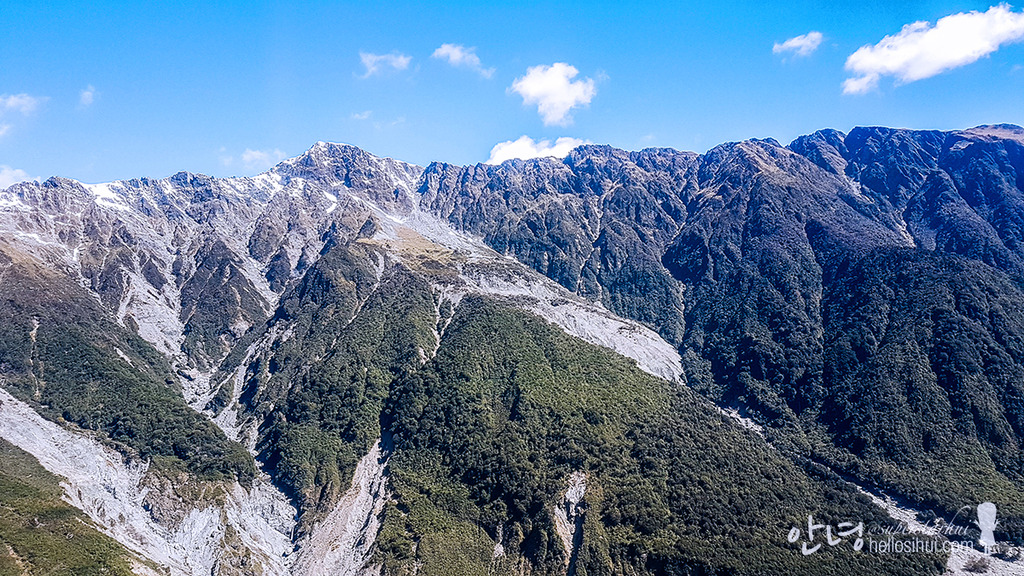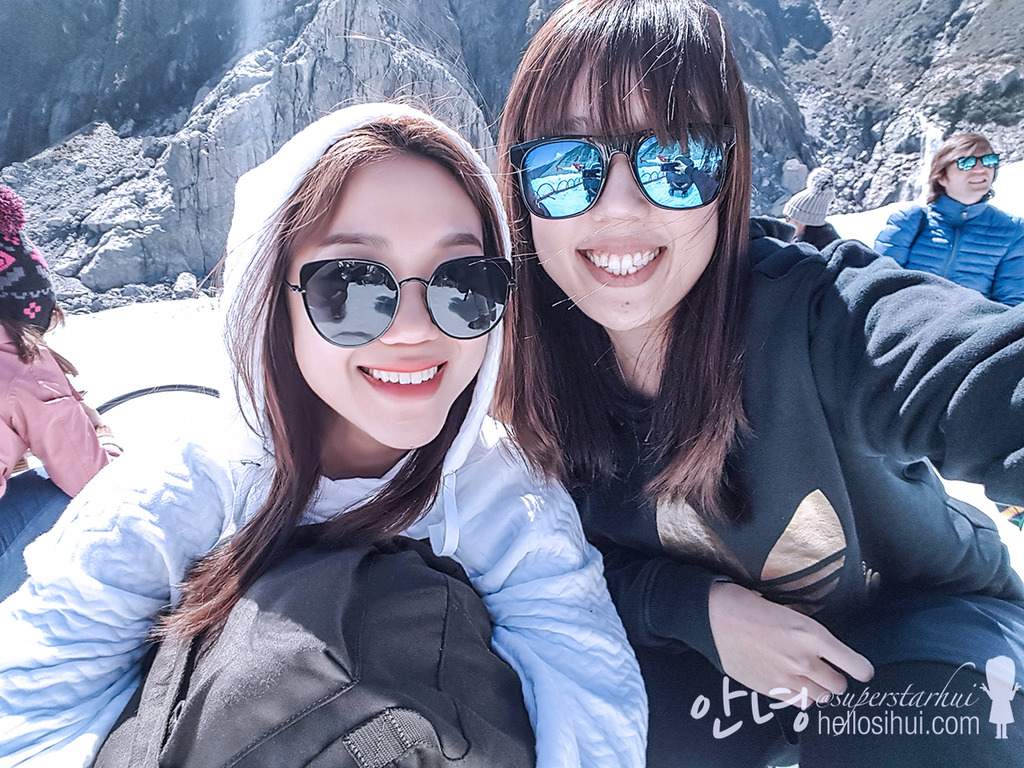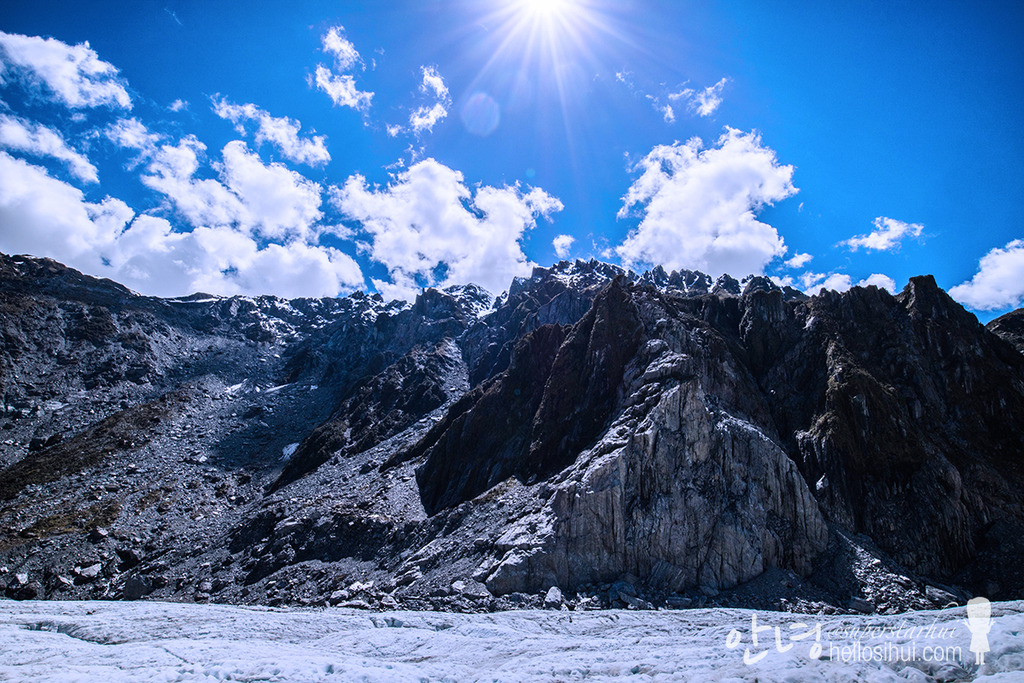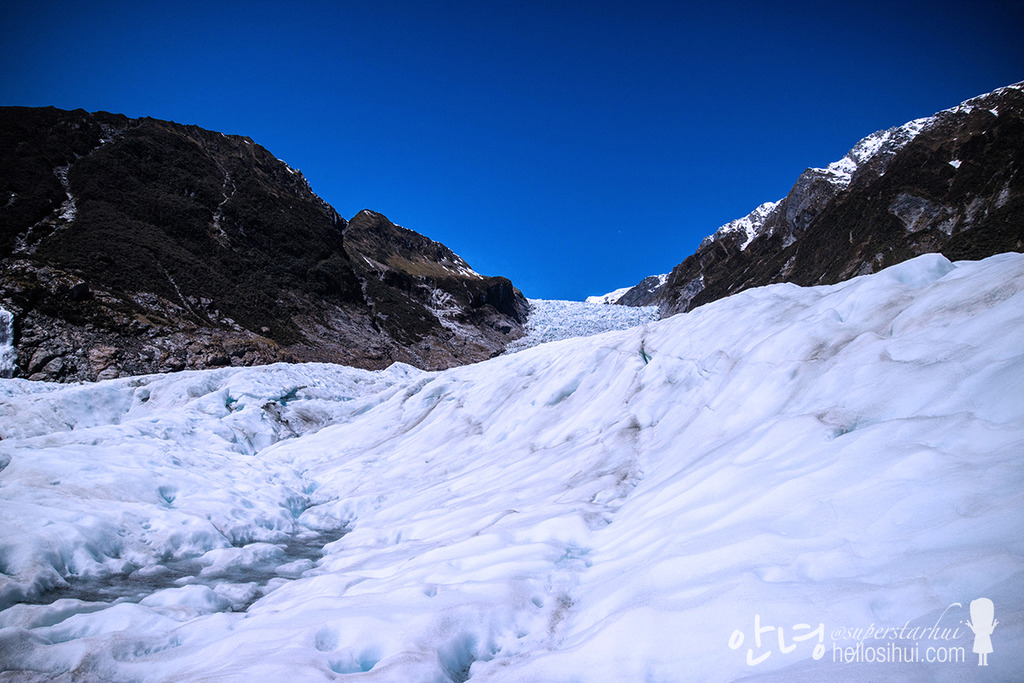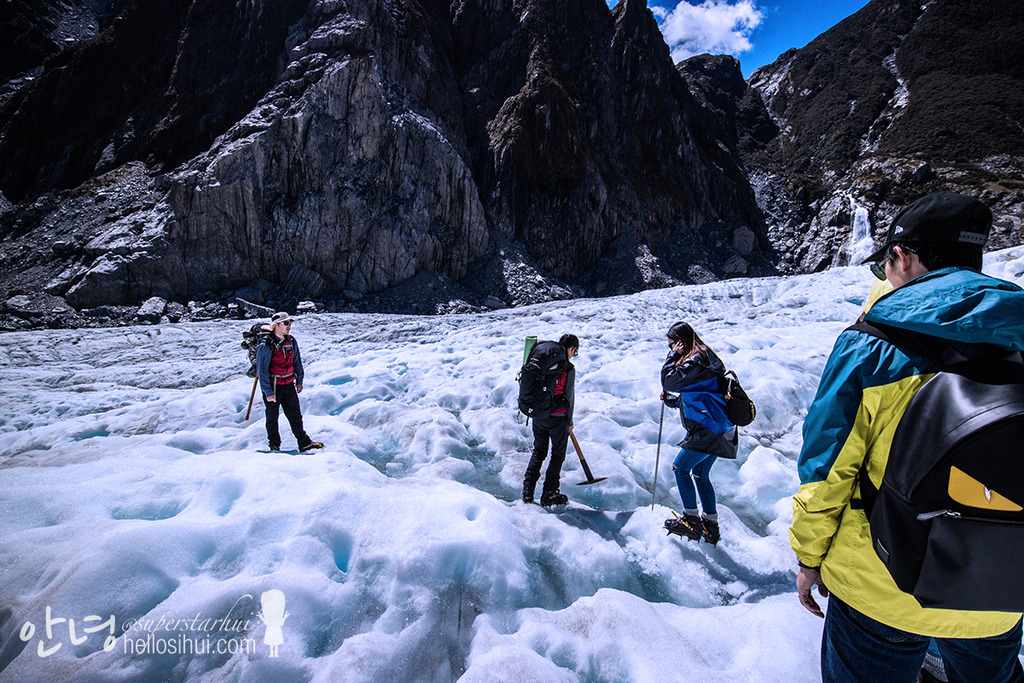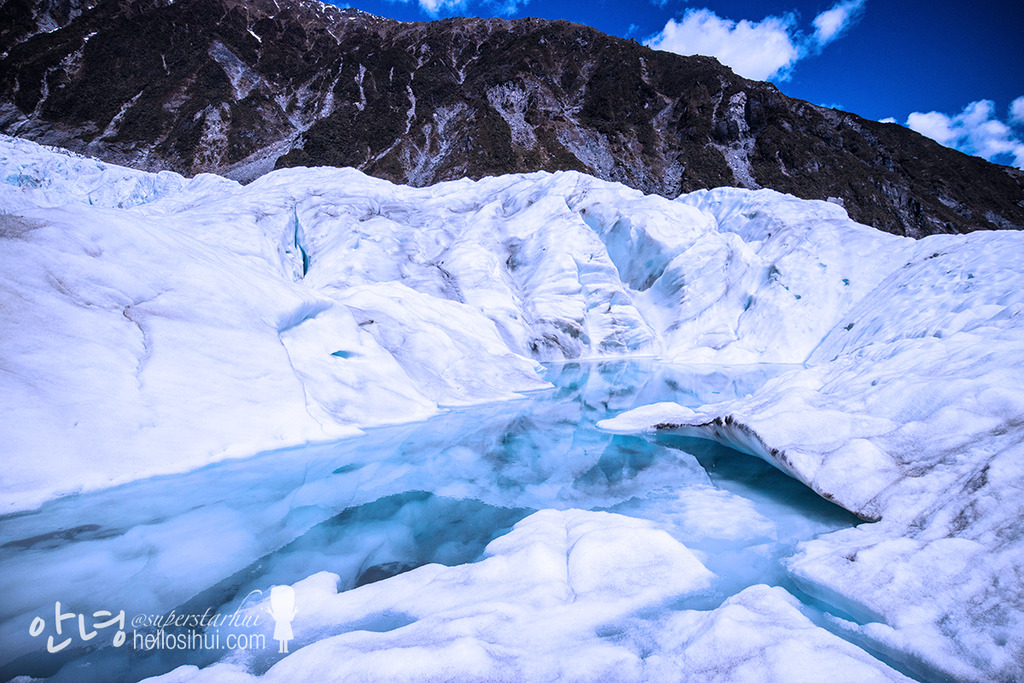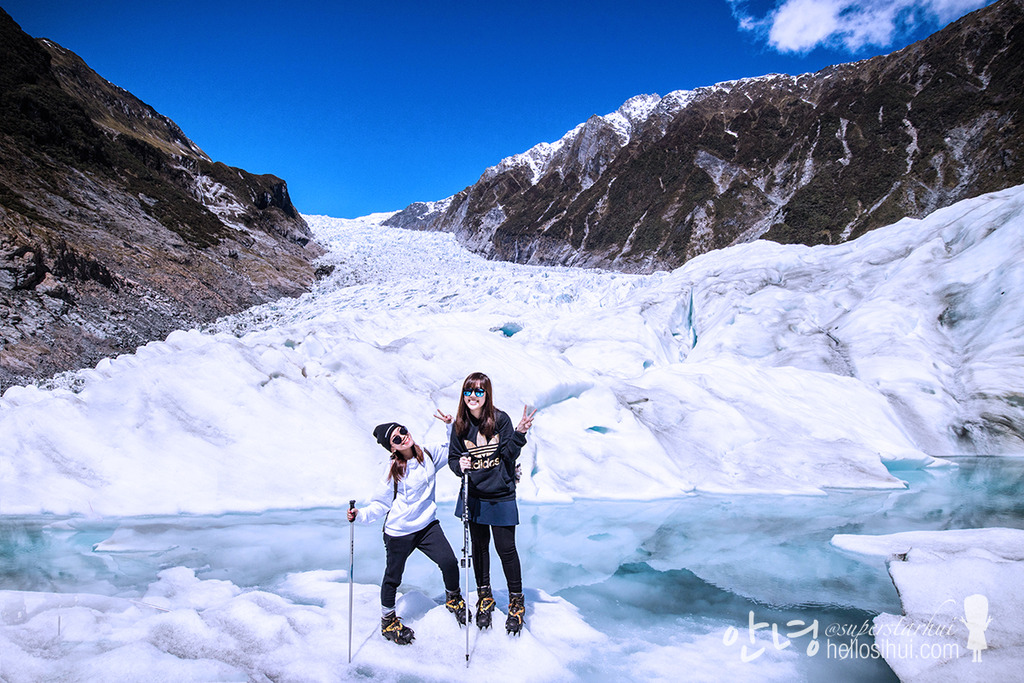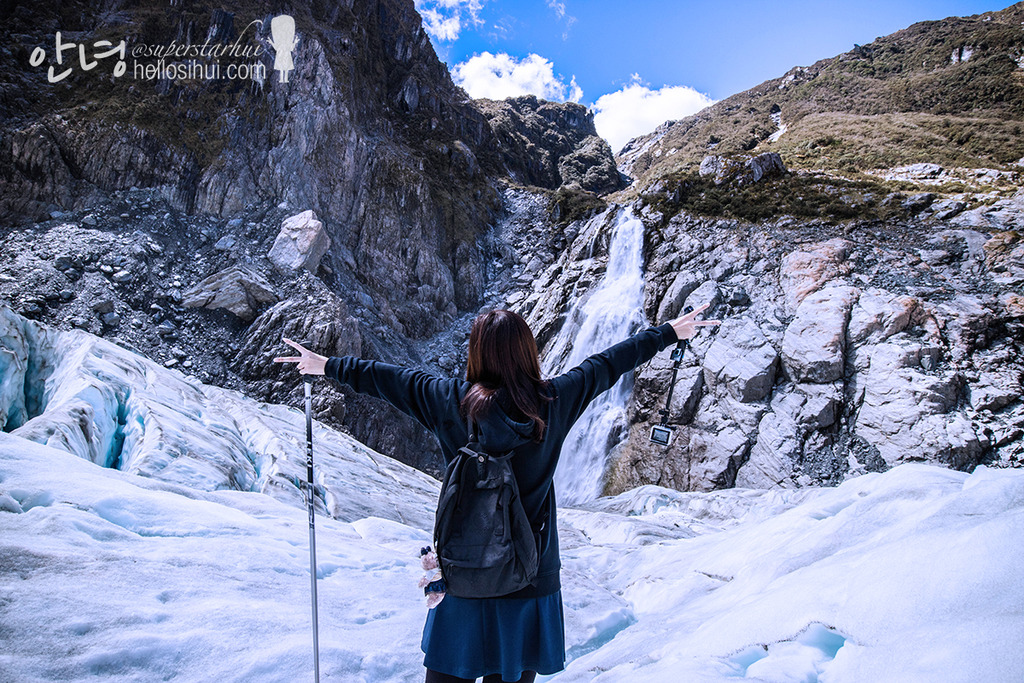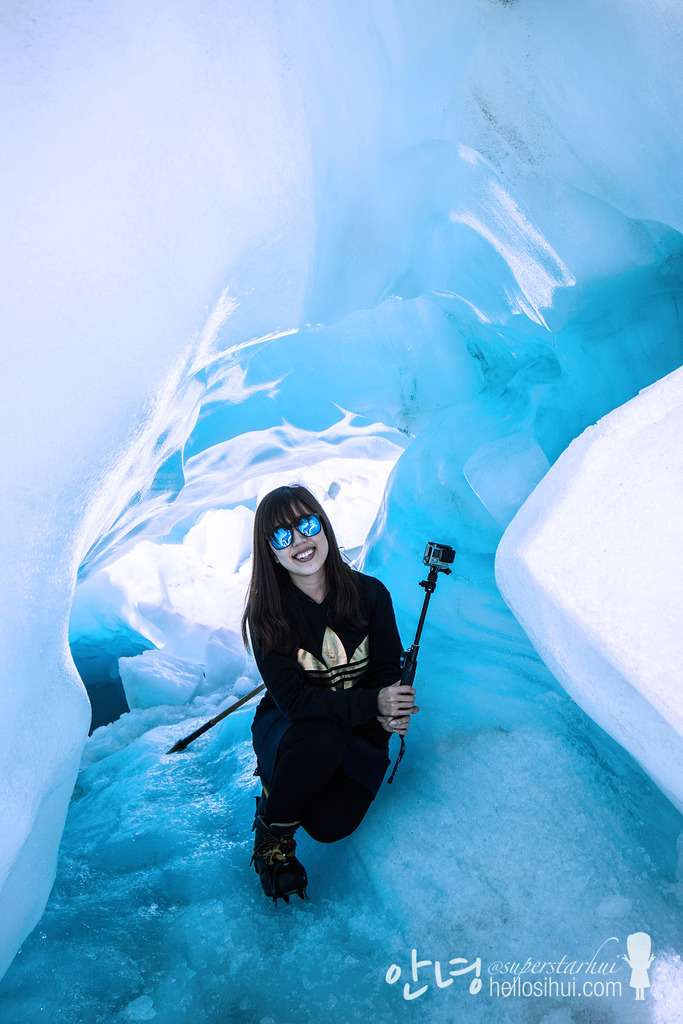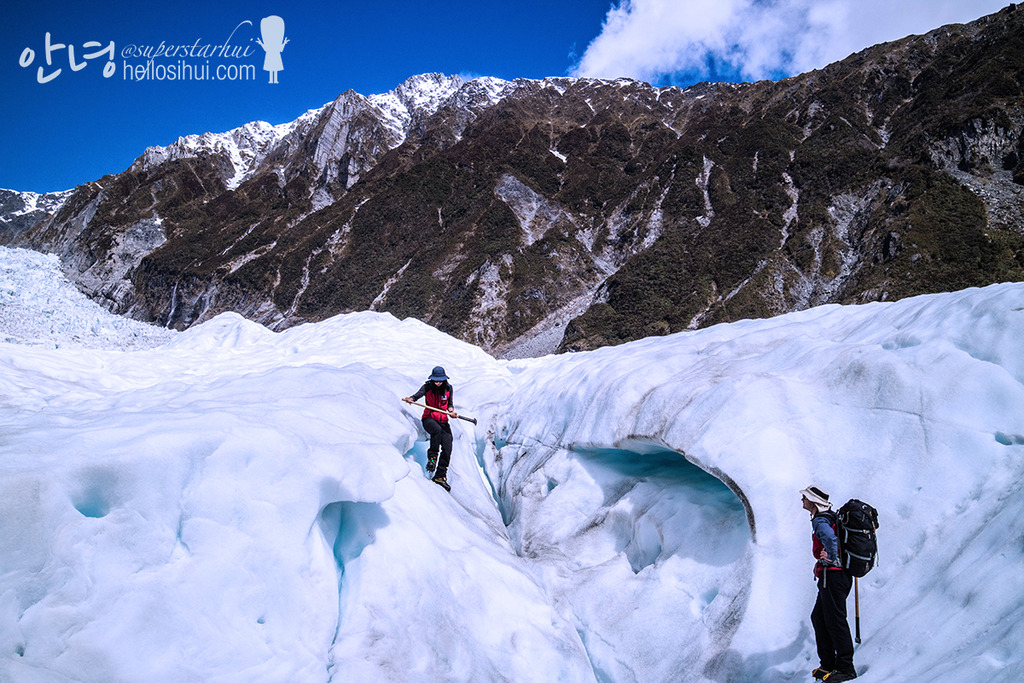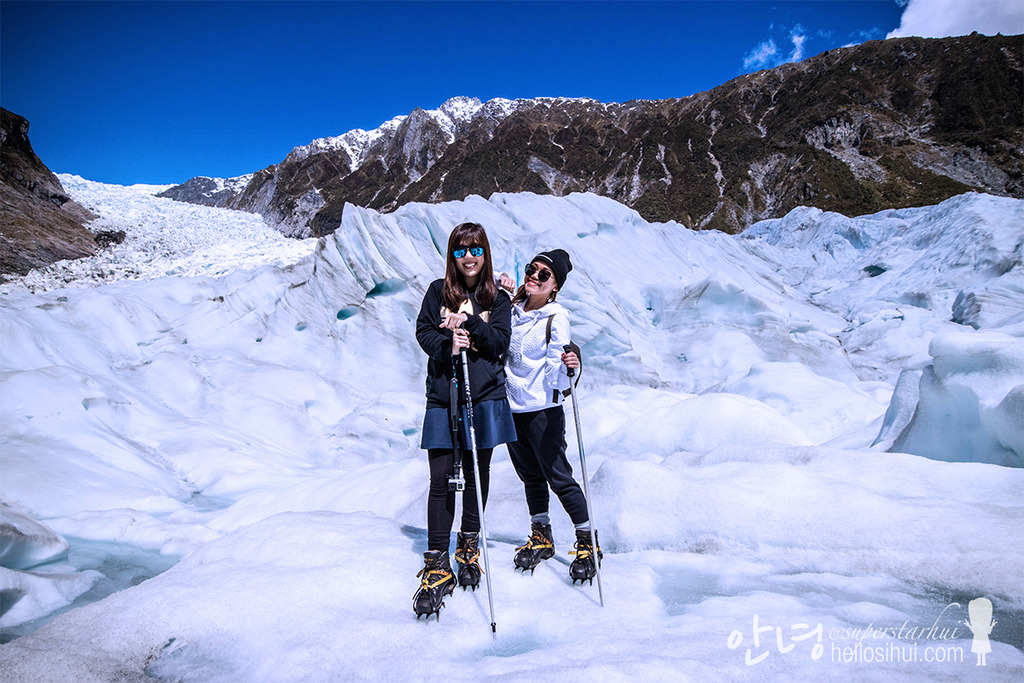 This is a short clip I did and edit on my phone on that day 🙂
I strongly encourage anyone who is heading to NZ to take this tour. Although the price is a little steep, the experience in return is so memorable. I remembered sharing alot with my friends that, this is something worth heading for. We can't get to see this in most Asian countries either. Do it, im sure you will enjoyed like we do! 🙂
---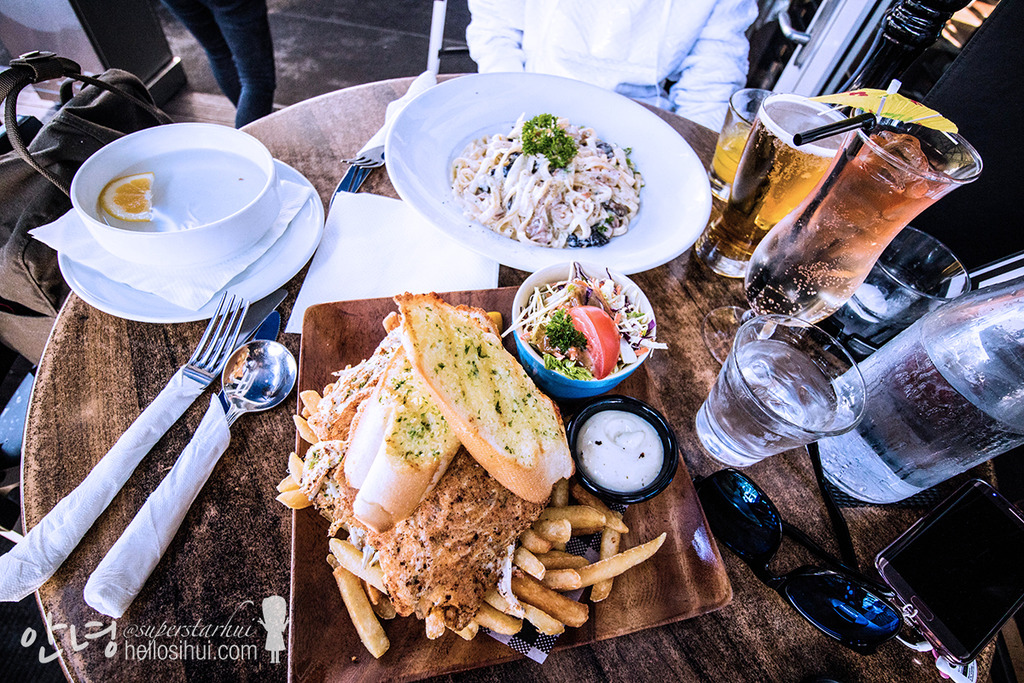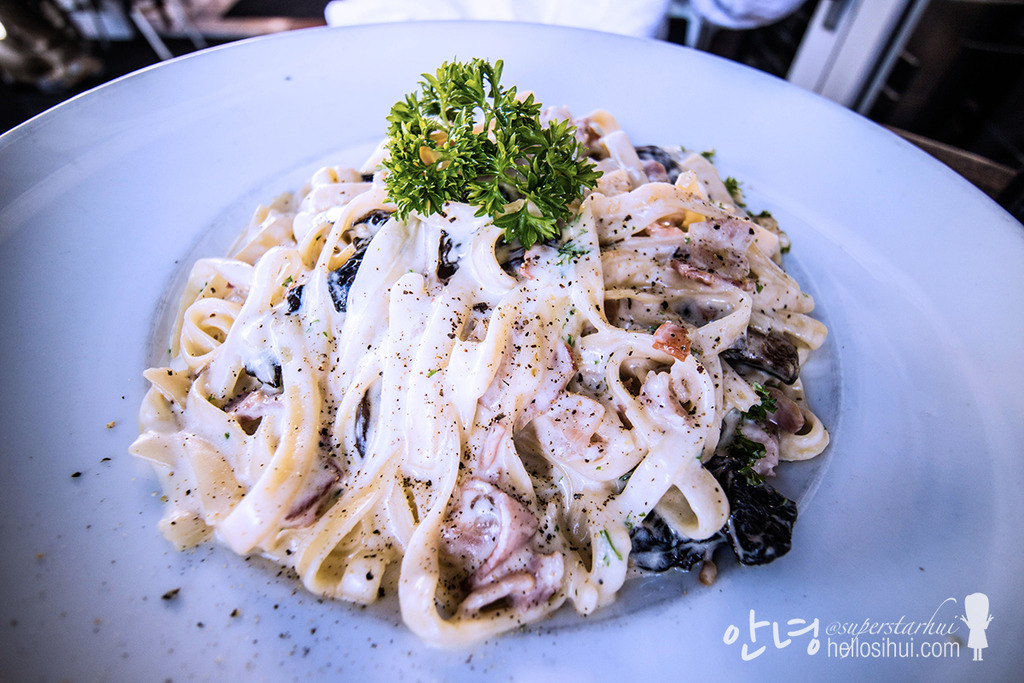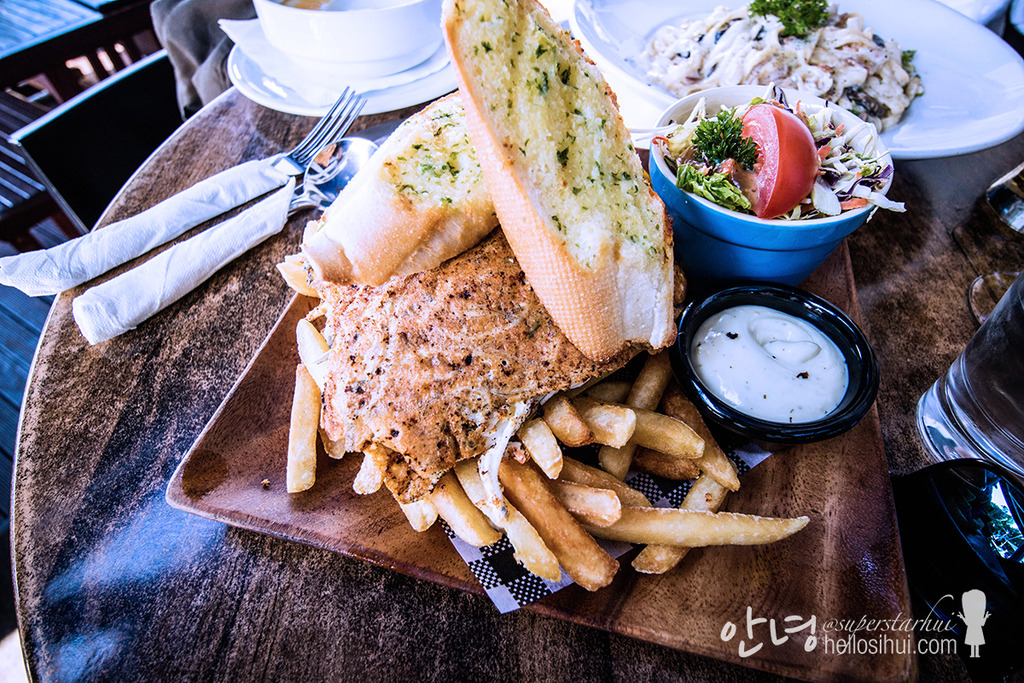 The Landing @ Franz Josef

Our dinner is simple, really simple at one of the random restaurant along Franz Josef (Cron St). We knew the dinner won't be amazing since it's along "the-you-know-it-attraction-and-you-dont-want-to-give-hope". I will suggest you buy food from the FourSquare along Cron St, and made your own dinner in your accommodation.
---
Airbnb @ Kahere Retreat
Staying along Franz Josef Glacier area, you knew you will be paying alot more than expect. This is our most expensive stay through our entire New Zealand trip. I can't say it justify because it's really expensive.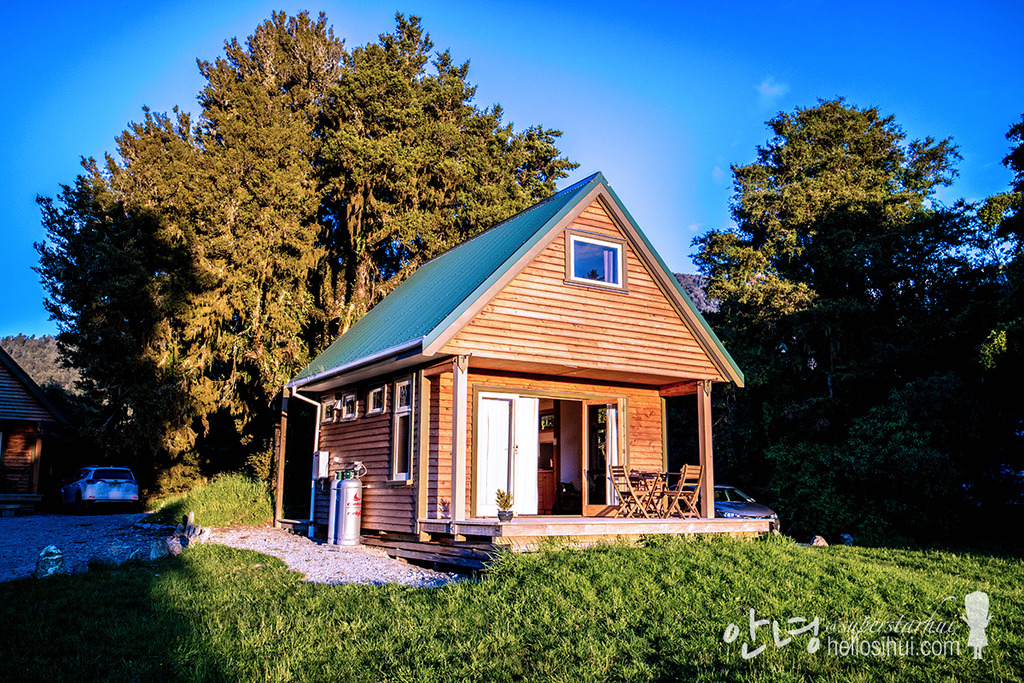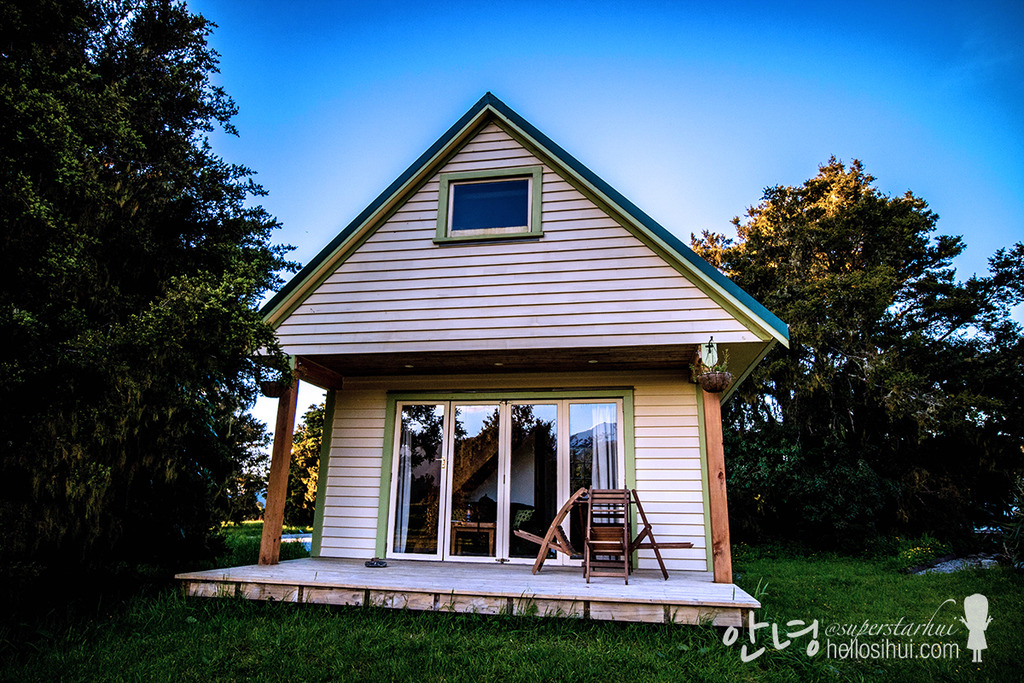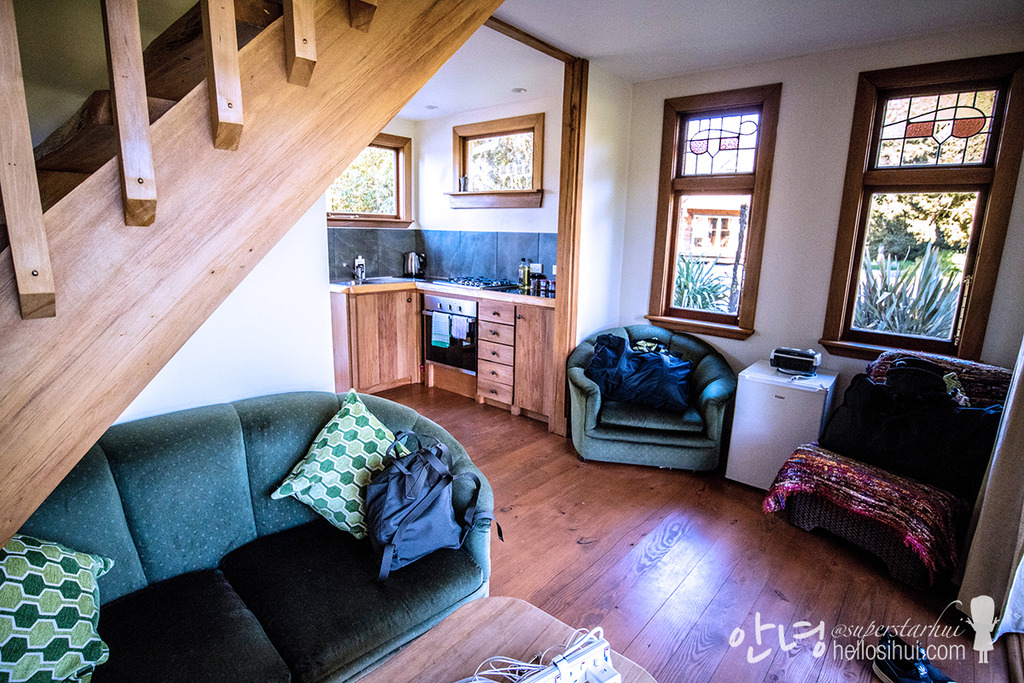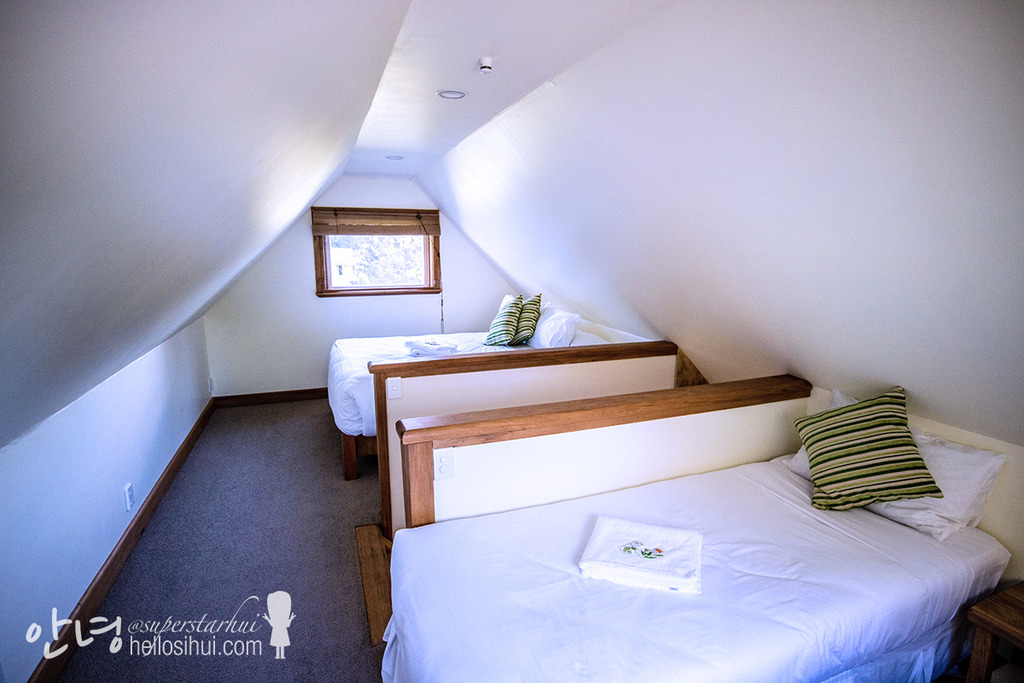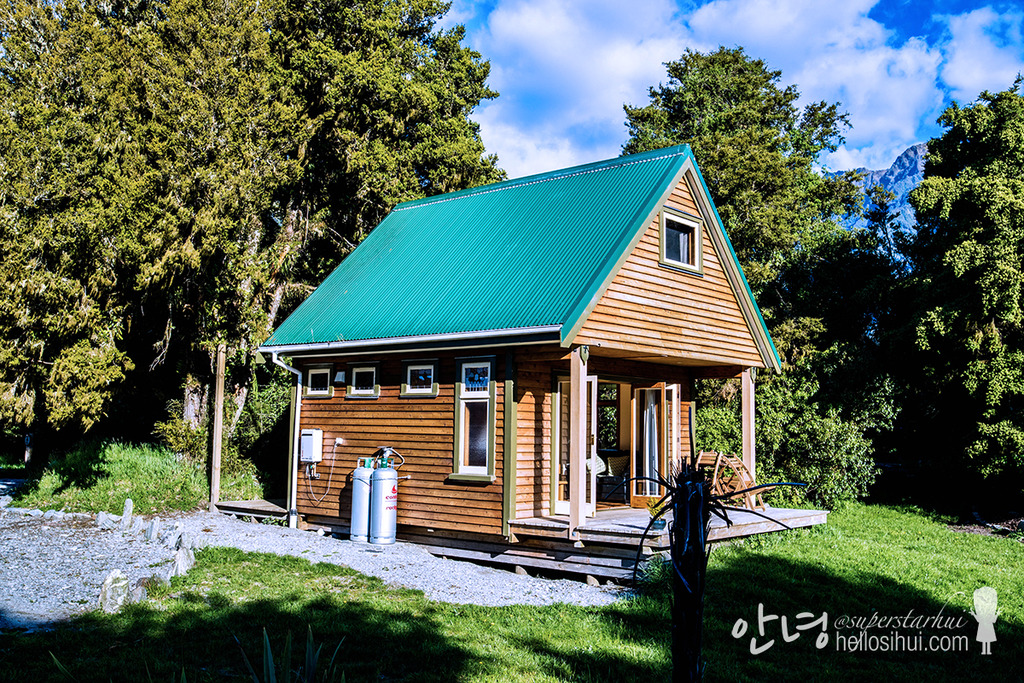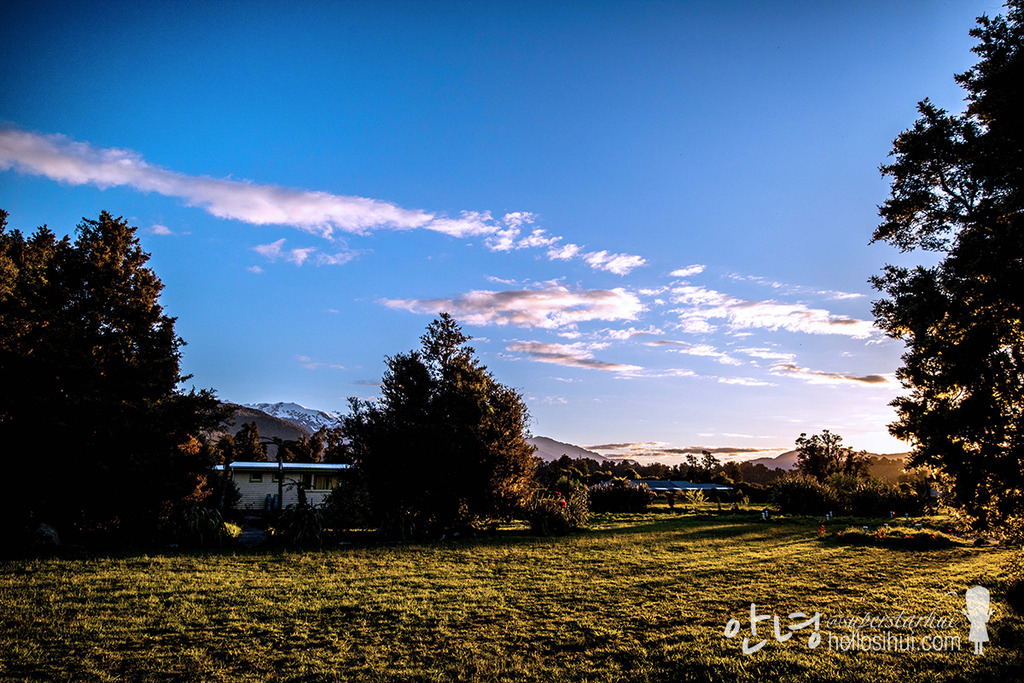 We planned all our stay from north to south. We planned so much and keeping this last (which ended up a little detour cos we can't travel to Lake Tekapo across the mountain… but, it's a blessing in disguise despite the long journey! We had a good awesome lake view – more on that later~)
---
Camera
Canon M3, Go Pro 4 Hero, Samsung Galaxy S7 Edge
Accommodation
Airbnb
Follow me: IG @superstarhui / Dayre @superstarhui
#hellosihuigoesNZ for New Zealand travels
#hellosihuigoeskorea for Korea travels
#hellosihuigoestravels for any travel destination! 🙂
---
---