[#fly2NZ] New Zealand Day 13
[Travel in October – November 2017] 
Remember I mentioned about booking our accommodation for Franz Josef last? One of the mistake we did yet a blessing?
Because it turned out a great weather for us totally. If we followed "the right route" we will not able to have a mirror effect lake as it's raining last 3 days of our trip, and we supposed to travel back and staying at Fairlie instead. What a blessing! 🙂
Guess we made a sweet mistake.
---
Breakfast at Full of Beans
Kenneth used to work here during his working holiday, so we tried here since we need to get breakfast nearby before our super long journey!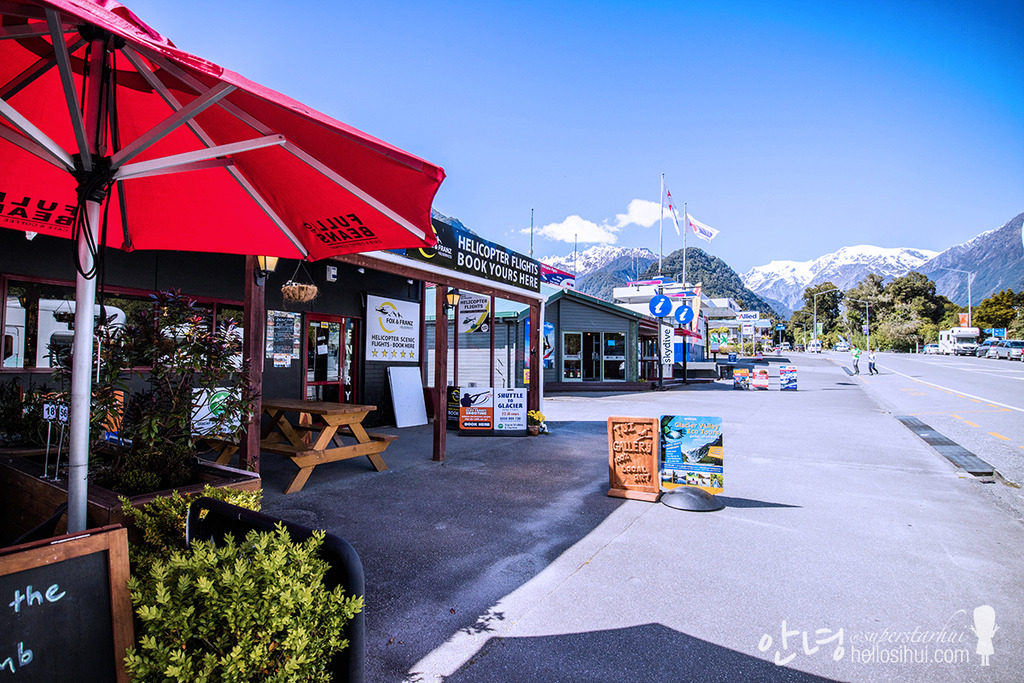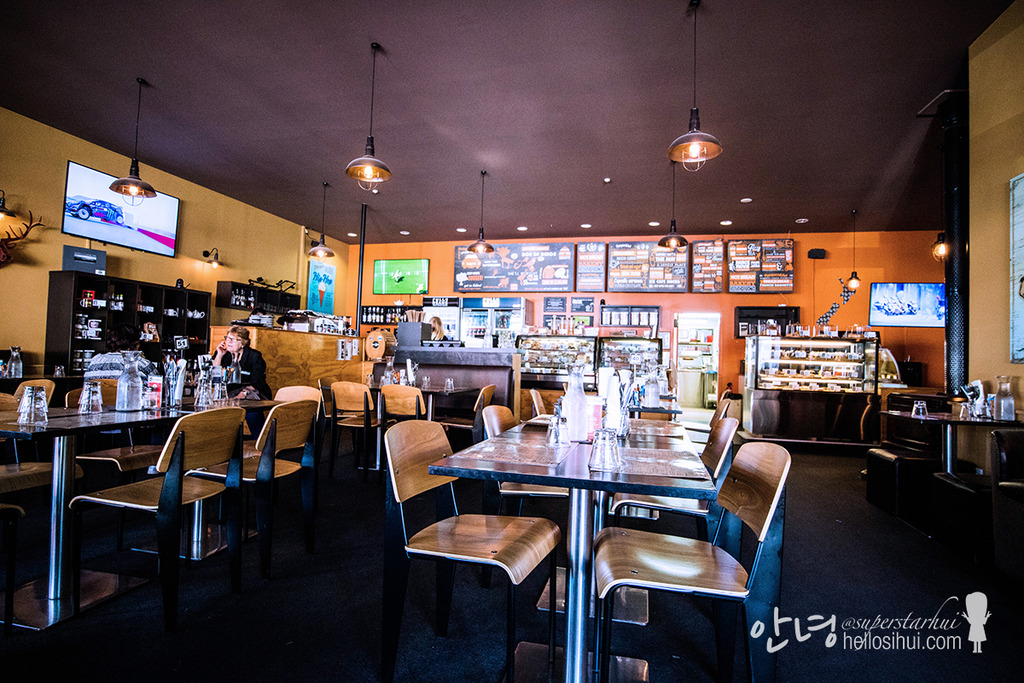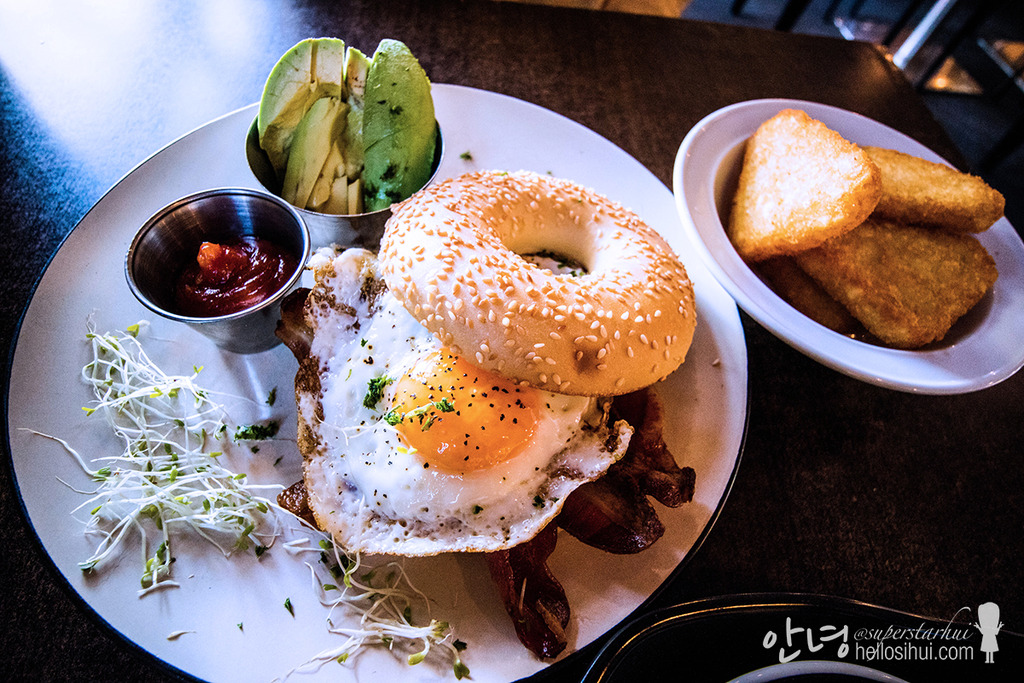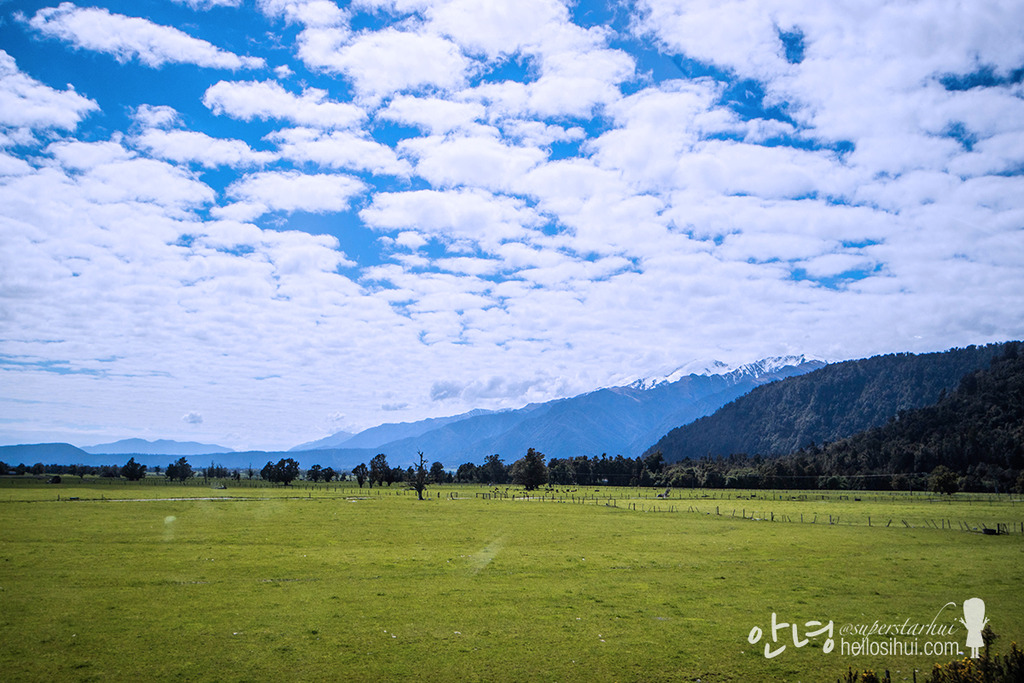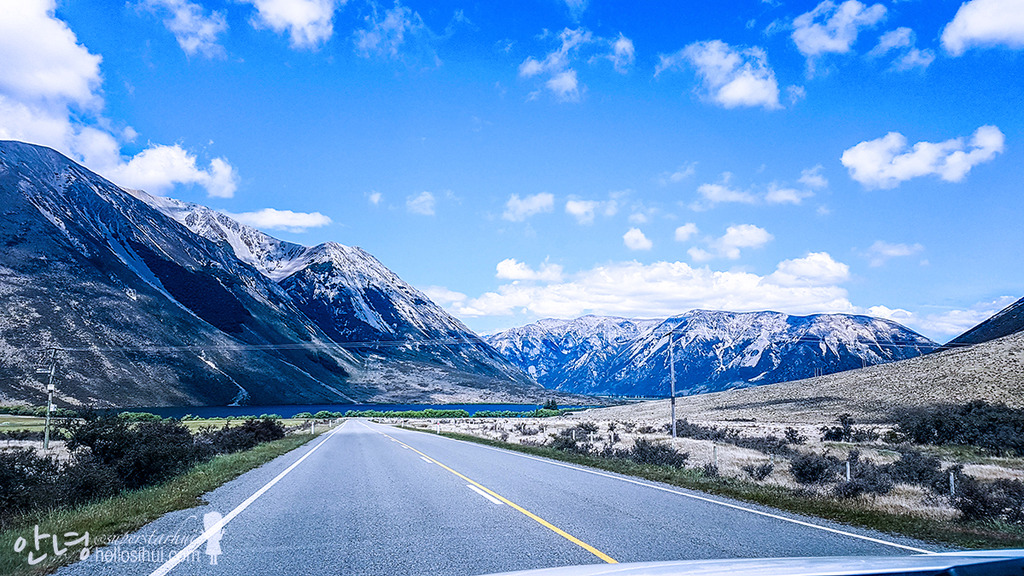 Well, it's a super long journey for us from Franz Josef to Fairlie, and we decided to take another route – Authur's Pass to have a scenic view 🙂 I have to say, the south scenery really very pretty, so effortlessly pretty.
---
Airbnb @ Fairlie 🙂

Long journey, but thankful to the awesome weather! 🙂
Once again, I am so happy with our accommodation and we decided to end our night slightly earlier today! 😀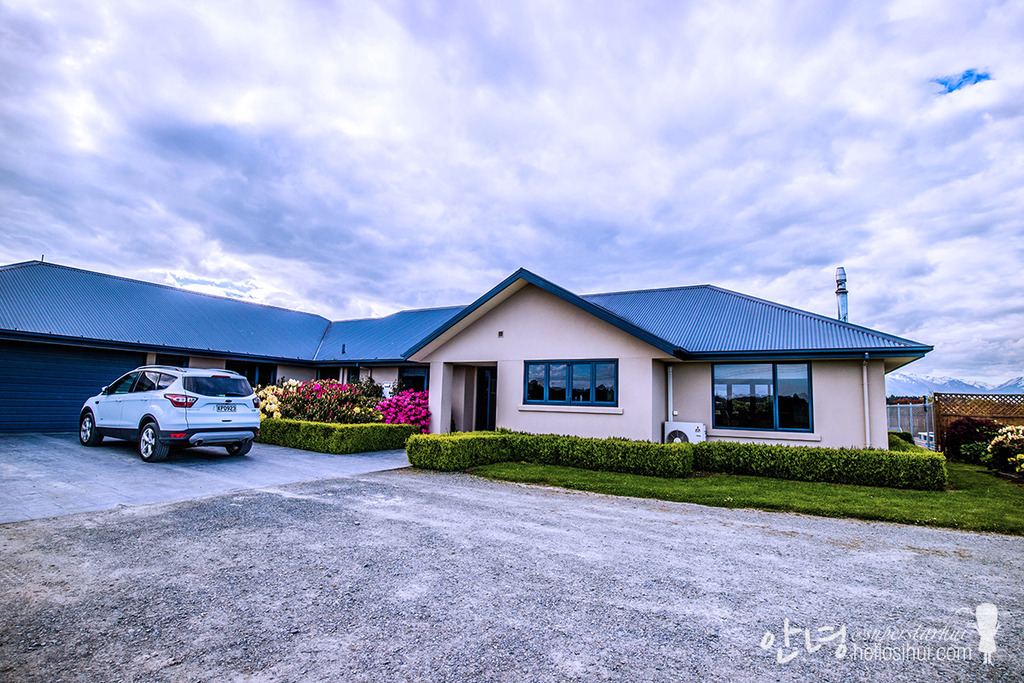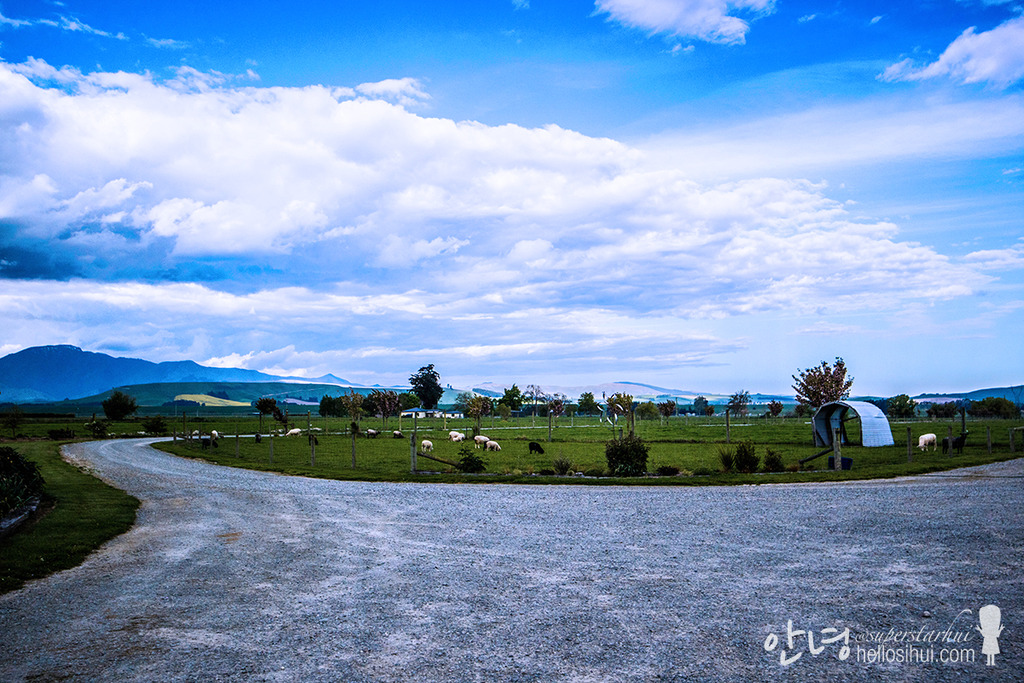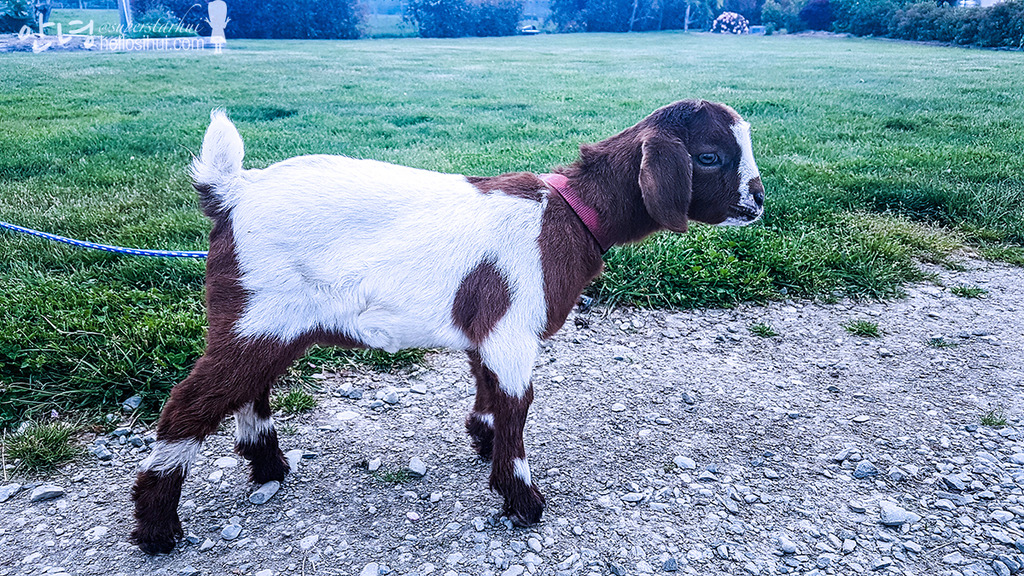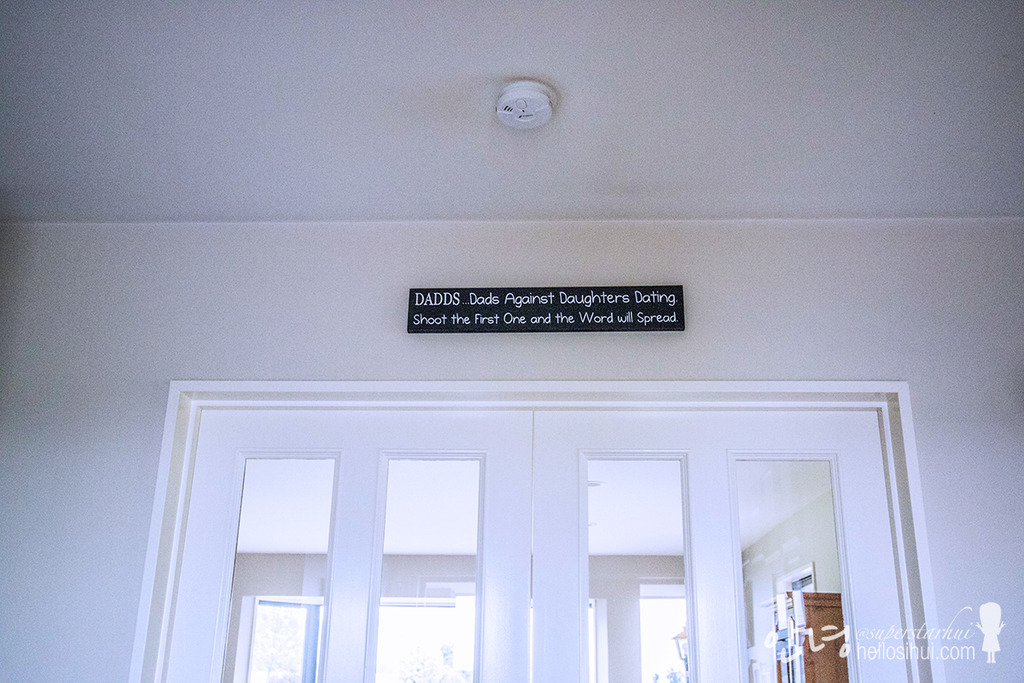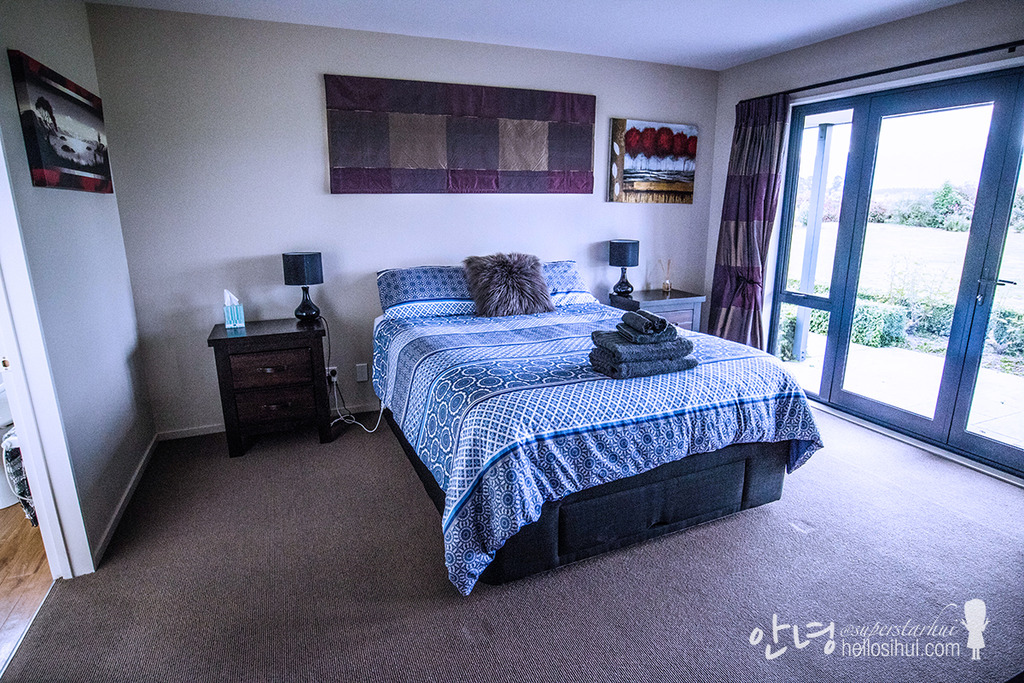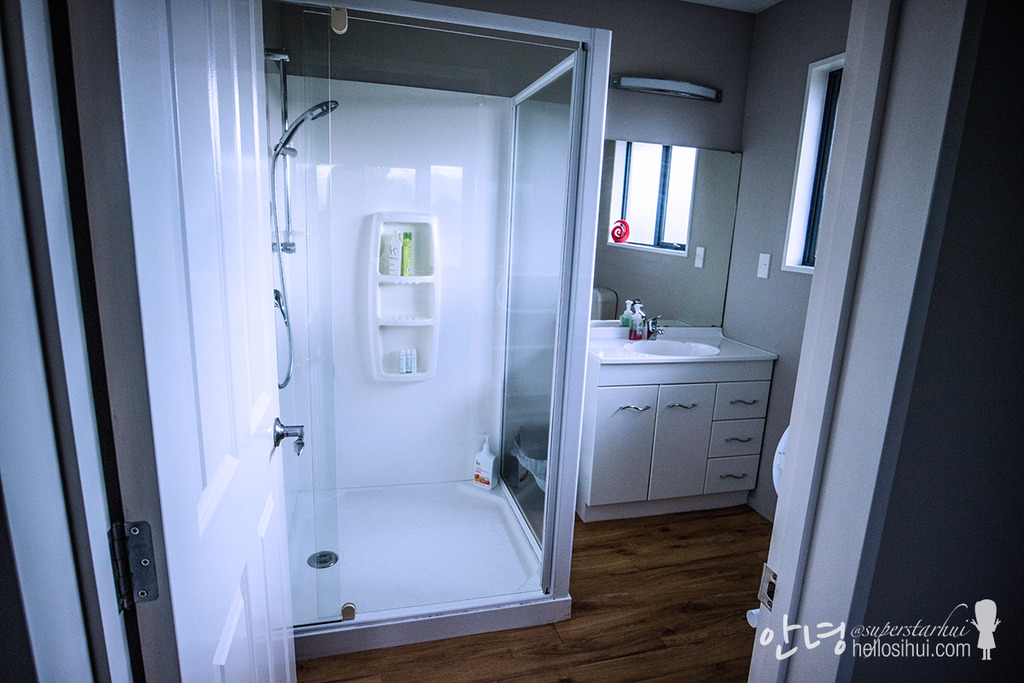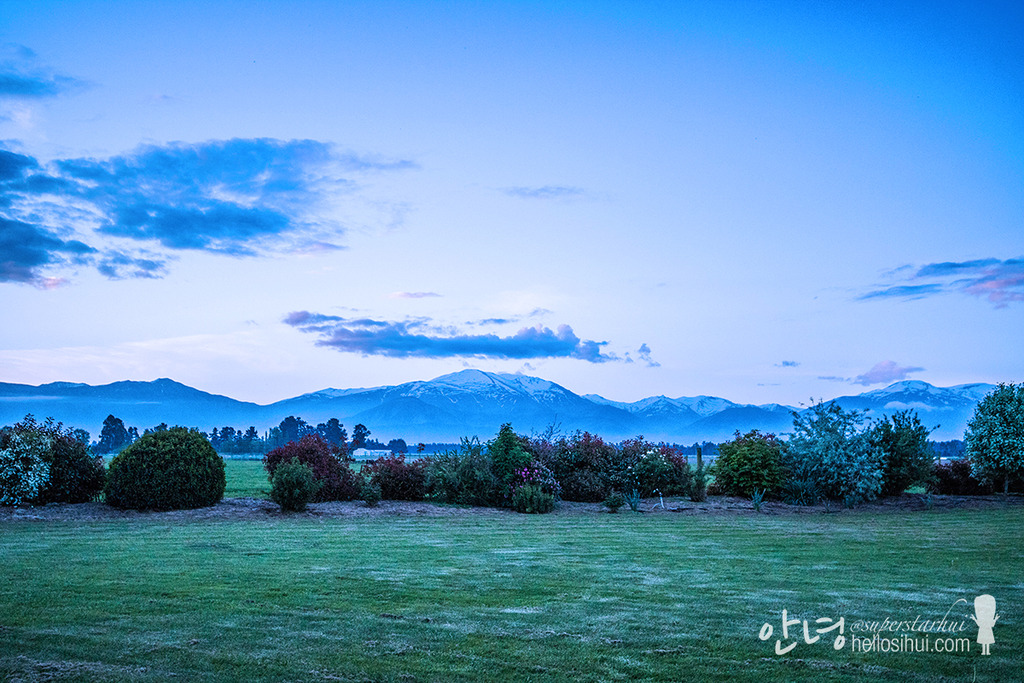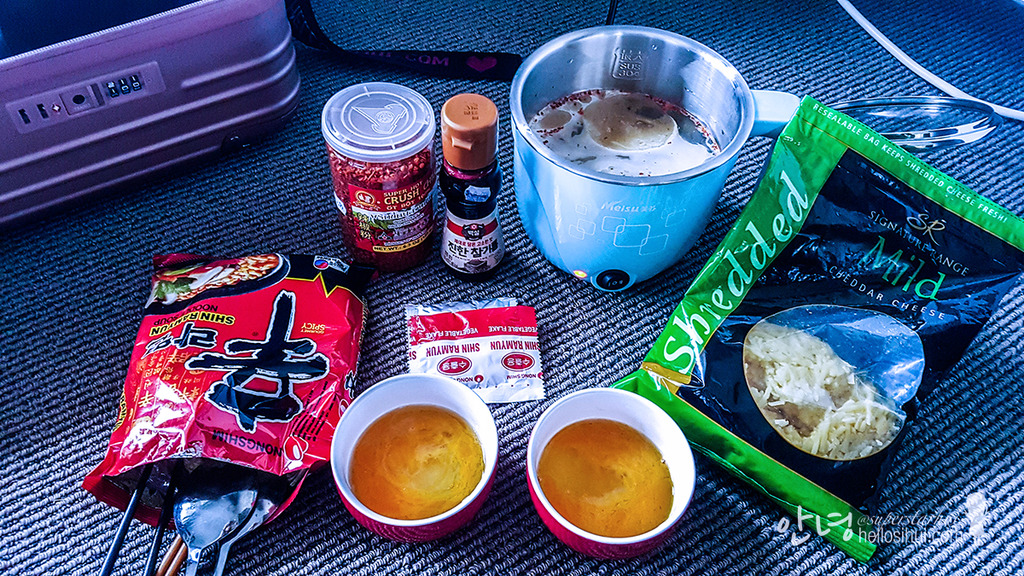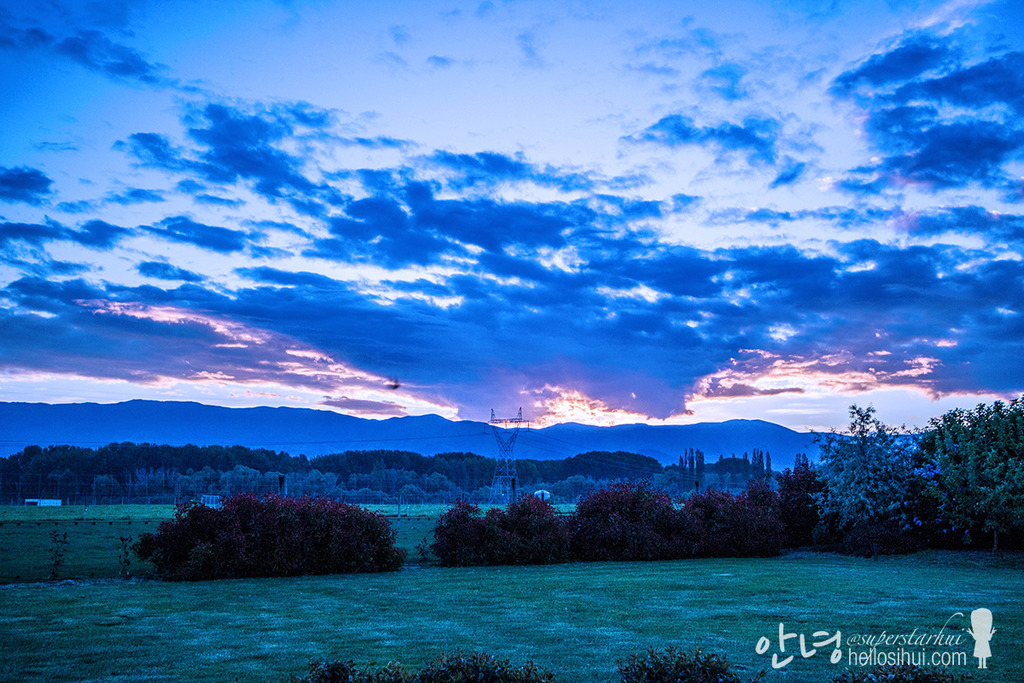 ---
Camera
Canon M3, Go Pro 4 Hero, Samsung Galaxy S7 Edge
Accommodation
Airbnb
Follow me: IG @superstarhui / Dayre @superstarhui
#hellosihuigoesNZ for New Zealand travels
#hellosihuigoeskorea for Korea travels
#hellosihuigoestravels for any travel destination! 🙂
---
---