[#fly2NZ] New Zealand Day 19
[#HELLOSIHUIGOESNZ Oct-Nov 2017]
Good Morning!
I made breakfast today, while we resume our 13 Reasons why! 🙂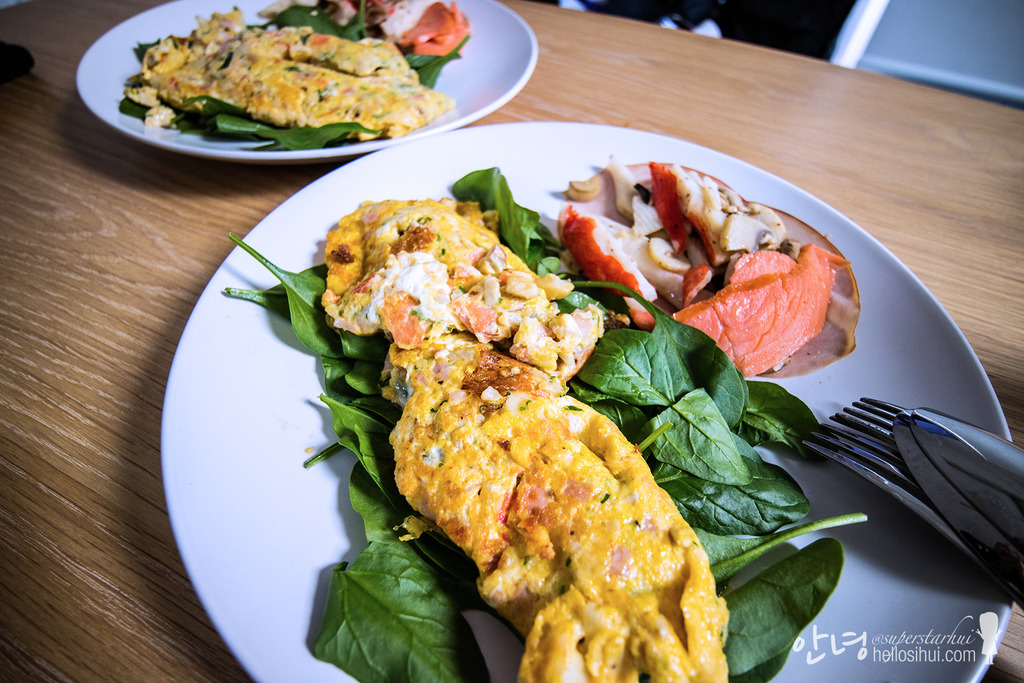 I hope the weather will turned better since we are doing our last activities of our NZ trip – Jet Boat. In Queenstown, you can do many different extreme sports but we can't (we scary and I mean really scary haha!). So, here you go – Jet Boat. I decided to choose Skippers Canyon because I see reviews are good. Well, it's quite a good experience!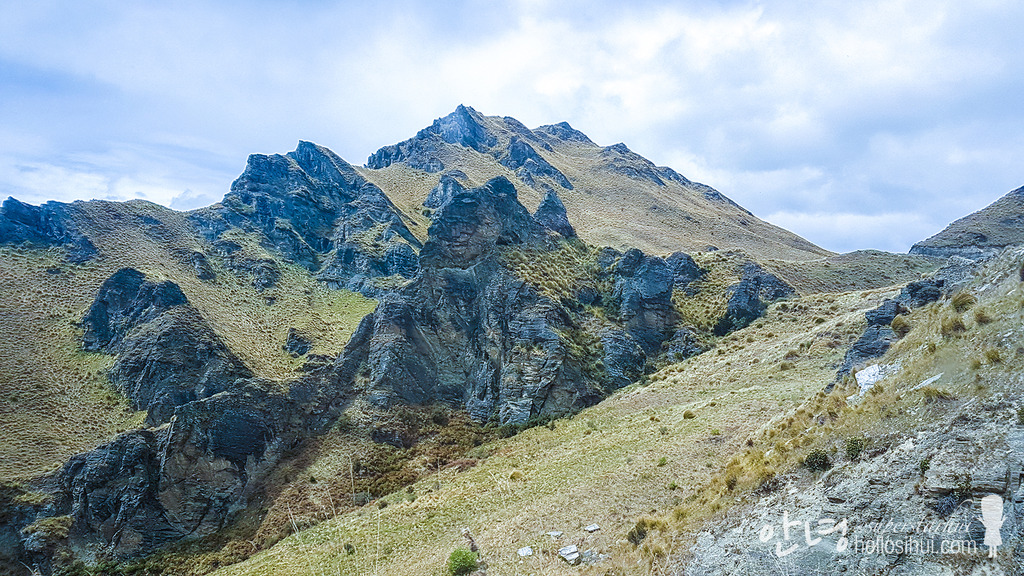 In real life, this rock does look like Gorilla :p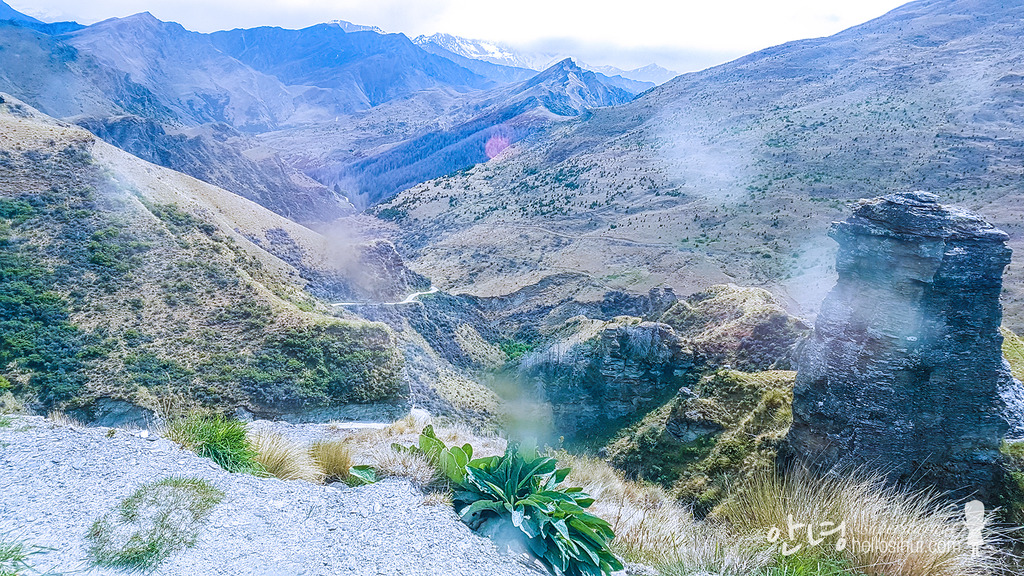 Before reaching the base for Jet Boat, we had to go through Skippers Canyon road which is known as one of the best scenic route in Queenstown. On top of this, its also labeled as one of the most (third to be exact) dangerous road in the world. – We survived, though I really feel worried as the road really narrow and steep. Thanks to our guide, he is full of humor and did share some laughter with us 🙂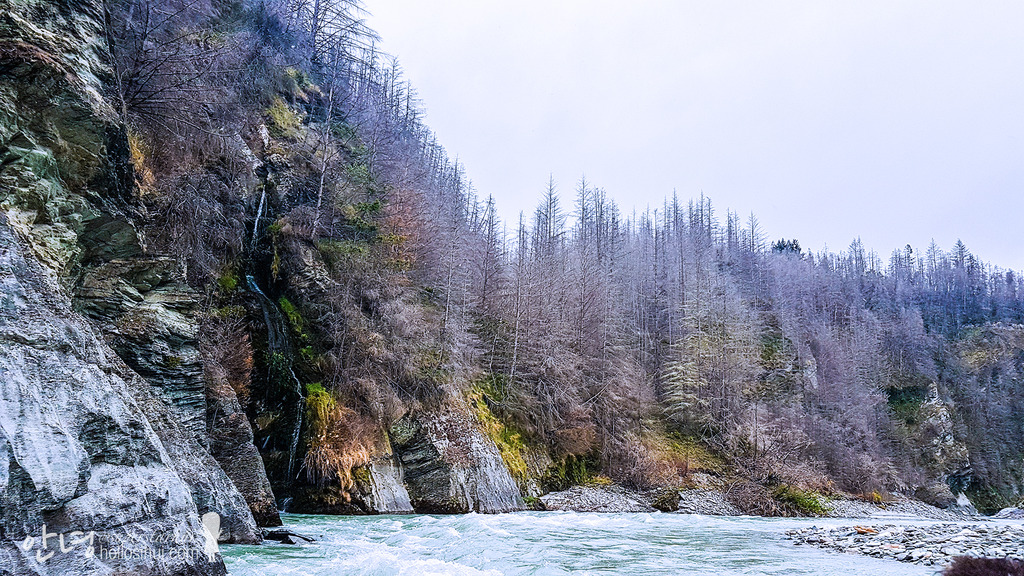 Only managed to take this photo (in the jetboat) without losing my handphone haha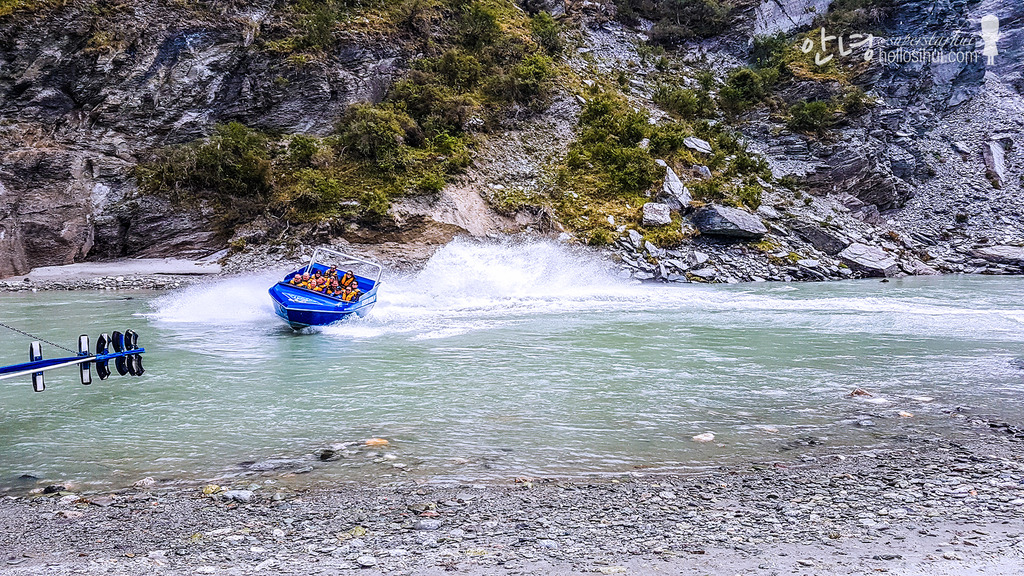 Our jetboat driver was good, he made a few 360 degree spin and that's exciting.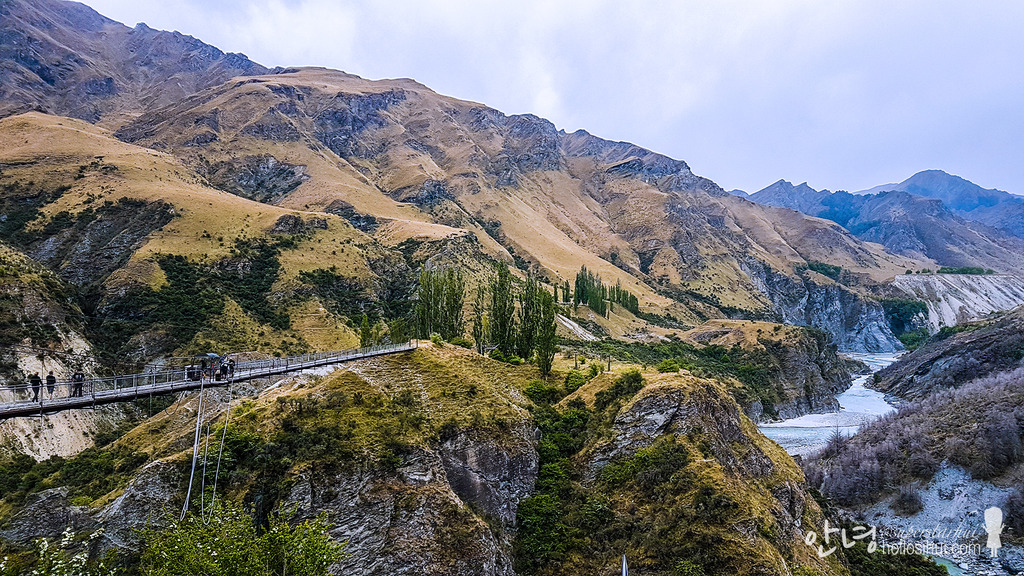 One of the popular bungee jump at Queenstown. No, we can't do that too! haha
Skippers Canyon Jet Boat
---
Mrs' Ferg Bakery 
We aren't hungry but thought having a cup of drink and share a dessert will be good for our stomach haha. So, we bought this – Ferg's Famous Boston Cream Donut ($4.50). I drank their Hot Belgium Chocolate that taste so good! 🙂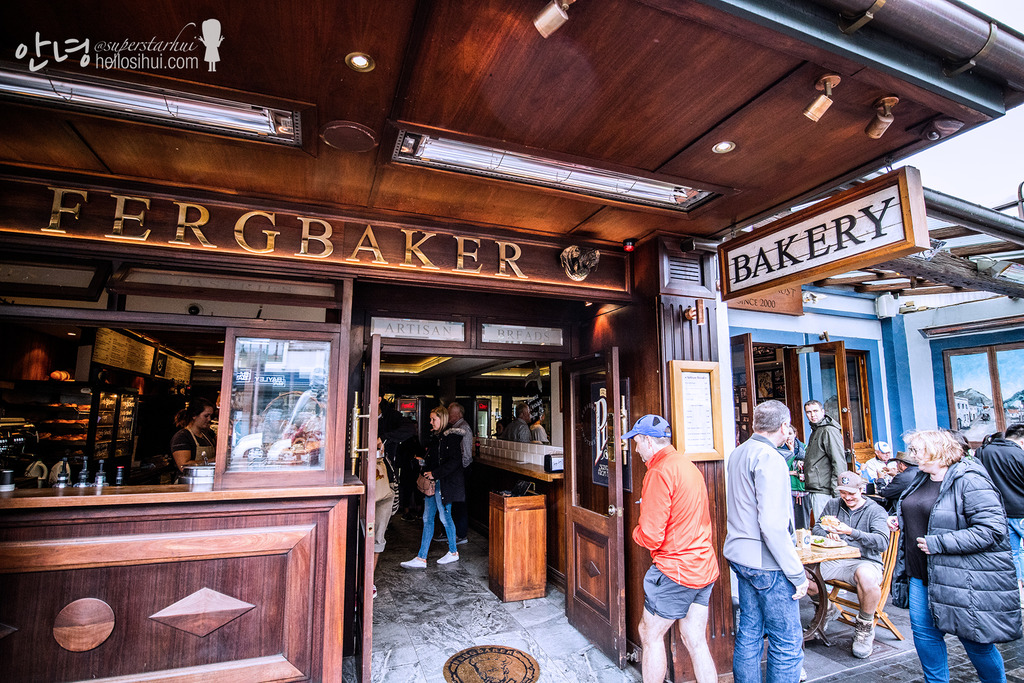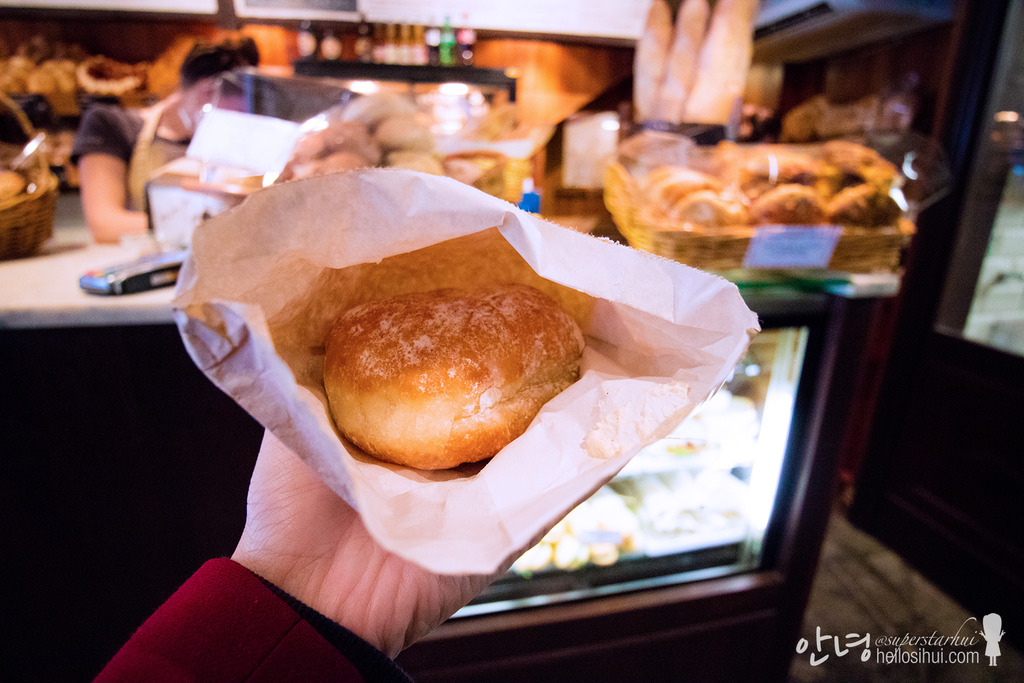 You can't see it but the donut is filled with so much cream!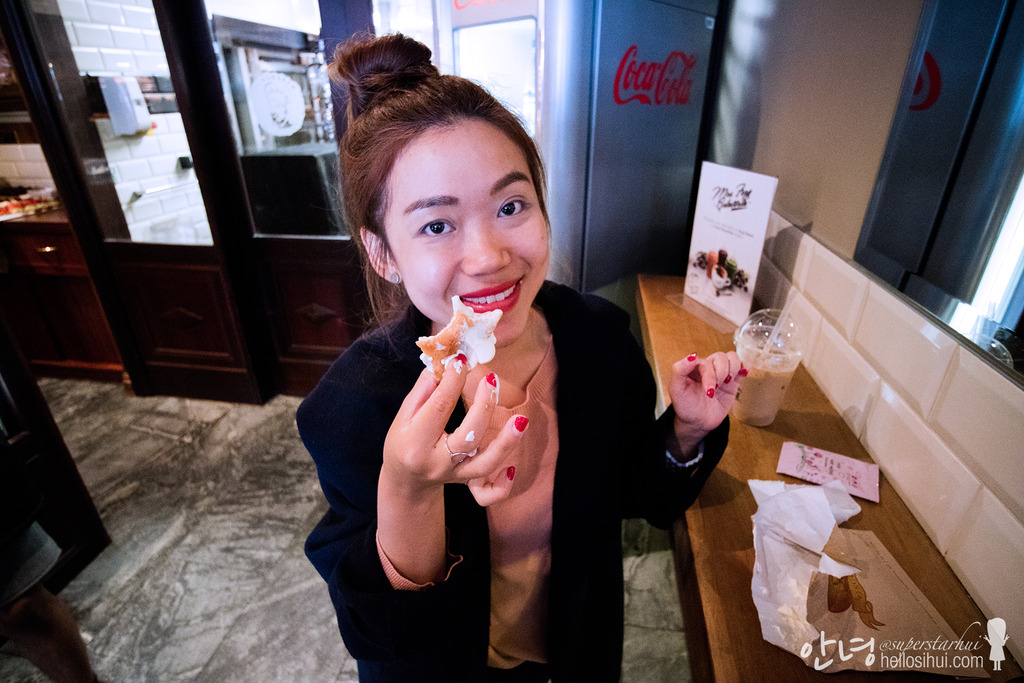 haha my friend and her full of cream hands! She loves it so much that she say she will get one before we left for Christchurch! 🙂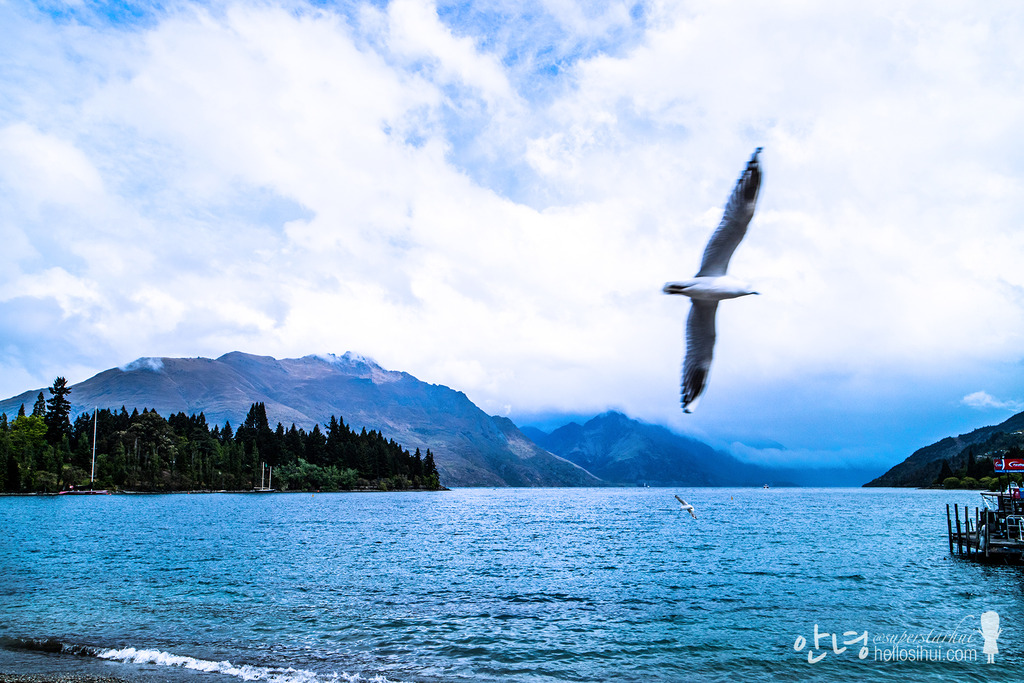 Overview of Lake Wakatipu 🙂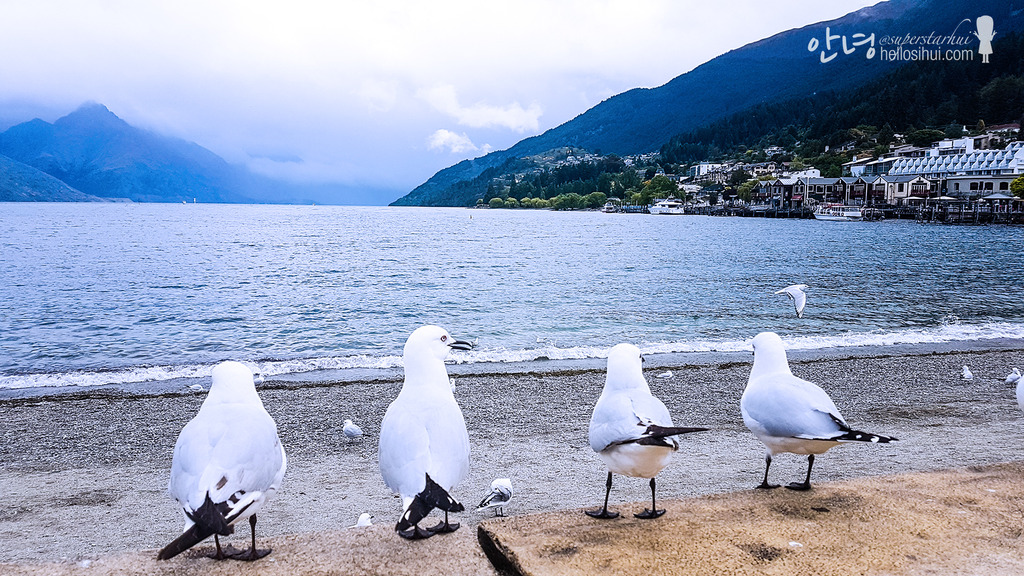 Apparently, we are not the only one haha.
Mr Ferg Burger
PO BOX 797, Queenstown, New Zealand 9348
---
Back to AIRBNB
We decided to end the day slightly earlier and go back to catch up some work, and 13 reasons why as well. Oh, we dropped by New World this time haha.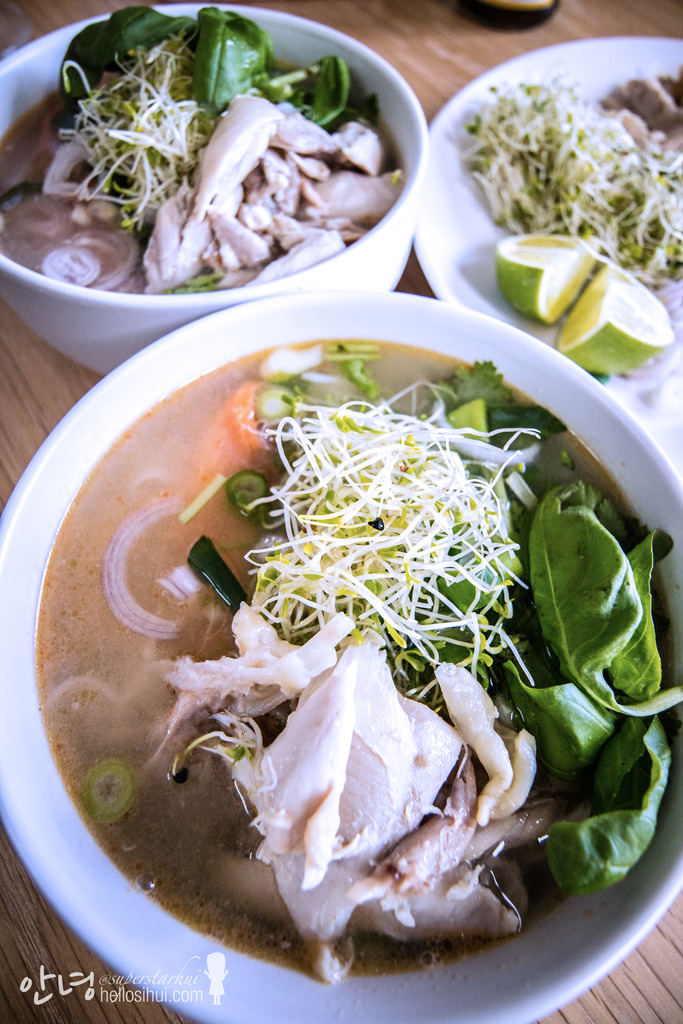 Our dinner definitely better than yours! haha. And while sipping this chicken soup (with pho!) watching the last bit of 13 Reasons Why! haha!!!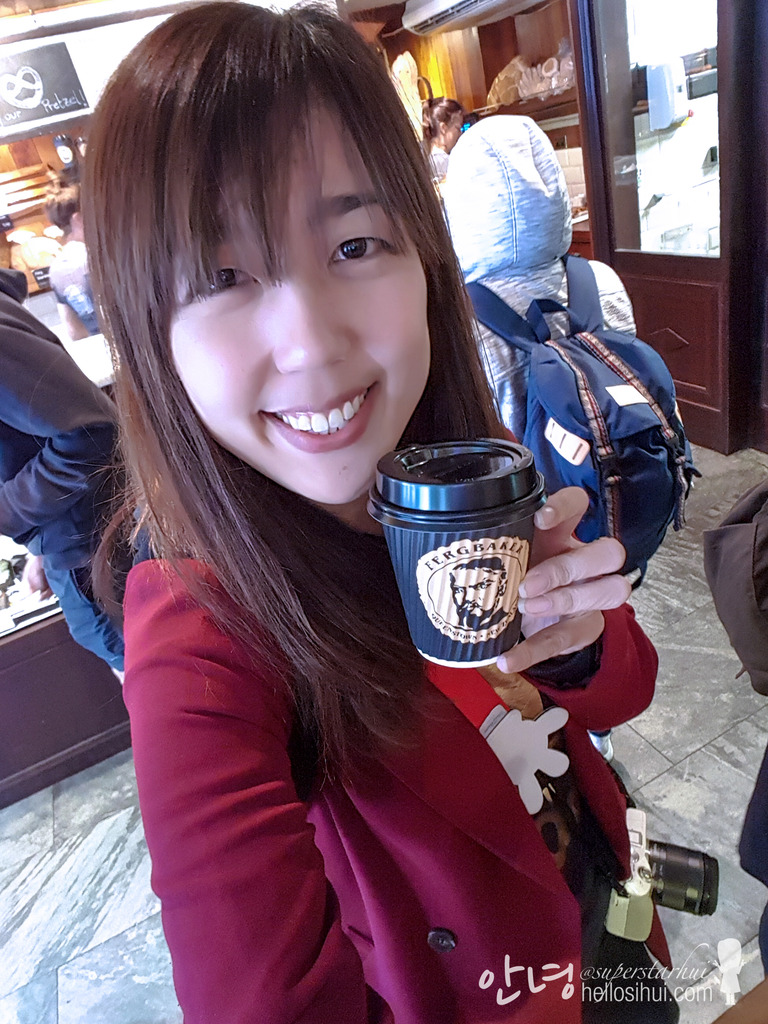 Yes, We ran out for a cup of drink again. I ordered my Hot Chocolate again haha FAT DIE ME! :p
---
Camera
Canon M3, Go Pro 4 Hero, Samsung Galaxy S7 Edge
Accommodation
Airbnb
Follow me: IG @superstarhui / Dayre @superstarhui
#hellosihuigoesNZ for New Zealand travels
#hellosihuigoeskorea for Korea travels
#hellosihuigoestravels for any travel destination! 🙂
---
---