Sulwahsoo Spa
[Travel in March / April 2018]
Sulwhasoo is one of the leading top-notch skincare brands in Korea. Uncover their beauty secret by using all natural ginseng in their products based on herbal research. Many believe that Ginseng is a type of medicinal plant that able to restore skin to its best.
With all this good reviews of Sulwhasoo, I decided to bring my cousin and friend here for our first spa experience in Korea. Despite being here for 16 times, this is the first time, engaging their beauty specialist for a beauty experience. I'm kind of excited for it! 🙂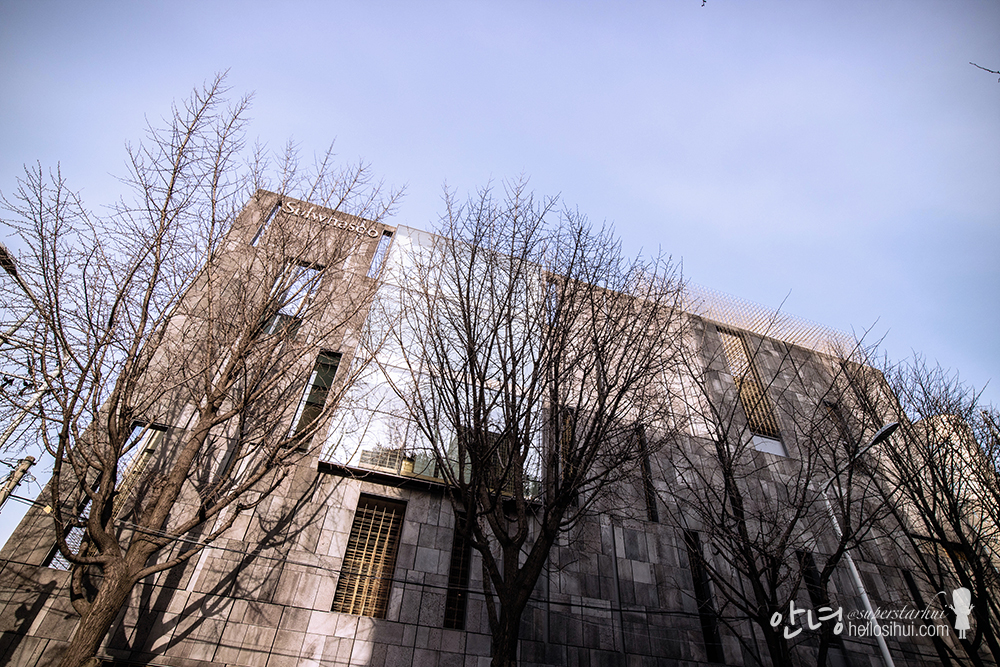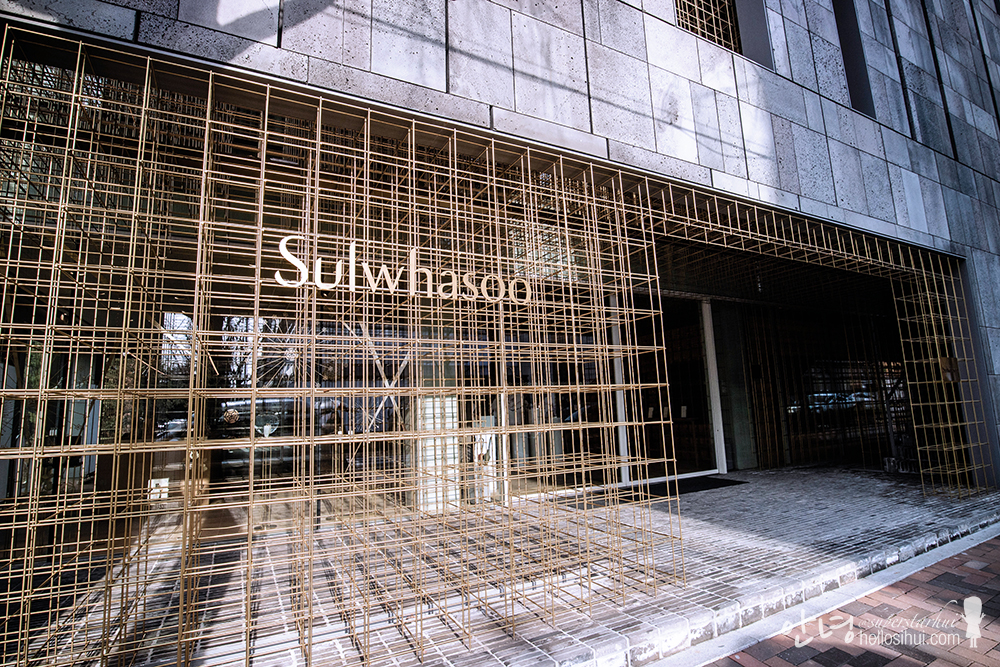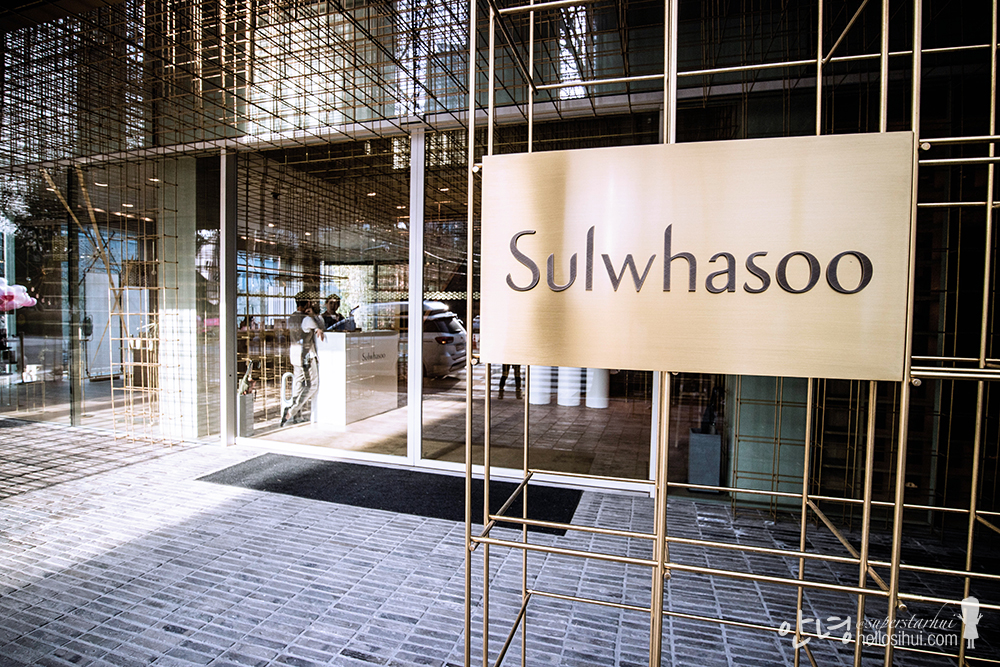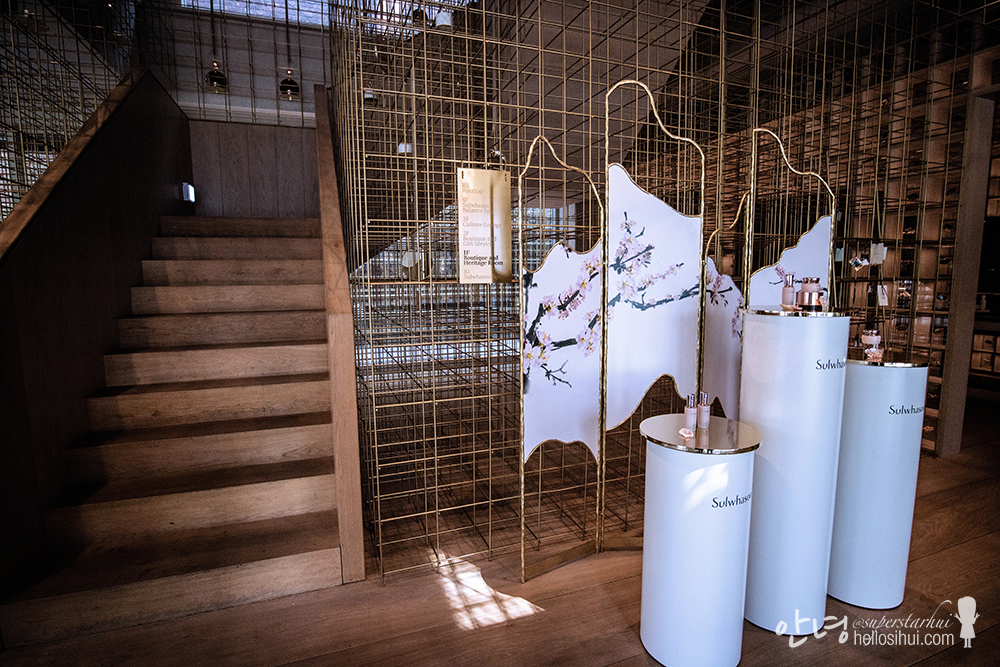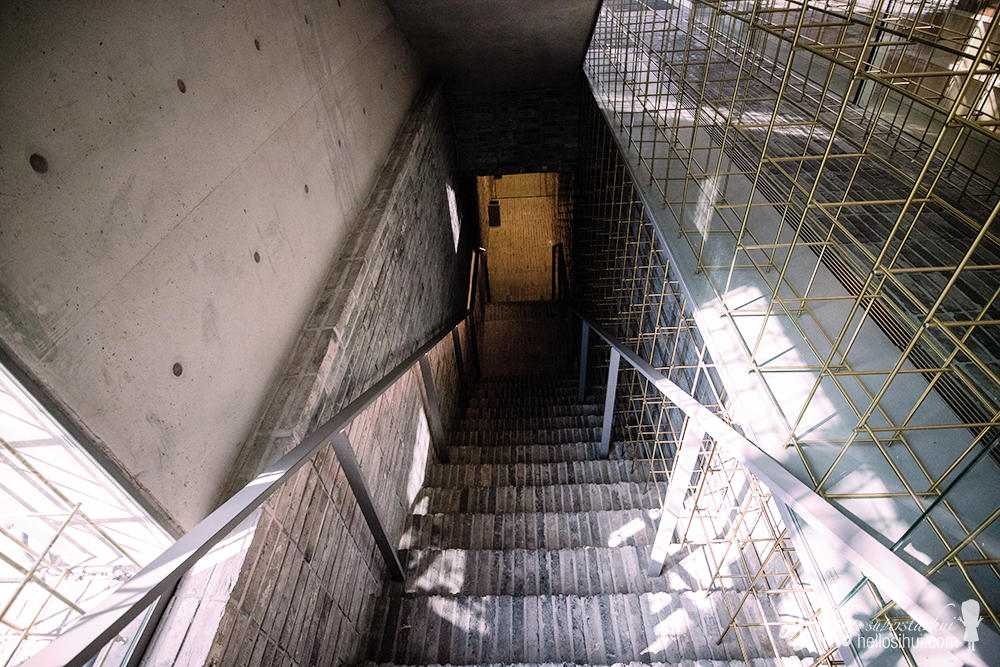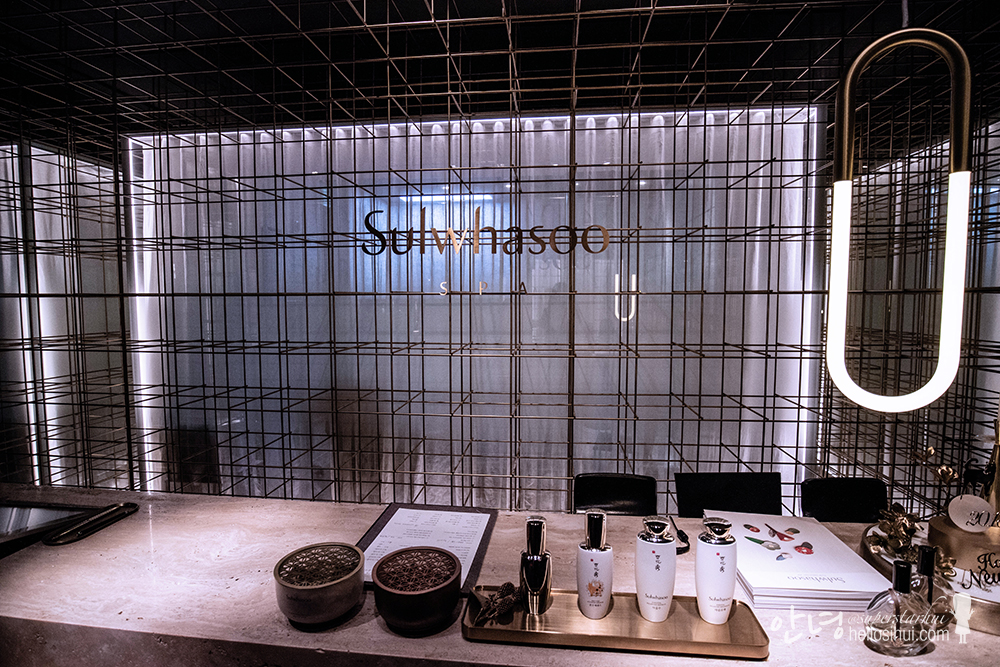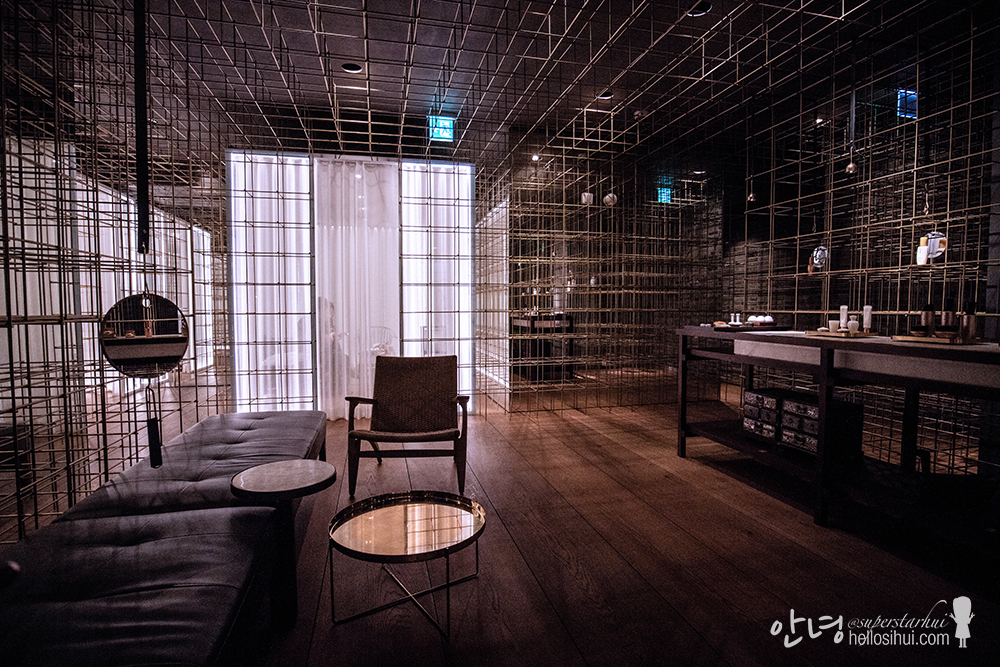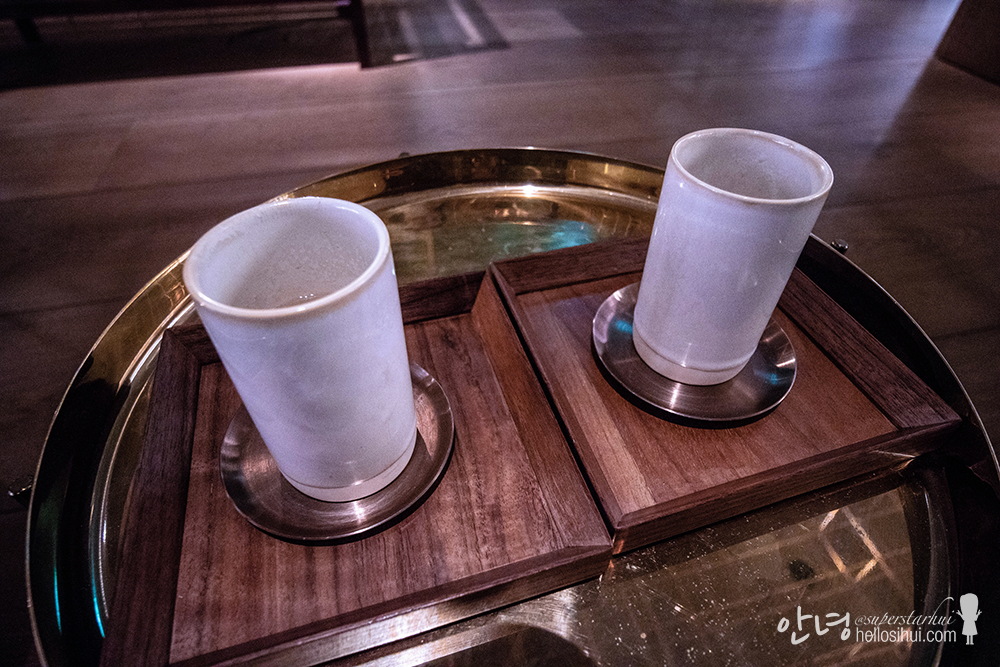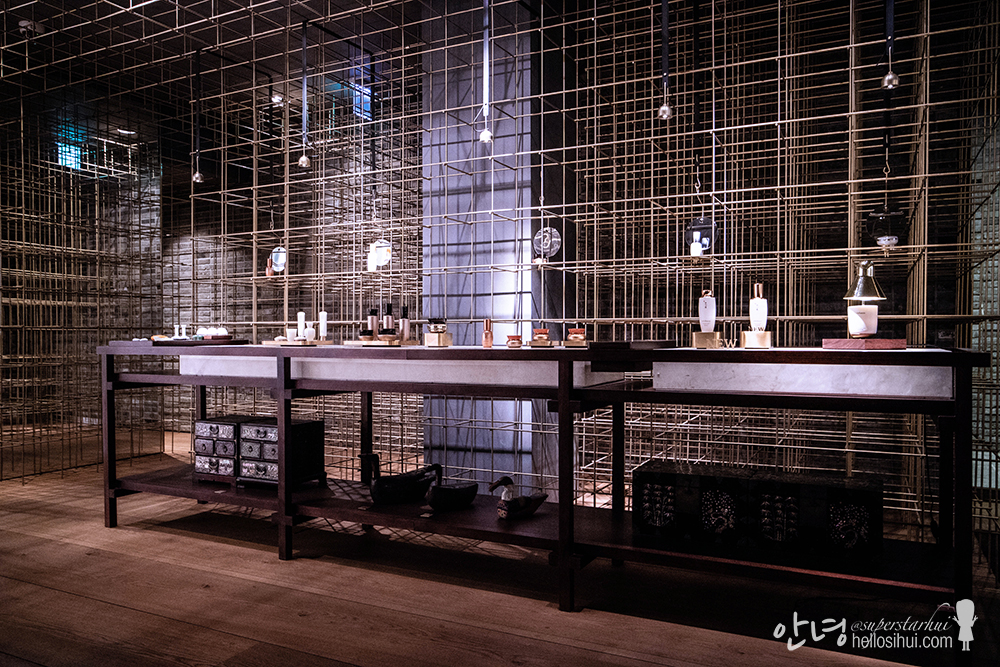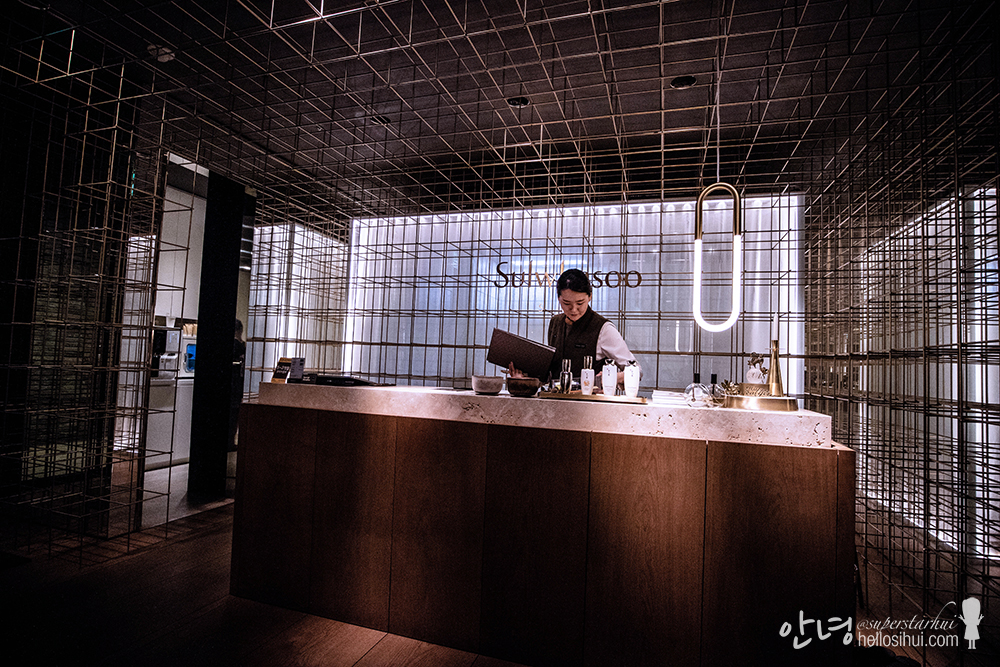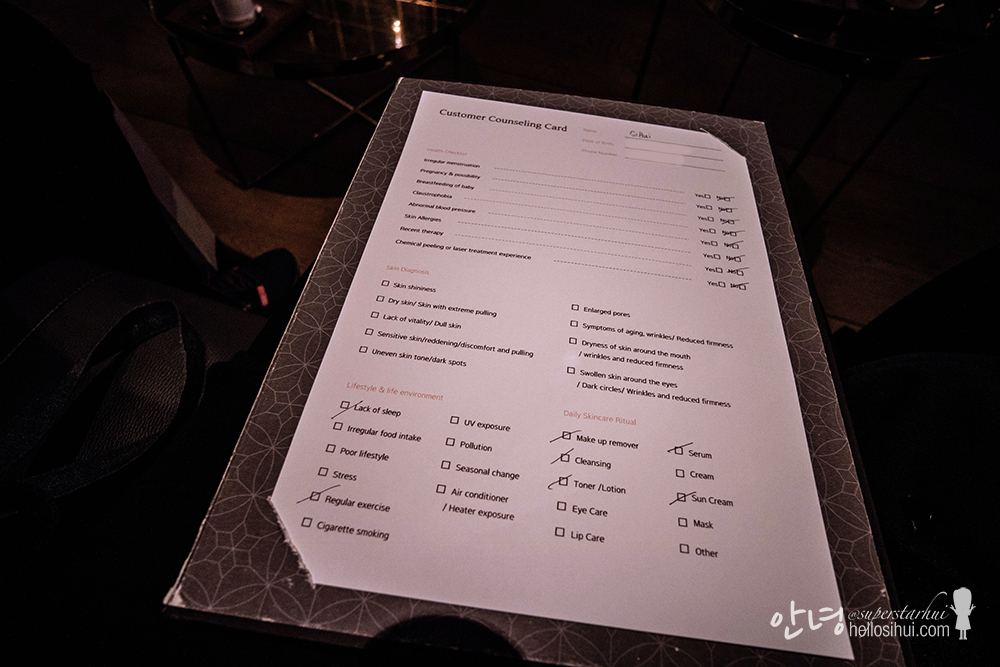 All of us picked the WHITE GINSENG & JADE BRIGHTENING TREATMENT program. The essential reason why we decided this treatment is because they will be using their Ginseng line products during this treatment and we should try their most well-received product line. Ah, and that's 210USD for a 80minutes treatment haha!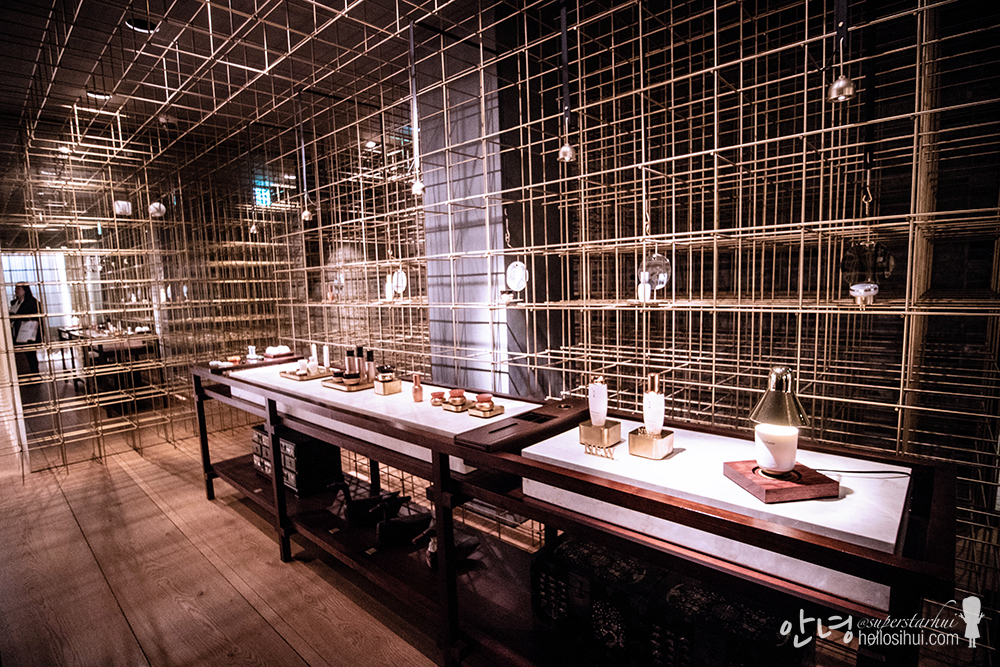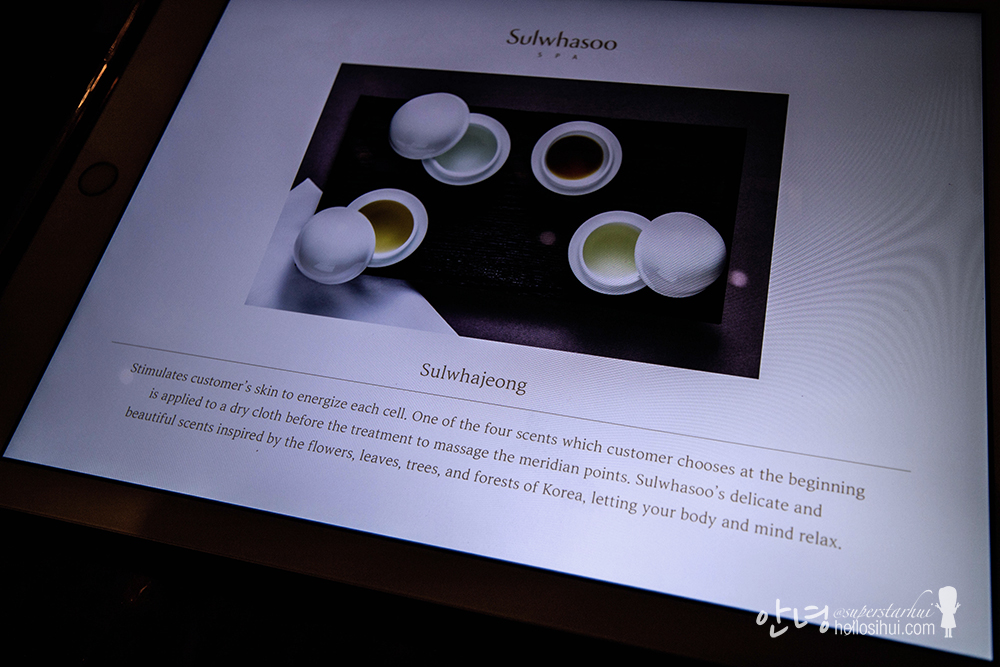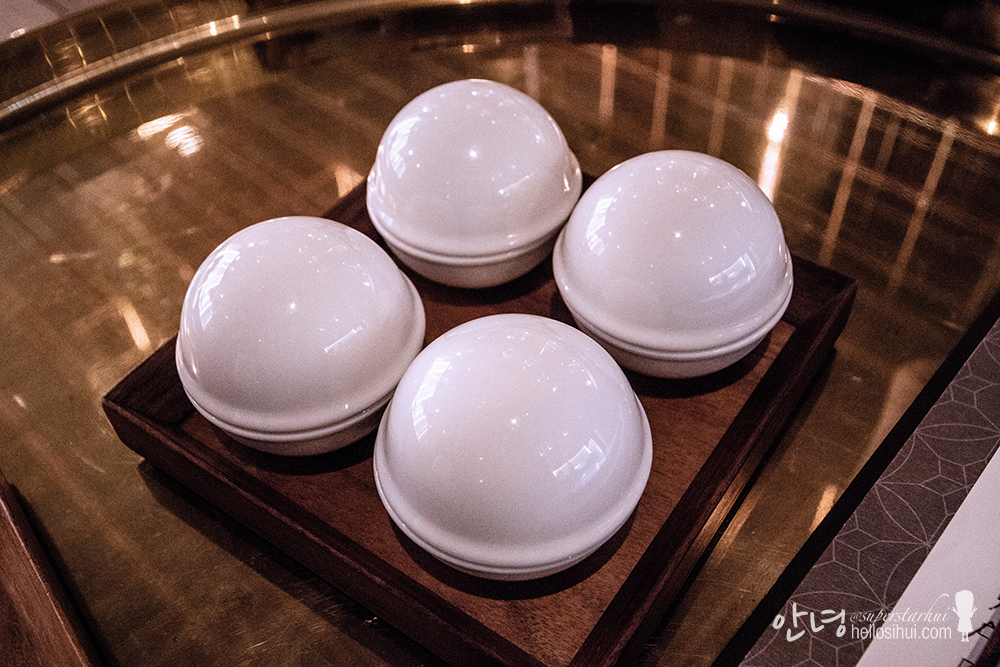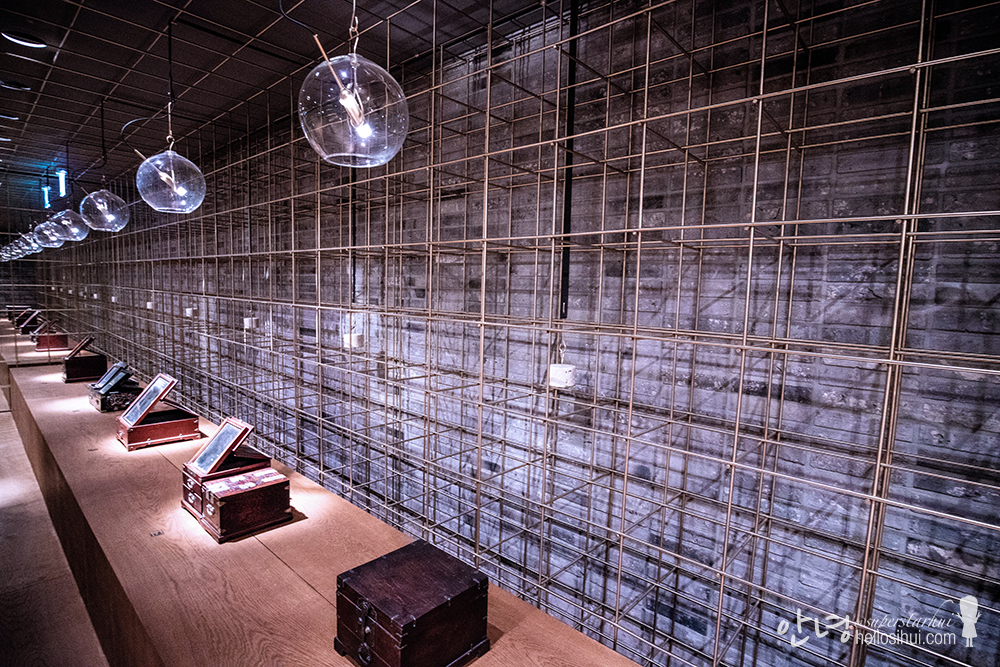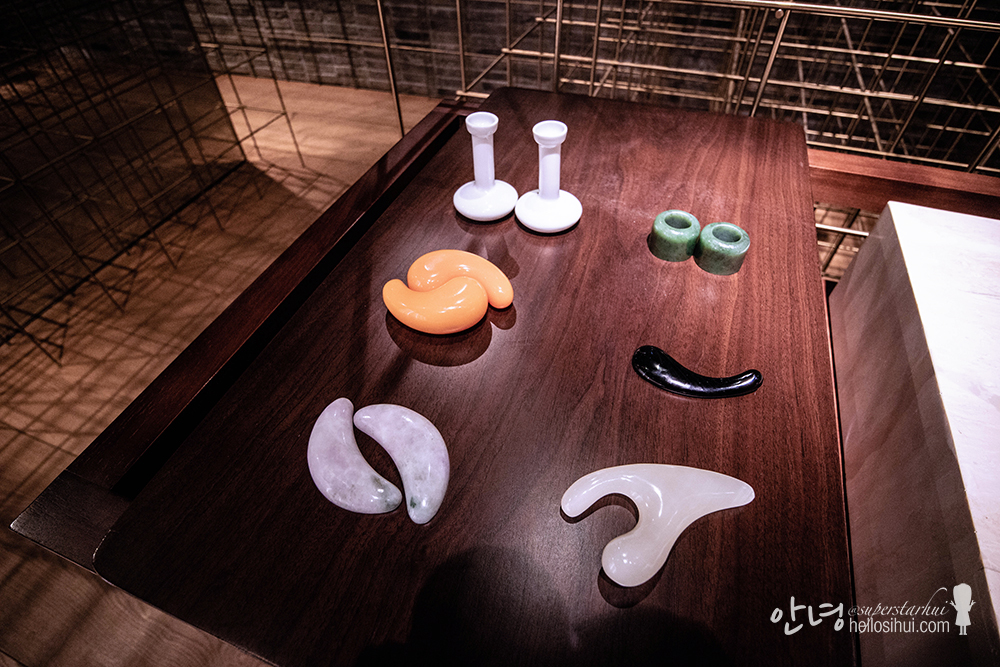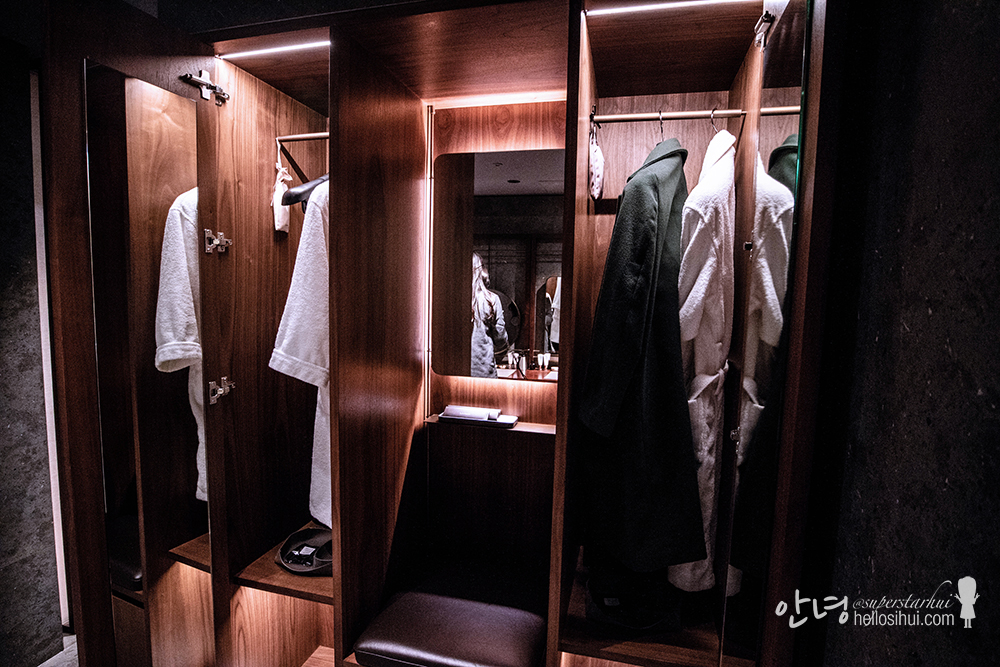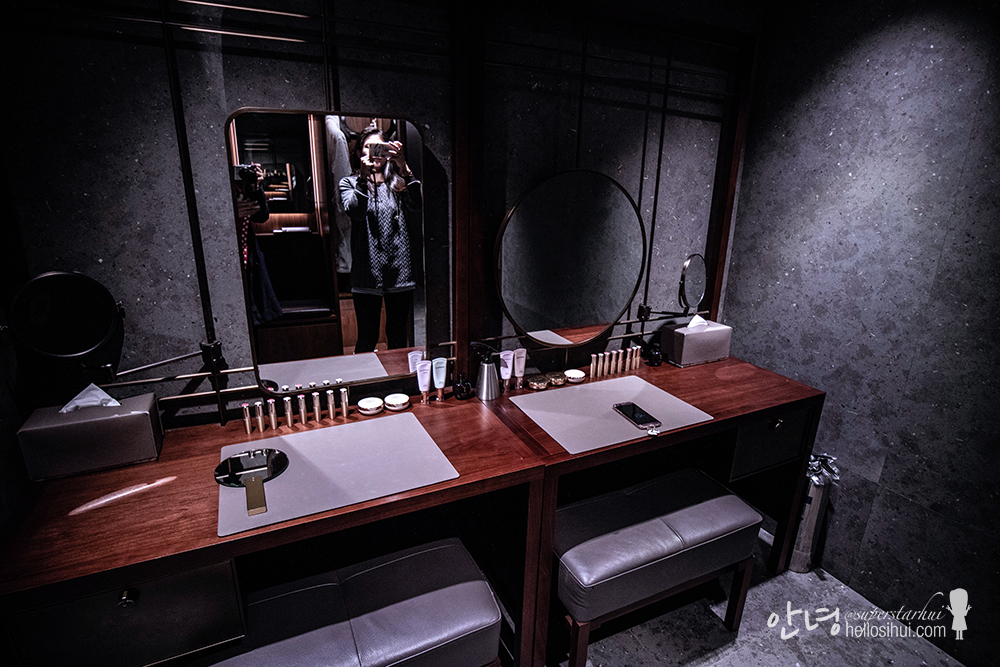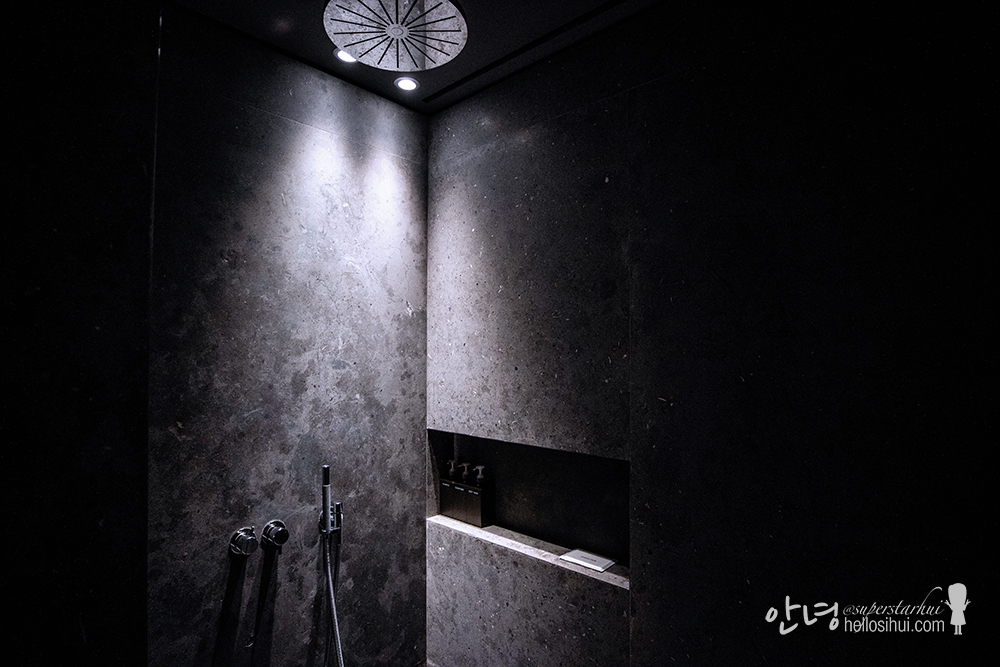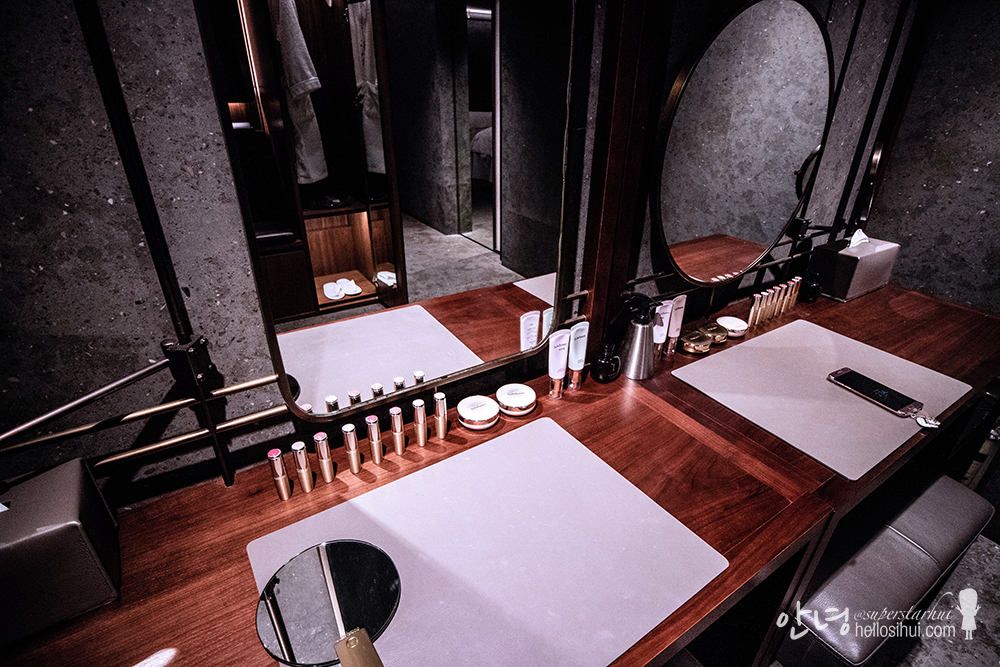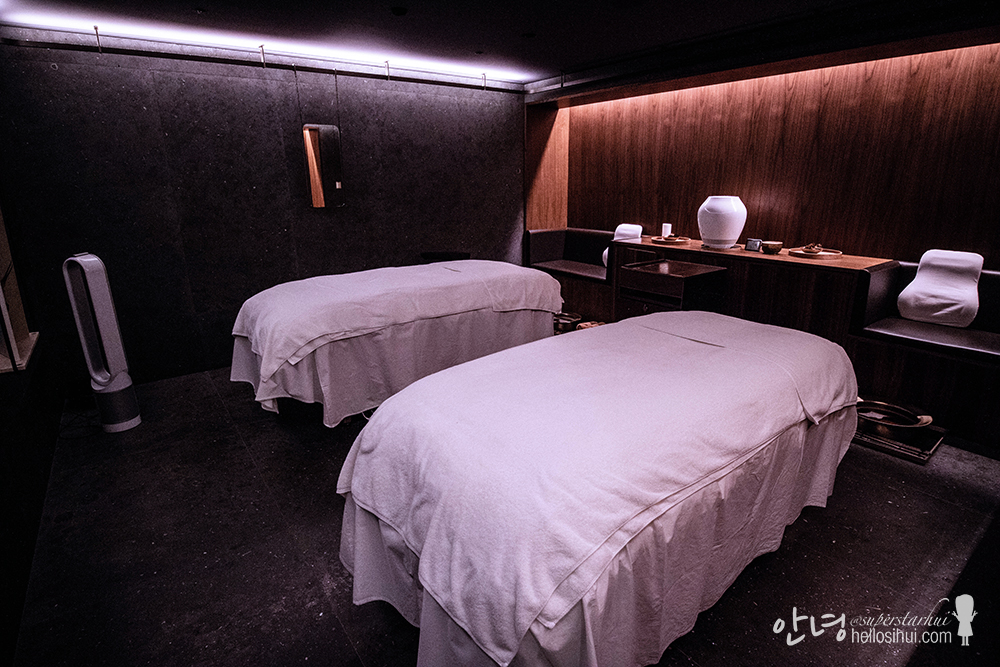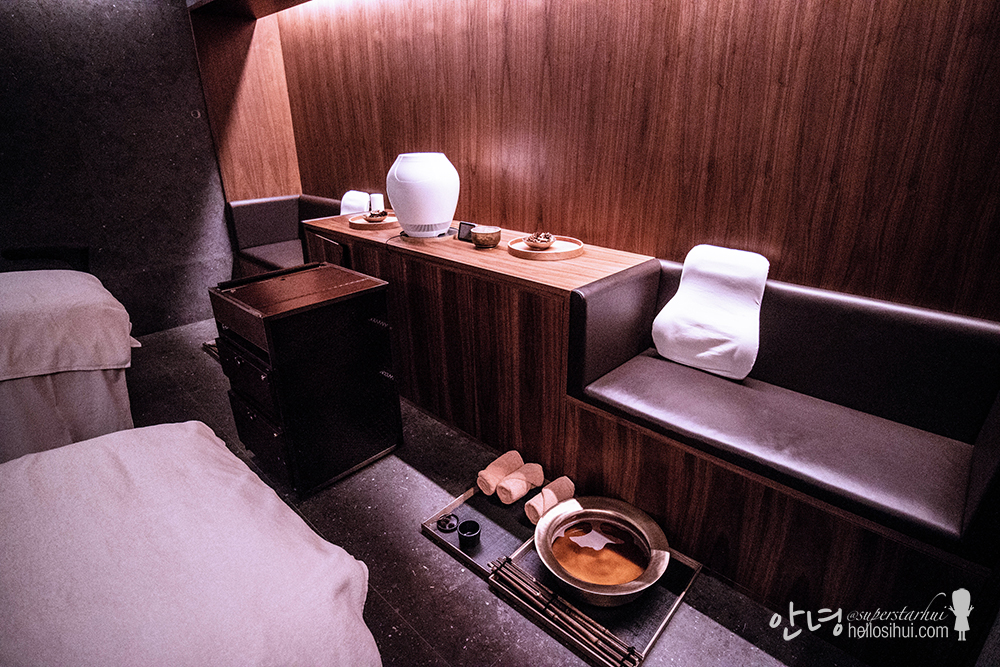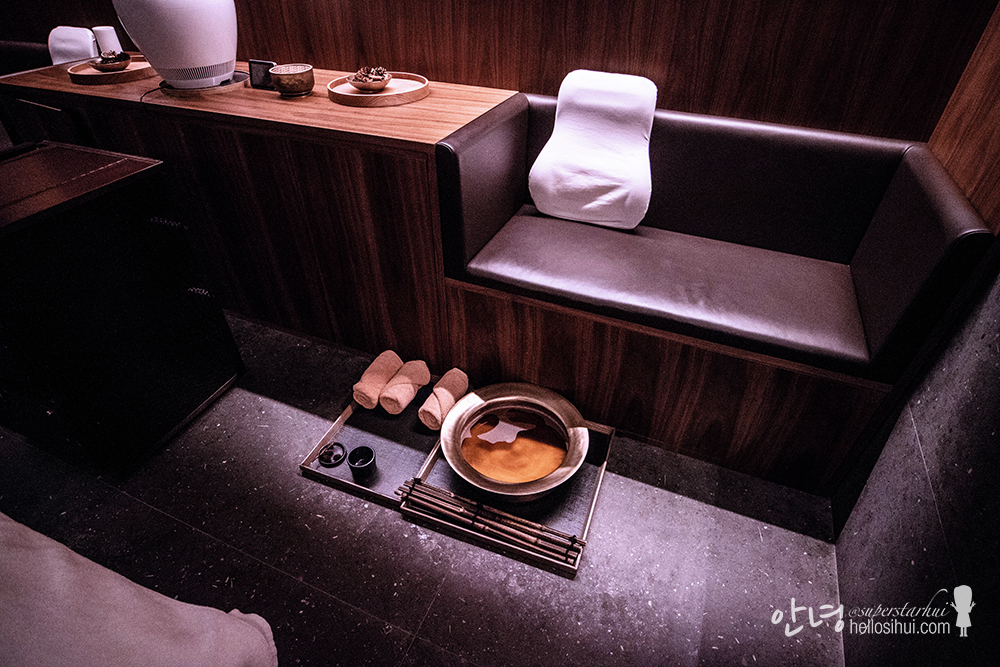 The spa program include foot bath & scrub, facial treatment, hands/shoulder and scalp treatment too. We picked the anti-aging and brightening program especially at our "old age" now haha. As this is program, used their Ginseng Line product which is one of their most popular range as well. Sulwhasoo product actually used herbal medicinal ingredients as well.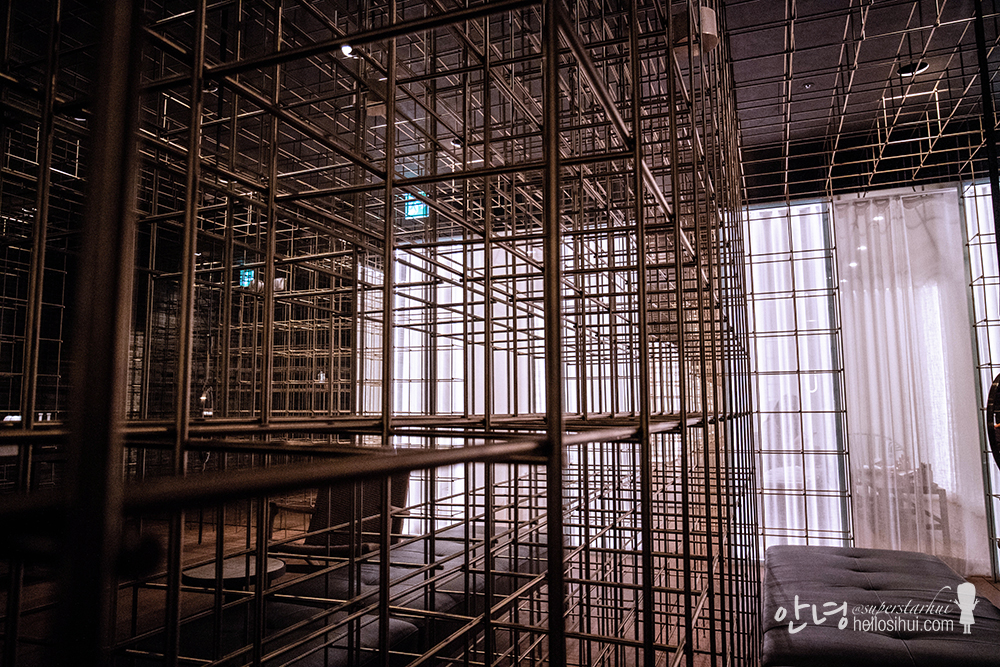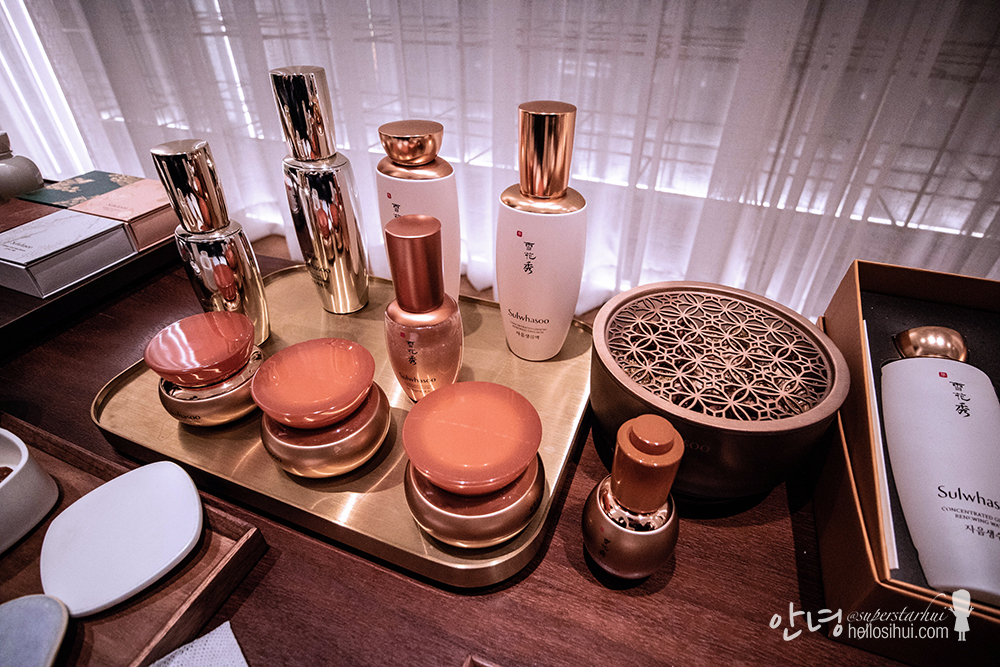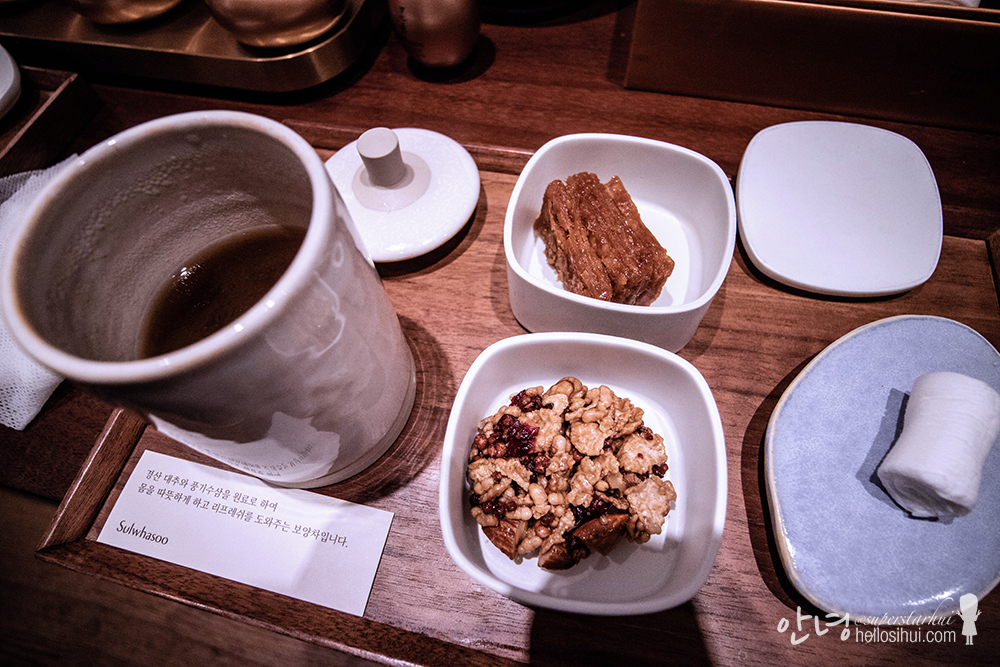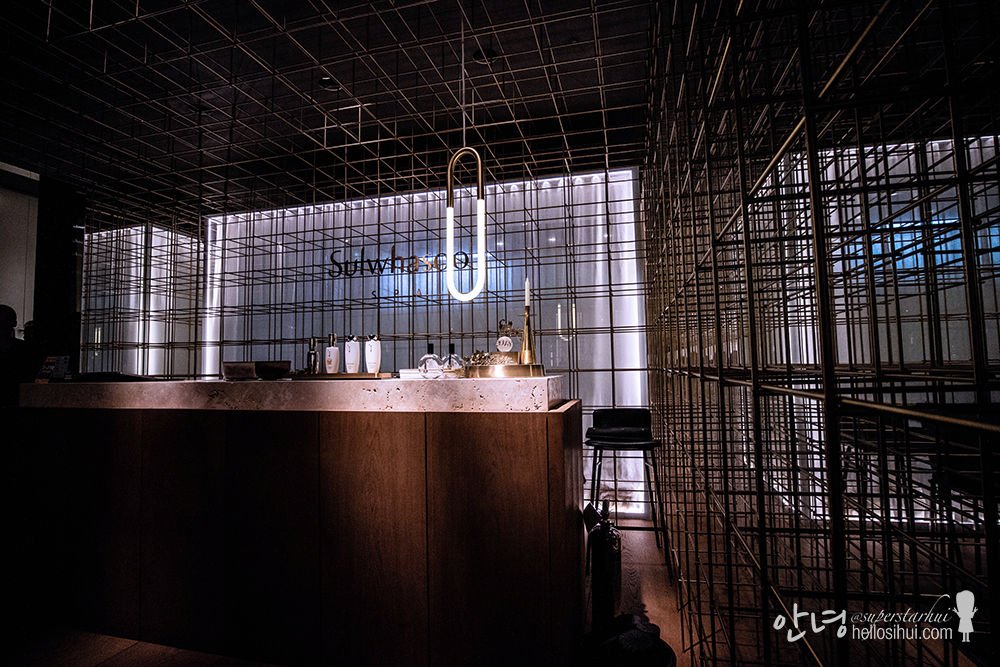 ---
Sulwhasoo Spa Experience @ Flagship Store
Address: 4F, 18, Dosan-daero 45-gil, Gangnam-gu, Seoul, Korea Sulwhasoo Flagship Store
Operation Hours: 10am – 9pm, Closed: First Monday of every month and Korean Thanksgiving Holiday
Contact:02-541-9273
Nearest Subway: Apgujeong Rodeo
Website: http://www.sulwhasoo.com
Email: [email protected]
Overall Rating: 8/10
Amount Spent: ~200USD
My Recommendations: White Ginseng & Jade Brightening Treatment (I did this)
Best Part: Ambience, Experience
Will I come back? Yes! It's quite expensive, but once a year seems OK!
HELLOSIHUI'S TIPS:
Be early!
Prepared $ for some of their interesting product that only Flagship store bring in.
As we are unable to give our contact detail during reservation, we were asked to give our credit card information via email. Thankful, the entire procedure seems safe (phew~)
---
Camera
Canon M3, Go Pro 4 Hero, Samsung Galaxy S7 Edge
Follow me: IG @superstarhui
#hellosihuigoeskorea for Korea travels
#hellosihuigoestravels for any travel destination! 🙂
---
---