명동 빤닭빤닭 BBAN DAK
[Travel in March/April 2019]
I am very sure, most of the people who visited Korea tried Yoogane. It's really quite pocket-friendly too.
But this time, I am sharing you something that is similar to Yoogane yet, there's something different to it. BBAN DAK, that served chicken rib meat together with cheese pork cutlet! hehe (in addtional, there's beef option too)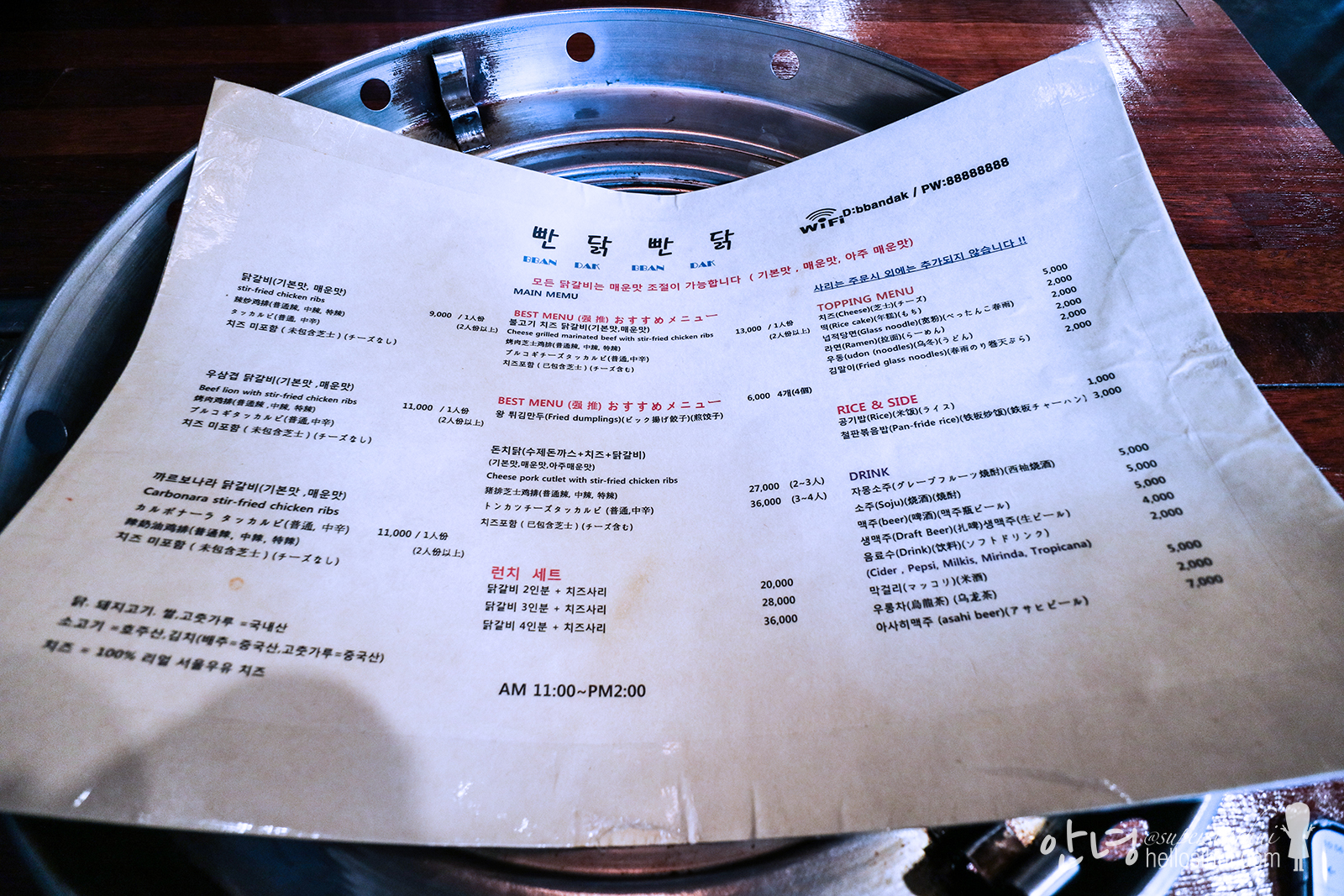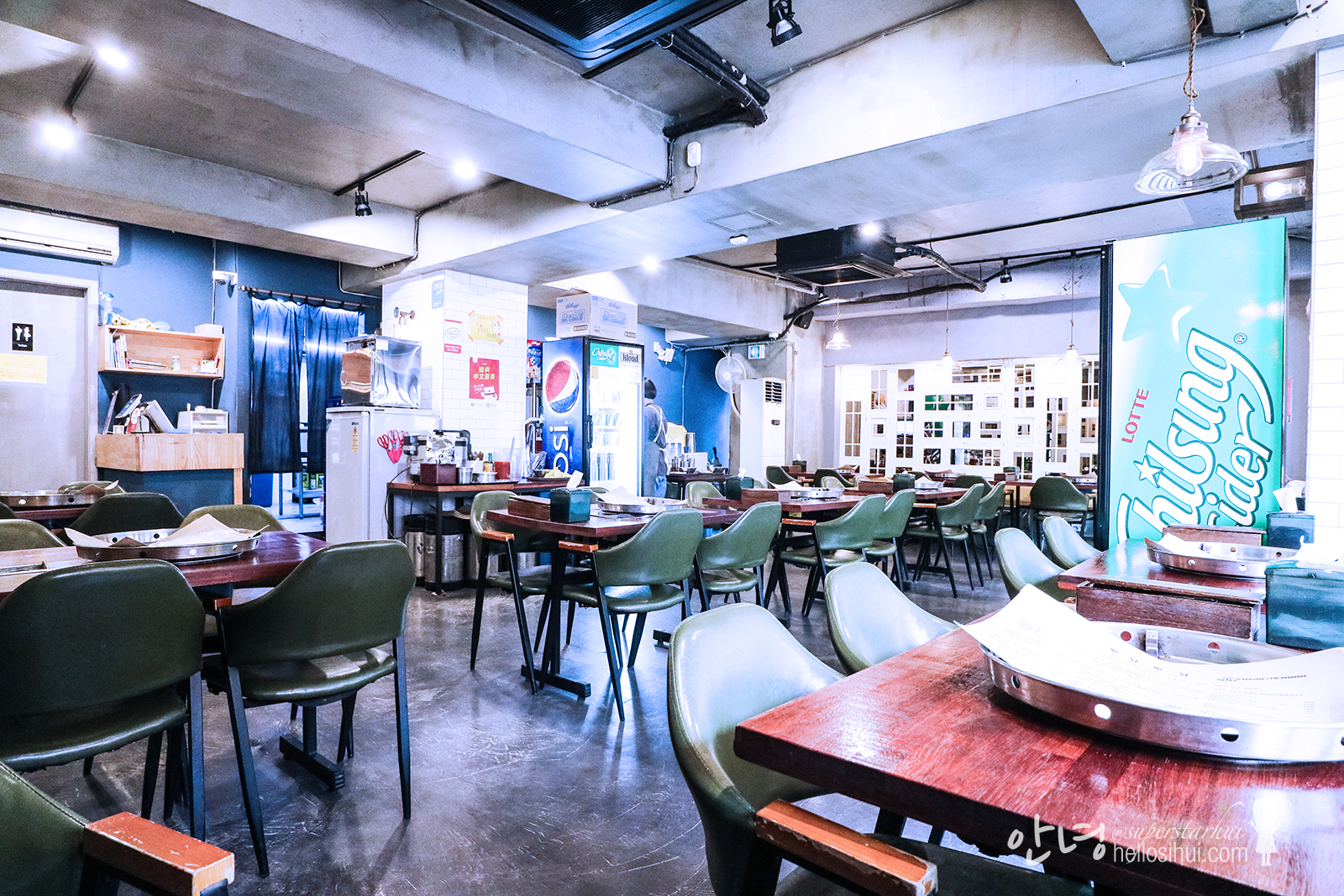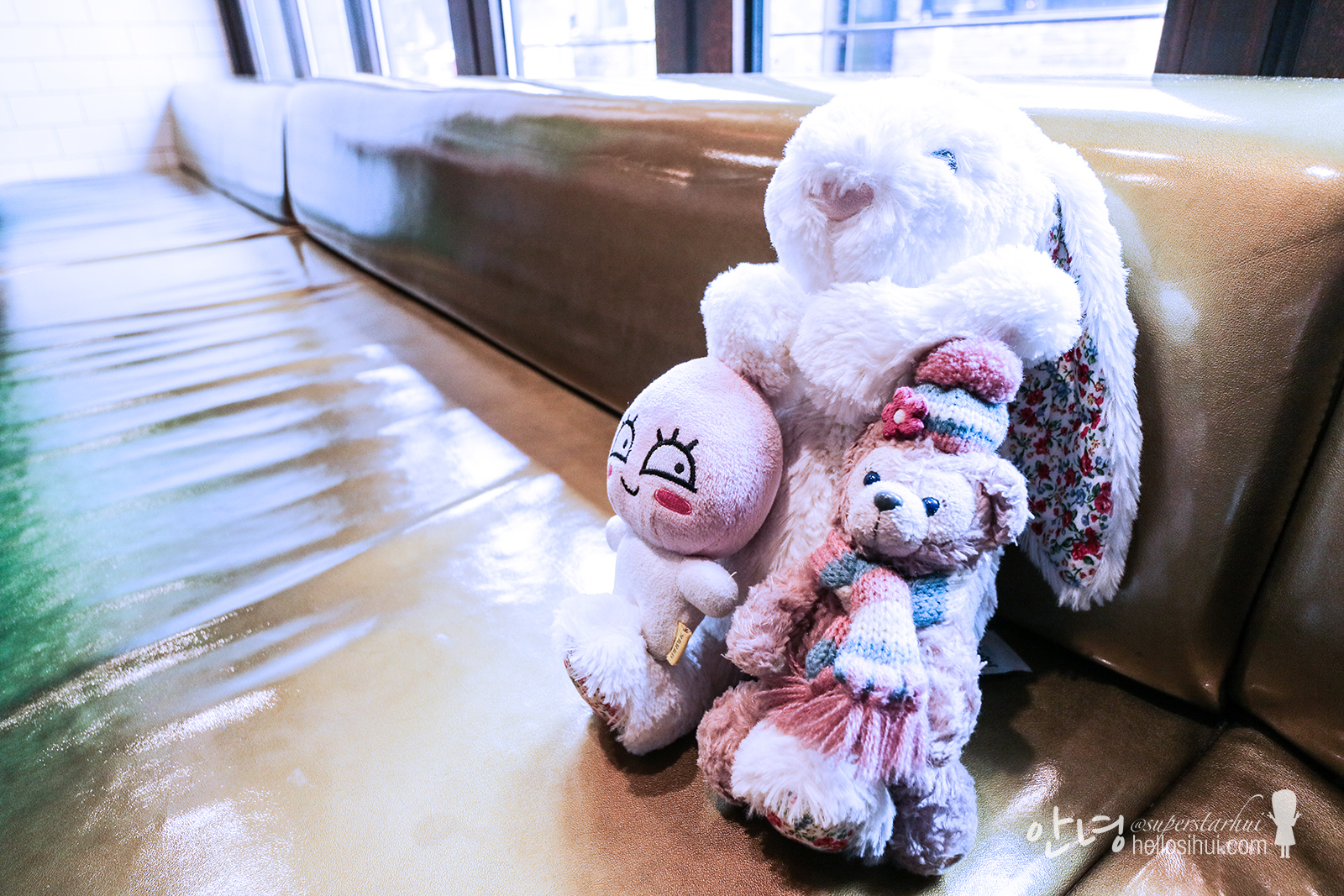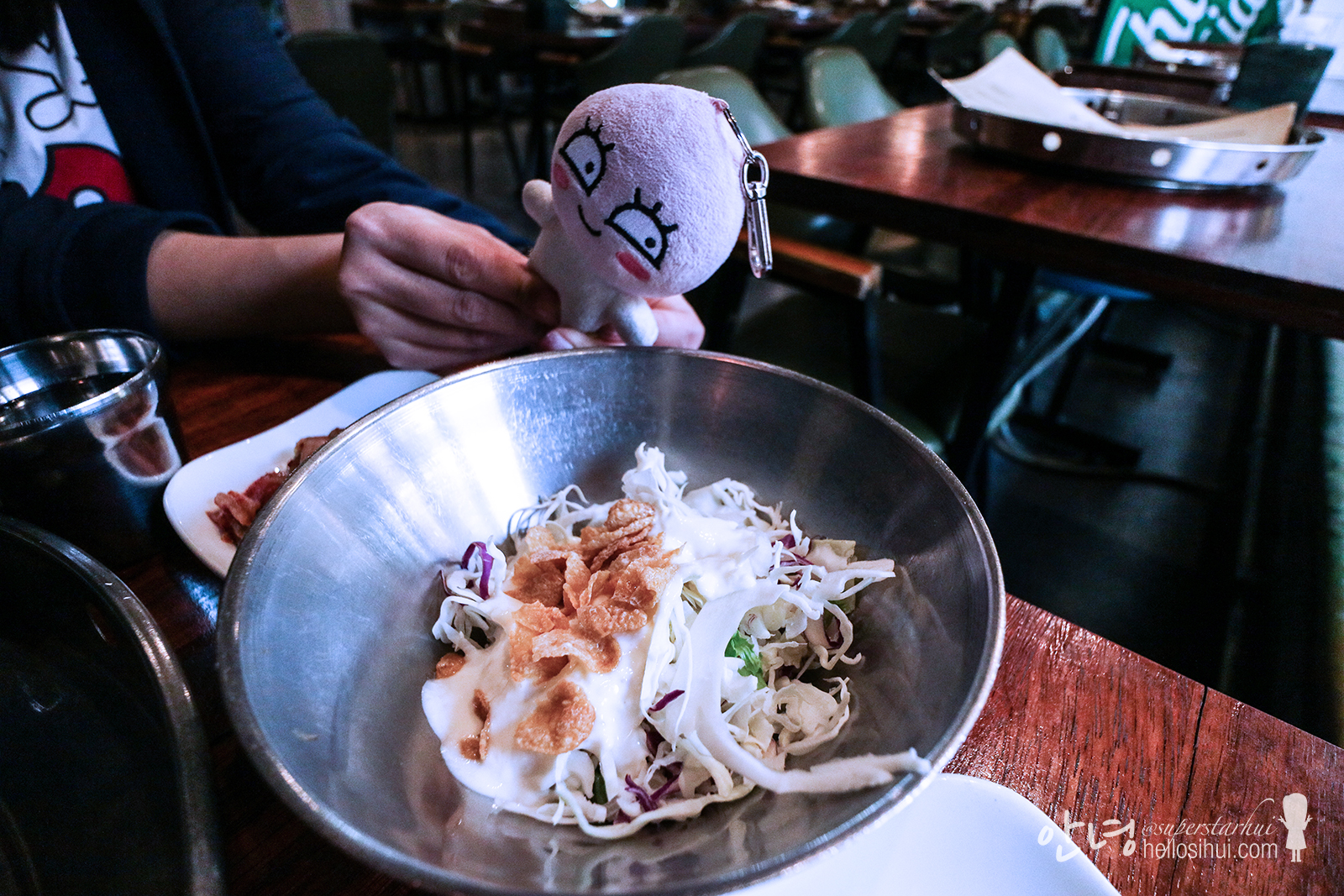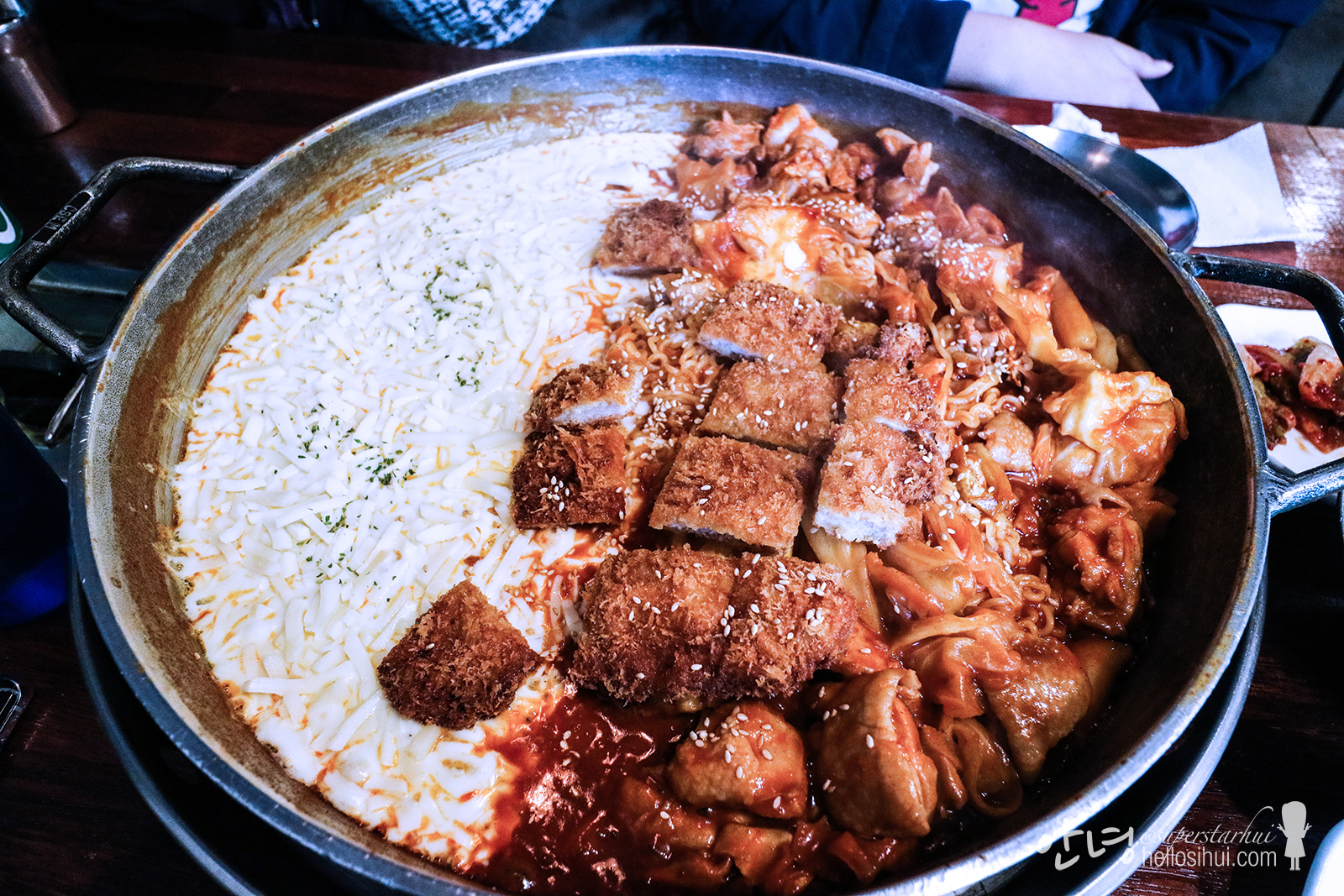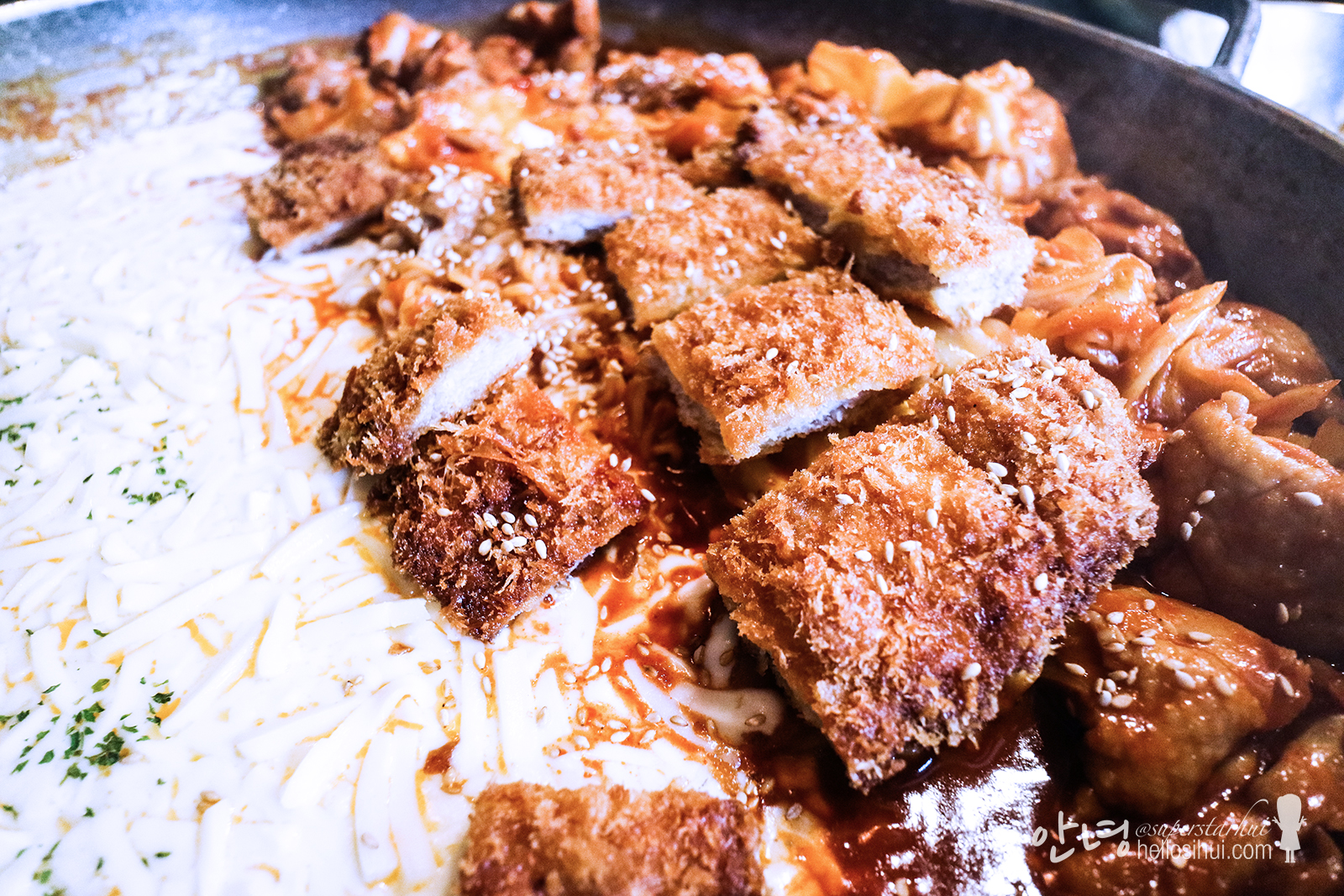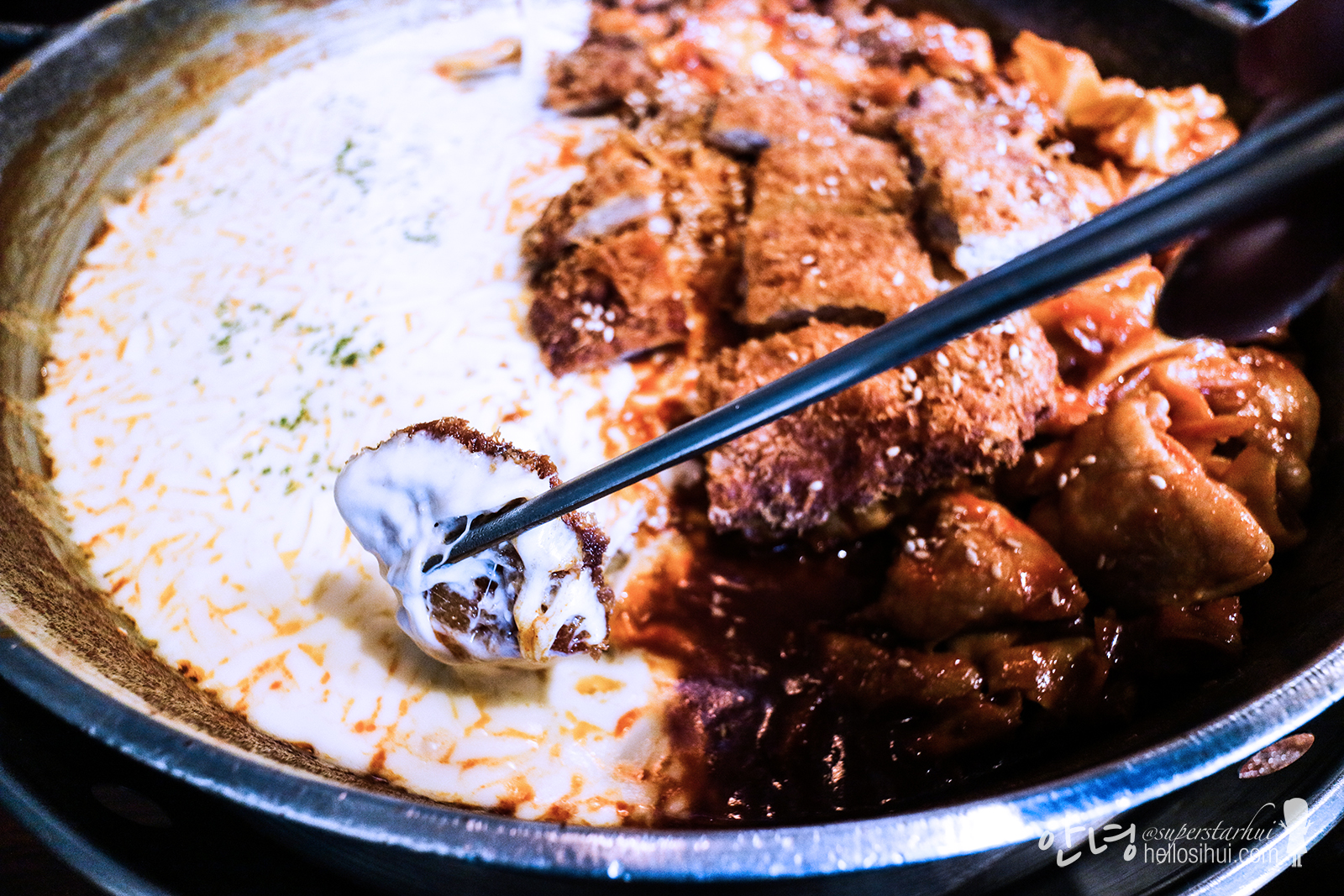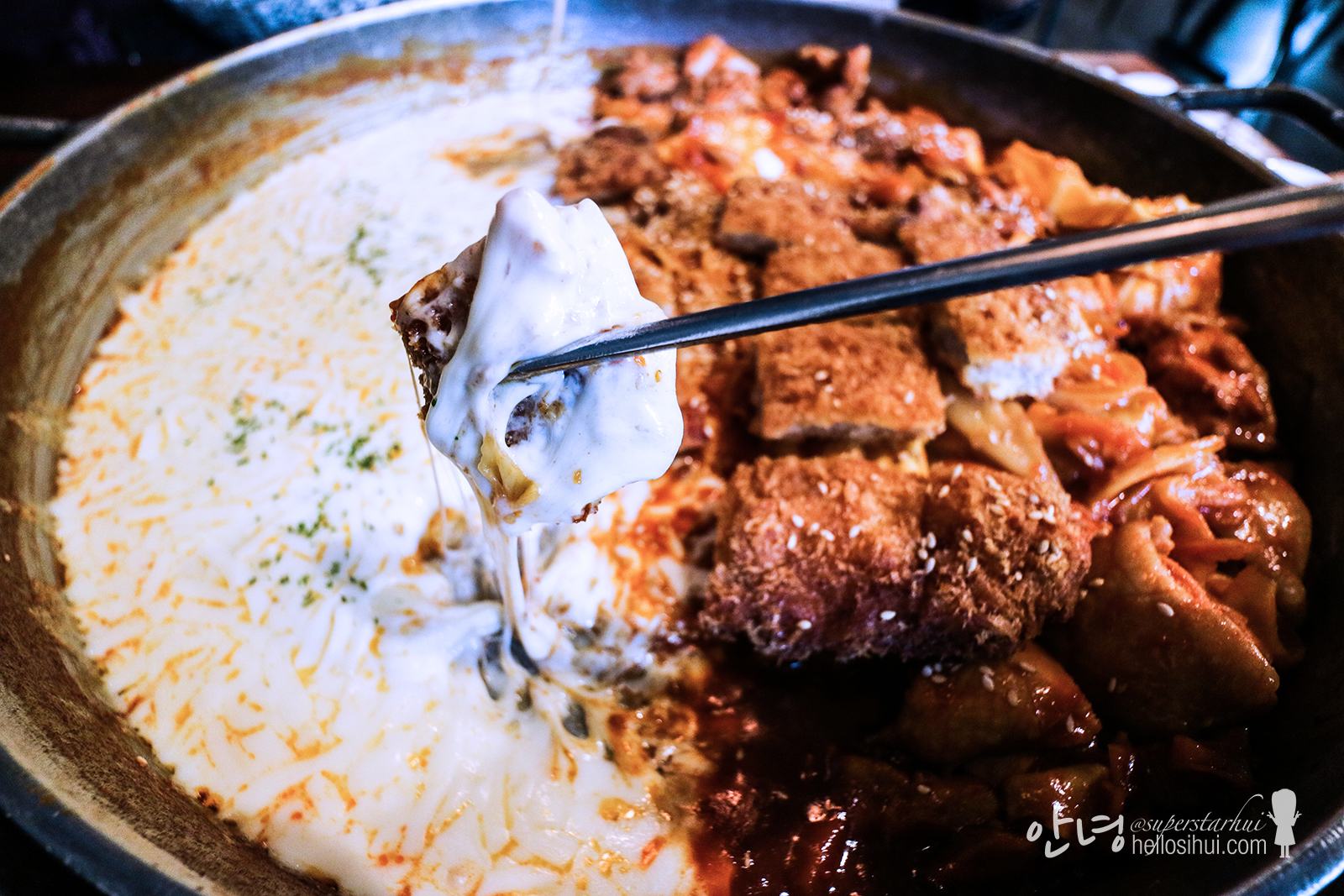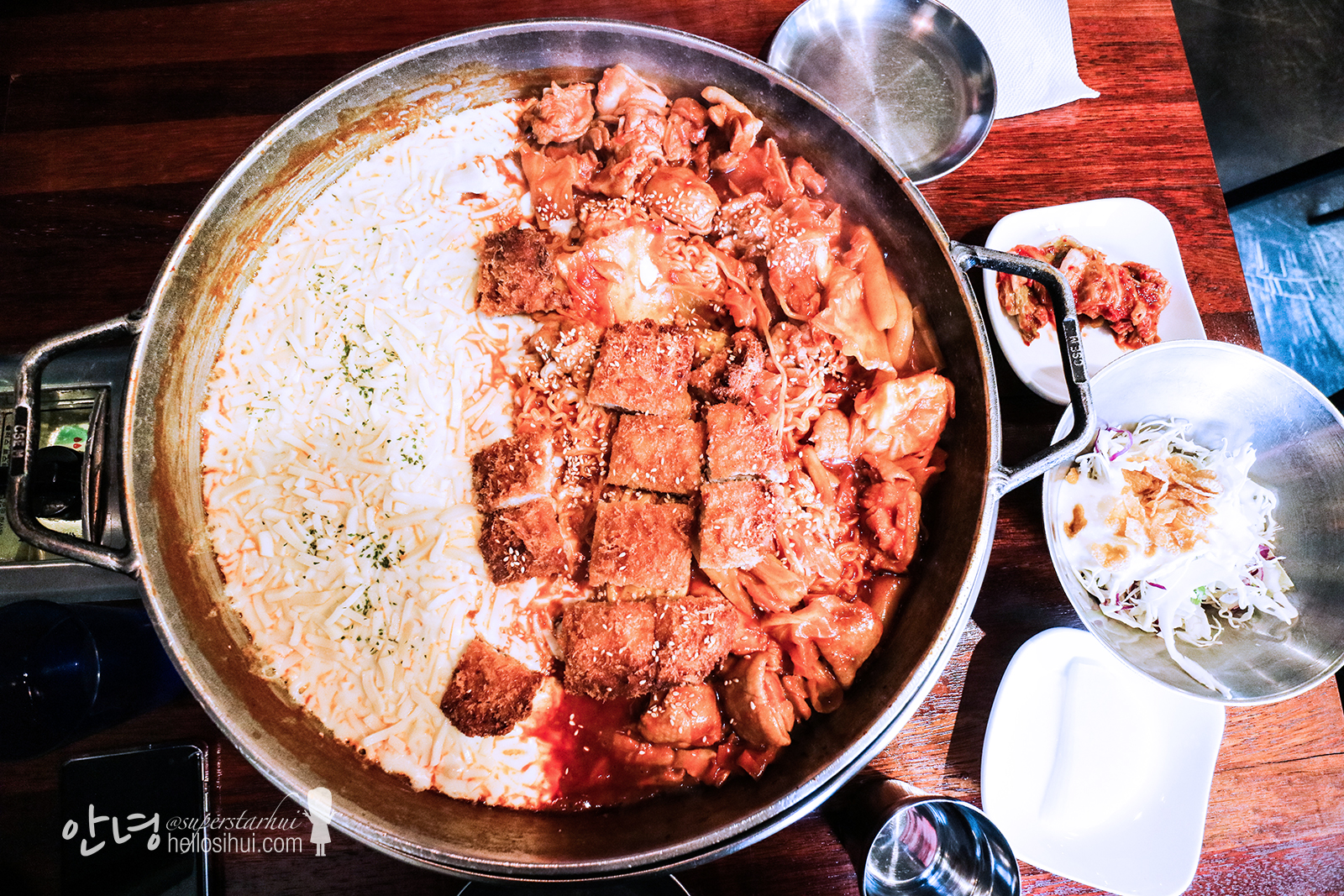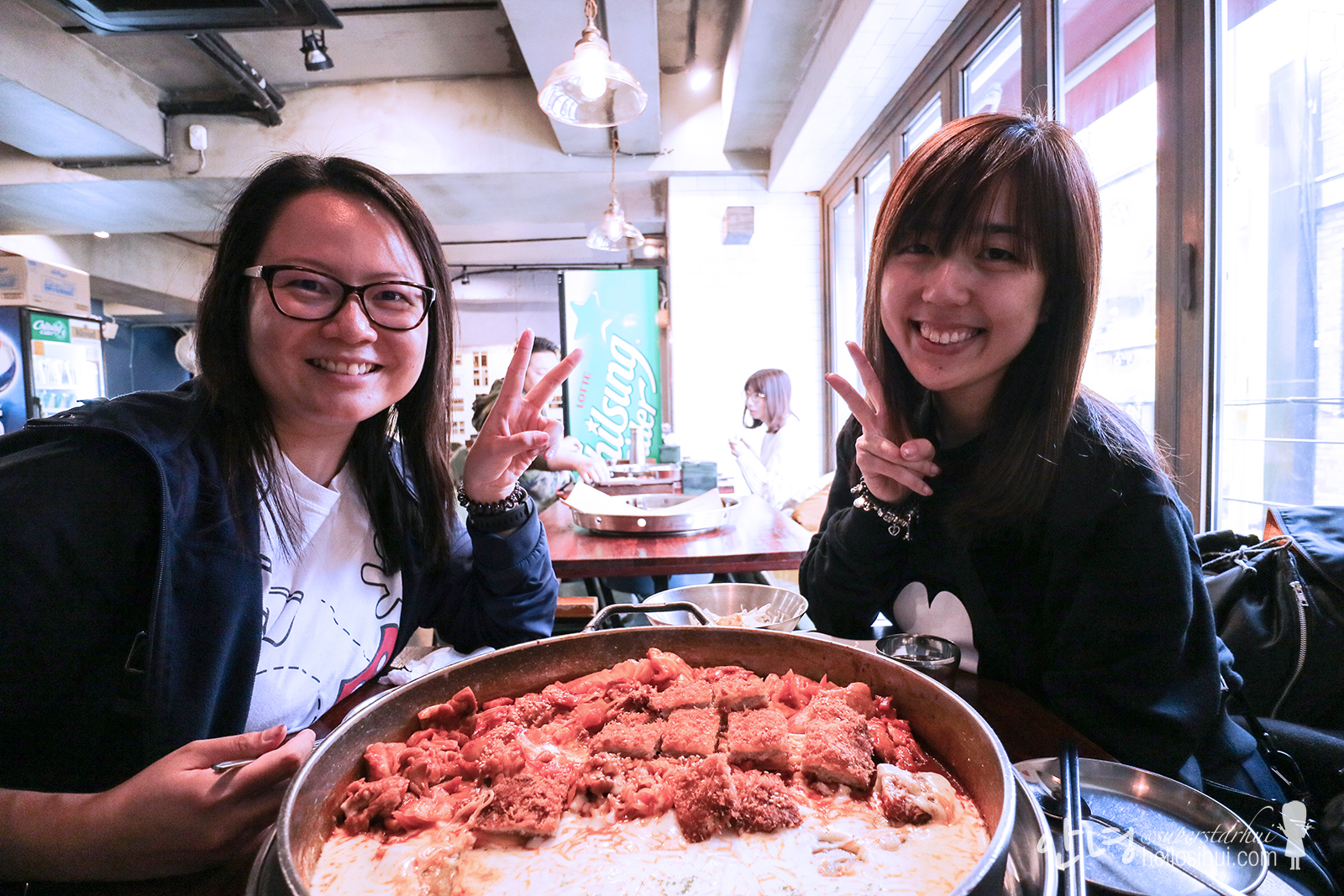 Direction to 명동 빤닭빤닭 BBAN DAKB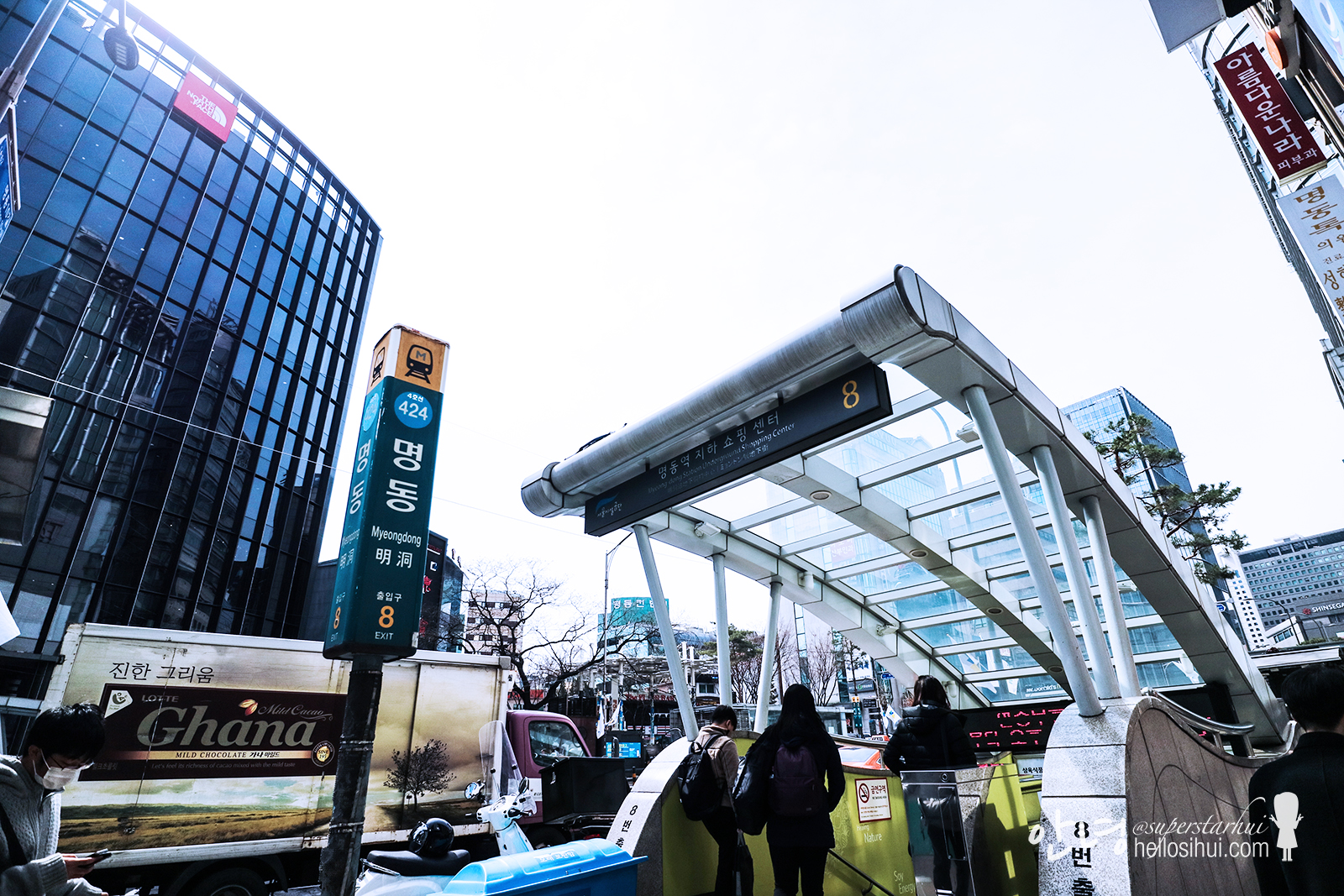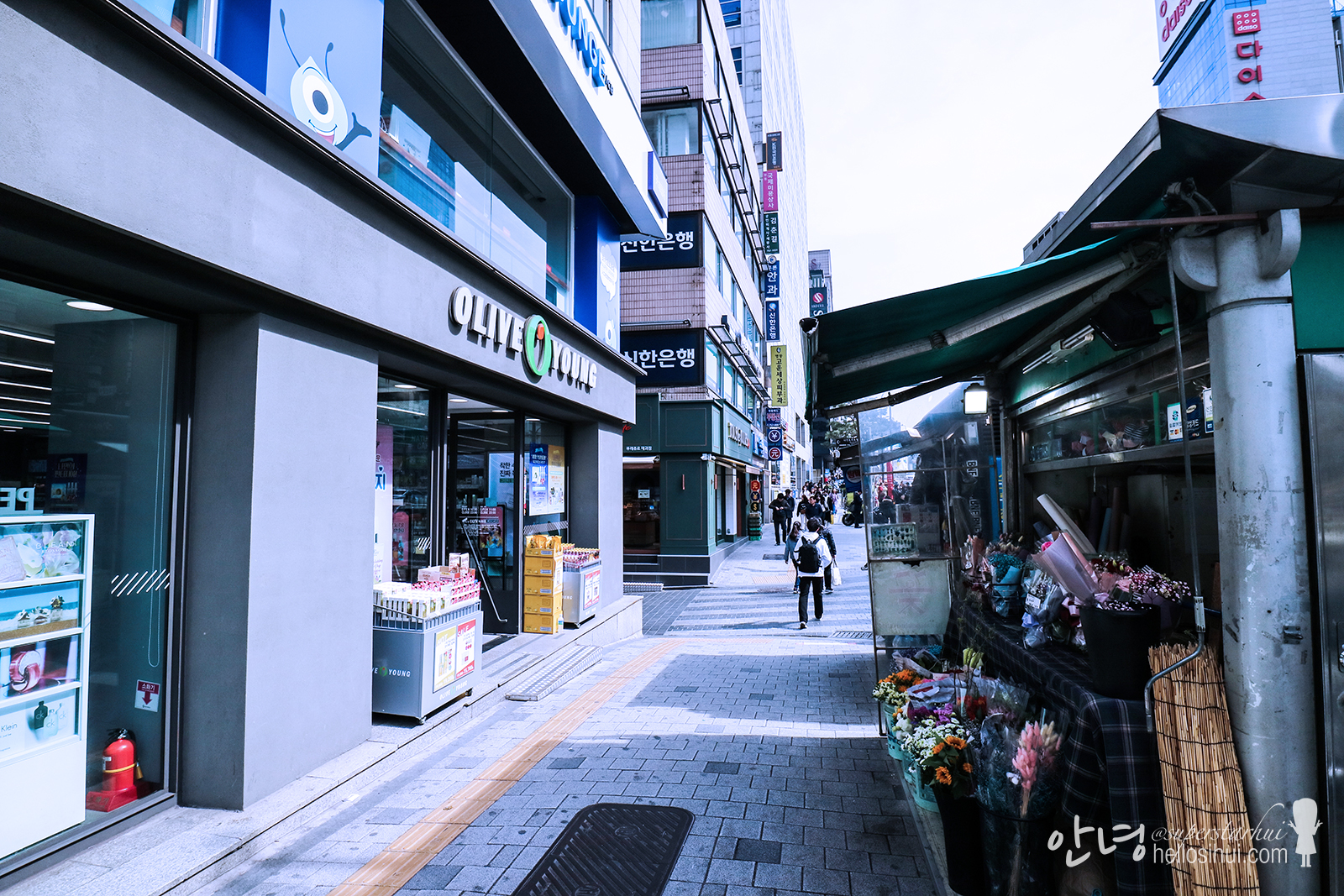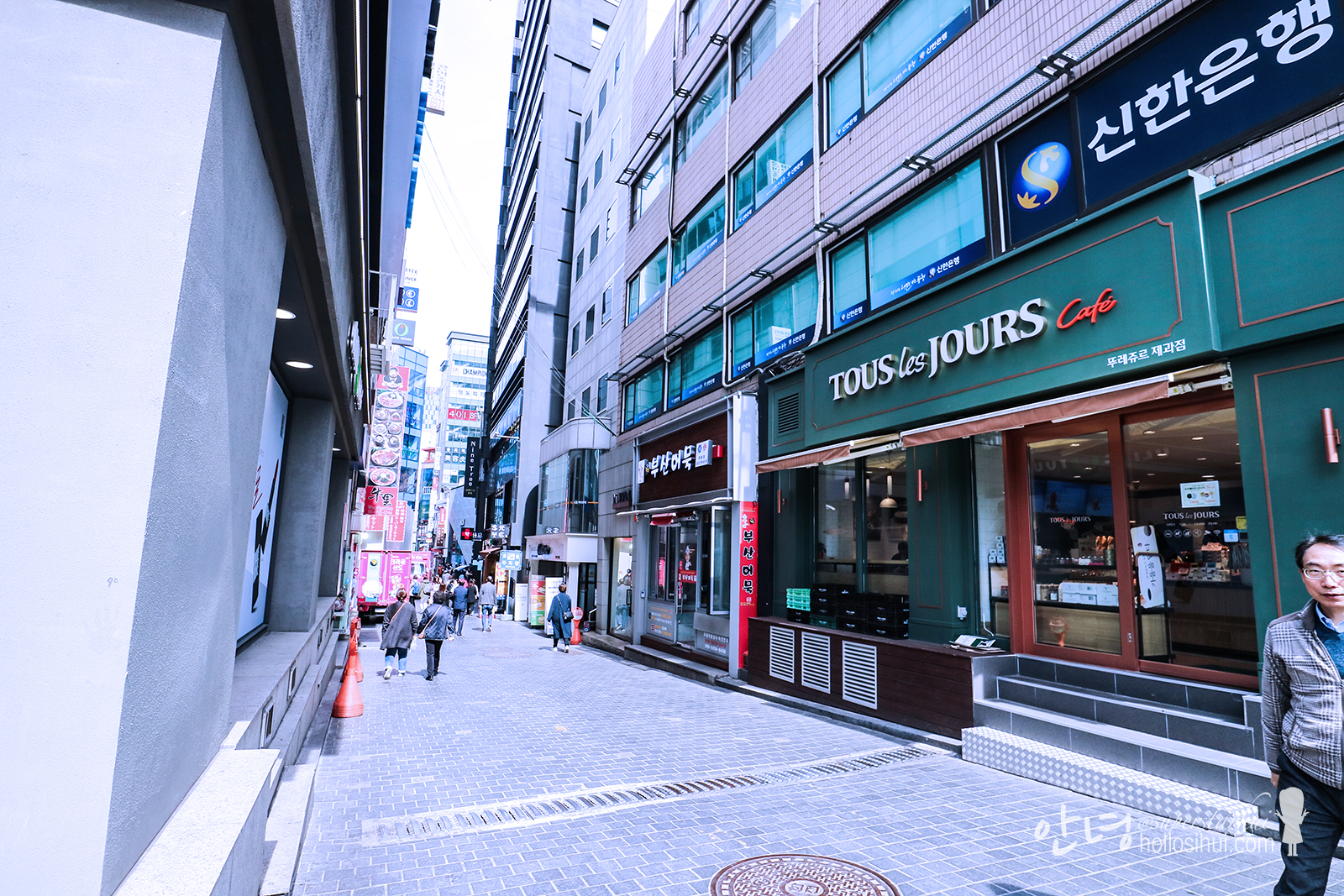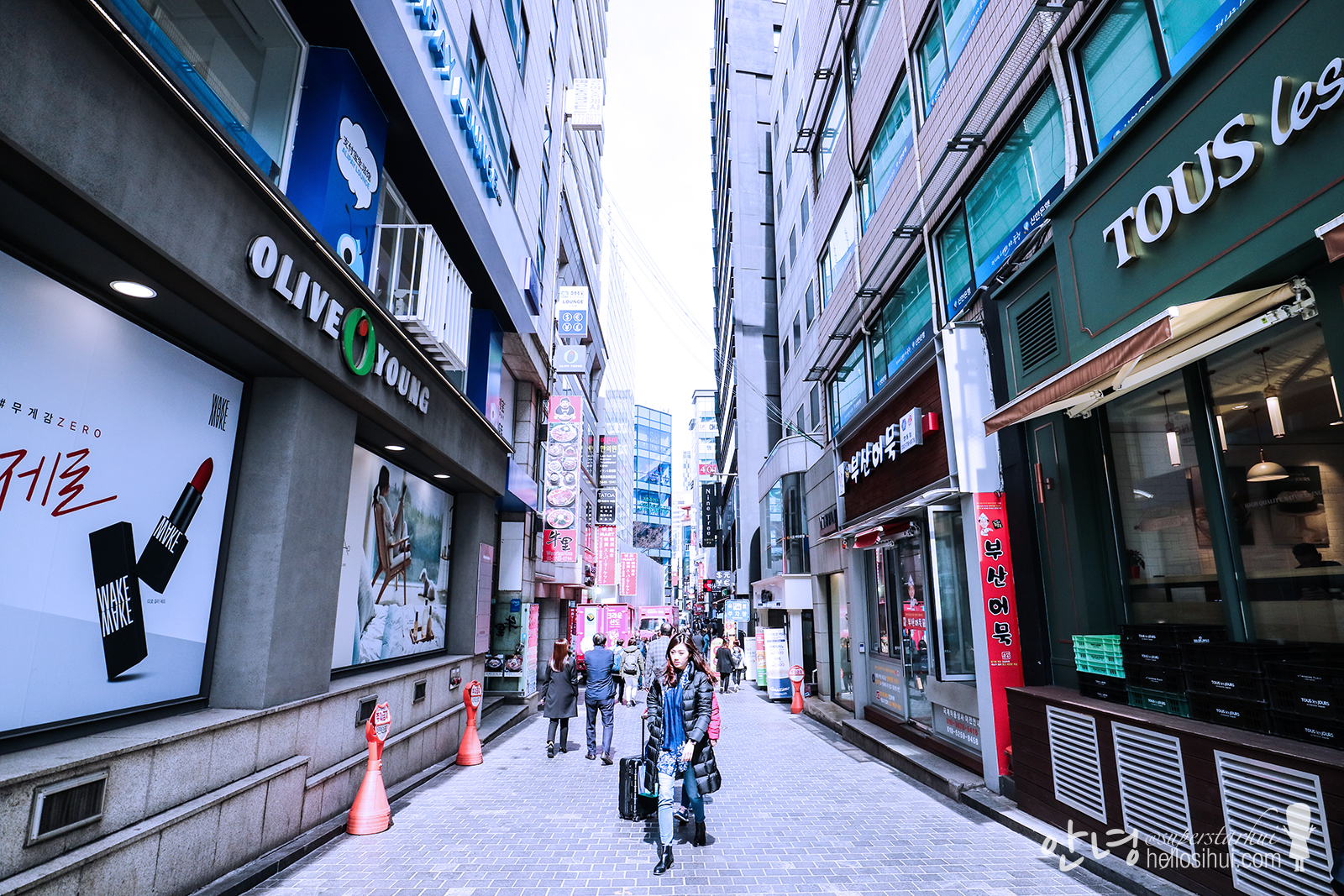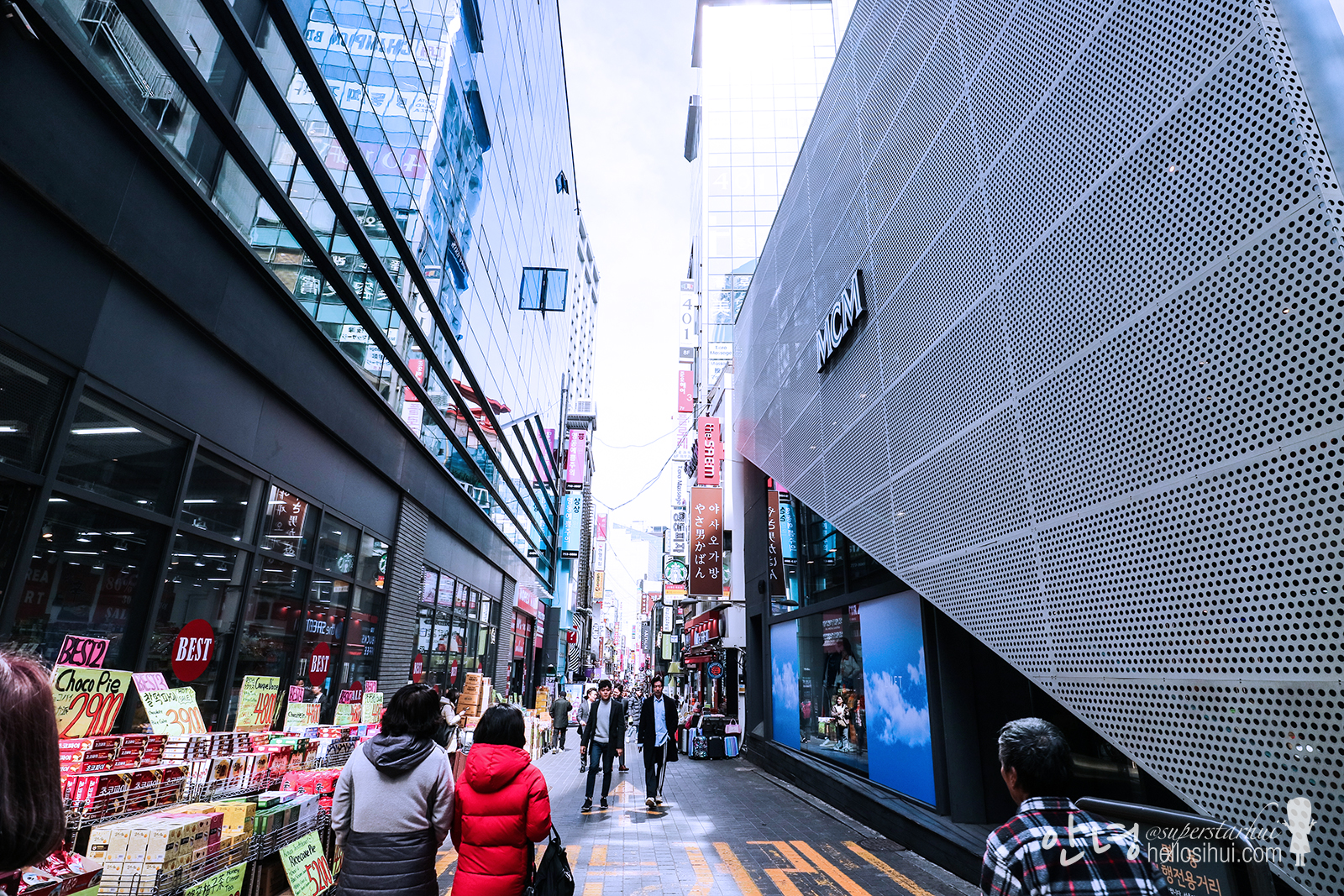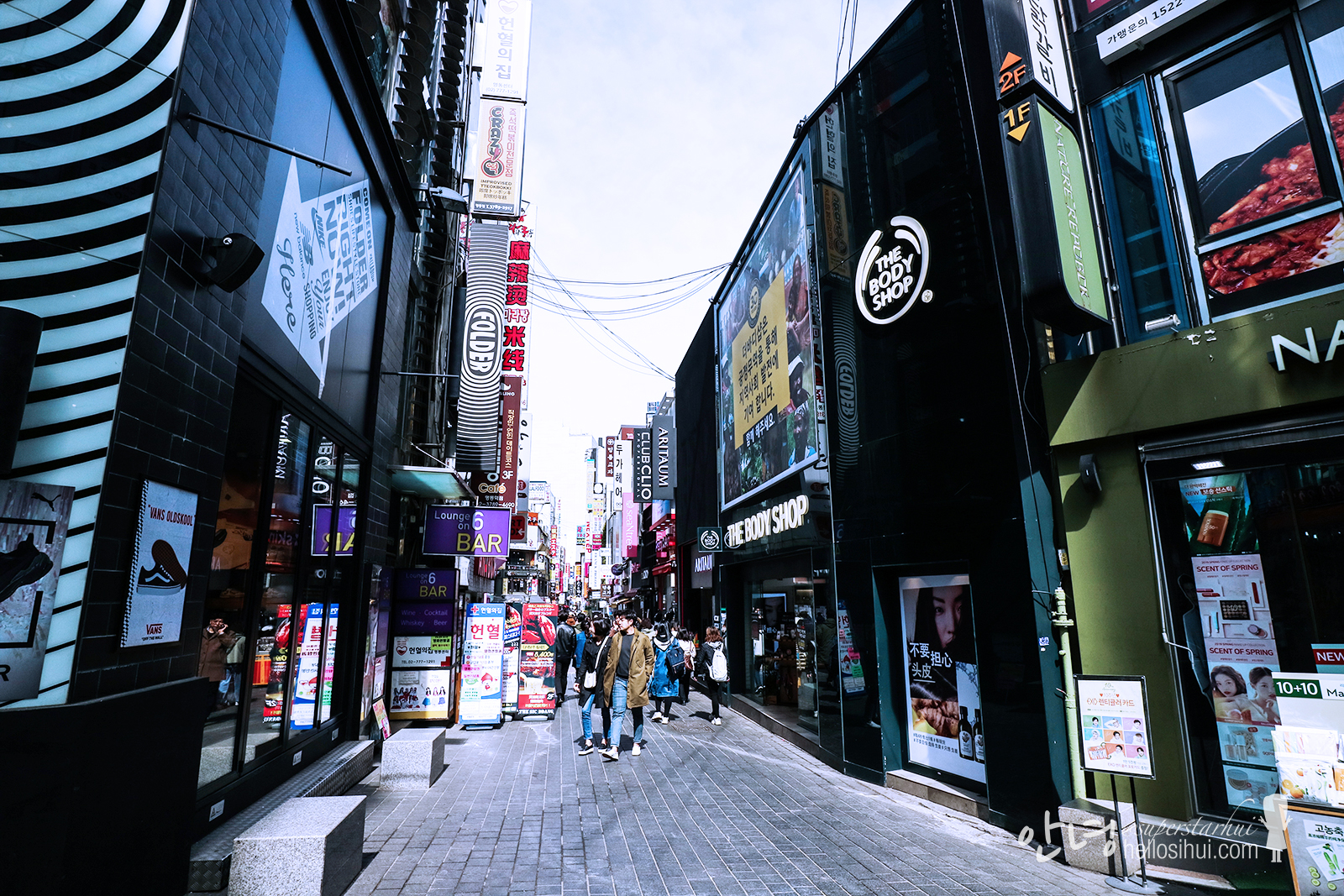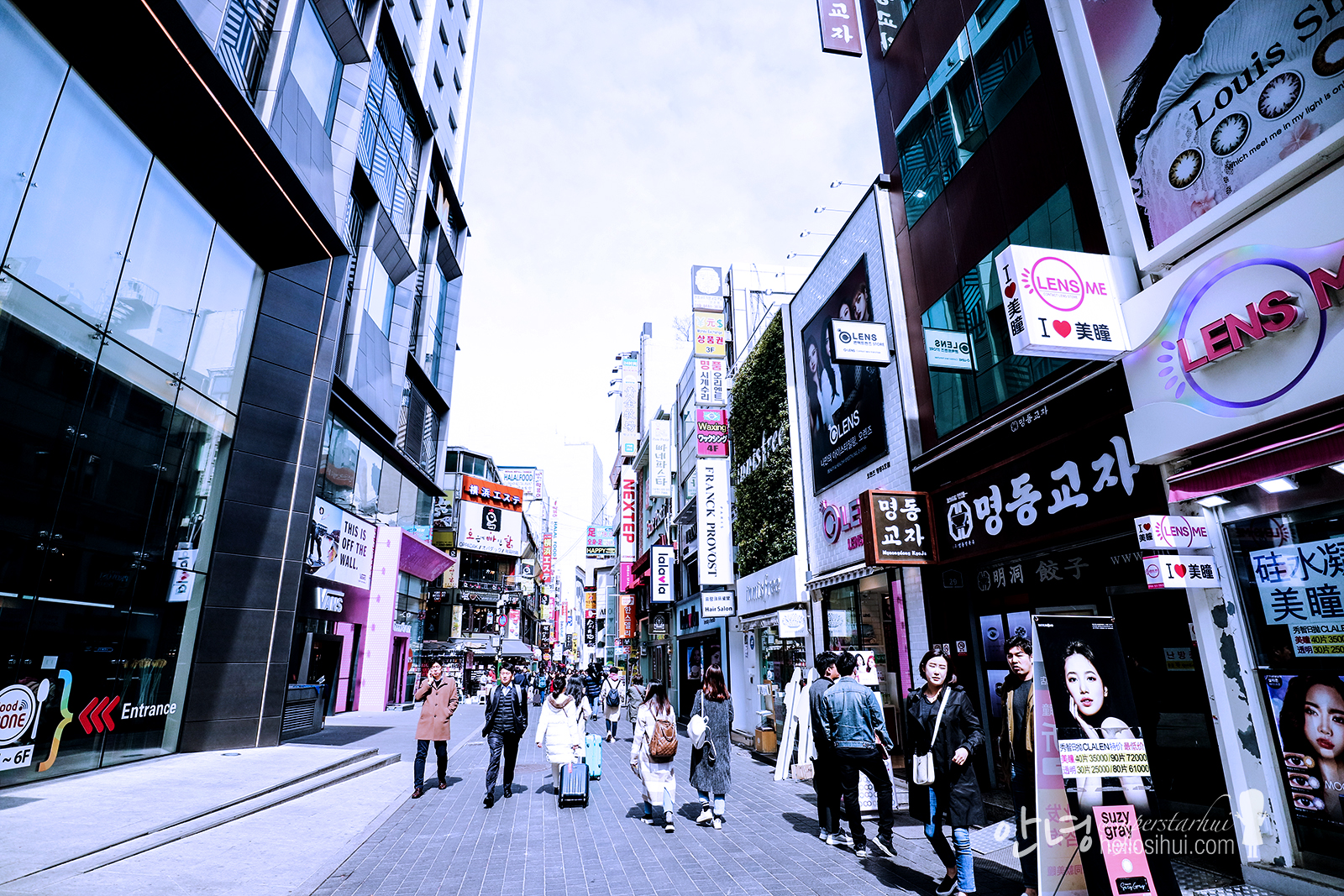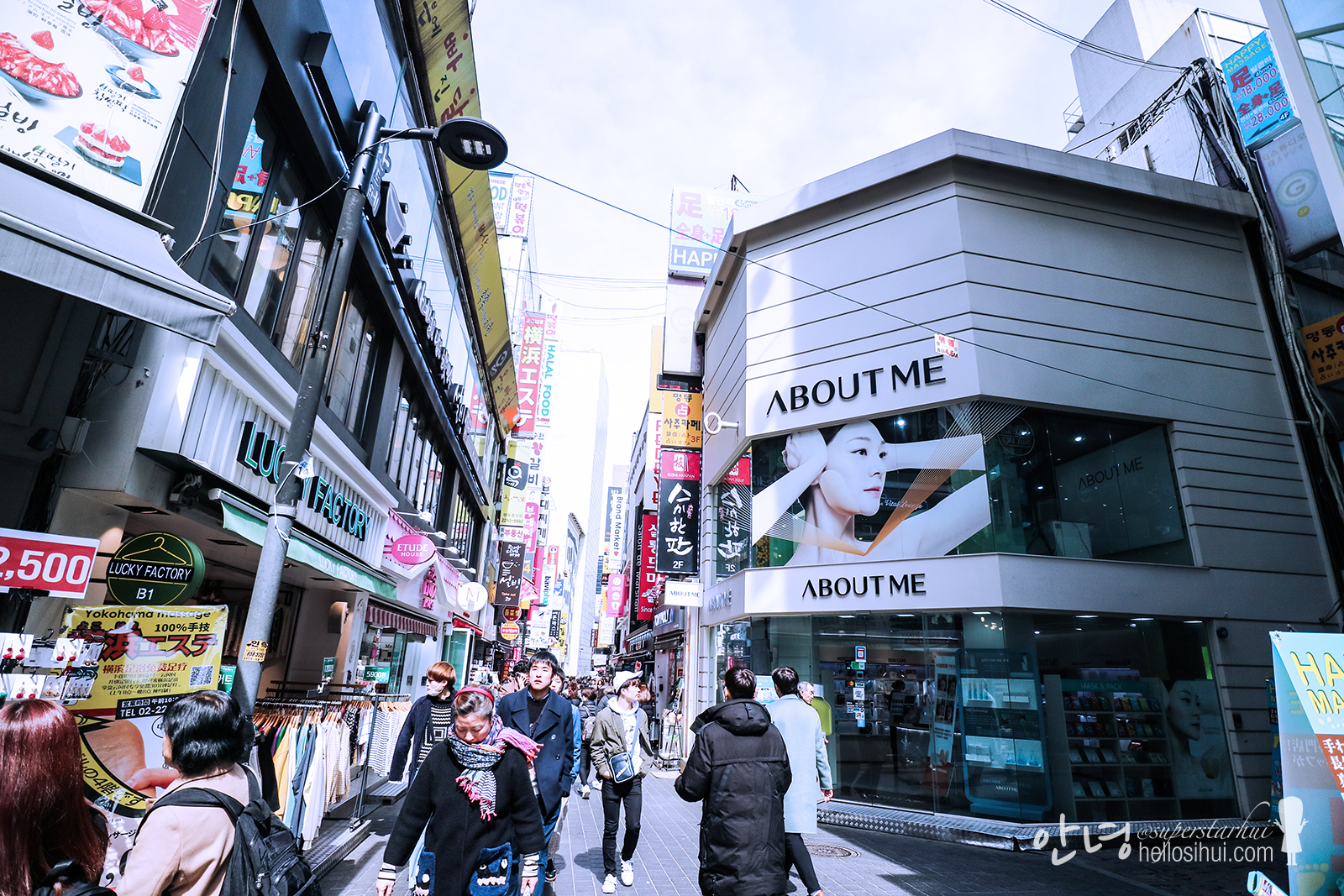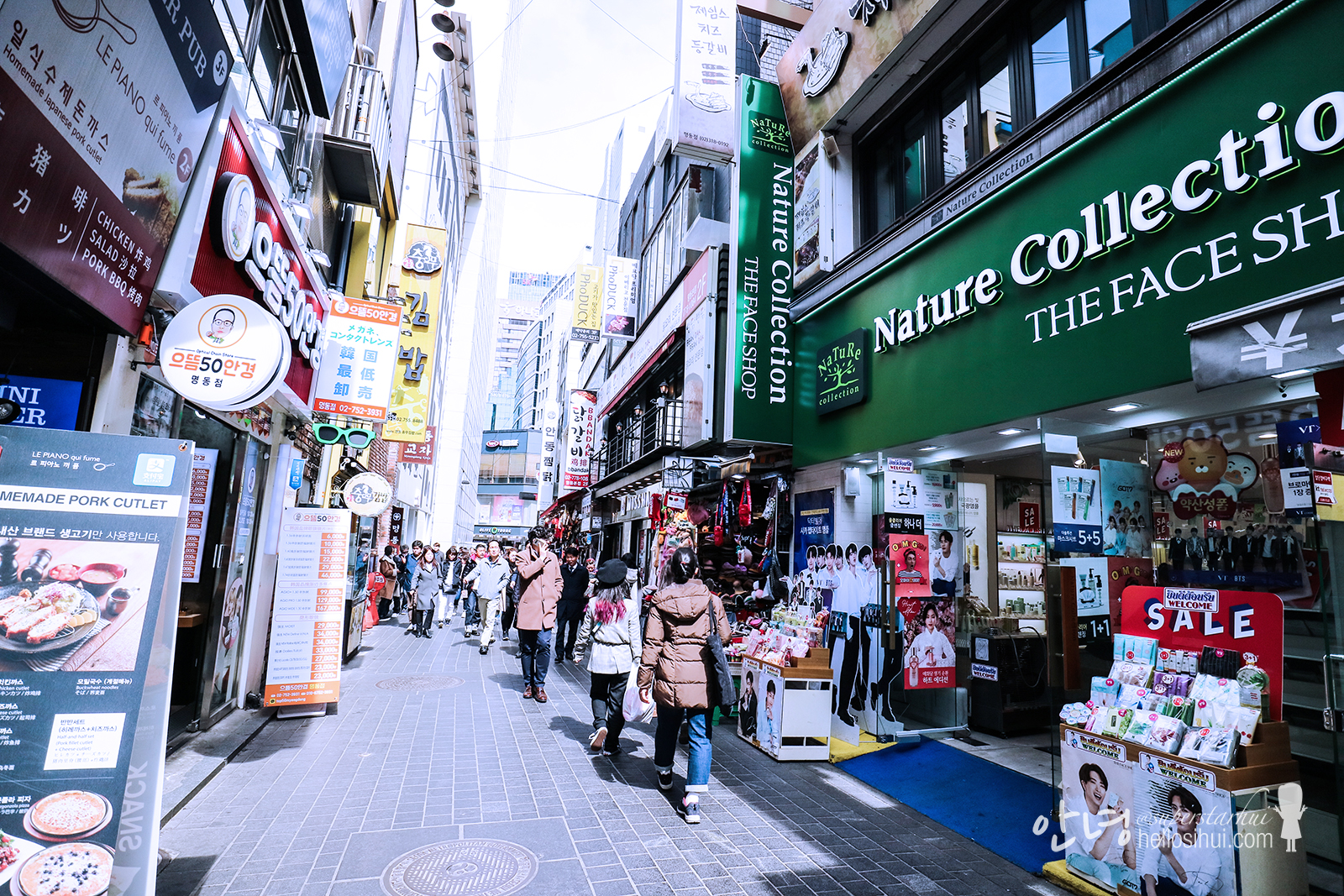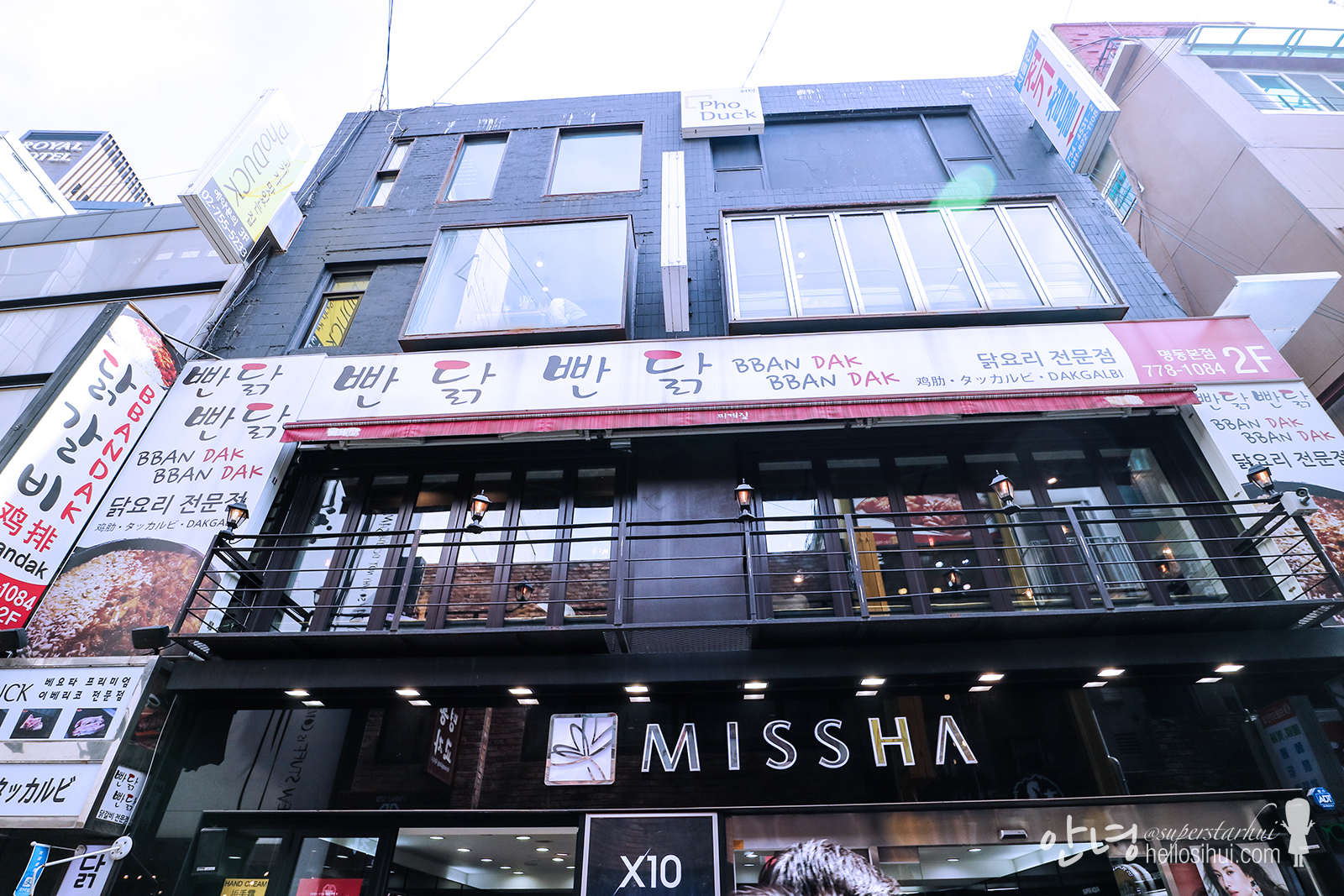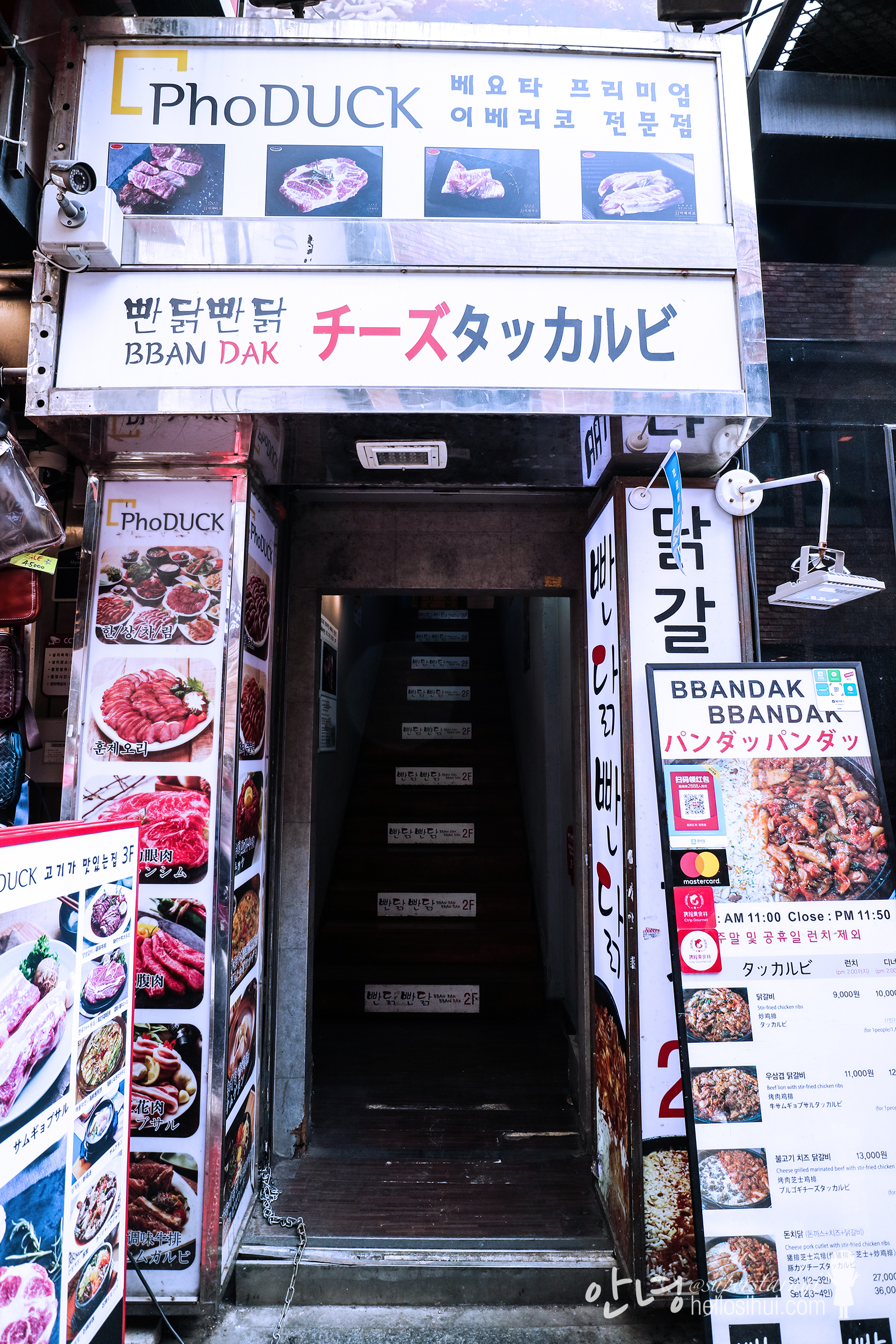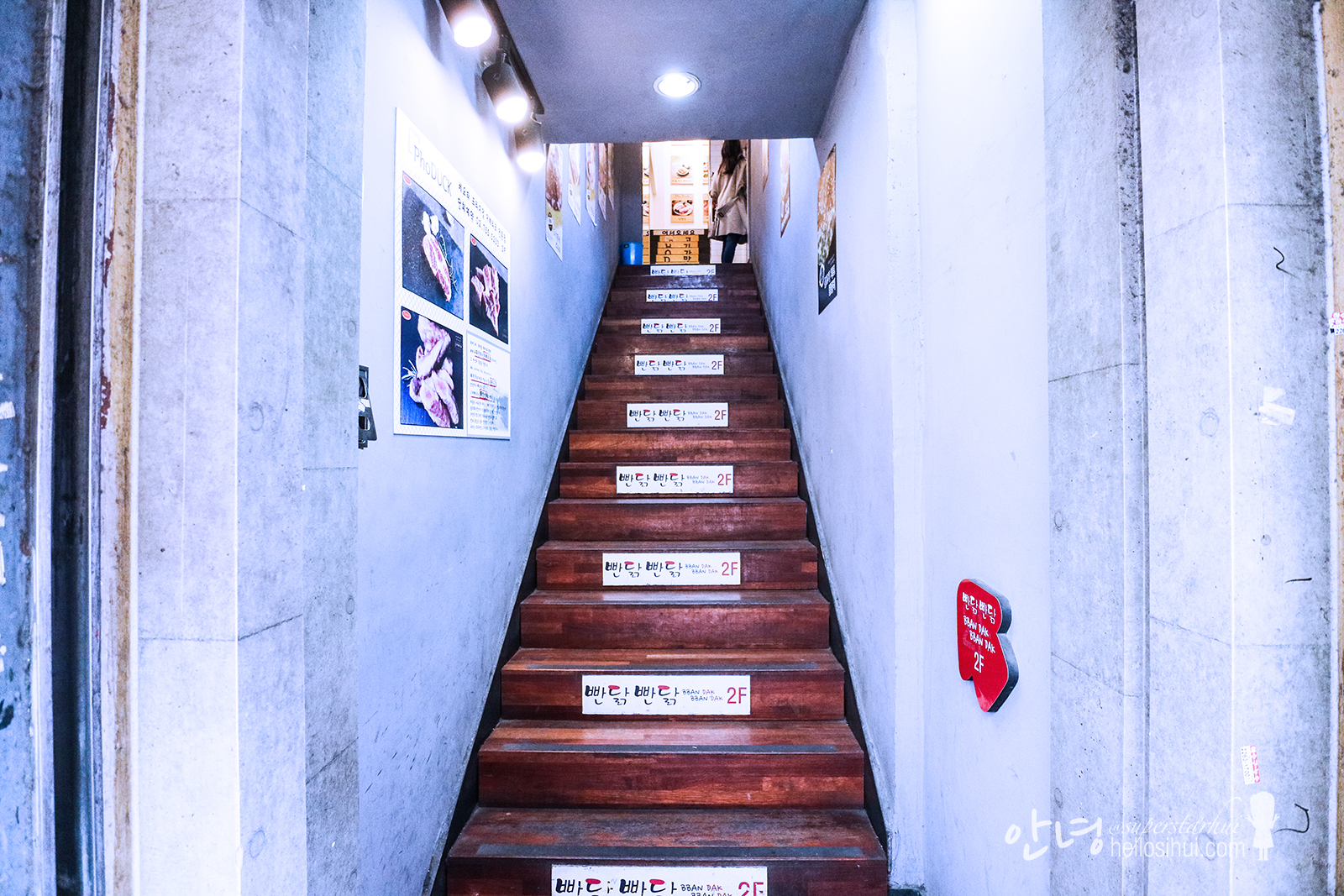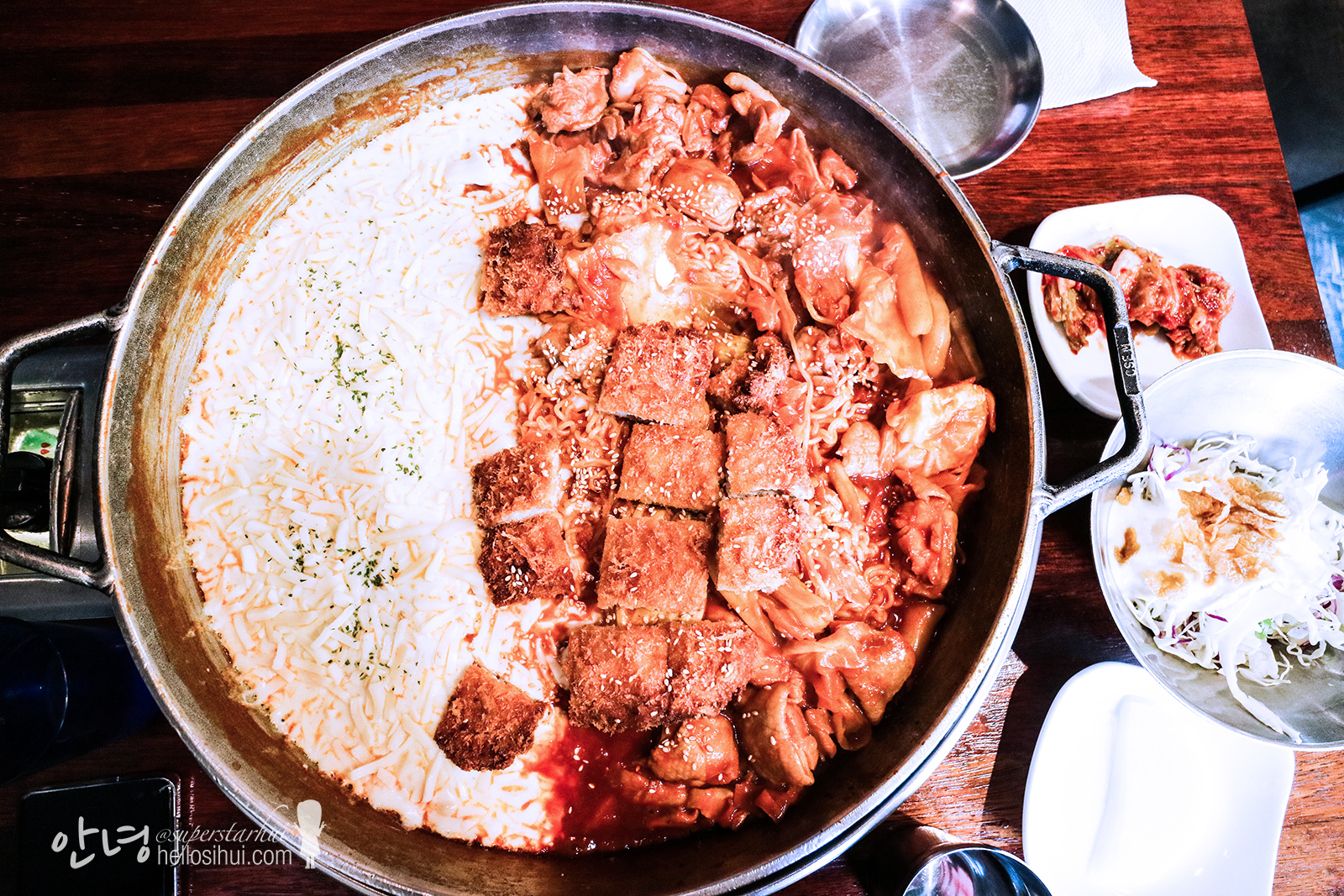 ---
명동 빤닭빤닭 BBAN DAK
Address: South Korea, Seoul, Jung-gu, Myeongdong 2(i)-ga, Myeongdong 10-gil, 10길
Operation Hours: 11am – 11pm
Contact: +82 2-778-1084
Nearest Subway: Myeongdong Station
Overall Rating: 7/10
Amount Spent: 29USD
My Recommendations: I added Ramyeon 😛
Will I come back? Yes not!
HELLOSIHUI'S TIPS:
The portion is better for 3 pax, but 2 is okay!
Come early so that you don't have to queue! 😀 It is quite pack when we left!
---
Camera
Canon M3, Samsung Galaxy S10+
Accommodation
[TONGYEONG] Tongyeong Bay Condo
Tongyeong City: https://hellosihui.com/2019/06/20/tongyeong-2019-accommodation/
[SEOUL] At Noon Sinchon: https://hellosihui.com/2019/05/13/seoul-2019-accommodation/
Follow me: IG @superstarhui
#hellosihuigoeskorea for Korea travels
#hellosihuigoestravels for any travel destination!

---
---