호호식당 HoHo Sikdang
[Travel in March/April 2019]
I can't remember was it in 2017 or 2018, I visited HOHO Sikdang in Hyehwa and they were so filled with customers that they told me it's impossible to make reservation and have a meal that very day. I left with disappointment because I really wanted to try!
Soon, they have another outlet in ikseon-dong that makes me very happy! haha! So, I went to the ikseon-dong outlet since I wanted to have the strawberry souffle after that too! :p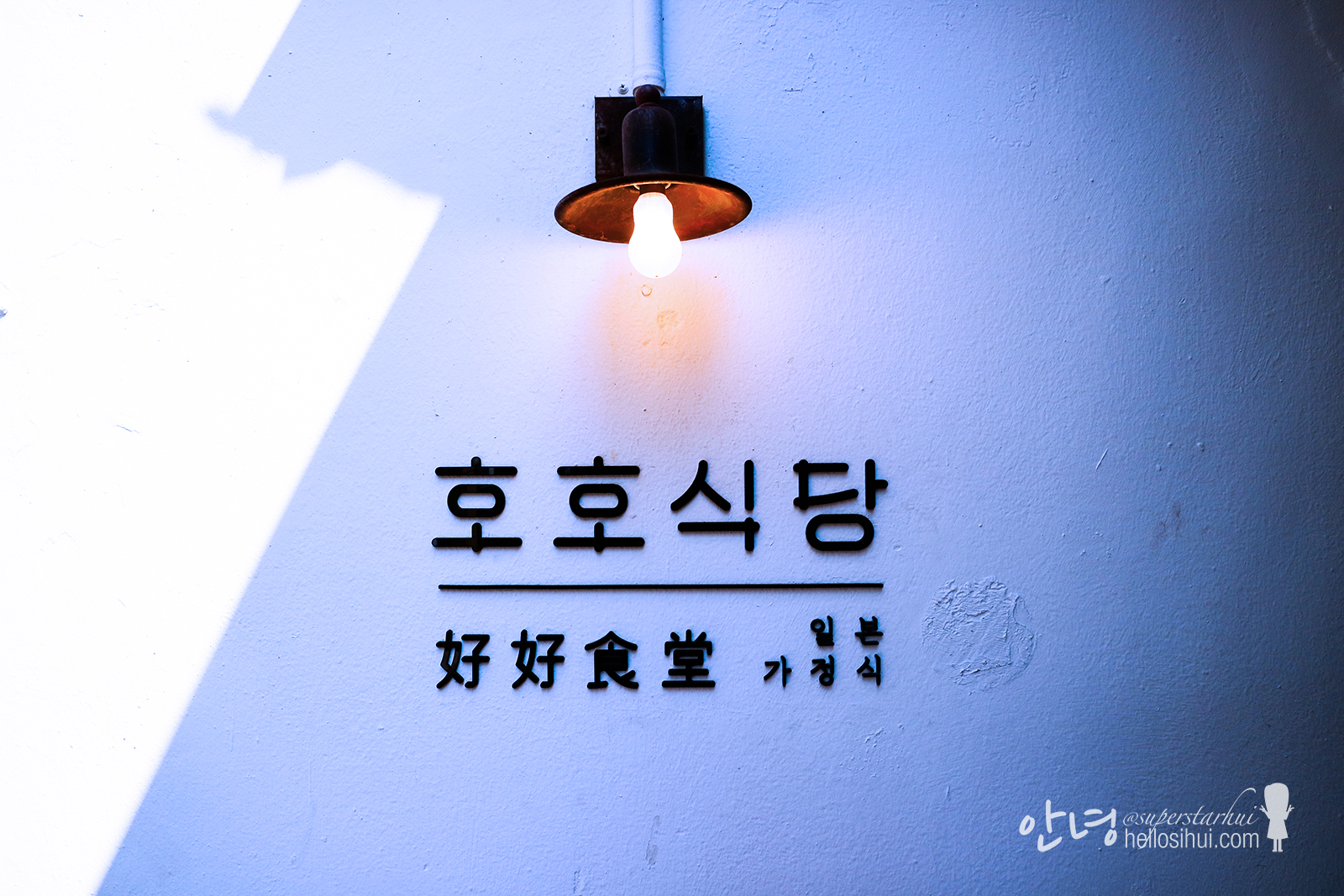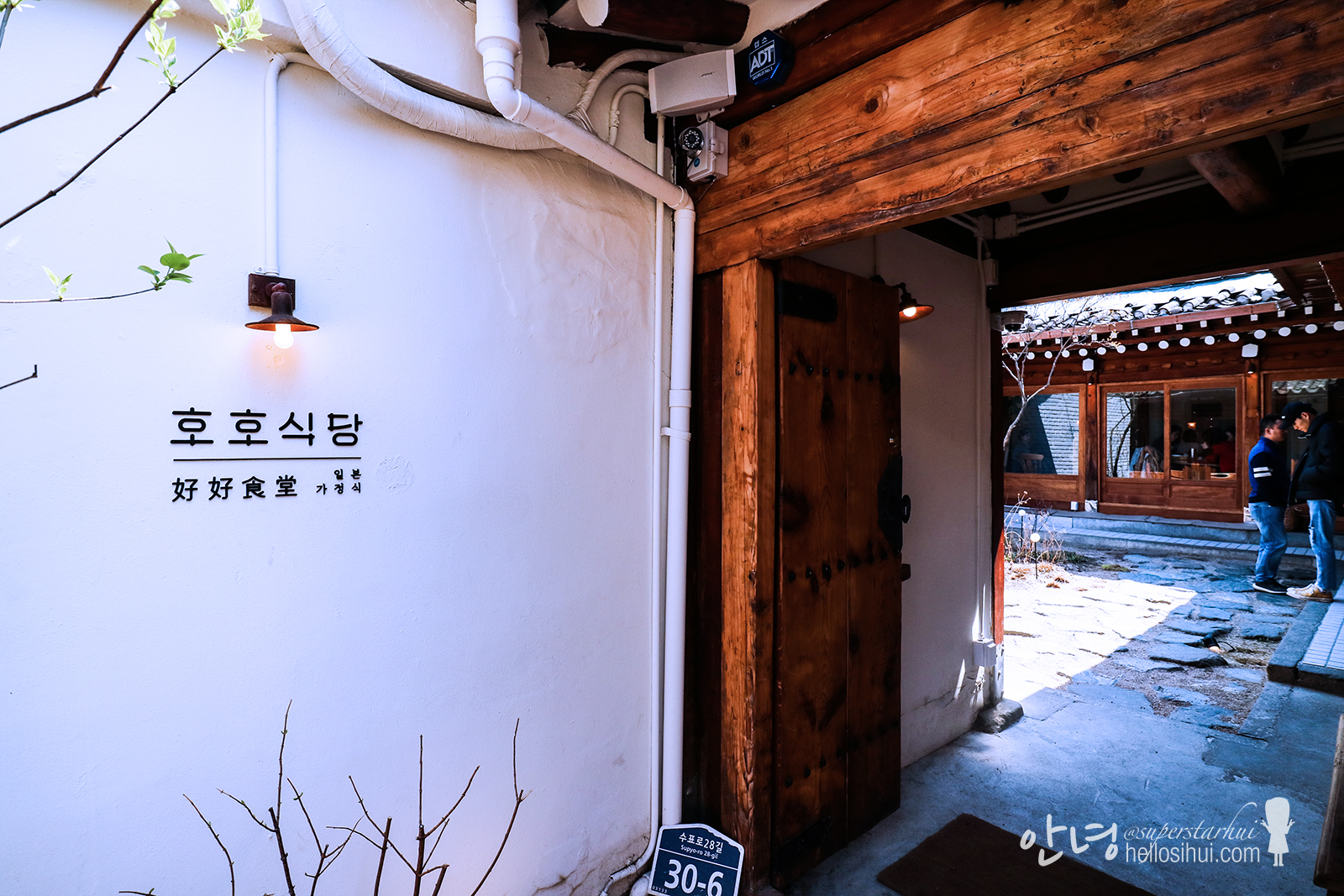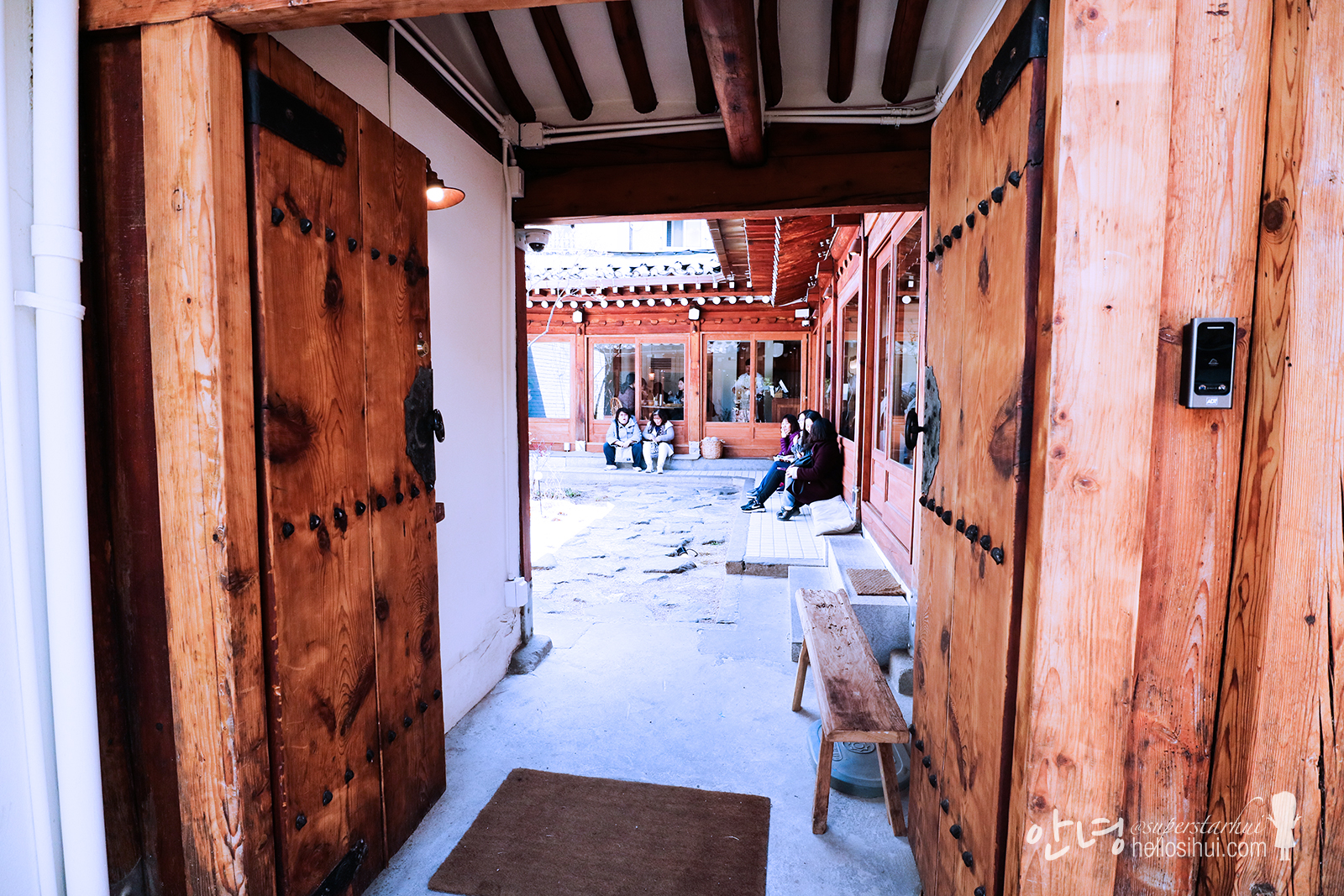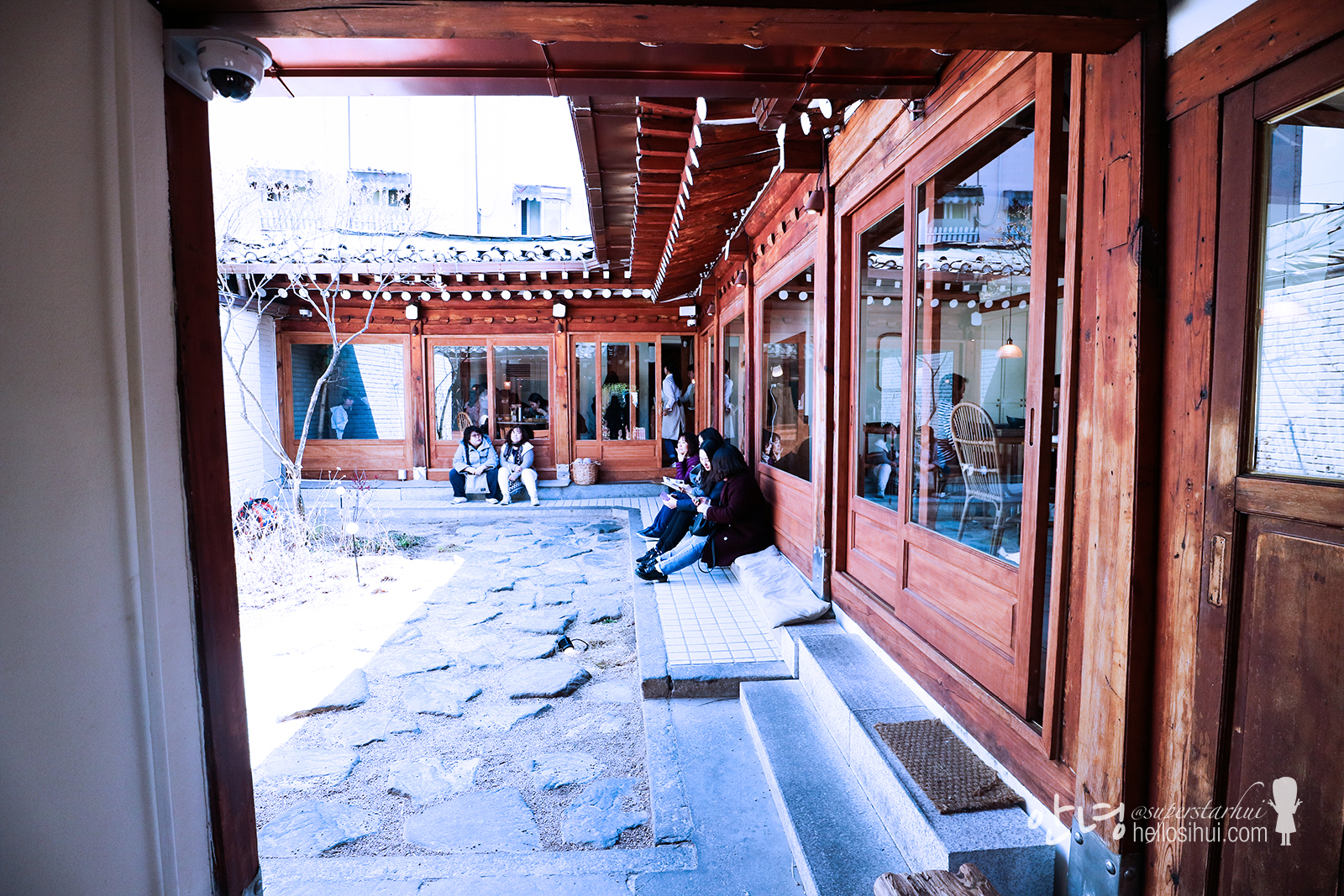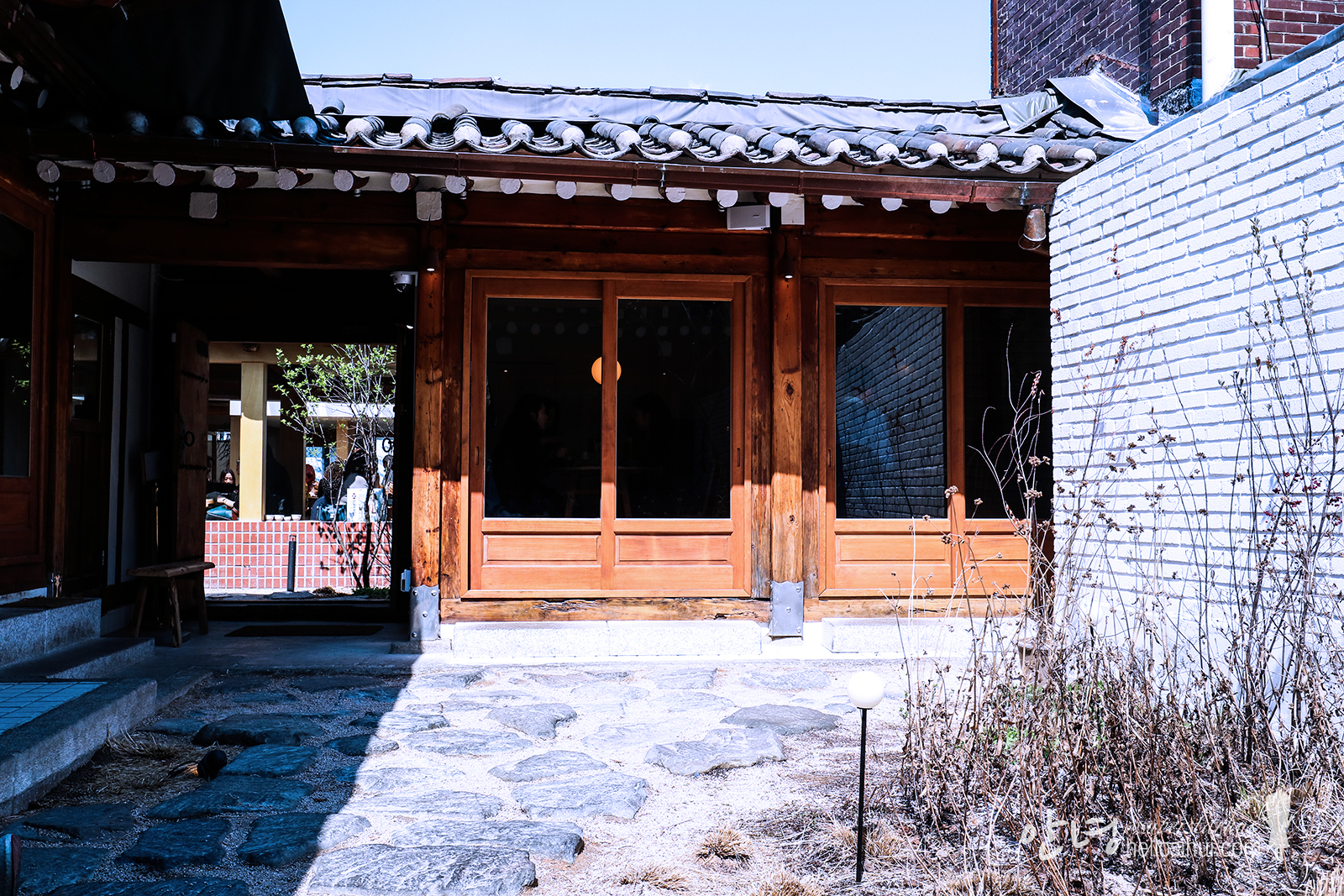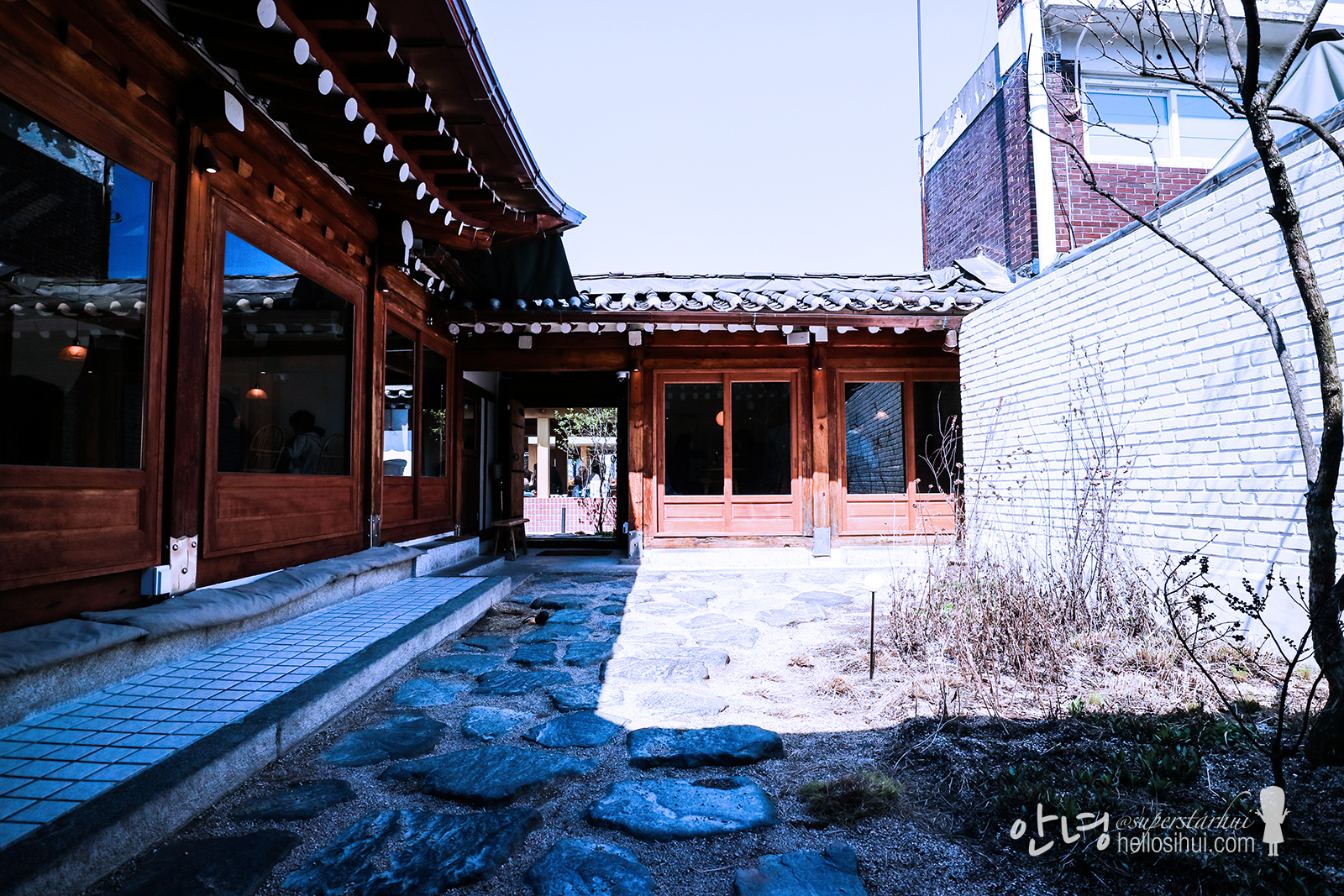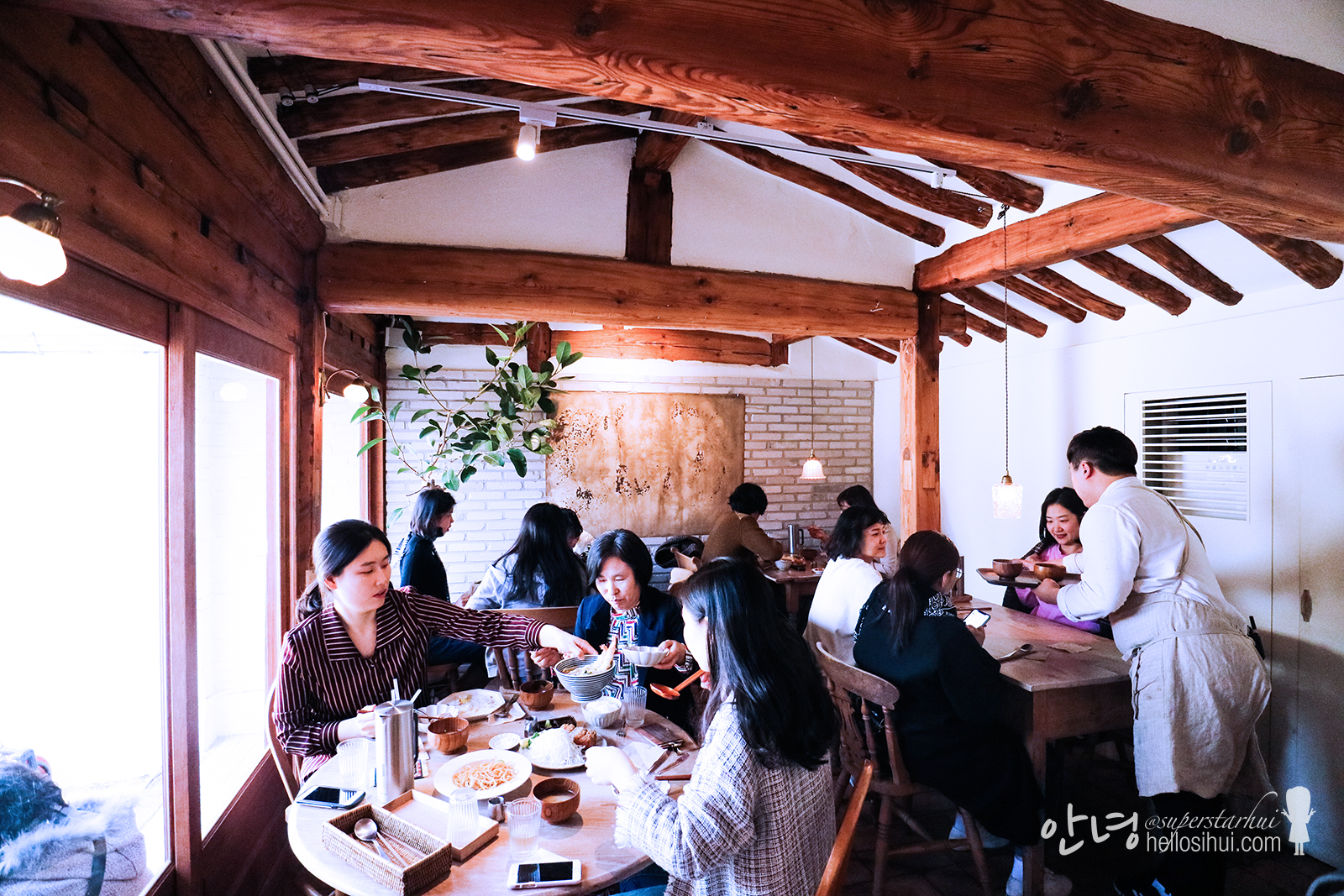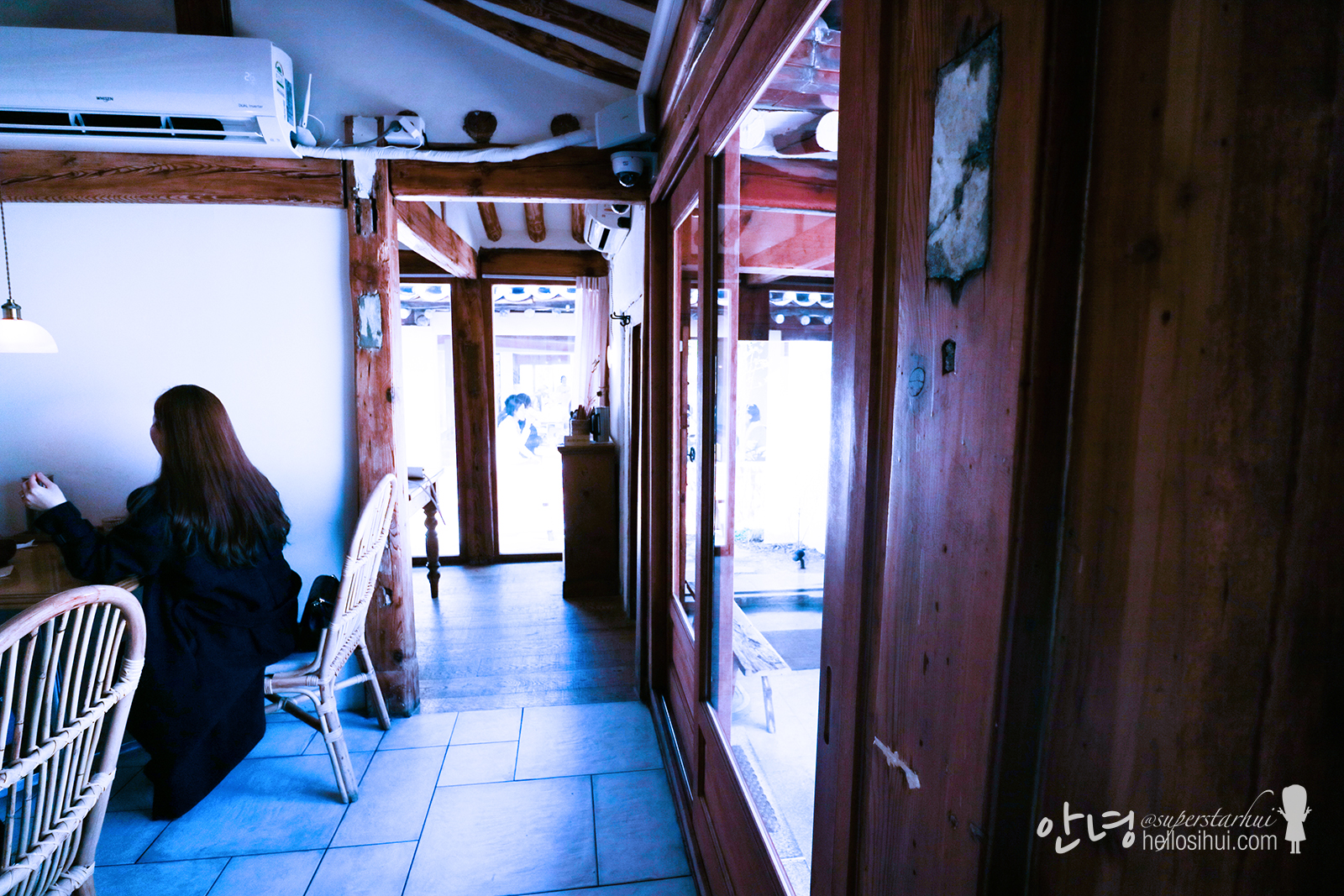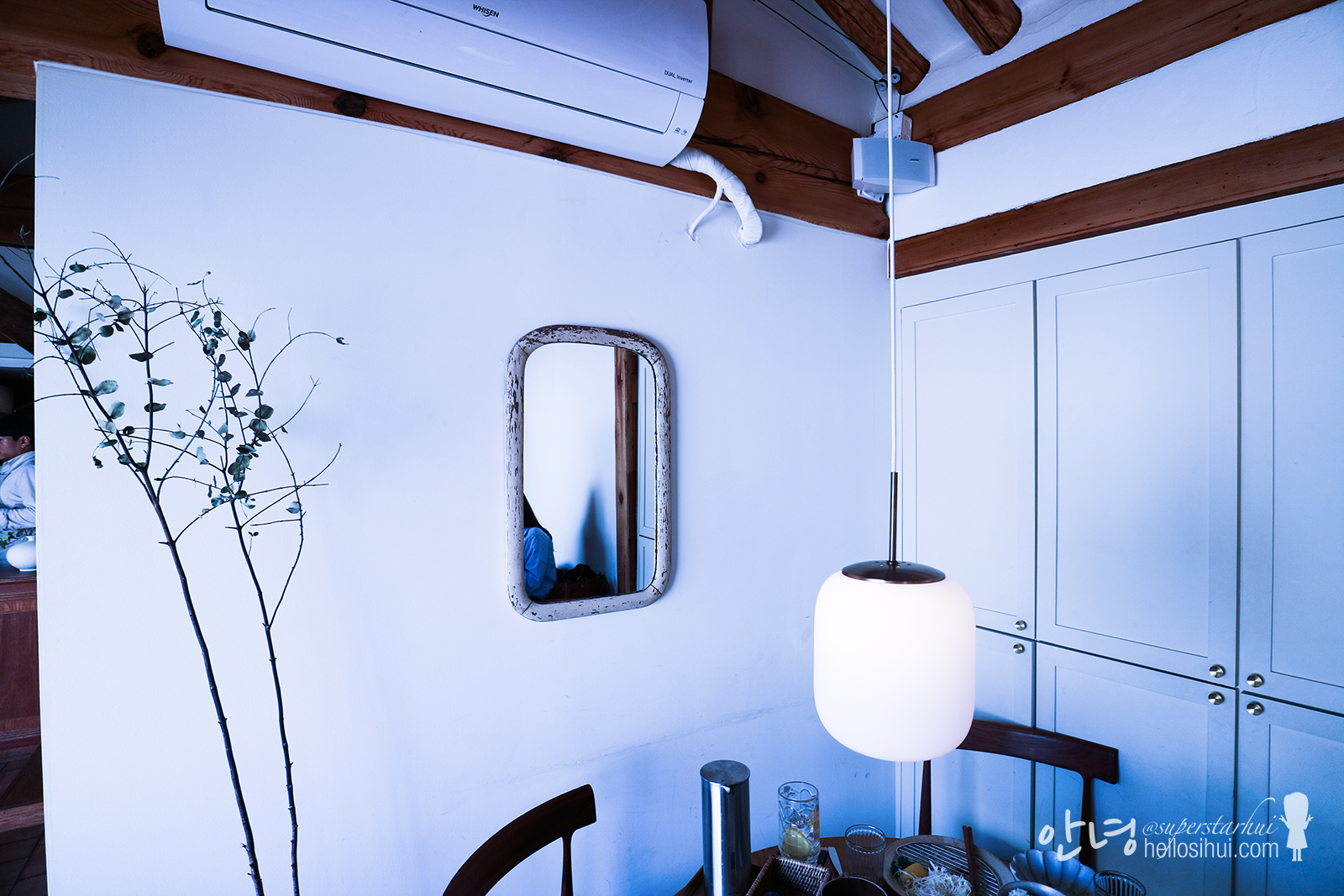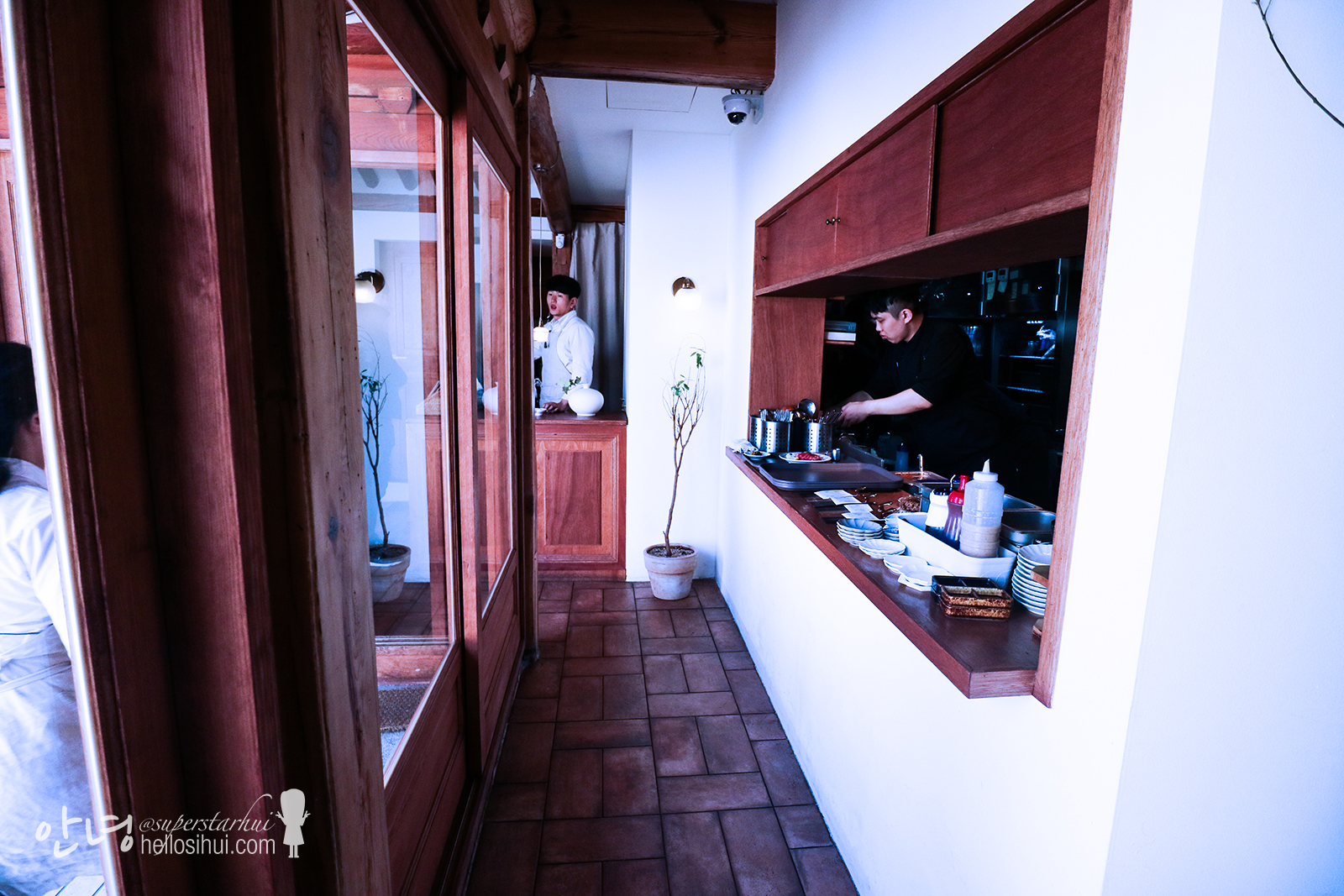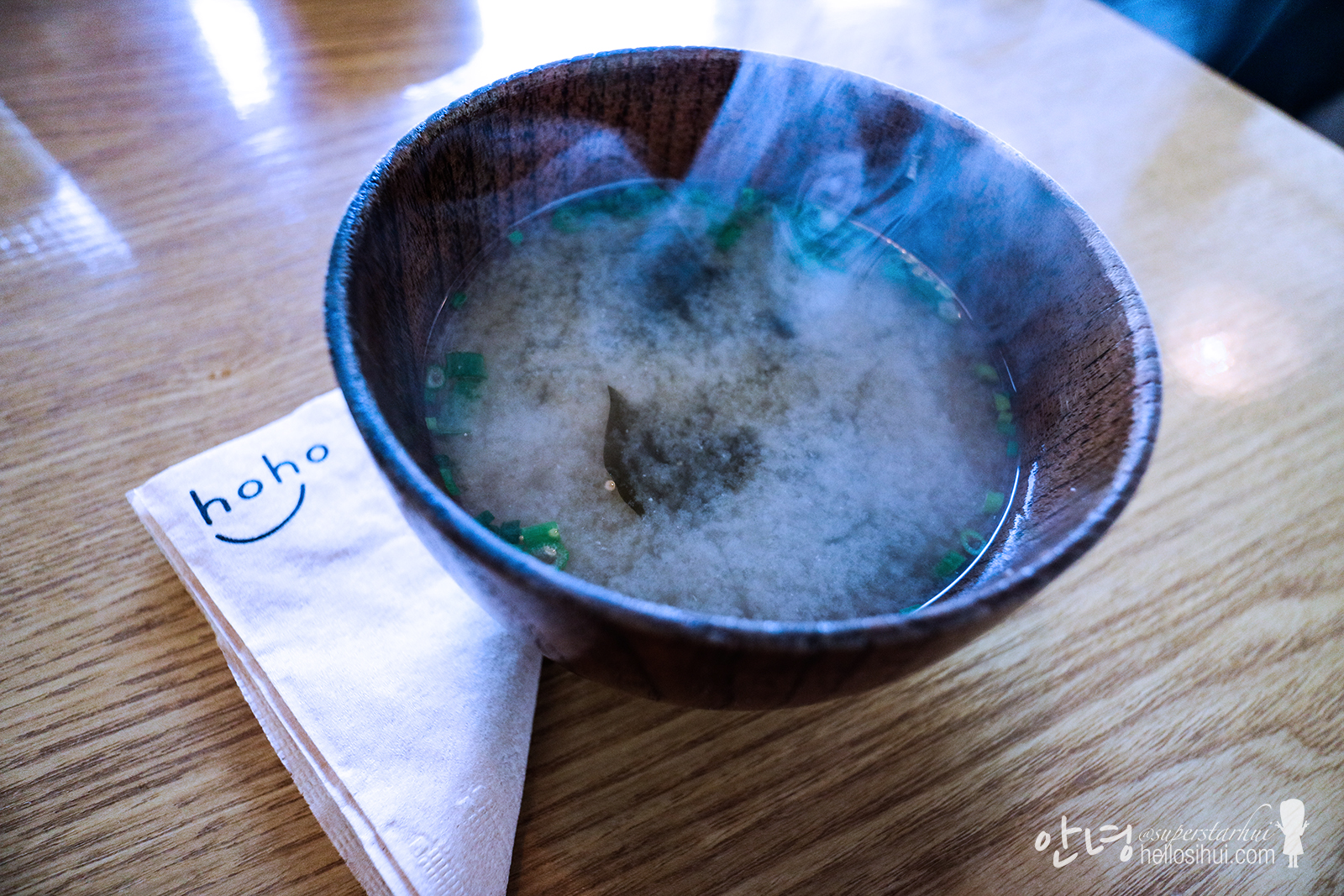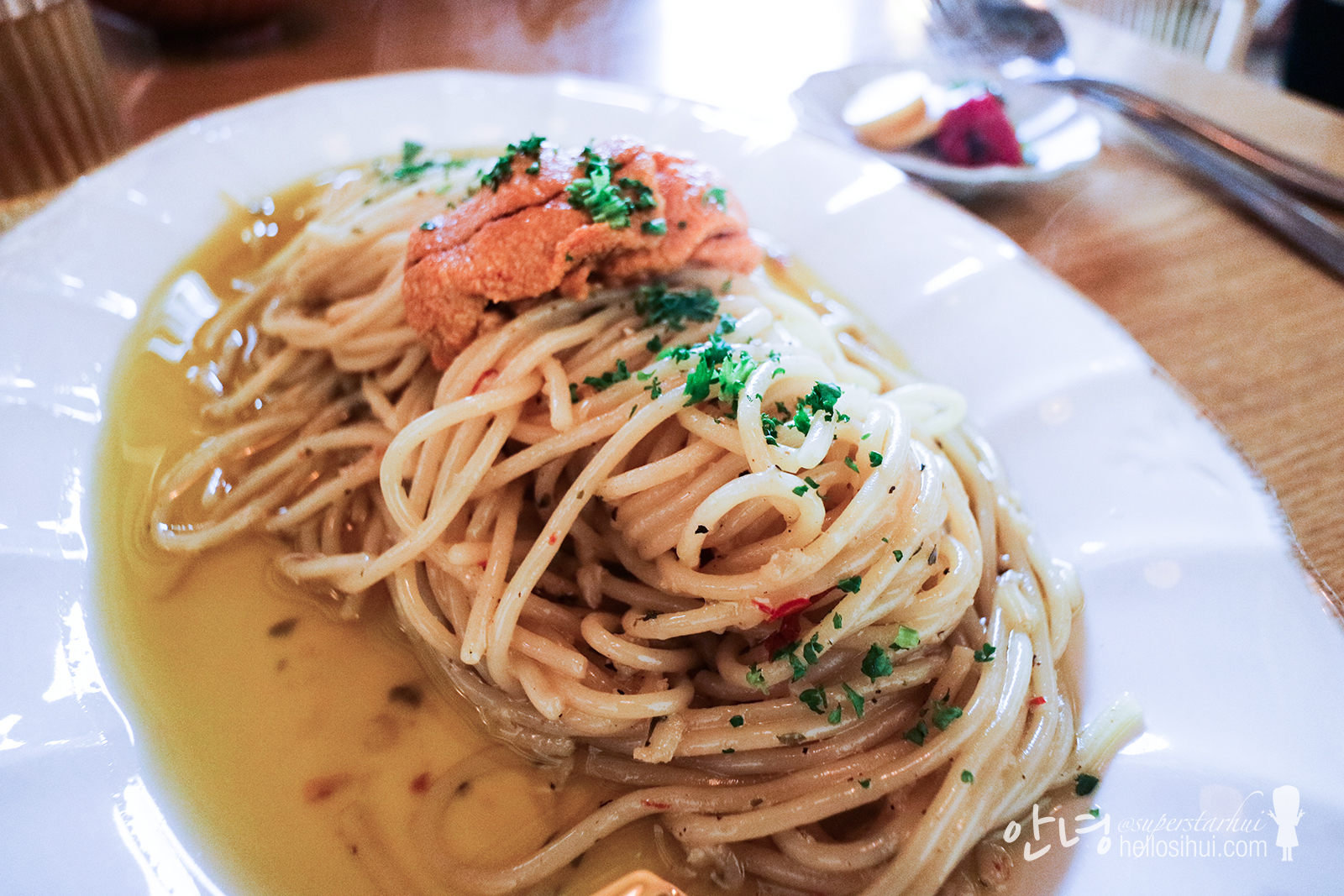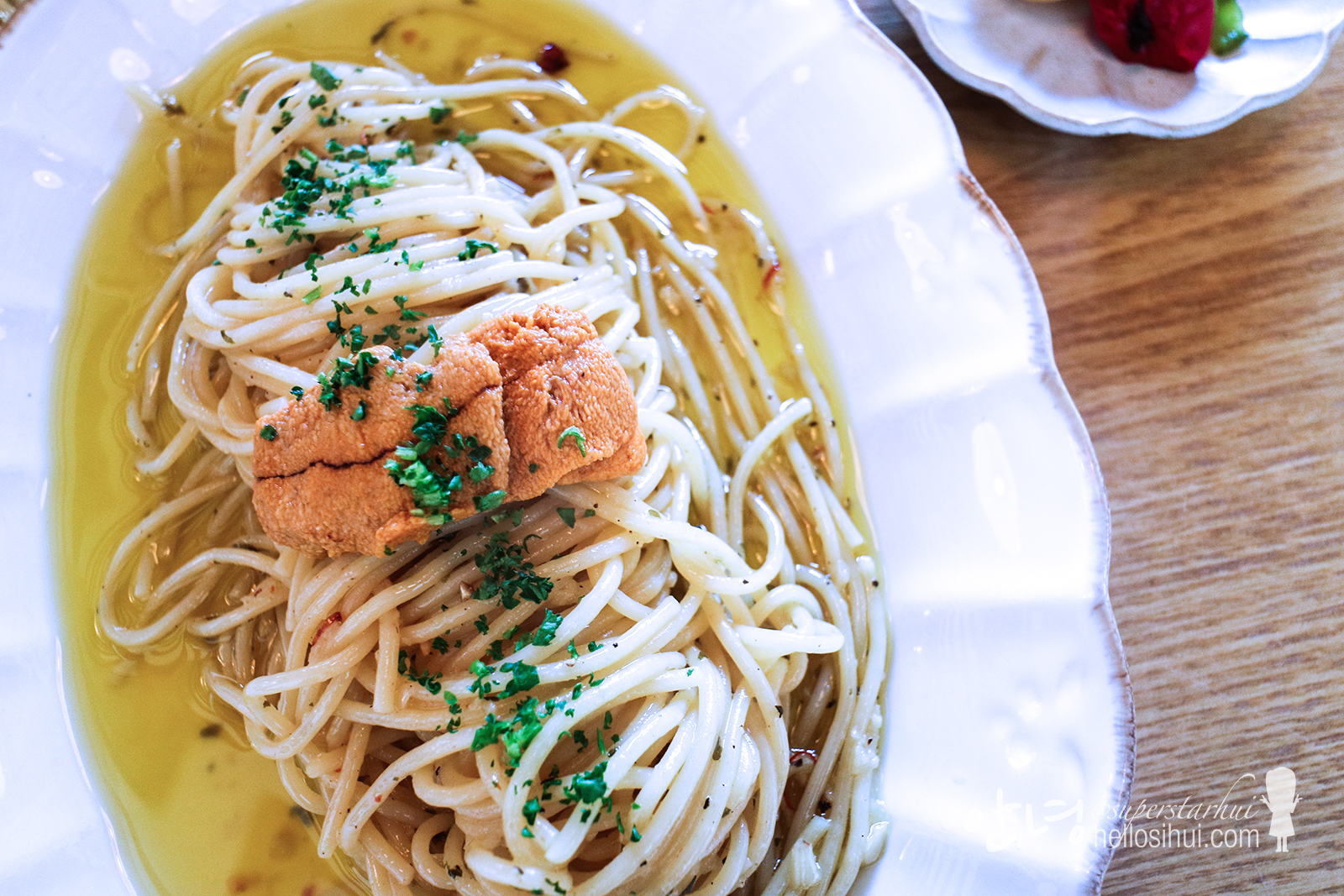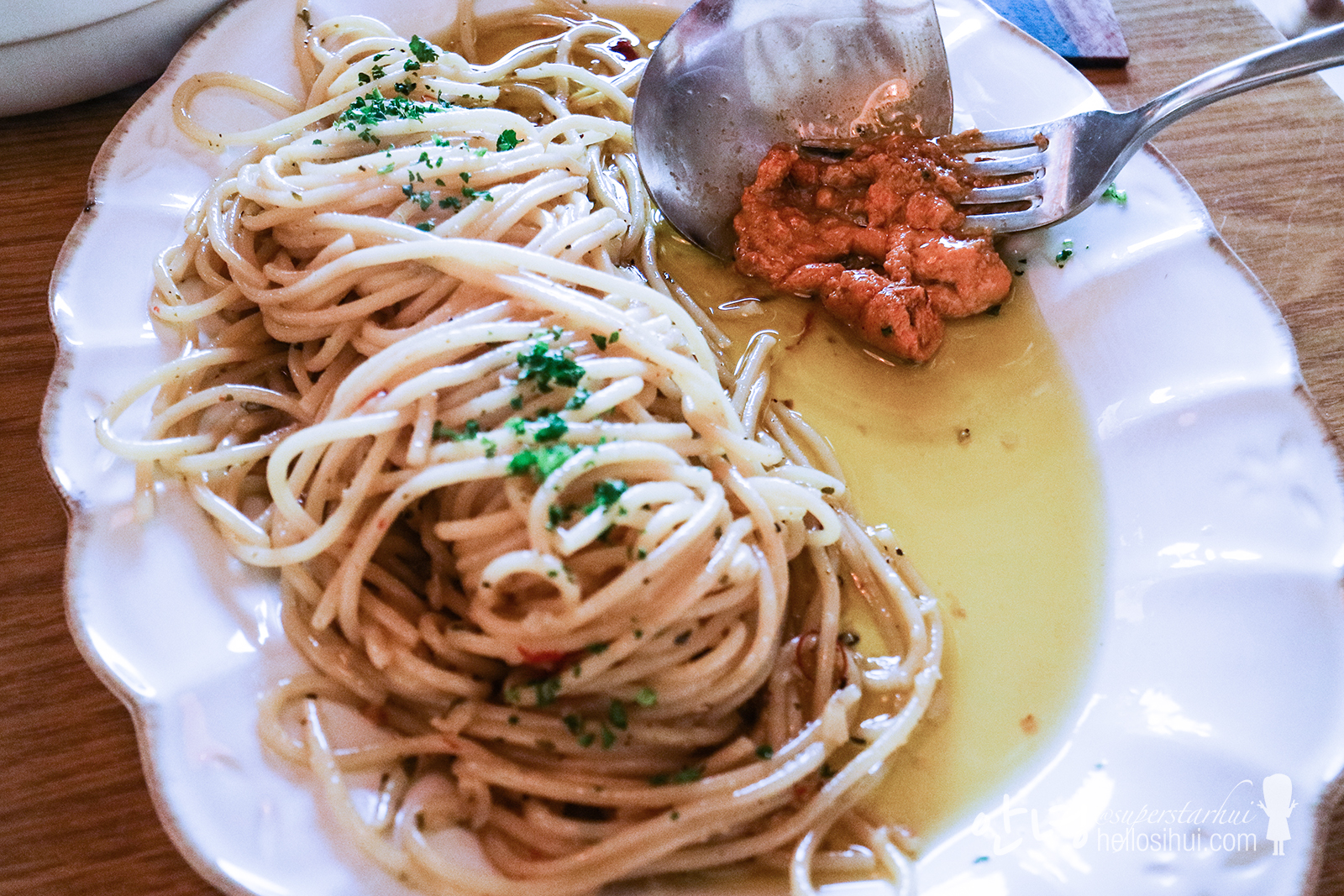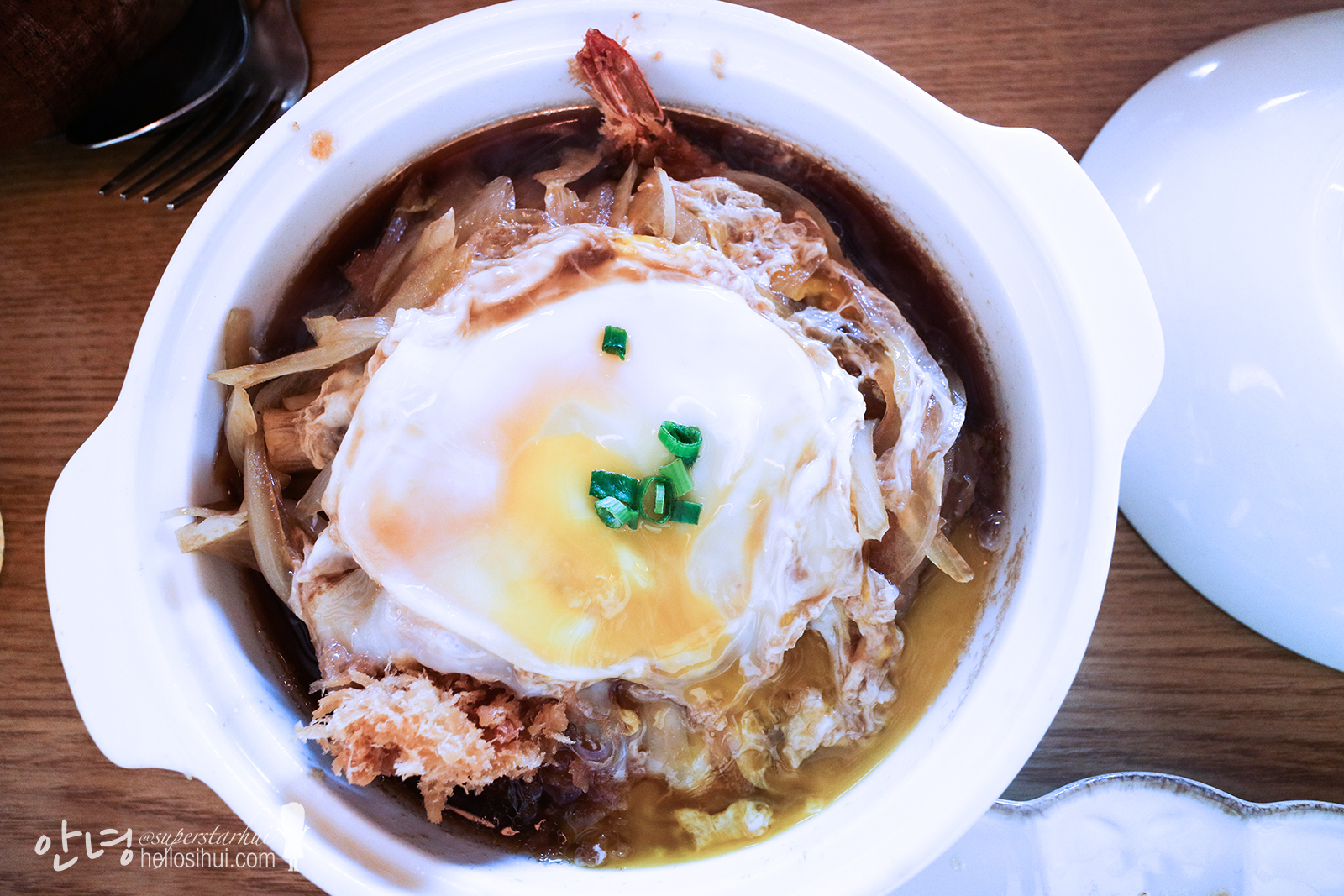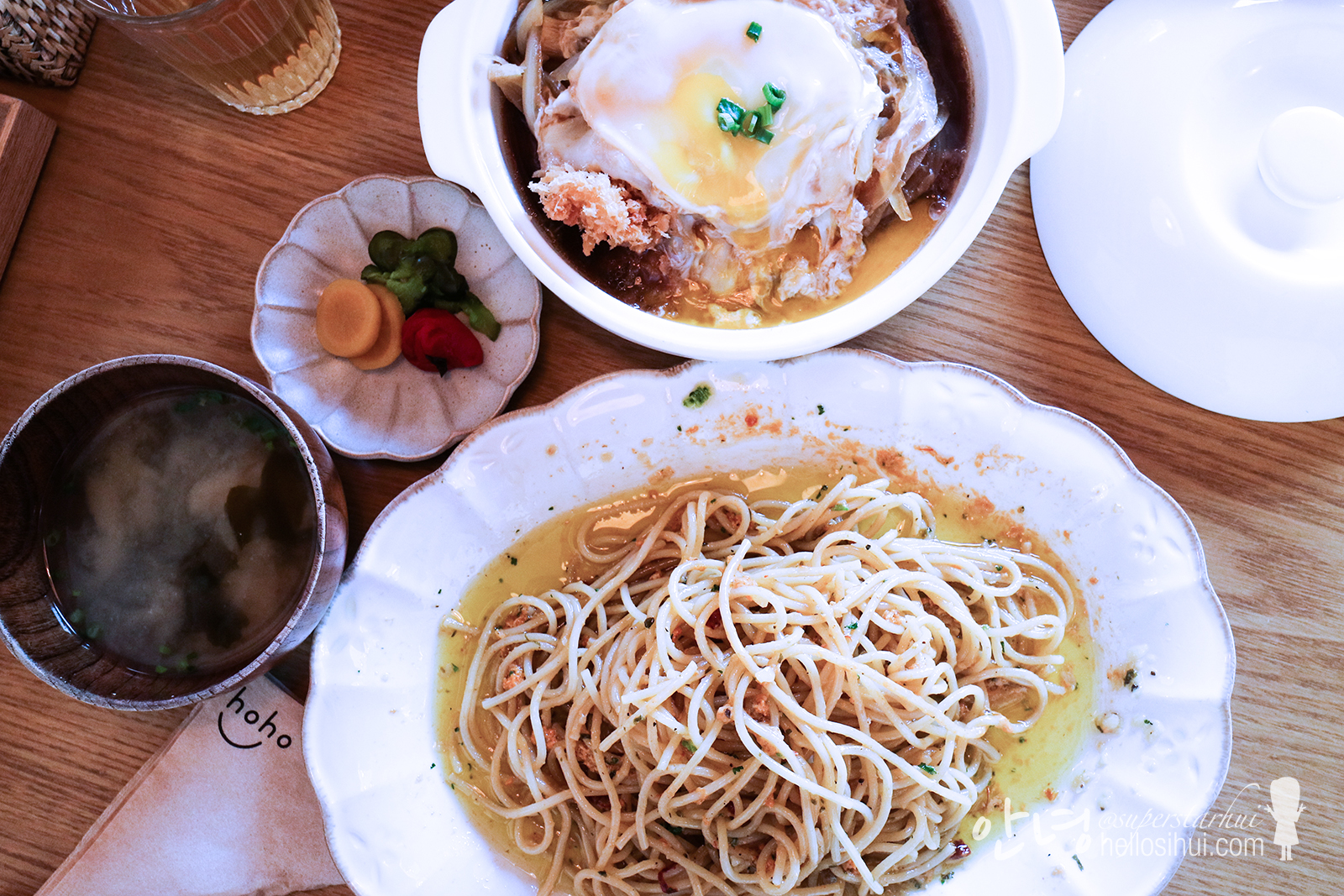 [Direction Guide to 호호식당 HoHo Sikdang]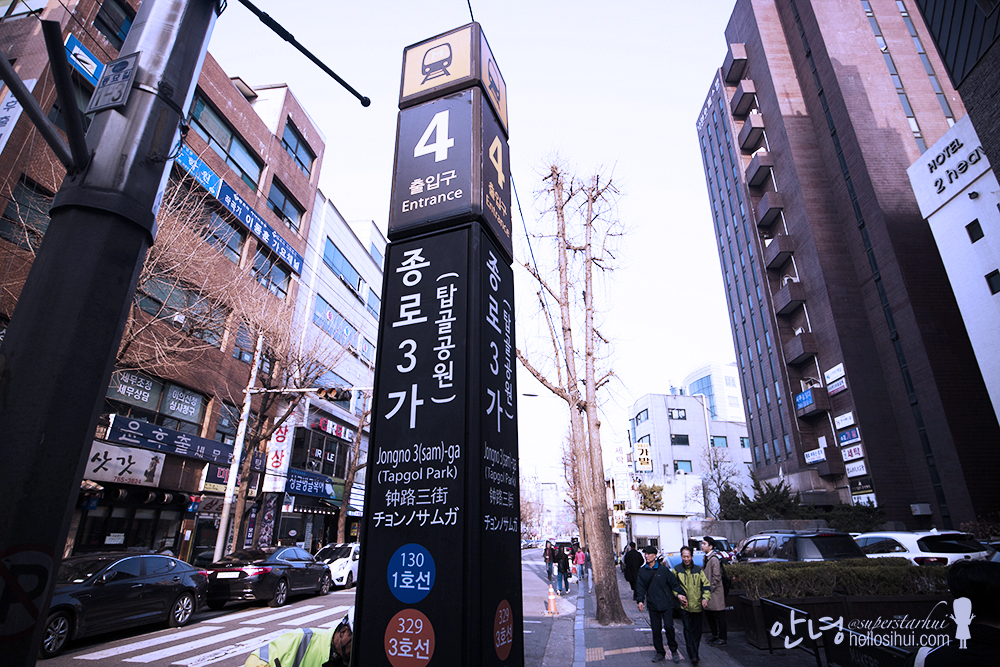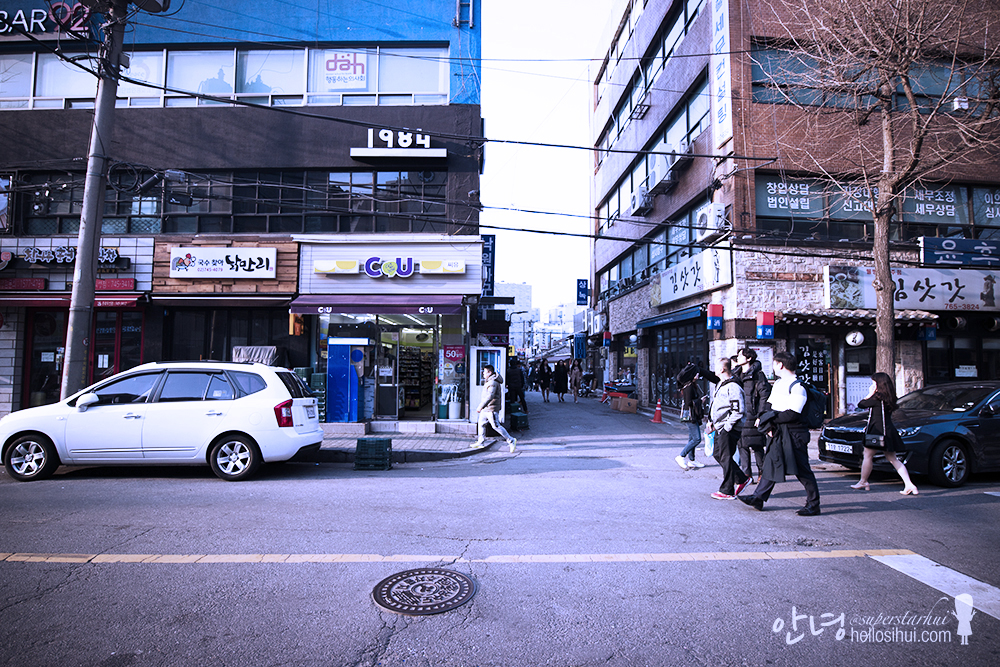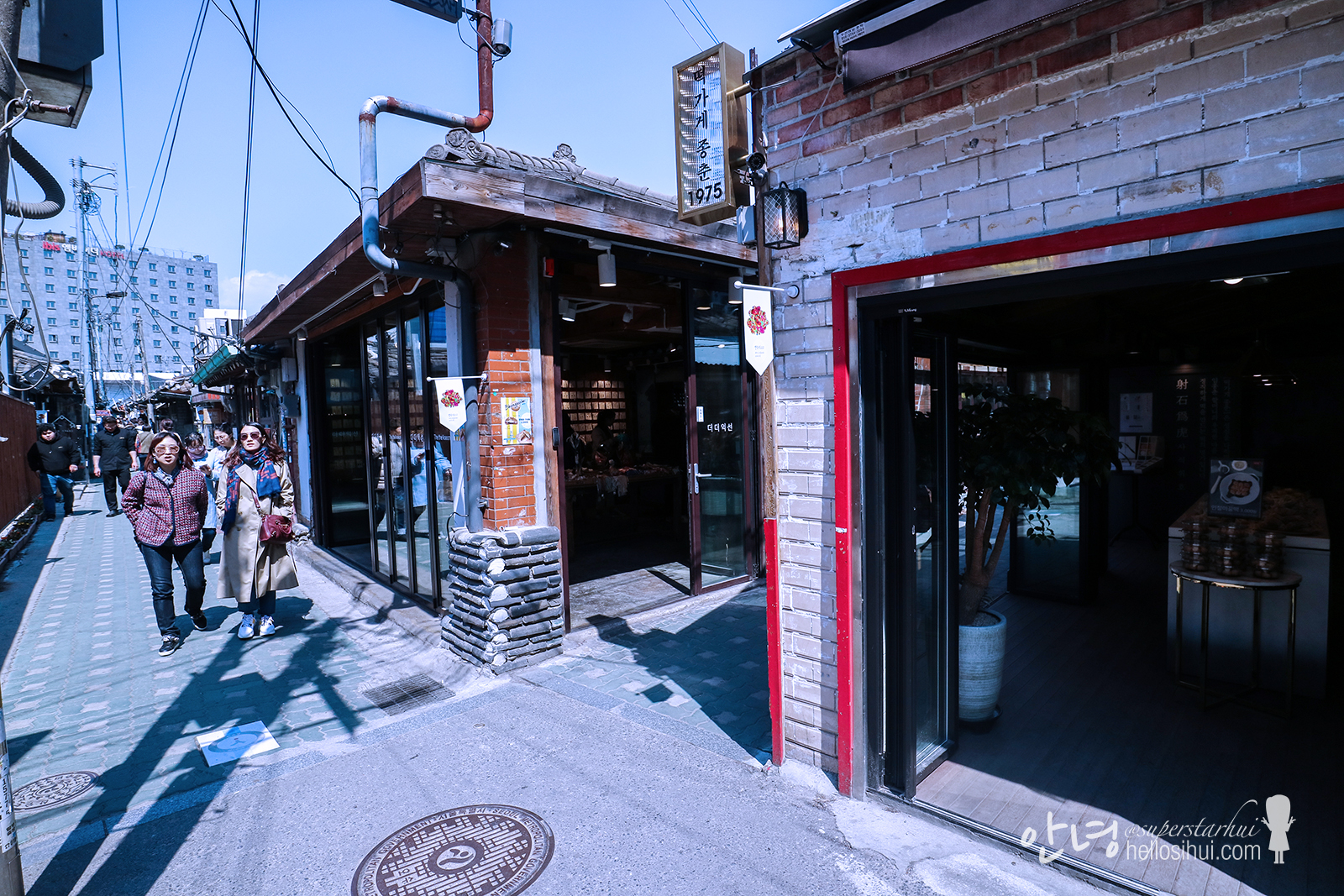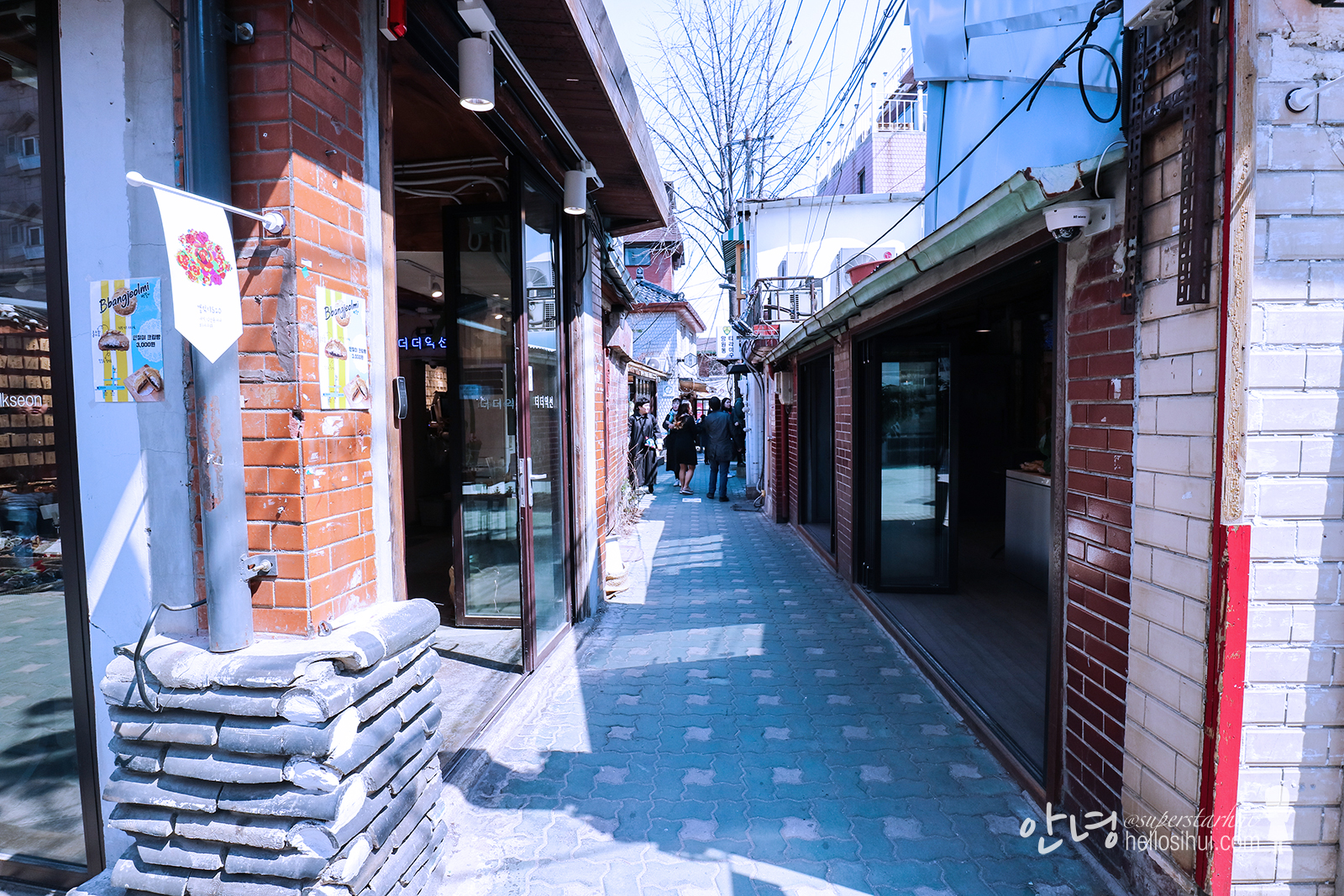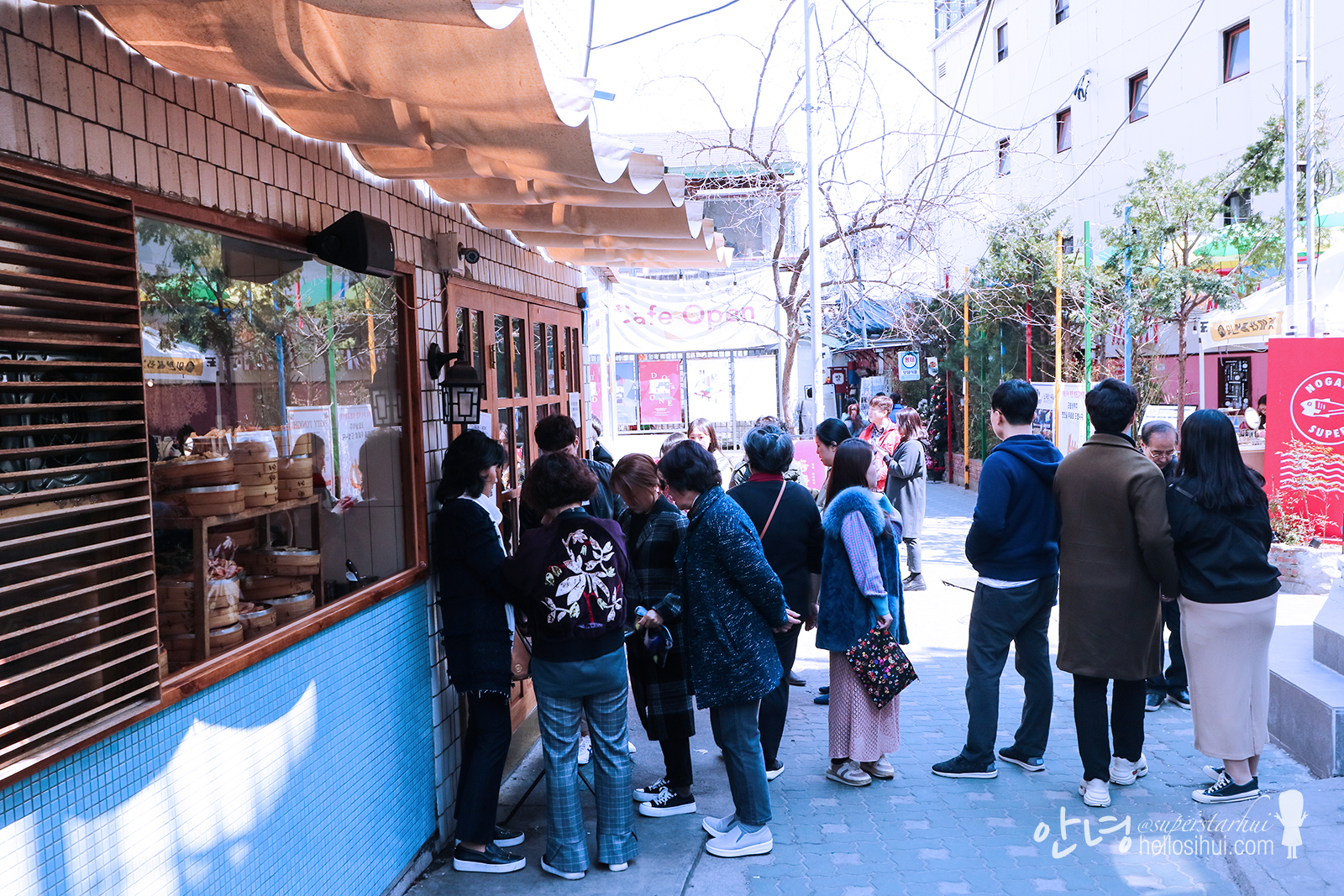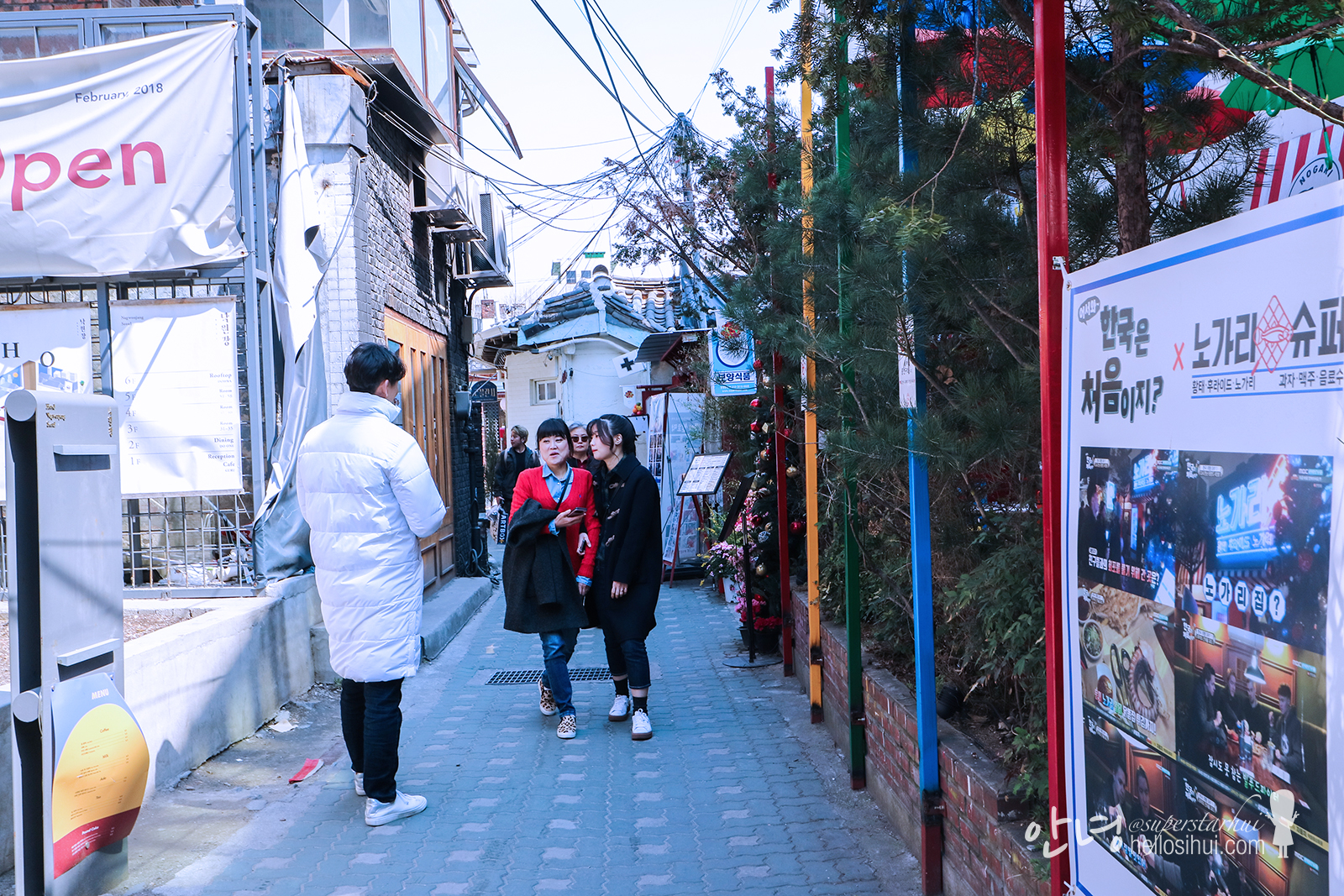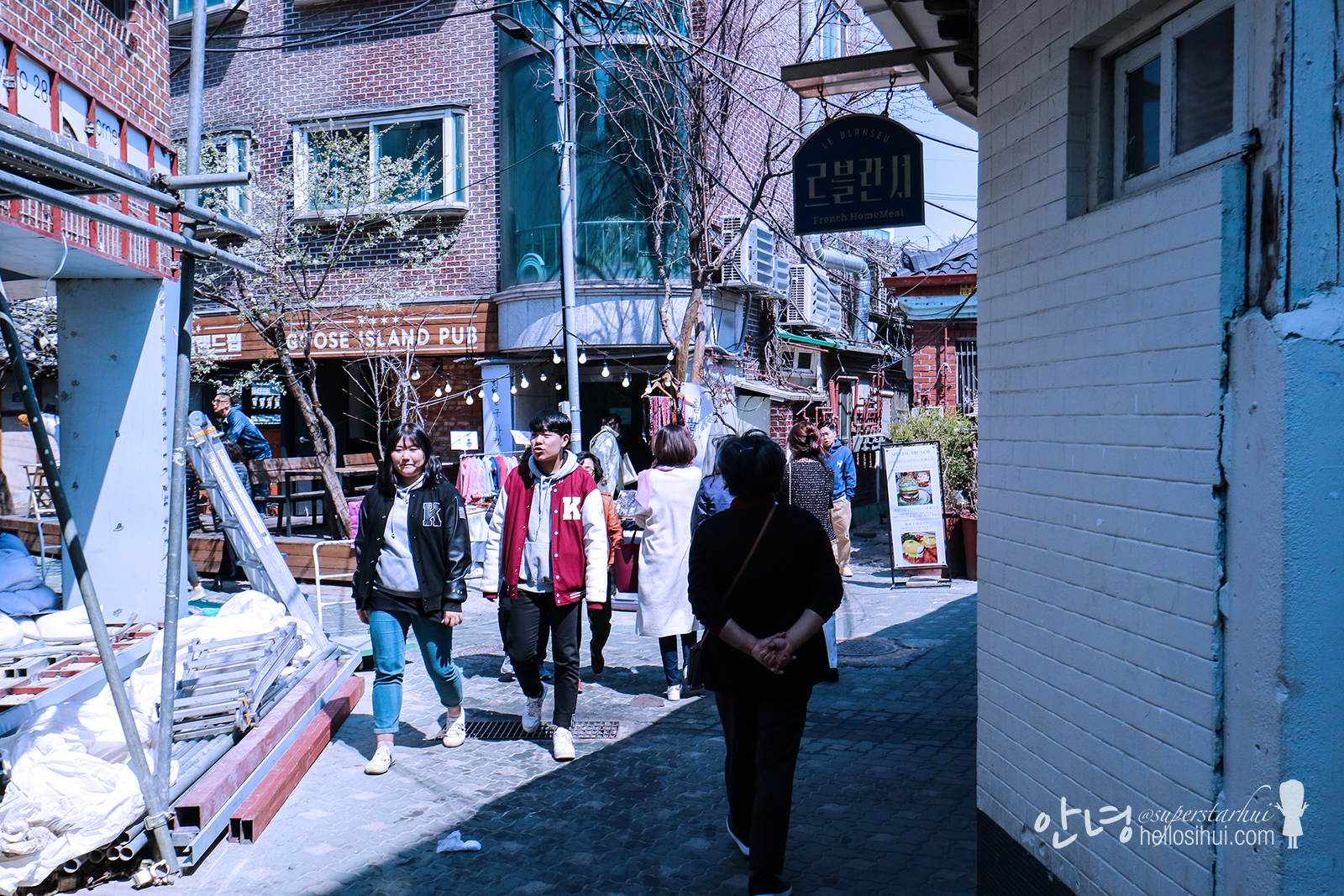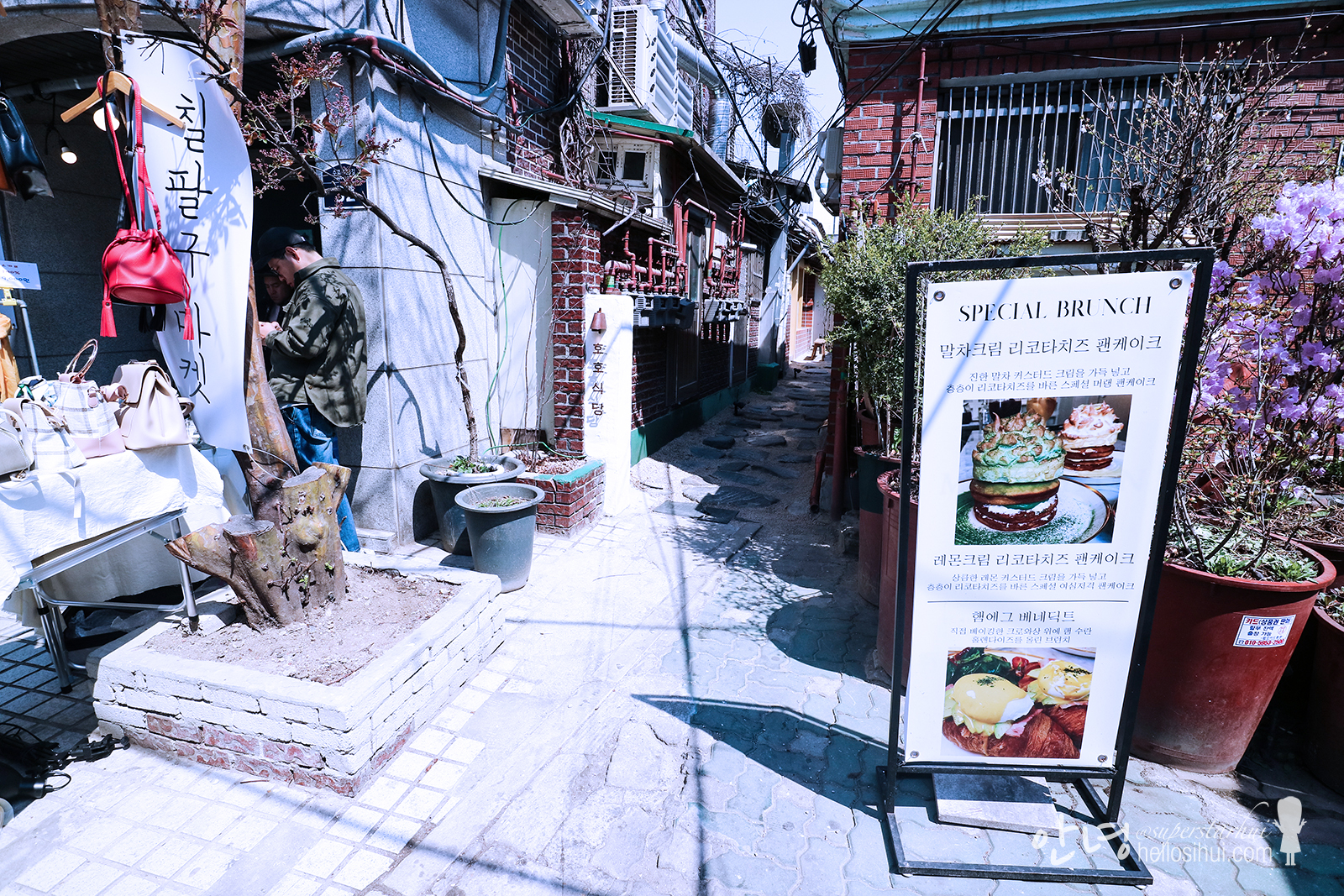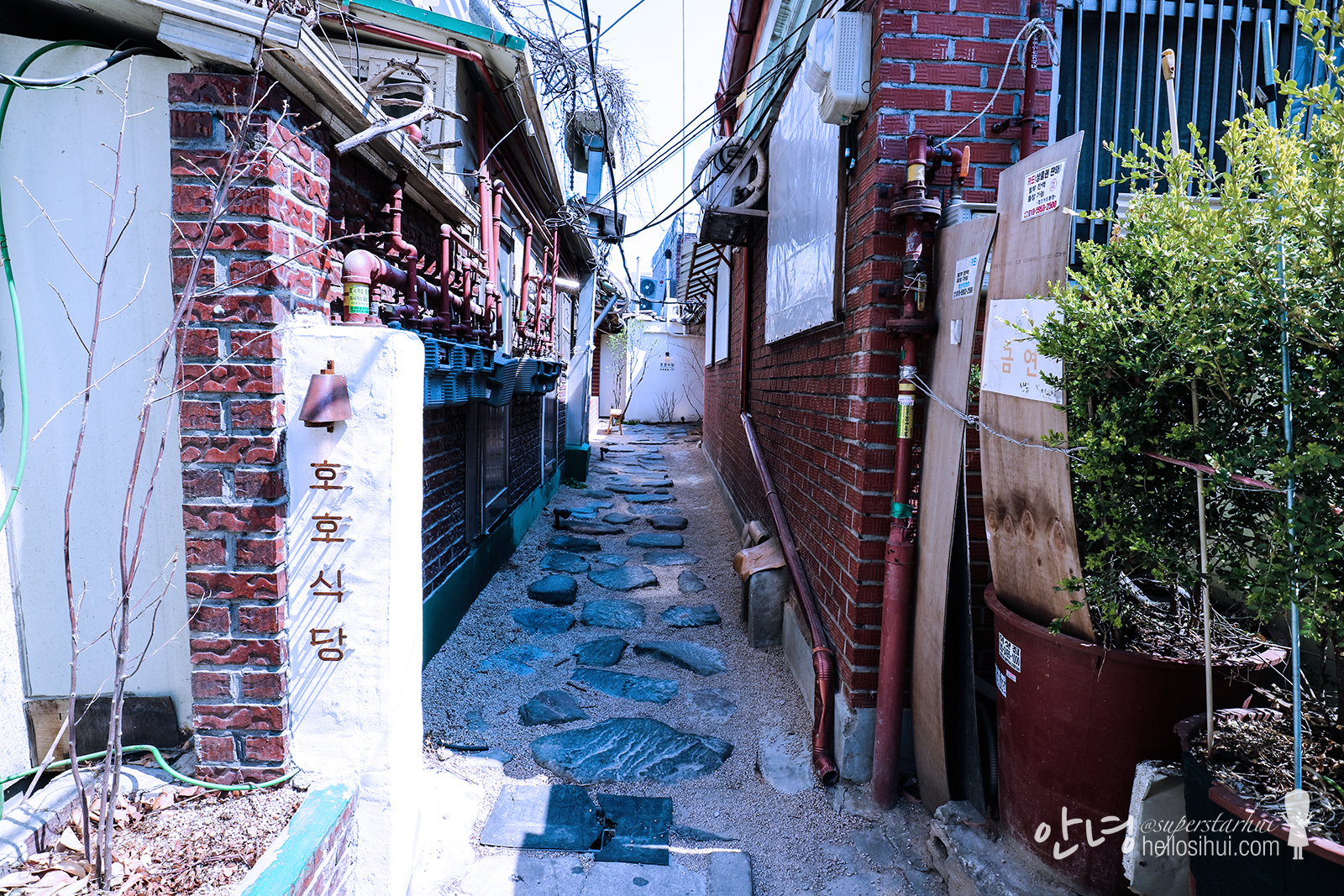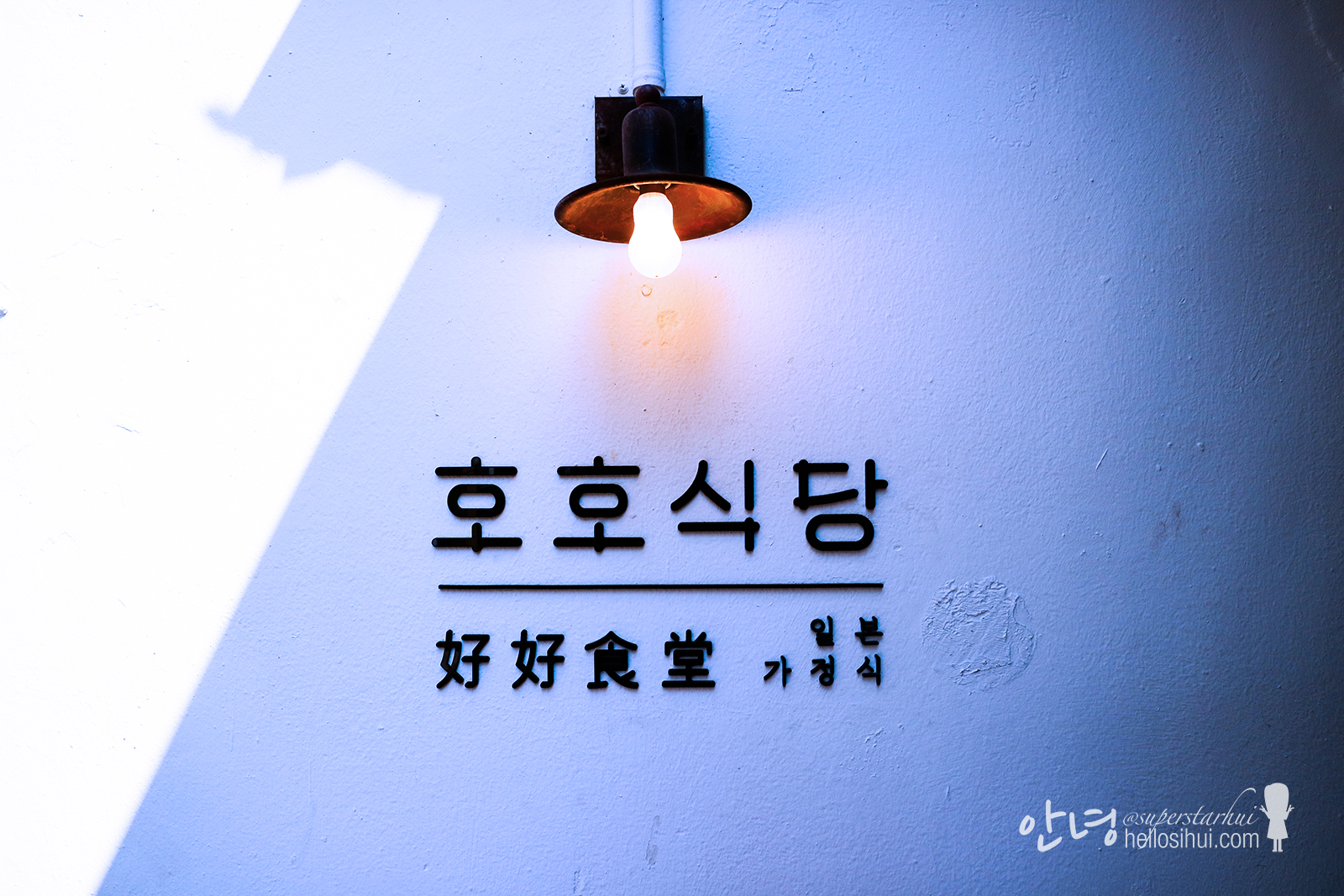 ---
호호식당 HoHo Sikdang
Address: 종로구 수표로28길30-6
Operation Hours: 11am – 10pm (3pm – 5pm closed)
Contact: 02-742-2384
Nearest Subway: Jongno 3-ga
Overall Rating: 7/10
Amount Spent: (I can't remember the price, but it's not cheap!)
My Recommendations: Uni Pasta!!!!
Best Part: Taste, Photo-worthy
Will I come back? Yes! Definitely!
HELLOSIHUI'S TIPS:
Avoid lunch crowd, we waited about 15mins
Order the uni pasta! :p
---
Camera
Canon M3, Samsung Galaxy S10 Plus
Accommodation
[TONGYEONG] Tongyeong Bay Condo
Tongyeong City: https://hellosihui.com/2019/06/20/tongyeong-2019-accommodation/
[SEOUL] At Noon Sinchon: https://hellosihui.com/2019/05/13/seoul-2019-accommodation/
Follow me: IG @superstarhui
#hellosihuigoeskorea for Korea travels
#hellosihuigoestravels for any travel destination!
---
---