Tongyeong Day 2 – Ferry
[Travel in March/April 2019]
I am breaking this Day 2 post into a few entries because the content is too heavy, too much photos and it will caused the loading to be real slow 🙁 First on the ferry details!
Every trip with Cin is a exploring Korea trip together. This time, we heading a little longer, a little further, a little interesting. We are going to Tongyeong! Upcoming postings will on my 5D4N trip to Tongyeong & Geoje.
Today, I will be sharing this post on our Day 2 in Tongyeong! We will be heading to Maemul Island (매물도). There will be an interesting hike (소매물도), waiting for low tide and visiting lighthouse (Deungdaeseom) too.
Tongyeong Coastal Ferry Terminal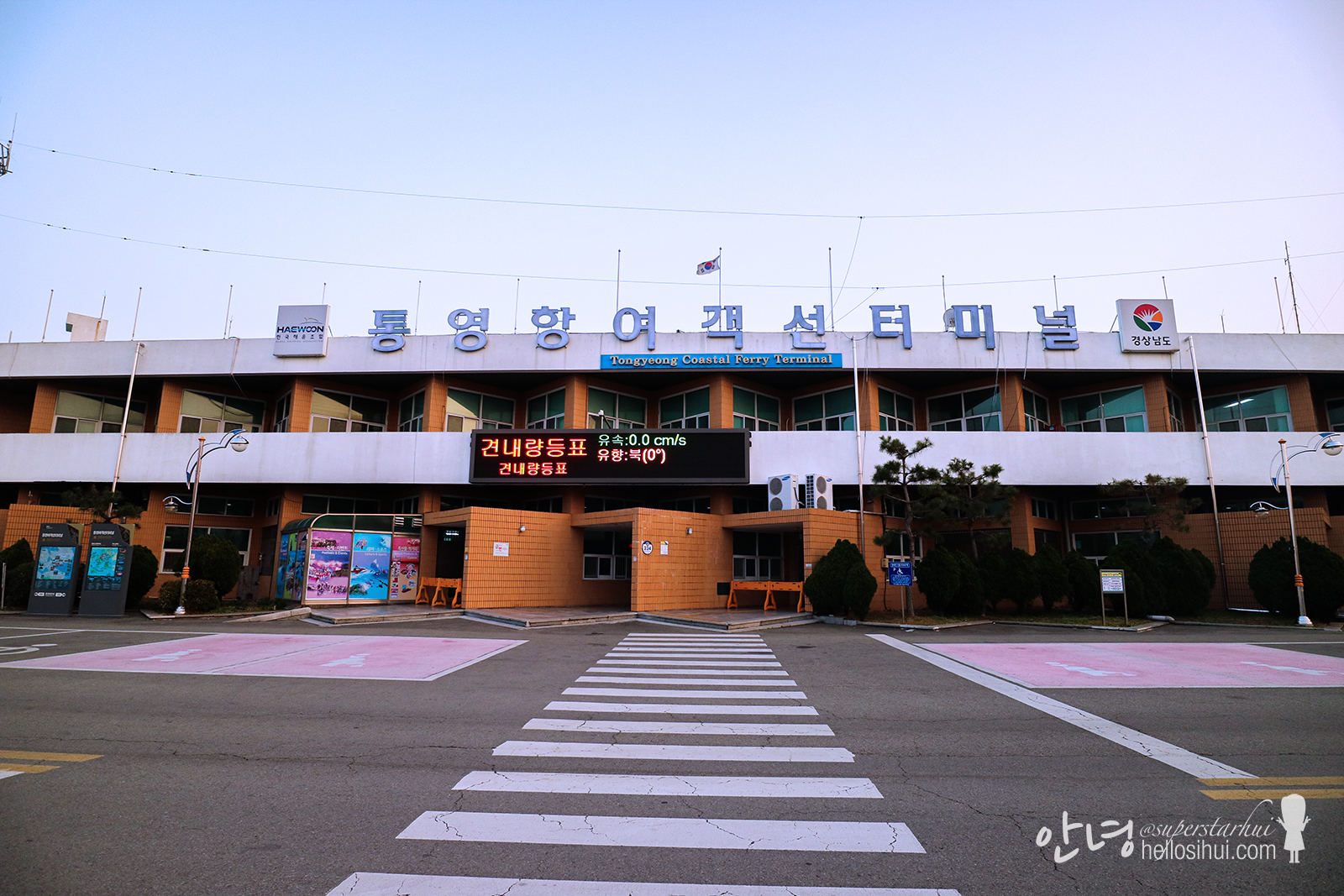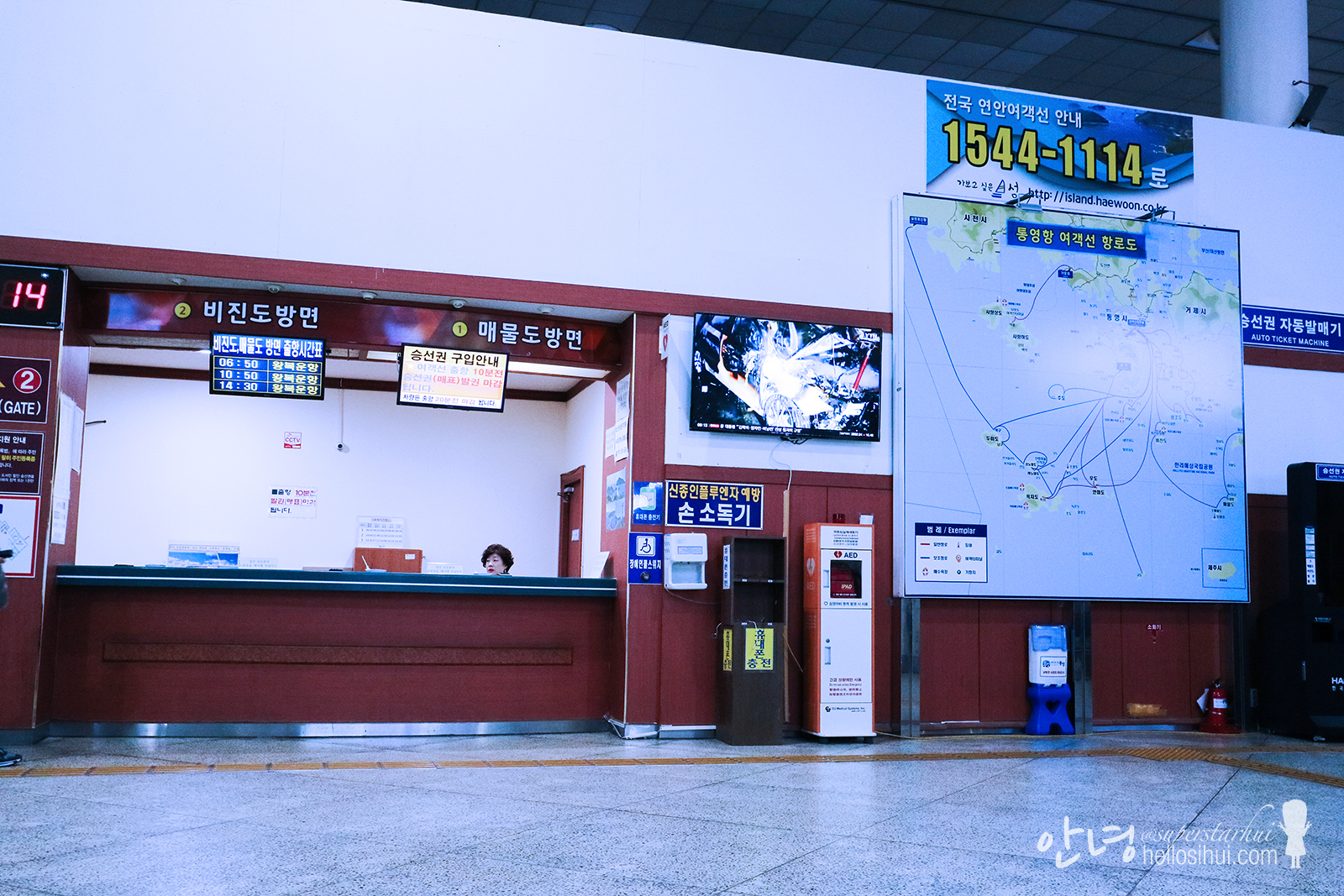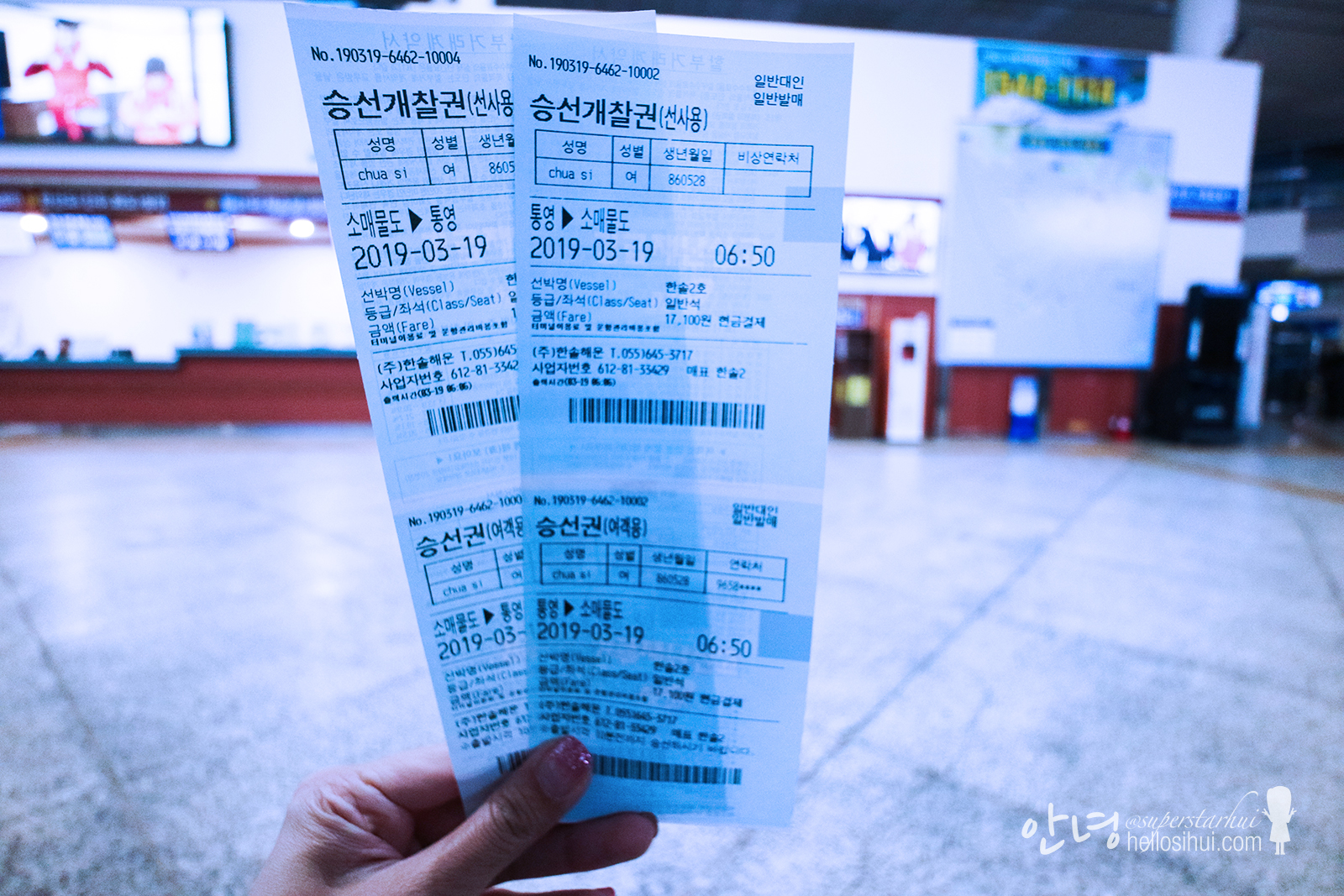 The lady at the counter keep asking us to take the 12noon ferry back but we insist at 4pm ferry. I do understand that, because there's nothing much there because we could have enough time to hike over and back in time for the ferry. But we are unsure about the tide timing (just in case) so we decided to go back later! 🙂 And, we did the right choice to do so! Yeah!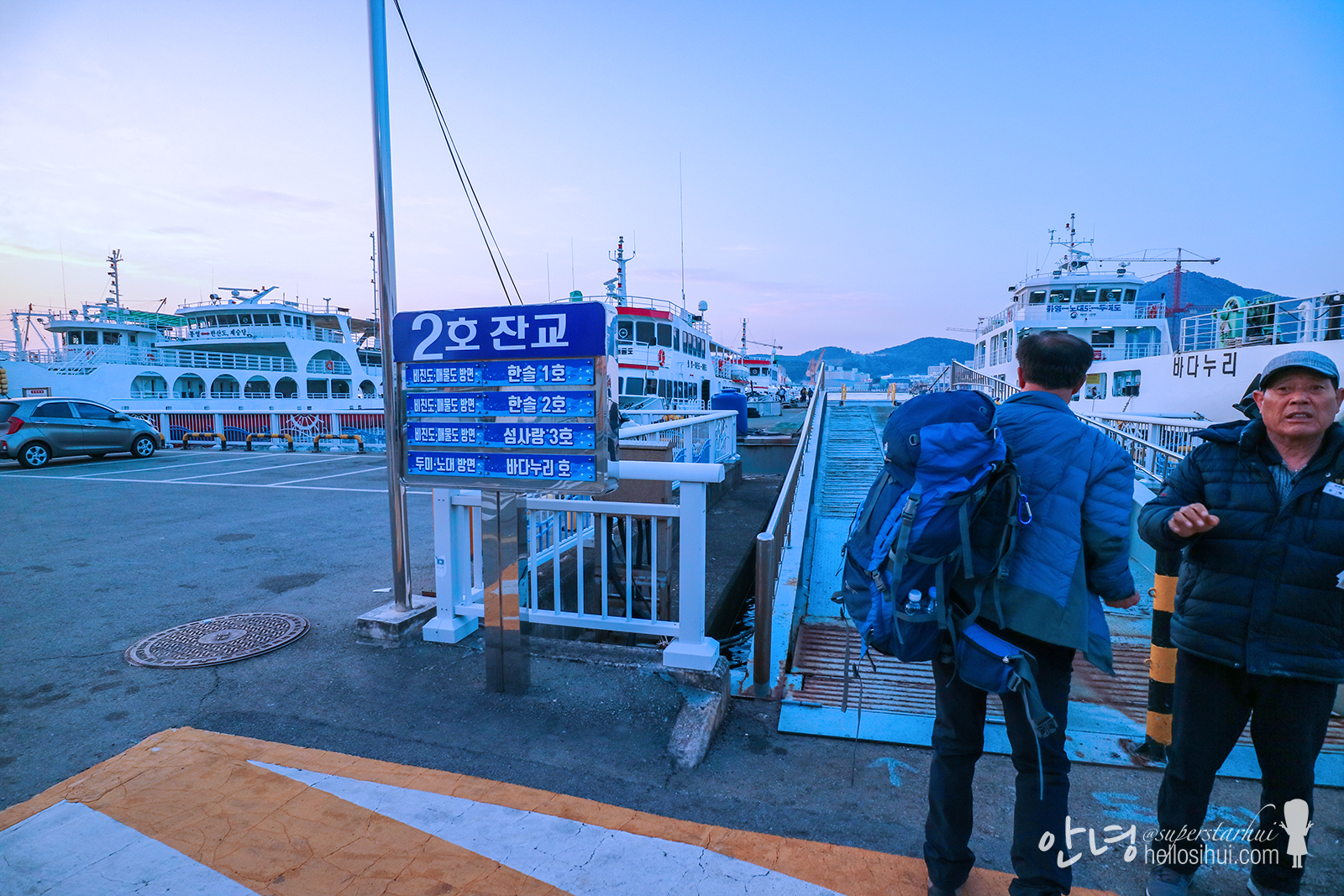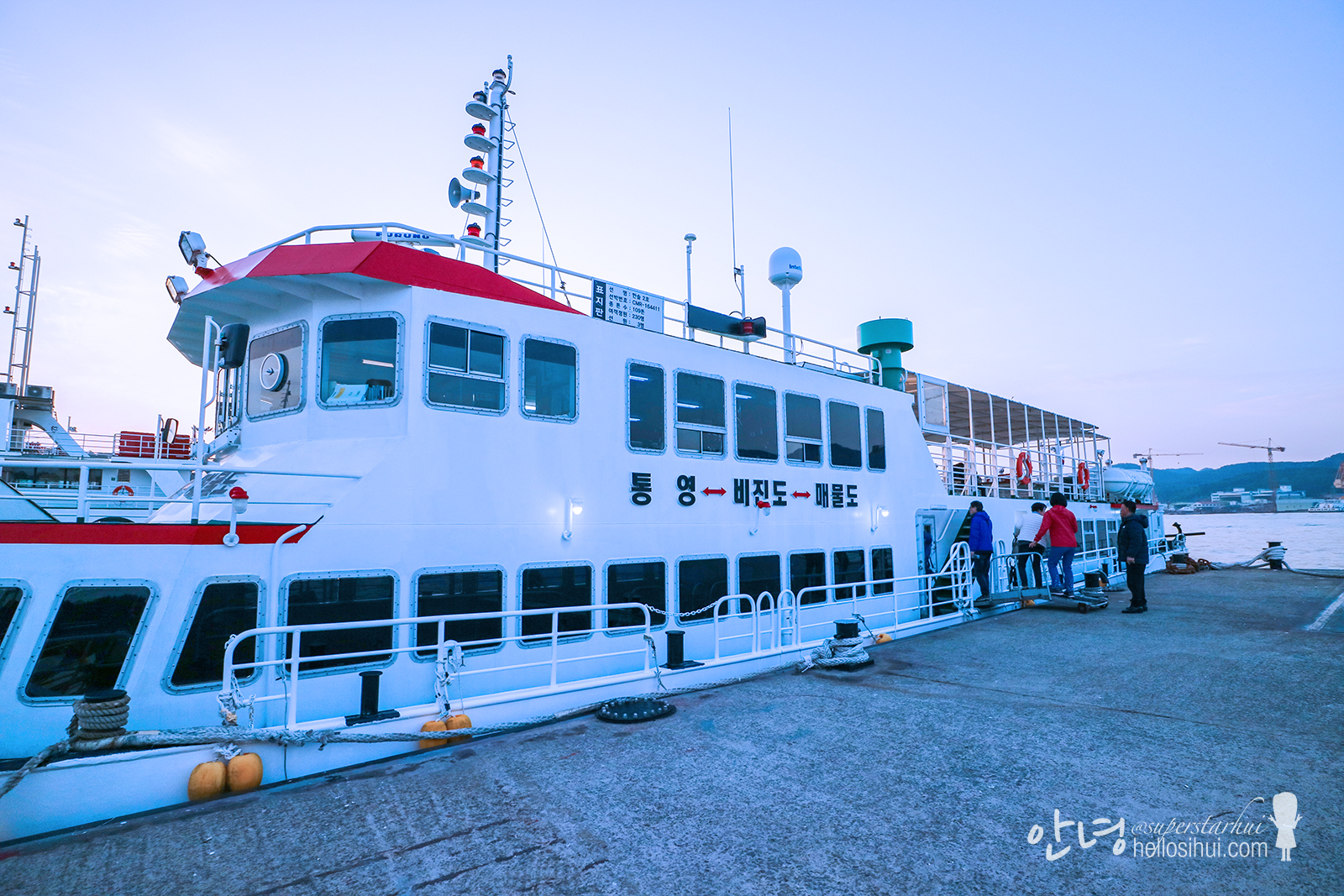 It's really early that morning, I can't remember what time we woke up to reach the ferry terminal at 6am. But, what welcome us, is more than amazing 🙂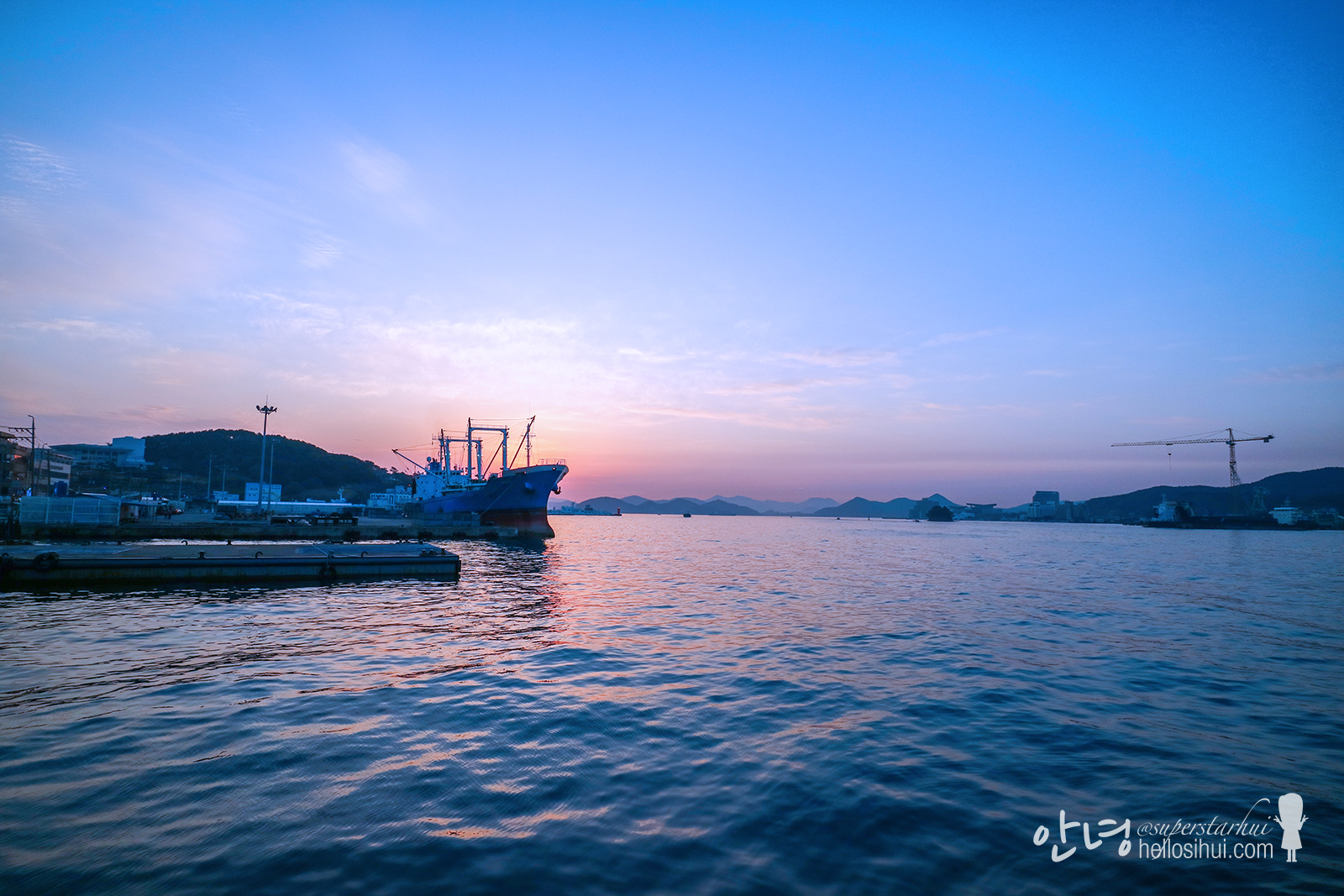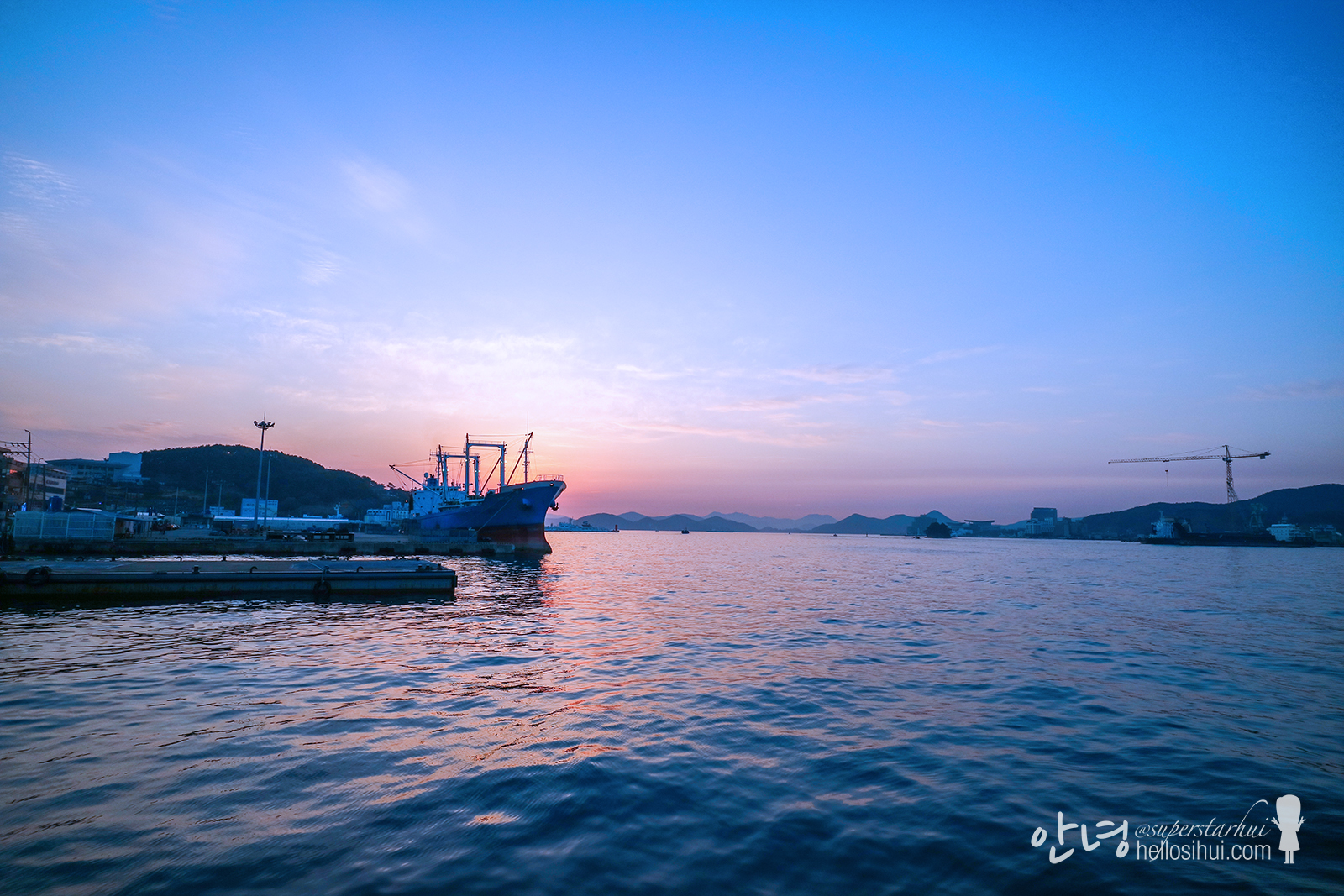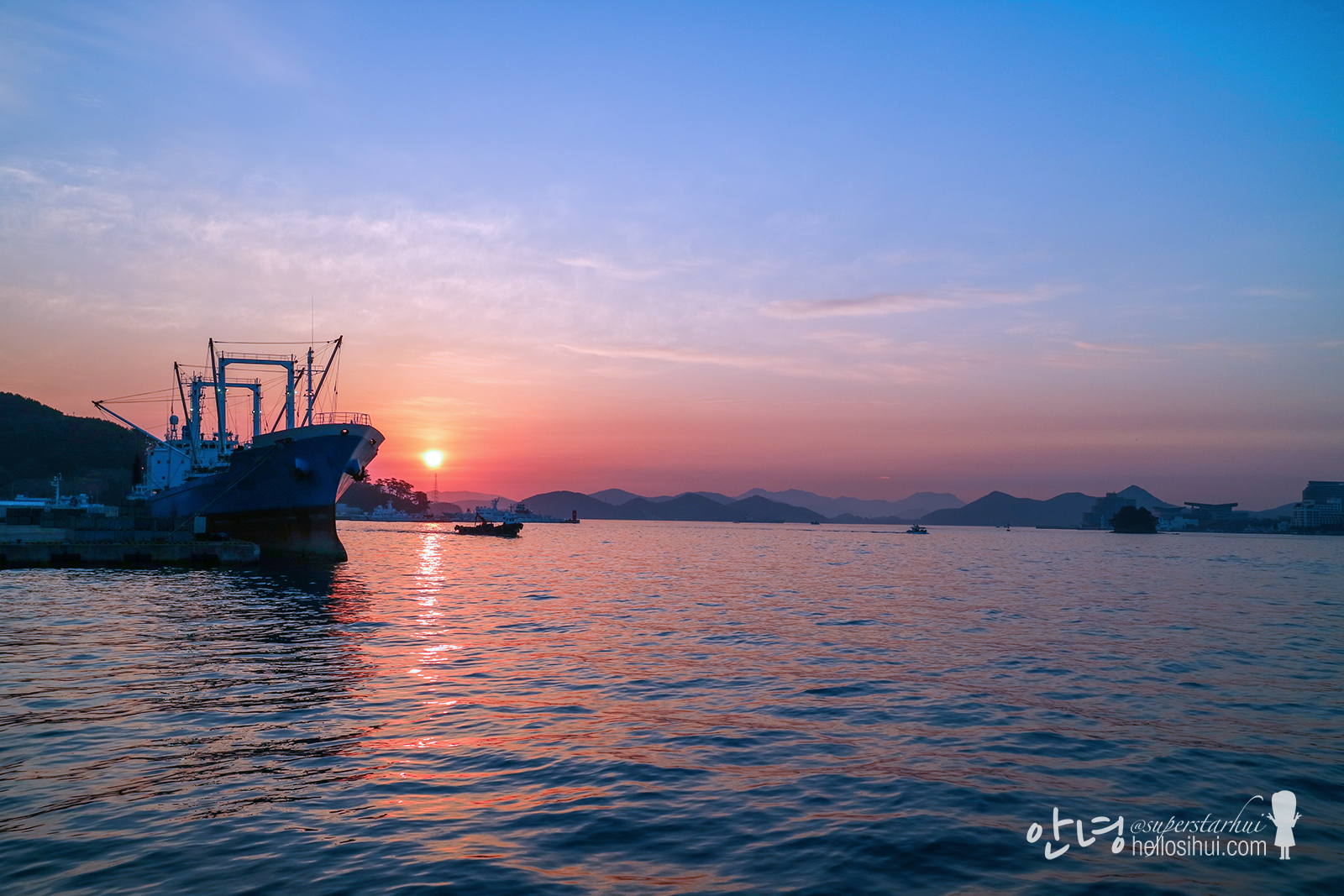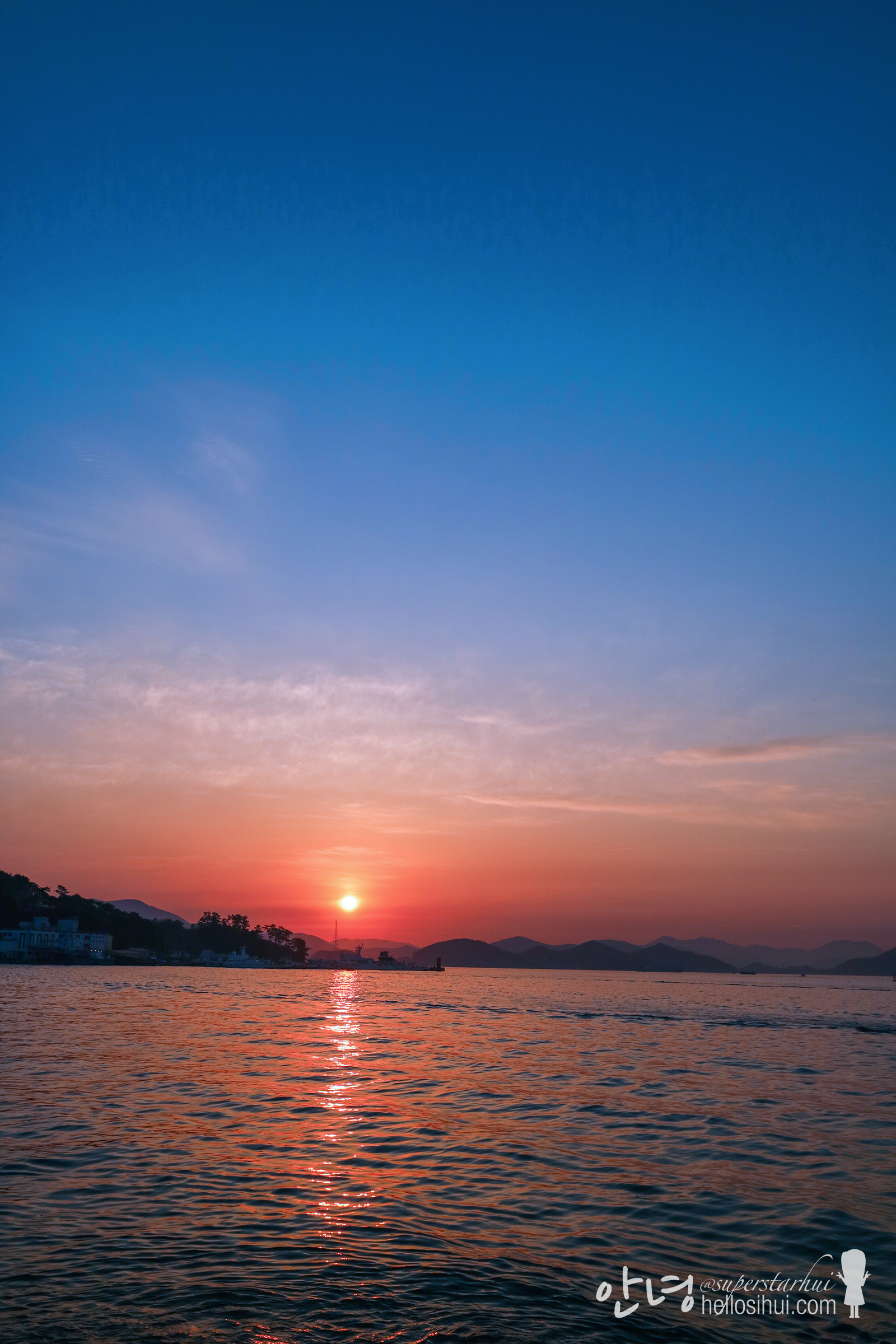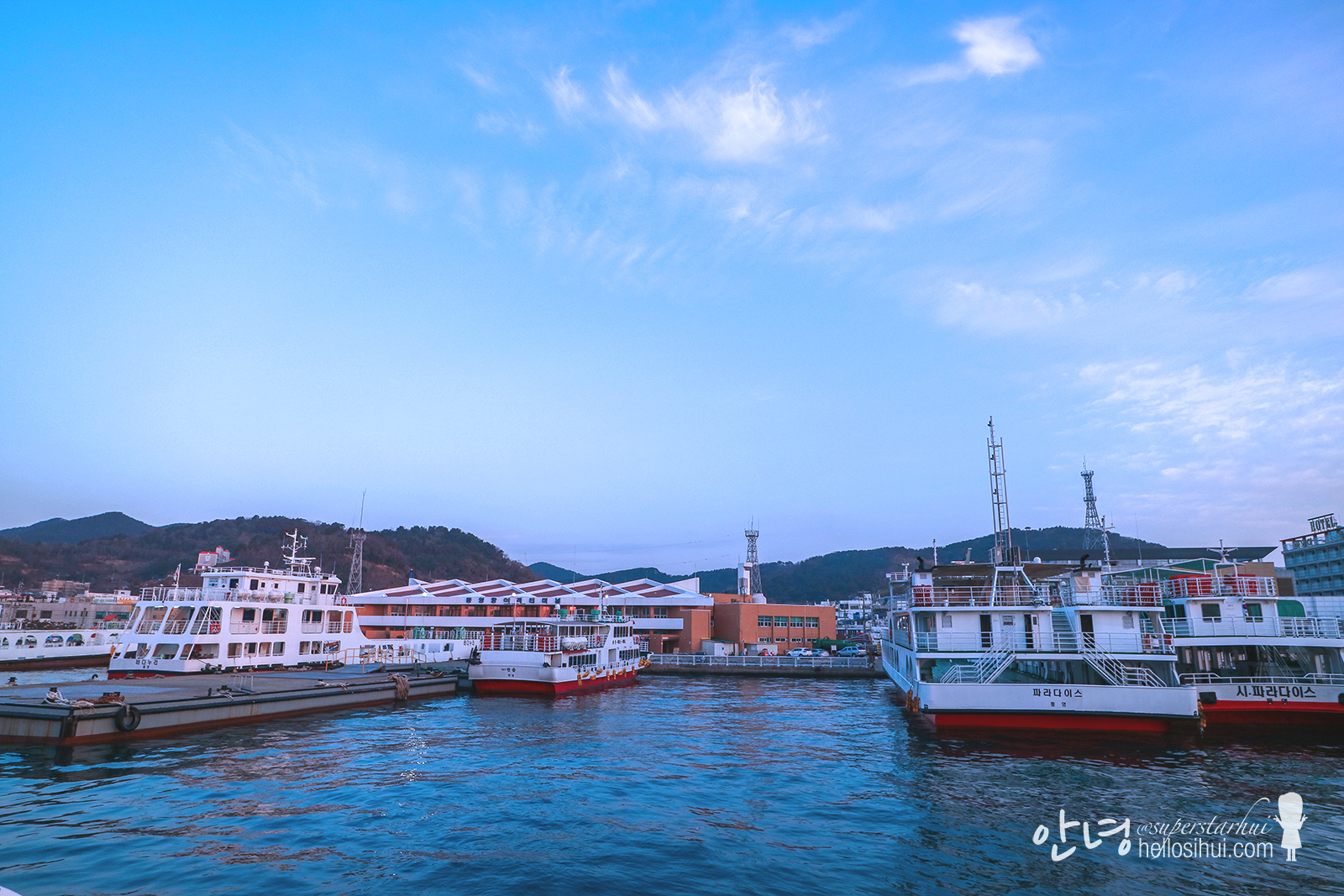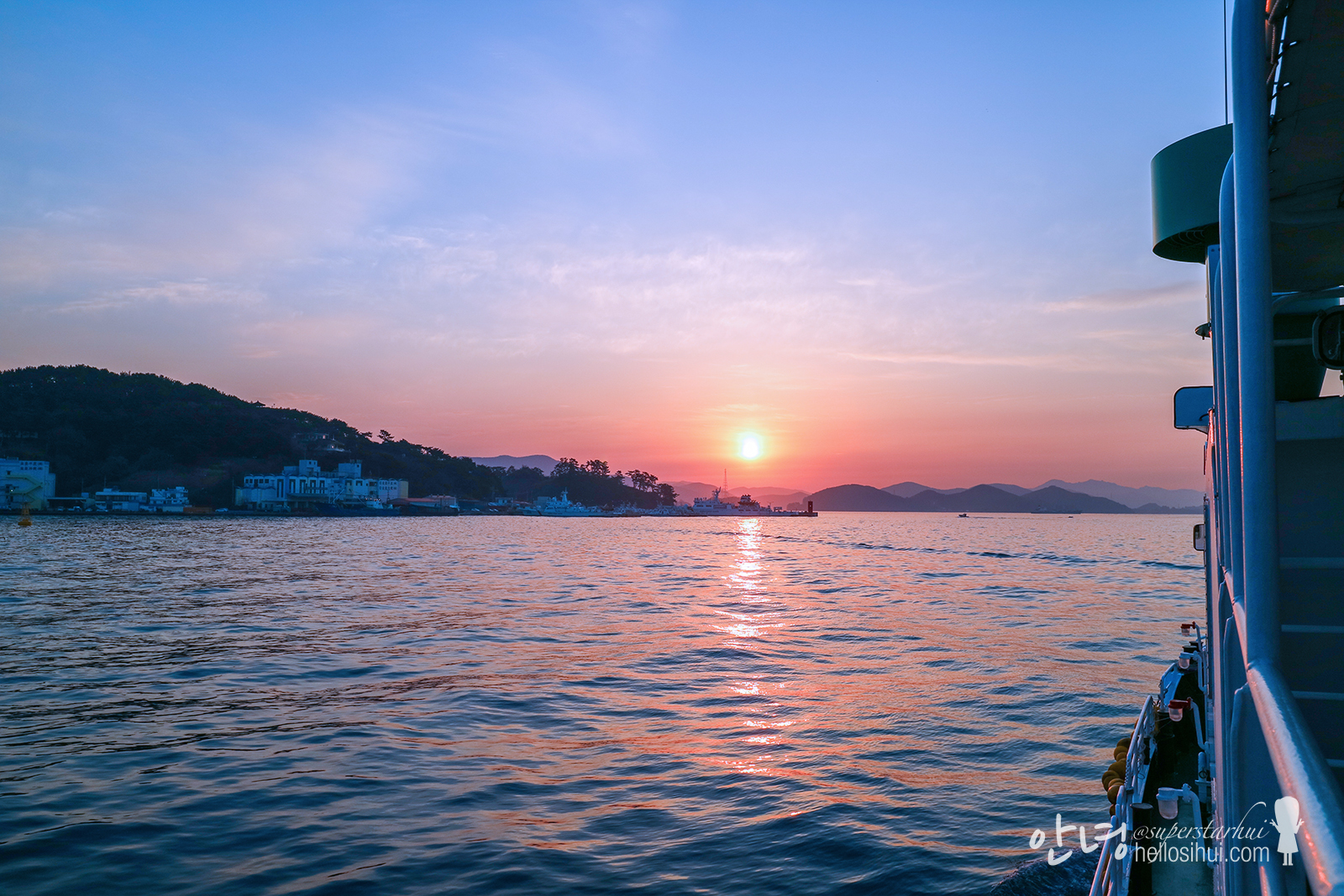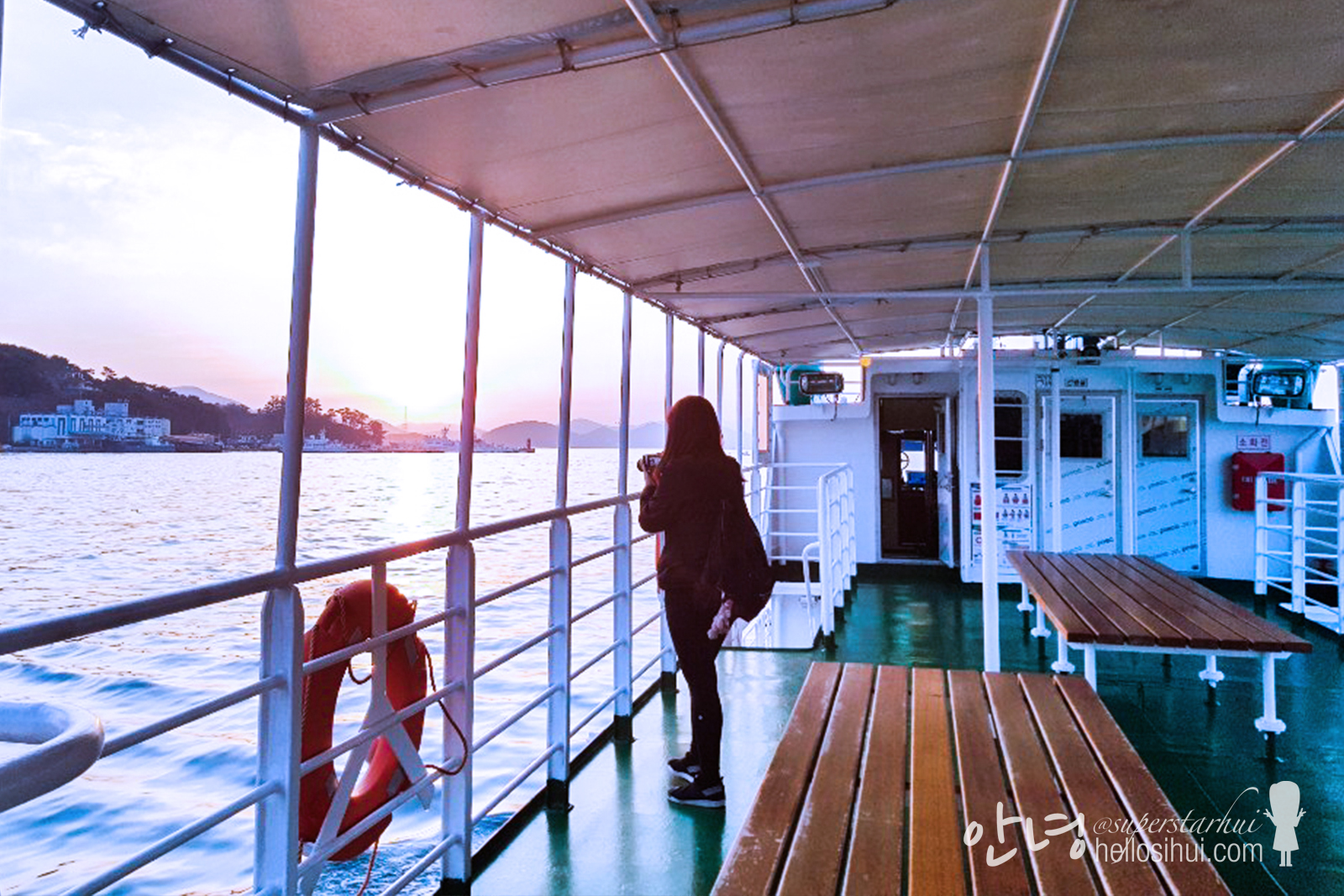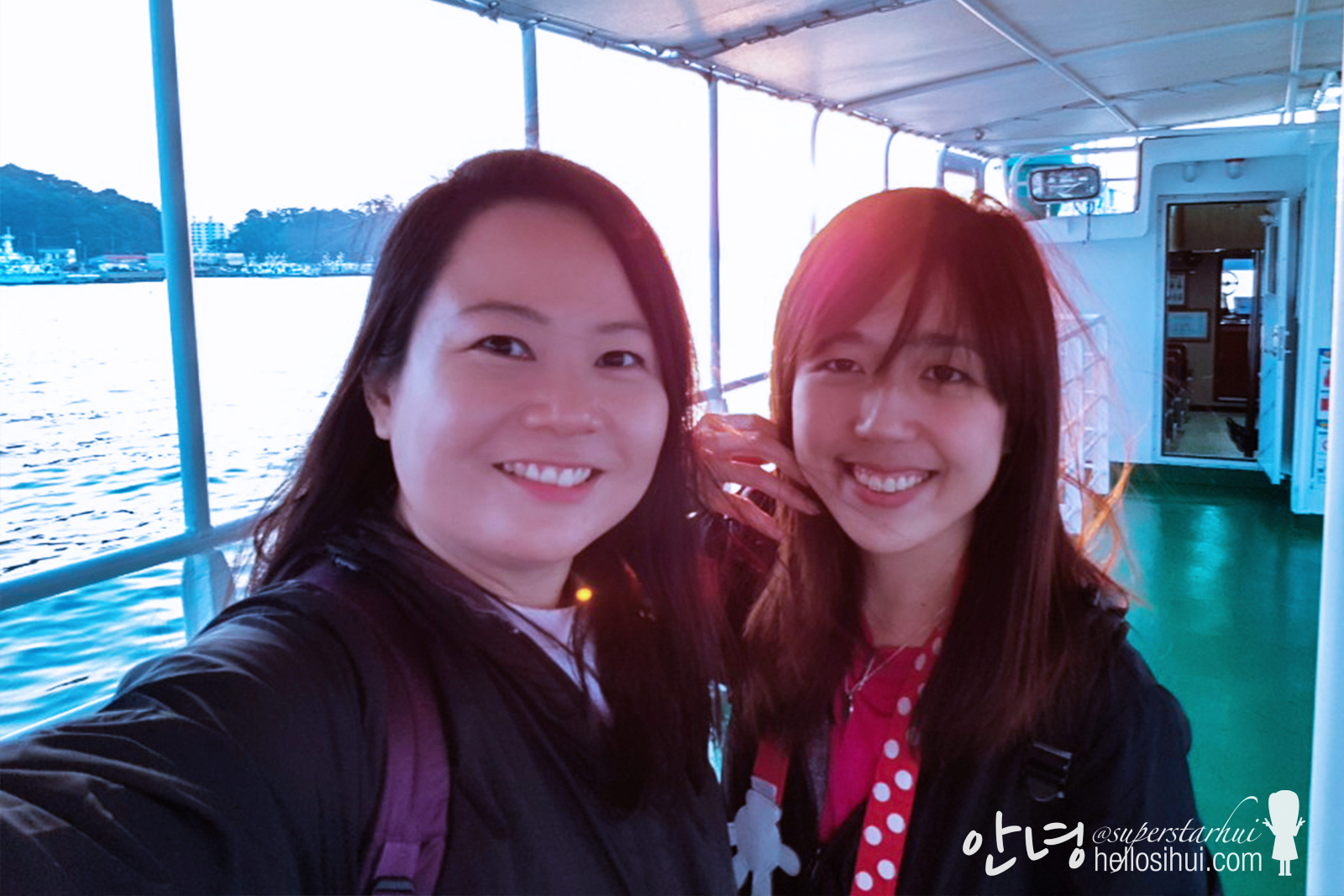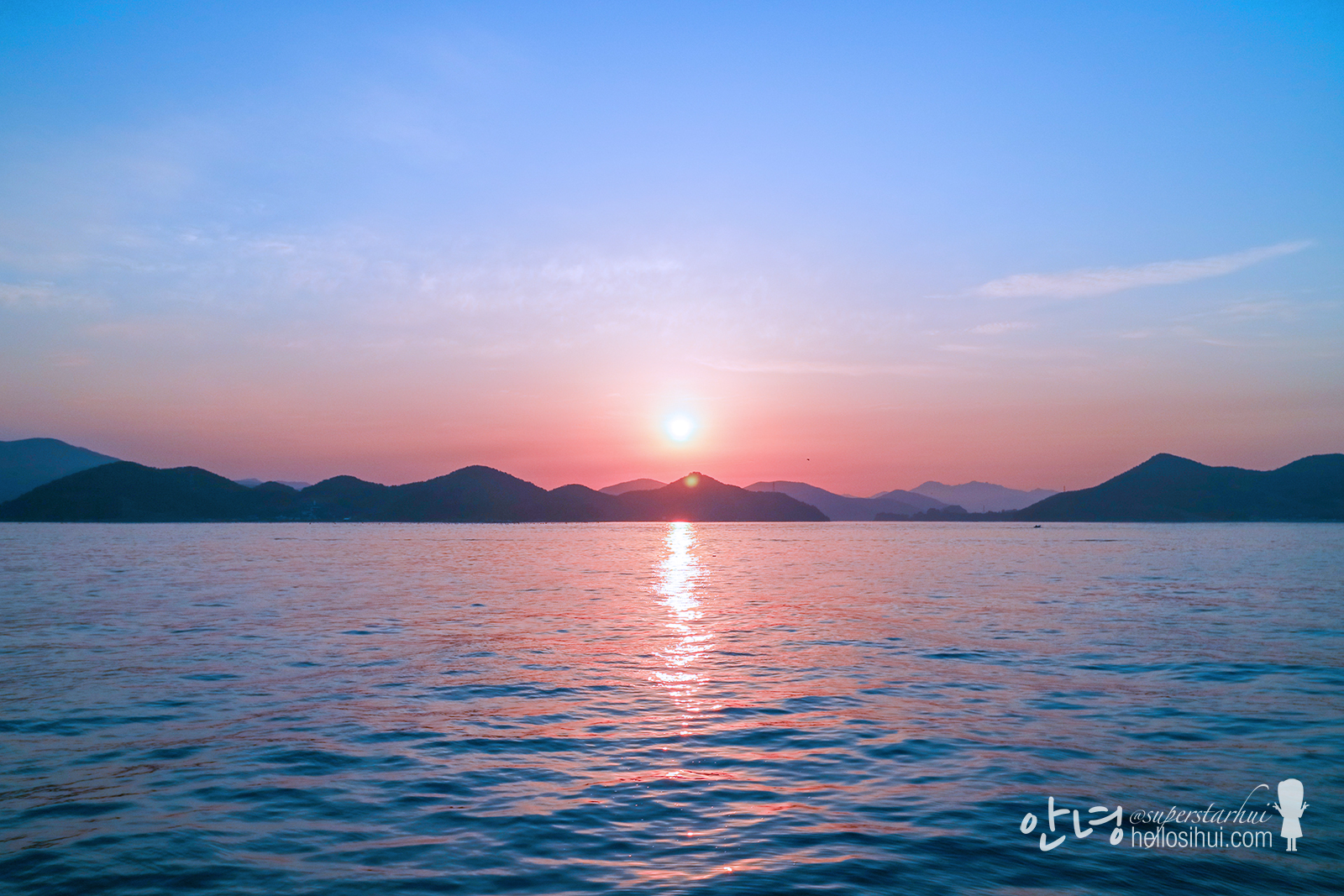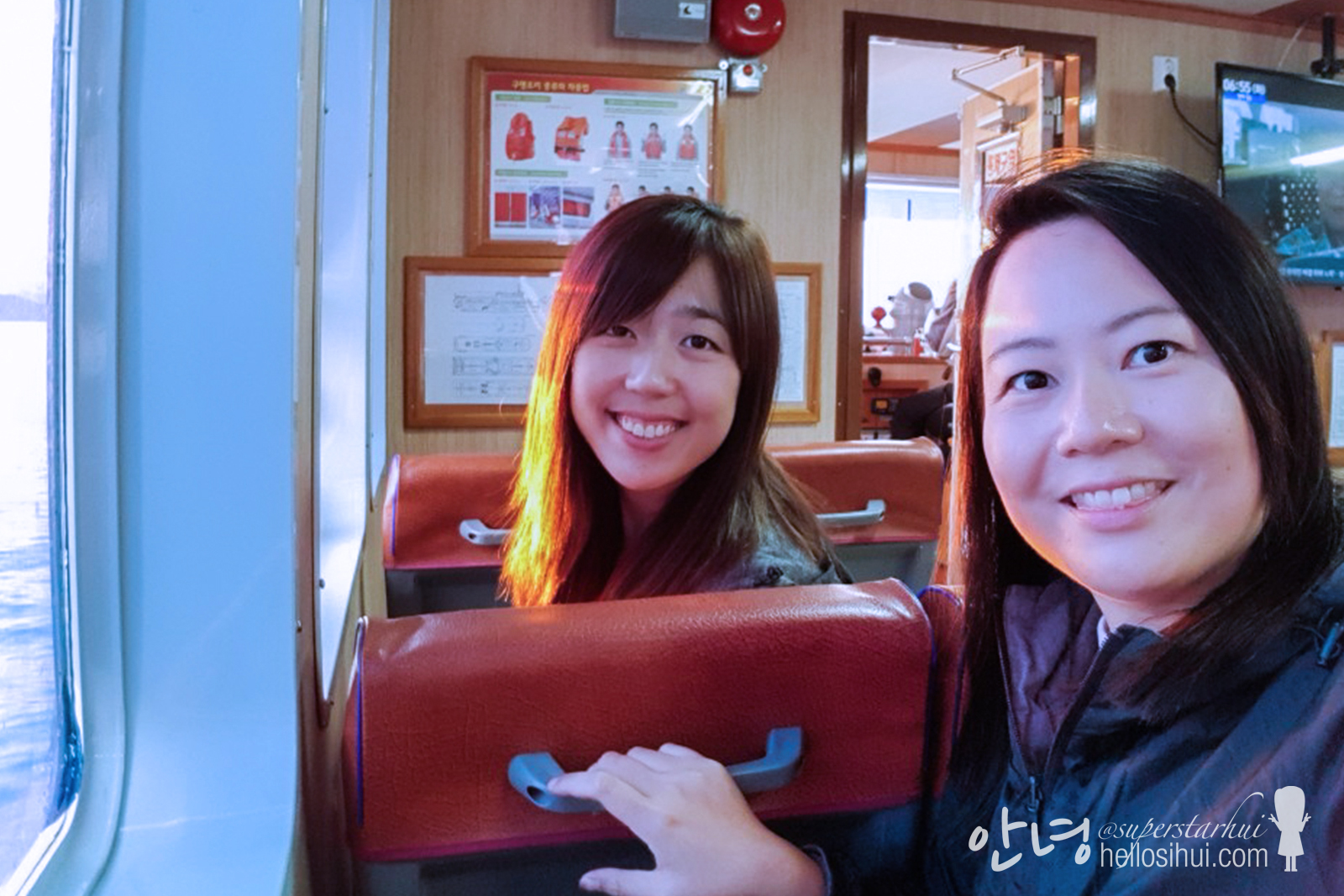 ---
HELLOSIHUI'S TIPS:
Check the tide timing – http://eng.maemuldo.go.kr/sub/04_02_02.asp
Prepare water, chips, chocolate anything that help you while waiting for the low tide!
---
Camera
Canon M3, Samsung Galaxy S10 Plus, (All wefie from Cin's hp)
Accommodation
[SEOUL] At Noon Sinchon: https://hellosihui.com/2019/05/13/seoul-2019-accommodation/
Follow me: IG @superstarhui
#hellosihuigoeskorea for Korea travels
#hellosihuigoestravels for any travel destination!
Specially thanks to Cin for doing lots of research for this Somaemuldo hiking trip 🙂 Through out this research, we do realise we couldn't find out much information even the internet world is so big! Maybe most of the information are in korean and we have no idea what is about. In order to be very sure, we did this trip and I tried to remember as much as possible (its almost 2 months ago since the trip haha) and wrote I wrote it here as easy for anyone who wanted to visit this island! Say hi, if you wish to know more and just let me know! 🙂
---
---