Geoje Day Trip: From Tongyeong
[Travel in March / April]
Not my first time at Geoje, but the very first time travel from Tongyeong! 🙂 I think, I have yet share Geoje trip before but, maybe another time! 🙂
190 photos for this Geoje day trip! That's really a lot more than I thought hehe. I will be sharing – a restaurant, a garden, a cafe which was the highlight of Geoje! Look out, it will be in a few different posts! 🙂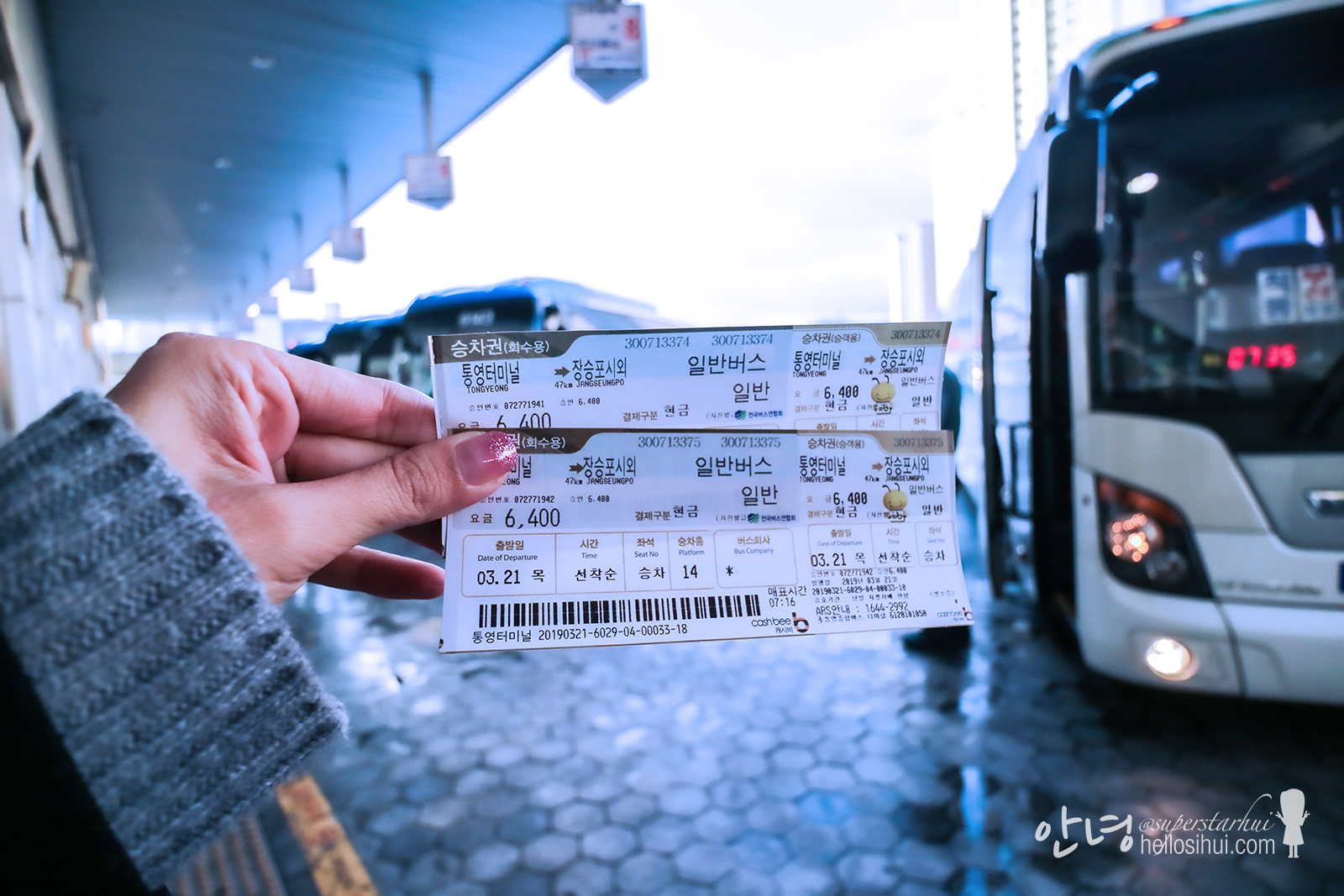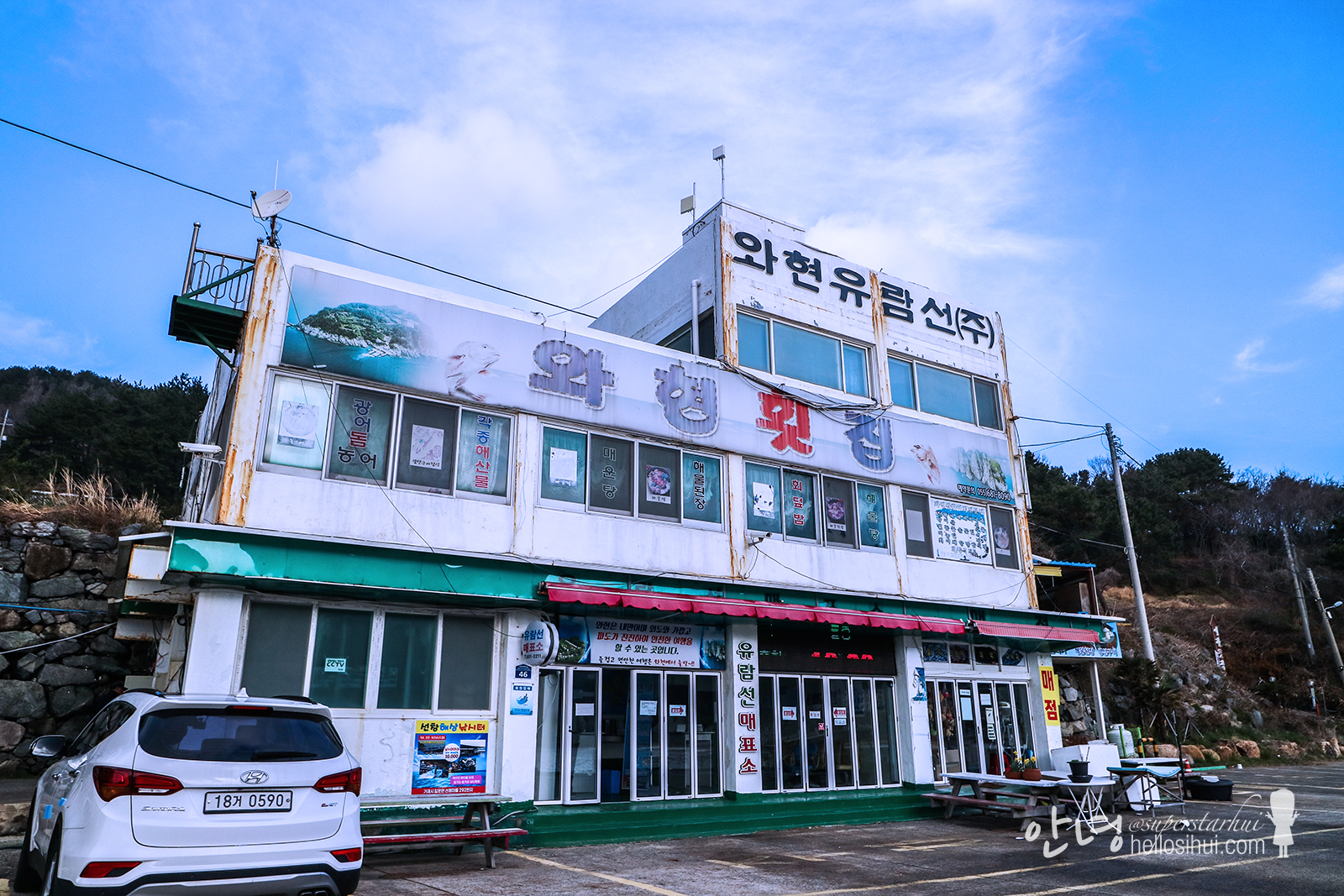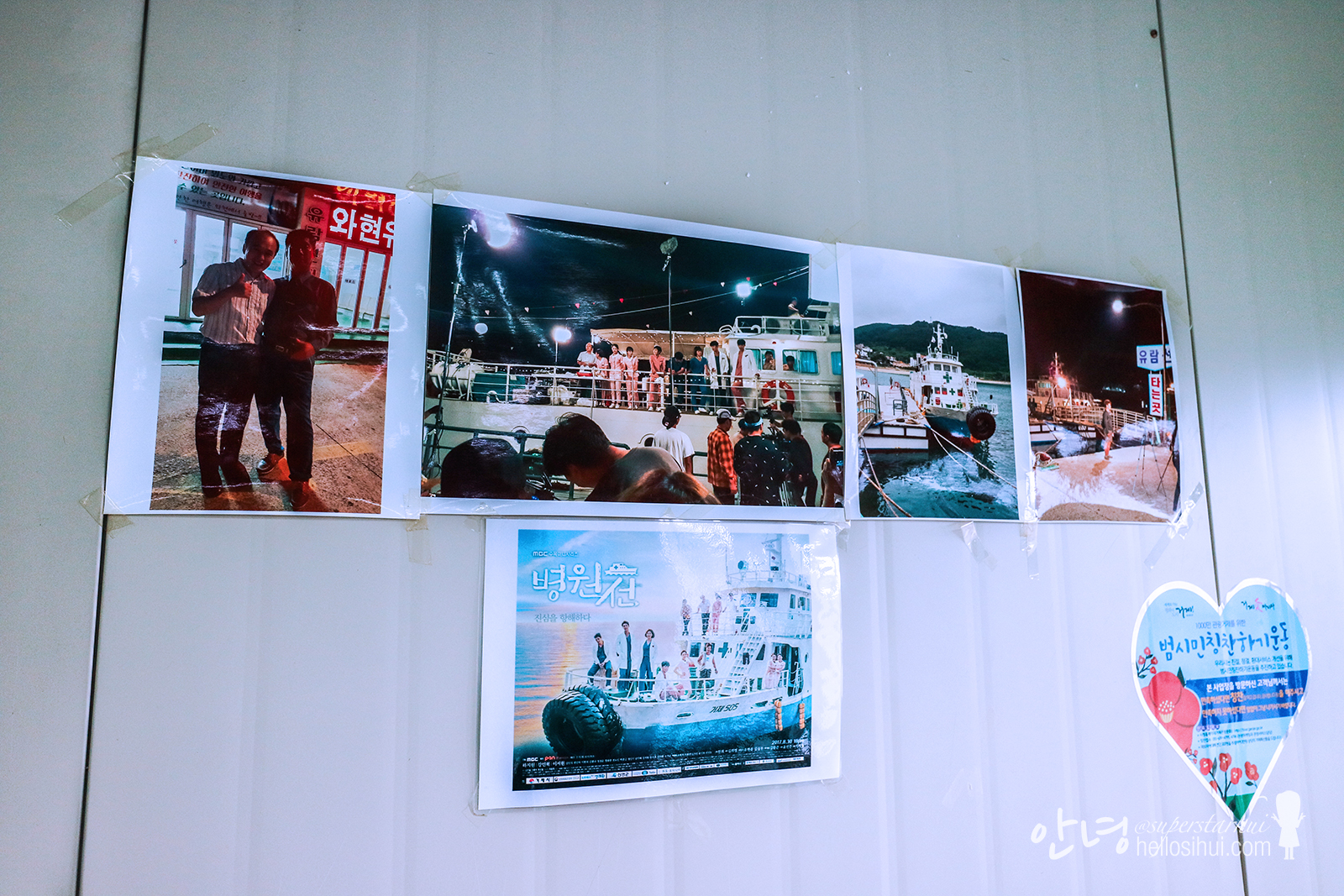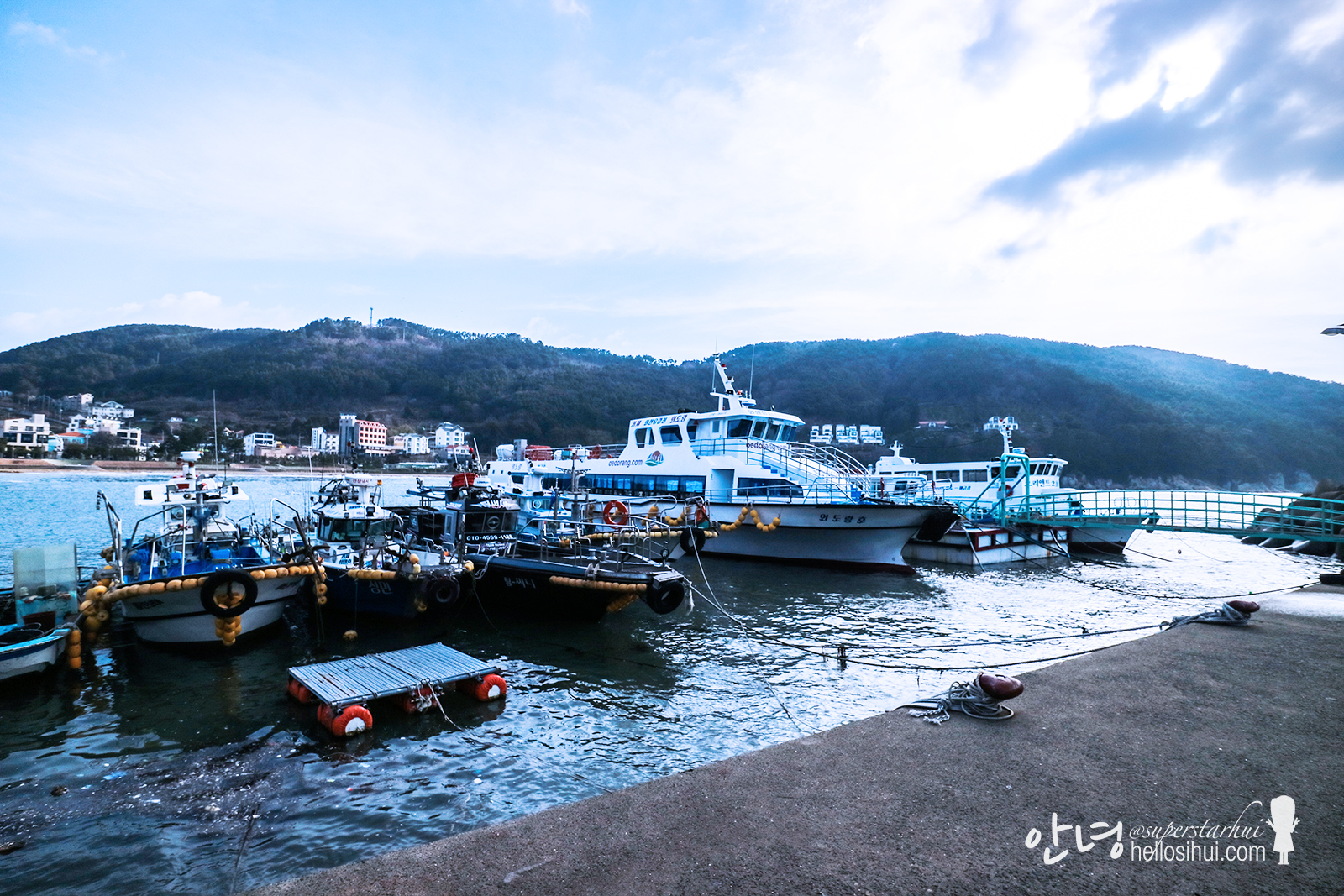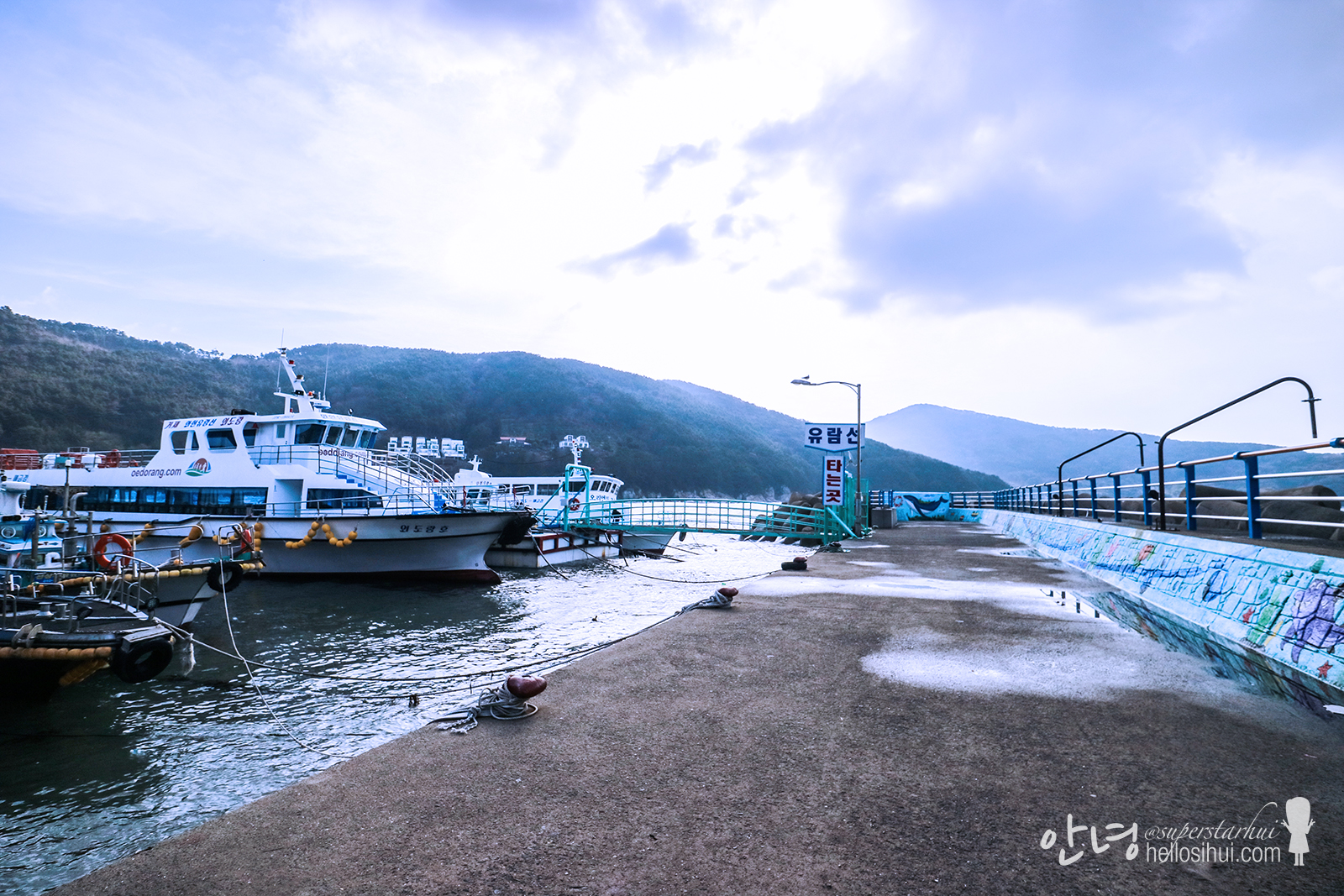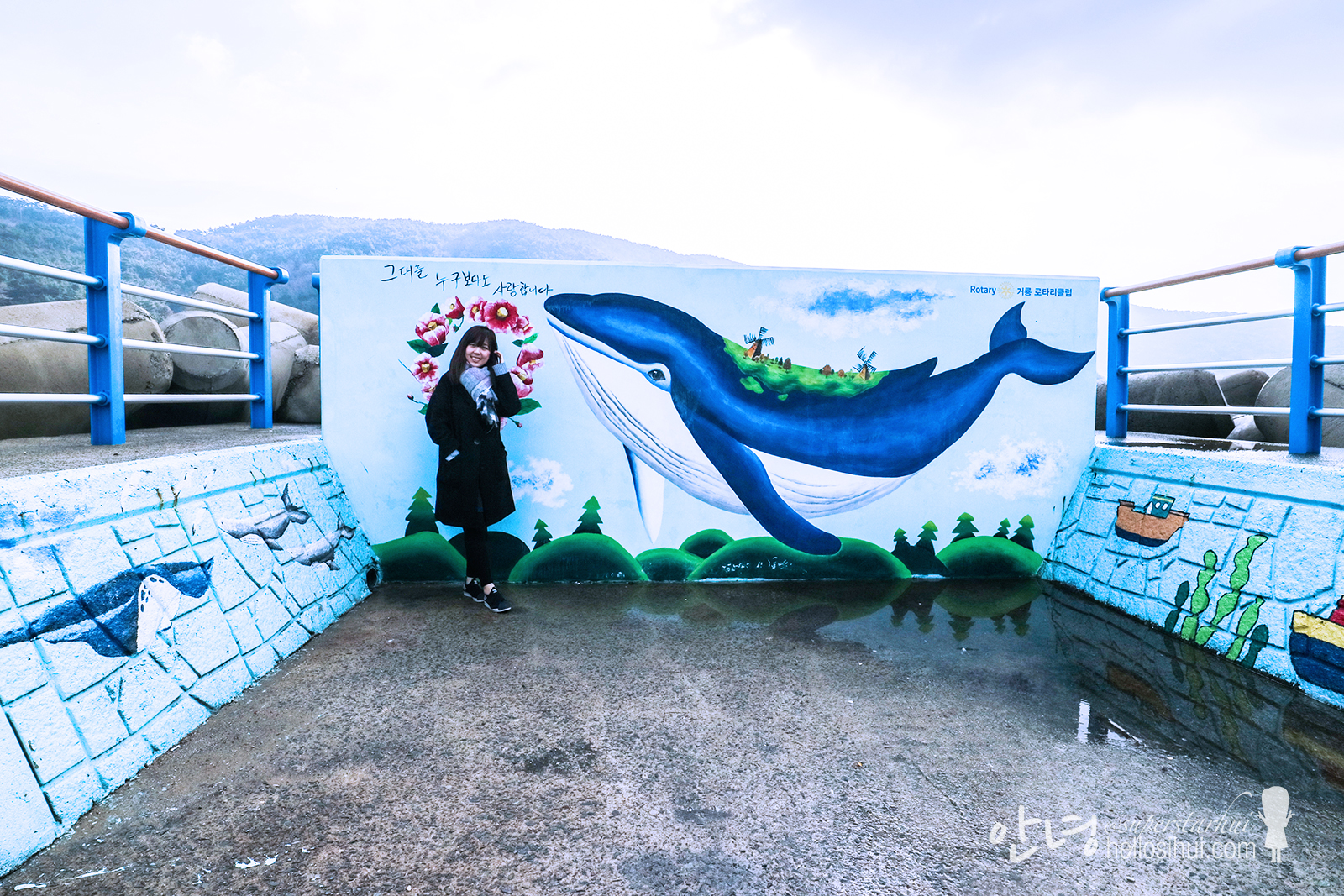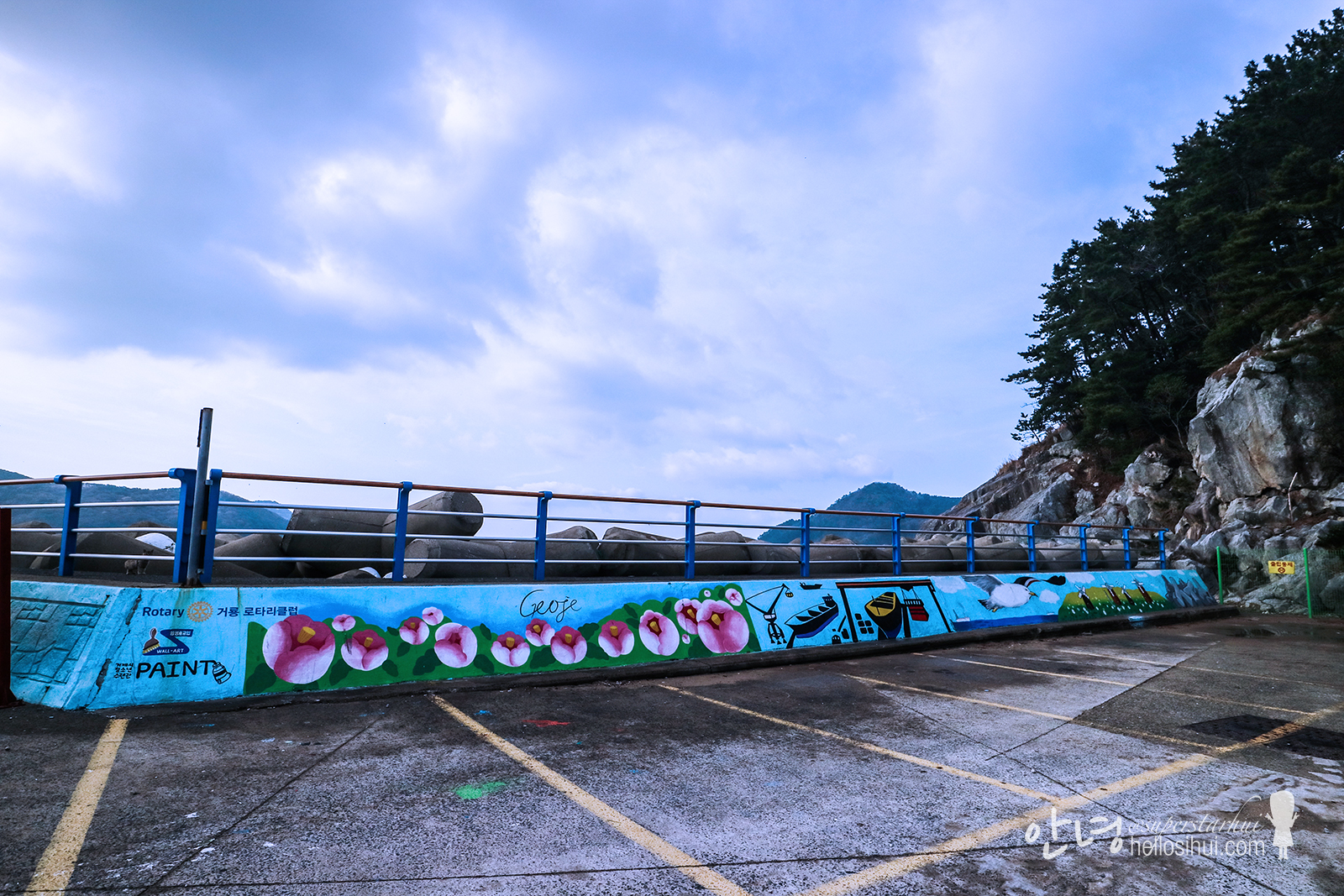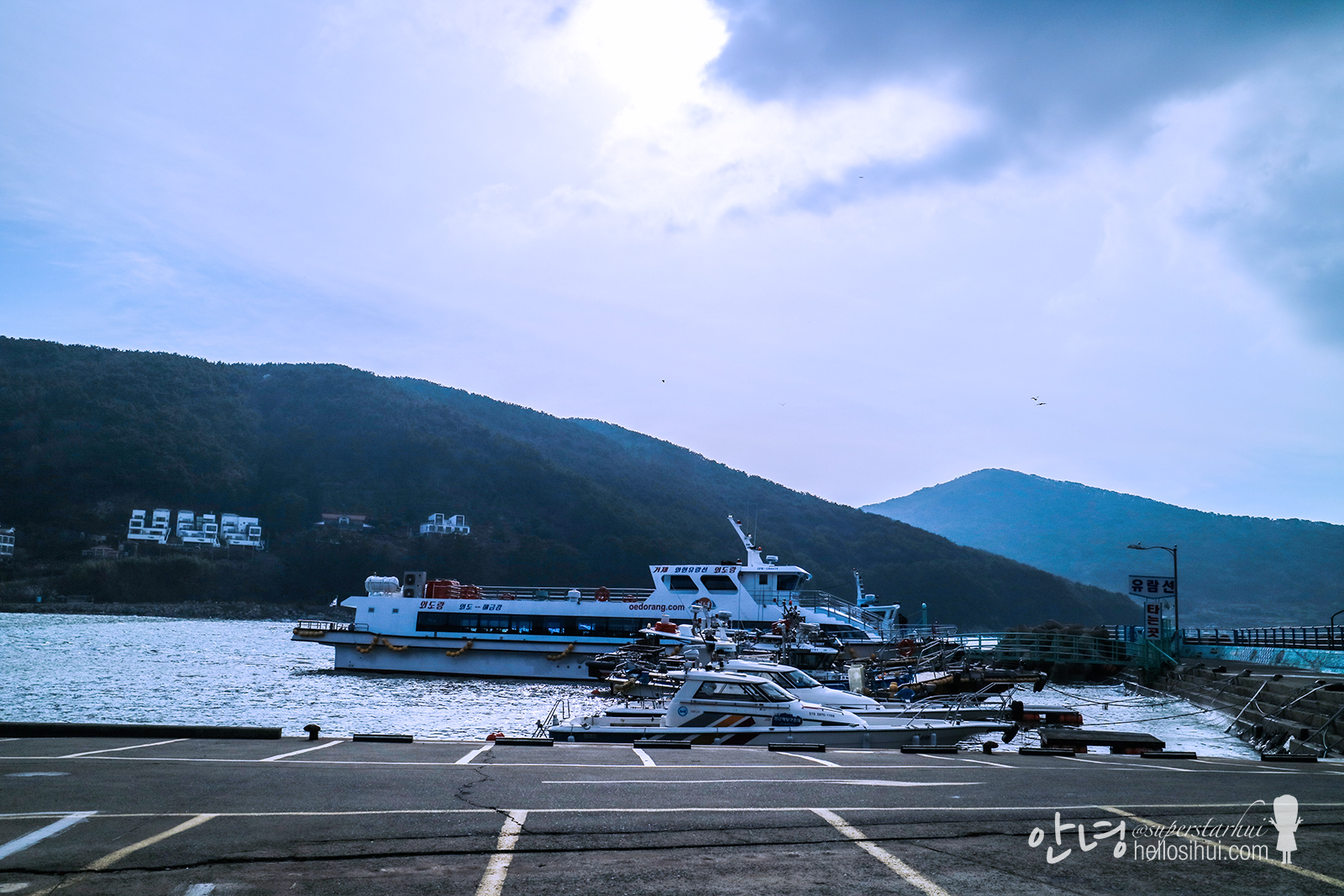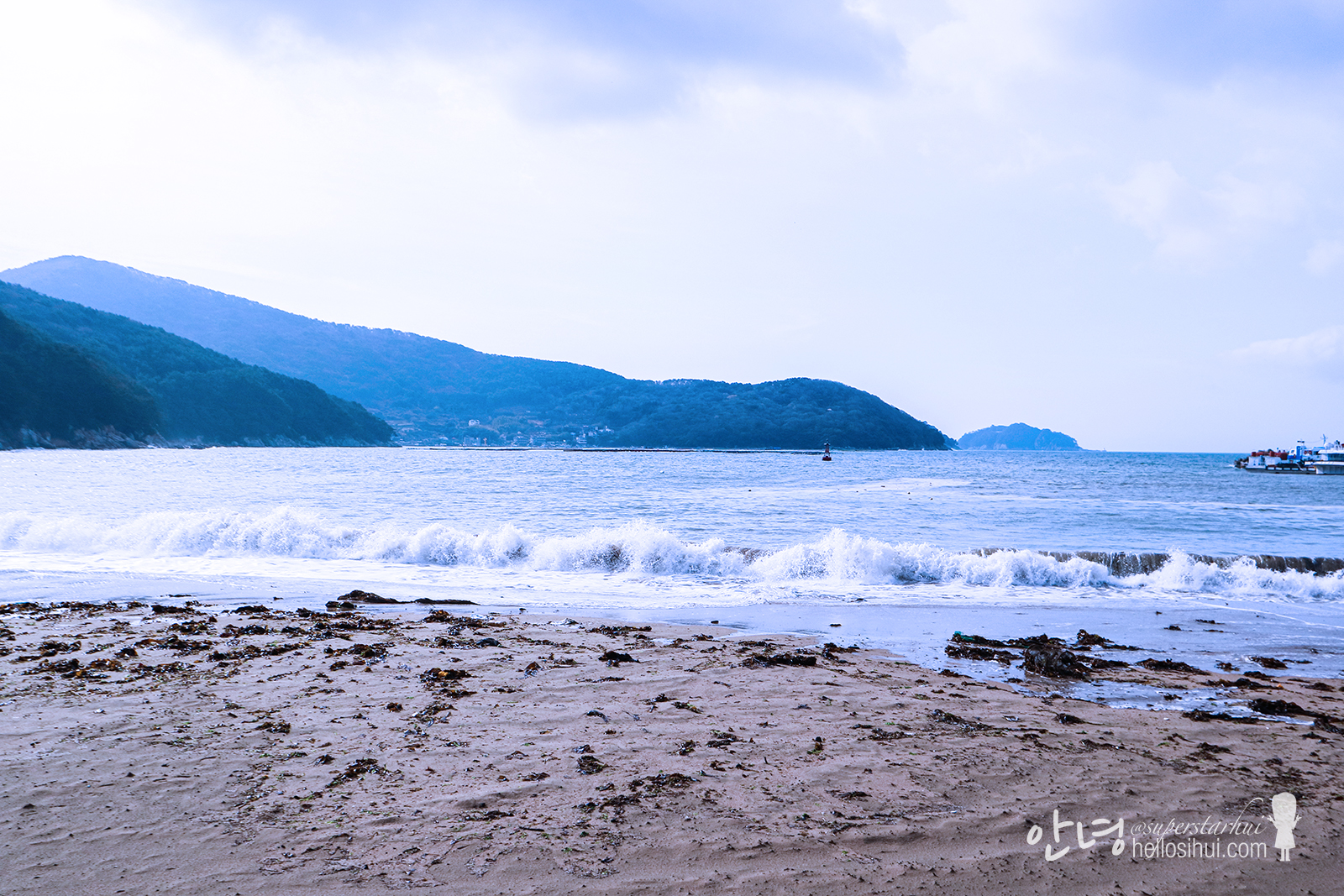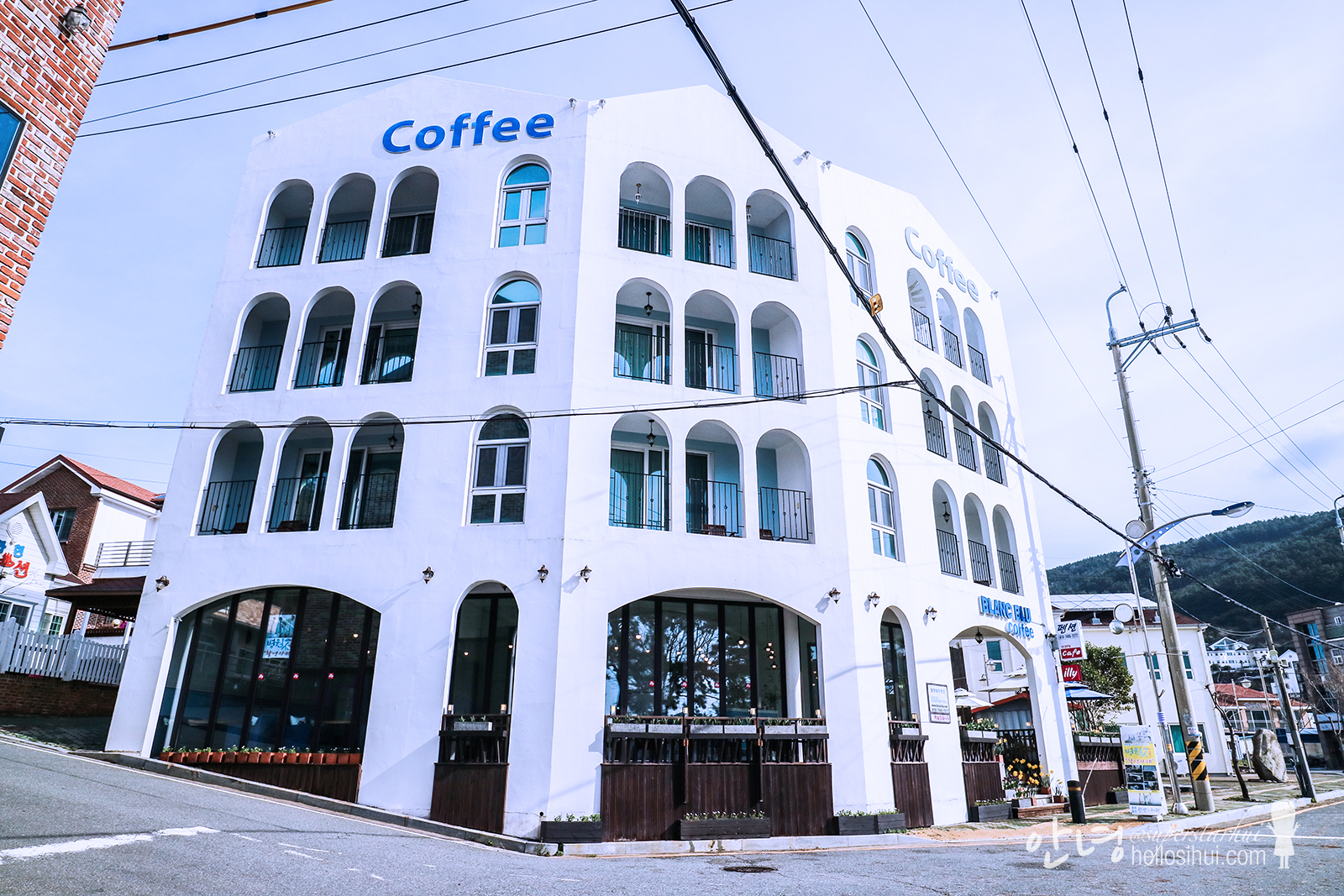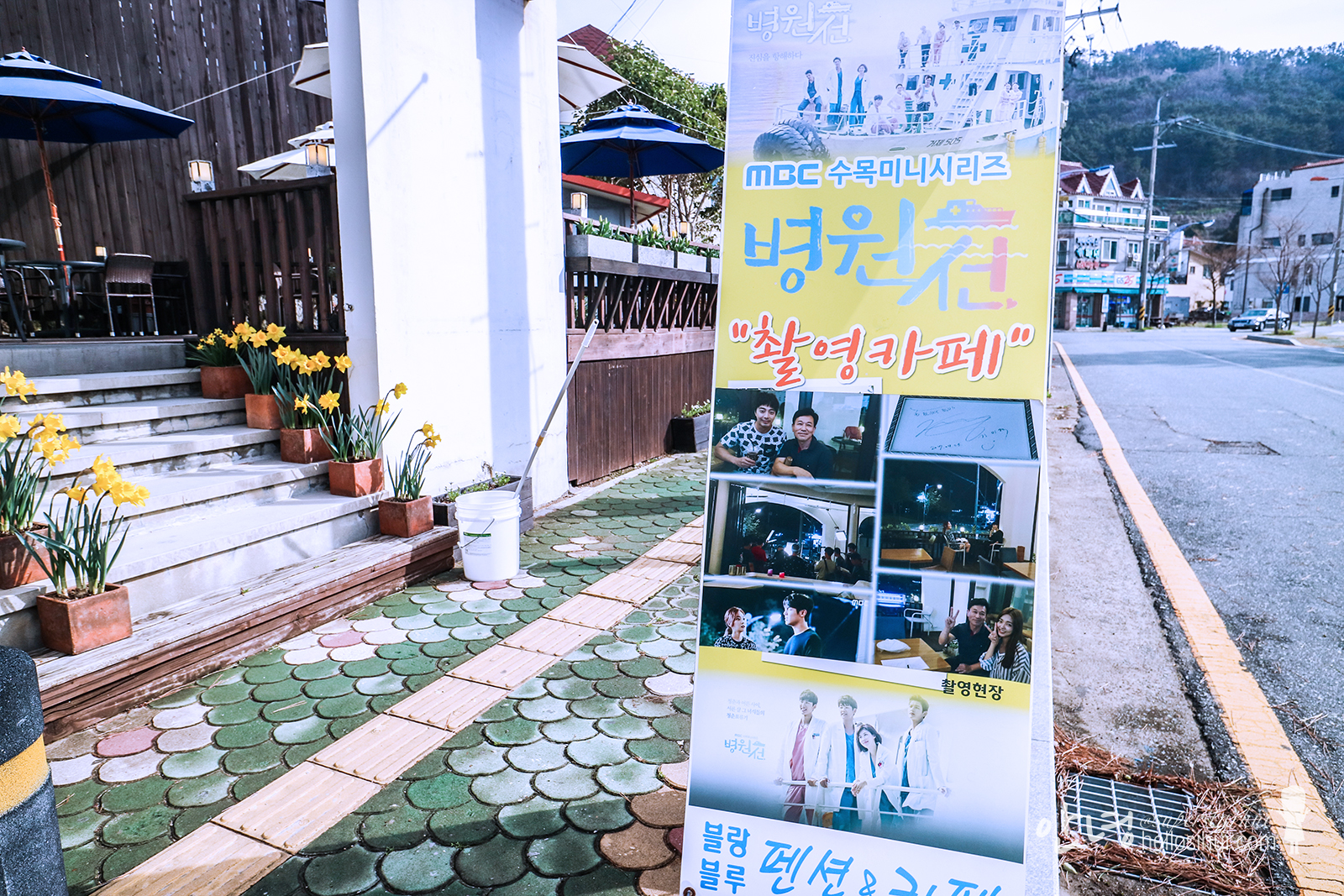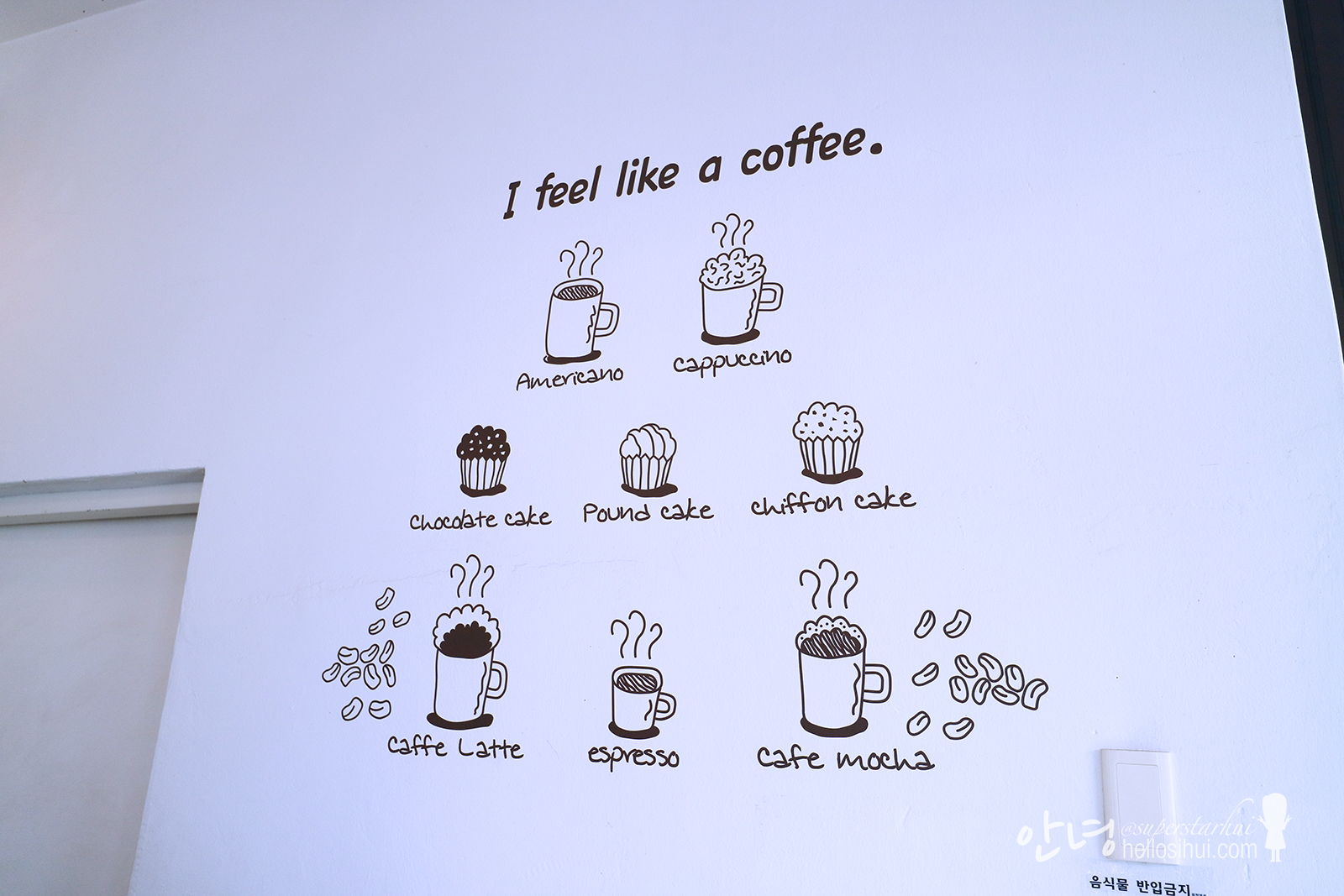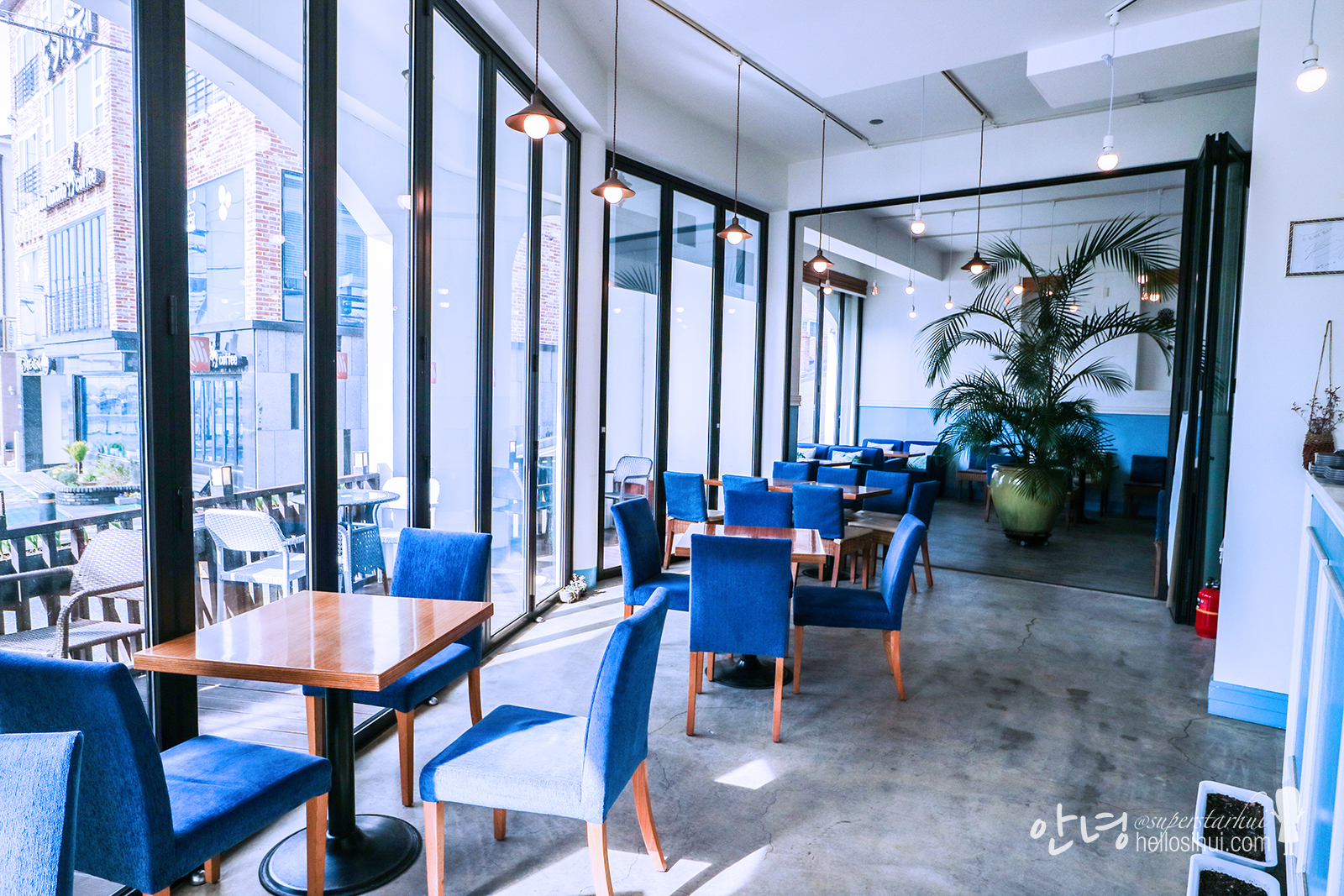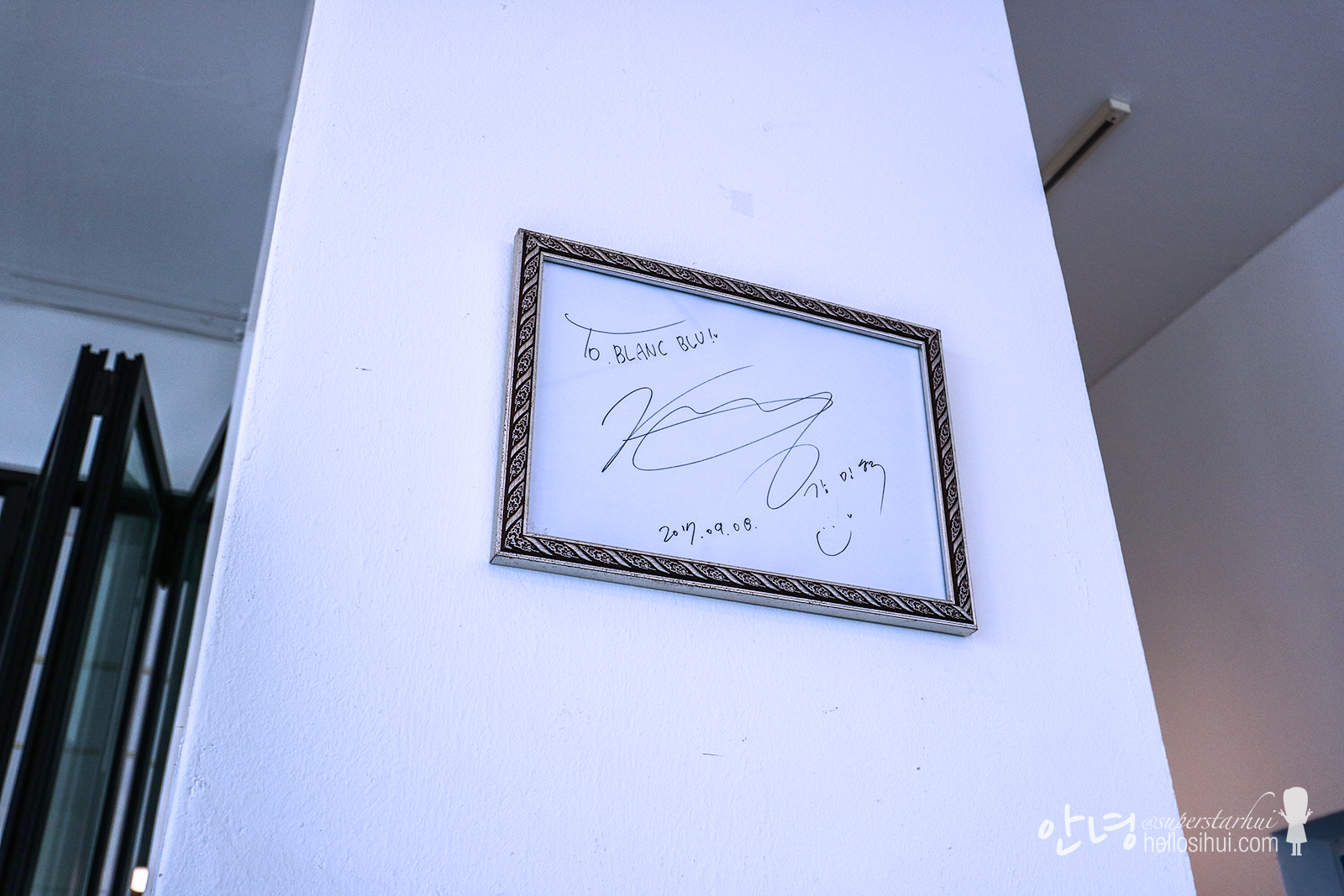 The owner is really very cute. He got really excited and shared with us the cast came here during their filming! And pointed to us that this is his signature, so I took a photo!
Because he seems to be really anticipated me to get excited too haha! During our morning tea-chat, the owner got to know why we were here and realise the ferry is cancelled from us. After nearly 1hr plus (we were waiting for our restaurant to be open), he actually called Jangseungpo Ferry Terminal and told us, they Ferry Ban is lifted already! We will be able to board the ferry at 2pm to Oedo Island! YAY!!! SO NICE RIGHT! You really able to meet nice people around!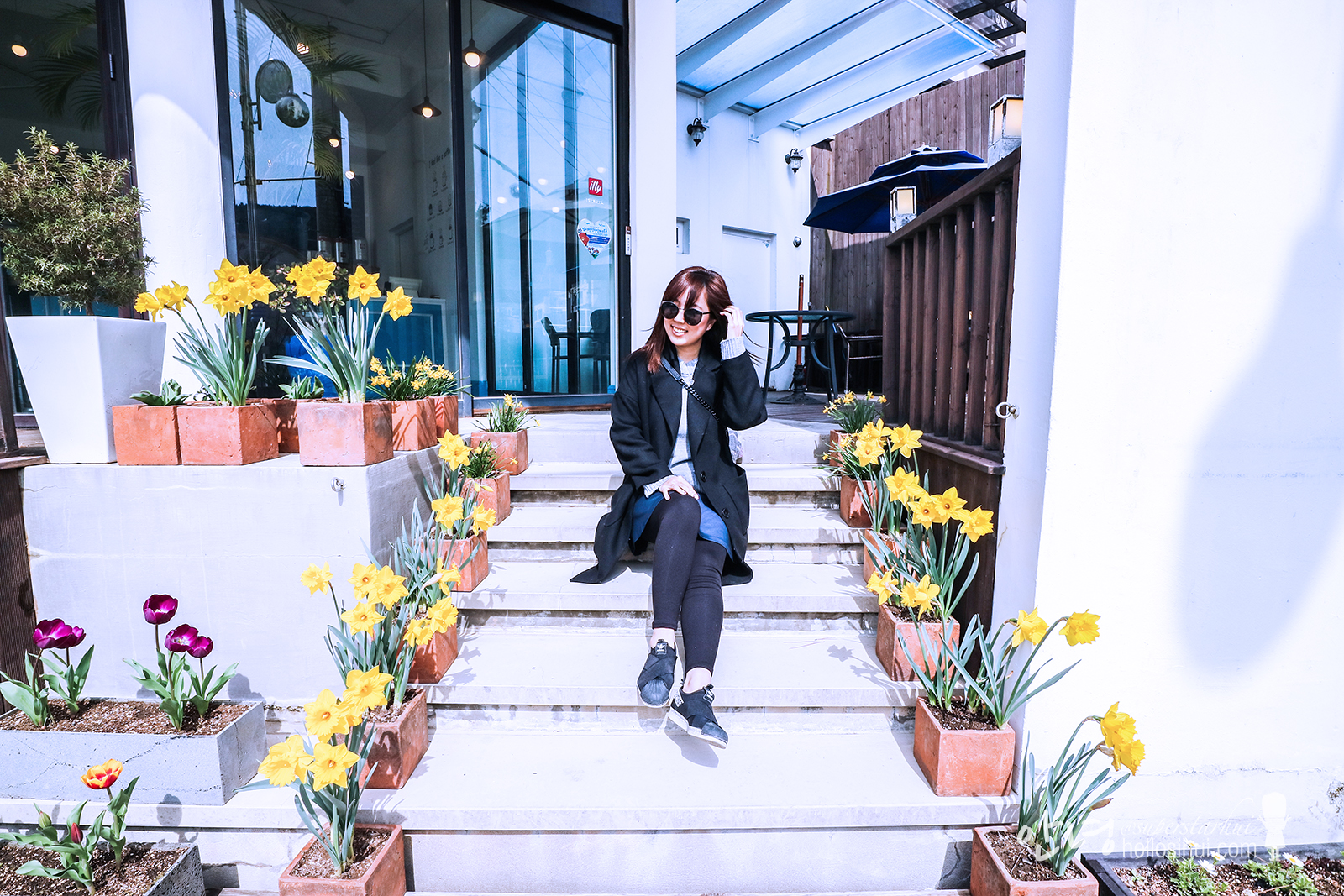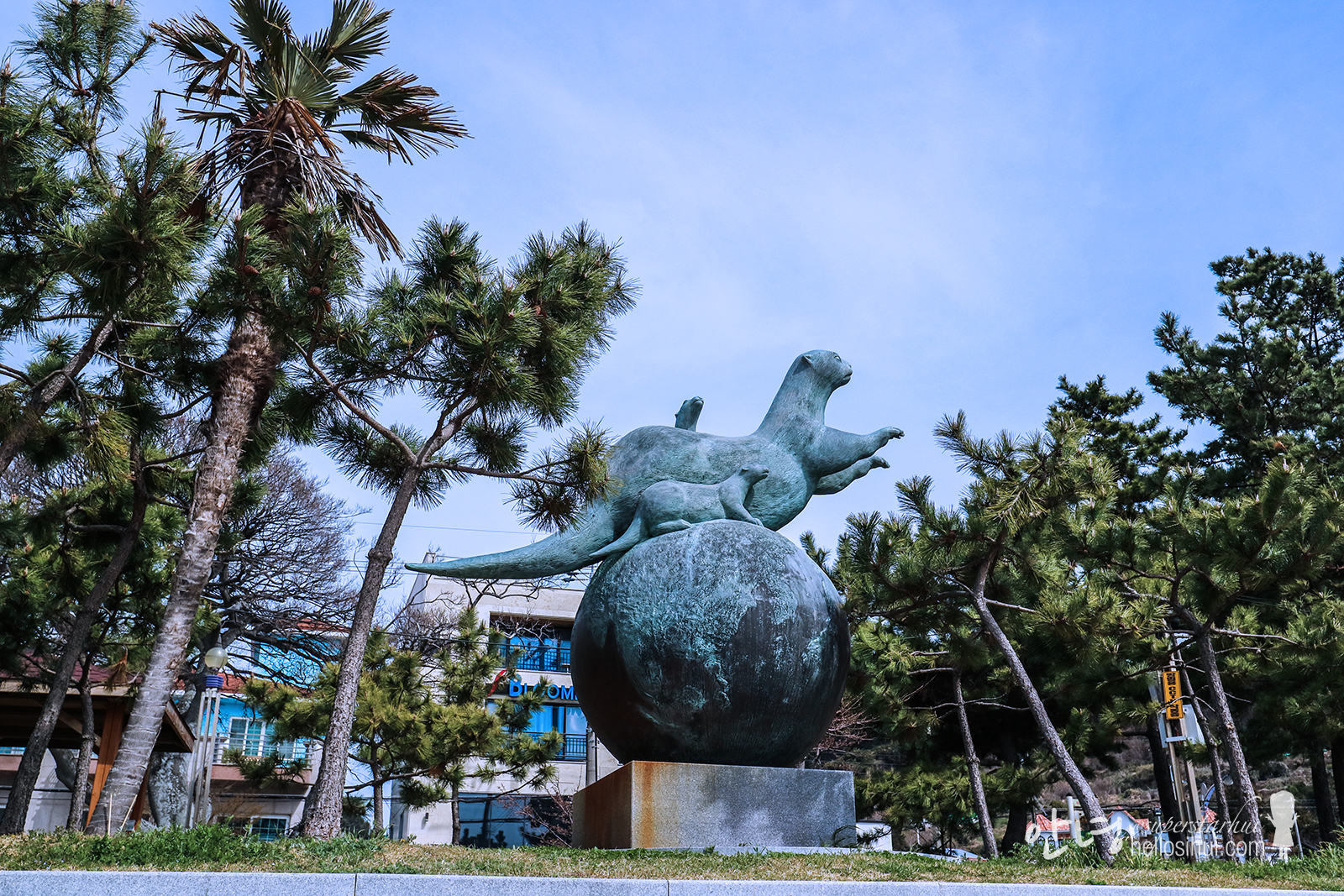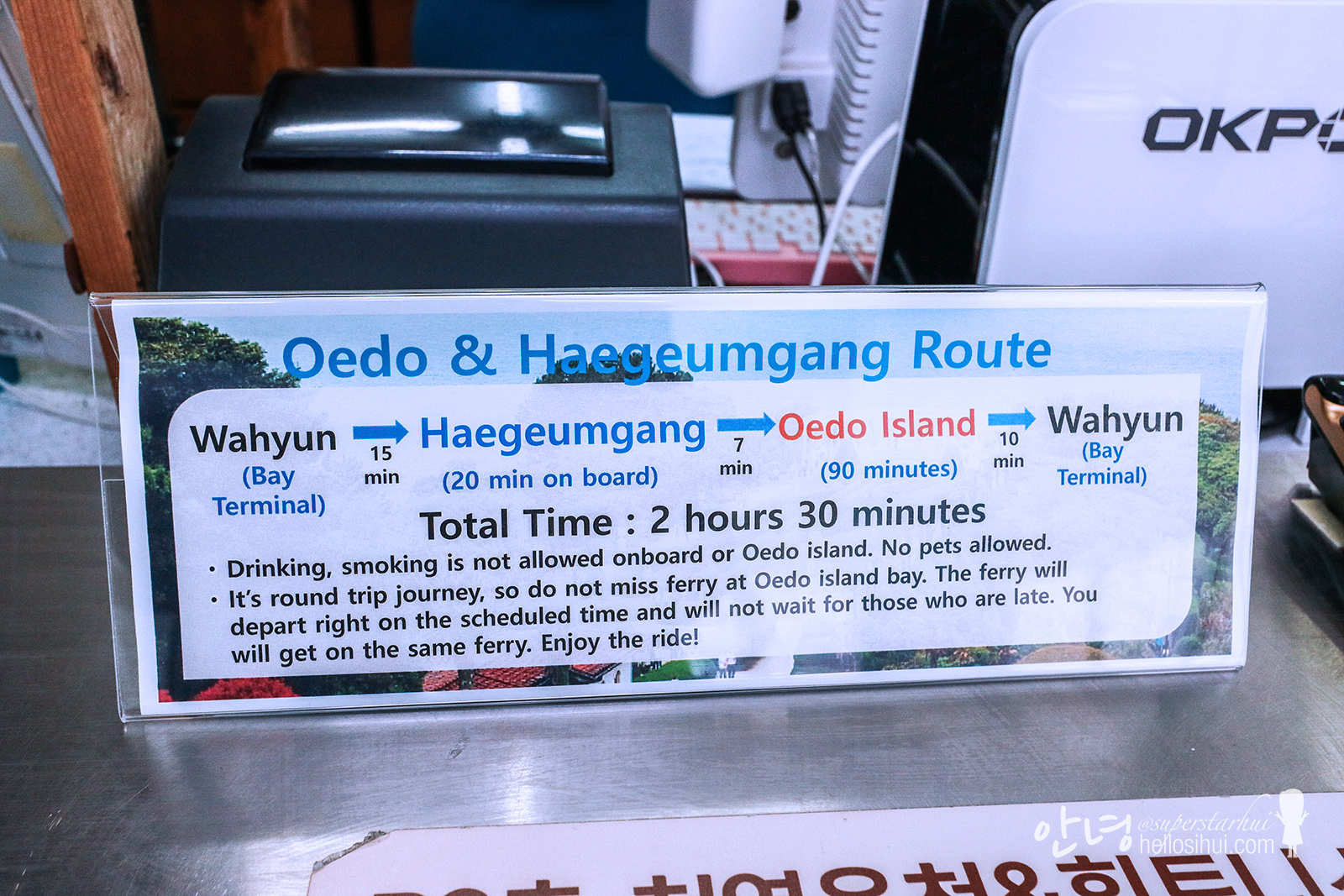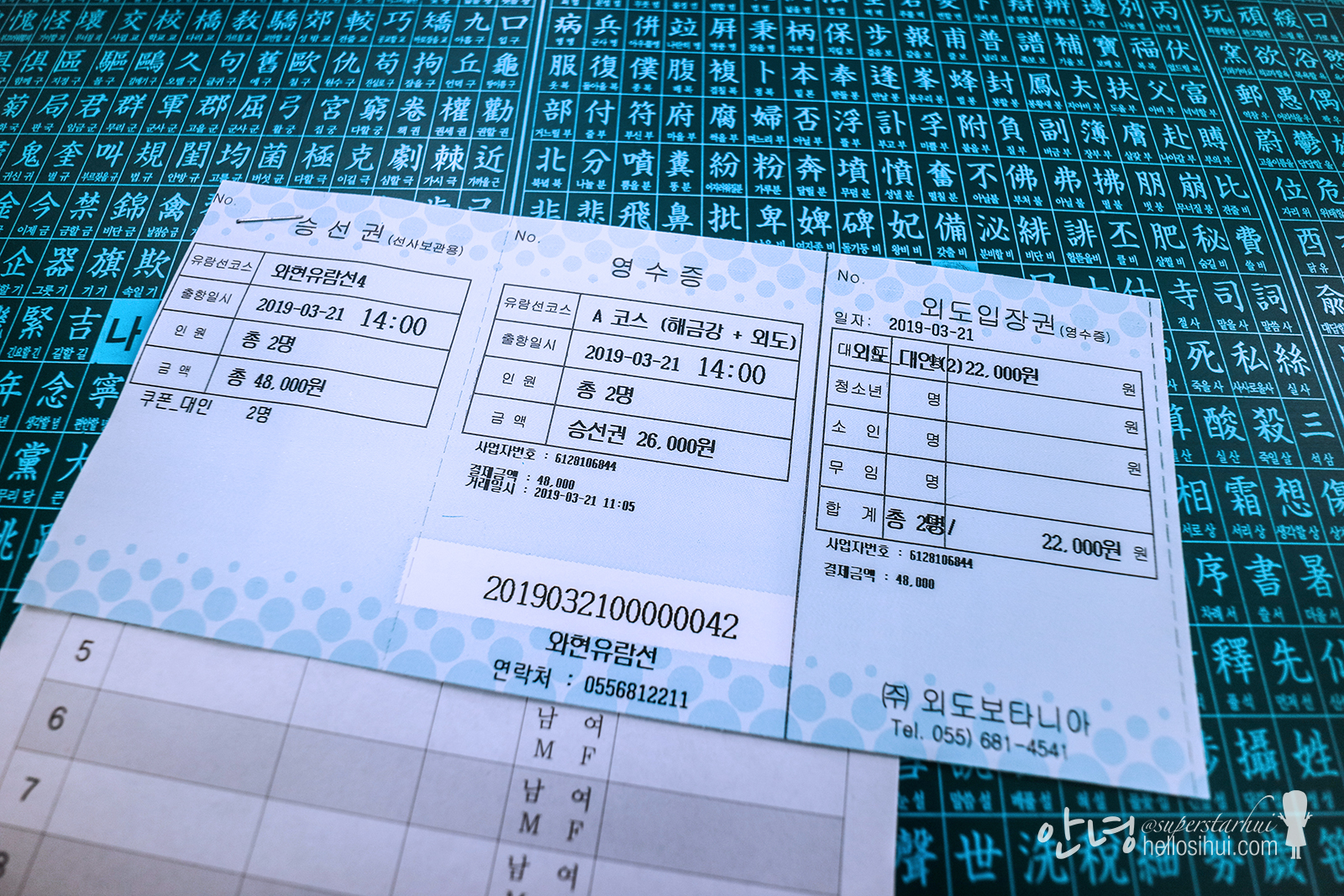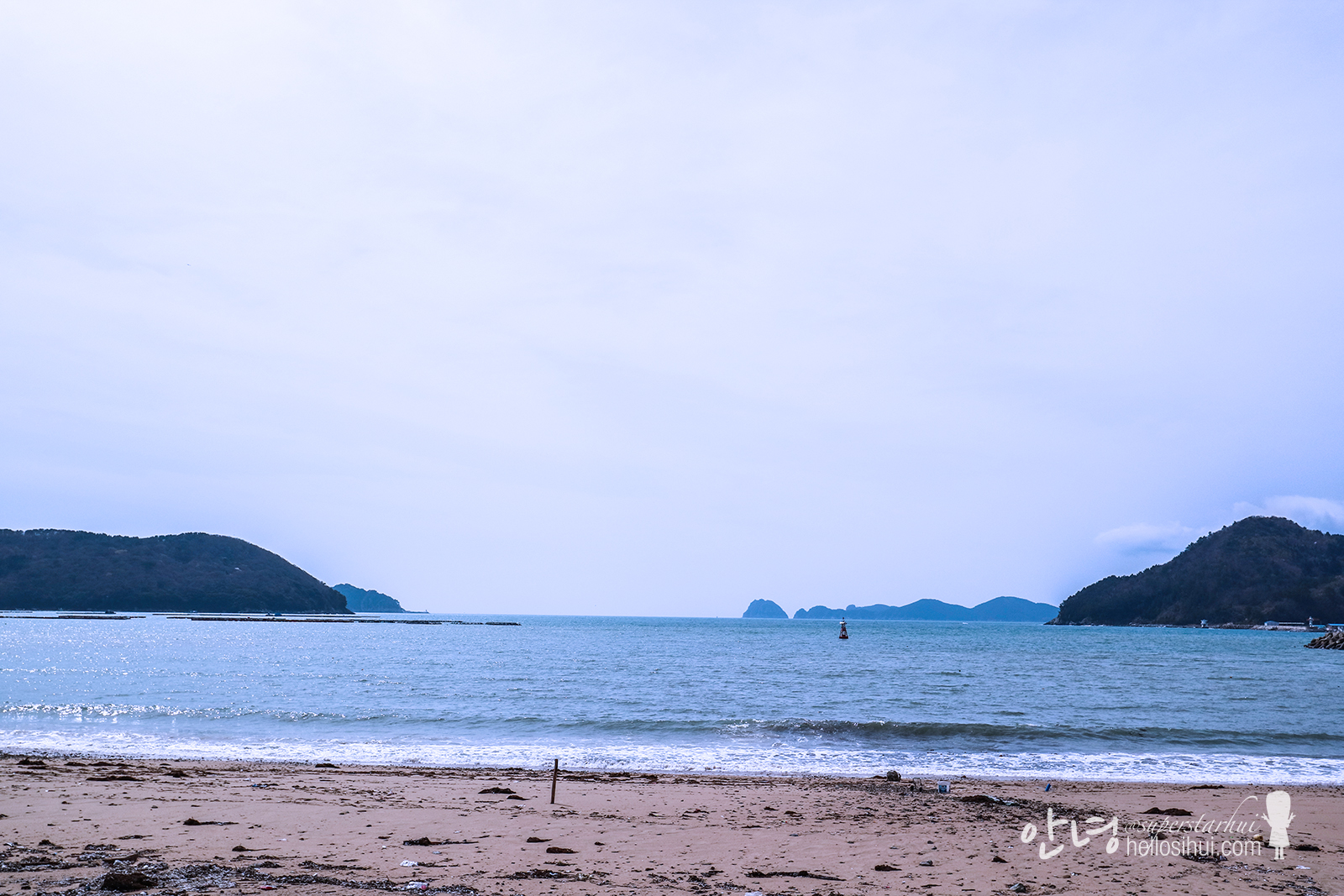 ---
Jangseungpo Ferry Terminal
Address: 138 Jangseung-ro, Jangseungpo-dong, Geoje-si, Gyeongsangnam-do, South Korea

Blanc Blu Geoje
Address: Wahyeonhaebyeon-gil, Irun-myeon, Geoje-si, Gyeongsangnam-do, South Korea

---
Camera
Canon M3, Samsung Galaxy S10 Plus
Accommodation
[SEOUL] At Noon Sinchon: https://hellosihui.com/2019/05/13/seoul-2019-accommodation/
Follow me: IG @superstarhui
#hellosihuigoeskorea for Korea travels
#hellosihuigoestravels for any travel destination!
---
---