GEOJE DAY TRIP: Oedo Botania P2
[Travel in March / April]
After having a photo spam of Oedo Botania in the previous entry. I have to separate them into different posts (to be exact, there's 3! haha so there's one more to go haha!) I have just too much photos – basically Oedo Botania is a garden, and filled with flowers and trees, so there's just simply too much for it! haha! Just sharing, I have already cut-down haha!
So, there's only 1 ferry today (because of the high tide), we have to be back within 2.5hr. Honestly, 2.5hour might seems long but yet we didn't have much time because the garden is just too BIG! We just do it fast, real fast haha!
---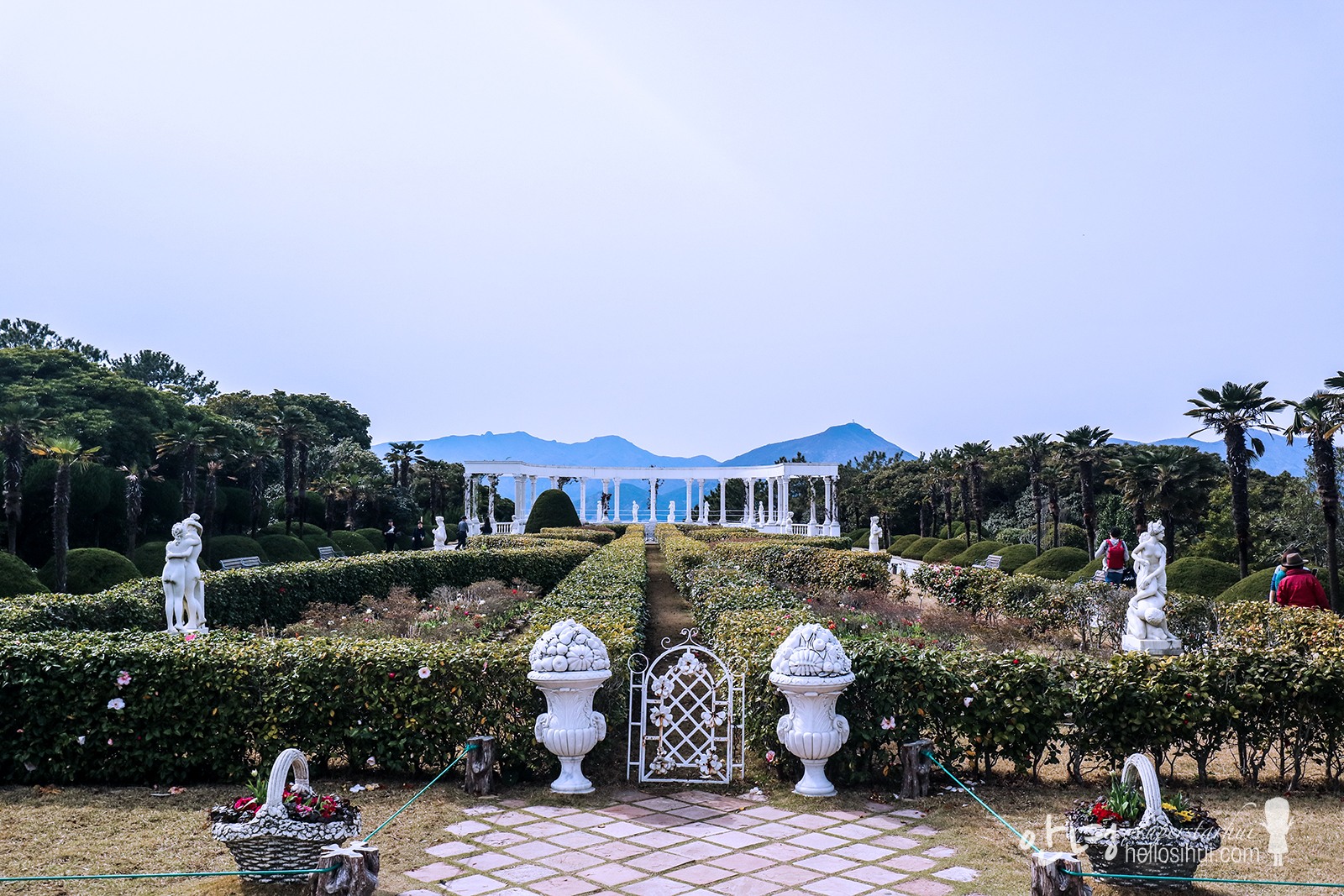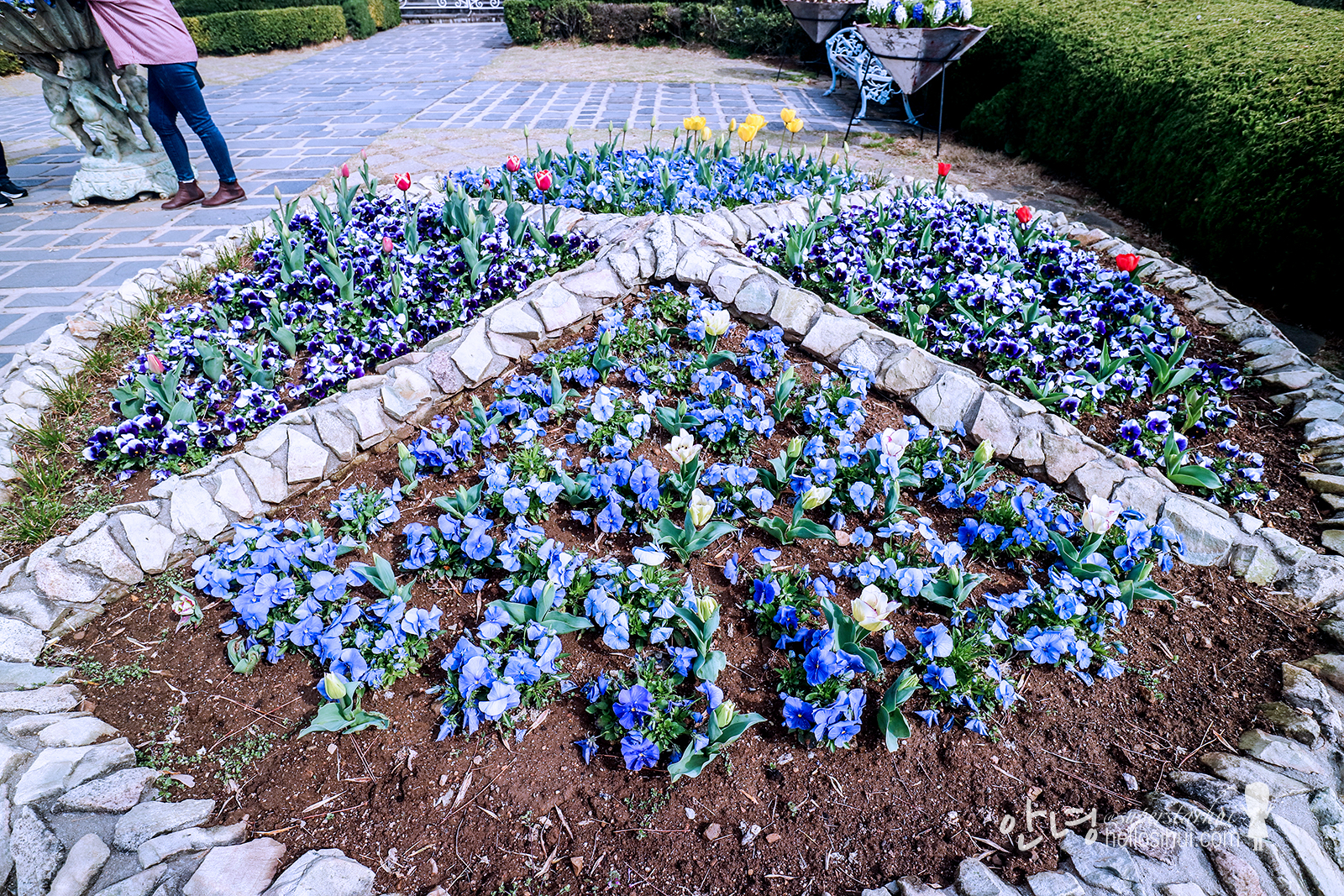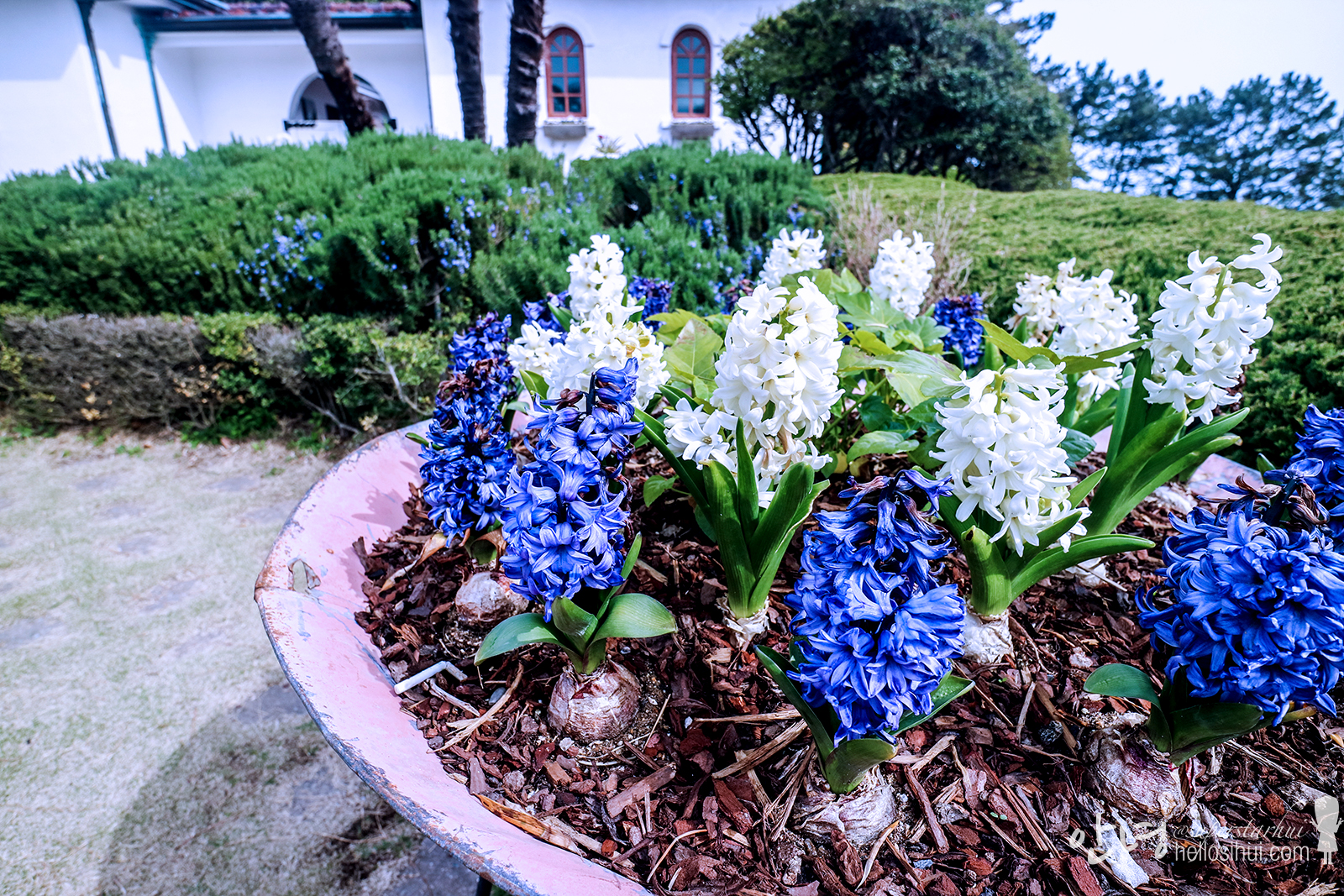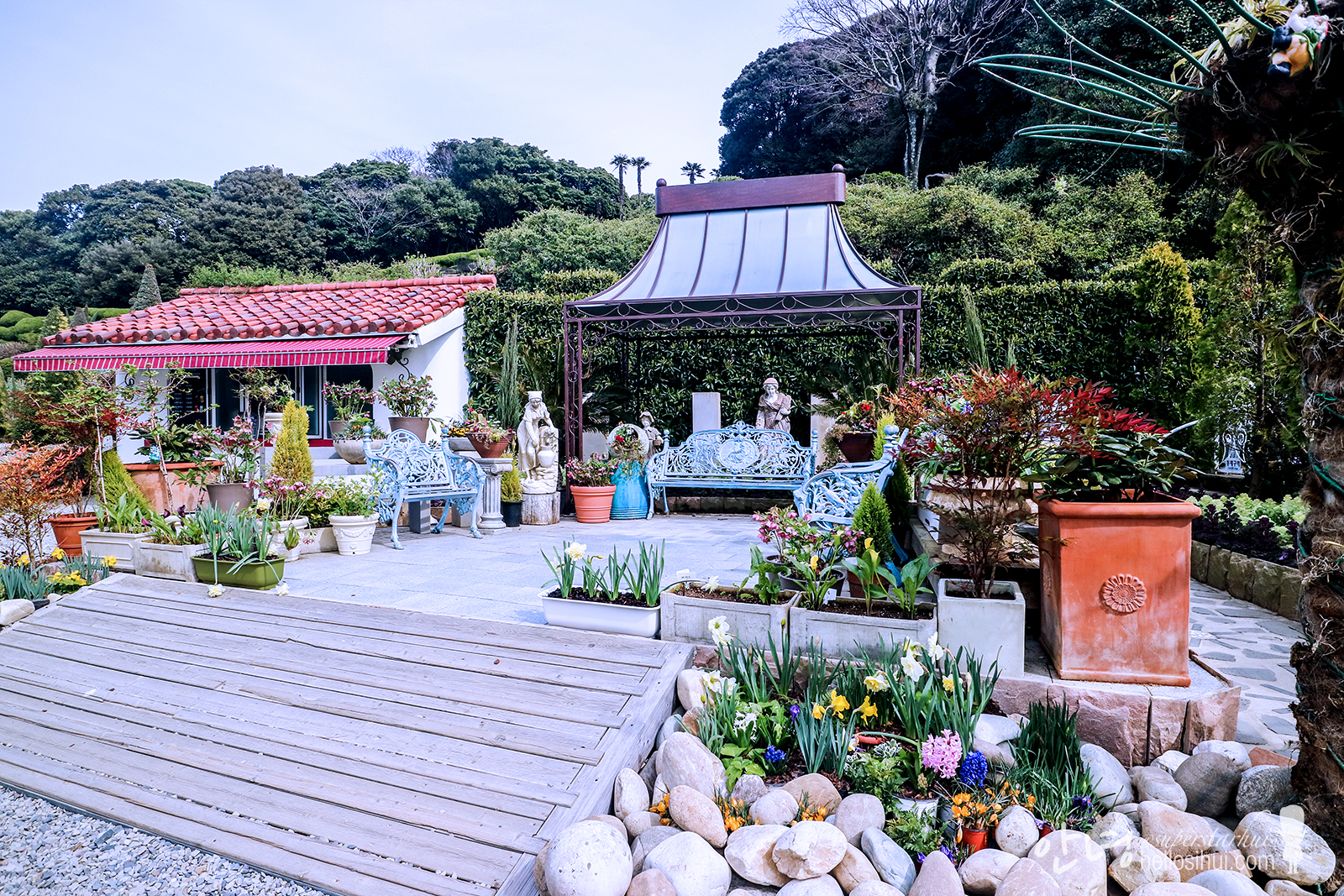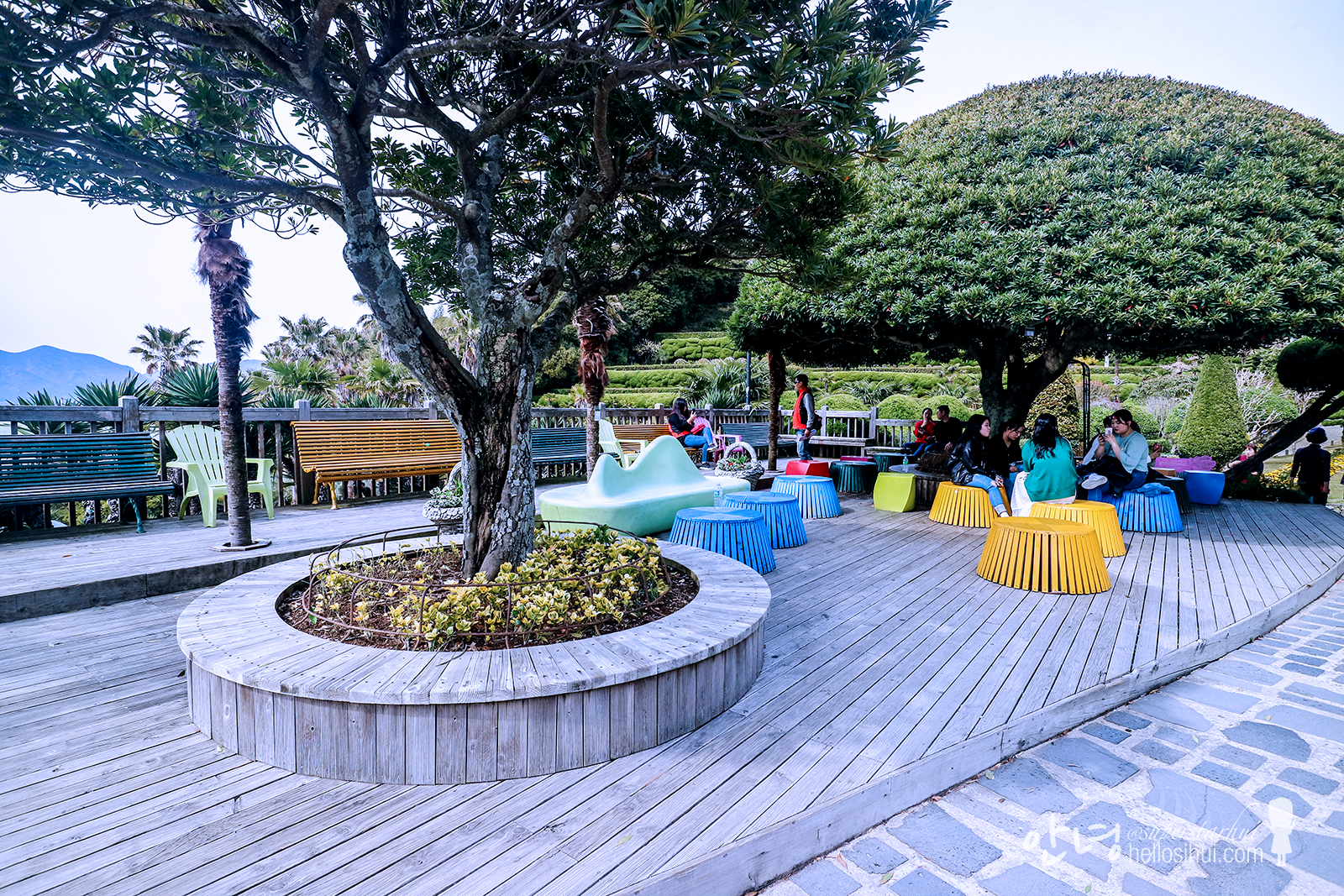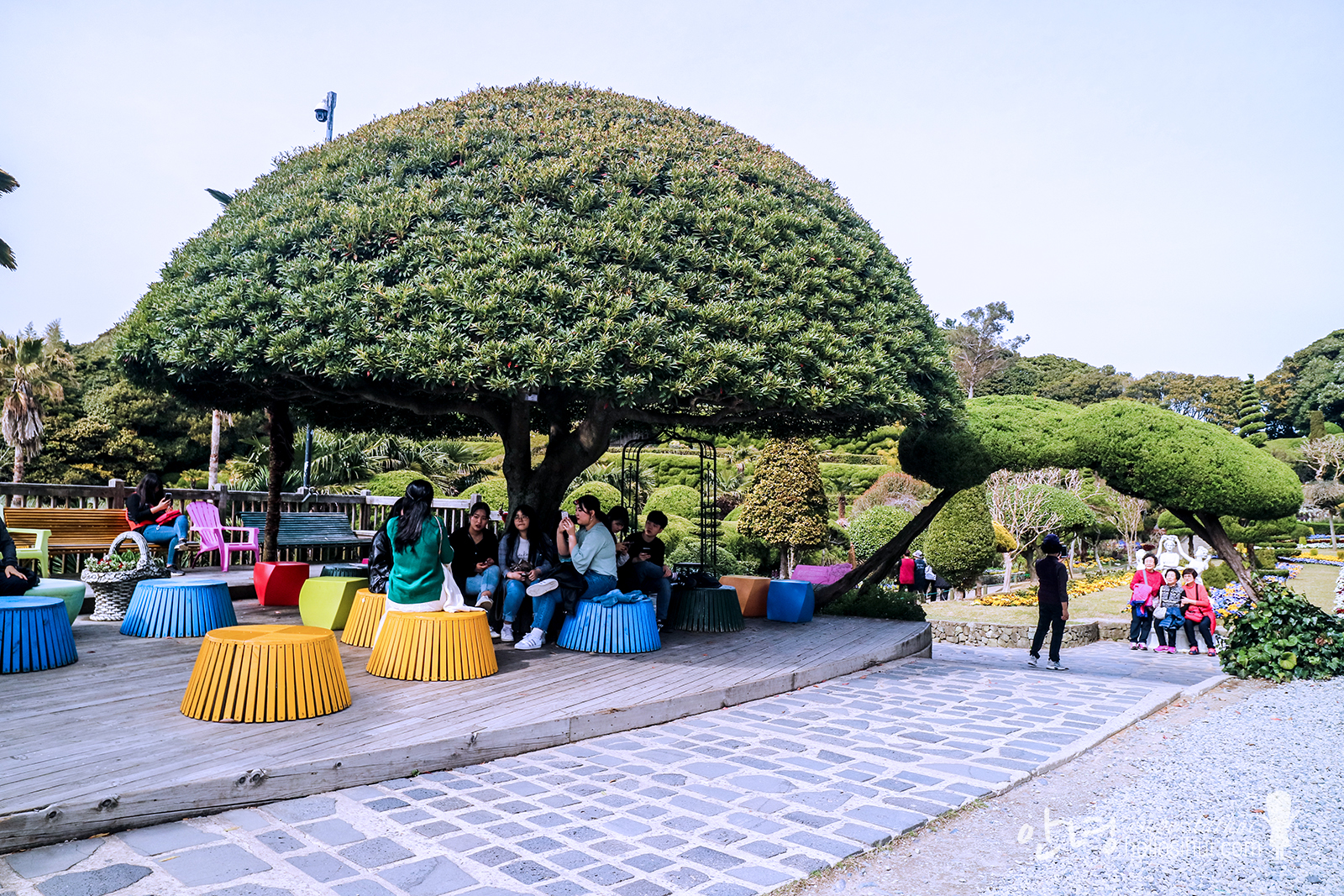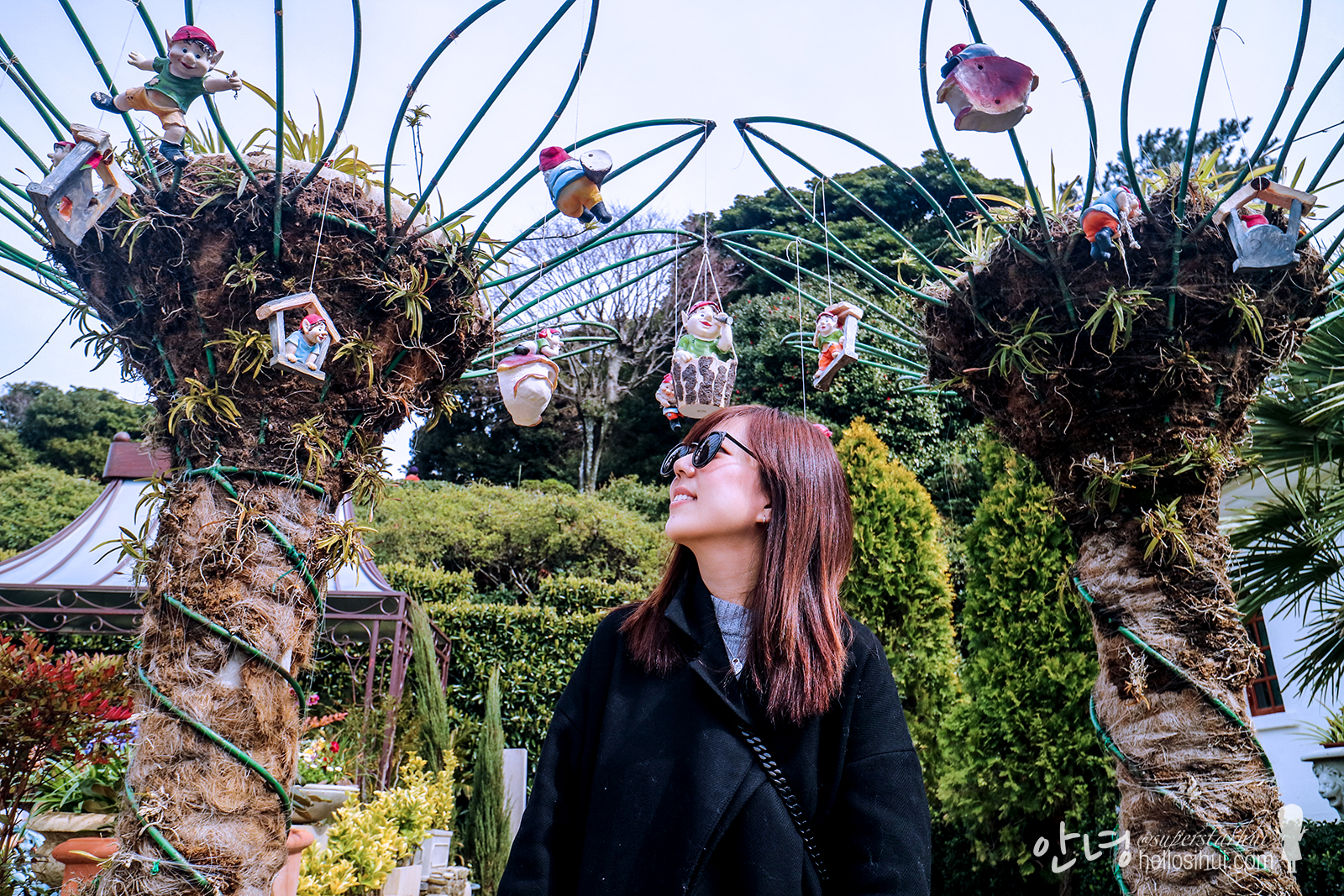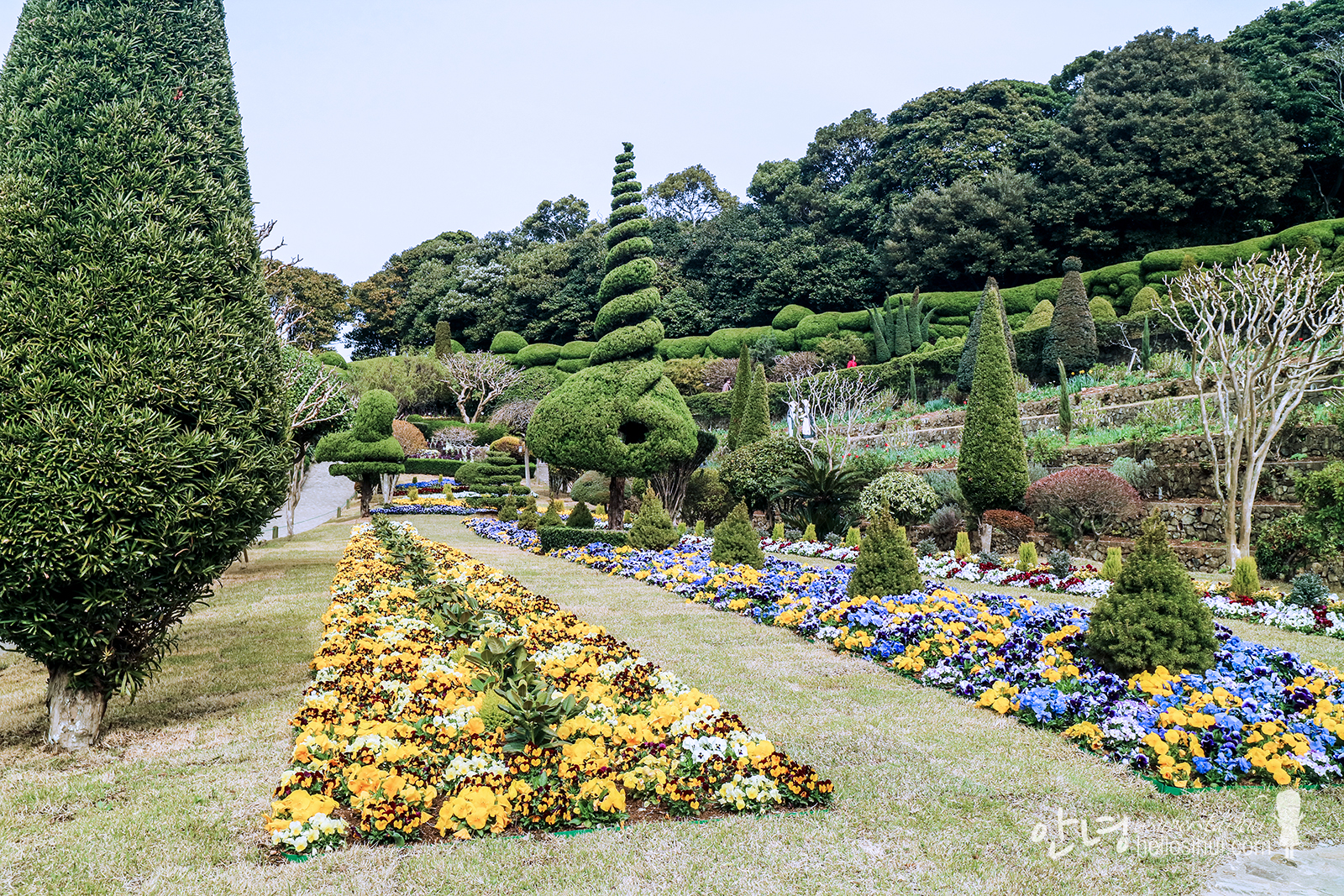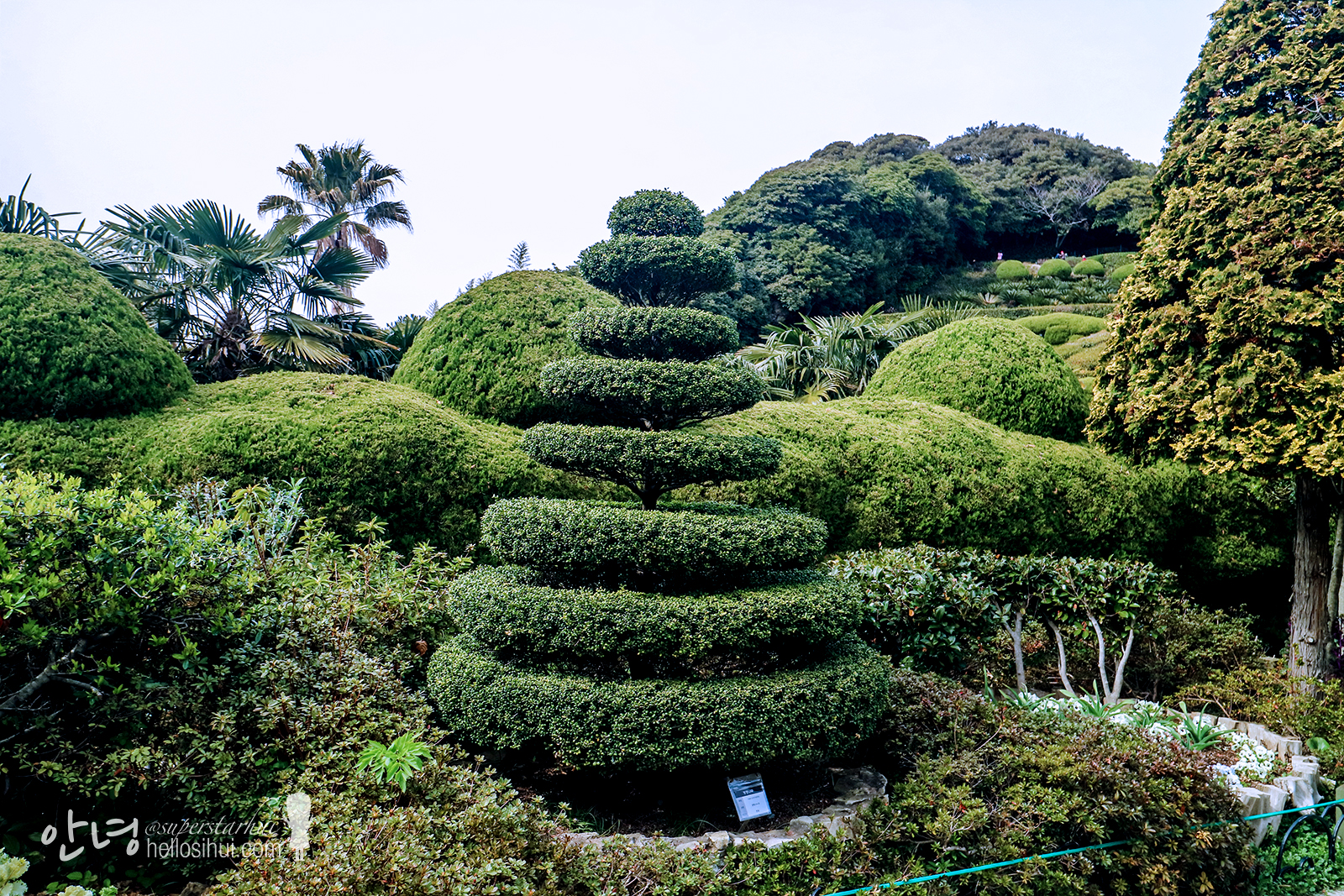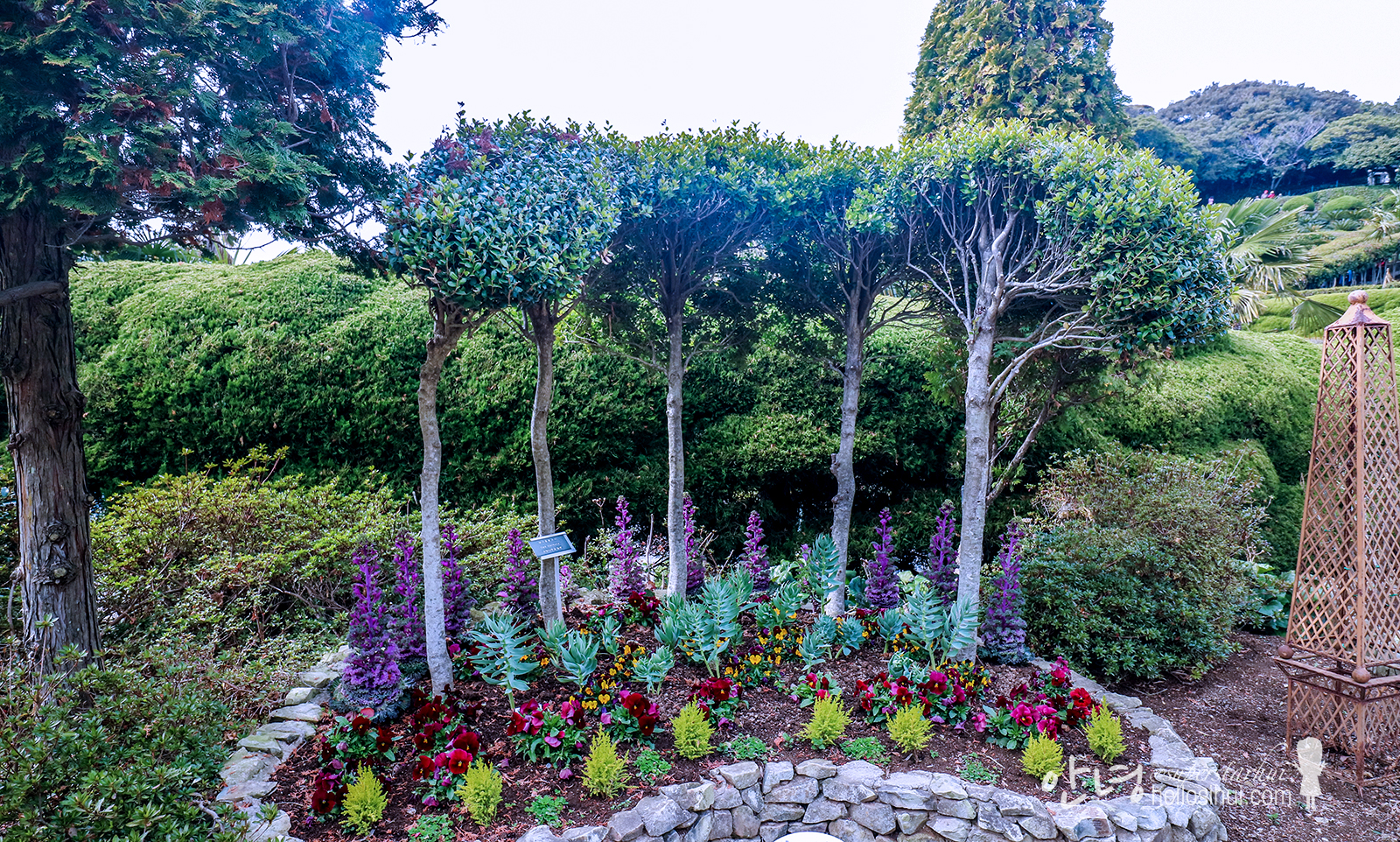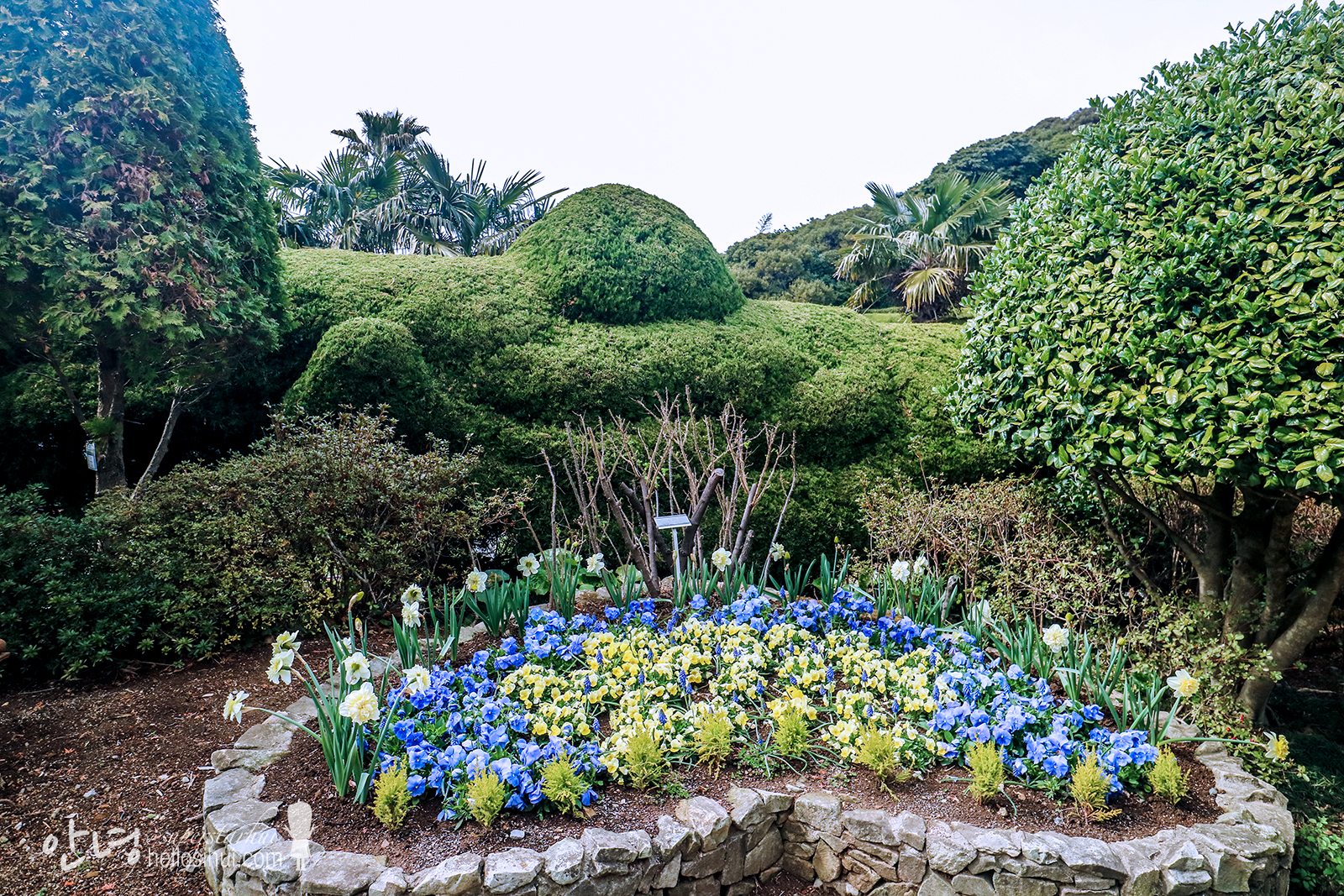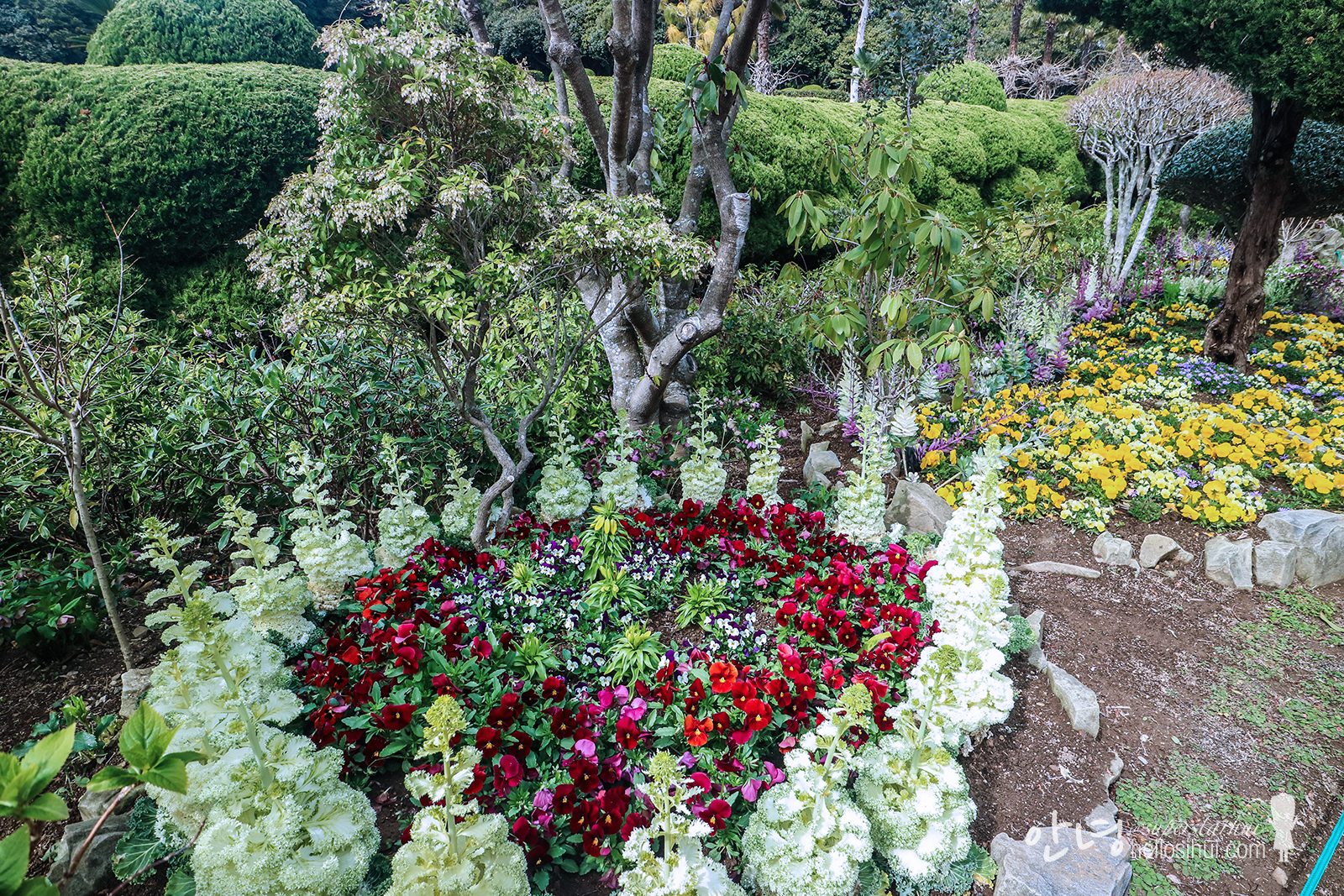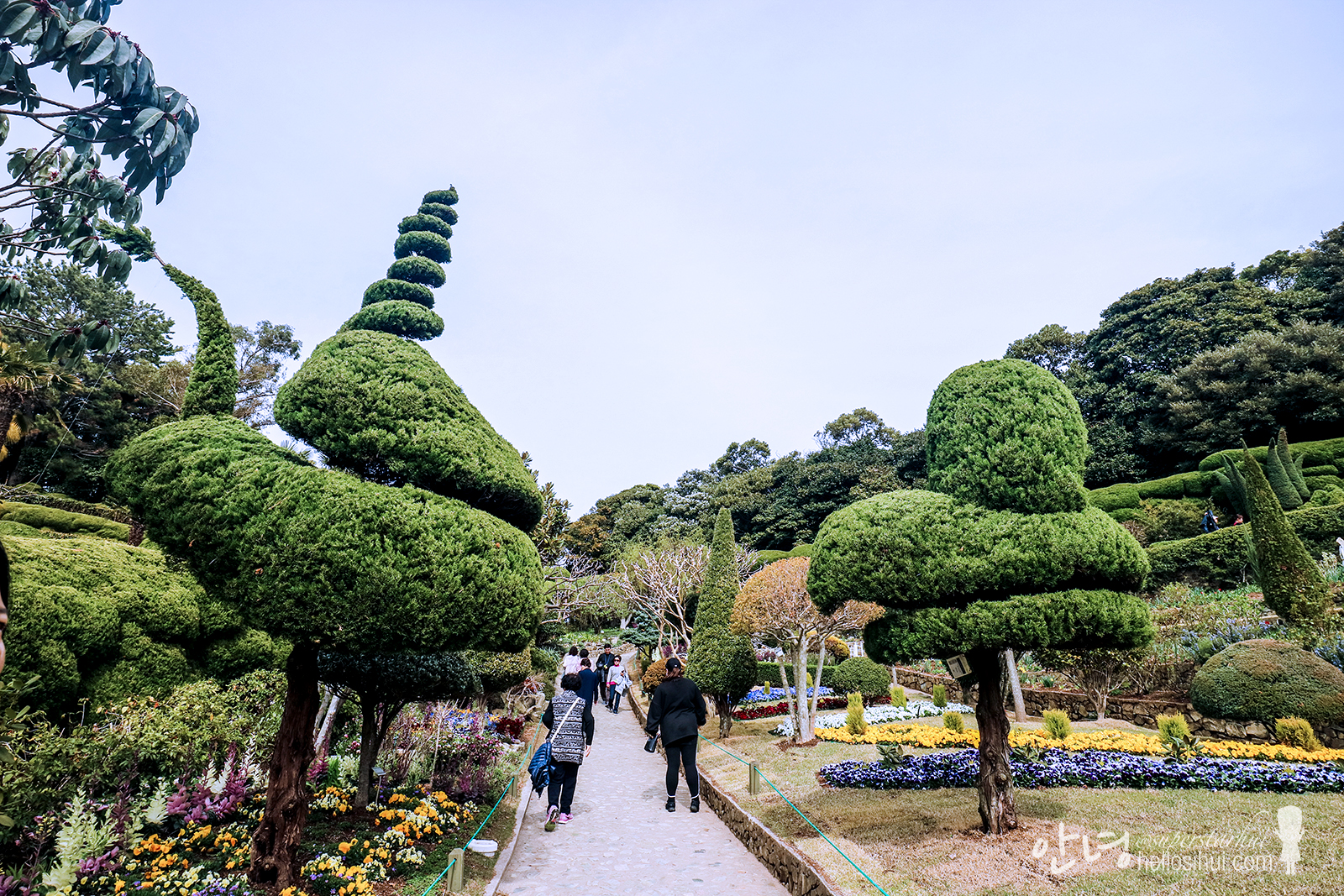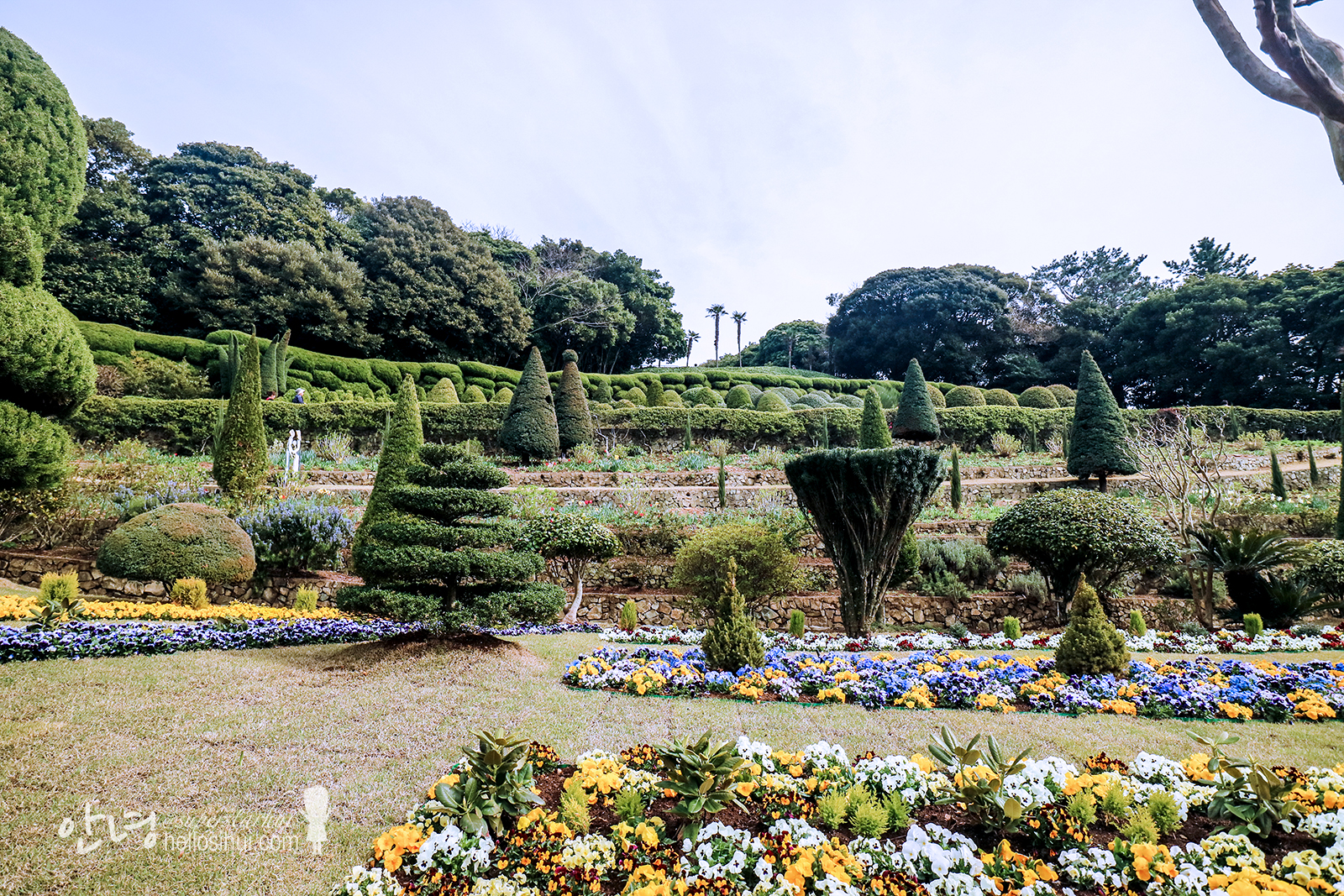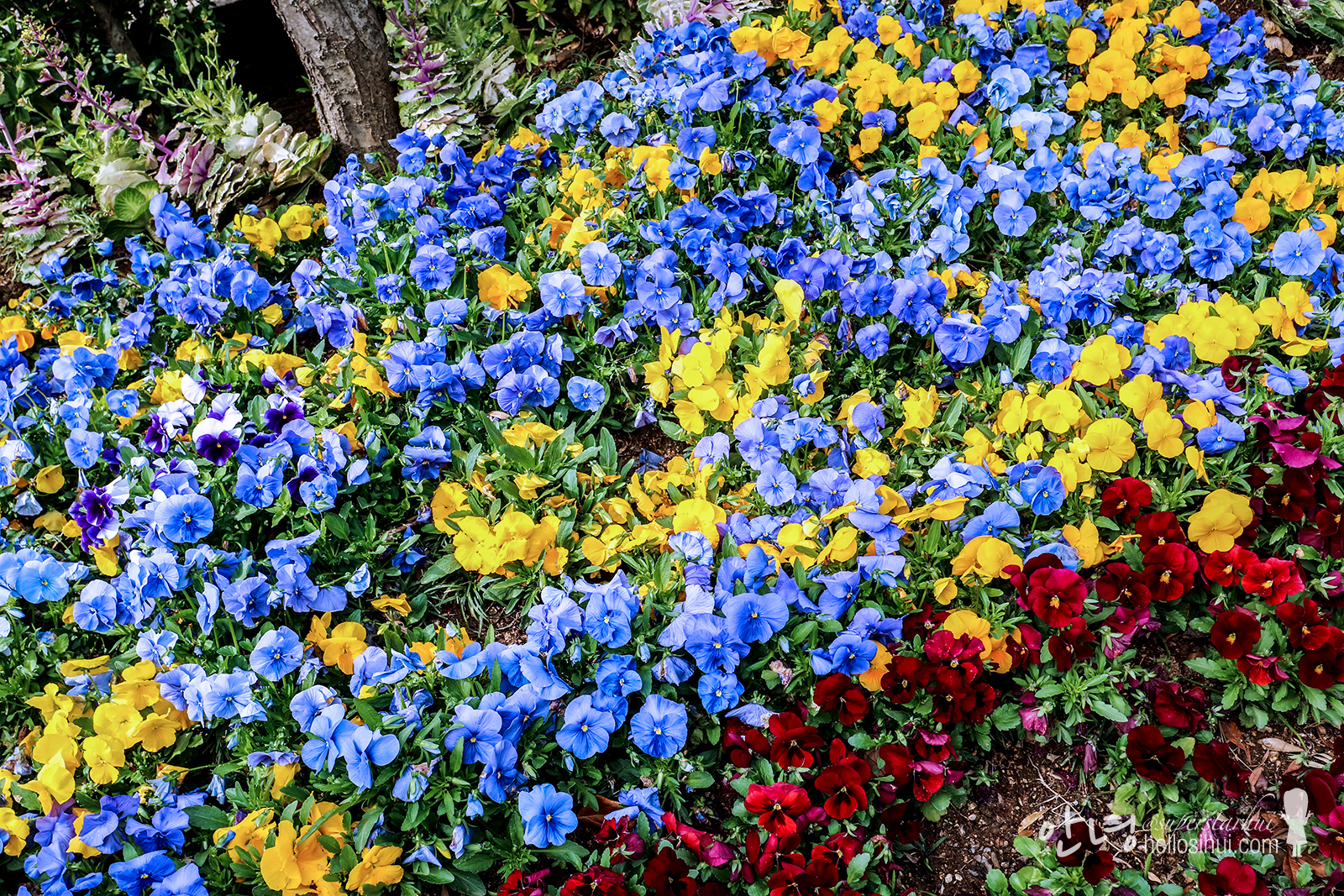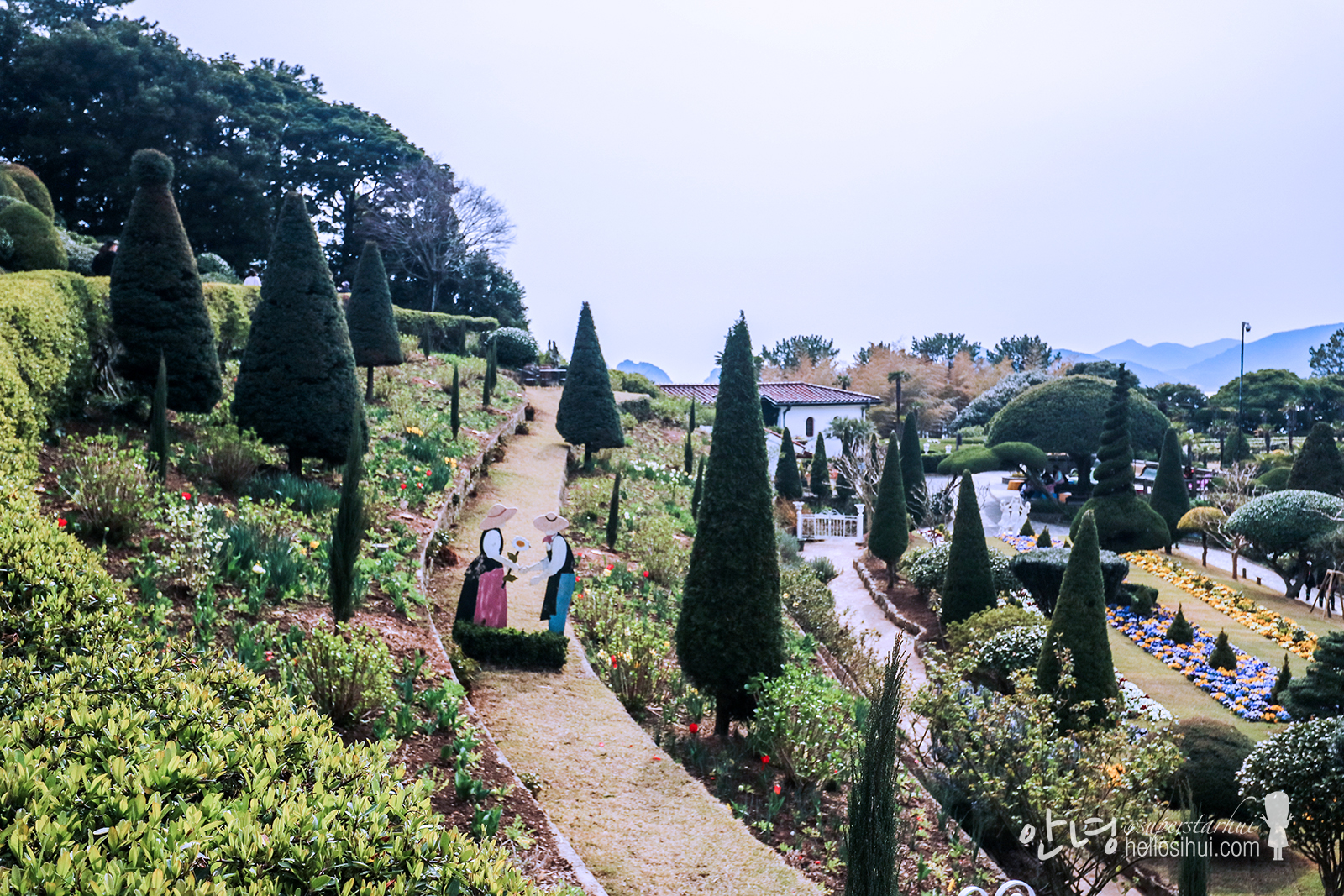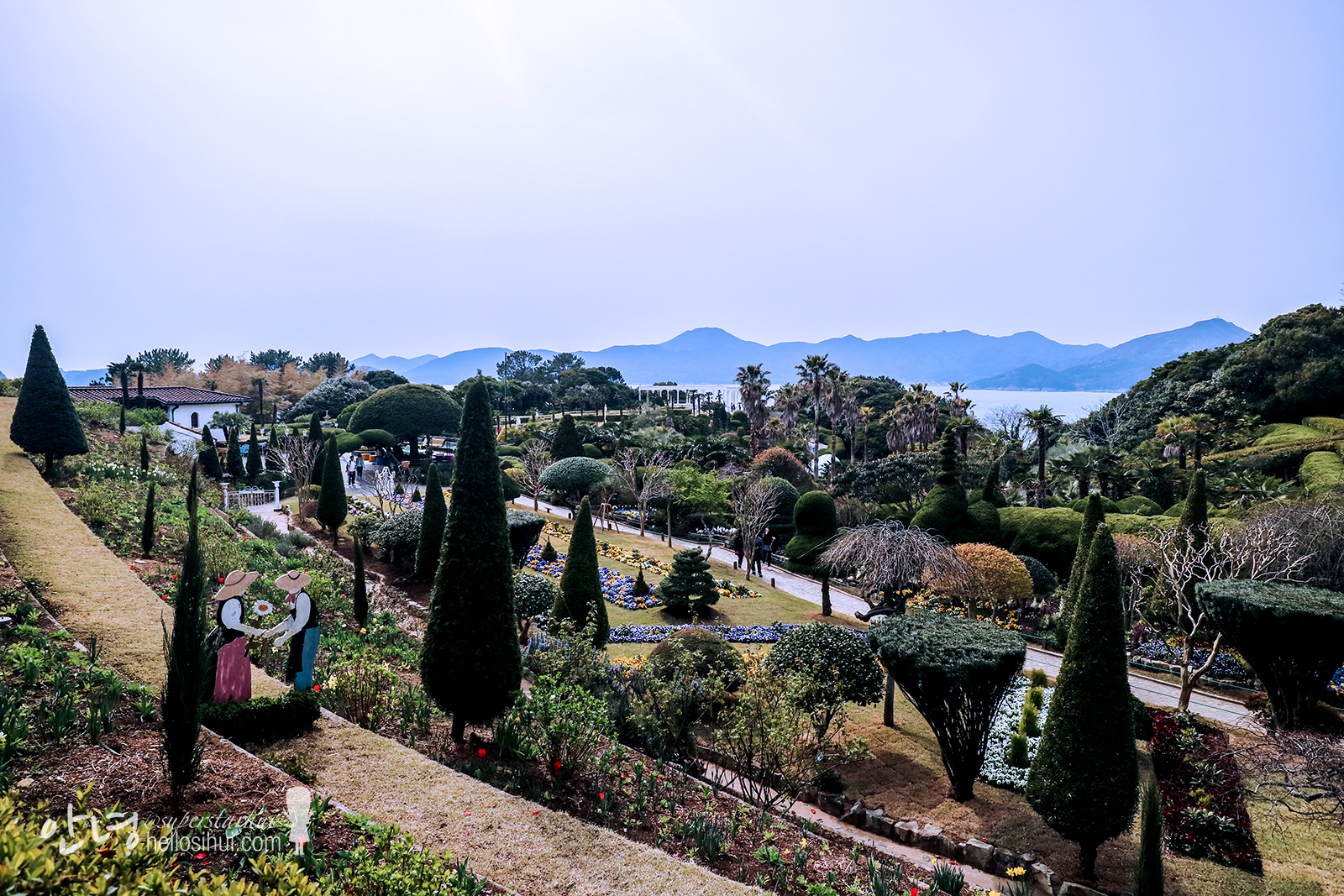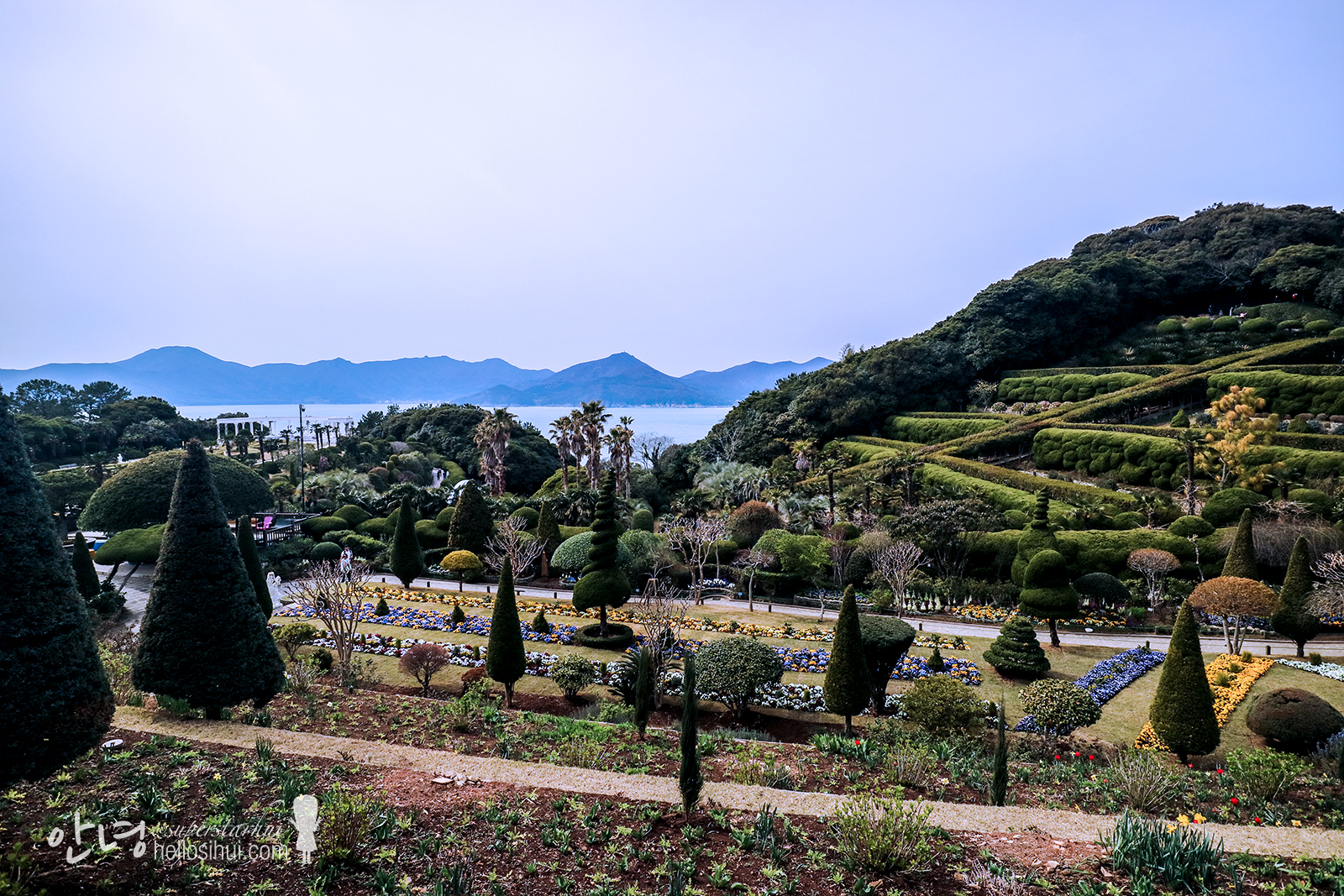 ---
Oedo Botania 외도 보타니아-해상관광농원
Address: 17 Wahyeon-ri, Irun-myeon, Geoje-si, Gyeongsangnam-do, South Korea
---
Camera
Canon M3, Samsung Galaxy S10 Plus
Accommodation
[SEOUL] At Noon Sinchon: https://hellosihui.com/2019/05/13/seoul-2019-accommodation/
Follow me: IG @superstarhui
#hellosihuigoeskorea for Korea travels
#hellosihuigoestravels for any travel destination!
---
---