GEOJE DAY TRIP: Oedo Botania P3
[Travel in March / April]
Hey, we are at the last part of Oedo Botania! This post is slightly a little more interesting because we are at this one and only cafe in the island – cafe oh beautiful. This cafe is located at the highest point of the island, and its has the best view of the sea!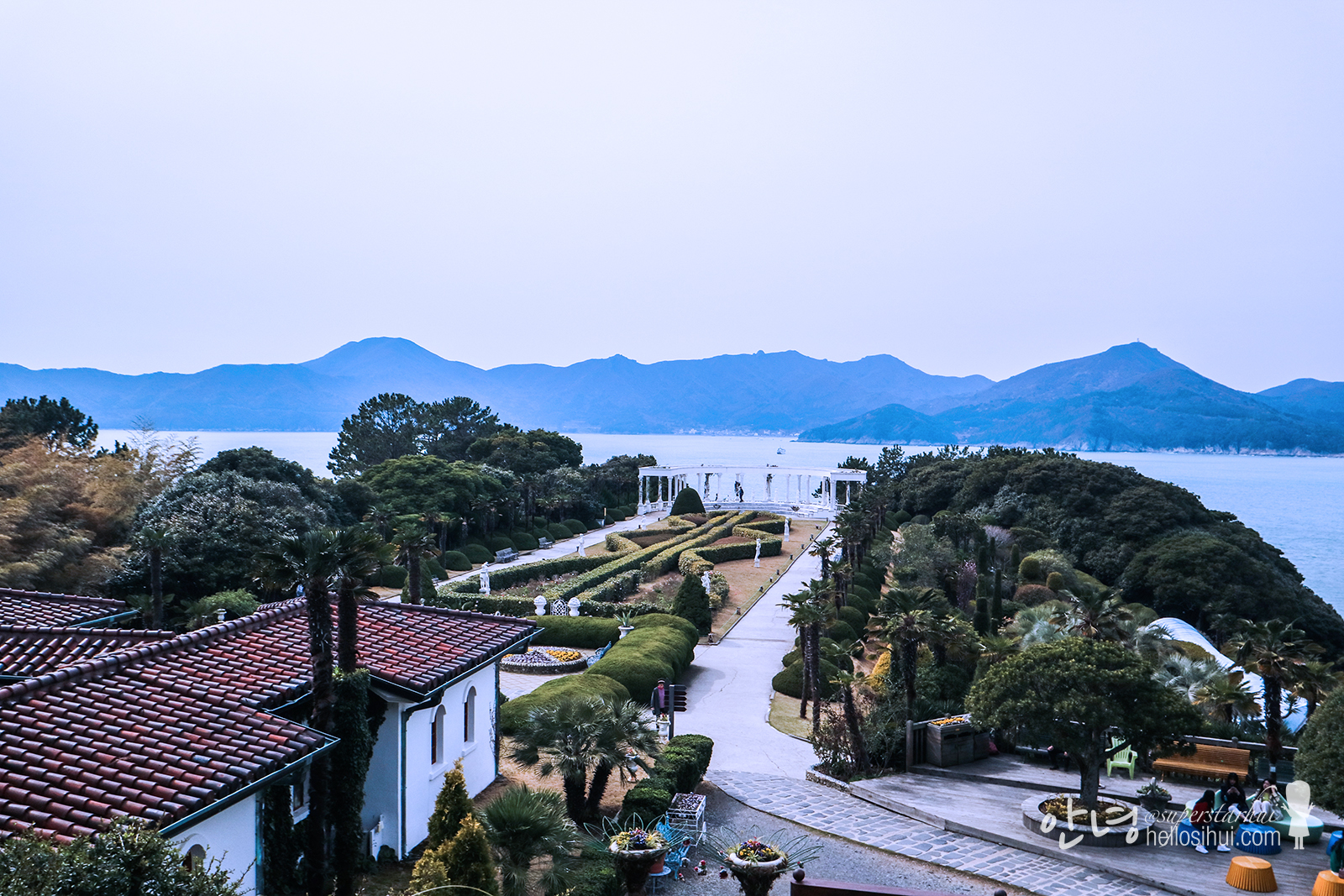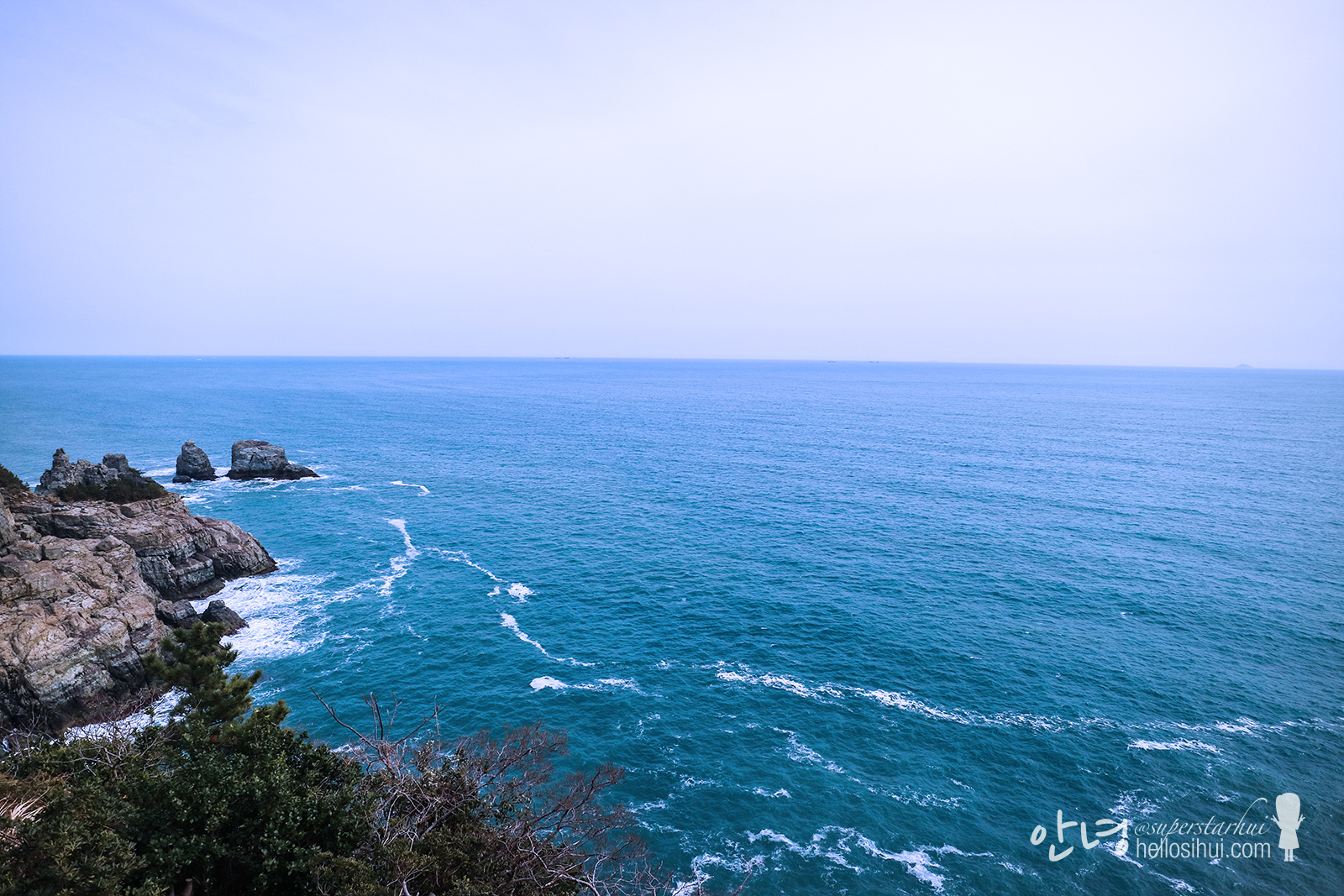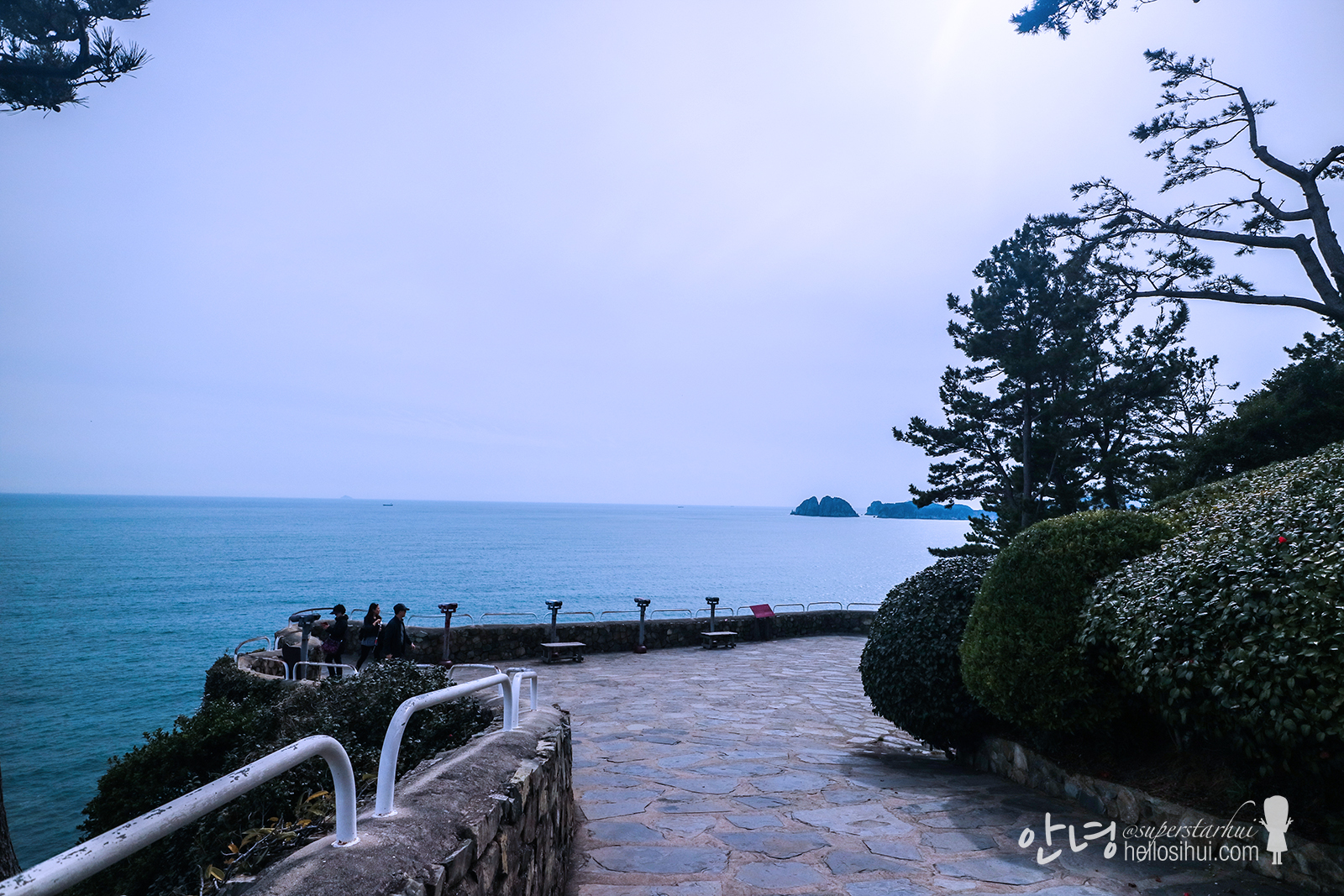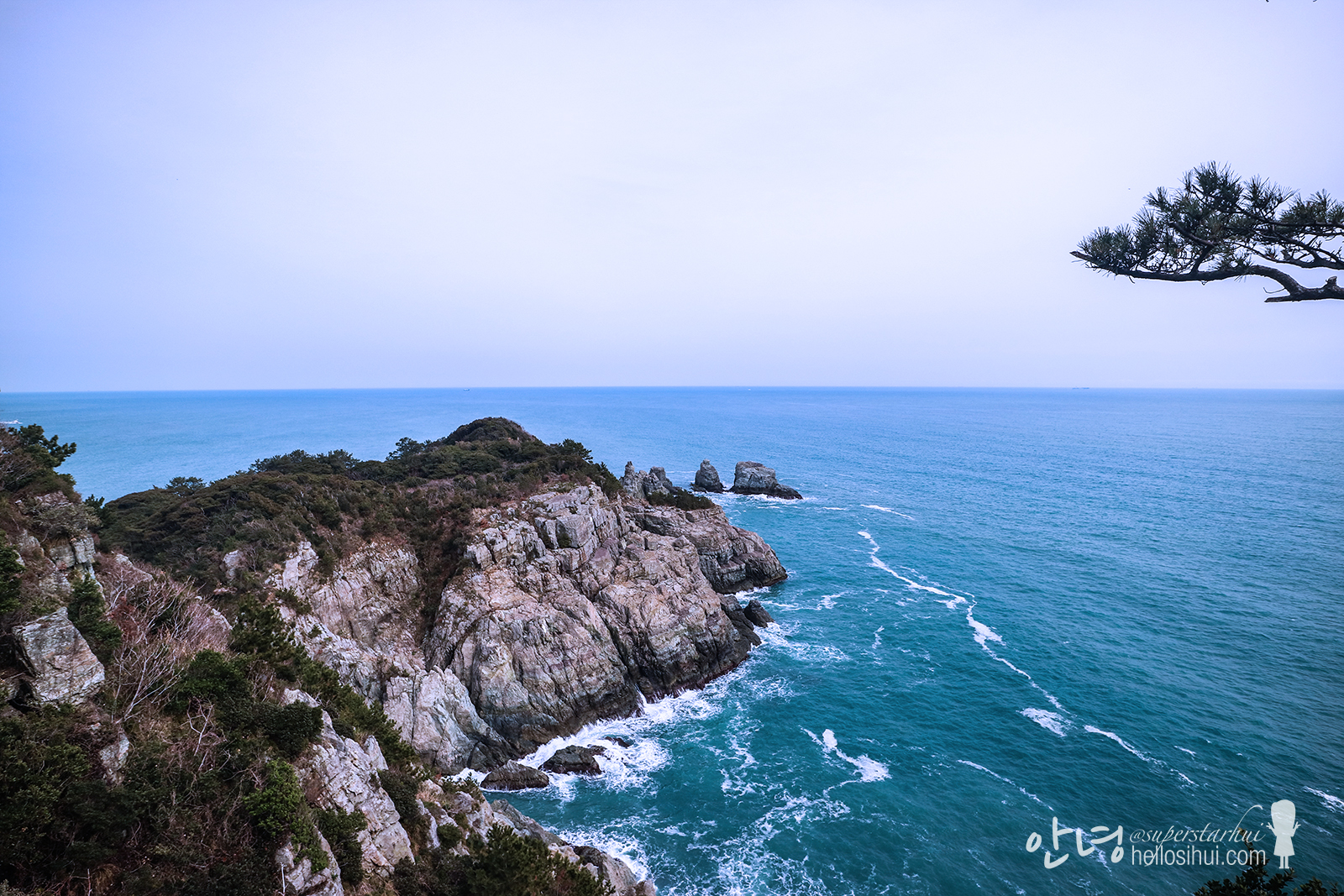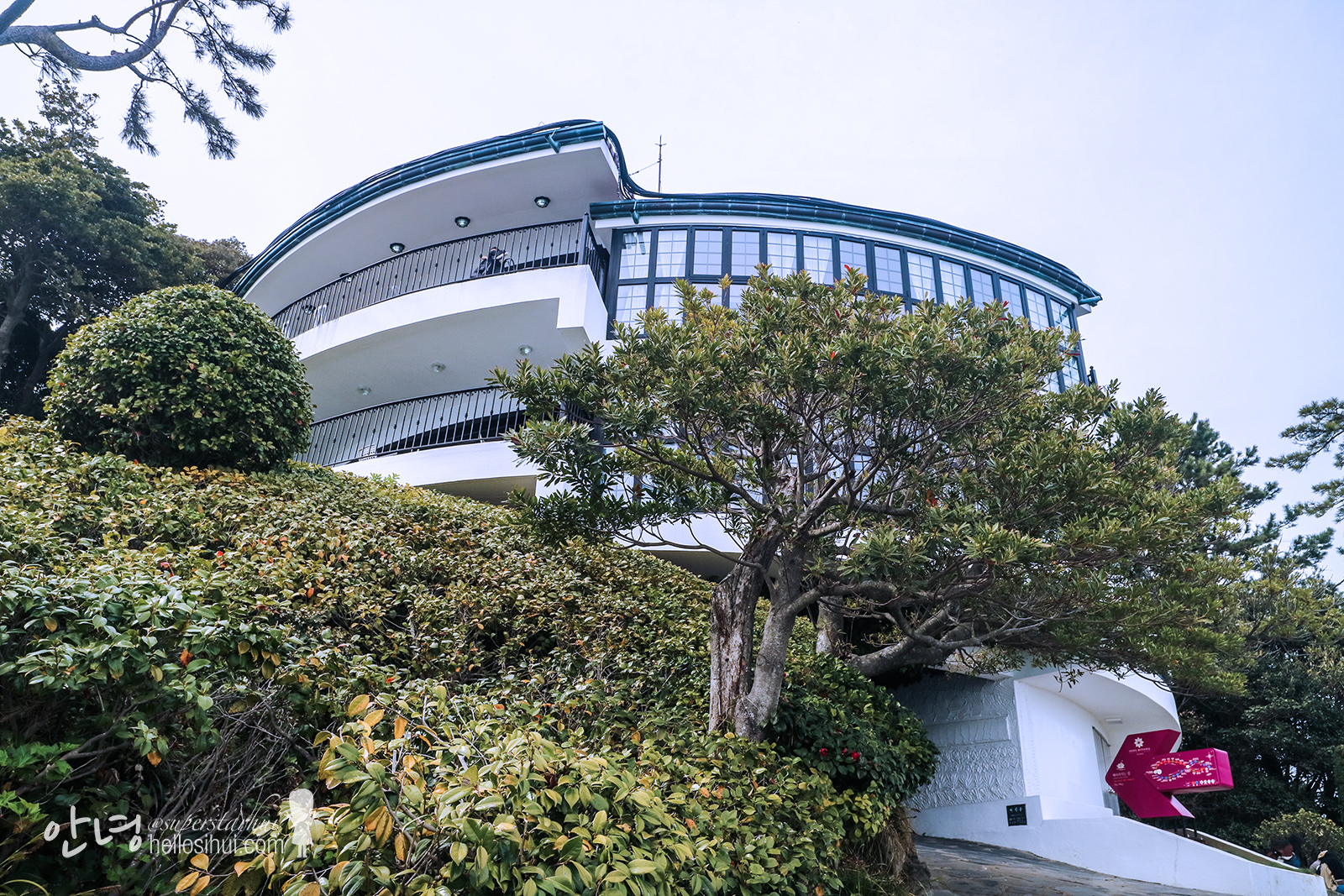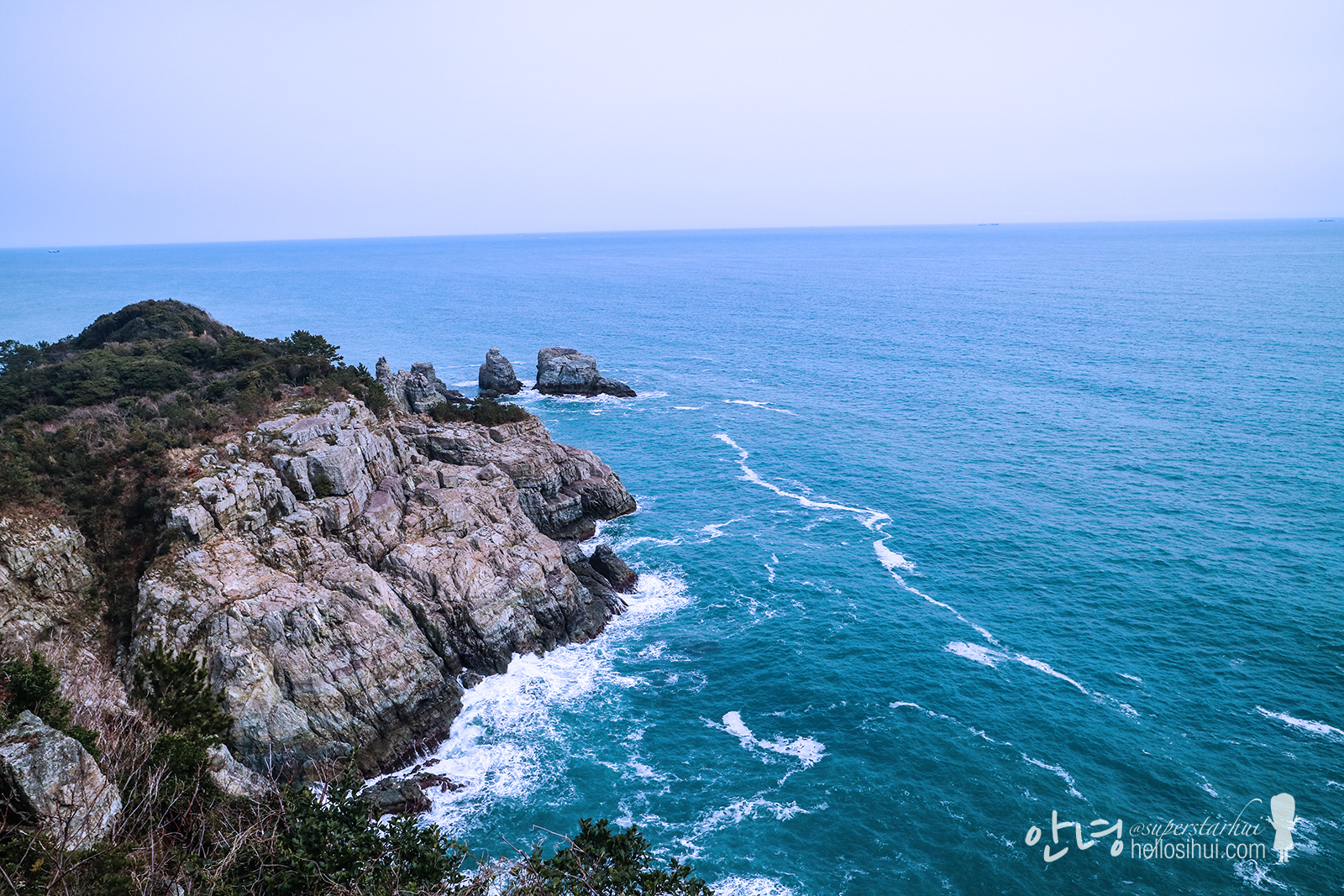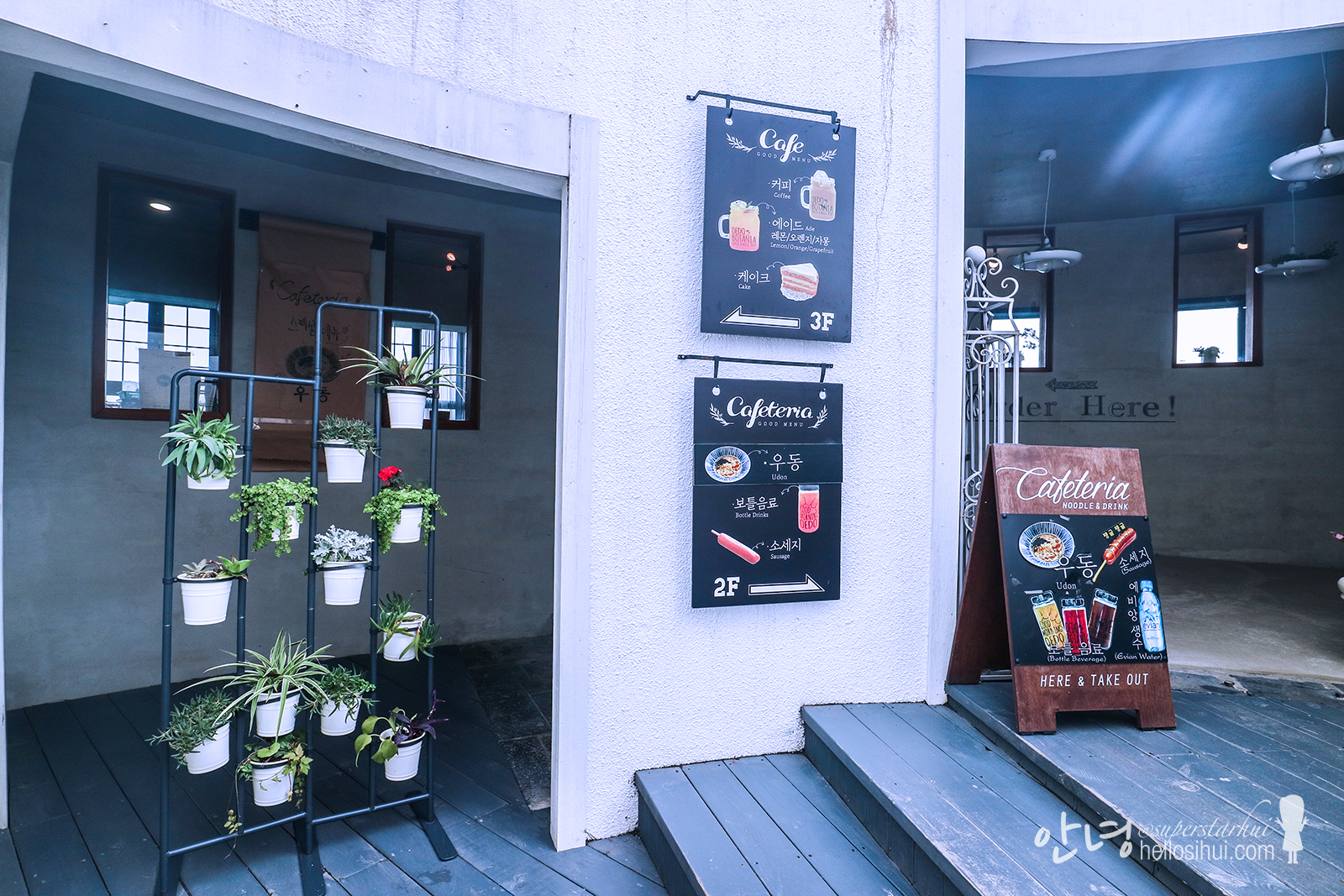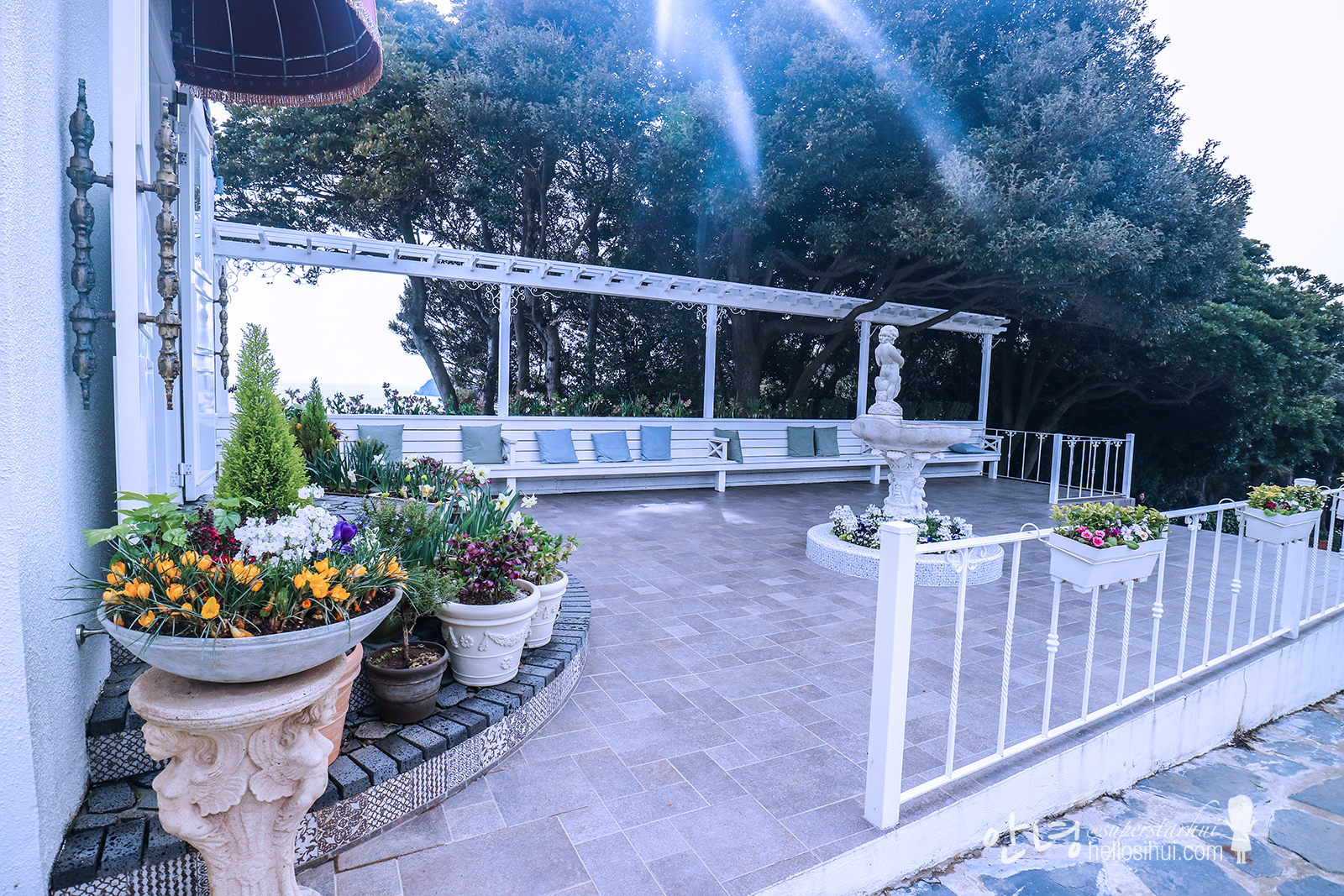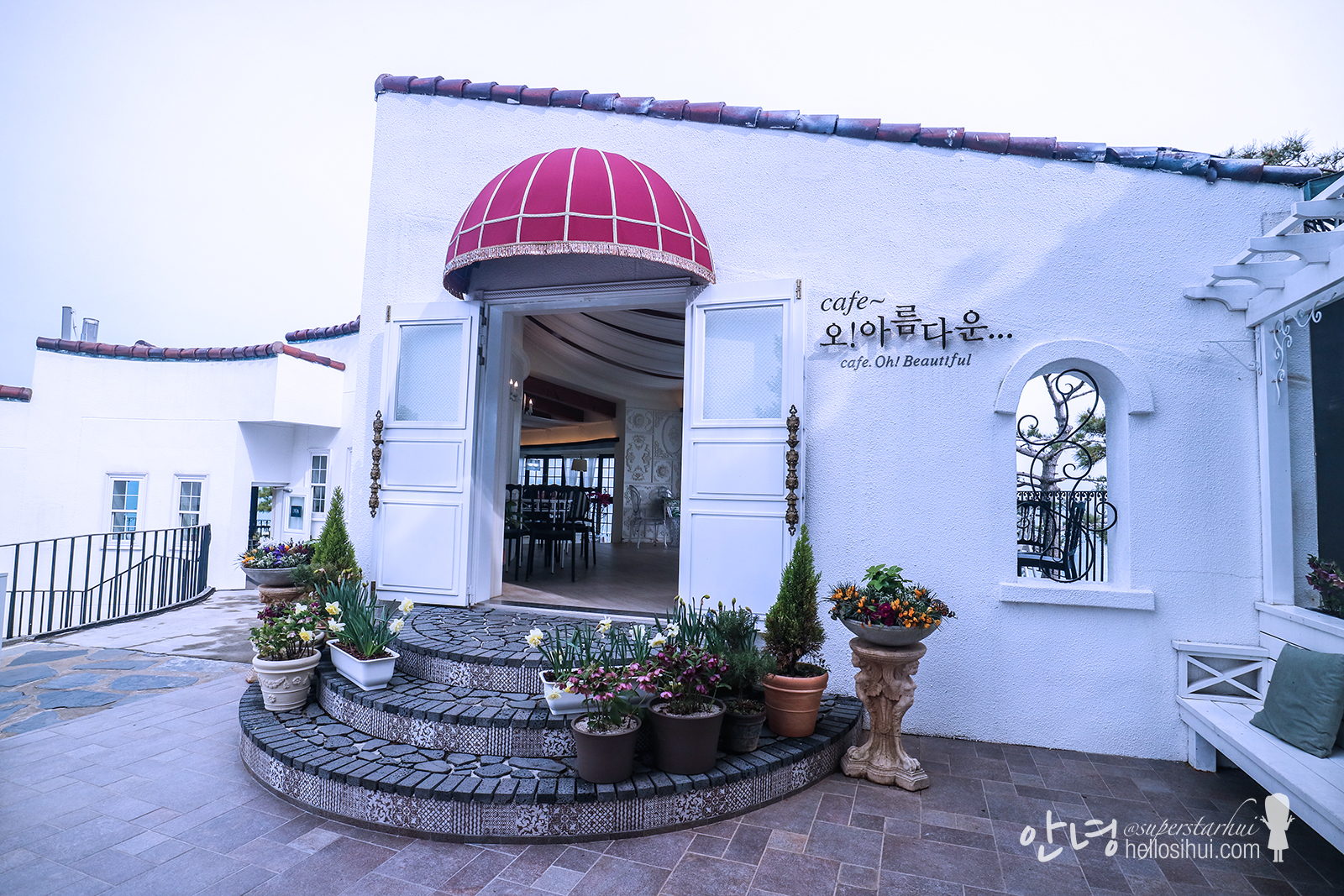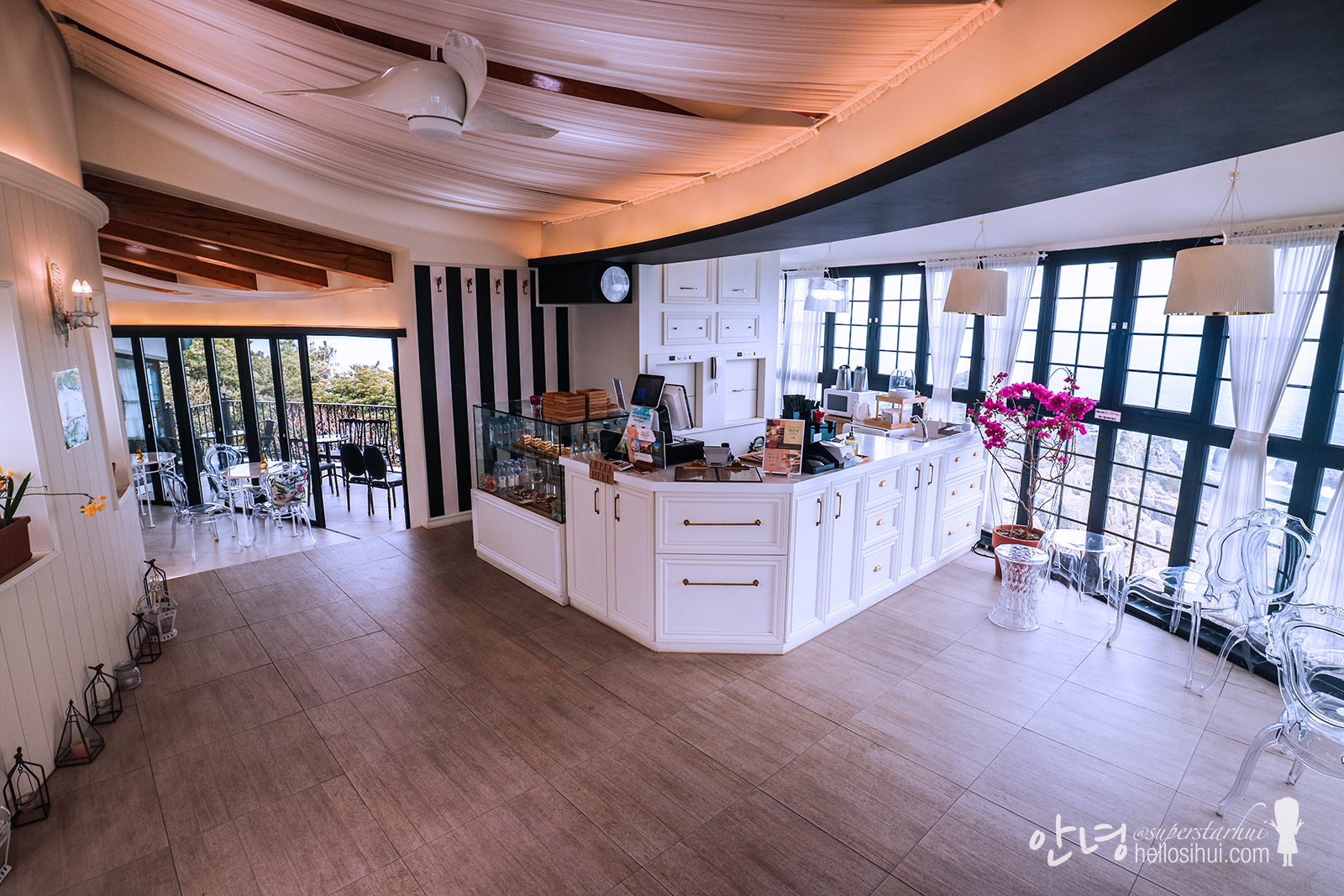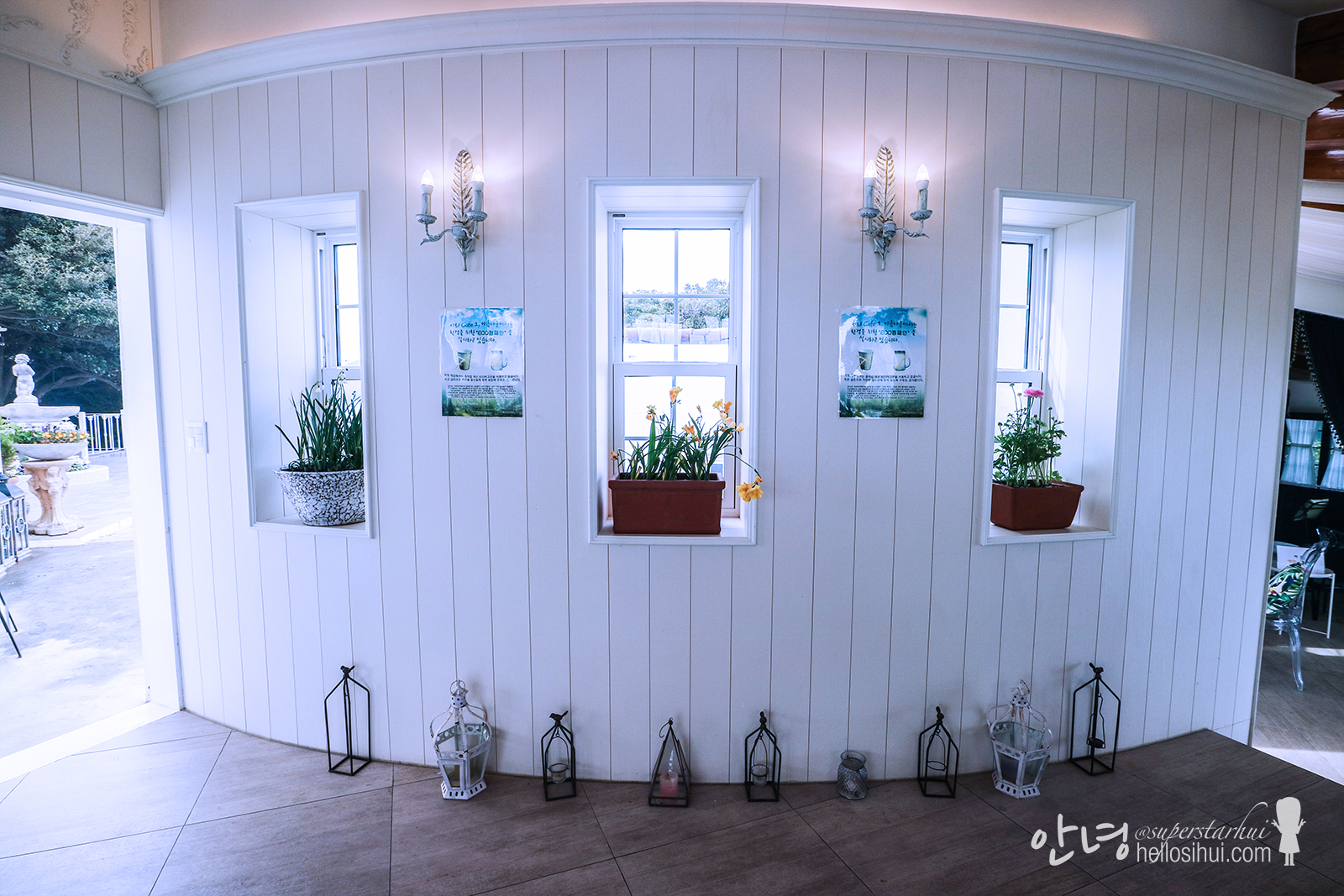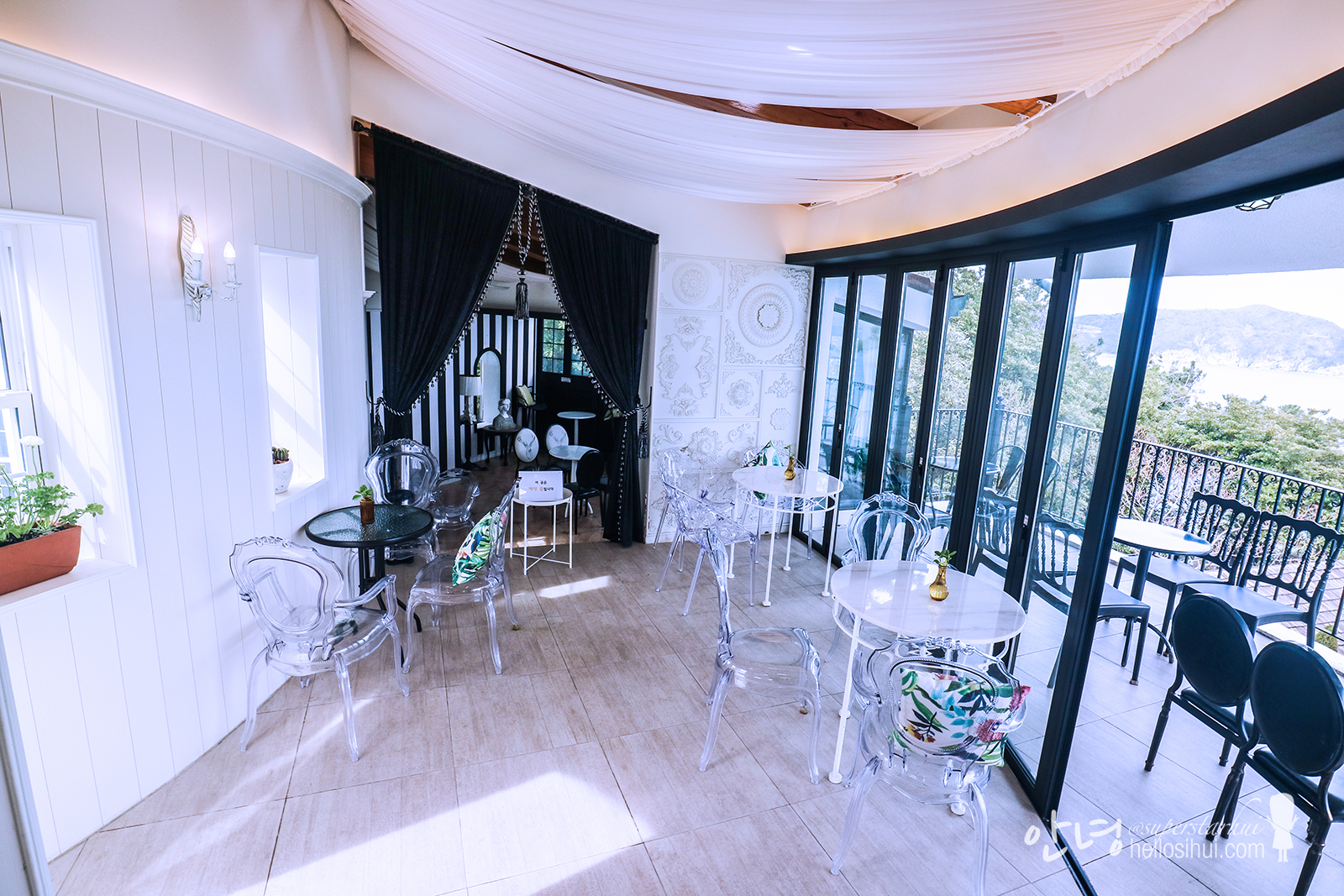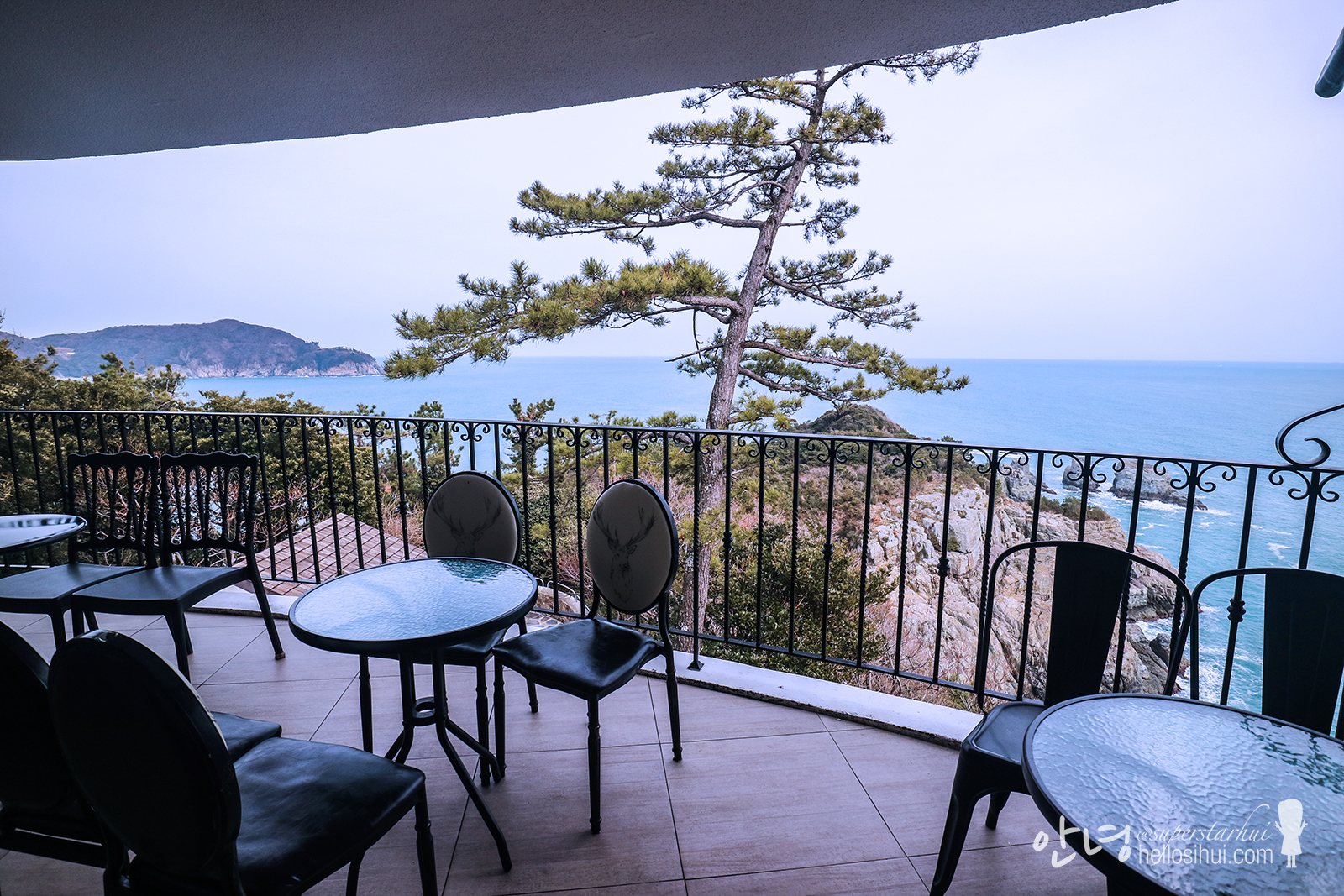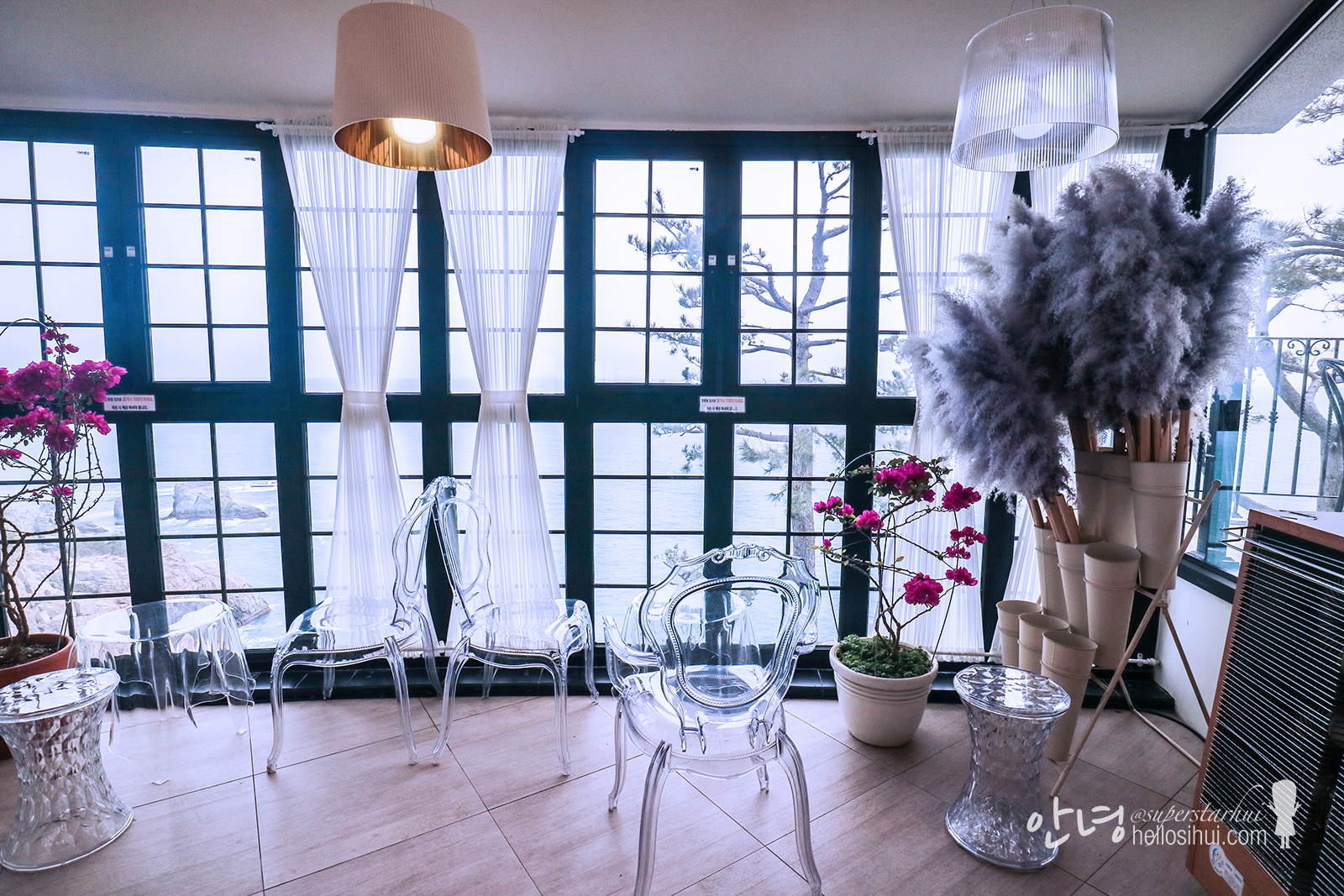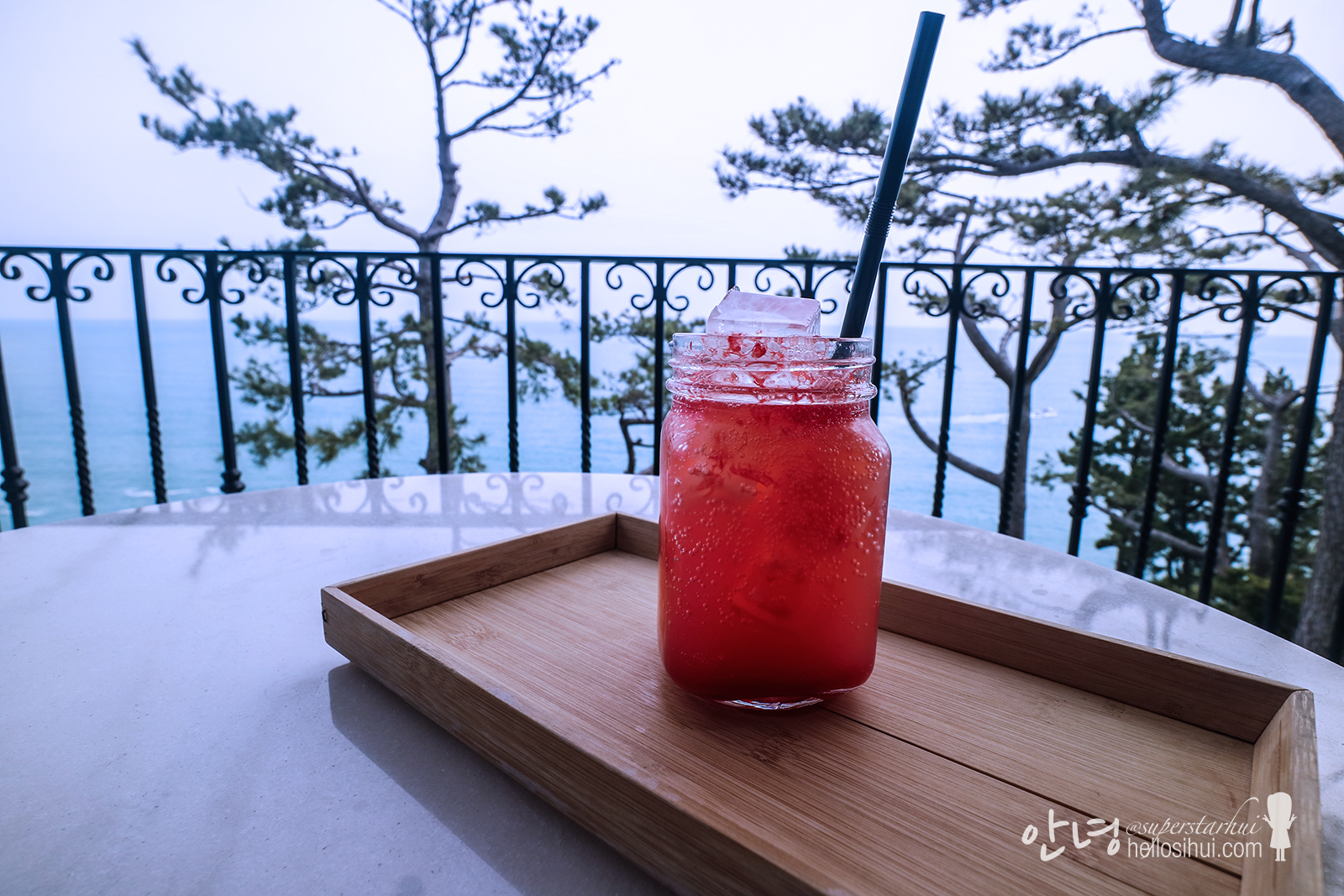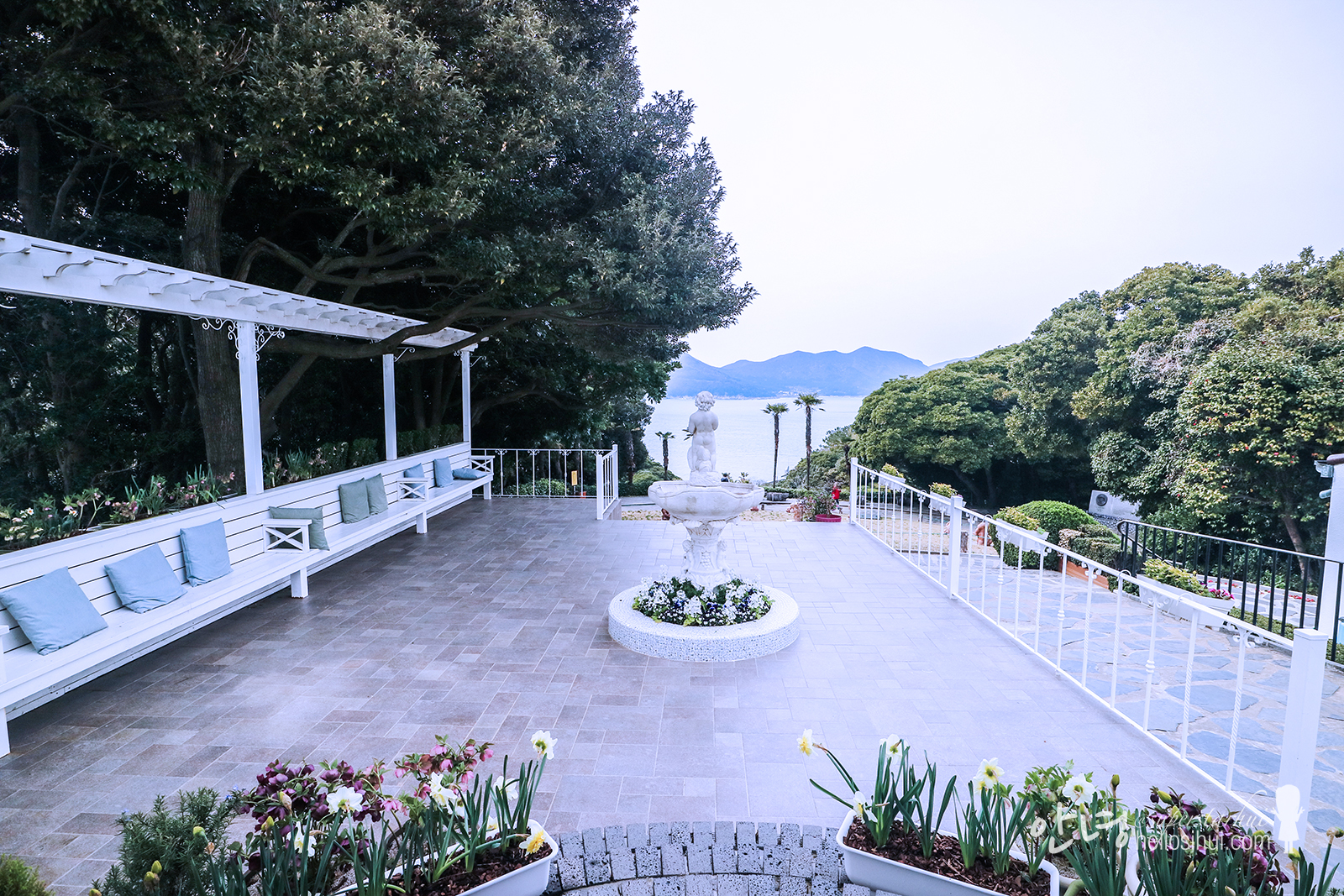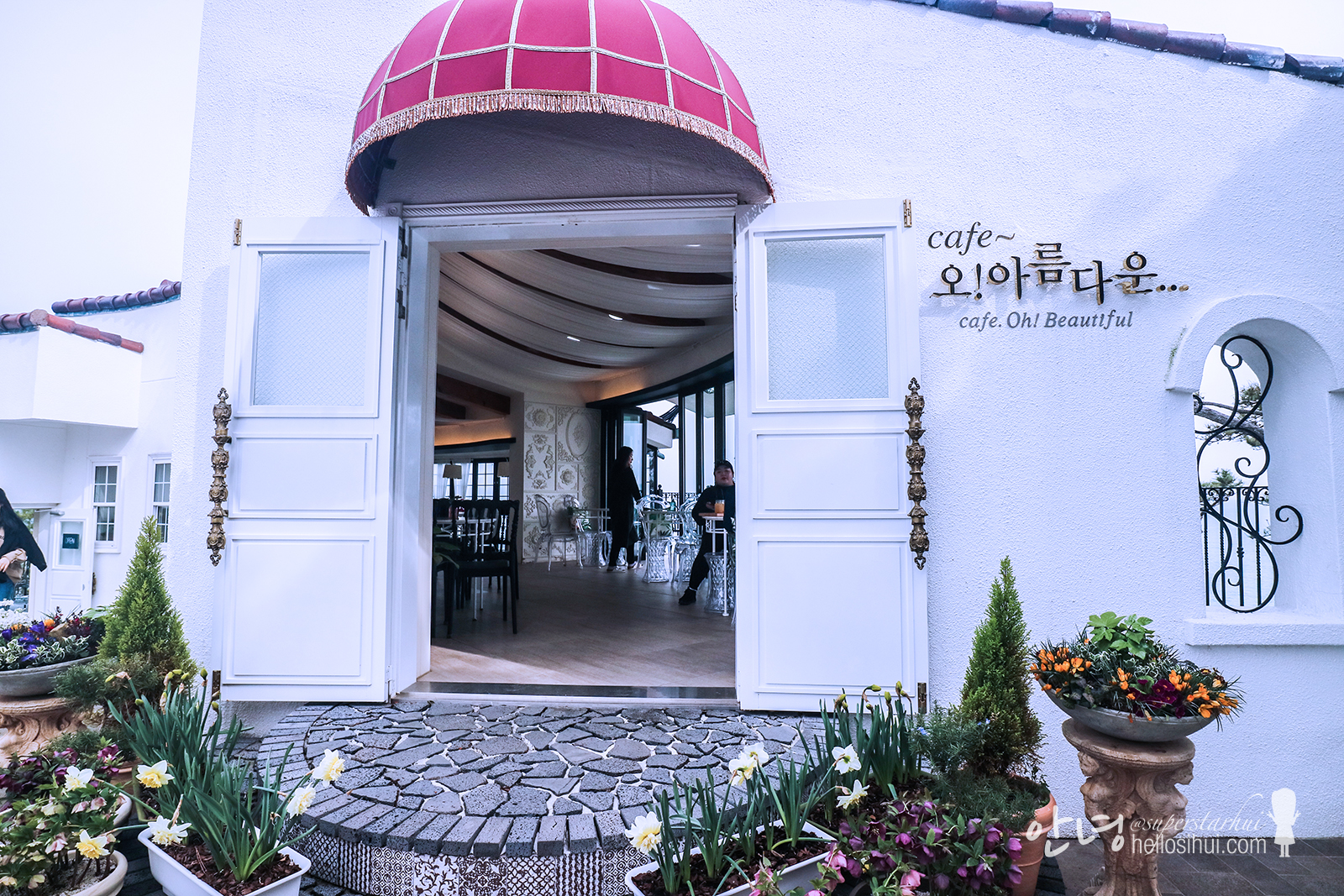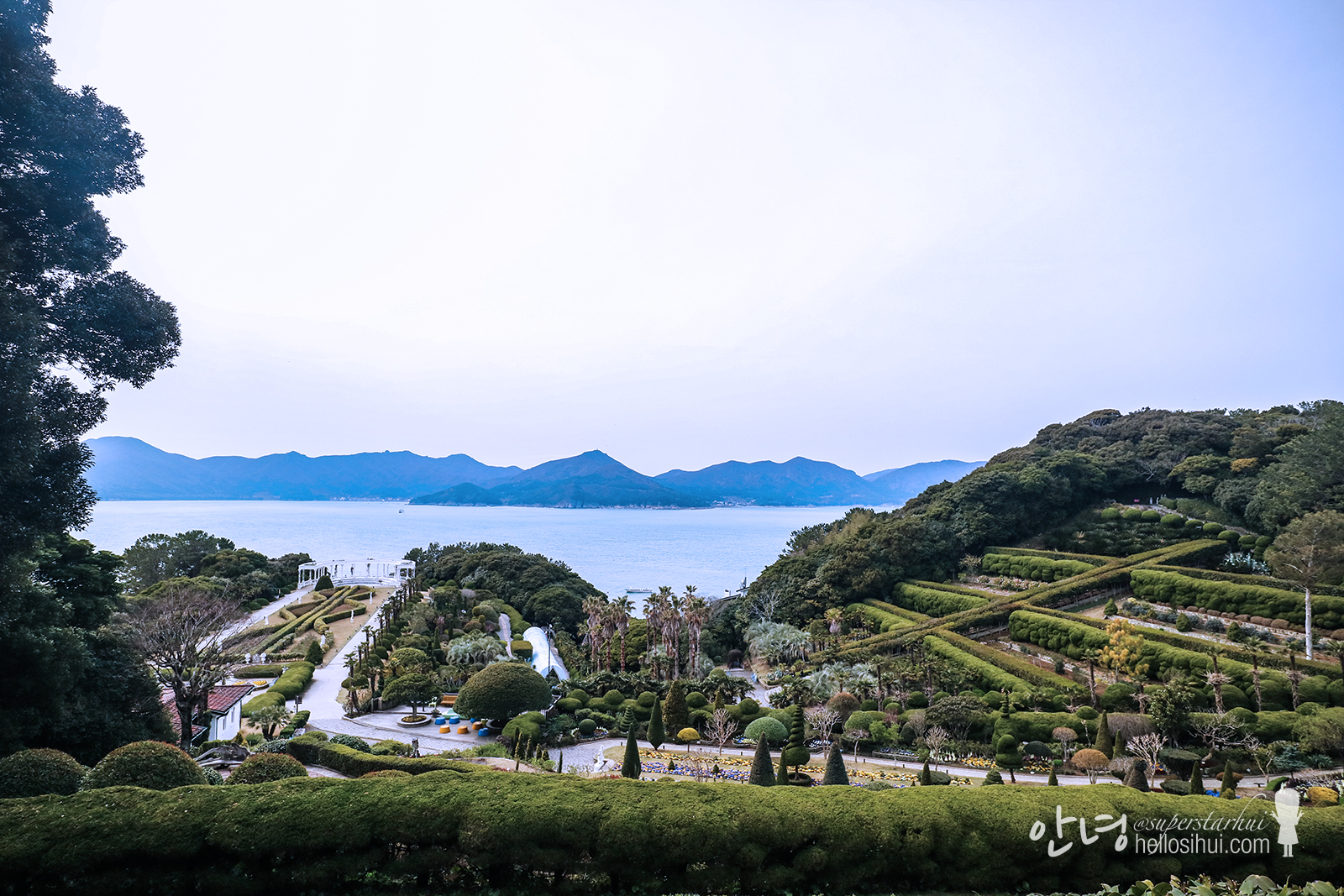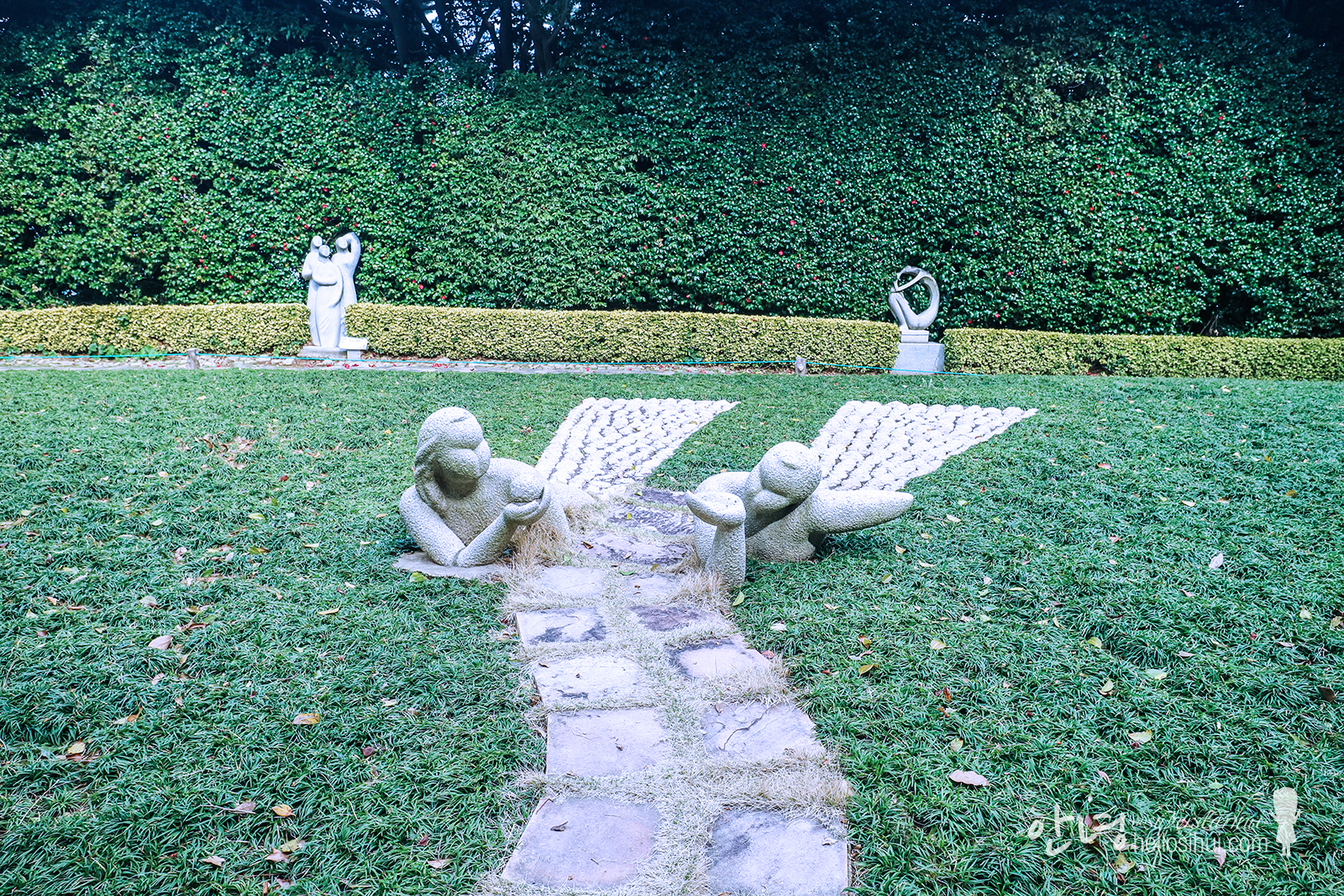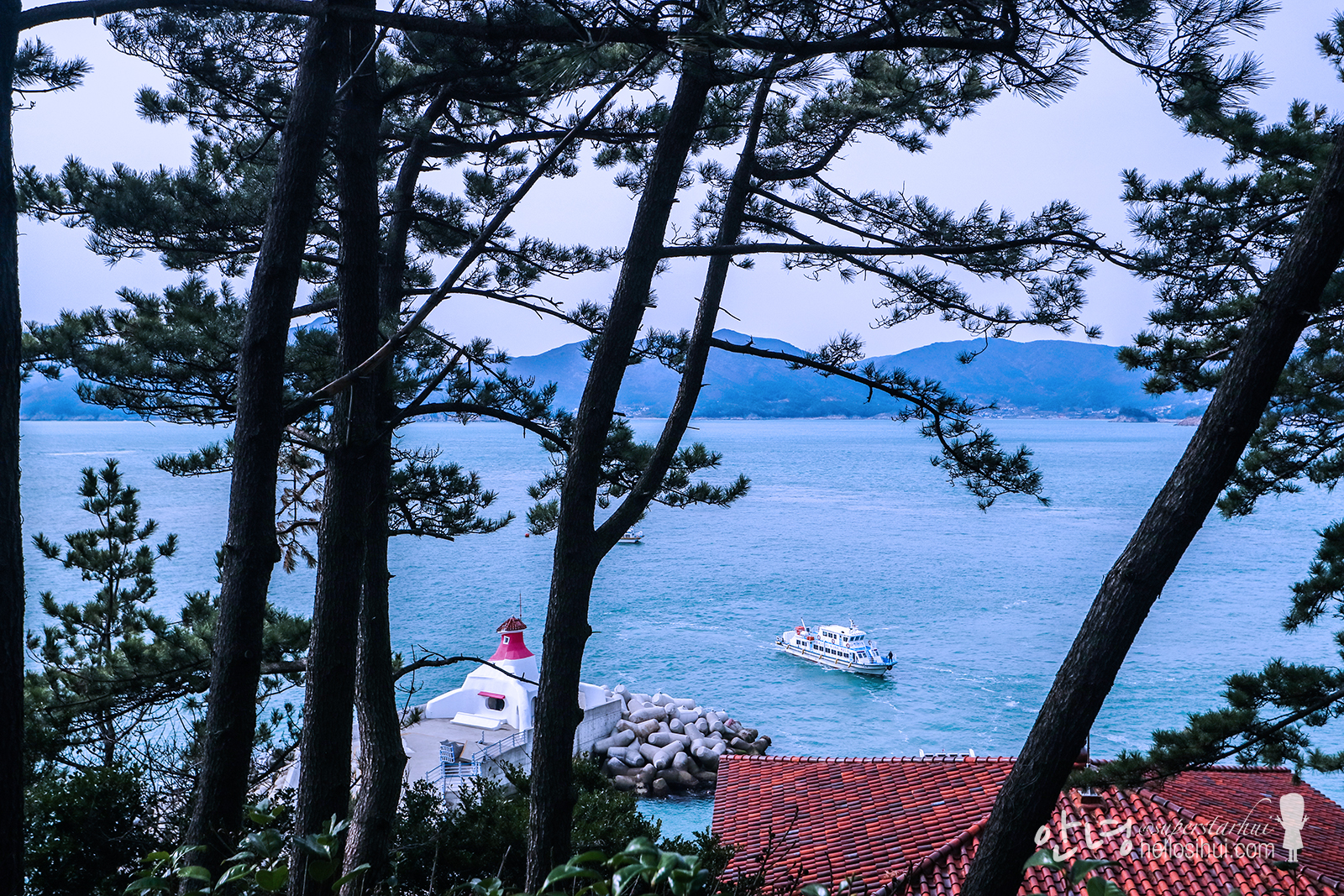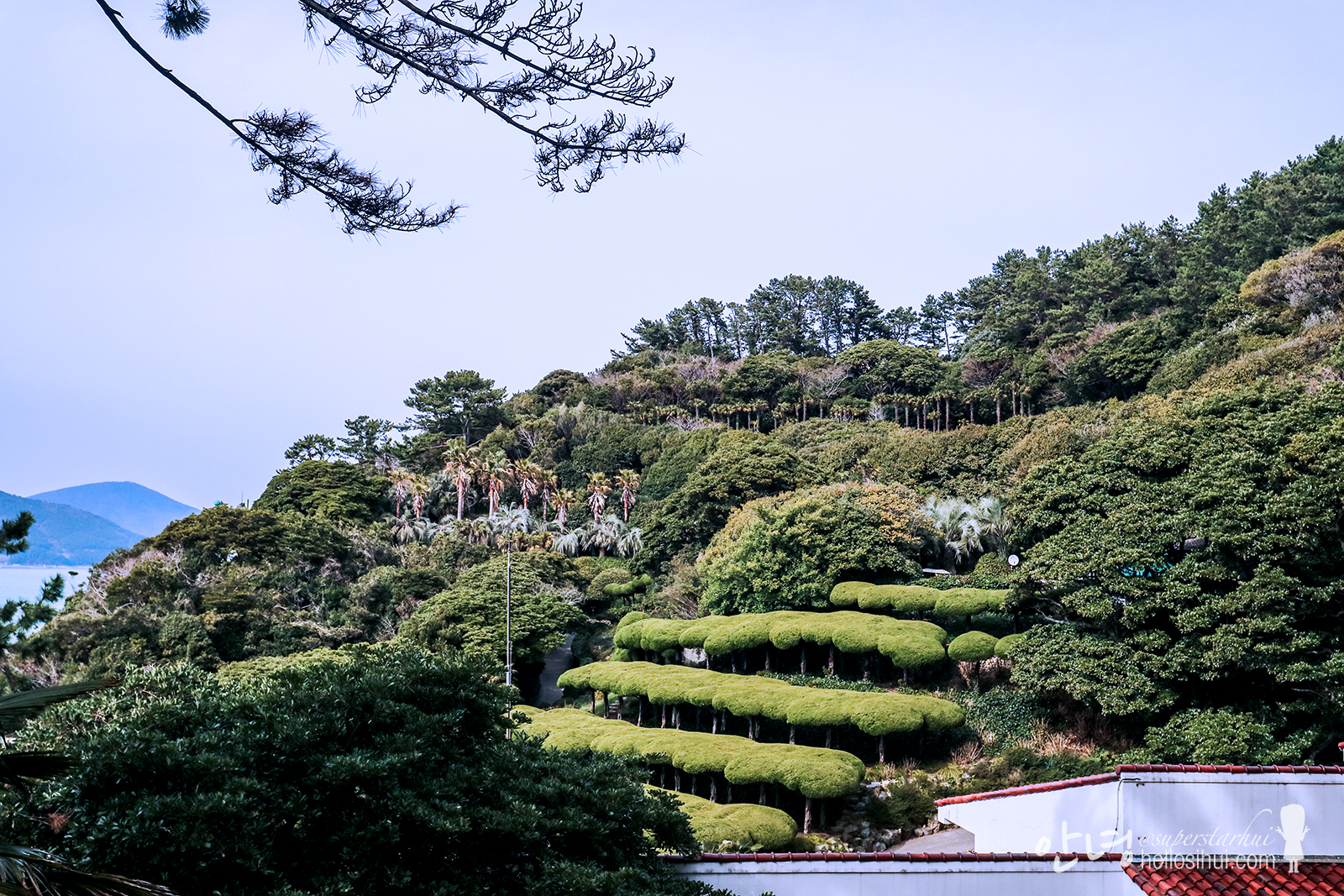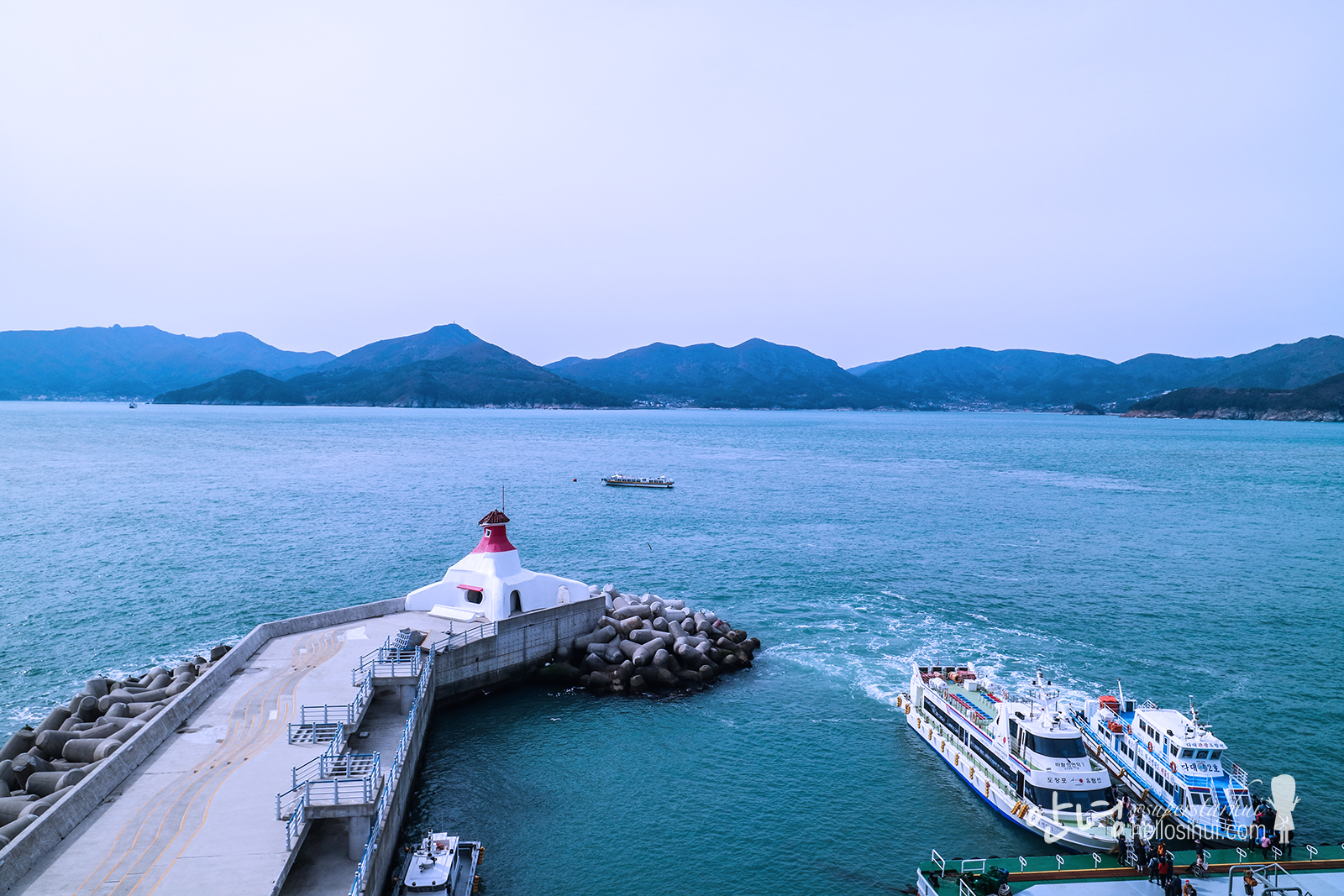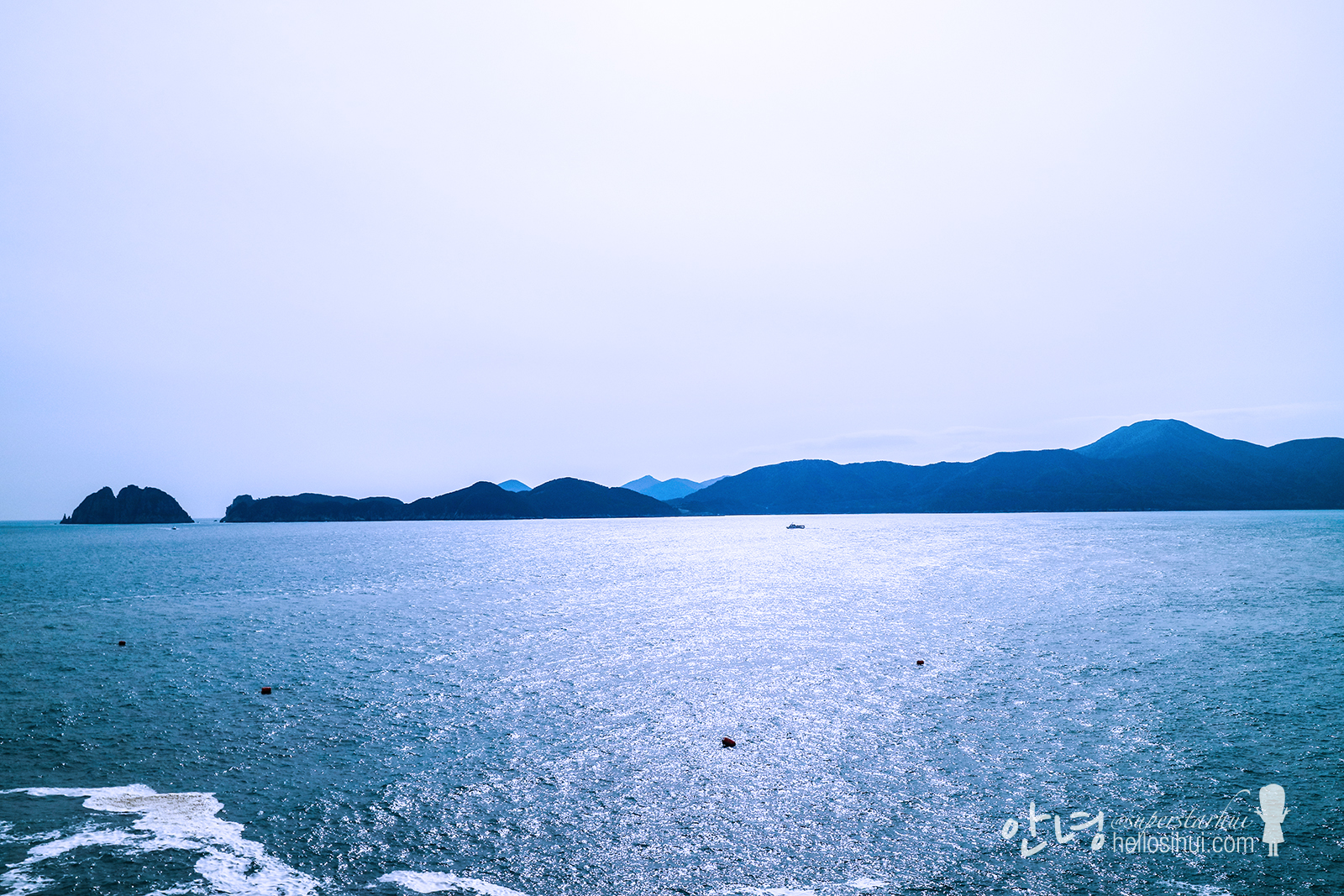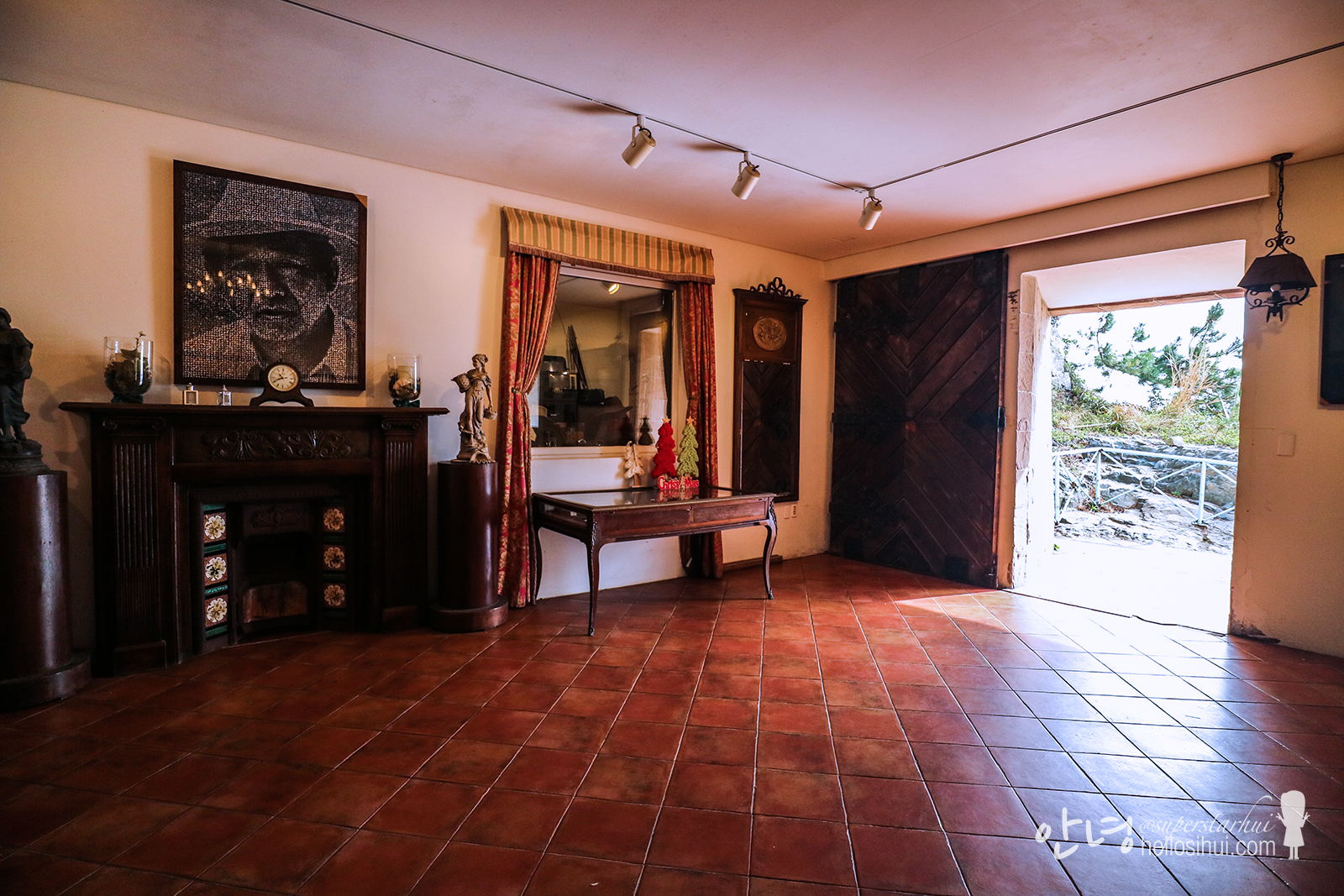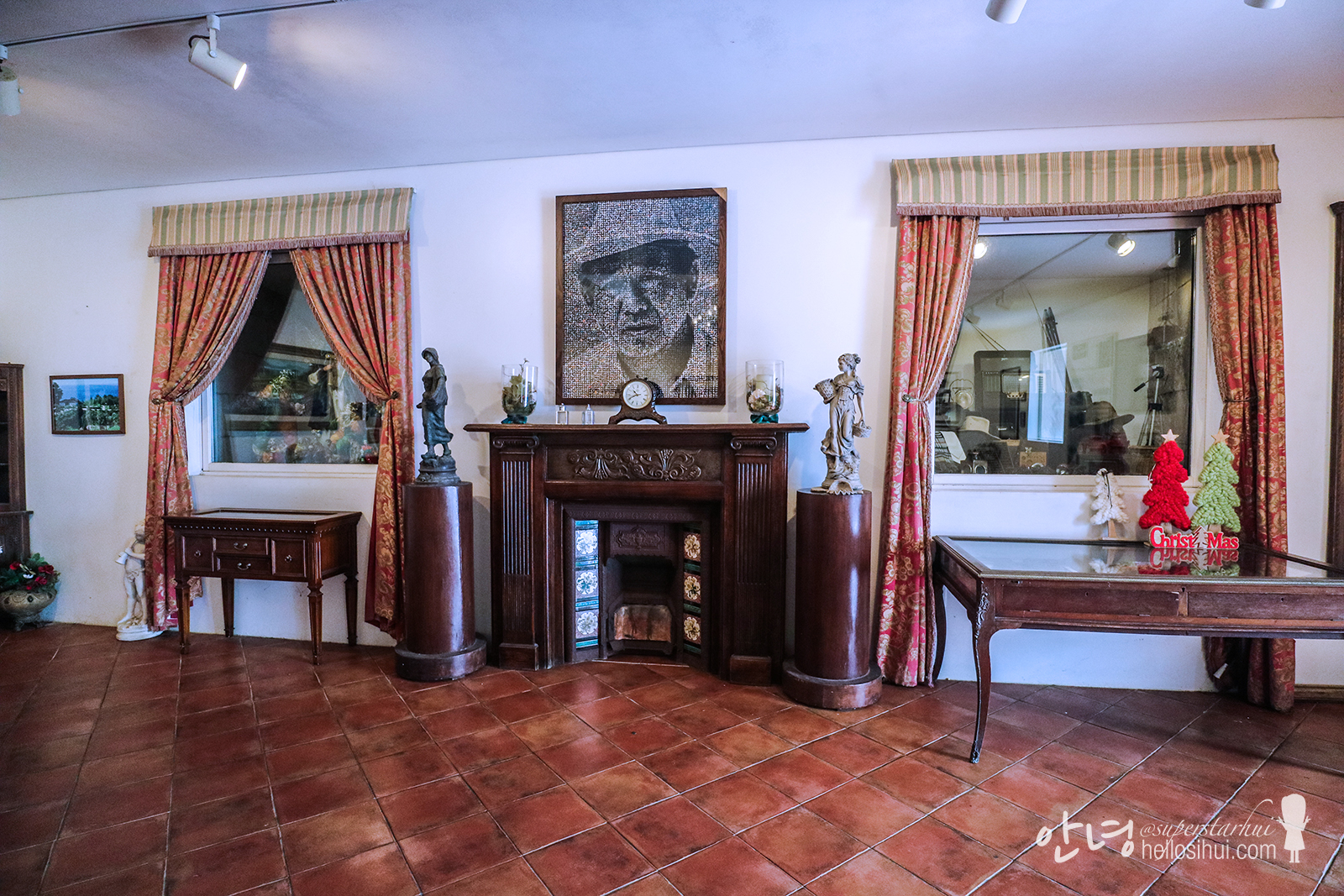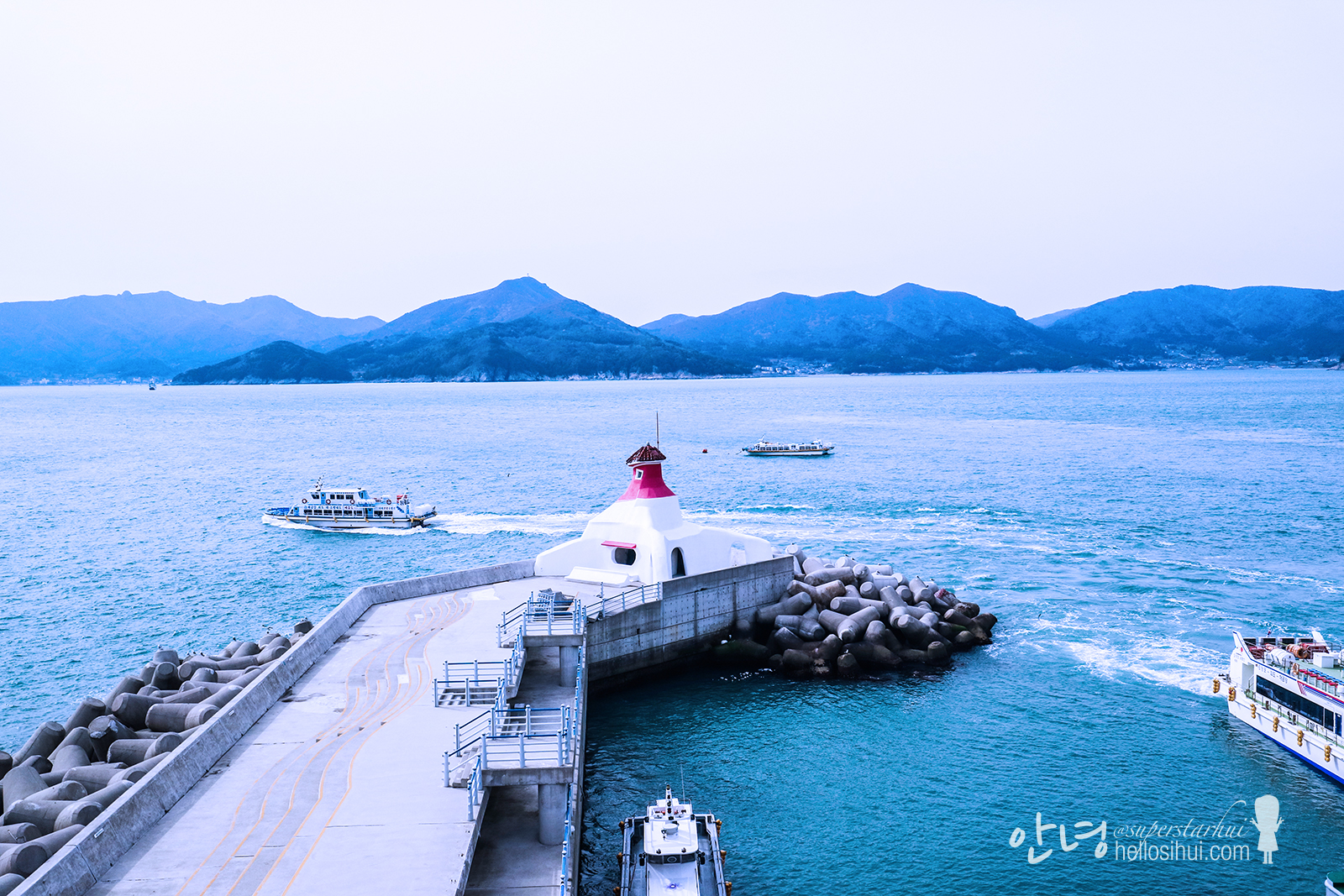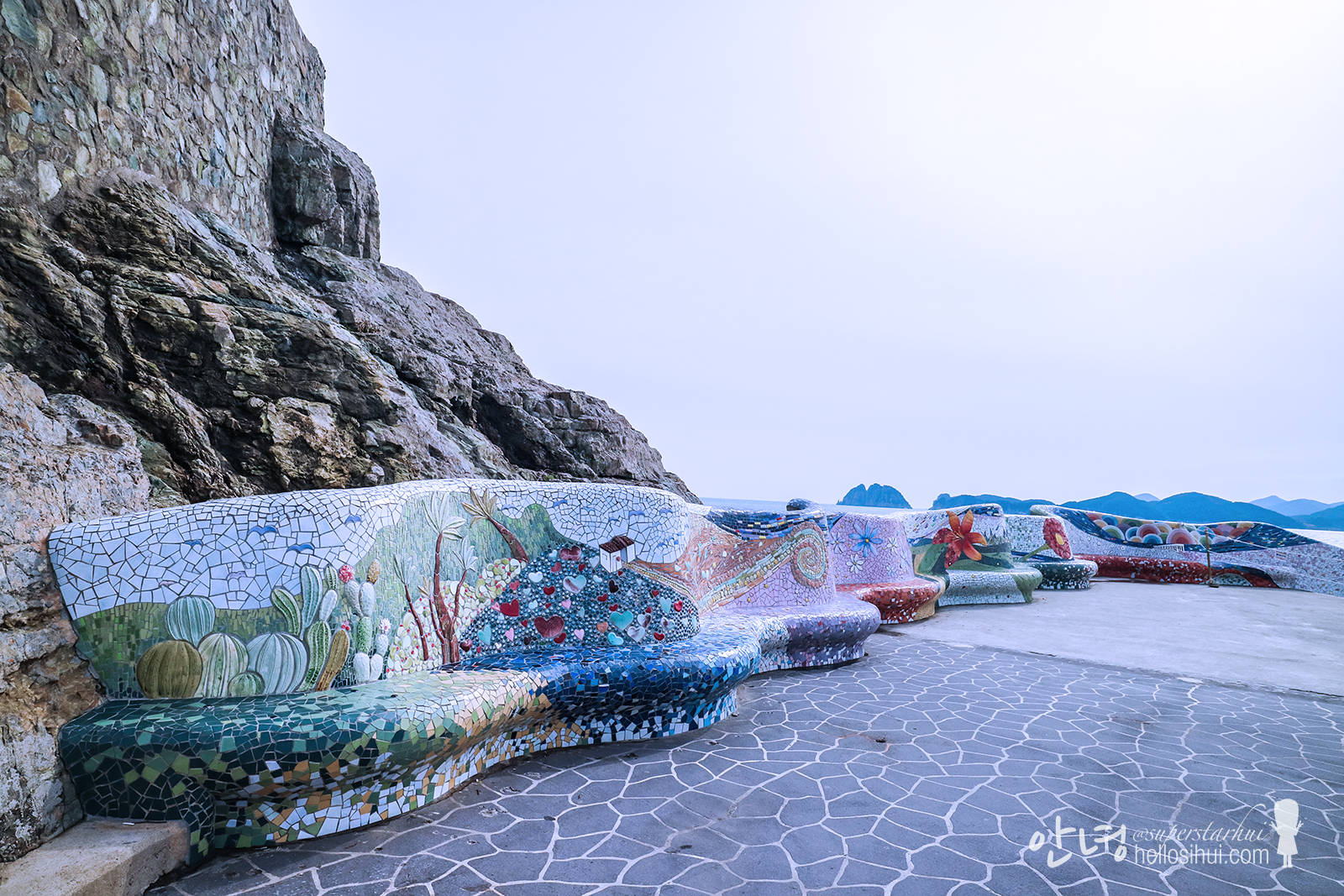 ---
Oedo Botania 외도 보타니아-해상관광농원
Address: 17 Wahyeon-ri, Irun-myeon, Geoje-si, Gyeongsangnam-do, South Korea
---
Camera
Canon M3, Samsung Galaxy S10 Plus
Accommodation
[TONGYEONG] Tongyeong Bay Condo
Tongyeong City: https://hellosihui.com/2019/06/20/tongyeong-2019-accommodation/
[SEOUL] At Noon Sinchon: https://hellosihui.com/2019/05/13/seoul-2019-accommodation/
Follow me: IG @superstarhui
#hellosihuigoeskorea for Korea travels
#hellosihuigoestravels for any travel destination!
---
---