JEONJU DAY TRIP #5 – PNB Bakery
[Travel in March / April]
There's this bakery in Jeonju that is really popular. They are the one behind the choco-pies! Iconic dessert in Jeonju!
You must have remembered most of your friends who visited Korea bring back to choco pies, and this is where original choco pies from!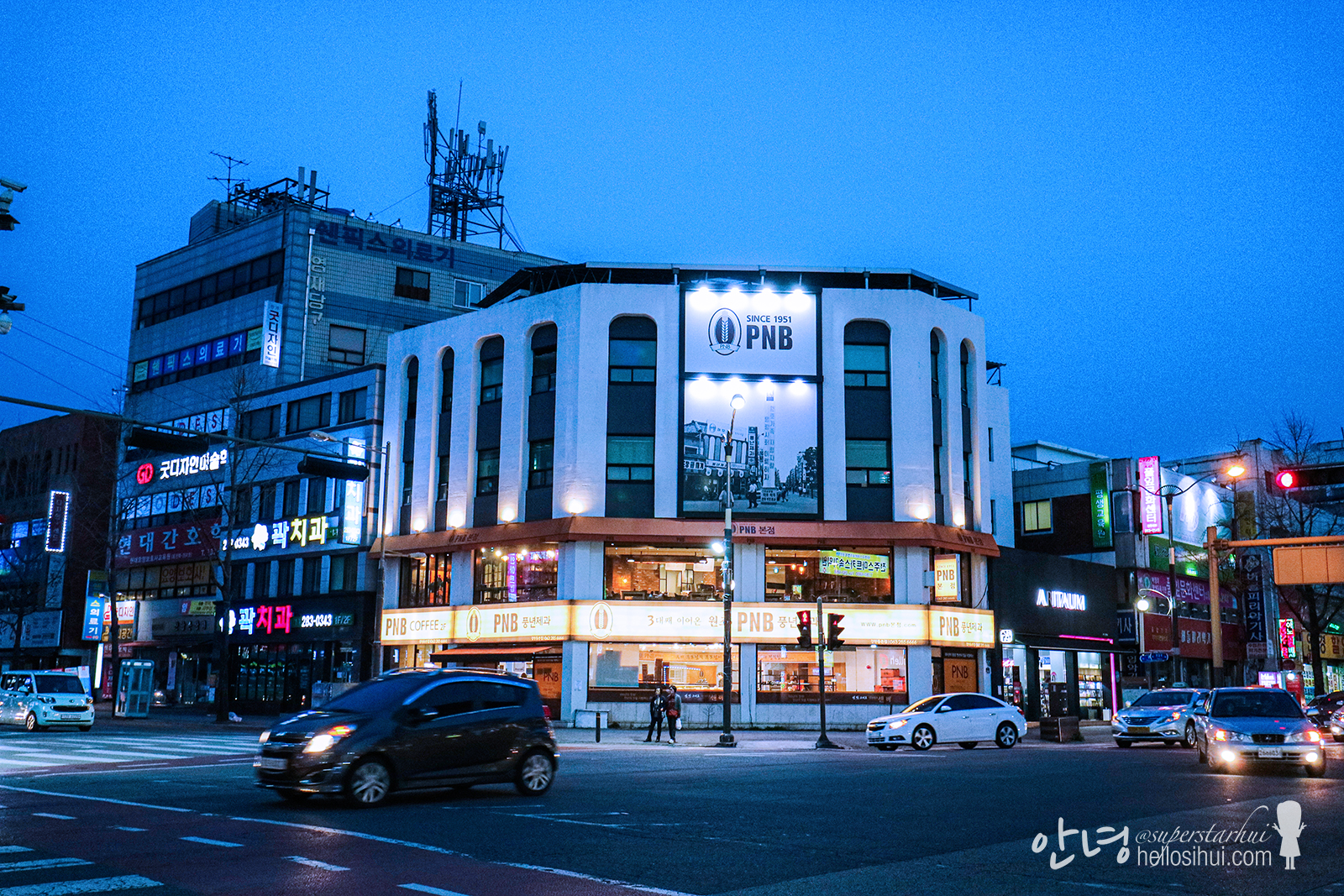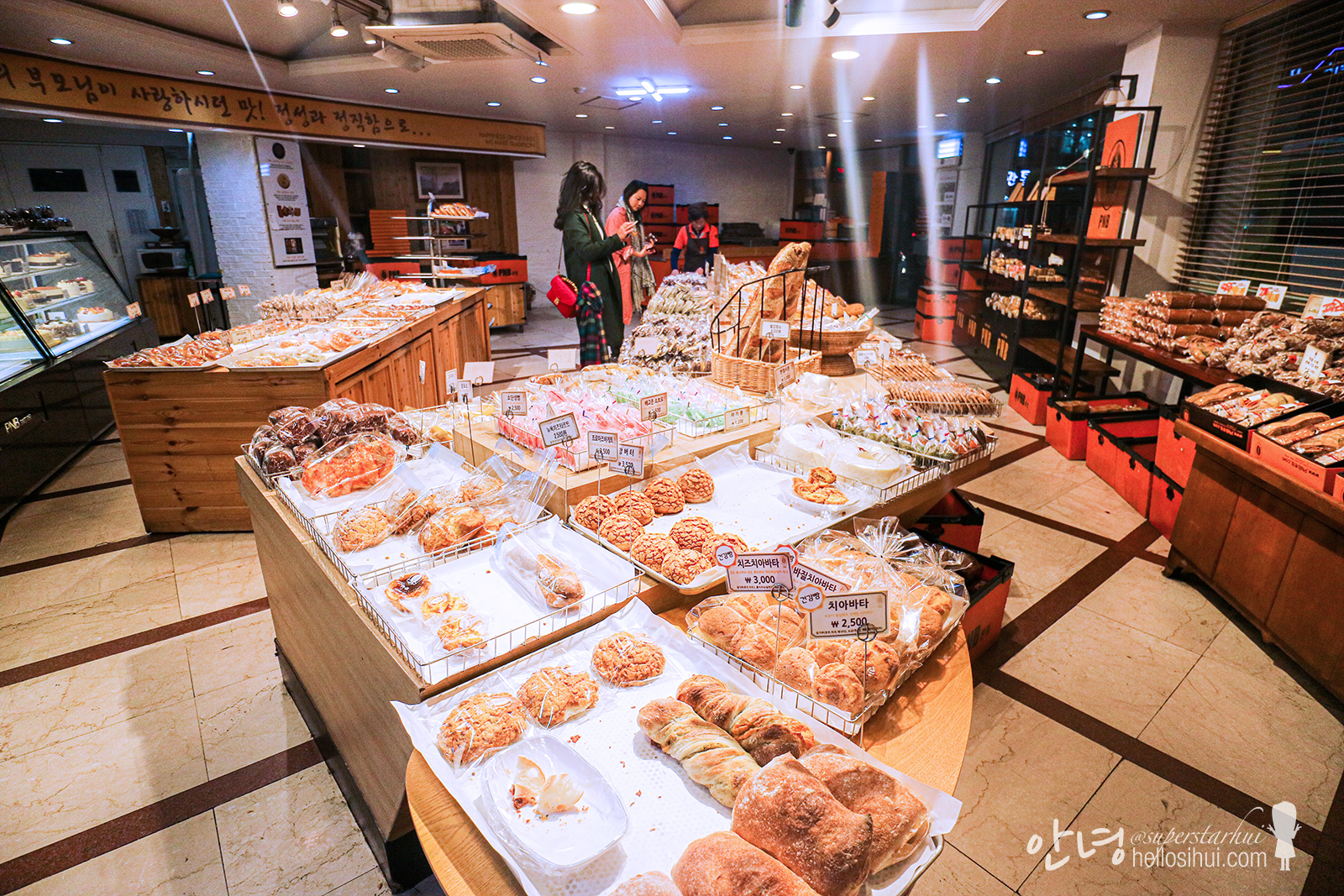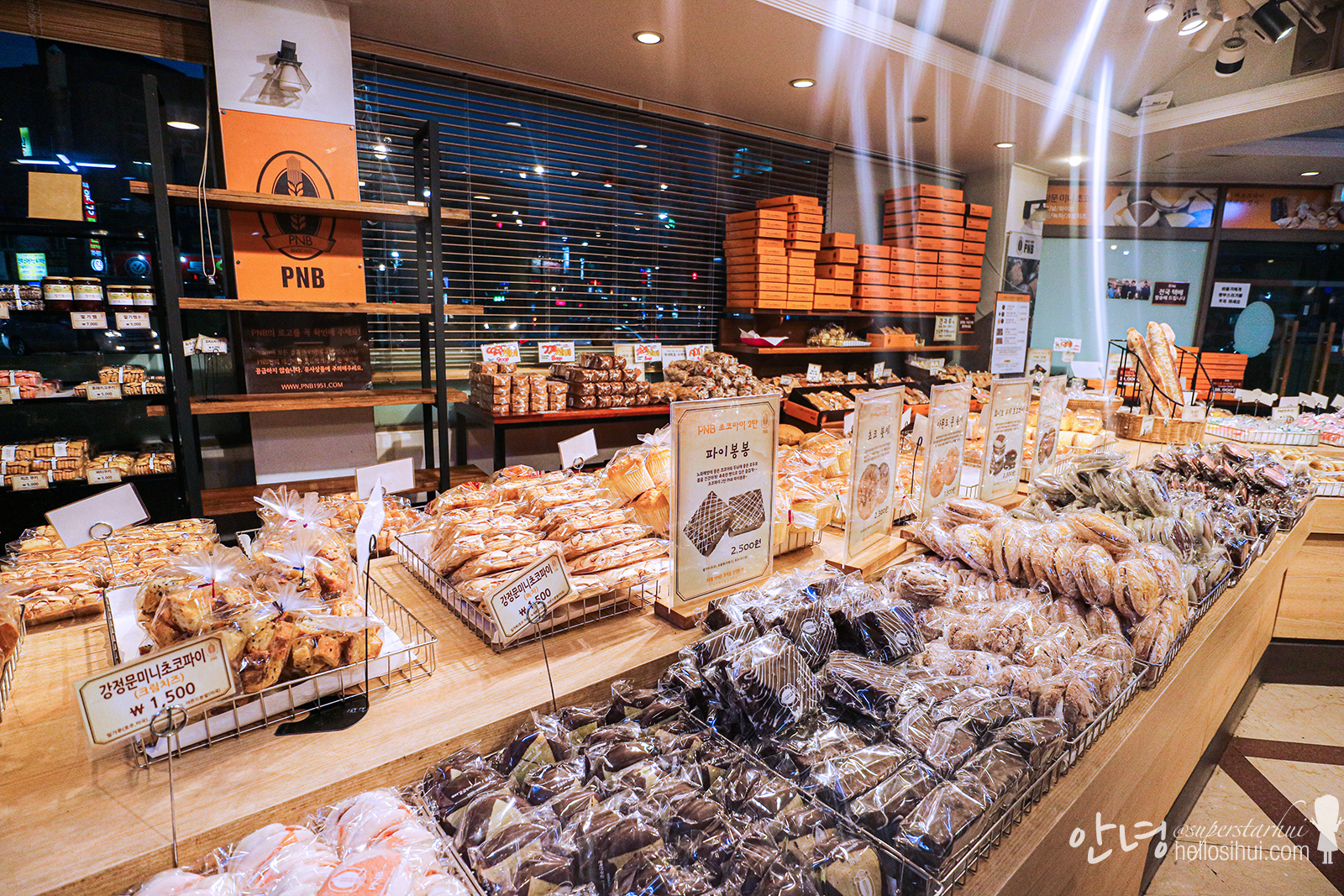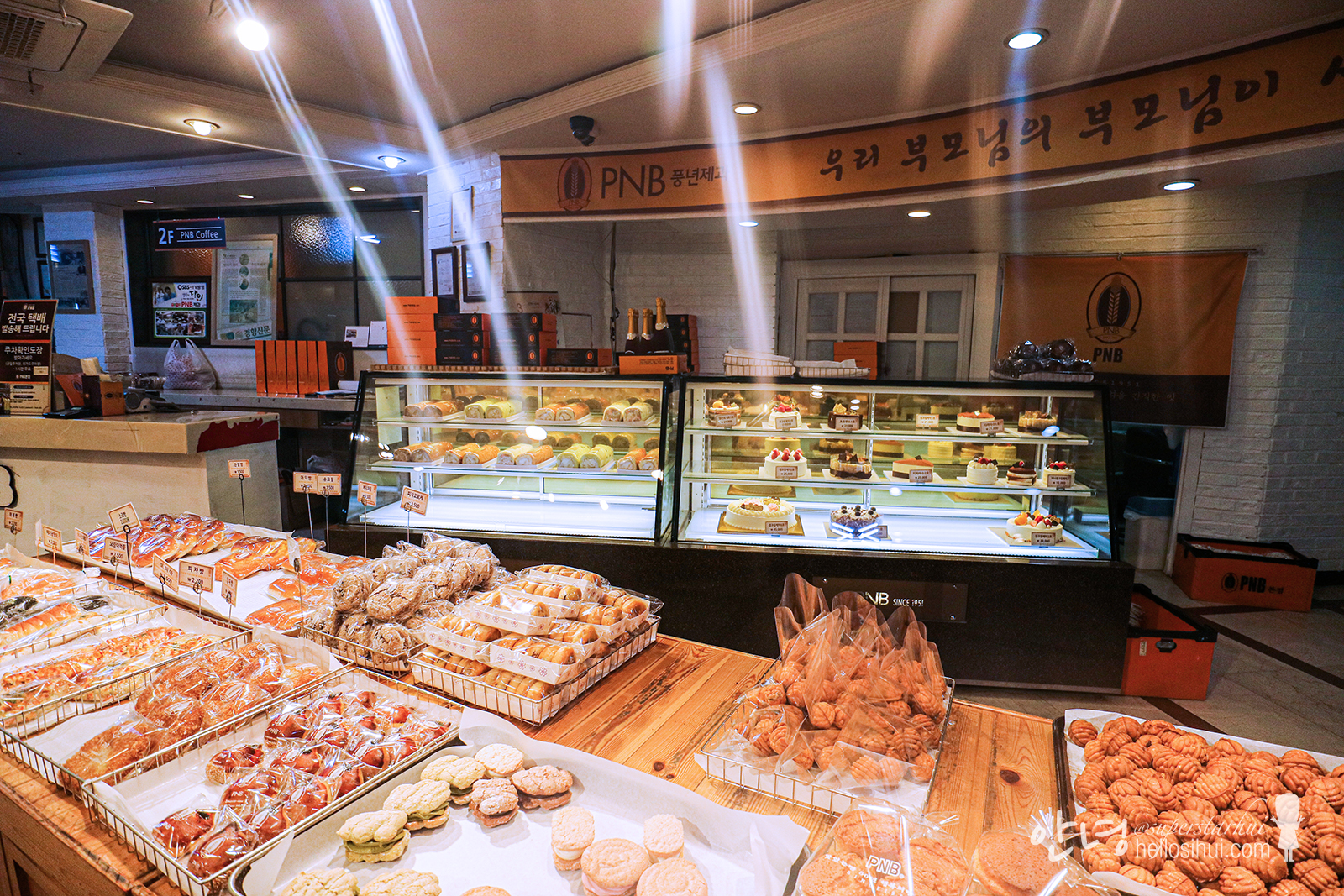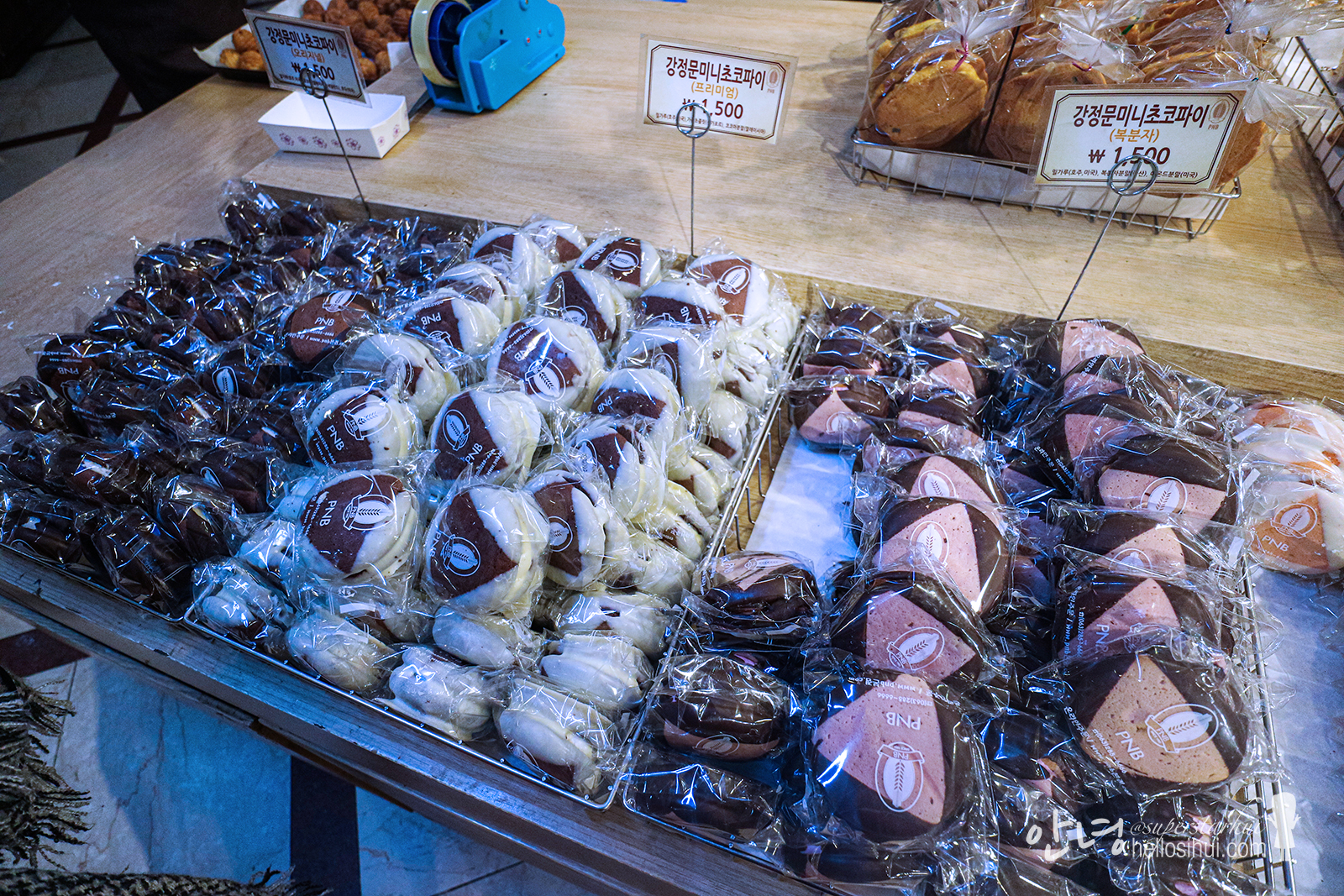 Direction to PNB Bakery's Choco Pies
We walked over from Jeonju Village, probably a good 15 minutes walk. Good walk since the weather has been really good! 🙂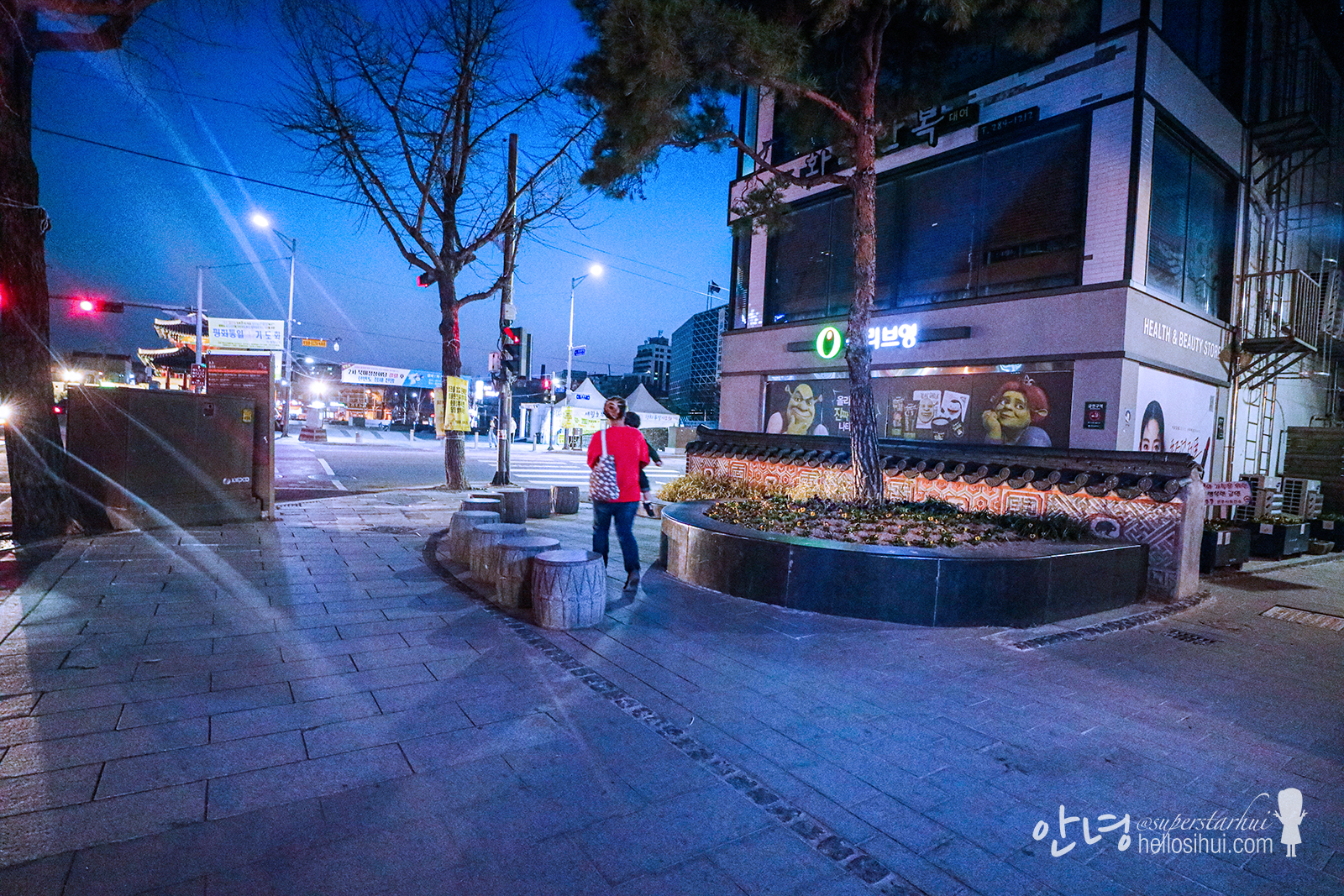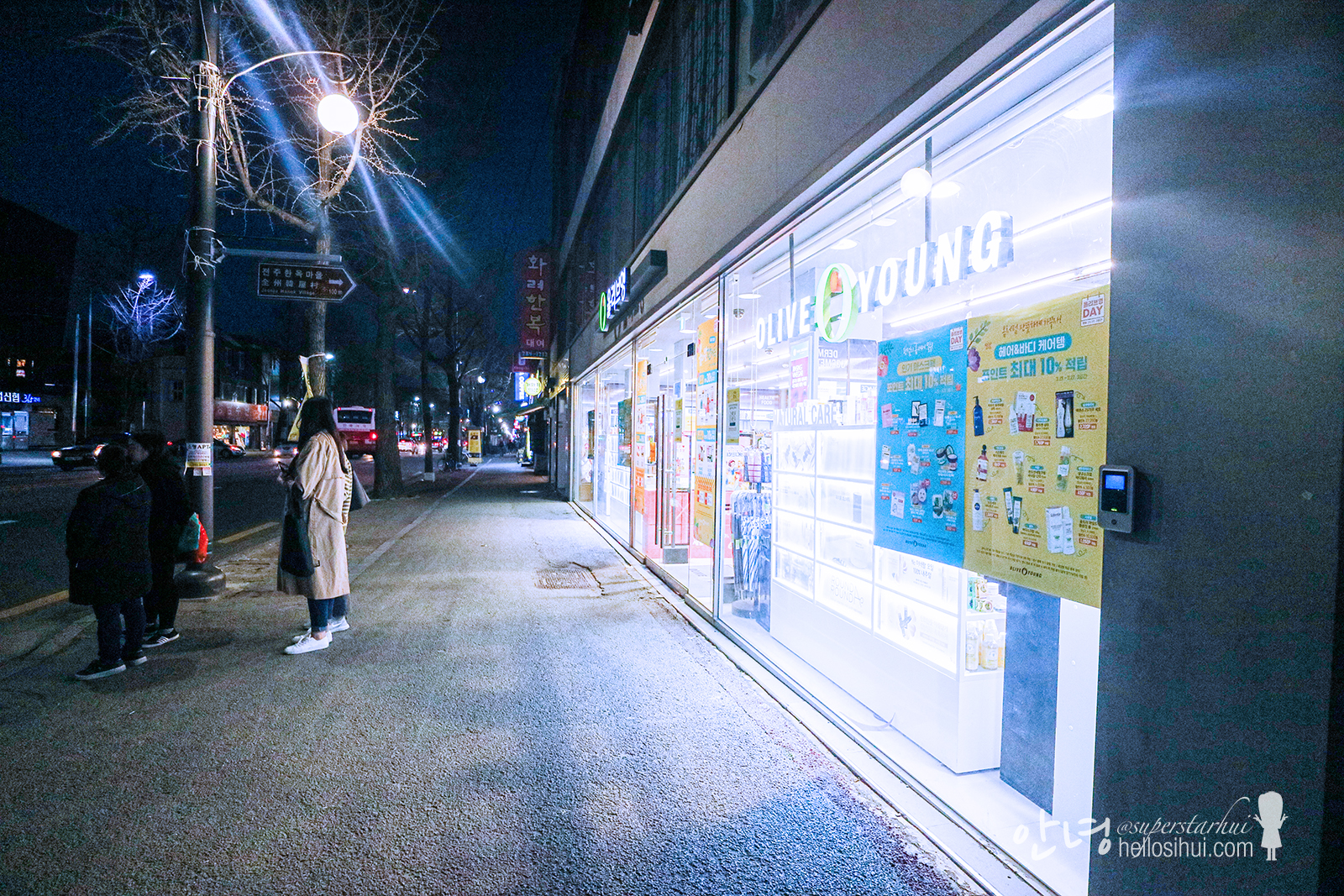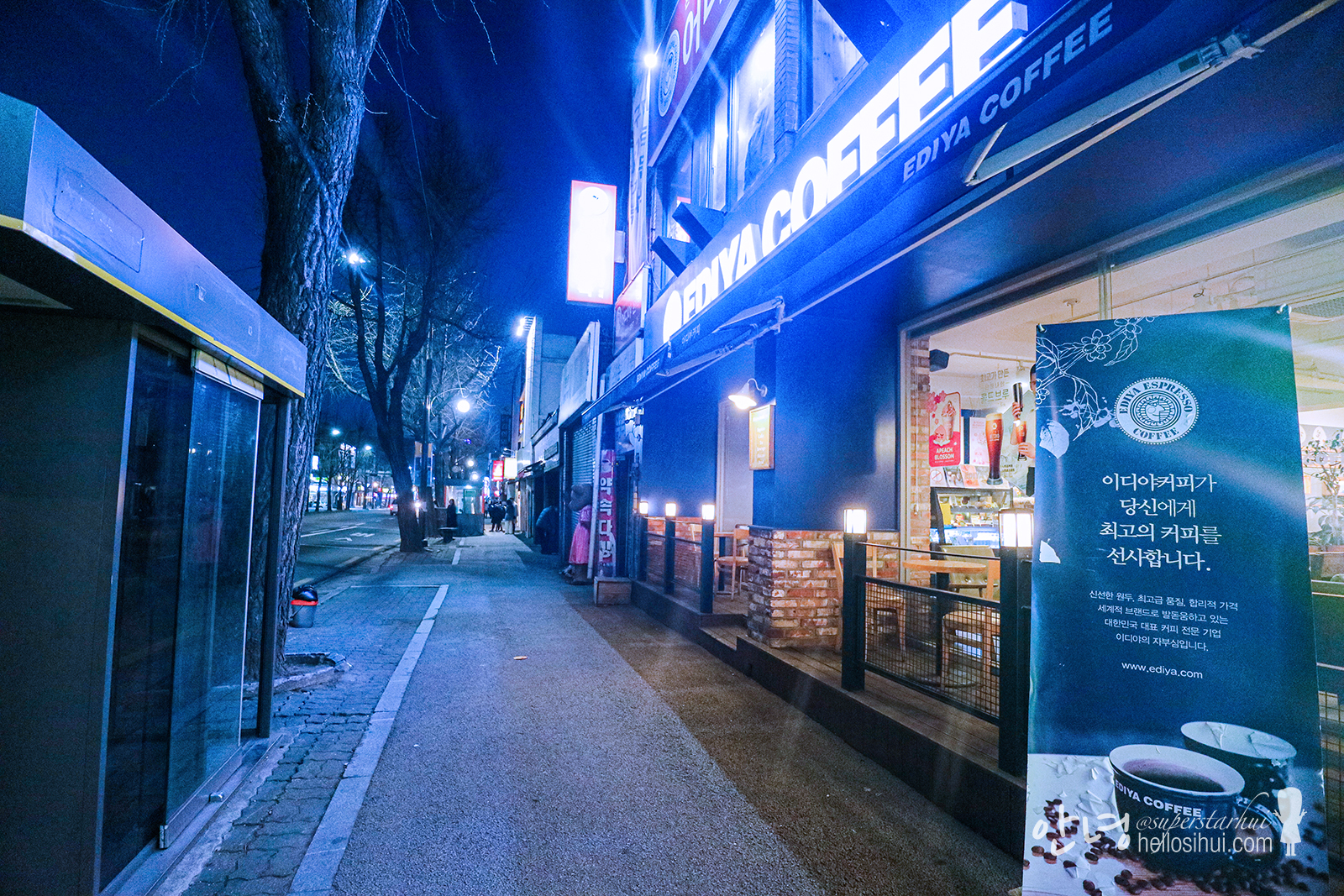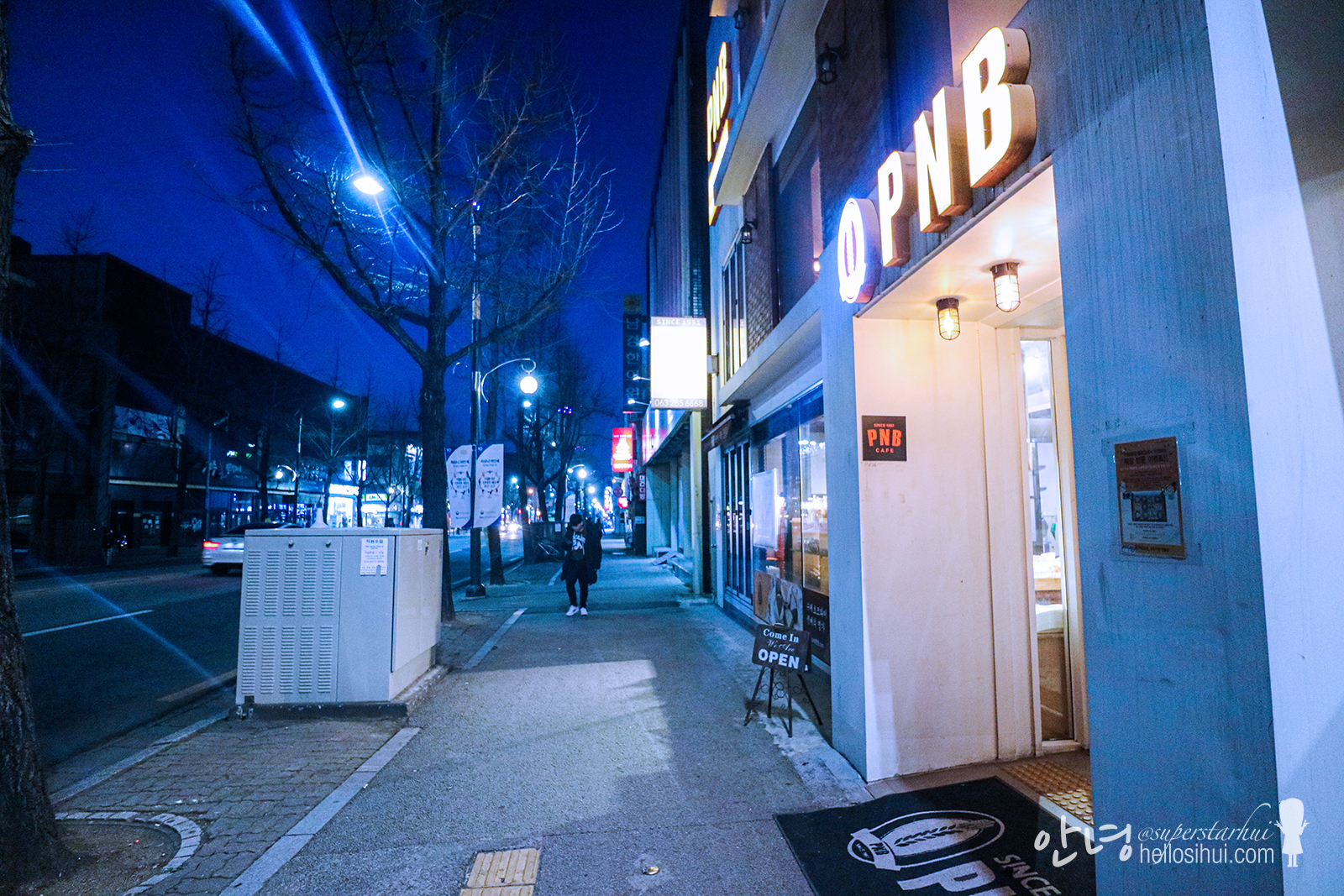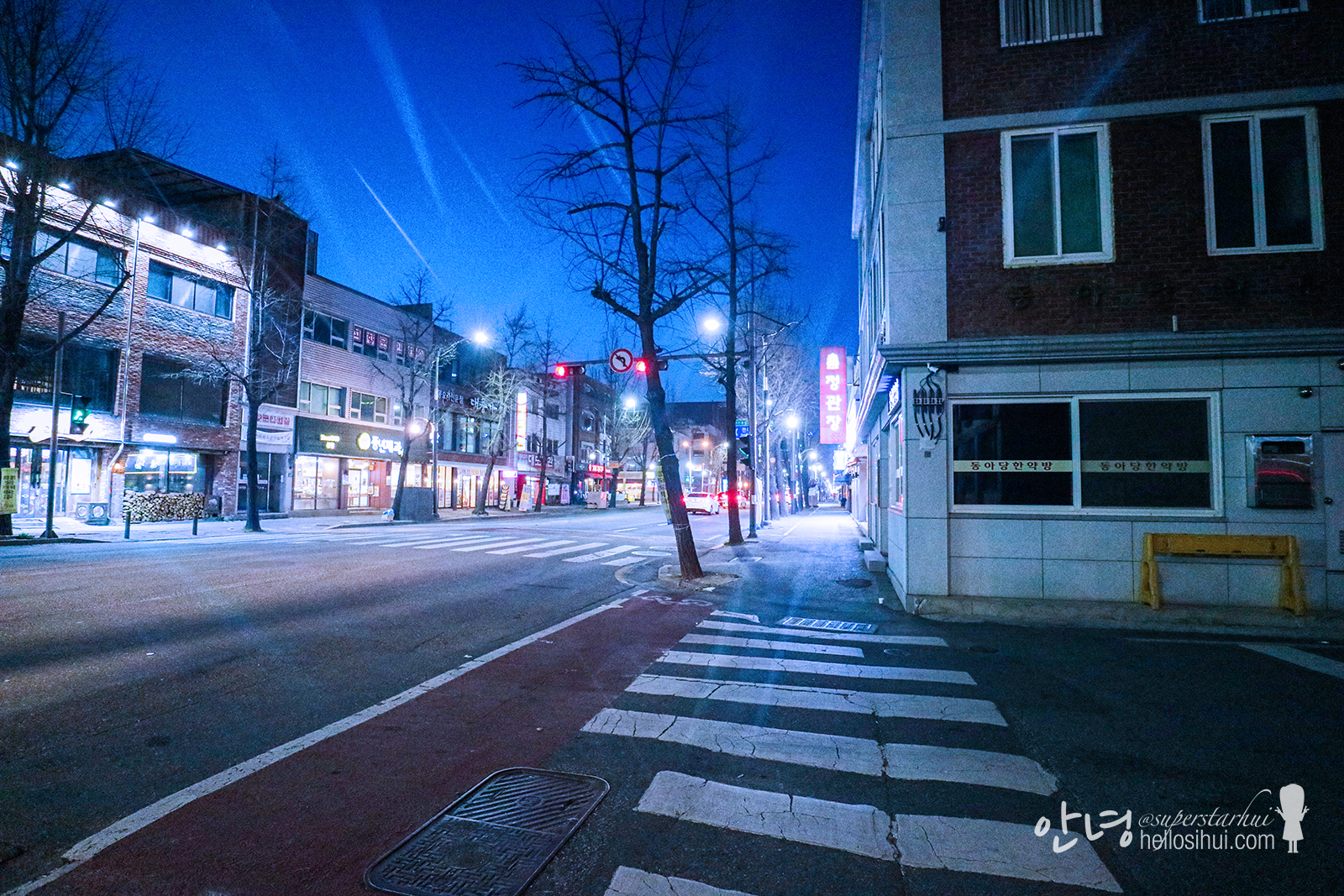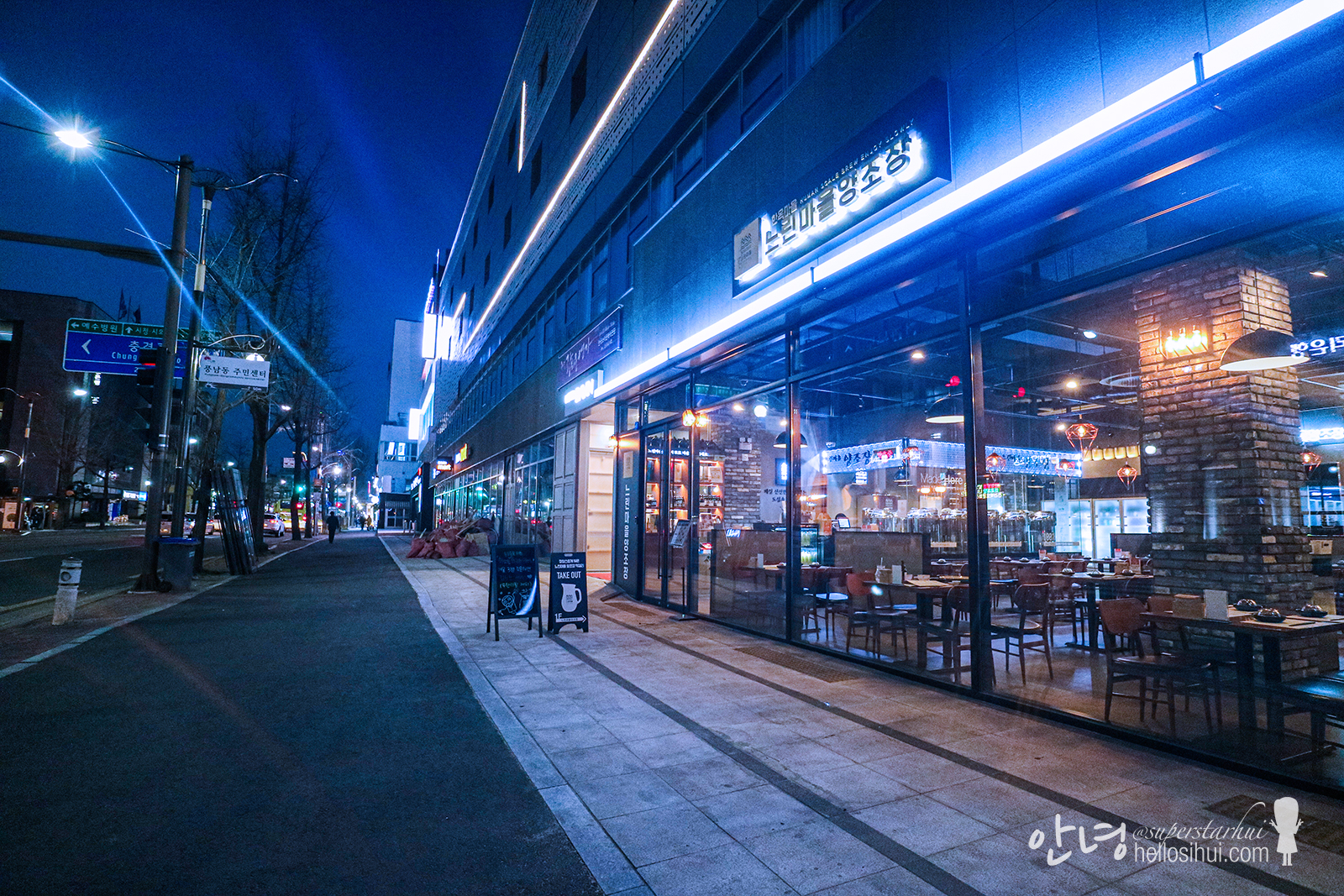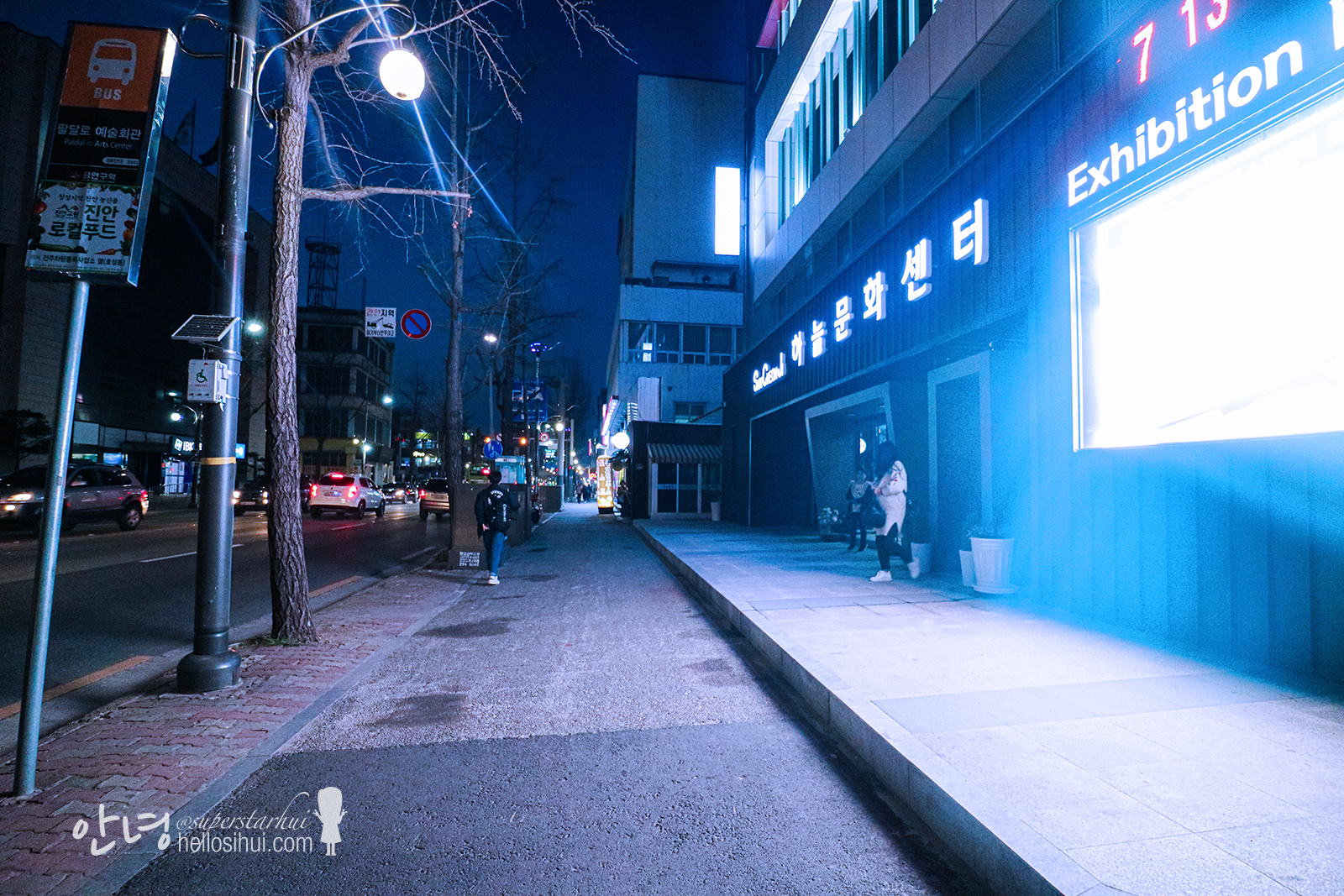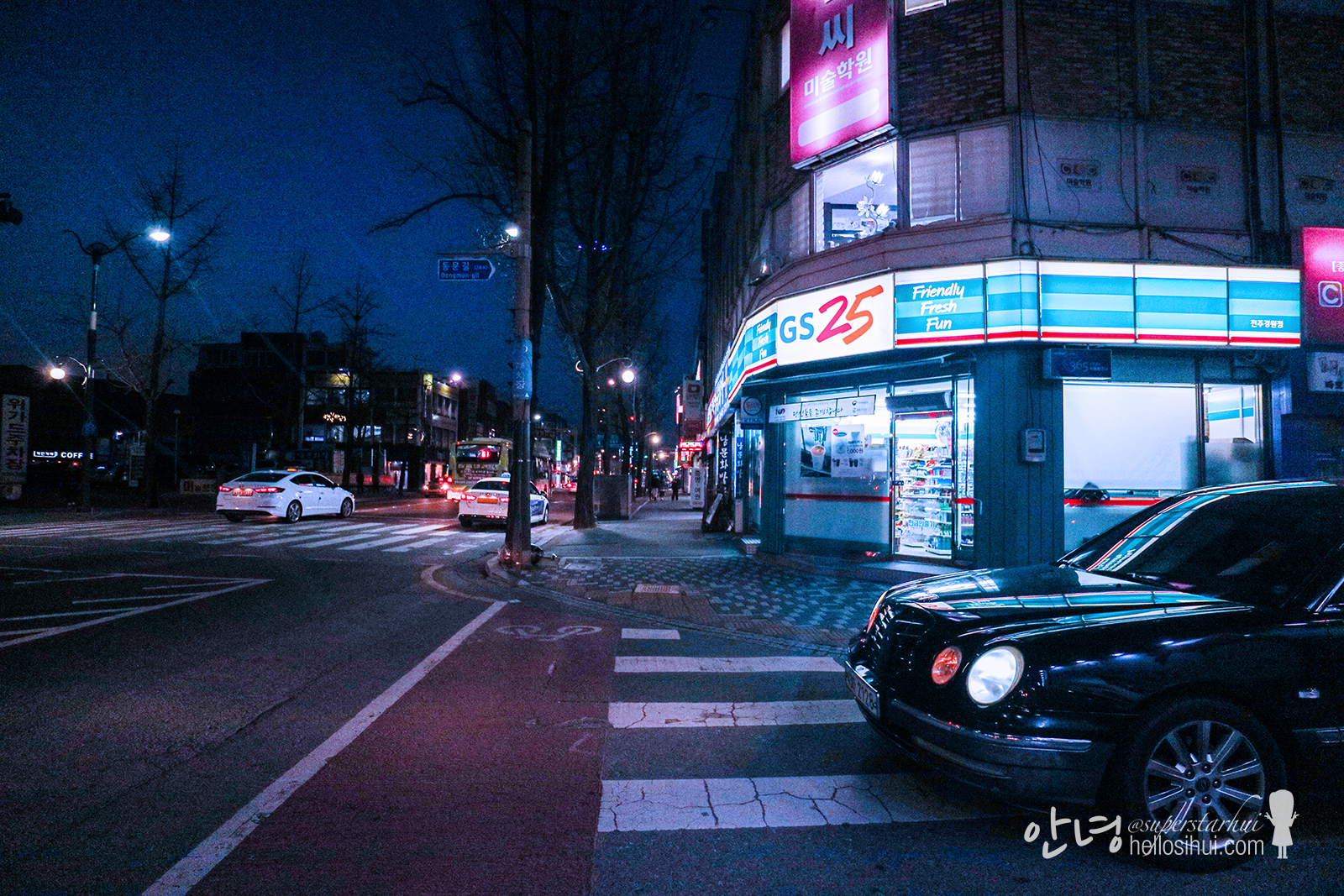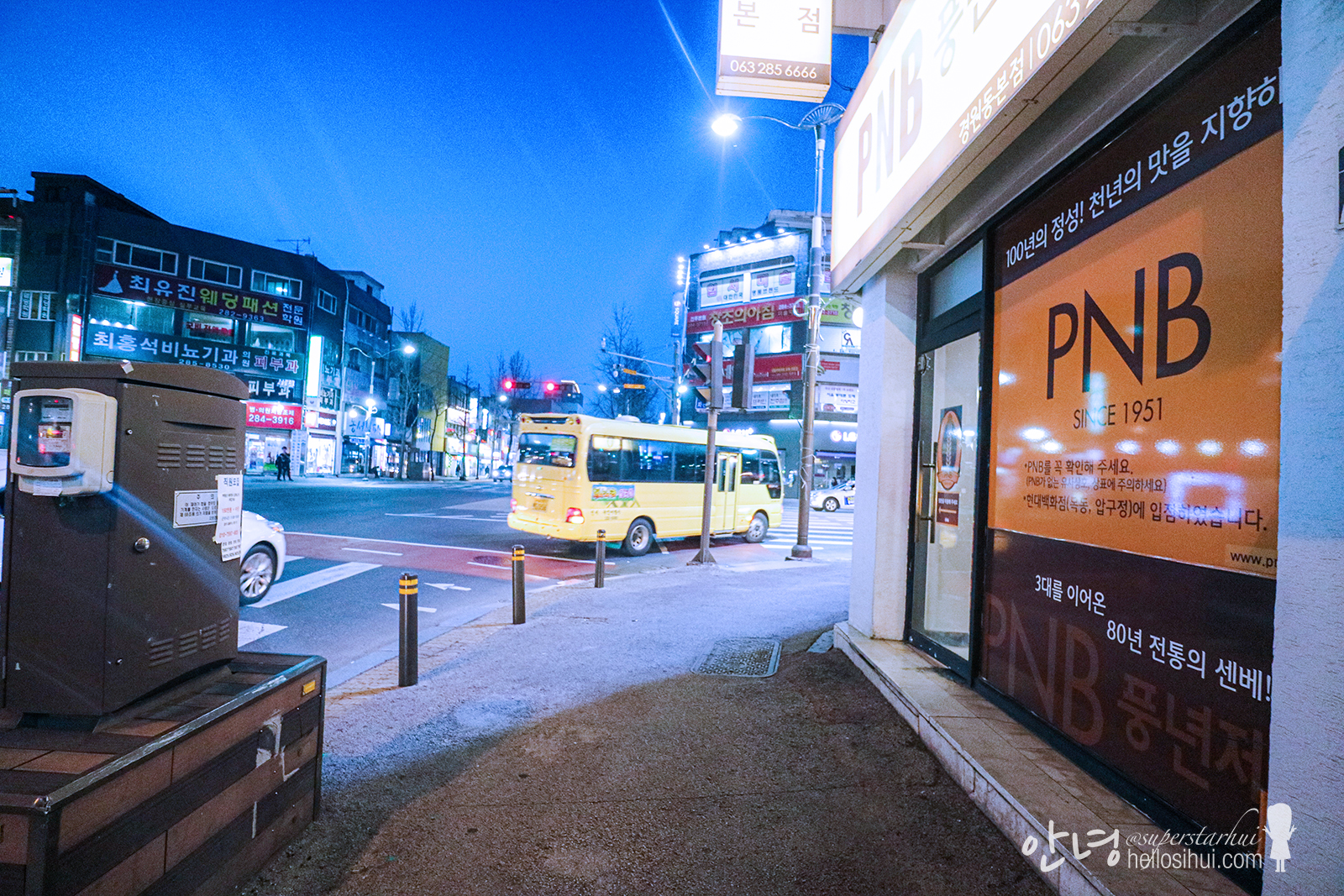 PNB Bakery's Choco Pies
Address: 180 Paldal-ro, Pungnam-dong, Wansan-gu, Jeonju, Jeollabuk-do, South Korea
Contact: +82 63-285-6666
Operation Hours: 830am – 9pm
---
Camera
Canon M3, Samsung Galaxy S10 Plus
Accommodation
[TONGYEONG] Tongyeong Bay Condo
Tongyeong City: https://hellosihui.com/2019/06/20/tongyeong-2019-accommodation/
[SEOUL] At Noon Sinchon: https://hellosihui.com/2019/05/13/seoul-2019-accommodation/
Follow me: IG @superstarhui
#hellosihuigoeskorea for Korea travels
#hellosihuigoestravels for any travel destination!
---
---