Summer Hokkaido 2018 – Day 1: Sapporo Ramen Zero
[Travel in August 2018]
It's almost a year since my summer trip to Hokkaido. I really love Hokkaido, and in just 8 months (since the winter Hokkaido trip), I am back!
My first thought of heading to Hokkaido is a little scared. Initially, I always thought that people who travel over do self-drive only. But, there is a lot of other ways – beside taking cab haha (its expensive and I know haha) They do have public transport – inter city train as well as special bus services cater around attractions.
Some of my friends are heading to Hokkaido this summer, and I think, my sharing in coming few posts will be handy!
I hope this few coming up posts will be a good one for any travellers who are not comfortable in driving oversea! 🙂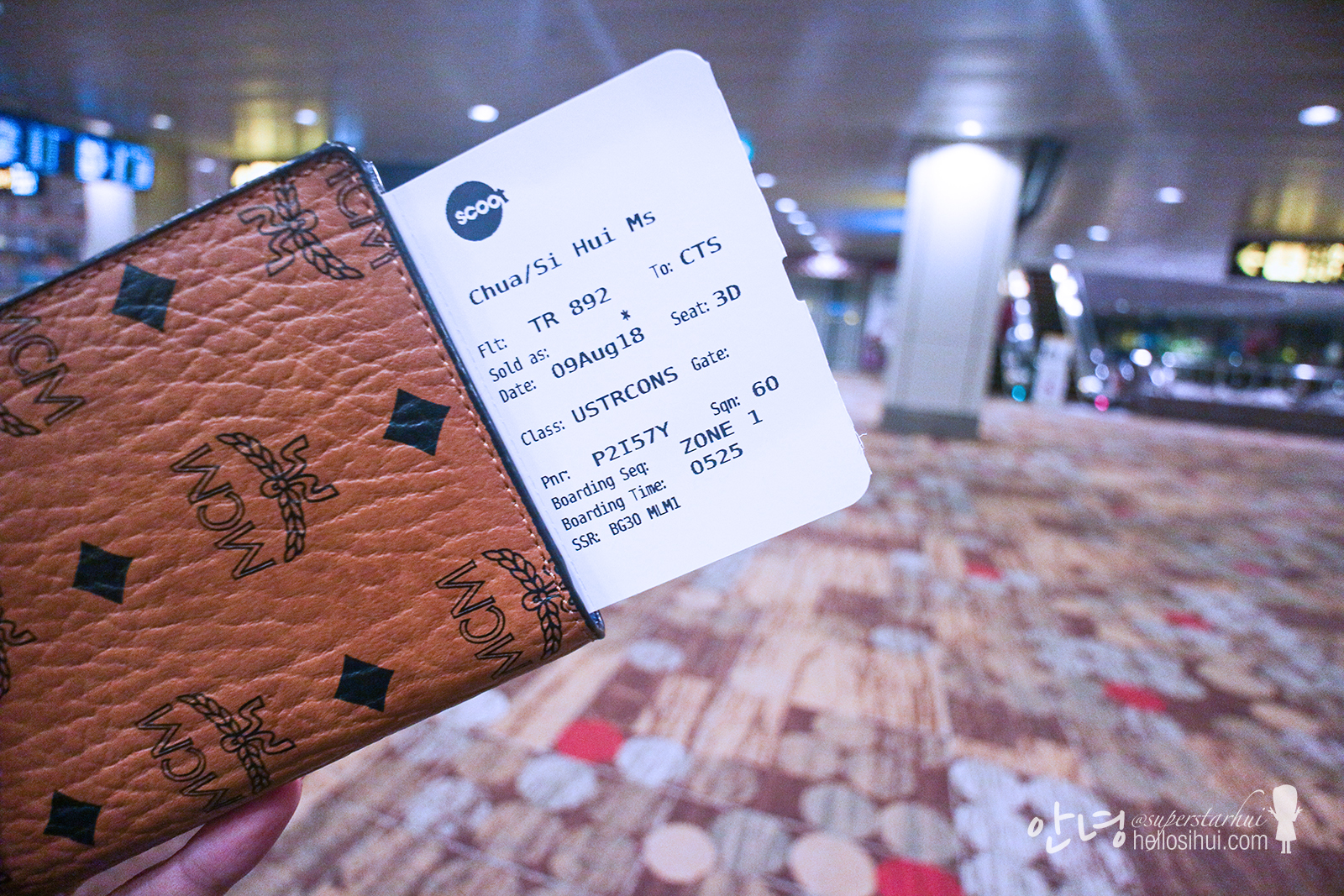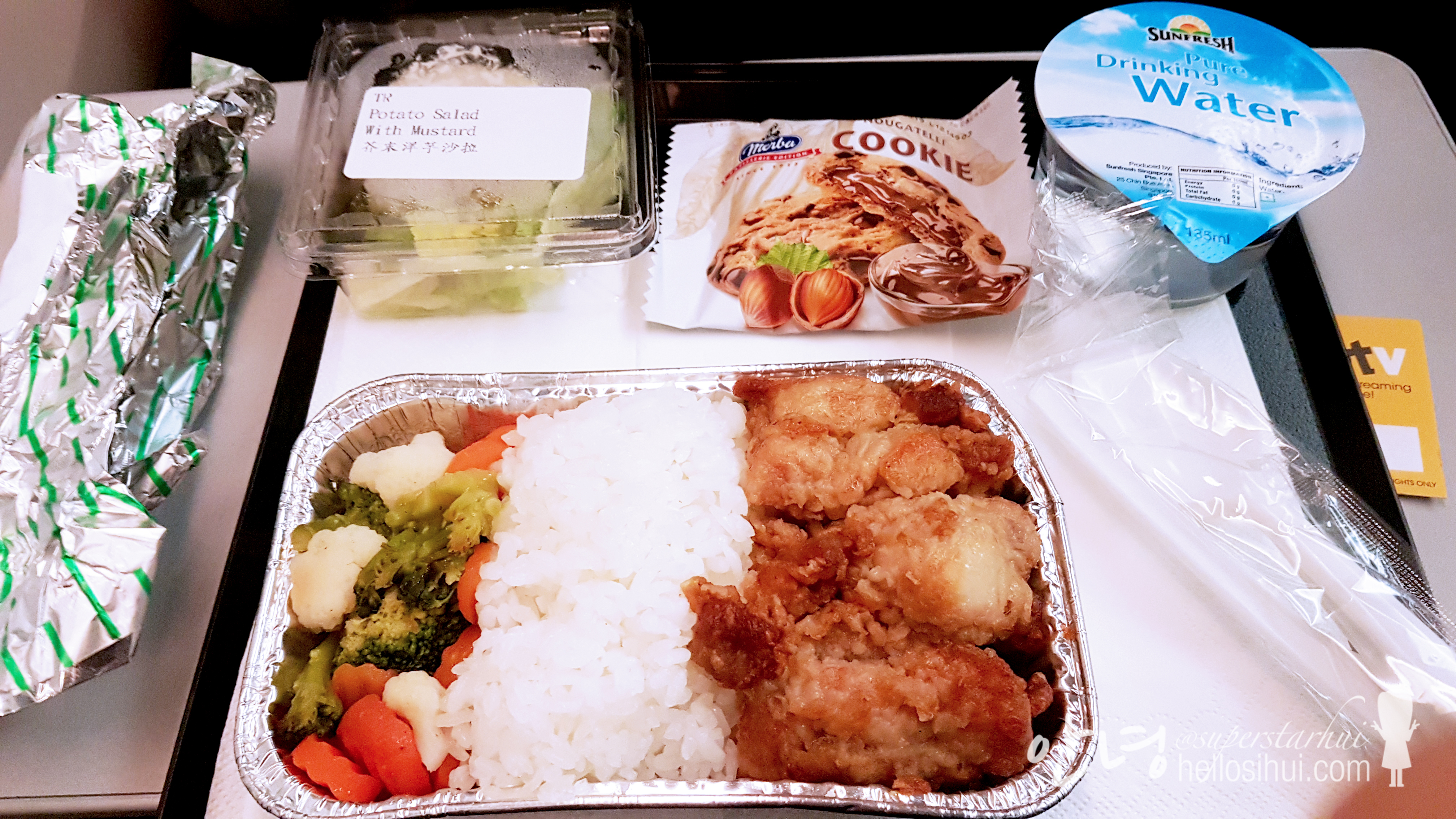 We arrived at CTS airport after a long flight haha. First thing first – Kinotoya Bake!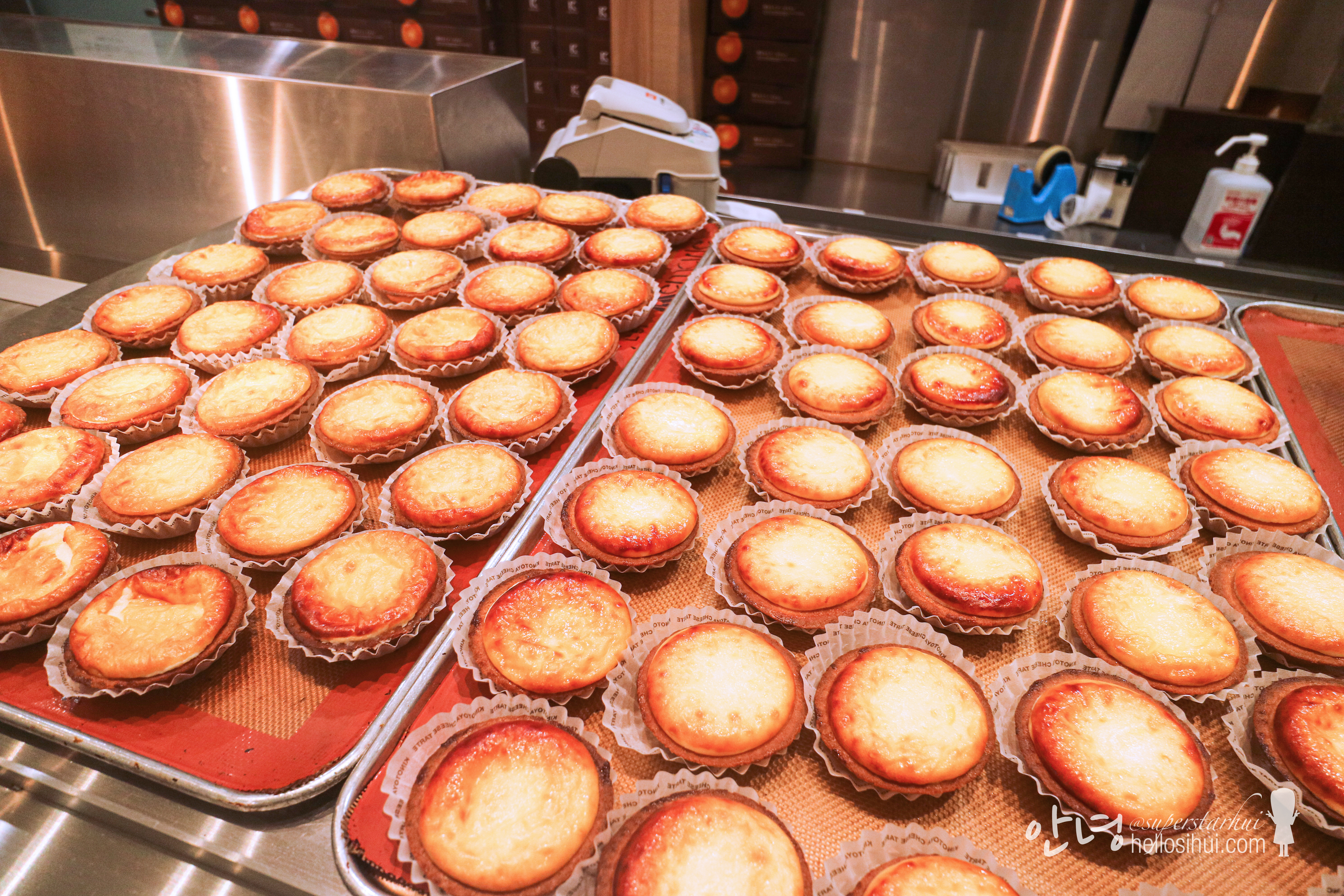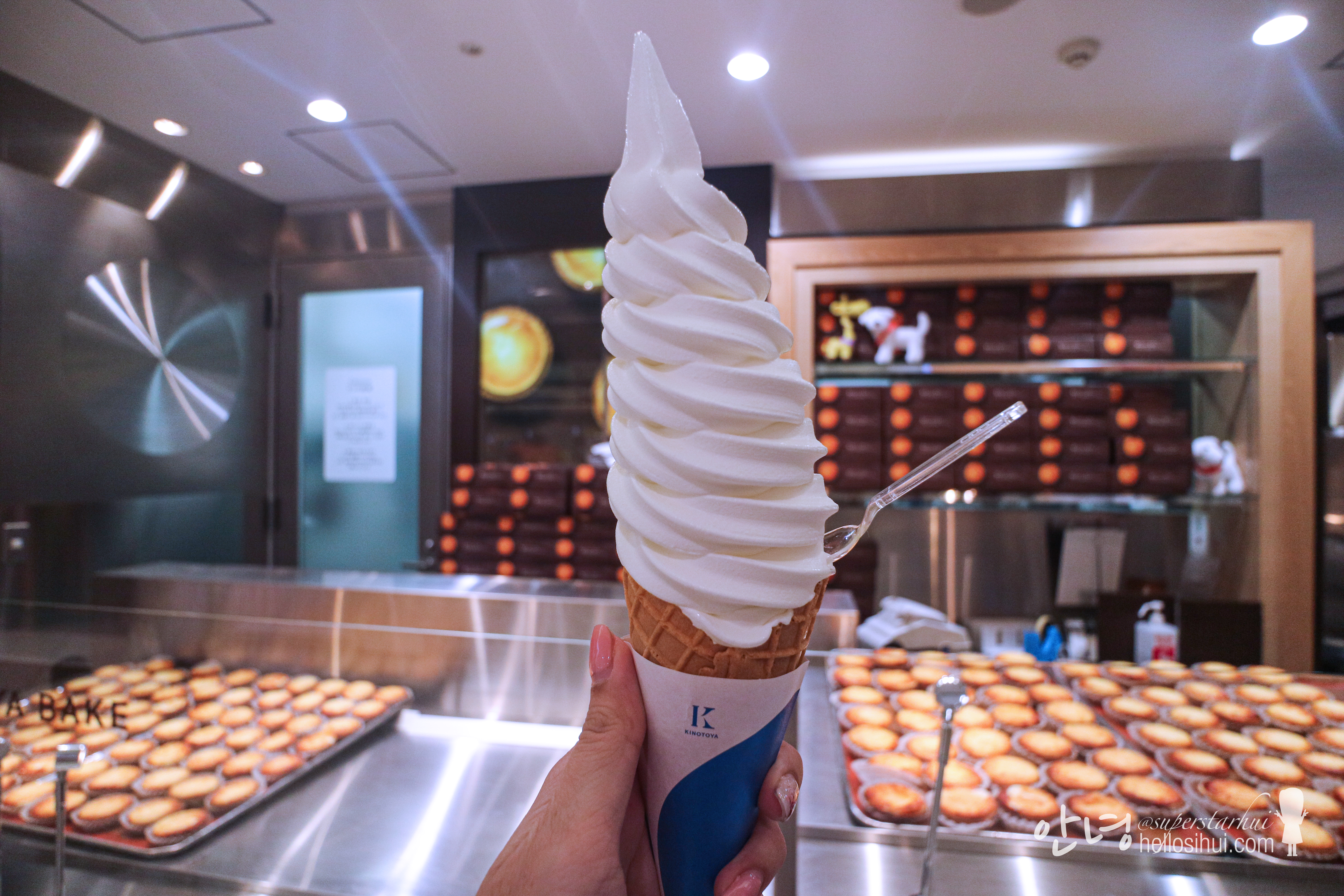 ---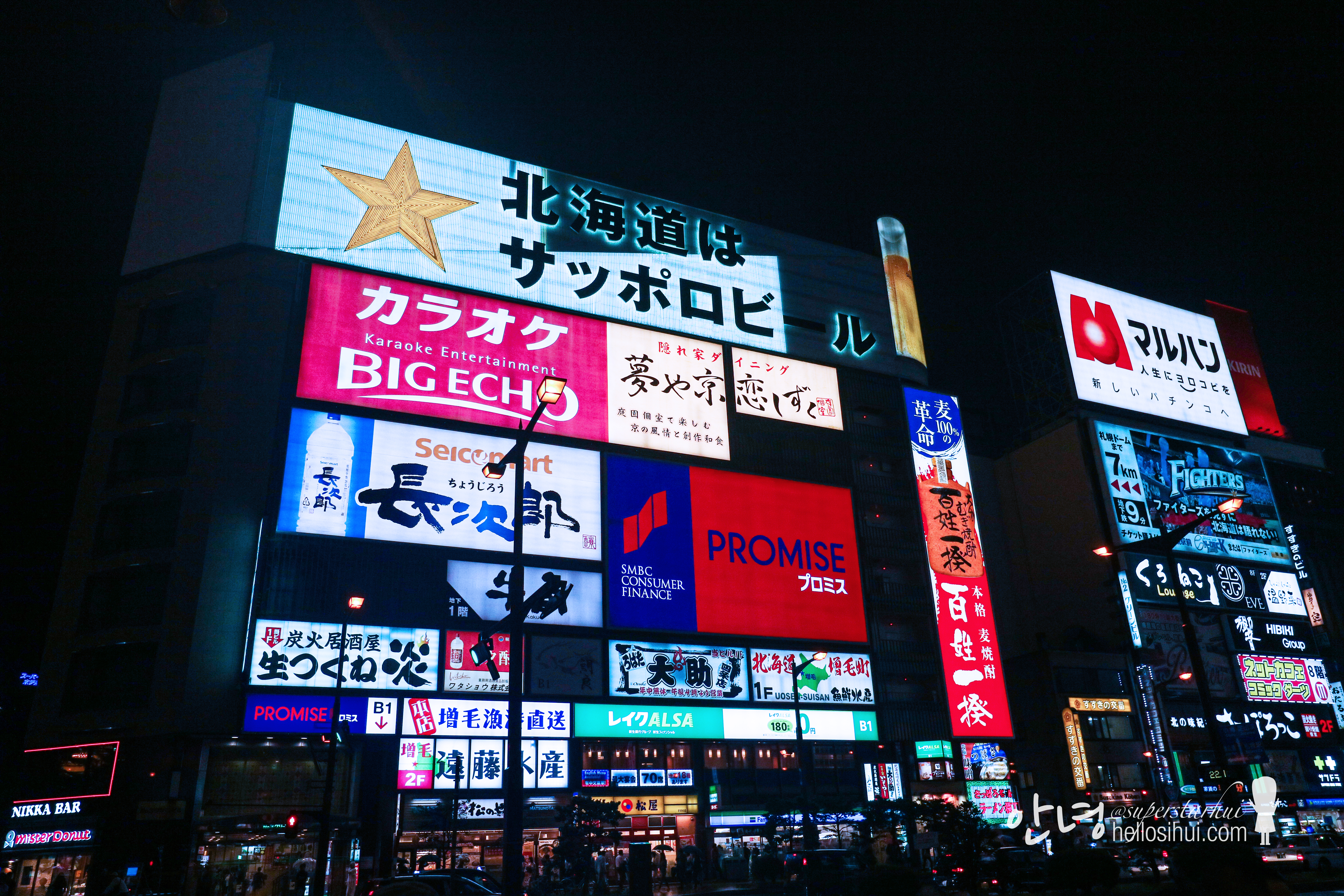 札幌ラーメン零 Sapporo Ramen Zero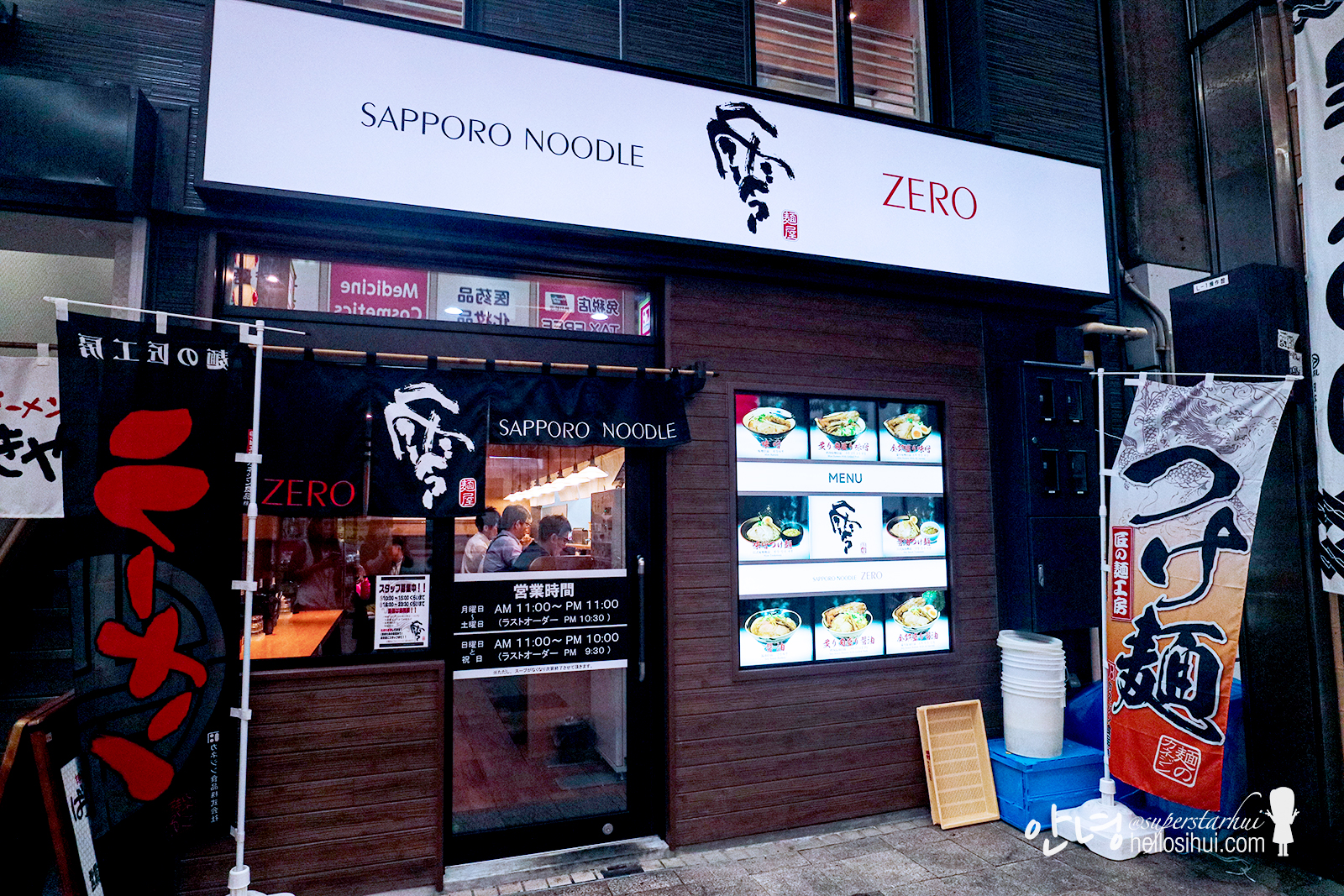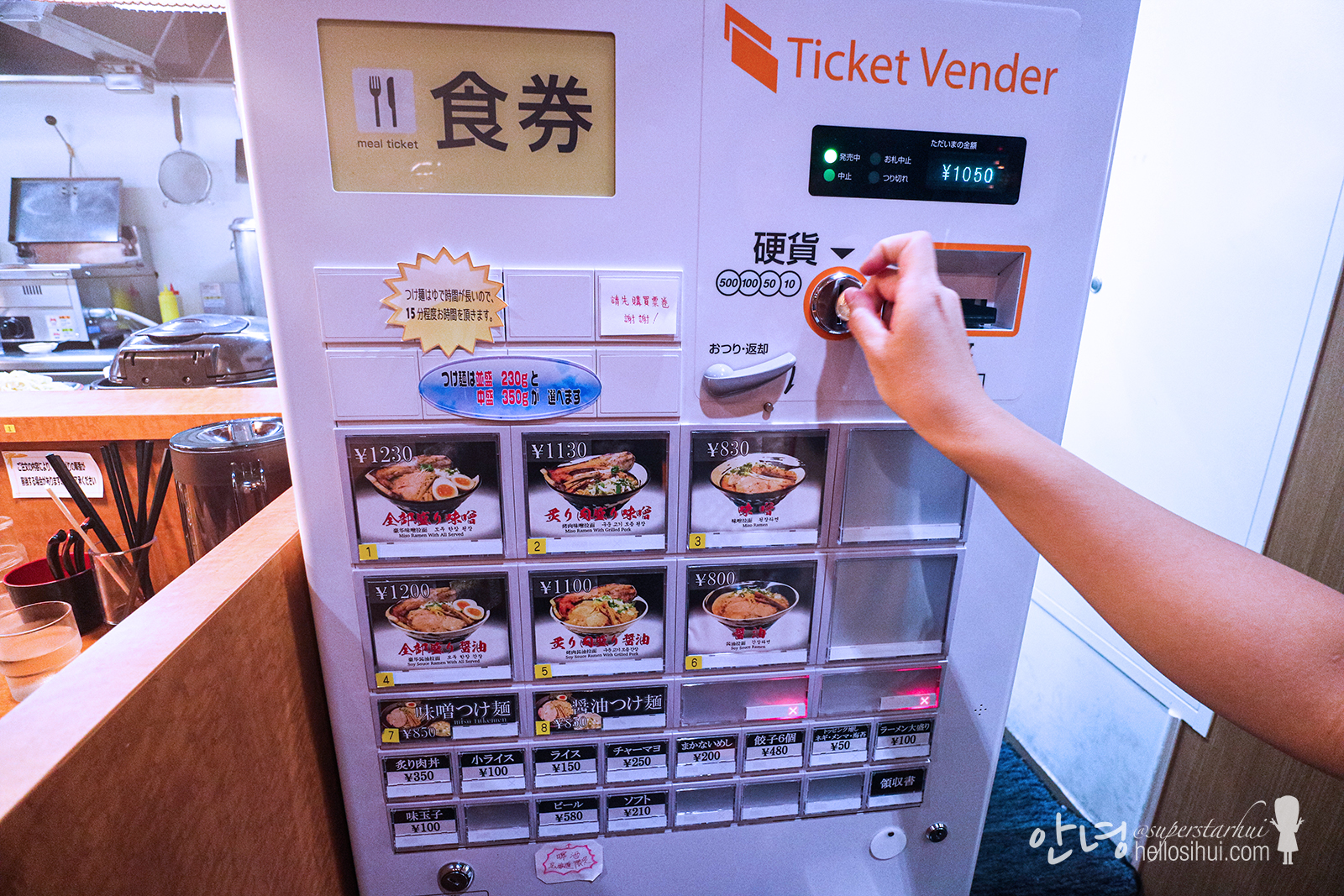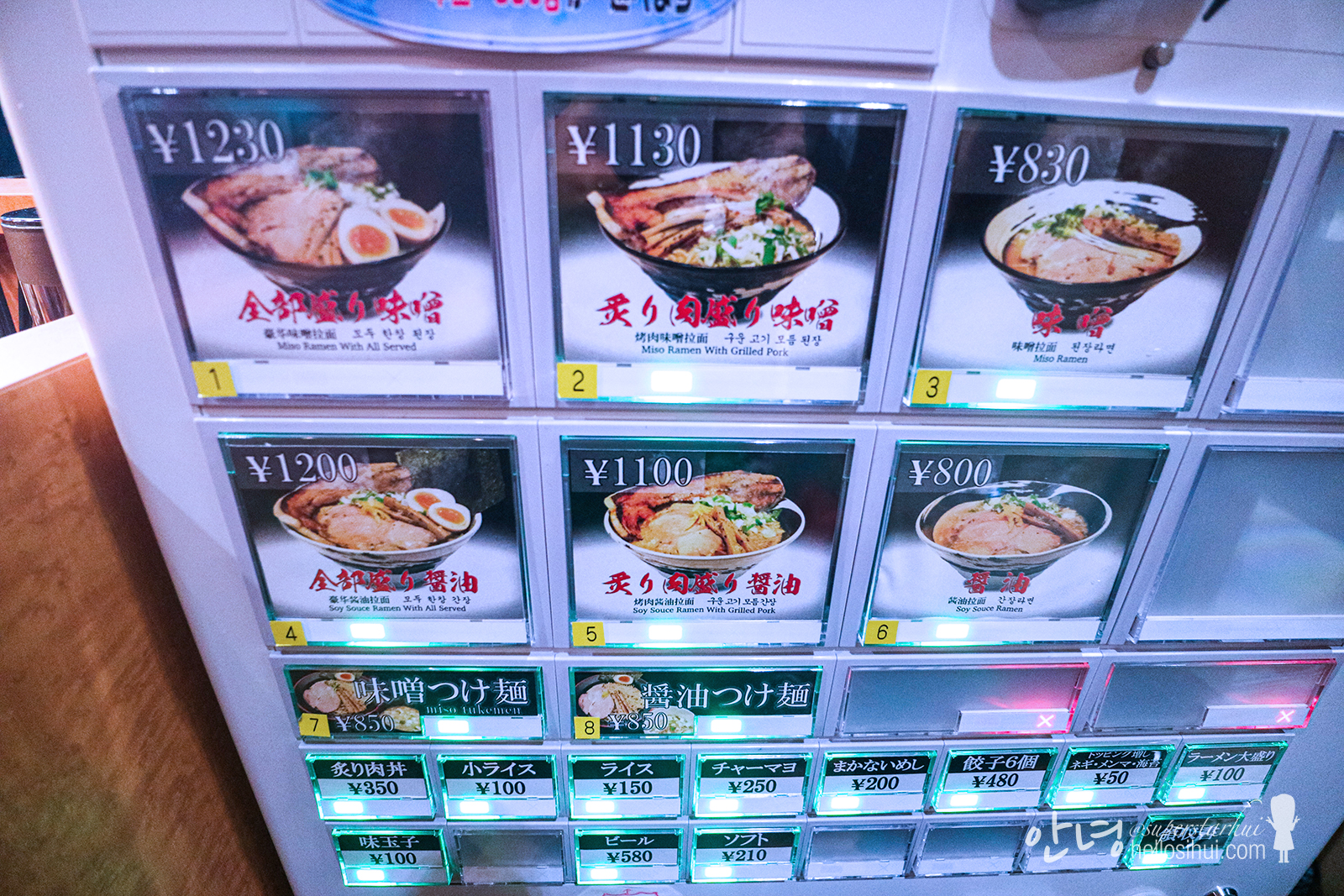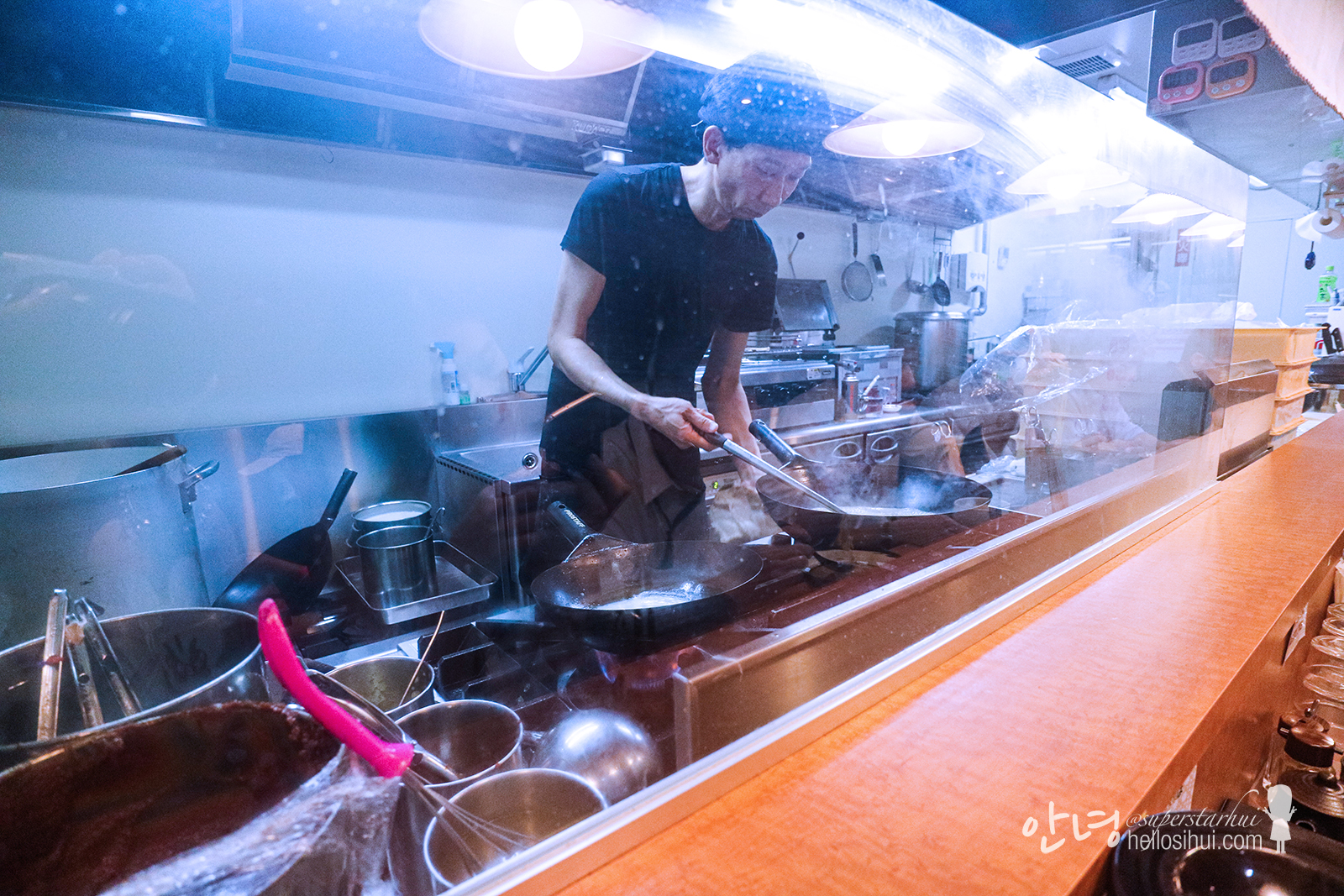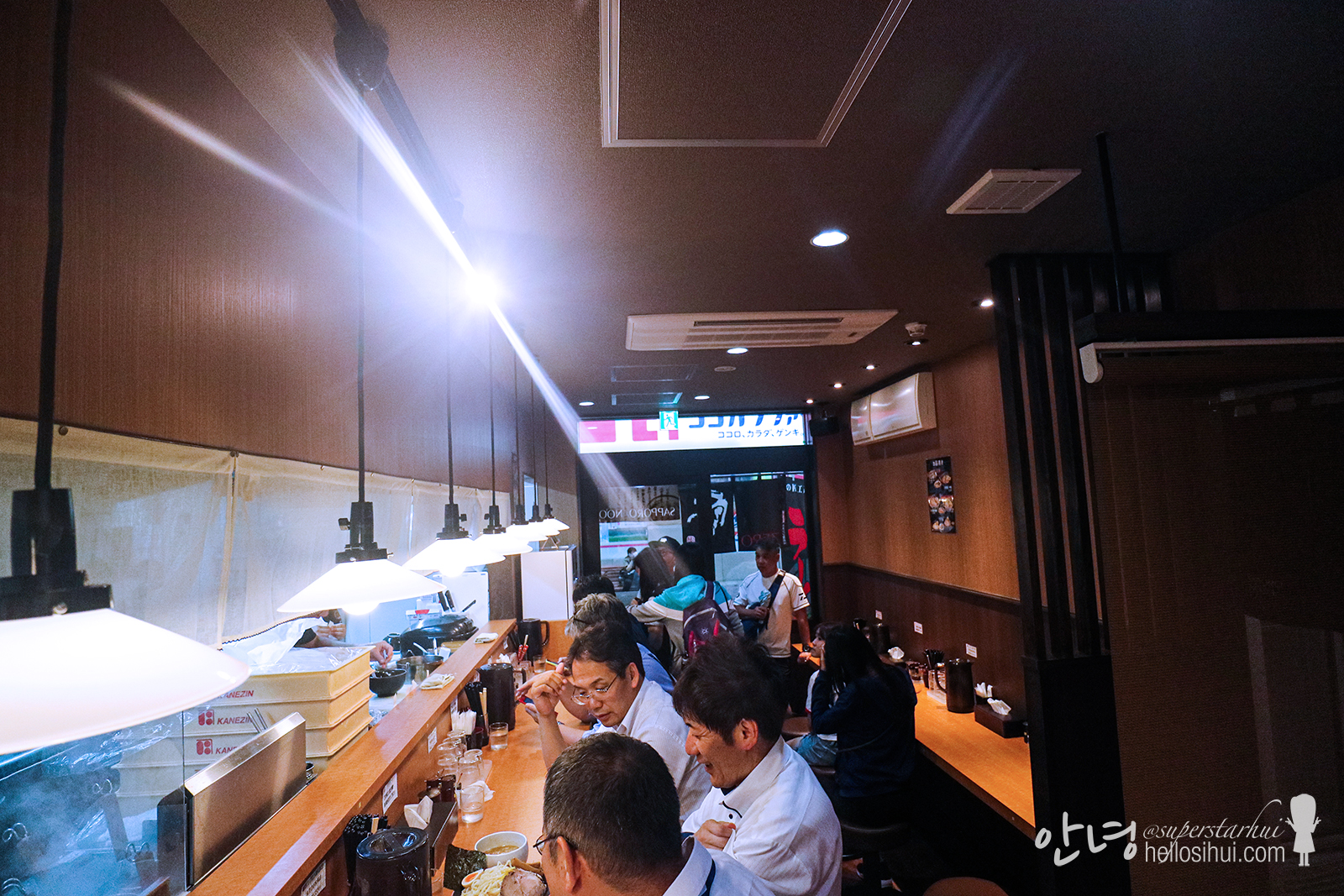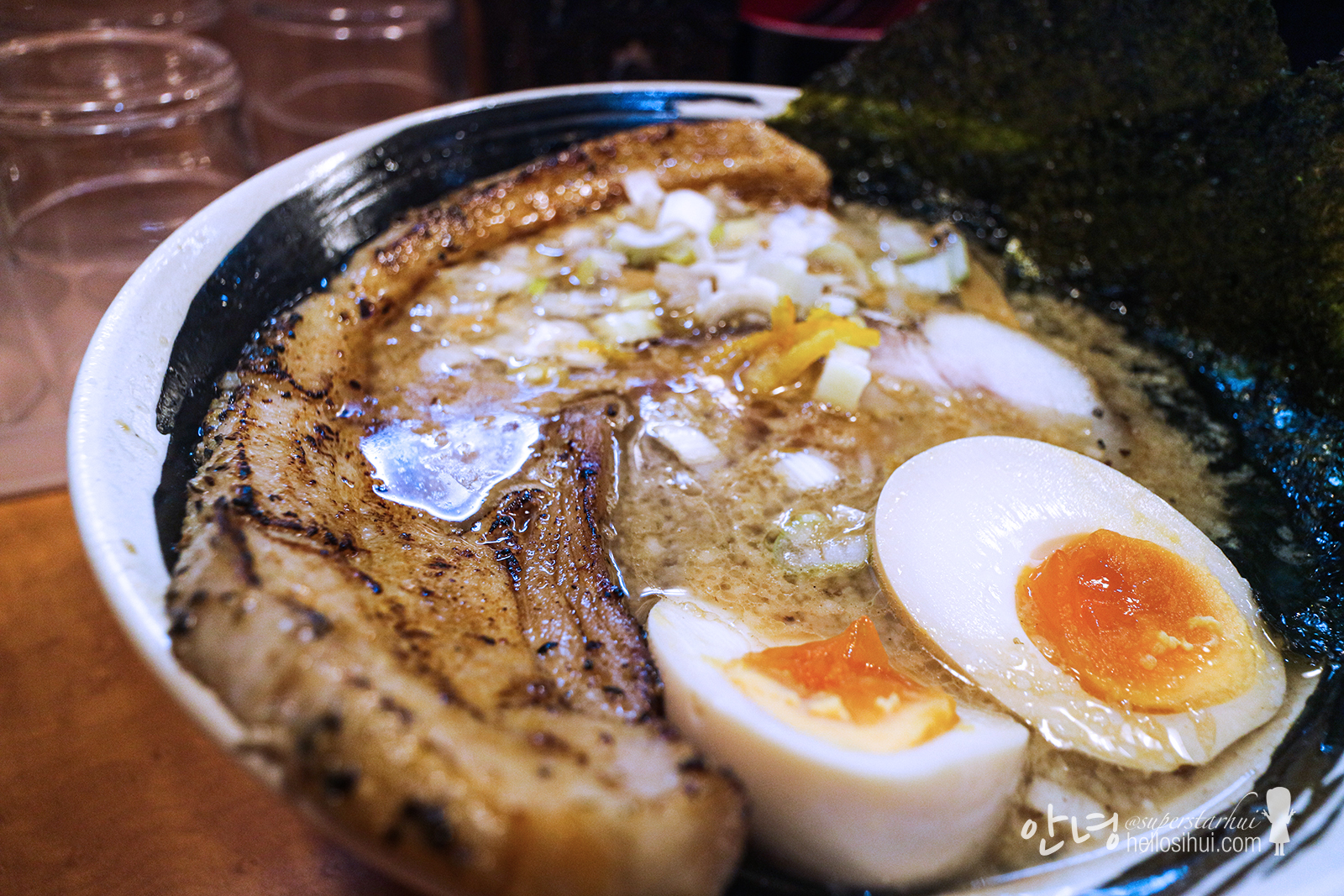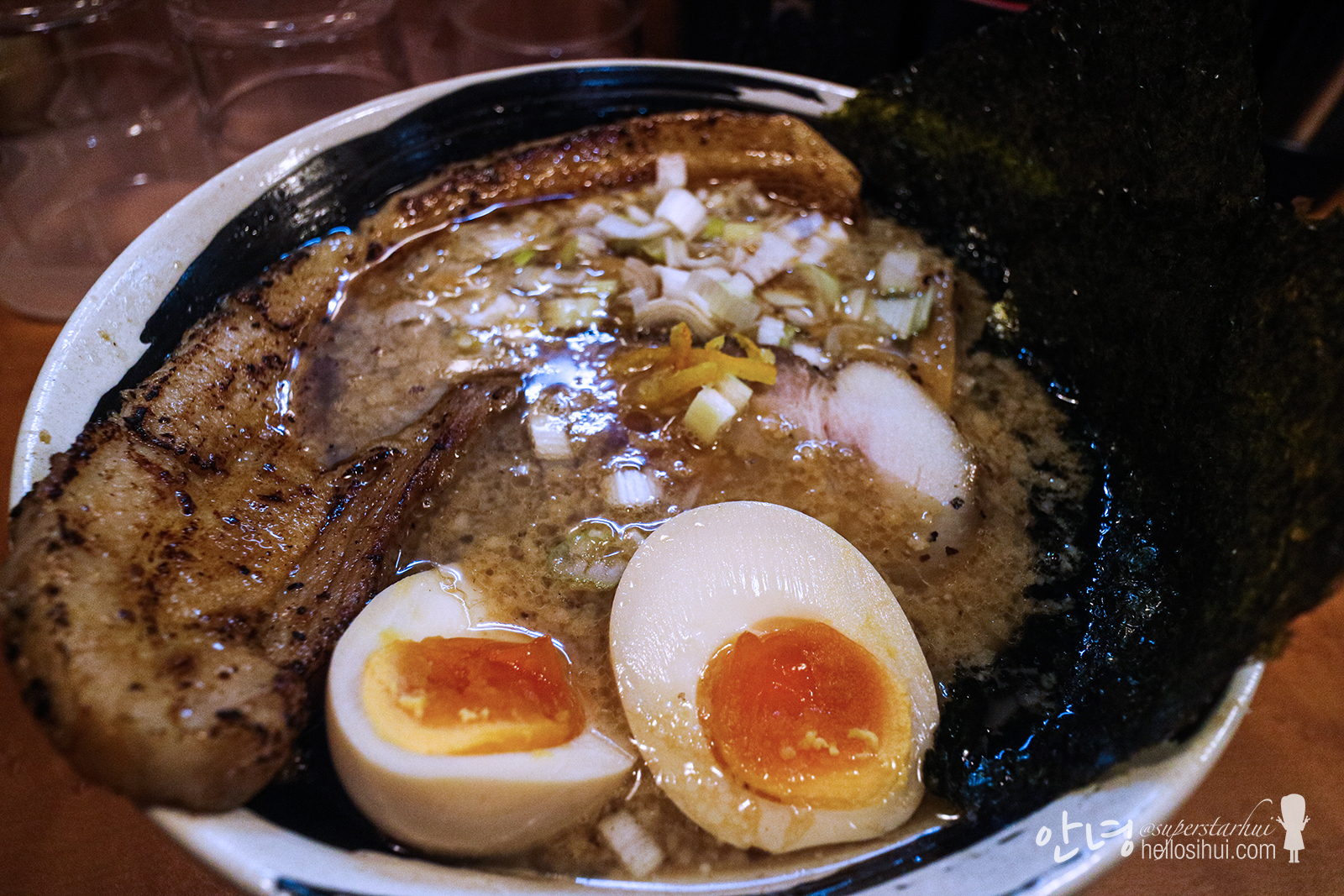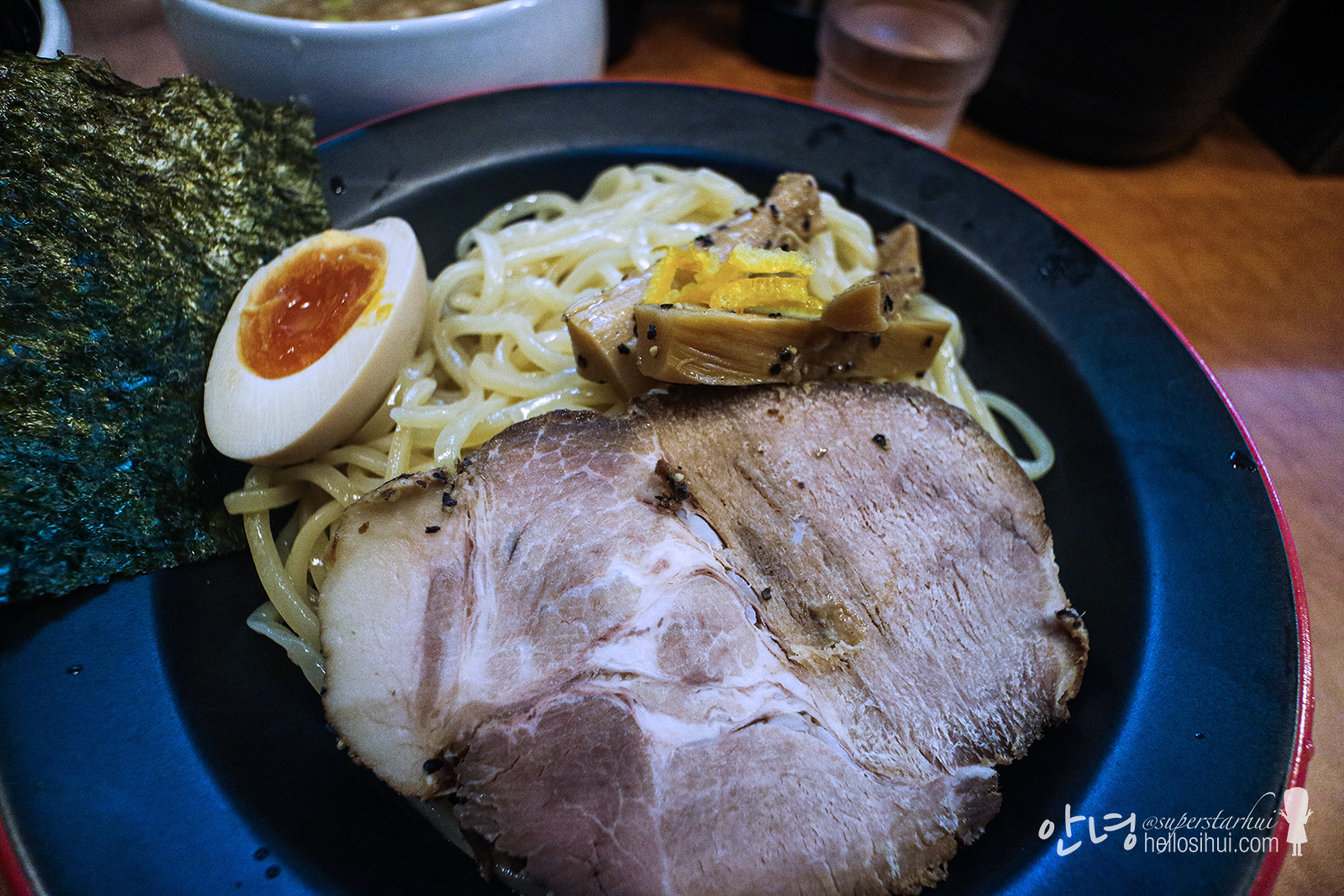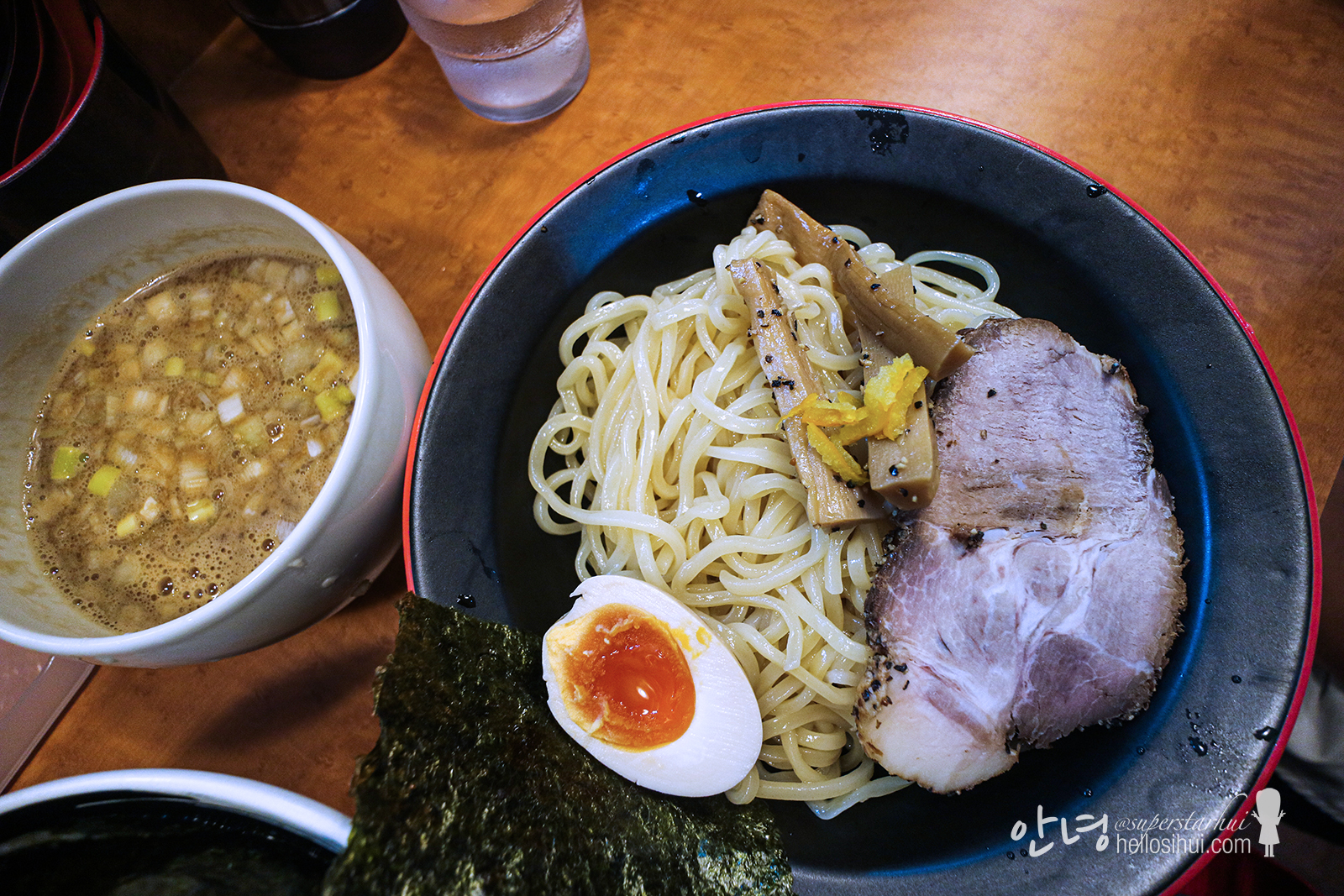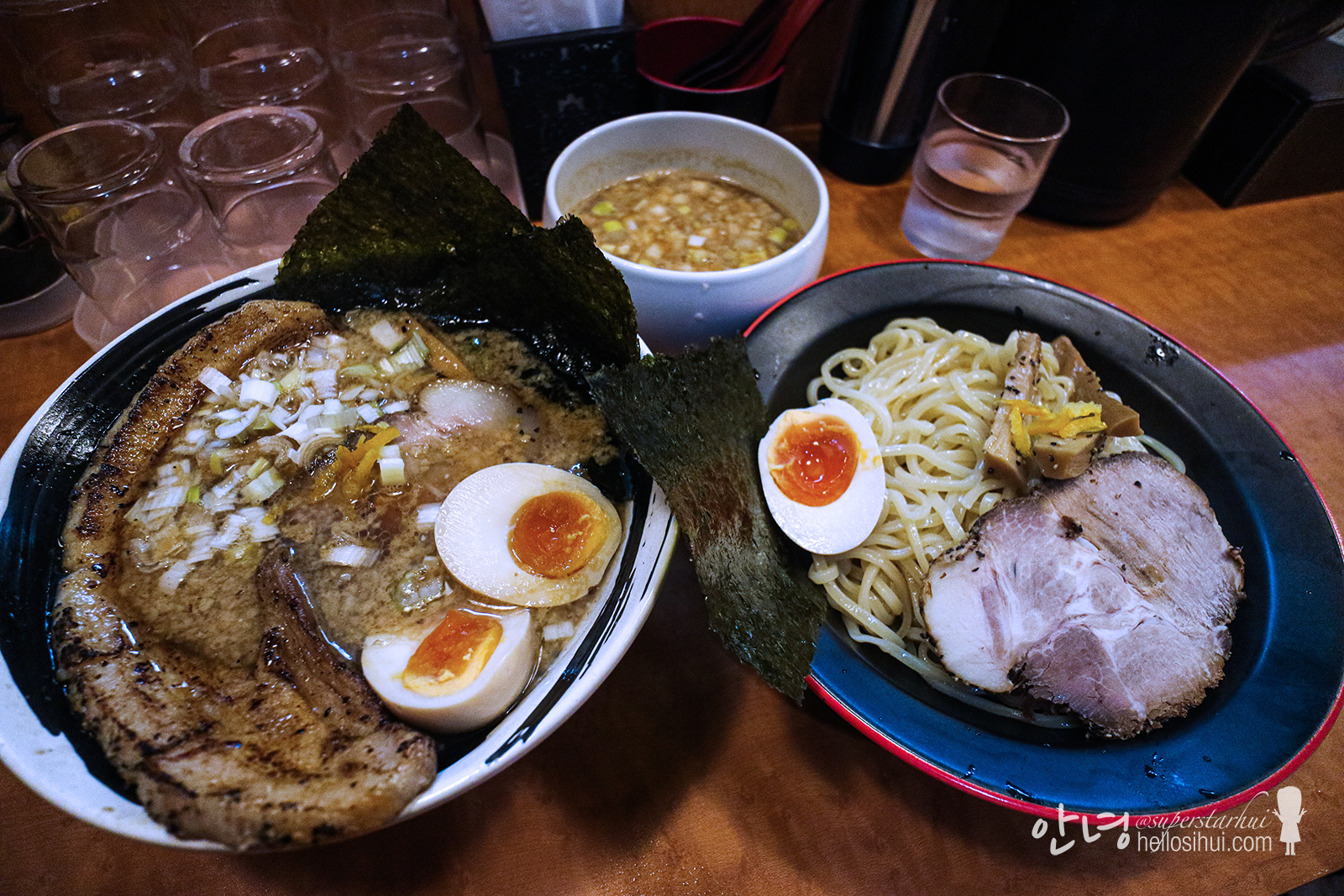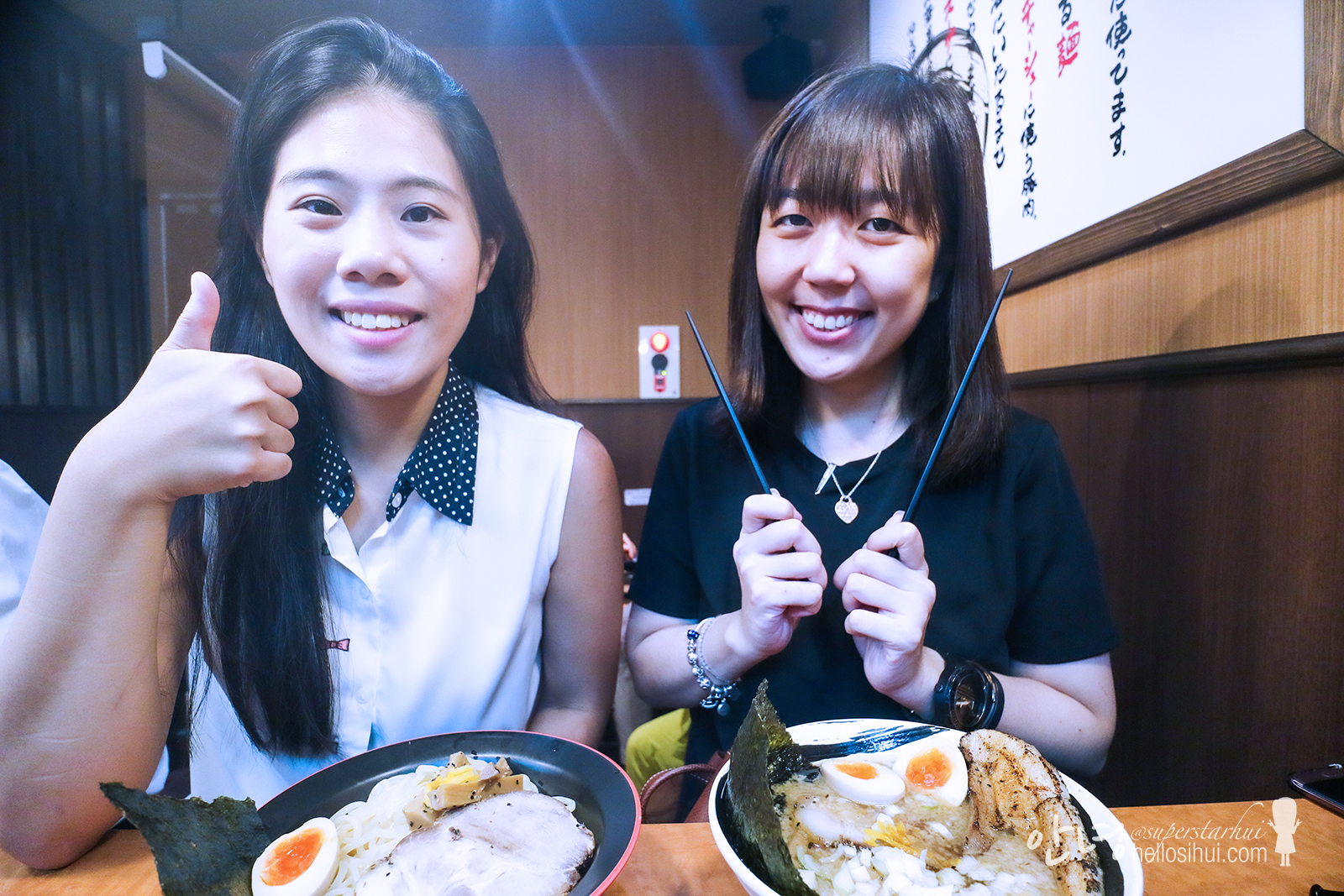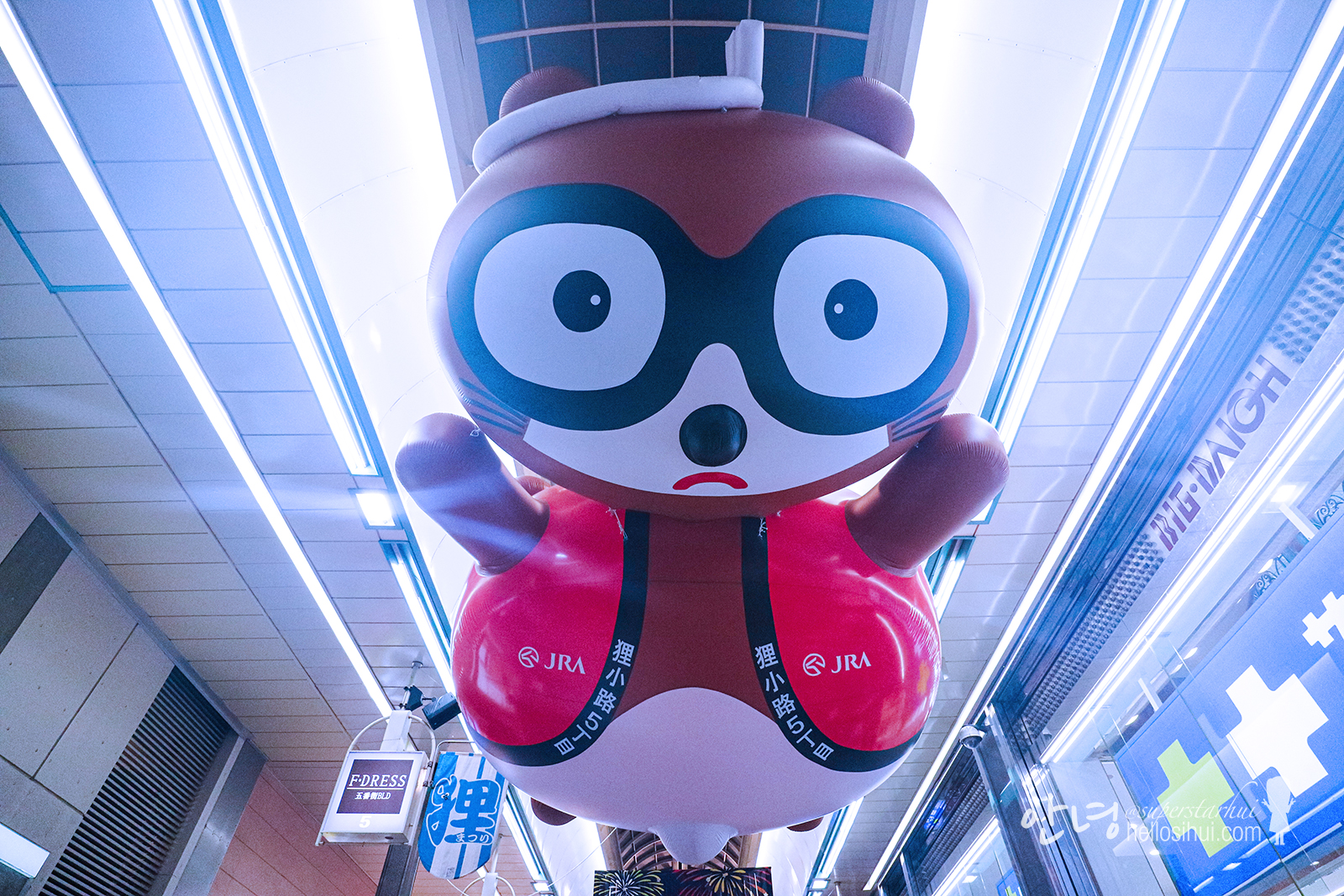 ---
札幌ラーメン零 Sapporo Ramen Zero
Address: 1 Chome-6 Minami 2 Jonishi, Chuo Ward, Sapporo, Hokkaido 060-0062, Japan
Contact: +81 11-219-5200
Operation Hours: 11:00am-10:00 pm, Closed Tuesdays
Hotel
Tmark City Hotel Sapporo
---
Camera
Canon M3, Go Pro 4 Hero, Samsung Galaxy S7 Edge
Follow me: IG @superstarhui
#hellosihuigoesjapan for Japan travels
#hellosihuigoeskorea for Korea travels
#hellosihuigoestravels for any travel destination!
---
---