Yangpyeong Dumulmeori (양평 두물머리)
[Travel in July / August 2019]
A day out to Dumulmeori! 🙂 Its a very simple day out, but it's really warm in the summer :p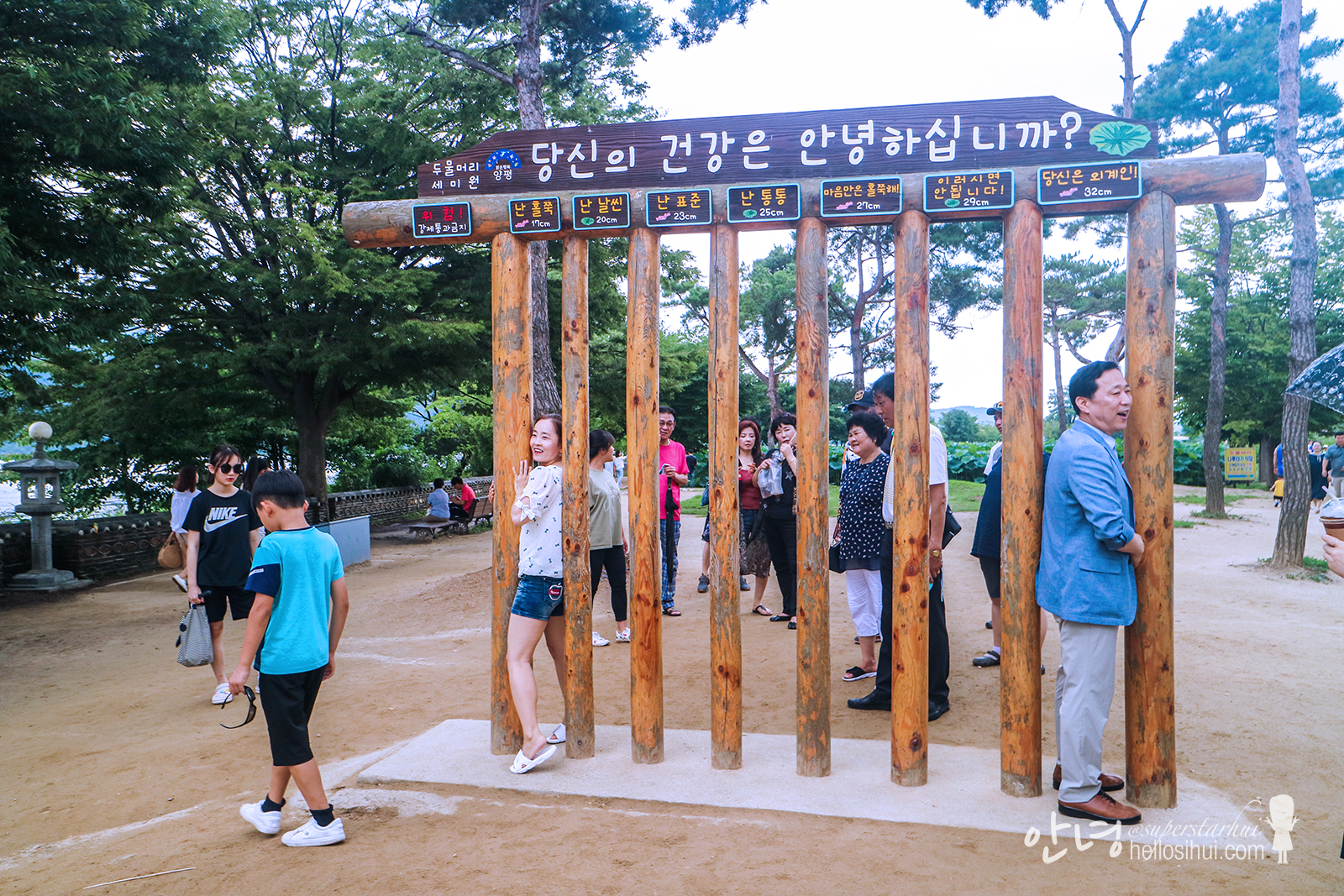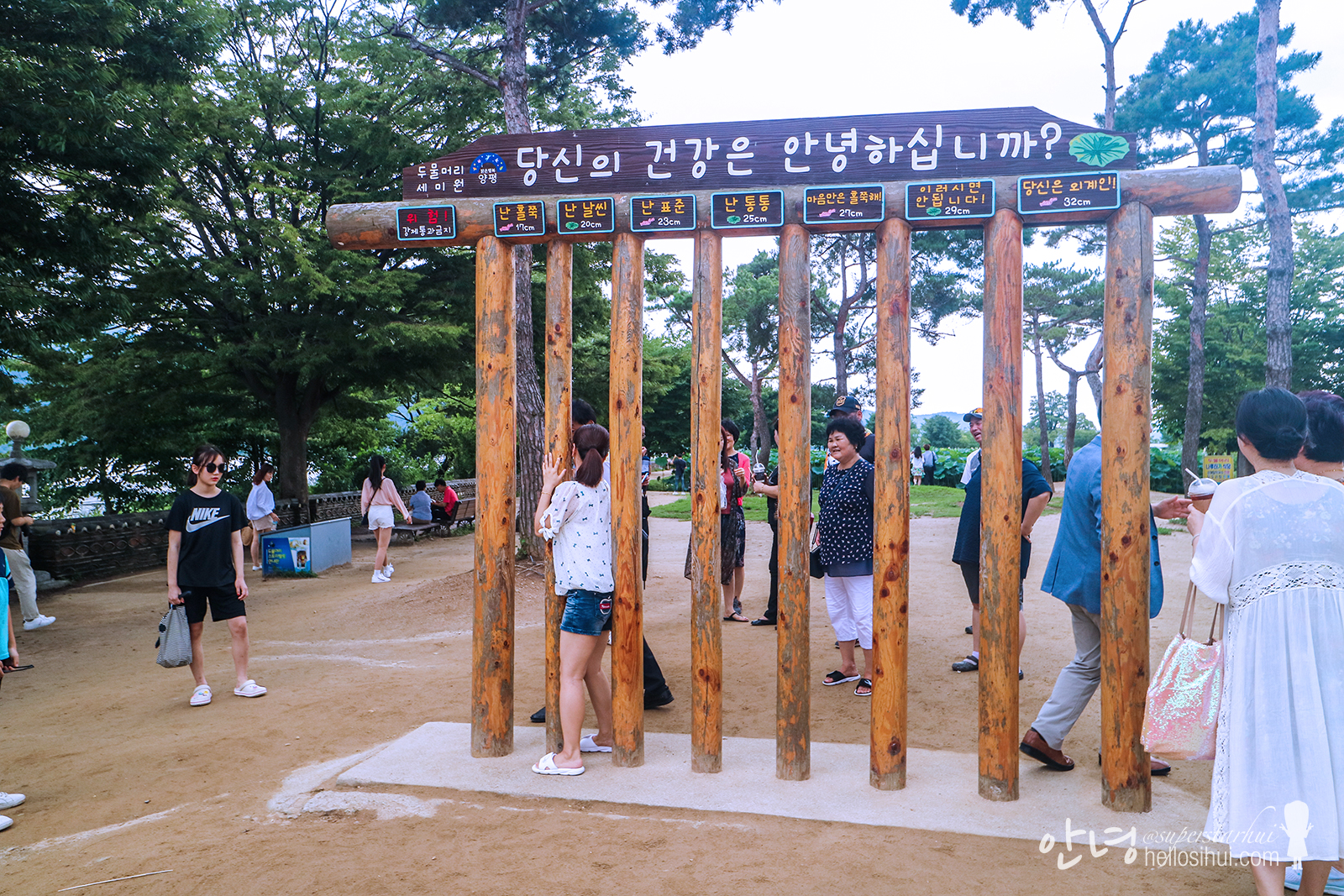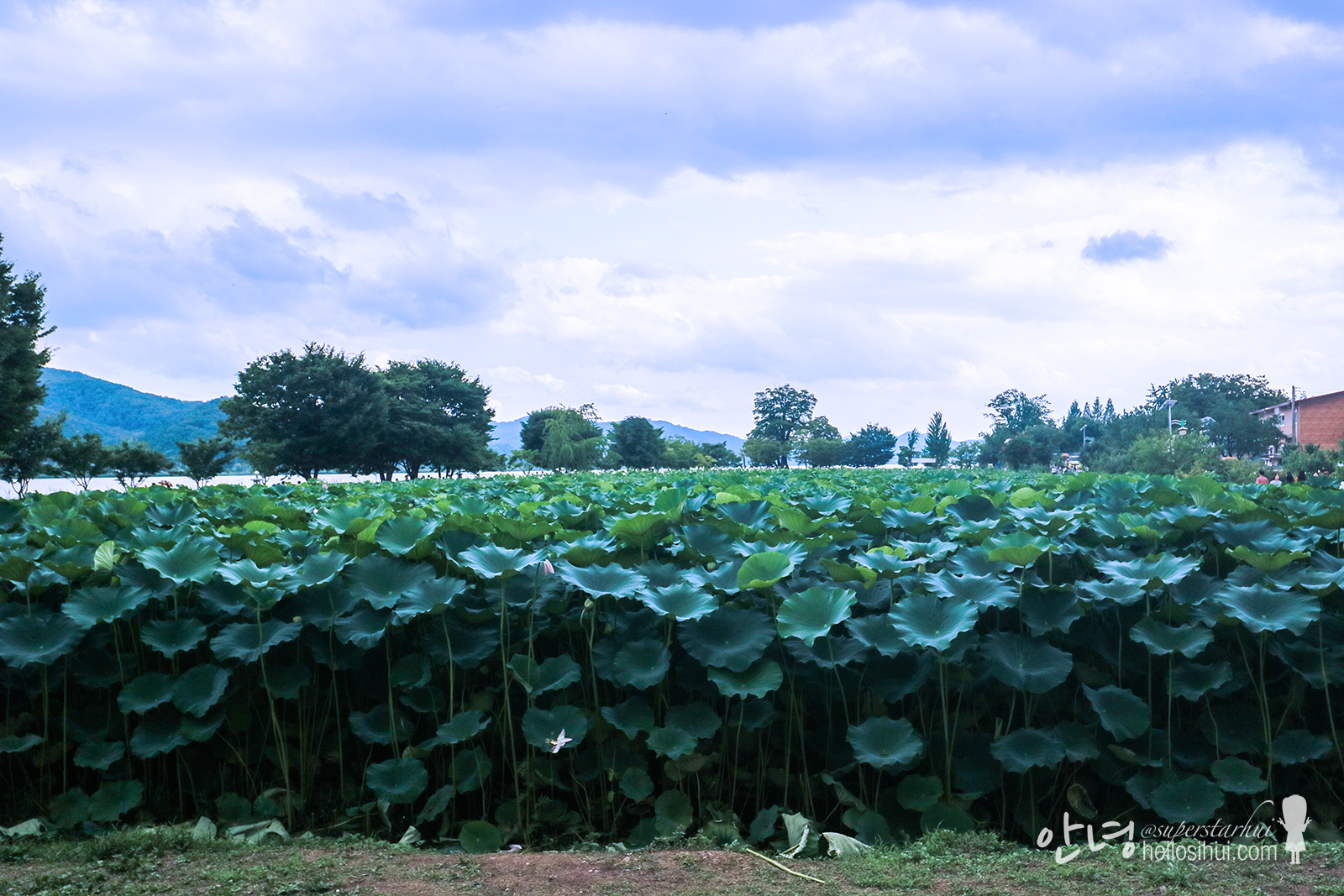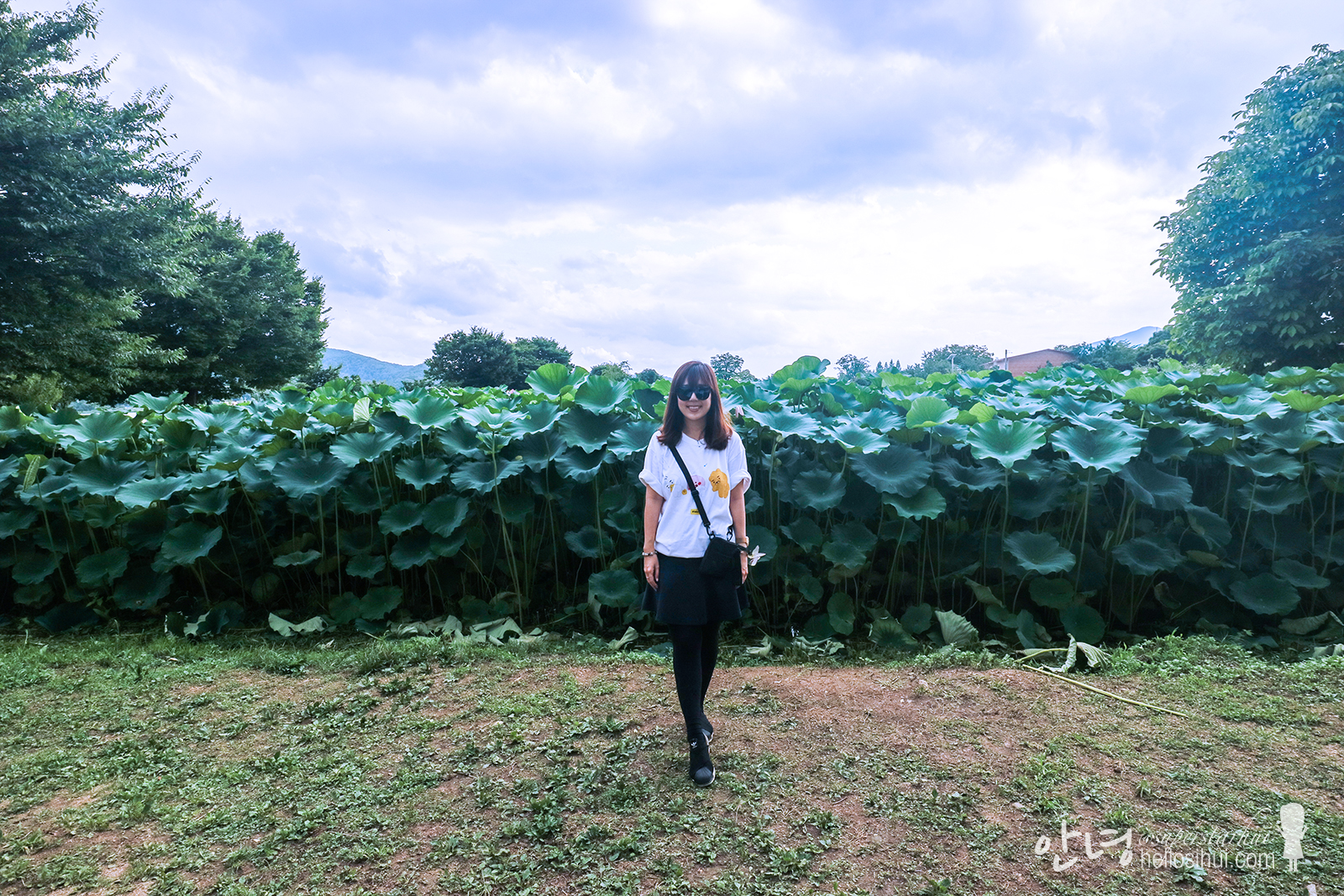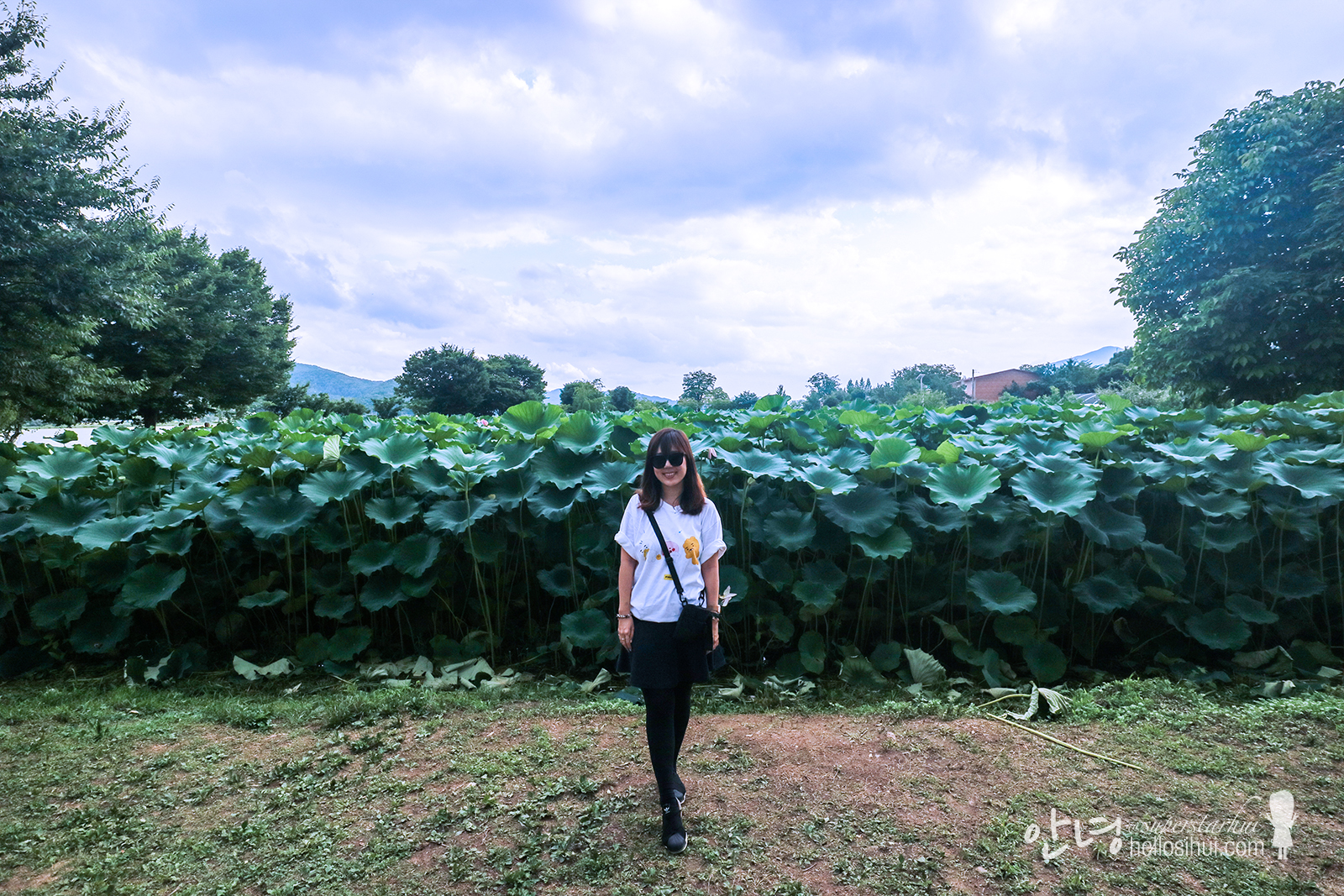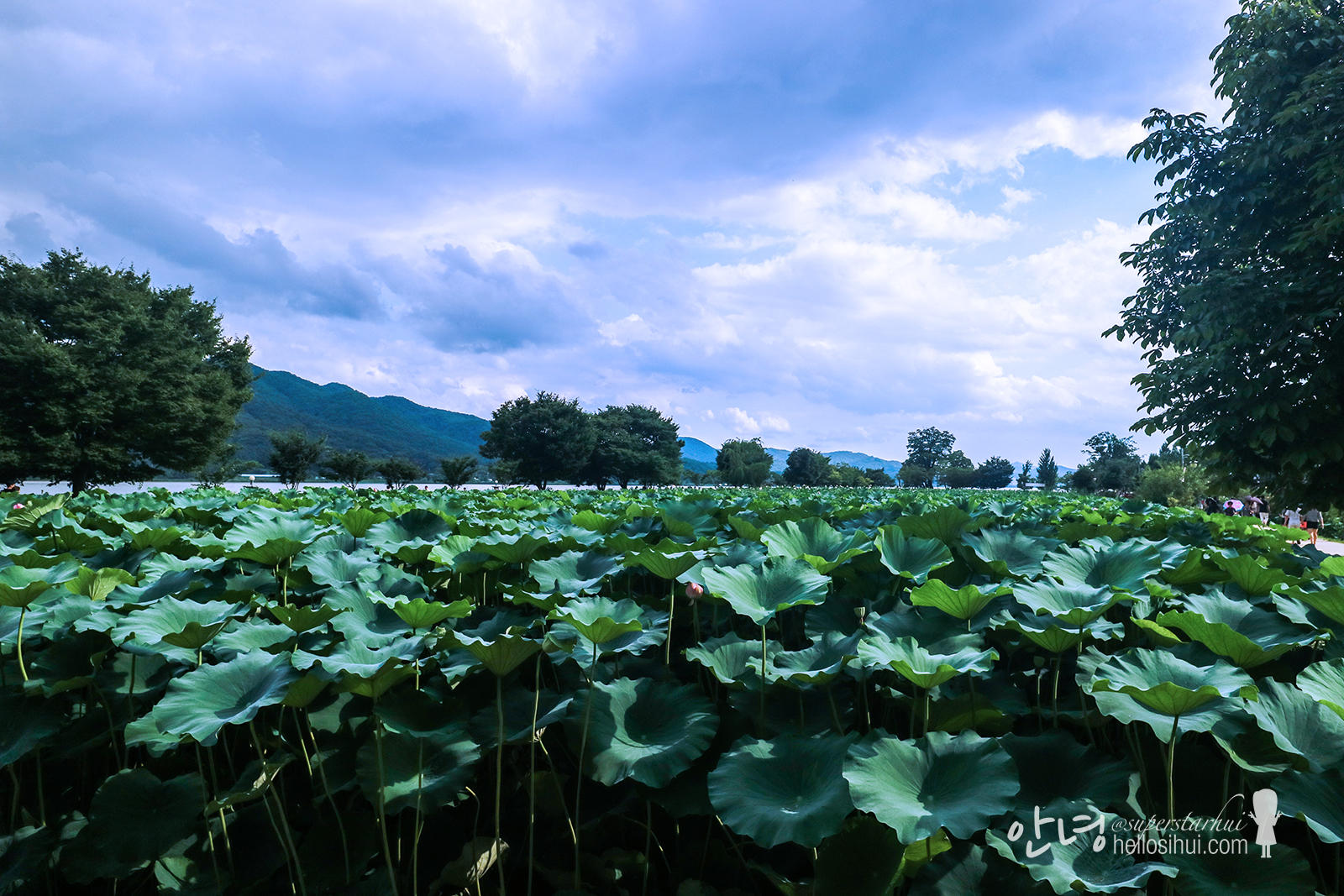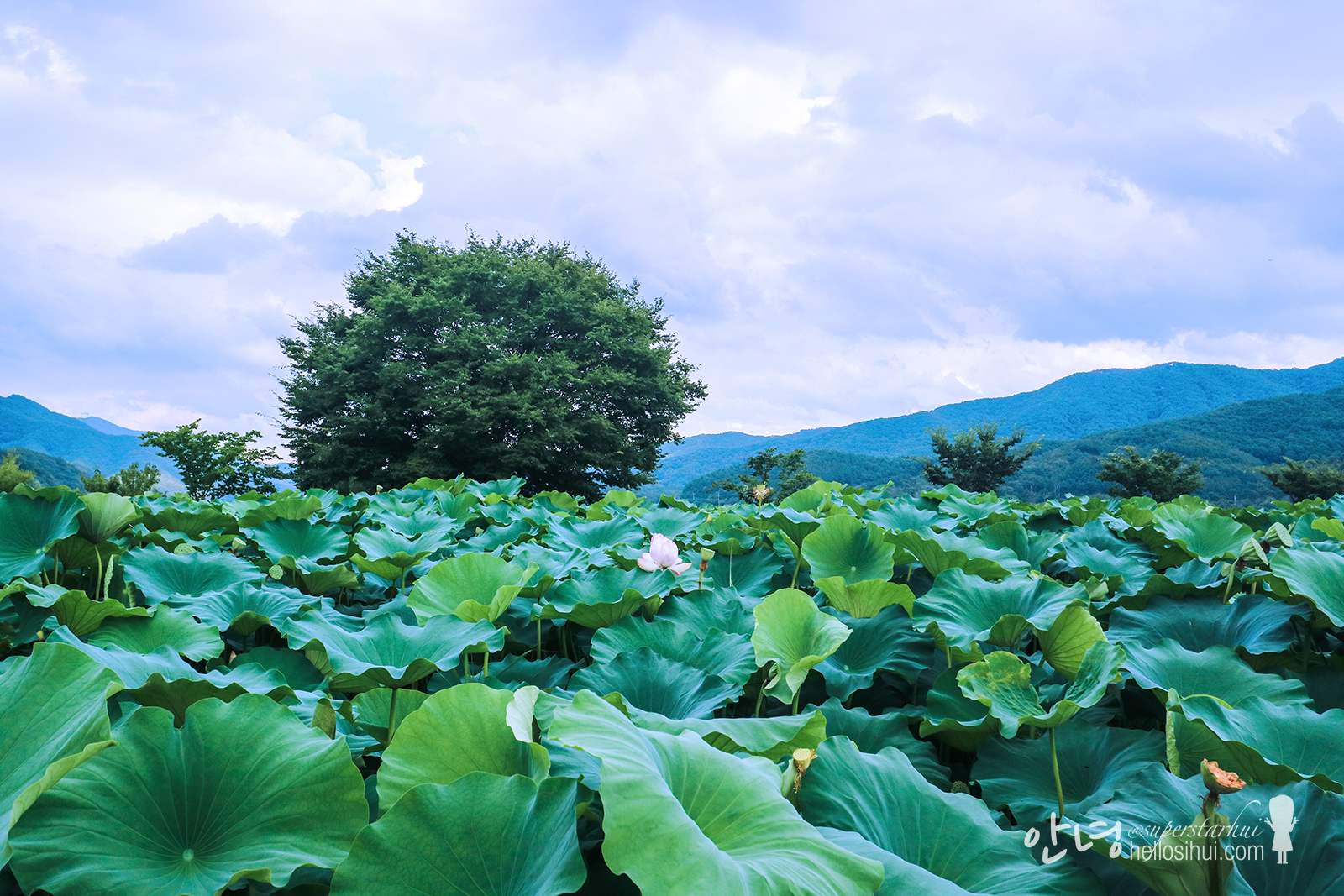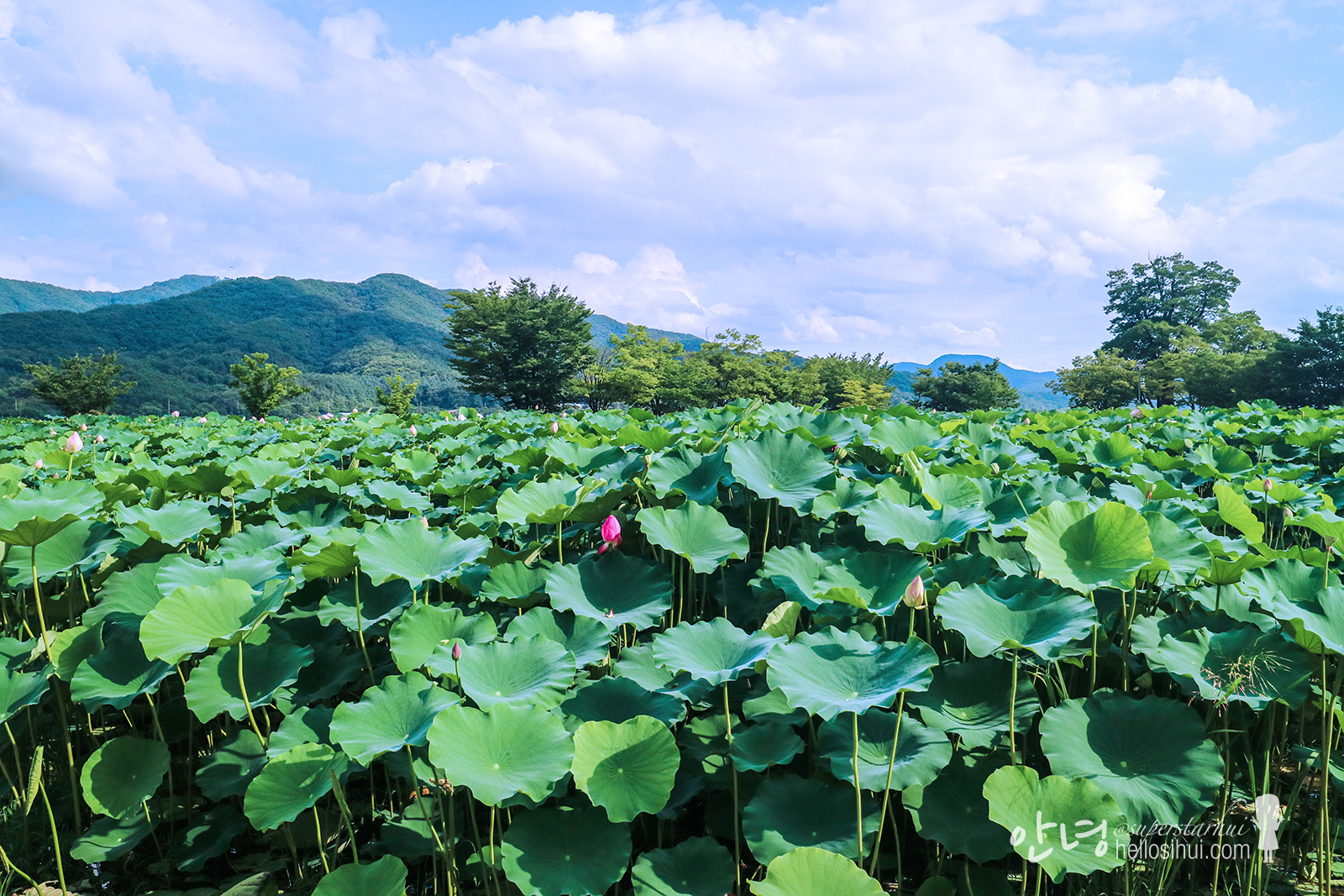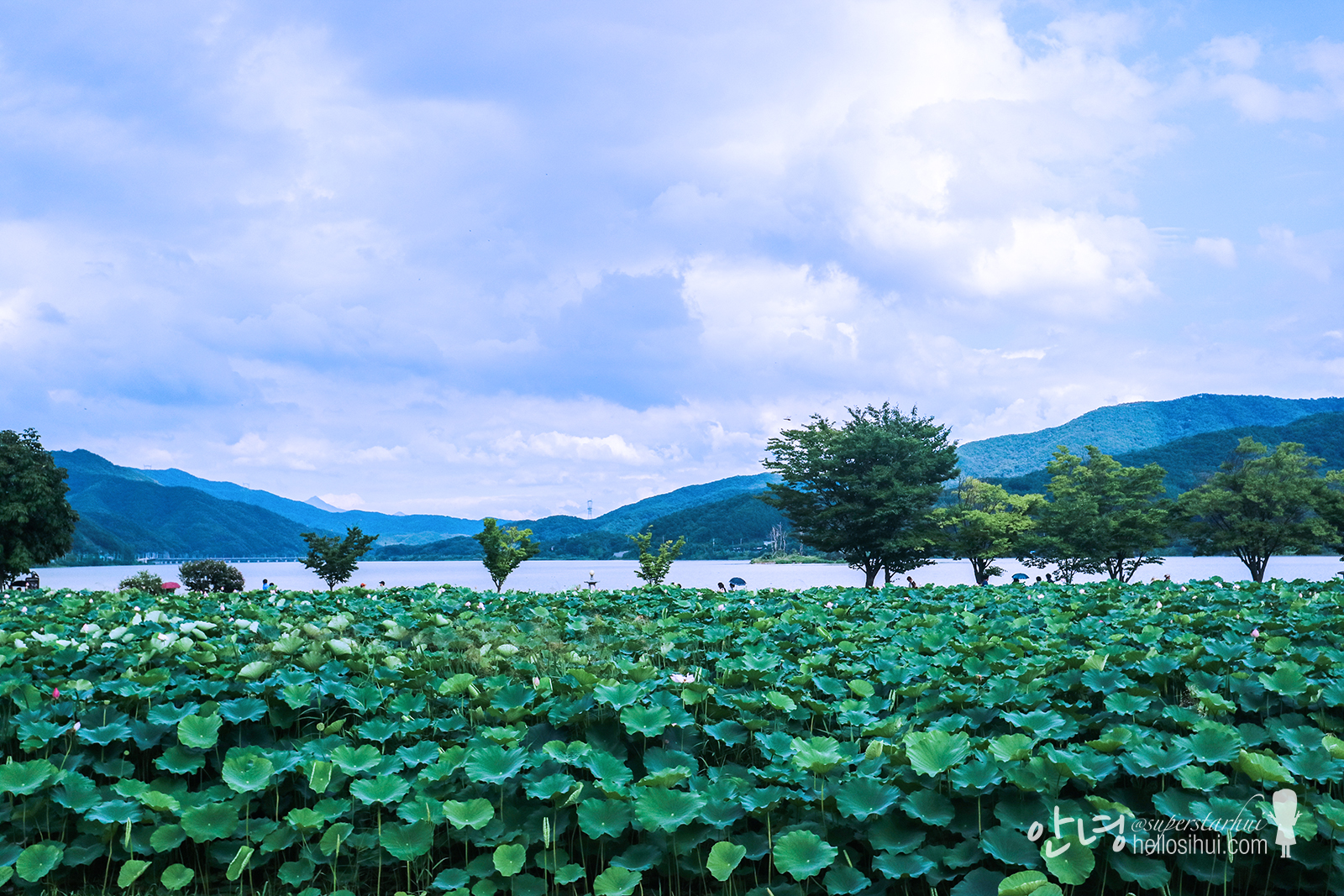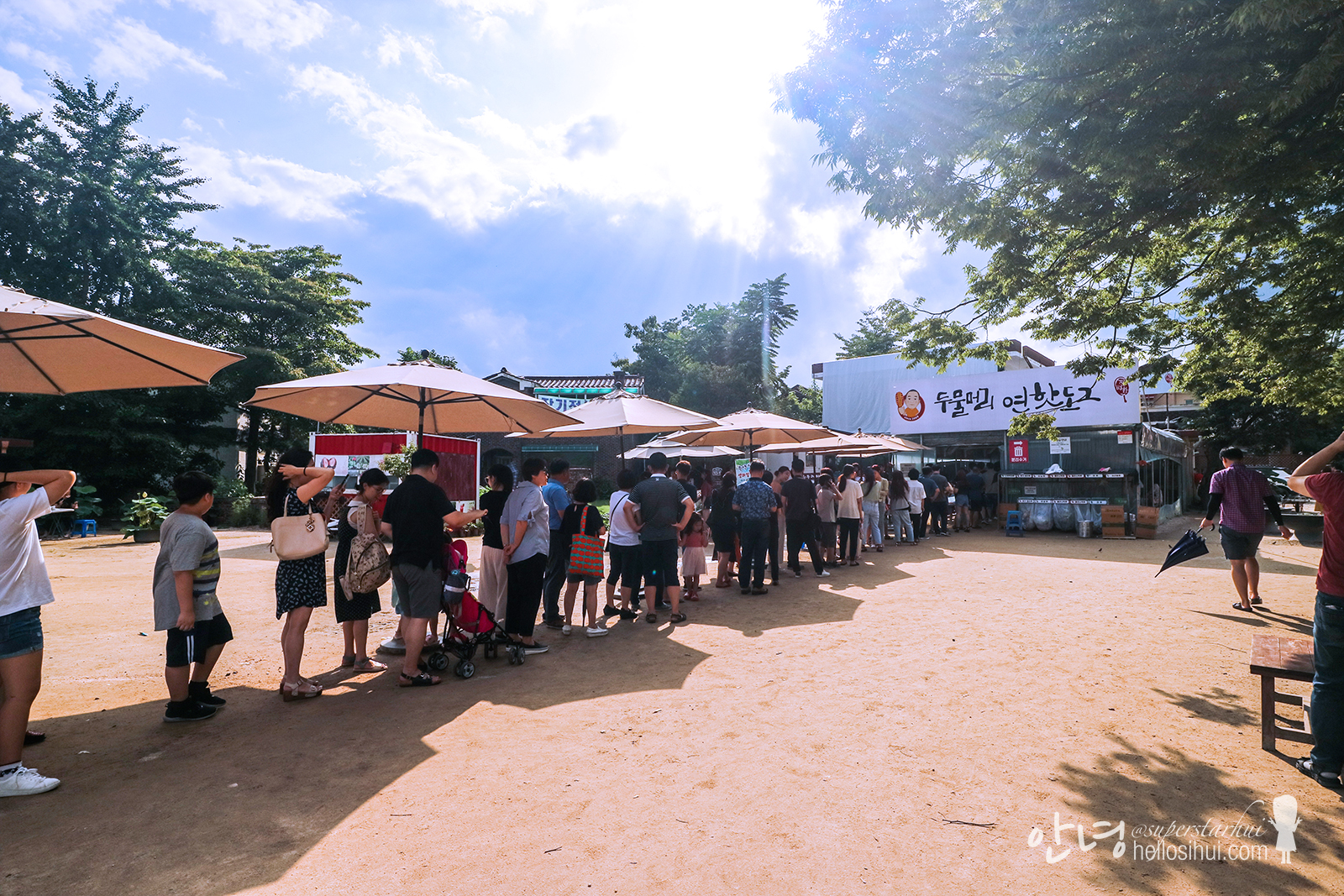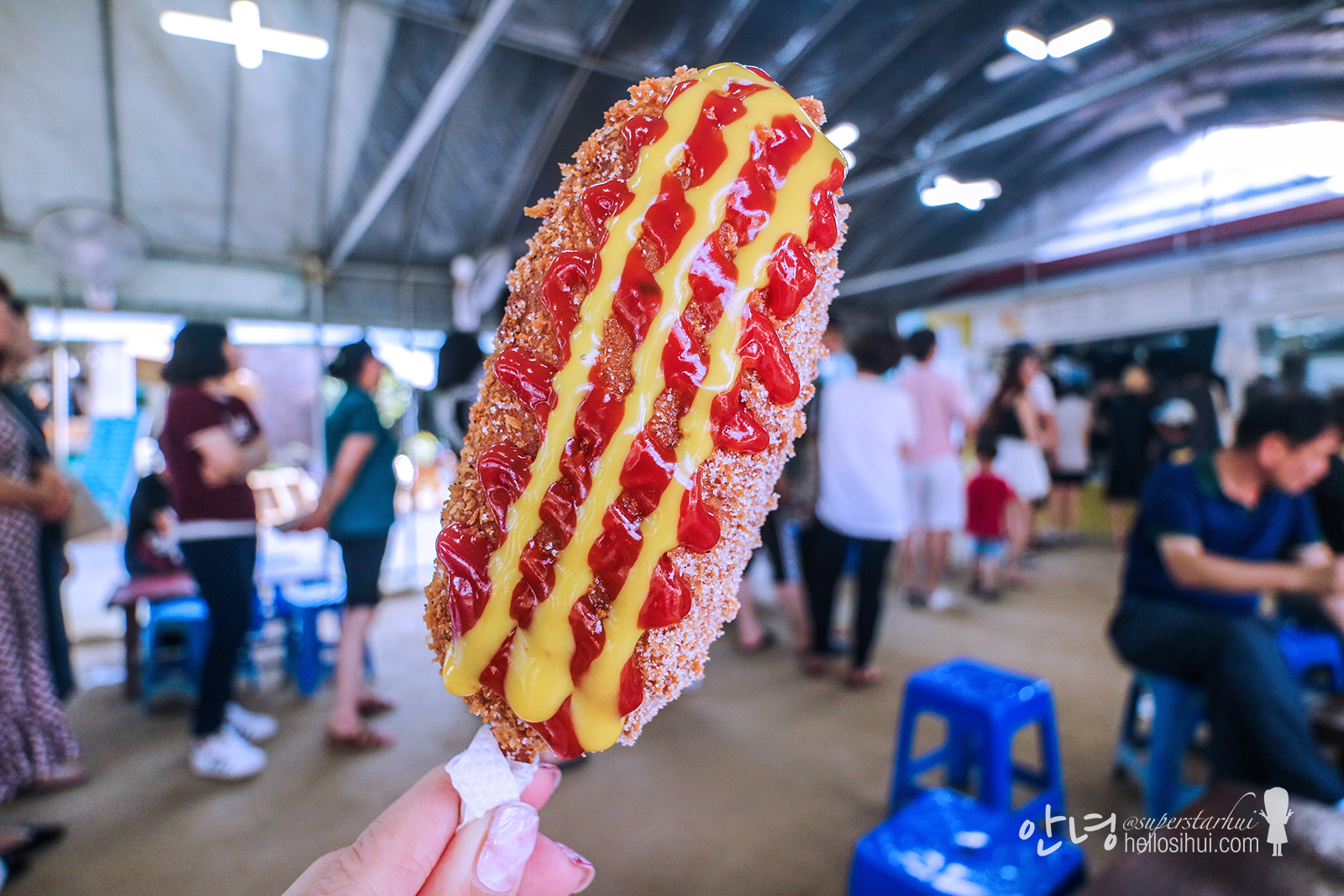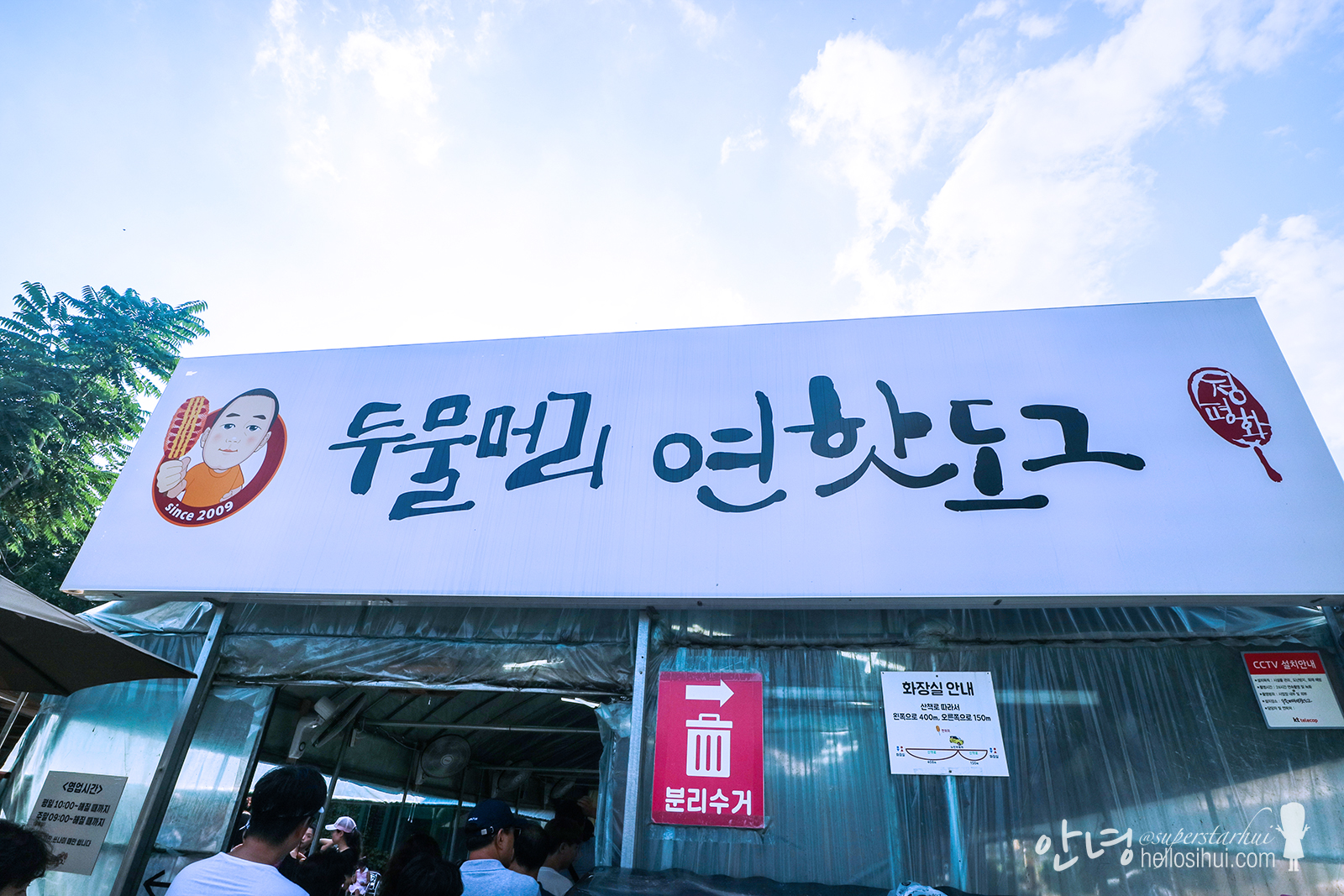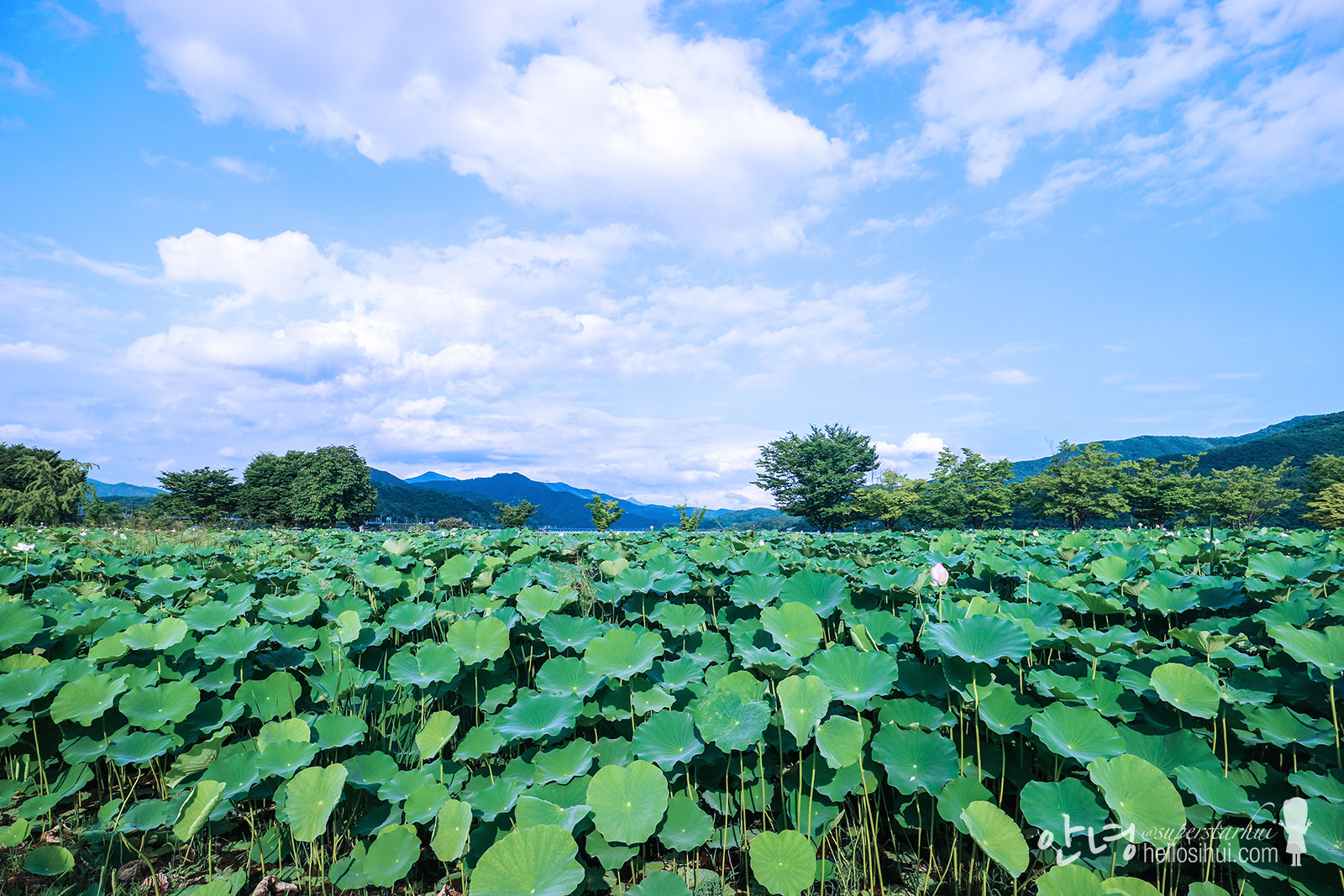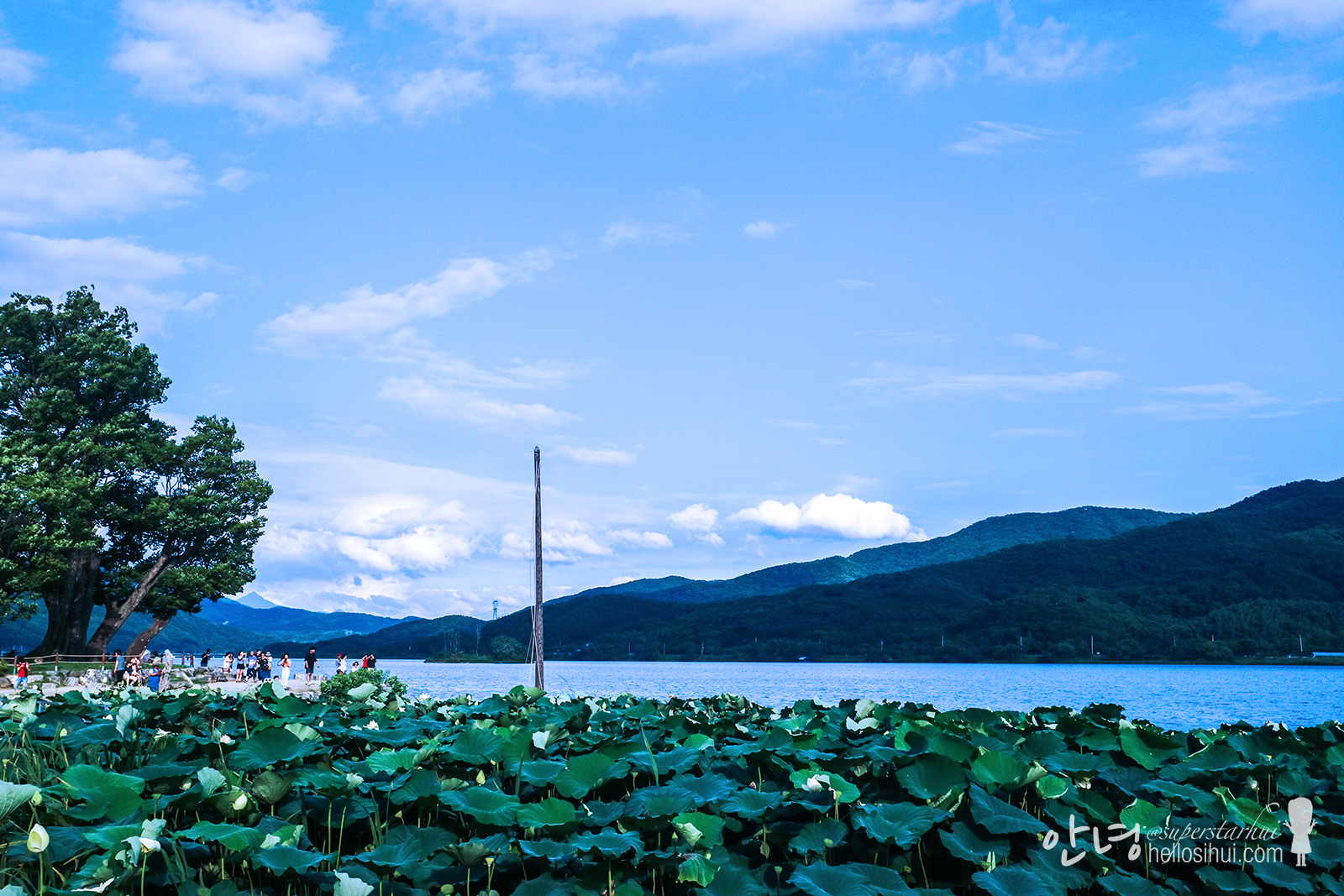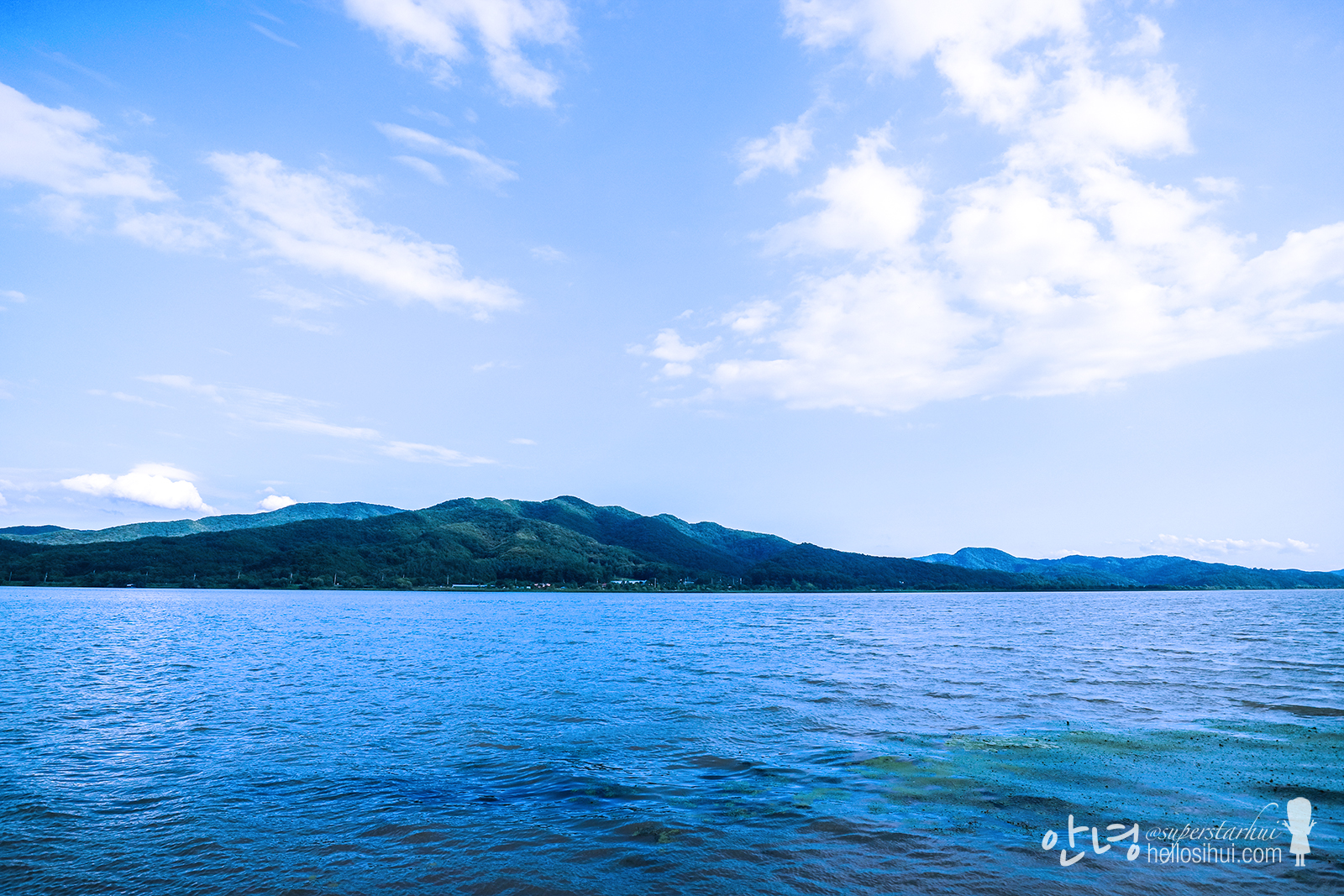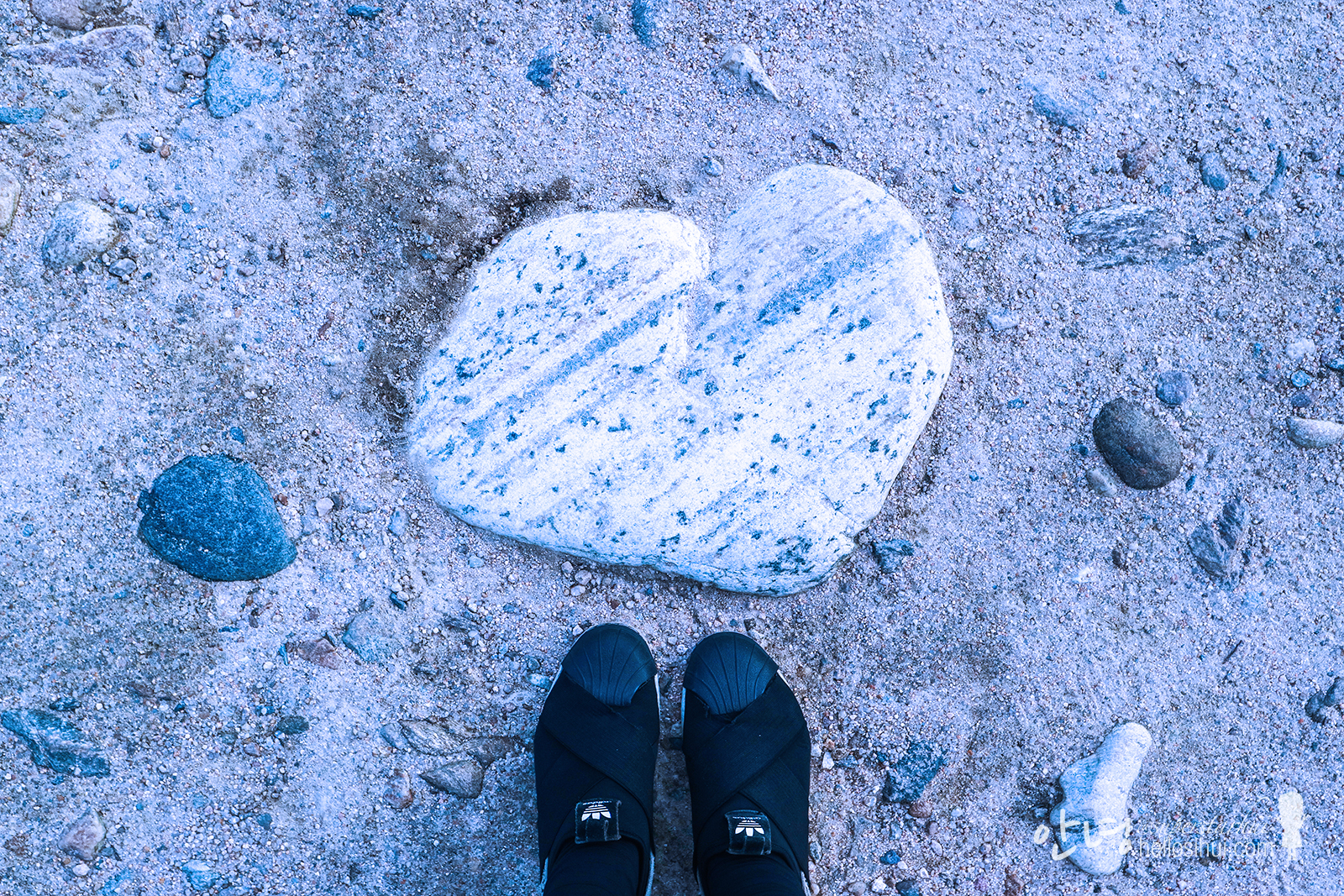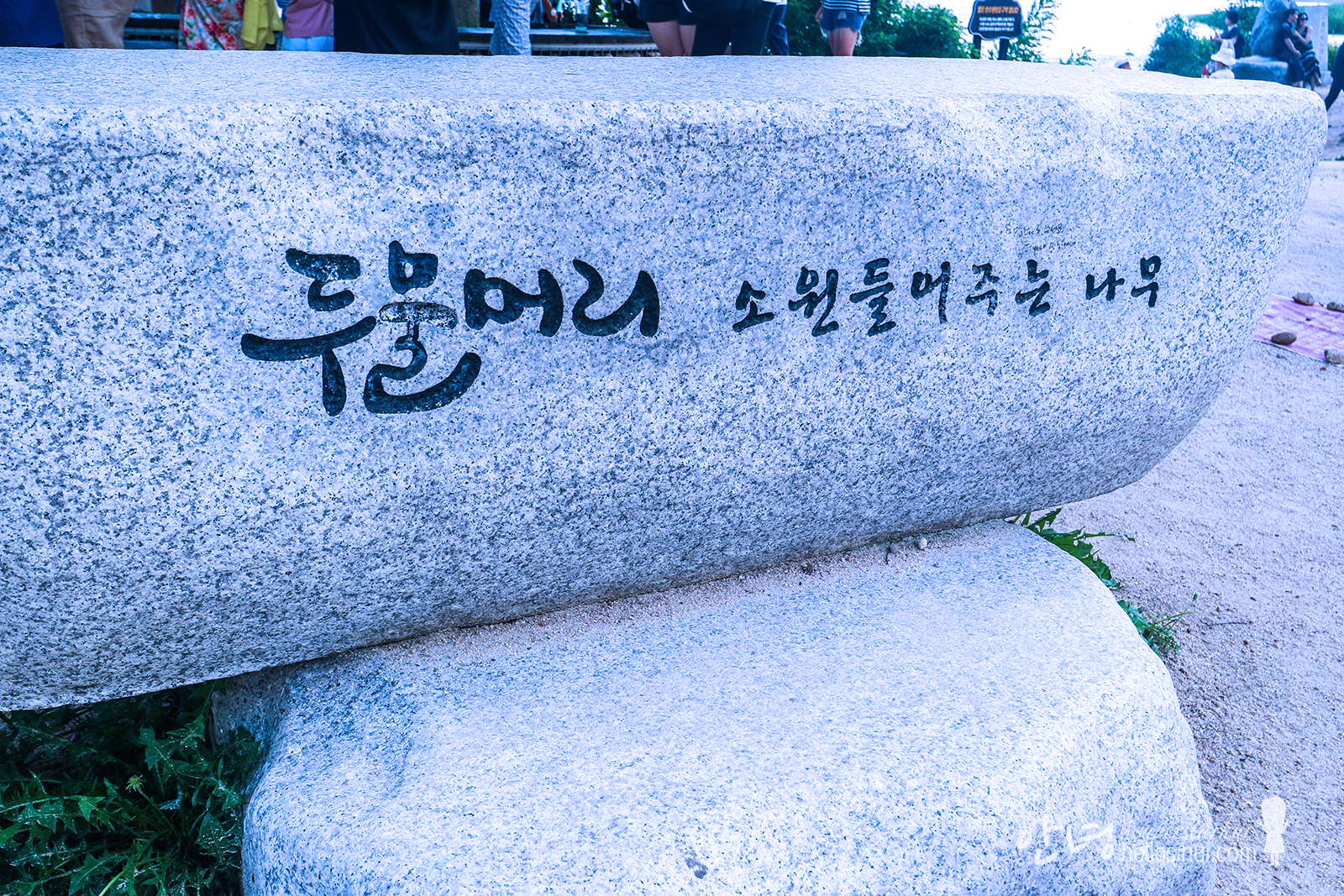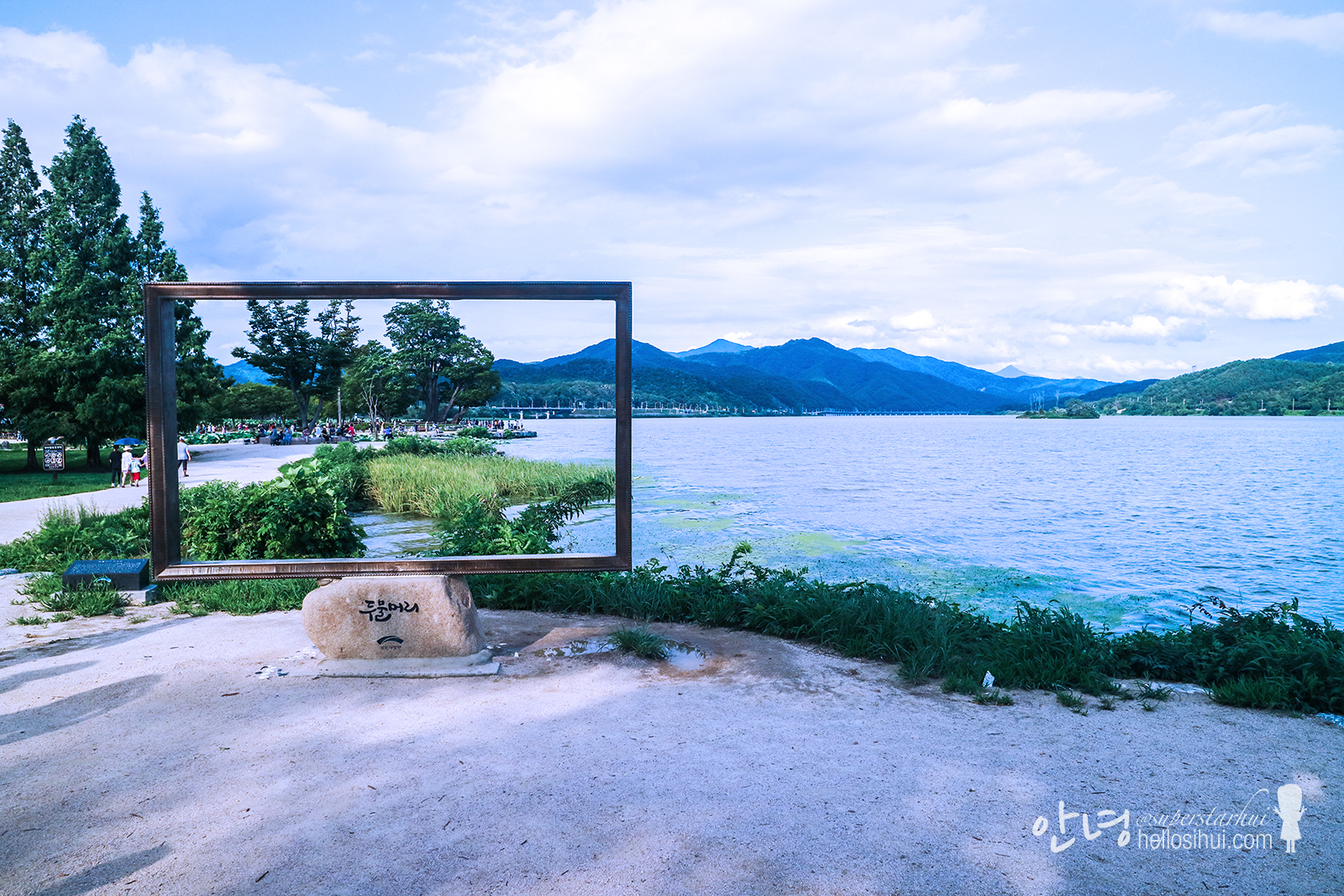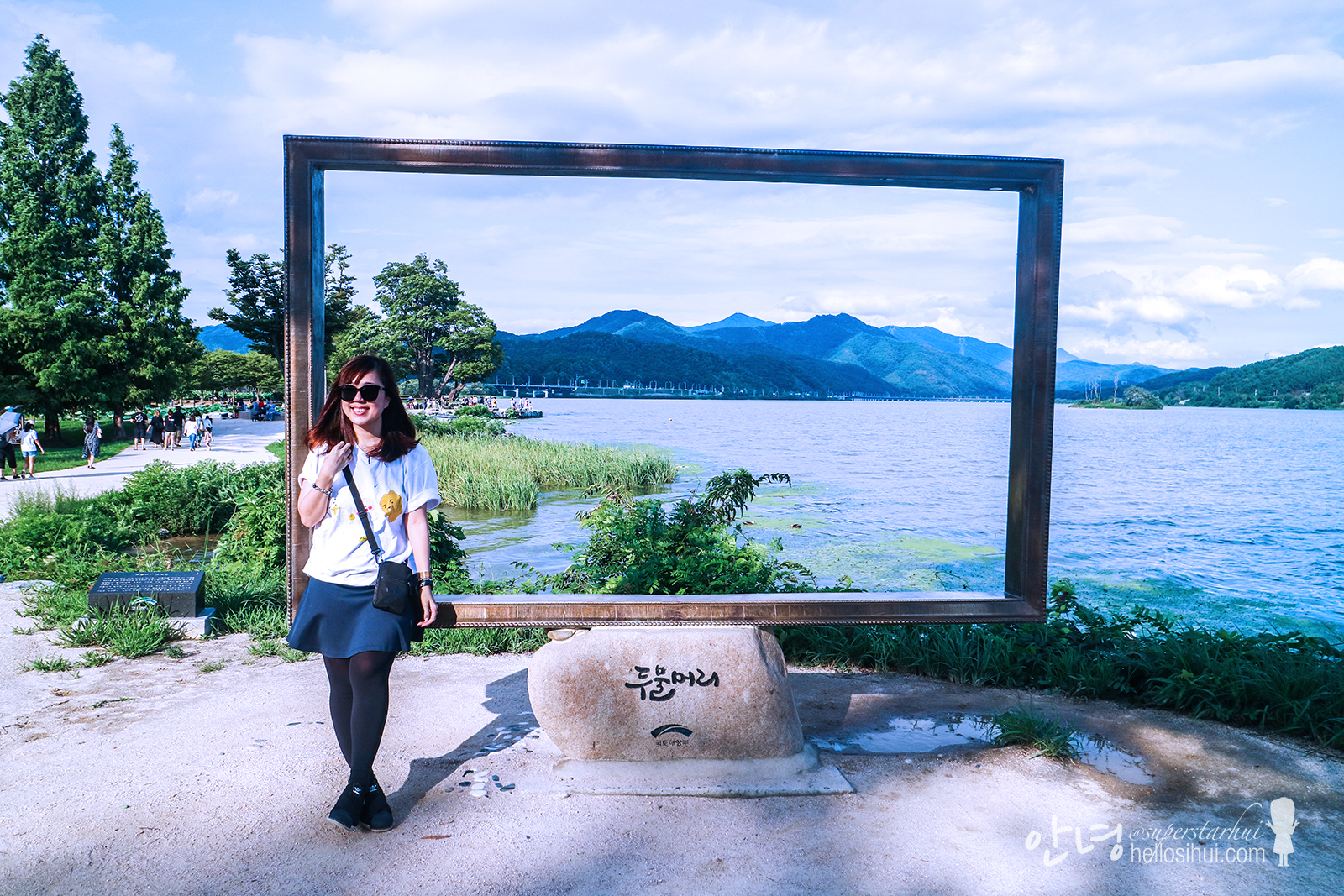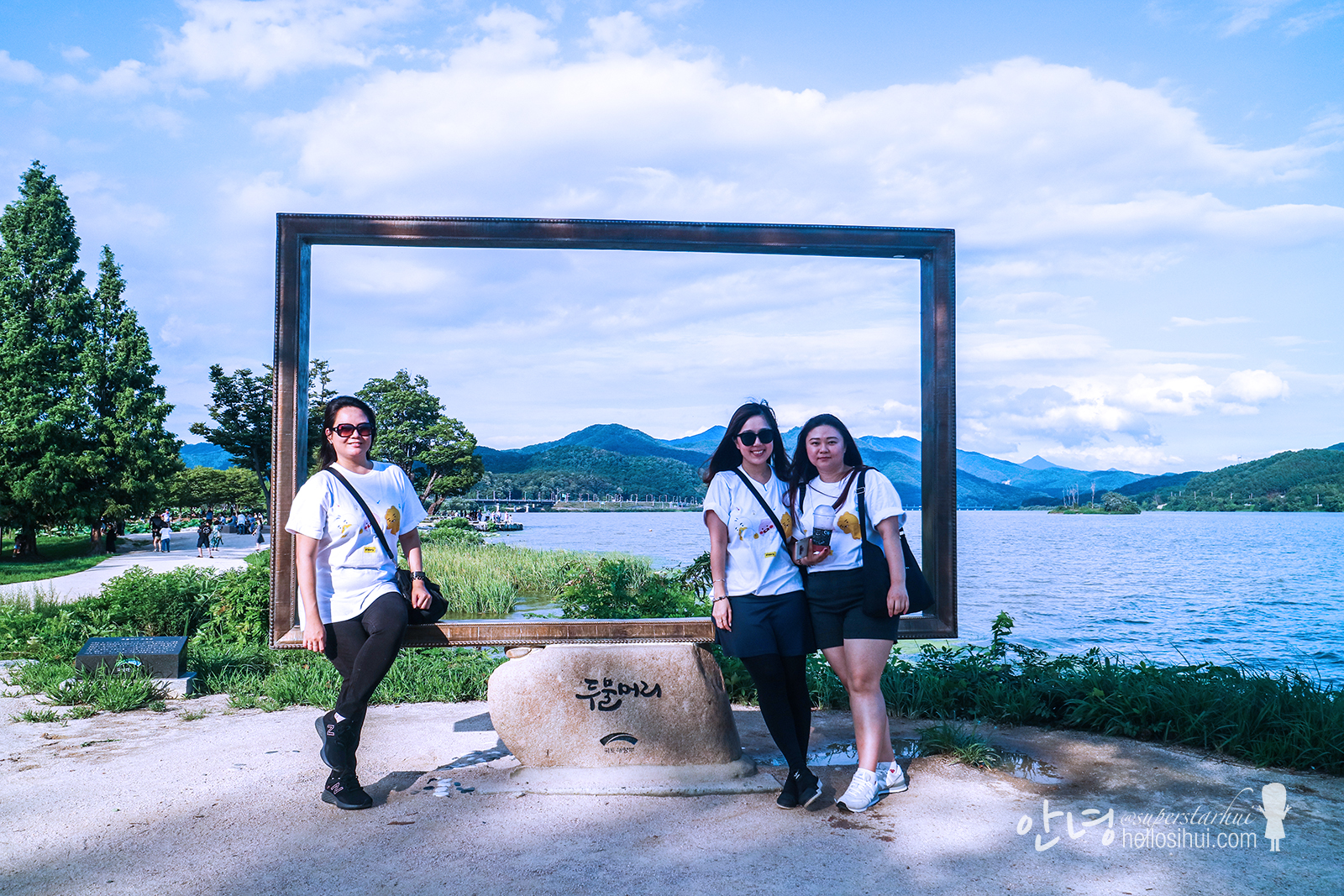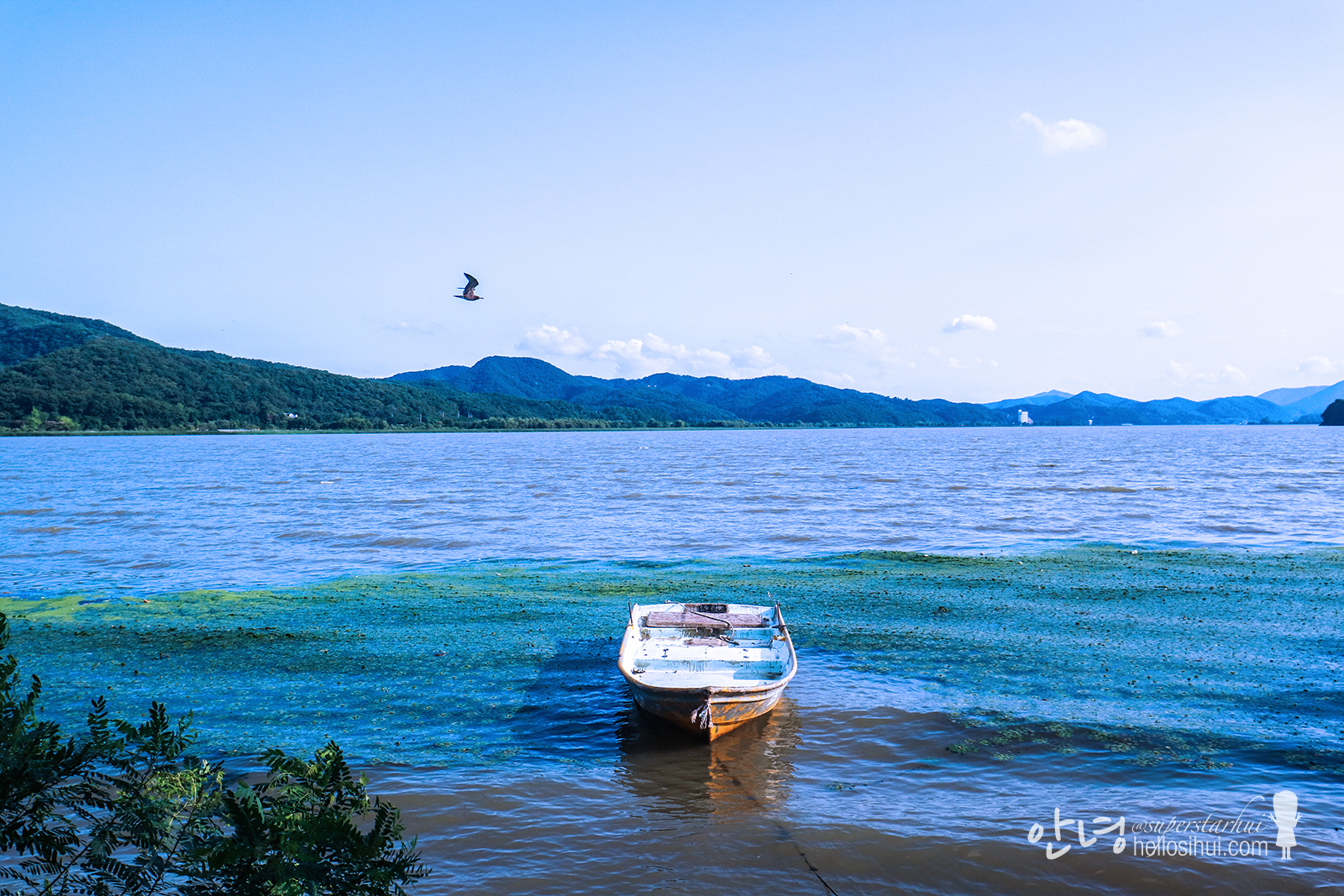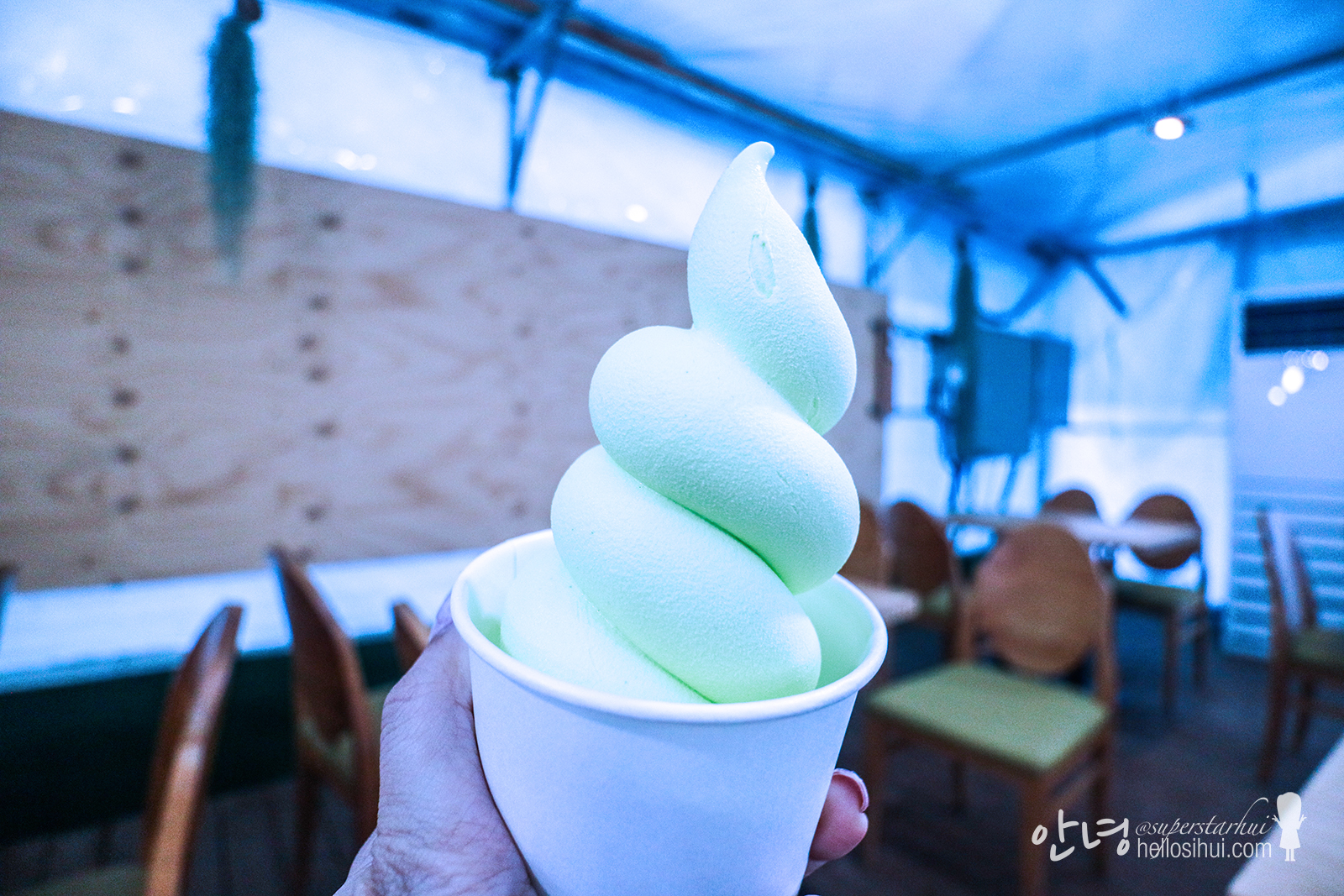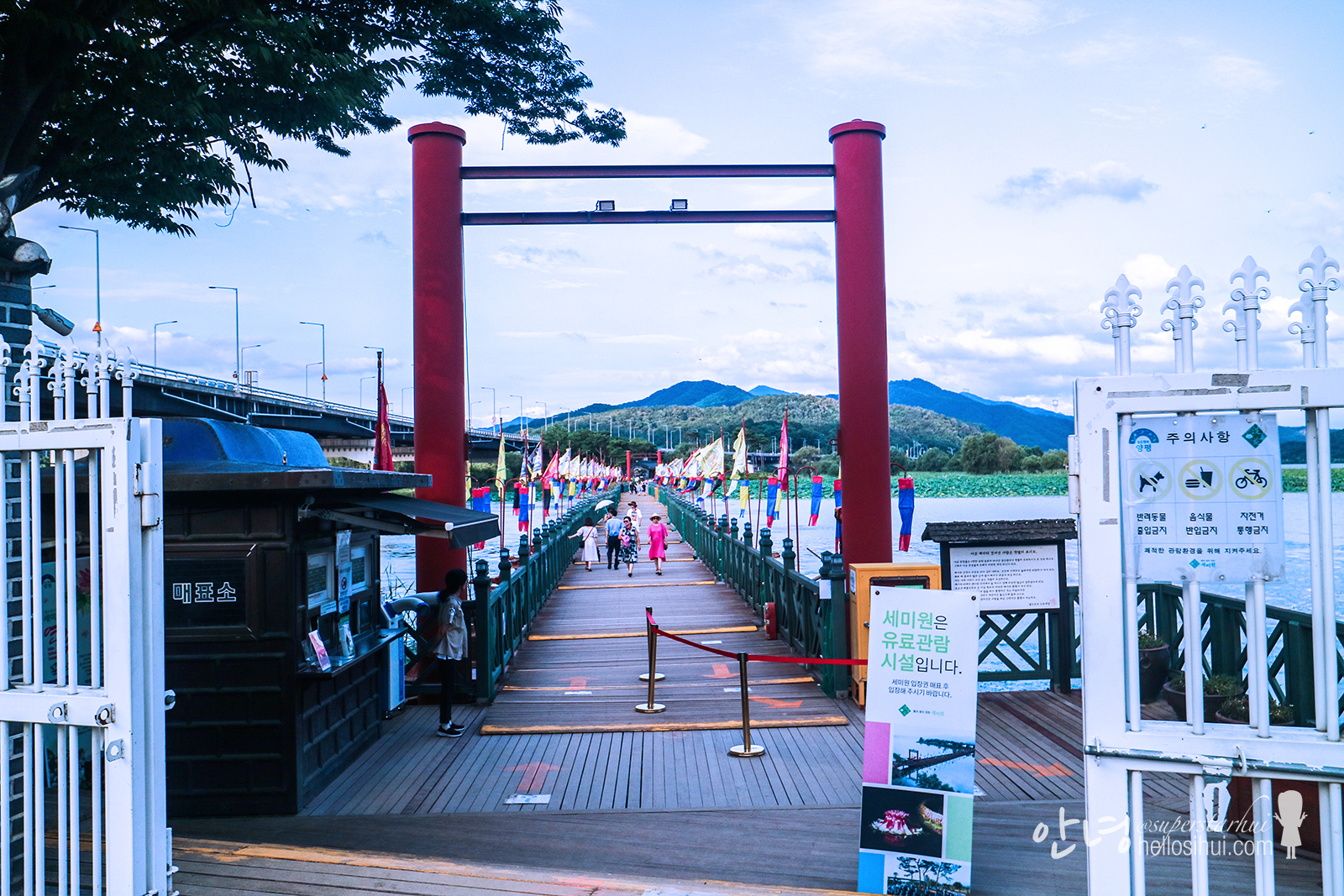 ---
Direction to Yangpyeong Dumulmeori (양평 두물머리)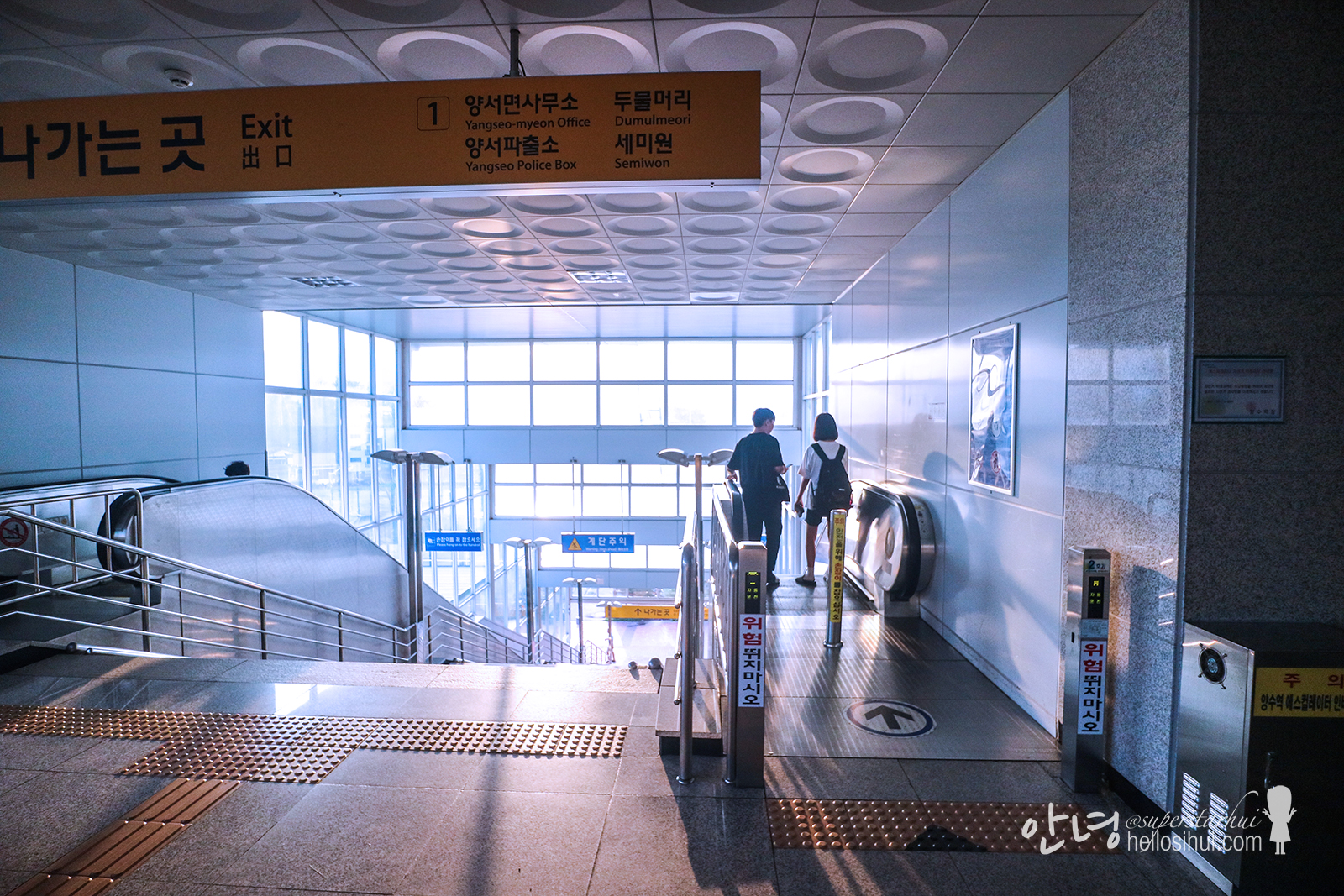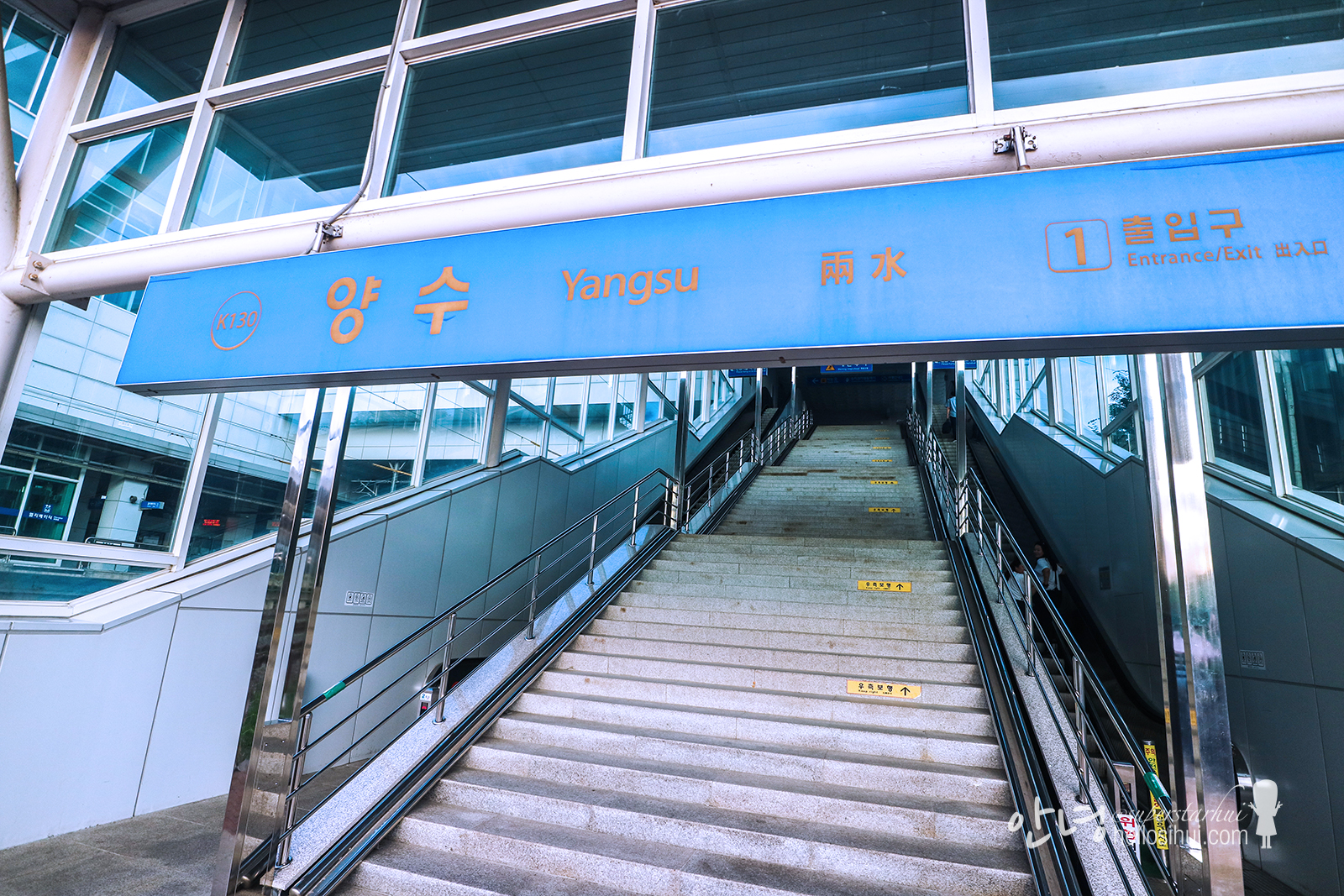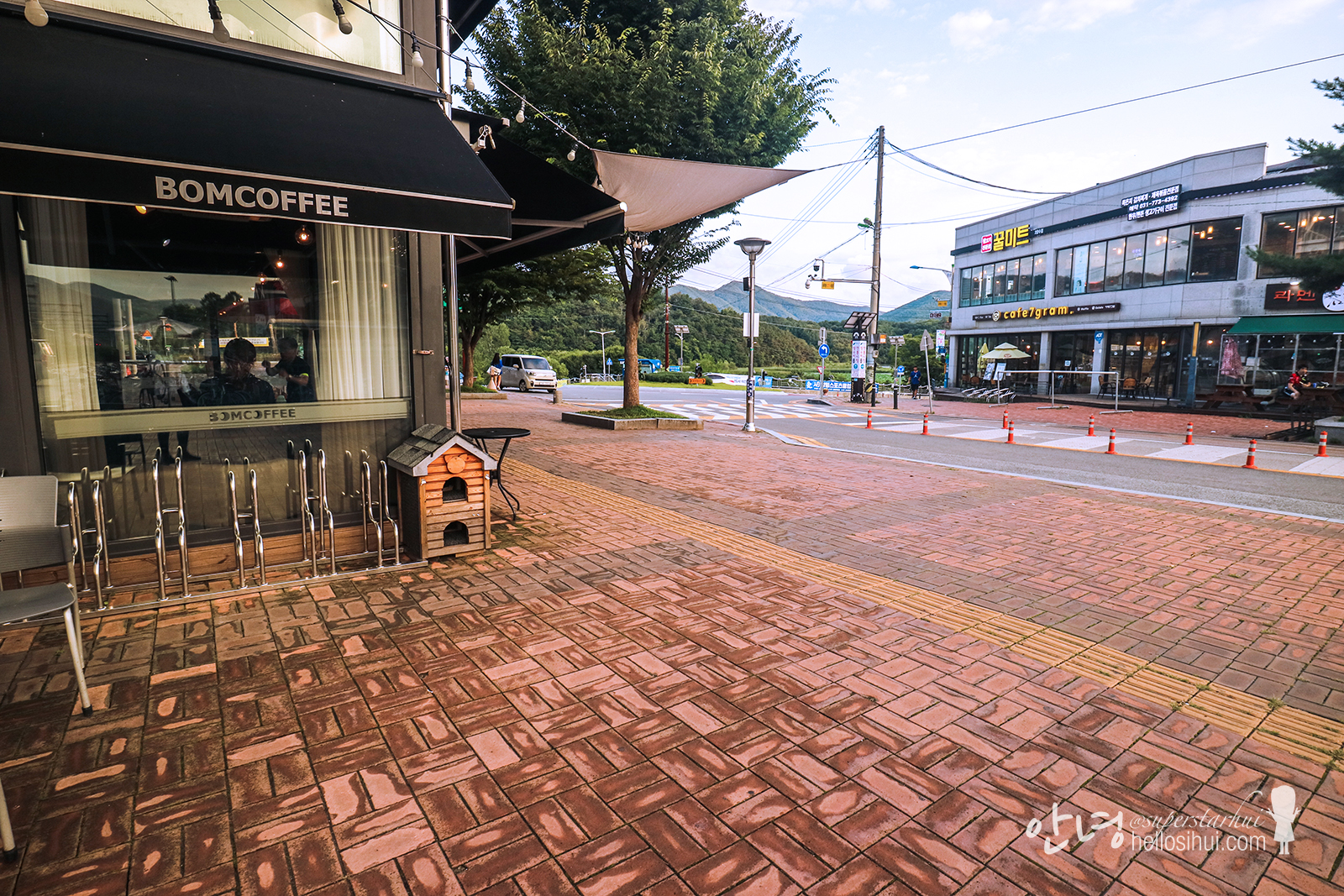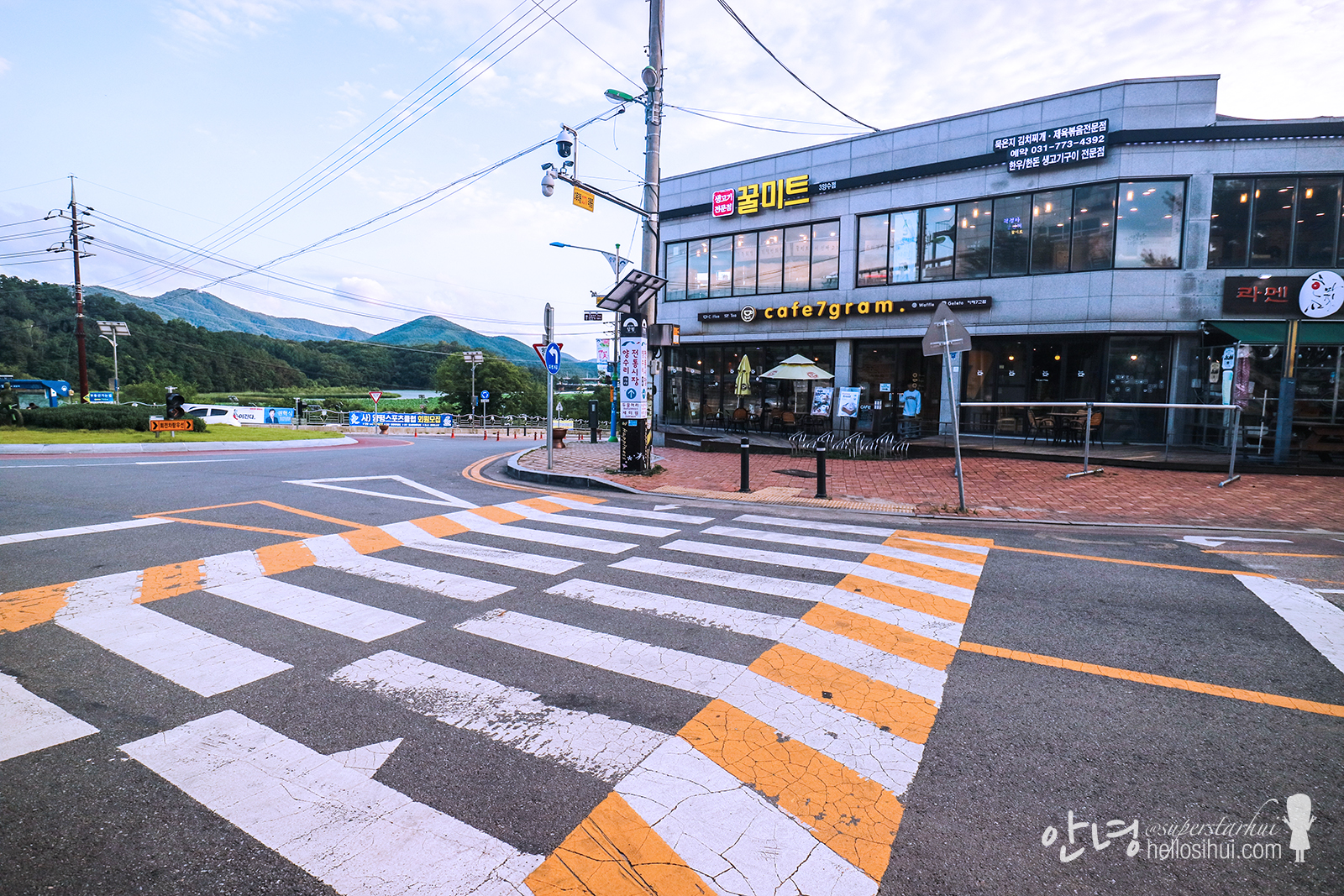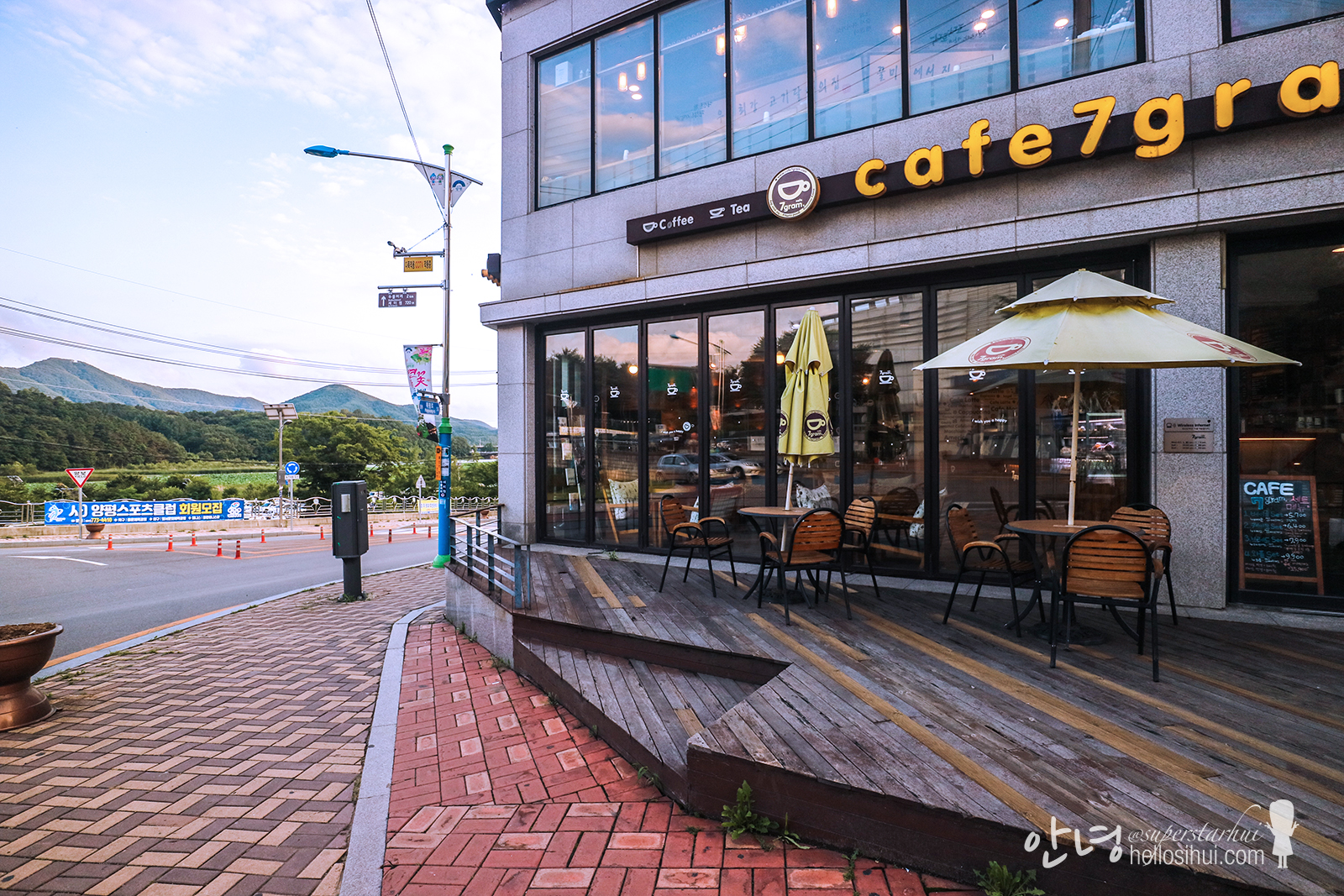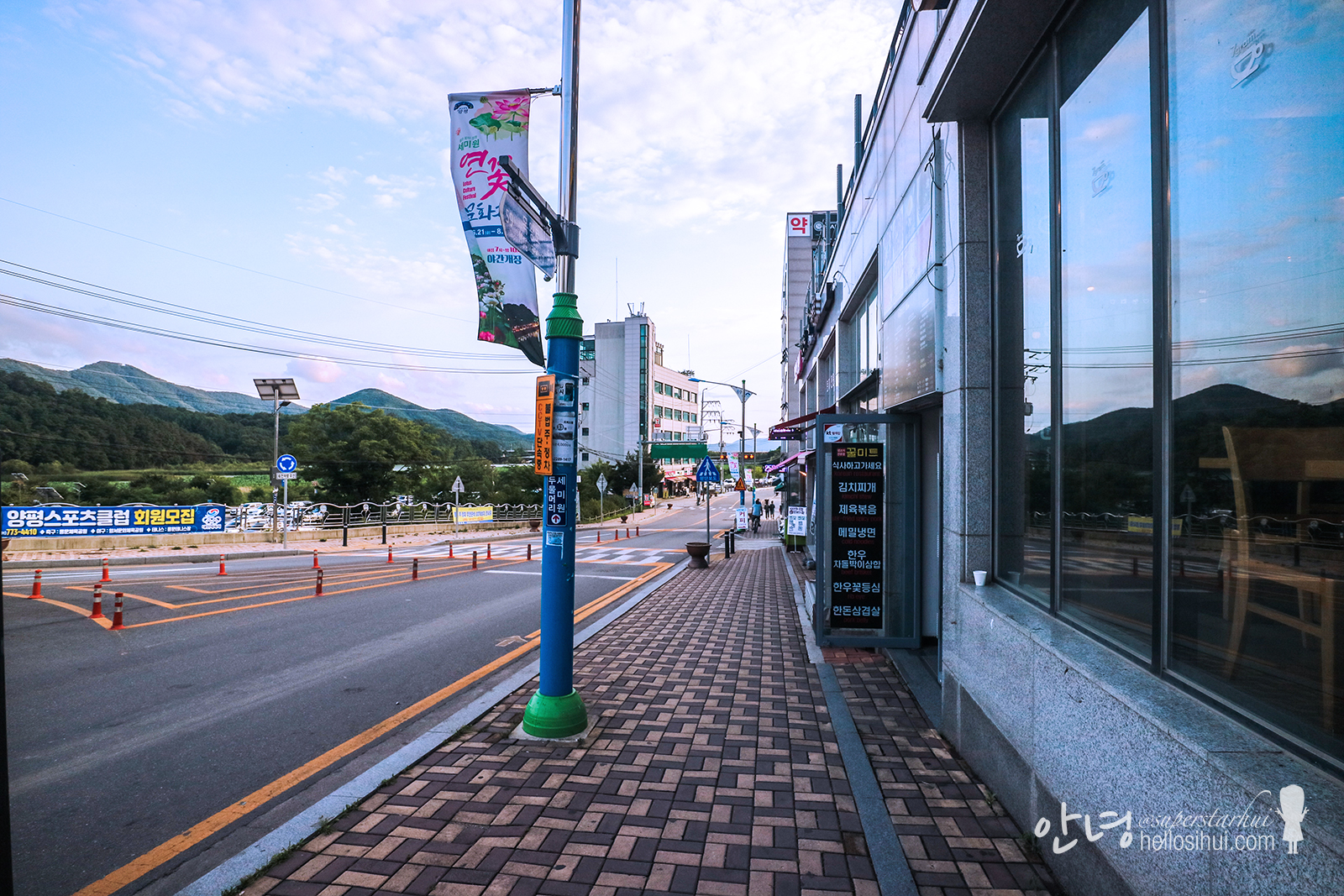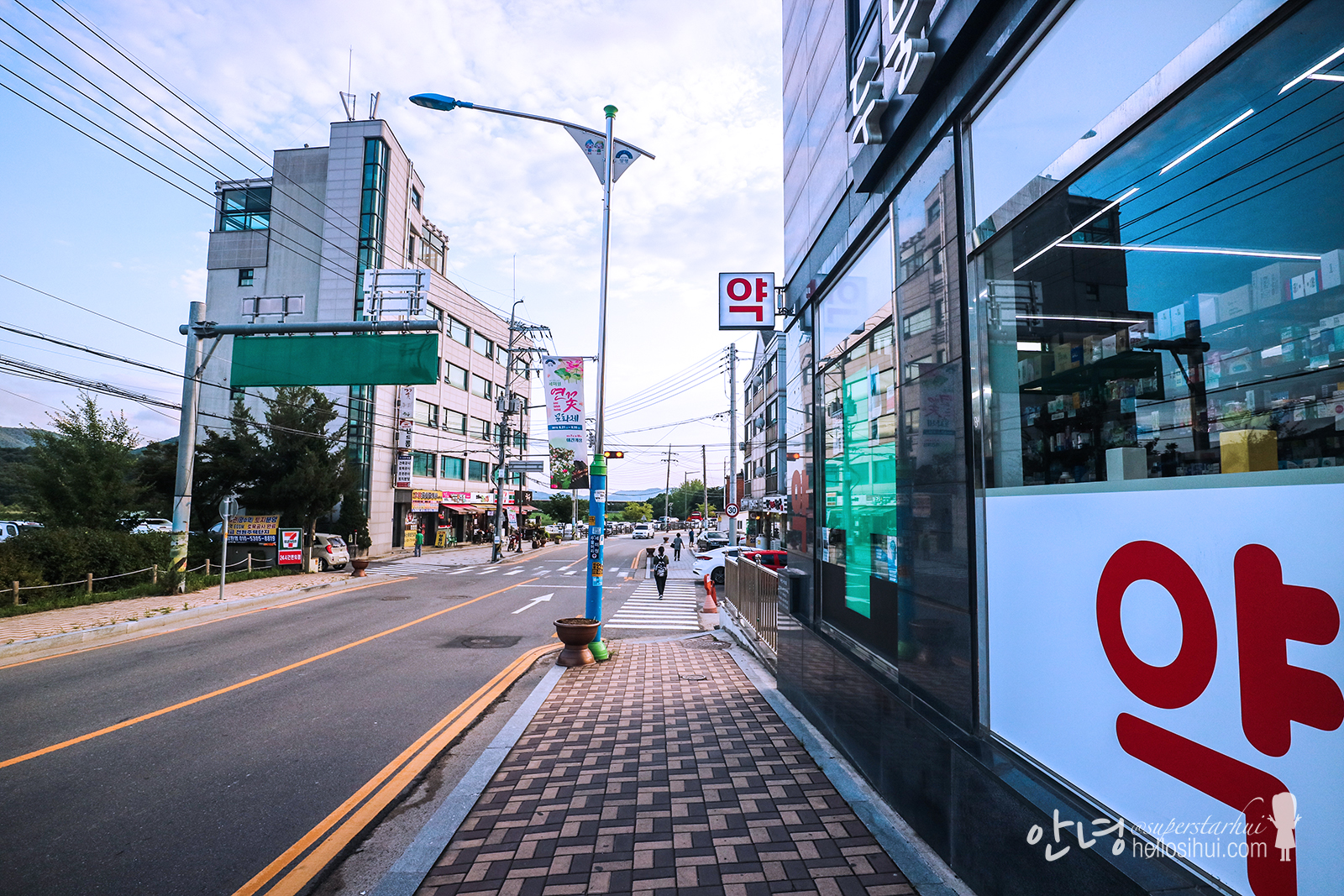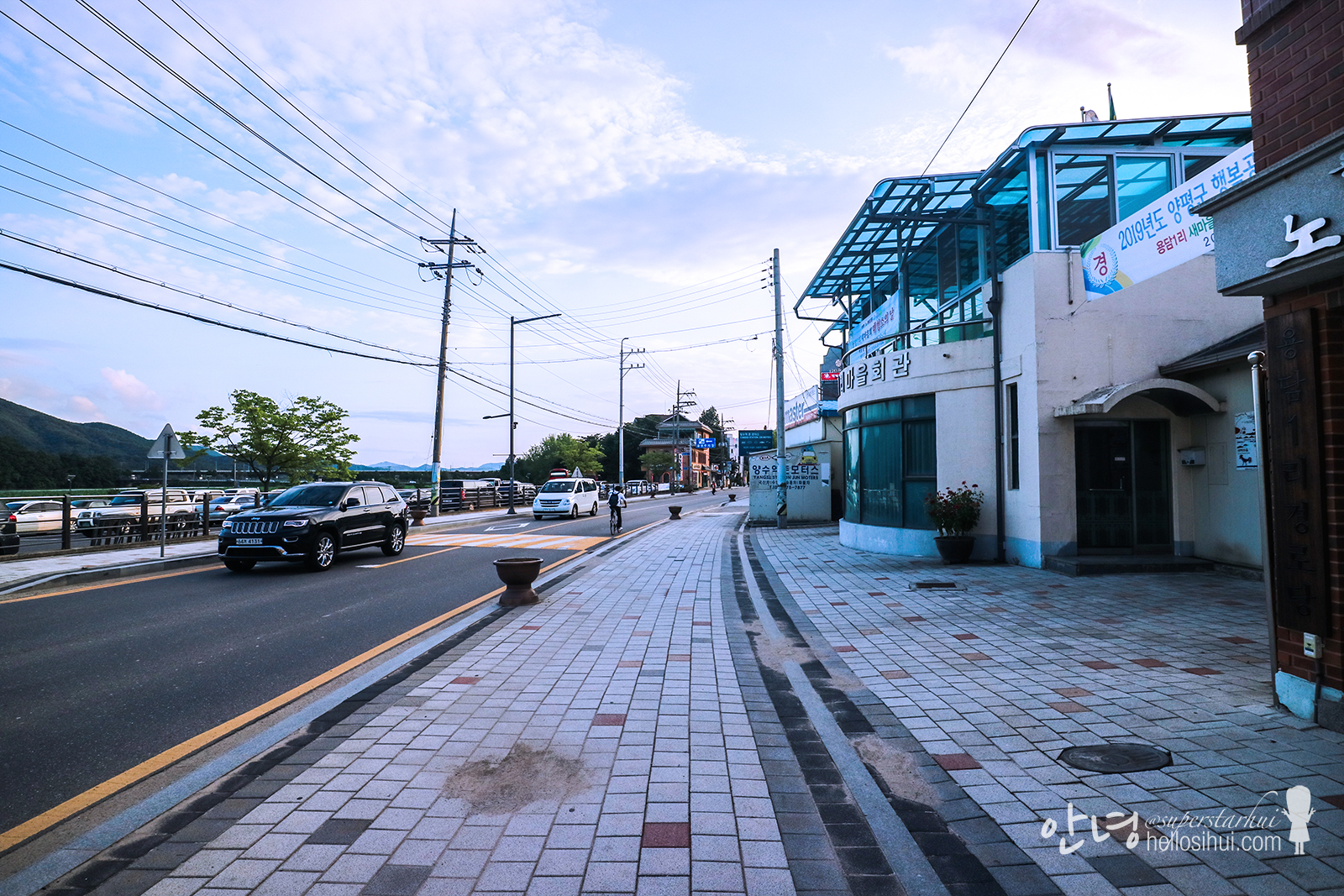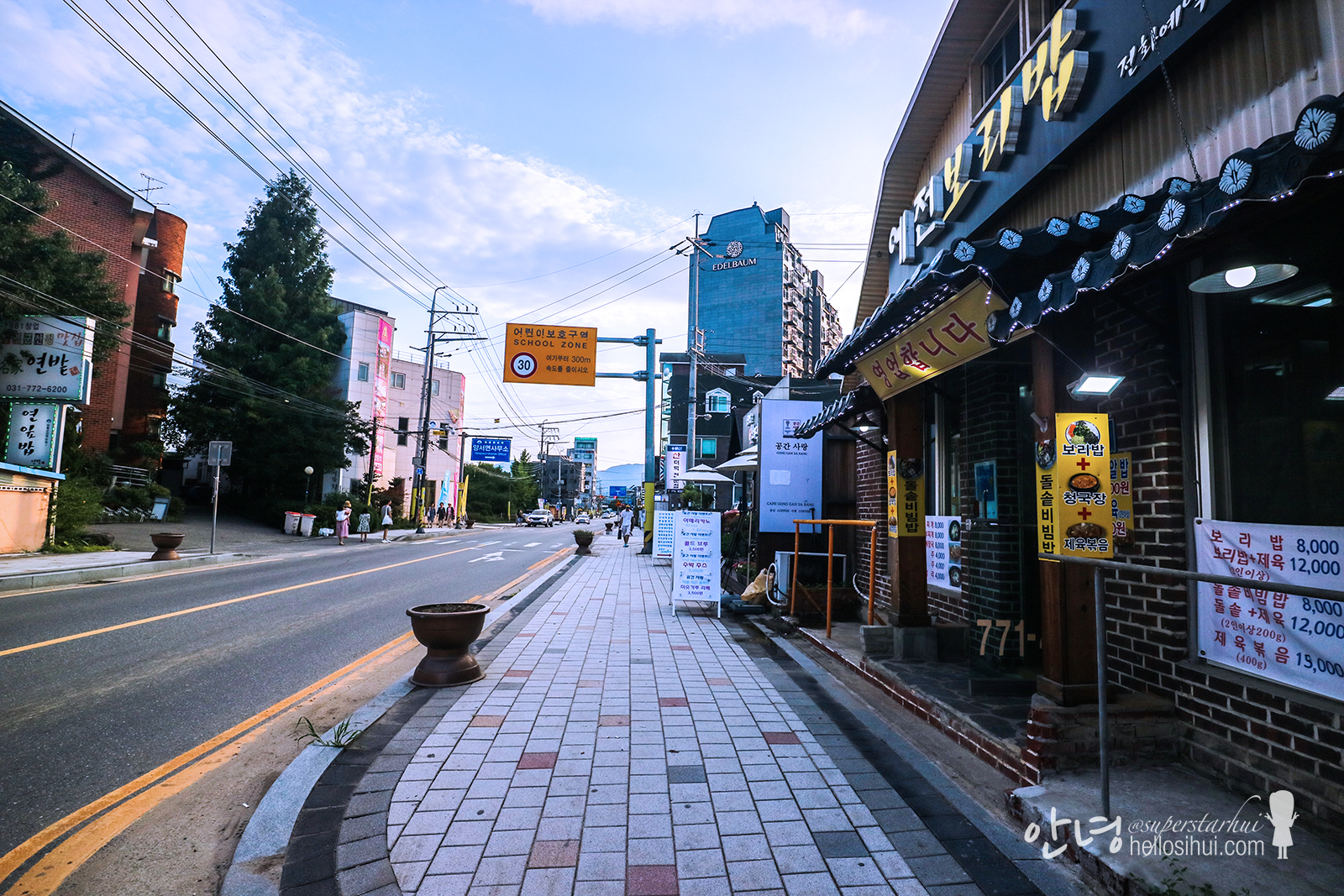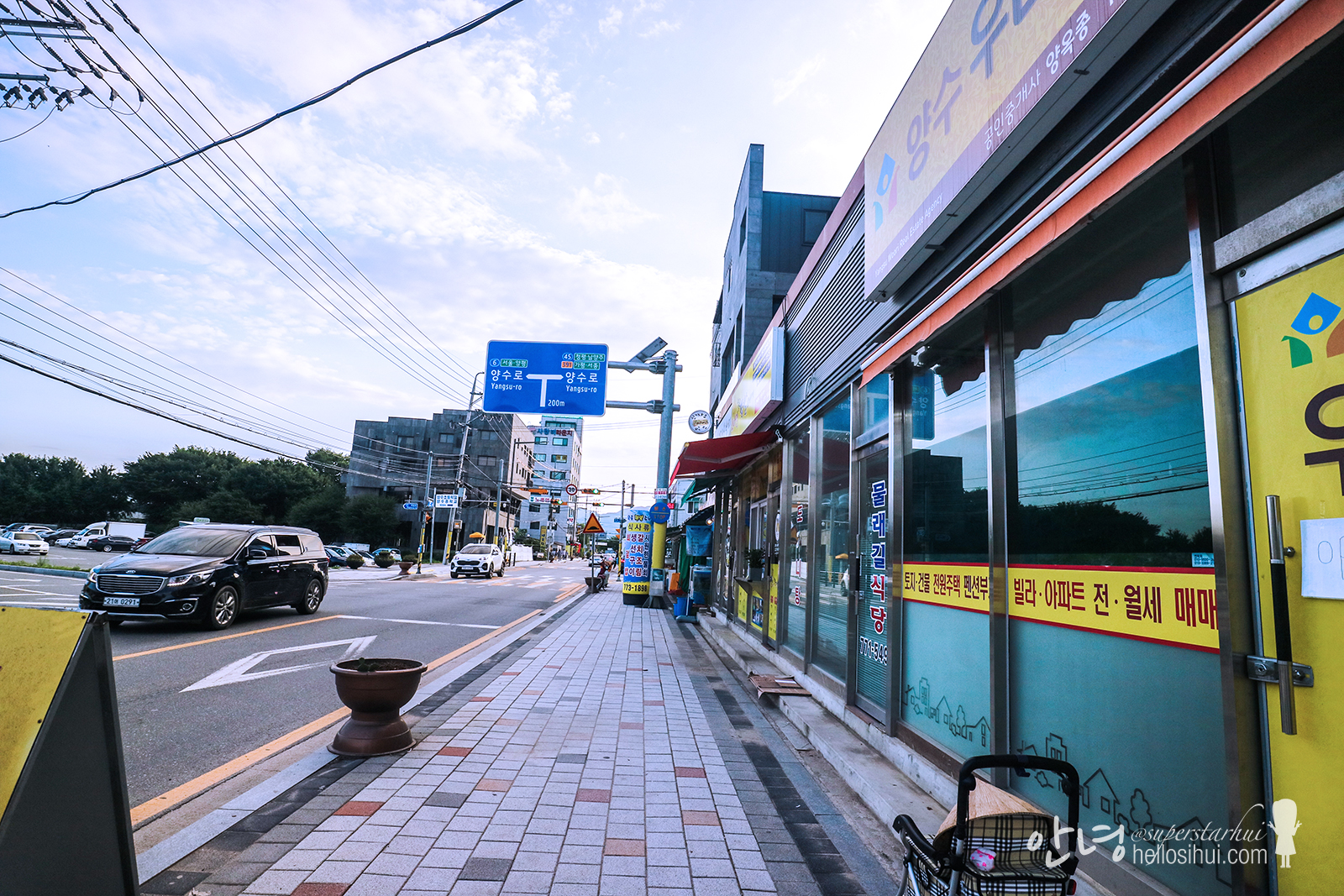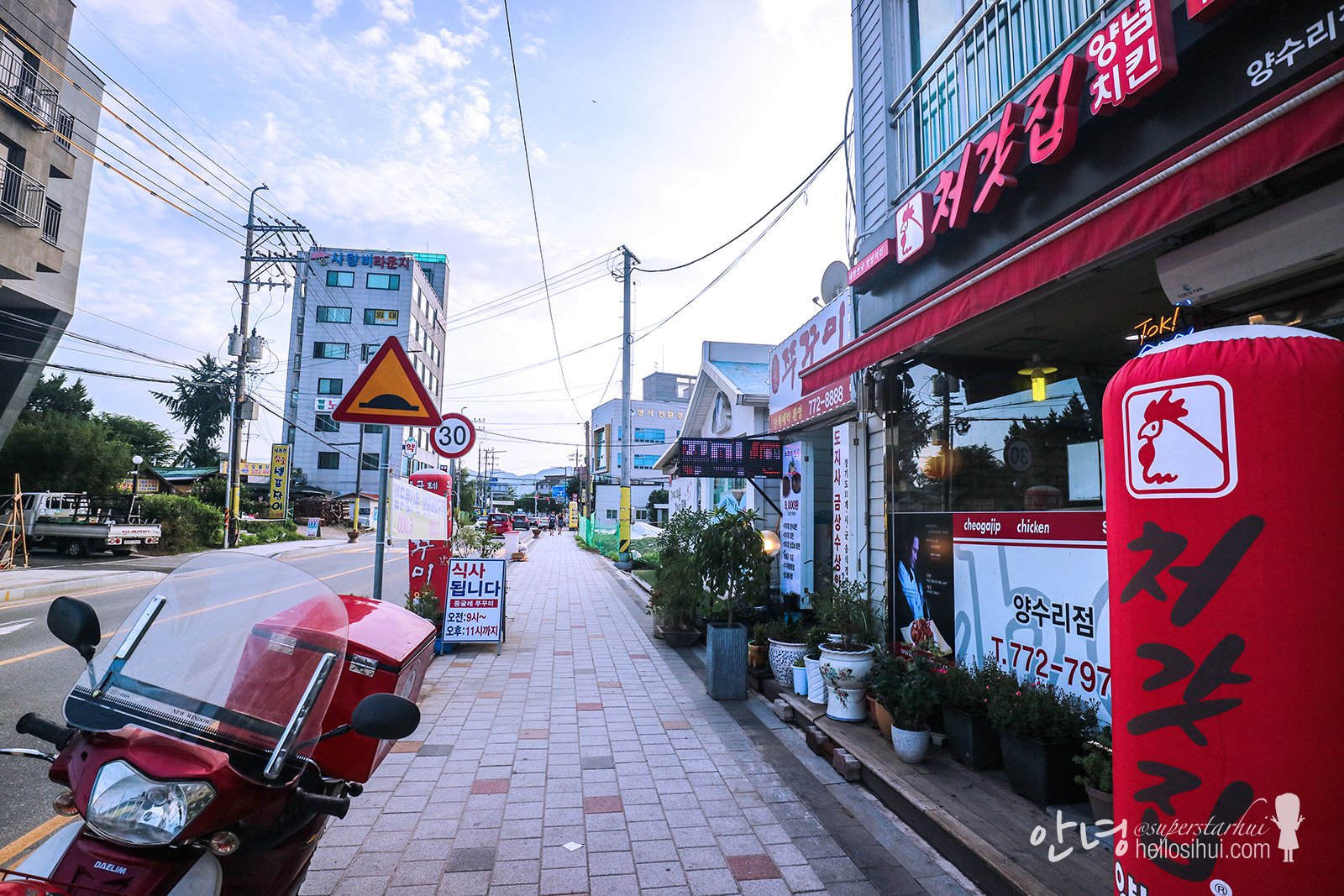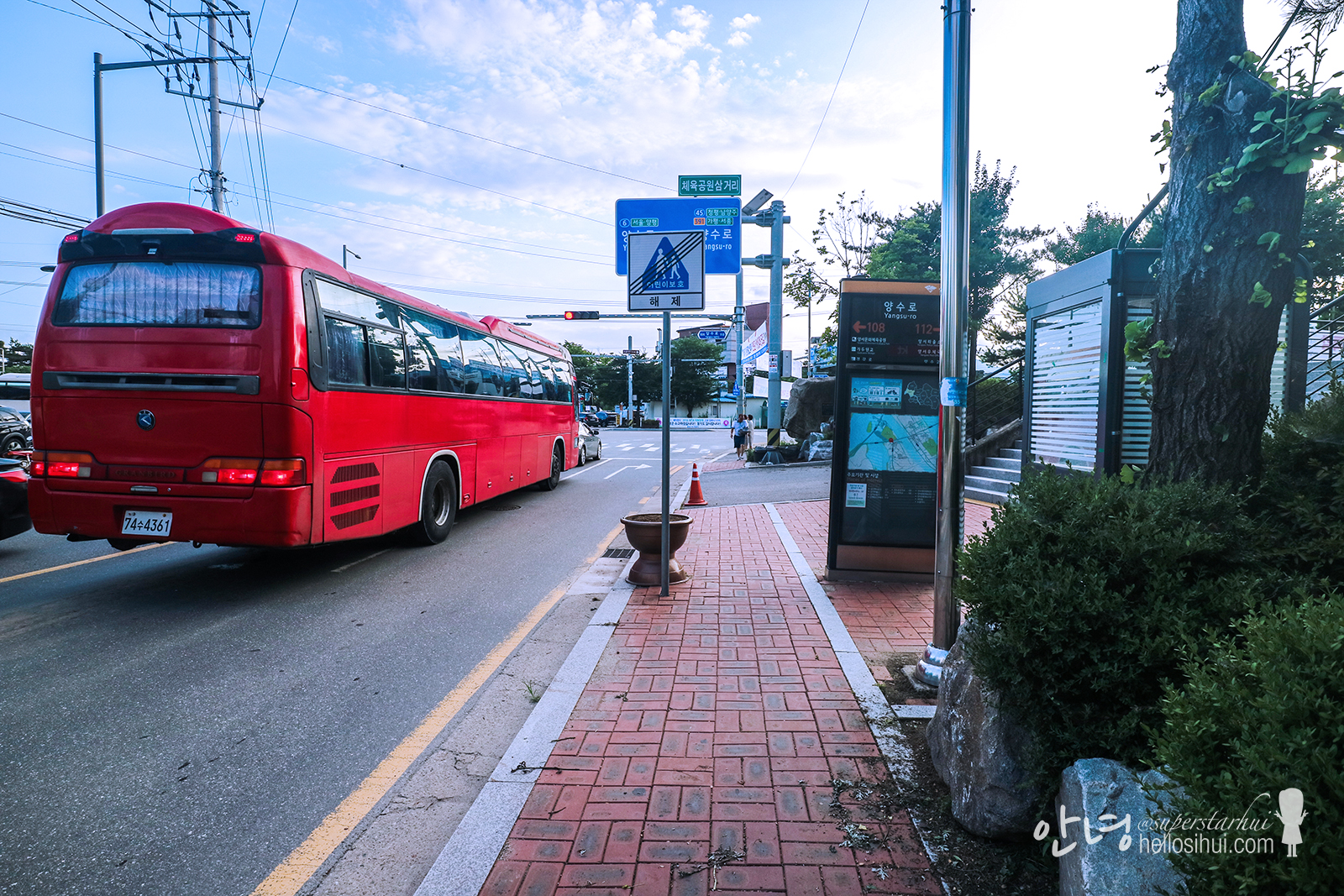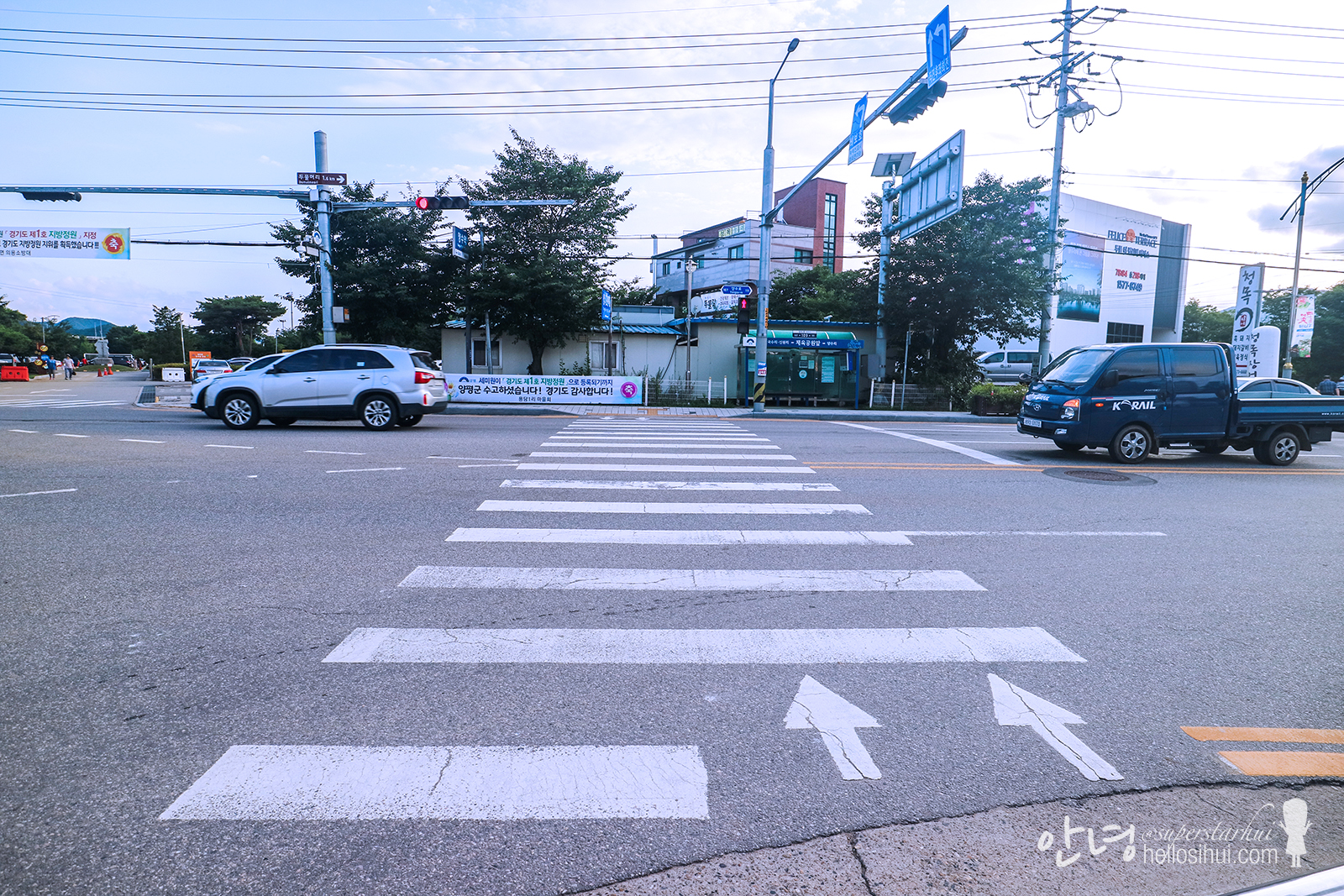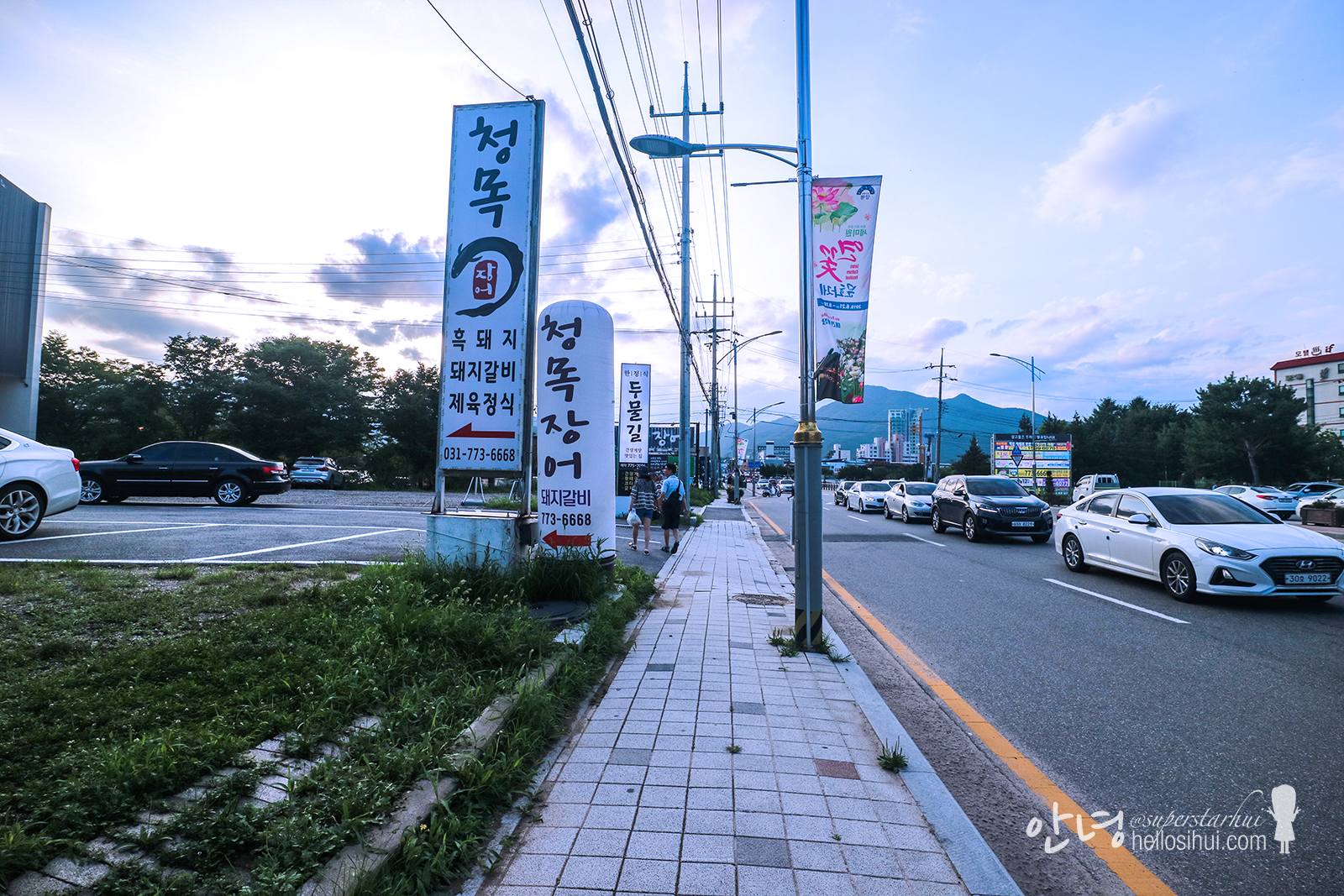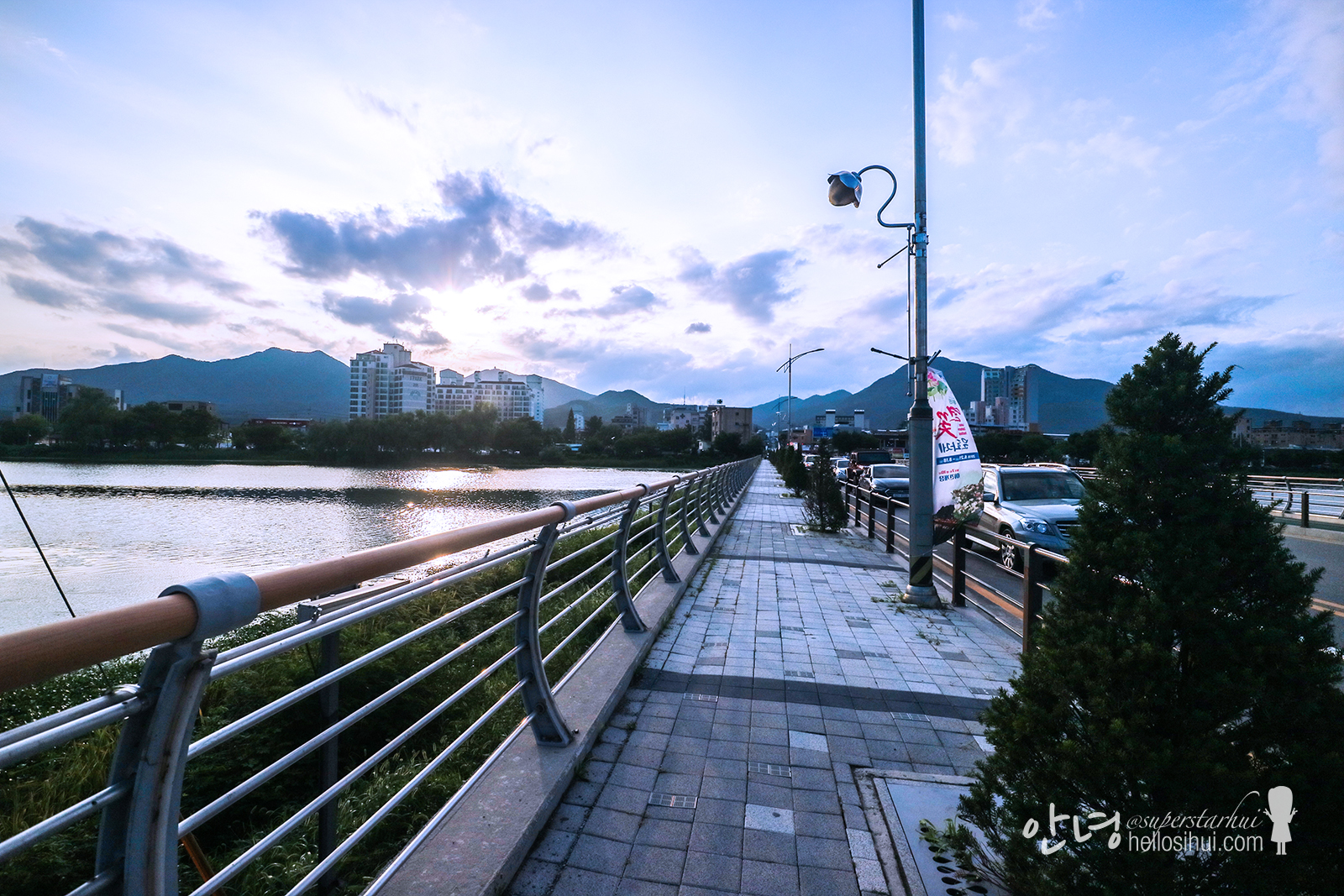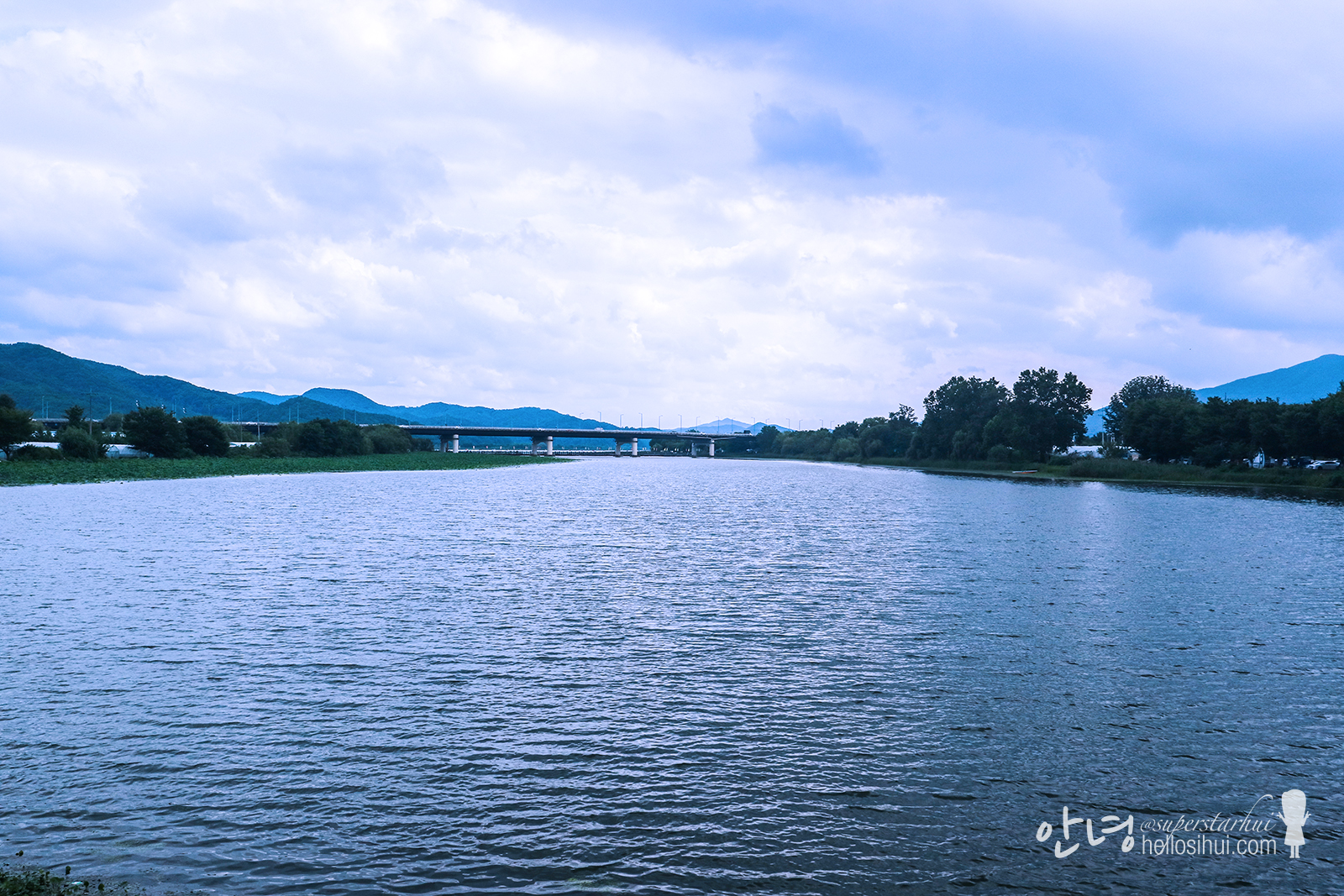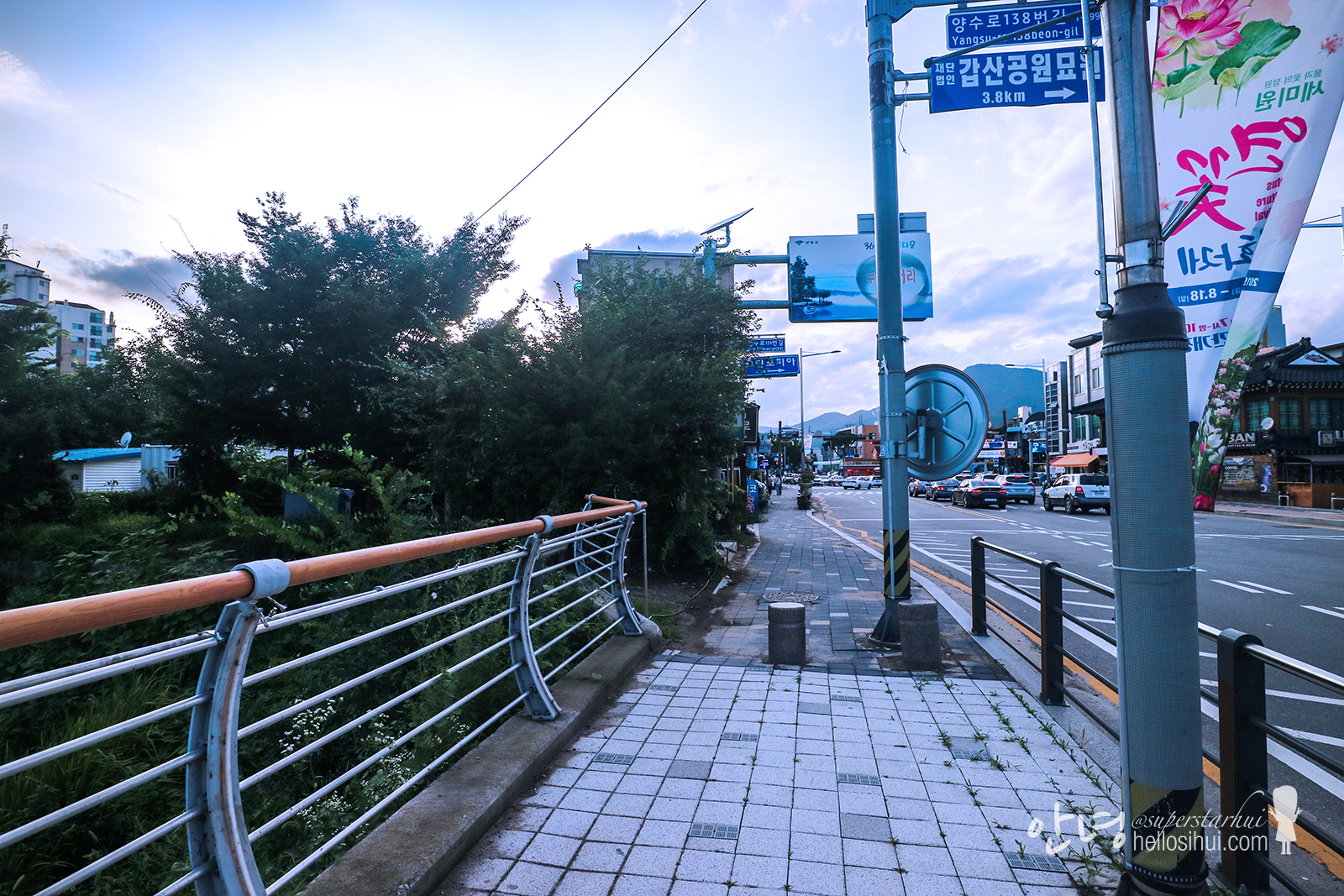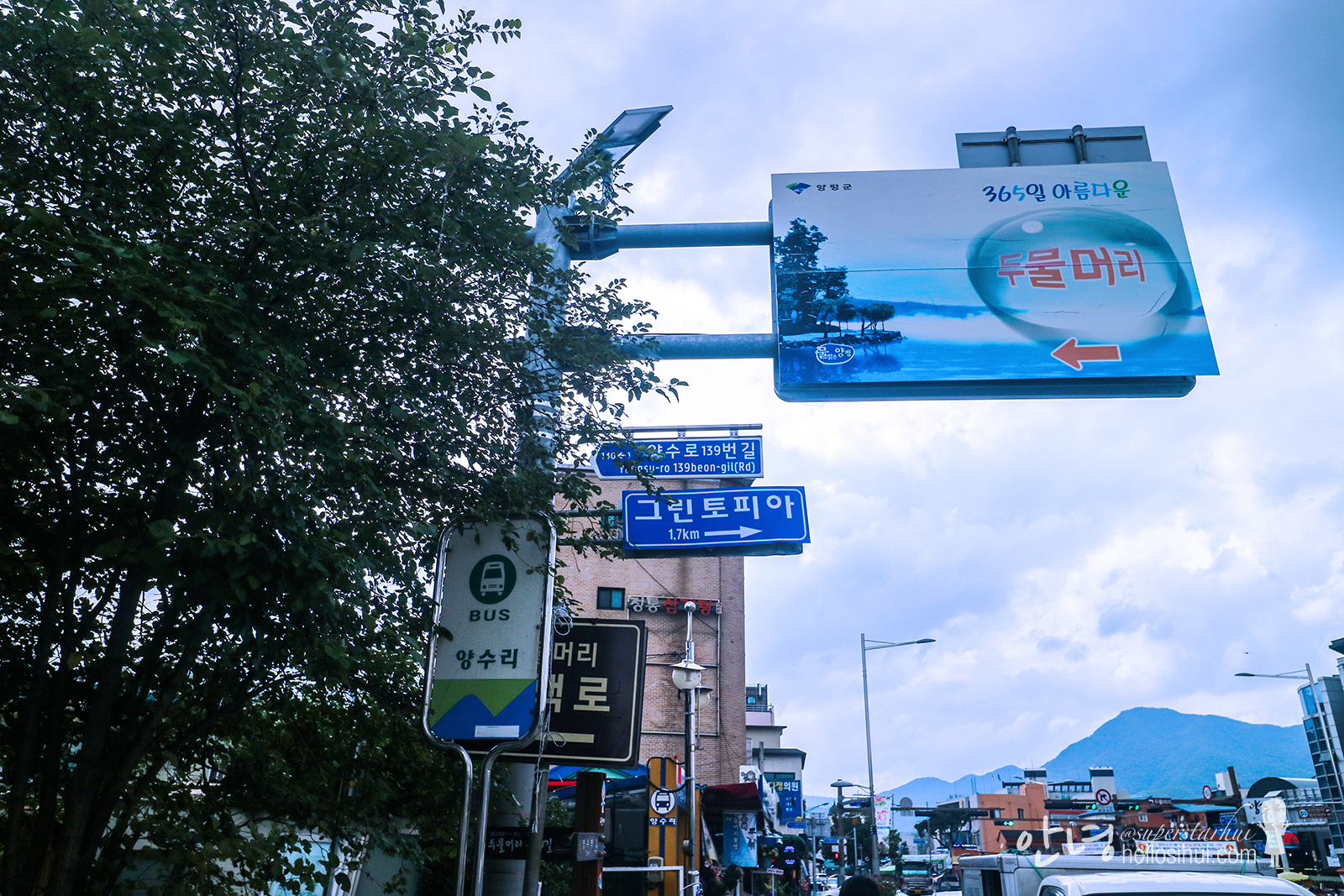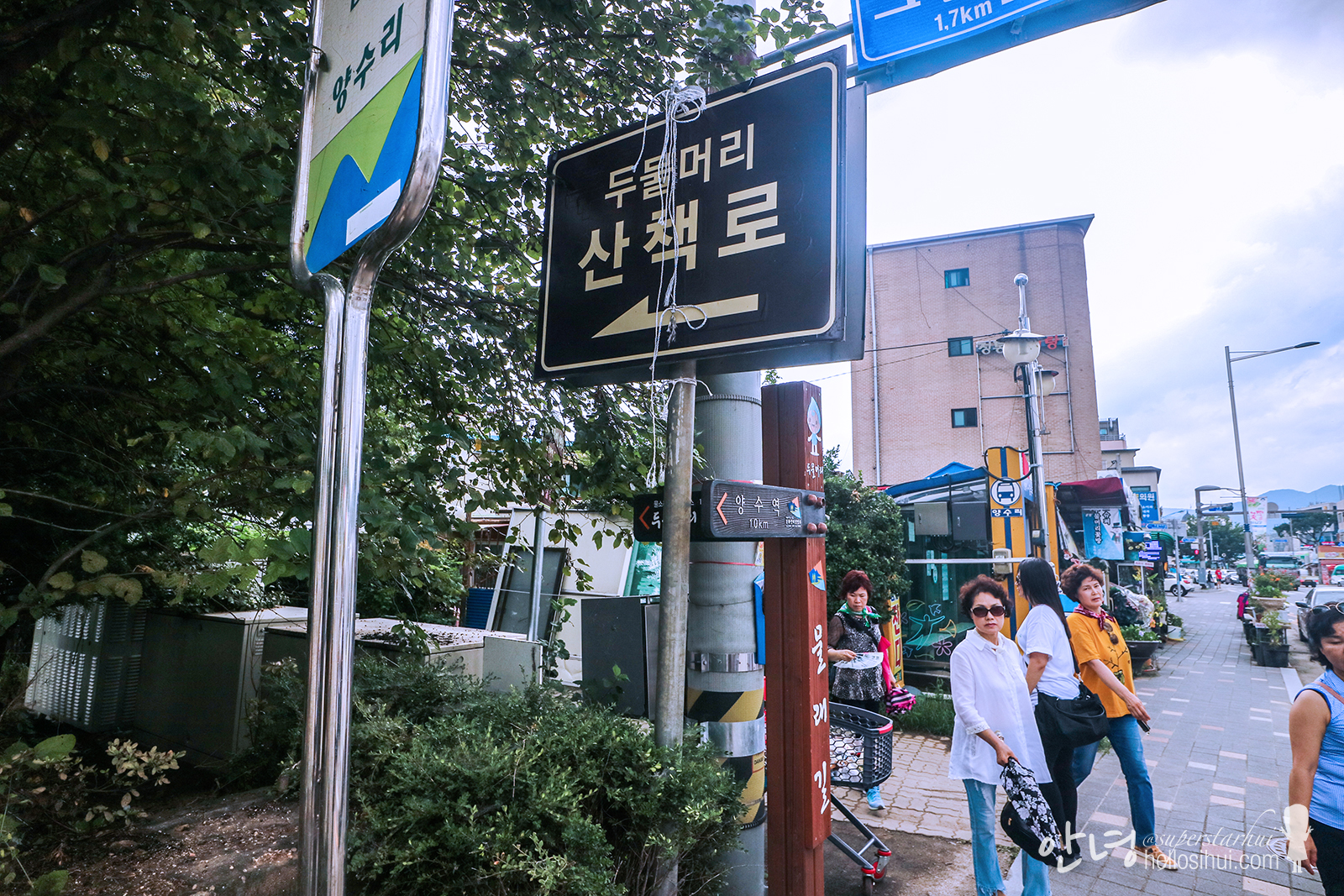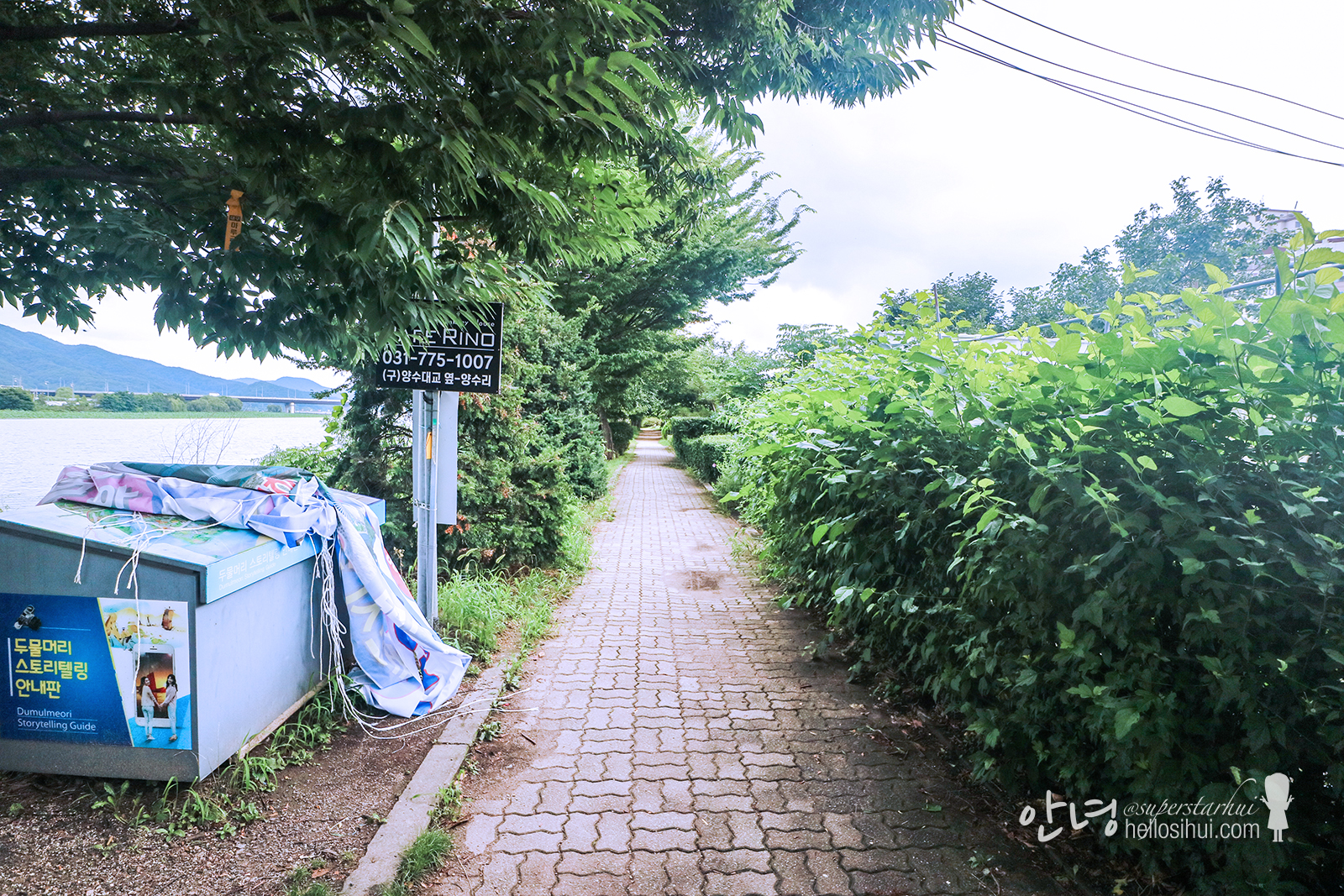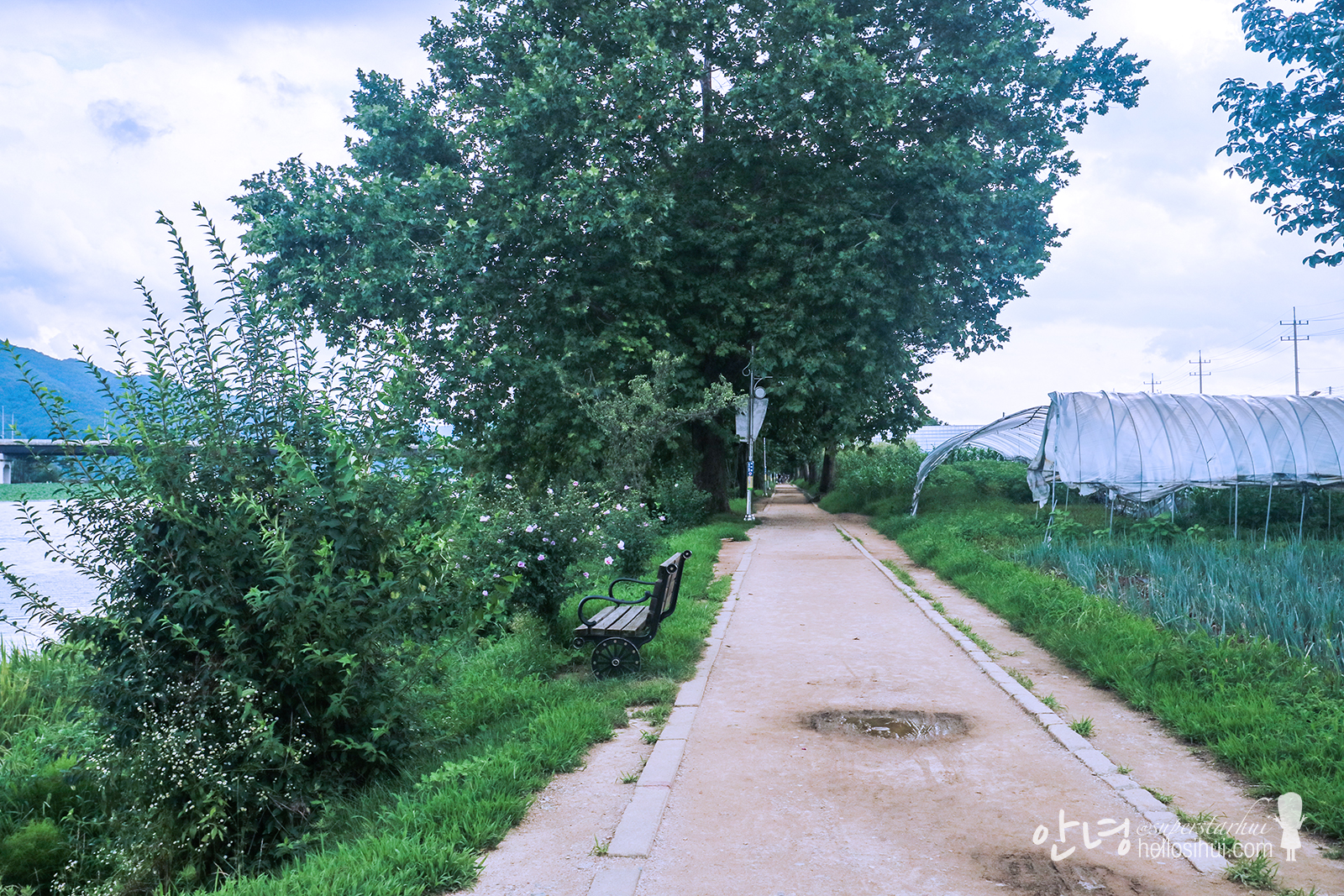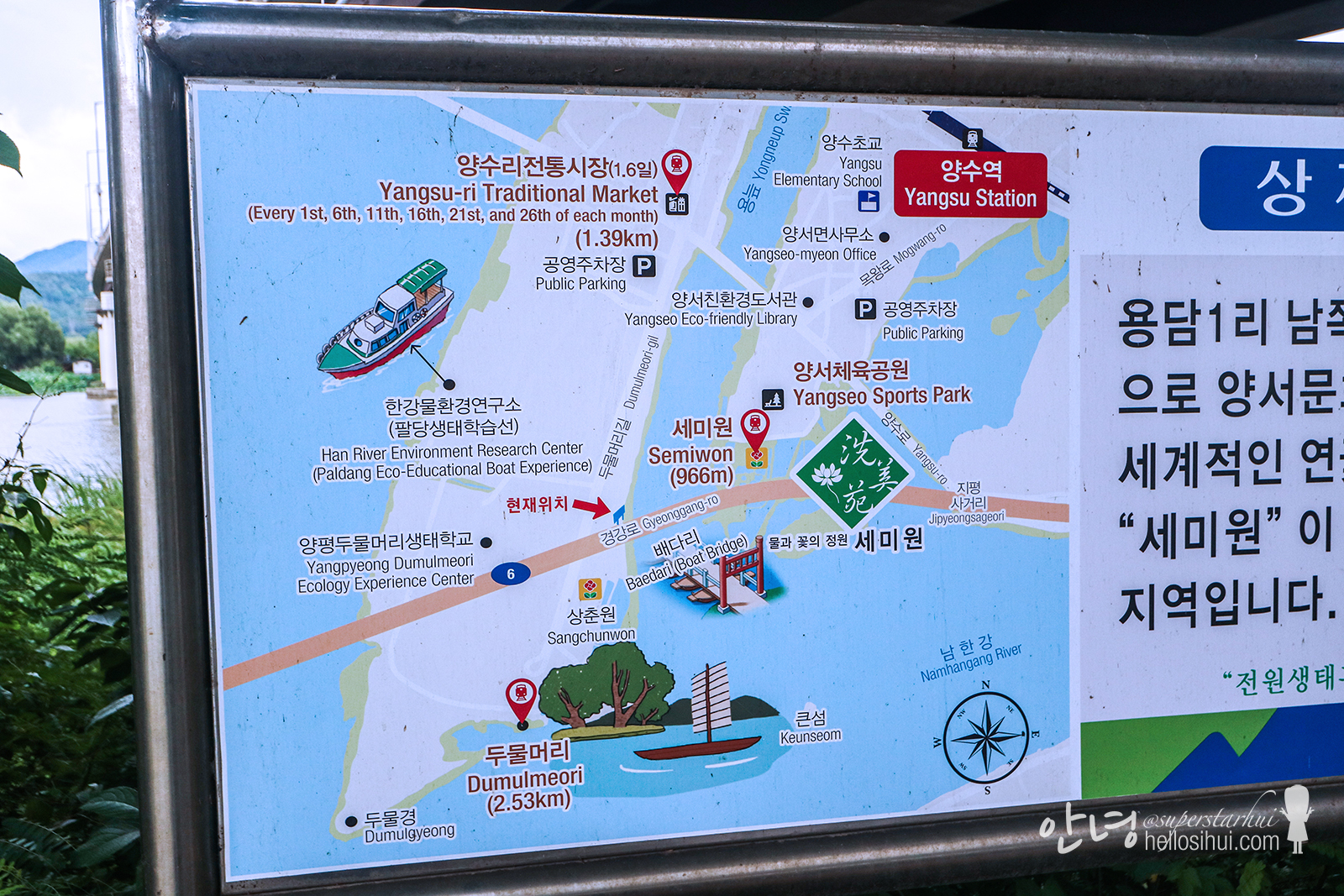 ---
Yangpyeong Dumulmeori (양평 두물머리)
Address: Dumulmeori-gil, Yangpyeong-gun, Gyeonggi-do
Contact:  +82-31-770-2099
Nearest Subway: Yangsu Station
Overall Rating:
My Recommendations: Try their traditional corn dog and Lotus Ice Cream!
Will I come back? Yes! Definitely! Different season?
HELLOSIHUI'S TIPS:
It's hot and crowded during summer but that's when you get to see Lotus Flower in blooming!
Its pretty in different season as well!
---
Camera
Canon M3, Samsung Galaxy S10 Plus
Accommodation
[SEOUL] Airbnb (blog about it after all the Korea post! Stay tuned!)
Follow me: IG @superstarhui
#hellosihuigoeskorea for Korea travels
#hellosihuigoestravels for any travel destination!
---
---