HELLO KOREA 2022/2023: Around Mangwon
[Travel in December 2022 – January 2023]
This is my 3rd post on Mangwon. I do hope you enjoyed this small journey to Mangwon with me, thru hellosihui 🙂 This post will share about some shops I wanted to visit in Mangwon, which is the main reason why I wanted to travel all the way there. And you can see, how unlucky I am haha!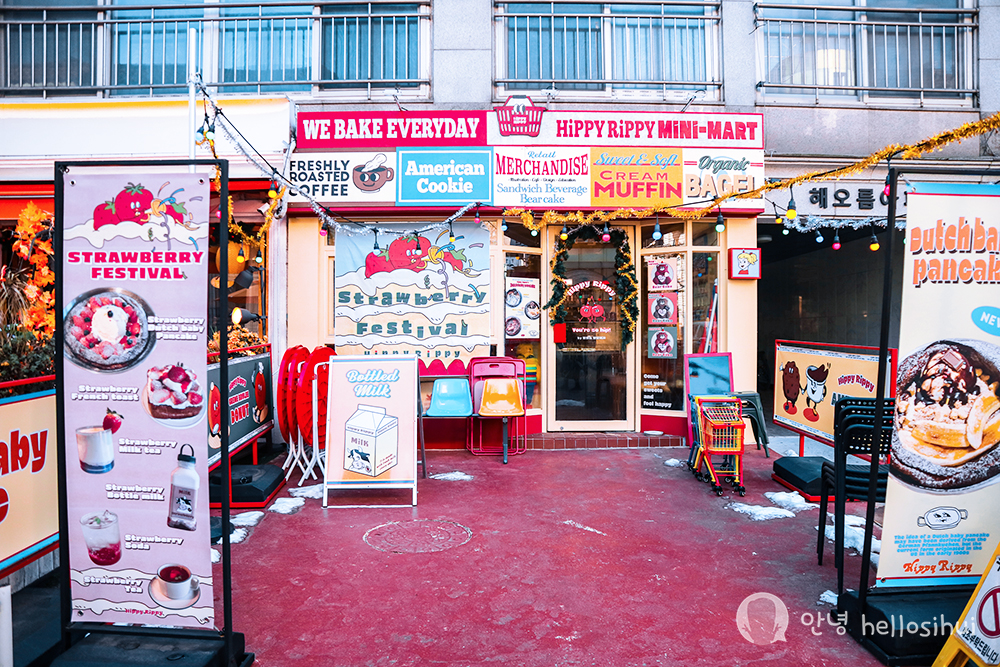 Nice Cafe, definitely. very lively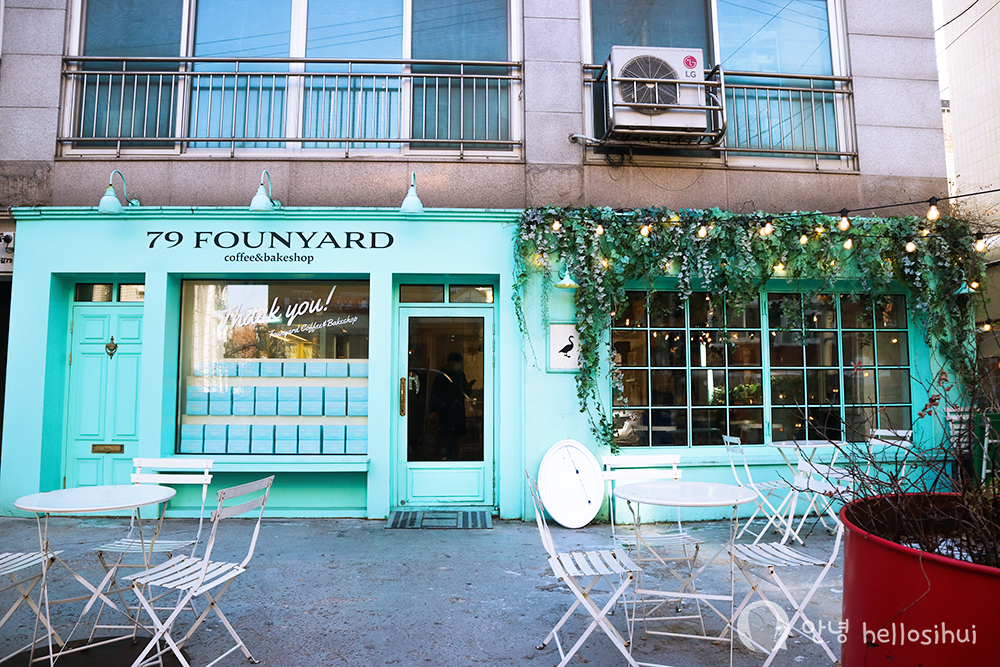 cute cafe, tiffany color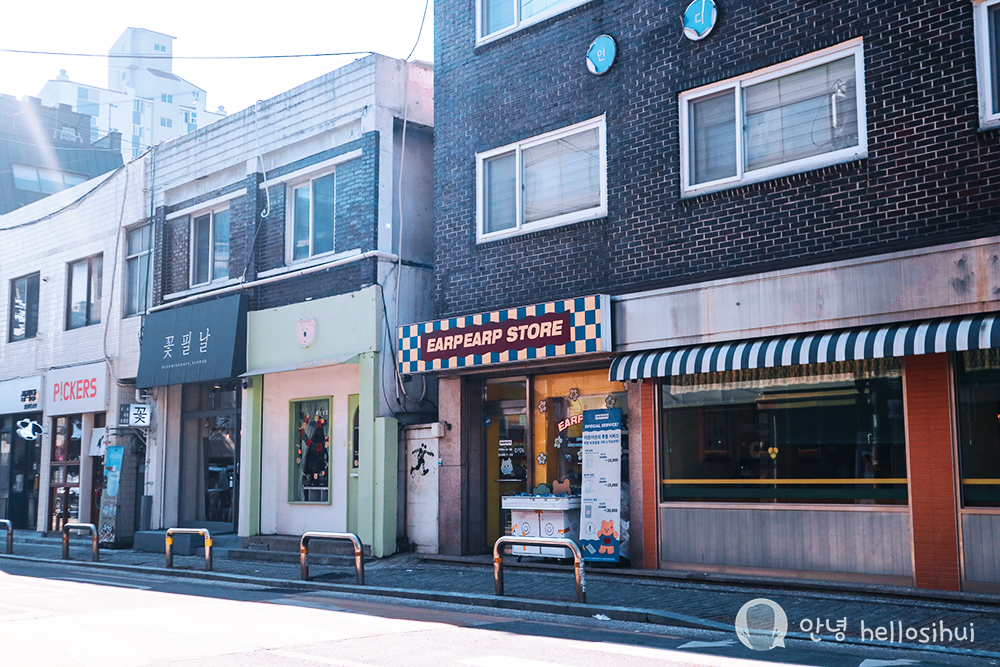 First: Earpearp hehe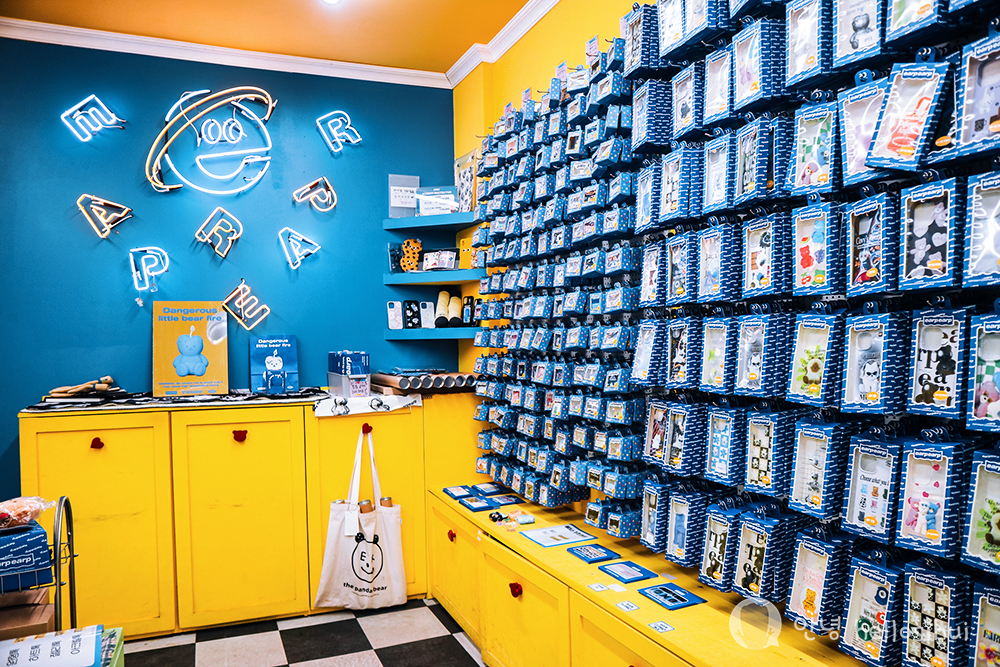 one of the famous hp cover stores among the youngsters in Korea.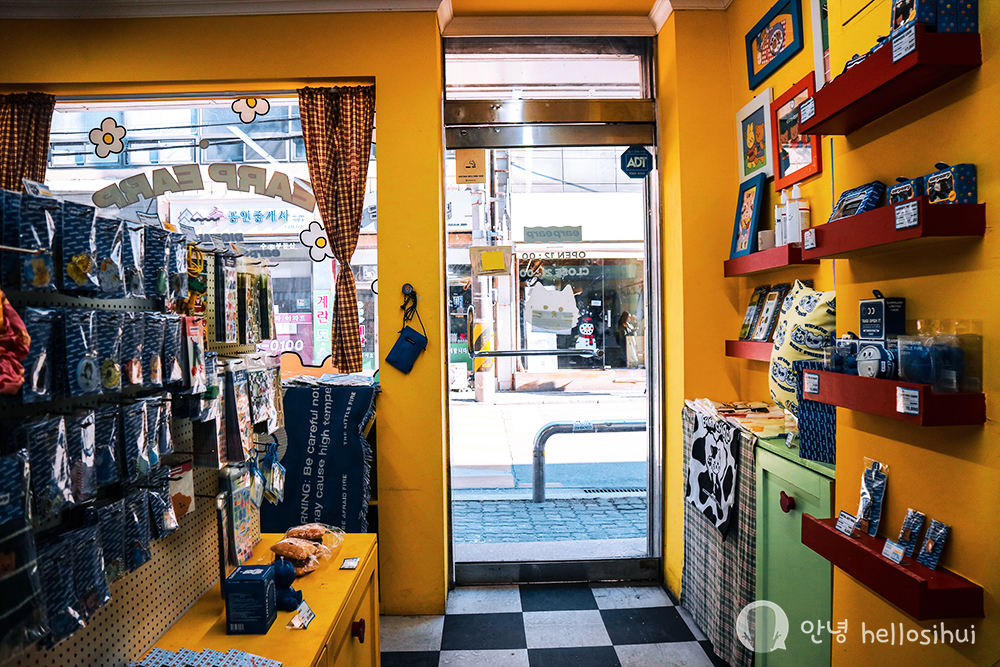 there's also earpiece cover as well.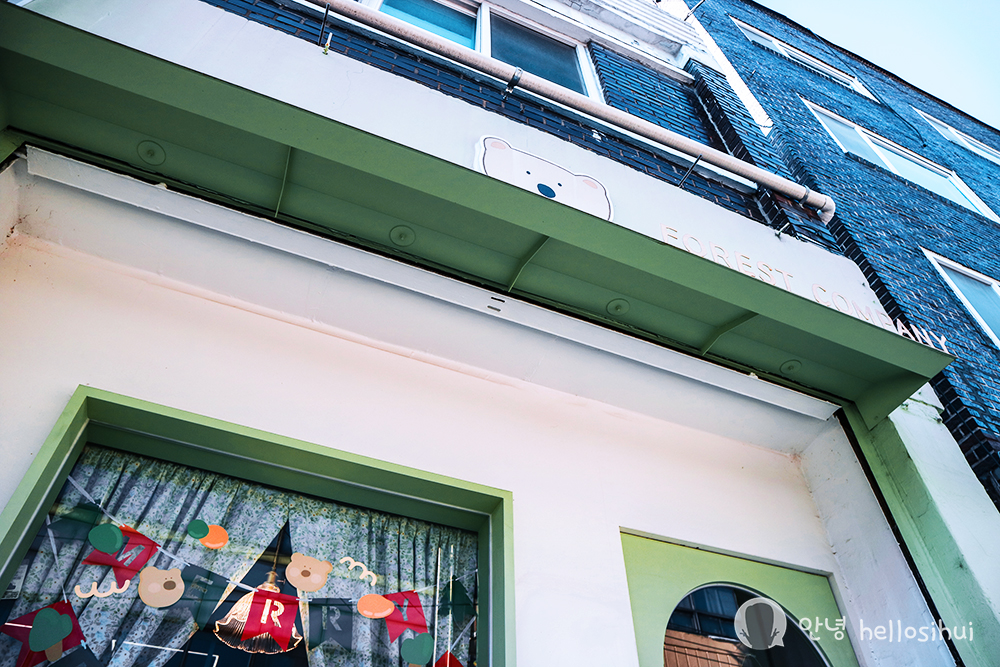 Actually….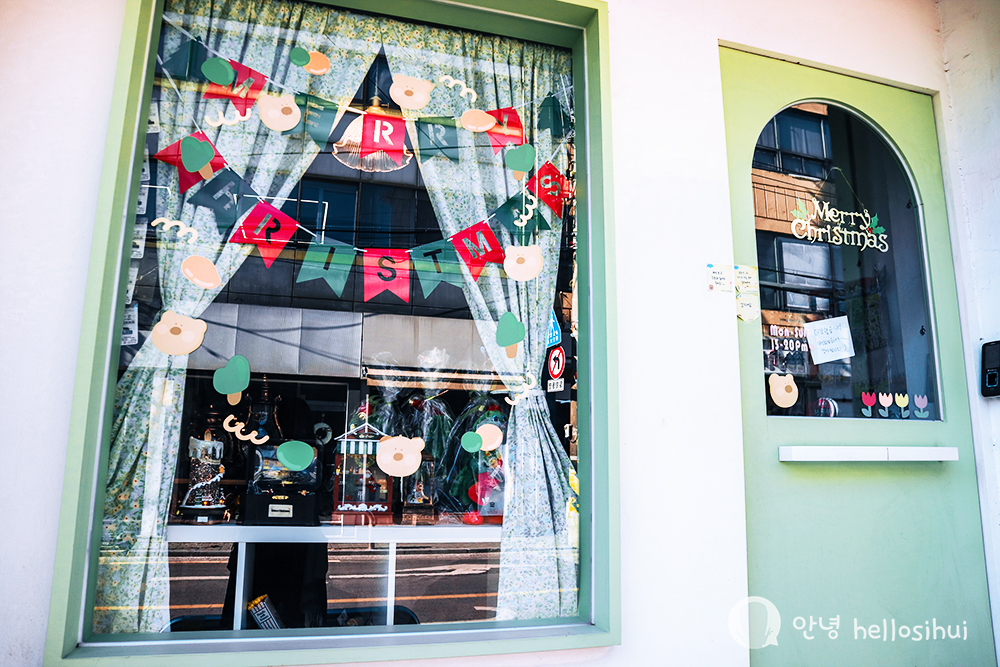 I wanted to come here, but the store is closed! Aiyo, not so lucky day 1 haha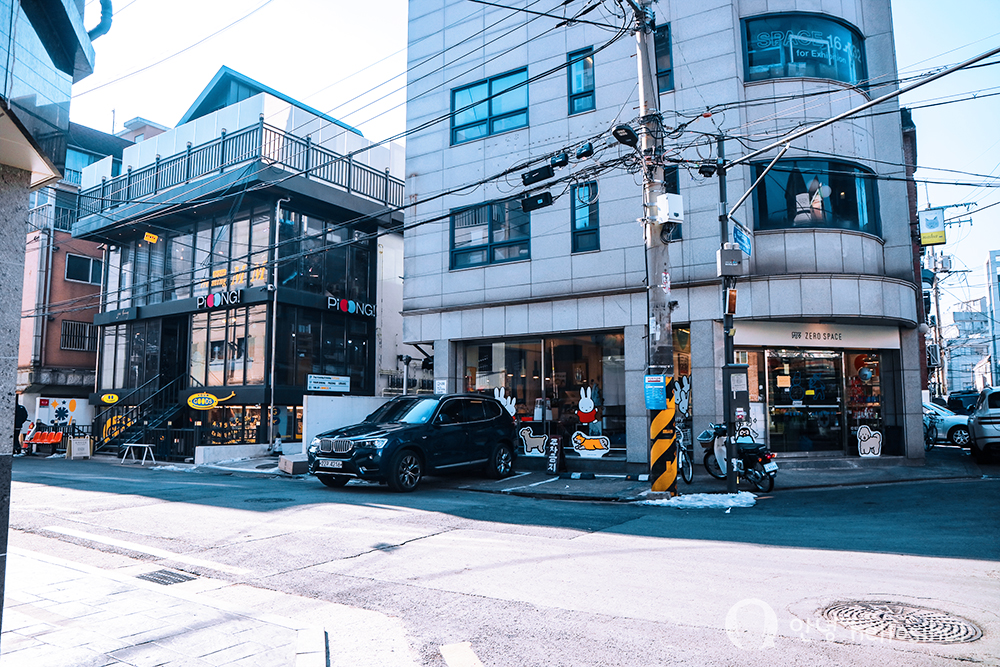 Randomly, thought okay let's do Your Goods, since its opened! 🙂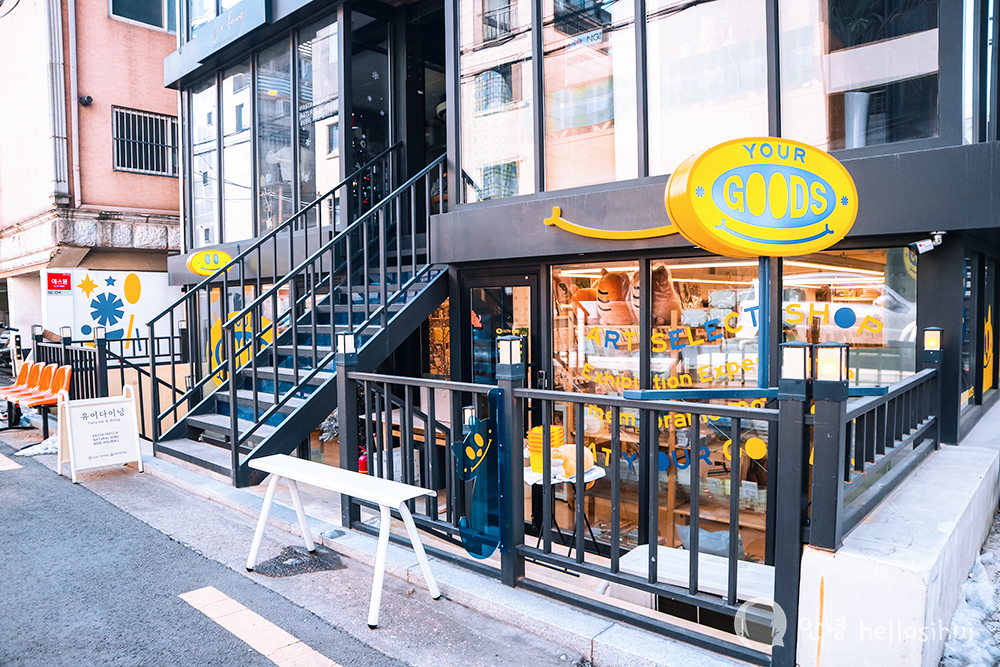 cute right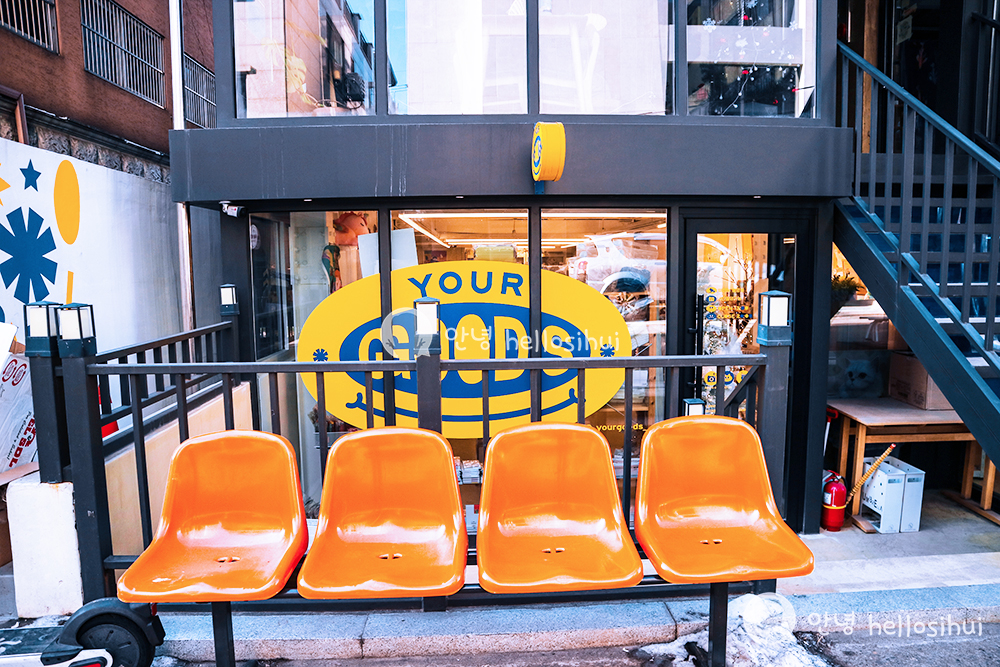 cute interesting bus chairs!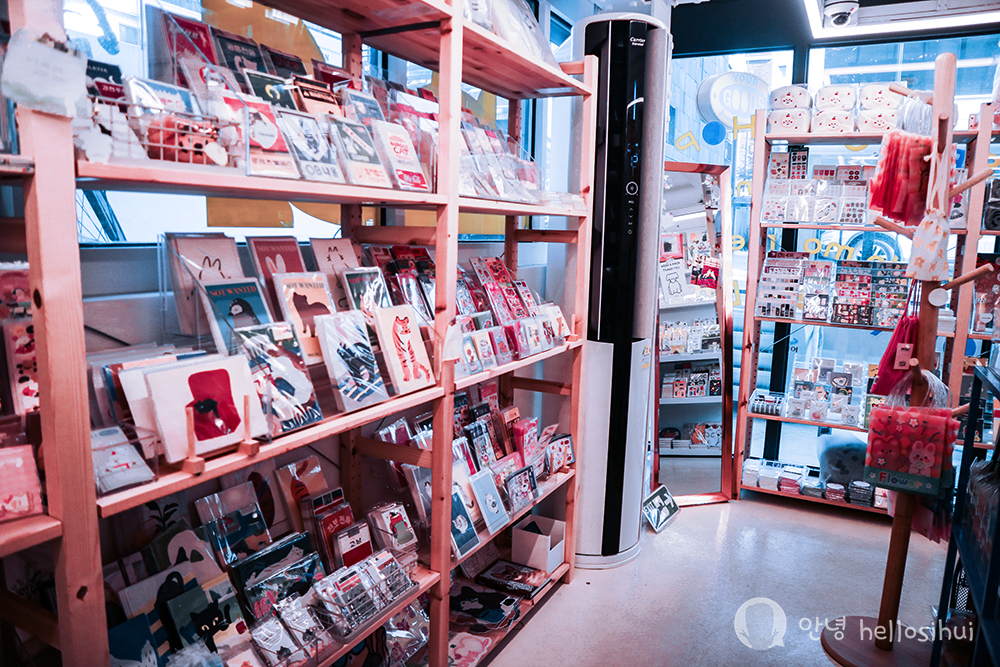 walking around here, to see if I can spare abit of money haha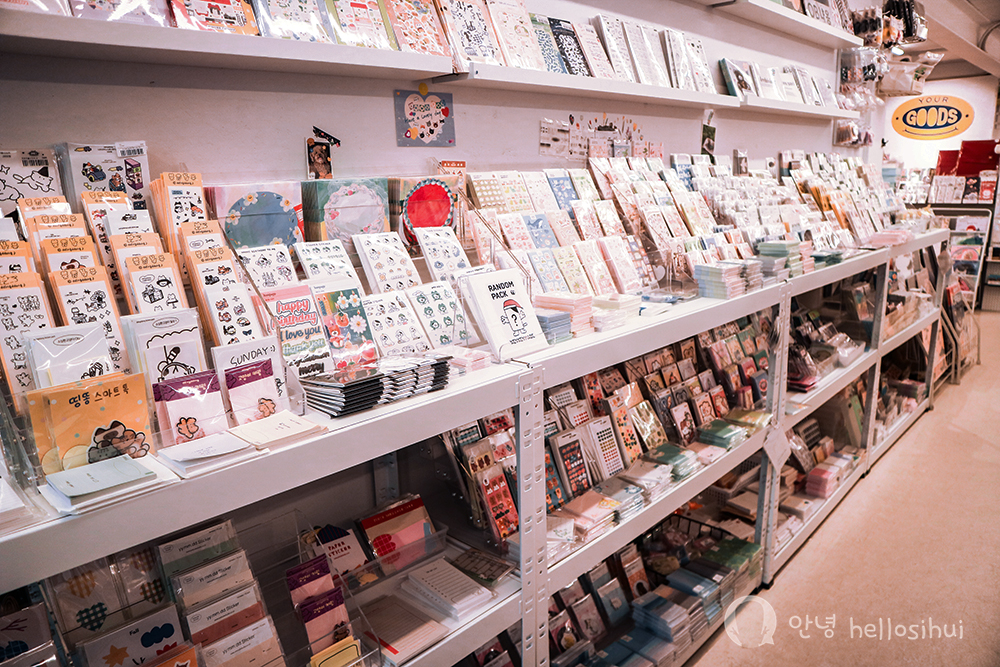 I scare of my luggage bursting, and my pocket getting too empty. haha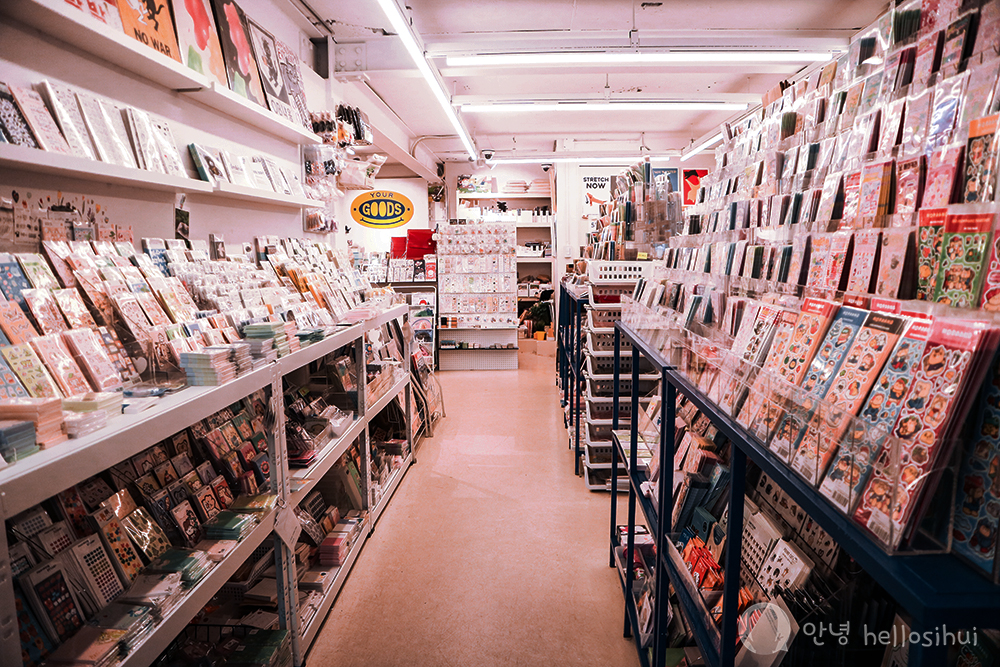 but its interesting for one who love journalling haha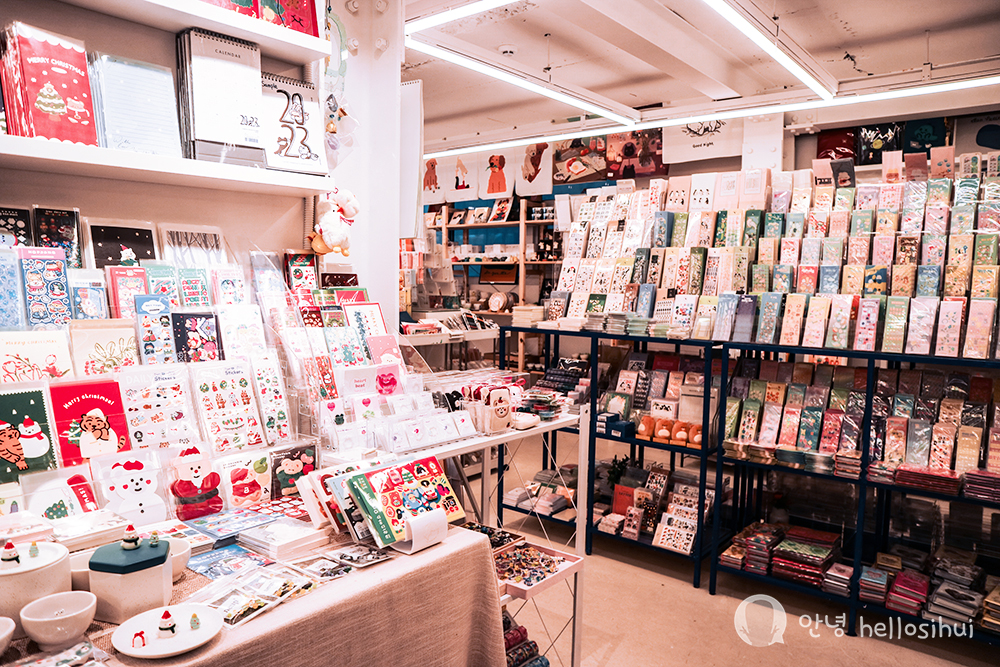 oh the cute stuff…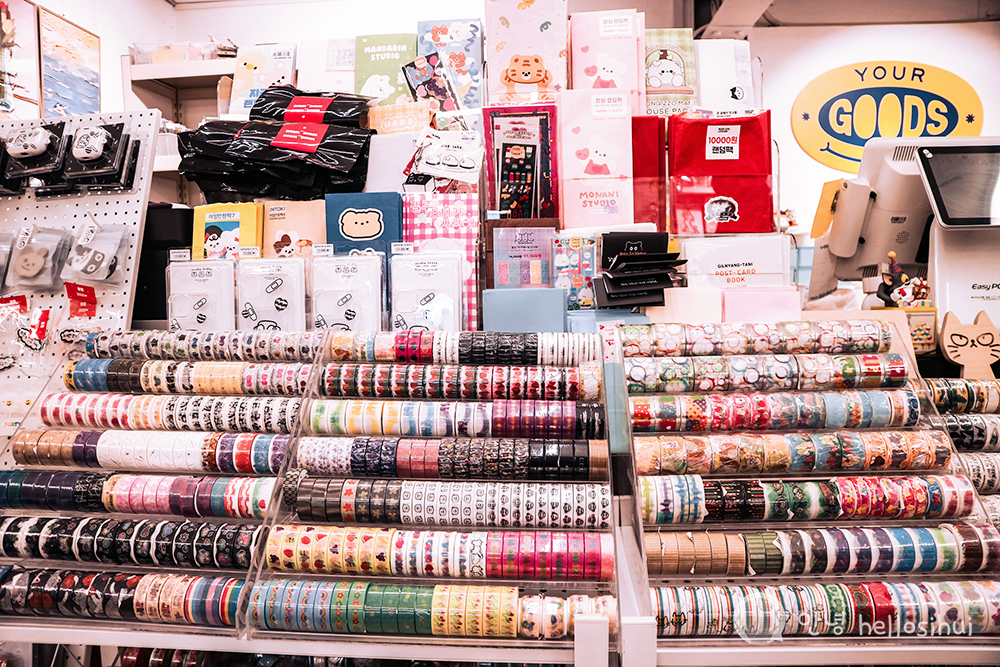 and the masking tape aiyo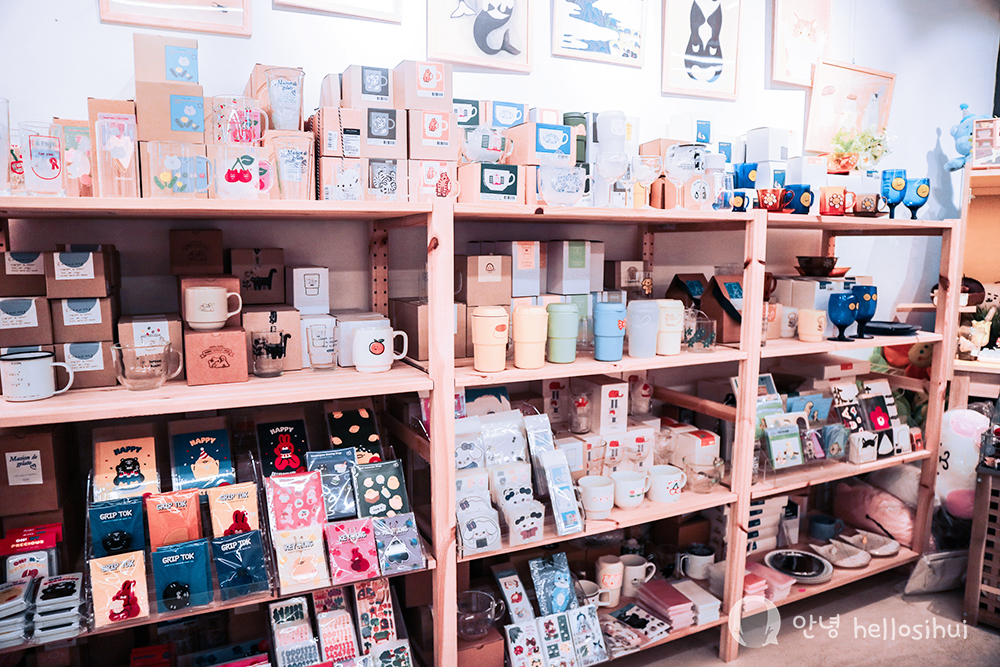 not very sure if I should afford to get some cups because of my luggage. actually there's one more reason but ended up… (lets share more after a few more photos haha)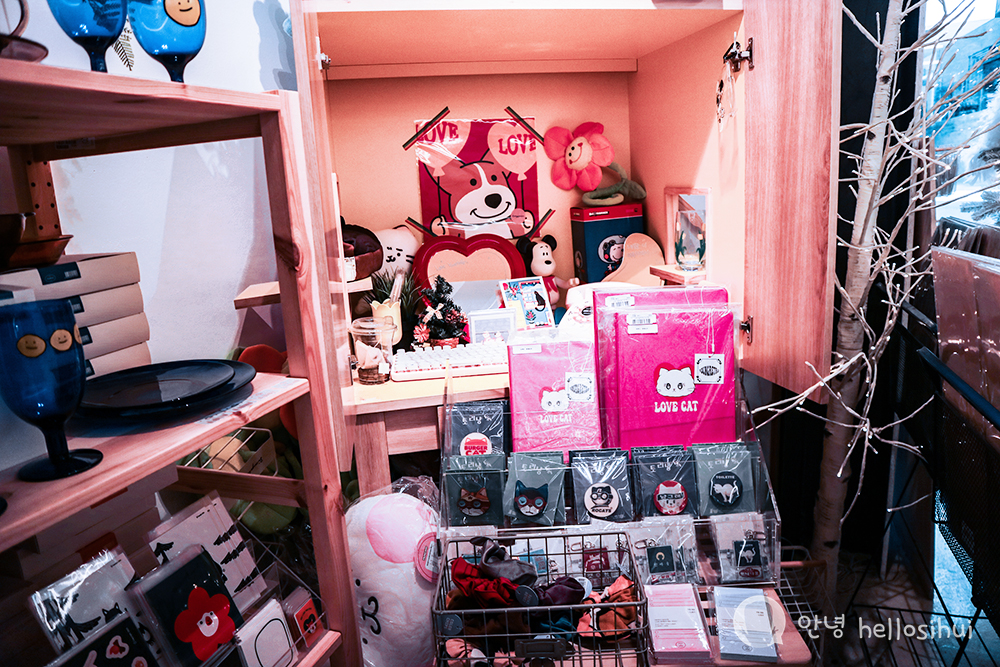 aiyo got animals related stuff too!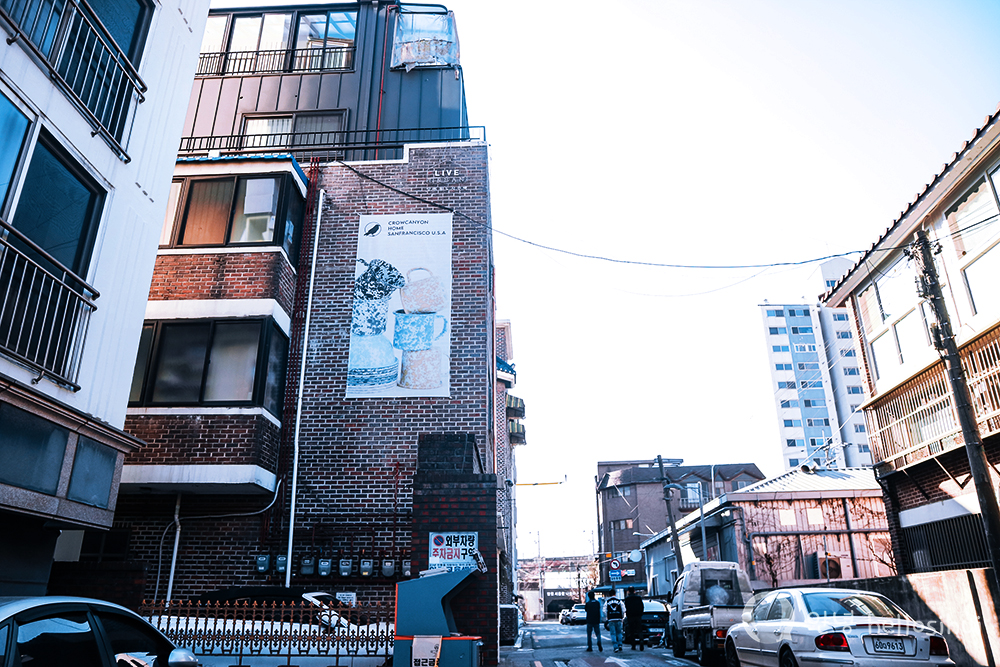 this is the reason why I wanted save my luggage space for.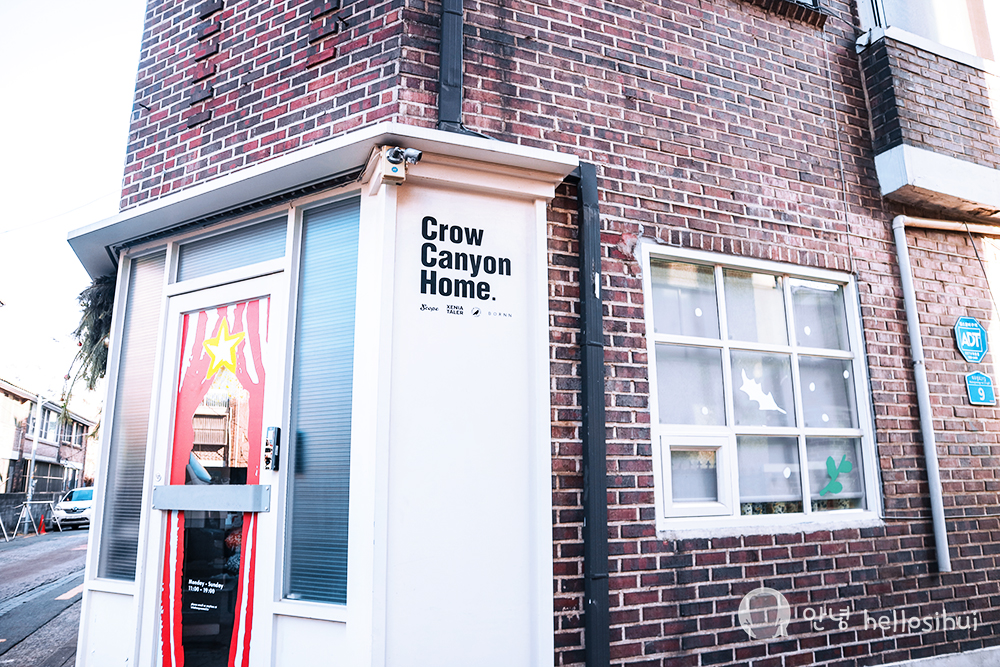 and its closed aiyo hahahaha! GOT SO UNLUCKY OR NOT! :/
This is why, I always need another trip, because there unfinished business.
---
Around Mangwon
Earp Earp Mangwon
Address: 87, Poeun-ro, Mapo-gu, Seoul, Republic of Korea
Operating Hours: 12pm – 9:00pm
Instagram: @earp_earp
Forest Company Mangwon
Address: 399-37 Mangwon-dong, Mapo-gu, Seoul, South Korea
Operating Hours: 12pm – 9:00pm
Instagram: @forestcompany_mangwon
Your Goods Mangwon
Address: 56 Mangwon-ro 6-gil, Mapo-gu, Seoul
Operating Hours: 1pm – 7pm (Weekdays), 1pm – 8pm (Weekends)
Instagram: @yourgoods_official
Crow Canyon Home Seoul
Address: 마포구 희우정로 21길 9, 1층
Instagram: @crowcanyon_co_kr
---
Overall Rating: 6/10
My Recommendations: Experience is better if most shops are opened haha. But it's plainly walking around :p
HELLOSIHUI'S TIPS: Nil
---
From Singapore to Incheon Airport
Via Singapore Air – 90,000 Mile + S$87.70 Tax
Singapore Air flight the same period cost S$1665.30
Seoul Accommodation (Sinchon)
Peter Cat Hotel – S$623.25 / S$56.70 per night
Seoul Accommodation (Hongdae)
RYSE, Autograph Collection Seoul by Marriott – SGD 535.20 / S$267.60 per night
Busan Accommodation
Ramada Encore by Wyndham Busan Station – S$319.20 / S$159.60 per night
Transport
Airport Transfer 6002 Bus Limousine: 17,000won
Korail (KTX): S$125.50 (2 Way, Seoul – Busan, Busan – Seoul)
Private Transport: Kakao Taxi and payment via Youtrip
Within Seoul & Busan: T-Money
---
Camera Canon M3, Go Pro 7 Hero, iPhone 14 Pro Max
Follow me: IG @superstarhui
#hellosihuigoeskorea for Korea travels
---
---