황가네 꼼장군 Kang Min Hyuk (CN Blue) Family Eel Restaurant
All thanks to TVN Drama – Let's Eat, I'm able to find out this yummy dish – 꼼장어. I can't wait to help it and wish I could eat it right now haha! Looking at the actors and actresses eating it really make me hungry! I wish Gu Dae-young food blog is for real, and we get to know all the delicious foods during all 16 episodes. (side track a little, Yeah to Let's Eat Season 2 this coming April)
I was trying very hard to find out more about 꼼장어 right after the drama air, and so glad to find out that we get to eat it at CN Blue's drummer Kang Minhyuk's Family Restaurant. Some of my friends actually asked about this place after I posted on my instagram. So, I thought I shall share a little bit more in my blog too 🙂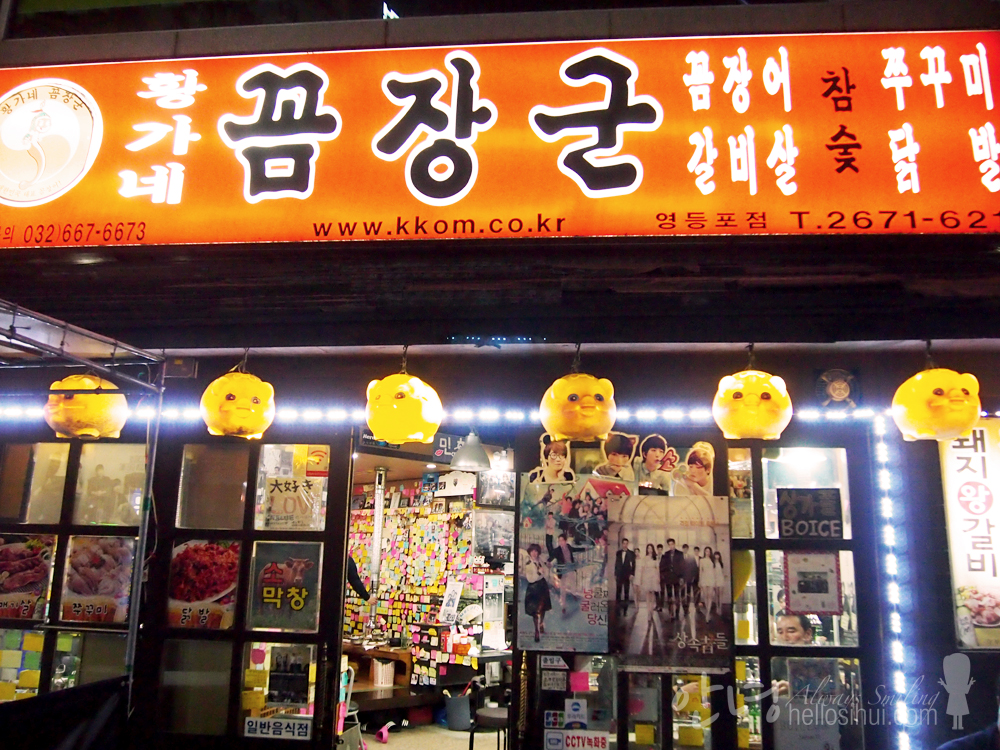 #not difficult to spot the shop because its decorate with many many CN Blue photos. Daddy & Mummy Kang must be feeling very proud!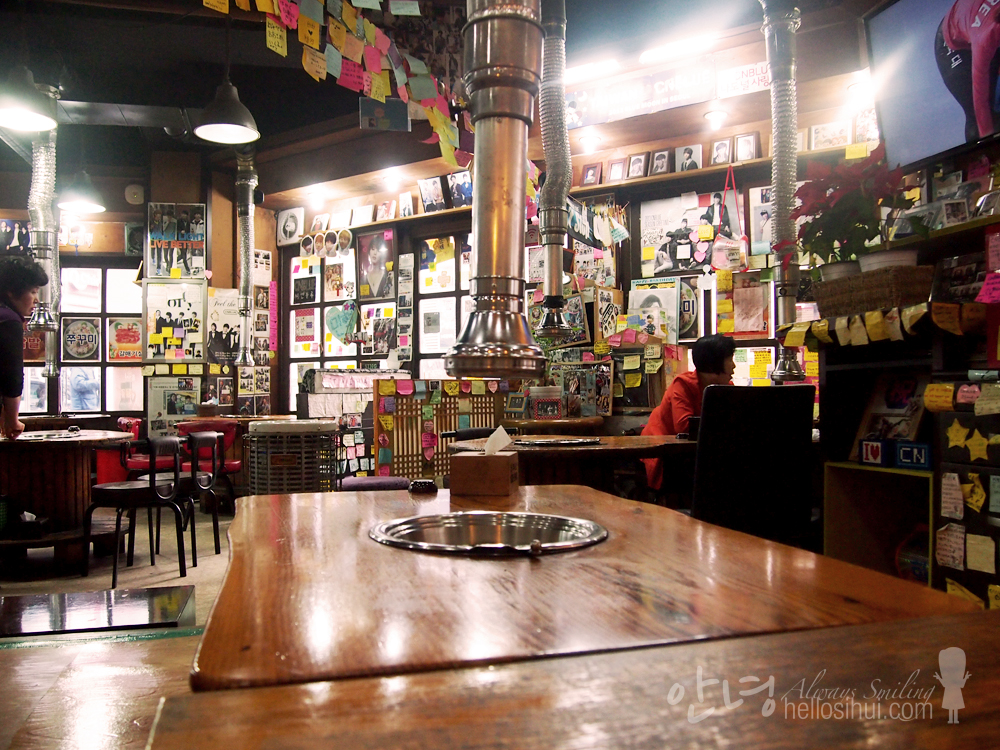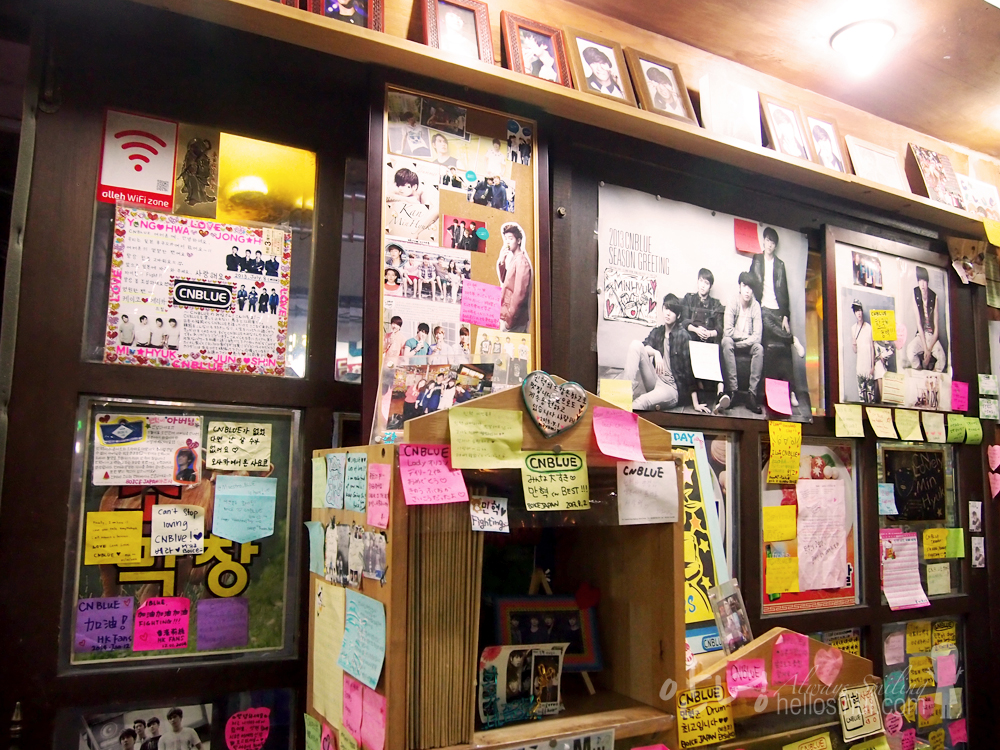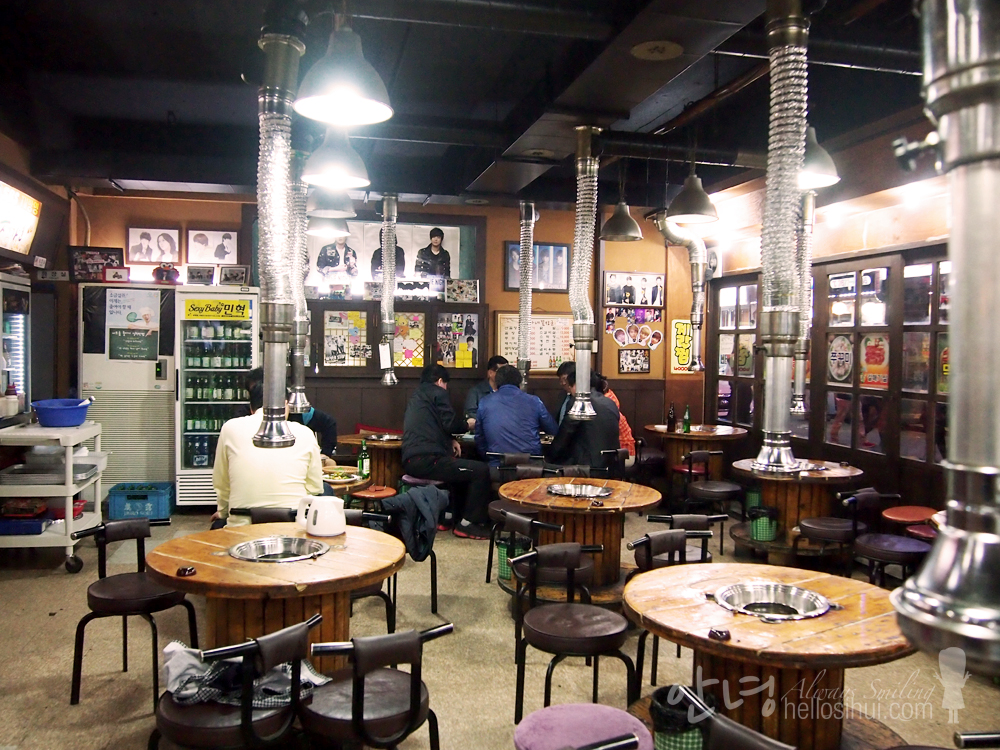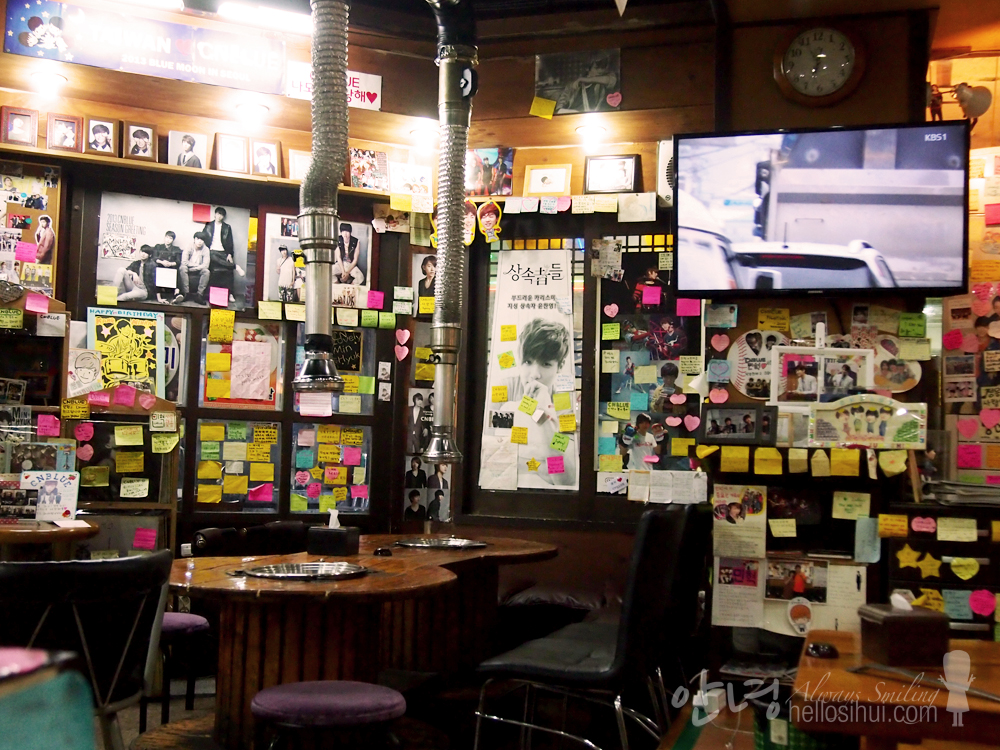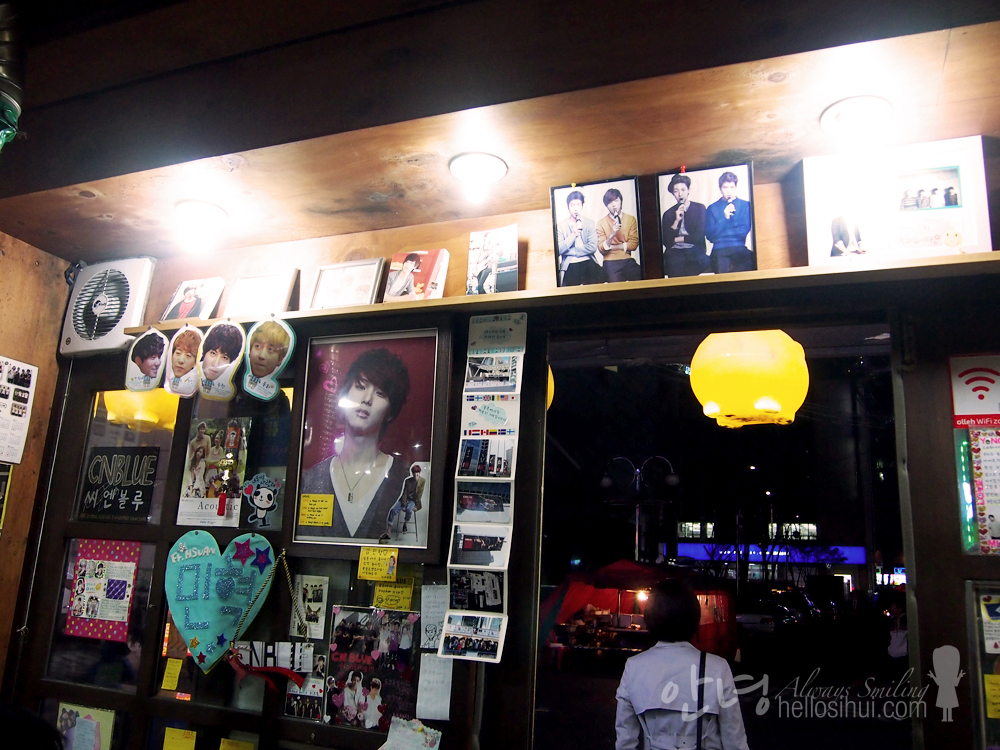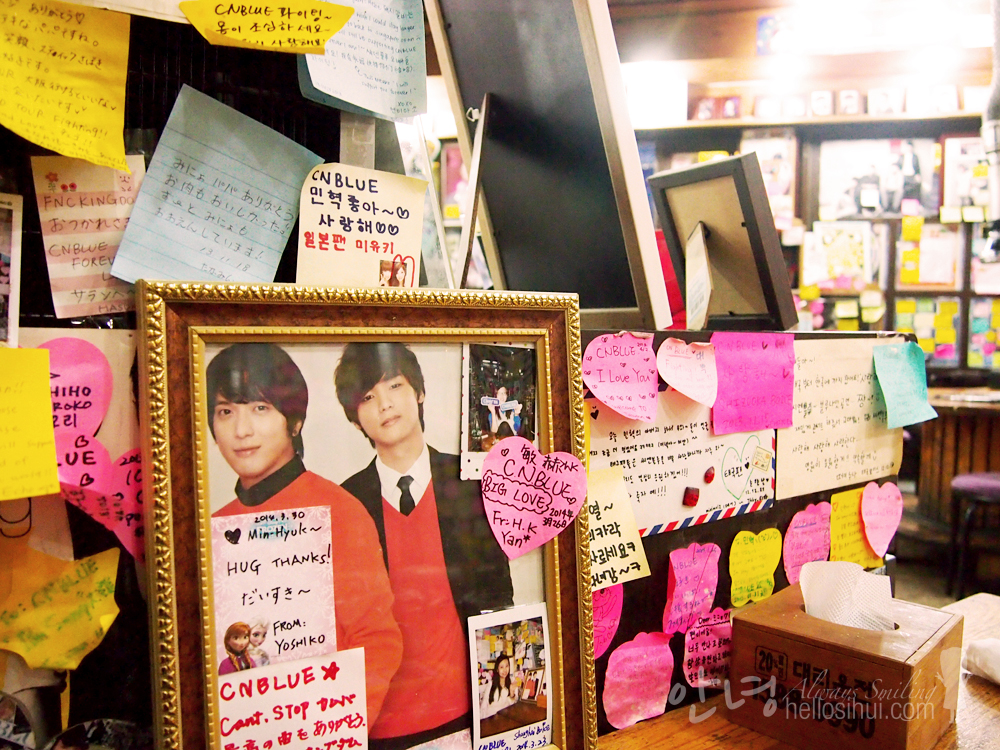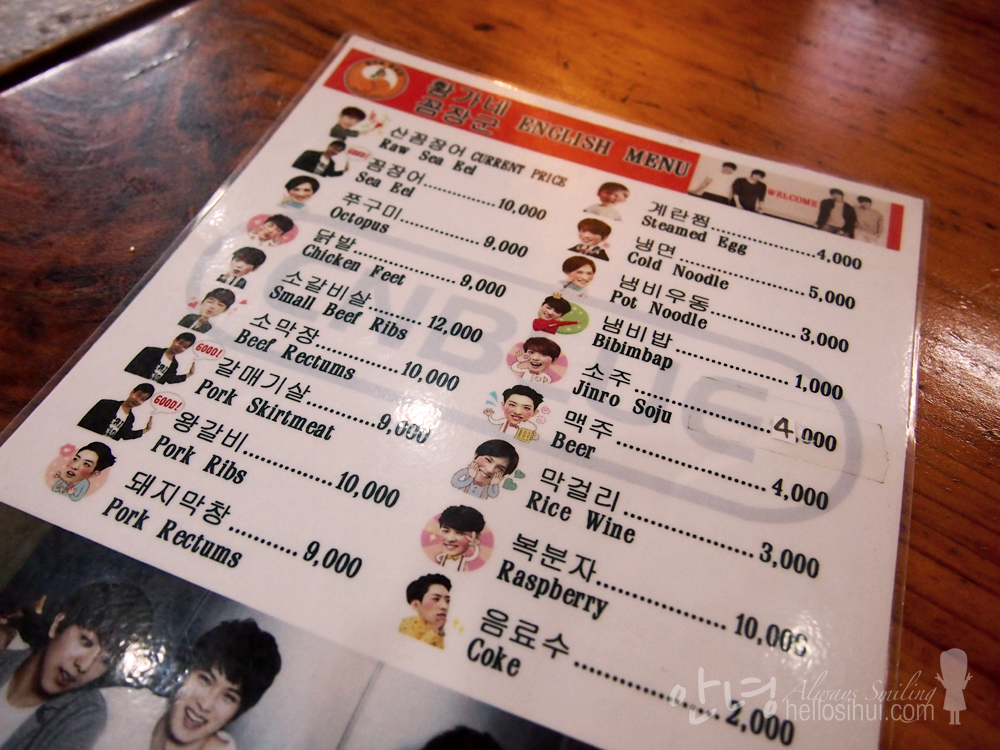 #Menu is in english (chinese too) as well, all cater for their foreigner fans 🙂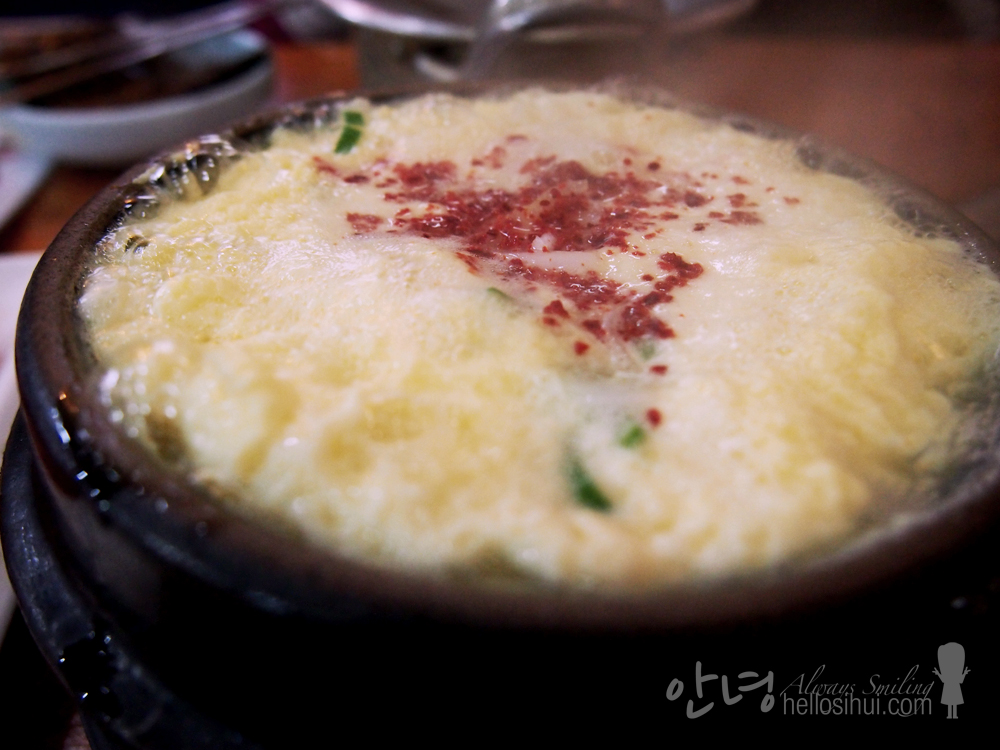 #Steam egg was the main attraction why we decided to go over! 🙂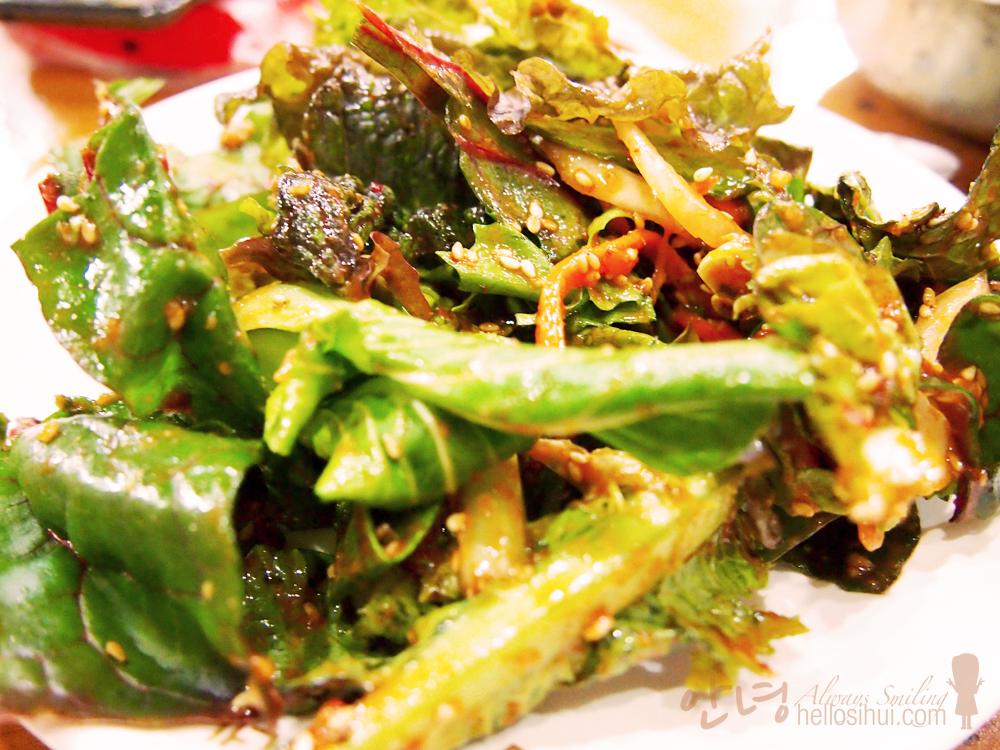 #I love this vege, fresh and yummy!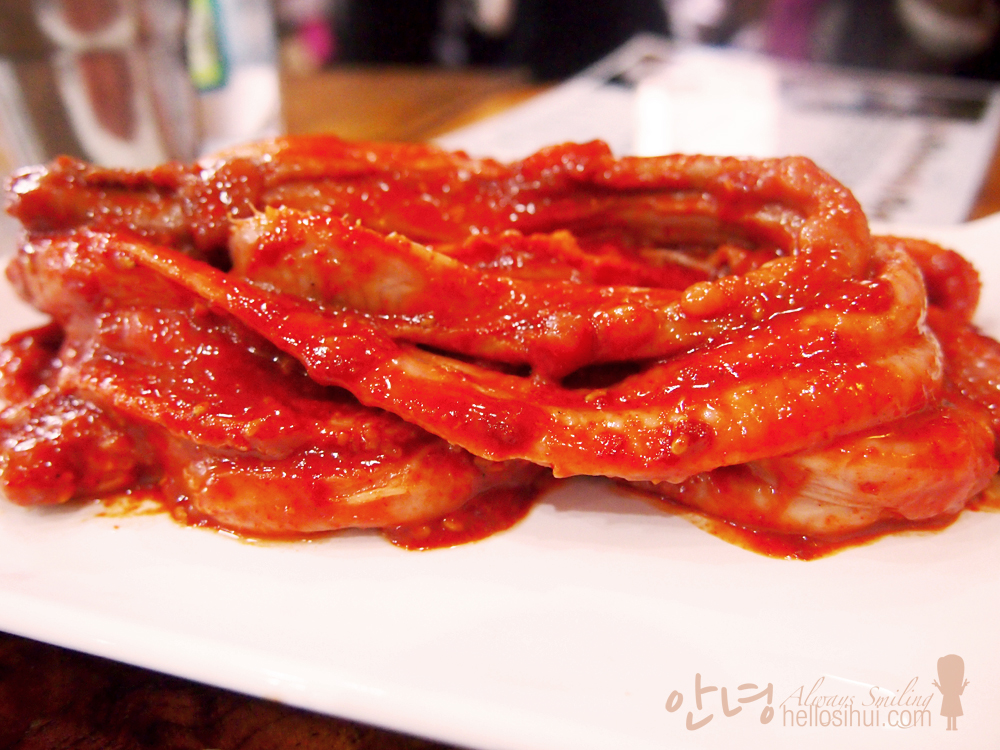 #the main attraction of this entry! The eel might looks very different from what you thought, but its REALLY GOOD!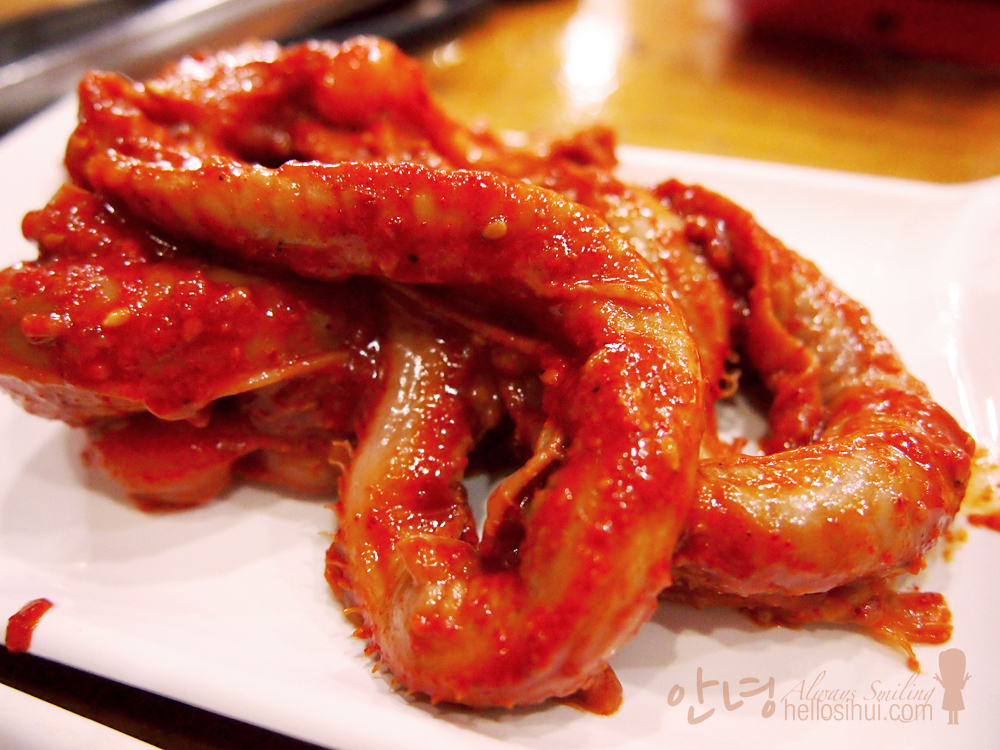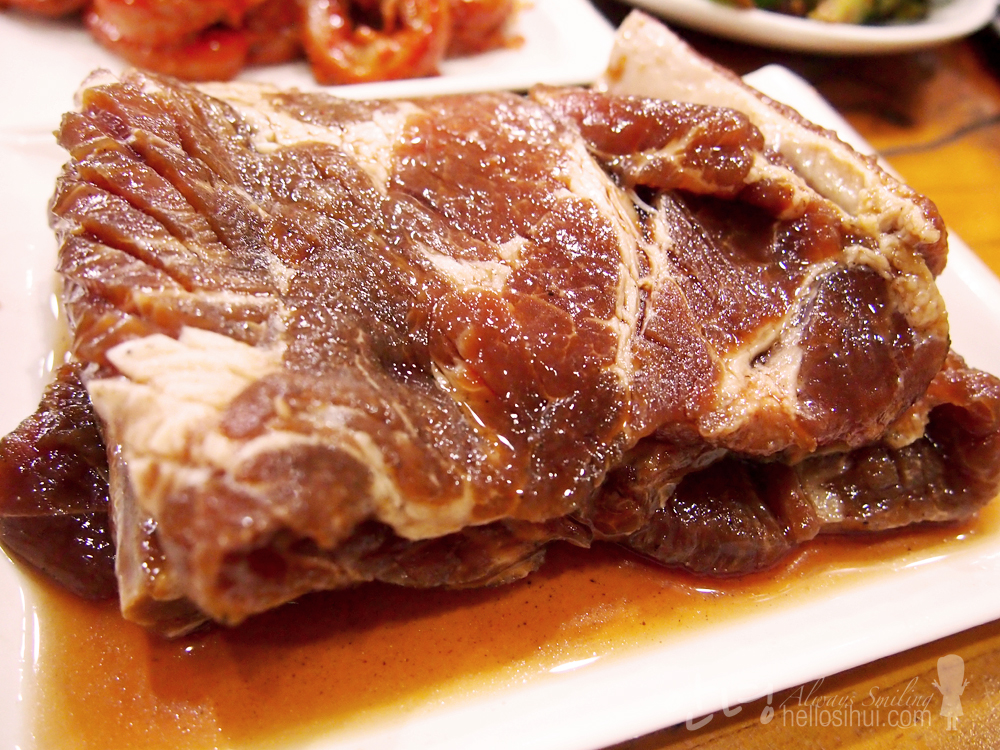 #Pork Rib, was really nice and some of my friends told me they really like this better!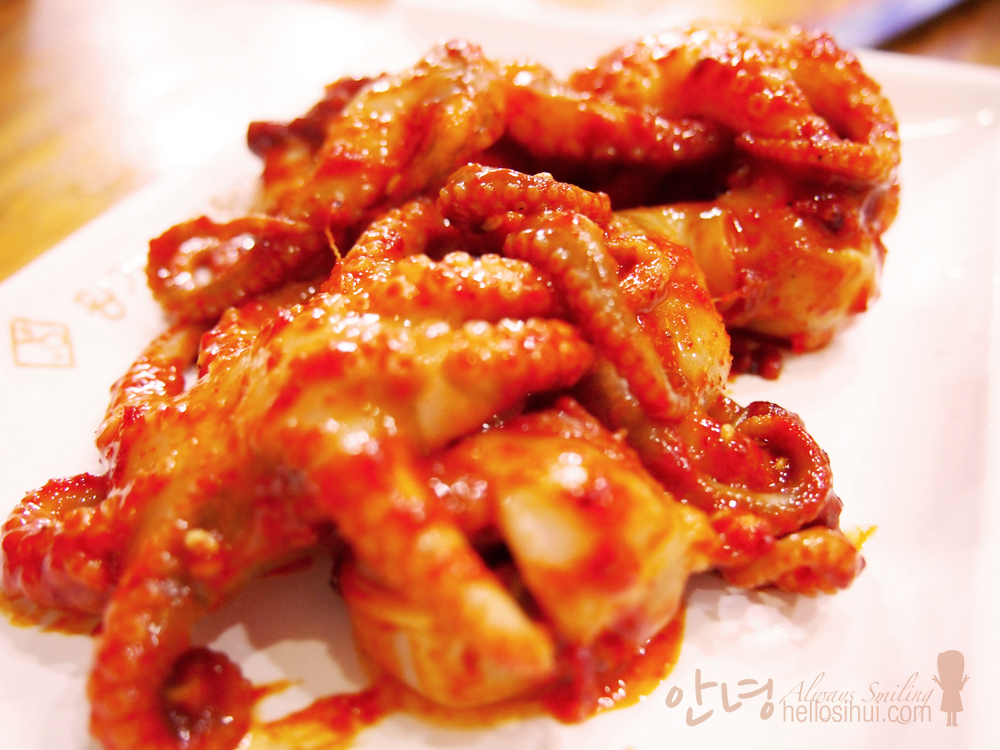 #baby octopus! My cousin brought her colleagues over, they prefer this over the eel 🙂 But, I still have full praise for the eel more than anything else in the shop! 🙂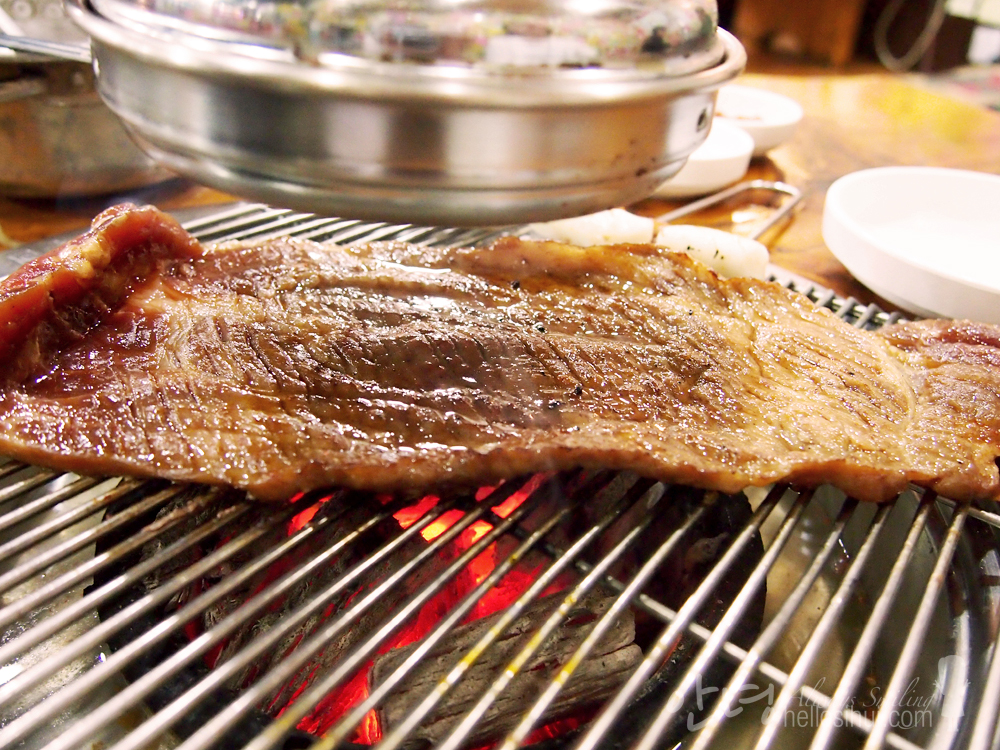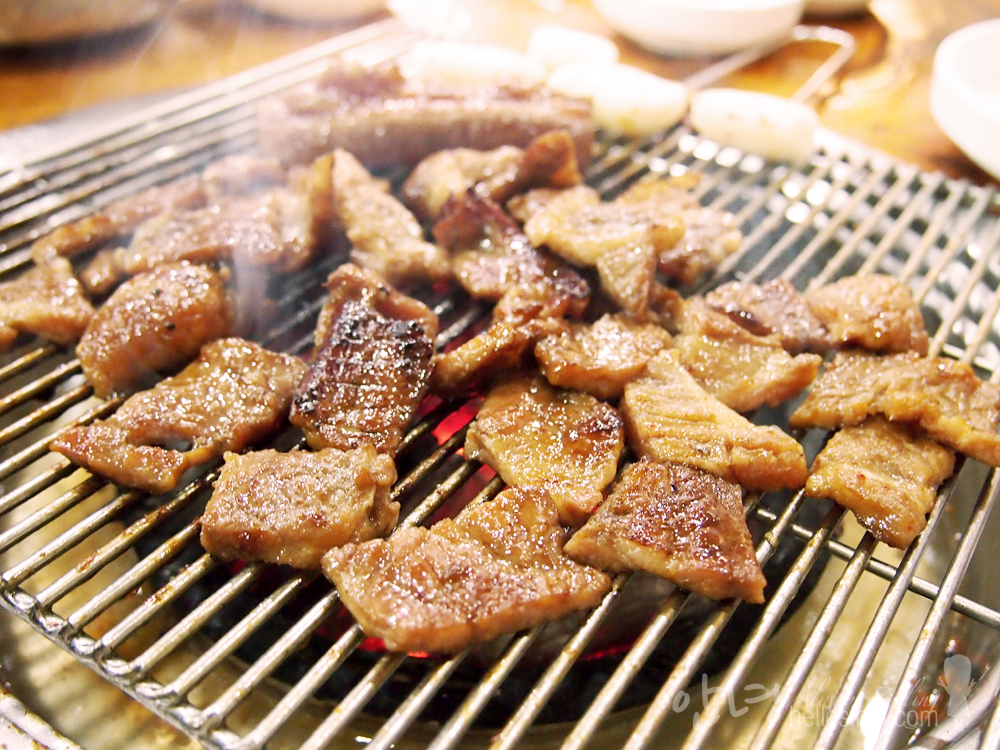 #told you the pork rib is good, it does look good right! haha!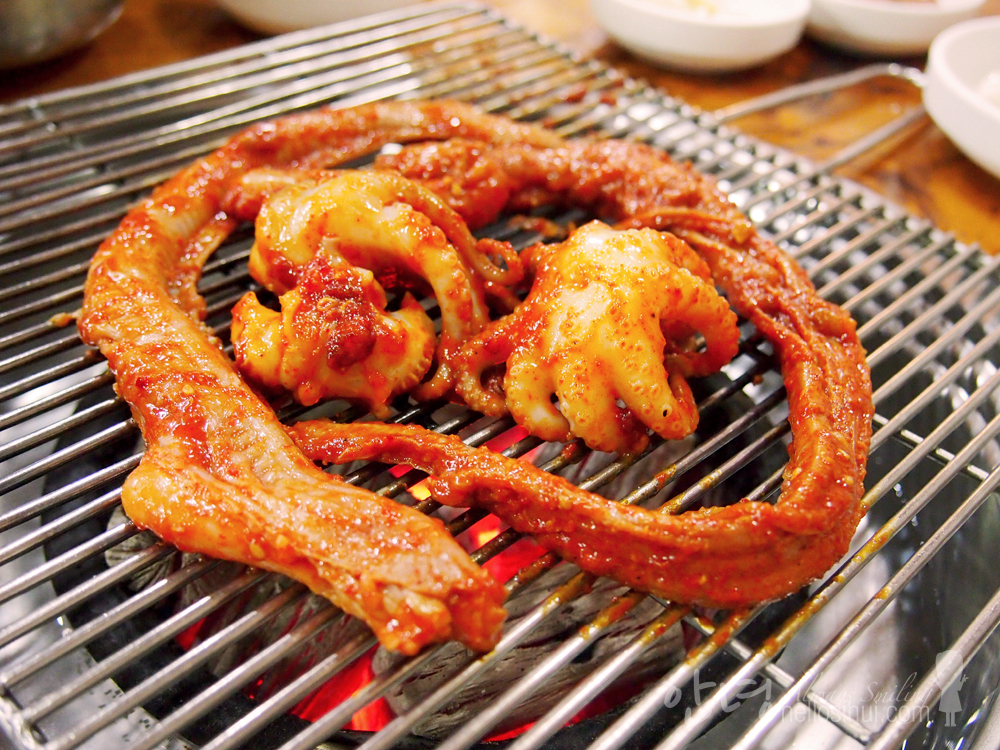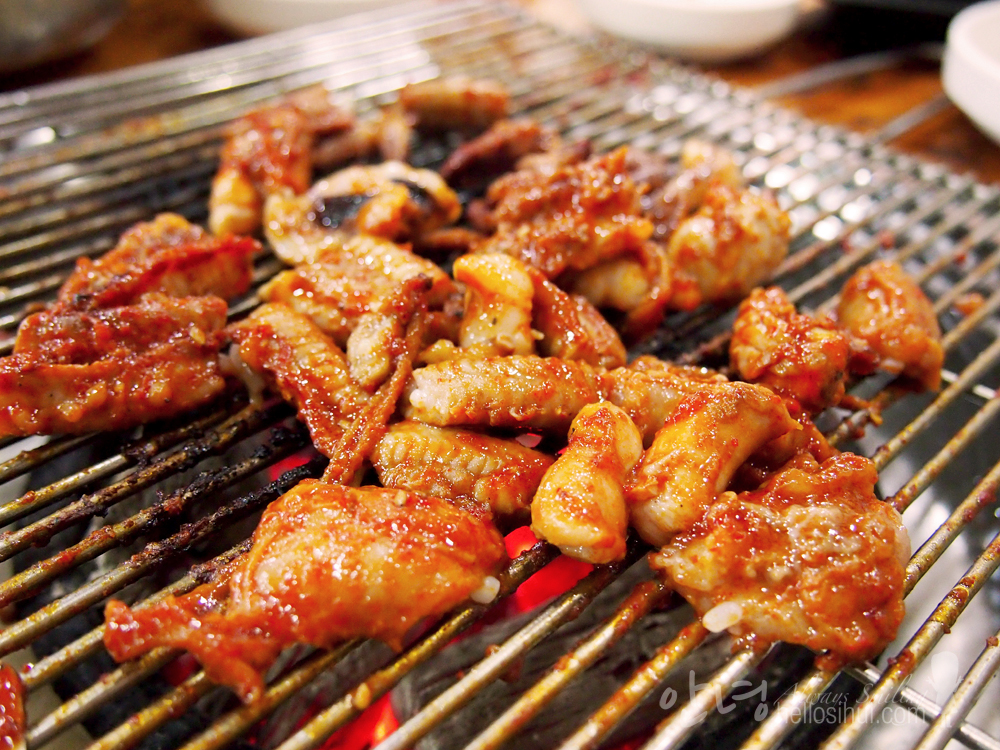 #so now its the eel turn! Honestly, It does look delicious right!!!! Trust me, you got to try this! 🙂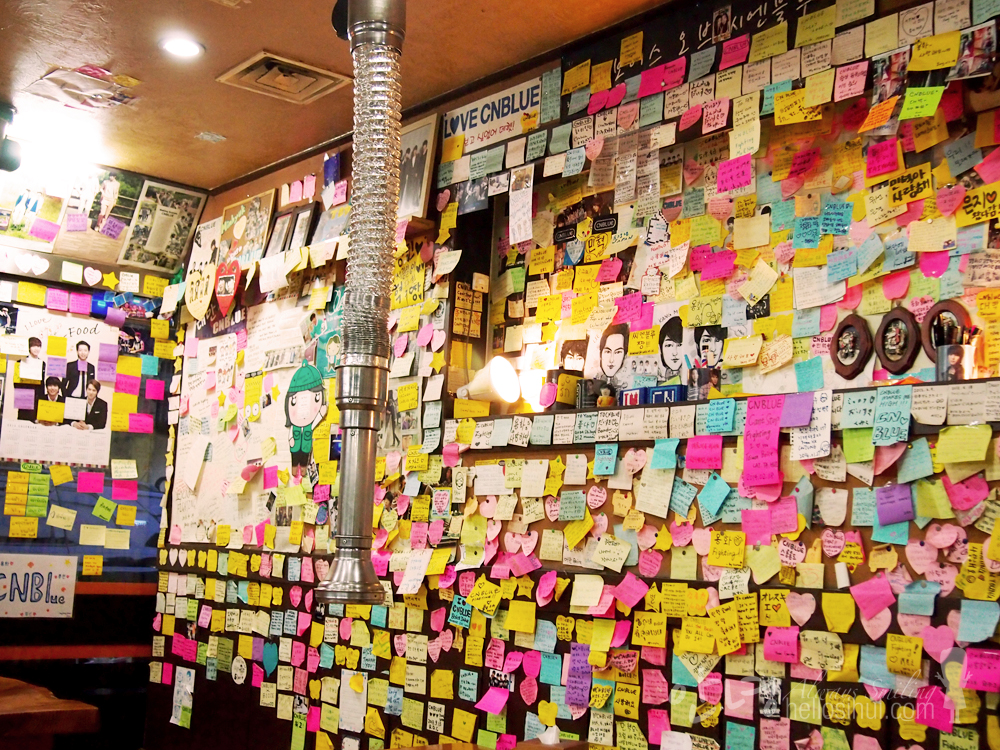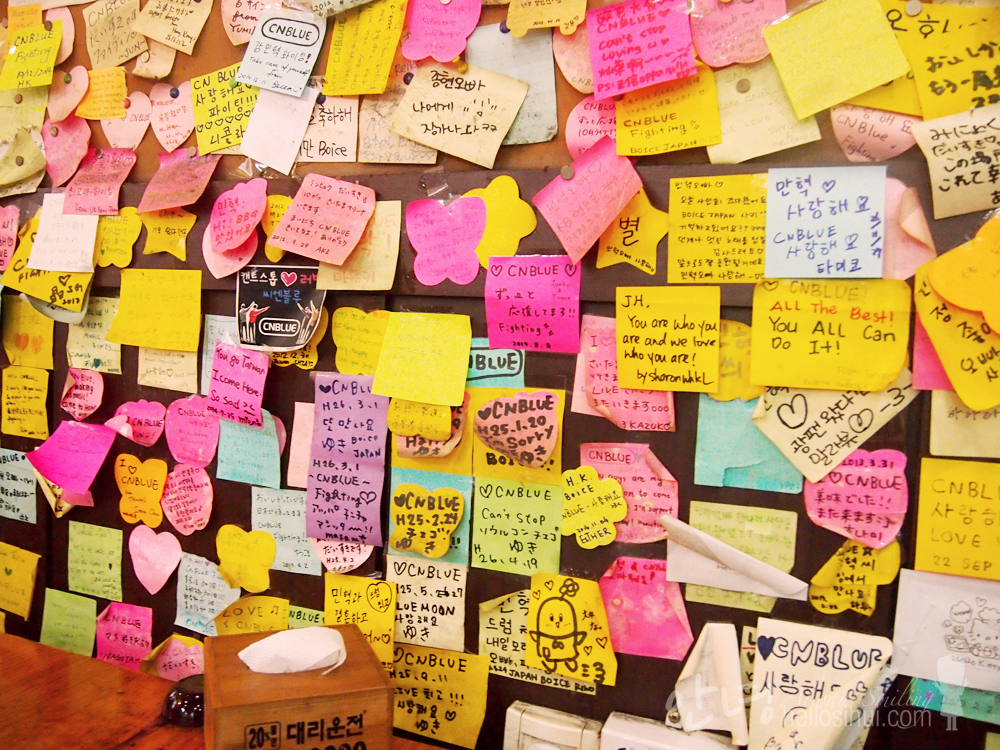 #Messages to CN Blue was all over the shop that it become one of the attractions! 🙂

황가네 꼼장군
Address // 서울 영등포구 영등포동 3가 5-2
Subway // Yeongdeungpo Station Exit 3
Direction // Yeongdeungpo Station Exit 3, Enter Yeongdeungpo Rotary Underground Shopper Centre Exit 1. You will see the shop on your right after exit 🙂
– Thanks Minhyuk Dad for pointing out the underground exit because we were shivering and goes "wah, omg!" on the very first day of 2015 when we walked out of the restaurant. It's really really cold that day, and Minhyuk dad told us to walk underground instead of the normal way via the traffic light. And, its our new way to walk over and this actually give us a little more excuse to shop at the underground shopping centre hahahahaha! Both my cousin and I bought a sweater each that day! Happy New Year haha!
---
---