[#fly2NZ] New Zealand Day 4
[#HELLOSIHUIGOESNZ Oct-Nov 2017]
We thought of having fish and chip to try the difference between Australia and NZ. There's shouldnt be a big difference we thought. So, I went online and google and found this place that got some awards and really popular in Rotorua. (but we fare differently!)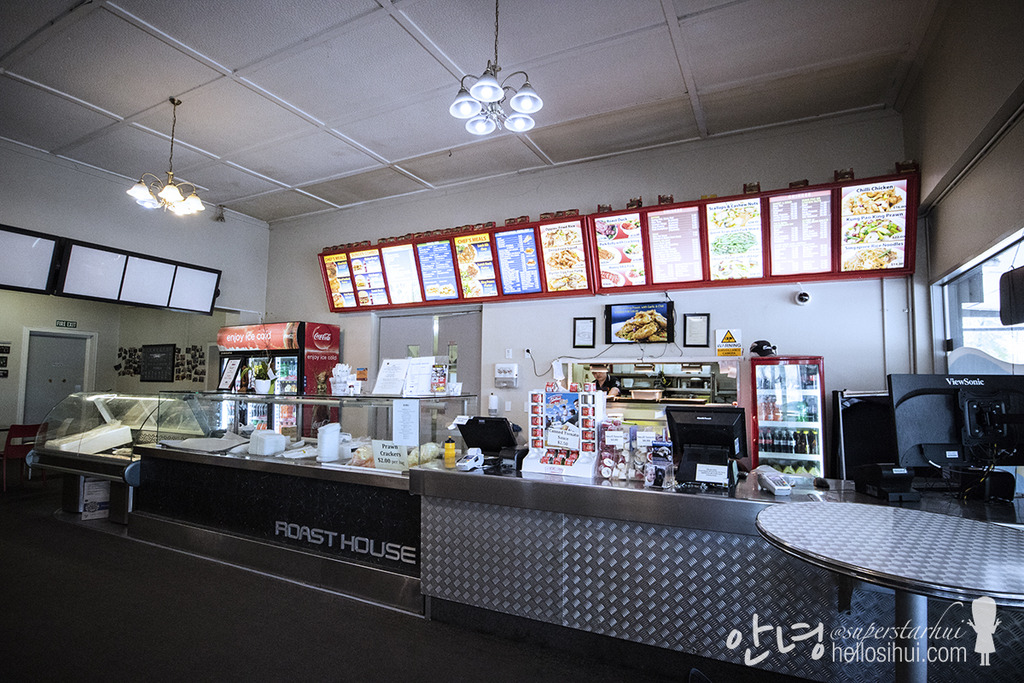 It looks like some fast food restaurant, but we give some doubt since, MCD is good! :p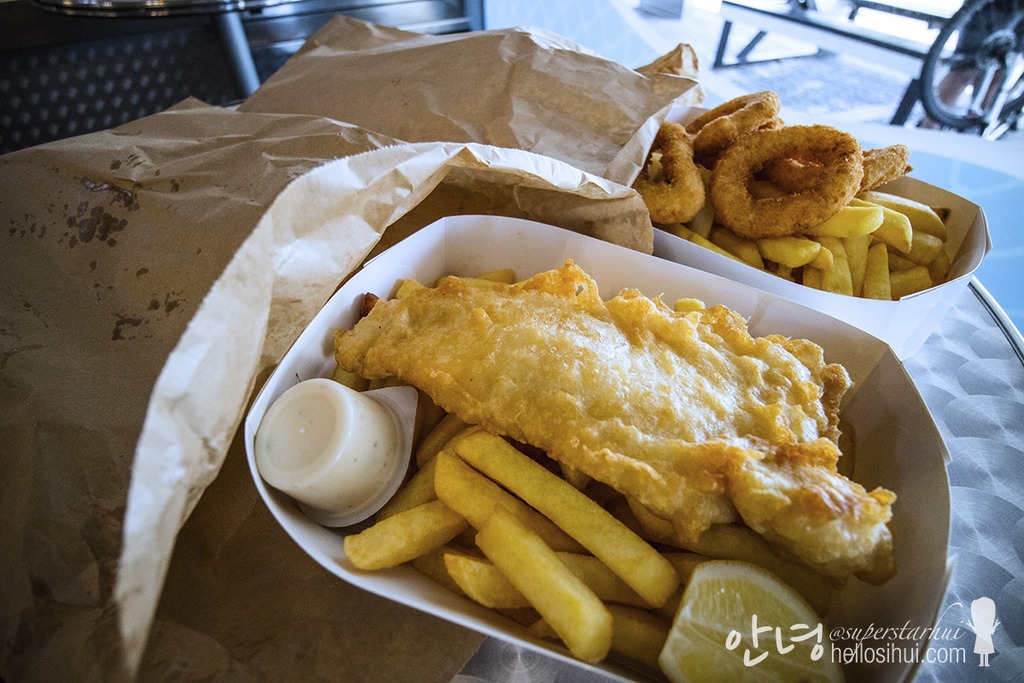 Our simple order, but the chunky fries are too much for us.
Oppies Fish & Chips And Chinese Takeaway
 259 Fenton Street, Victoria, Rotorua 3010, New Zealand
*No parking lot, so we actually parked near the Countdown that is 5 mins by walking?
*Not worth trying?, I will spend the money on MCD even there's MCD everywhere in the world
---
Te Puia – Rotorua Geothermal & Geysers
Rotorua has some attractions, and we planned to cover them today since they are all located very near each other. So our first stop will be looking at the Geothermal & Geysers. I longed to see the one in Iceland (which is so pretty on photos!), so this will be a good "replacement" I thought. I assume.
We bought our ticket at the counter and decided to go for Te Ra Experience with Add on Haka that cost us 69NZD per pax. This package included
Explore Te Whakarewarewa, a 60 hectare Geothermal Valley.
A Kiwi House & Viewing Enclosure
Traditional Māori Carving and Weaving
Māori Art & History
A model Pre-European Māori Village and sacred Marae
Taonga Gallery and Gift Shop
To highlight the entire 69NZD Package
We didn't get to see Kiwi because the room is so small and so dark and they are hiding ?
Carving woods display but we didn't get to see them do it or neither we get to do hand-on ??
You still able to go to the Gift shop even without the package (haha!) ???
Te Puia – Rotorua Geothermal & Geysers
Hemo Rd, Tihiotonga, Rotorua 3040, New Zealand
---
Lake Rotorua and walking around the city for food 🙂
And, soon dinner time 🙂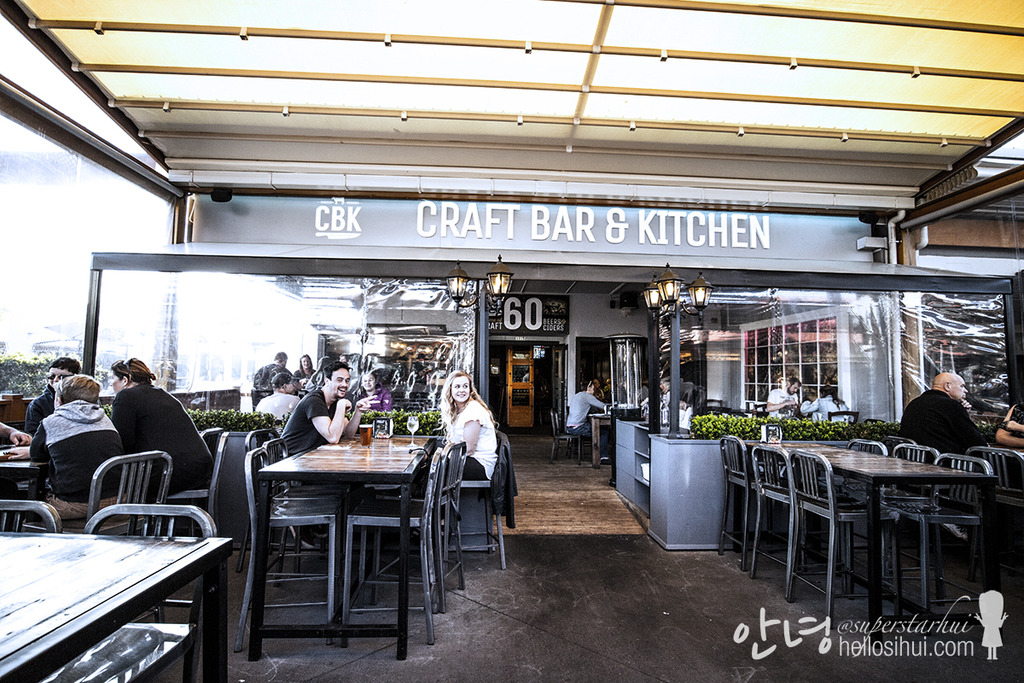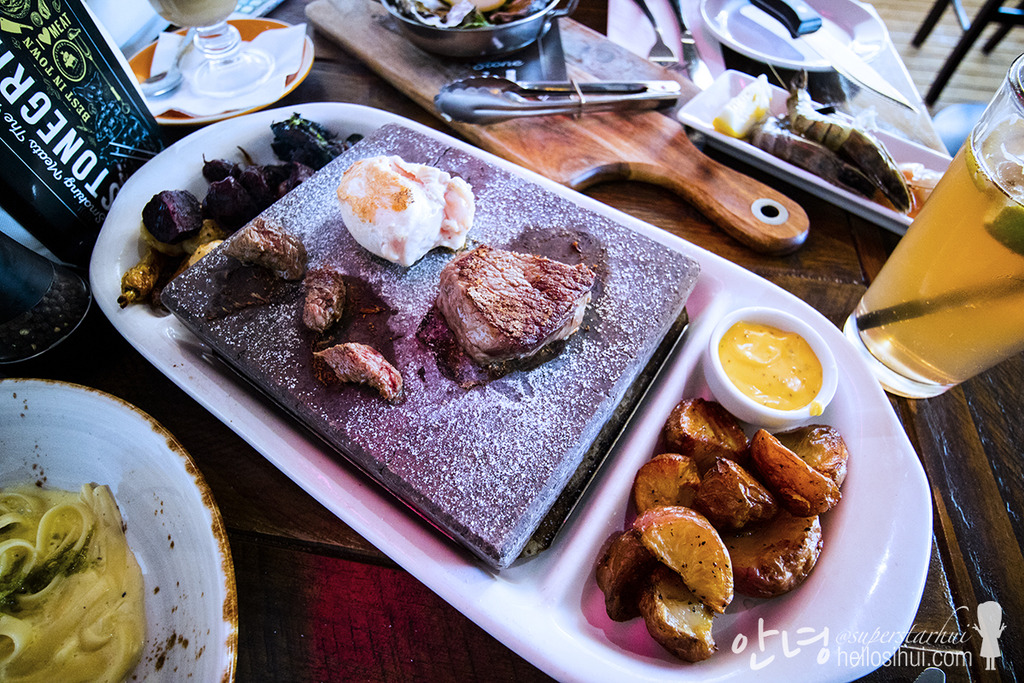 We ordered stonegrill set because everyone seems to order that. We picked the custom grill so we picked 1 chicken 1 beef. – 28.90NZD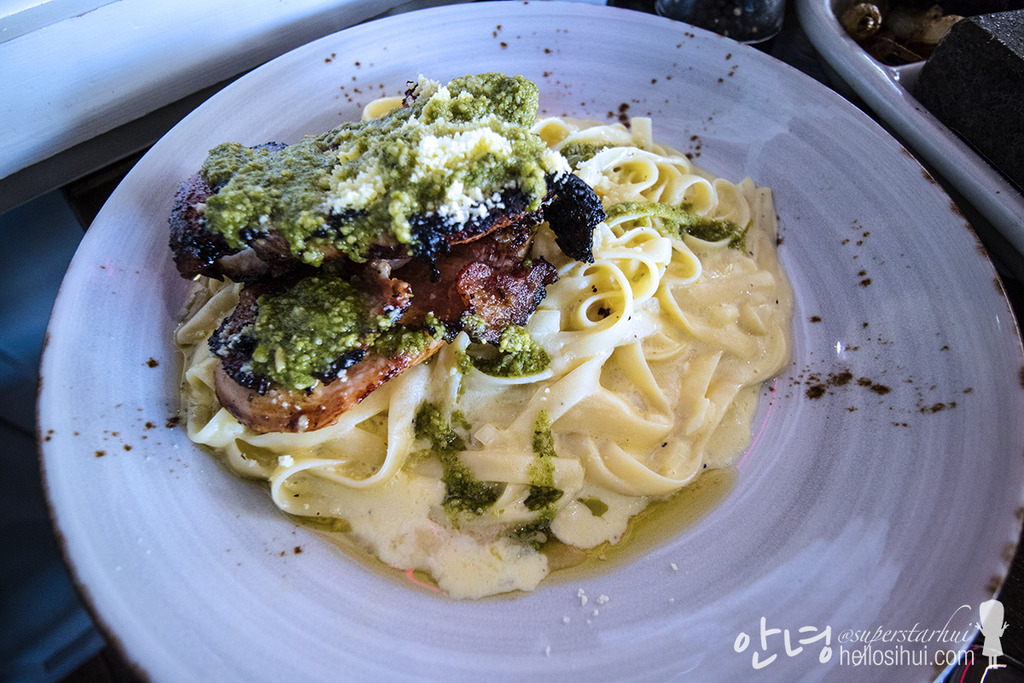 Basil Chicken Pasta 🙂 ?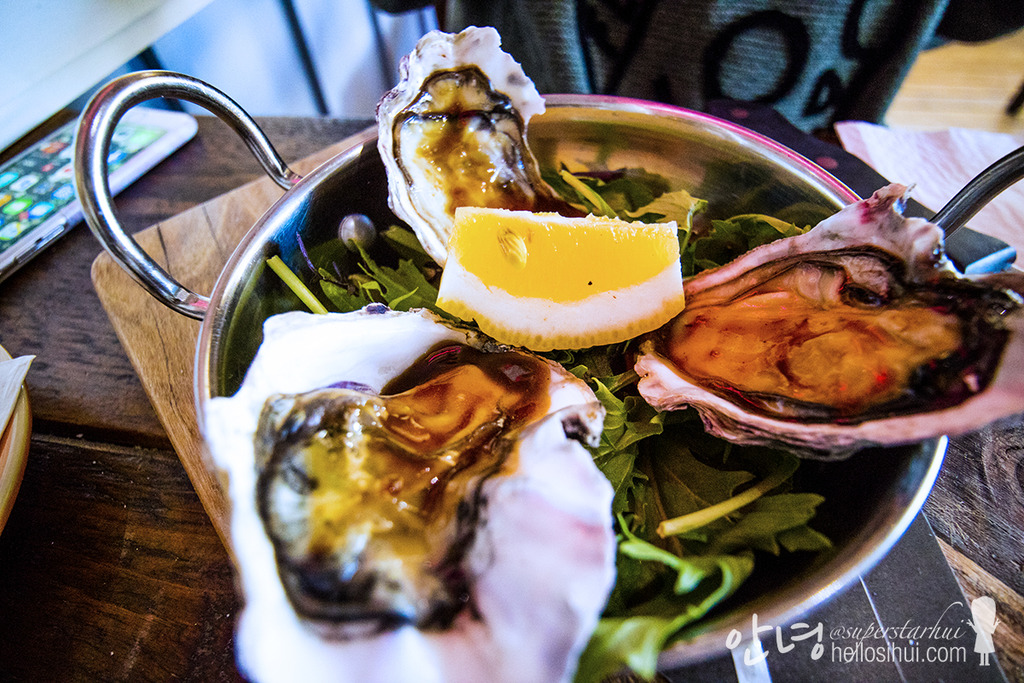 Oyster, yet not the best. I remembered how nice the one in Tasmania!
Craft Bar And Kitchen
1115 Tutanekai St, Rotorua 3010, New Zealand
---
Stopped by Kuirau Park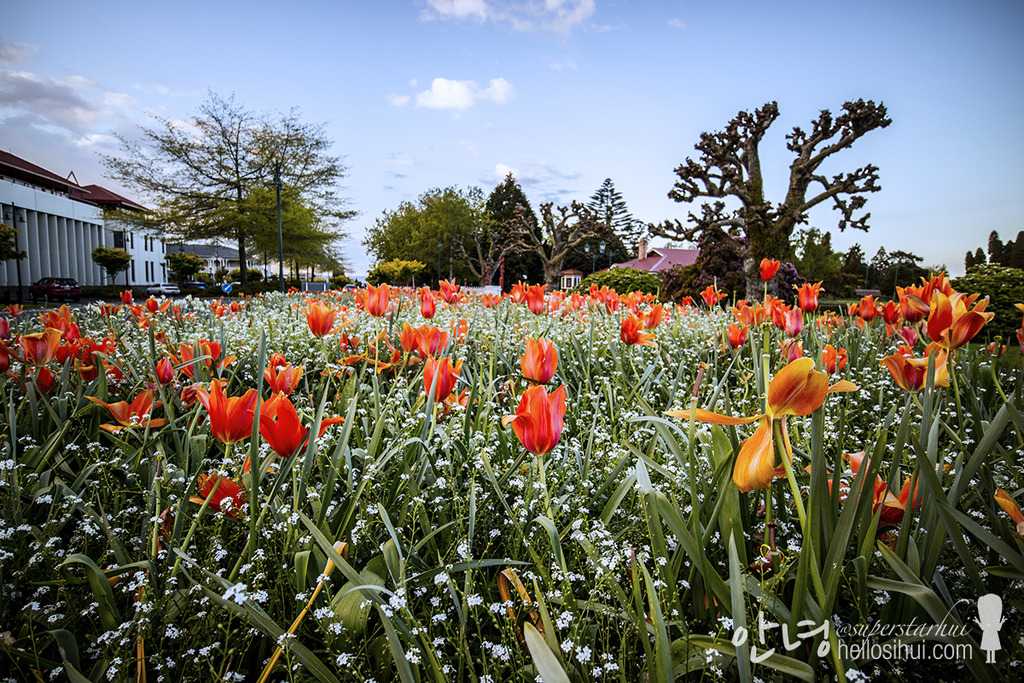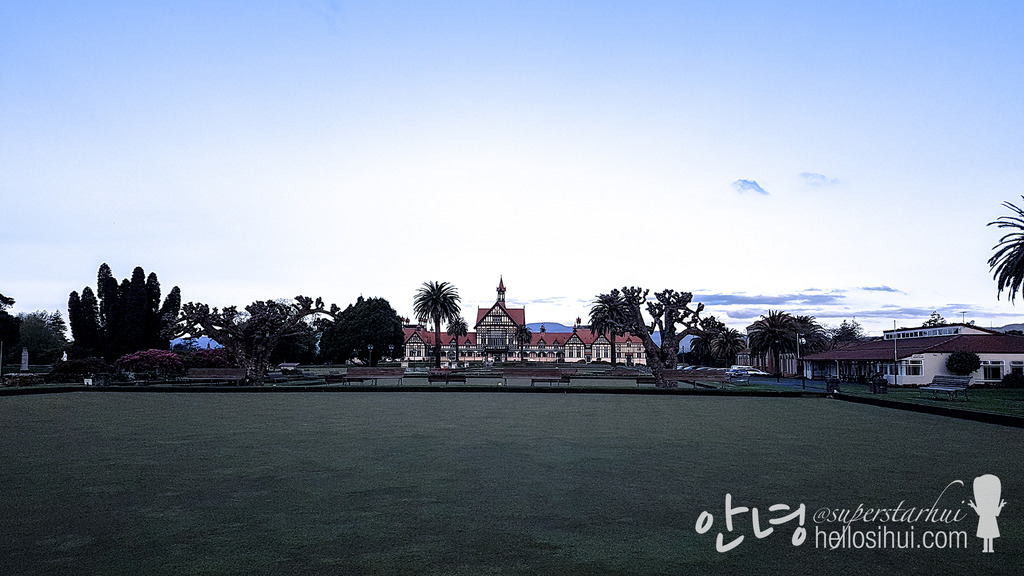 ---
Redwoods Treewalk Rotorua
A total of 21 suspension bridges between 22 Californian coastal redwoods with LED design by David Trubridge (NZ world-acclaimed design and sustainability champion). We picked Nightlight over the day time because we wanted to experience something different as we able to do natural walk the next few days too. This 40 over illuminate and feature light will illuminate 115 years old redwood tress for a night forest environment experience.
This night-time experience offer visitors and locals the opportunity to explore Rotorua's majestic Redwood forest under the shroud of darkness; illuminated by Trubridges' bespoke creations to create an immersive and captivating environment.
Redwoods Treewalk Rotorua
Long Mile Road, Whakarewarewa, Rotorua 3010, New Zealand
Ticket: 25NZD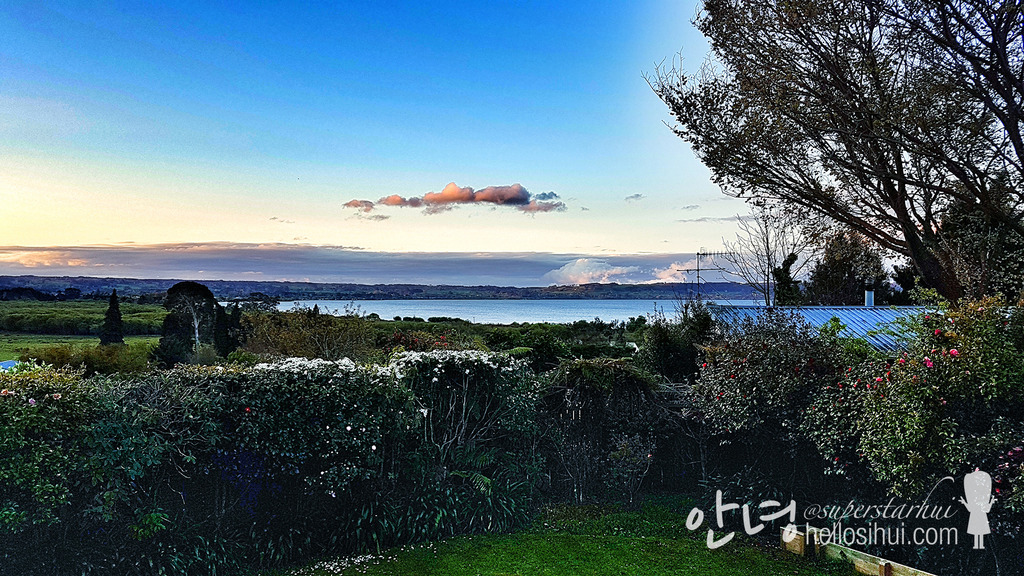 Back to our airbnb with this view, and last night at Rotorua!
---
Camera
Canon M3, Go Pro 4 Hero, Samsung Galaxy S7 Edge
Accommodation
Airbnb
Follow me: IG @superstarhui / Dayre @superstarhui
#hellosihuigoesNZ for New Zealand travels
#hellosihuigoeskorea for Korea travels
#hellosihuigoestravels for any travel destination! 🙂
---
---