[#fly2NZ] New Zealand Day 9
[Travel in October – November 2017] 
Our Day starts really early, as there's several things we need to do before heading for the ferry at Wellington Harbour.
Full tank pump (ya again when we just do a full tank yesterday haha!)
Return our car (clear all the rubbish)
Check in before 815am (our ferry is at 9am)
Had breakfast (it's very important for my friend lol)
We left our place earlier, despite, we were stuck in the jam badly. Probably everyone is heading to the city for work? A short 20mins turned out near 40mins…. Lucky we still in time include having breakfast lol.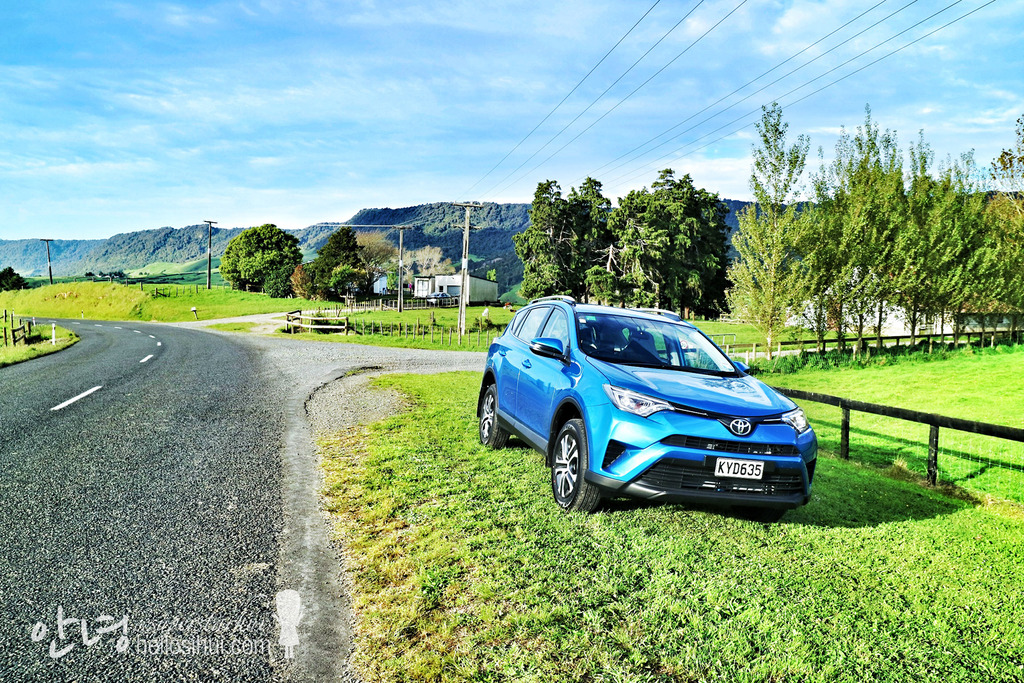 It's pretty easy for us as we just parked our car at the designated area (for europcar, same for the rest, just check the board and park haha) And headed for a simple check-in. We managed to clear all 2 big luggages and 2 hand carry for check-in Yeah!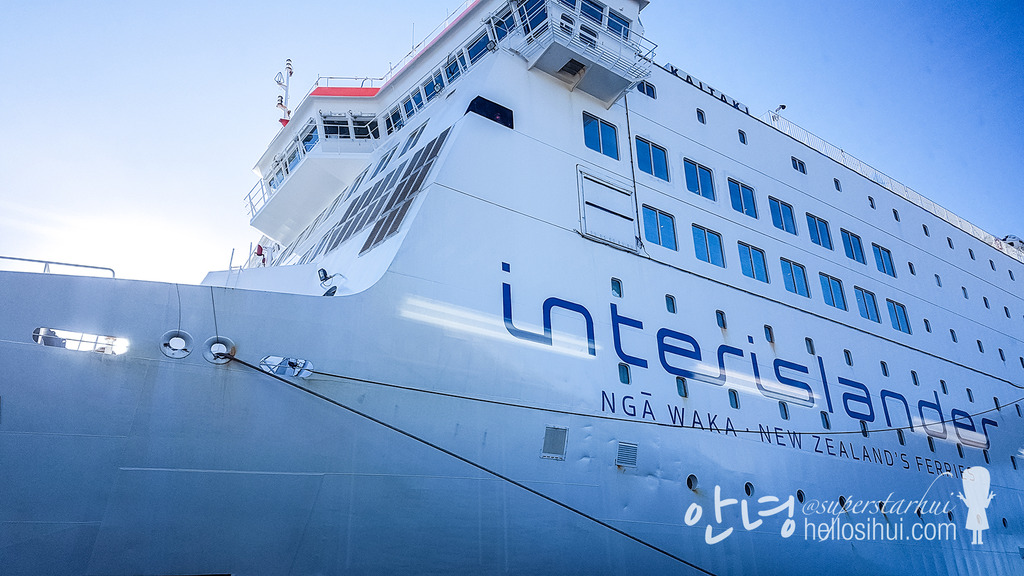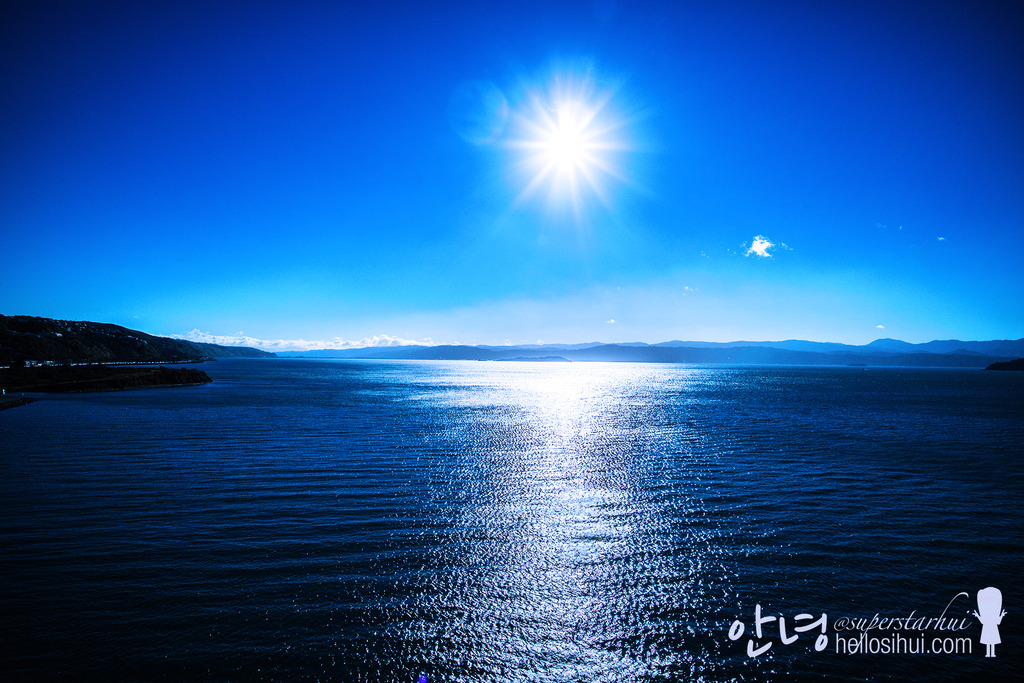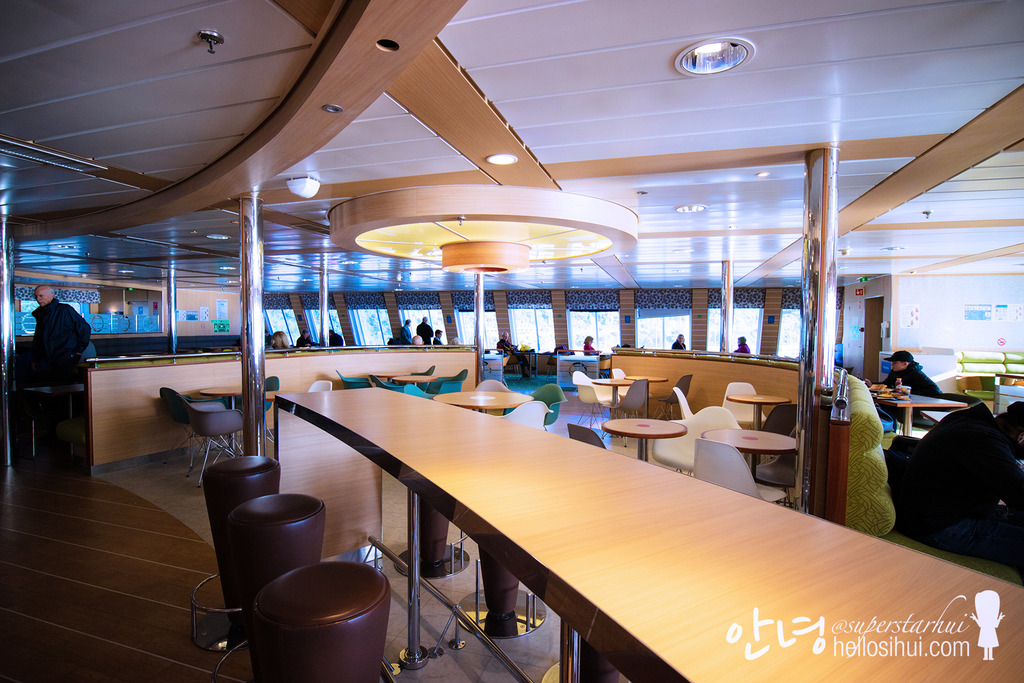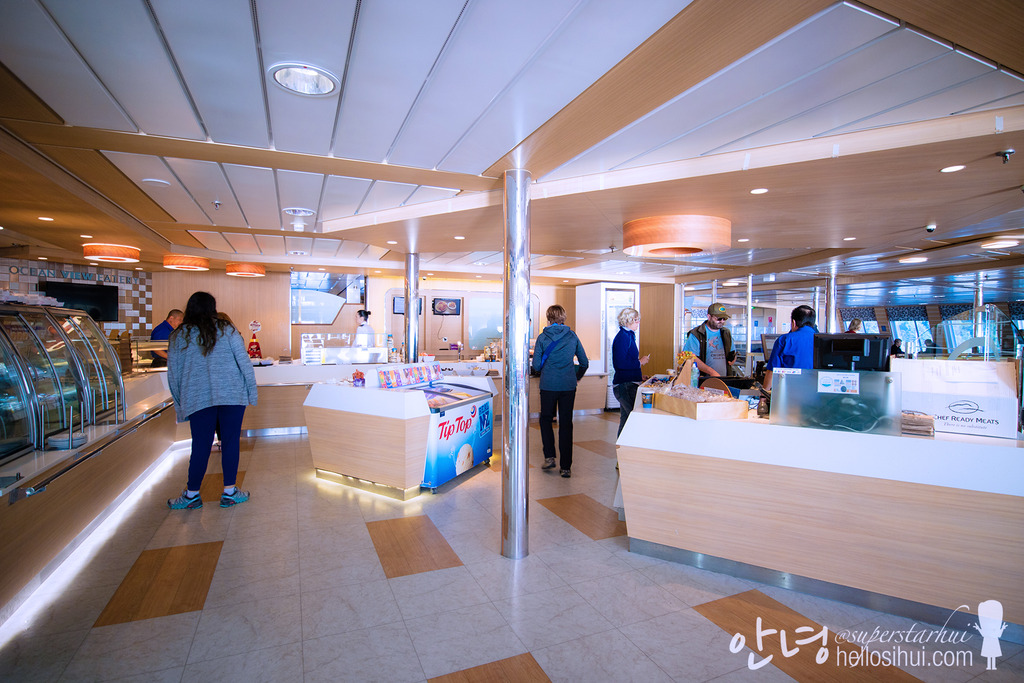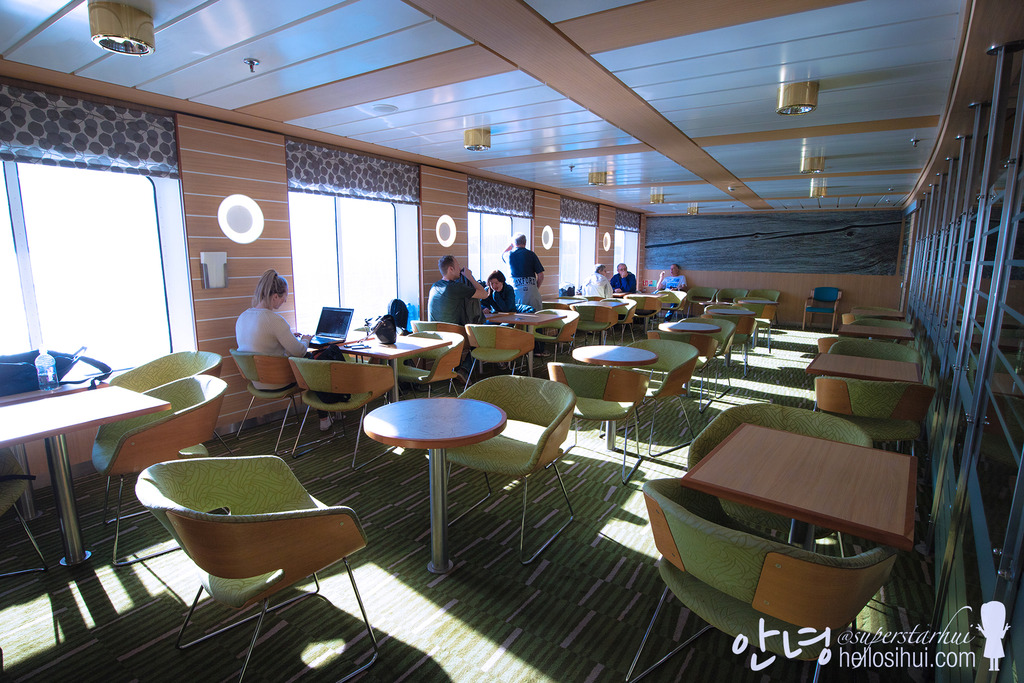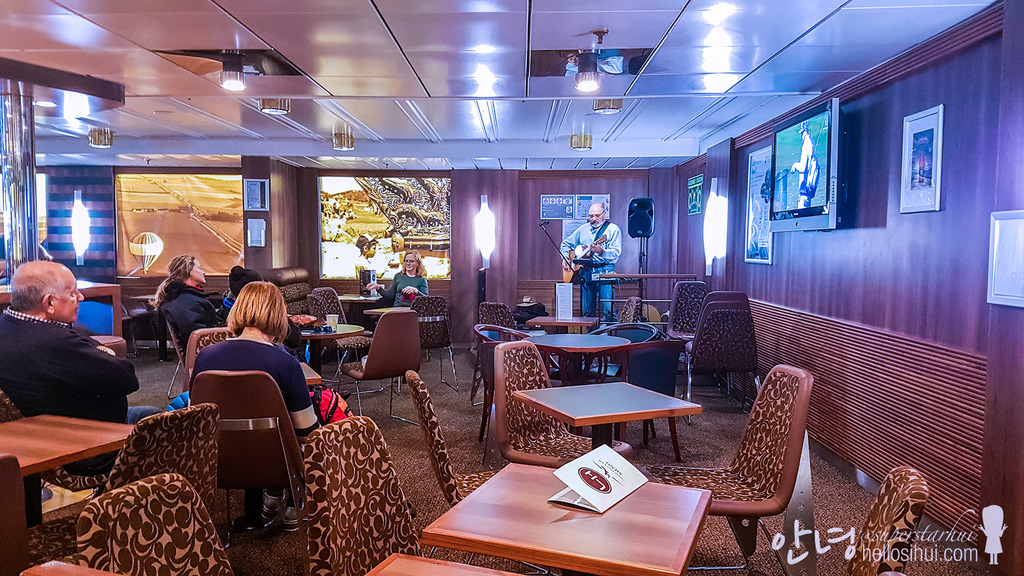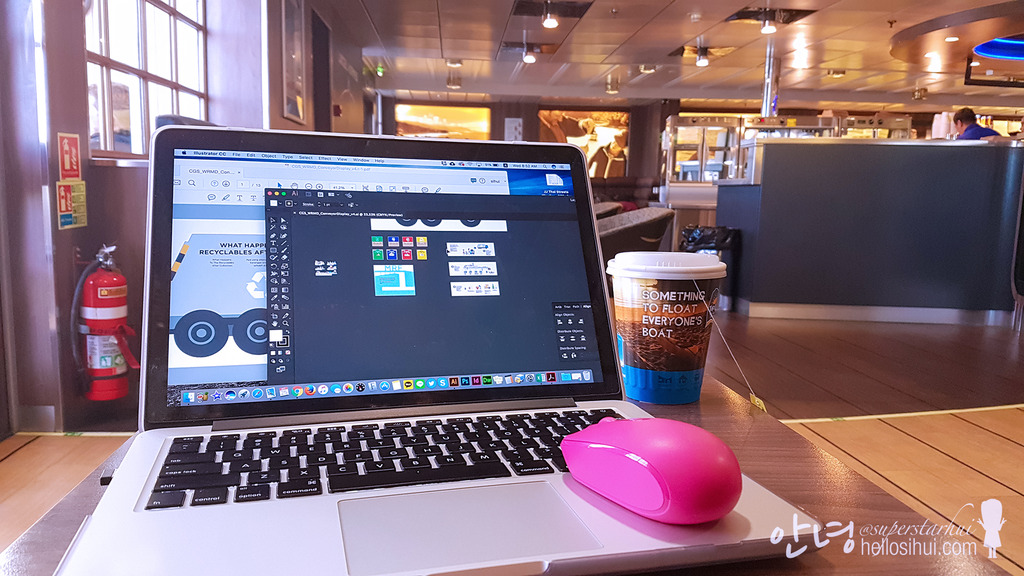 Our Journey from South to North 😉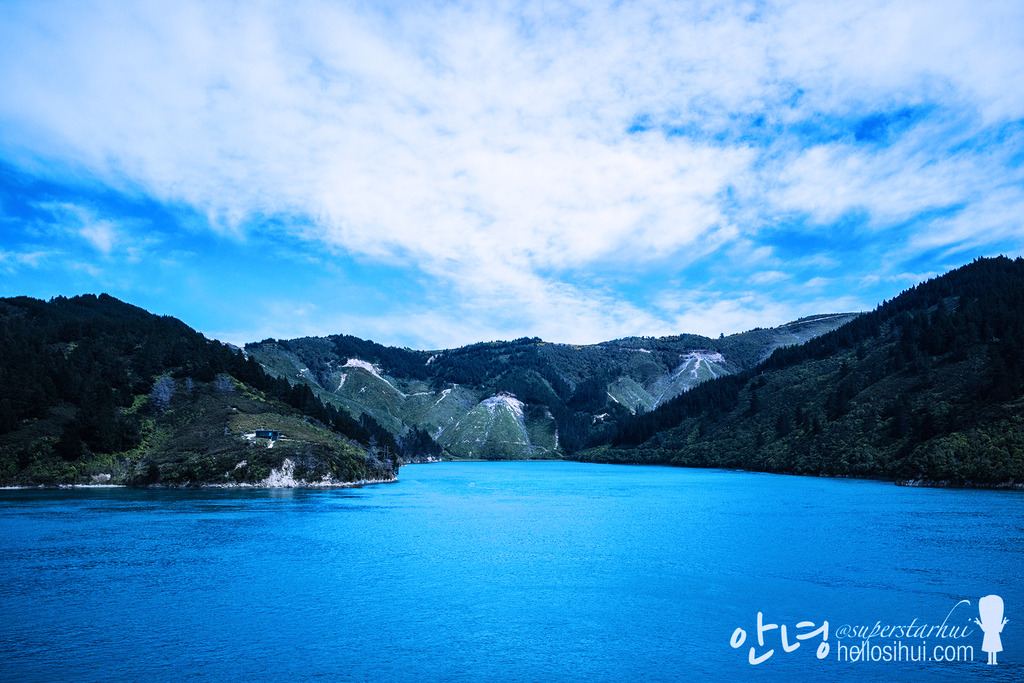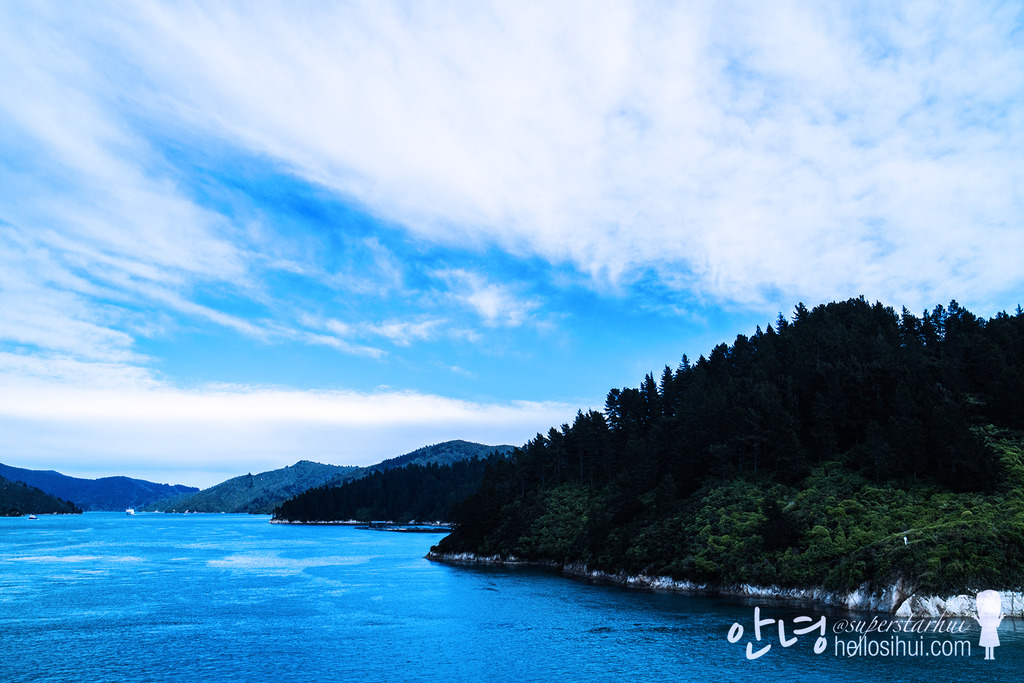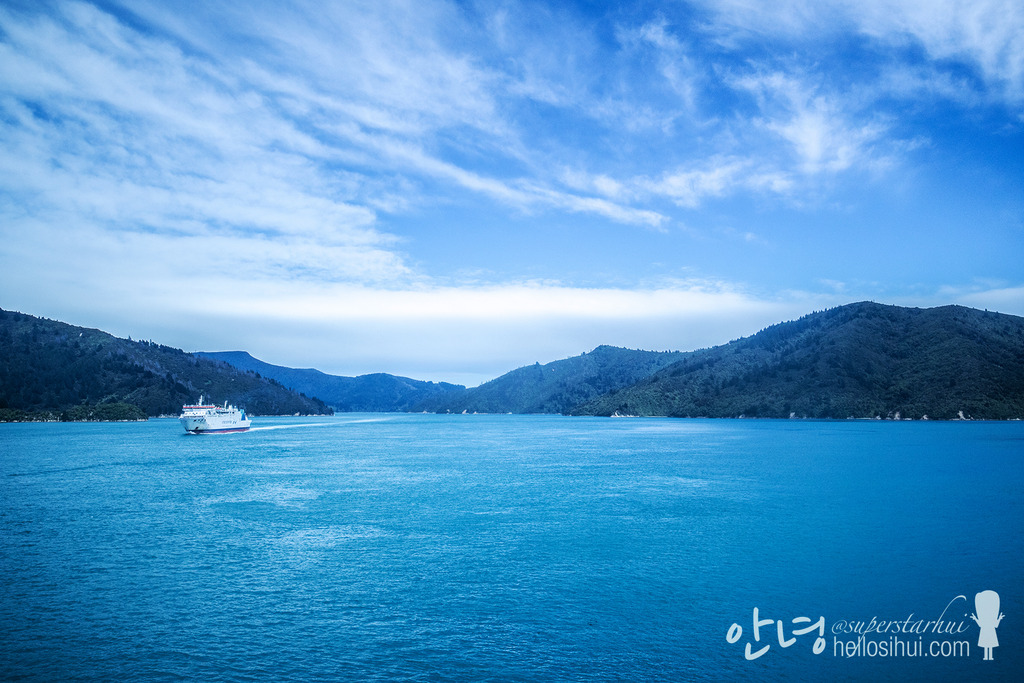 Reaching at Picton Ferry Terminal, we picked our car, a smart car.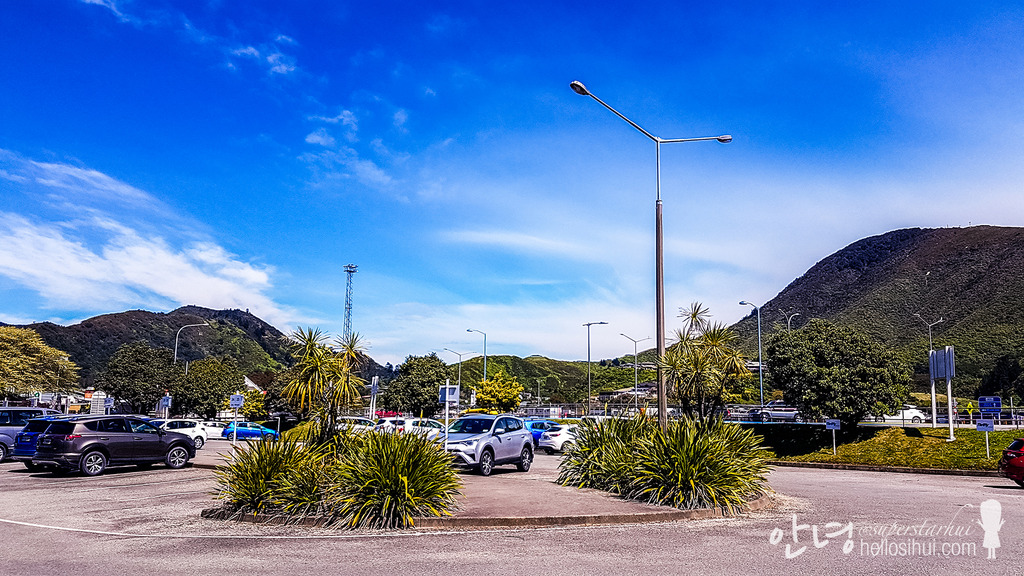 And head over to our new home for 2 nights at Havelock. Nevertheless, GPS guided us to this scenic route that is really freaking challenging. Teng's driving skill instantly up another level after that.
---
Late lunch at Mussel Pot (recommend by our airbnb host)
We supposed to have lunch at elsewhere and our airbnb host told us the road is closed due to the terrible earthquake… And recommend Mussel Pot to us.
I don't eat mussel but I am going to give the first try here. Teng said, she never knew mussel can be this fresh and those she ate before is crap haha. According to our host, havelock is a "mussel port", all the mussels in NZ come from this little town.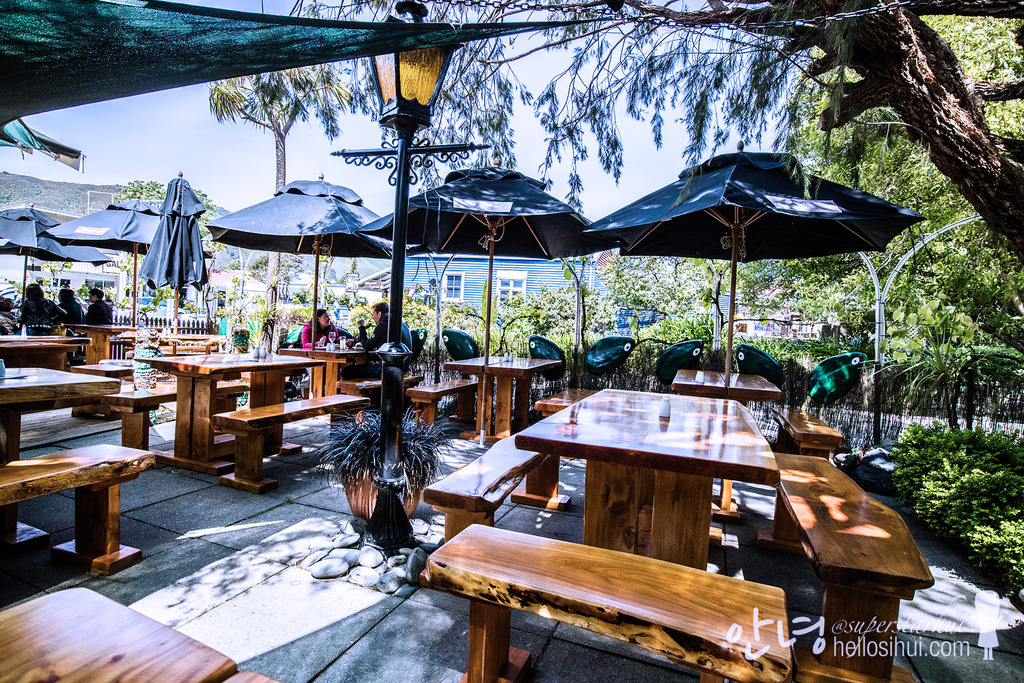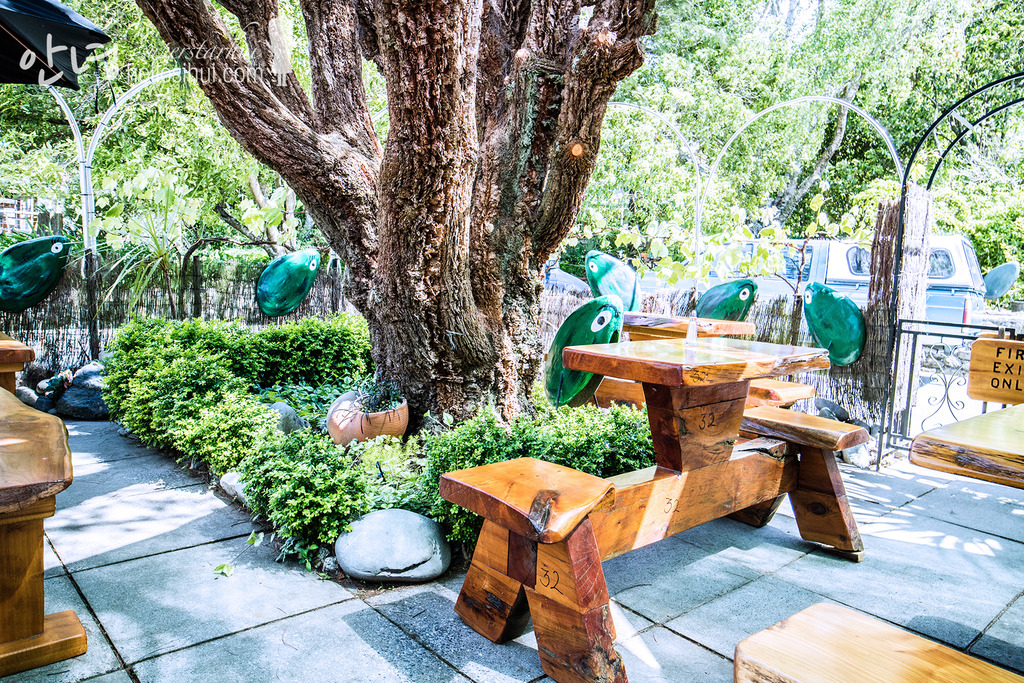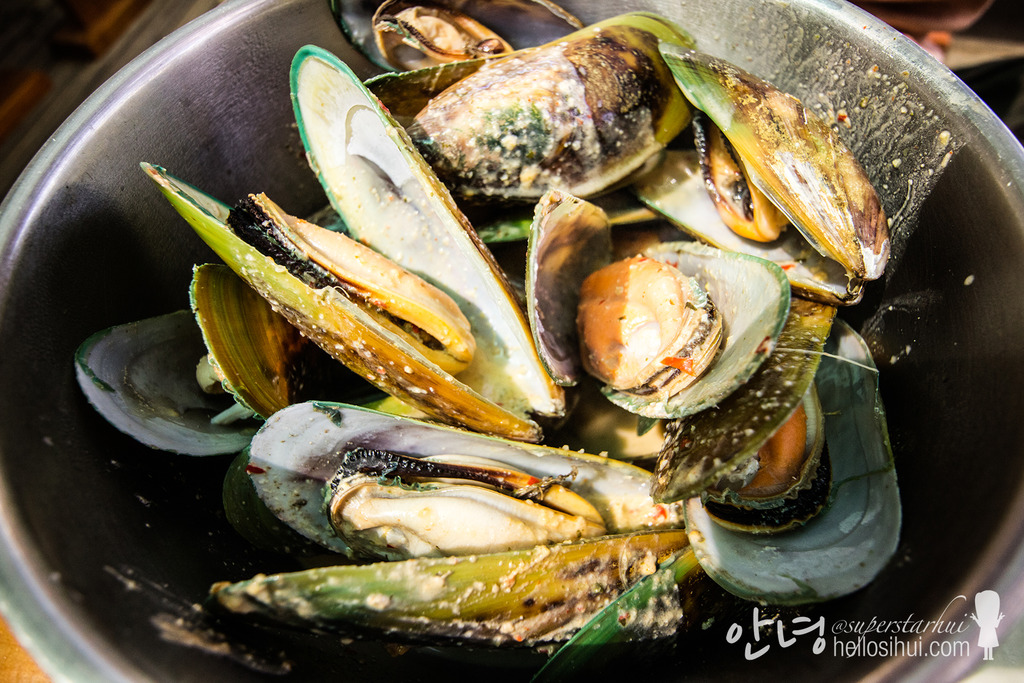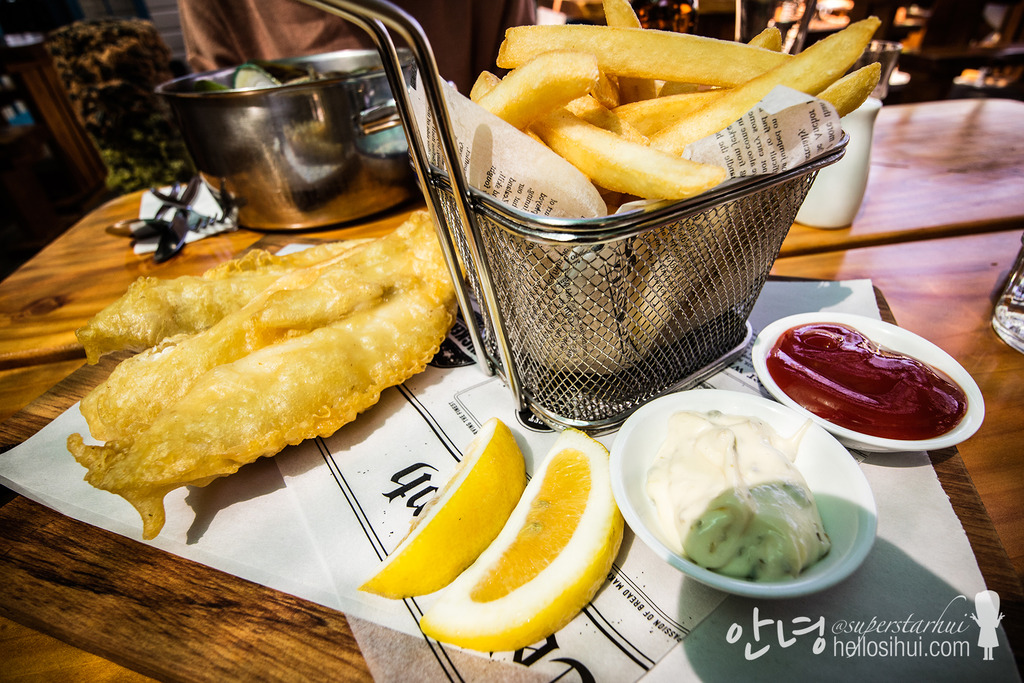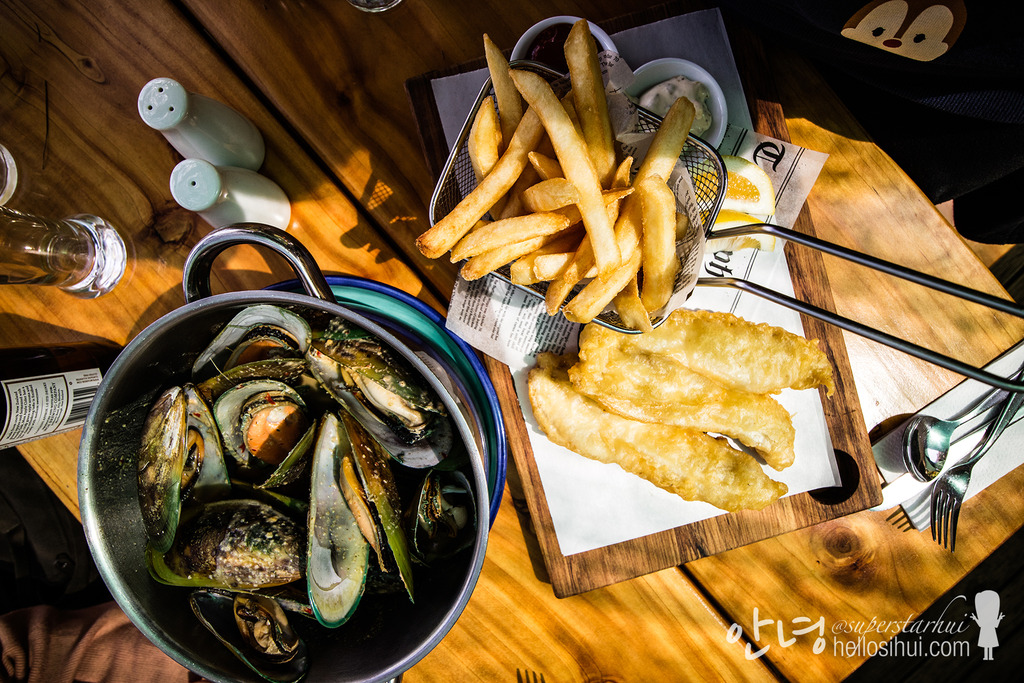 The Mussel Pot Restaurant and Cafe
73 Main Rd, Havelock 7100, New Zealand
Captain's Daughter (recommend by our airbnb host)
That evening, we decided we are too full for a meal, but get a drink instead. I ordered Ice Chocolate and guessed what was given? 🙂 Amazing!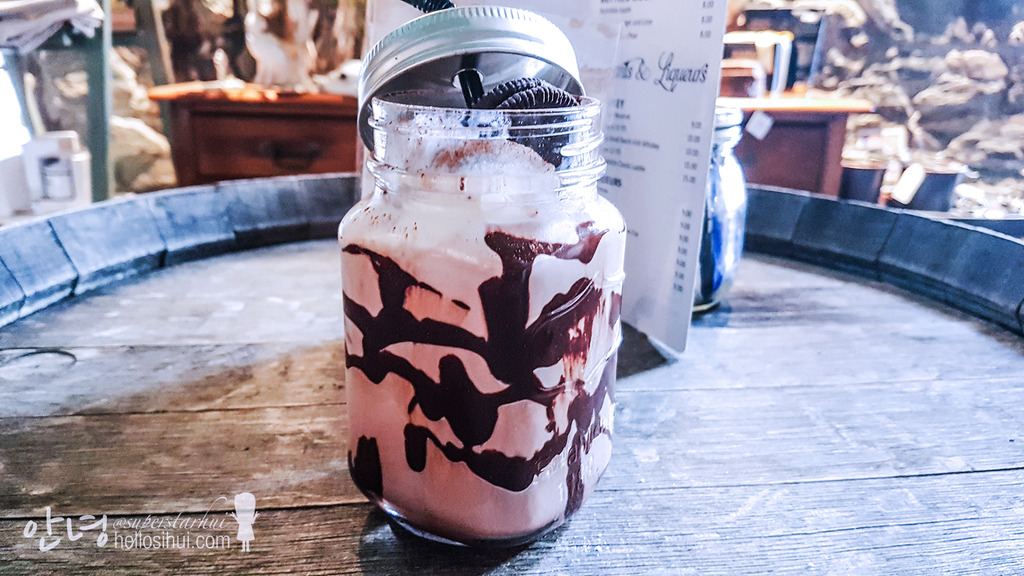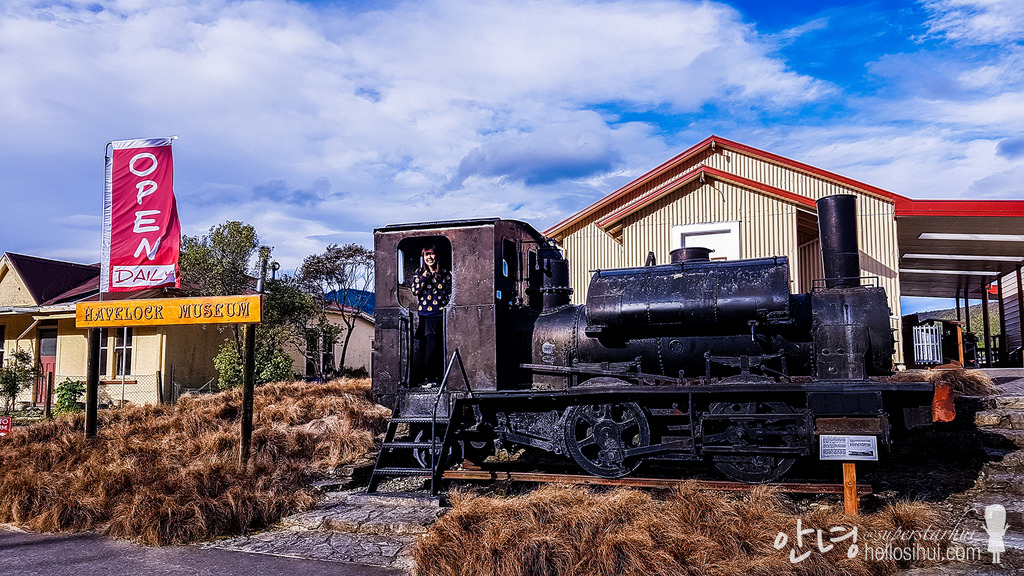 ---
Airbnb (one of my top 5 accommodation in NZ)
Havelock is a really small village in Marlborough region in New Zealand. We call Havelock a hidden gems, that I really wish many people will try to explore here a little. A little quiet, a little interesting, a little more stories to tell.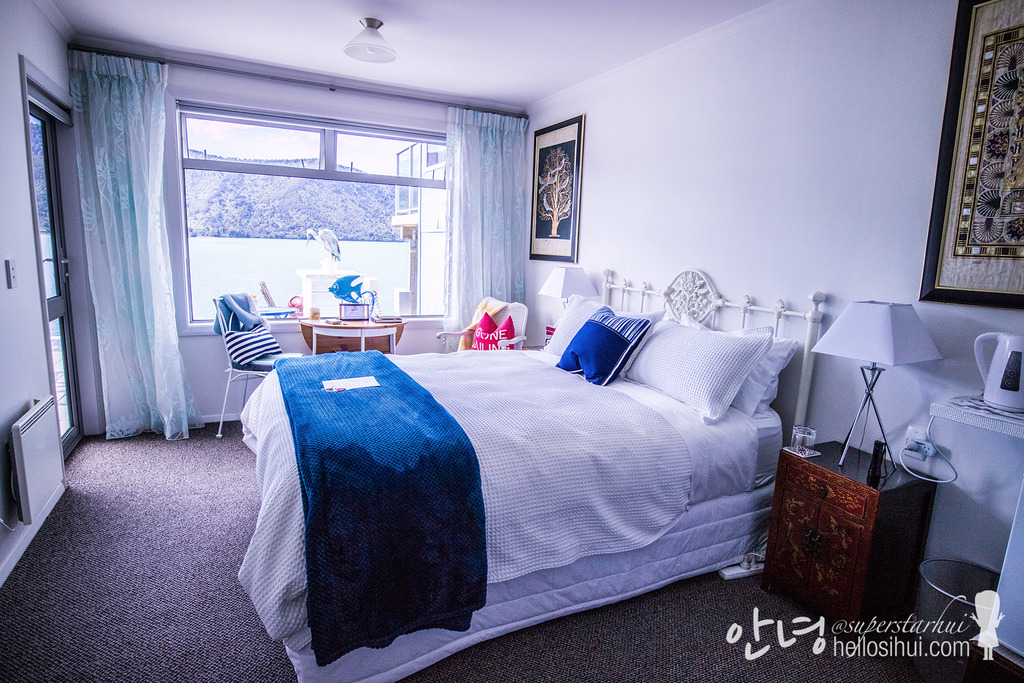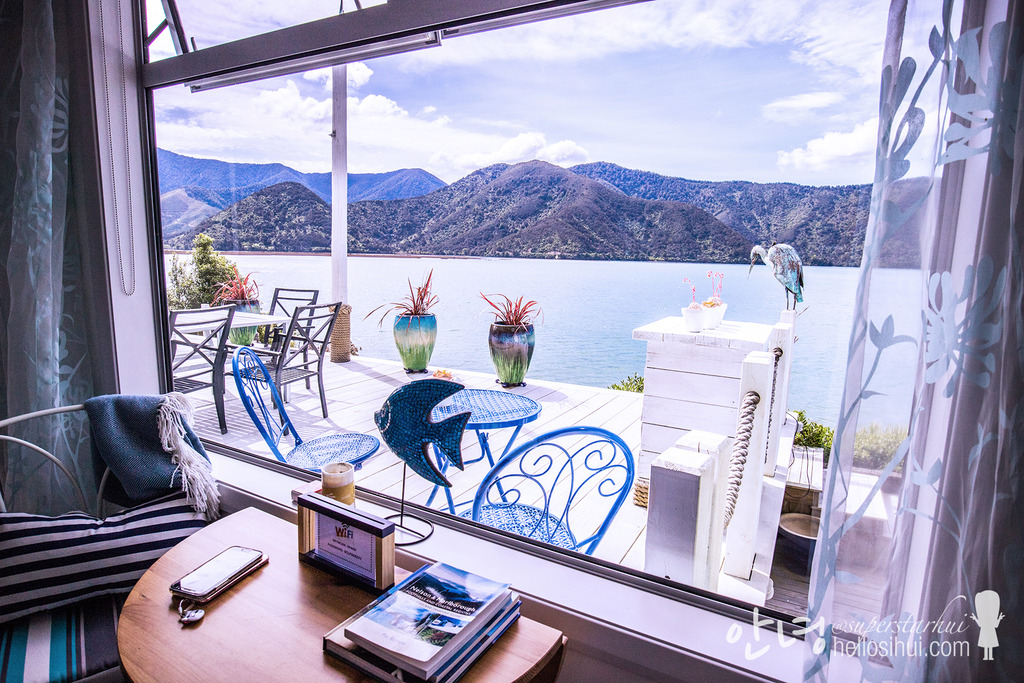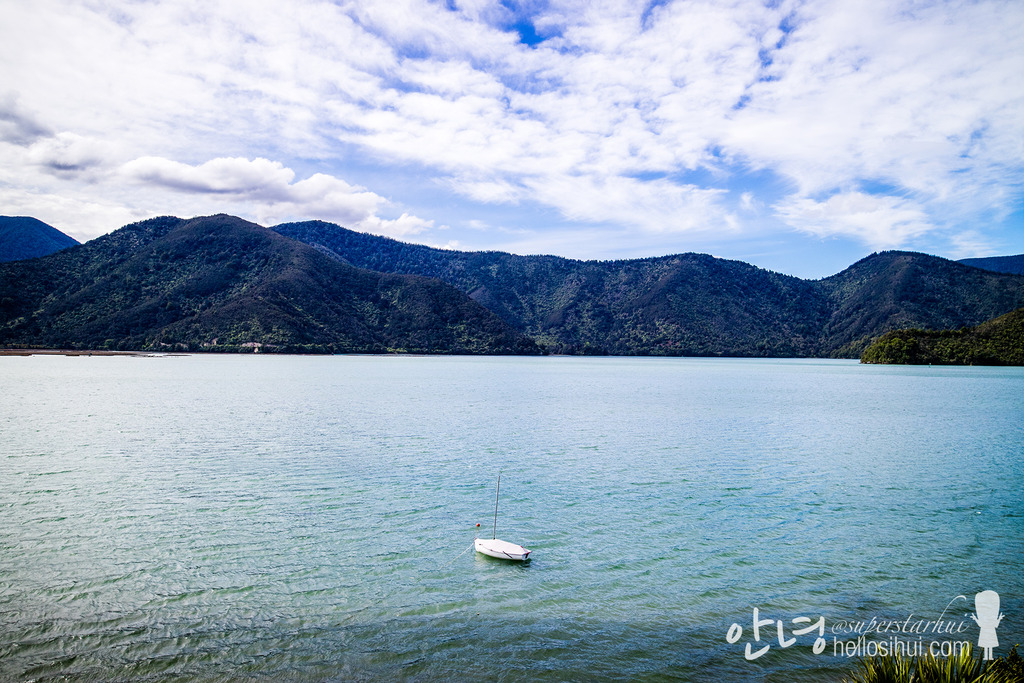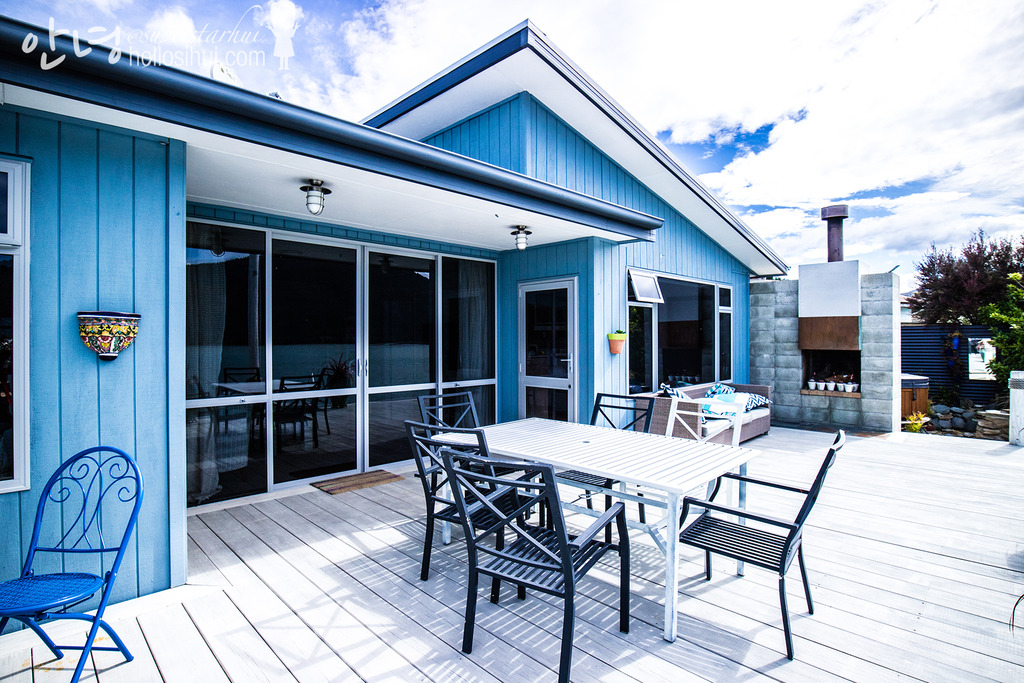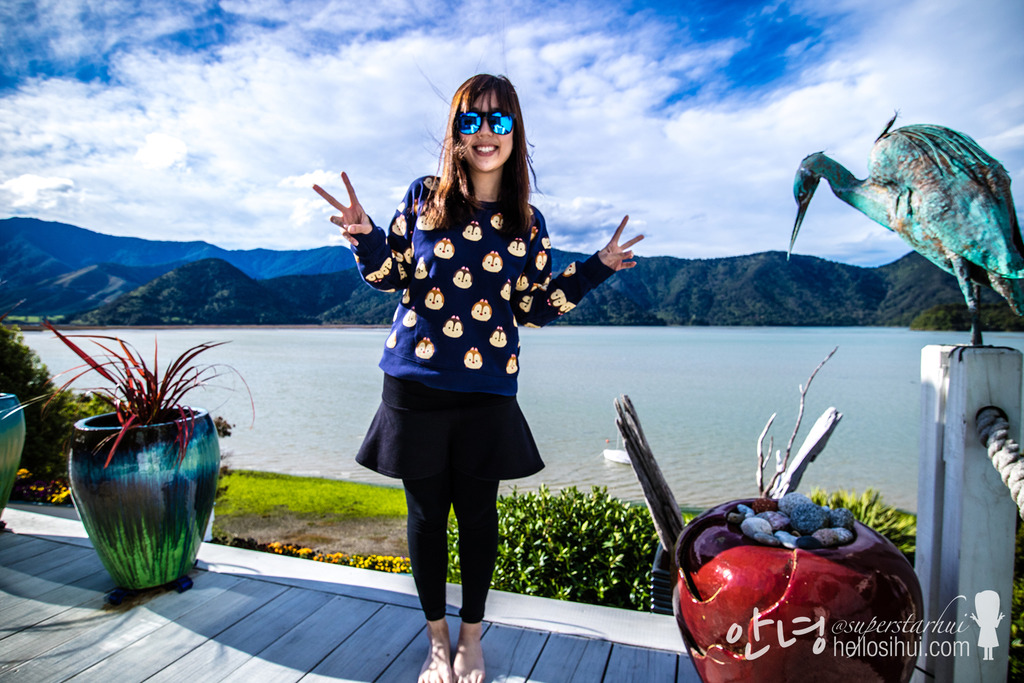 ---
Camera
Canon M3, Go Pro 4 Hero, Samsung Galaxy S7 Edge
Accommodation
Airbnb
Follow me: IG @superstarhui / Dayre @superstarhui
#hellosihuigoesNZ for New Zealand travels
#hellosihuigoeskorea for Korea travels
#hellosihuigoestravels for any travel destination! 🙂
---
---