[#fly2NZ] New Zealand Day 10
[#HELLOSIHUIGOESNZ Oct-Nov 2017]
These were one of our main highlight of our New Zealand trip. I know many people did skydiving, water rafting or even bungee jump too. But, we did none of this because we are really scare of those exciting extreme sport haha. So, we did this instead – Dolphin Swim.
So we drove 45mins (honestly, this is nothing when you had mostly 2hours ride in previous nights) back to Picton Ferry Terminal as that's where the pickup point. This time, we used the simple route that our host told us to avoid the crazy up and down steep mountainous route.
Dolphin swim with Eko Tours
Eko Tours given us a magical wet suit that is really different the norm. The special material of the wet suit that serve like a float, a life vest too. With no doubt, we wont able to dive in the water no matter what haha.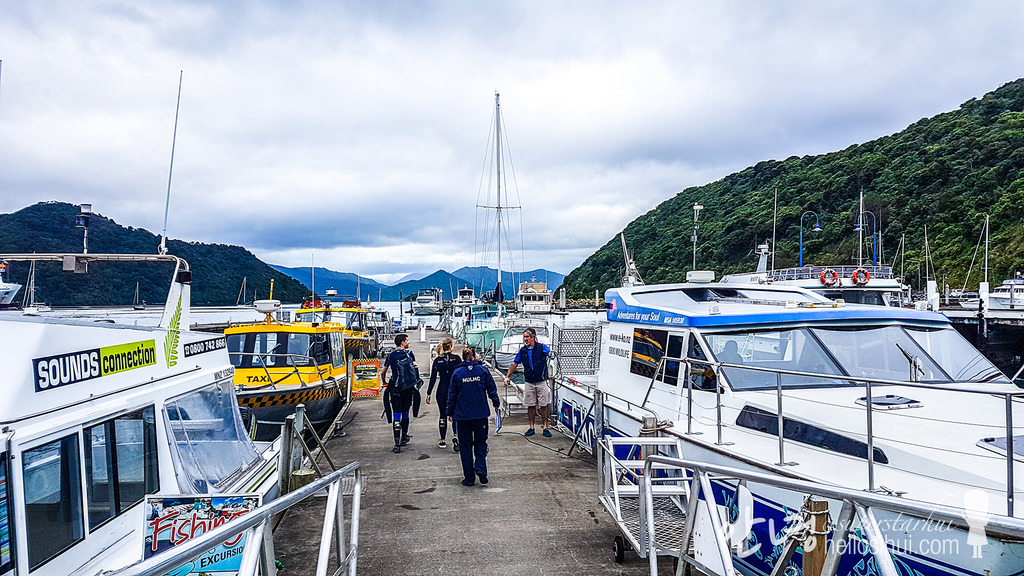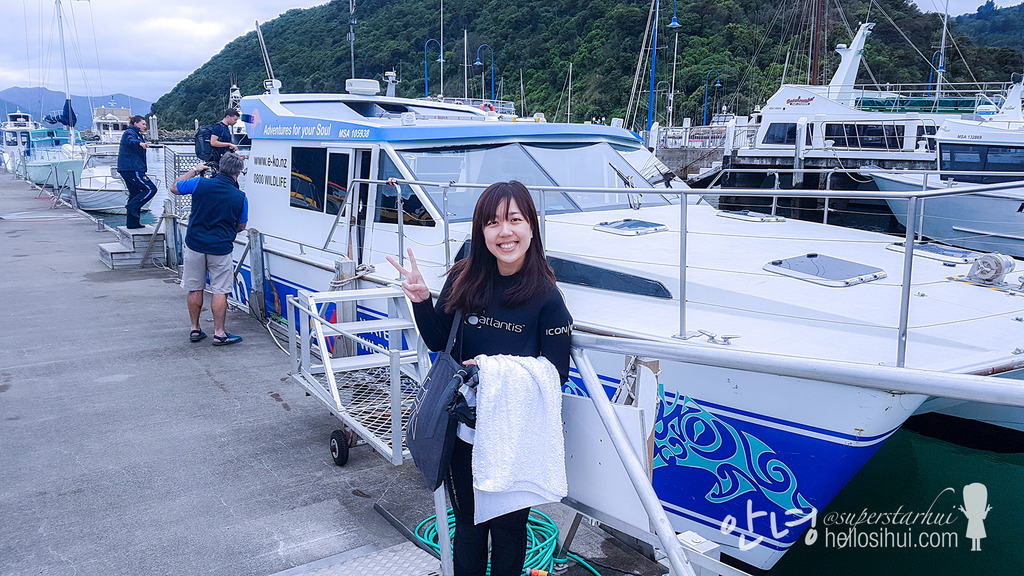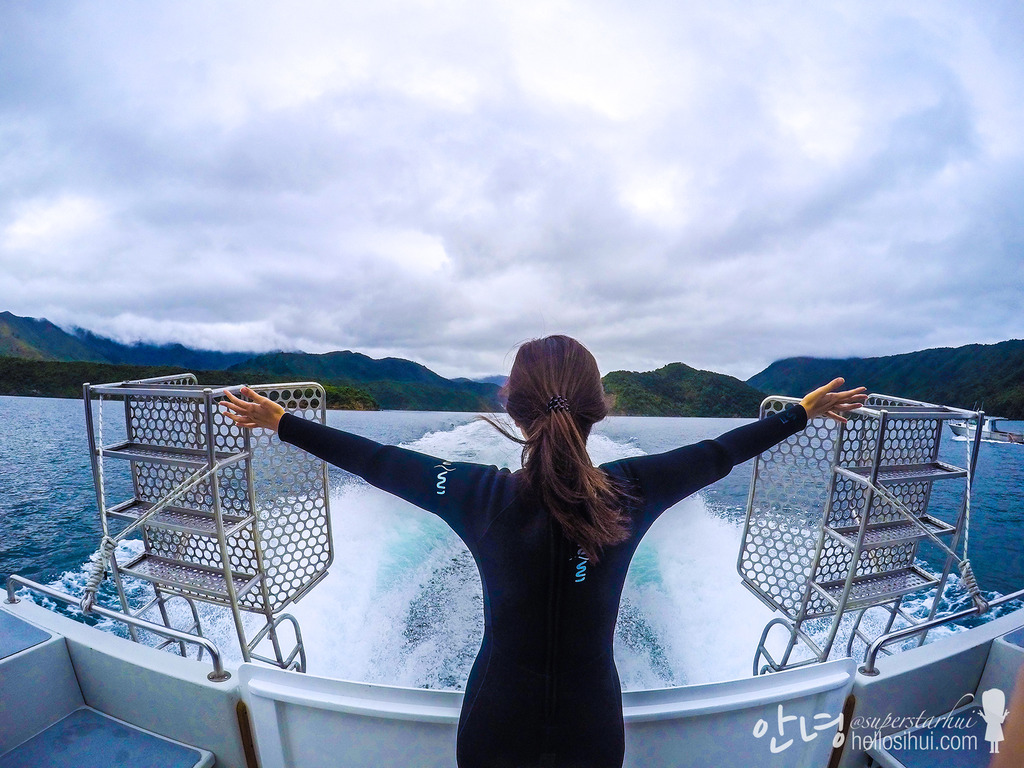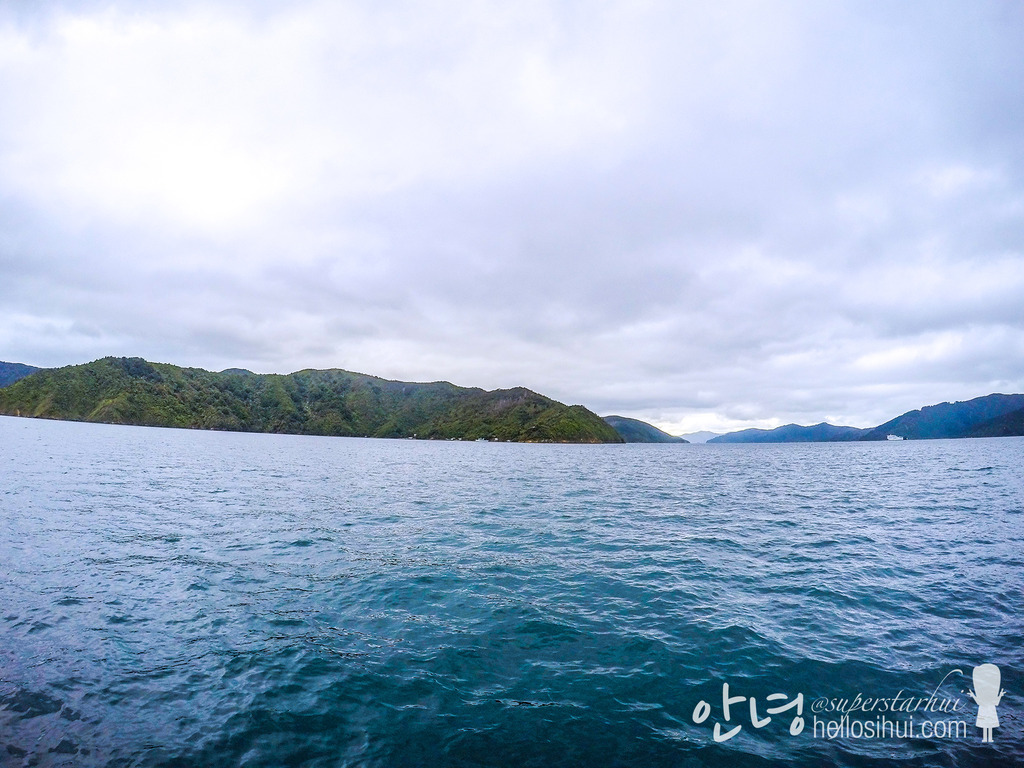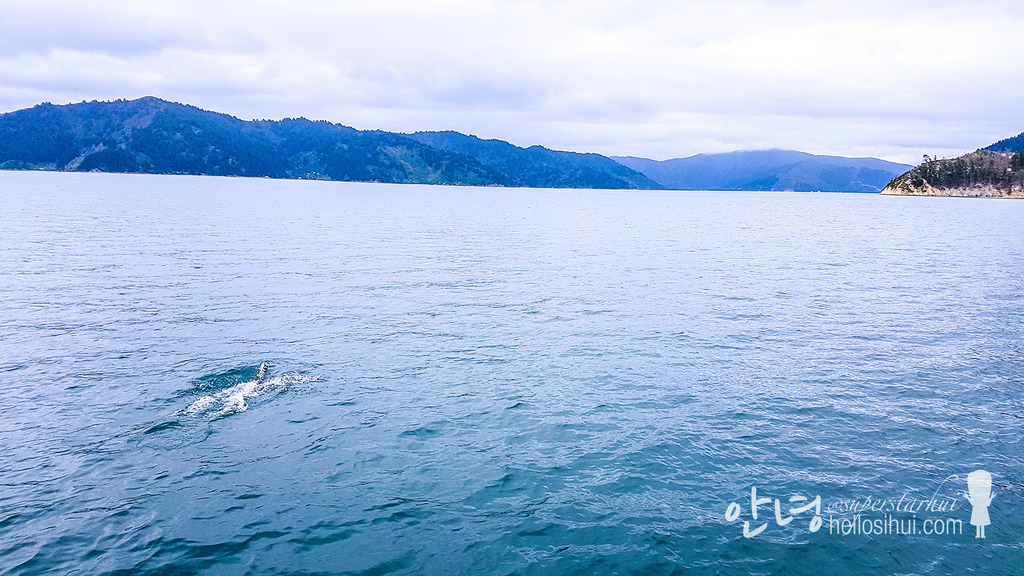 It's really one of my most enjoyable activities till date. I have no problem with swimming but being first time to open sea, it's something makes me a little nervous and exciting. Having a family of dolphins swimming around us, and enjoying our company as much as we enjoyed theirs totally. I strongly encourage anyone who is heading to New Zealand (South island) to experience this! It's something memorable that you want to bring back. A kind of happiness and laughter seeing all this wildlife just 0 distance from you! 🙂
---
Lunch at Saint Clair Family Estate
We knew we wanted our lunch to be one of the vineyards when we drove past this morning. We just not sure which one to visit, but driving pass a few and we decided this because it looks pretty (super photo worthy too!) And, we never regret too. It's one of our top food list in New Zealand (during our stay) too.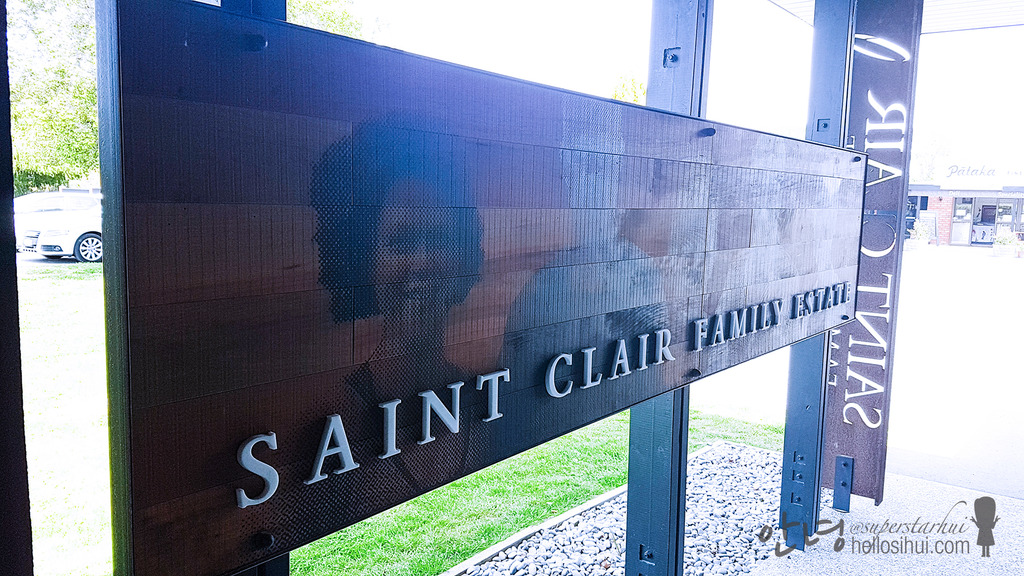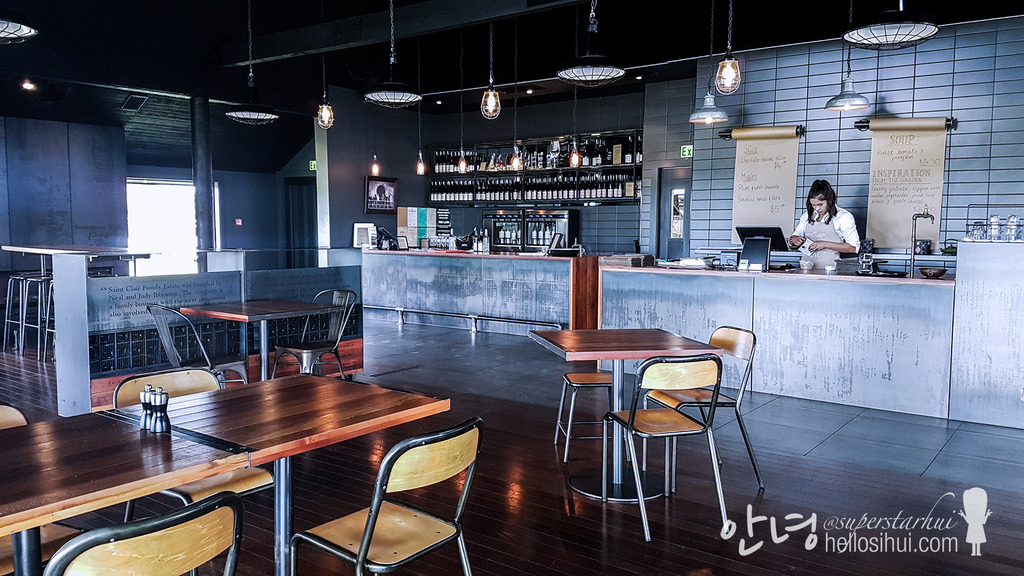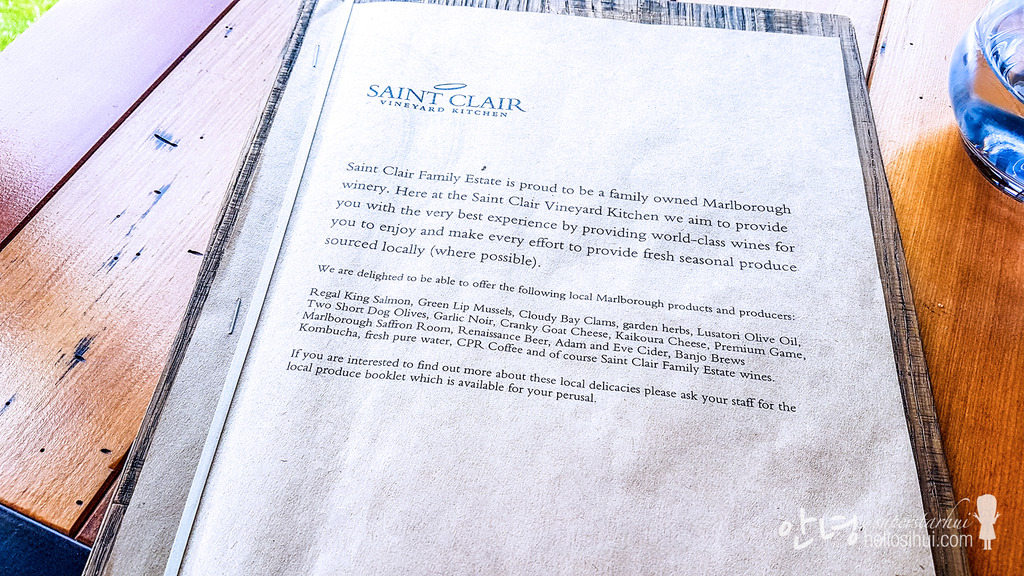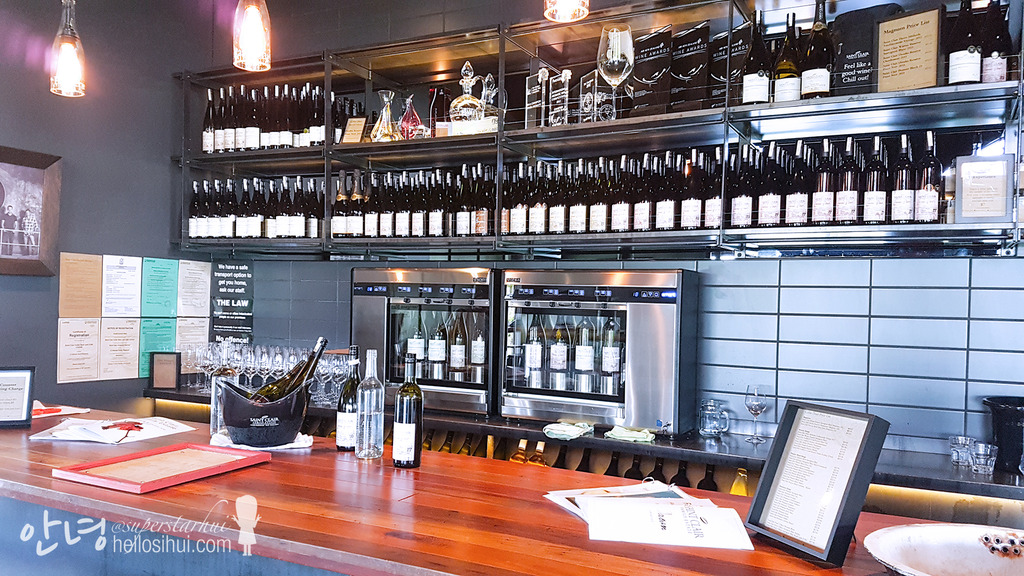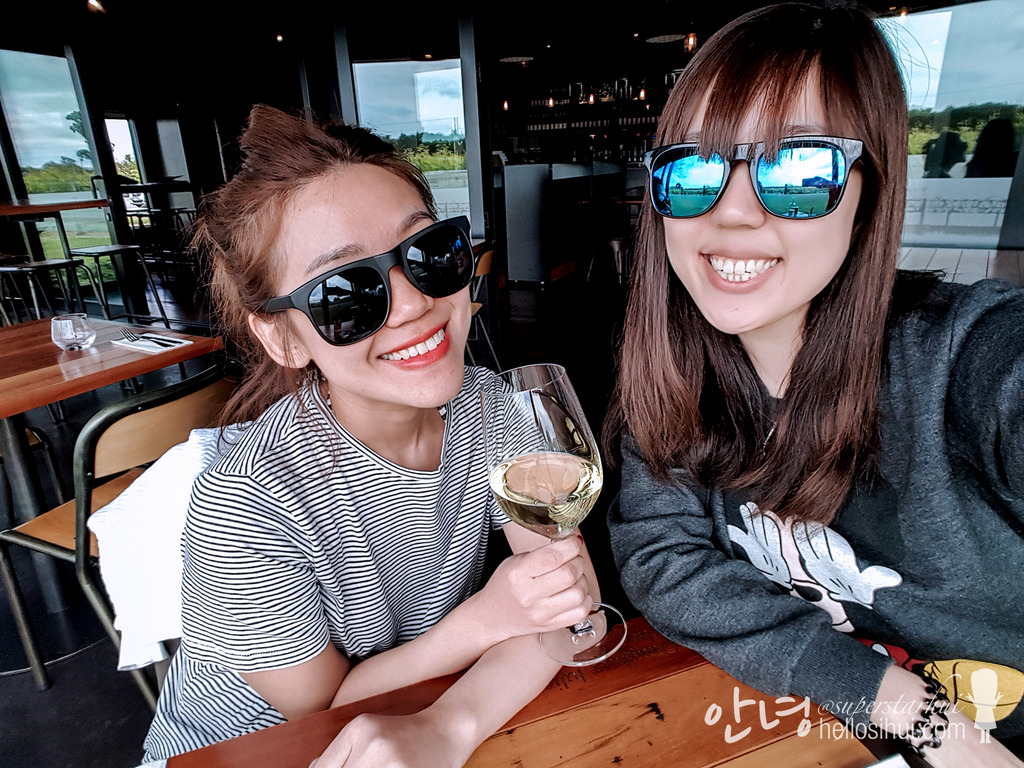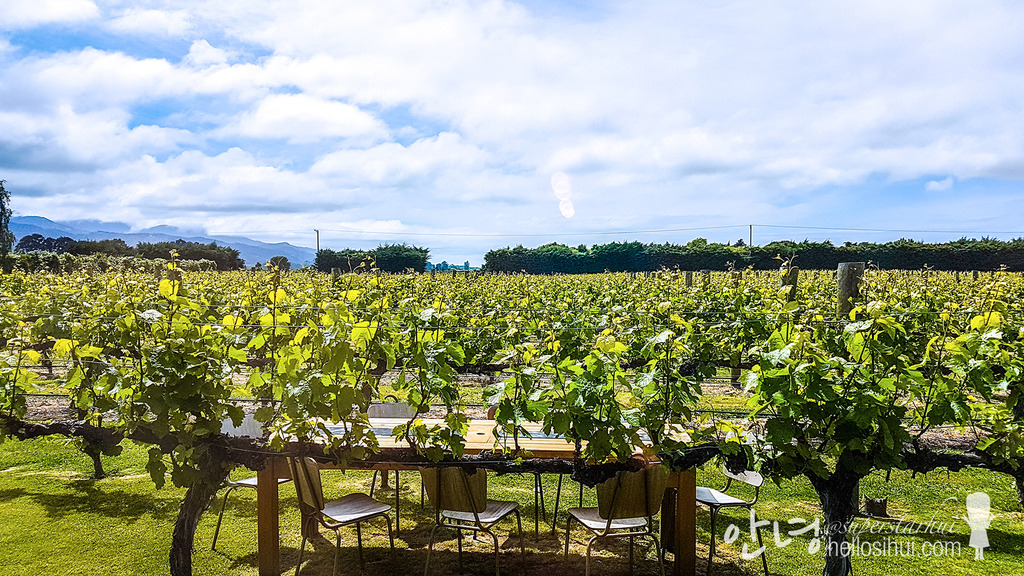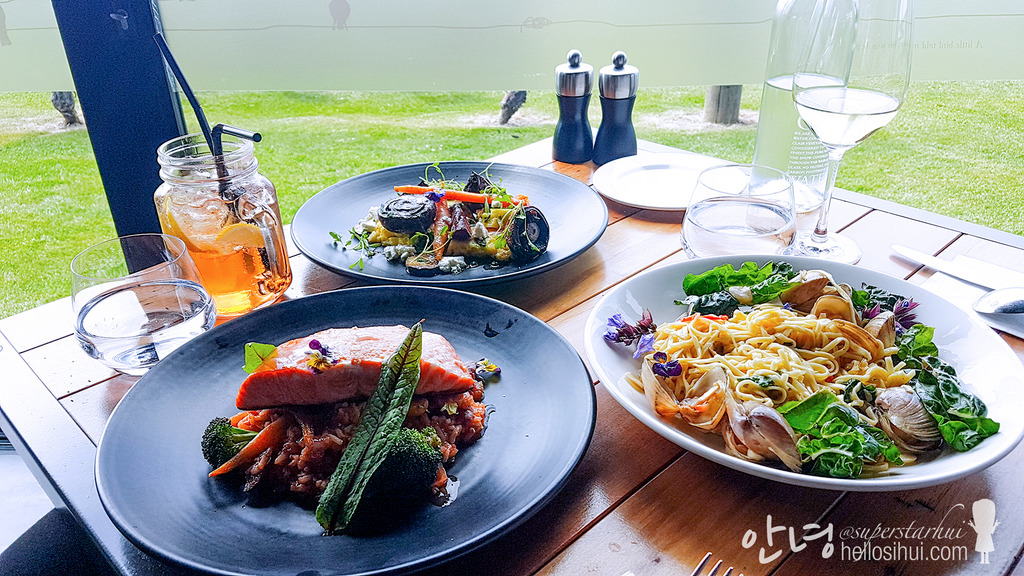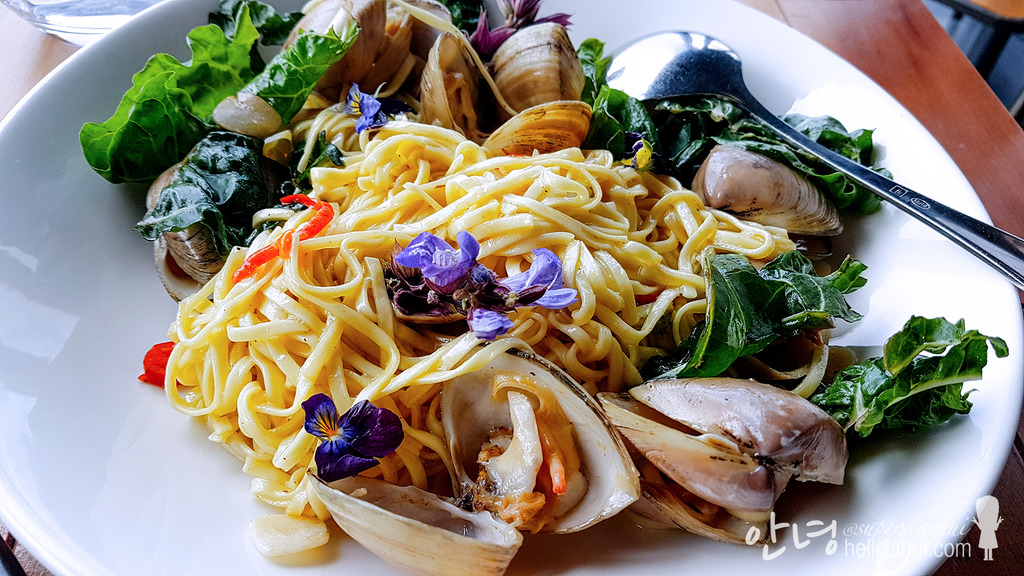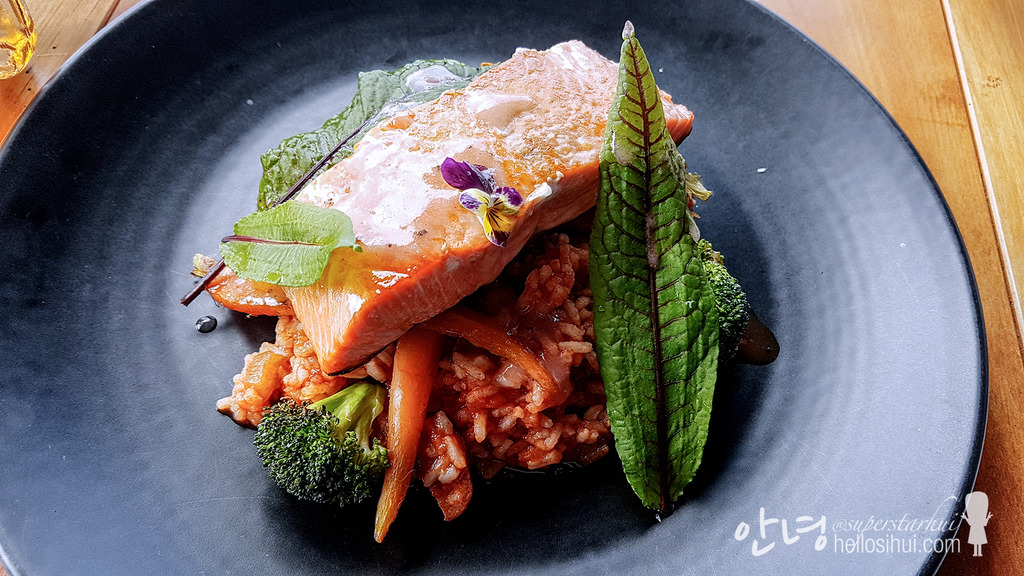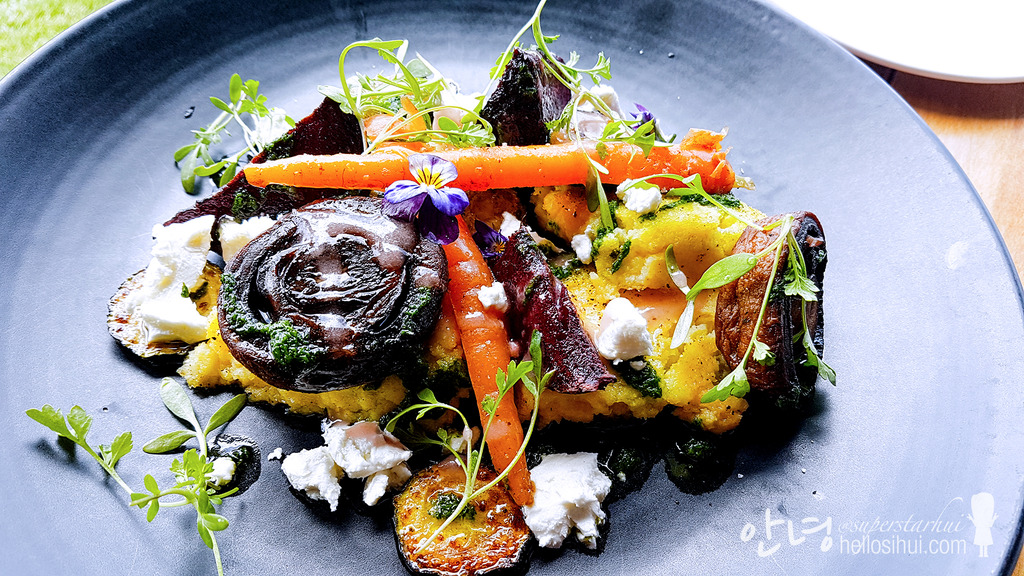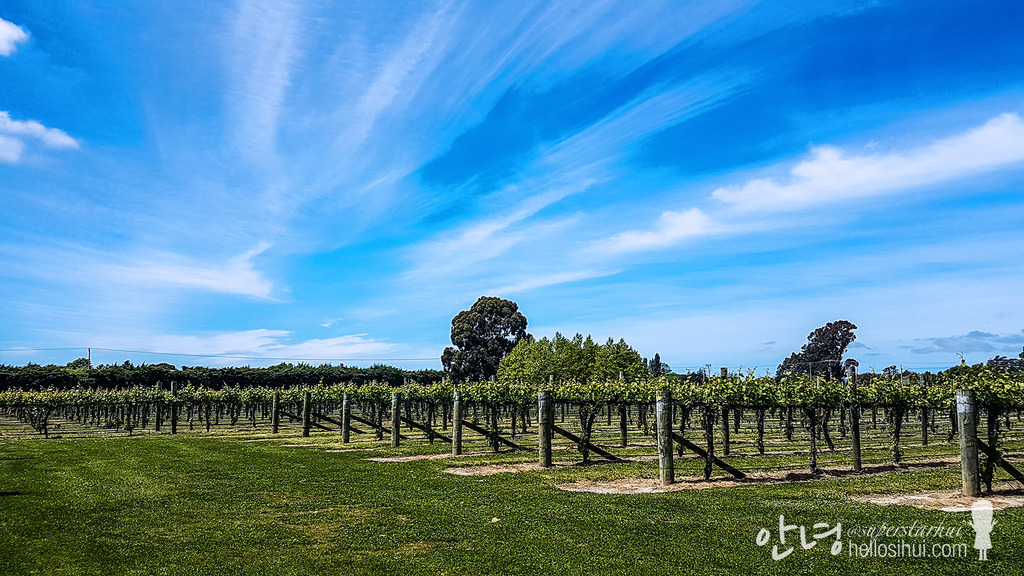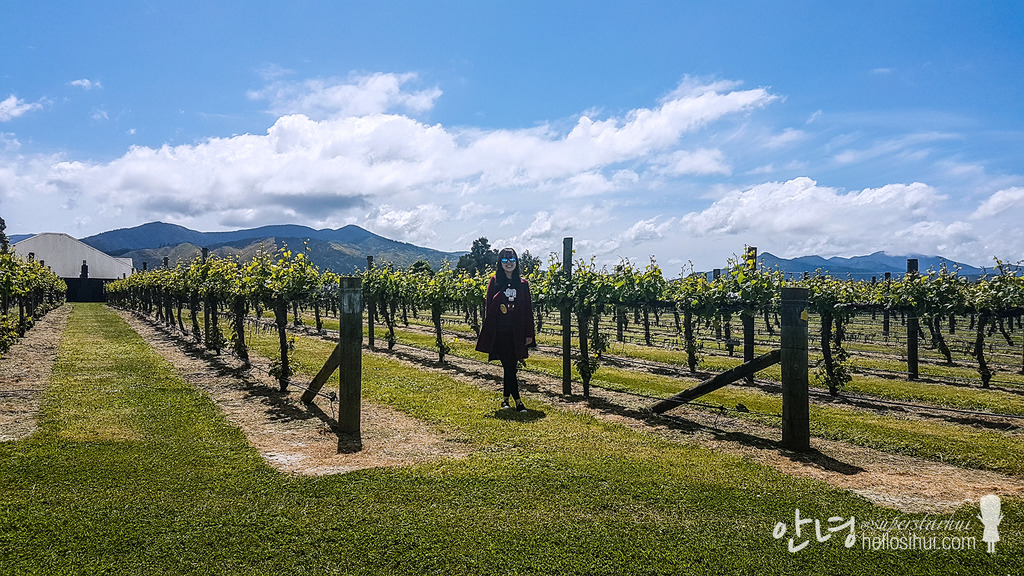 Makana Confections
Right opposite the vineyard 🙂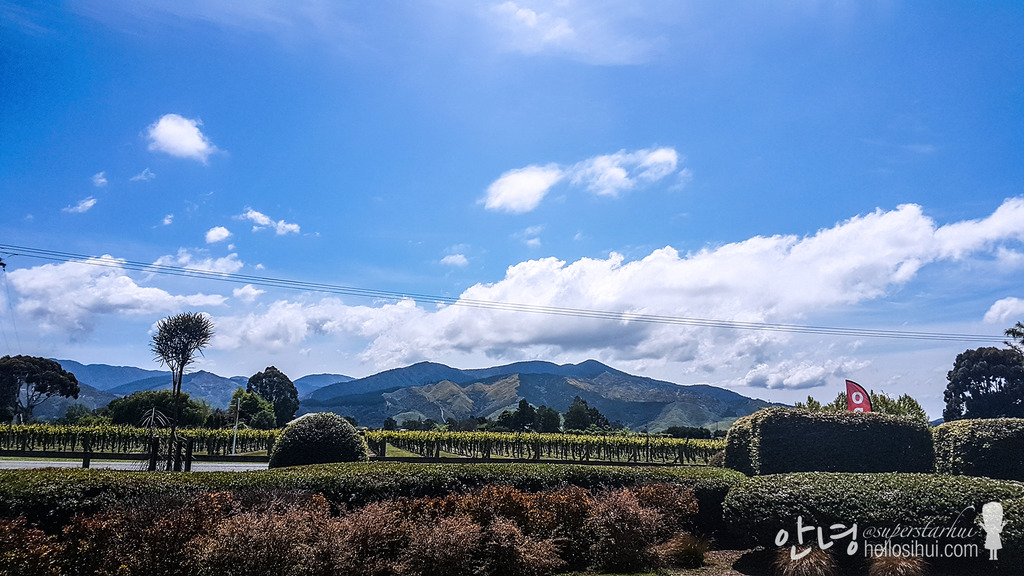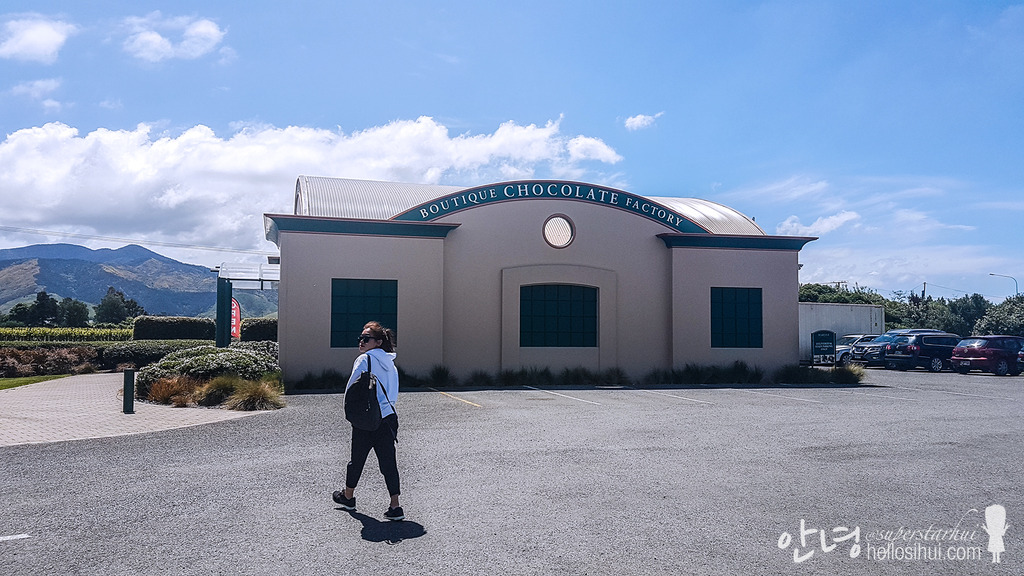 We drove opposite to this makana confection to just take a look, and ended up buying 1 chocolate pack eat. I bought this – Macadamia Butter Toffee Crunch for my dad, and regret just 1 pack, it doesnt take too long to finish that very small pack. My dad loves it, its coated with macadamia, or rather we can't see much of anything except macadamia. We love it totally.
Saint Clair Family Estate
Corner of Rapaura & Selmes Road, Blenheim (Route 62)
Makana Confections
Opposite Saint Clair Family Estate (Route 62)
---
Dinner at Captain's Daughter
This is my favourite restaurant with the best food in the entire New Zealand trip. So much praise with their service and the food especially 🙂 It's round up our havelock journey with a blast! 🙂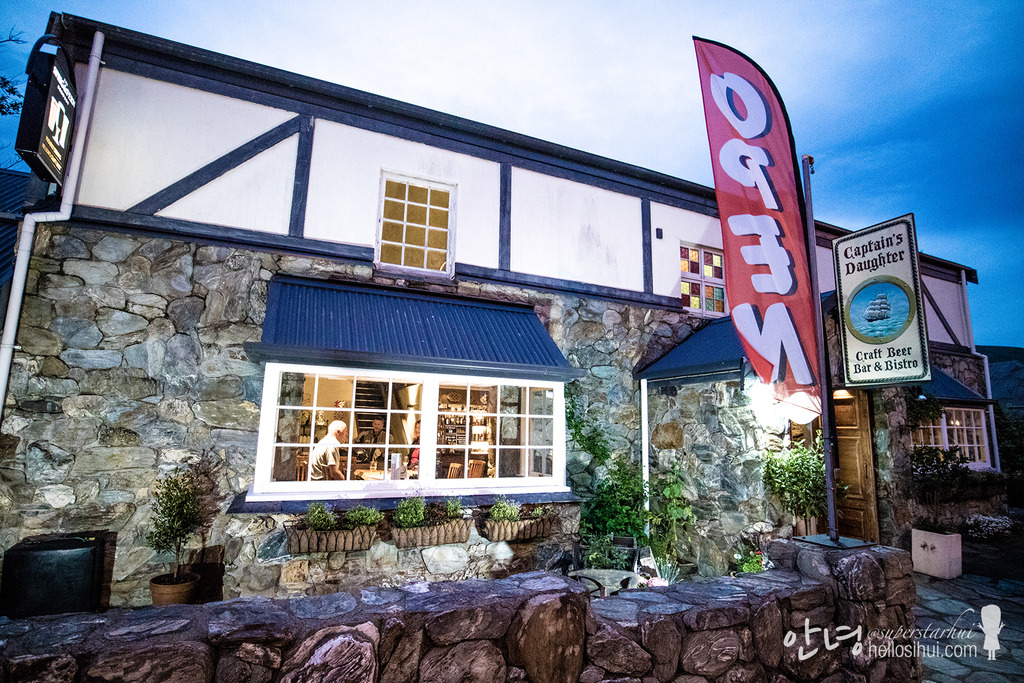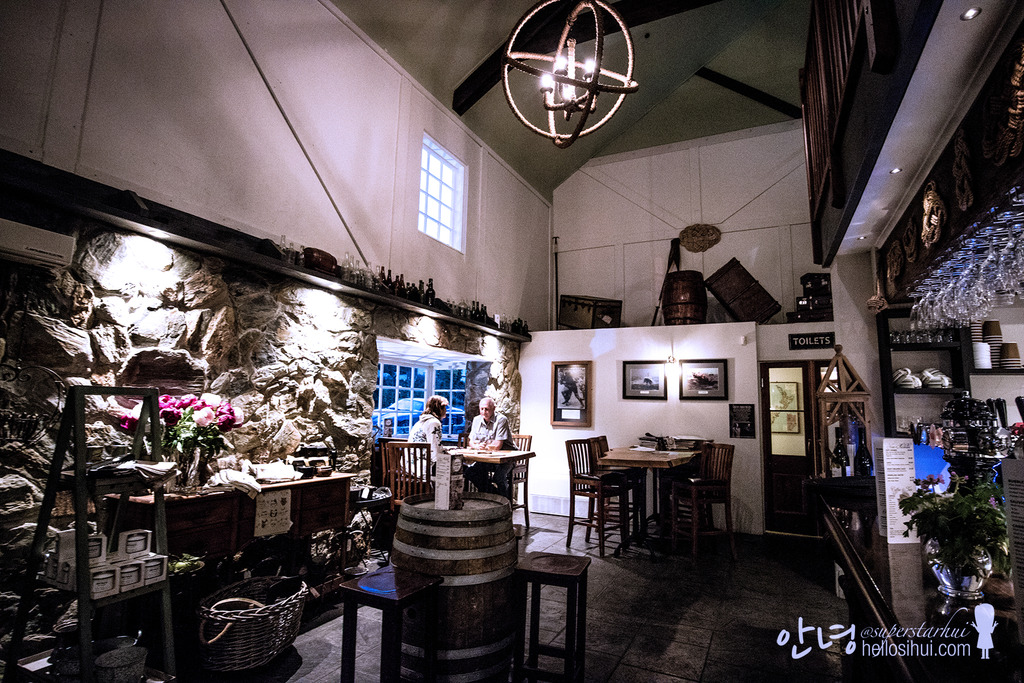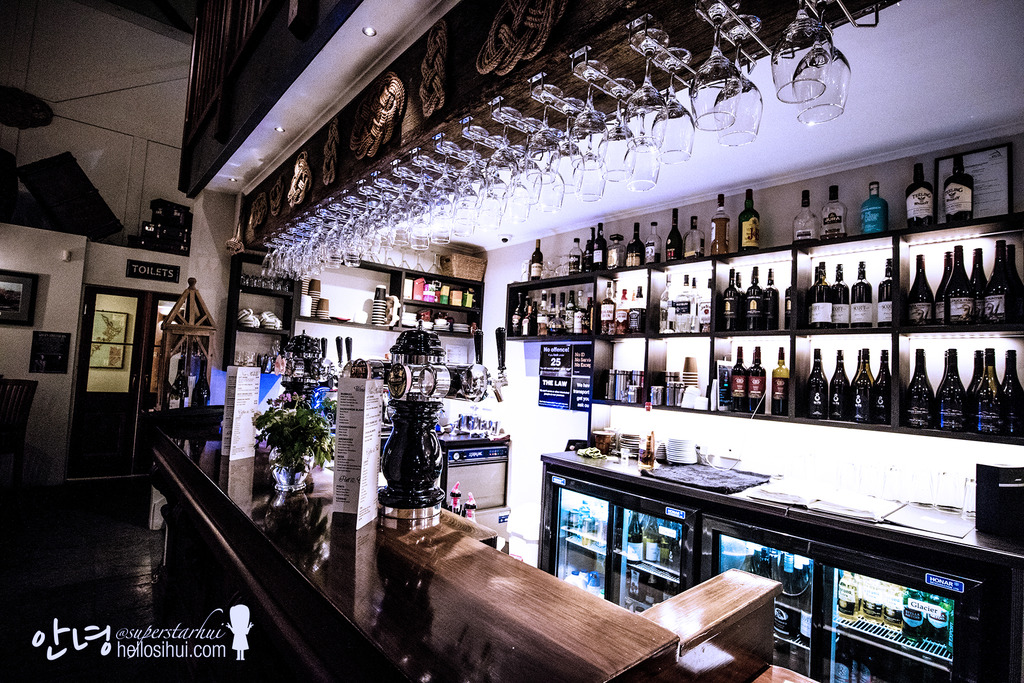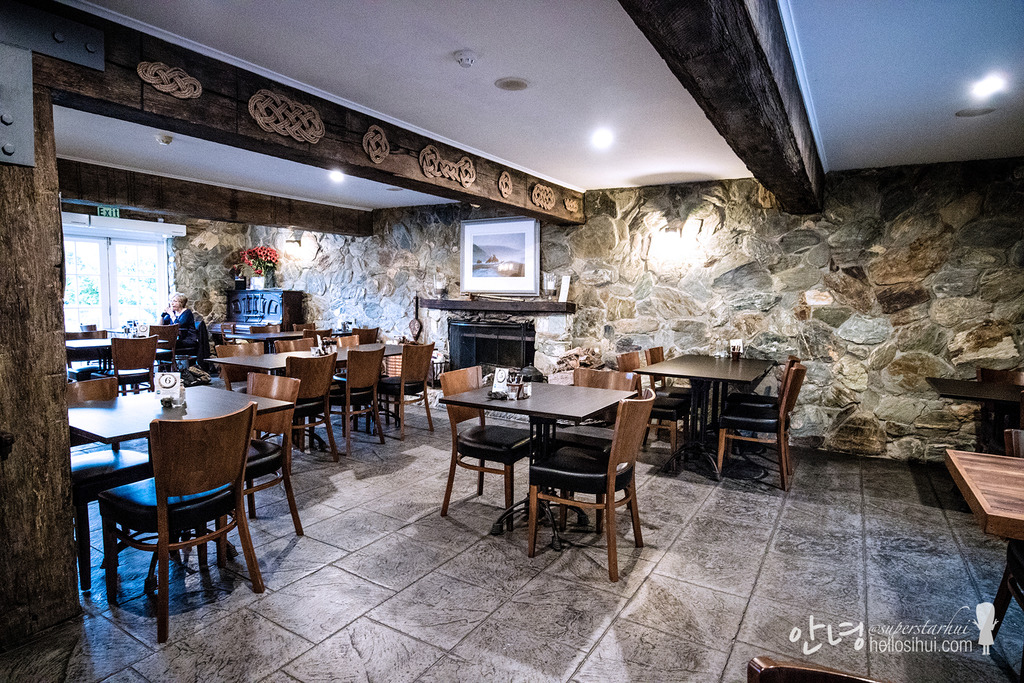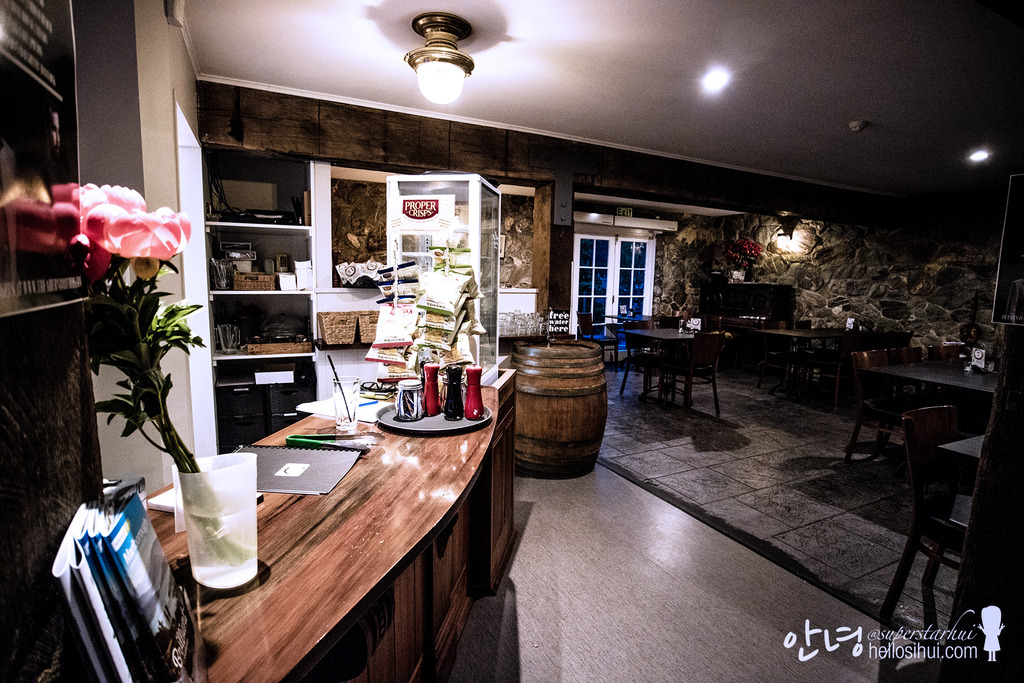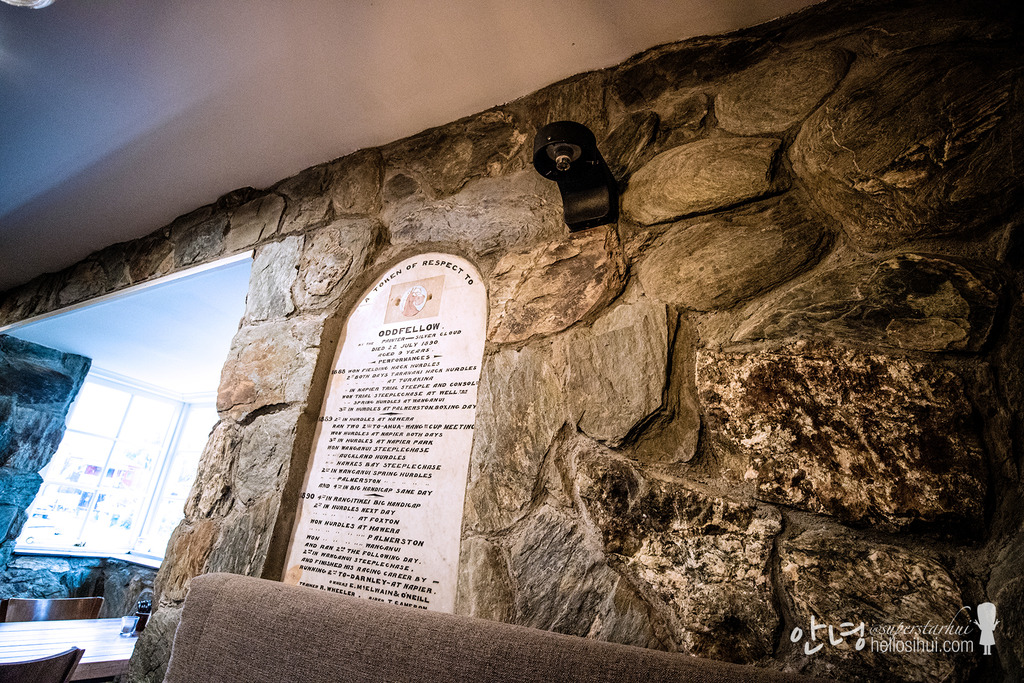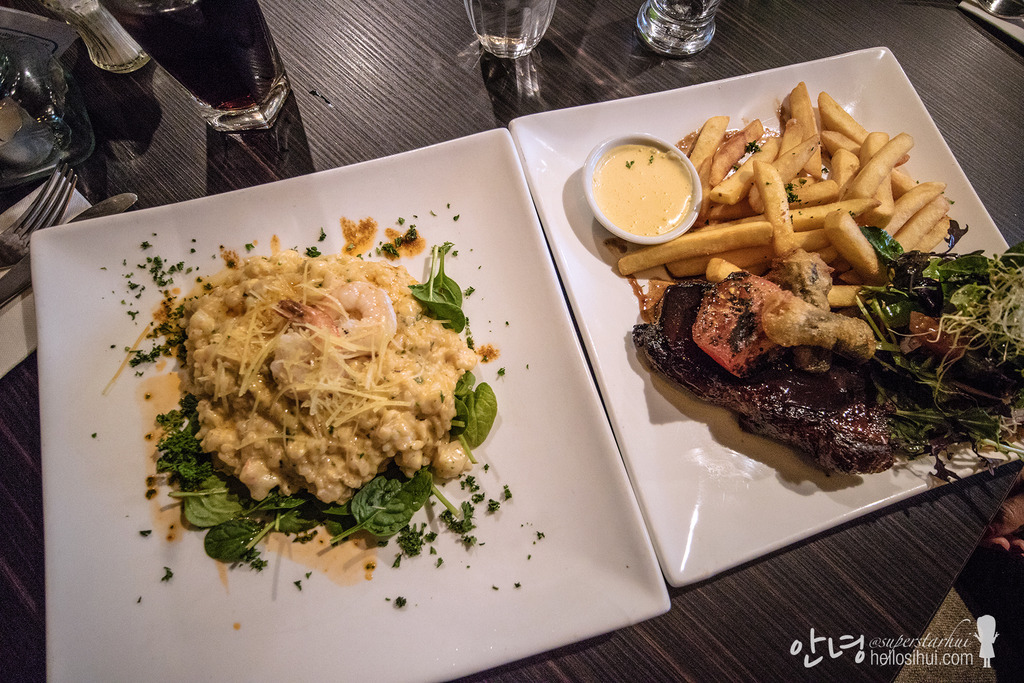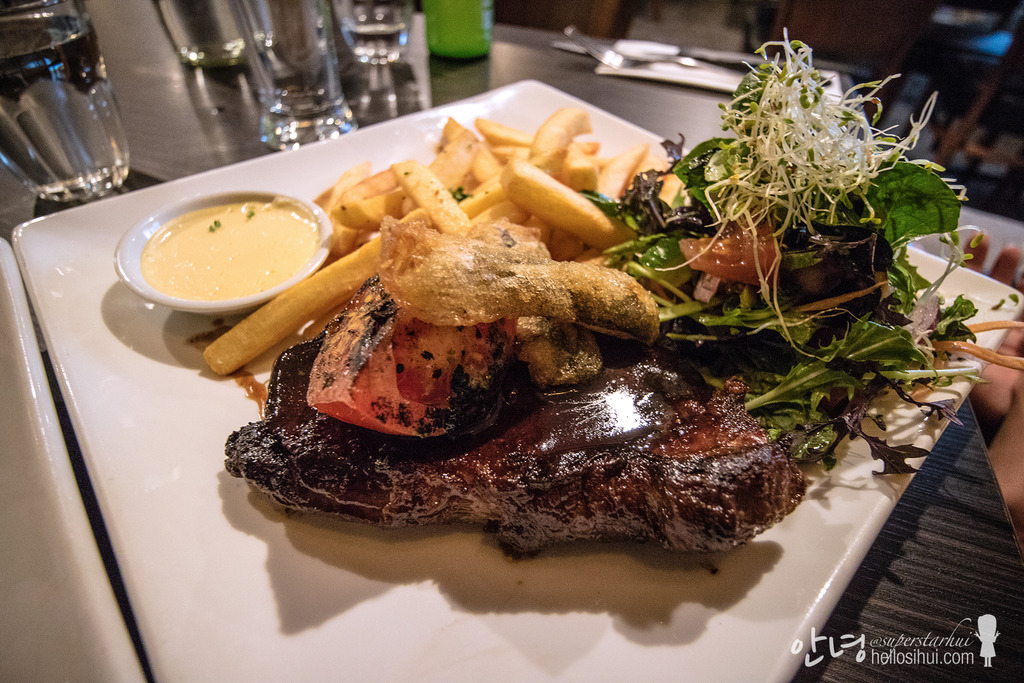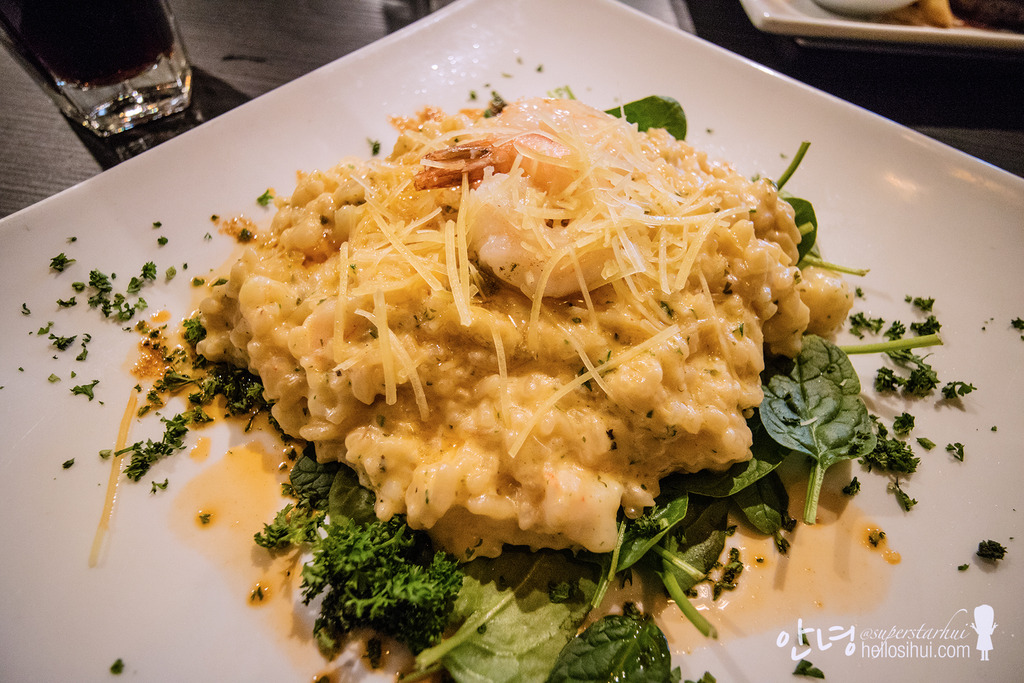 This, truffle prawn risotto was my favourite meal in the entire NZ trip. The taste really out of the world, because so good so simple. The prawns so fresh so much so big. I mean, the entire plate is really good that I still missing it so much now.
Captain's Daughter
72 Main Rd, Havelock 7100, New Zealand
Before we say goodnight to our last night here, I have to share how enjoyable this 2 night were. Havelock is indeed a hidden gems, a tiny town where you might mis-looked as you might choose to stay between Picton or Nelson. I'm glad very very glad to stay here instead. Our host really nice, and food really good, and everything just simply started with a blast since we reached South. Even the car was a better ride haha.
---
Camera
Canon M3, Go Pro 4 Hero, Samsung Galaxy S7 Edge
Accommodation
Airbnb
Follow me: IG @superstarhui / Dayre @superstarhui
#hellosihuigoesNZ for New Zealand travels
#hellosihuigoeskorea for Korea travels
#hellosihuigoestravels for any travel destination! 🙂
---
---