[#fly2NZ] New Zealand Day 16
[#HELLOSIHUIGOESNZ Oct-Nov 2017]
Leaving our 9th airbnb. I'm glad Angela and Greg has been really lovely and sharing us some farm tips, we also get to see the silly cute billy that is just 4 months old. It's been a great 2 nights stay with them. We got all our laundry done, have great sleep because of the comfy room with great views.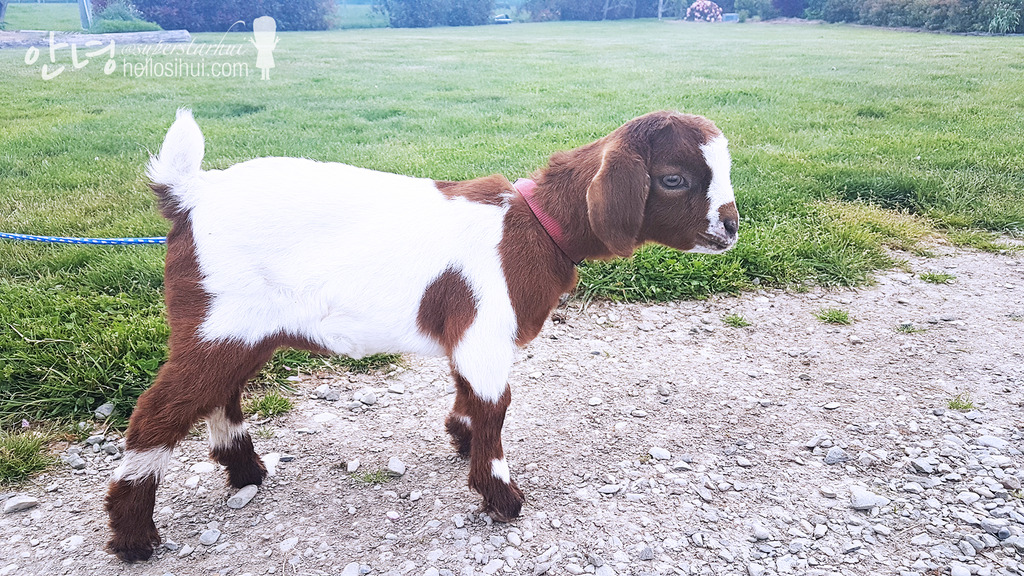 Oh yeah, the sun is out! It's one of the most sunny days throughout the entire trip. I'm glad I packed 2 set of sport wears so I could wear one of them today! Phew 🙂
Next, we are approaching towards the last week of our trip. Time flies! We decided to go back to Fairlie Bakehouse for breakfast!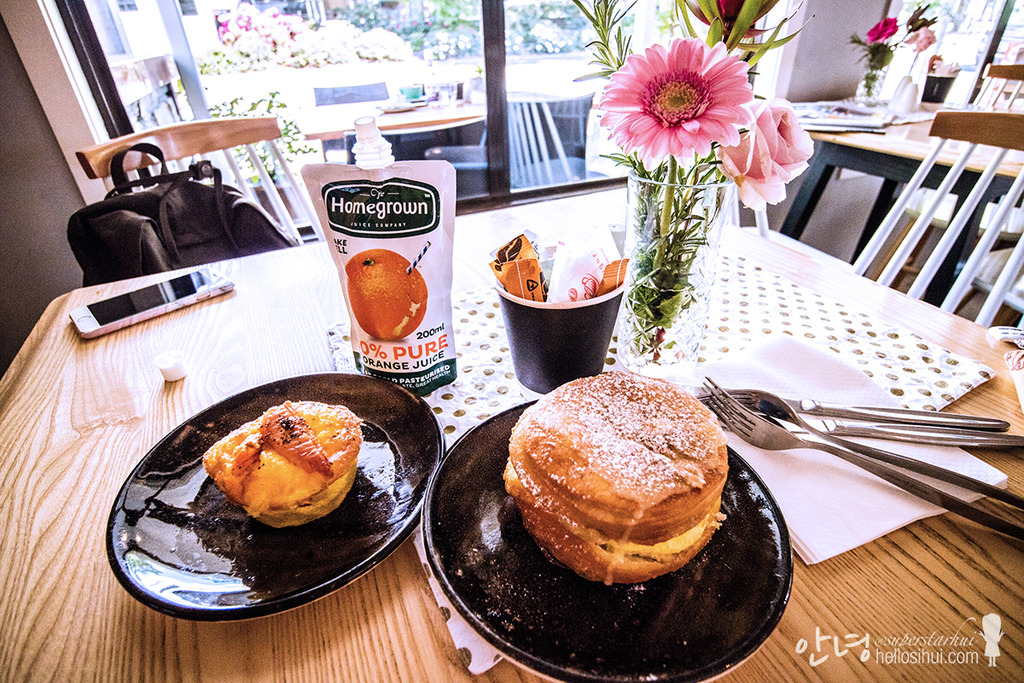 Fairlie Bakehouse
7925, 72 Main St, Fairlie 7925, New Zealand
---
Wanaka Lavender Farm
I understand that lavender only bloom during summer and the best time to visit in NZ is January. But I doesn't want to give up, and thought maybe there's something else we can see. Maybe a lavender soft serve ice cream :p
And, it's on our way to our next accommodation where I thought we could give it a try to visit it.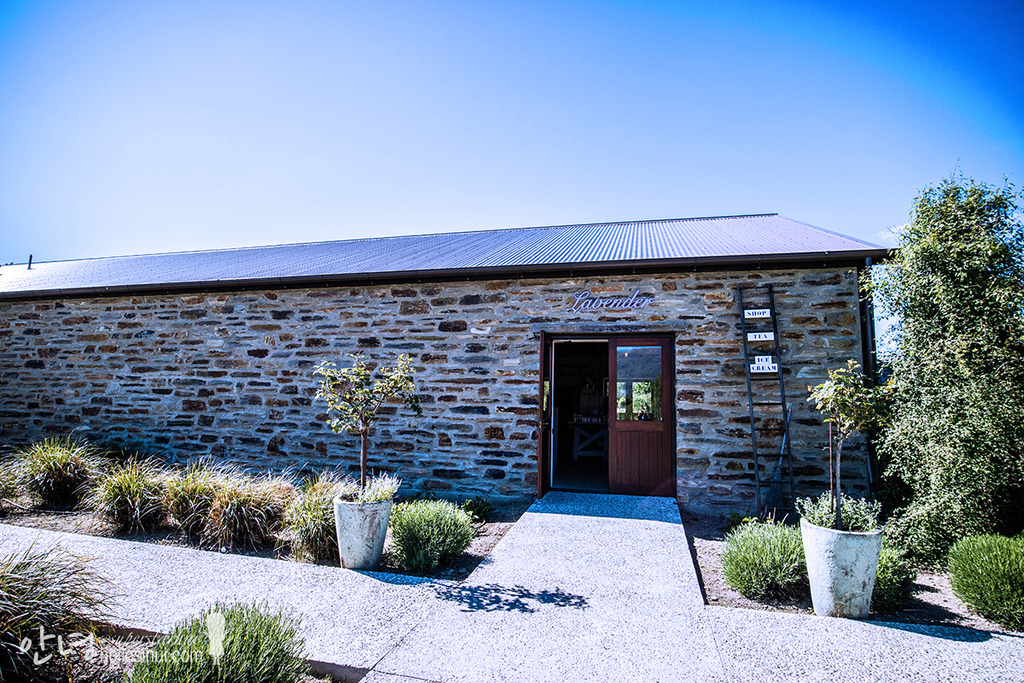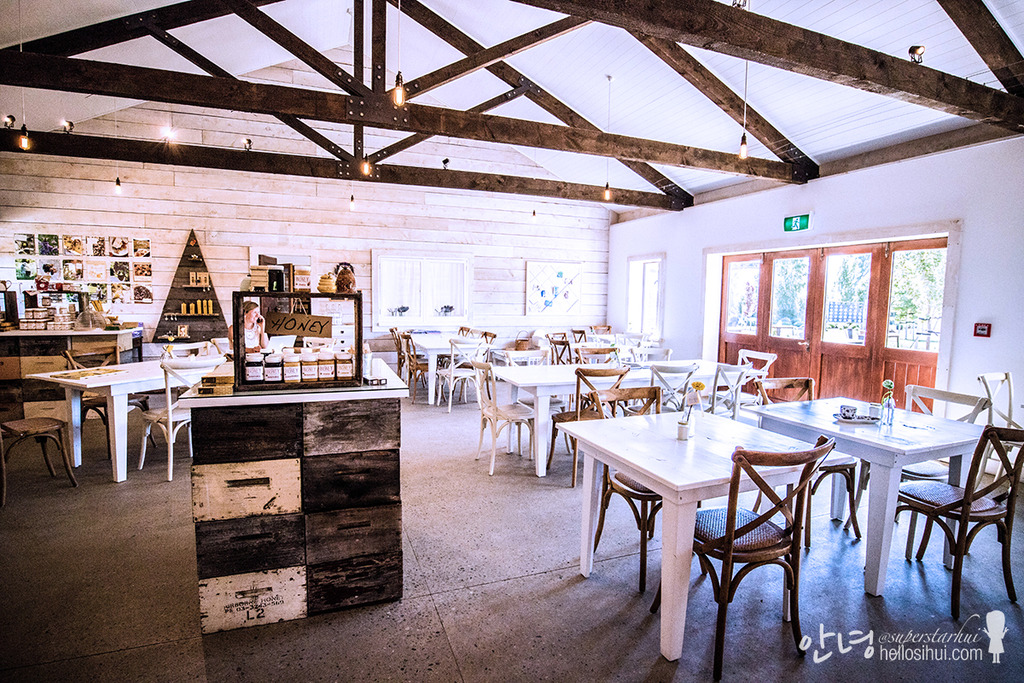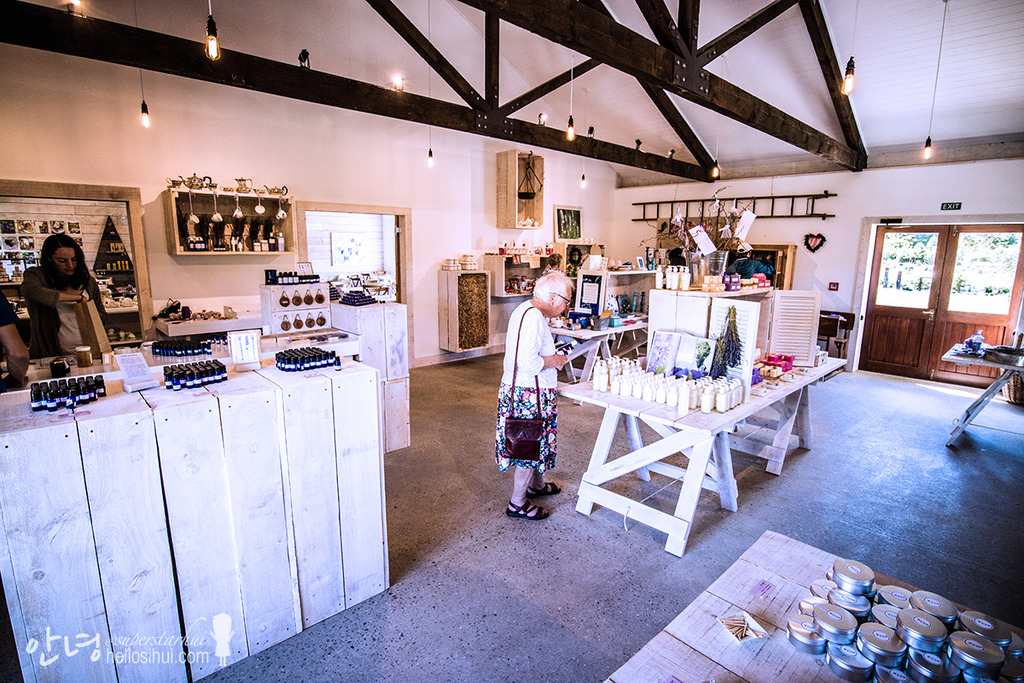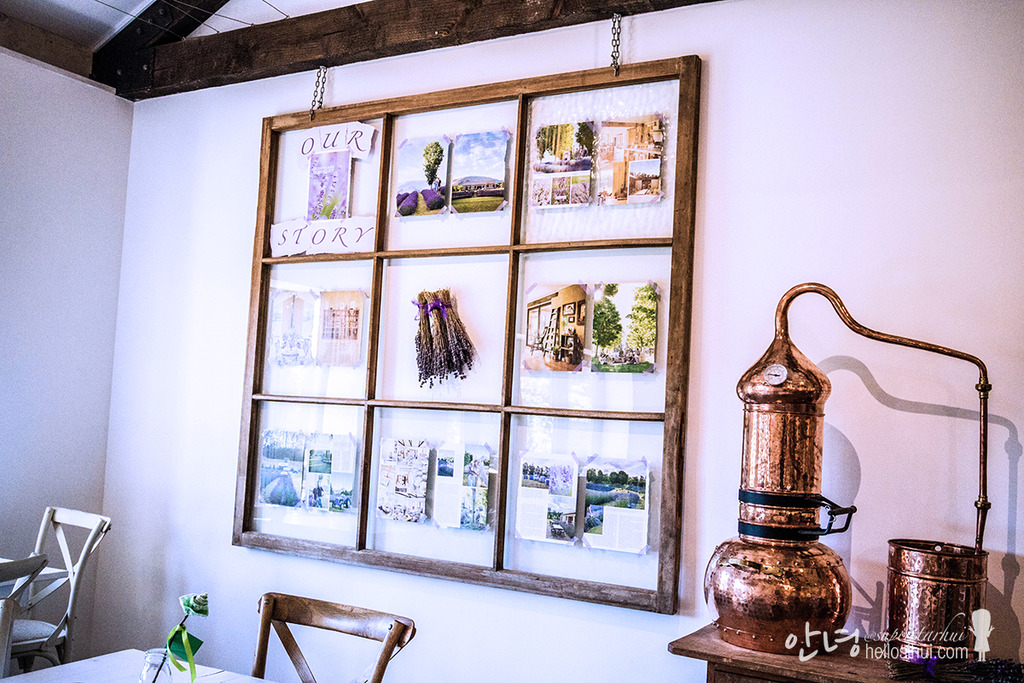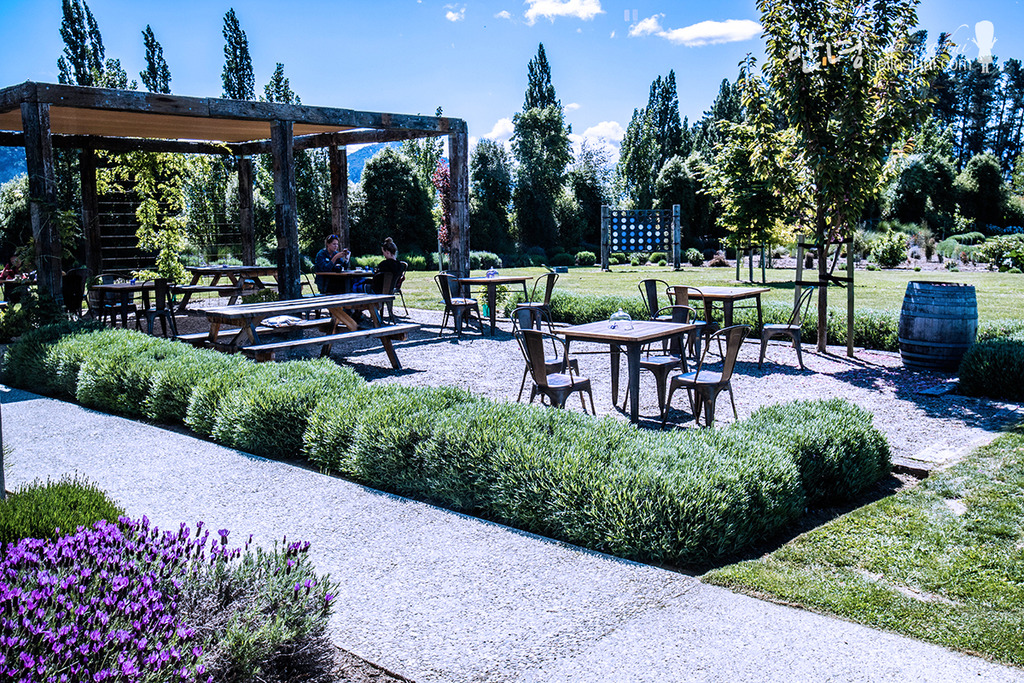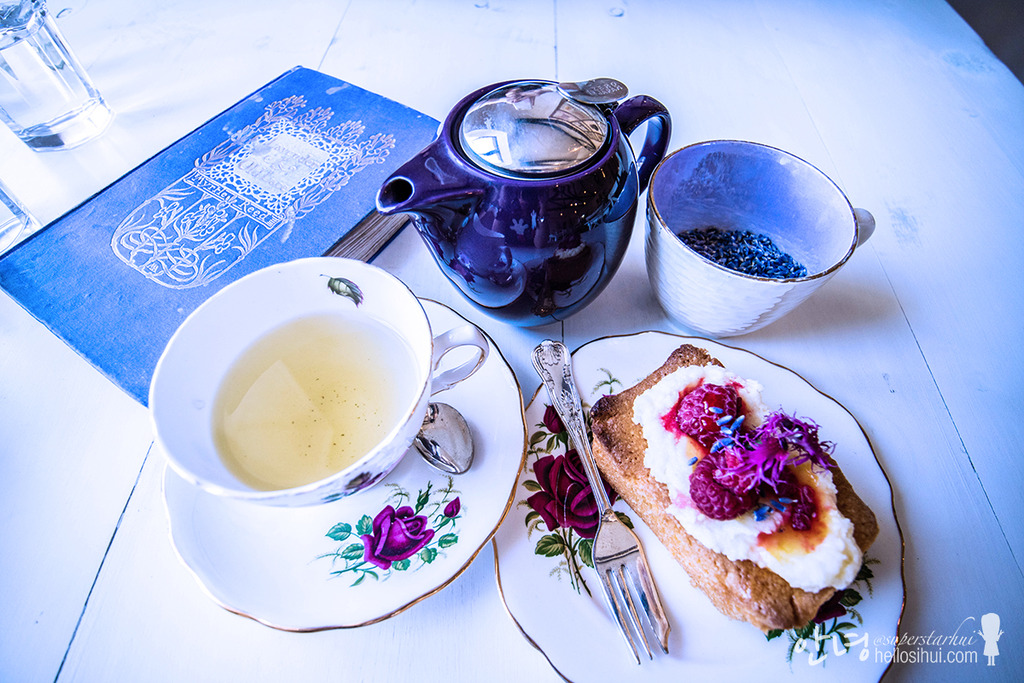 Wanaka Lavender Farm
36 Morris Rd, Wanaka 9382, New Zealand
---
Airbnb & Dinner
We booked our Airbnb near Wanaka so its easy for us to travel around! Our room is so big that we can opened our luggage fully and do lots of packing.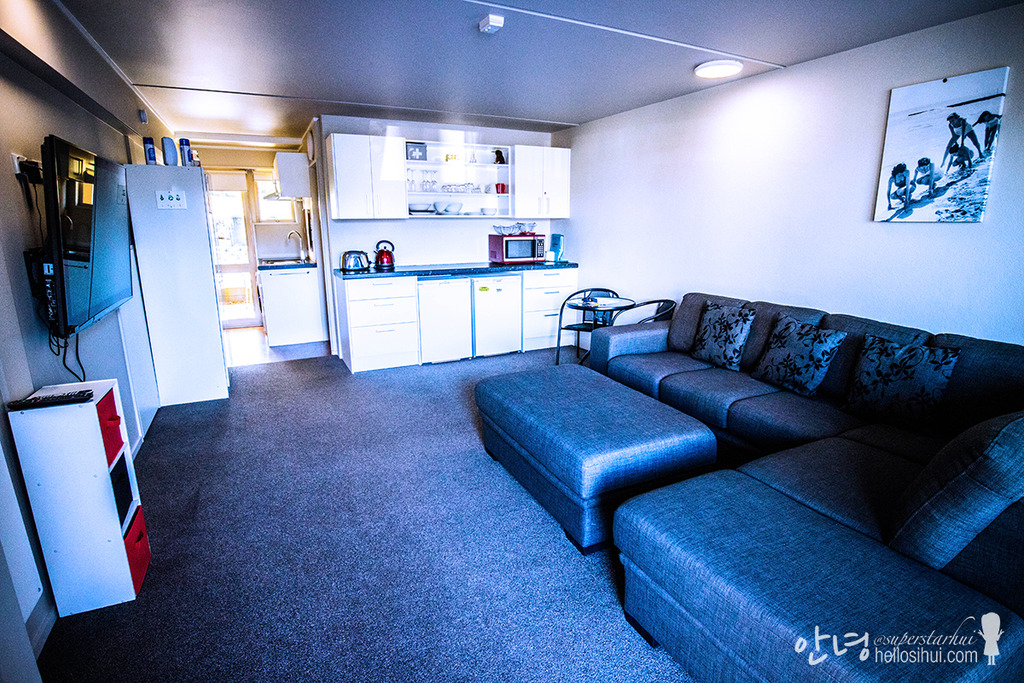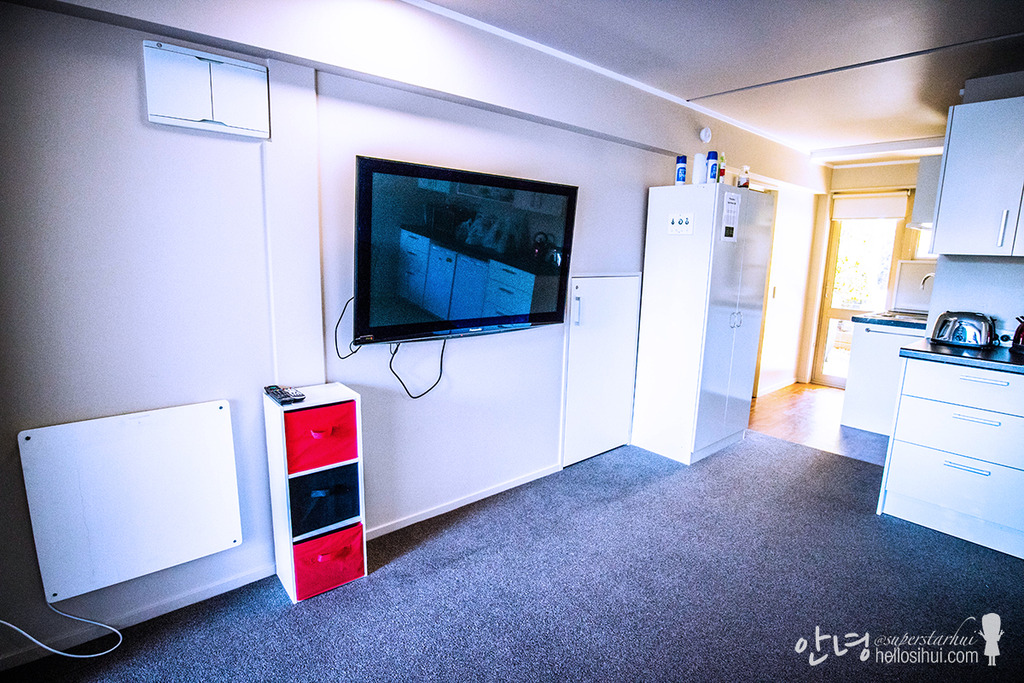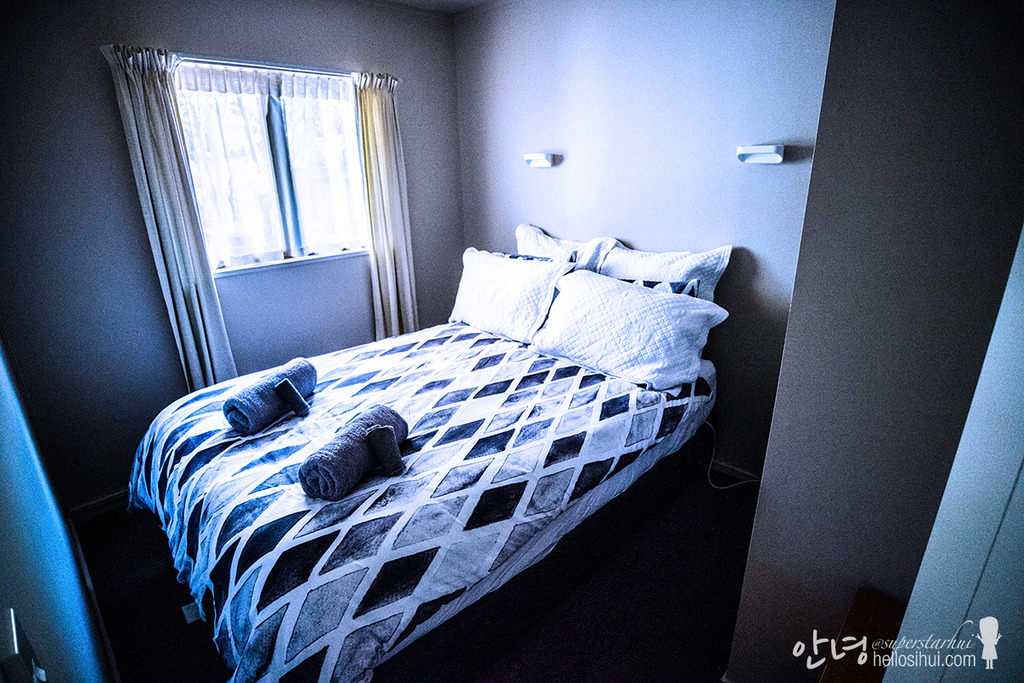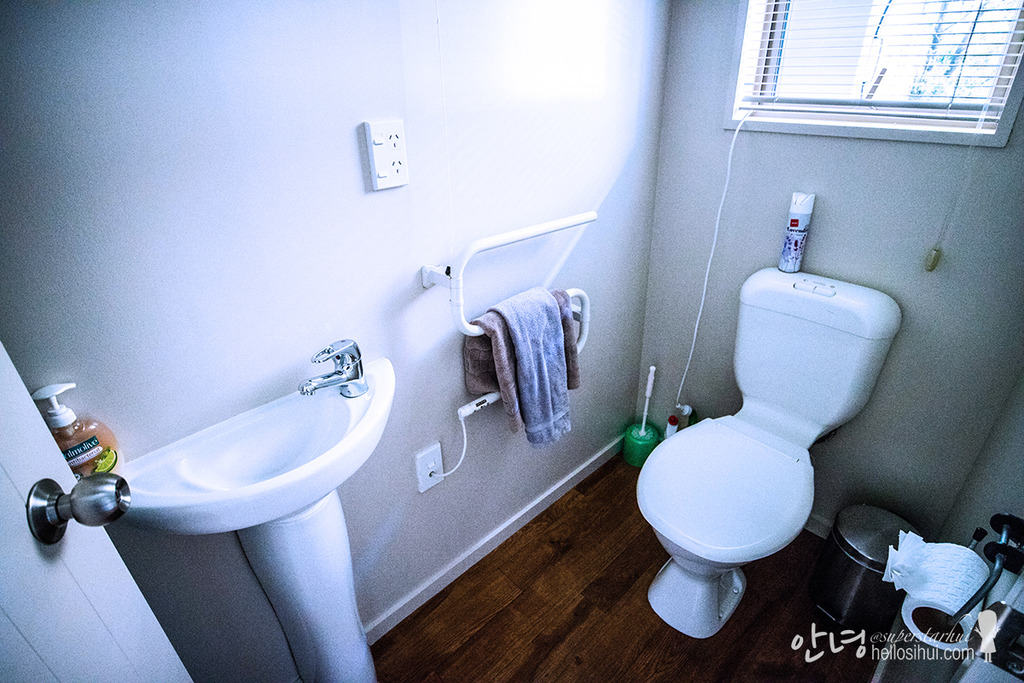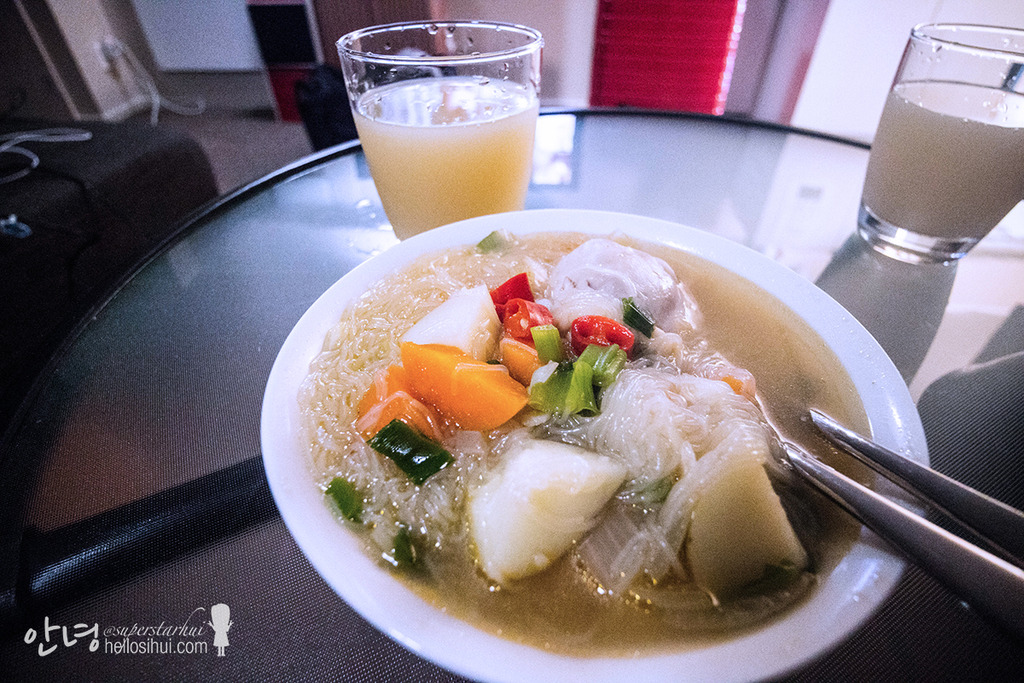 ---
Camera
Canon M3, Go Pro 4 Hero, Samsung Galaxy S7 Edge
Accommodation
Airbnb
Follow me: IG @superstarhui / Dayre @superstarhui
#hellosihuigoesNZ for New Zealand travels
#hellosihuigoeskorea for Korea travels
#hellosihuigoestravels for any travel destination! 🙂
---
---