[#fly2NZ] New Zealand Day 15
[#HELLOSIHUIGOESNZ Oct-Nov 2017]
Probably one of the hottest day we had, my friend just dump her autumn wear today, basically wearing her summer wear :p We gonna to the famous Fairlie Bakehouse for breakfast before our next small "hike".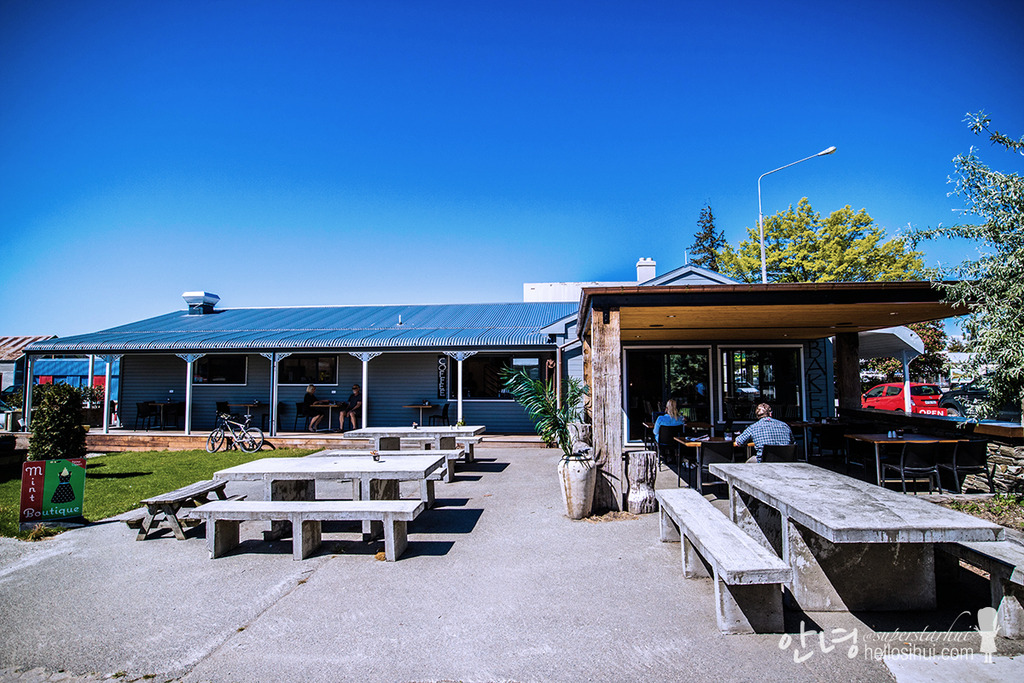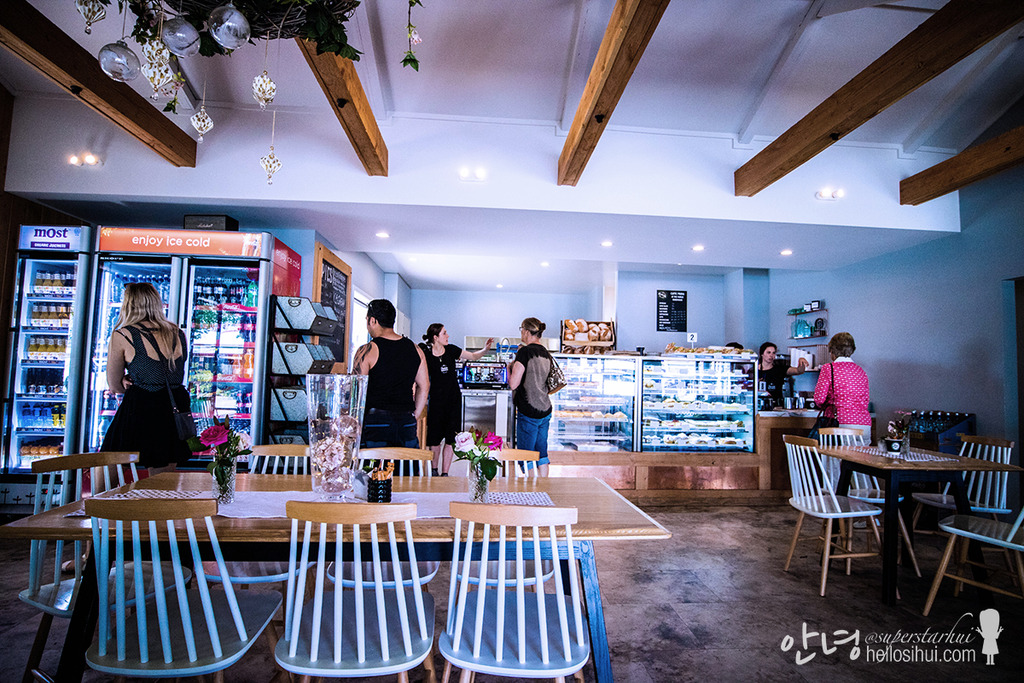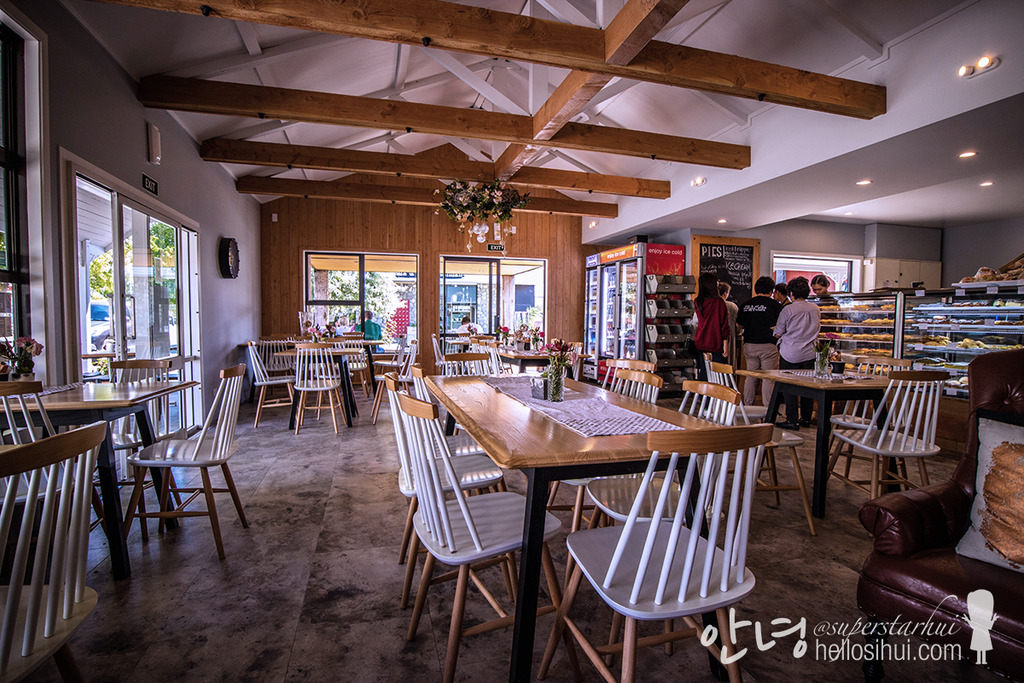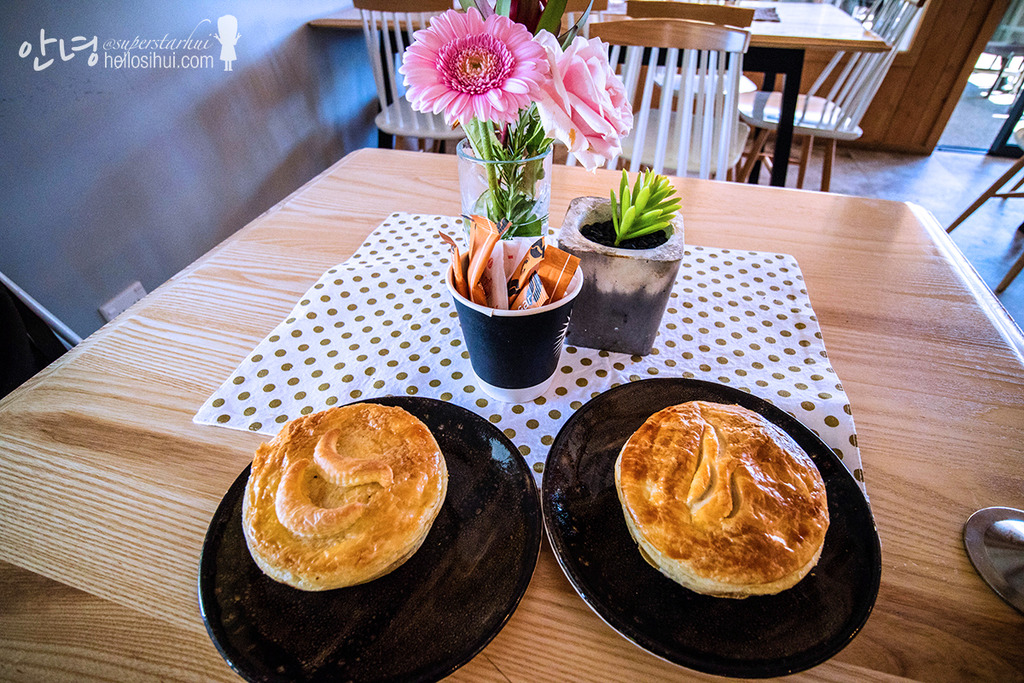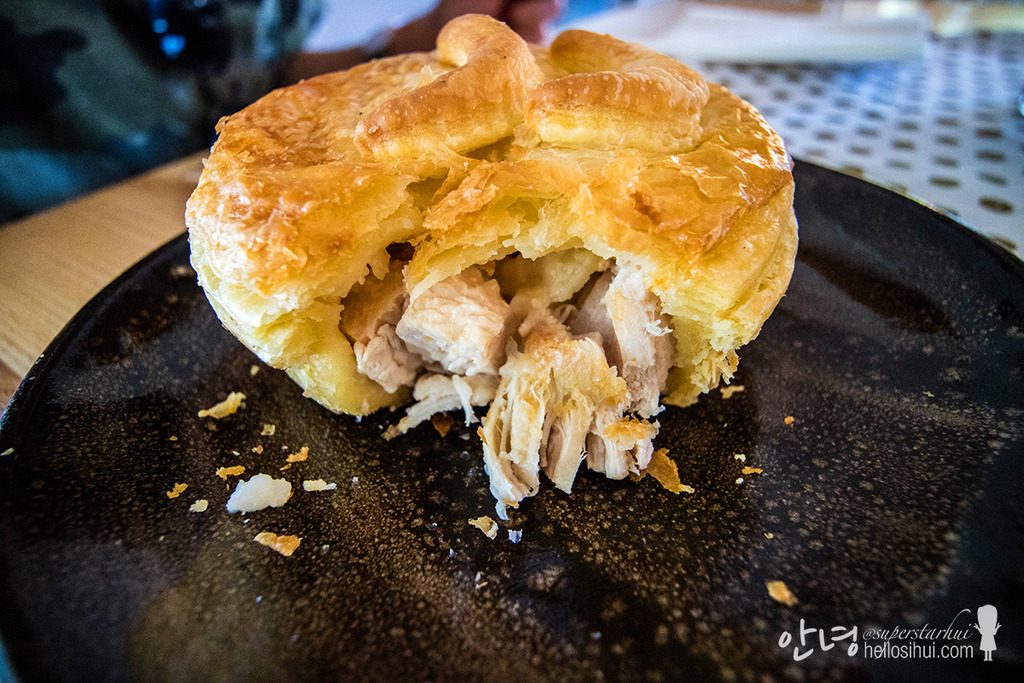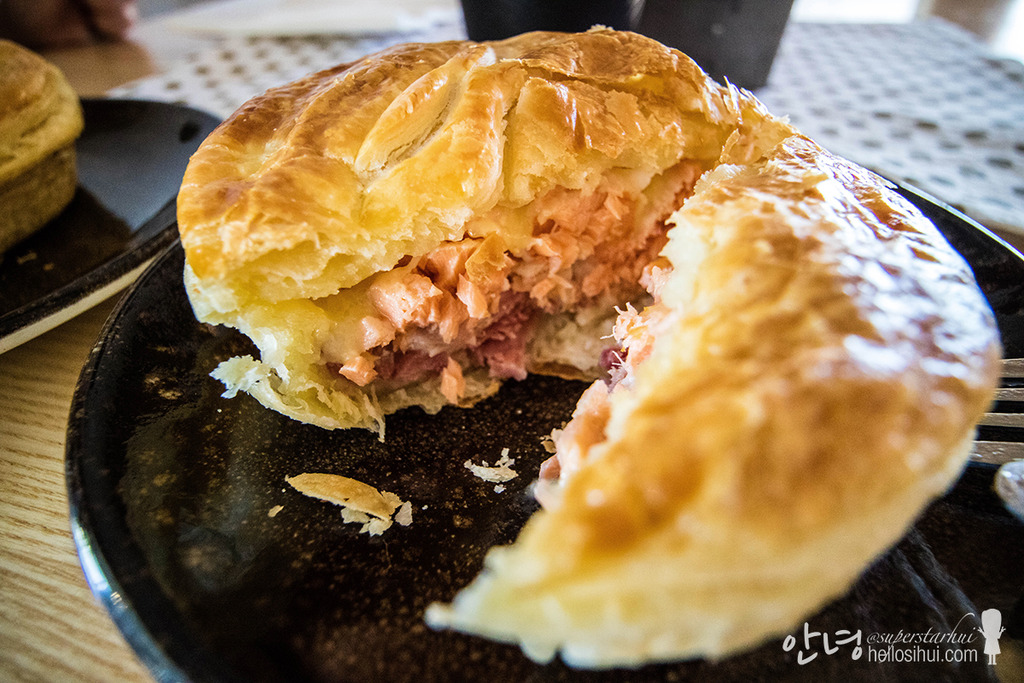 Fairlie Bakehouse
7925, 72 Main St, Fairlie 7925, New Zealand
---
Fairlie > Lake Tekapo
Church of the Good Shepherd, is one of the highlight for Lake Tekapo. I have seen so many photos of this church and understanding that from perspective, it's actually a very small church. But, I never thought it's way smaller than I thought haha. And lupins are not in full bloom as well (what a waste!)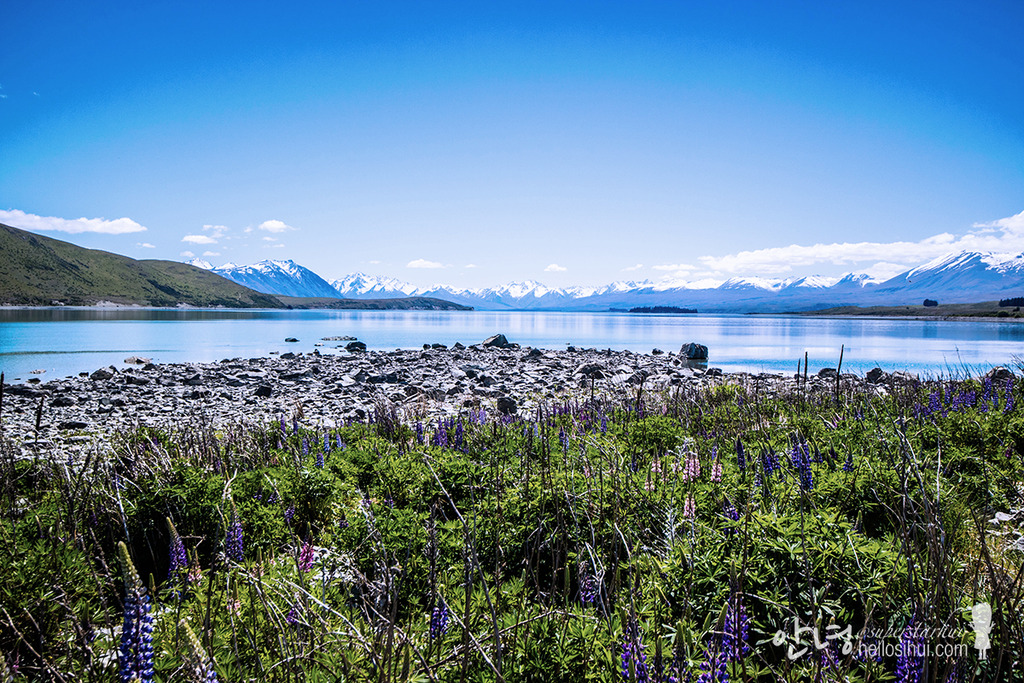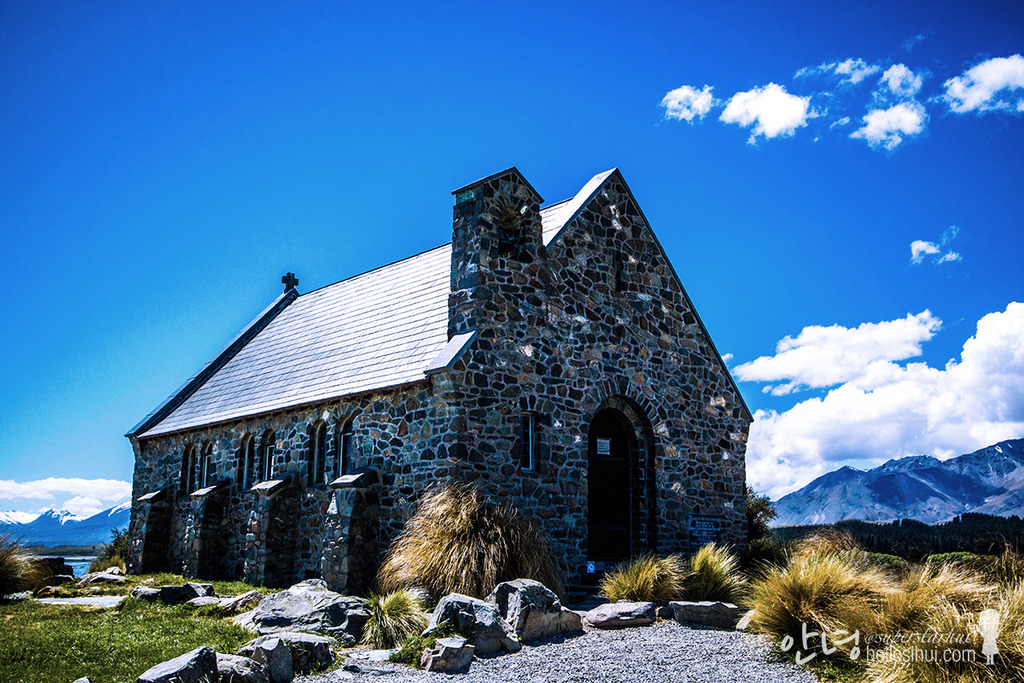 Church of the Good Shepherd
Pioneer Dr, Lake Tekapo 7999, New Zealand
---
Mount Cook – Tasman Glacier Lake
The weather is so hot that we think that we shld not go out and got ourselves bake instead. It's typically living in a oven that very afternoon. We spent some times doing nothing, people watching at a cafe at Mount Cook Village.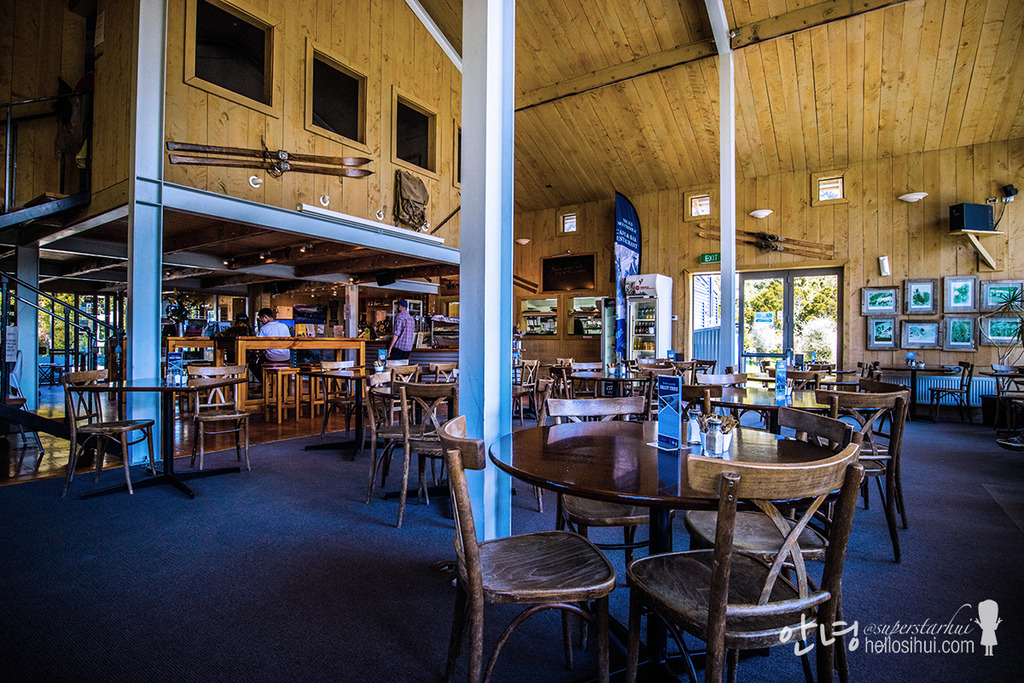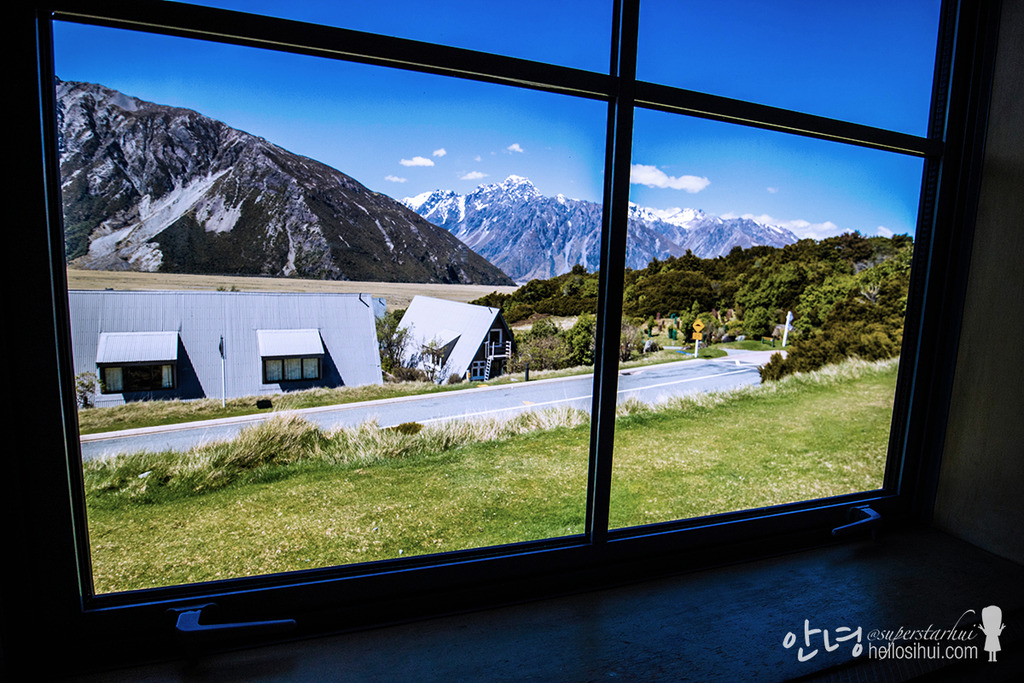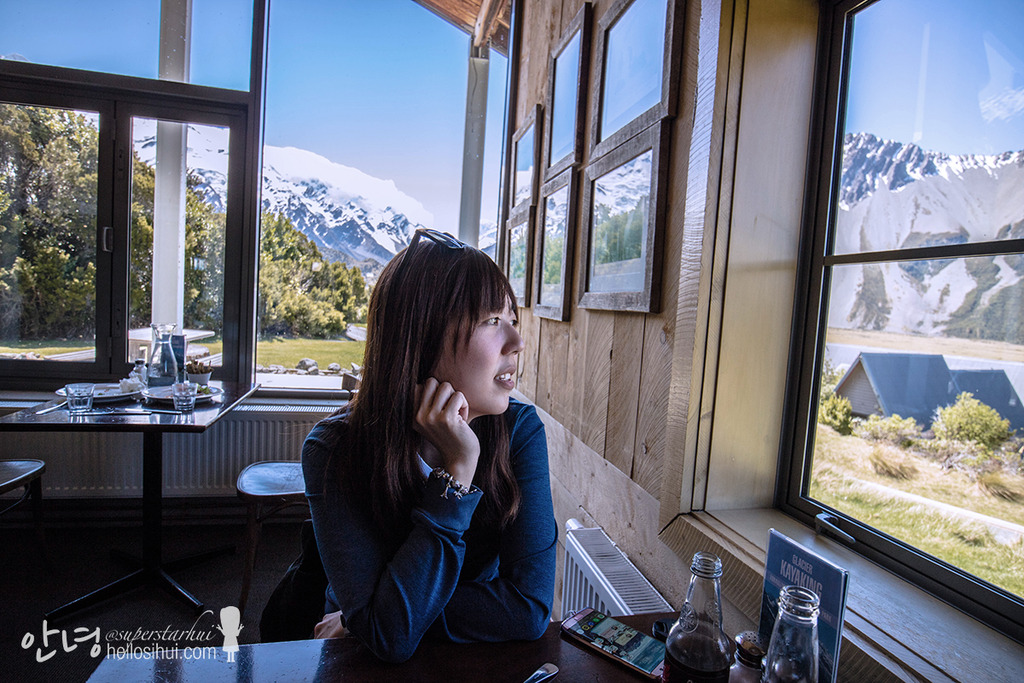 While driving to Tasman Glacier Carpark, we actually saw some filming going-on, will that be the next Lord Of The Rings? haha. Tasman Glacier wasn't easy at all, it's 25mins worth of stair climbing :/ In another word – non stop of climbing steps for next 25mins.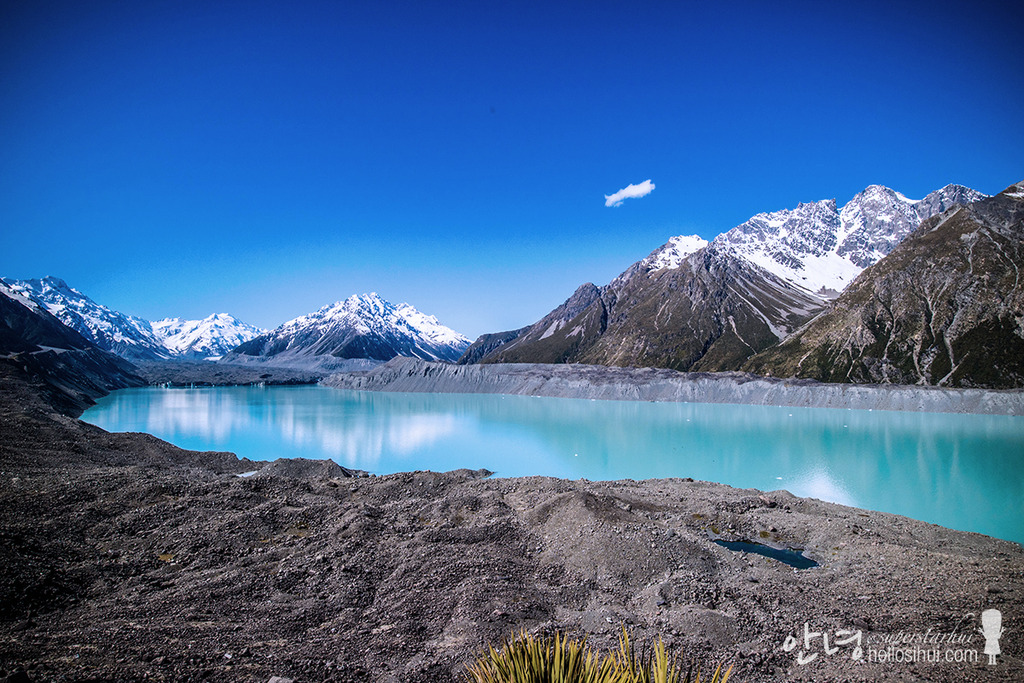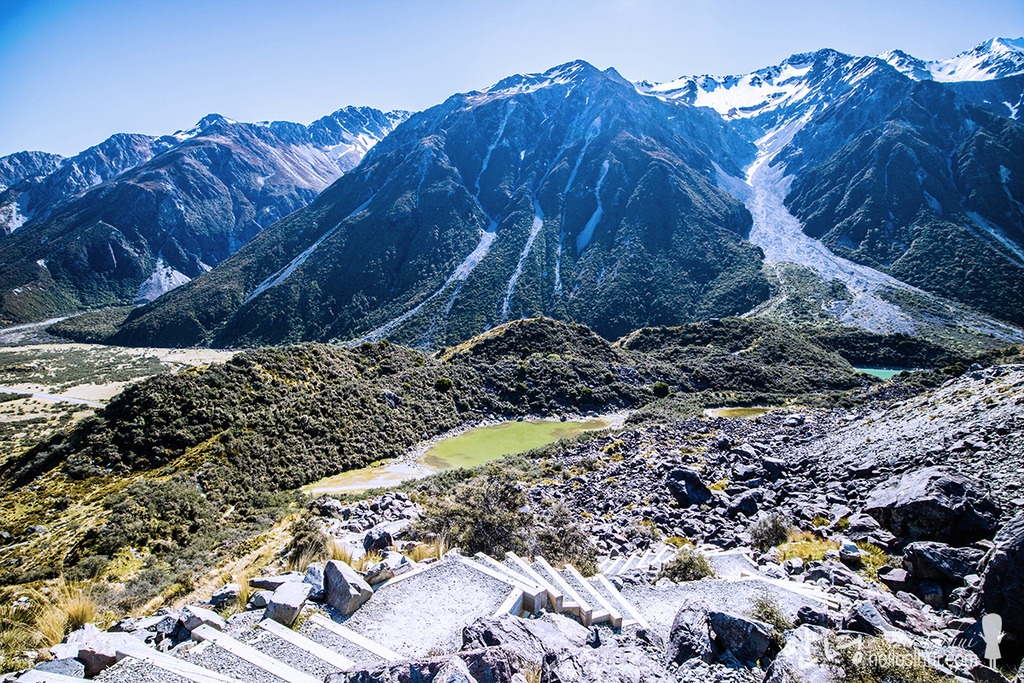 ---
Peter's Lookout

We can't help it, but stopped the car and take a look at this amazing lake. This is just simply New Zealand, relax and looking countless of beautiful scenery 🙂
---
Red Stag Restaurant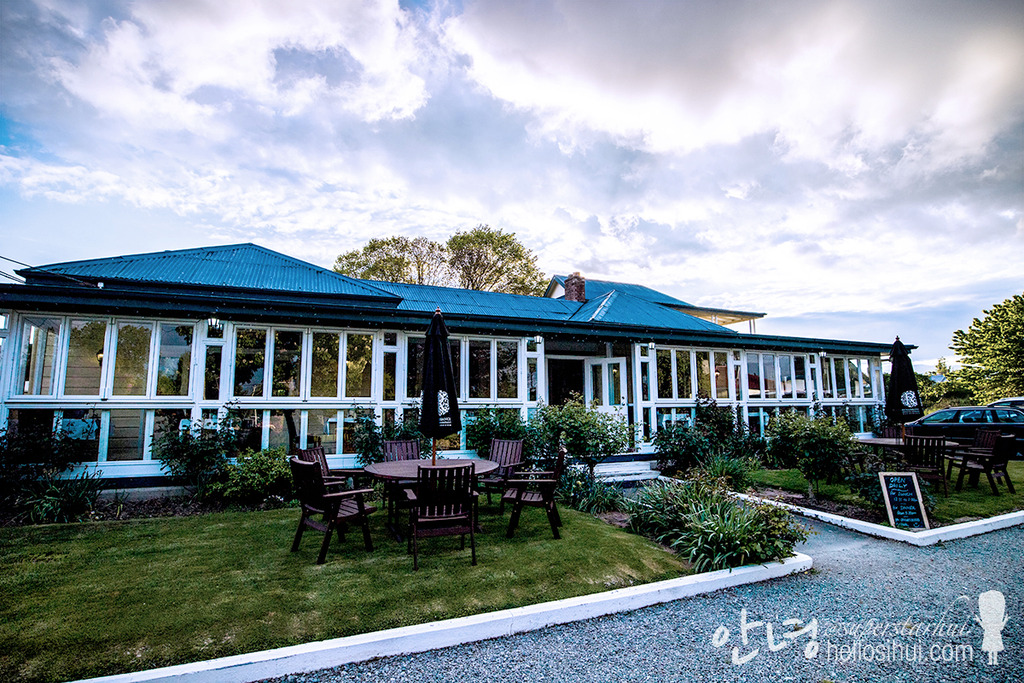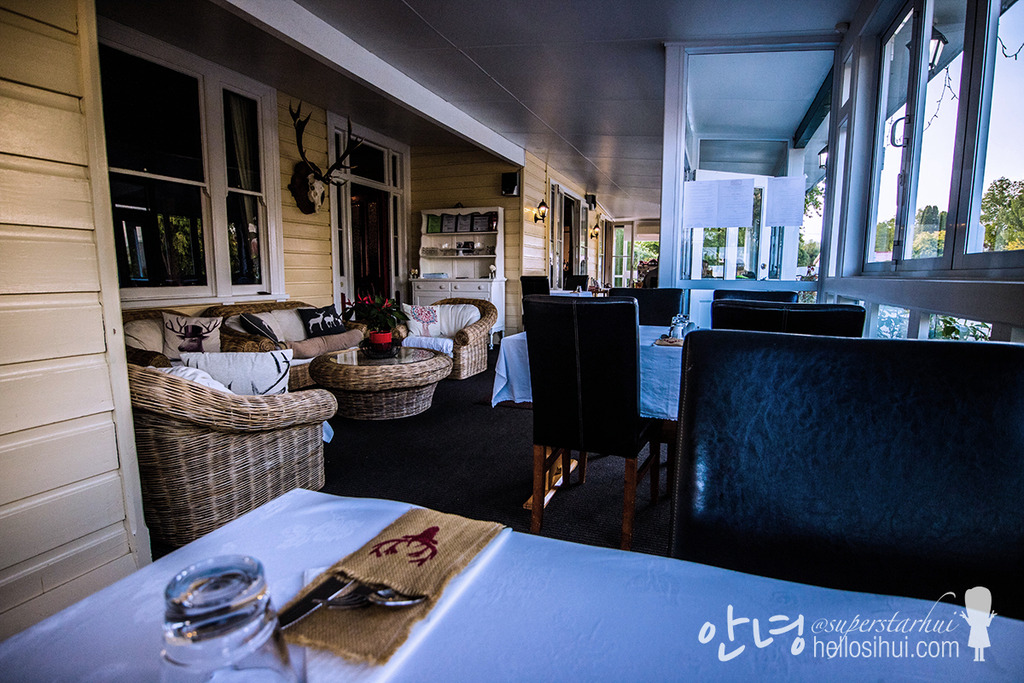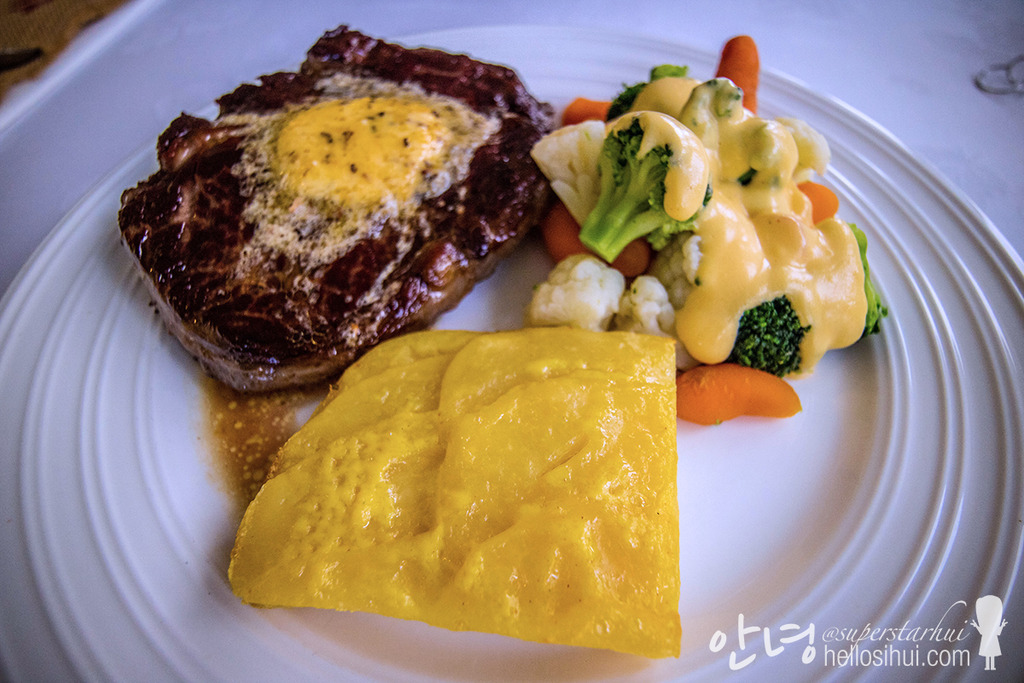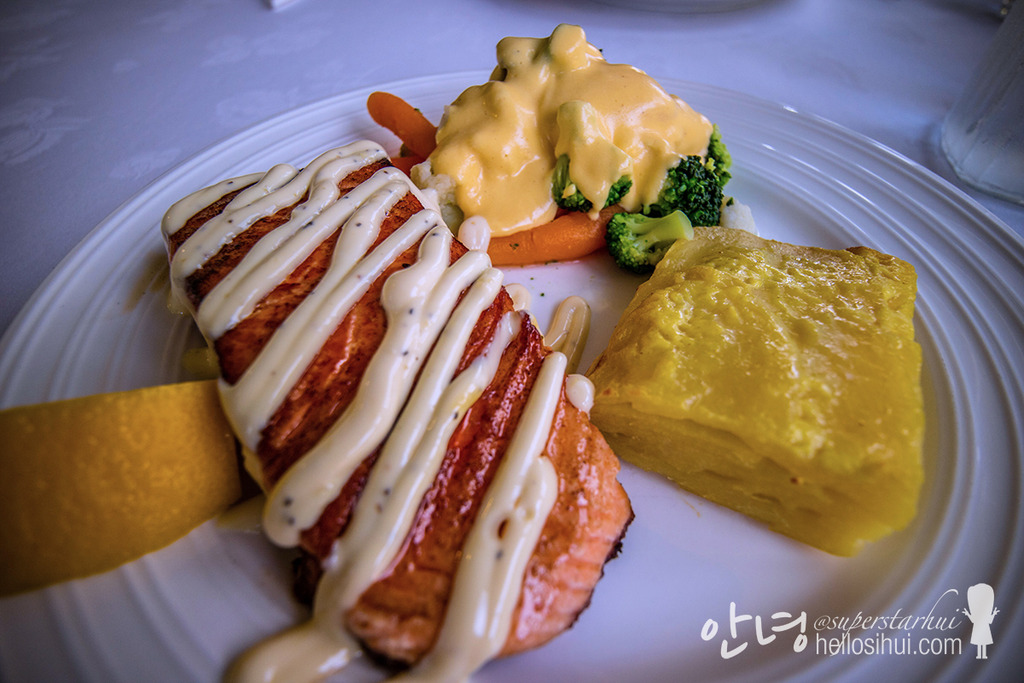 Red Stag Restaurant
53 Mount Cook Rd, Fairlie 7901, New Zealand
---
Lake Tekapo Star Gazing
We signed up this – http://tekapostargazing.co.nz/ for a hot pool while star gazing. Although the weather wasn't the best, I already spotted so many stars that very day. I can't imagine with a good clear weather, what kind of sky I will be expecting heehee. Good and simple experience with a guide who shared many stars information and we get to see galaxy as well as the moon through their lens. It's amazing! 🙂
---
Camera
Canon M3, Go Pro 4 Hero, Samsung Galaxy S7 Edge
Accommodation
Airbnb
Follow me: IG @superstarhui / Dayre @superstarhui
#hellosihuigoesNZ for New Zealand travels
#hellosihuigoeskorea for Korea travels
#hellosihuigoestravels for any travel destination! 🙂
---
---