[#fly2NZ] New Zealand Day 17
[#HELLOSIHUIGOESNZ Oct-Nov 2017]
I always look forward to our home-made meal because I can have really fresh baby spinach as side. I doesn't know how Aussie and NZ did this, but its so fresh than home. Something I wished I have this back home too.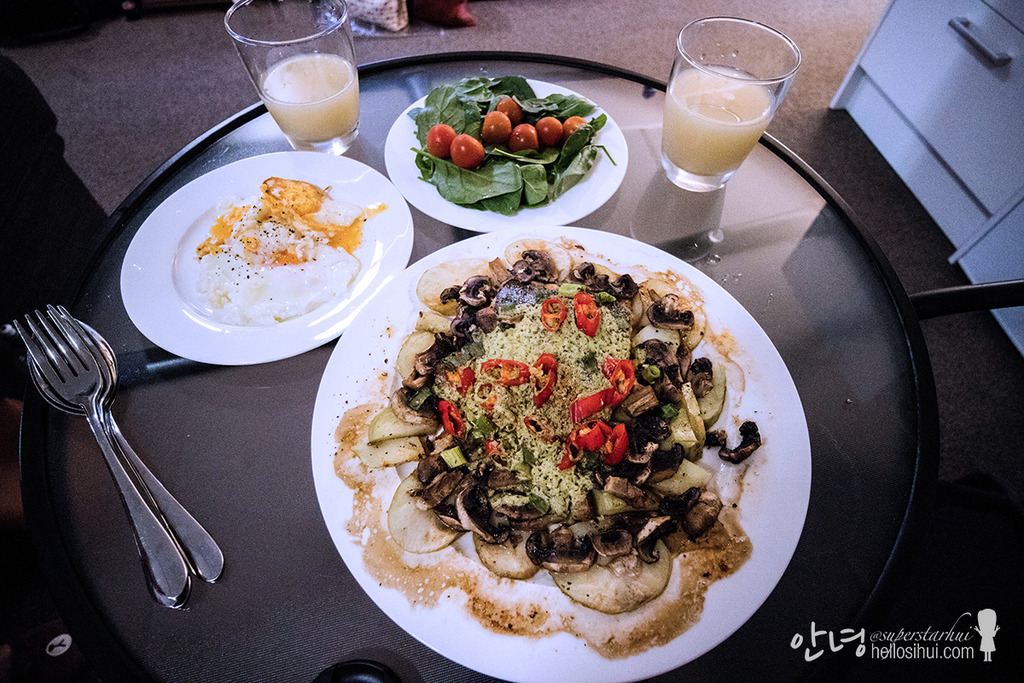 Our breakfast that doesn't look good but taste alot better than it looks haha! Salmon with chives cheese cream with potatoes and mushroom!
Our day was really simple, just do some simple walks around Wanaka. My plan was head over to That Wanaka Tree, and have a walk from Glendhu Bay. We will ended a short walk at city centre, and buy some groceries from New World.
---
That Wanaka Tree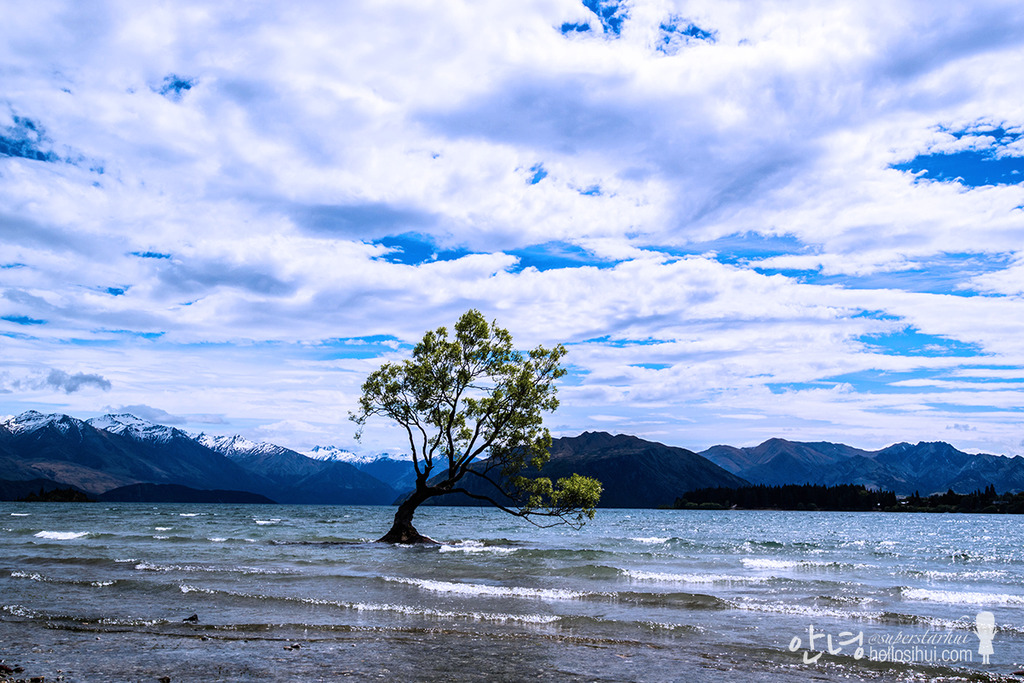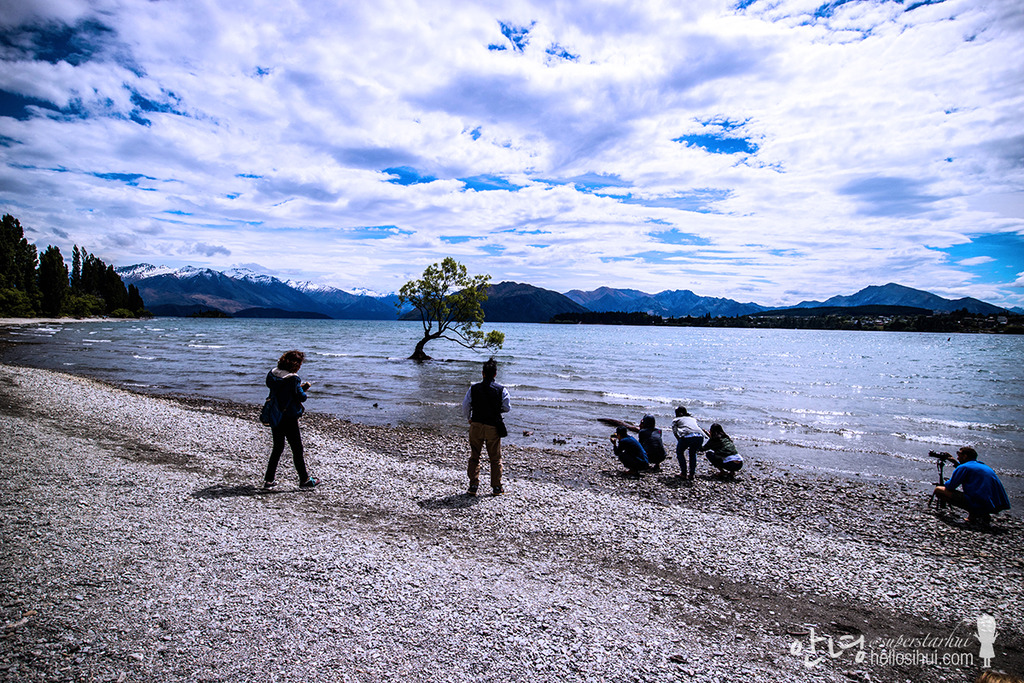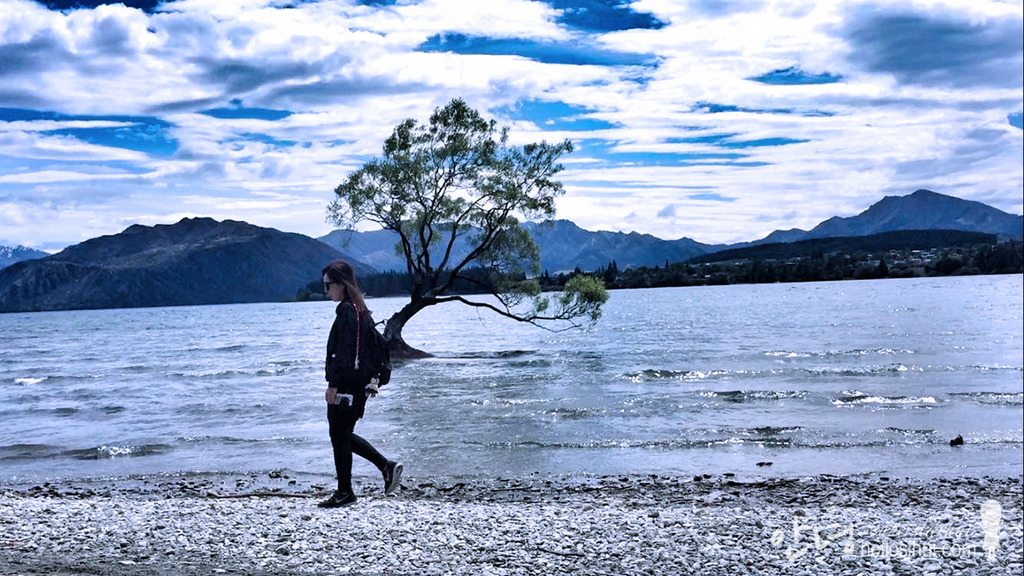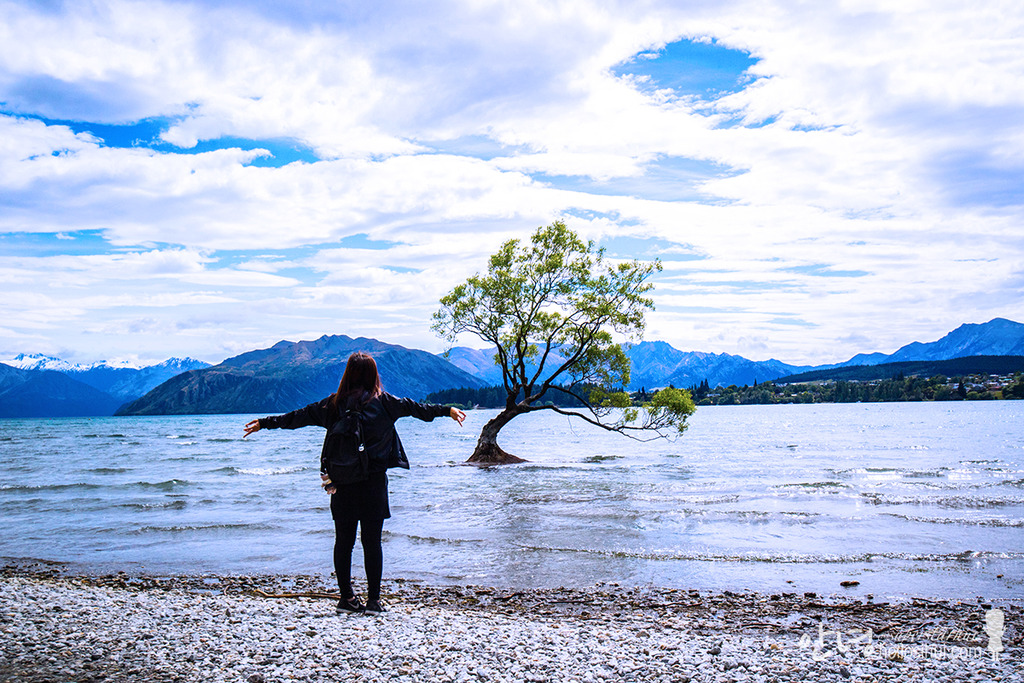 That Wanaka Tree
59 Wanaka-Mount Aspiring Rd, Wanaka 9305, New Zealand
---
Glendhu Bay
My dear friend gave up because she find it boring, I do agreed. So we decided to end our track and headed back early 🙂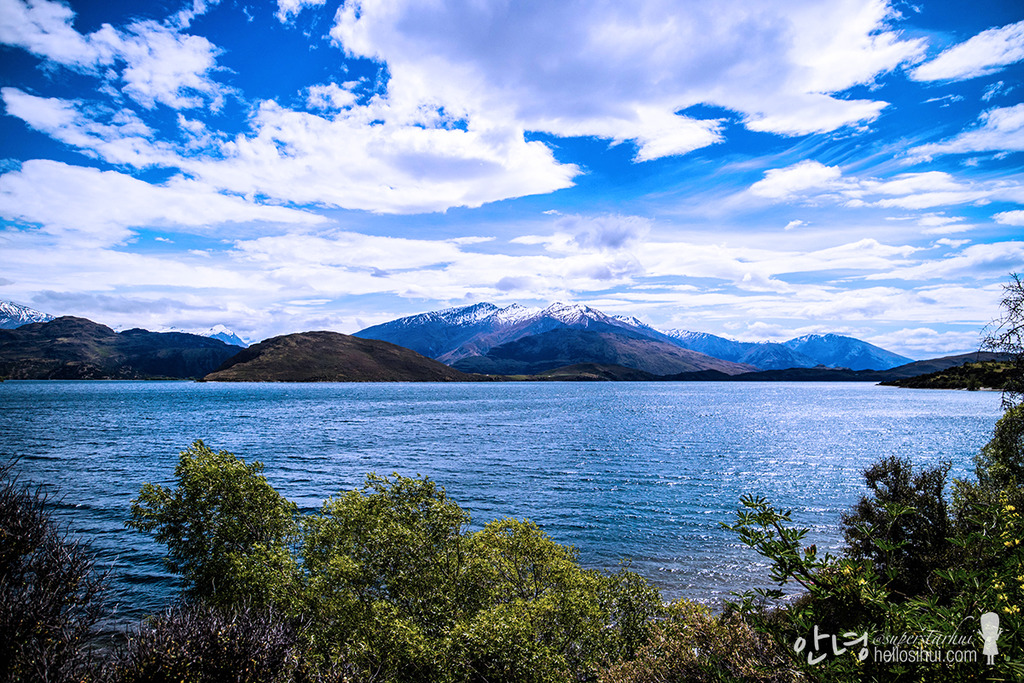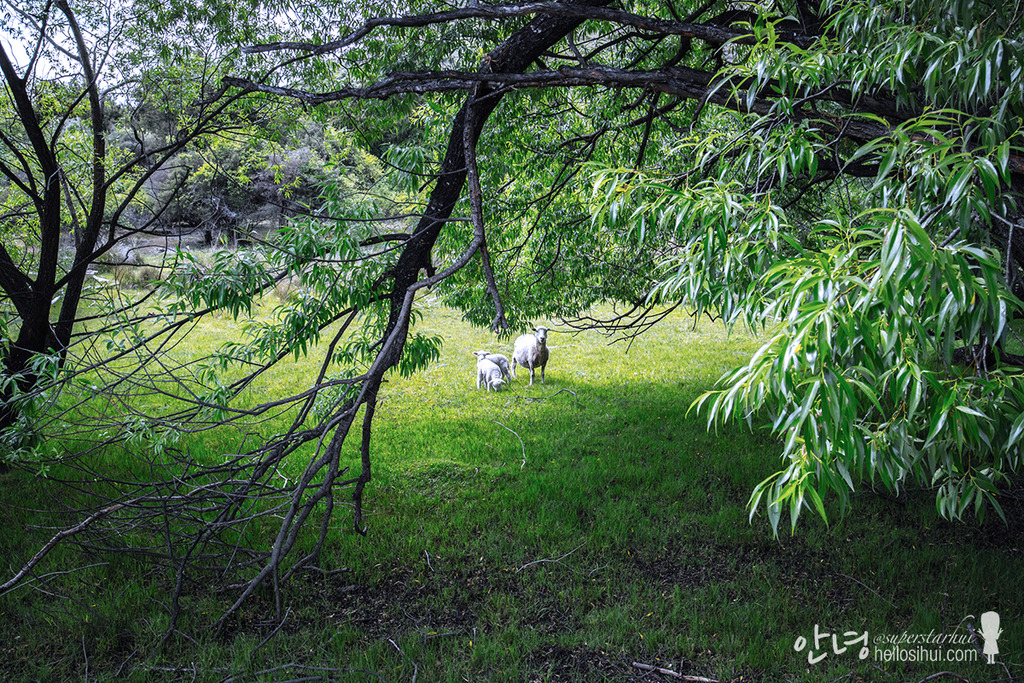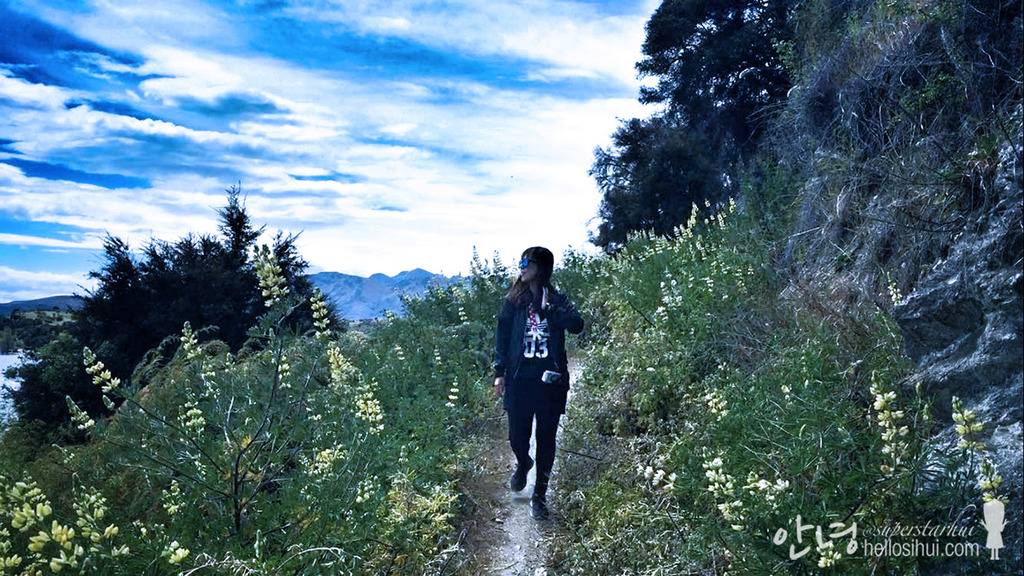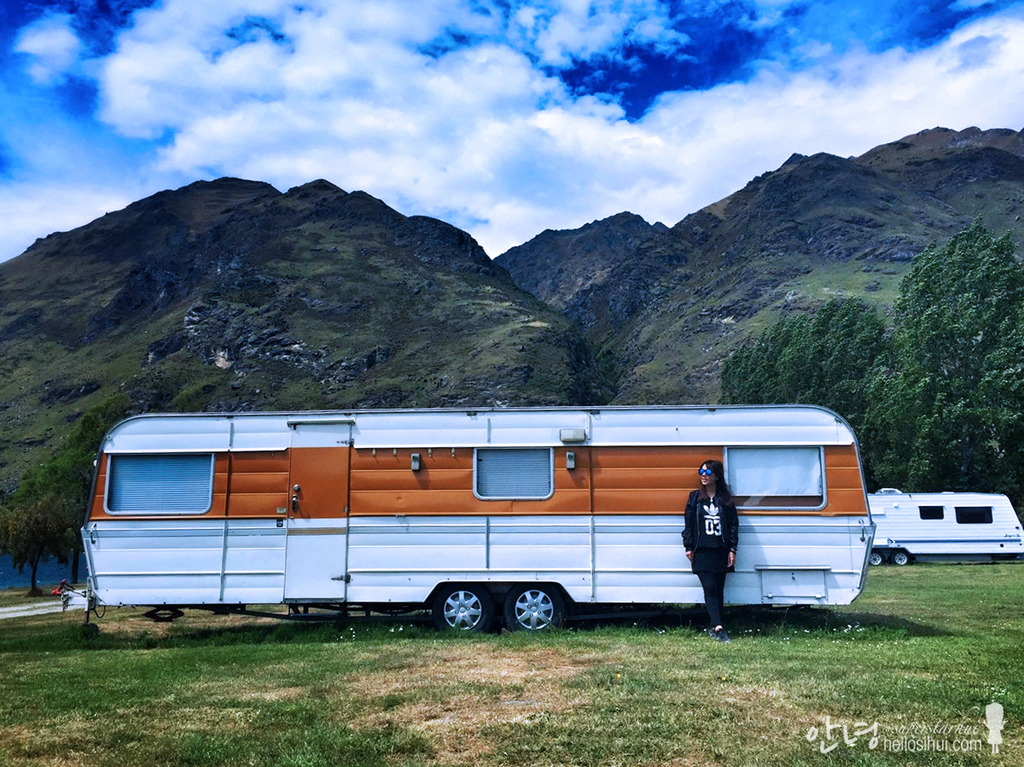 We picked up a couple from Germany!
We picked a young couple from Germany at Glendhu Bay and send them back to Wanaka city centre where they left their caravan this morning for the hiking. We exchanged some chats, and they even show us their caravan and told us is really small but everything you need is inclusive – and this included a small kitchen too 🙂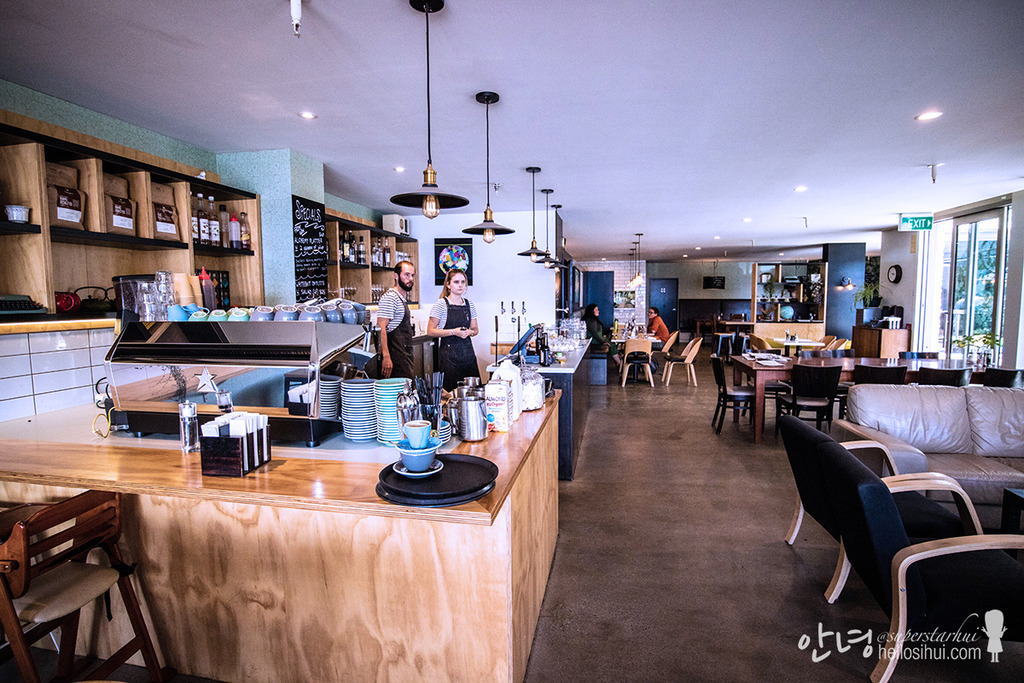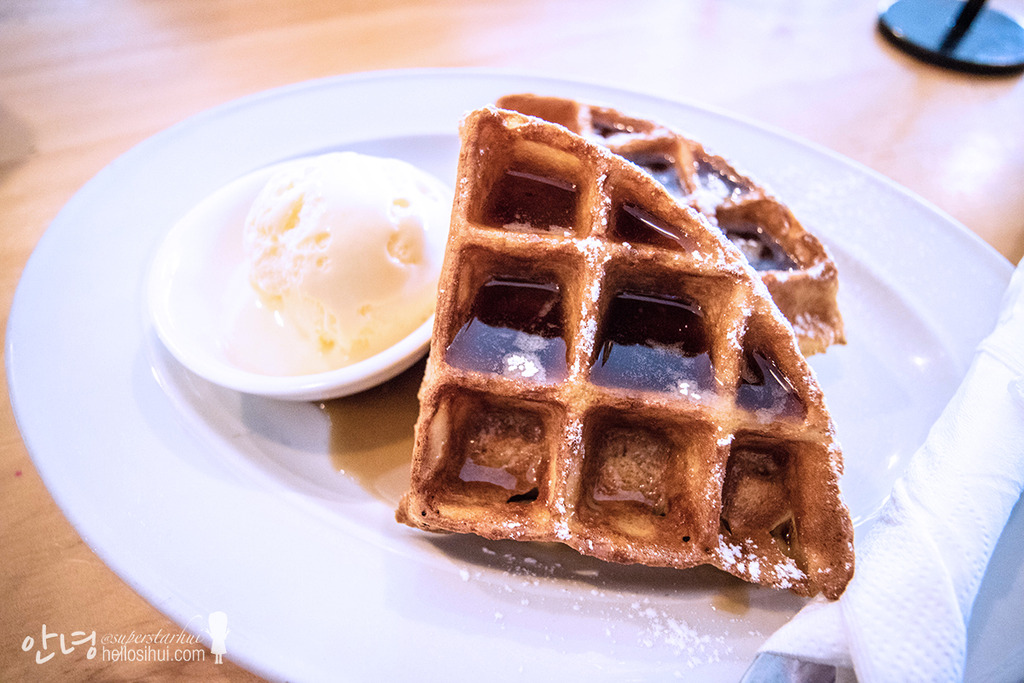 Trout Cafe
151 Ardmore Street, Wanaka, 9305
---
Dinner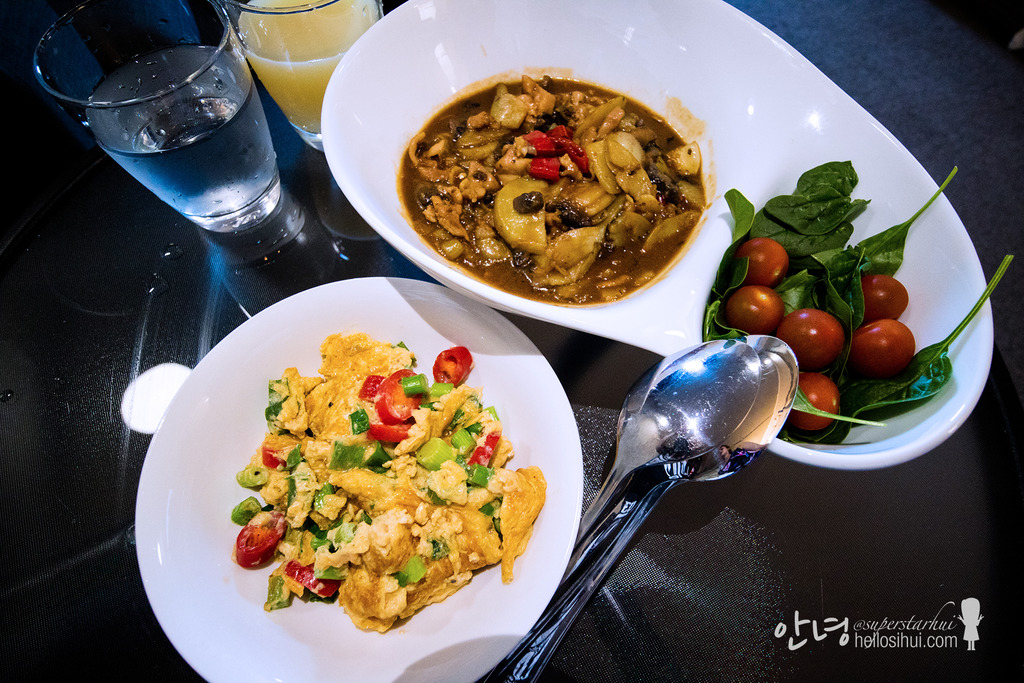 That Wanaka Tree @ Night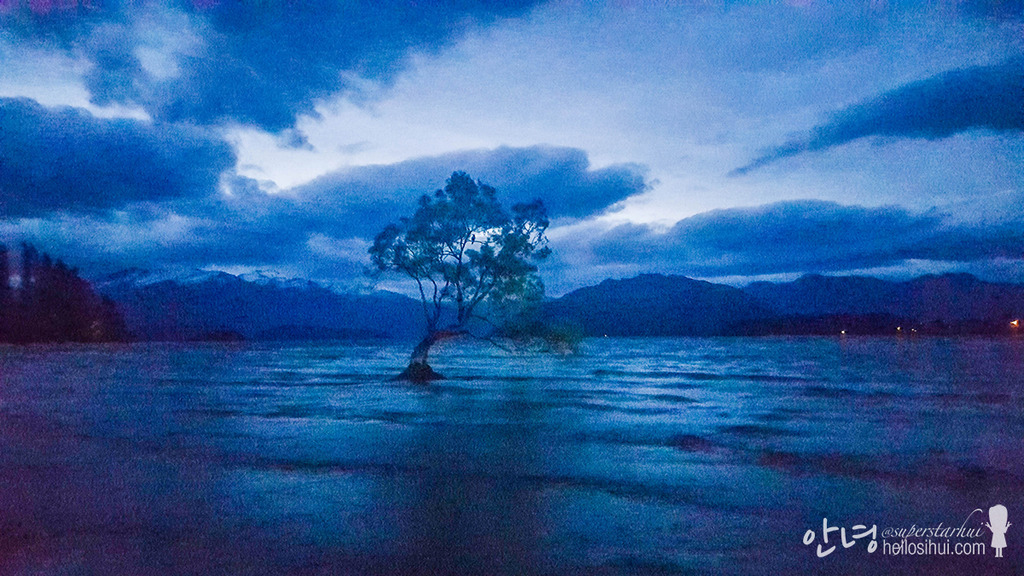 ---
Camera
Canon M3, Go Pro 4 Hero, Samsung Galaxy S7 Edge
Accommodation
Airbnb
Follow me: IG @superstarhui / Dayre @superstarhui
#hellosihuigoesNZ for New Zealand travels
#hellosihuigoeskorea for Korea travels
#hellosihuigoestravels for any travel destination! 🙂
---
---