[#fly2NZ] New Zealand Day 18
[#HELLOSIHUIGOESNZ Oct-Nov 2017]
Good Morning! Its a raining morning and we gonna have a short drive to Queenstown. We have already planned to have crepes this morning since we drove pass the little car cabin yesterday.
Breakfast @ Charlie Brown.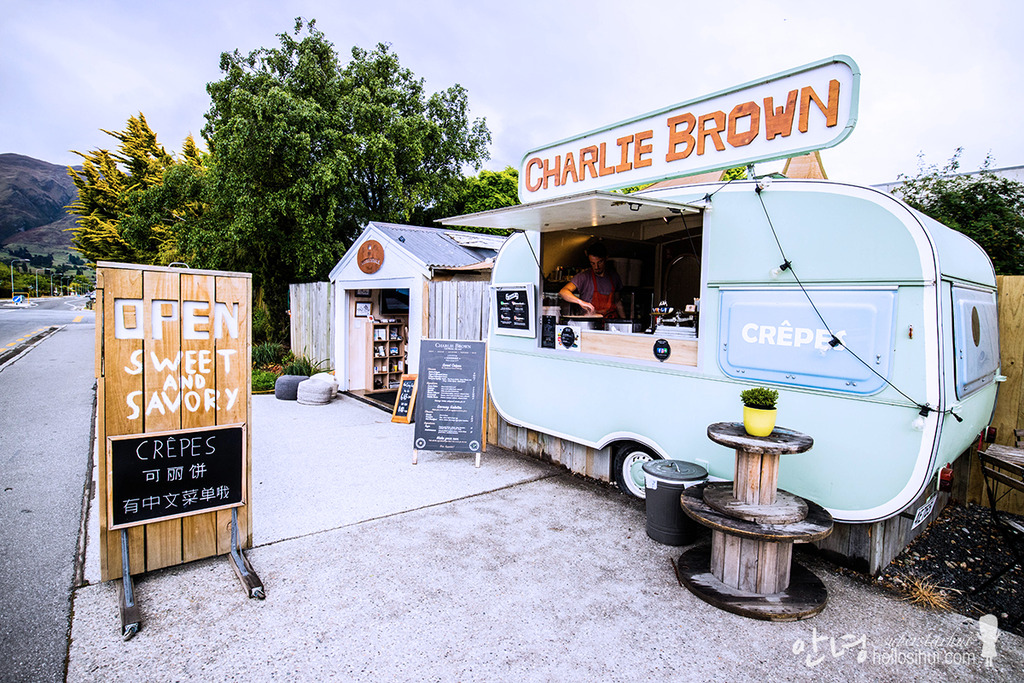 Plus, the staff who did it is cute hahahahahhahahaha!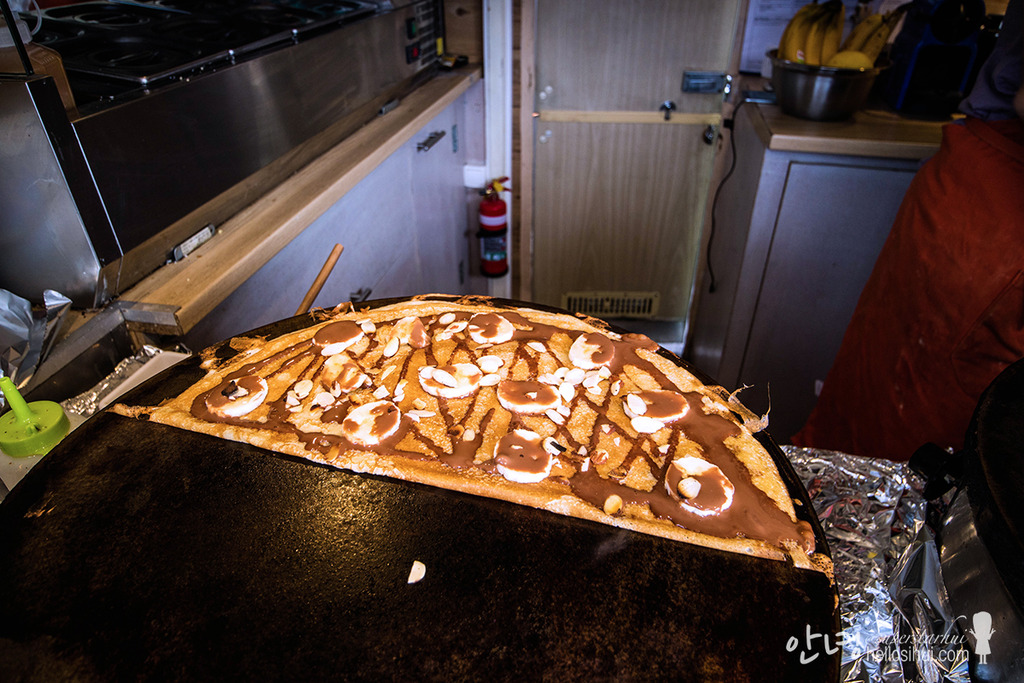 Picked Banana chocolate crepe for sharing! 🙂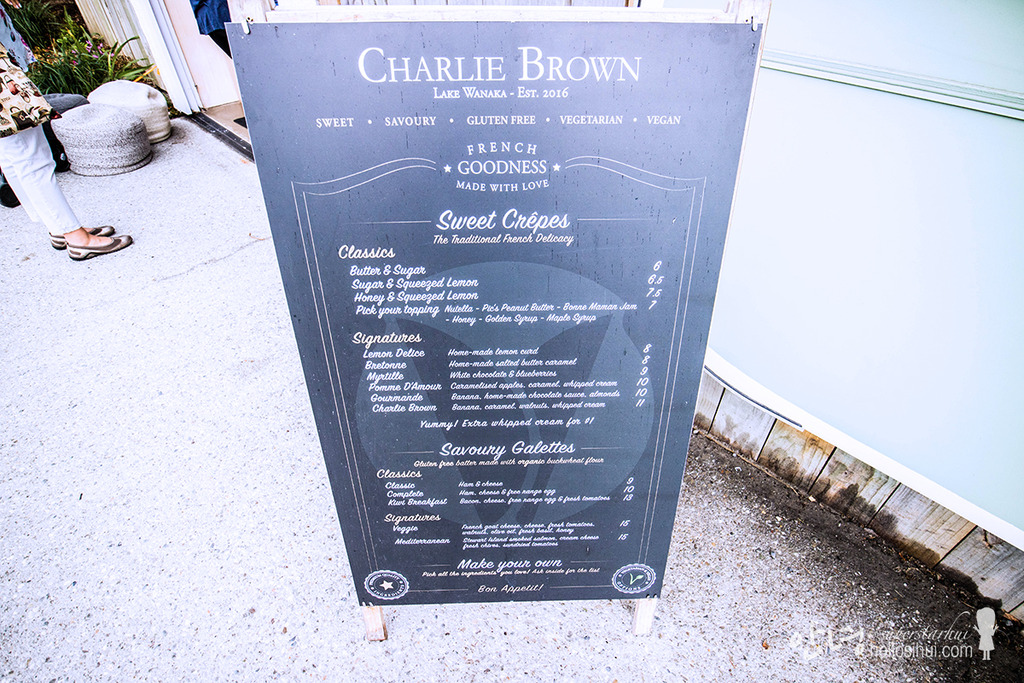 The menu! 🙂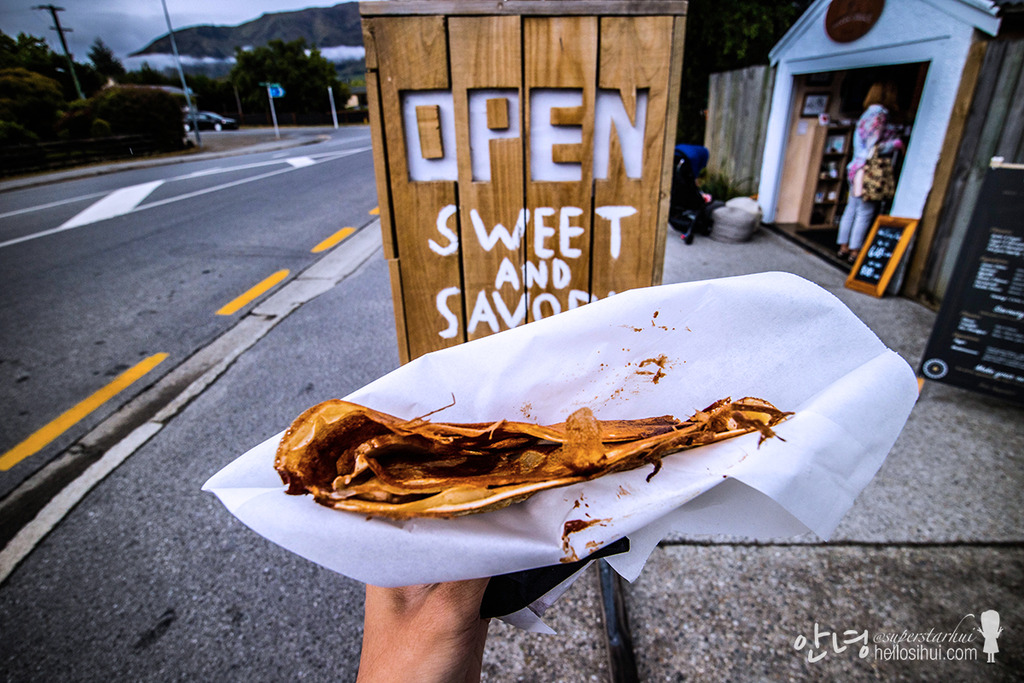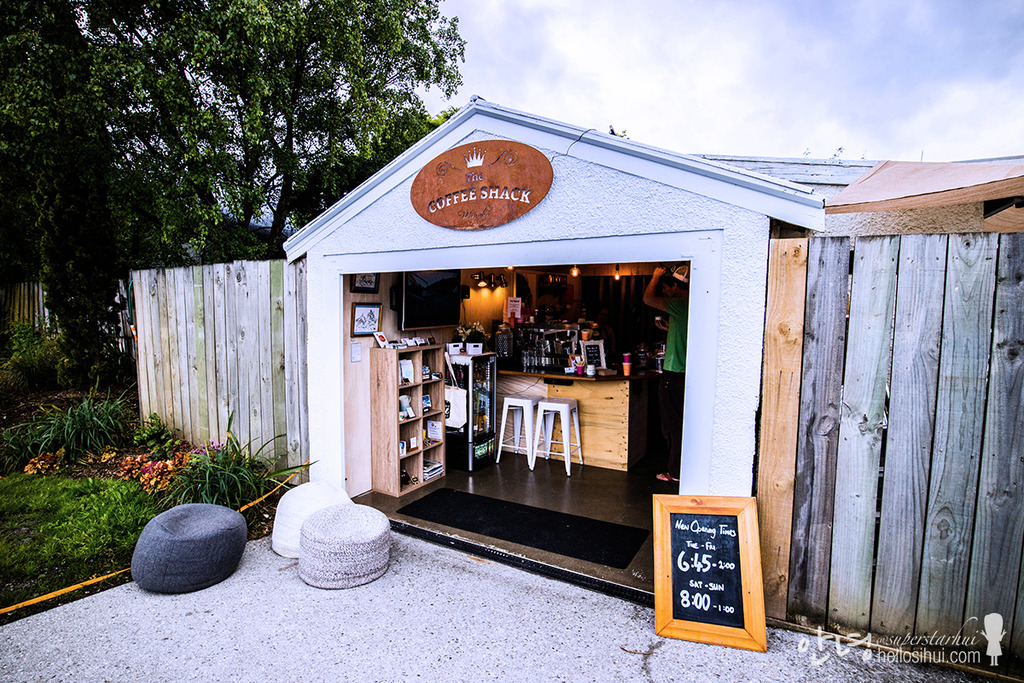 We bought our drink here for the drive! 🙂
Charlie Browns
77-79 Brownston Street, Wanaka 9305, New Zealand
The Coffee Shack
75 Brownston St, Wanaka 9305, New Zealand
---
On our way to Queenstown!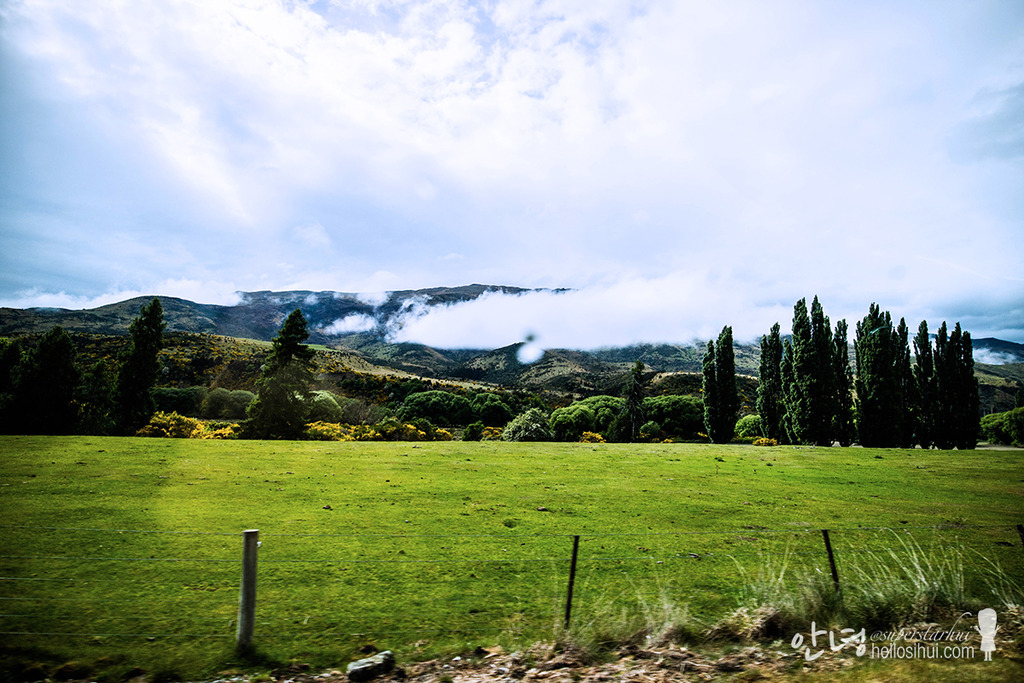 Driving pass~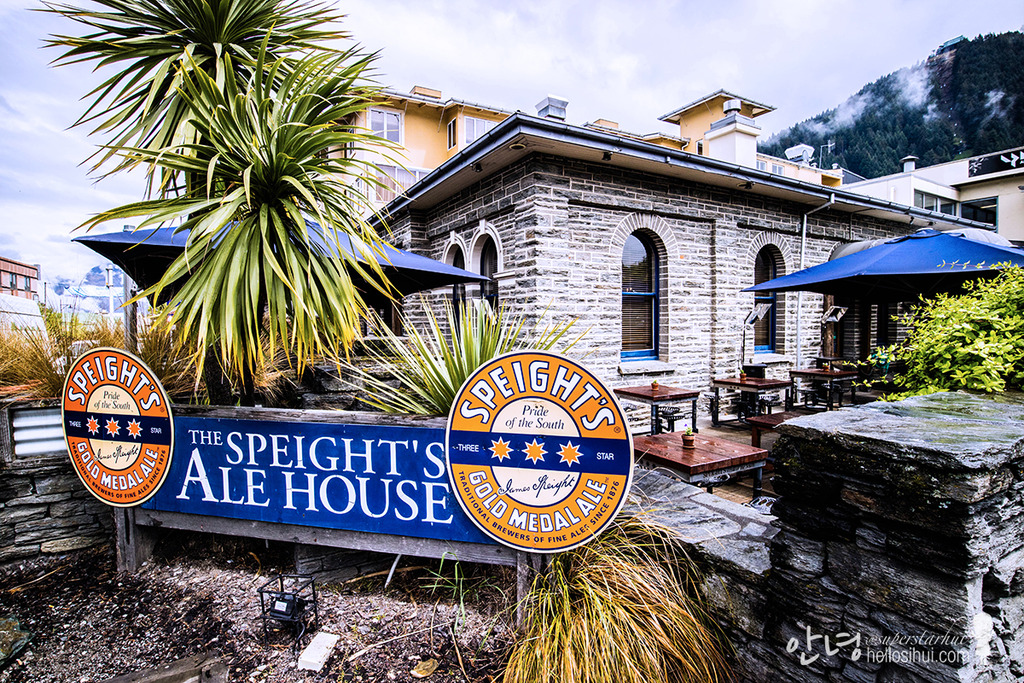 Because its raining, so we just headed here for a random lunch. (not so impressive)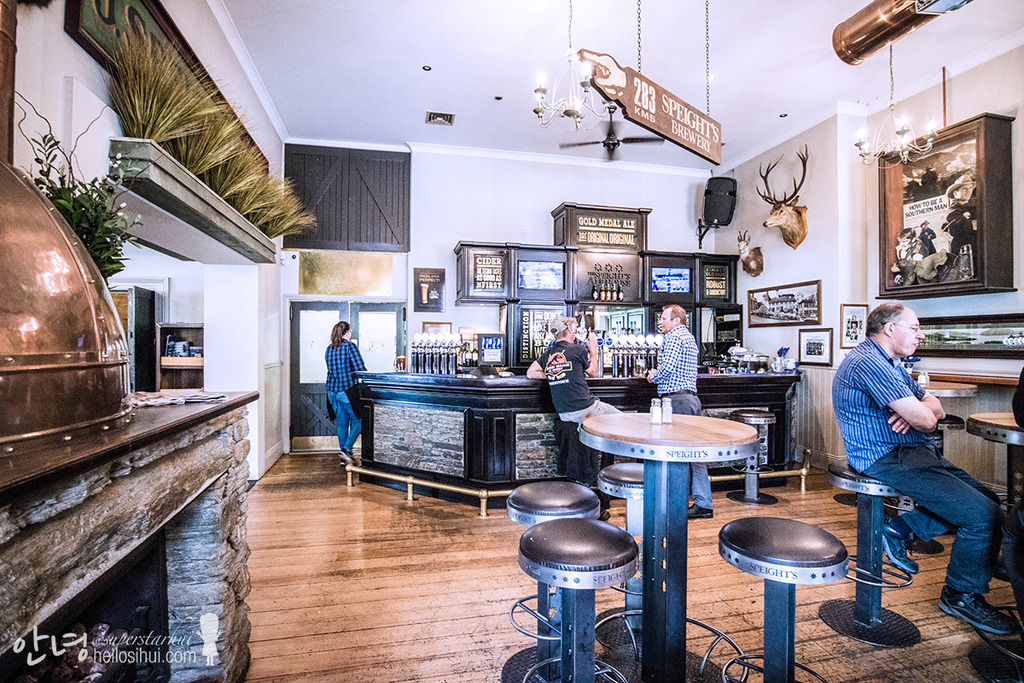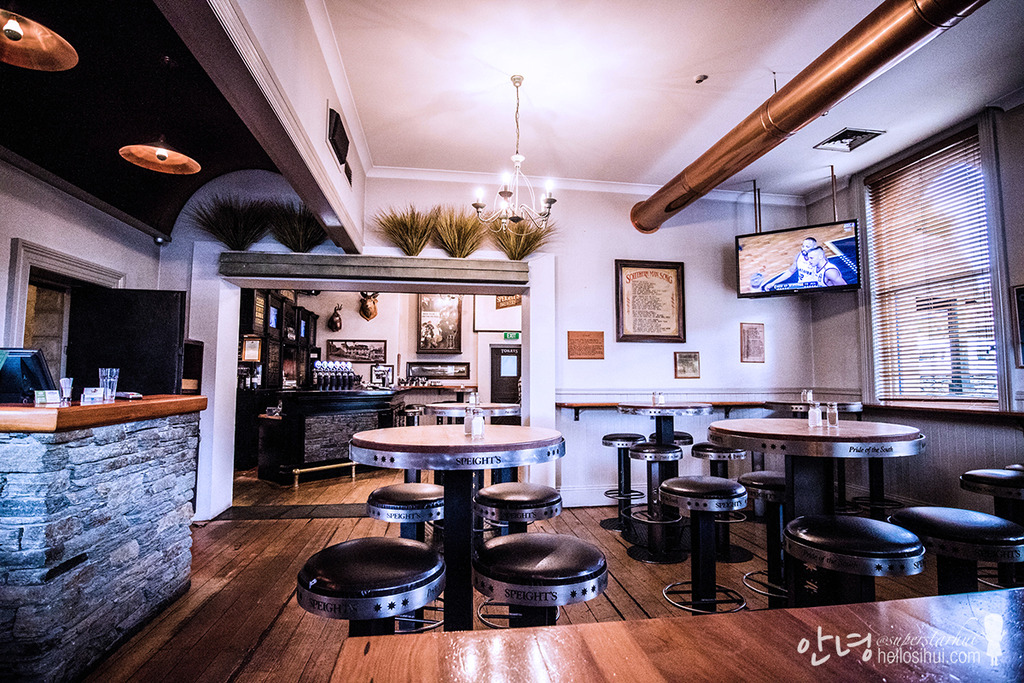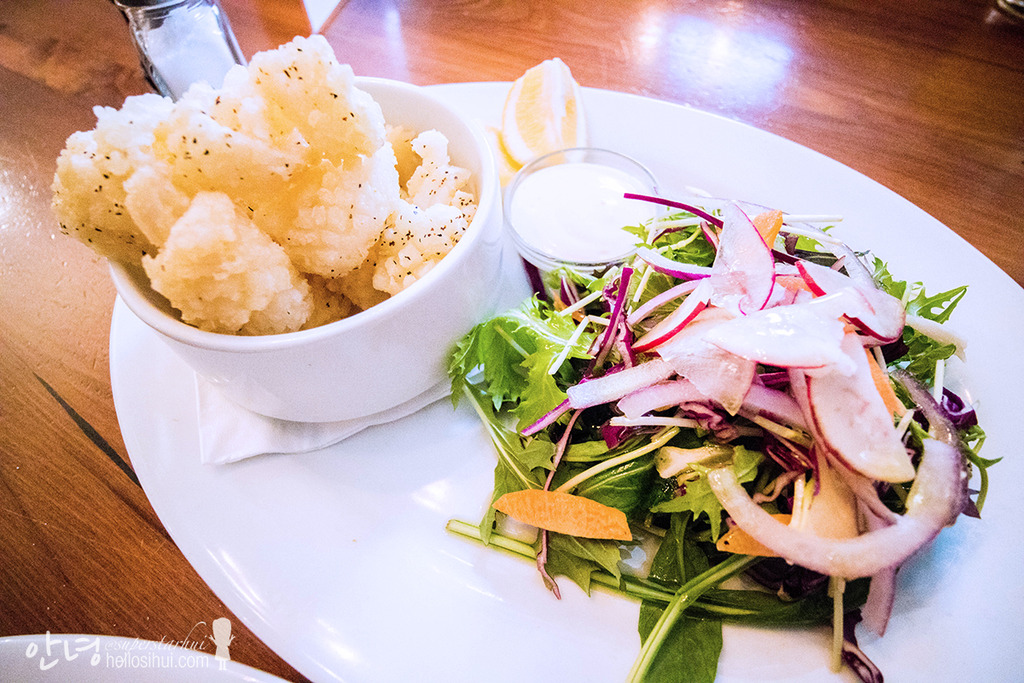 Calamari, but I still love the one in Perth! 🙂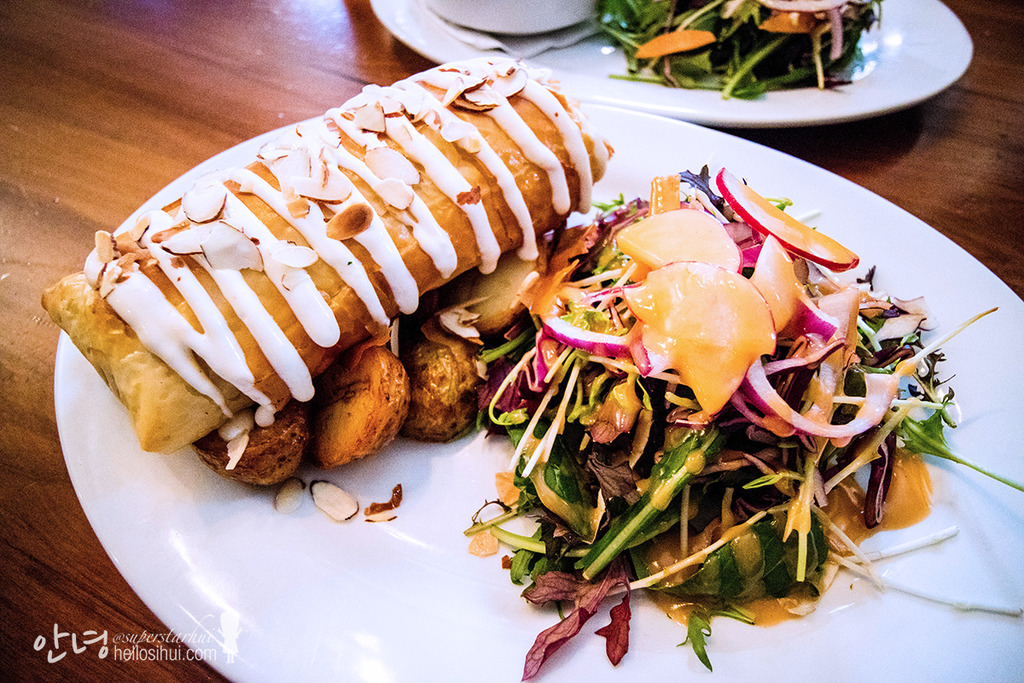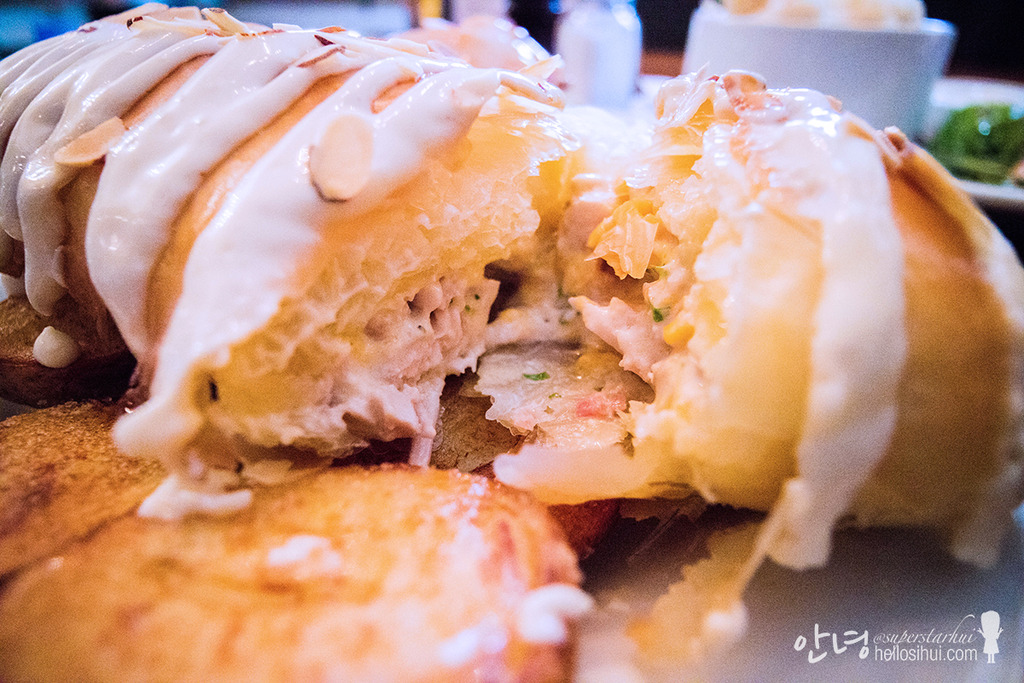 Pastry with chicken! 🙂
After lunch, we have a walked around the city centre…..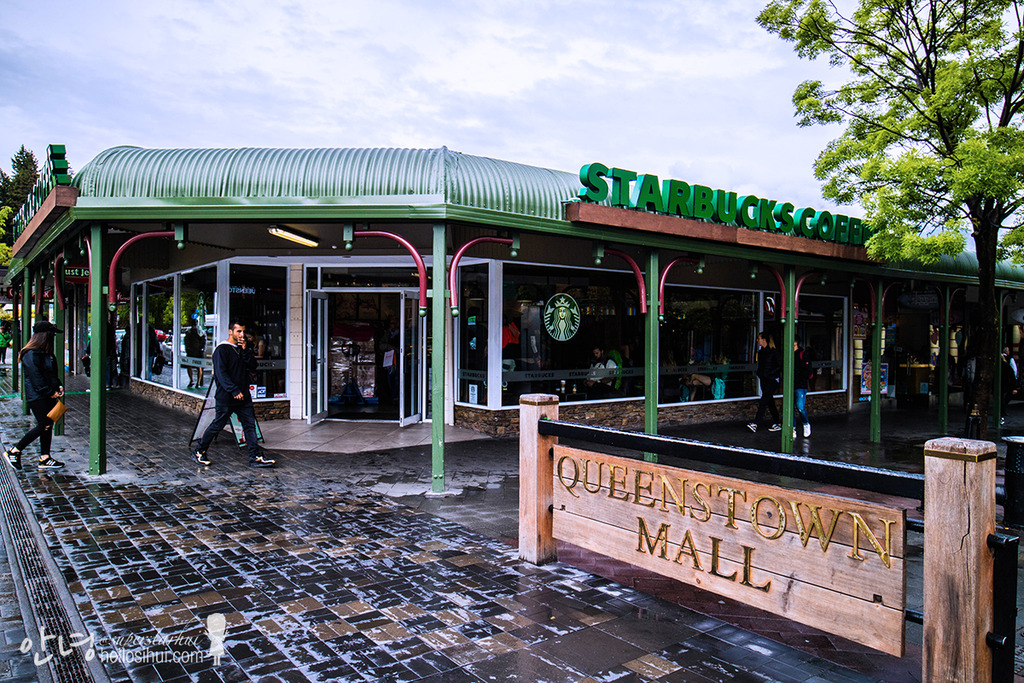 And yes, I grab a cup of hot chocolate for such cold weather too! 🙂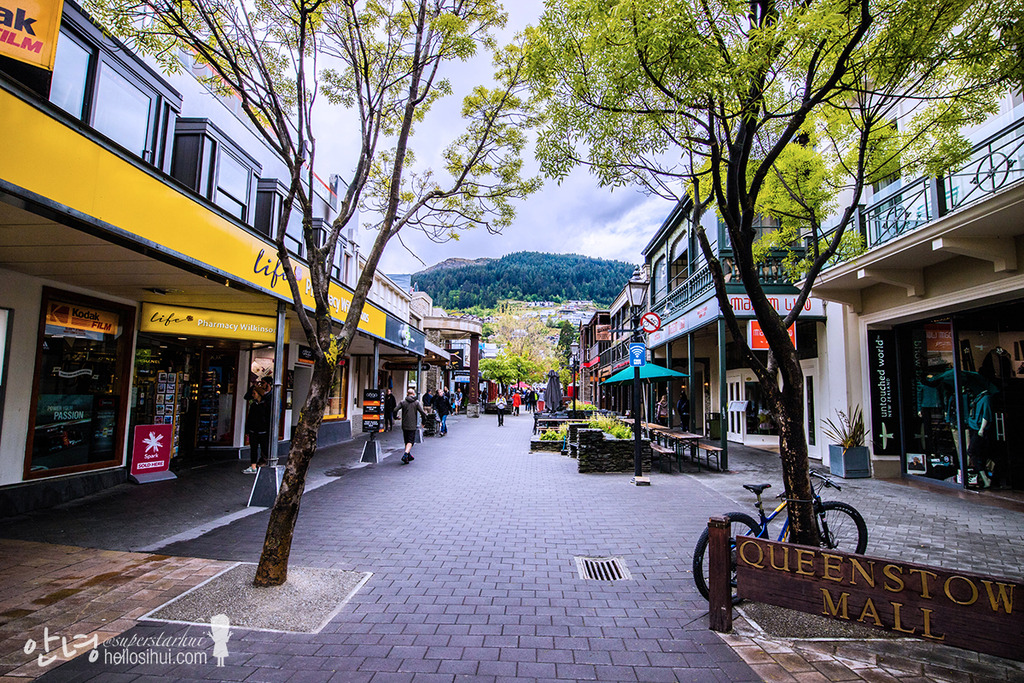 Walking around the city centre 🙂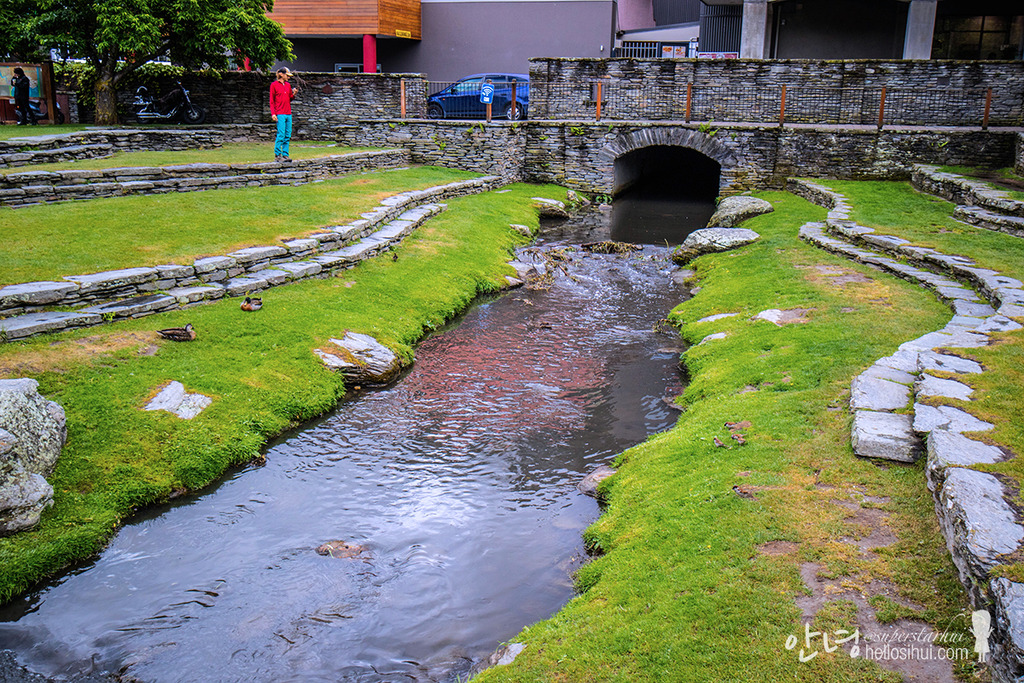 ---
Airbnb & Dinner
One of our favourite airbnb during our entire stay. The entire room is so warm and comfortable despite its been raining the past 2 days!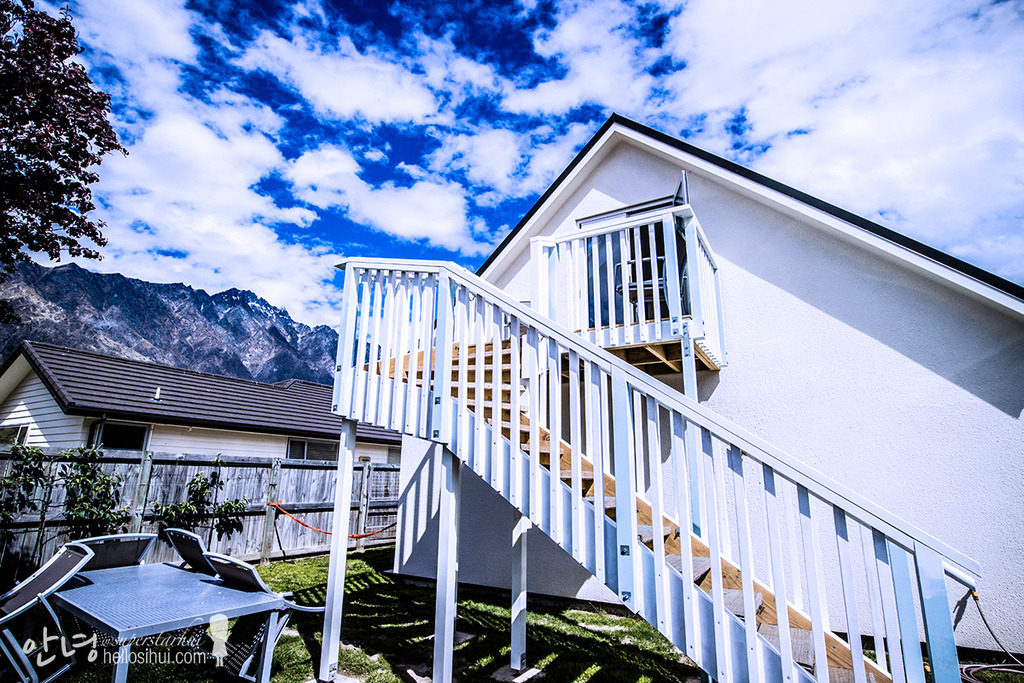 Just in front of The Remarkables! 🙂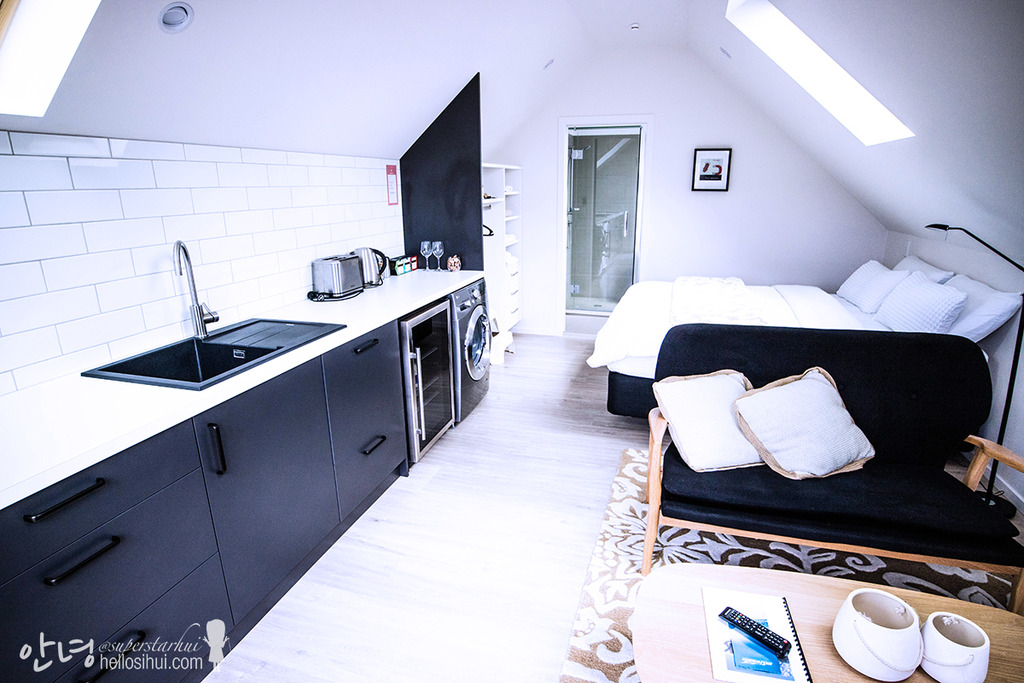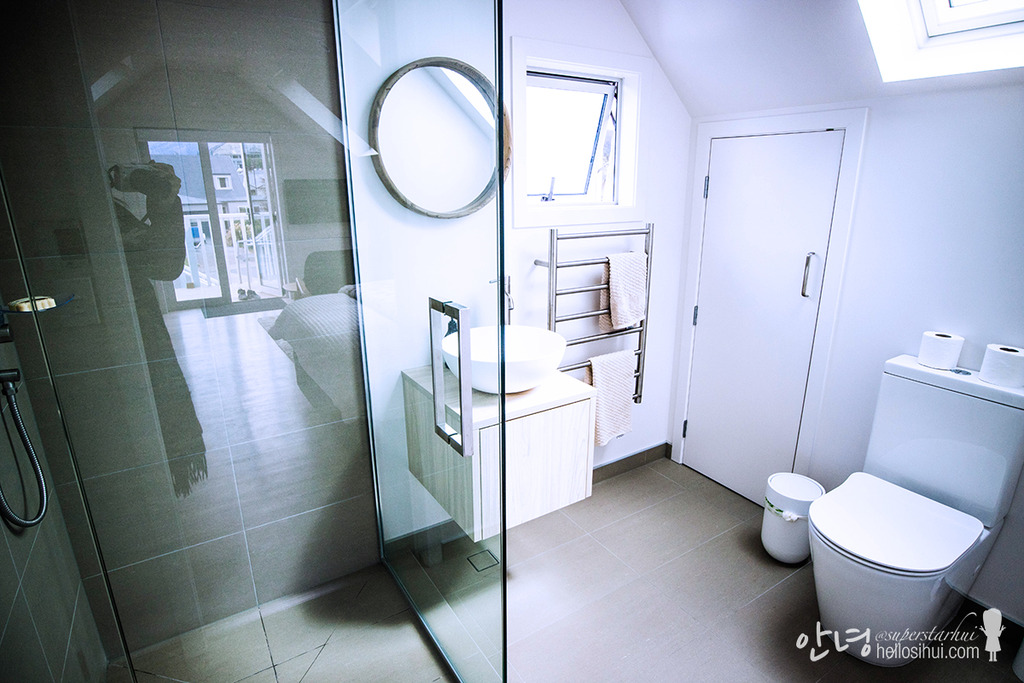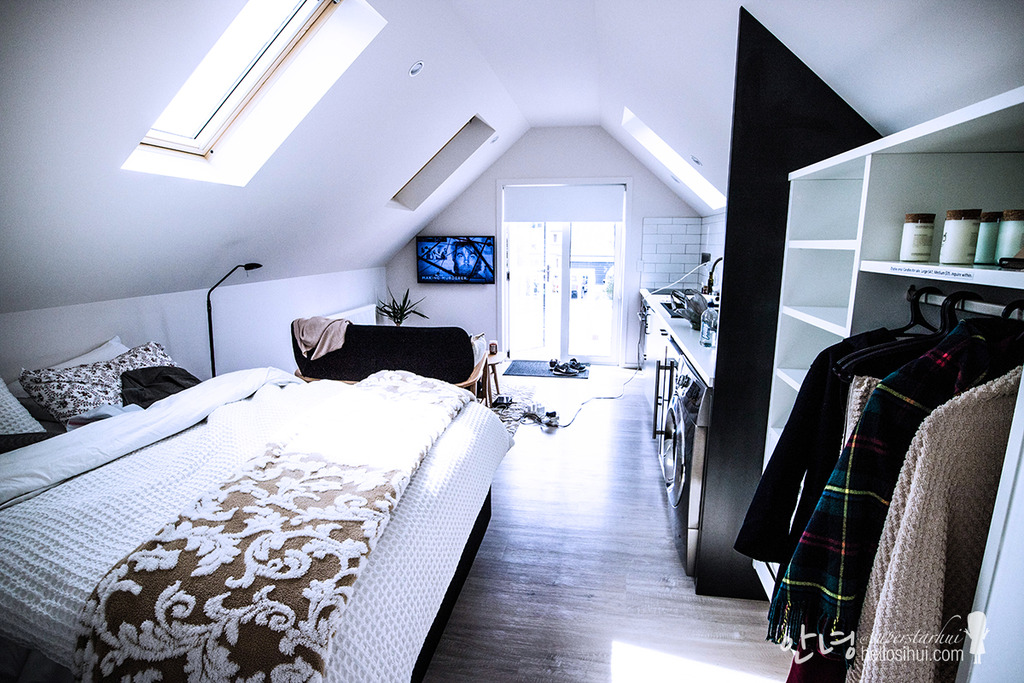 We went to our favourite supermarket – Countdown, and this time near our new home at Queenstown. We love our new home so much, and the fact that we can watch Netflix on tv quite shiok 🙂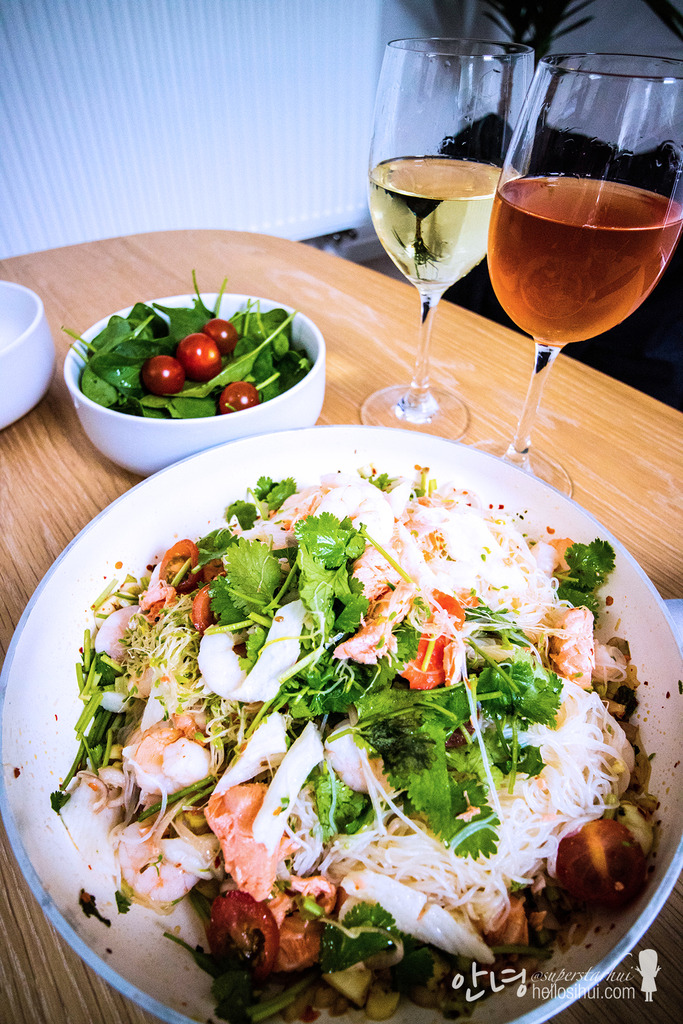 We made thai prawn salad and watched 13 Reasons why! 🙂
---
Camera
Canon M3, Go Pro 4 Hero, Samsung Galaxy S7 Edge
Accommodation
Airbnb
Follow me: IG @superstarhui / Dayre @superstarhui
#hellosihuigoesNZ for New Zealand travels
#hellosihuigoeskorea for Korea travels
#hellosihuigoestravels for any travel destination! 🙂
---
---