Tongyeong Day 2 – Somaemuldo
[Travel in March/April 2019]
(Continue from the last post) After slightly more than 1 hour, we arrived Somaemuldo…
Somaemuldo Terminal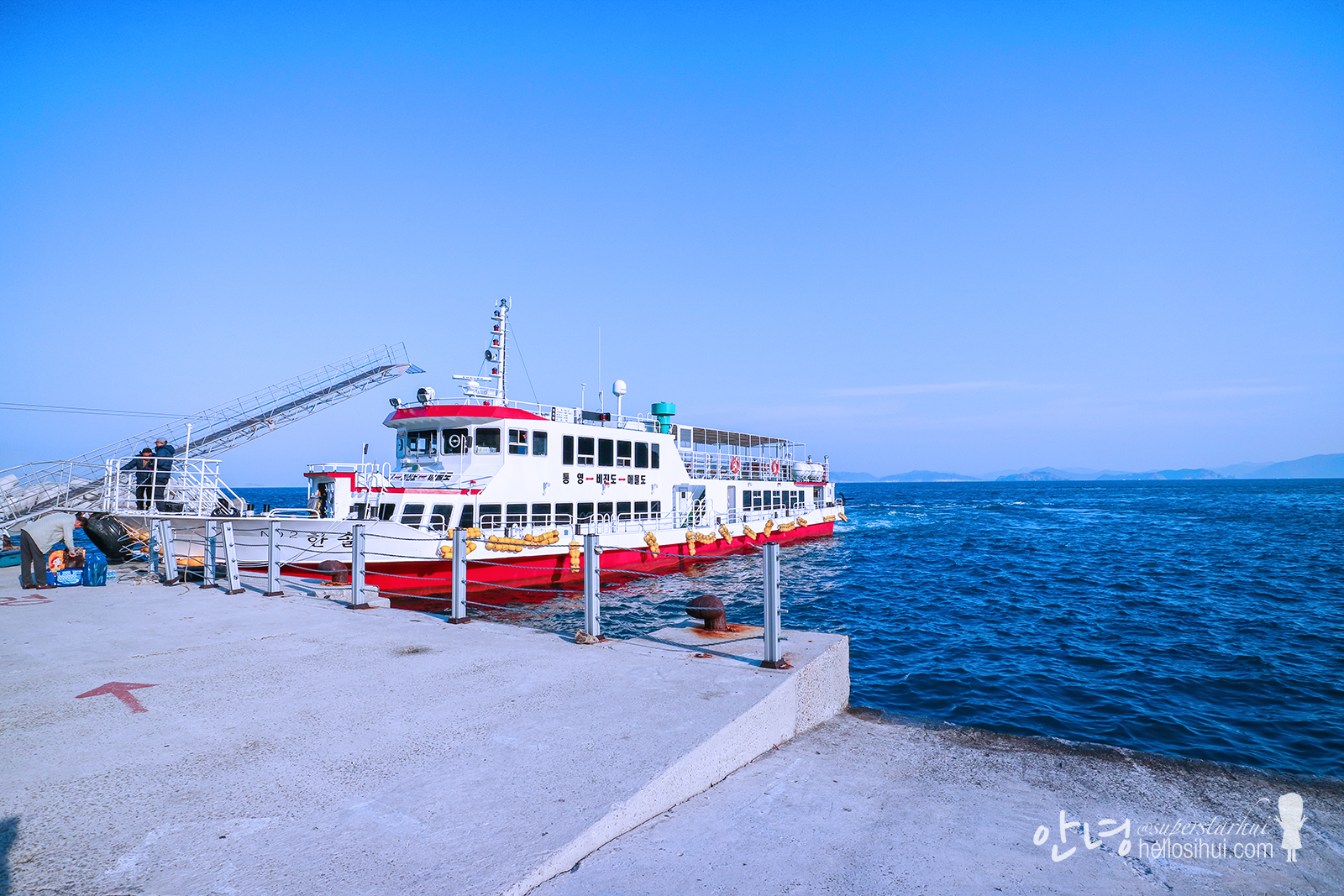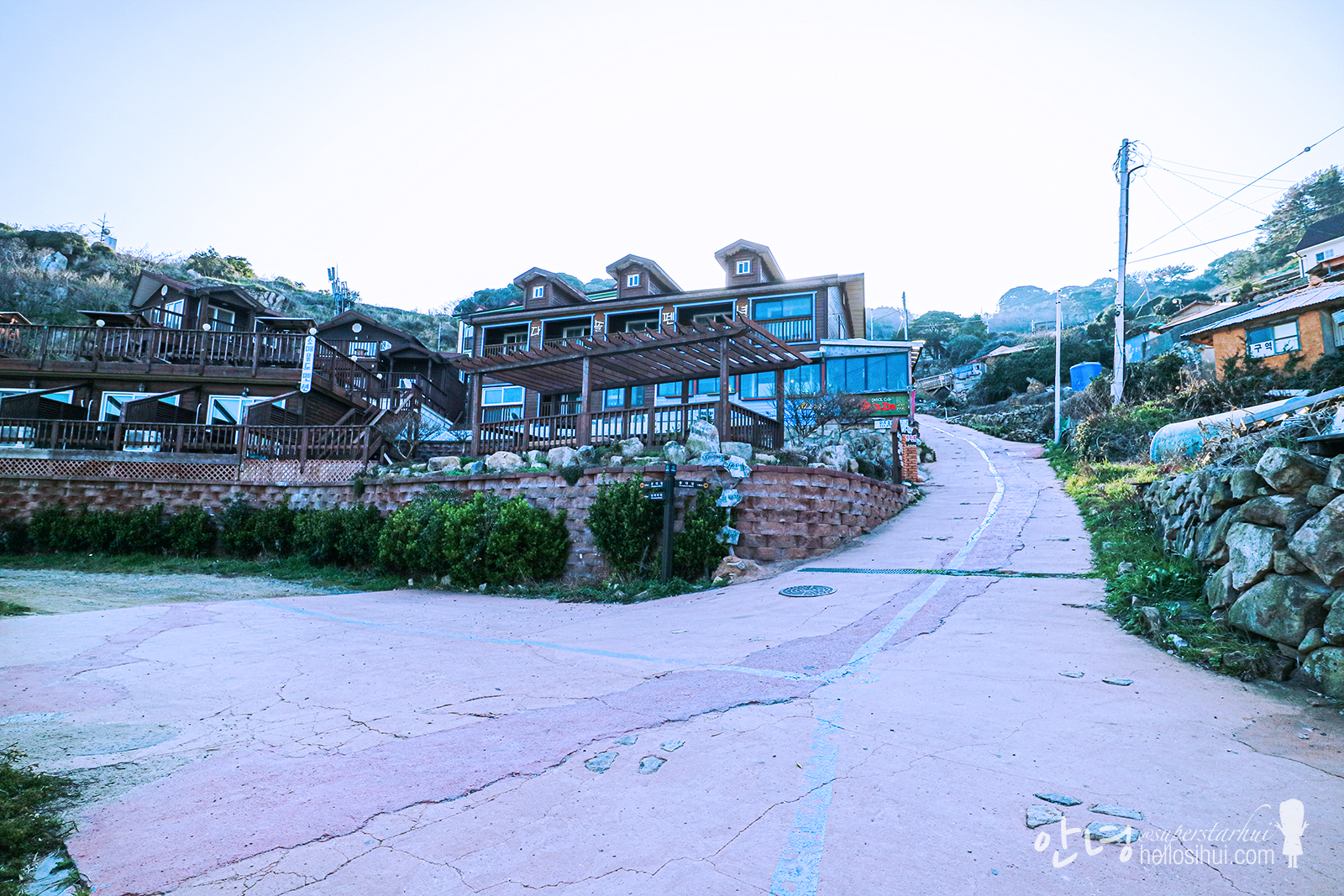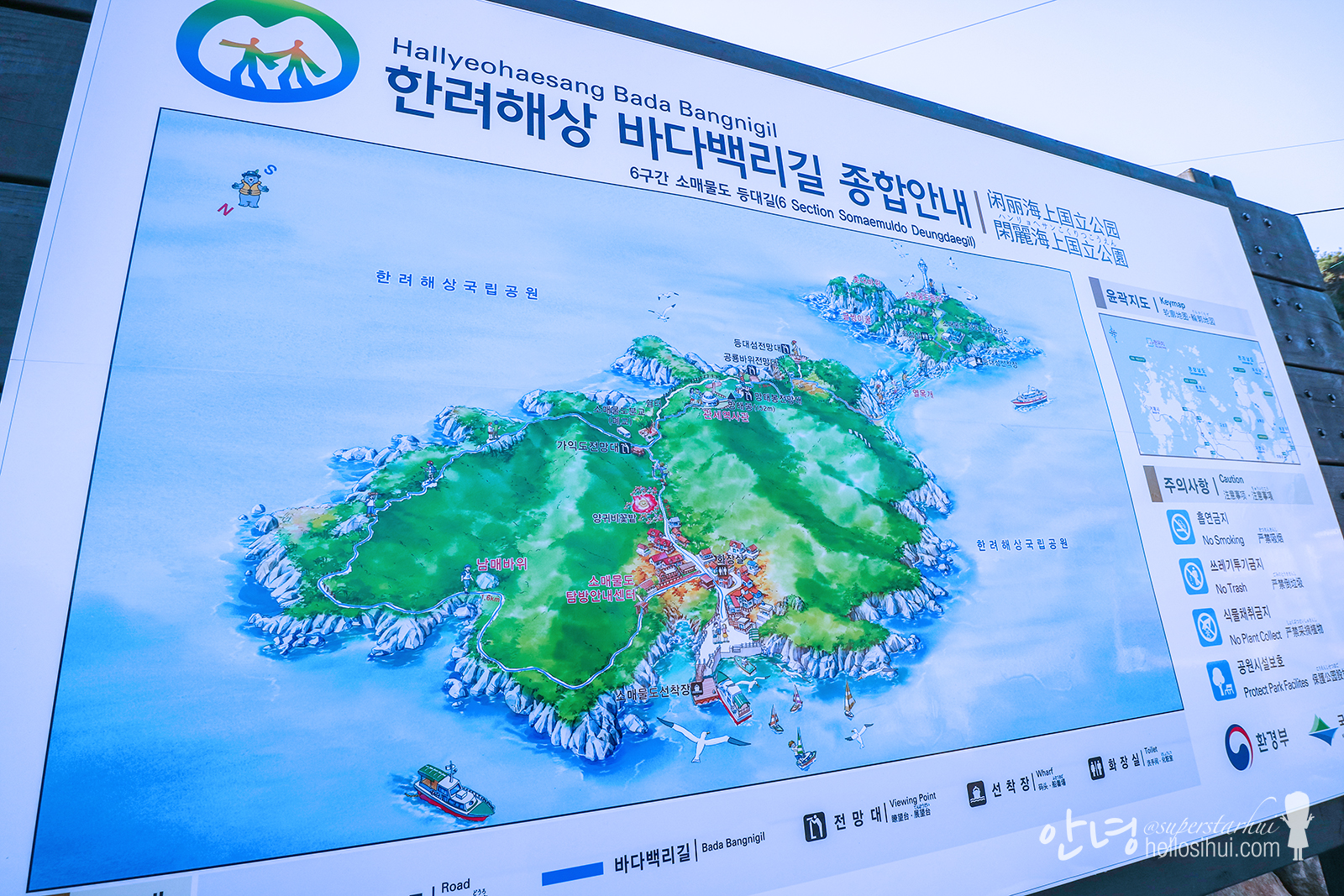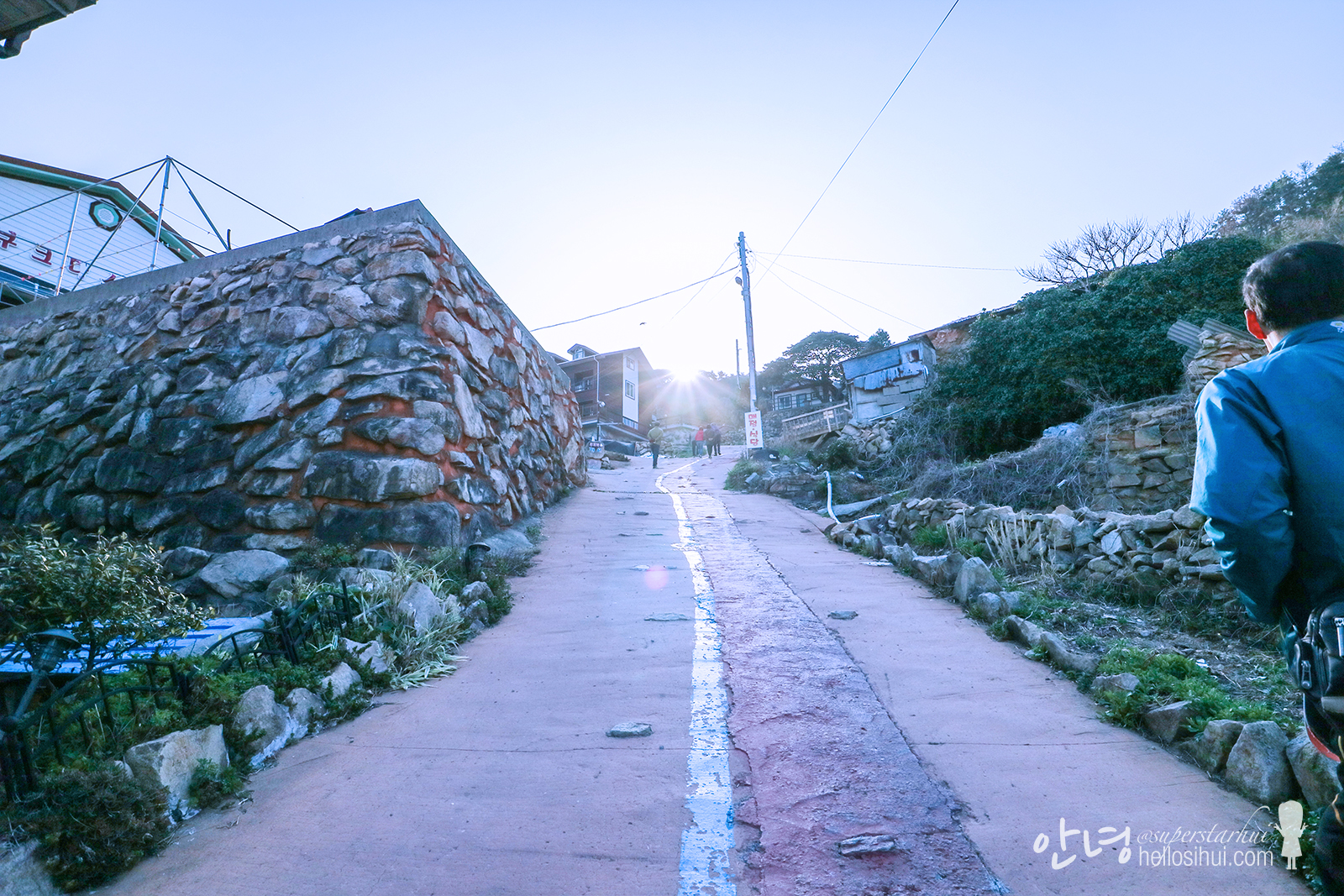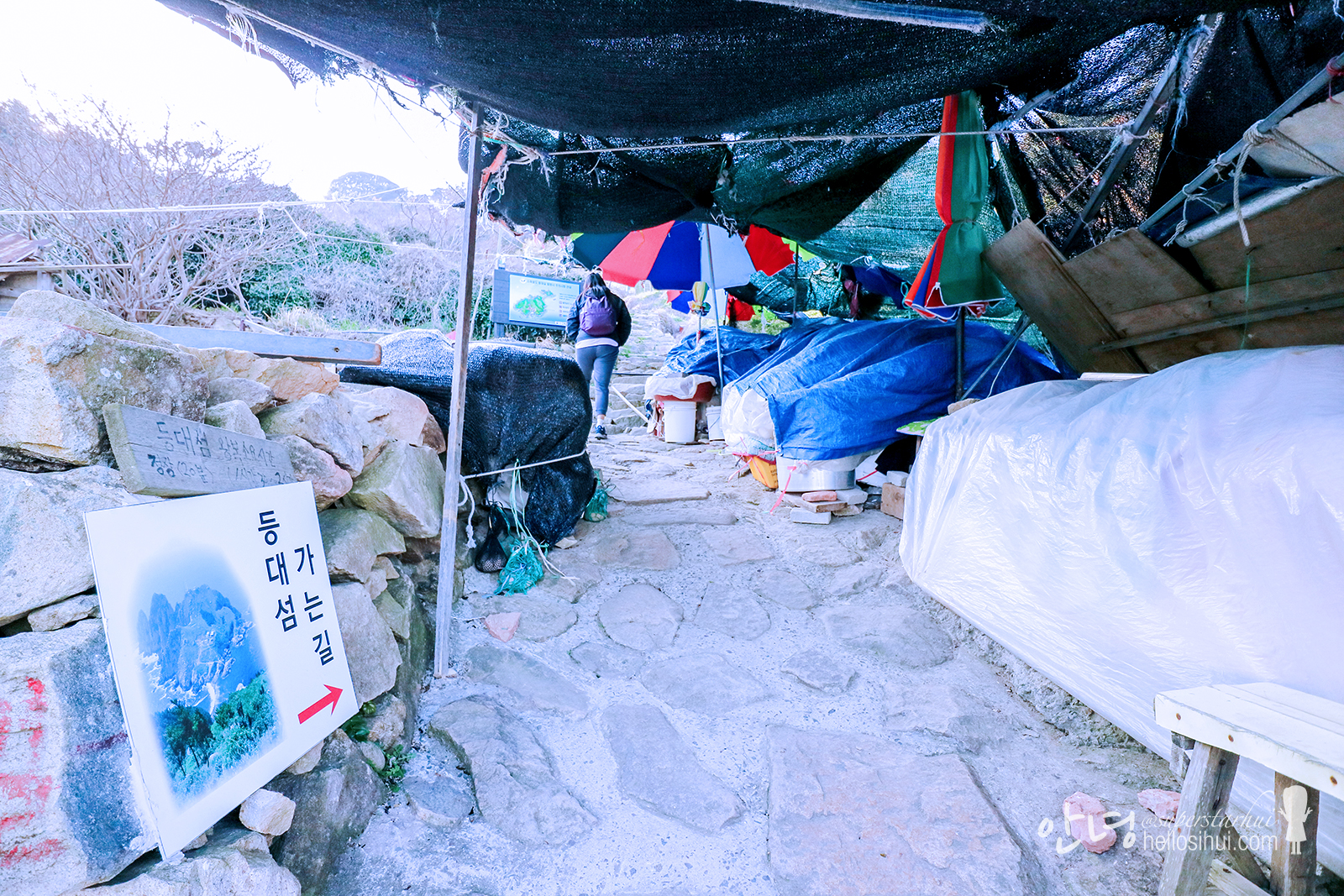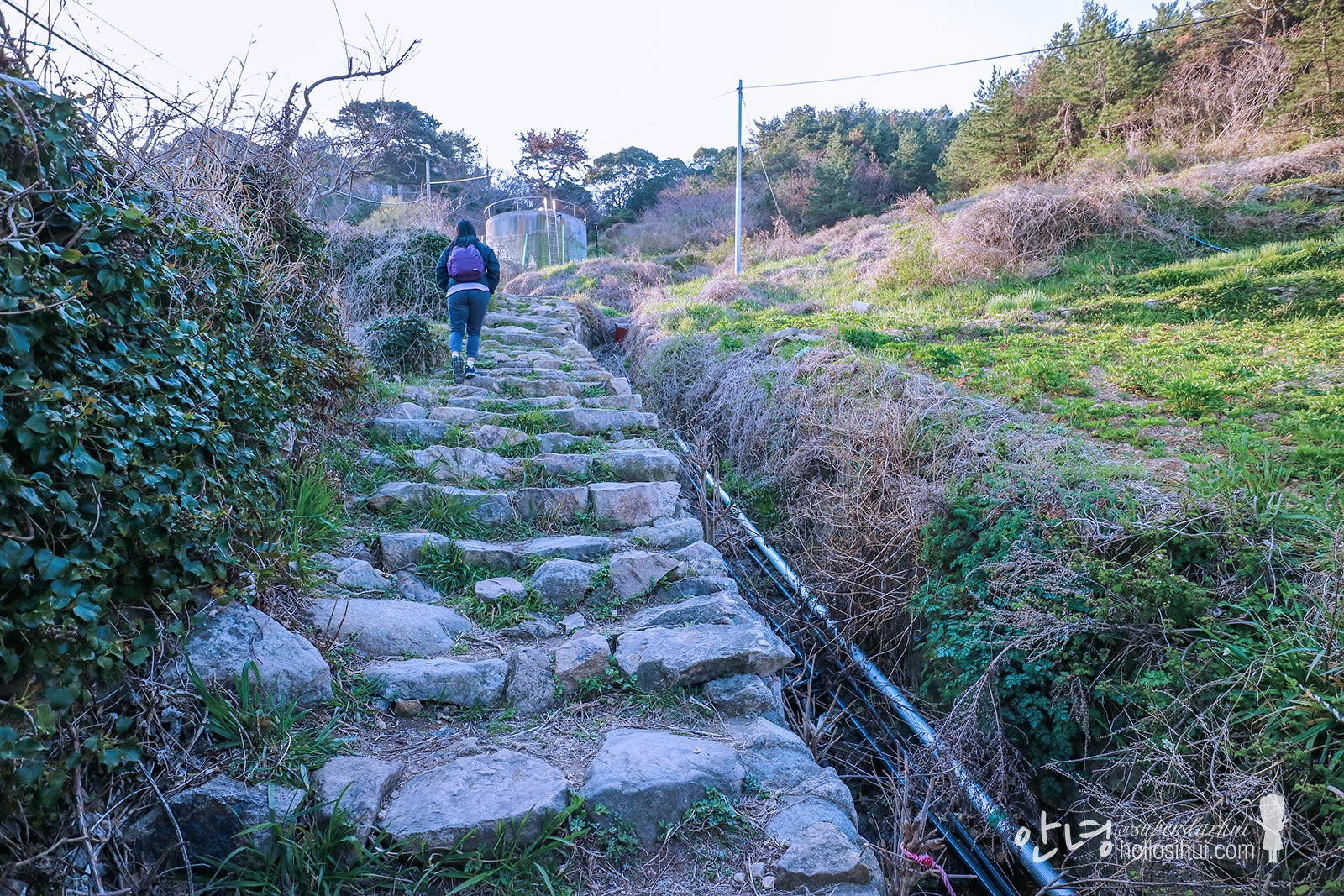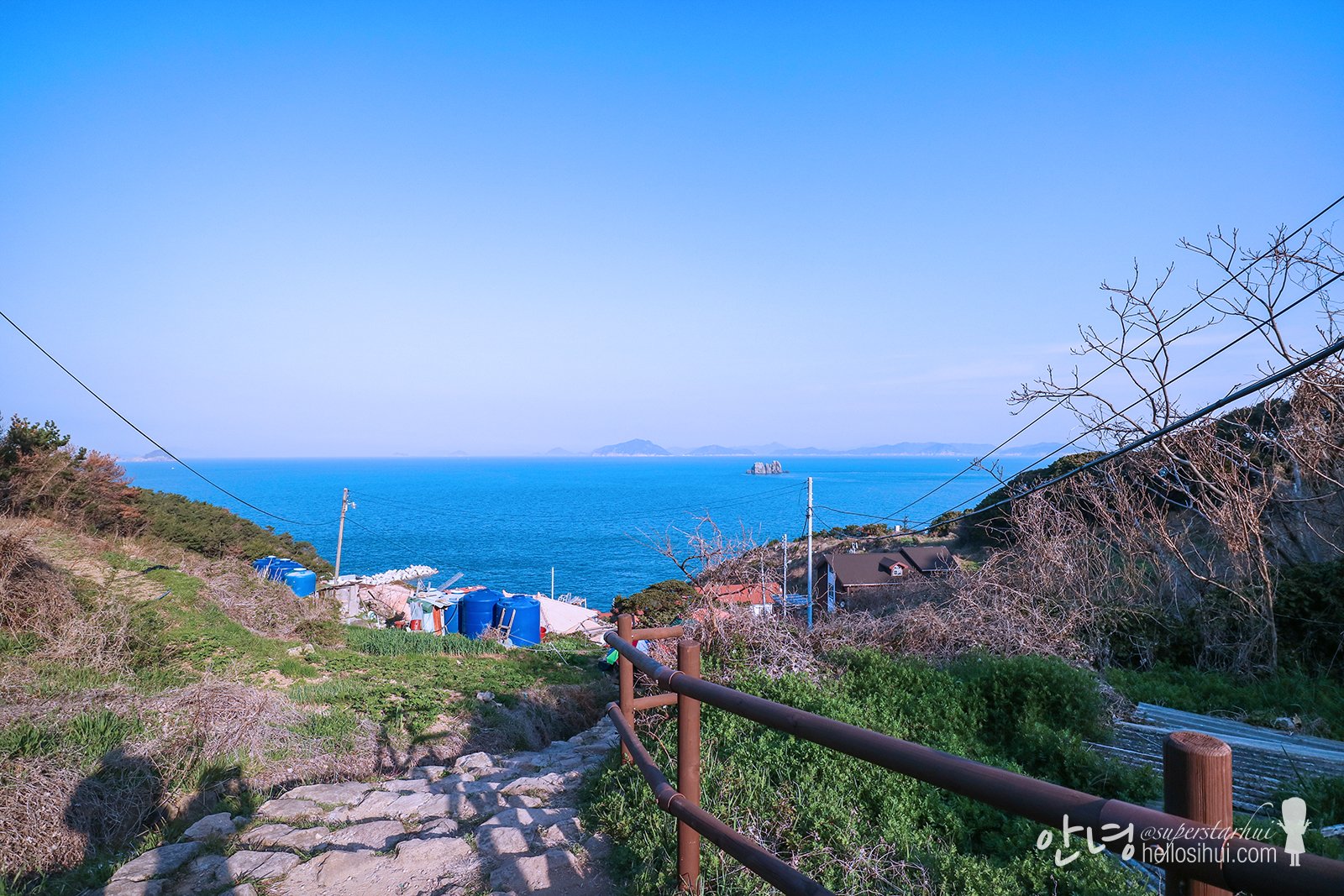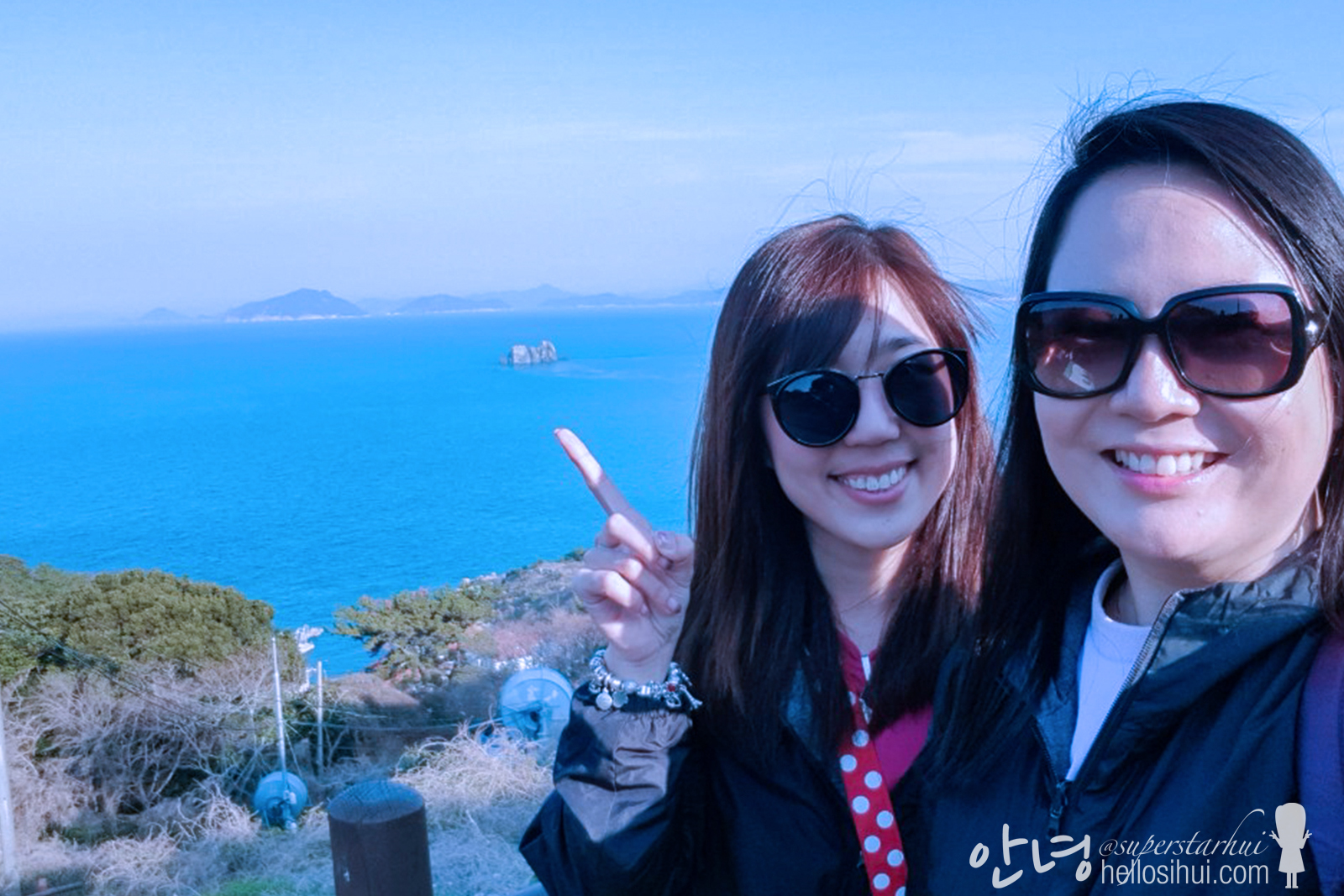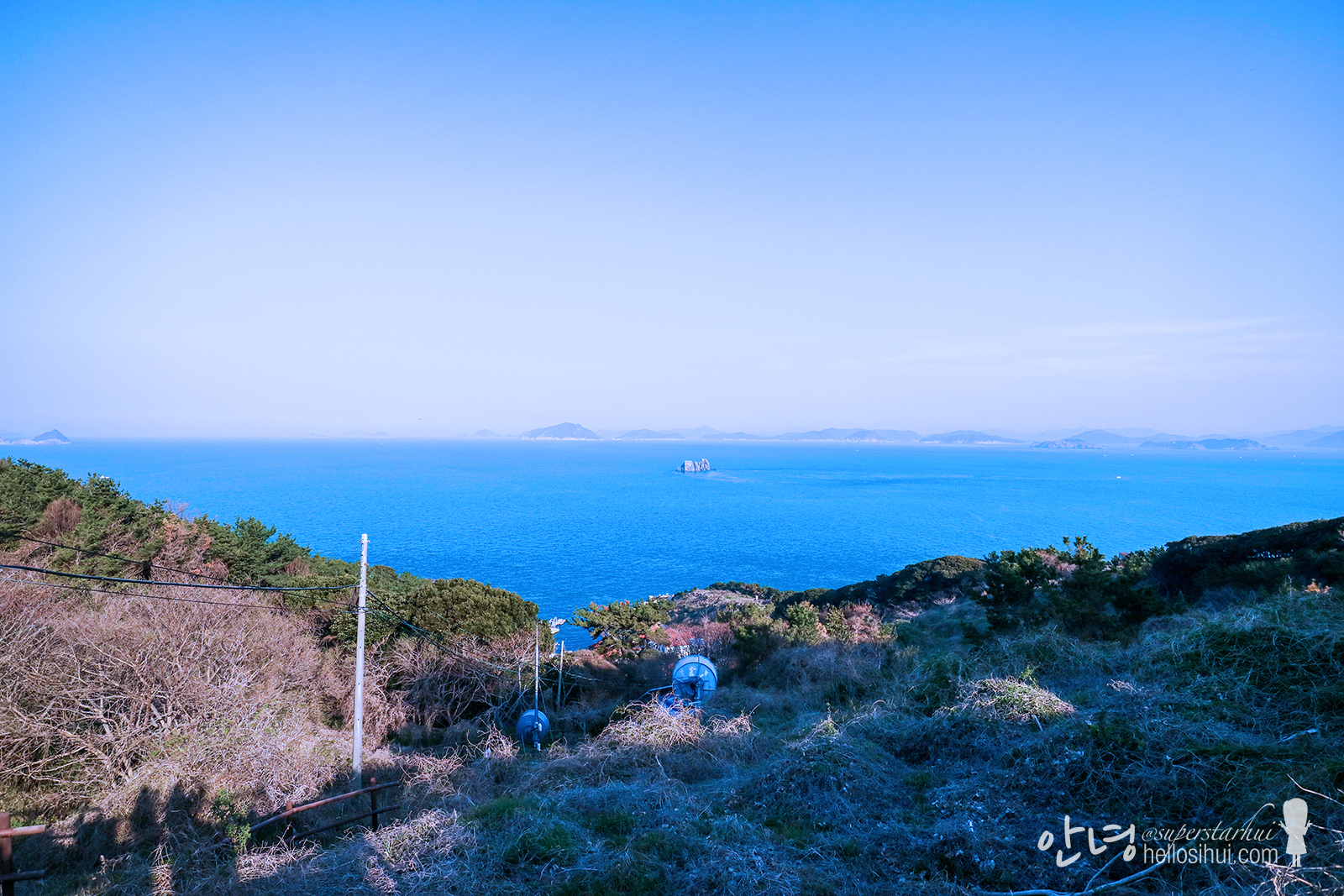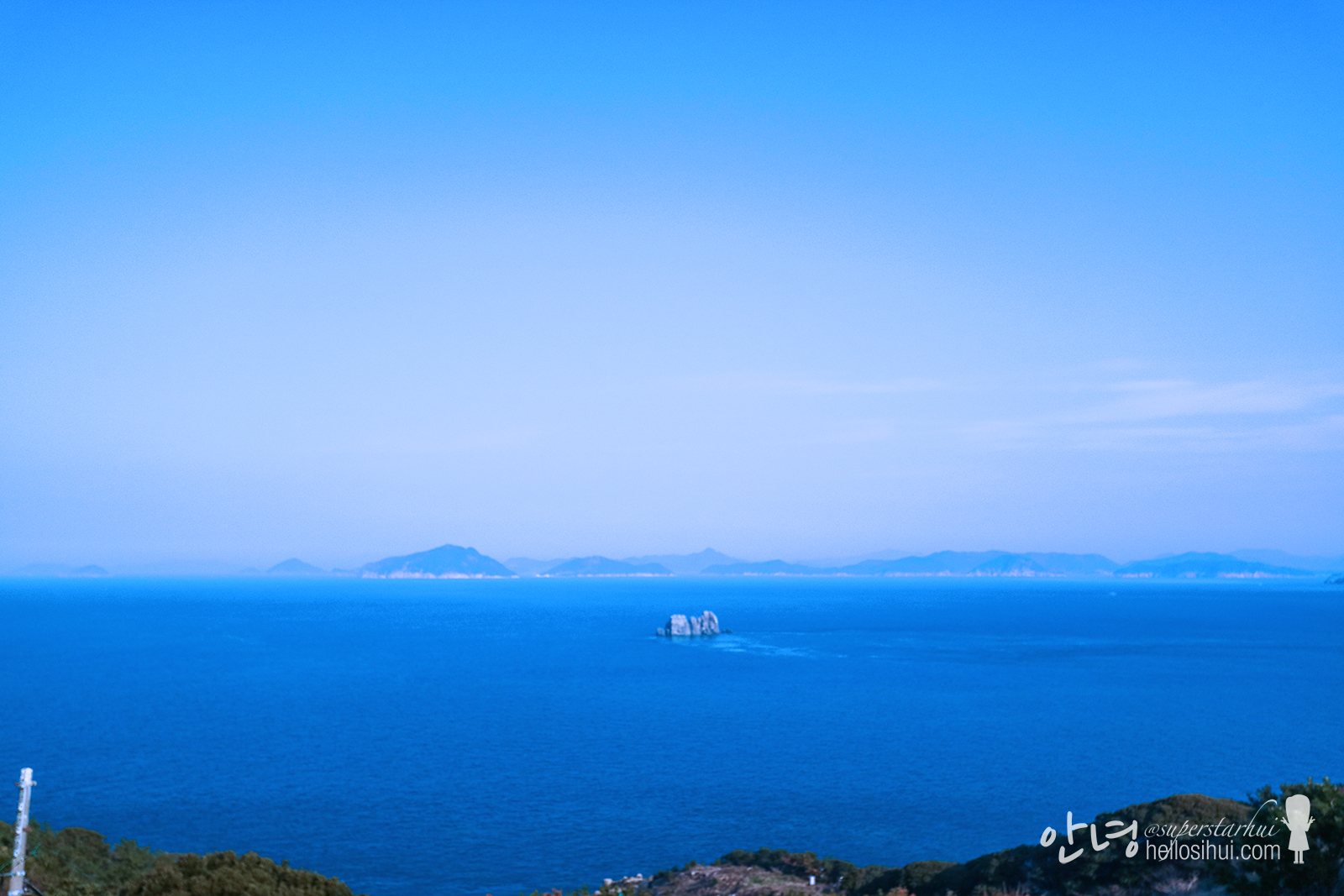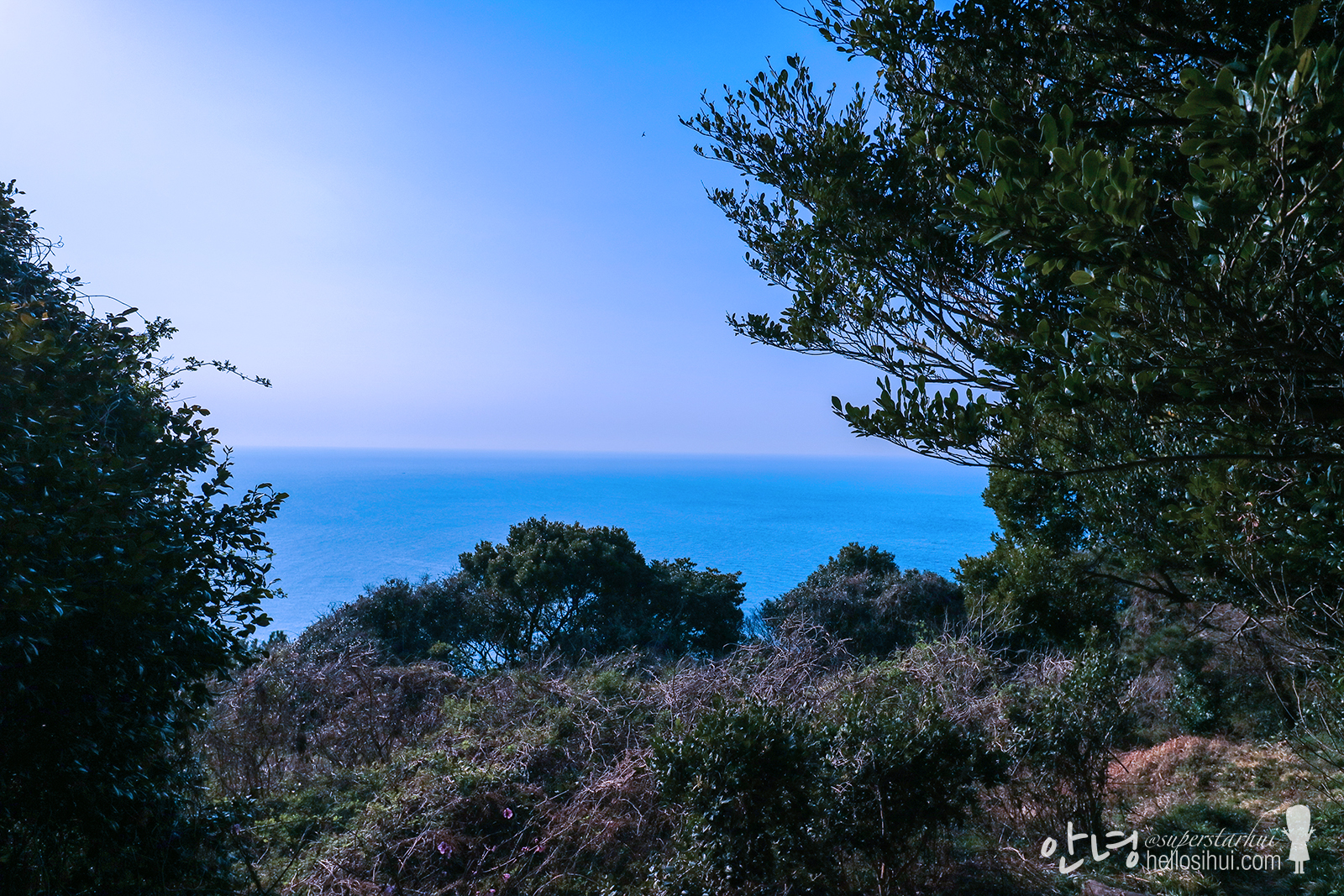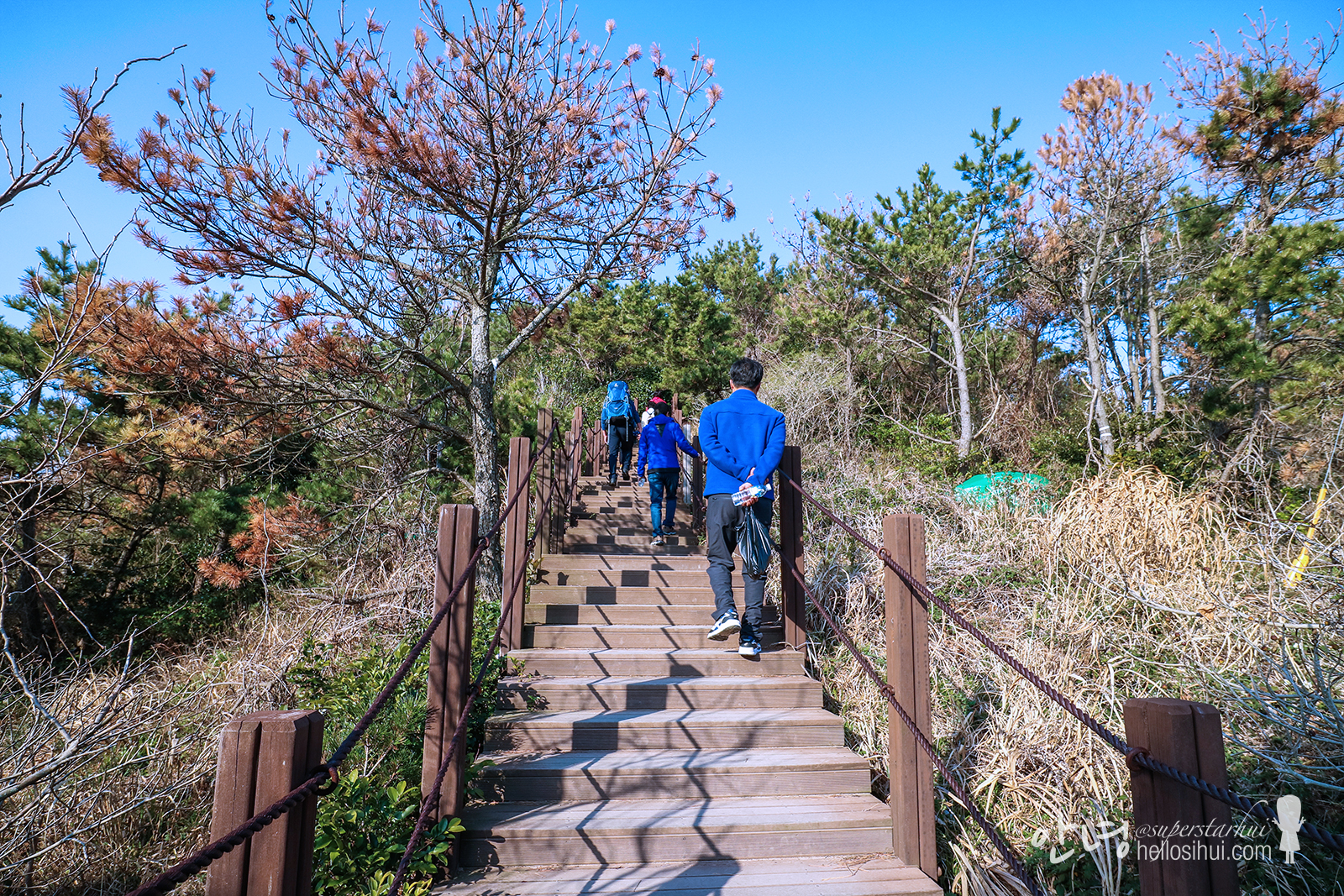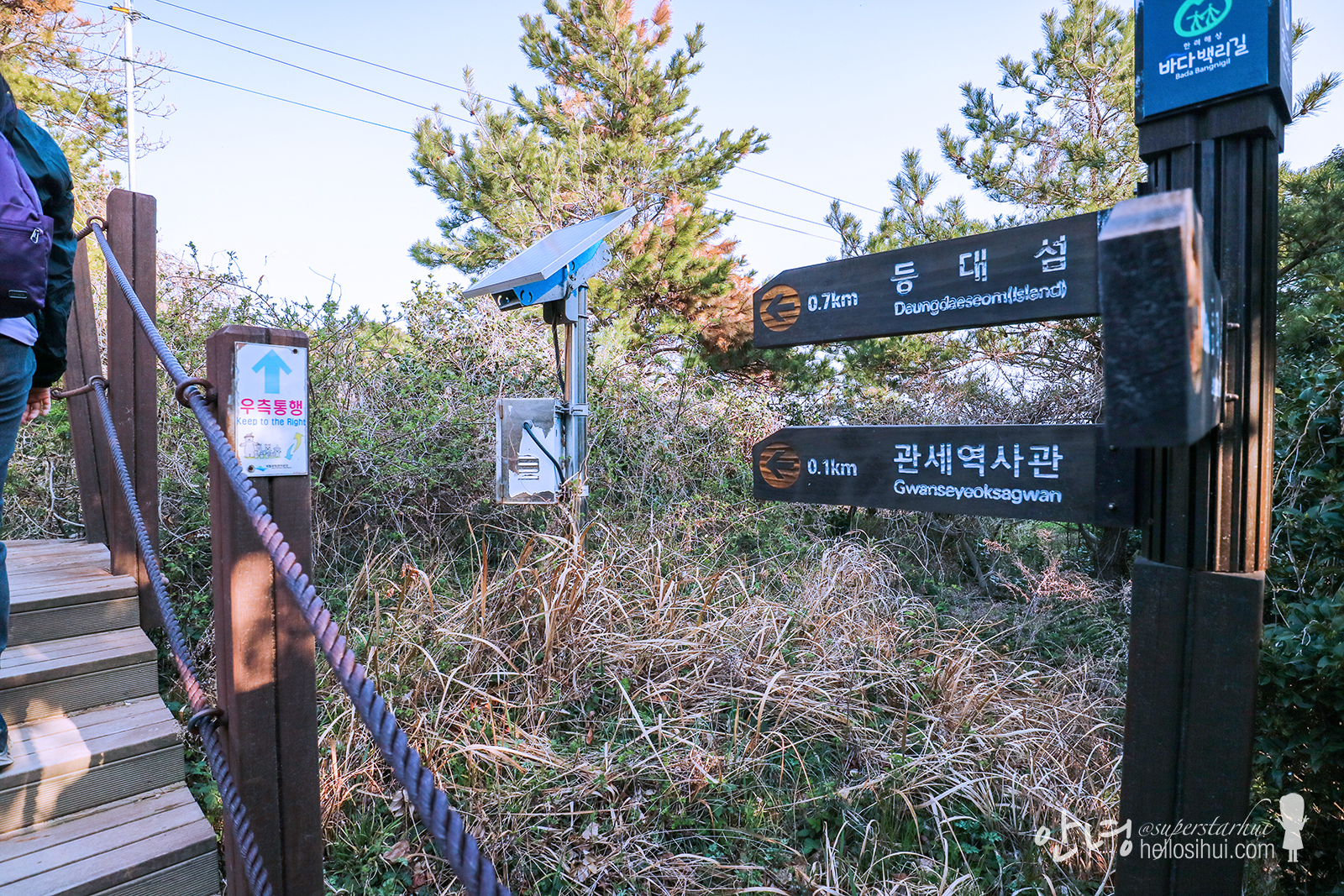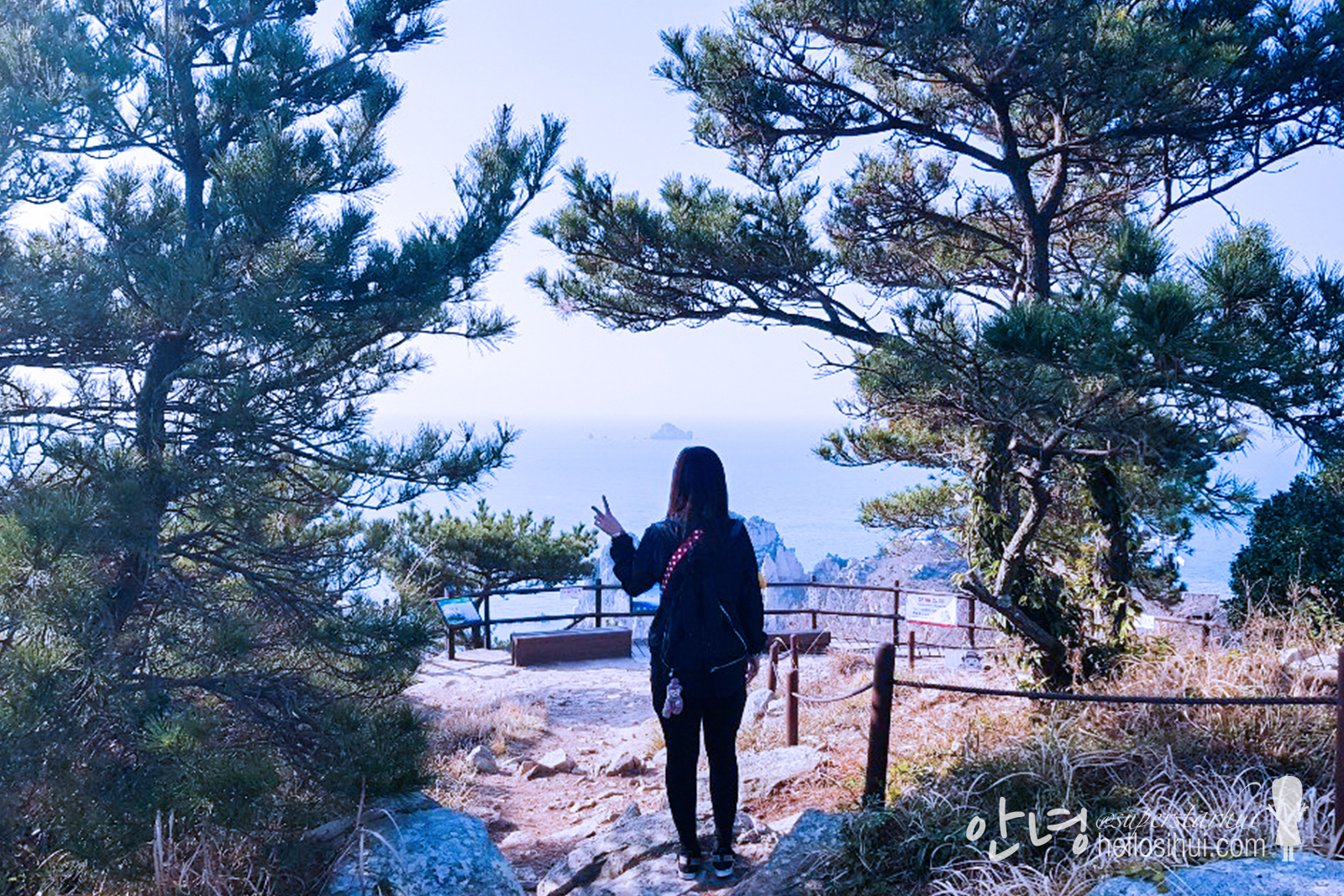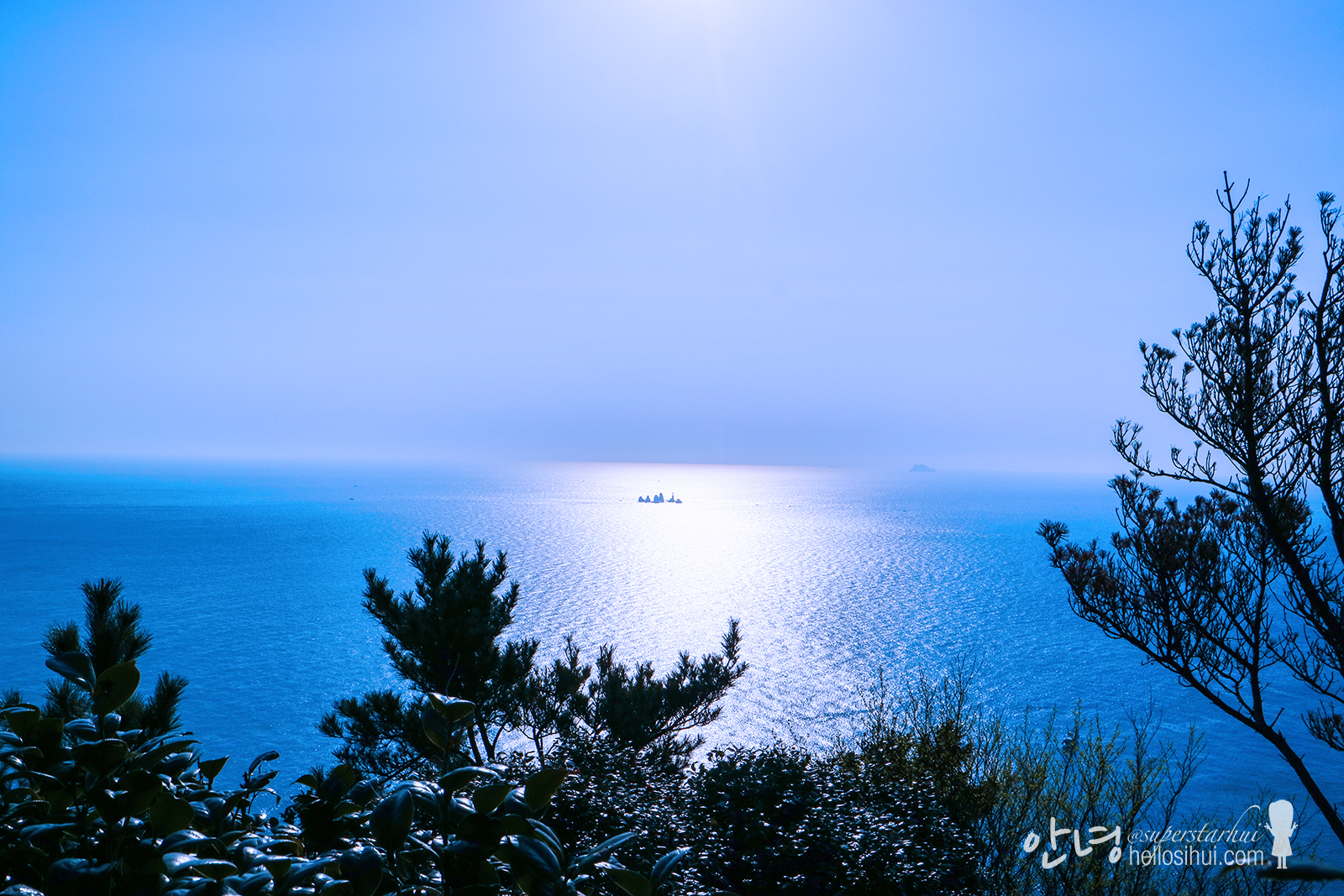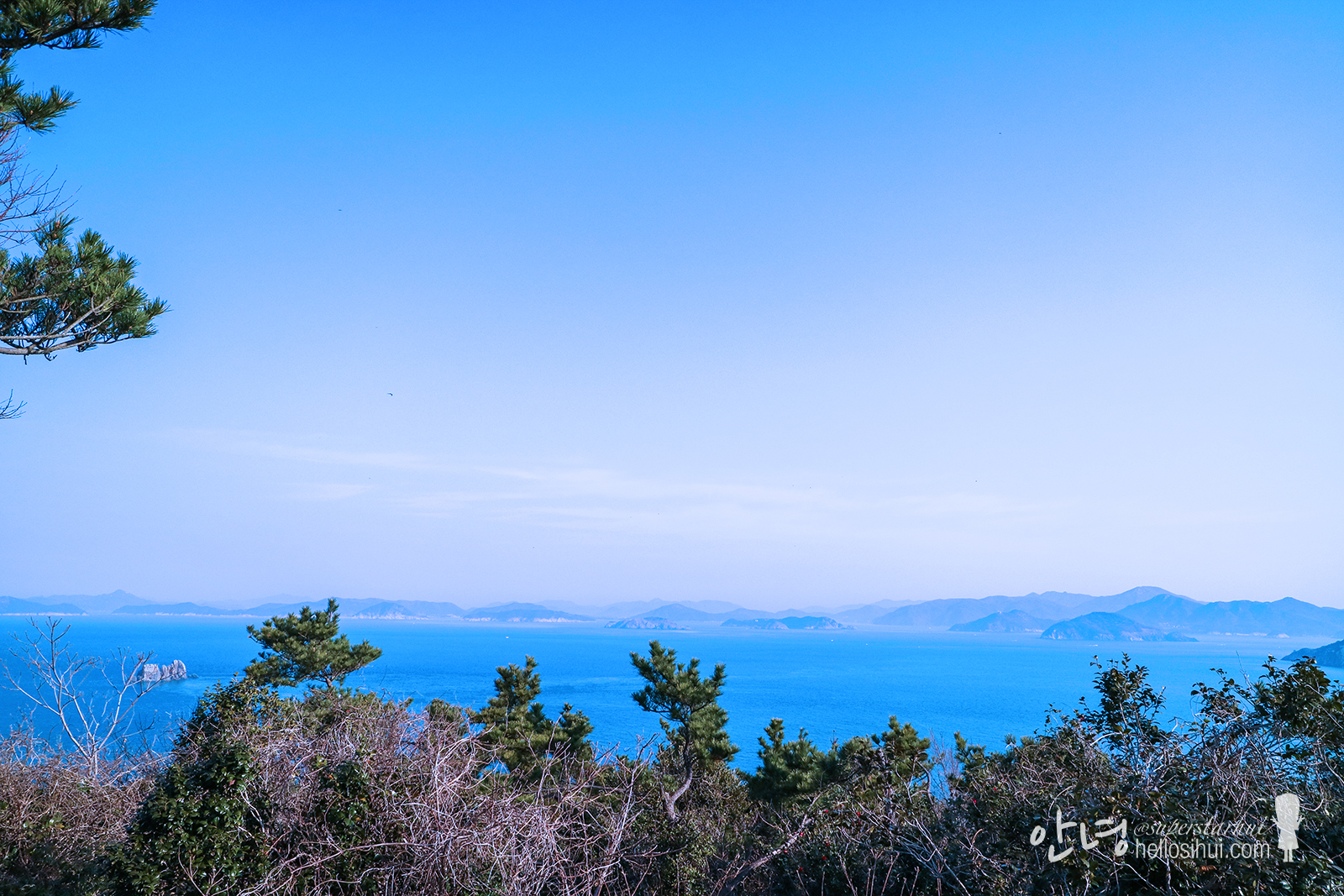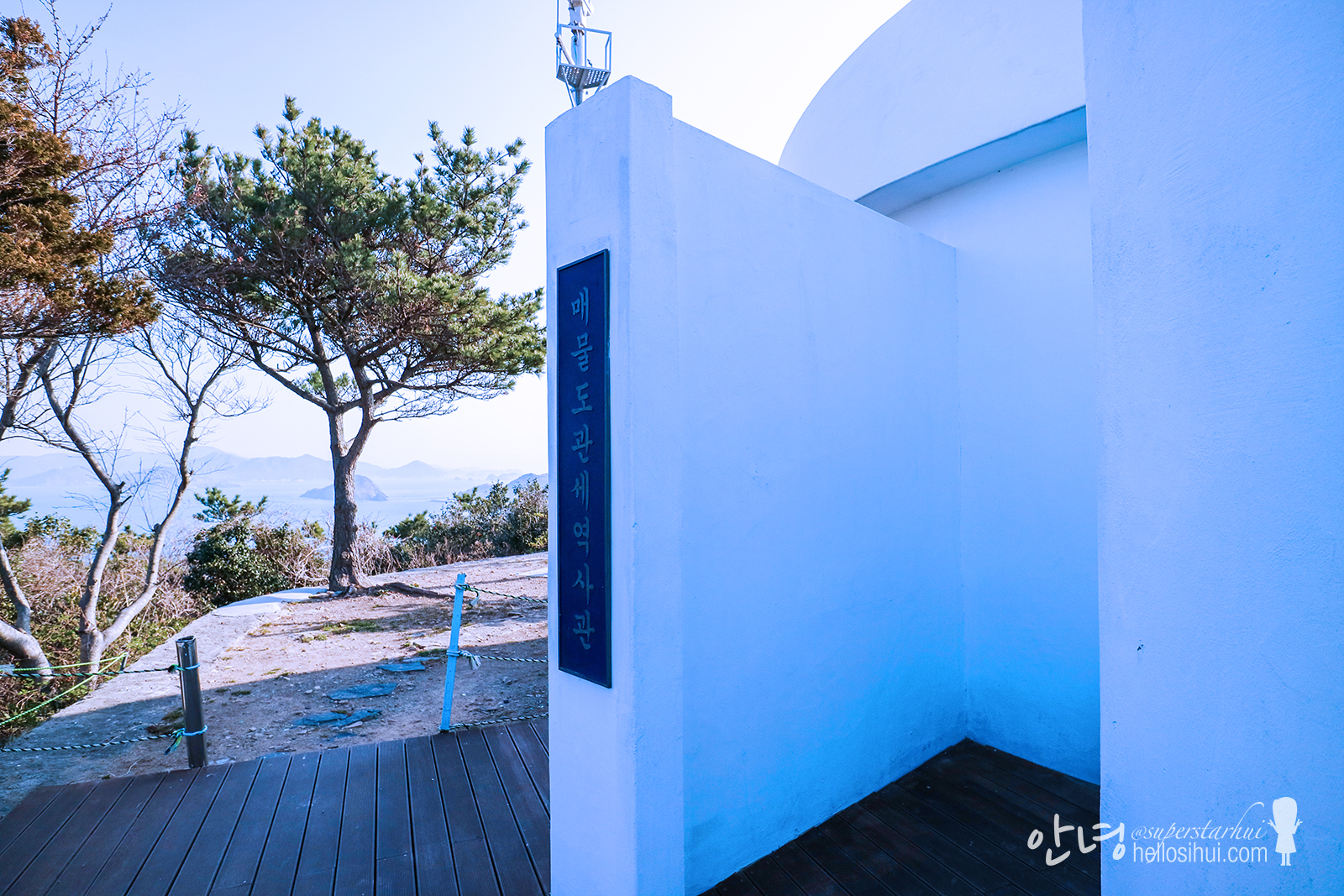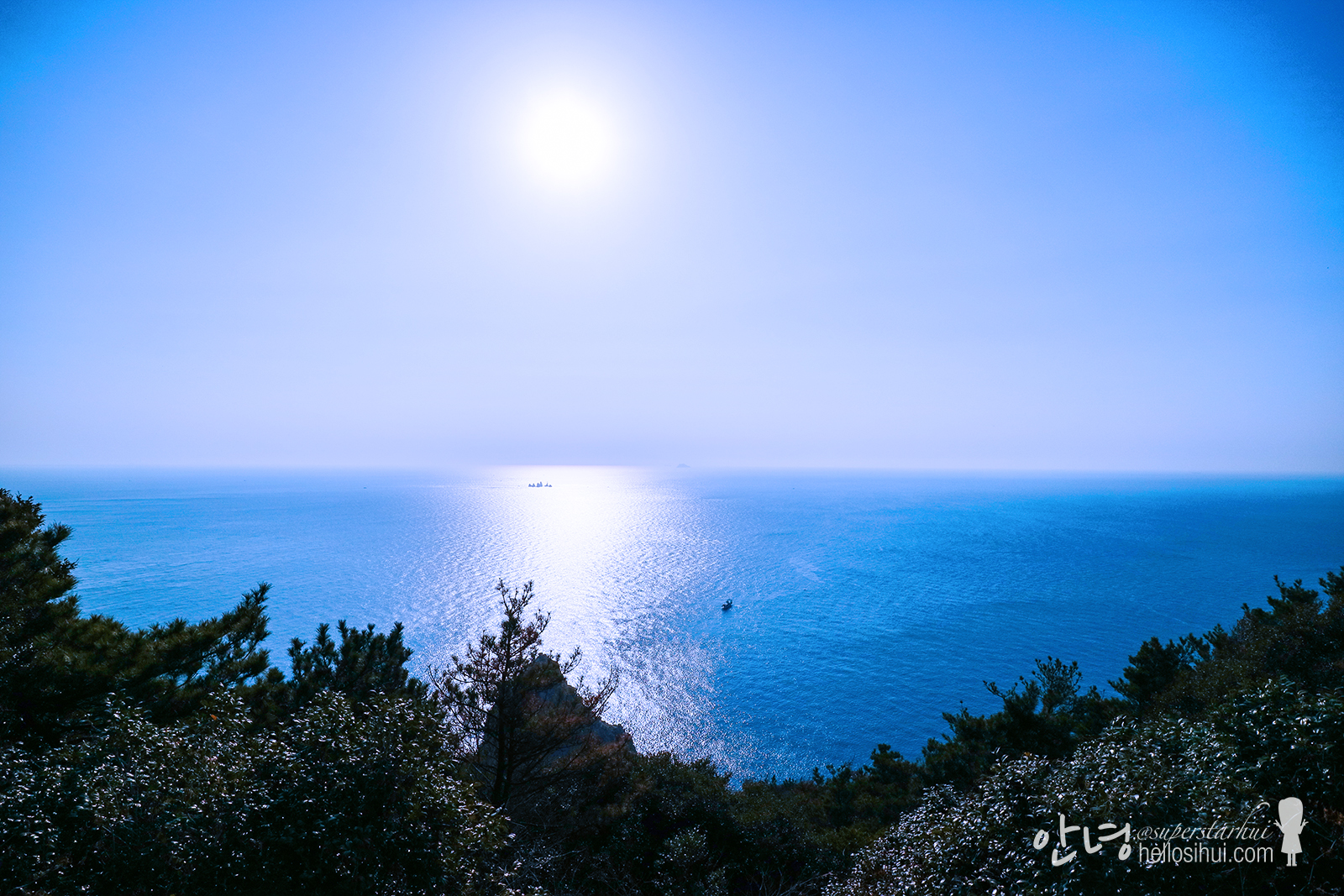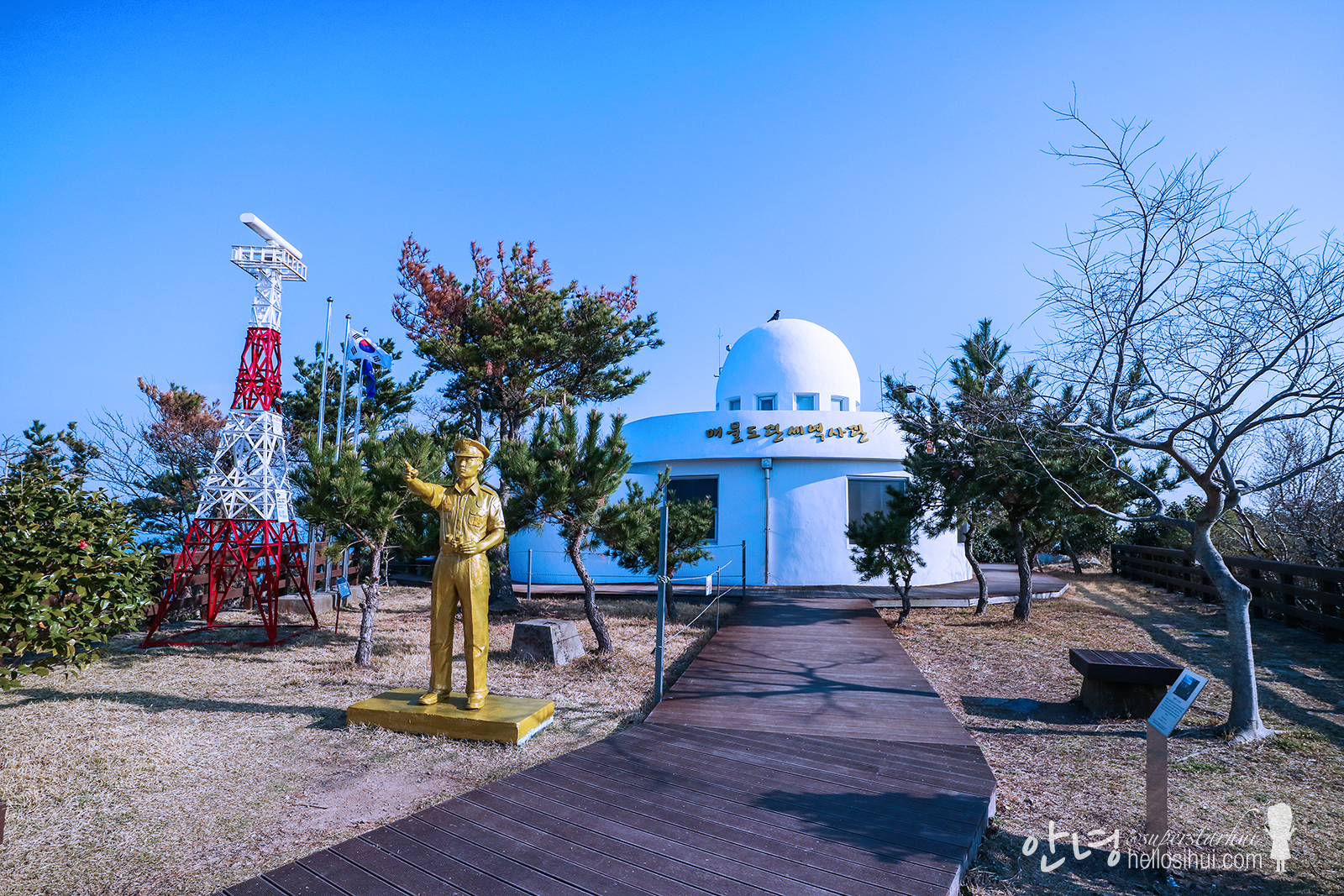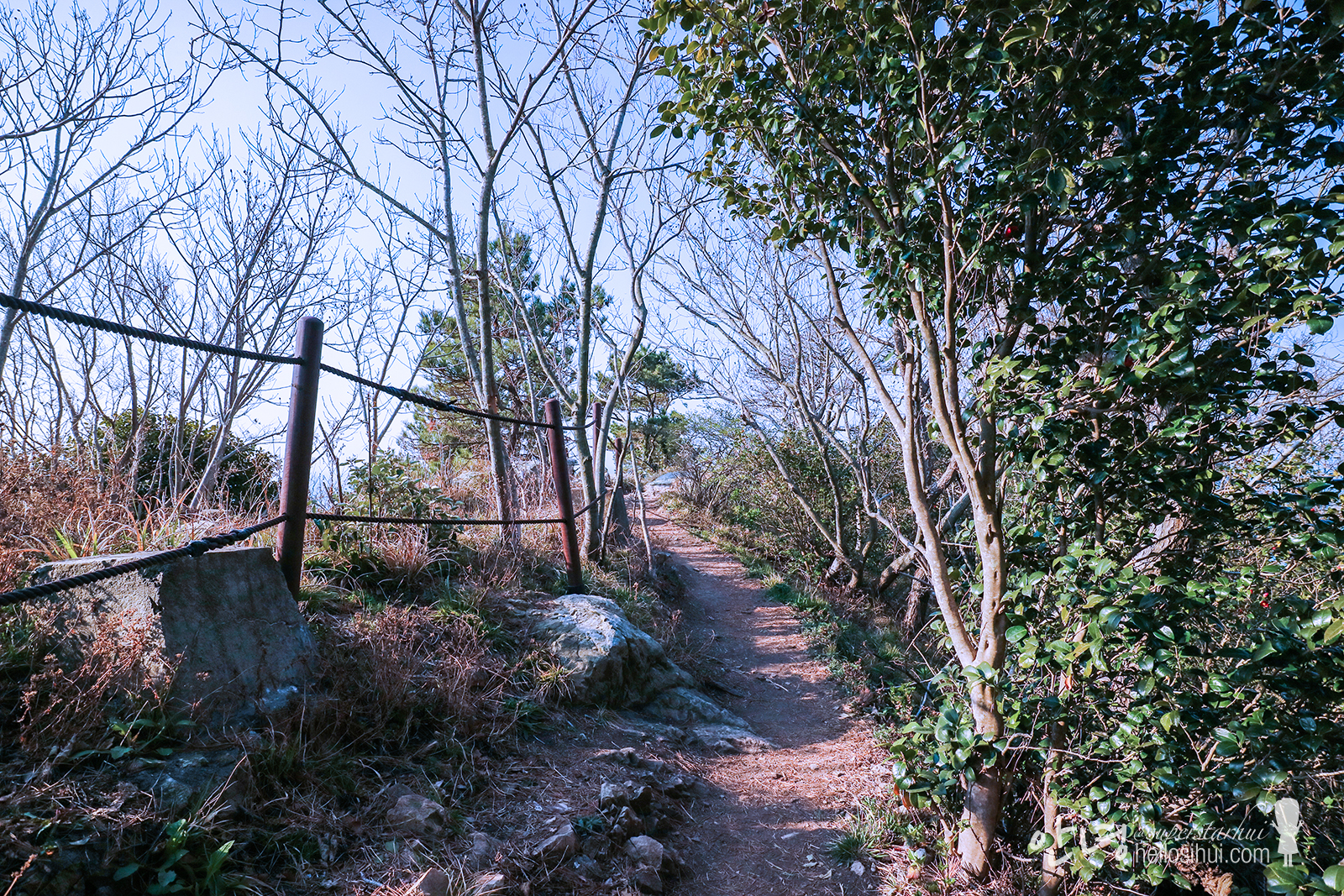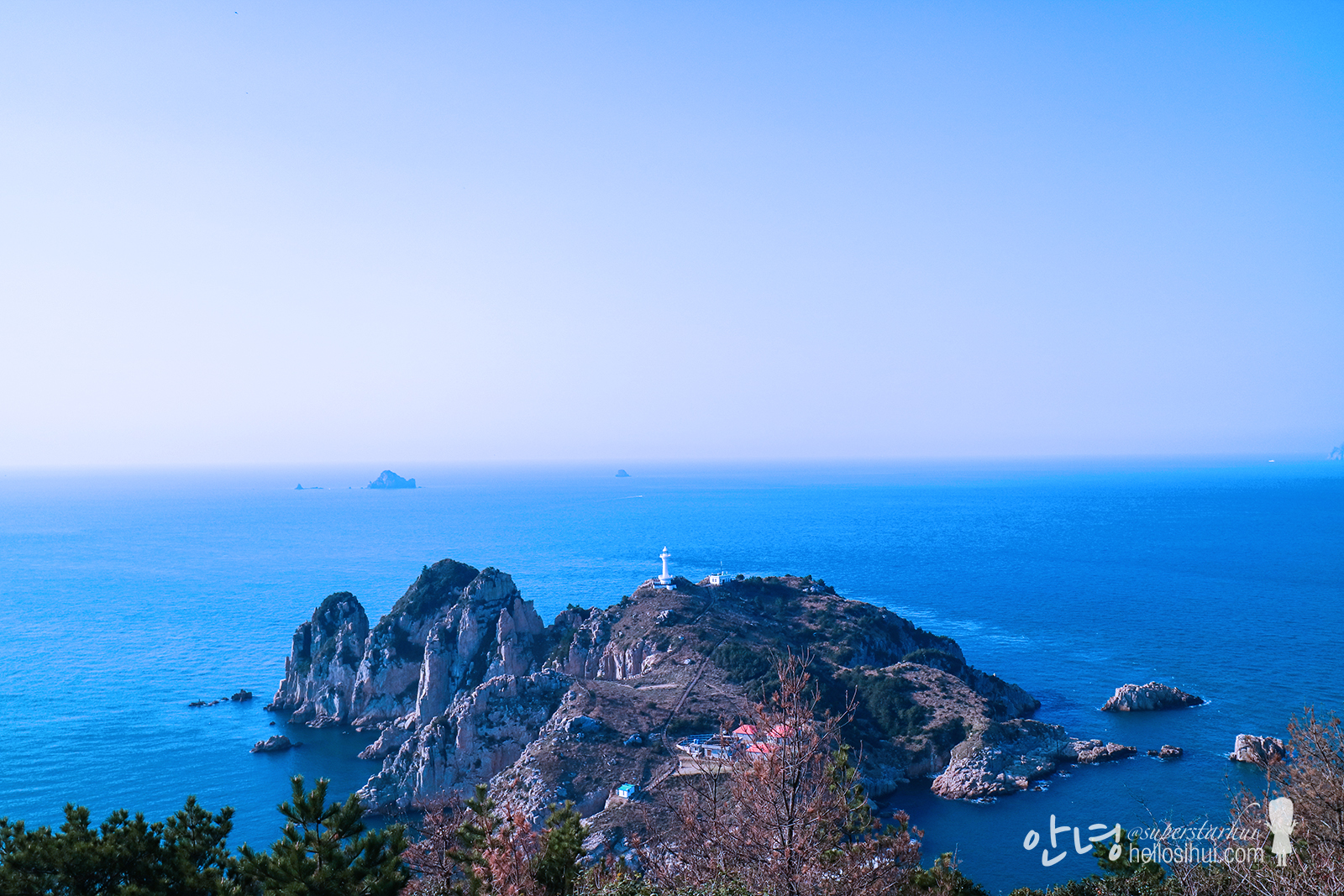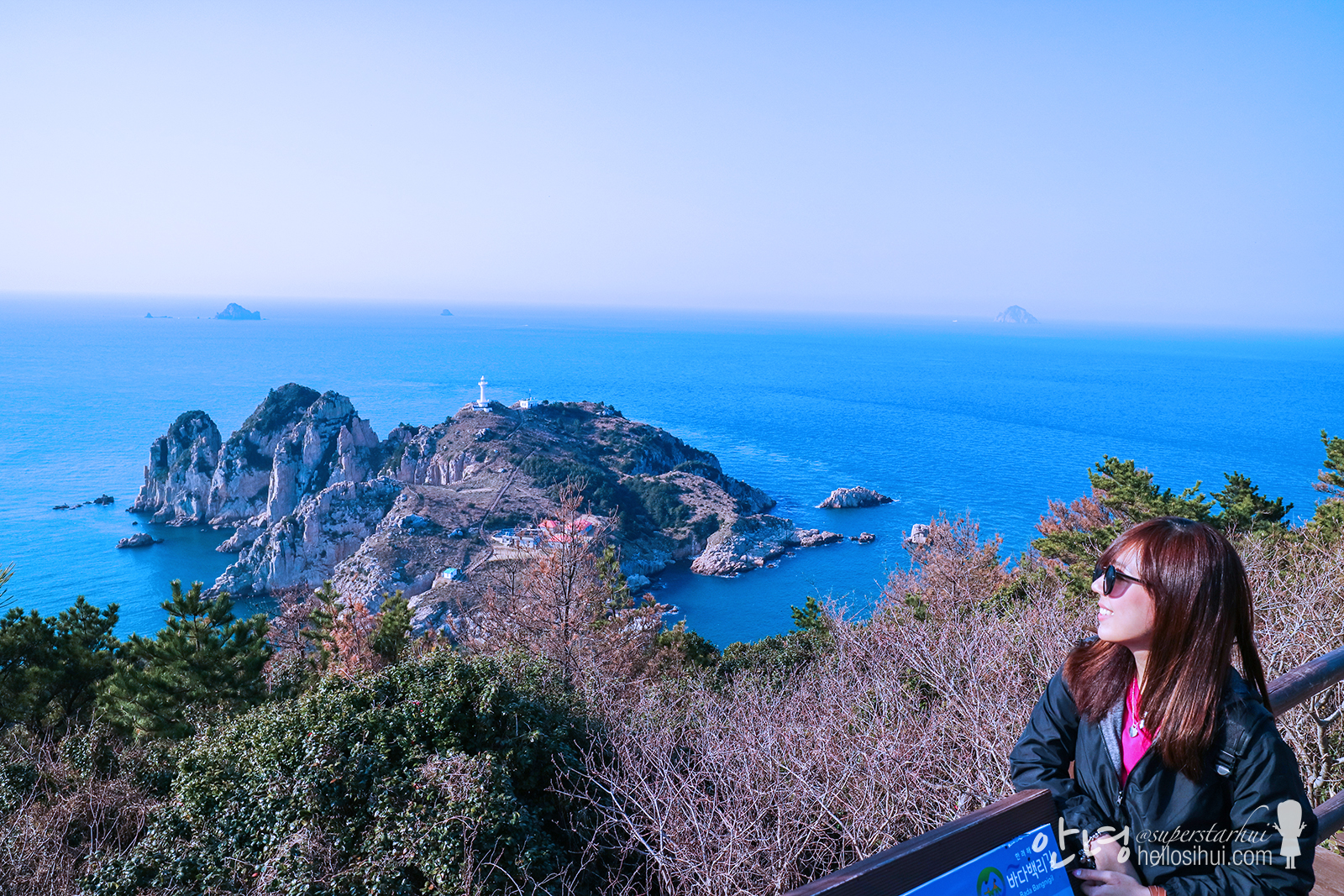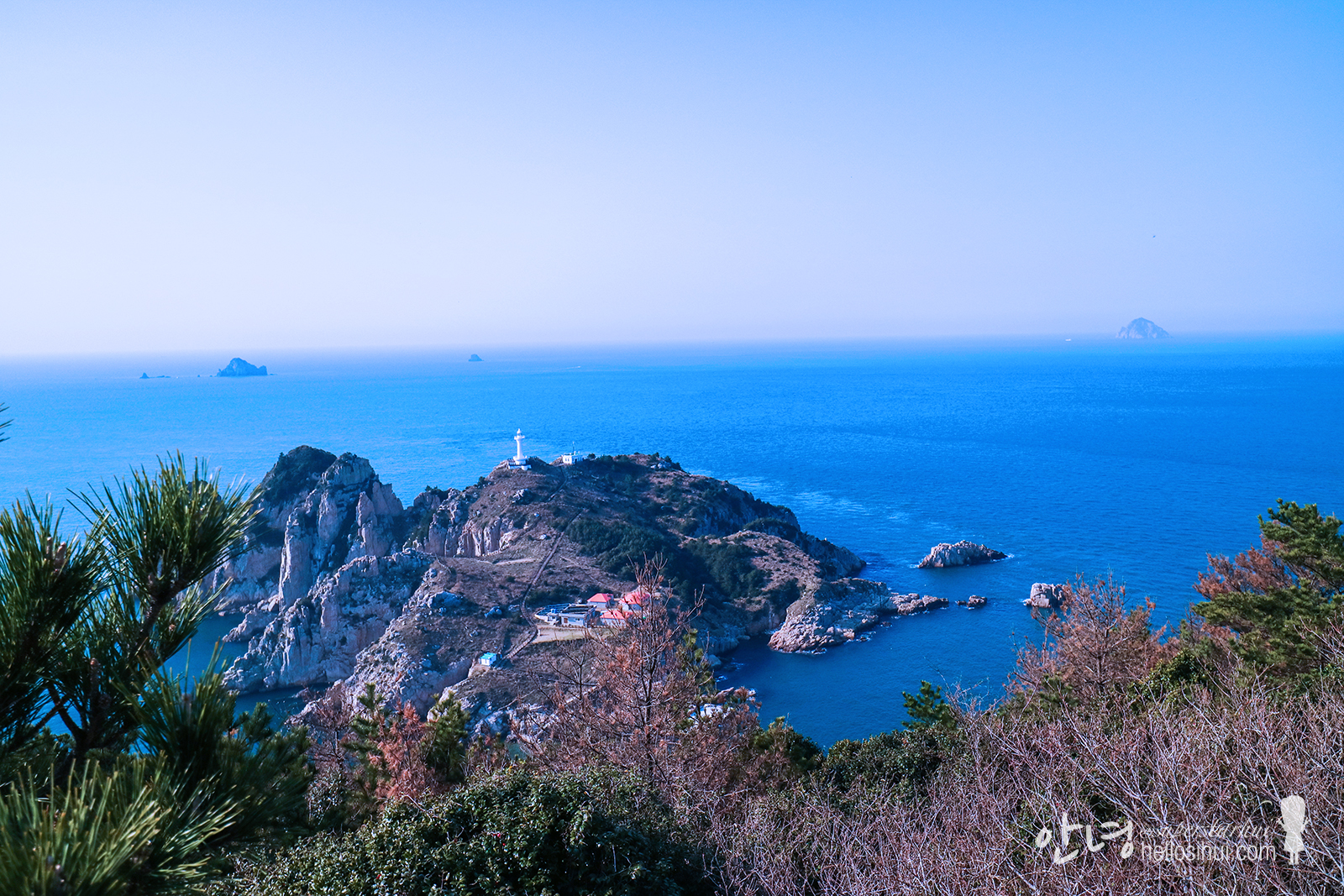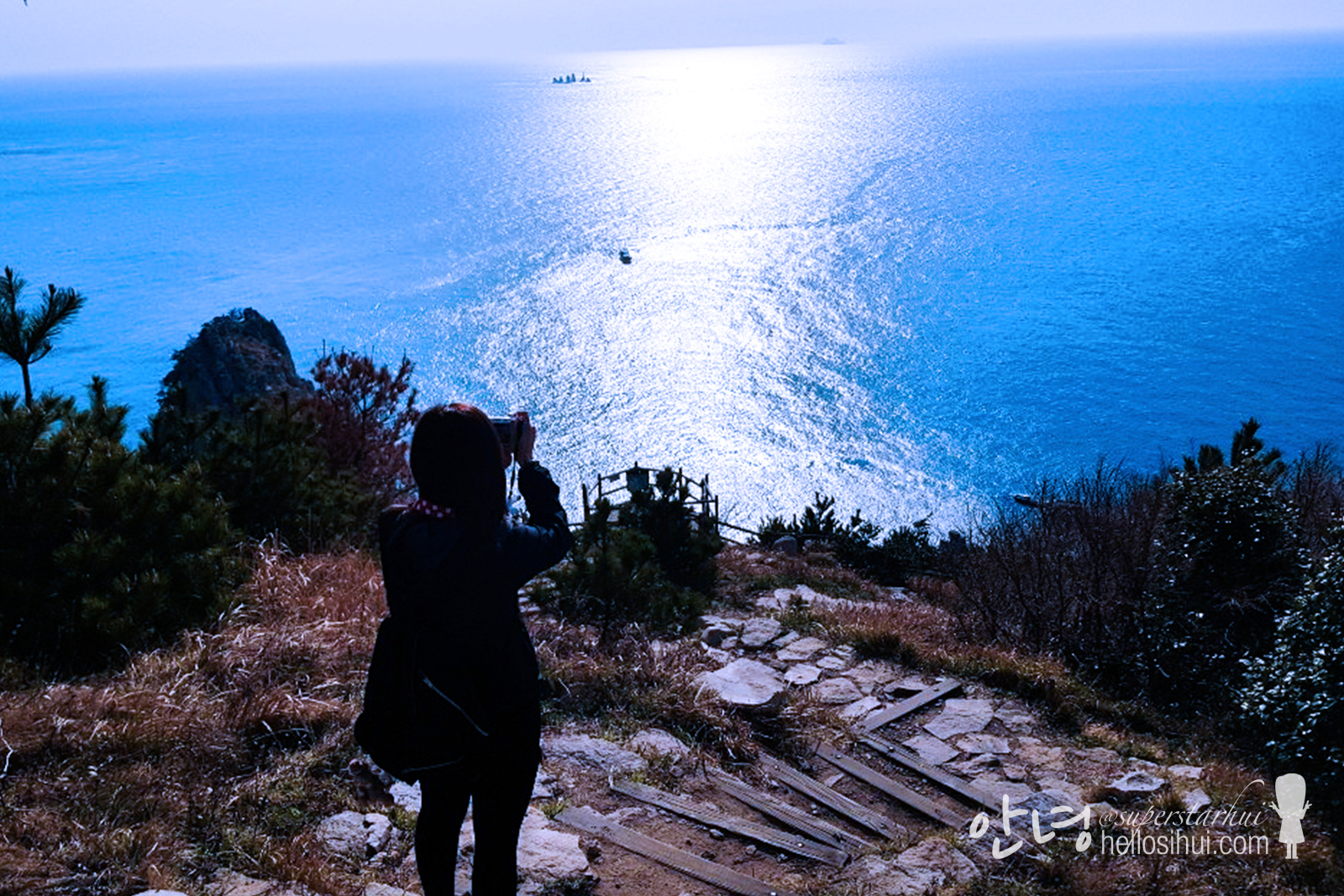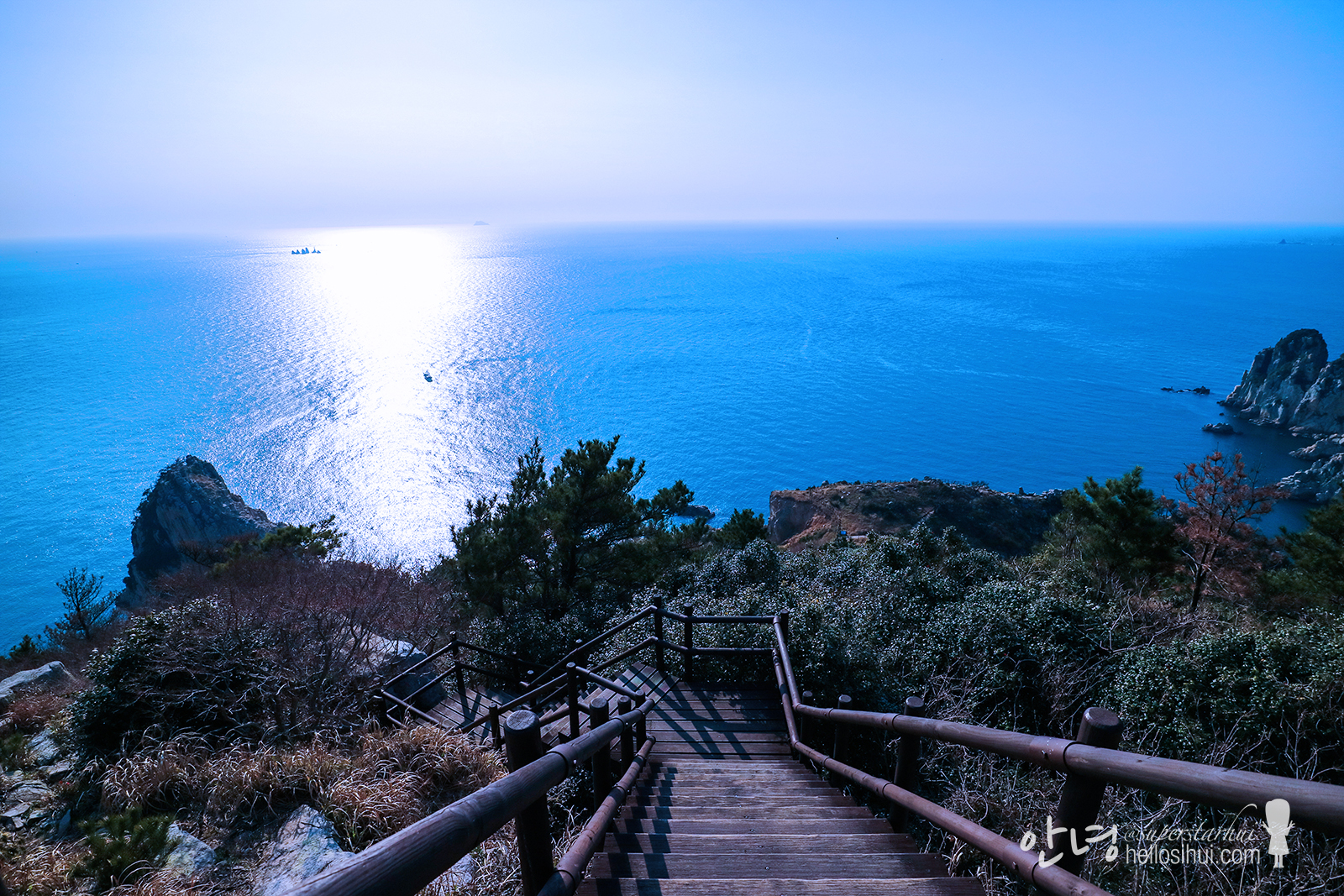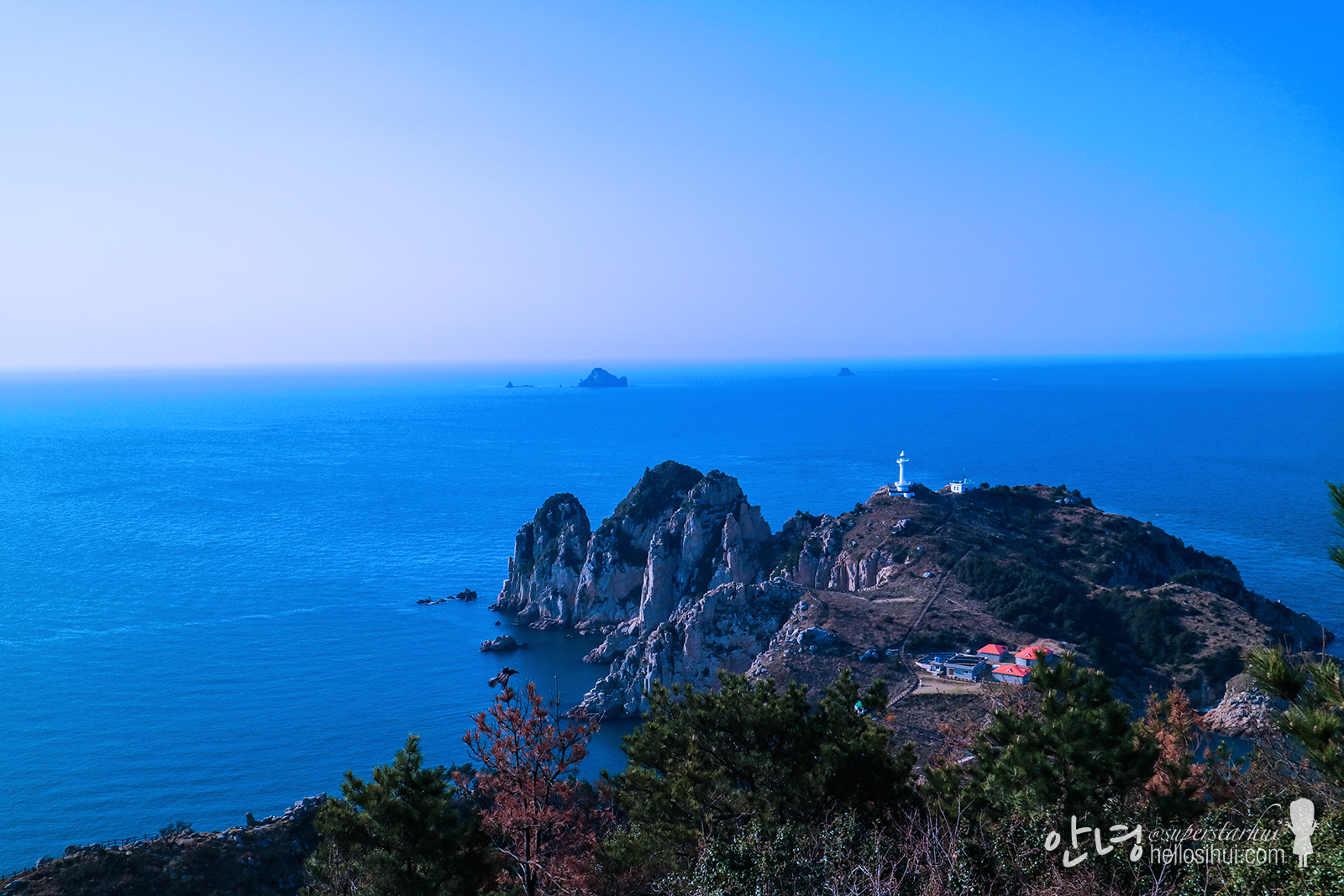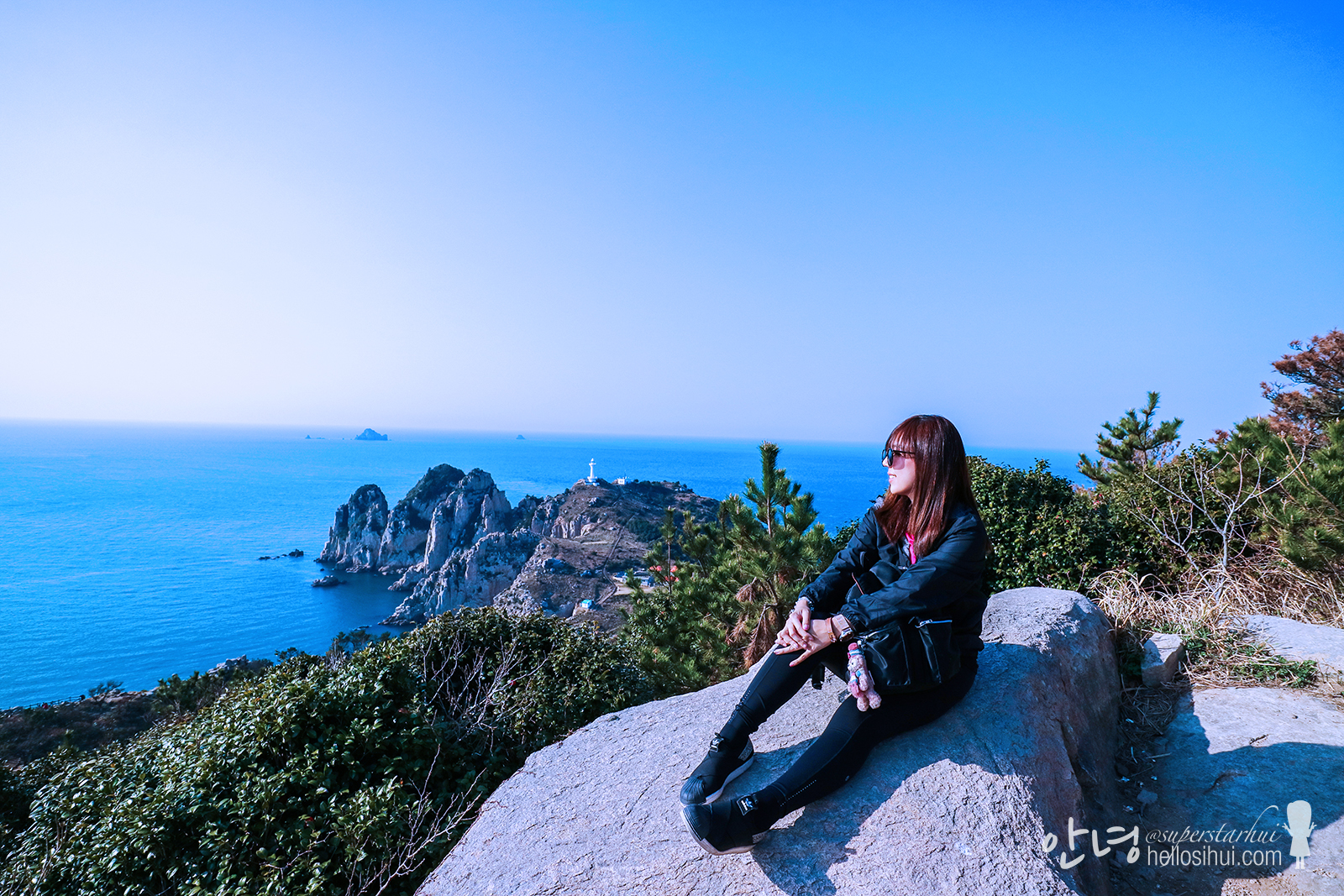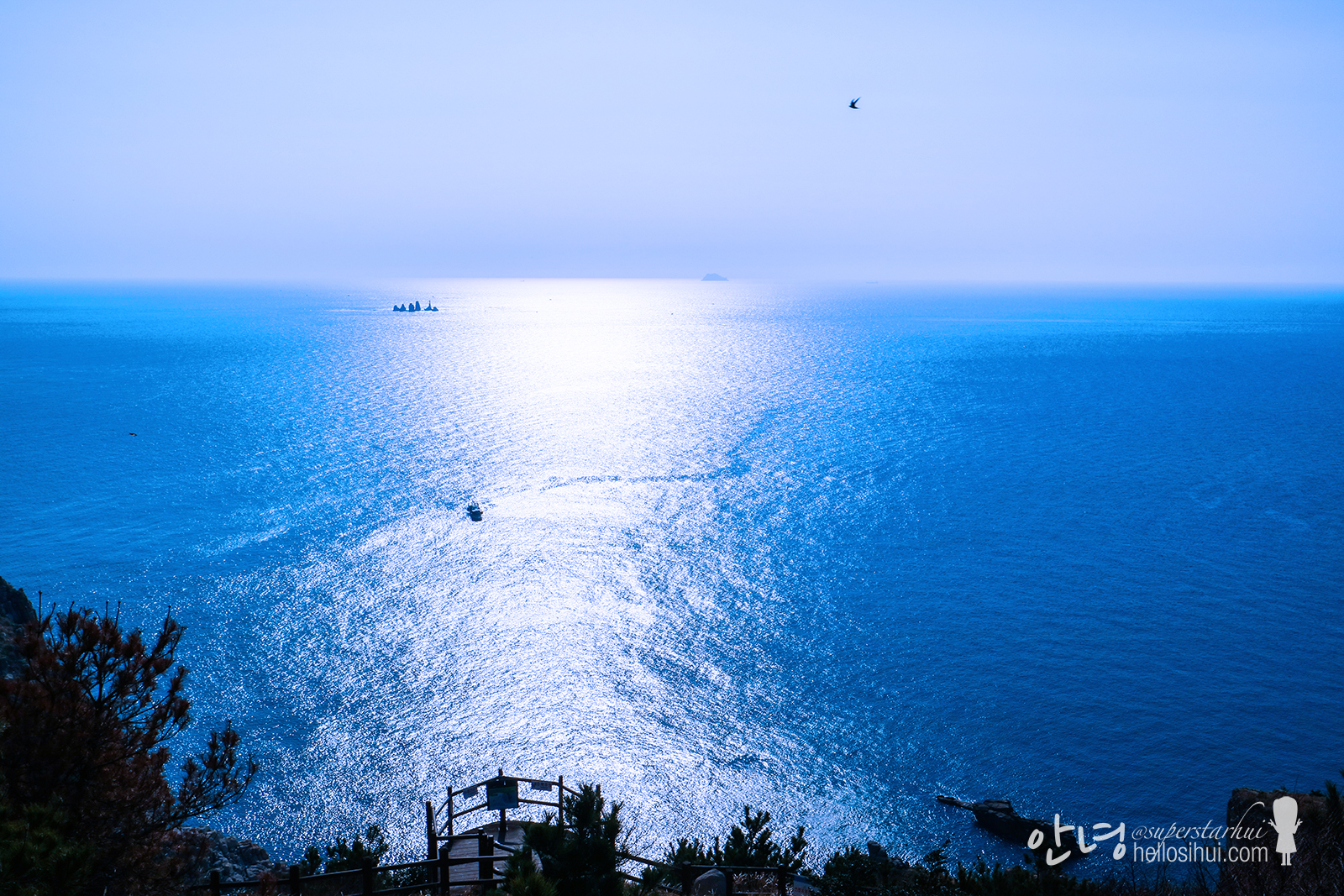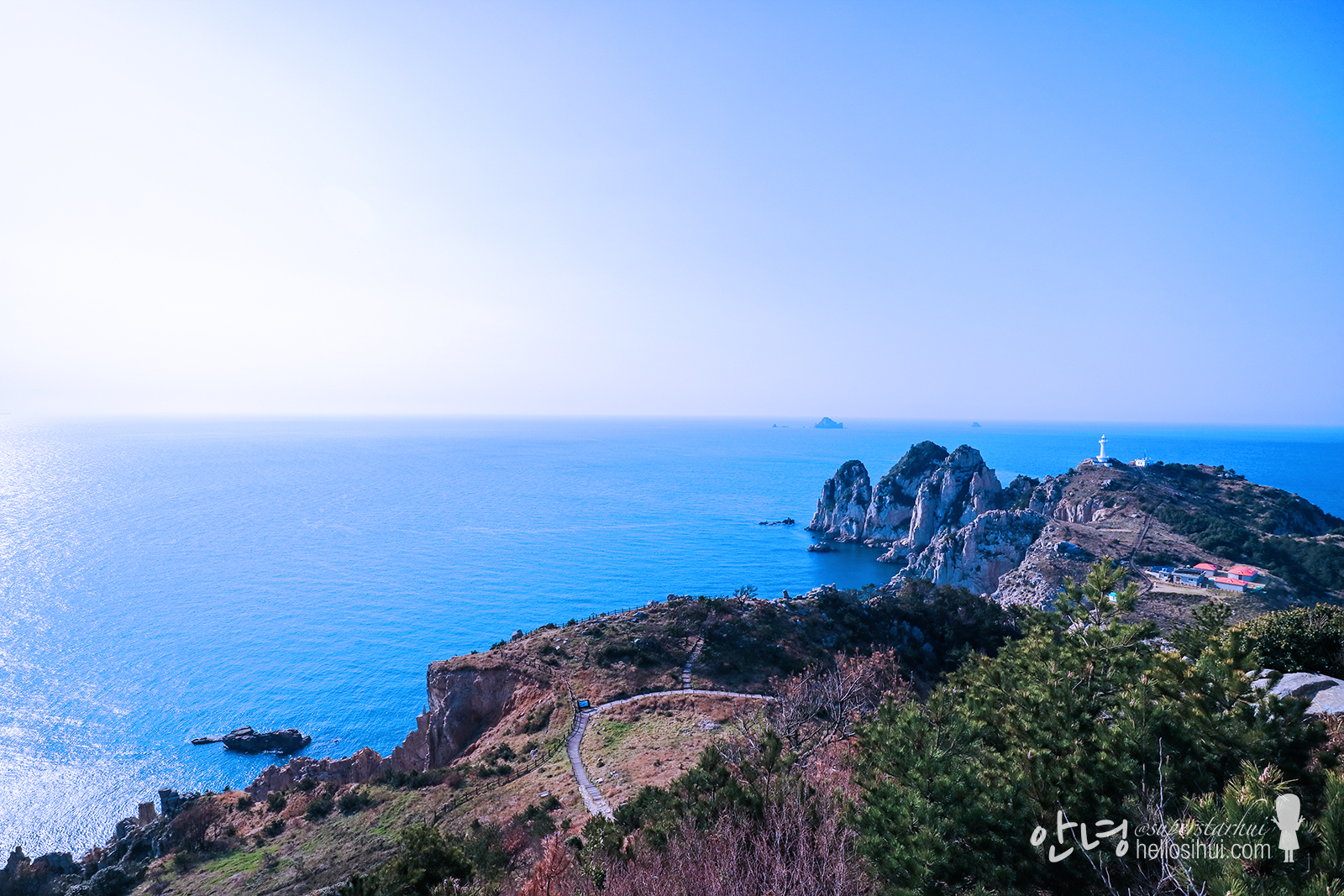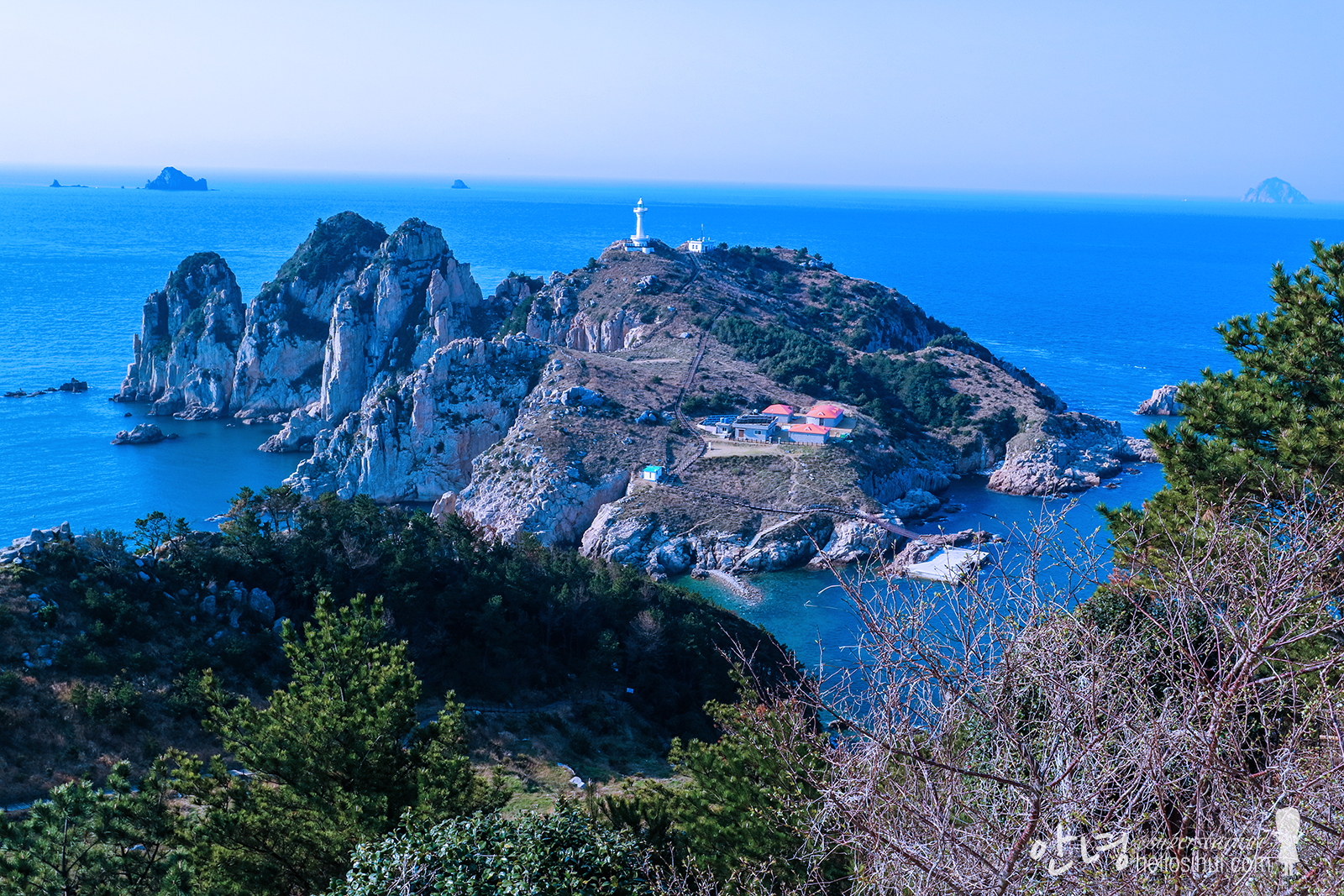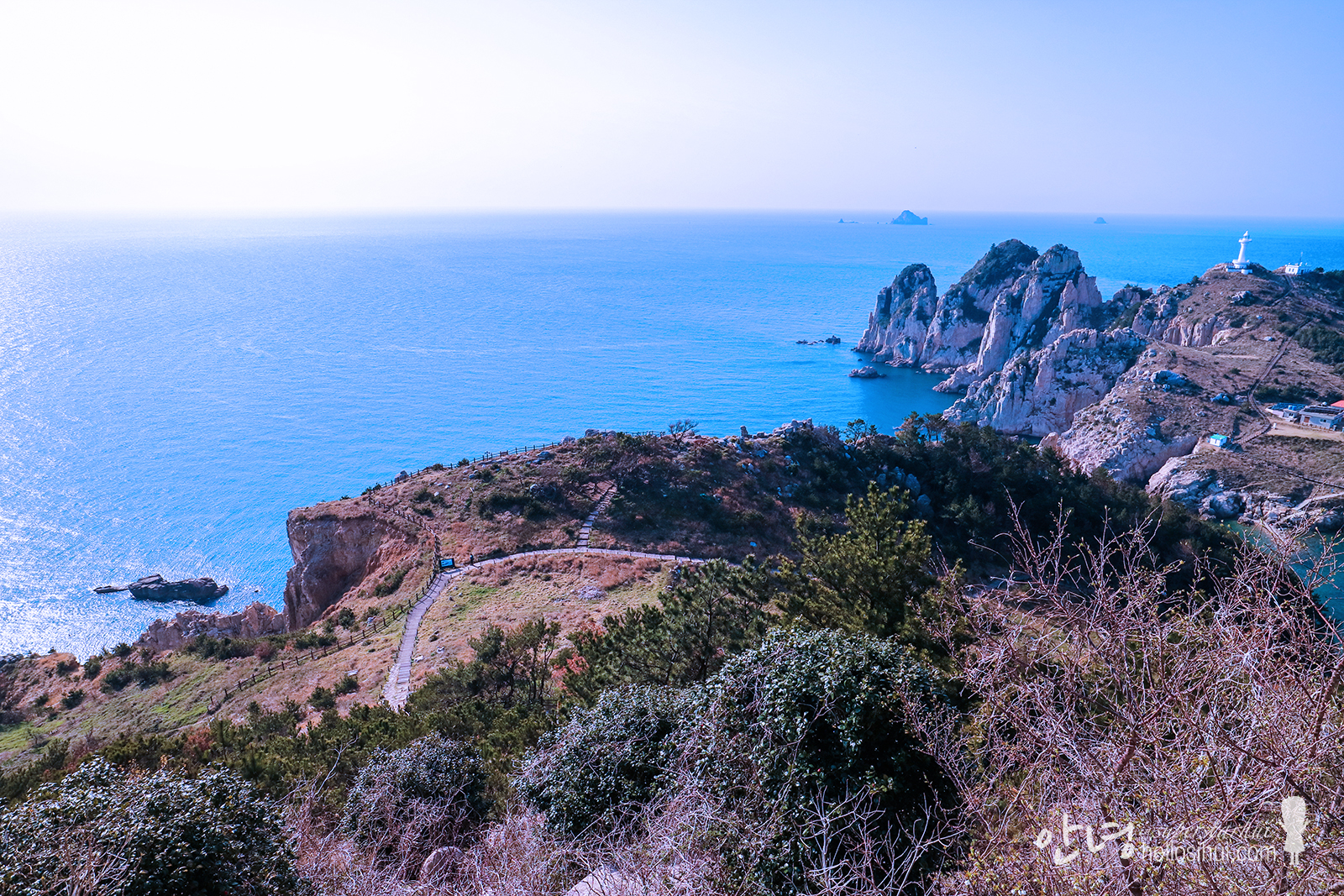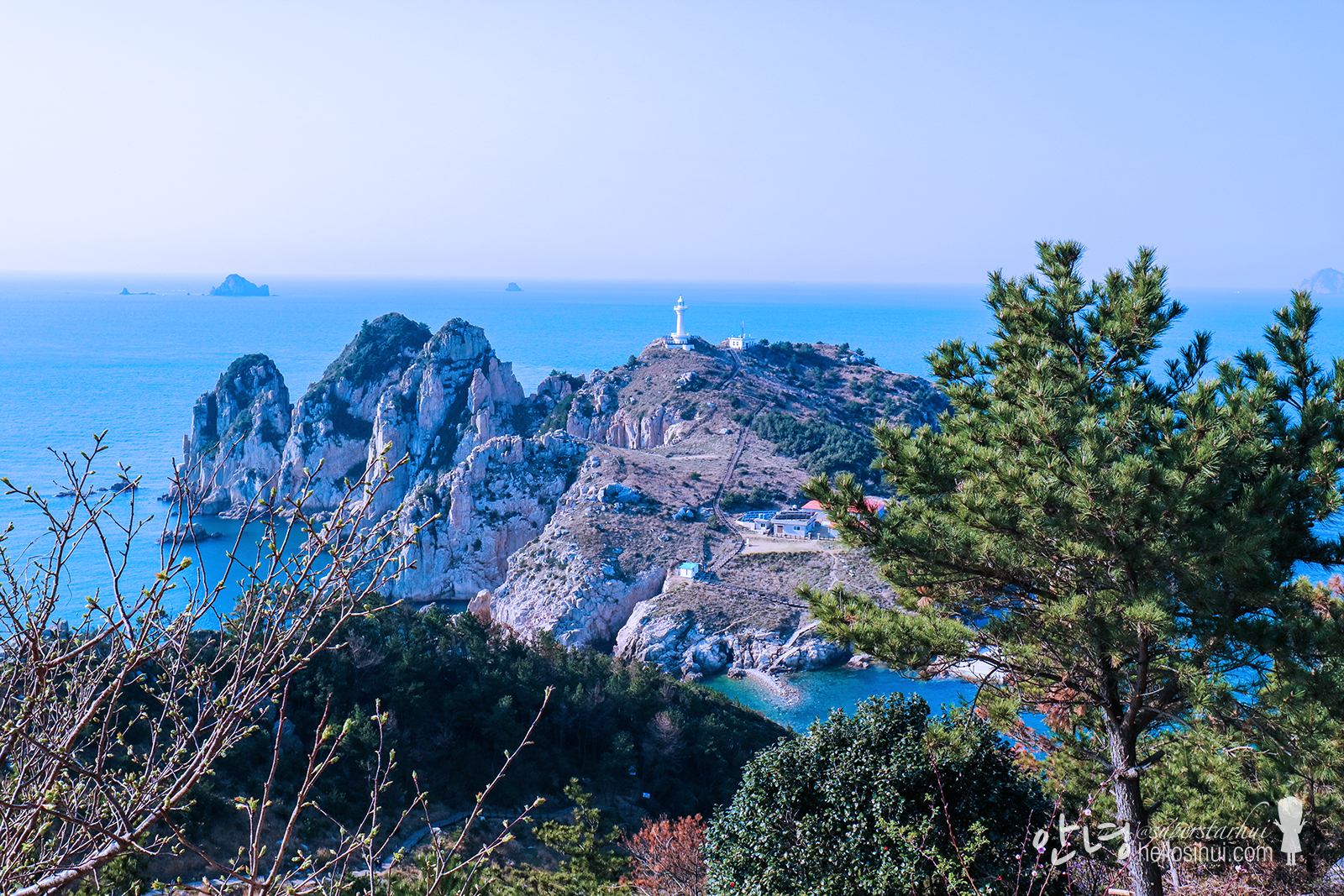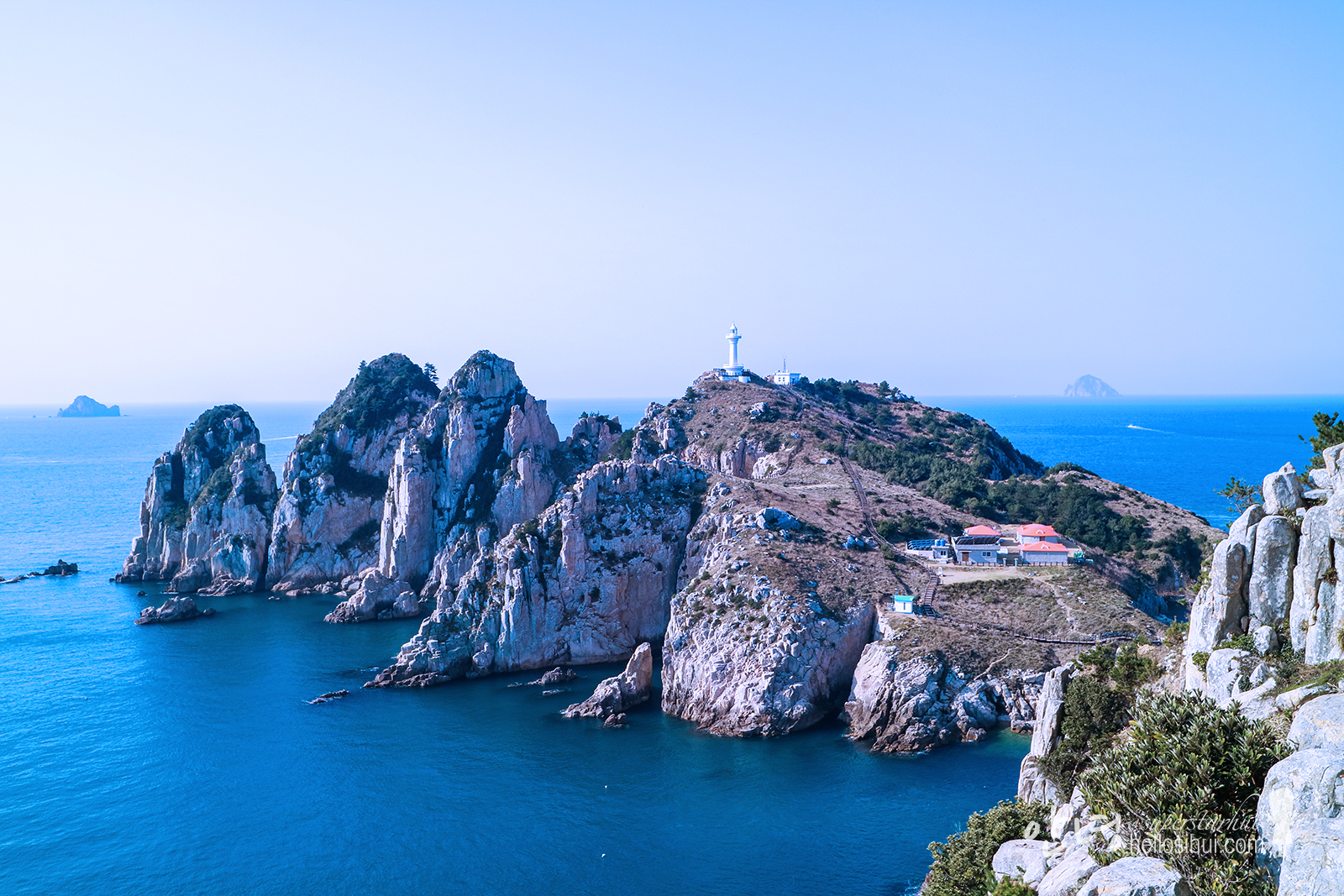 There's another korean whom so nice, that told us that we had to wait for another 1 hours for the tide to go lower. If our ferry is at 12, we will not able to make it, and it's time to head back to the ferry terminal. Many of them headed back, but we proceed! 🙂 YAY!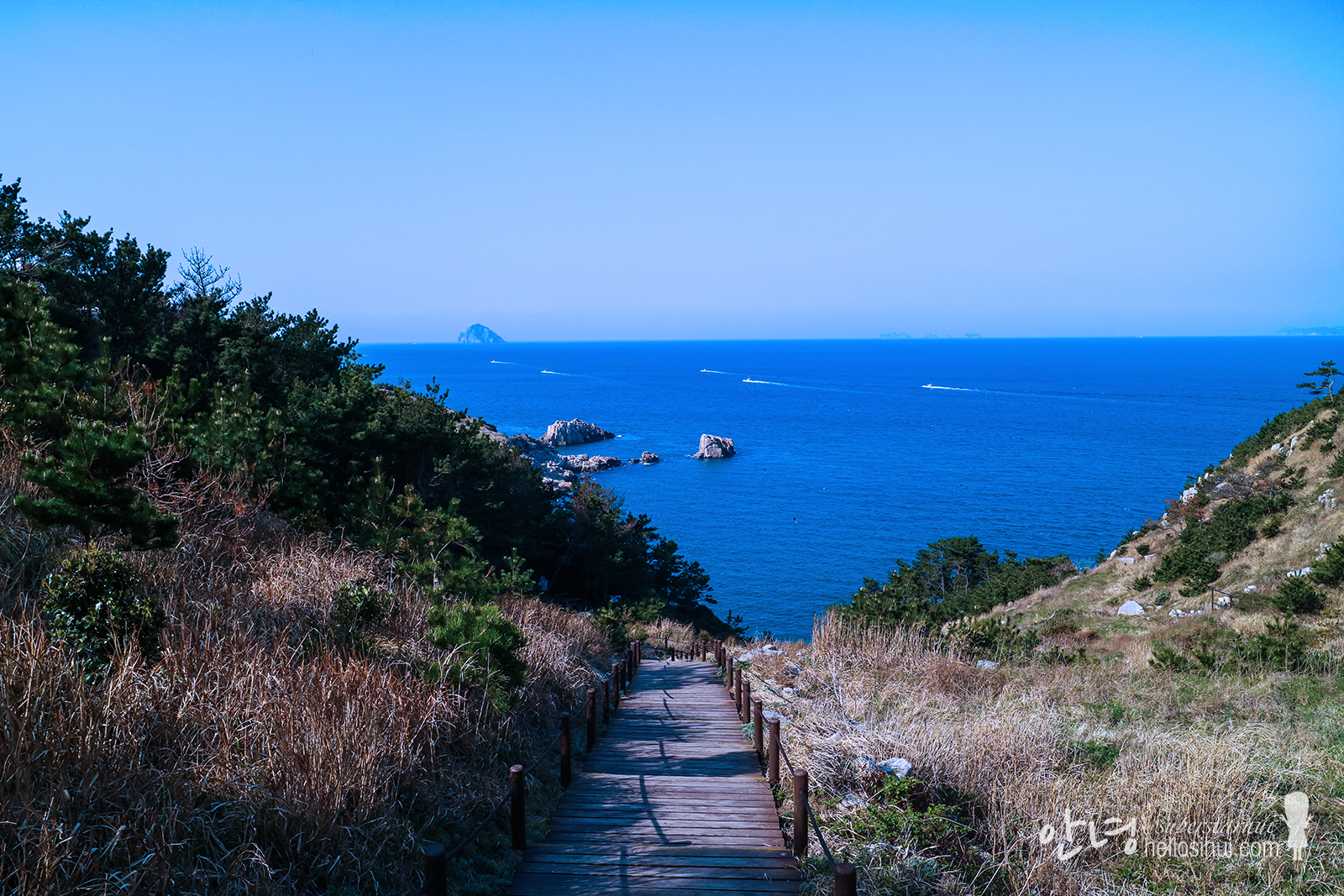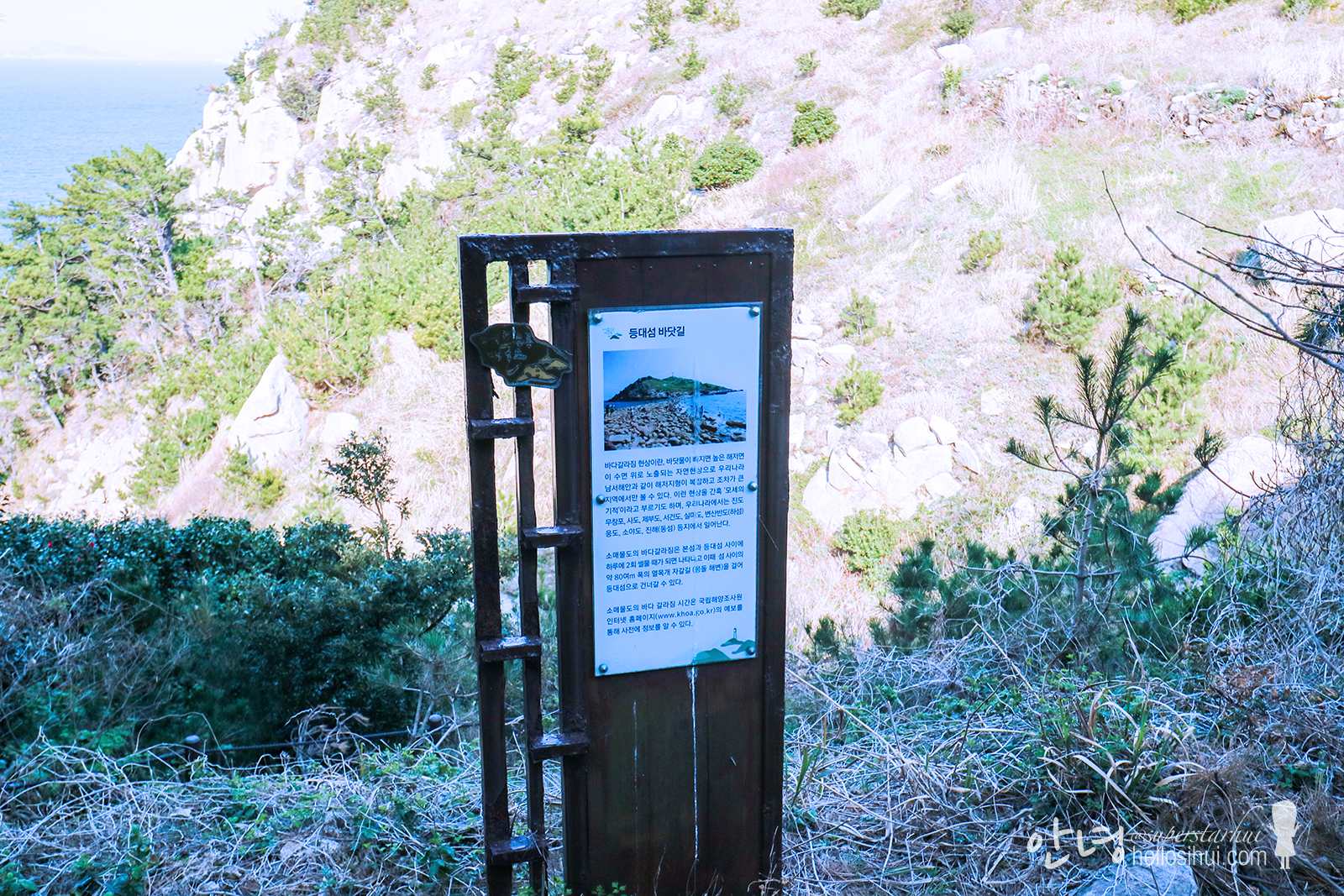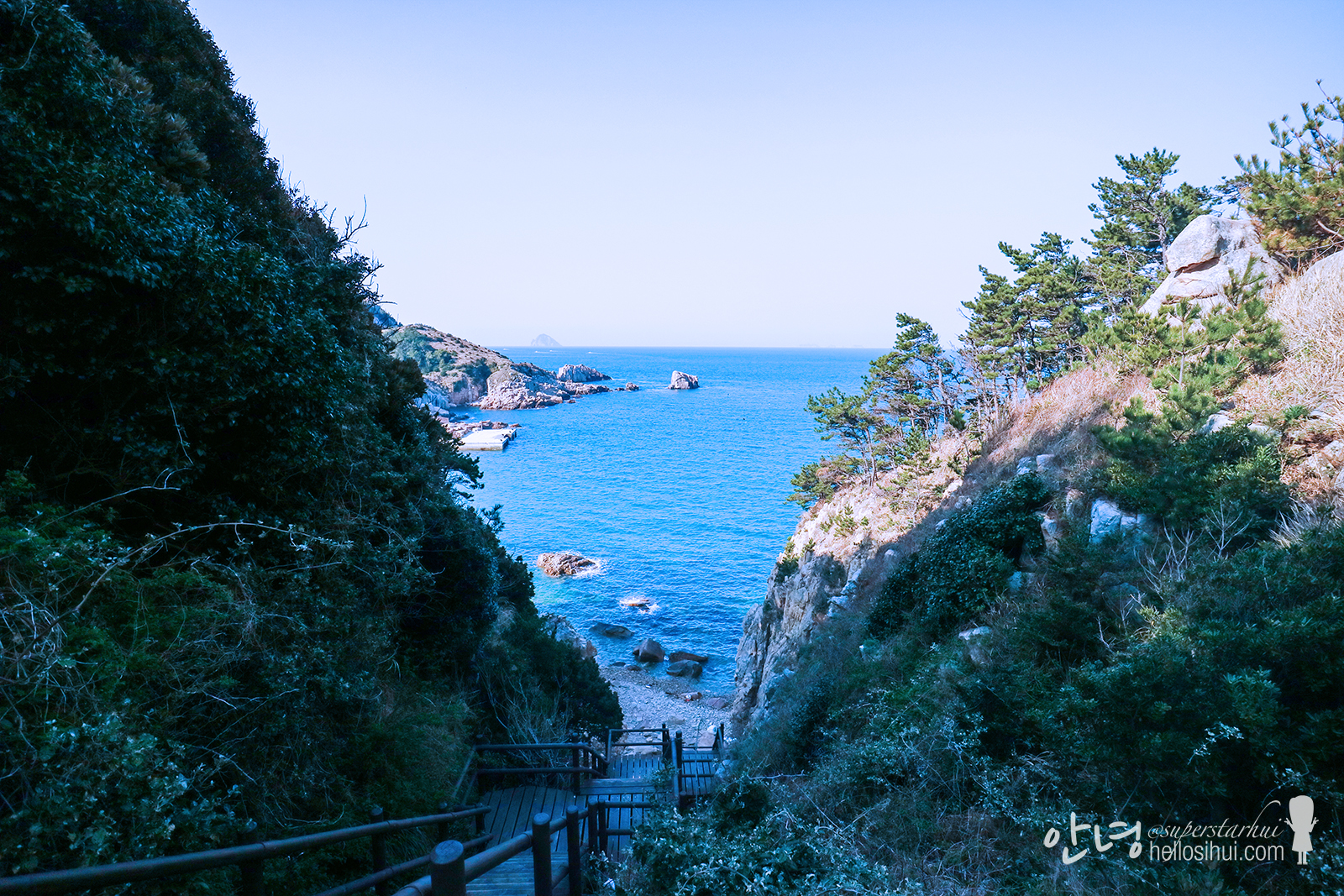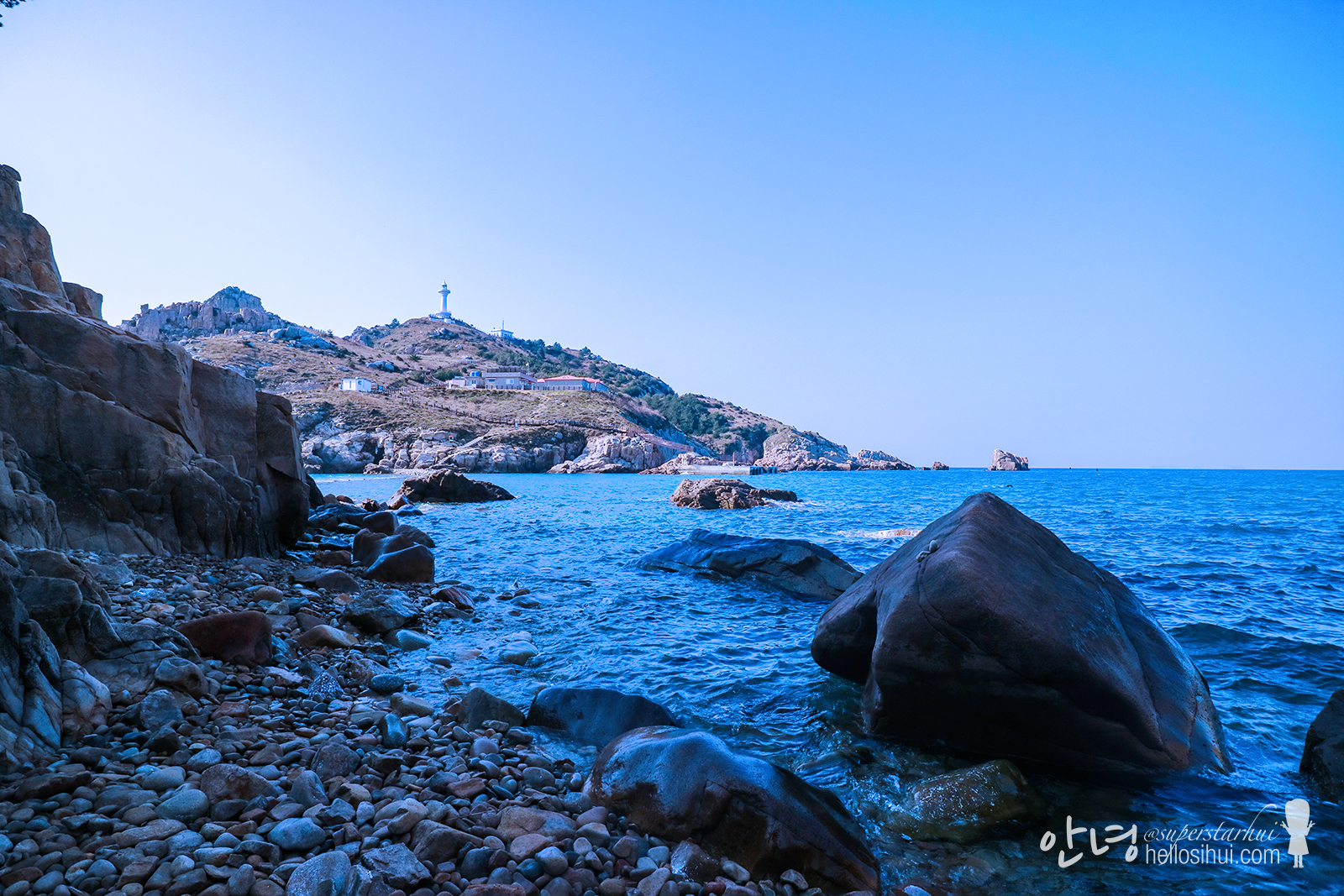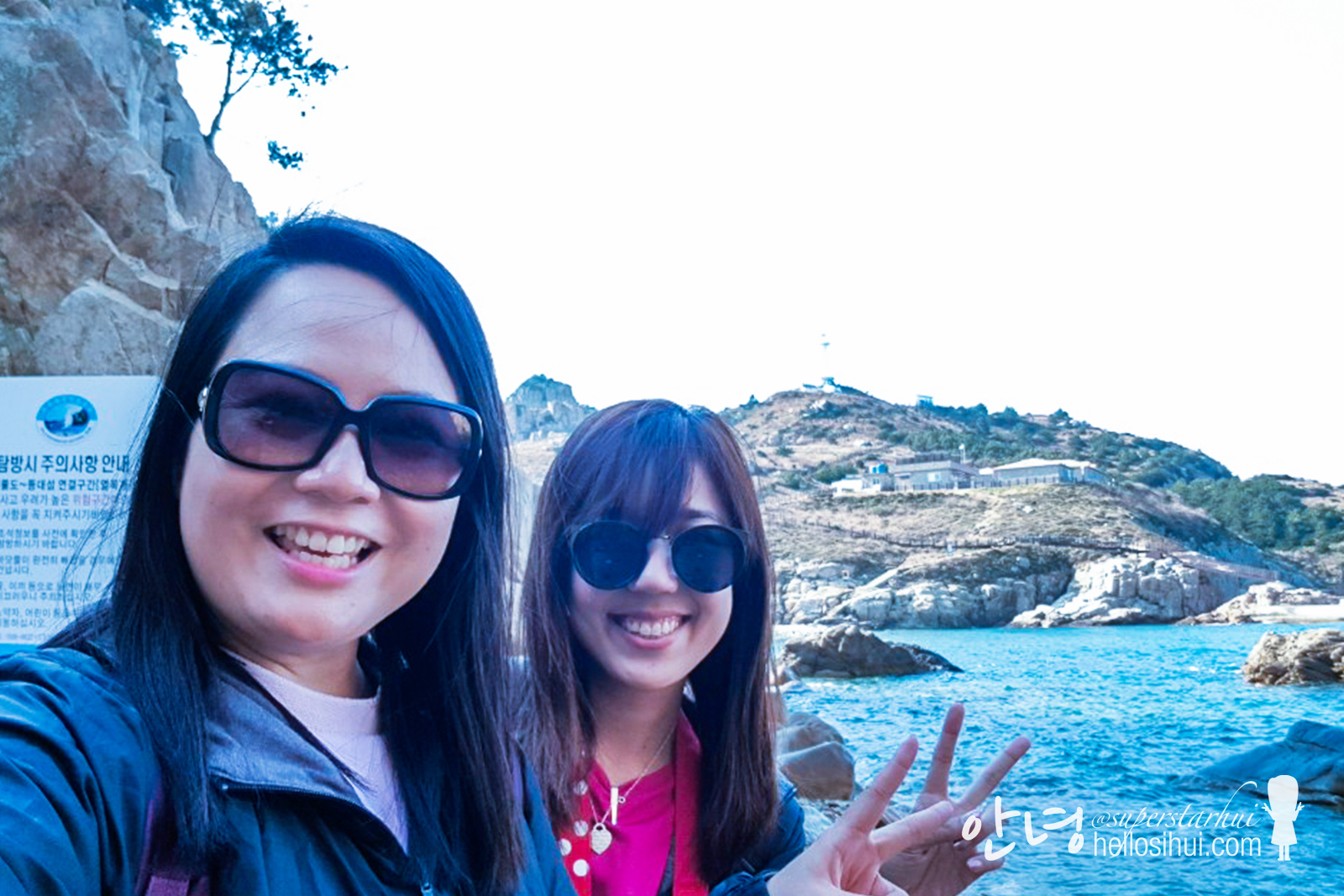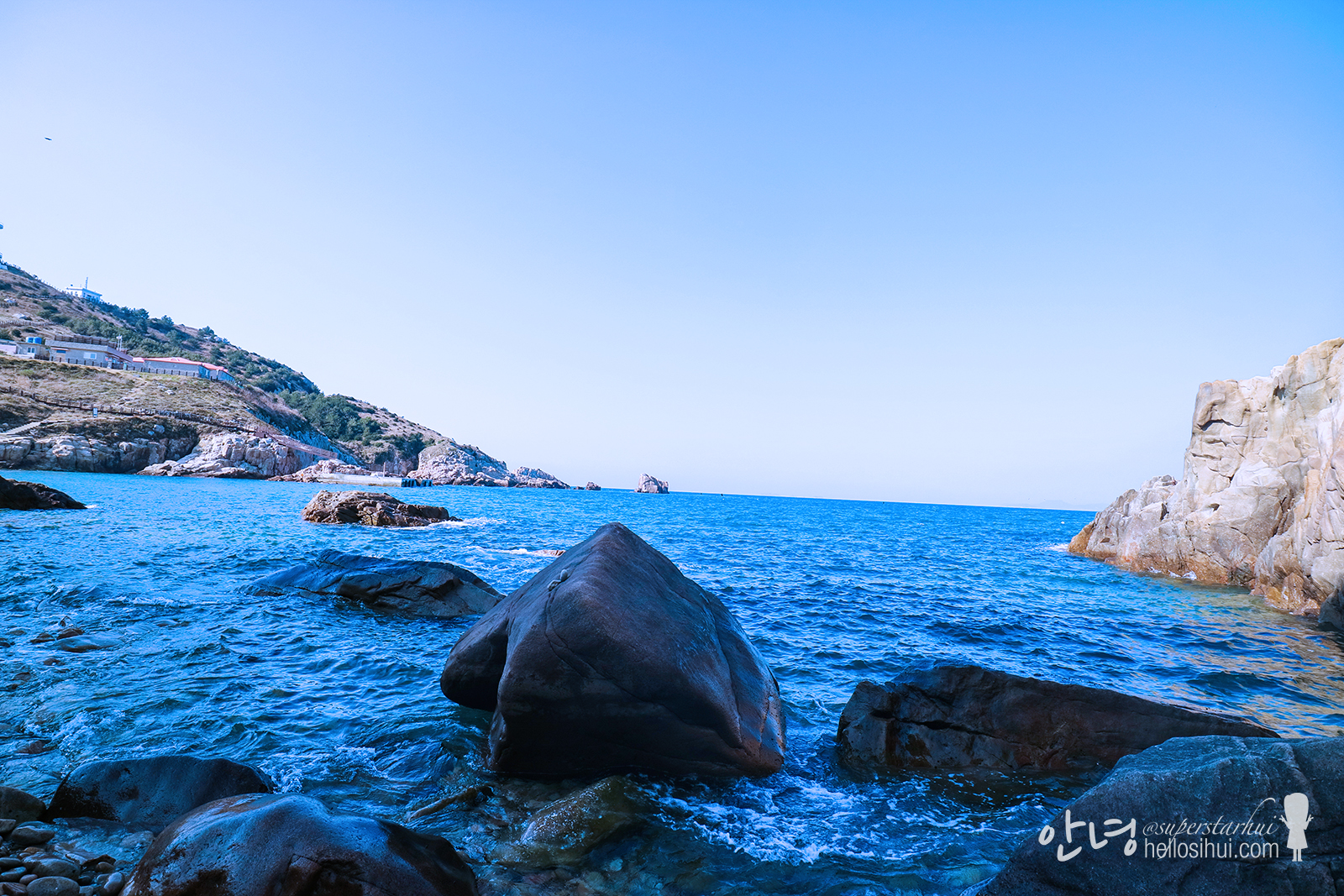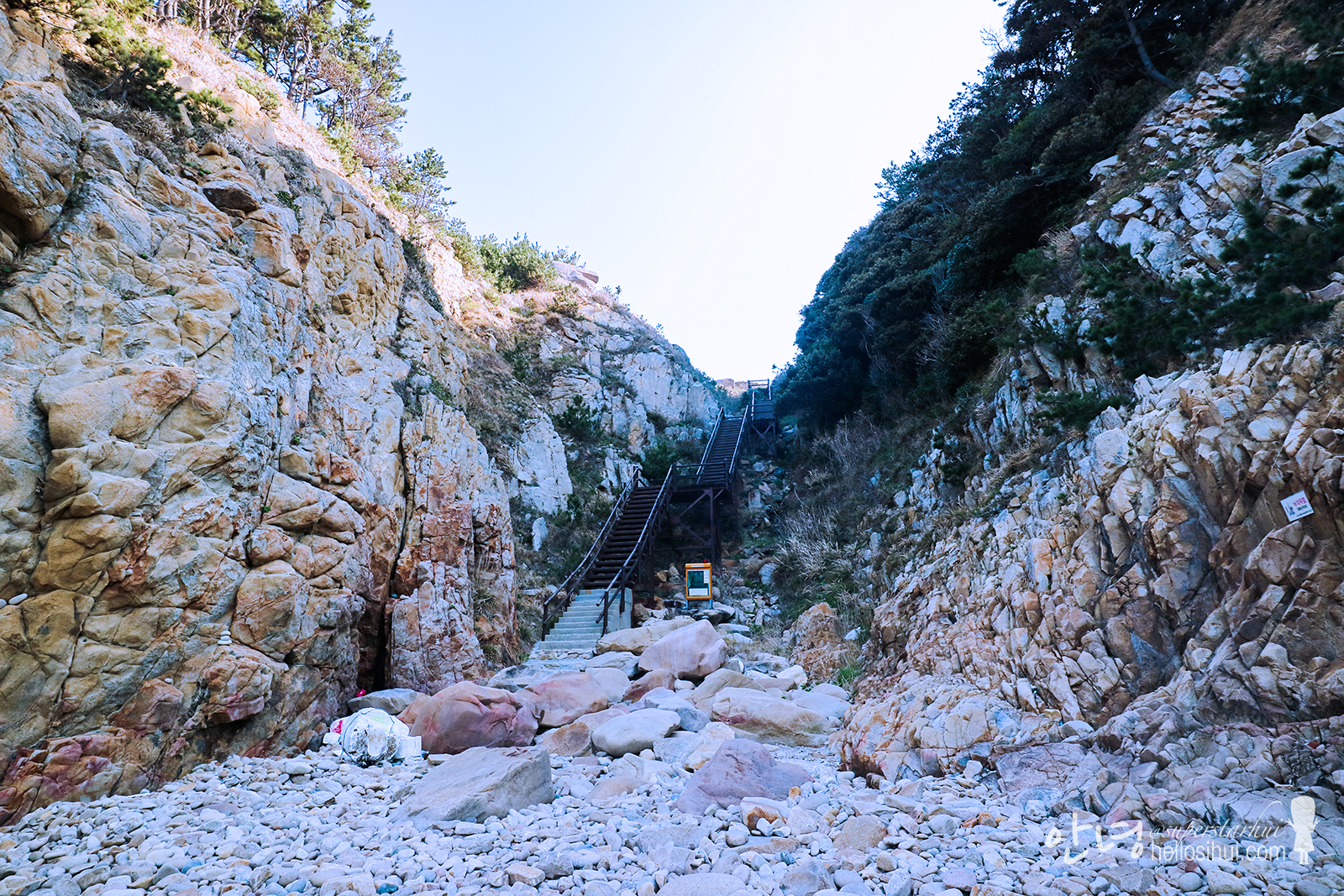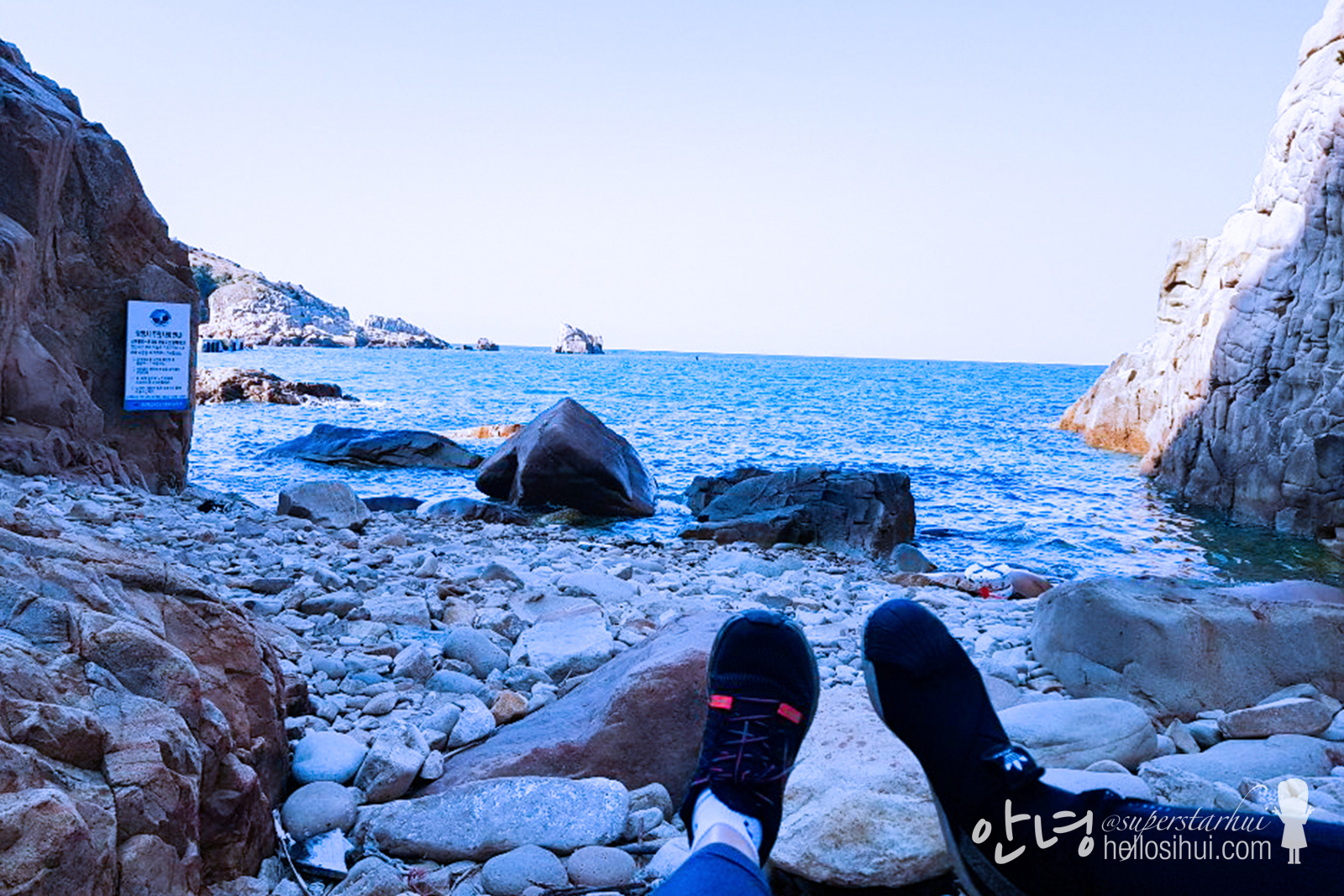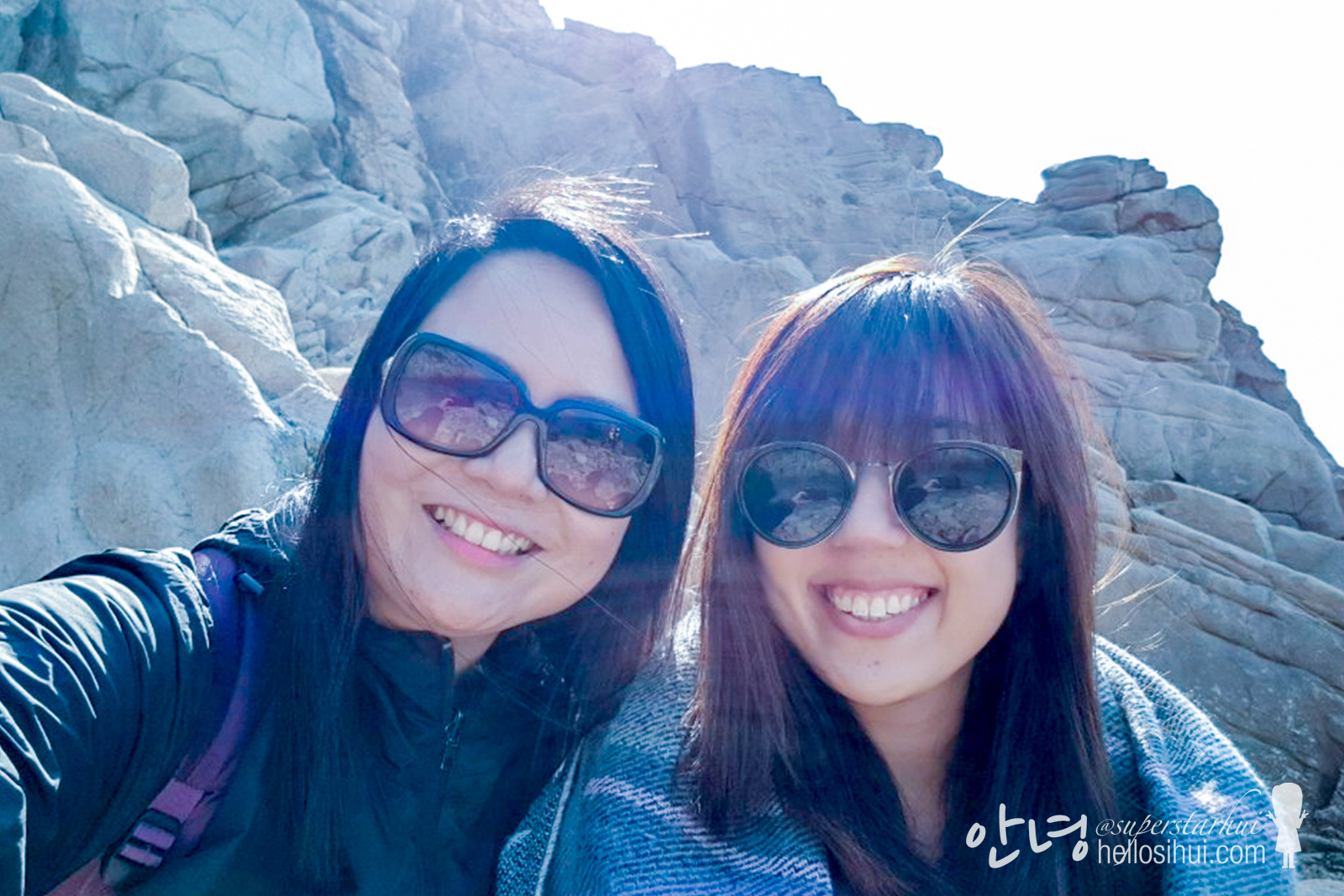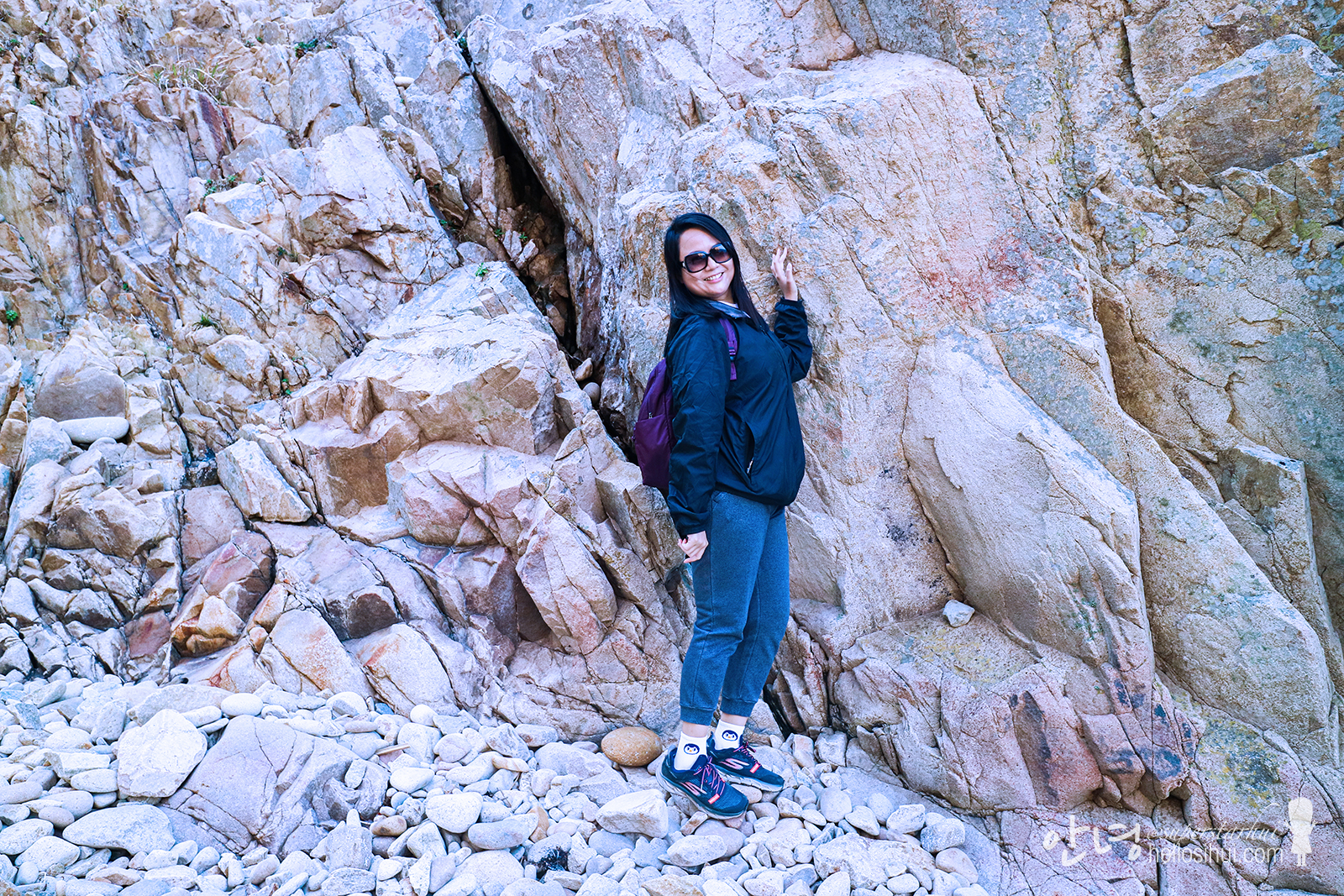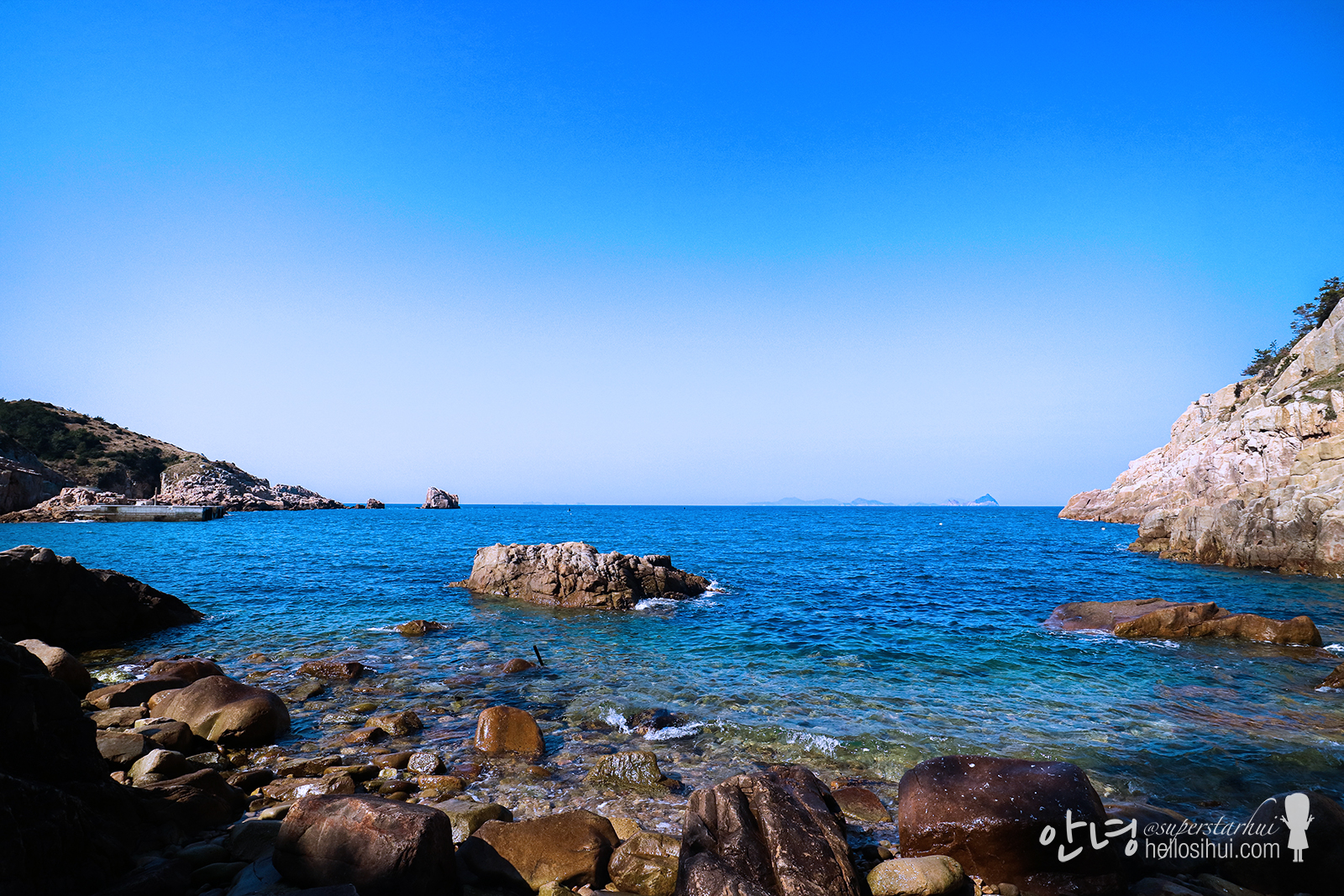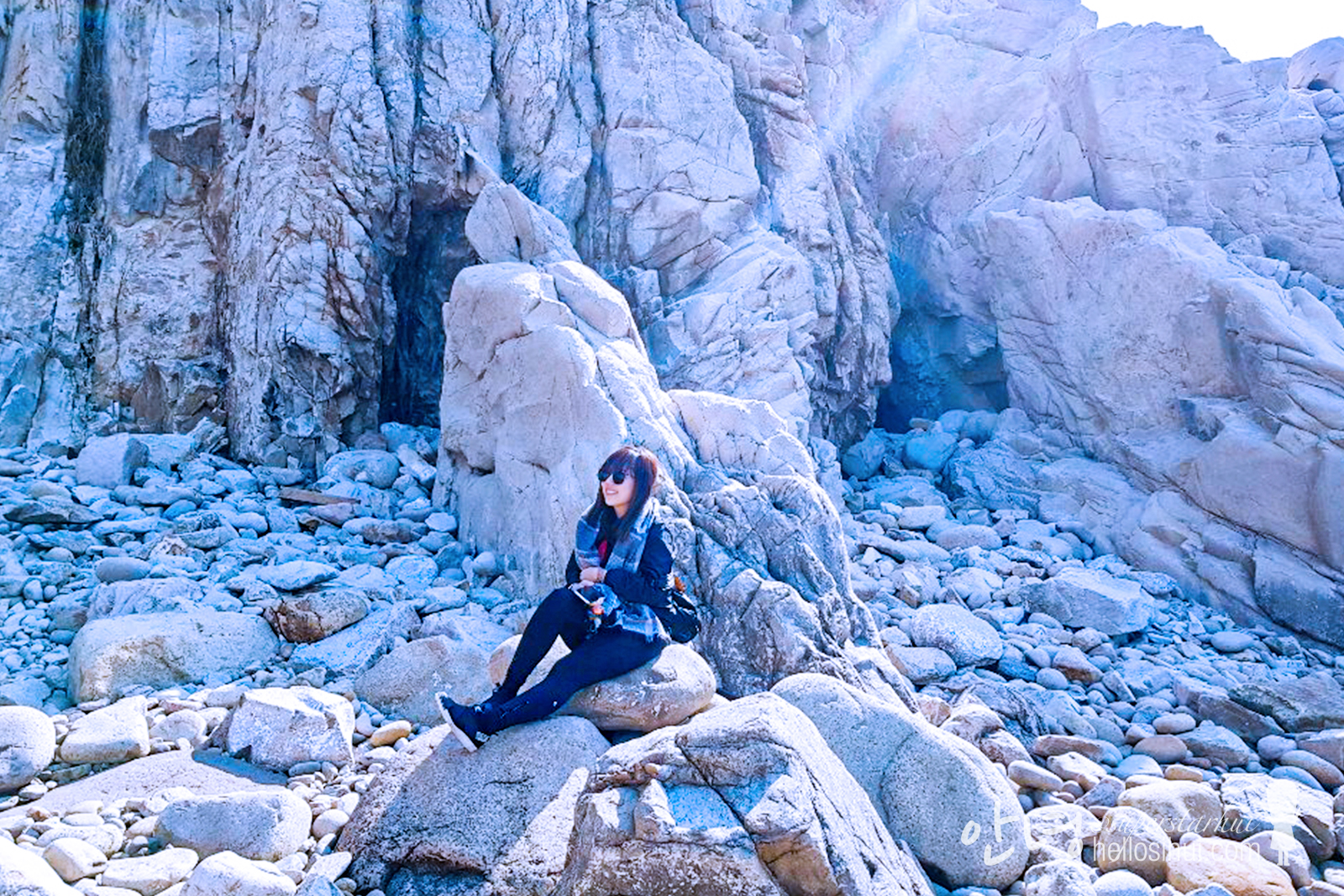 ---
HELLOSIHUI'S TIPS:
---
Camera
Canon M3, Samsung Galaxy S10 Plus, (All wefie from Cin's hp)
Accommodation
[SEOUL] At Noon Sinchon: https://hellosihui.com/2019/05/13/seoul-2019-accommodation/
Follow me: IG @superstarhui
#hellosihuigoeskorea for Korea travels
#hellosihuigoestravels for any travel destination!
---
---