Tongyeong Day 2 – 통영횟집
After a long day, we decided to have our late lunch here. It's technically our first meal, we were tired too 🙂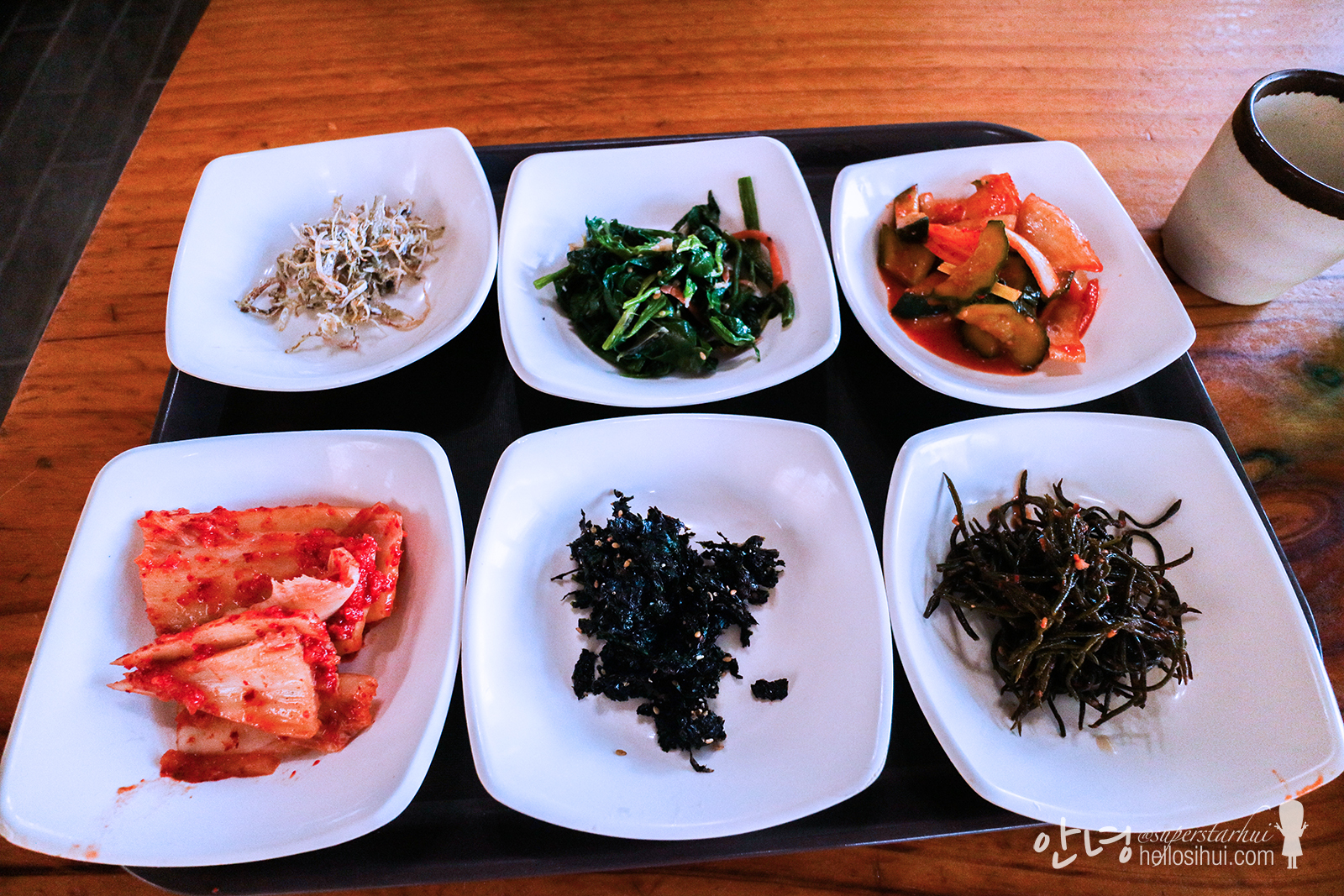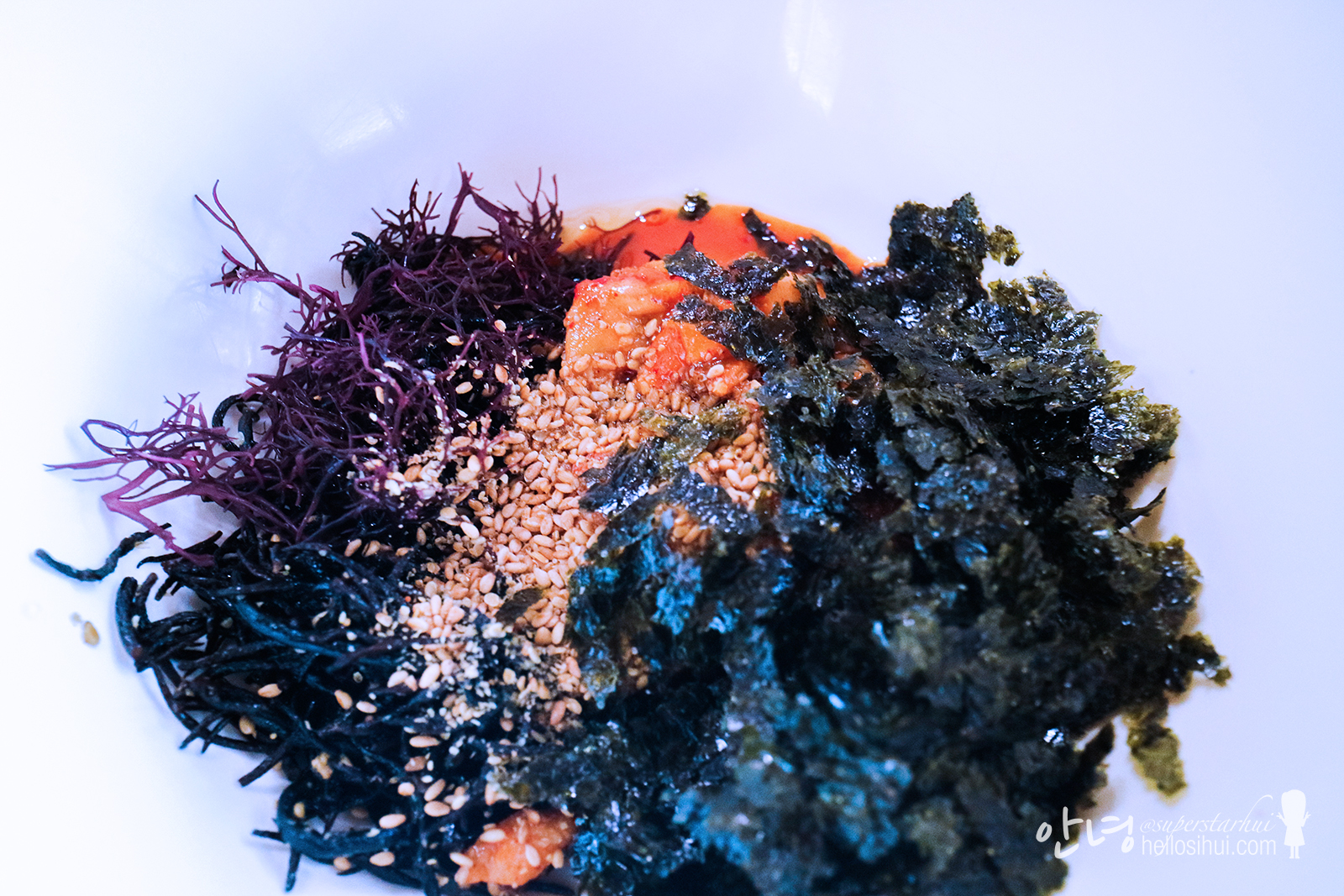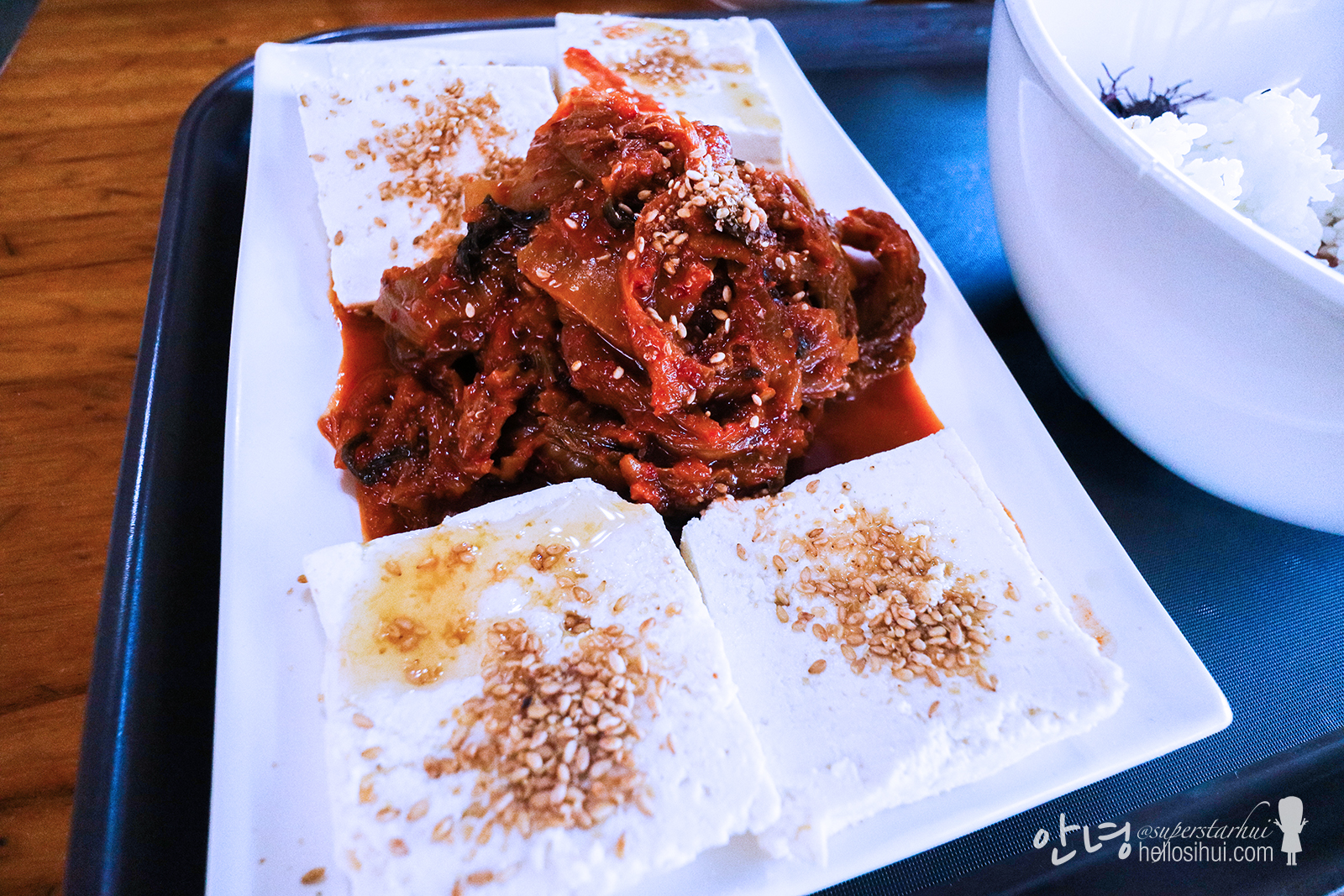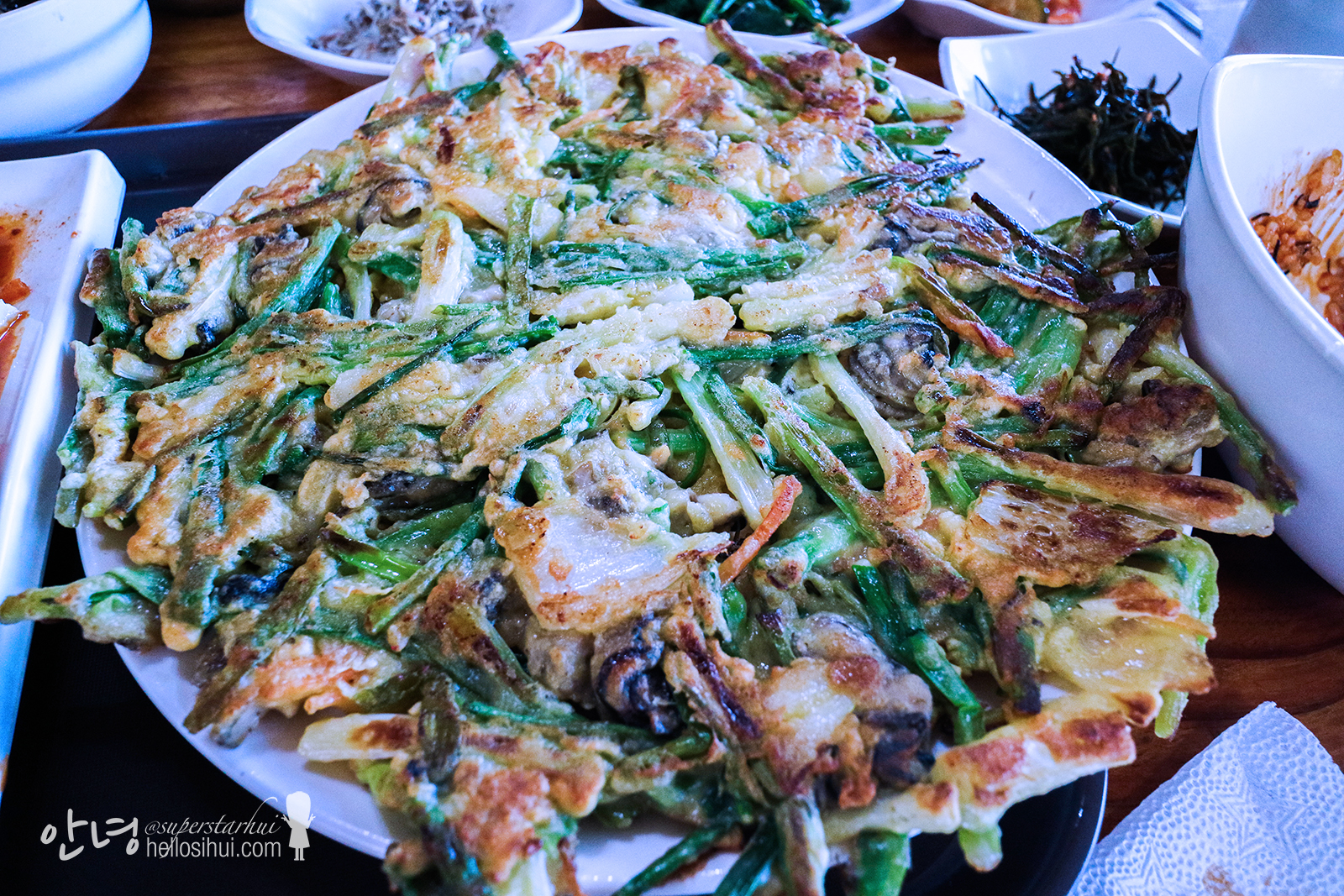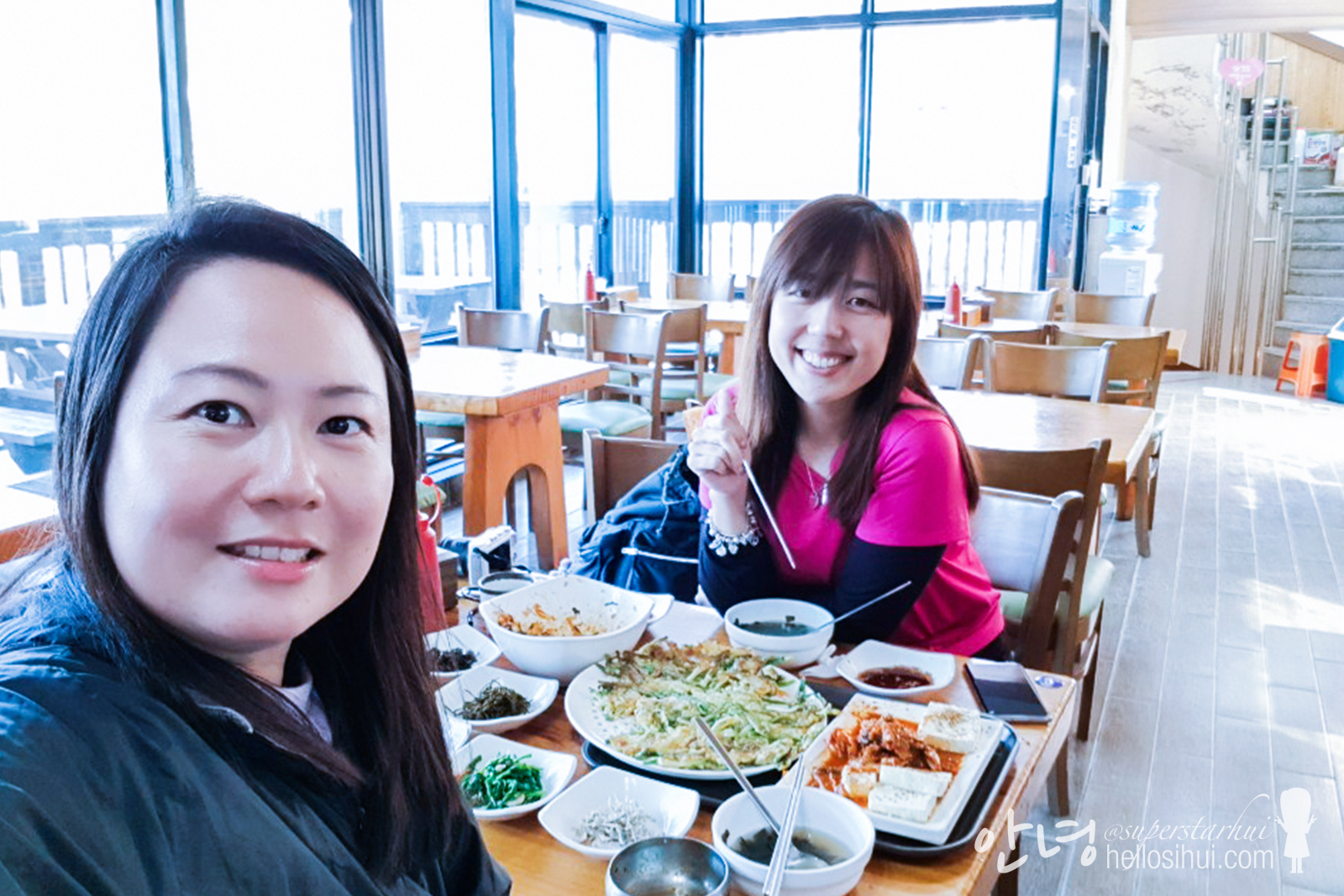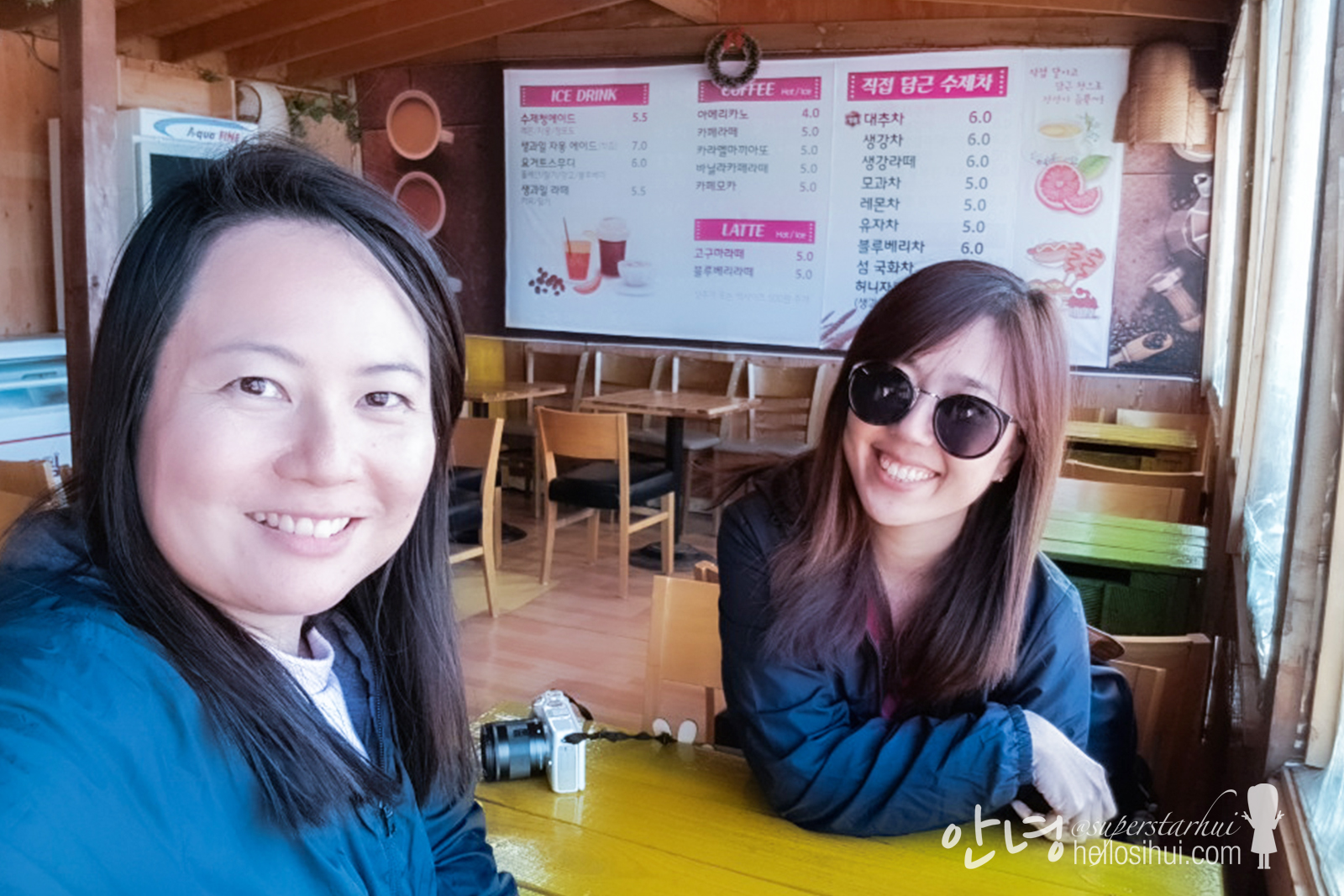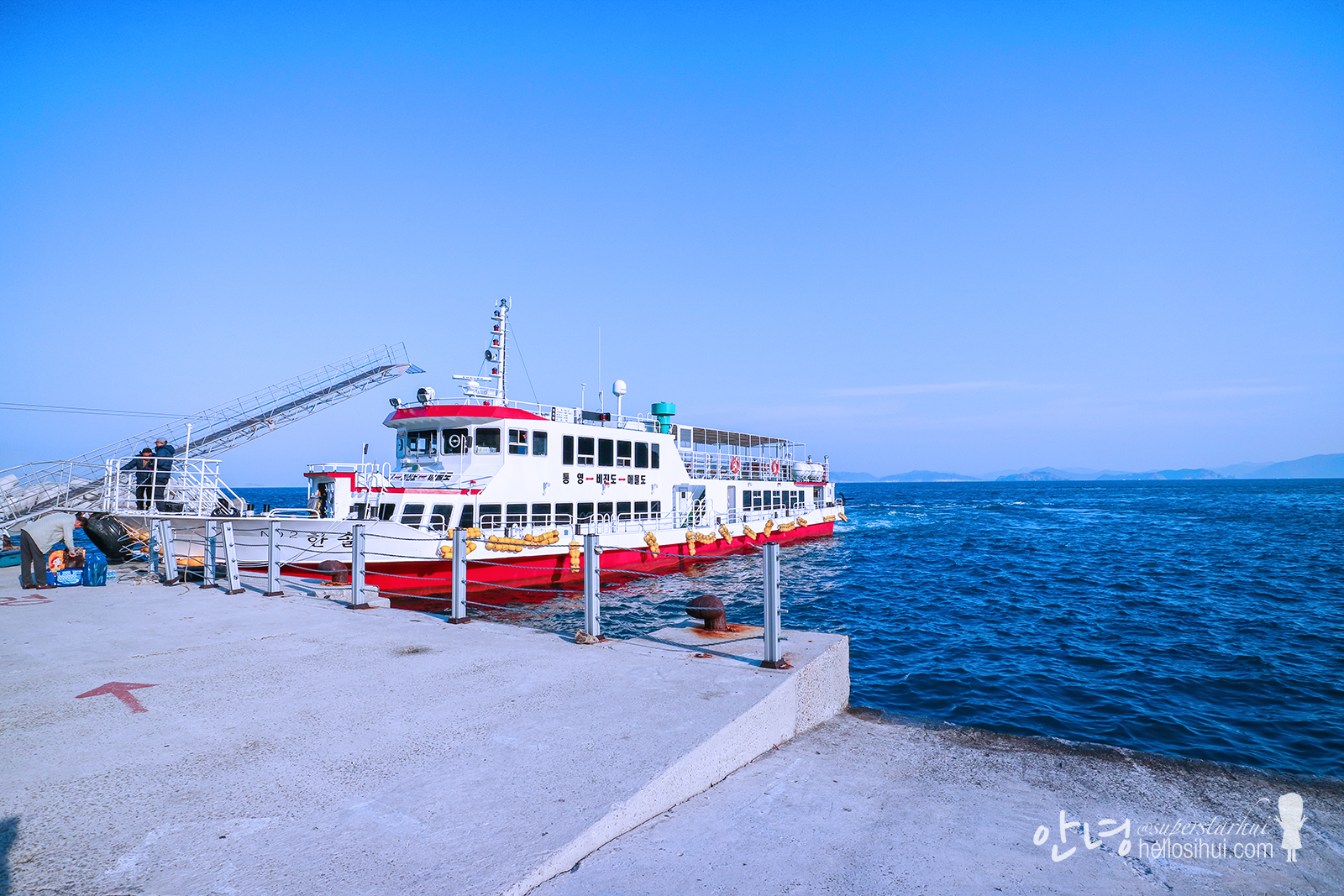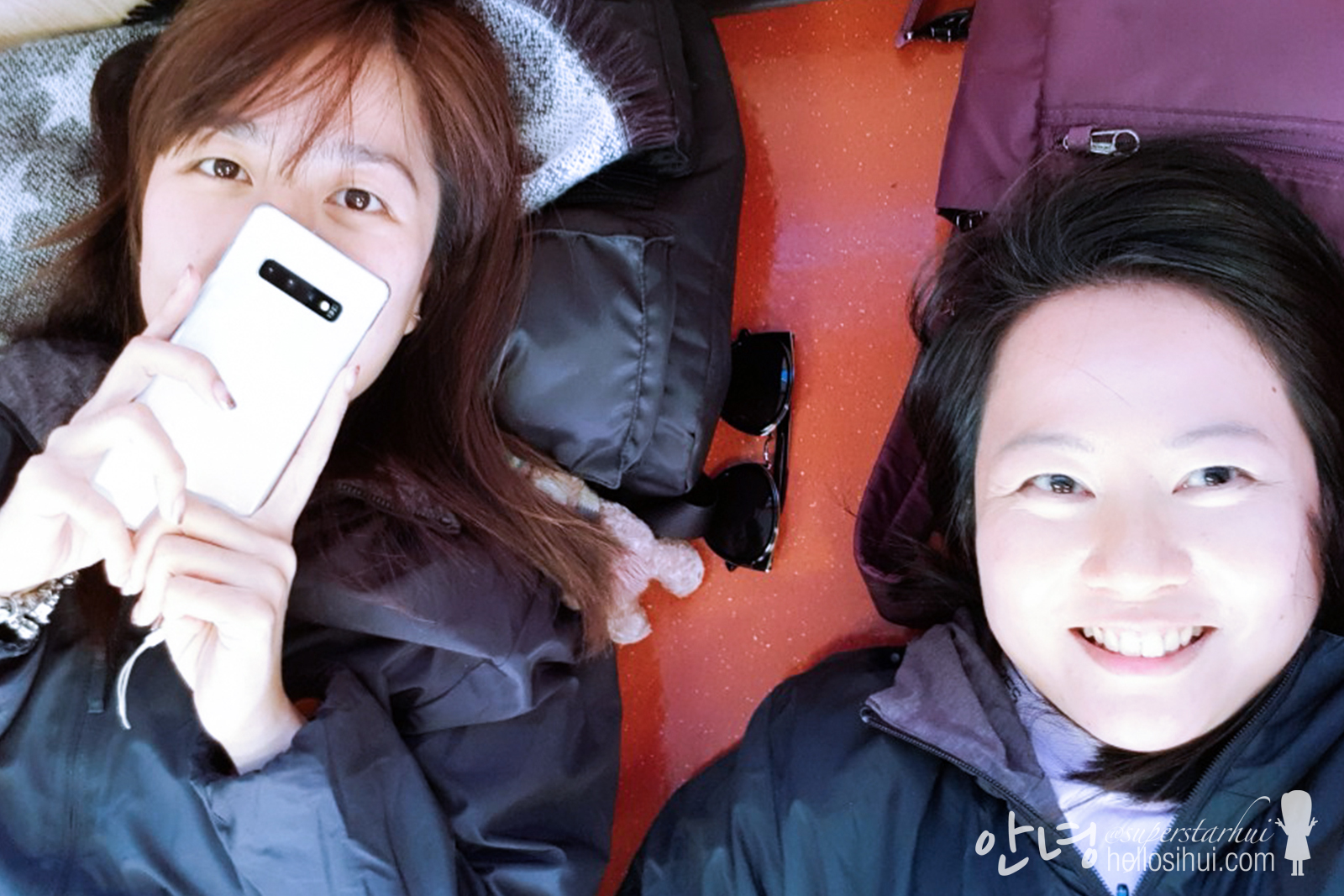 ---
통영횟집
Address: 201-15 Donam-dong, Tongyeong-si, Gyeongsangnam-do, South Korea
Contact: +82 55-641-7000

Overall Rating: 6.5/10
Amount Spent: –
My Recommendations: Seafood Pancake, must eat!

HELLOSIHUI'S TIPS:
Check the tide timing – http://eng.maemuldo.go.kr/sub/04_02_02.asp
Prepare water, chips, chocolate anything that help you while waiting for the low tide!
---
Camera
Canon M3, Samsung Galaxy S10 Plus, (All wefie from Cin's hp)
Accommodation
[SEOUL] At Noon Sinchon: https://hellosihui.com/2019/05/13/seoul-2019-accommodation/
Follow me: IG @superstarhui
#hellosihuigoeskorea for Korea travels
#hellosihuigoestravels for any travel destination!
---
---