Egg Drop 에그드랍 (SINCHON)
[Travel in March / April]
I finally tried Egg Drop, and I hope you all tried this if you love Isaac Toast! I love how creamy the scramble egg is, and the sweet sauce that always makes korean toast something special!
Honestly, I love EGG DROP more than Isaac Toast, and this 2019 trip, I actually tried 3 times!!!! haha :p
---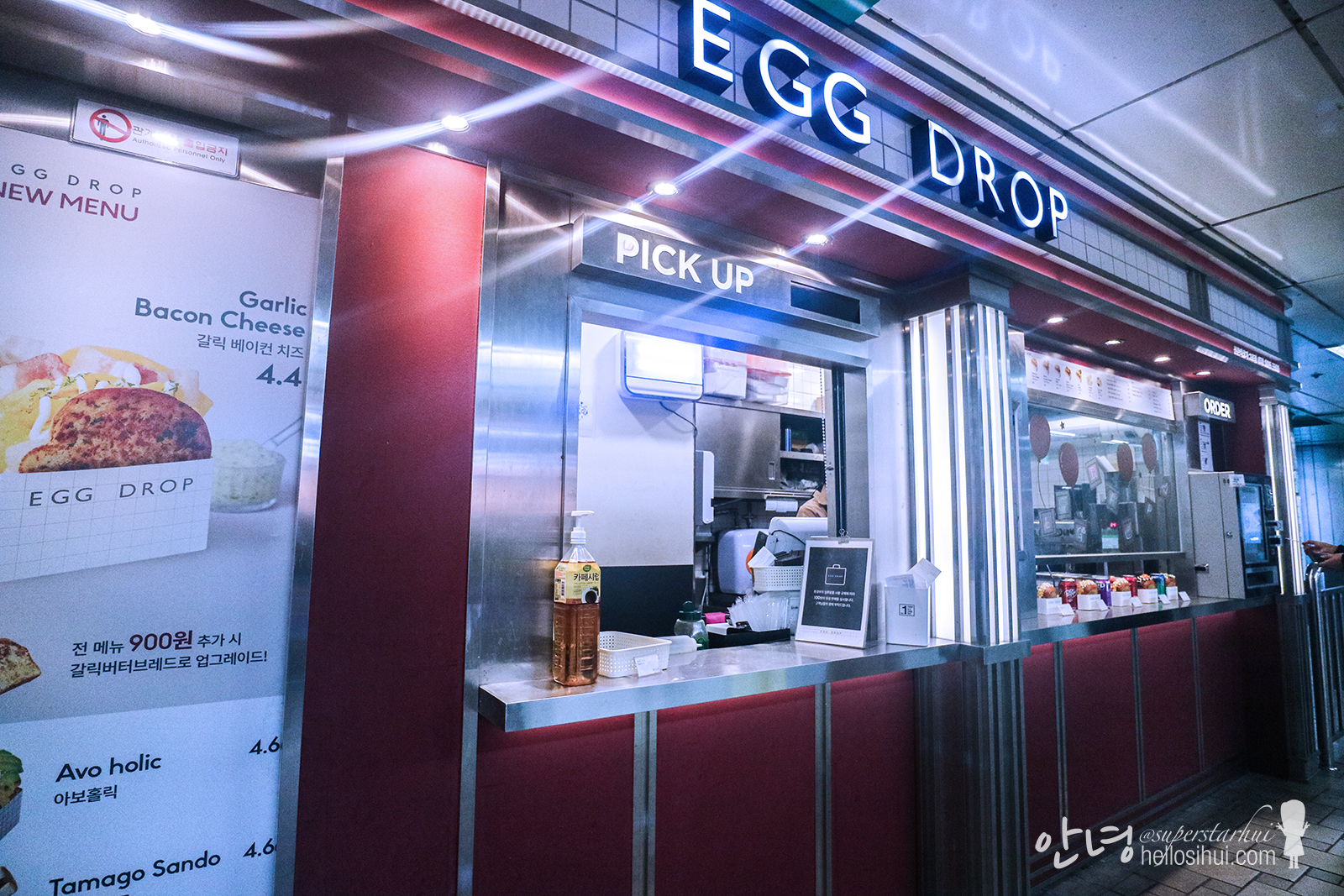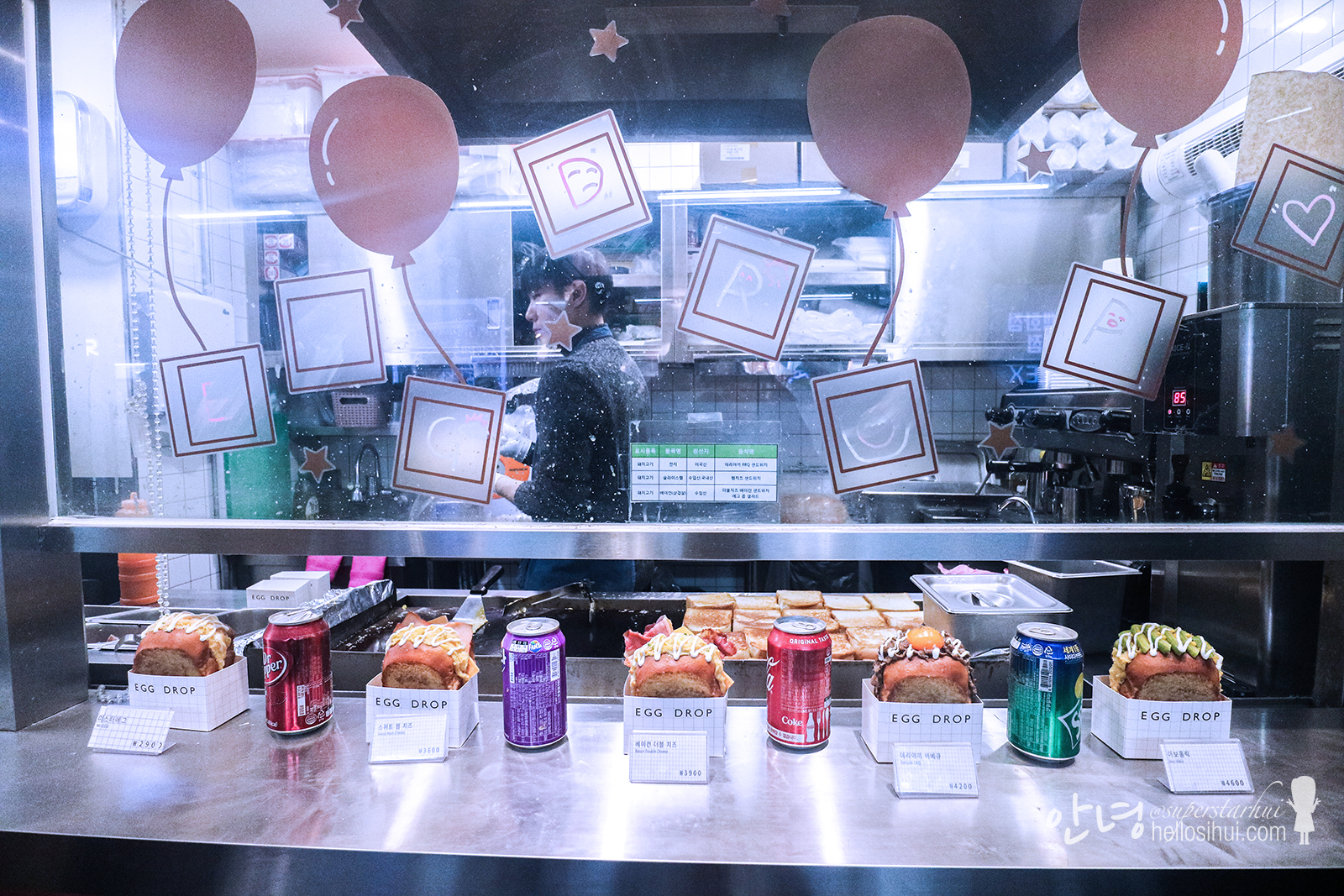 You have to order everything on the vending machine. That's where all my coins go to too. (haha!) You can also add extra hams/ eggs and etc. Everything through the machine!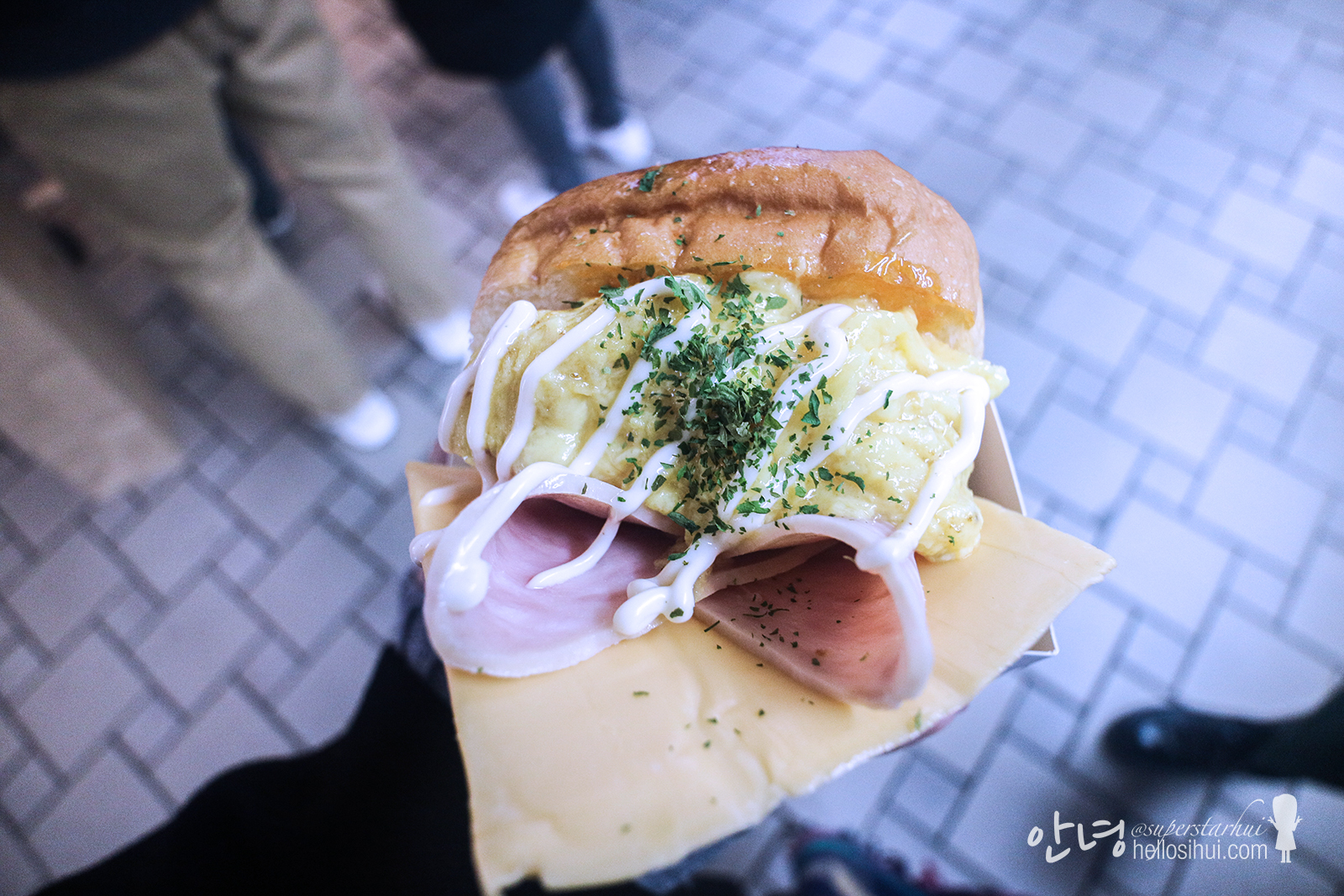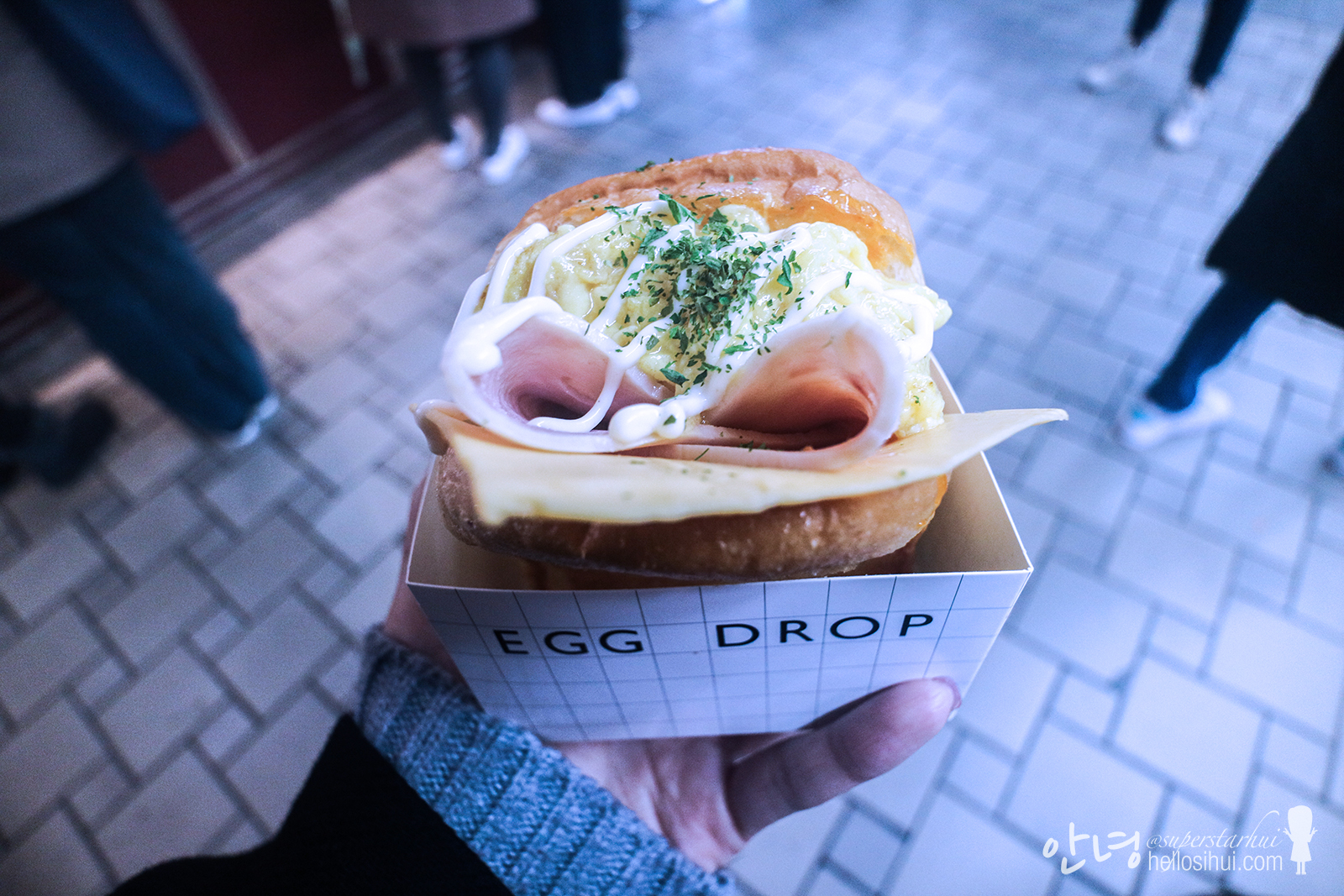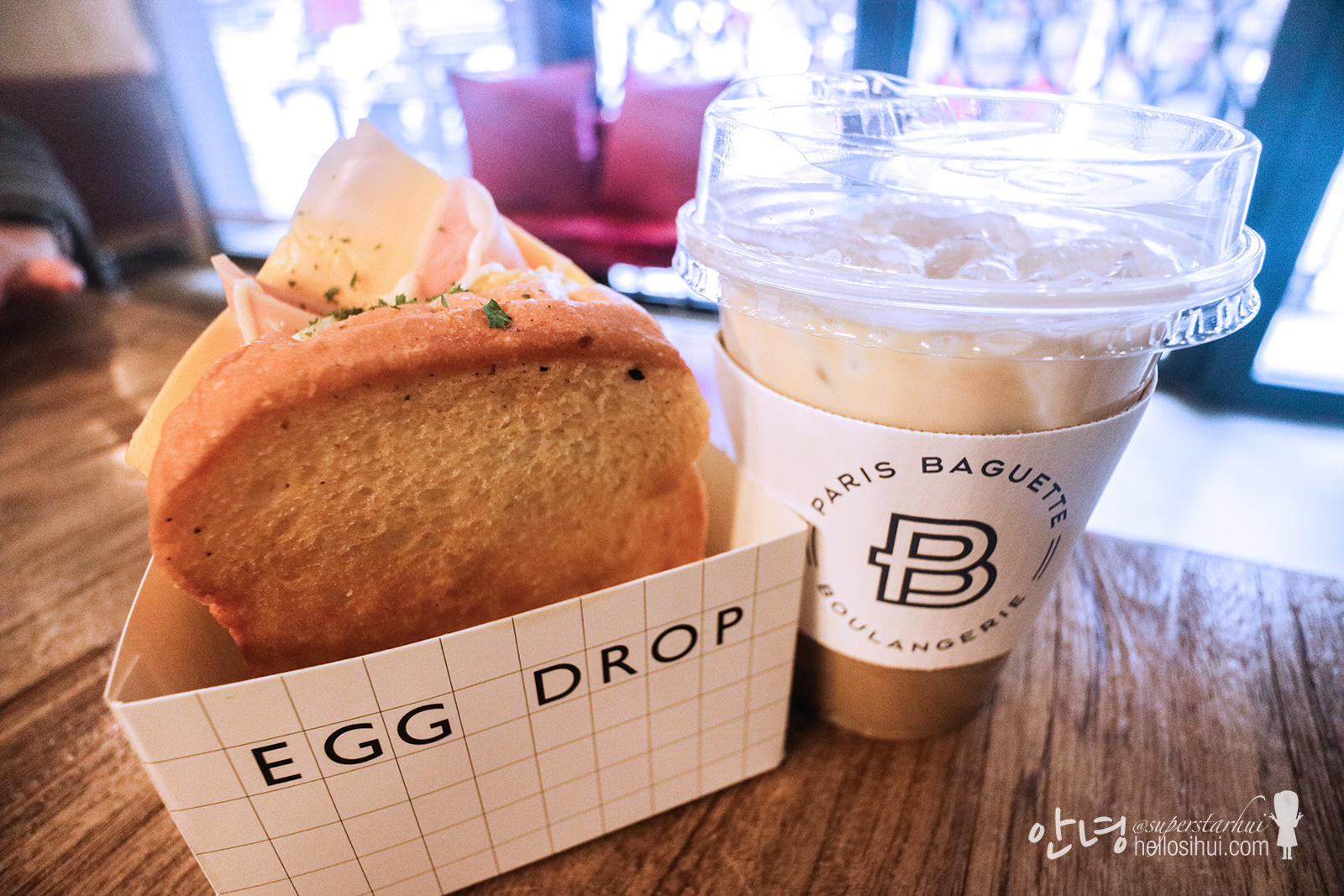 Egg Drop 에그드랍 (SINCHON)
Address: Sinchon Station (Opposite 7-11)
Operation Hours: 7:30am – 9:30pm

Overall Rating: 8/10
Amount Spent: 3USD ~ 4500USD
My Recommendations: Mr Egg
HELLOSIHUI'S TIPS:
Good place to get rid of your coins haha
Its vending machine, not too difficult to use though its all in Korean
---
Camera
Canon M3, Samsung Galaxy S10 Plus
Accommodation
[TONGYEONG] Tongyeong Bay Condo
Tongyeong City: https://hellosihui.com/2019/06/20/tongyeong-2019-accommodation/
[SEOUL] At Noon Sinchon: https://hellosihui.com/2019/05/13/seoul-2019-accommodation/
Follow me: IG @superstarhui
#hellosihuigoeskorea for Korea travels
#hellosihuigoestravels for any travel destination!
---
---