Tongyeong 2019 ACCOMMODATION
[Travel in March / April]
For the Tongyeong-Geoje trip, we stayed at Tongyeong Bay Condo Hotel, and travel to Geoje from here. We also venture around Tongyeong city. You can read more about my Tongyeong here and Geoje here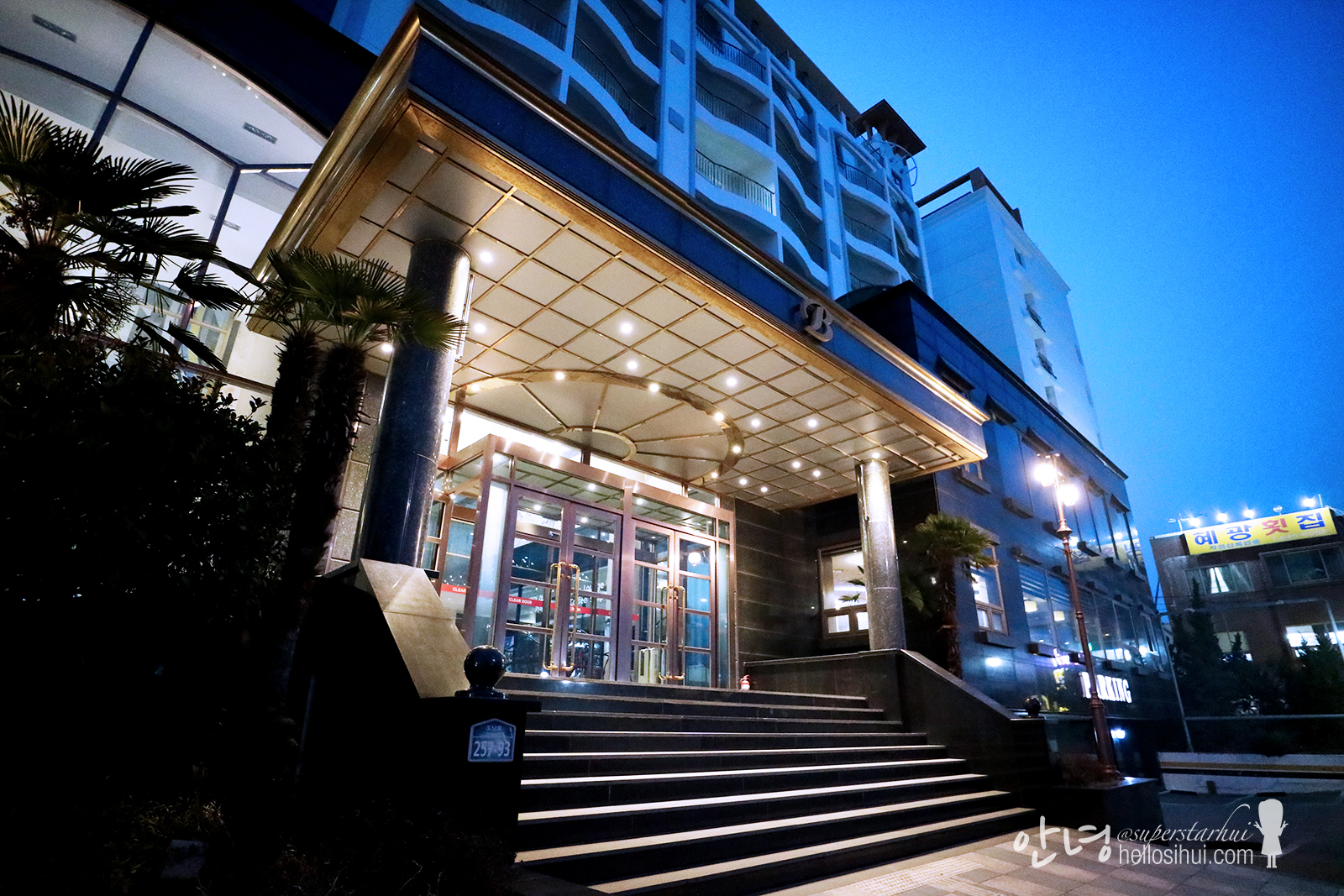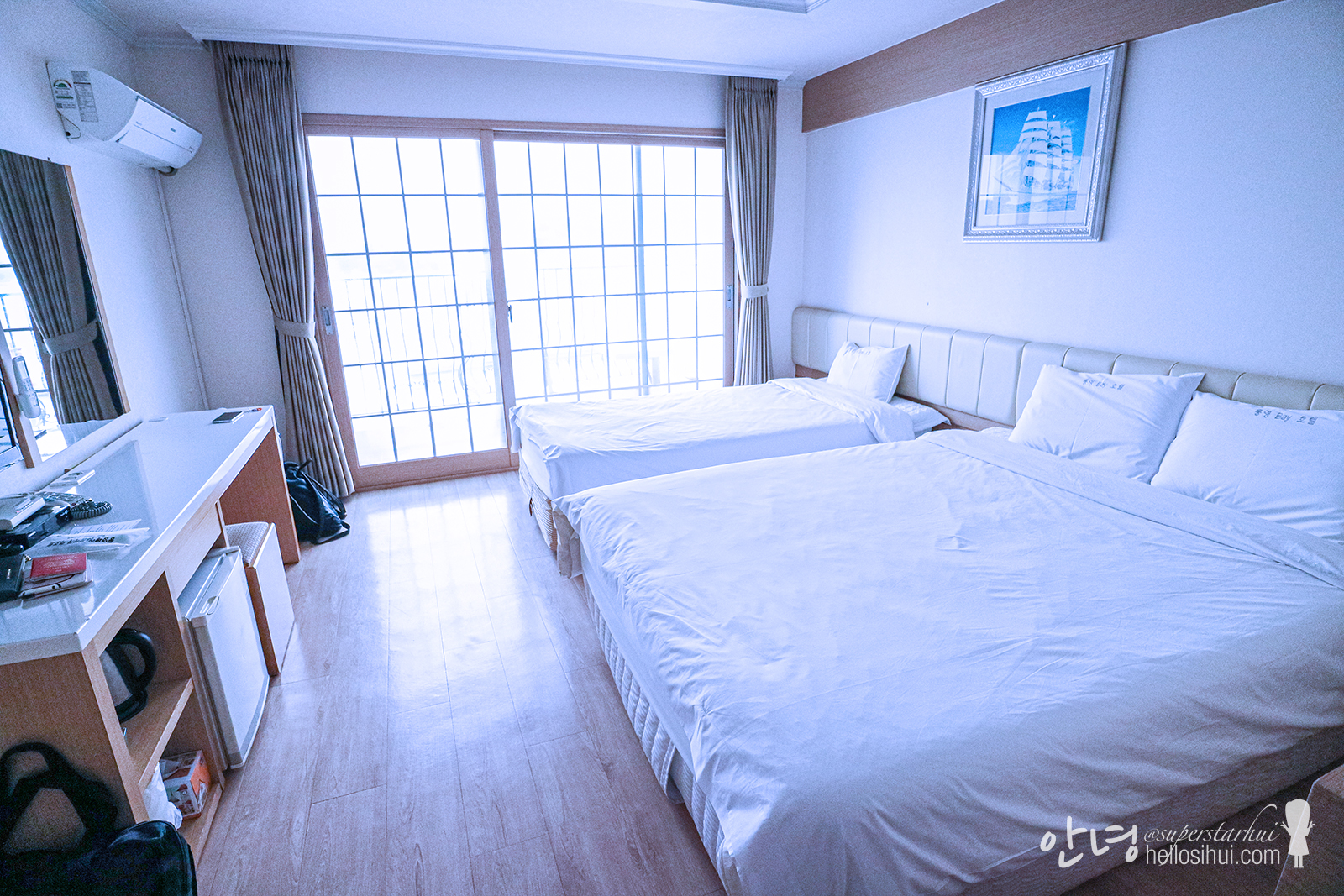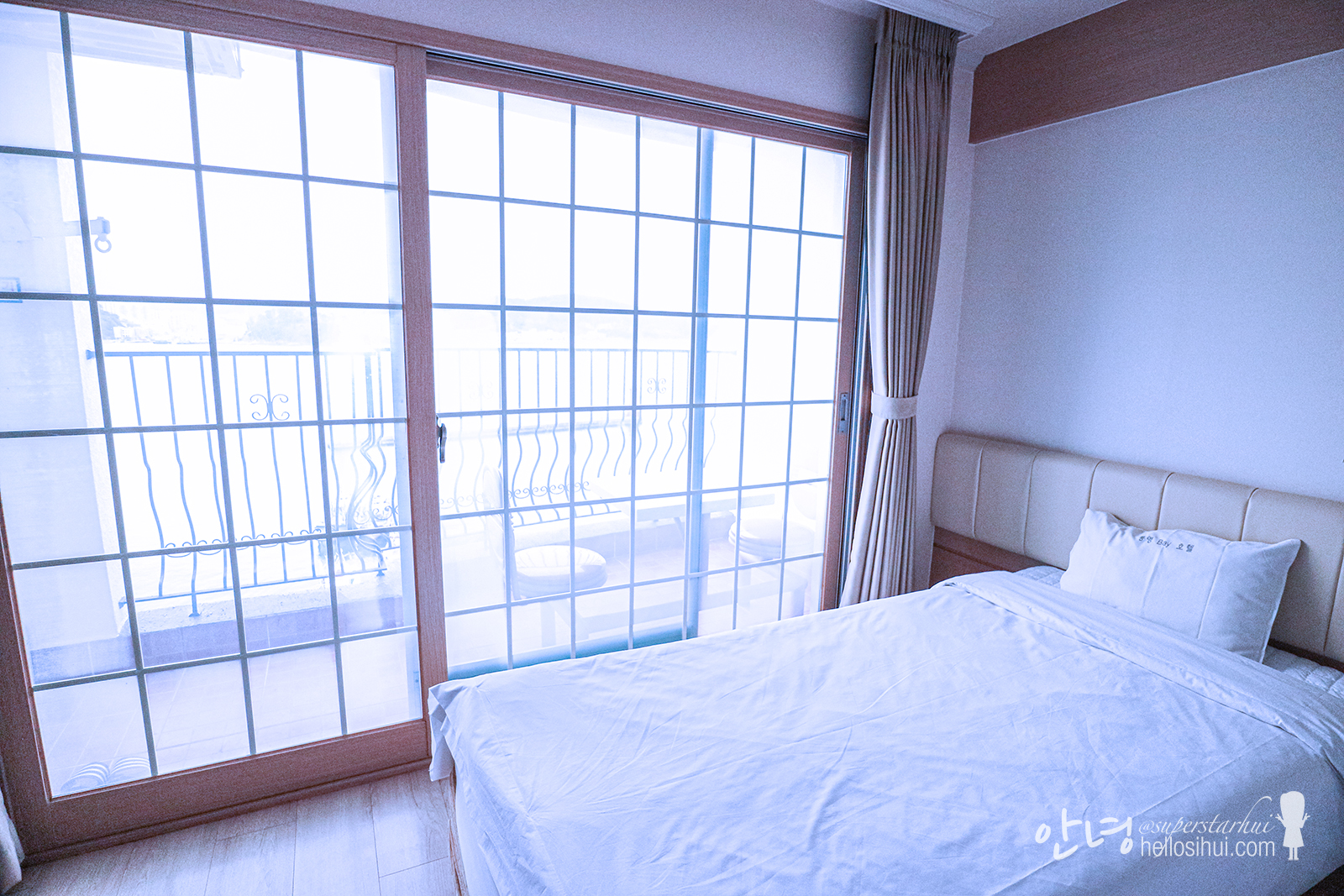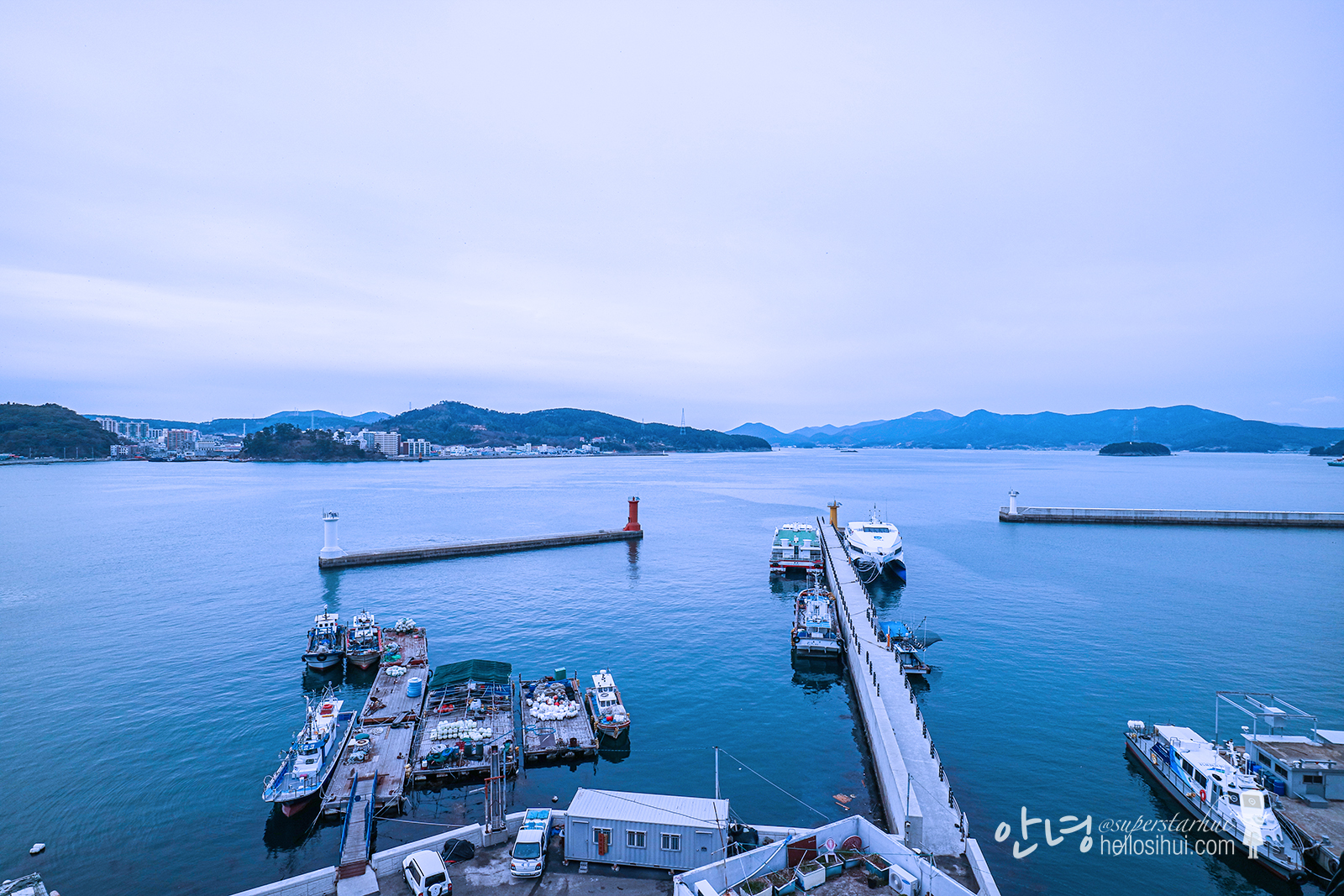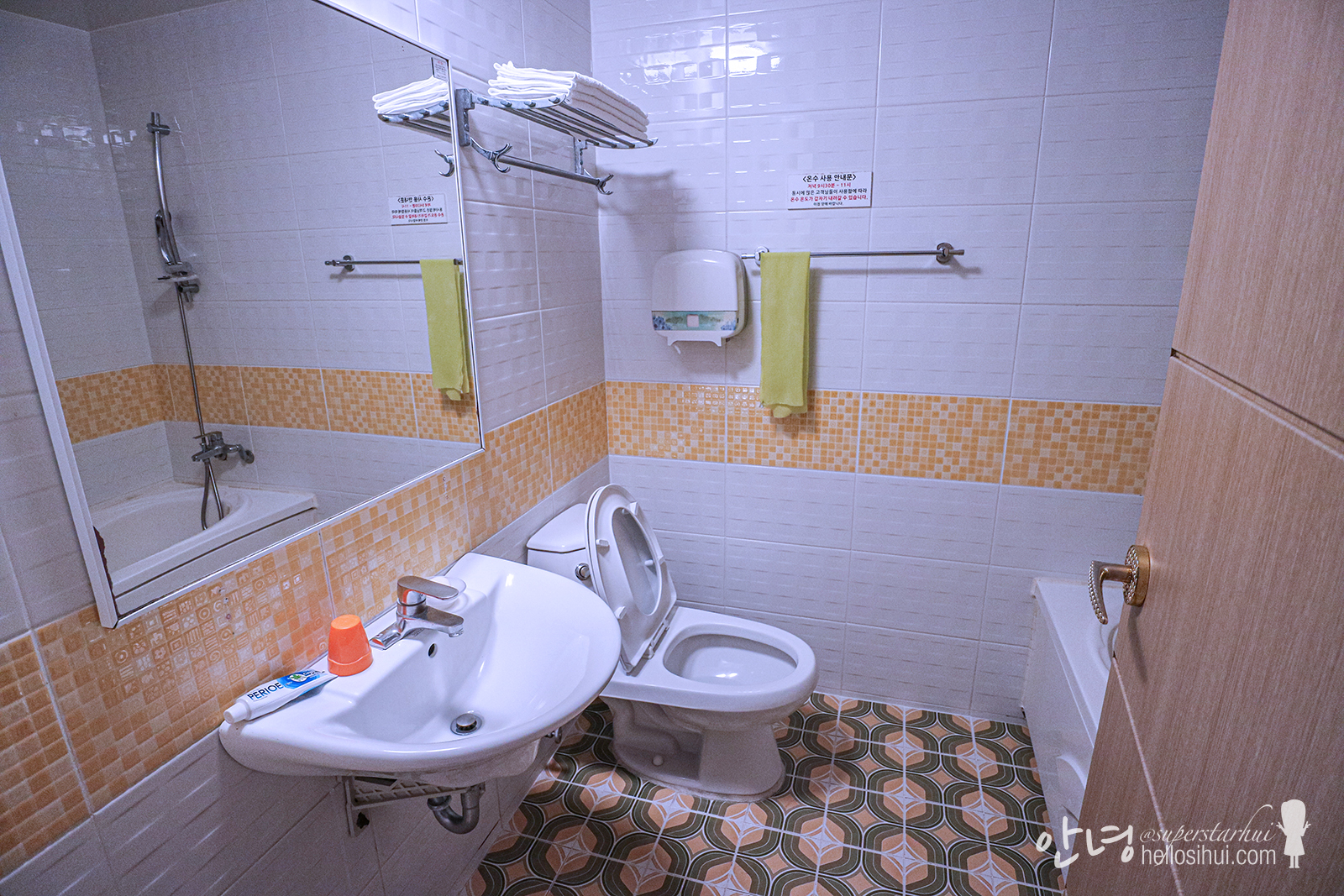 ---
Tongyeong Bay Condo Hotel
Address: 257-93 Donam-ro, Donam-dong, Tongyeong-si, Gyeongsangnam-do, South Korea
Overall Rating: 7/10
Price: S$100 per night (S$50 per pax per night)

HELLOSIHUI'S TIPS:
Their receptionist speak minimum English, but good enough for us to communicate.
The hotel room provided shampoo, body lotion, toothpastes and towels.
You able to refill water at the dispenser near the hotel lift
There's a mini store within the hotel to get some random chips too.
---
Camera
Canon M3, Samsung Galaxy S10+
Accommodation
[TONGYEONG] Tongyeong Bay Condo
Tongyeong City: https://hellosihui.com/2019/06/20/tongyeong-2019-accommodation/
[SEOUL] At Noon Sinchon: https://hellosihui.com/2019/05/13/seoul-2019-accommodation/
Follow me: IG @superstarhui
#hellosihuigoeskorea for Korea travels
#hellosihuigoestravels for any travel destination!

---
---