HELLO KOREA 2022/2023 DAY 2: Hello Busan + Accommodation
[Travel in December 2022 – January 2023]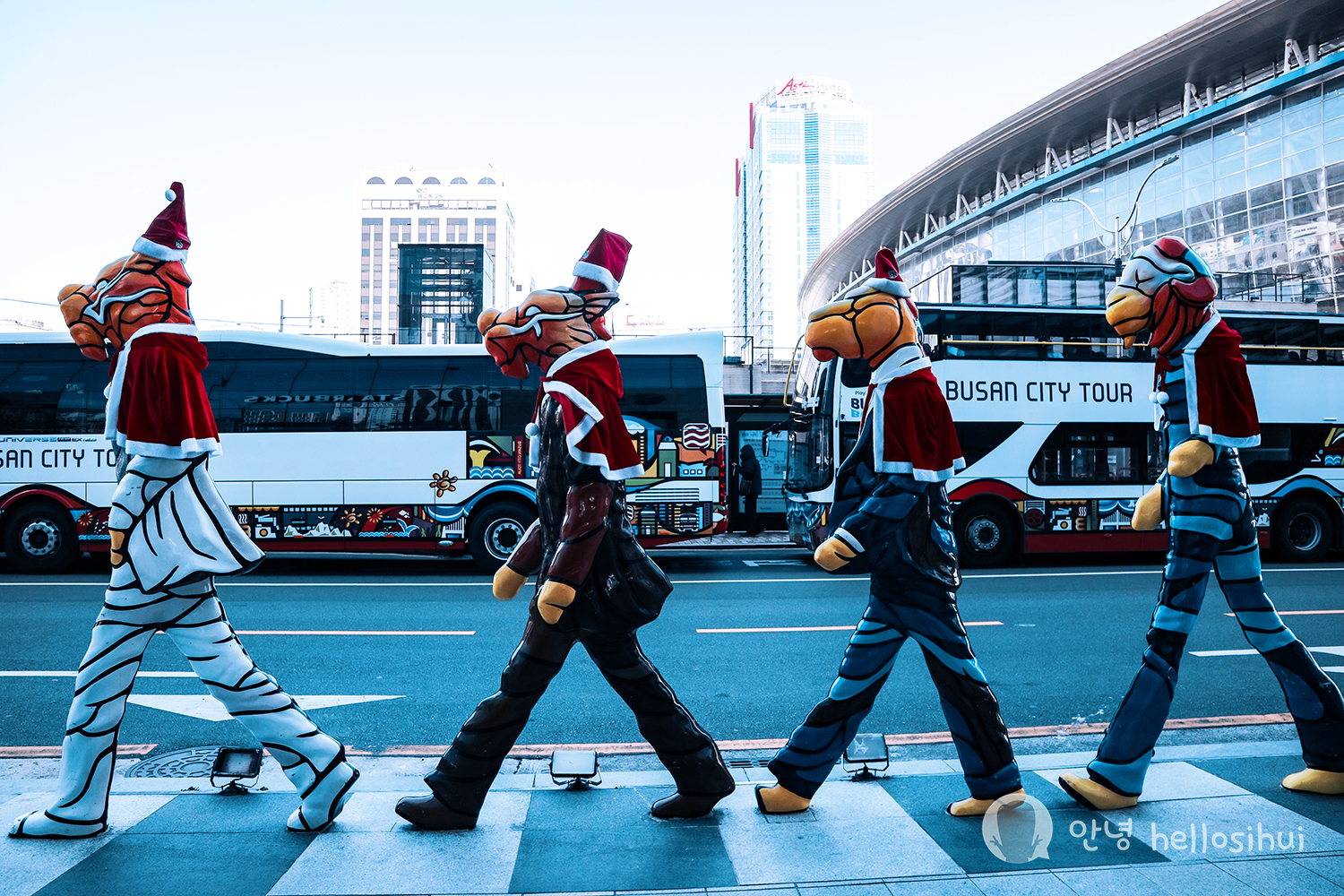 Good Morning!
I booked 9:00am KTX and will be arriving Busan by 11:15am. This ride is faster, so you can always look at the schedule and book a 2hours odd ride (though some might be 3hours odd due to more stops in between)
To take note, that you should always reached earlier in case you struggle to find the platform as well as because the timing you book – etc 9:00am, is where the train will depart 🙂 – The first time in 2014 trip, I ran very fast haha to catch the train lol! :p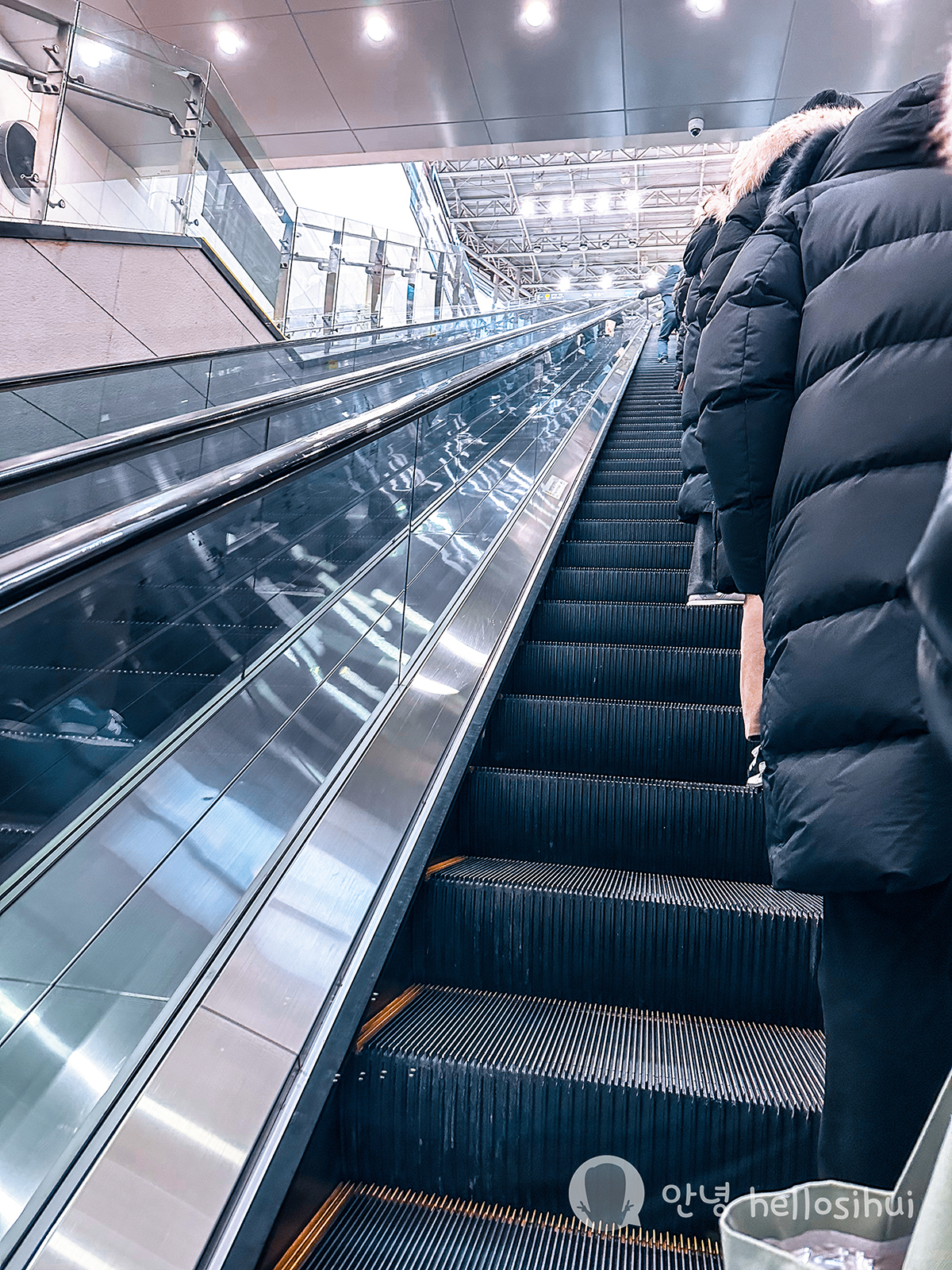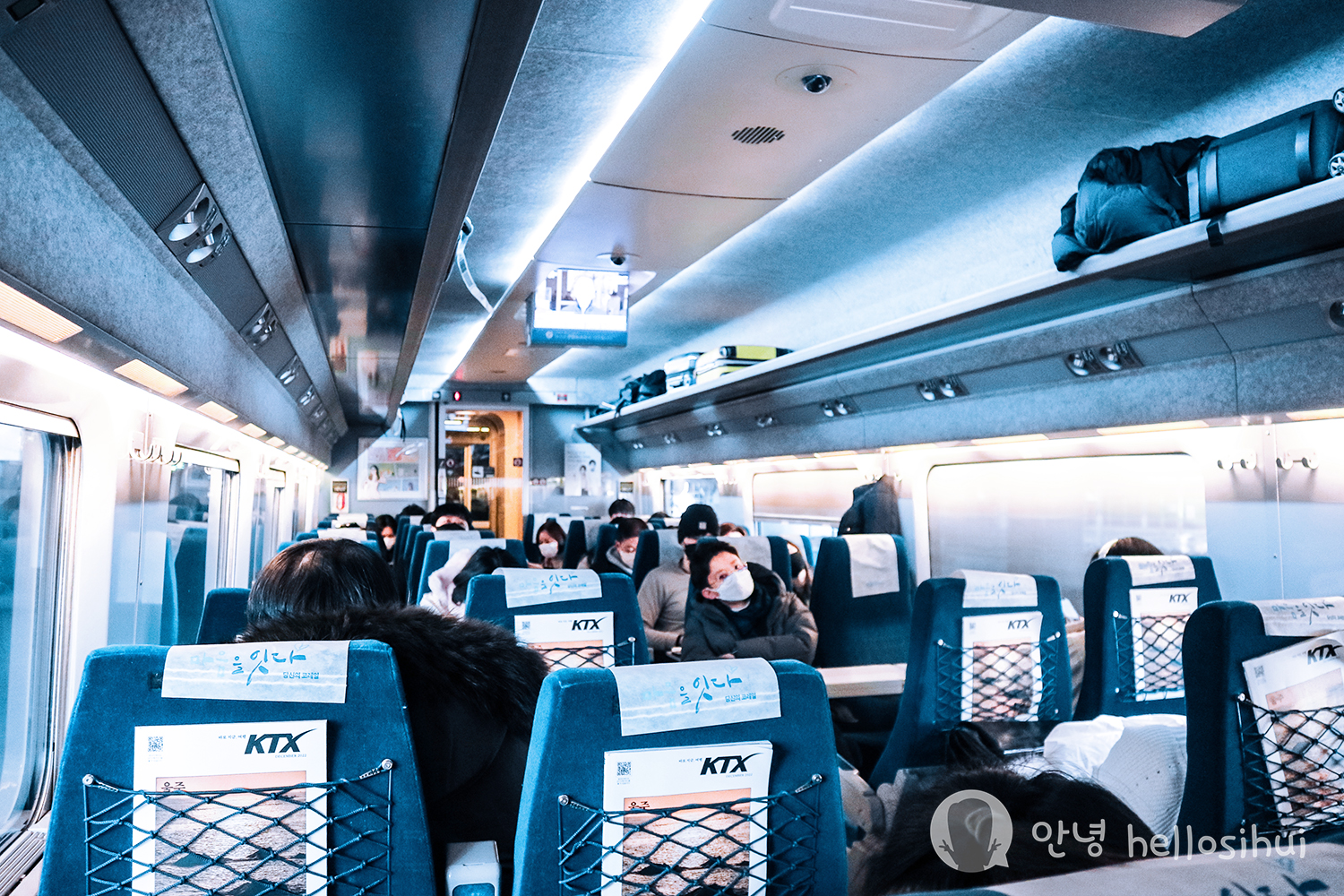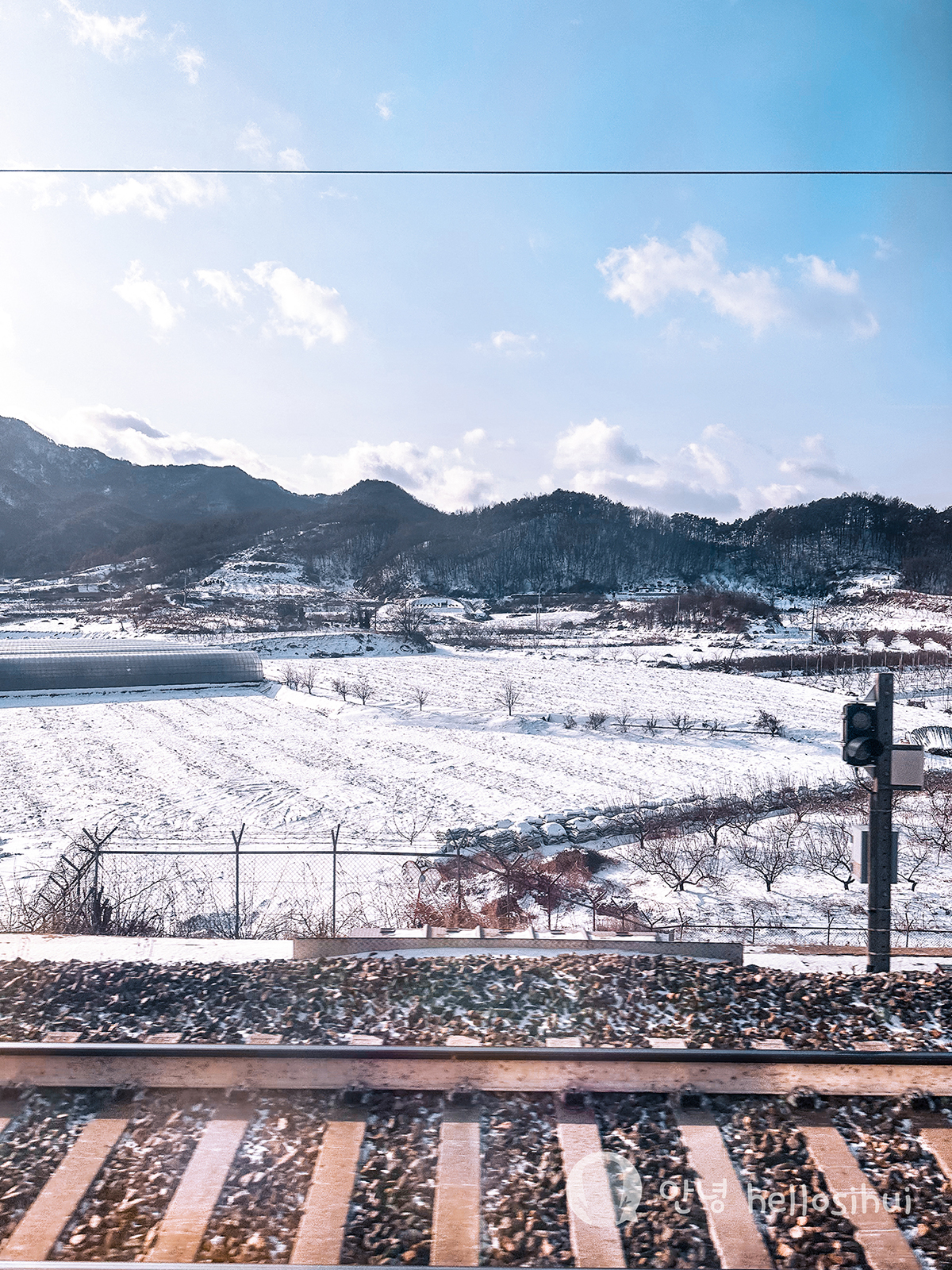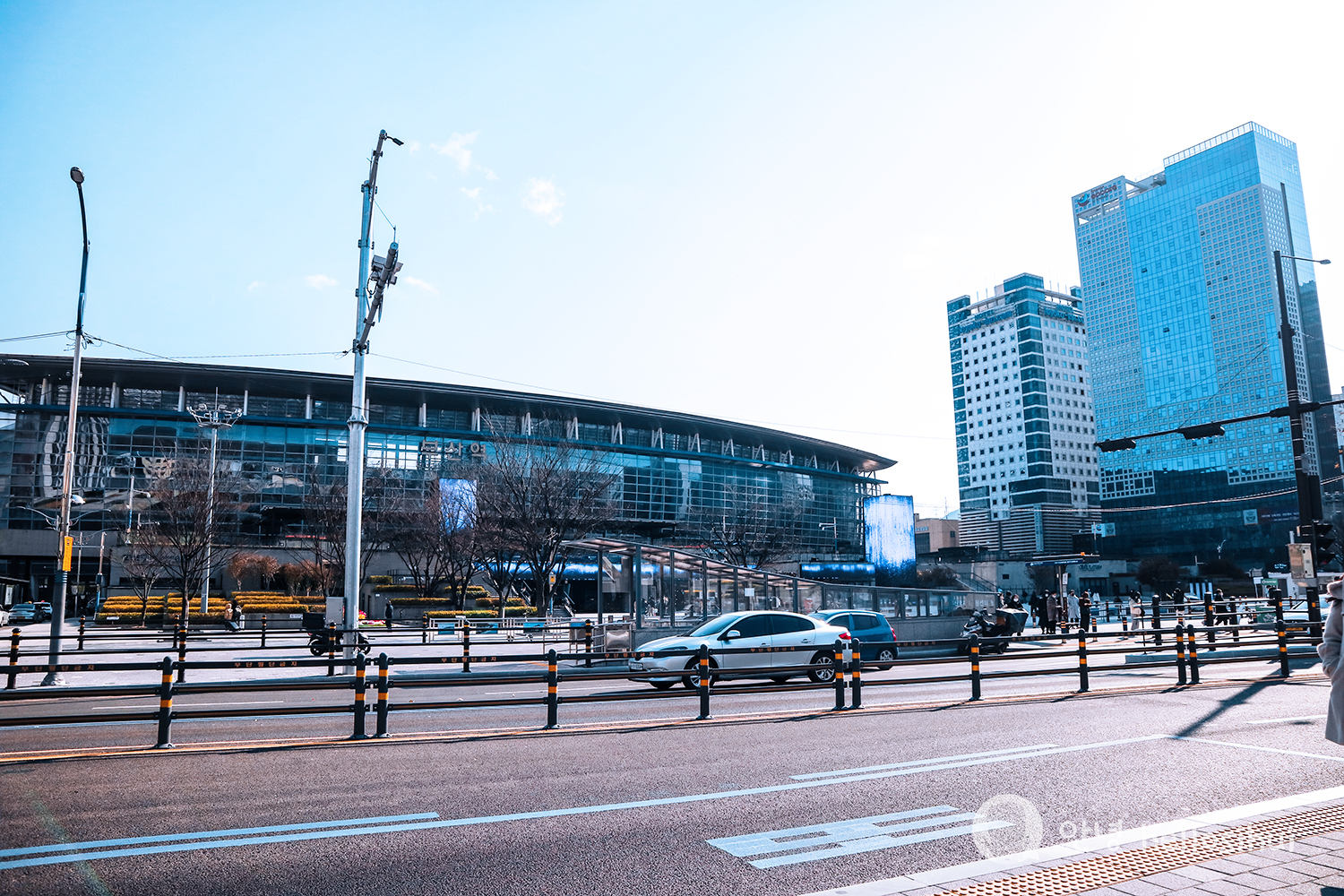 ---
Ramada Encore by Wyndham Busan Station
I remembered the last few trips in Busan, I did stay around Haeundae beach, which I find it way too far haha – though its really pretty to see the beach when you wake up. Ultimately, I really prefer to stay near here so I don't need to drag my luggage around the station etc.
This time, I wanted to stay right beside the station haha. It's really right beside it. Let me introduce my stay here – so much comfortable than my first night in Korea.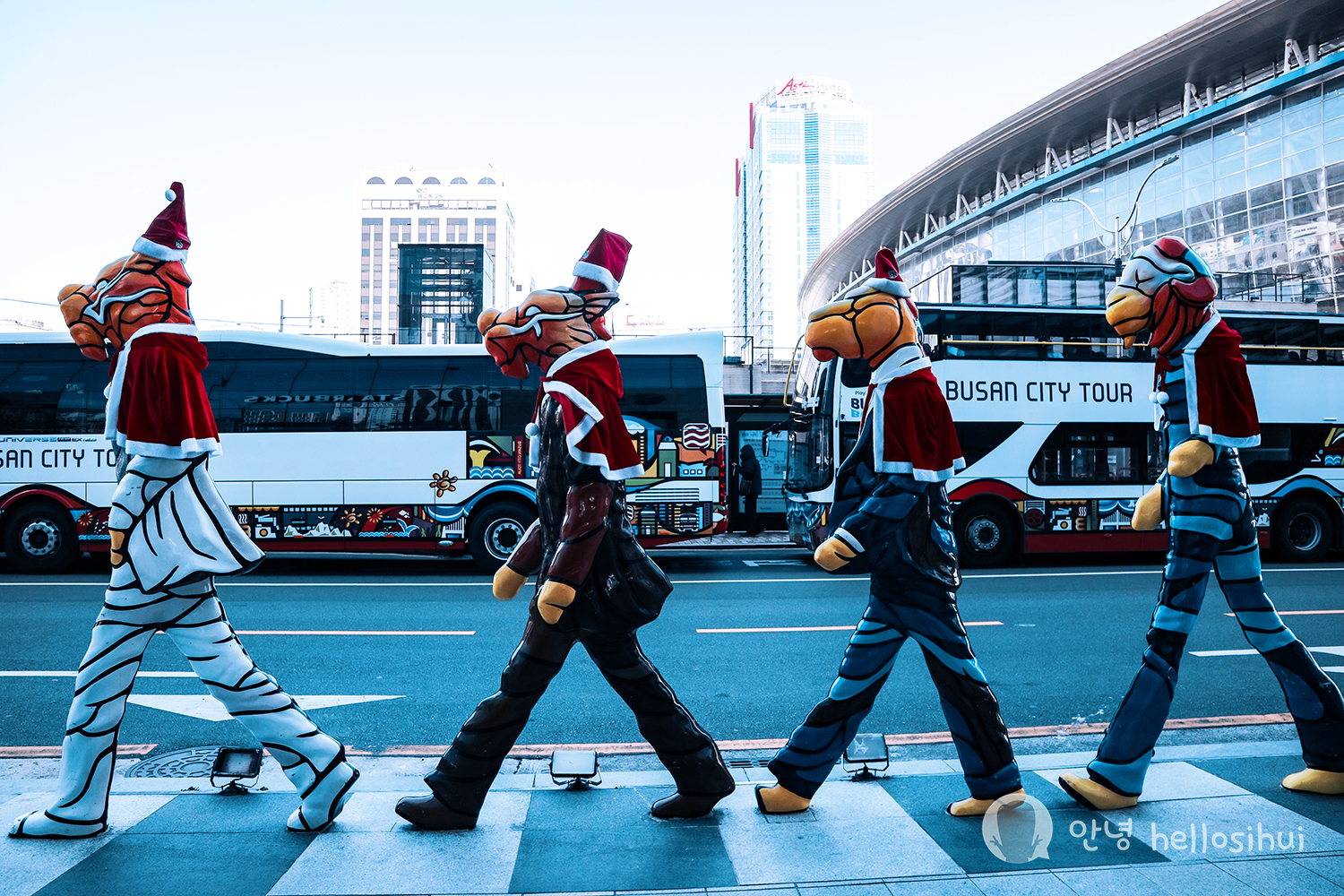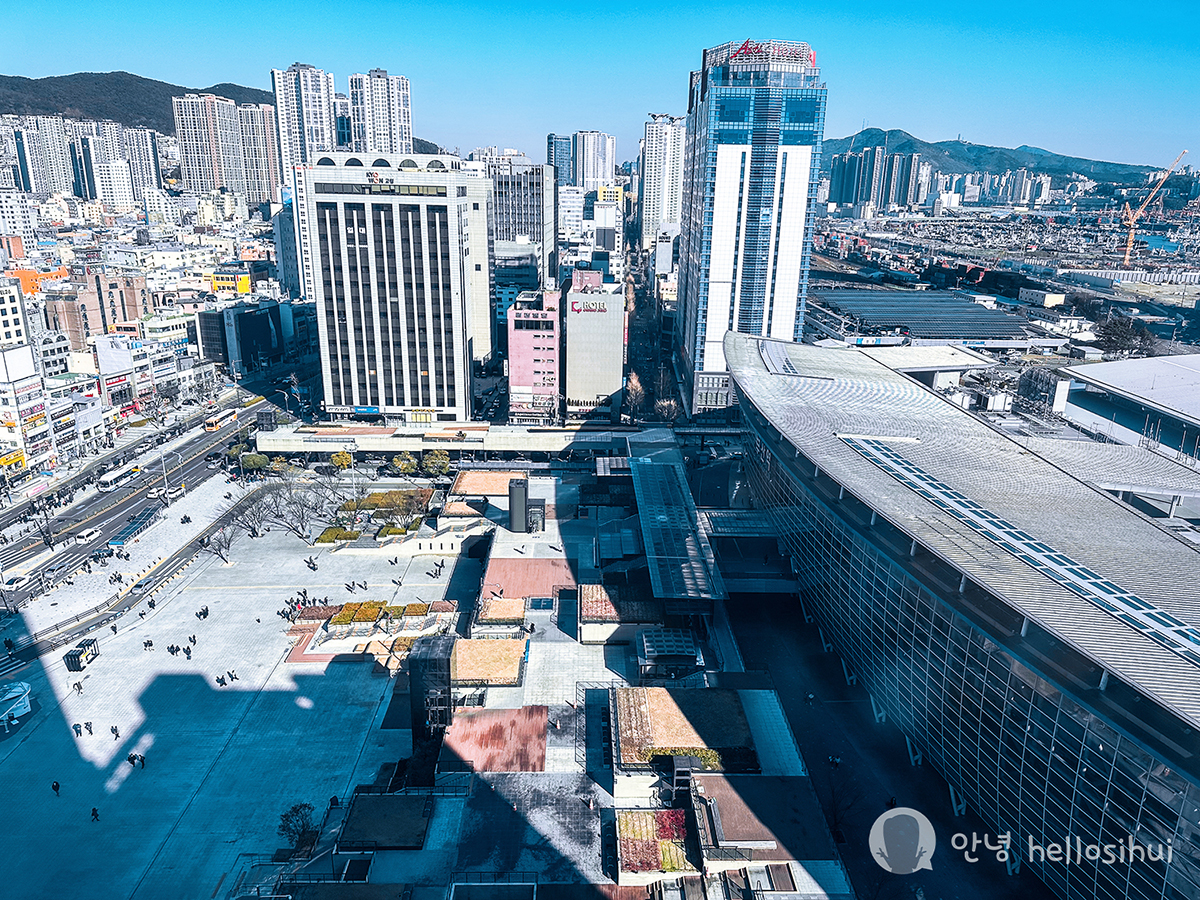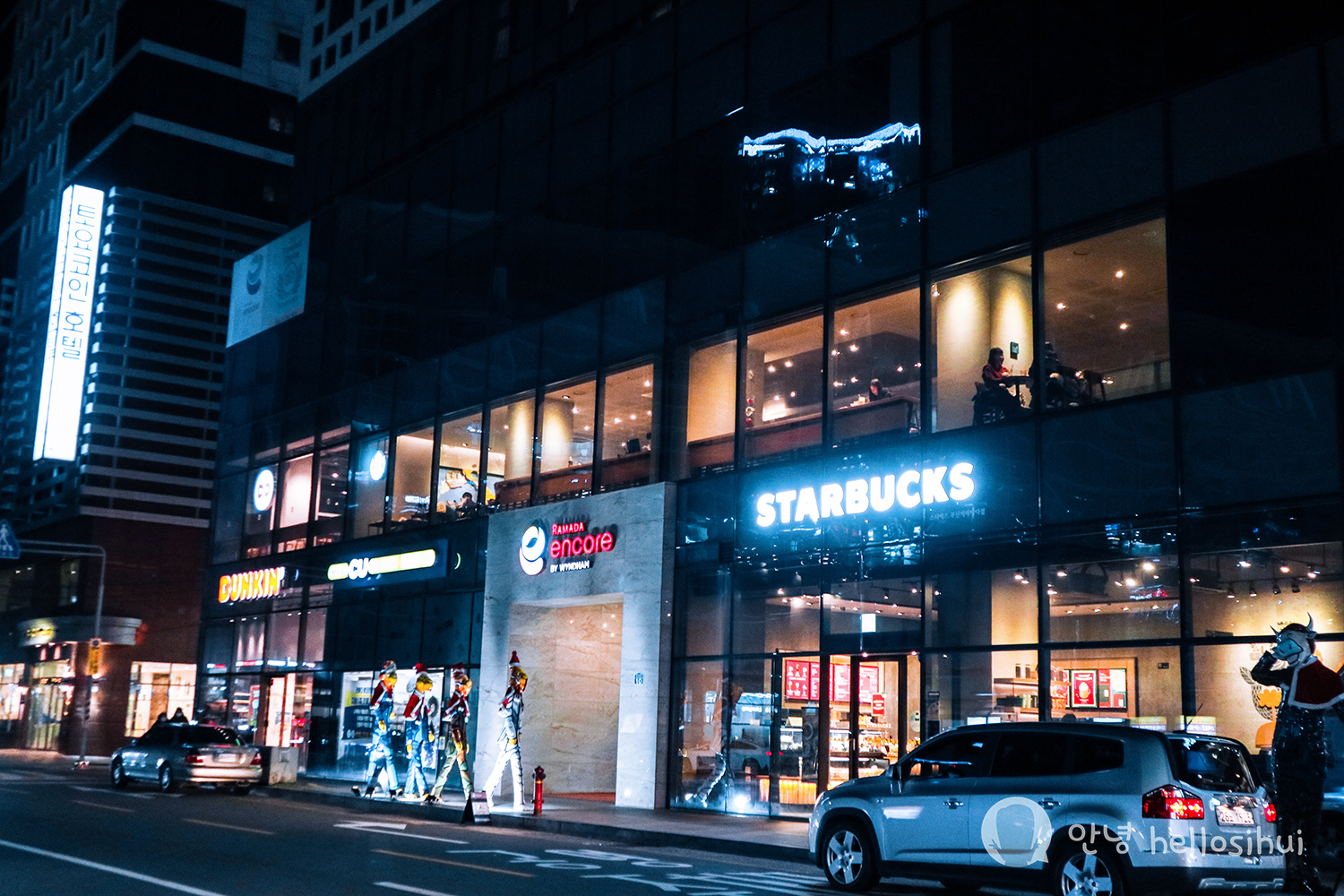 ---
Ramada Encore by Wyndham Busan Station
Address: 10 Jungang-daero 196beon-gil, Dong-gu, Busan, South Korea
Nearest Subway: Busan Station (KTX / Train)
Amount Spent: S$319.20 / S$159.60 per night (During December Stay)
Agoda Link (Usually winter accommodation is more expensive, it less than S$80 for march'23)
Will I come back? Yes! I enjoyed the location, feel very comfortable for the bed and the shower!
---
From Singapore to Incheon Airport
Via Singapore Air – 90,000 Mile + S$87.70 Tax
Singapore Air flight the same period cost S$1665.30
(it dropped from $1800 to $1780, and I decided to leave 1 day later to get a cheaper fare)
First Accommodation in Seoul
Peter Cat Hotel – S$623.25 / S$56.70 per night
Seoul Accommodation (Hongdae)
RYSE, Autograph Collection Seoul by Marriott – SGD 535.20 / S$267.60 per night
Busan Accommodation
Ramada Encore by Wyndham Busan Station – S$319.20 / S$159.60 per night
Transport
Korail (KTX): S$125.50 (2 Way, Seoul – Busan, Busan – Seoul)
Airport Transfer 6002 Bus Limousine: 17,000won
Within Seoul & Busan: T-Money
Private Transport: Kakao Taxi and payment via Youtrip
---
Camera Canon M3, Go Pro 7 Hero, iPhone 14 Pro Max
Follow me: IG @superstarhui
#hellosihuigoeskorea for Korea travels
#hellosihuigoestravels for any travel destination!
---
---