[#fly2NZ] New Zealand Day 14
[Travel in October – November 2017] 
We had a really simple day yesterday since we spent most of our time travelling down. Good thing is we get to pass by beautiful scenery and we even got down around Arthur Pass for photo too. So blessed with good weather, definitely a little cold, but great weather for travelling long distance 🙂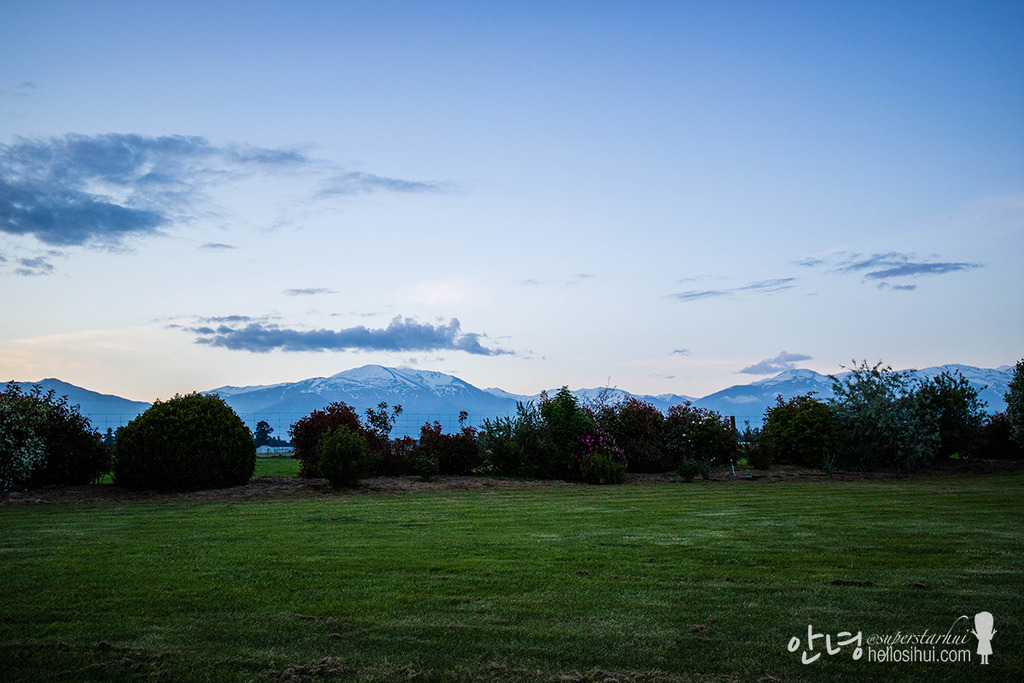 And, the best part of today, is waking up to a great morning. Sun is not yet not too strong for our tracking later on. We have some itinerary line up for a great day like this and let's started with the first one.
---
Fairlie > Earth & Sky – Astro-Cafe
First, we will be passing by Lake Tekapo and headed to the instagram-worthy Cafe in the south – Earth & Sky Astro Cafe. If I did not remembered wrongly, we need to pay 8NZD for each vehicle and after the payment, the route is a little challenging because its steep and narrow :p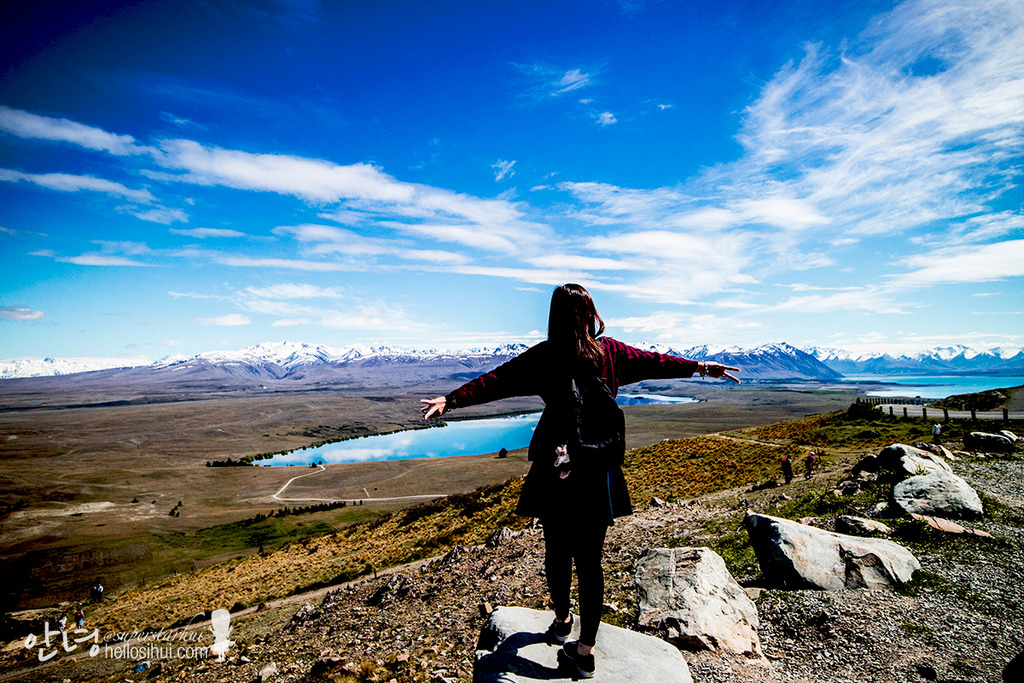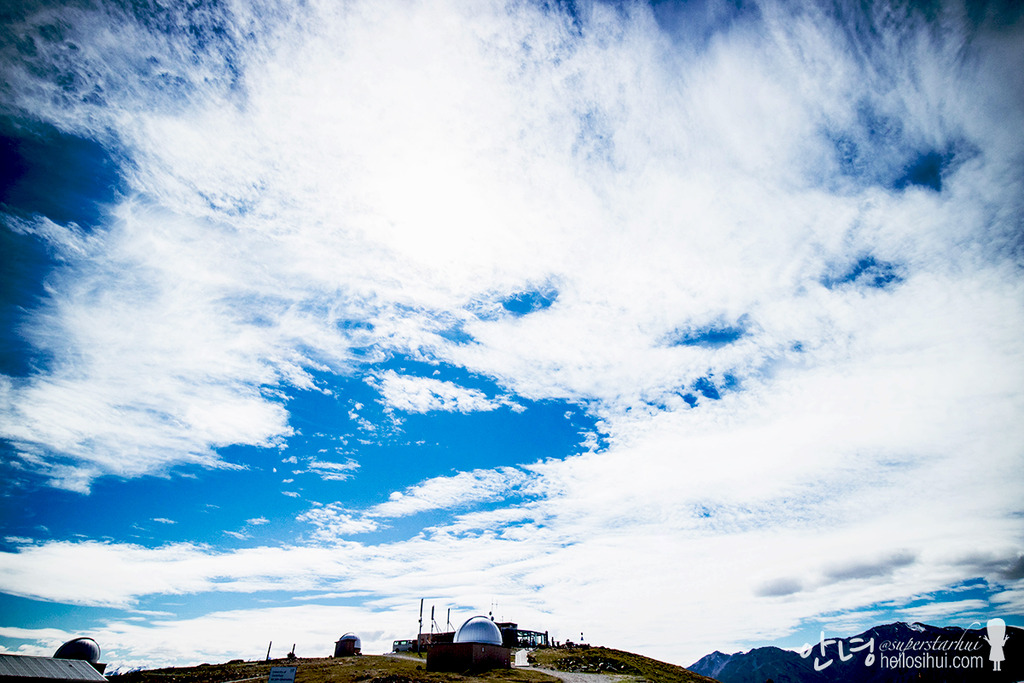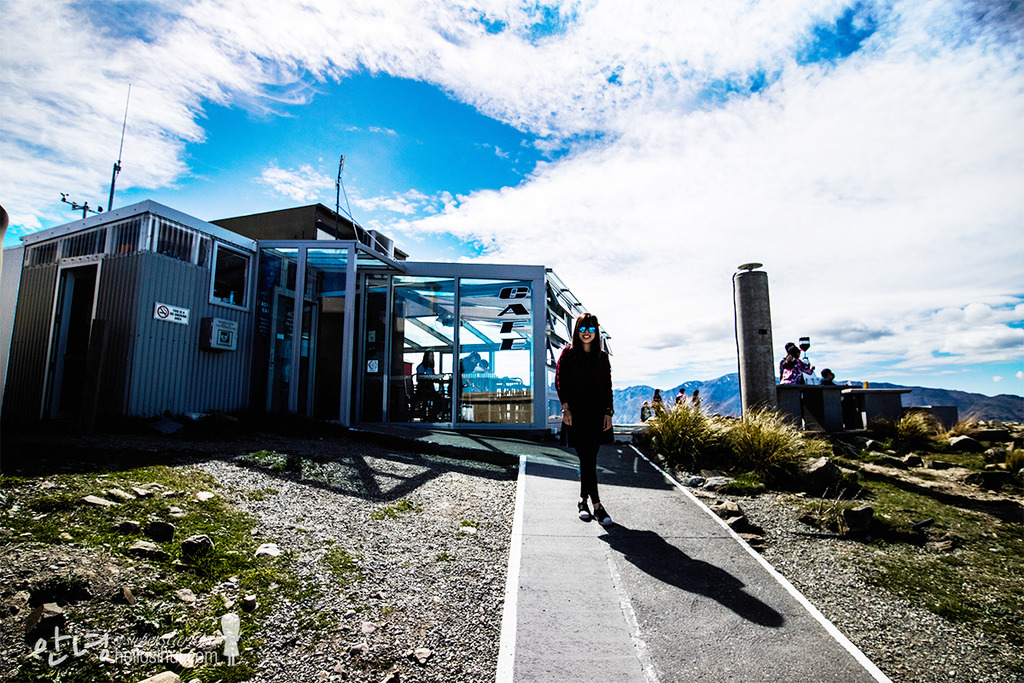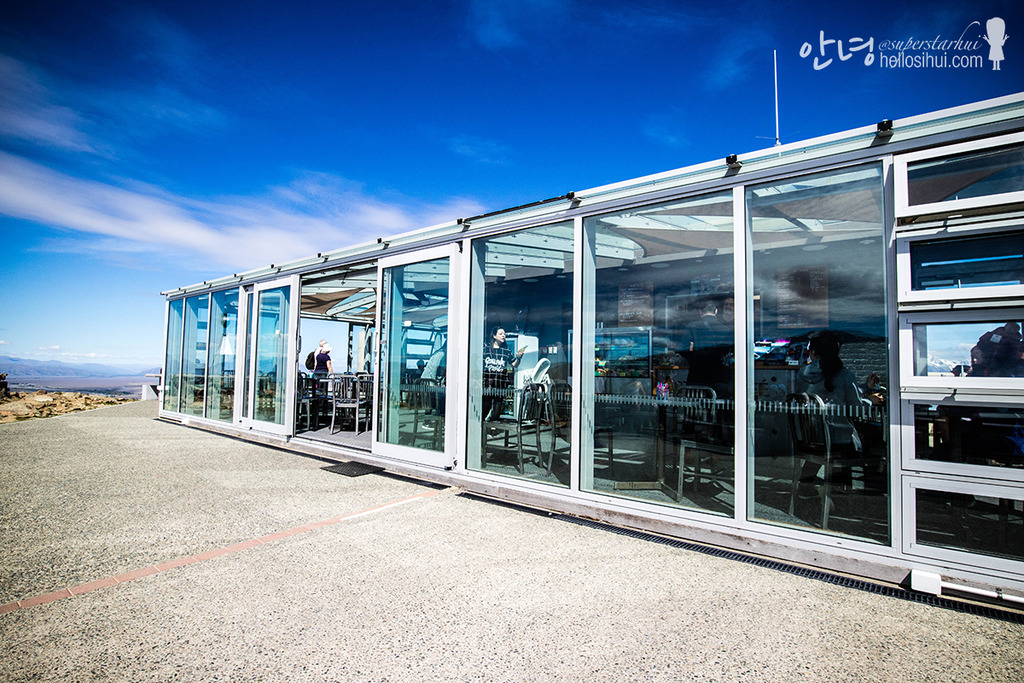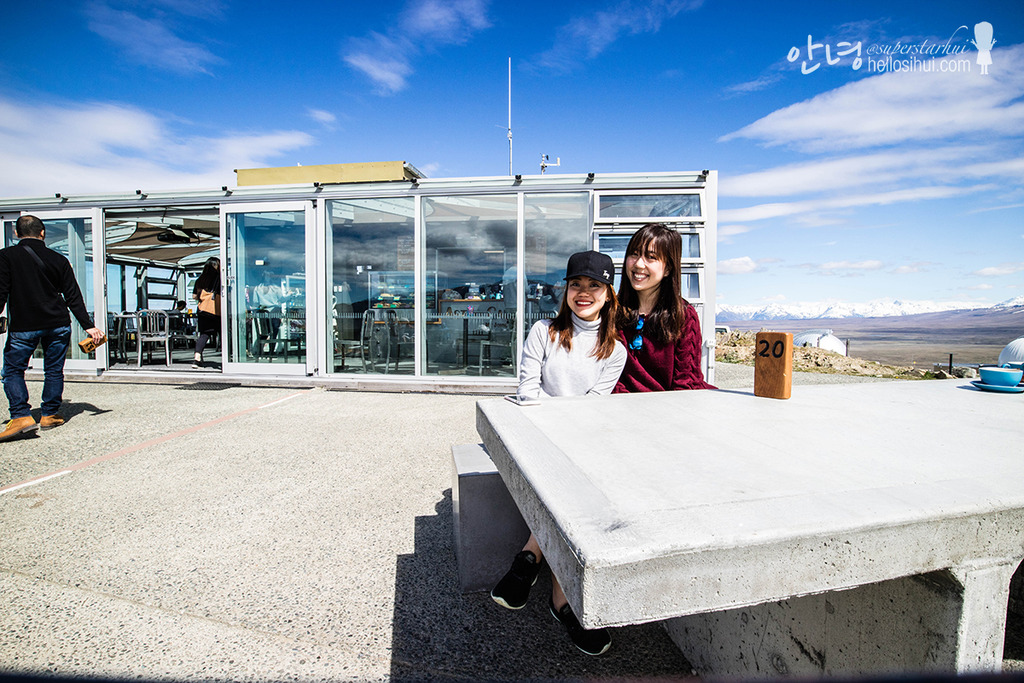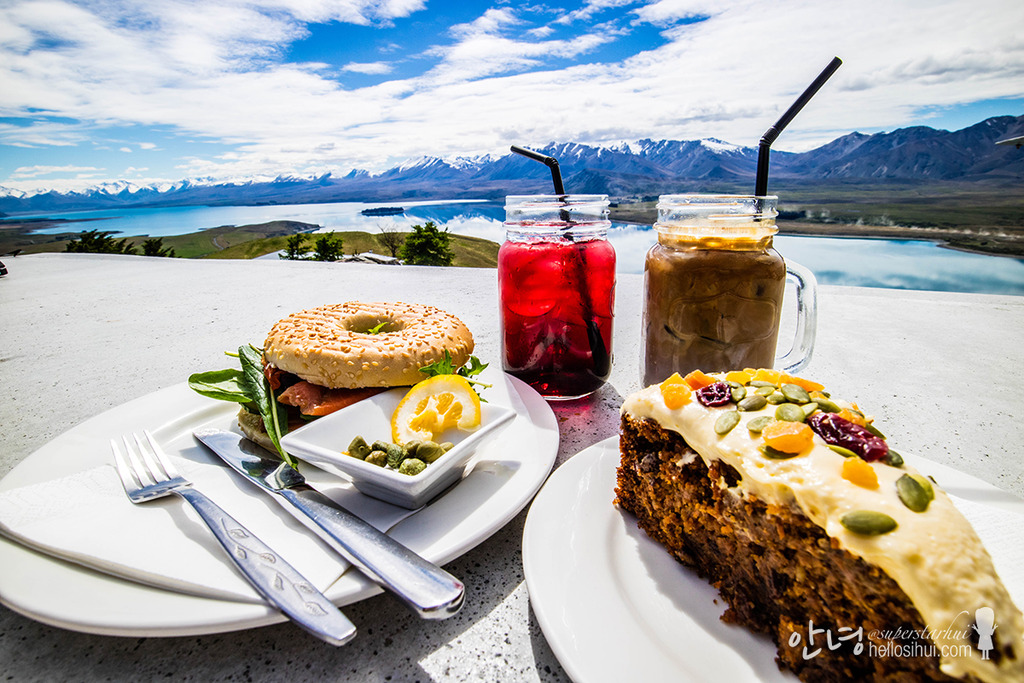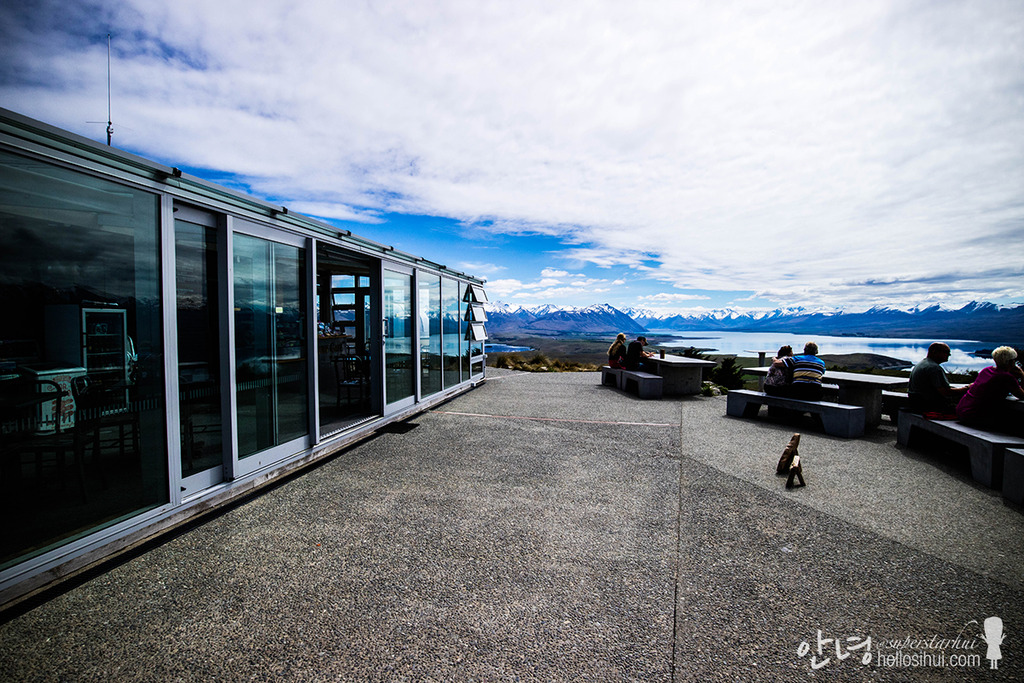 Astro cafe is located at Mount John observatory where you can star gazing too 🙂 And we will able to have a overview of the pretty mirror effect of Lake Tekapo as well. So pretty!
Earth & Sky – Astro-Cafe
Mount John Observatory, Godley Peaks Rd, Lake Tekapo 7945, New Zealand
---
Lake Pukaki
Mount Cook Alpine Salmon (Freshwater King Salmon)
Next, we will be driving 40mins to Lake Pukaki, and enjoyed our salmon meal. We thought of having a fuller meal this time round since we will be doing tracking after this and our host told us to prepare some snack over as well. (We bought chocolate and chips!)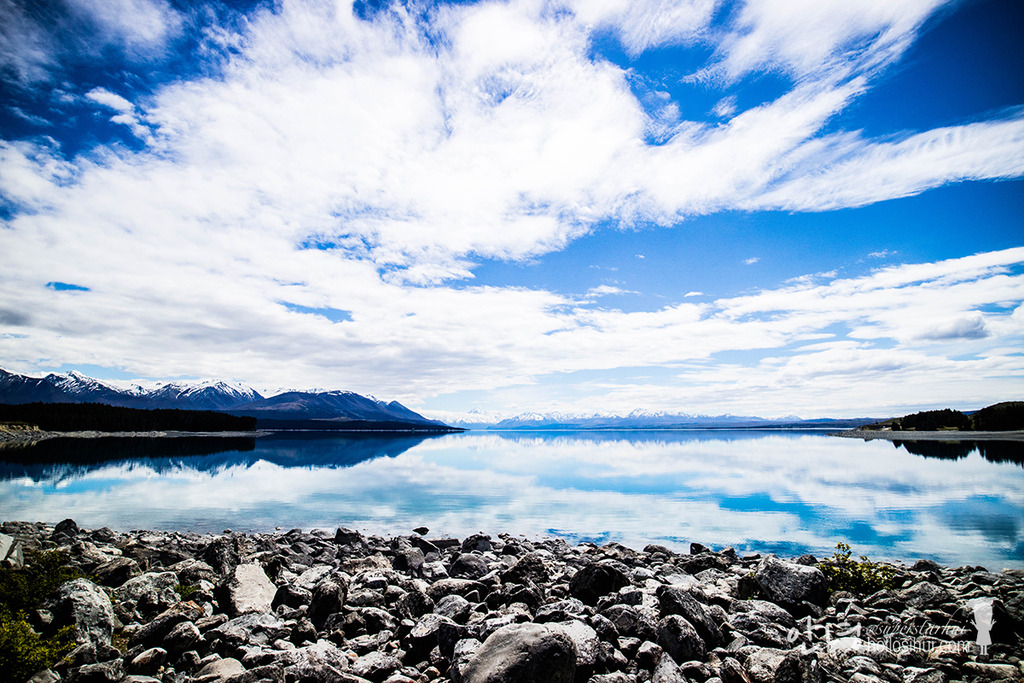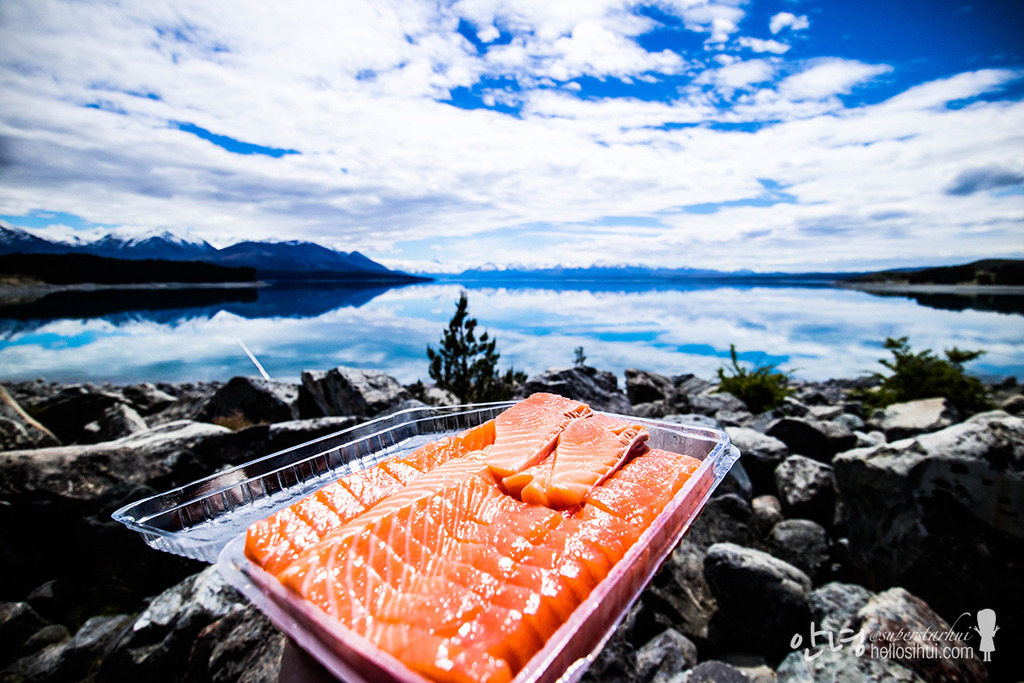 We bought freshwater king salmon from the Mount Cook Alpine Salmon store and ate right in front of this mirror reflection view. I am lacking of vocab for it, but you can totally see from the photos! 🙂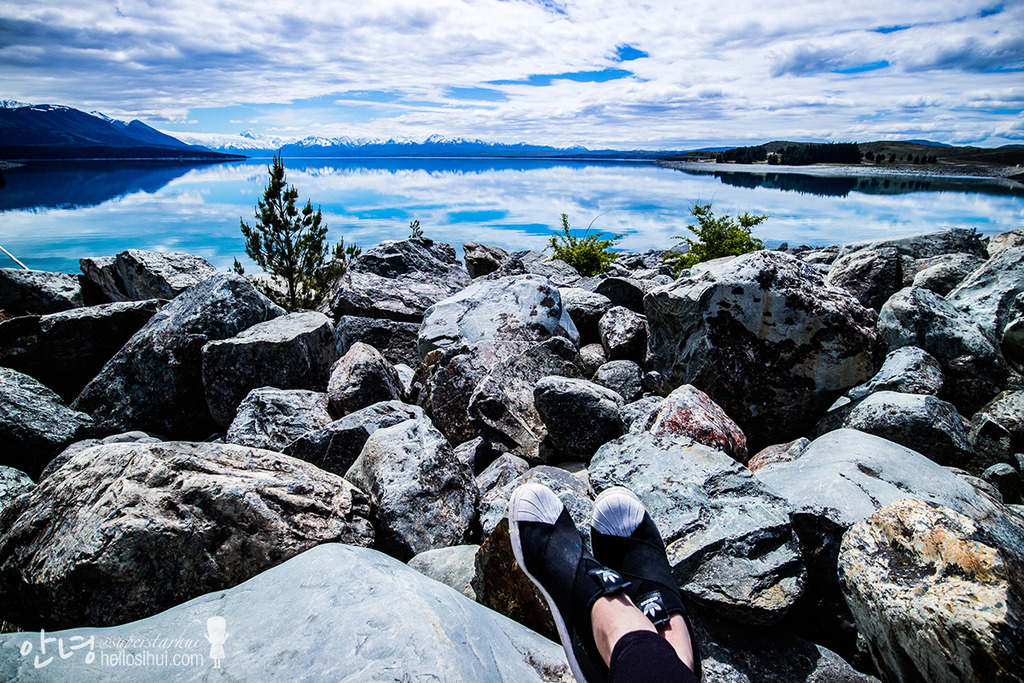 Mount Cook Alpine Salmon
Lake Pukaki Information Centre, SH8, between Tekapo and Twizel, Pukaki 7999, New Zealand
---
Mount Cook – Hooker Valley Track
Next will be driving to Mount Cook and through the entire journey, is effortlessly beautiful. I wanted to sing James Blunt's You're Beautiful. The snowy cap mountain make us speechless and we just can't believe this is New Zealand. It's definitely one of the prettiest place I visited (of cos, I still love Europe more). I have to say, if you didn't visit Mount Cook, you really missing out something gorgeous in New Zealand.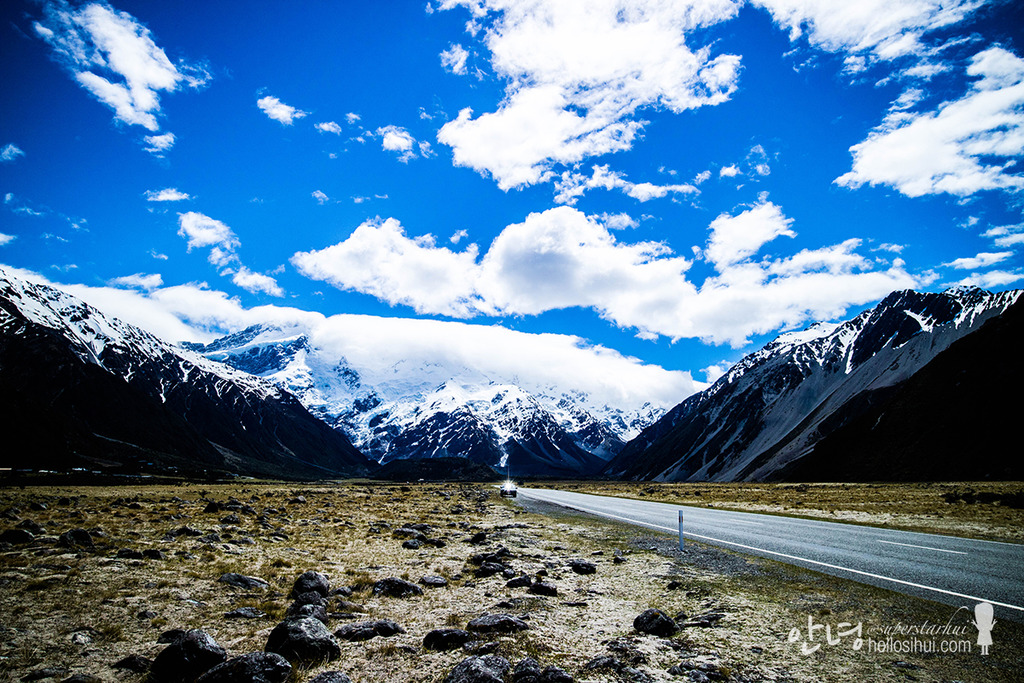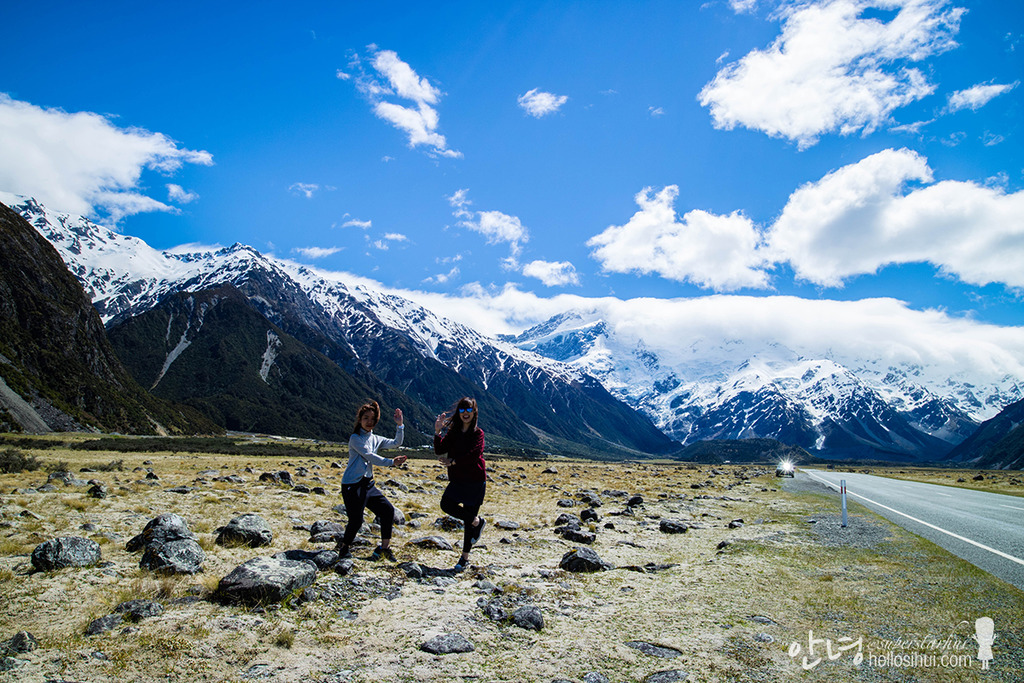 On our way to Hooker Valley!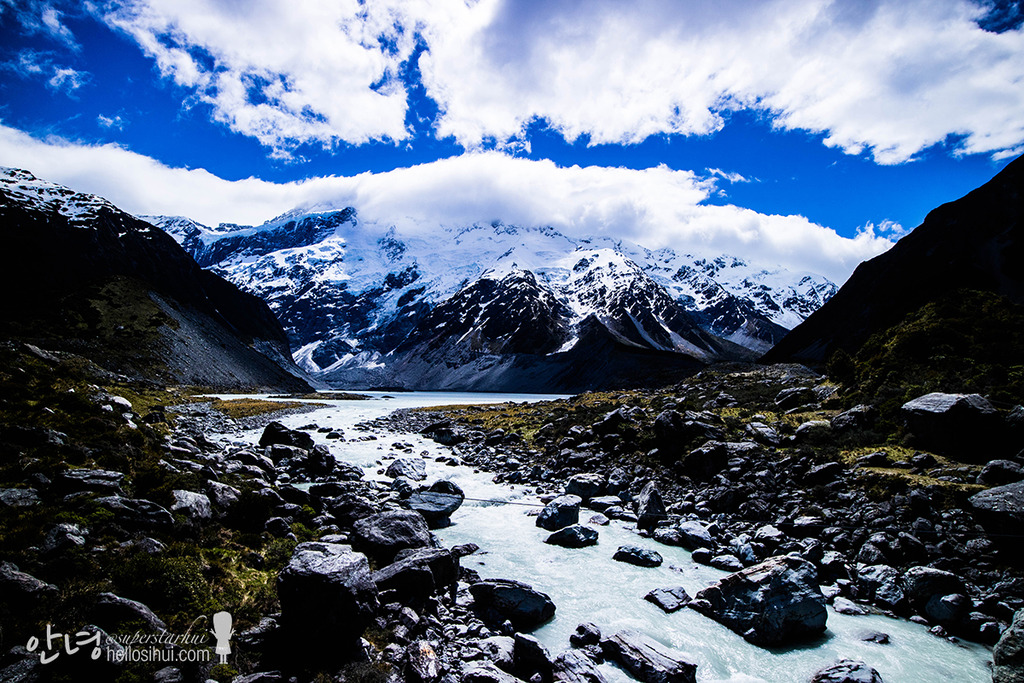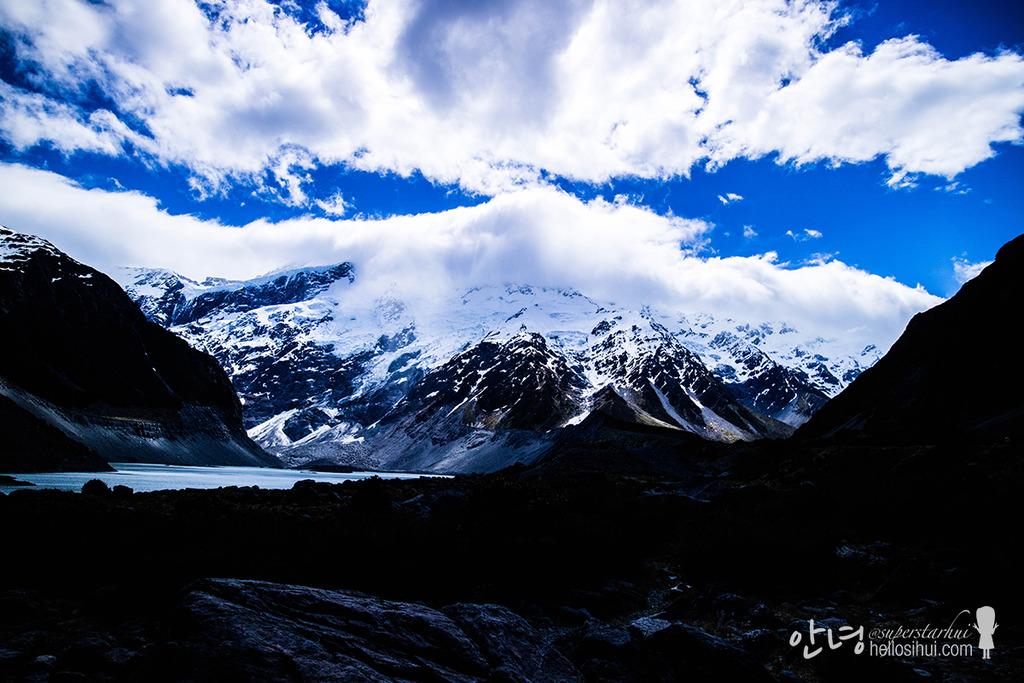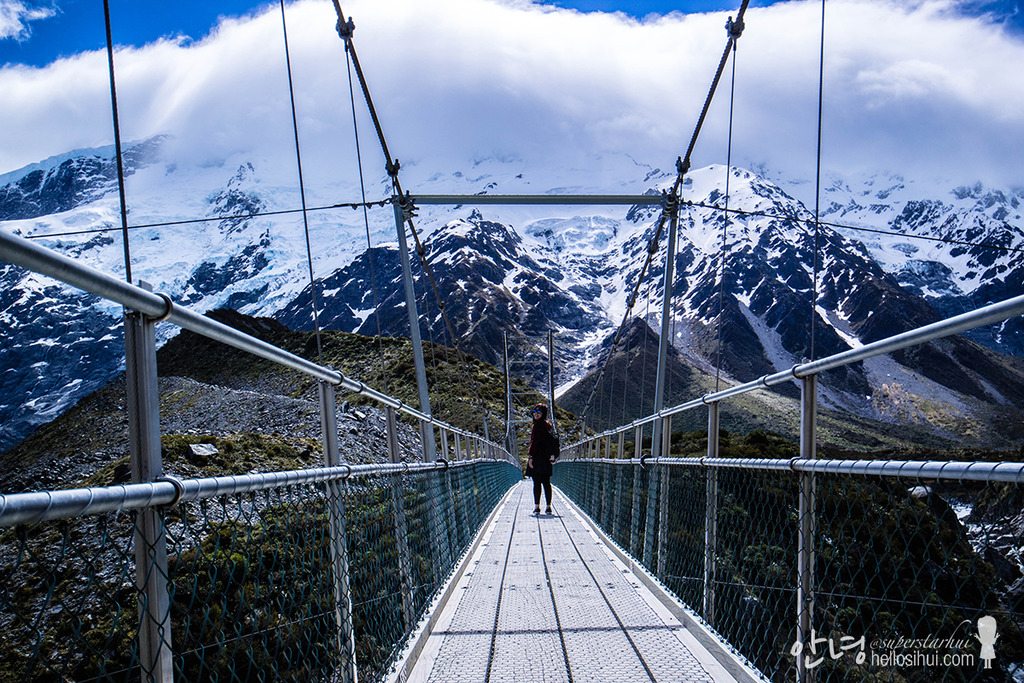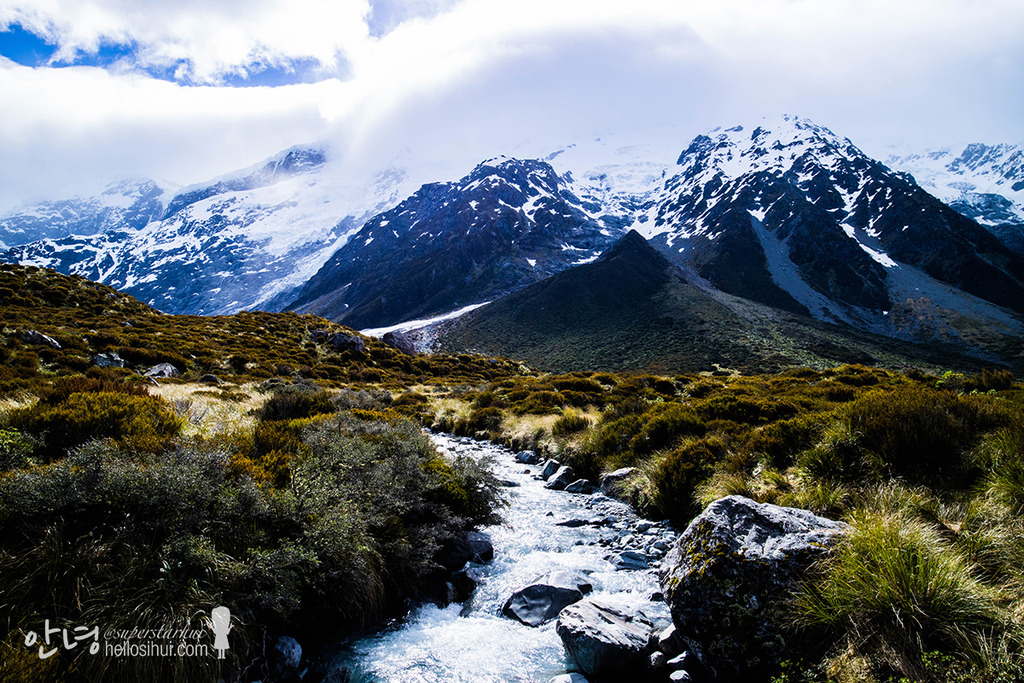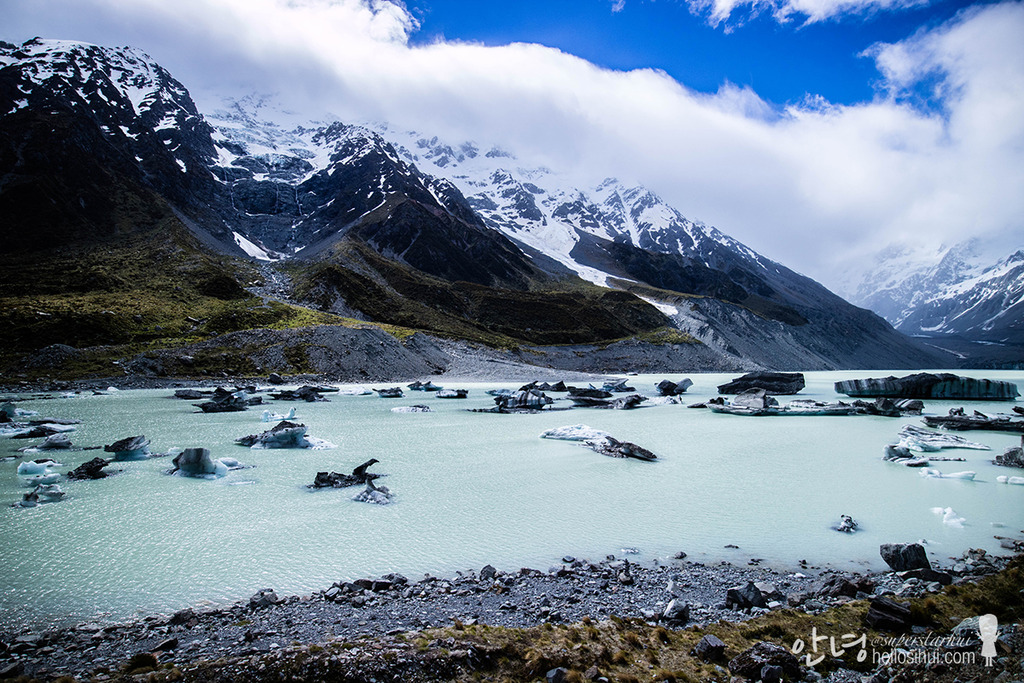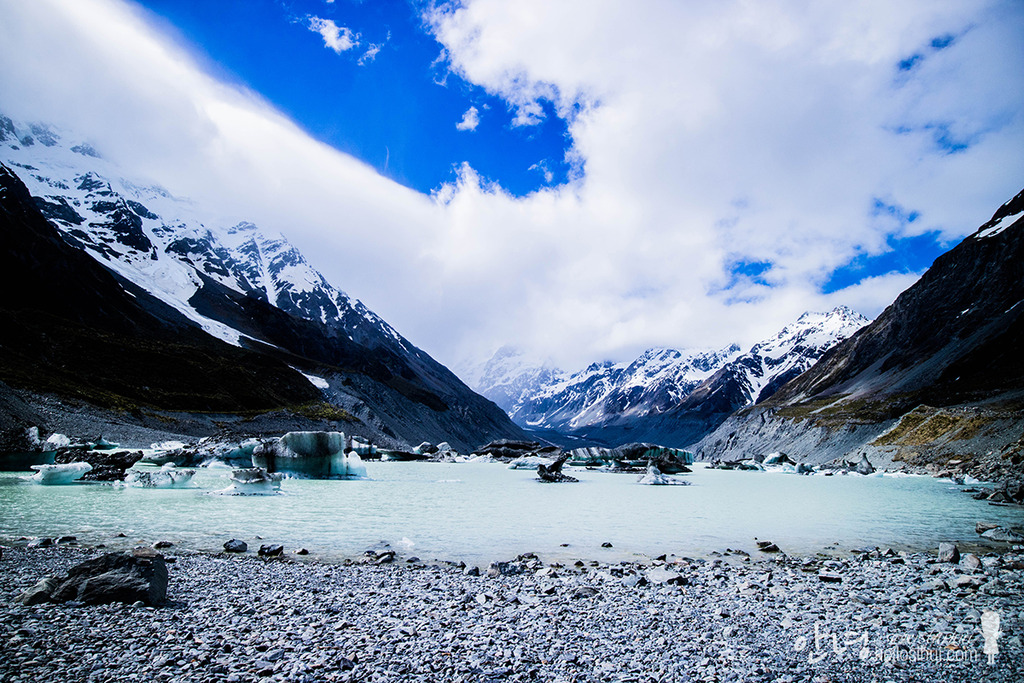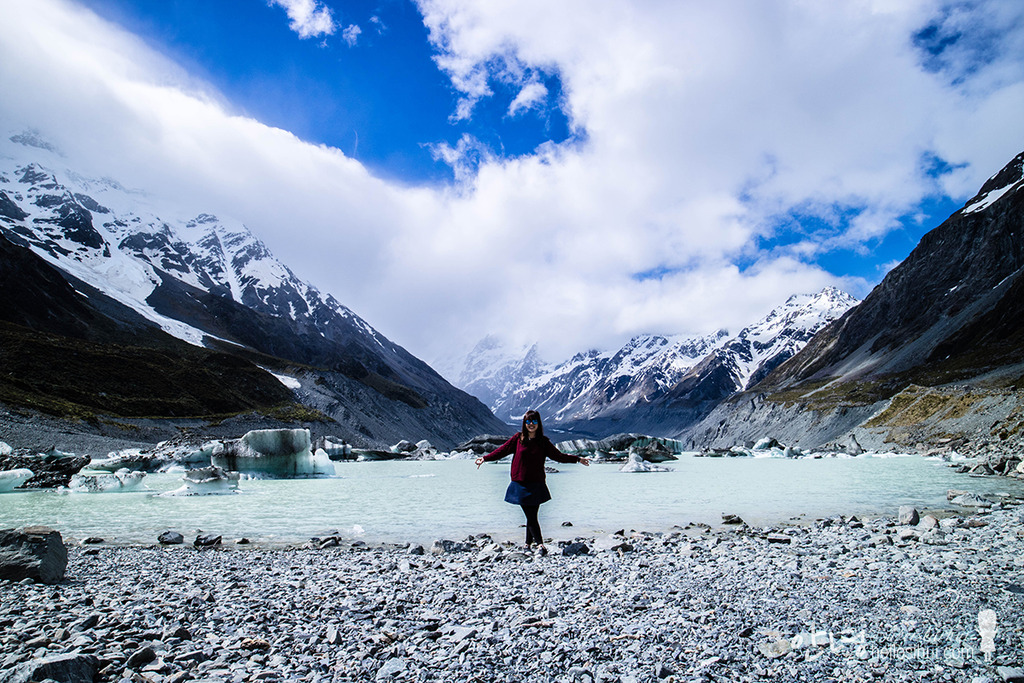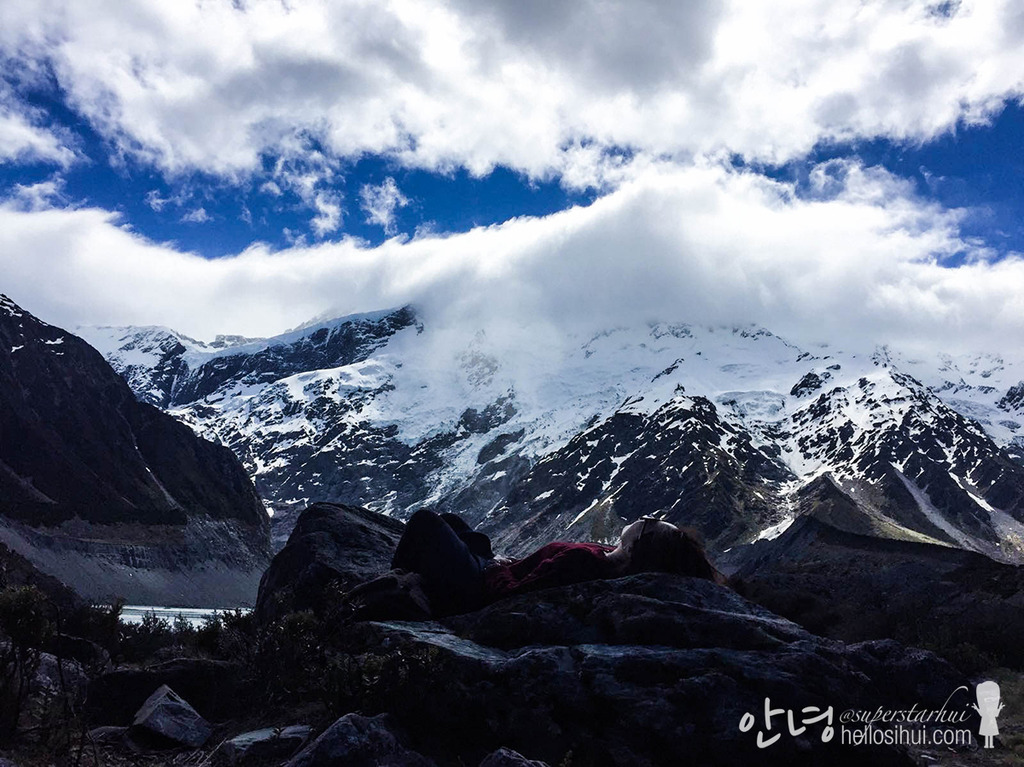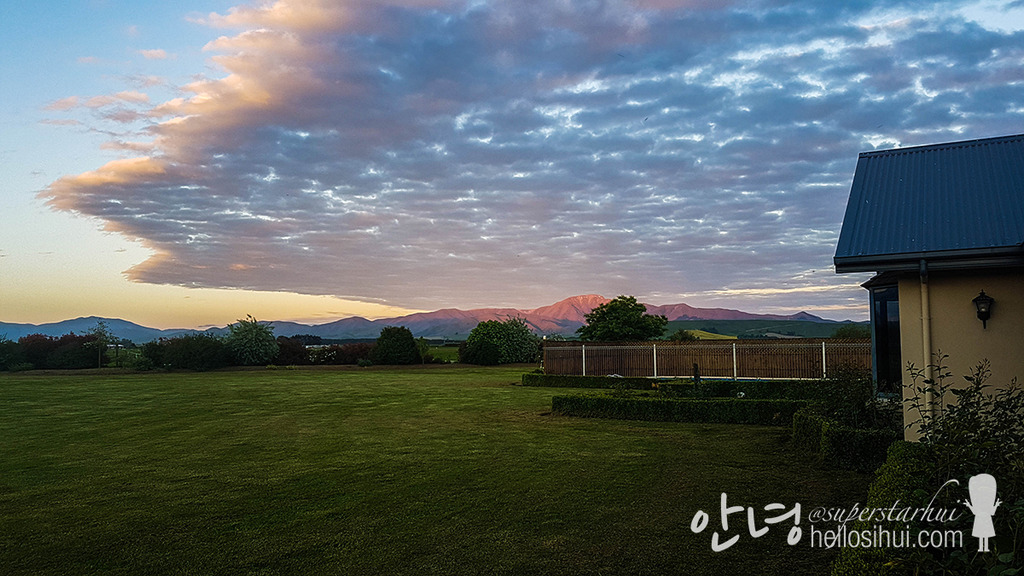 At night, back to our home for the night. The sky turned a little pink (in real life)
---
Camera
Canon M3, Go Pro 4 Hero, Samsung Galaxy S7 Edge
Accommodation
Airbnb
Follow me: IG @superstarhui / Dayre @superstarhui
#hellosihuigoesNZ for New Zealand travels
#hellosihuigoeskorea for Korea travels
#hellosihuigoestravels for any travel destination! 🙂
---
---