[#HELLOSIHUIGOESNZ Oct-Nov 2017]
Honestly, I really doesn't feel like leaving our Airbnb because it's so comfy. It's probably our best stay for the last 5 days in NZ. But we need to embark the journey of 3hours. And first business of the day will definitely our breakfast! We passed by Replete Cafe & Store, and decided this will be our awesome breakfast before we reached our next airbnb.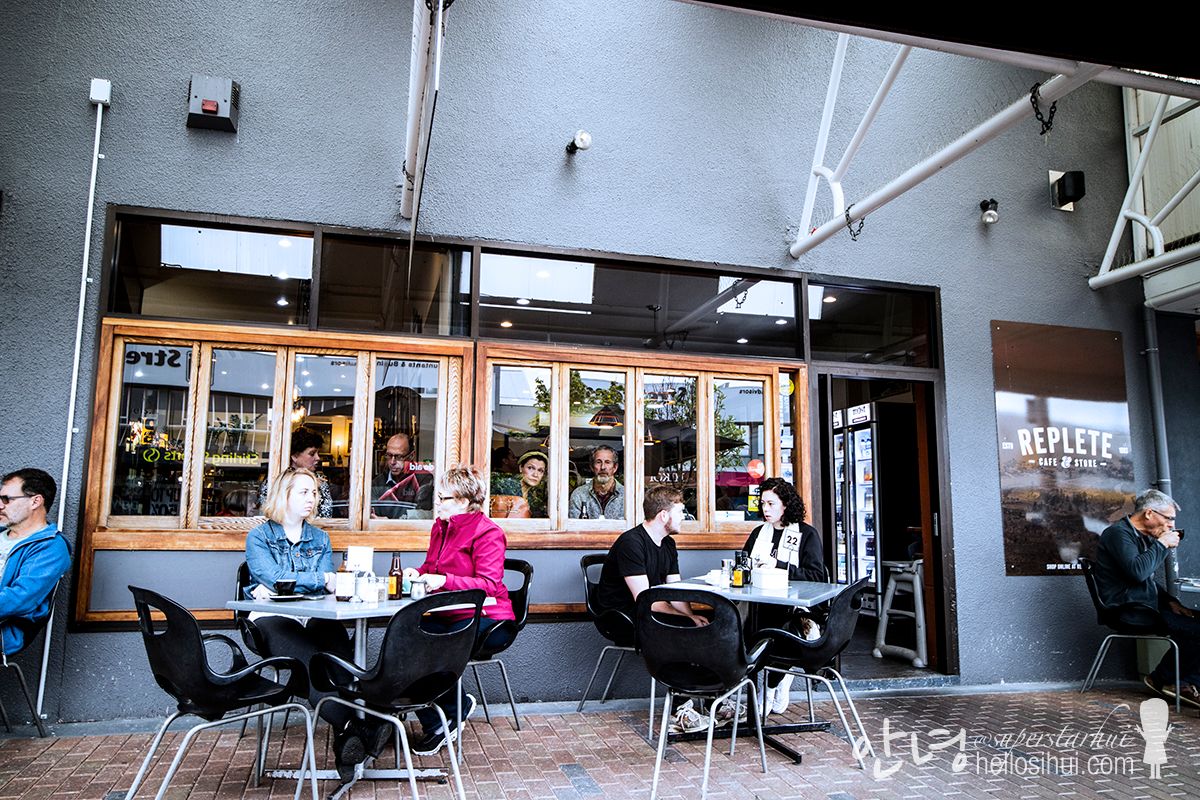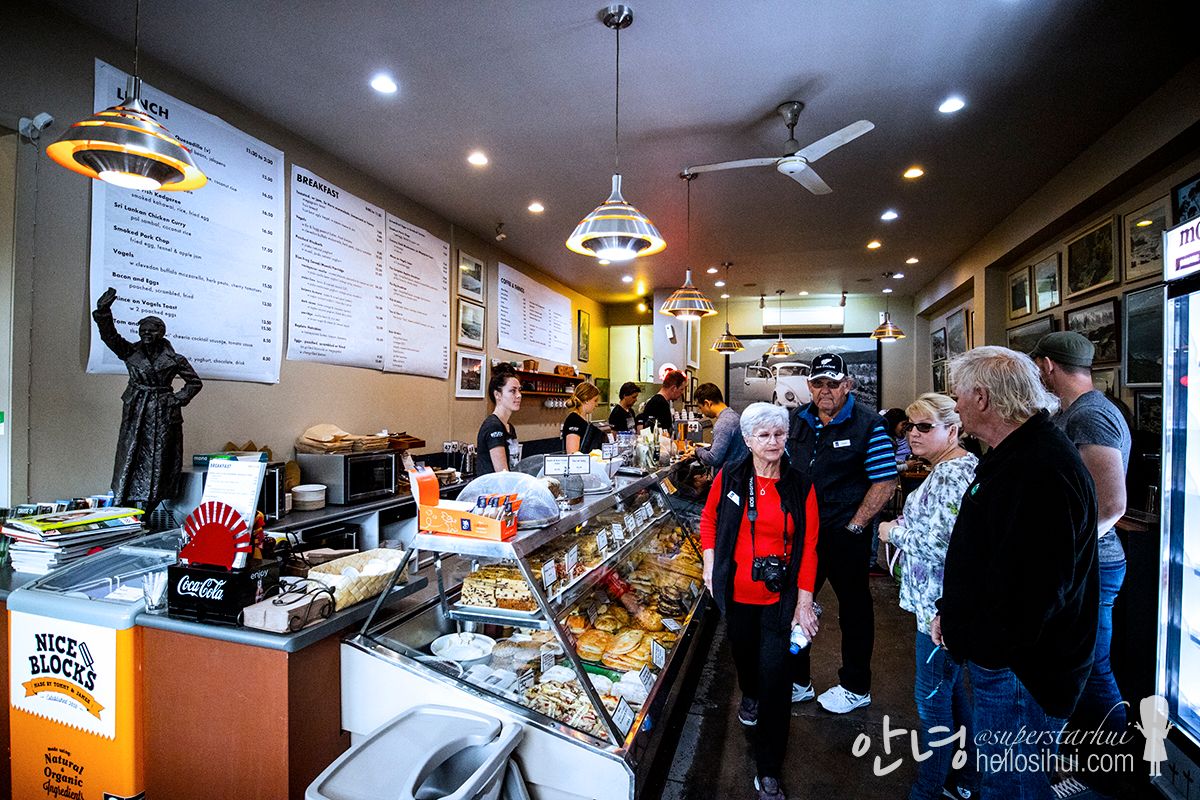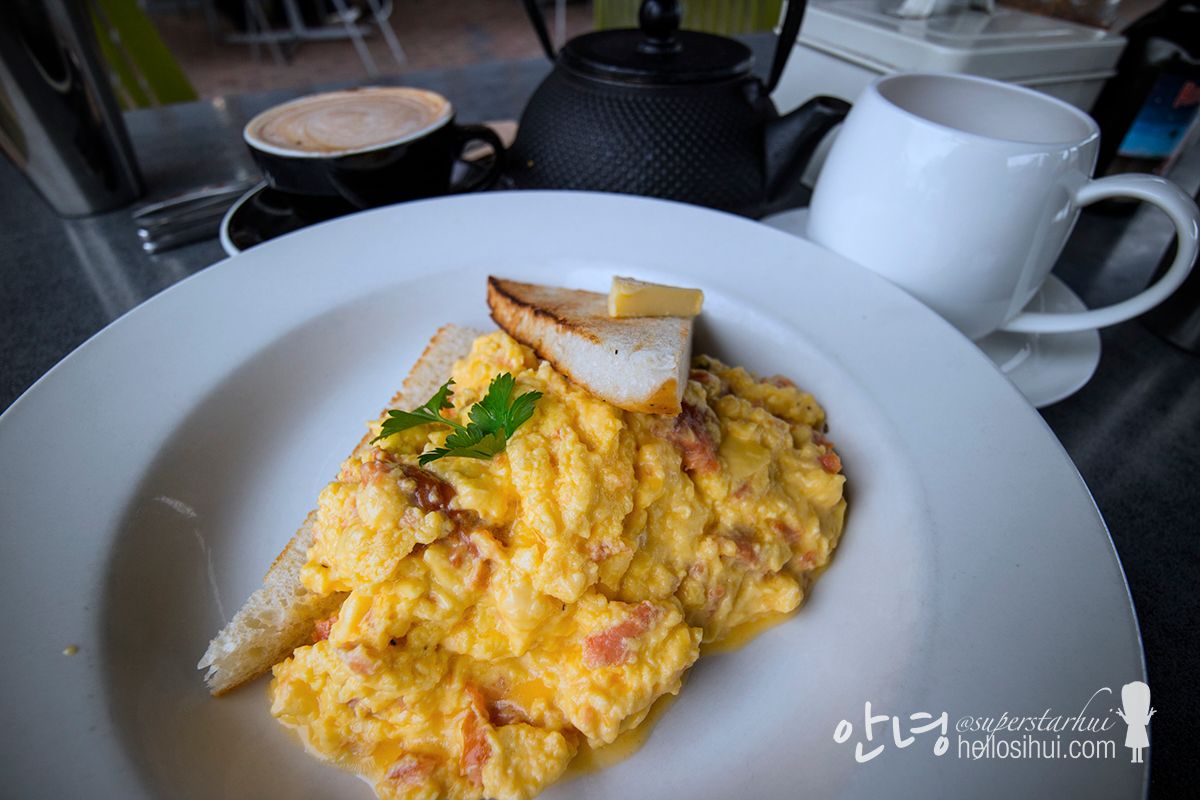 It's always salmon and egg for me! :)
Replete Cafe & Store
45 Heuheu St, Taupo 3330, New Zealand
---
>>> Three Sisters and The Elephant
One of the main reasons why we went over to New Plymouth is to see the famous Three Sisters and The Elephant that located near Tongaporutu. Originally, there's 3 (25 metre tall) rock formations by the sea but eventually its left with 2 now, and currently the elephant truck is destroy in 2016 :( Years of sea waters/ rains/ sun and wind……
The most interesting fact about viewing the famous three sisters and the elephant is that we have to wait for the low tide, which took us about 2 hours, around 6pm to be able to walk over on the soft sand over. If not, you probably gonna swim over :p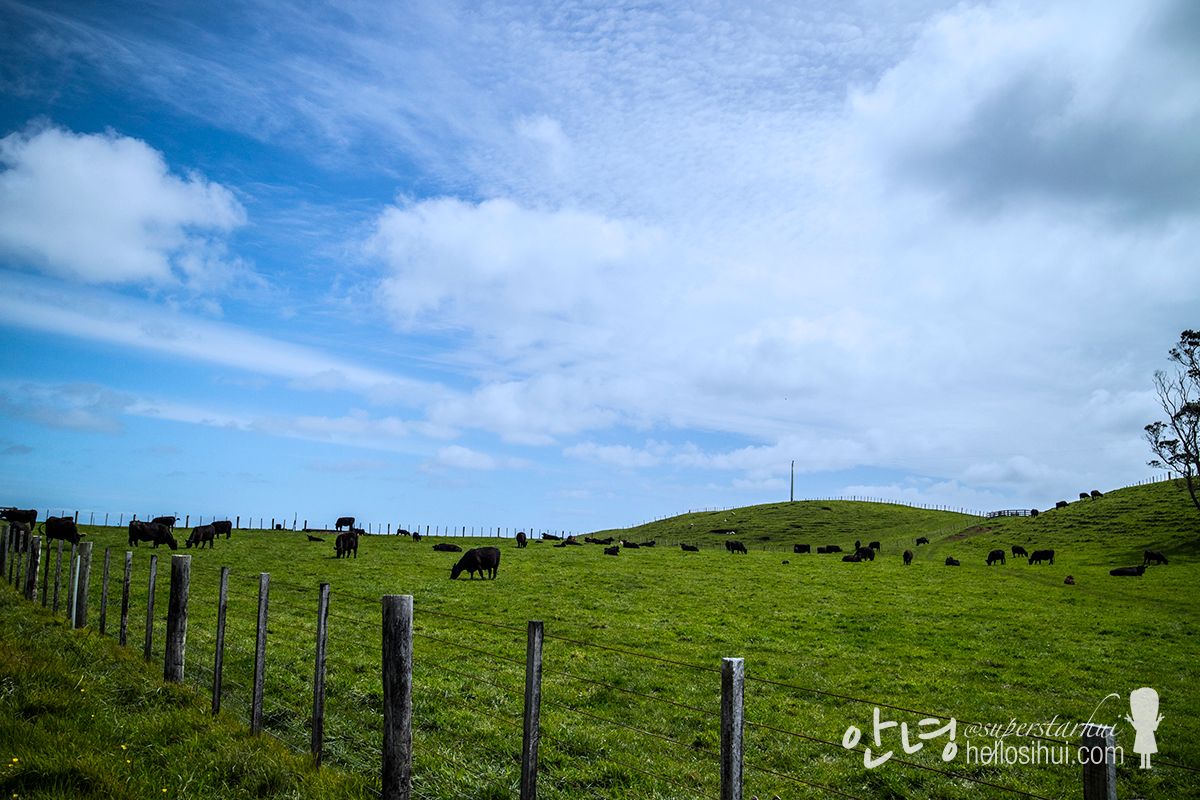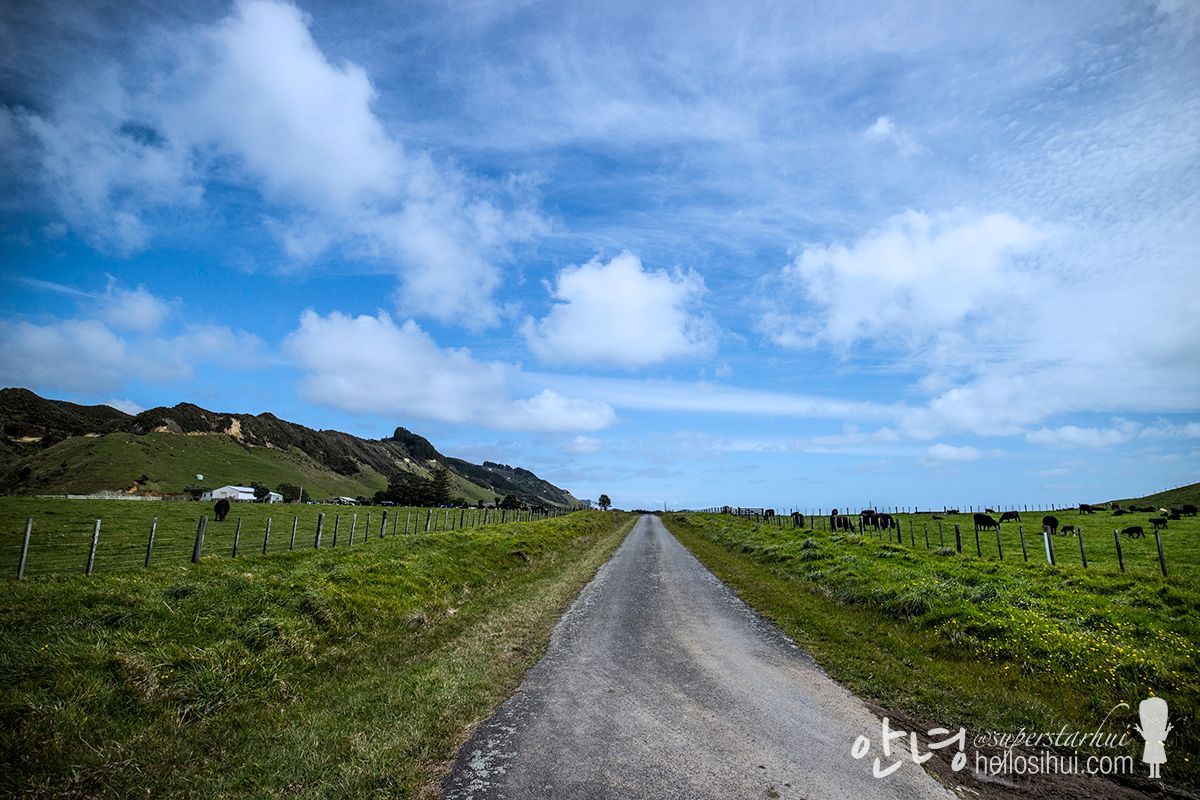 Found this place of happiness where beautiful cows and wonderful sky :)
Three Sisters and The Elephant
Clifton Rd, Tongaporutu 4378, New Zealand
---
Our Airbnb & Dinner! :)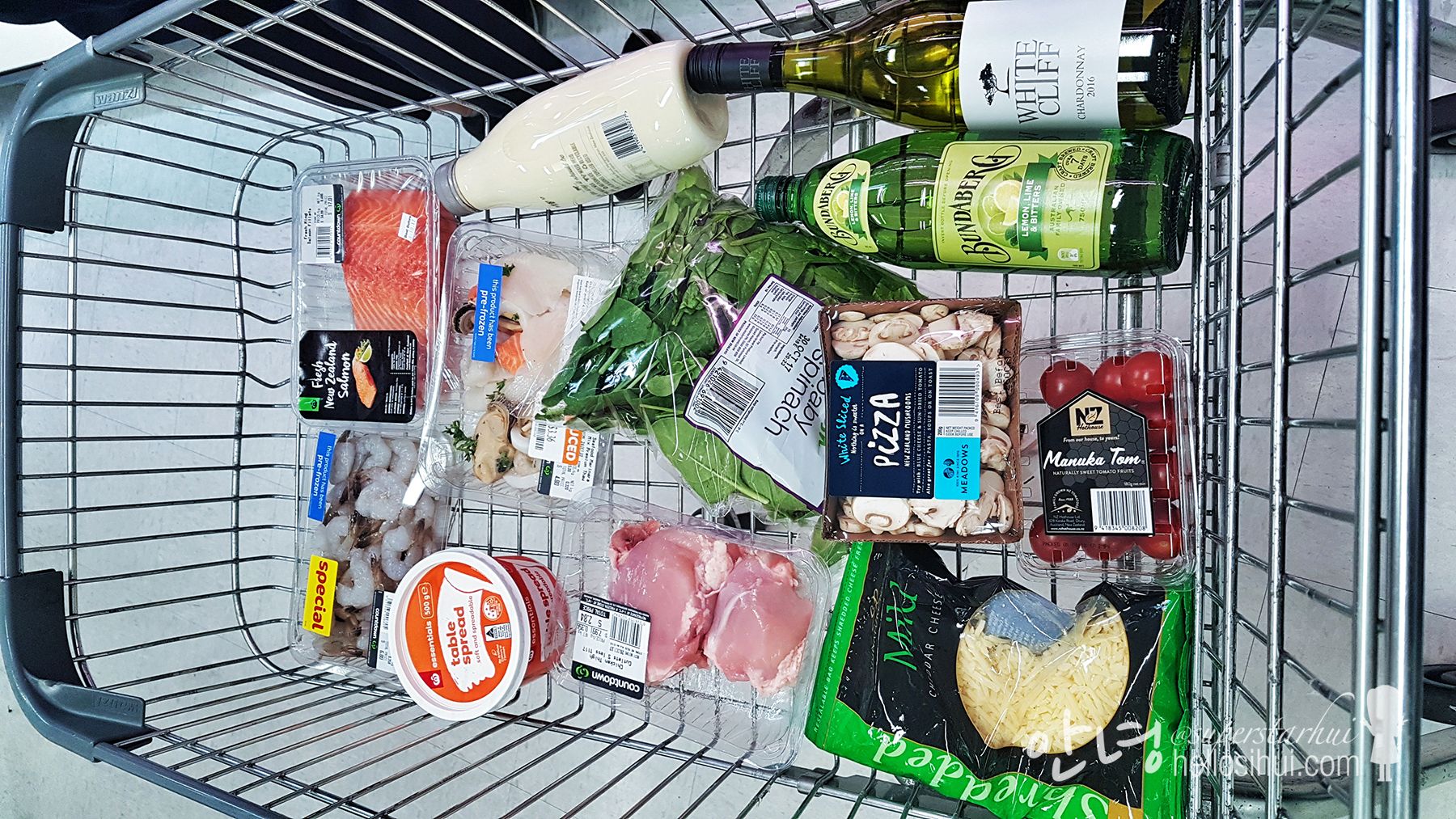 Went over to COUNTDOWN and got all these…. any idea what we wanted to do tonight? :p
We decided to stay away from New Plymouth, at this small town where we didn't regret in fact, filled with surprised of how beautiful this place is.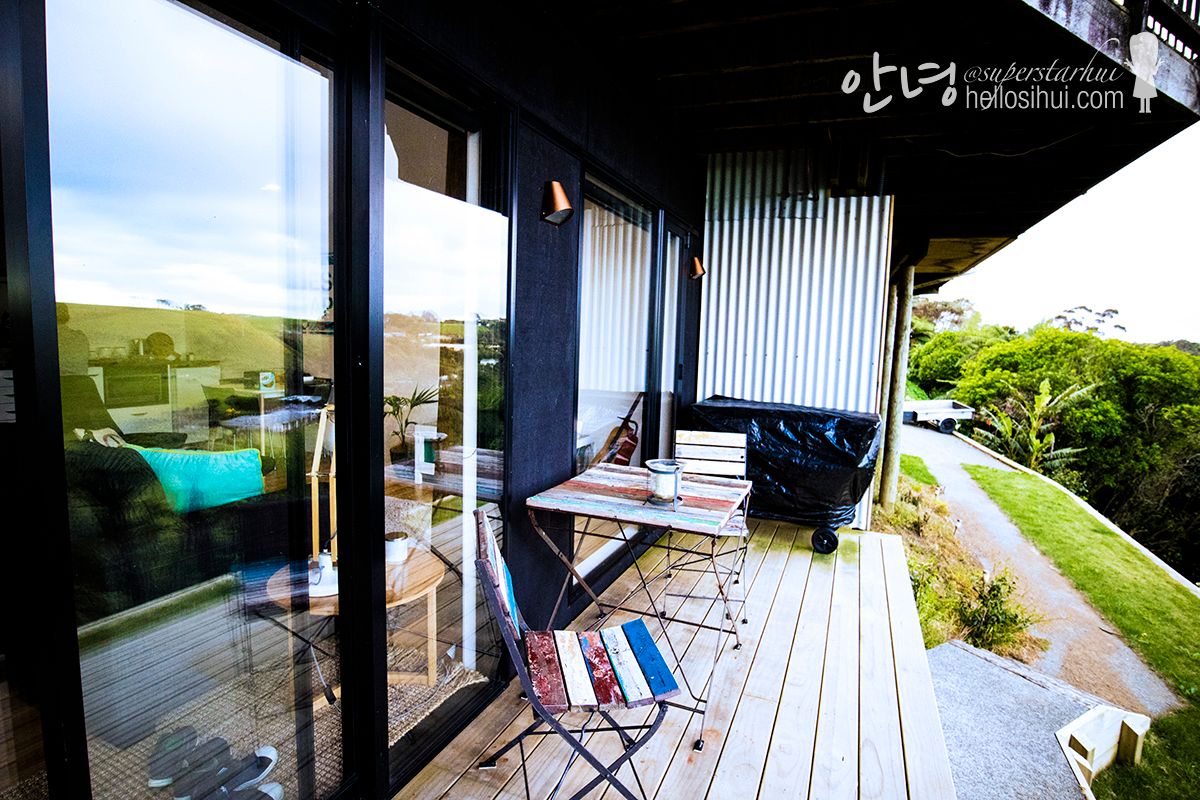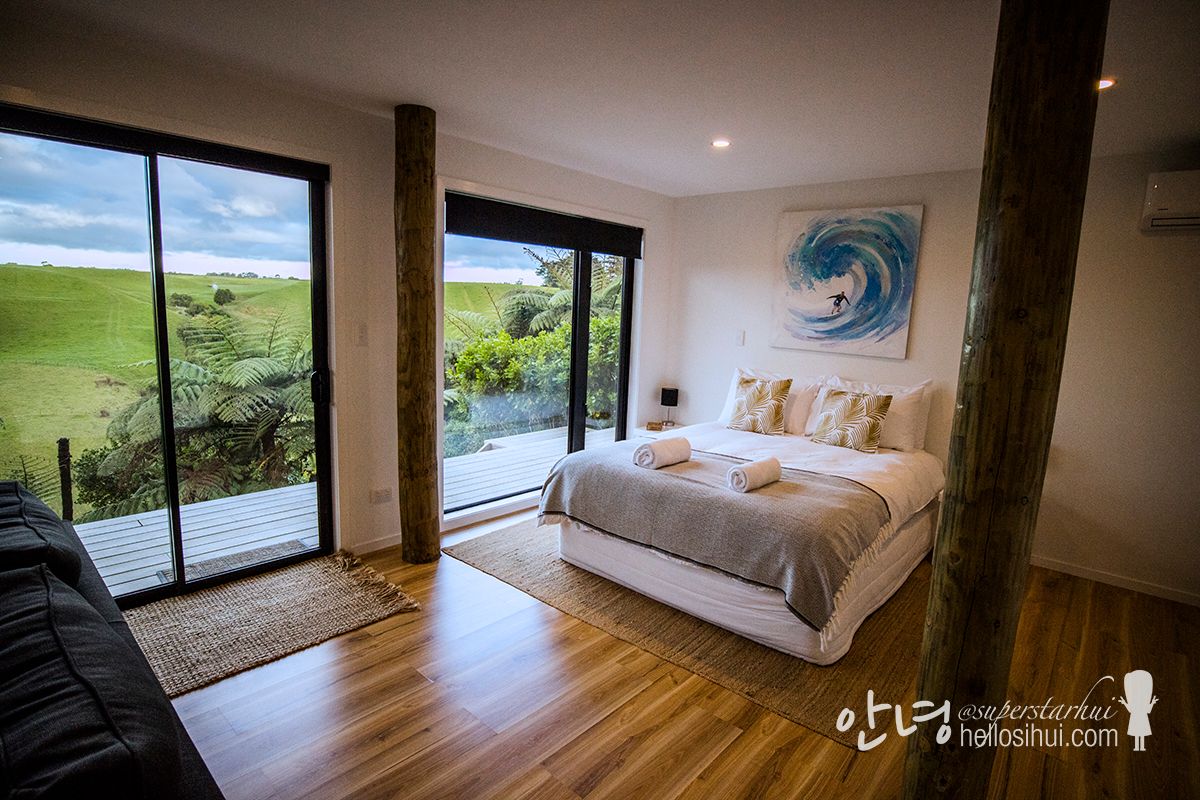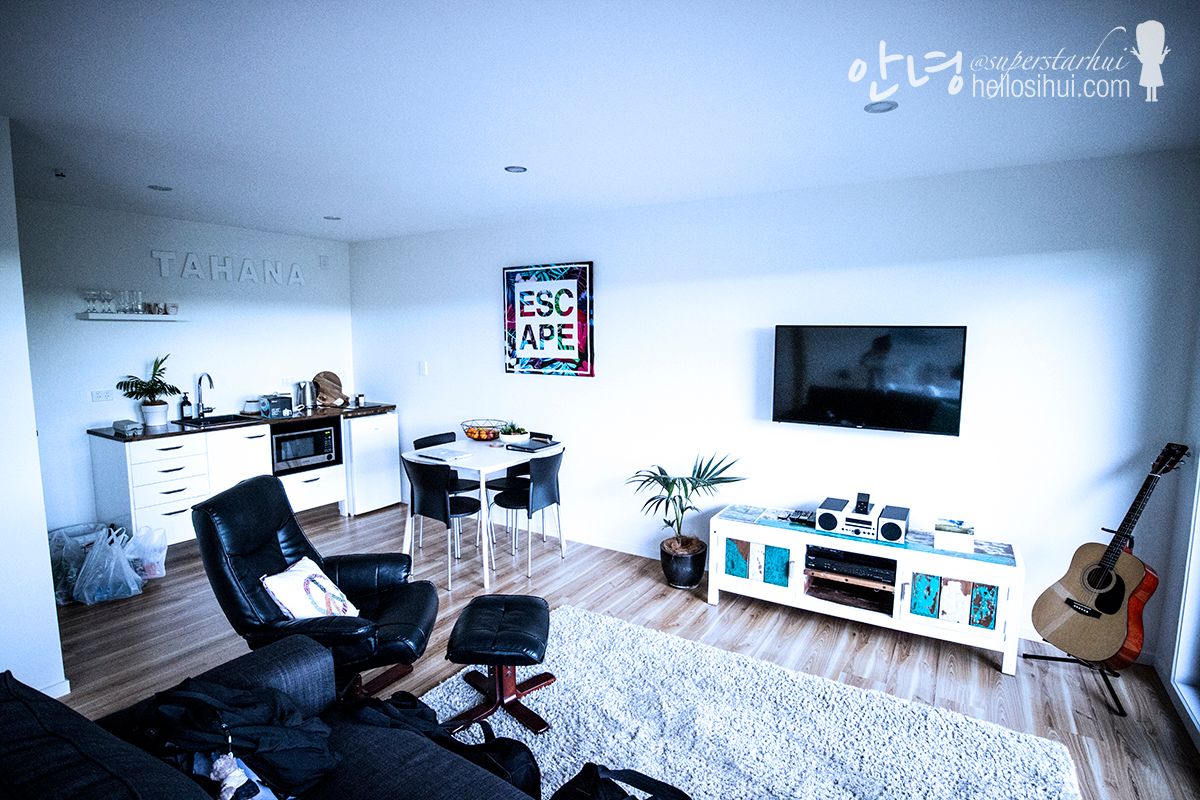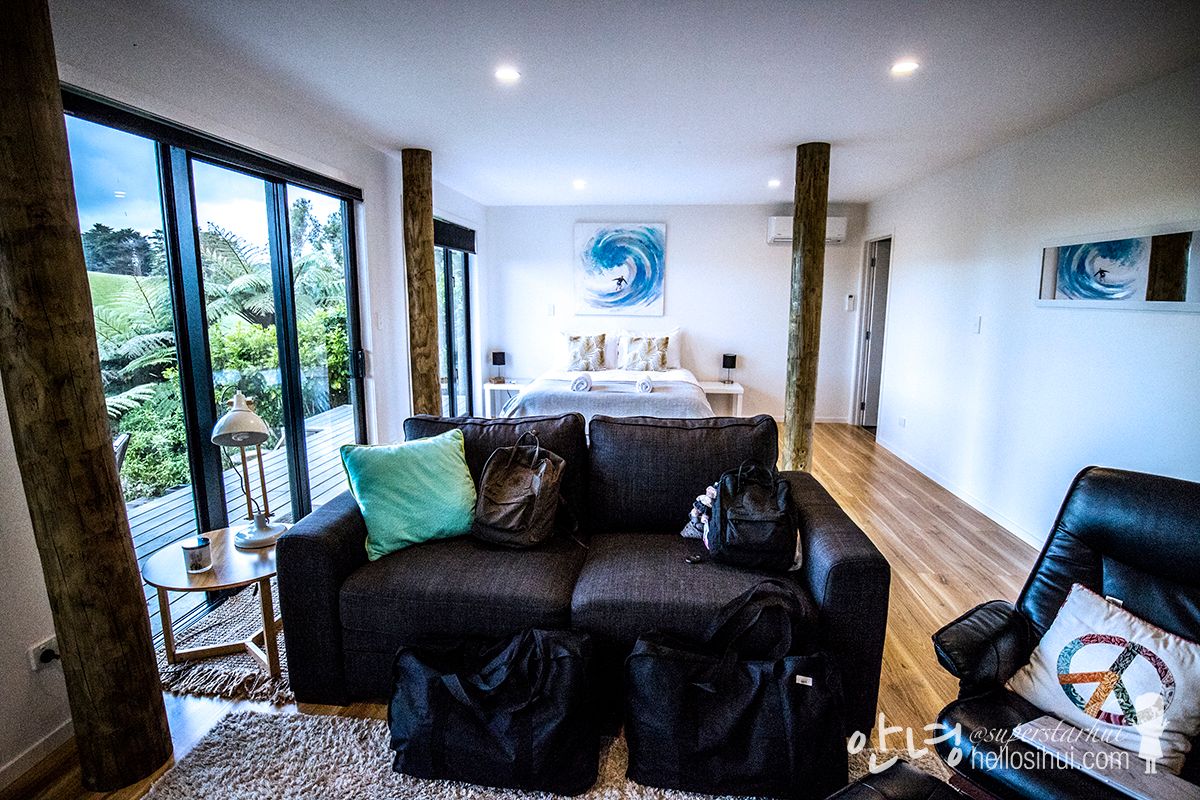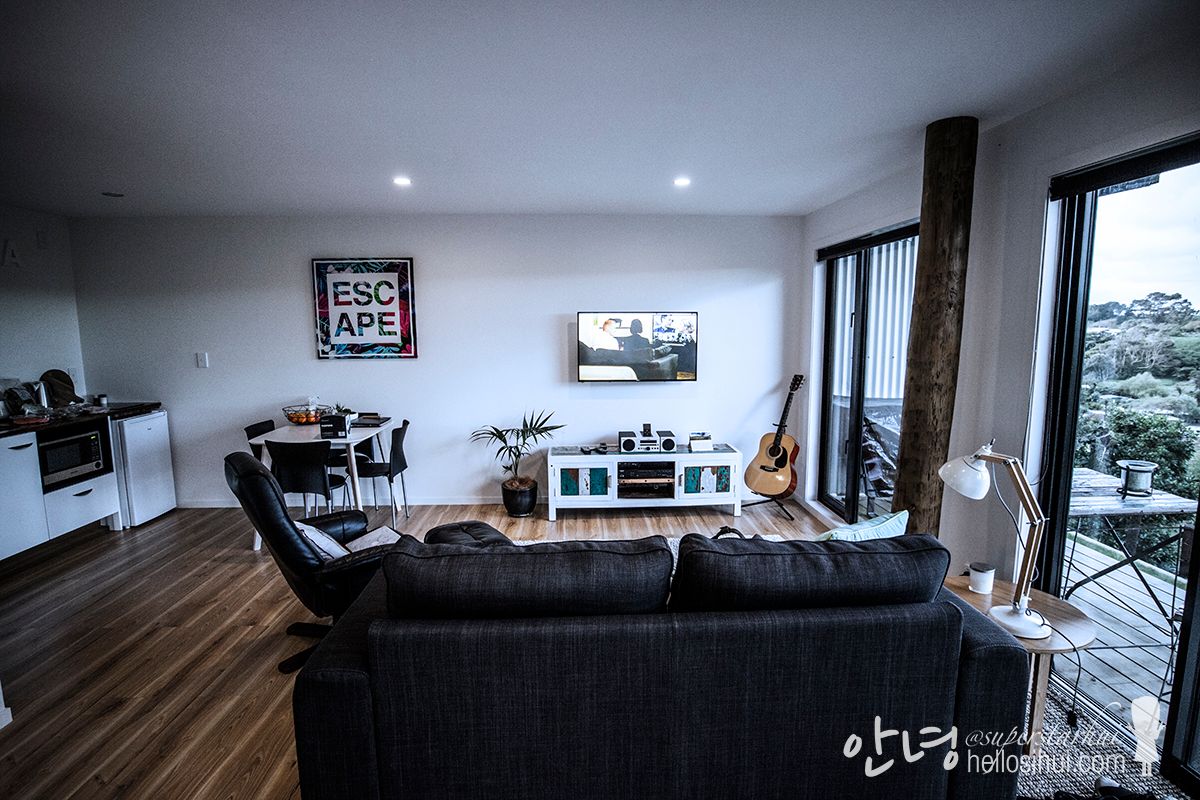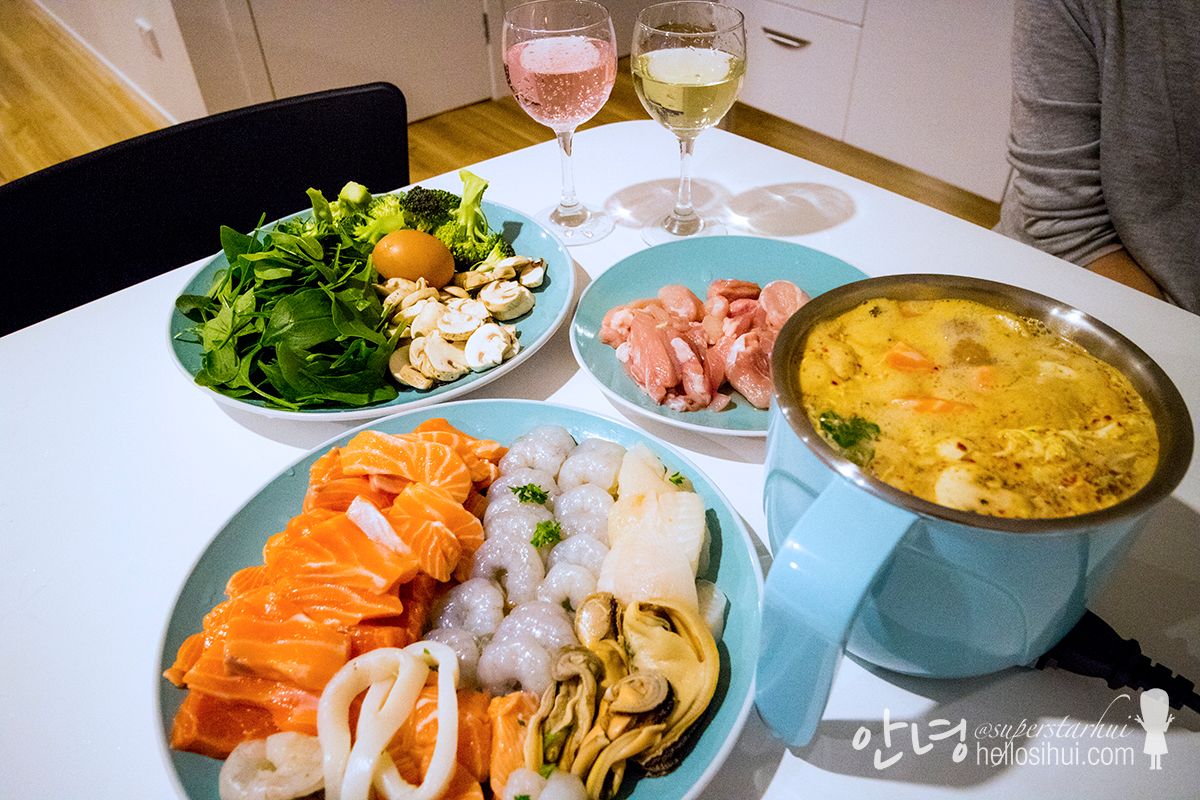 And, we craved for steamboat. We had seafood steamboat yummmmmmy. *the chicken thigh is amazing tender!
---
Camera
Canon M3, Go Pro 4 Hero, Samsung Galaxy S7 Edge
Accommodation
Airbnb
Follow me: IG @superstarhui / Dayre @superstarhui
#hellosihuigoesNZ for New Zealand travels
#hellosihuigoeskorea for Korea travels
#hellosihuigoestravels for any travel destination! :)
[#HELLOSIHUIGOESNZ Oct-Nov 2017]
We reached Auckland around 11:30pm. It's quite a long flight, nearly 10 hours straight flight. Thanks god for the 2 meals in flight, we are probably full and decided to go straight to our first airbnb, wash up and have a good sleep (and in between, doing some works etc).
I didn't take much photos of our first accommodation because it's really small to capture in detail. They do  have everything like a small kitchen, small wardrobe and a small queen size bed. That very night was raining heavily, and we could feel the raindrops hitting the caravan badly HAHA.
Our plan for the day is AUCKLAND > MATAMATA > ROTORUA :)

#Behind me is our first house of #hellosihuigoesNZ. It's quite an expensive, cheap and worth the experience. but definitely a little troublesome because you can't open your luggage here definitely.
---
Our travel time was about 2hours from Auckland to Hobbiton Movie Set. Our next meal will be only during our dinner time at our 2nd home. So our plan was to have a good meal and this include one of our favourite (in this 20 days in NZ) is at Best Ugly. Best Ugly are famous with their bagels, and we are not disappointed at all. ☺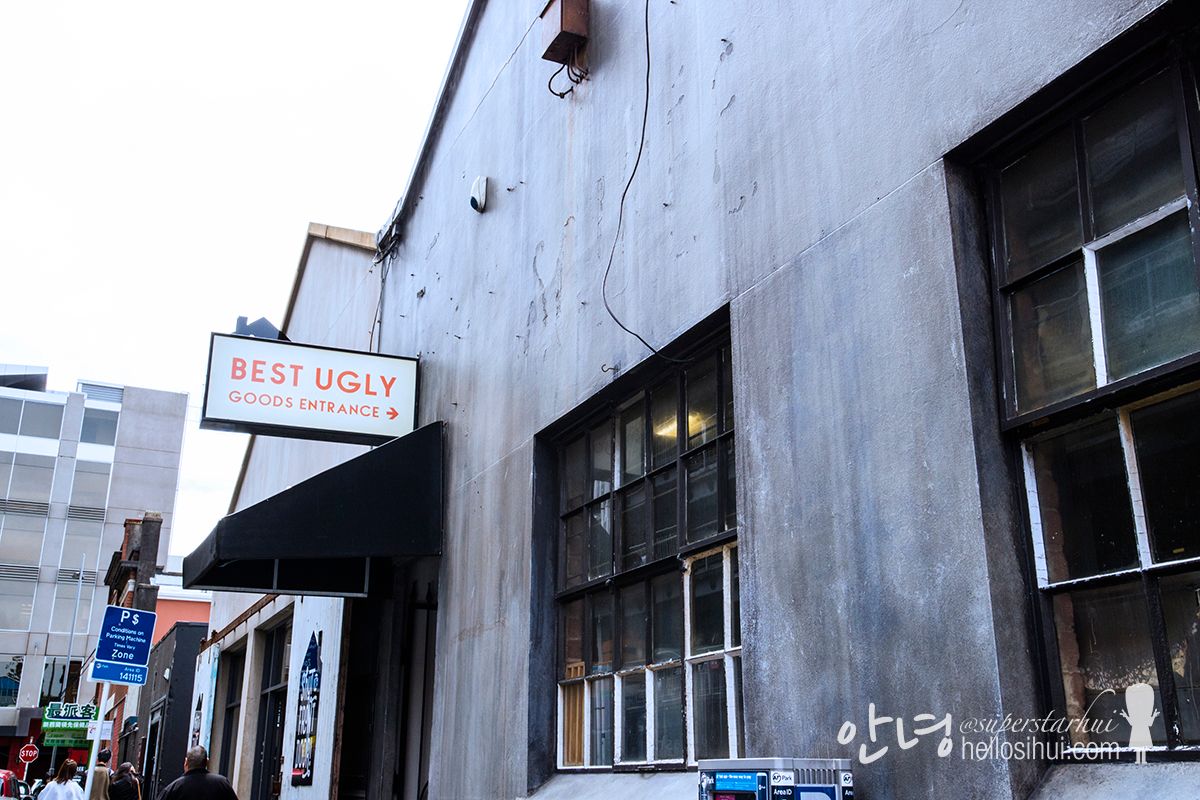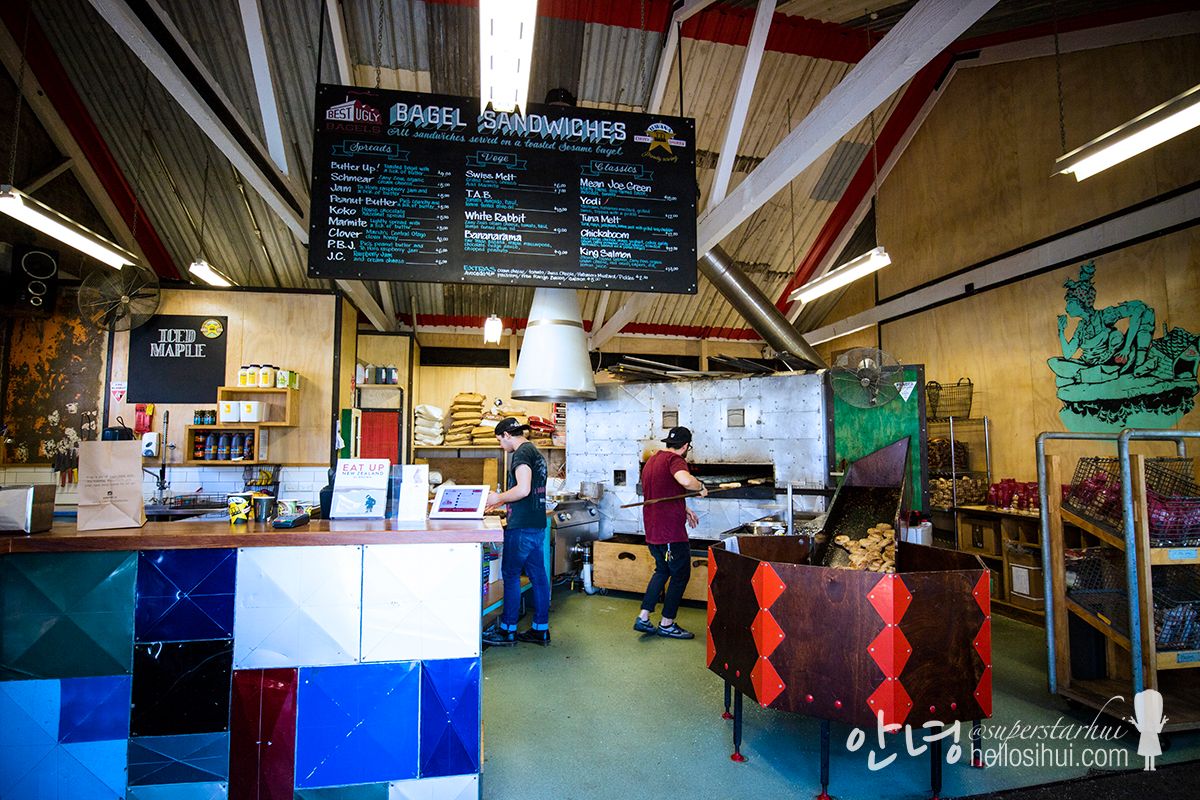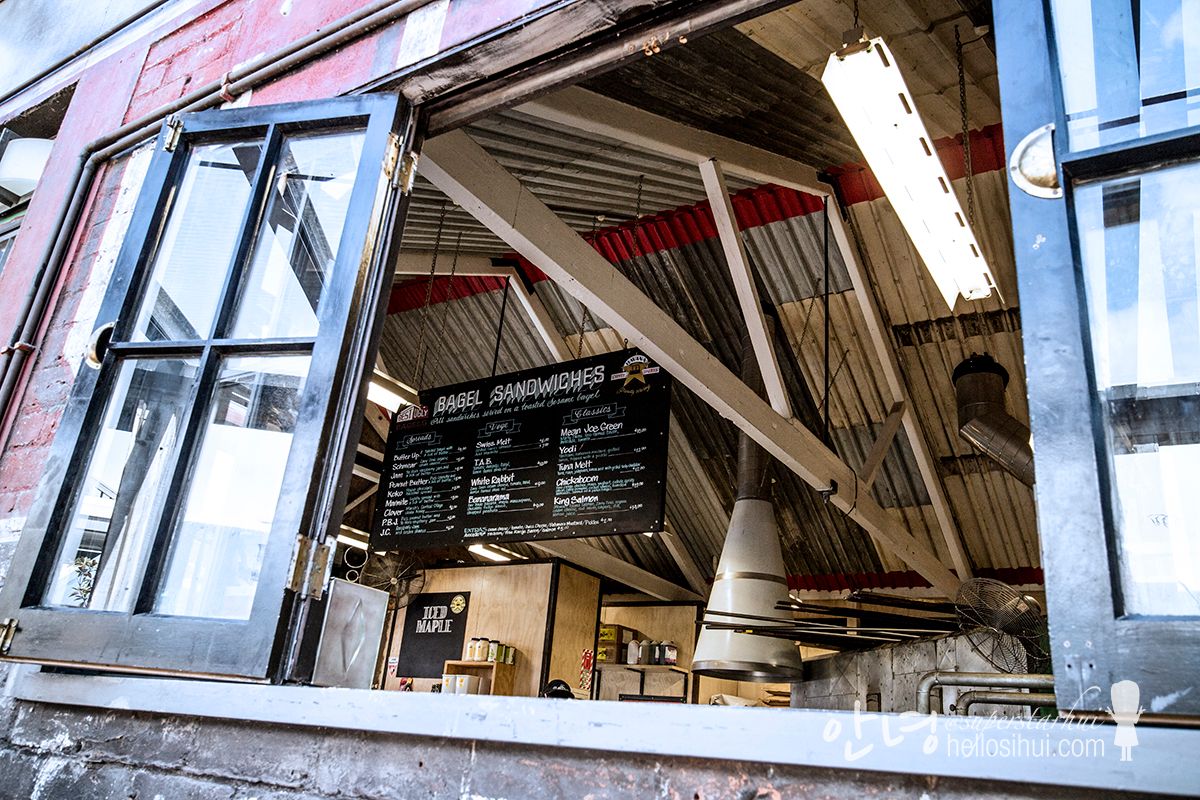 Teng had Tuna Melt, and not surprising I have my King Salmon ☺ Their ingredient is really generous and we felt really happy with our first meal of the day ☺
Best Ugly Bagels
3A York St, Newmarket, Auckland 1023, New Zealand
Note: You need to pay and park your car at the side, please prepare coin for all parkings☺
---
Next: AUCKLAND > MATAMATA
So, our official first road trip in New Zealand start. 2 hours car ride from Auckland to Matamata.


We stopped by somewhere.
Hobbiton Movie Set to know more about how Peter Jackson as a director found out this special land and his ideas for this movie.

So blessed with good weather! :)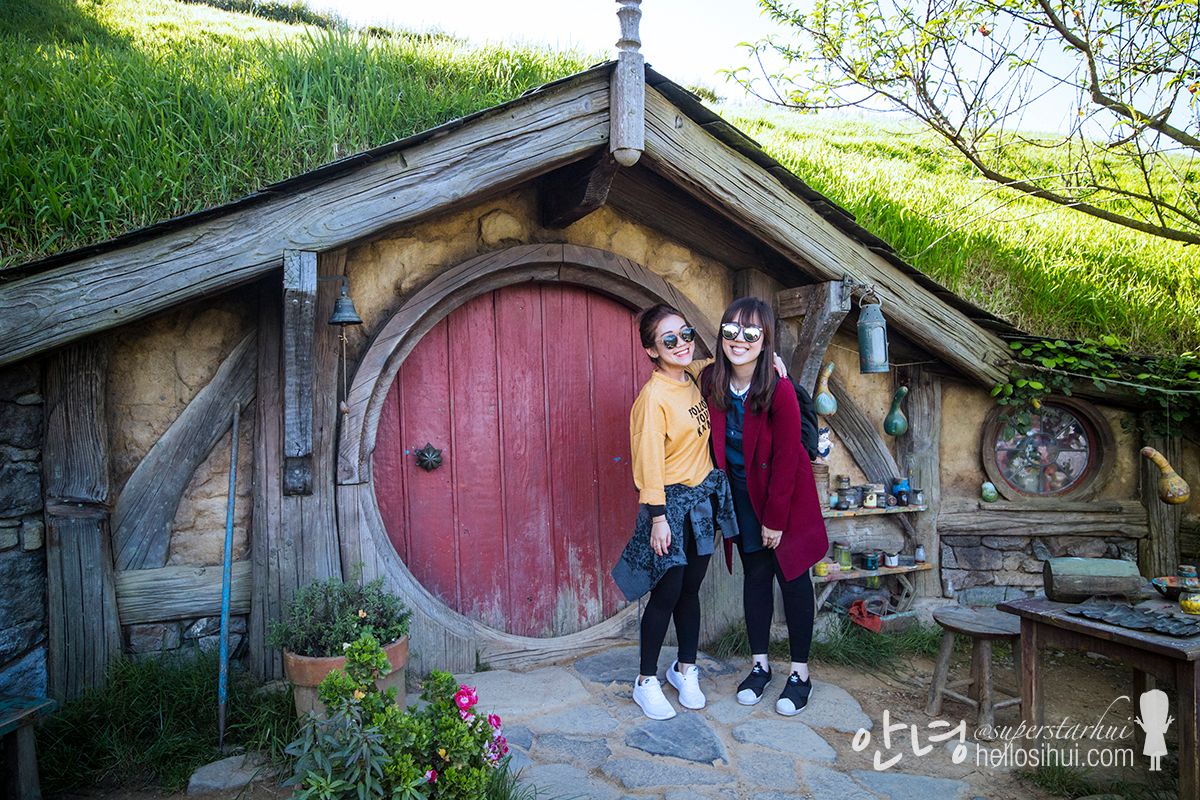 The only door that is open in the hobbiton movie set, and just in case you thought its furnish decor, it nothing inside haha :p

Overview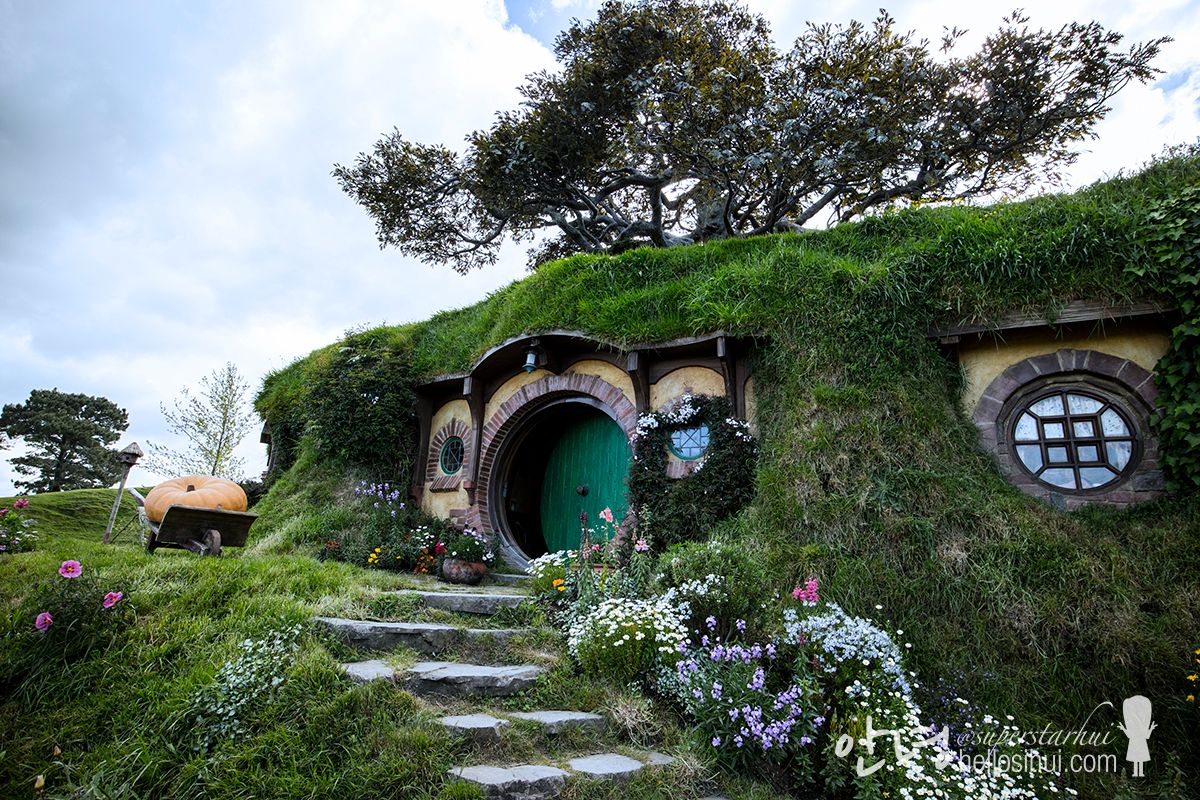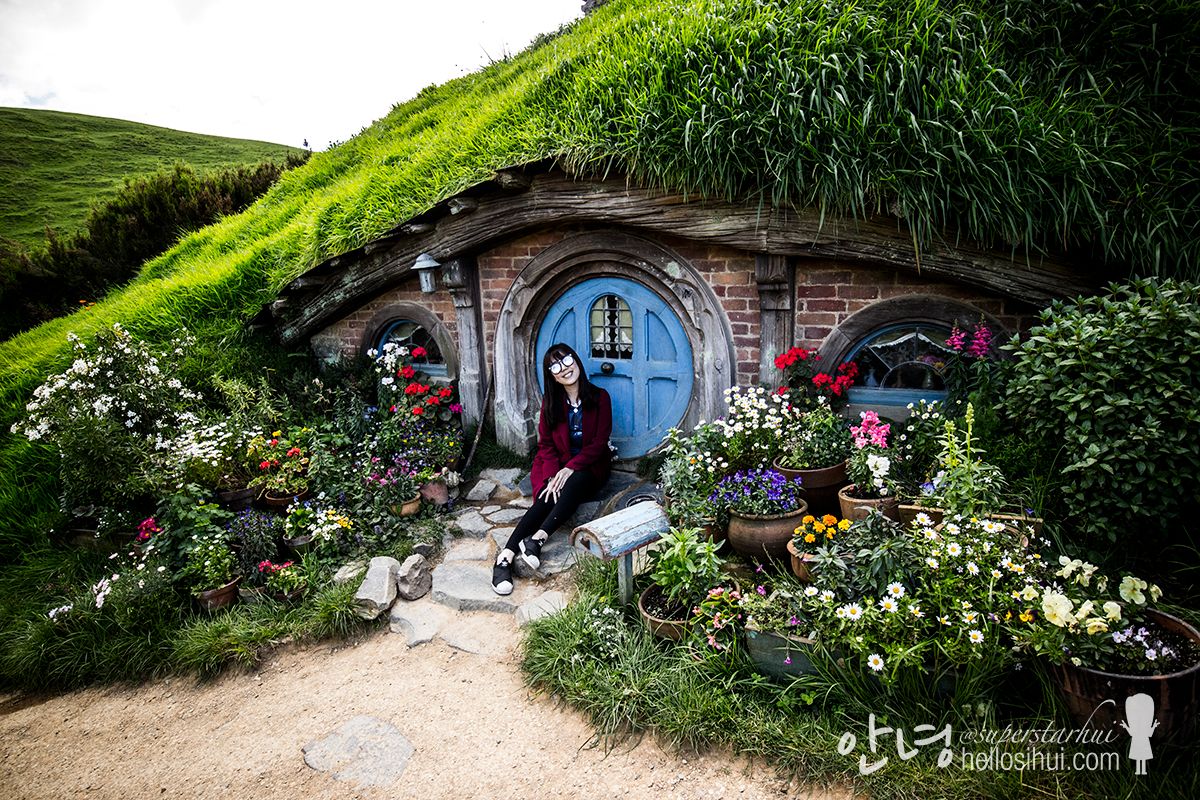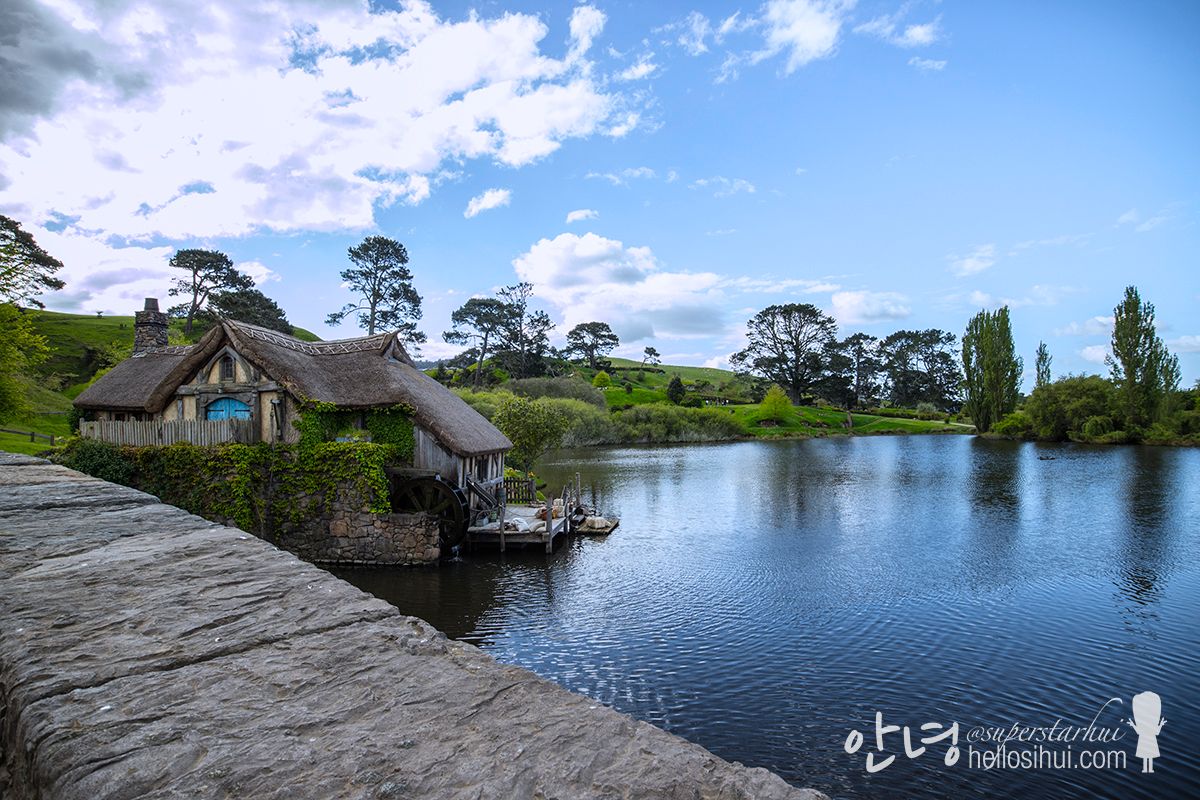 Walking to the The Green Dragon Inn :)
Hobbiton Movie Set
501 Buckland Road, Hinuera, Matamata 3472 New Zealand
Cost: NZD79
---
Matamama > Rotorua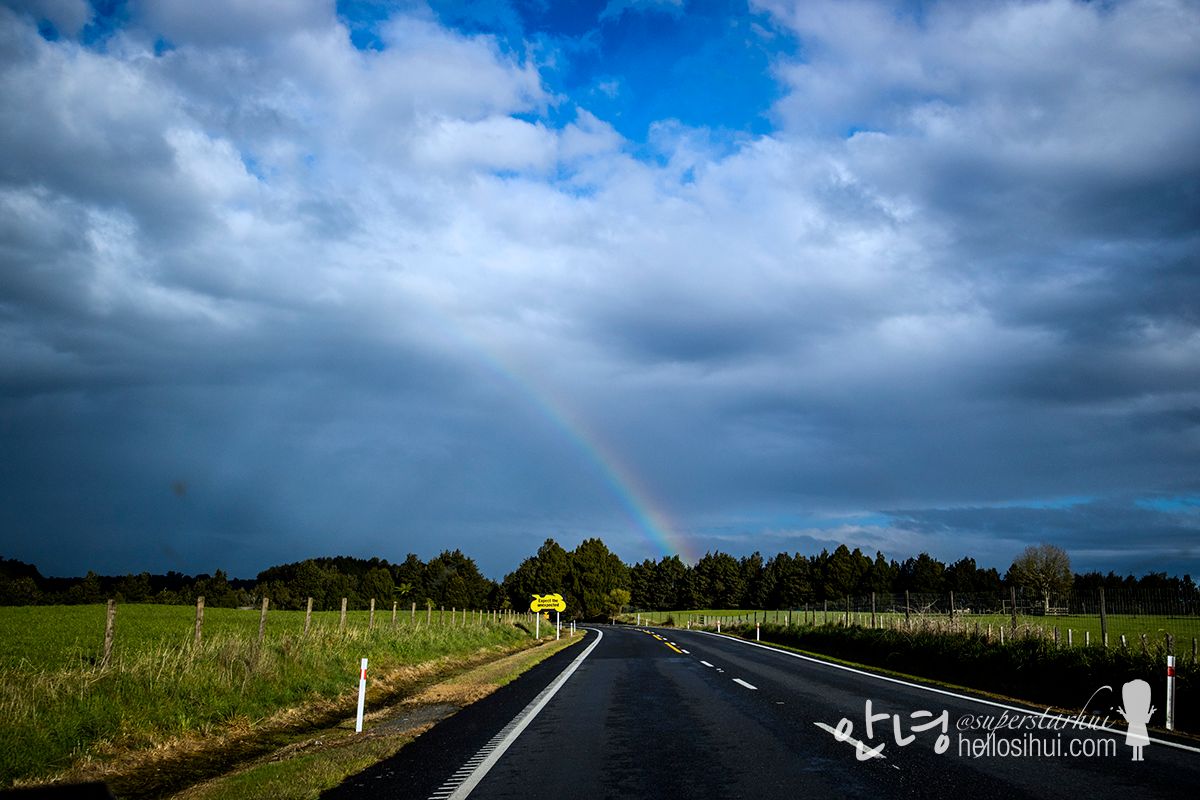 On our way to our 2nd accommodation, we saw rainbow :) And actually its a double rainbow as we drove :)

Home for 3 nights :)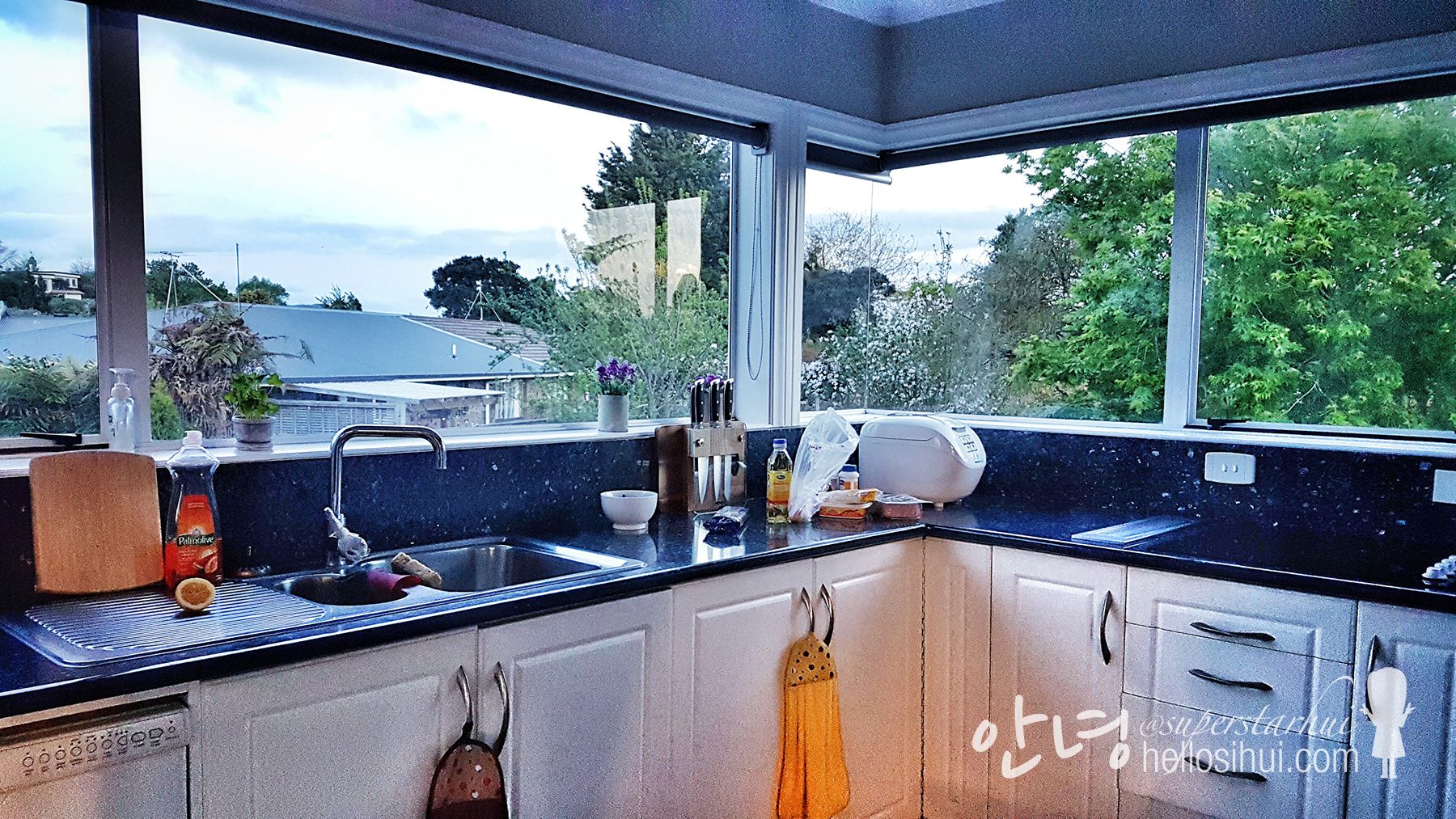 Kitchen that we cooked up our first dinner at Rotorua! :)
Thank you my friend for making sautéed mushroom and herb salmon pasta  ☺
---
Camera
Canon M3, Go Pro 4 Hero, Samsung Galaxy S7 Edge
Accommodation
Airbnb
Follow me: IG @superstarhui / Dayre @superstarhui
#hellosihuigoesNZ for New Zealand travels
#hellosihuigoeskorea for Korea travels
#hellosihuigoestravels for any travel destination! :)