Winter Hokkaido 2017 Day 5: Tokeidai x Cafe Morihiko Coffee 森彦
[Travel in December 2017]
This post will be focus on one of the most popular attractions in Sapporo – Tokeidai, The Clock Tower and a cafe that I will talk about it later in the post 🙂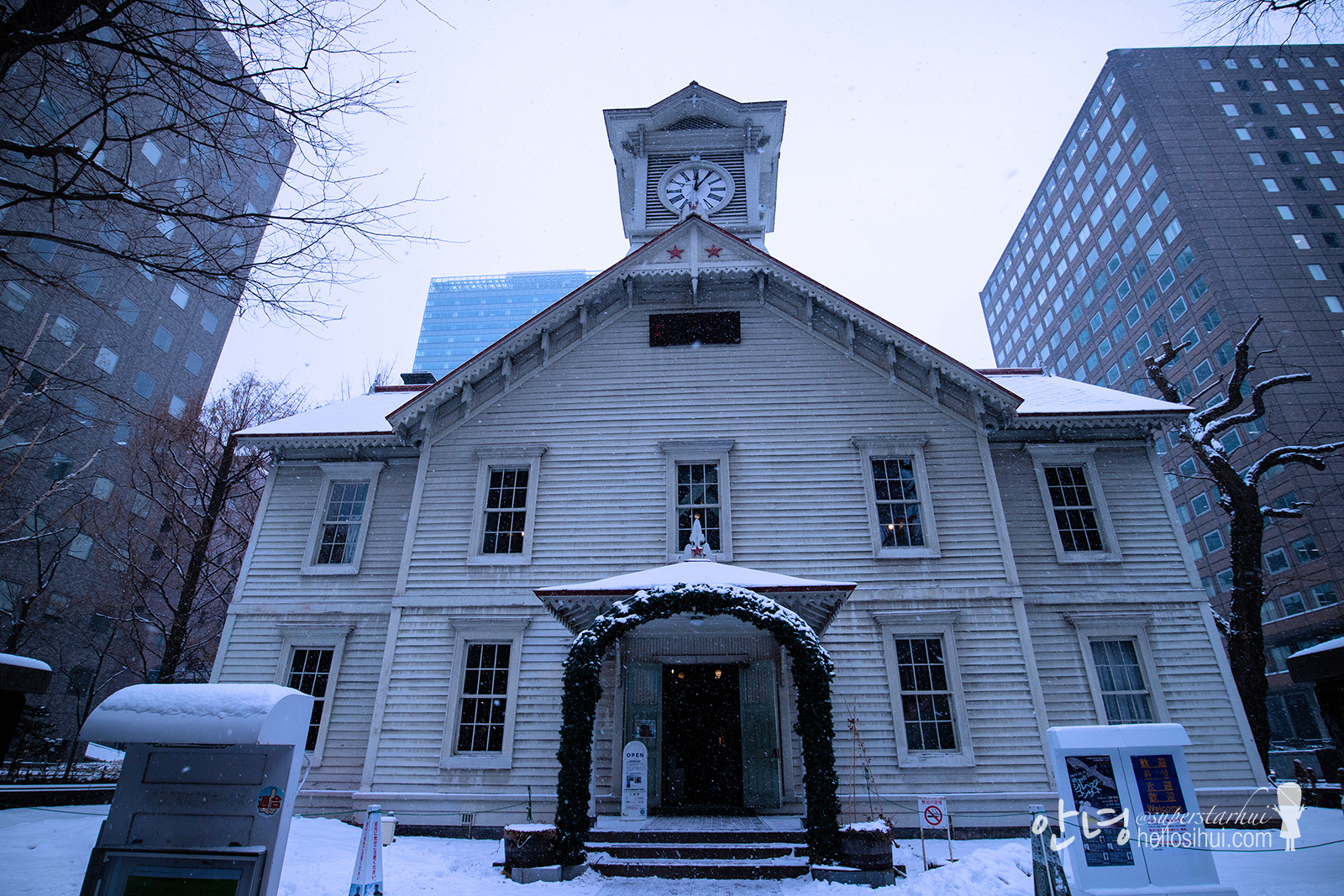 The Clock Tower is one of the significant attraction in Sapporo. According to some of the readings, this reflect the first hours of Sapporo founded to be colonize Hokkaido. It's also build on a wooden structure that look exceptionally remarkable.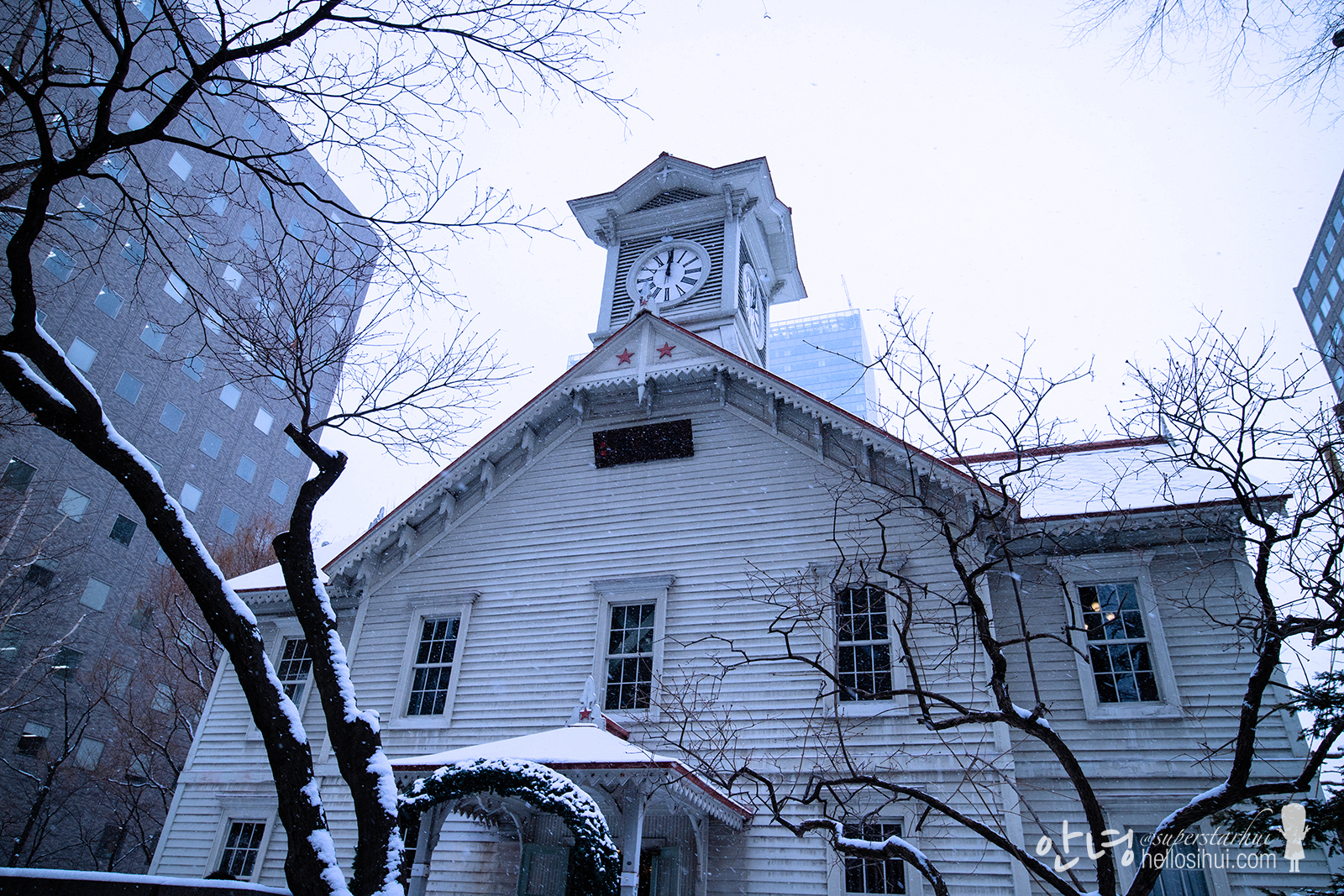 It was snowing that day and it looks ravishing in white.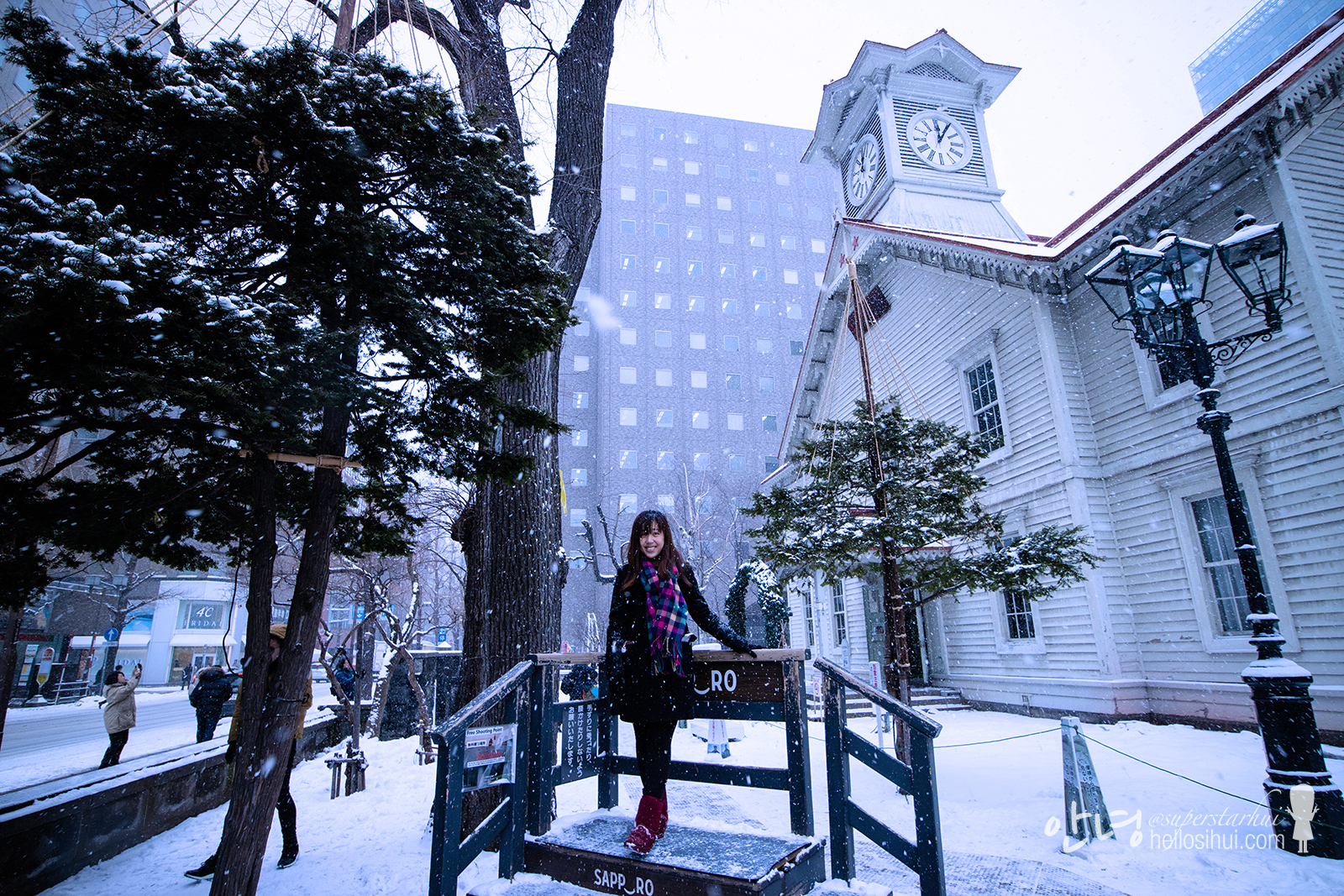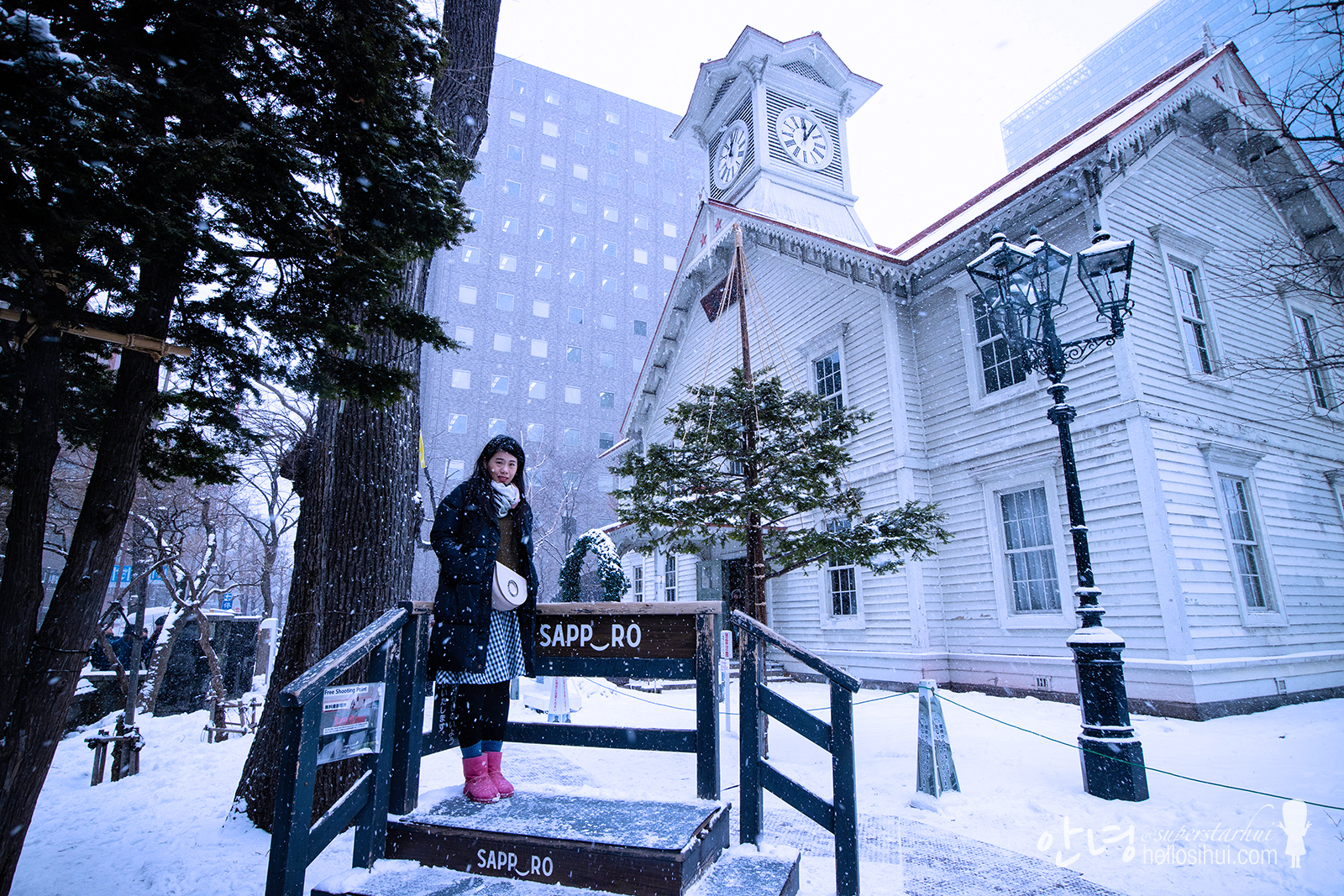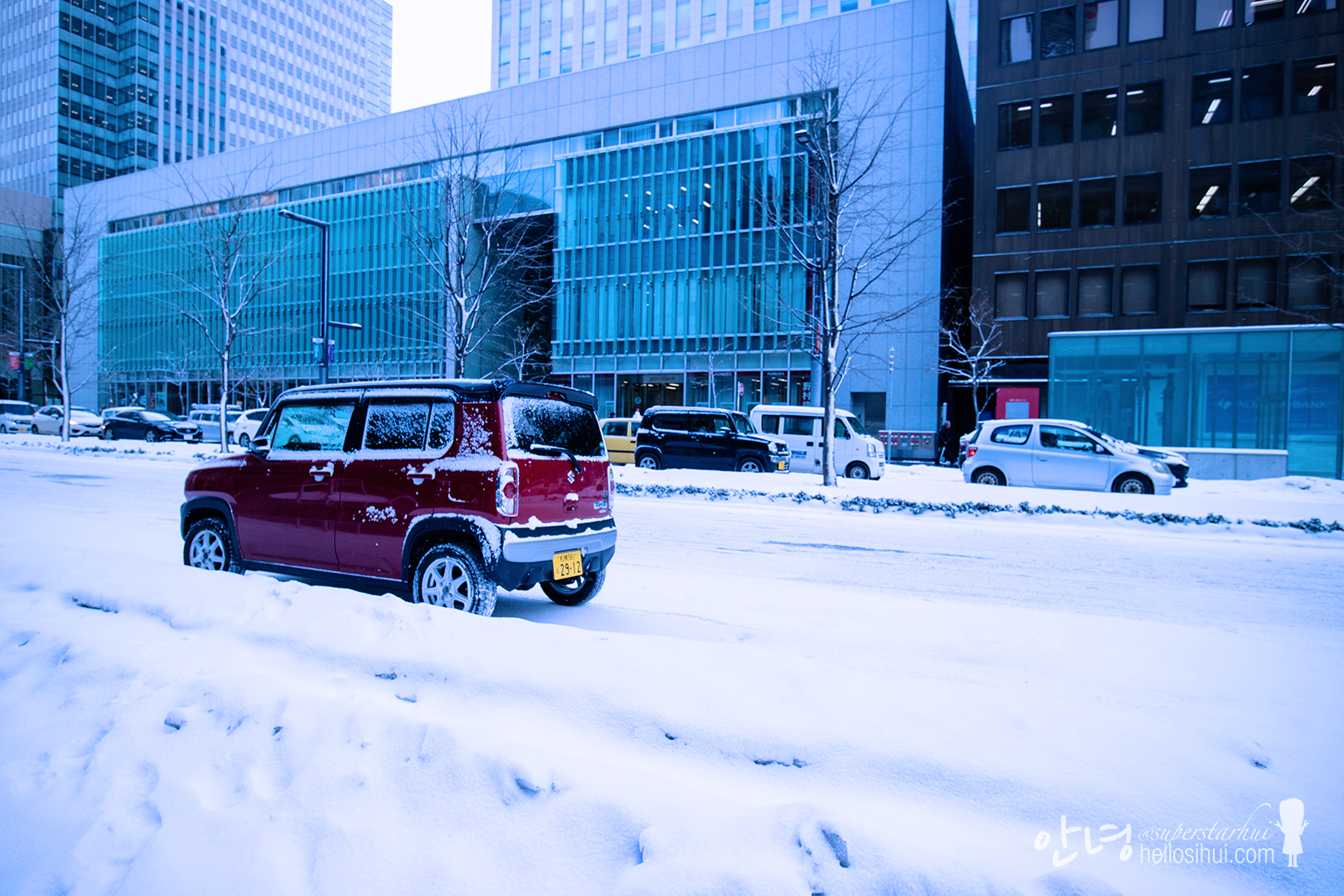 A short commercial break haha :p
Heading over to 森彦 Morihiko Coffee
This cafe is very popular for their handmade coffee, though both of us didn't try coffee haha. The reason I went over is because of the beautiful cafe exterior and interior.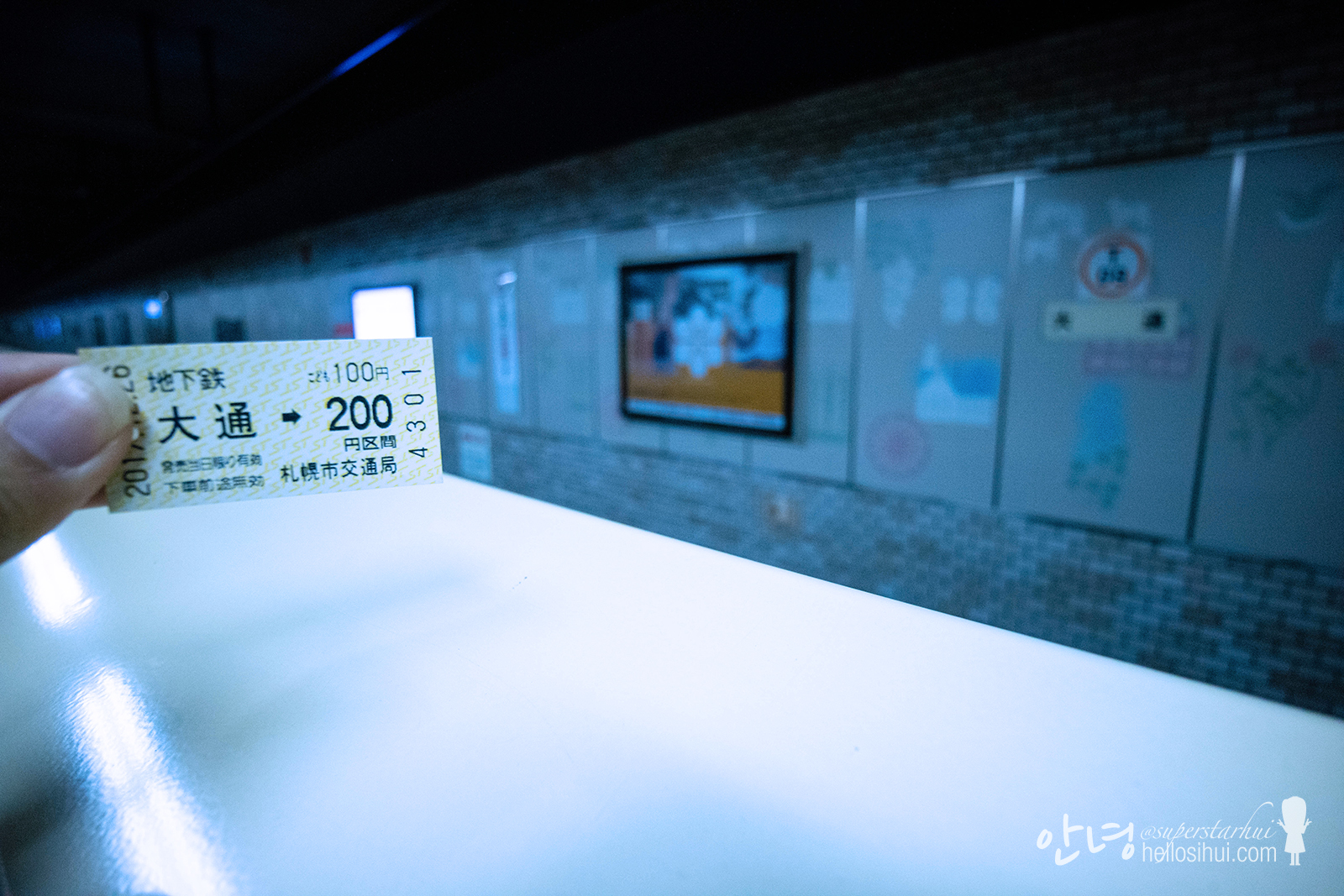 Head over to Maruyama Koen Station 🙂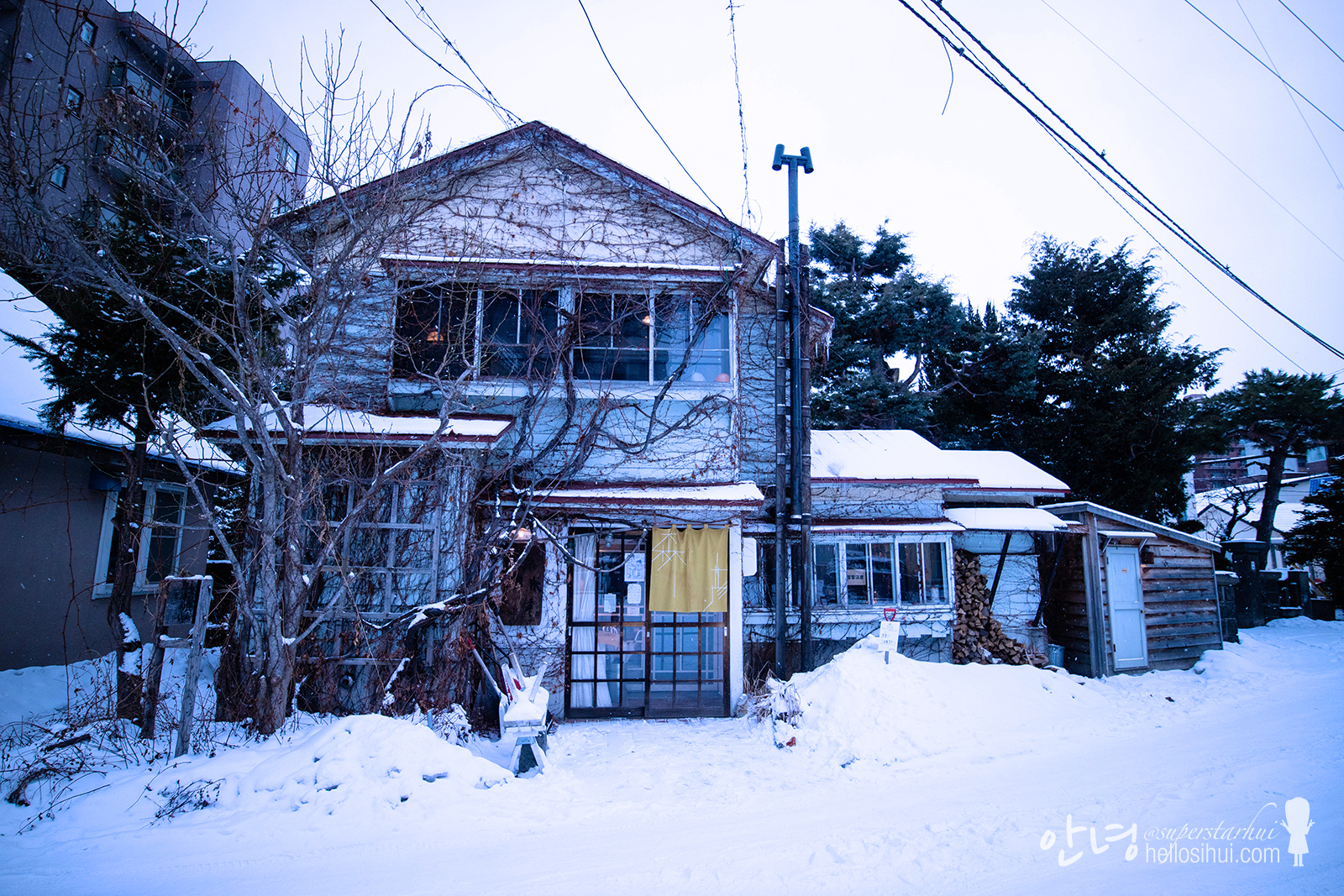 The reason why I wanted to visit this cafe! Actually it started to snow even heavily and we were so cold from the walk from the station!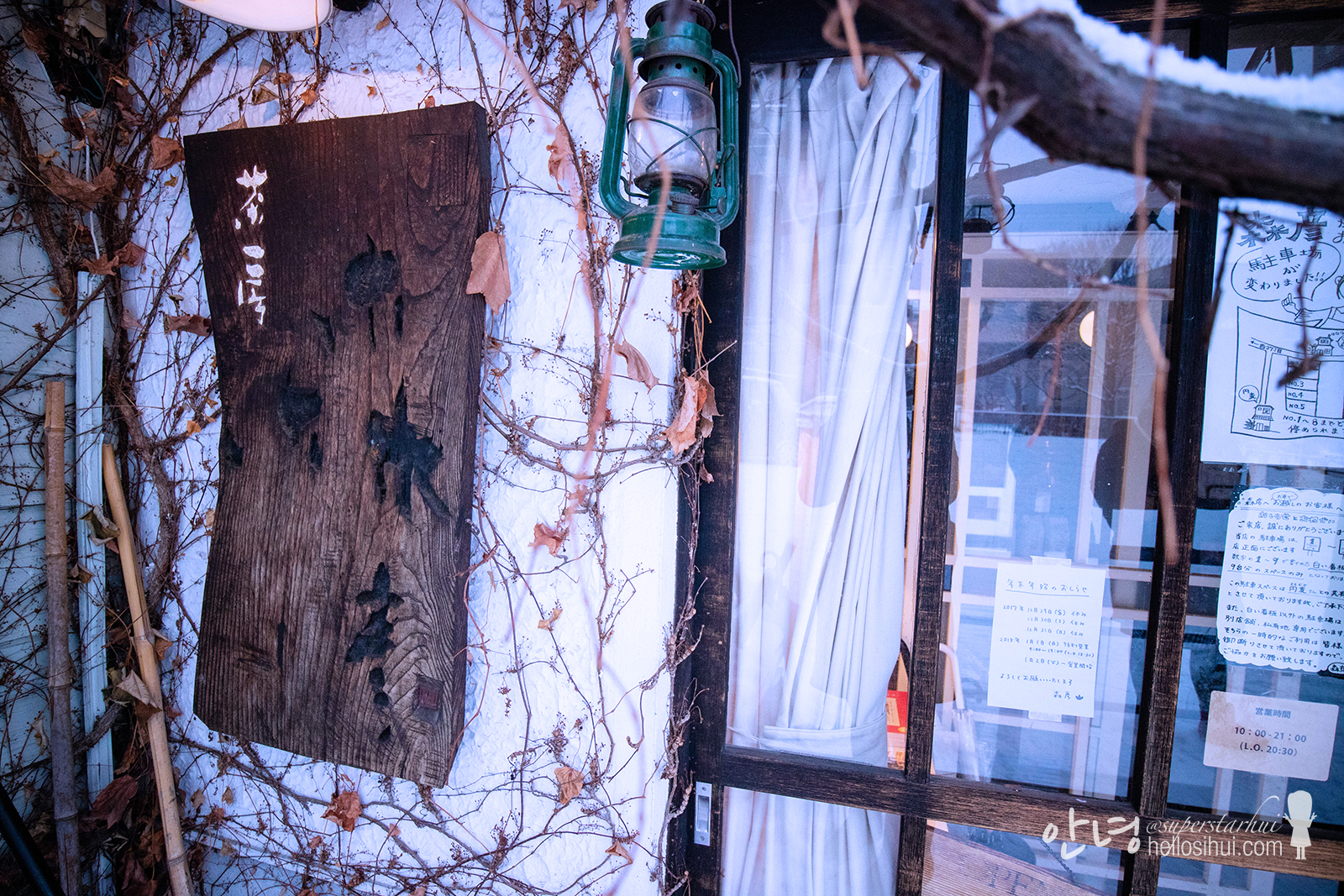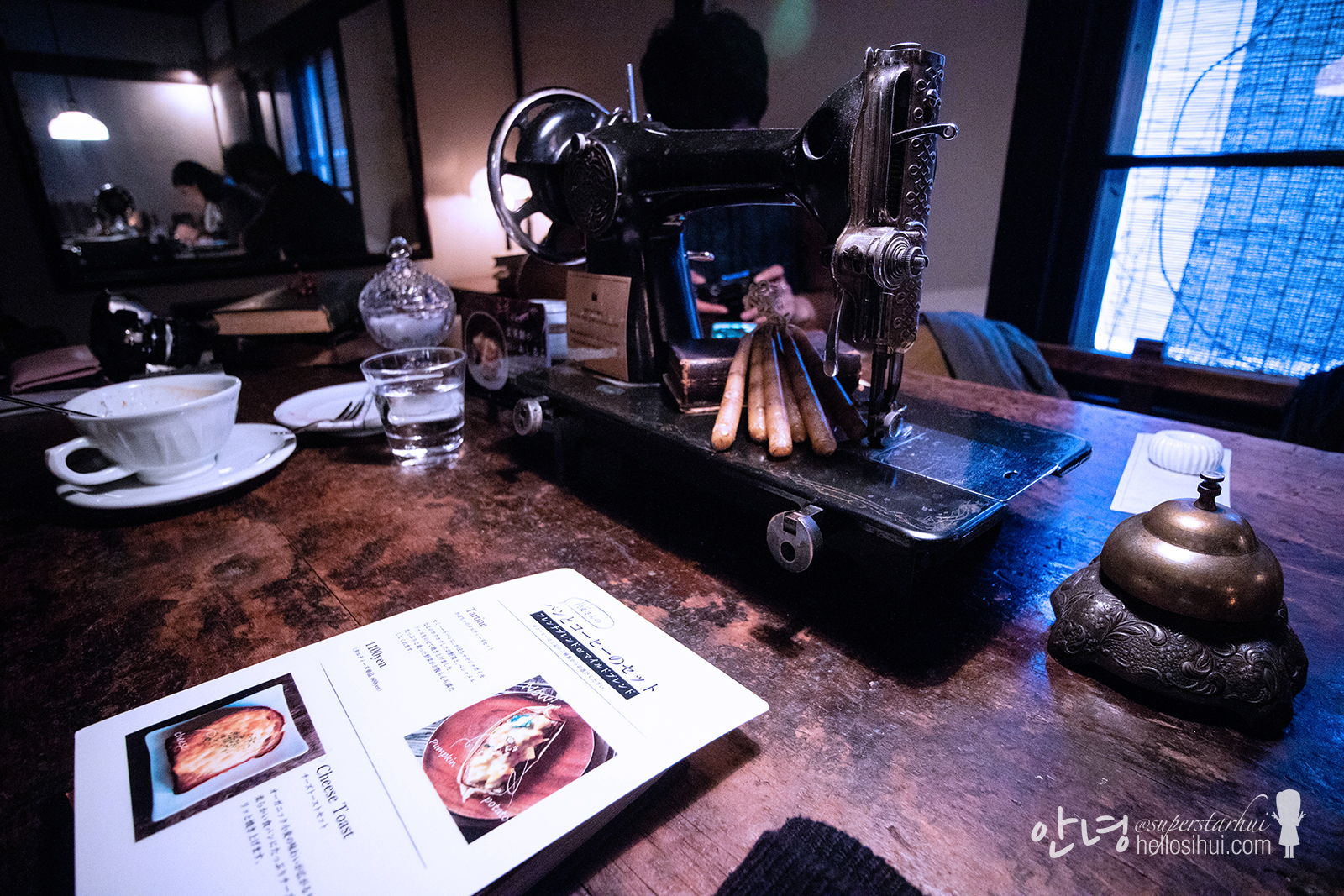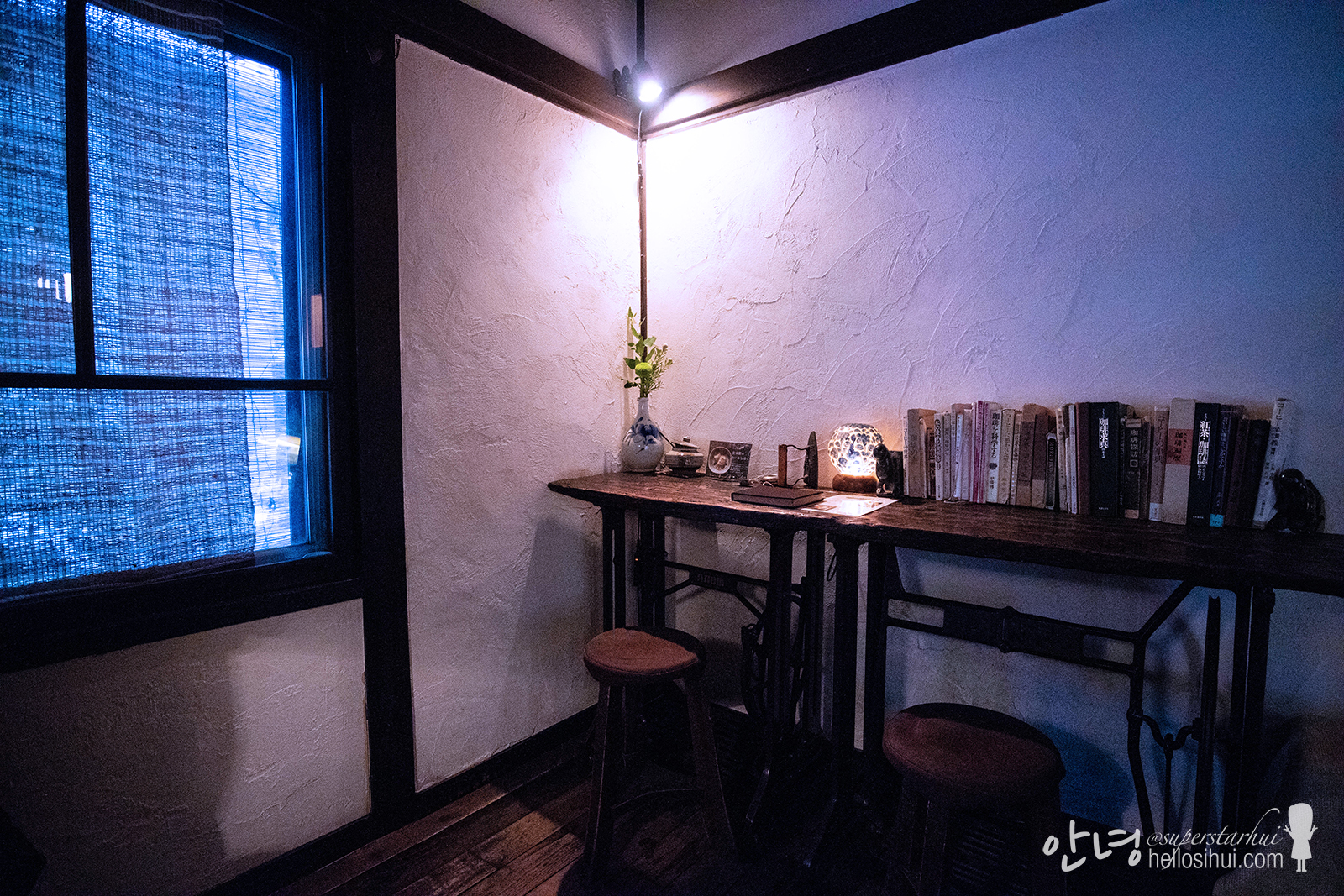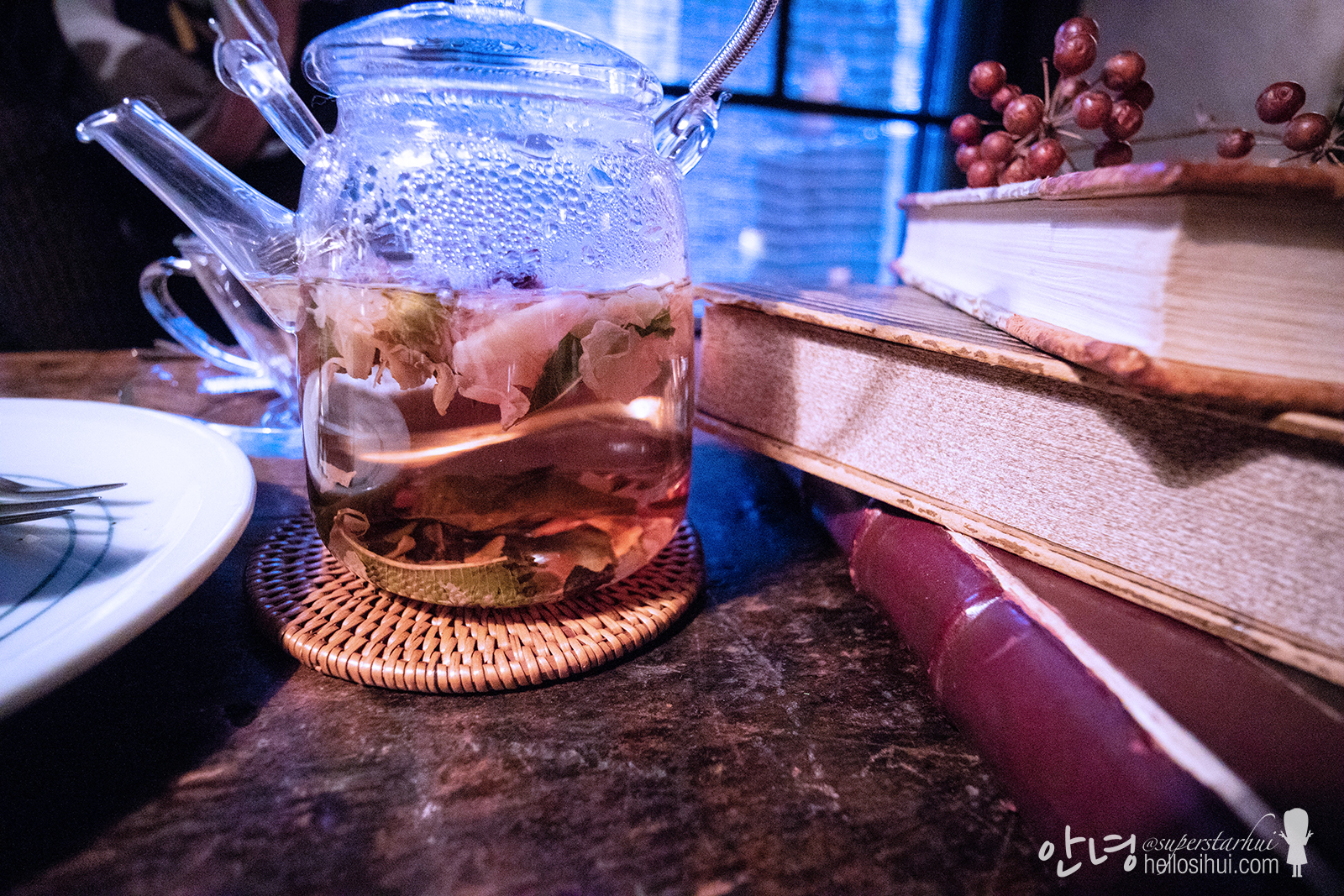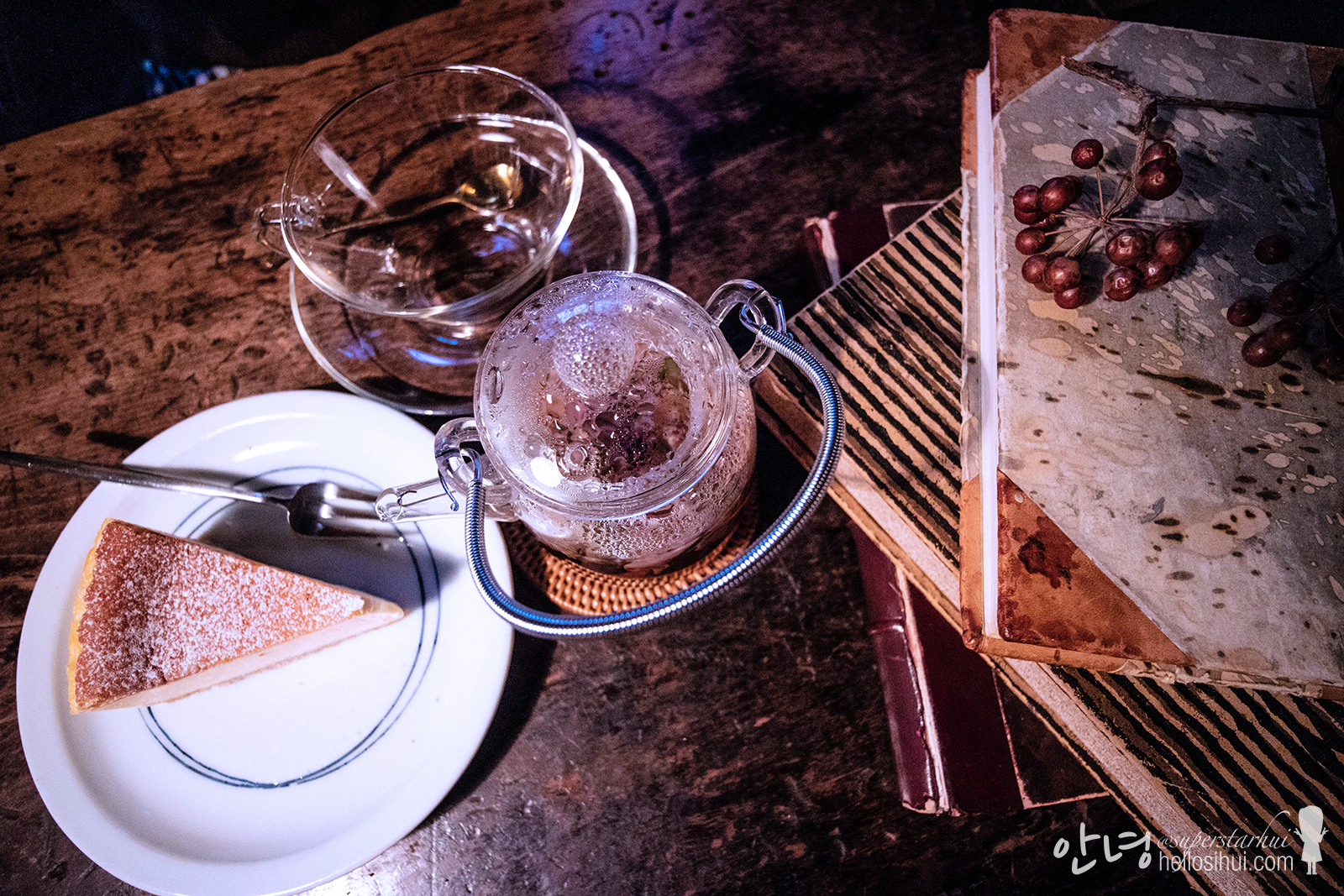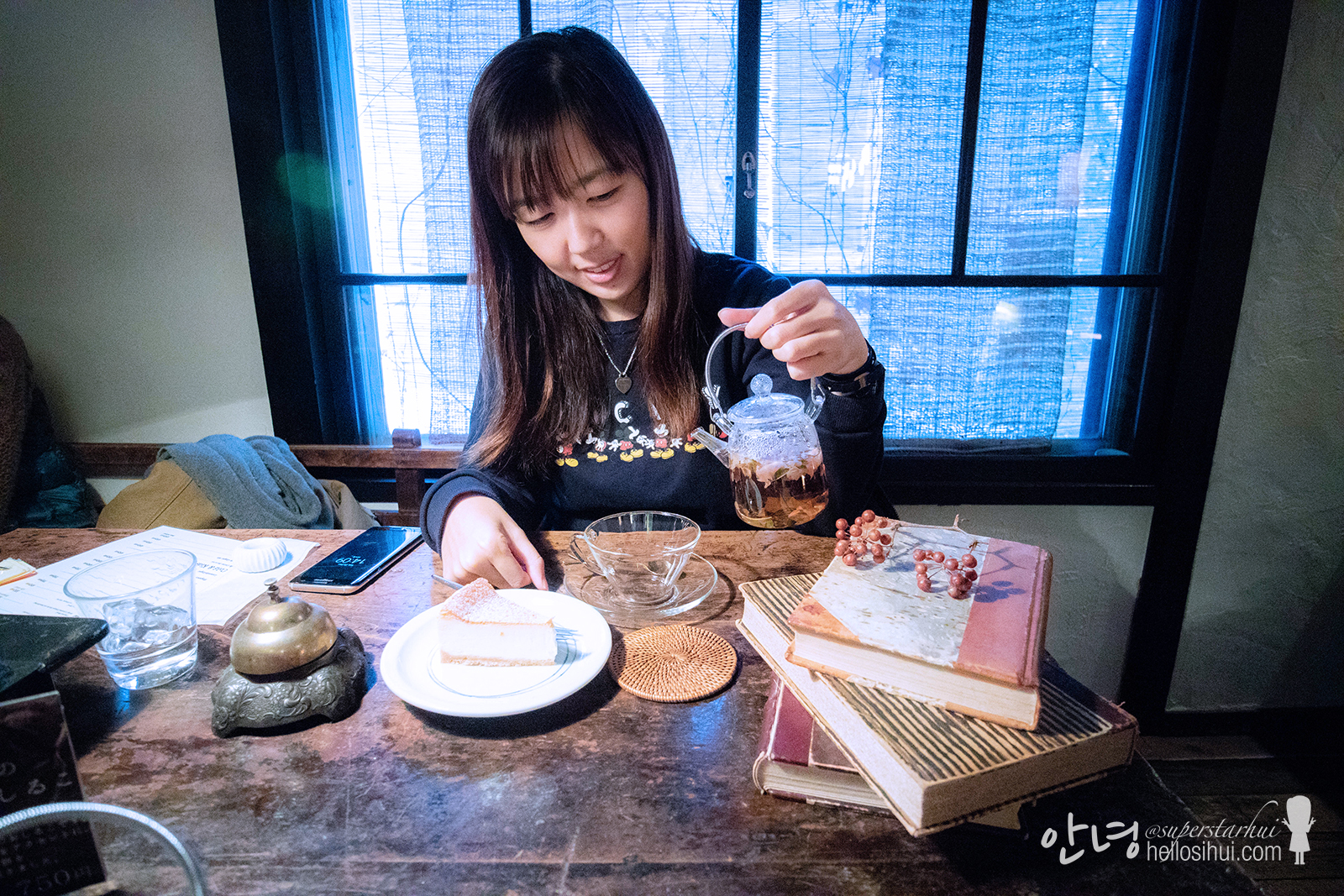 Try very hard on those pose haha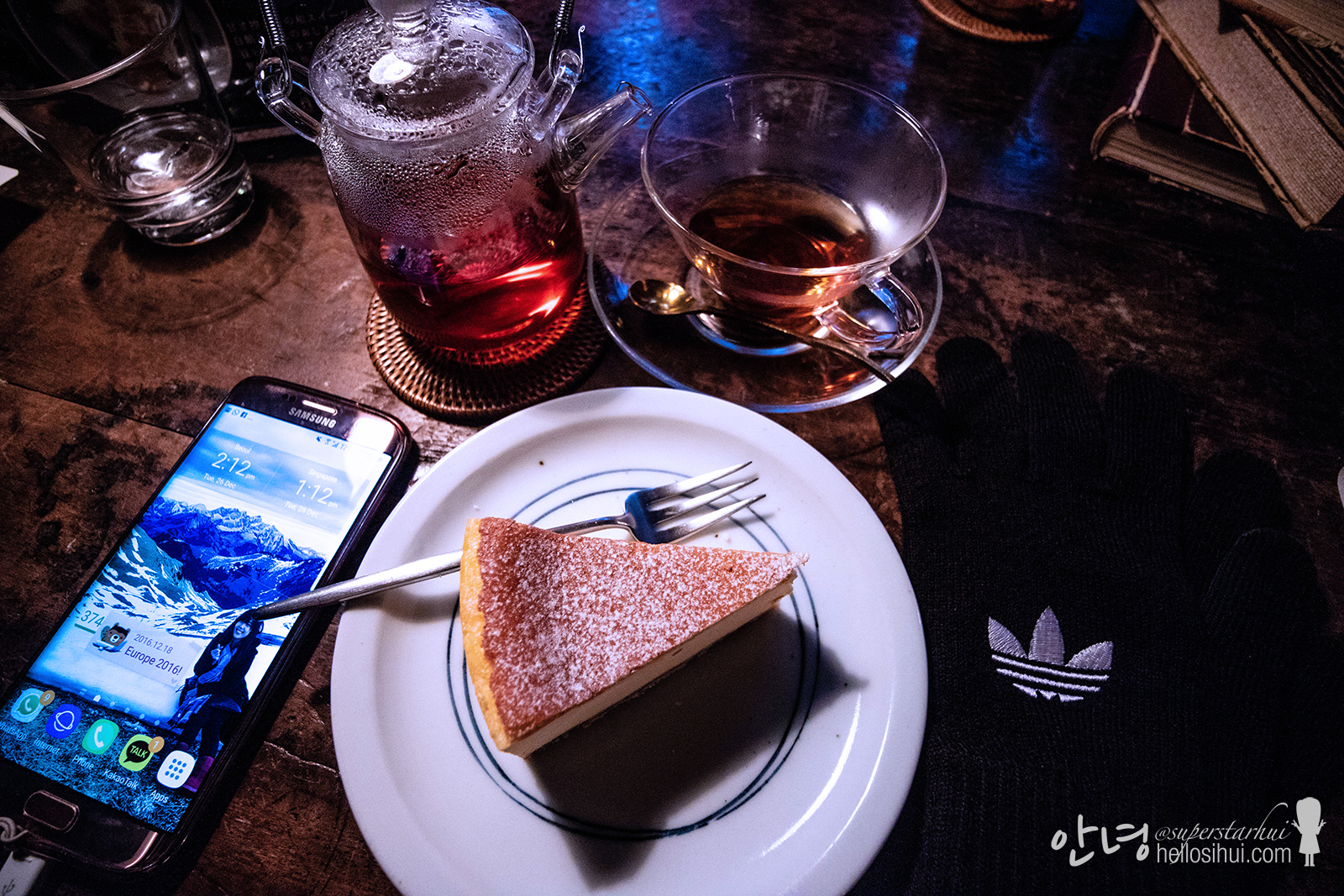 What I need the most this trip! Phone, Cheesecake, Gloves and HOT TEA 🙂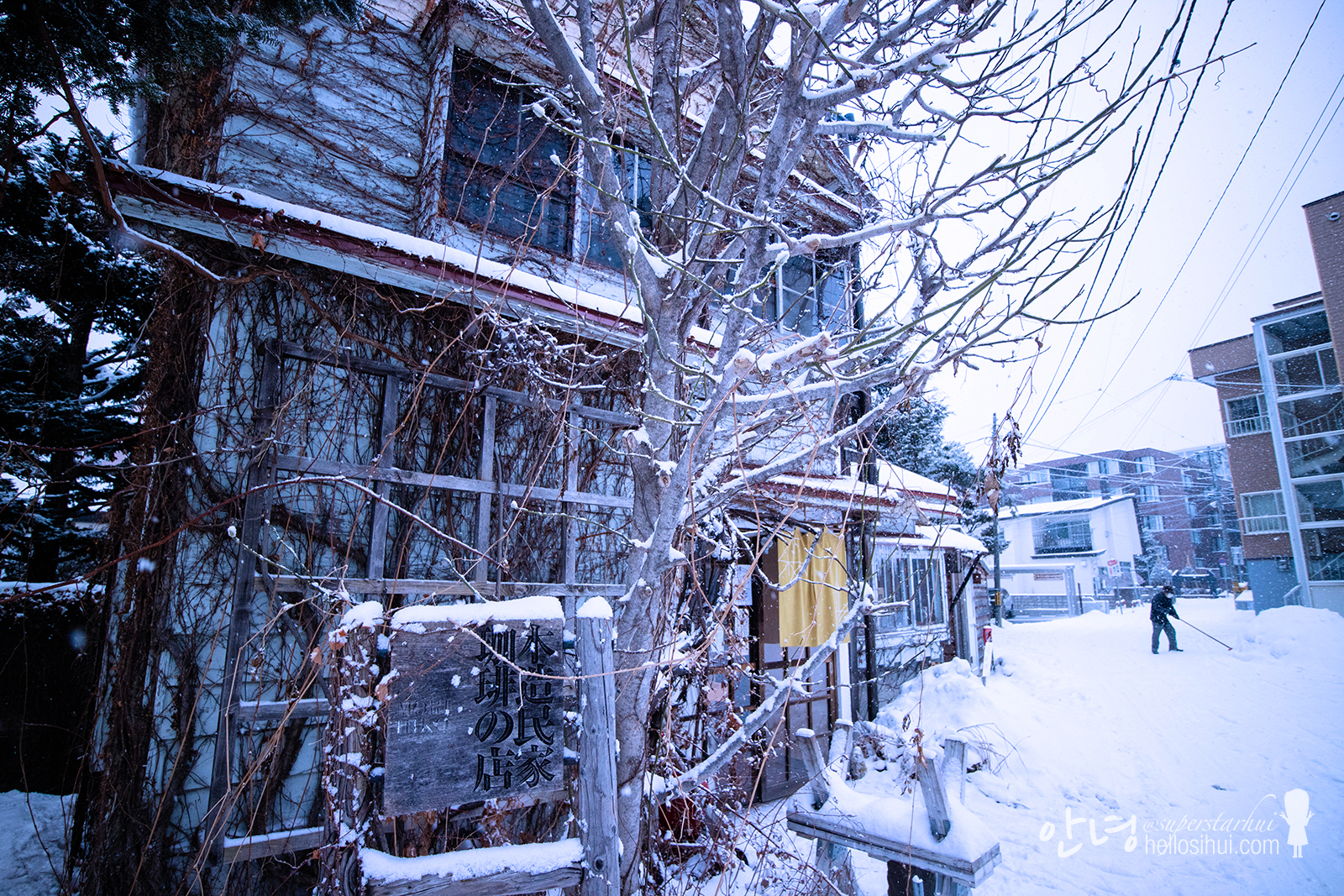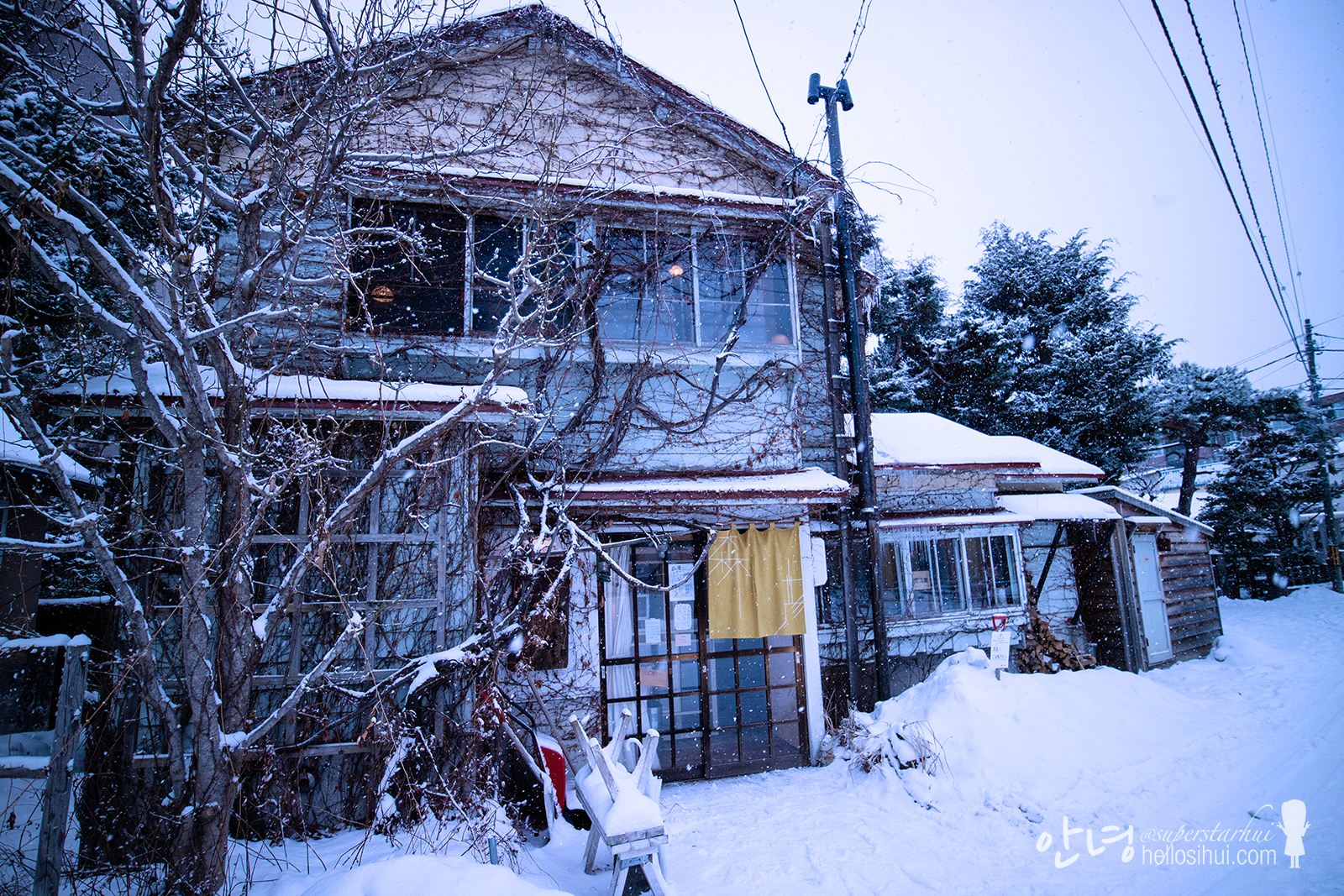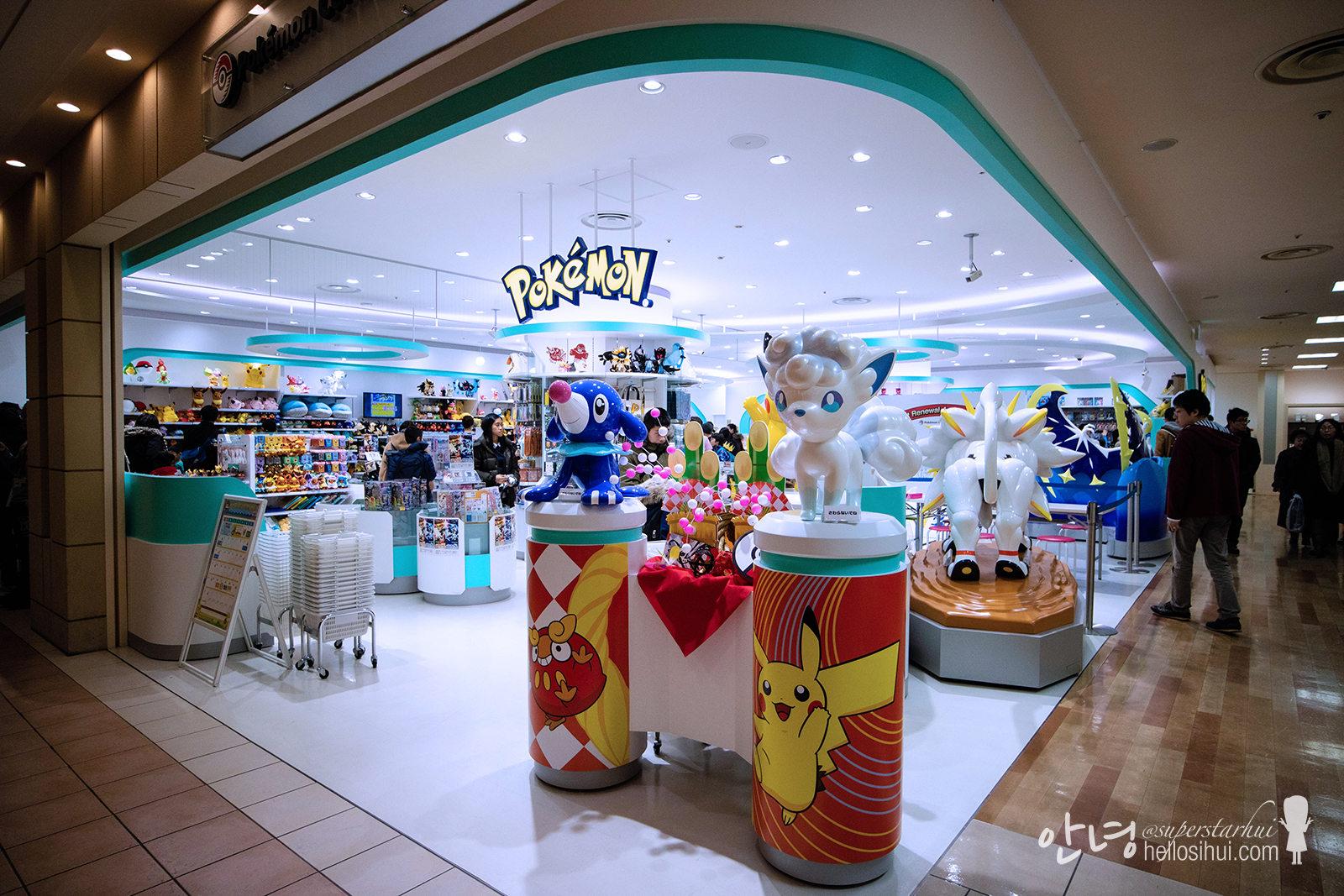 Bonus photo – Pokemon Centre @ Sapporo City featuring Aloha Vulpix :p 
Hokkaido Day 5 
Sapporo Clock Tower
Address: 2 Chome Kita 1 Jonishi, Chuo Ward, Sapporo, Hokkaido 060-0001, Japan
森彦 Morihiko Coffee
Address: 26 Chome-2-18 Minami 2 Jonishi, Chuo Ward, Sapporo, Hokkaido 060-0062, Japan
Hotel
Tmark City Hotel Sapporo
---
Camera
Canon M3, Go Pro 4 Hero, Samsung Galaxy S7 Edge
Follow me: IG @superstarhui
#hellosihuigoesjapan for Japan travels
#hellosihuigoestravels for any travel destination! 🙂
---
---