Europe 2018/2019 Day 1: Berlin – Arrival x Curry 36
[Travel during December 2018 – January 2019]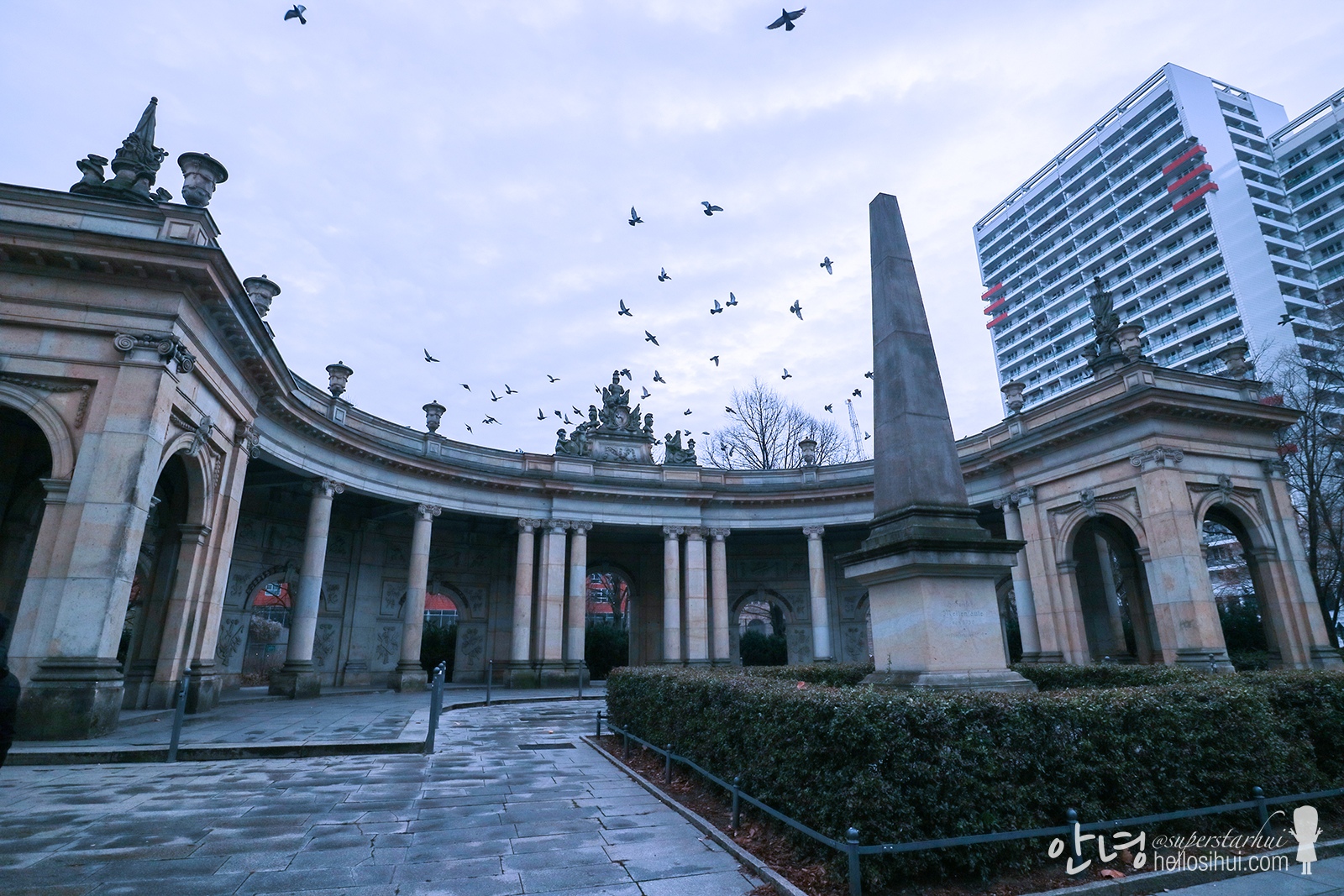 (This was written when I just flew back, and guessed what? I only posted it more than 1.5 years later!LOL) How time flies, I have returned from my trip for a week and I'm suffering from jet lag. But, I really enjoyed this trip because there's so much sightseeing and took really crazy amount of photos. Oh, did I mentioned, there's snow for 3 days!
I know I have yet share my first trip to Europe (Swiss/Italy/Paris) but let the fresher trip written first.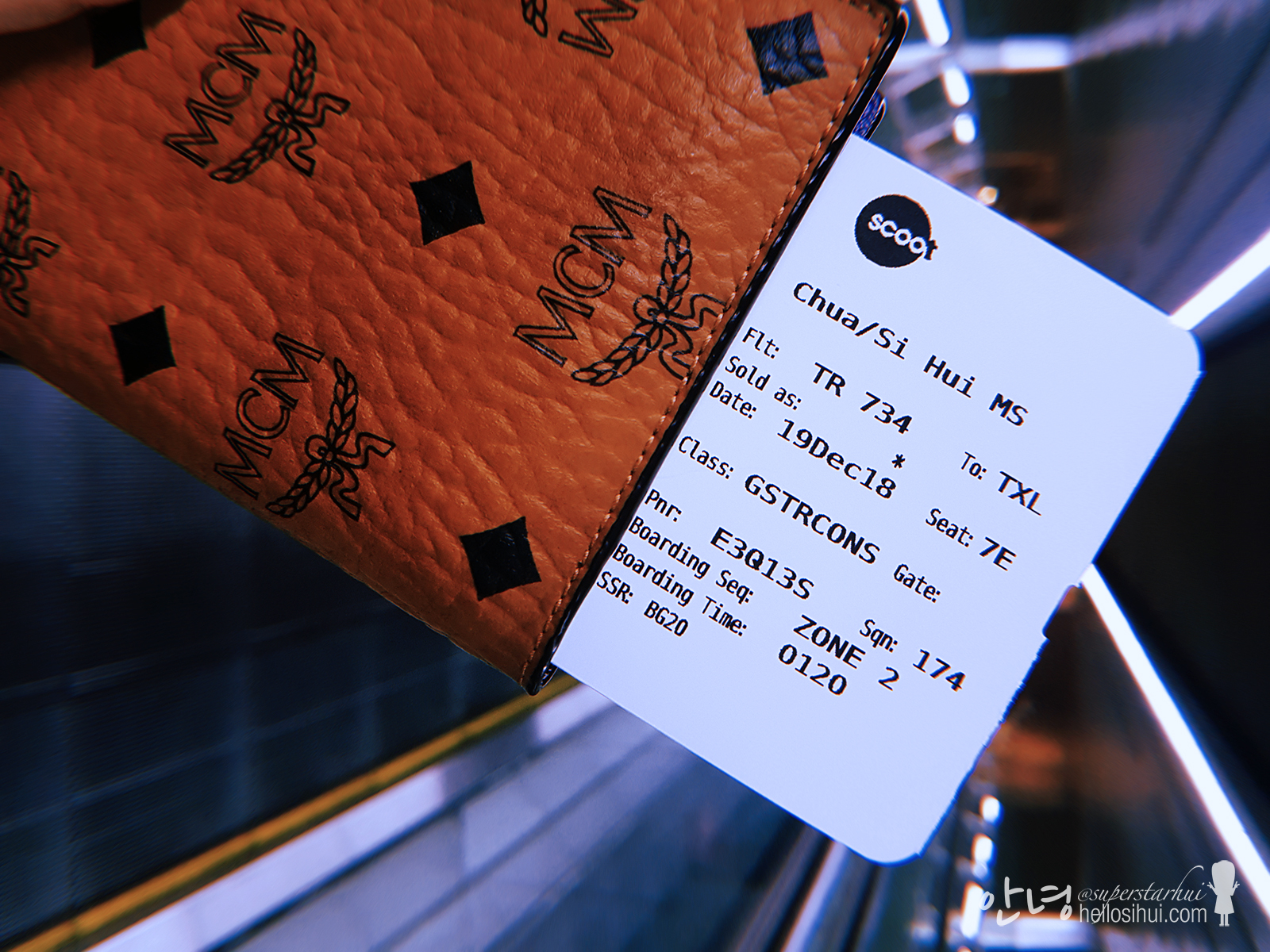 Hello Berlin 🙂
We arrived at Berlin TXL airport after 13 hours. My very first time in Germany *wave*. We decided to take a longer route (probably another 10mins more) so we will only need to walk and "drag" our luggage to the hotel in the shorter time taken.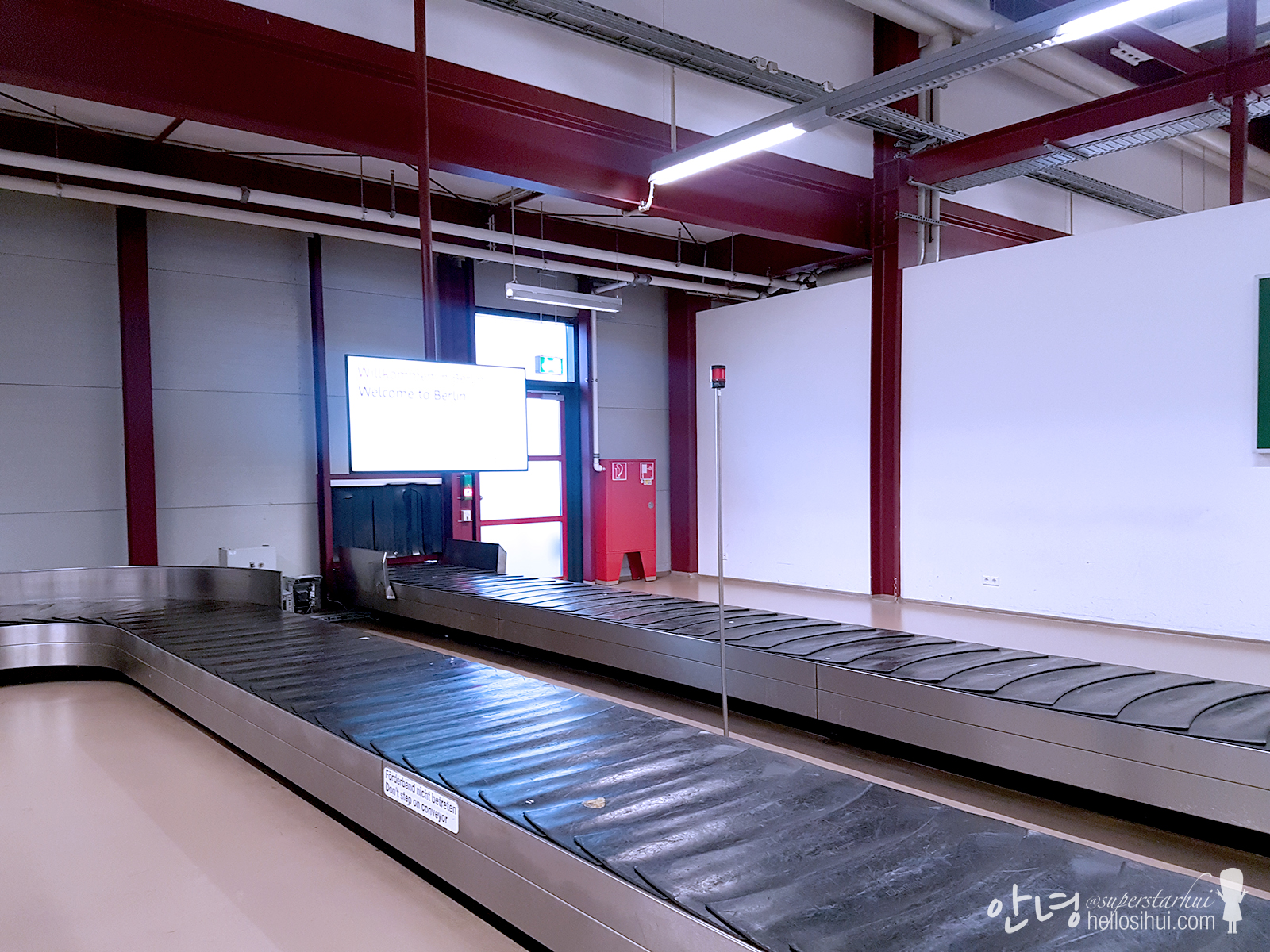 Curry 36 (Bahnhof Zoo)
We supposed to change our bus to the subway, and we saw Curry 36. Hungry us decided to just give it a try haha. Food first, going hotel unpack come later haha.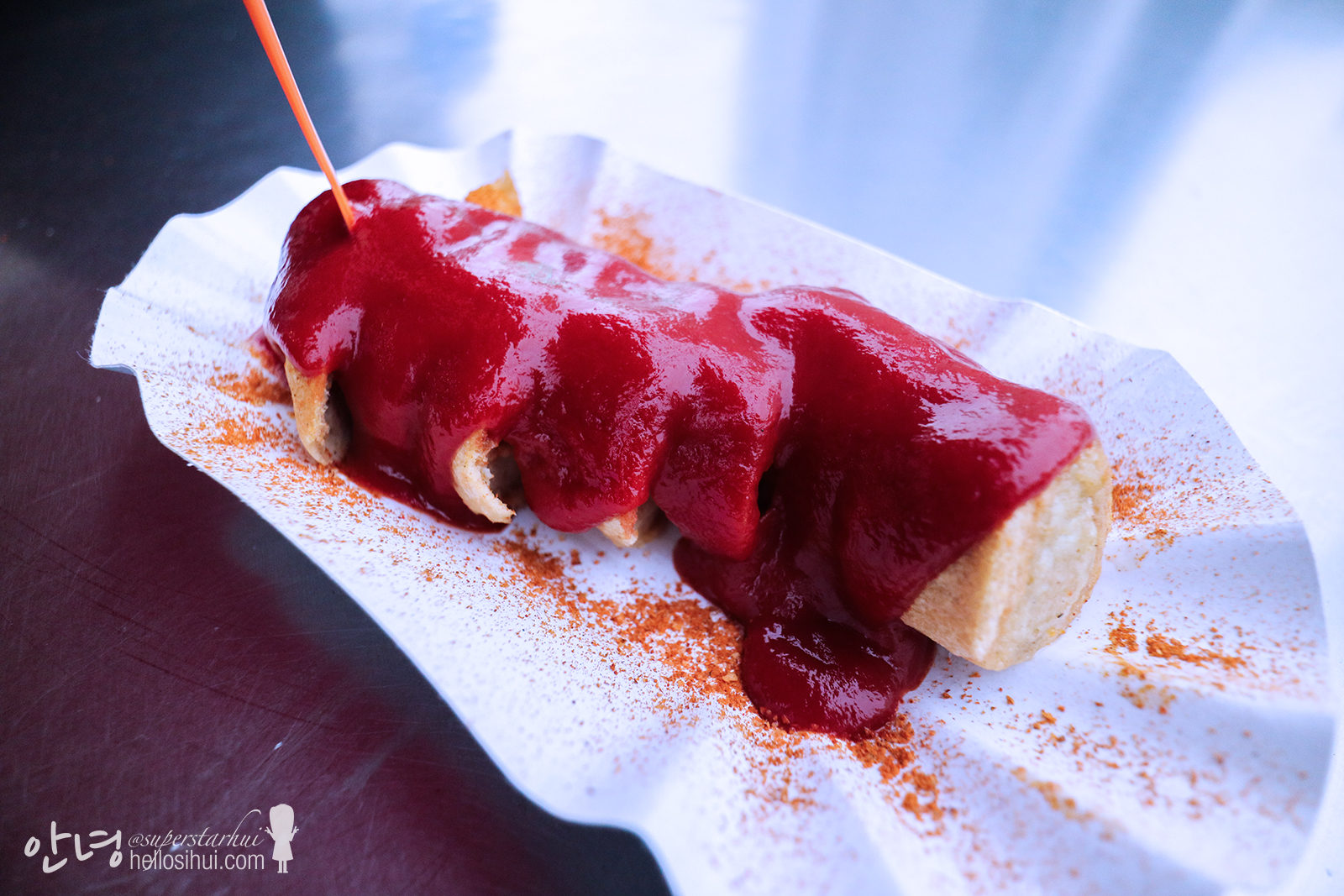 In Germany, everyone knows they are famous of their Beer and Sausage. It was when I did more research, I realise, it was their currywurst that was famous as one of their home-brand street food. There's many many listing on which is the best currywurst in Berlin too. Curry 36 is famous of their pricing so why not? 🙂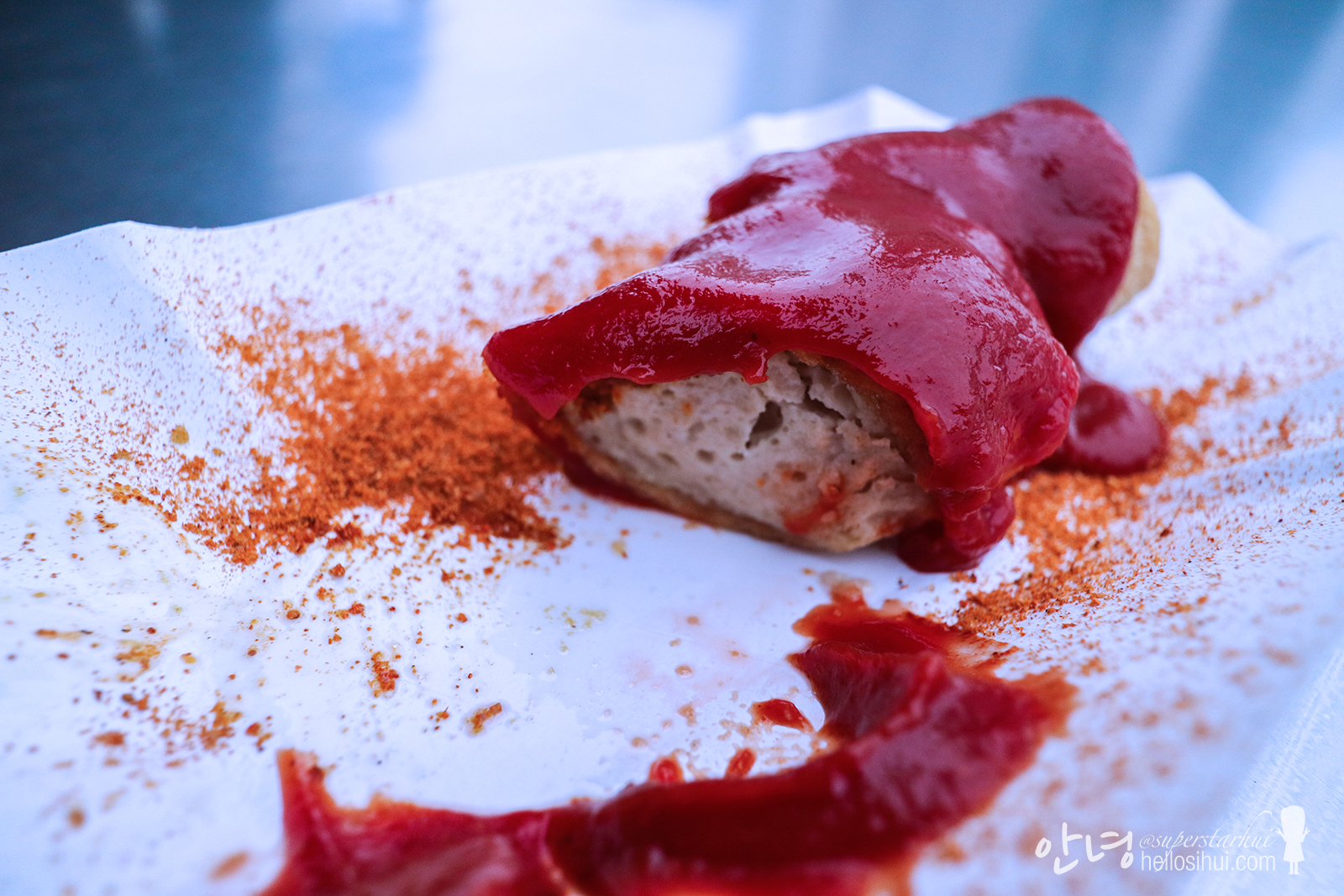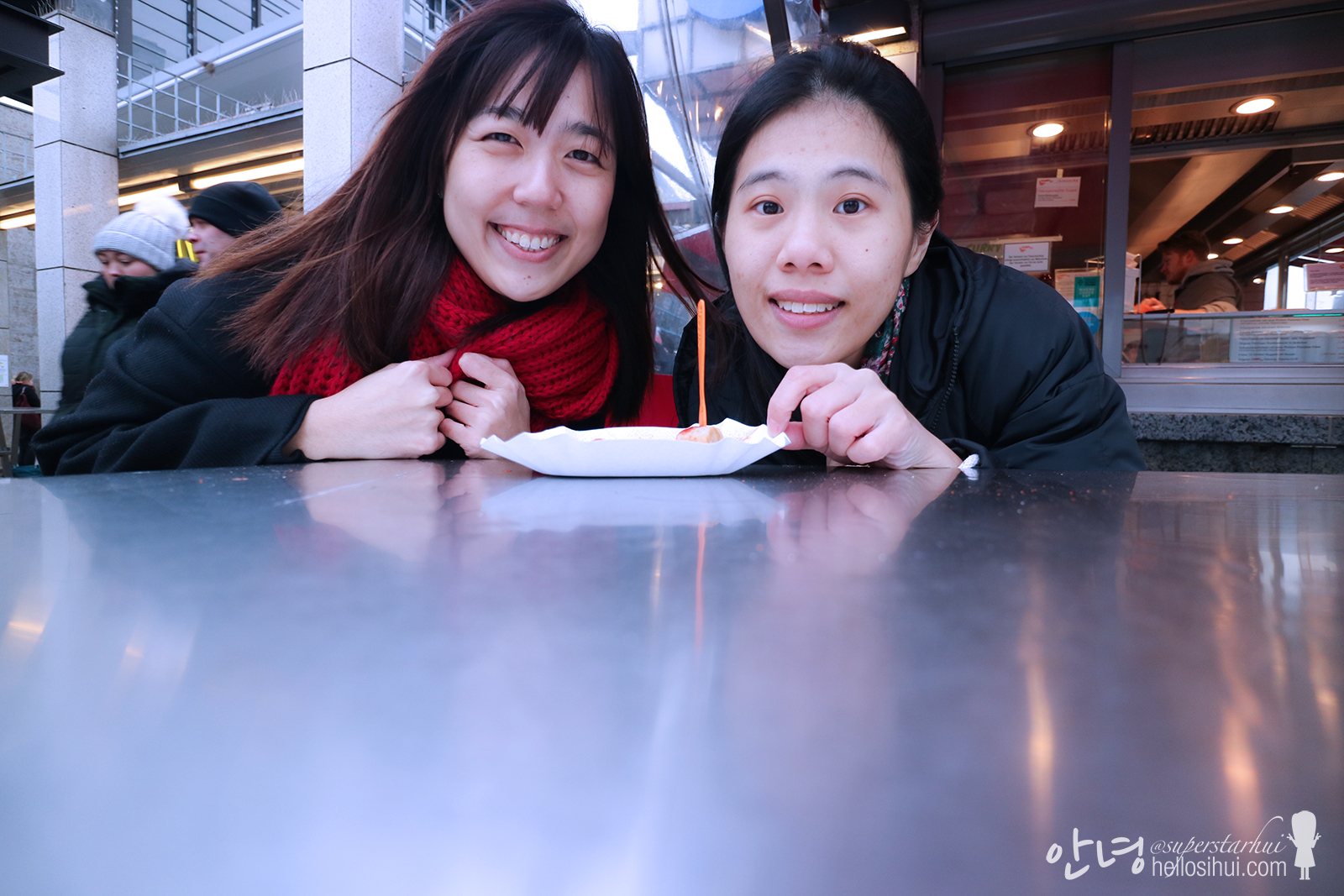 Their famous currywurst – is actually sausage with tomato sauce with curry powder. It's quite a unique combi, and apparently, both of us do not like tomato sauce find the taste pretty different from what we had at home. It's good, and a simple food for people who passed by and wanted to grab a simple breakfast! 🙂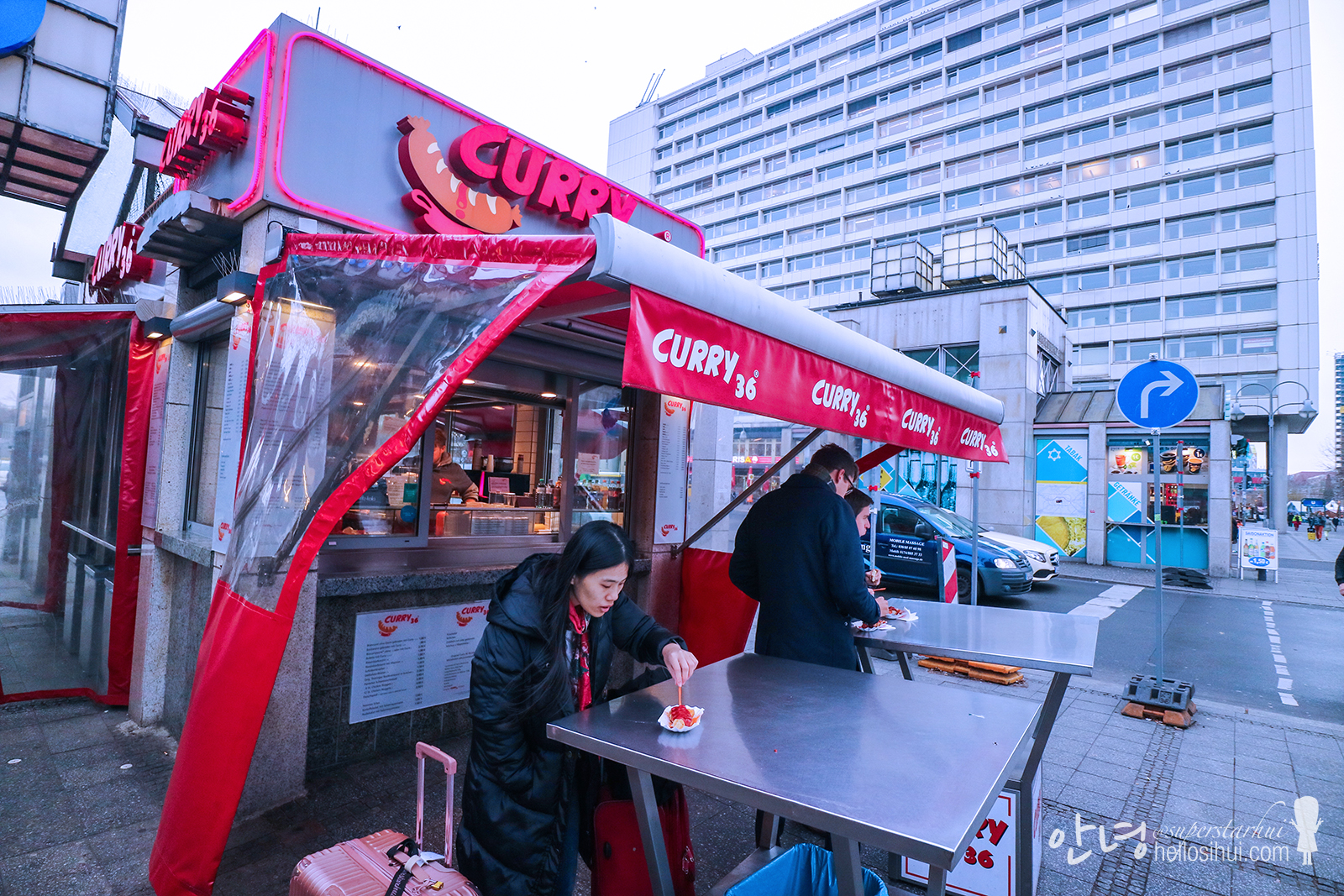 Curry 36 (Bahnhof Zoo)
Address: Hardenbergplatz 9 10623 Berlin
Opening Hours :08:00 – 05:00

---
Camera Canon M3, Go Pro 4 Hero, Samsung Galaxy S7 Edge
Follow me: IG @superstarhui
#hellosihuigoeskorea for Korea travels
#hellosihuigoestravels for any travel destination! 🙂

---
---