I want to be Jeremy Scott BFF!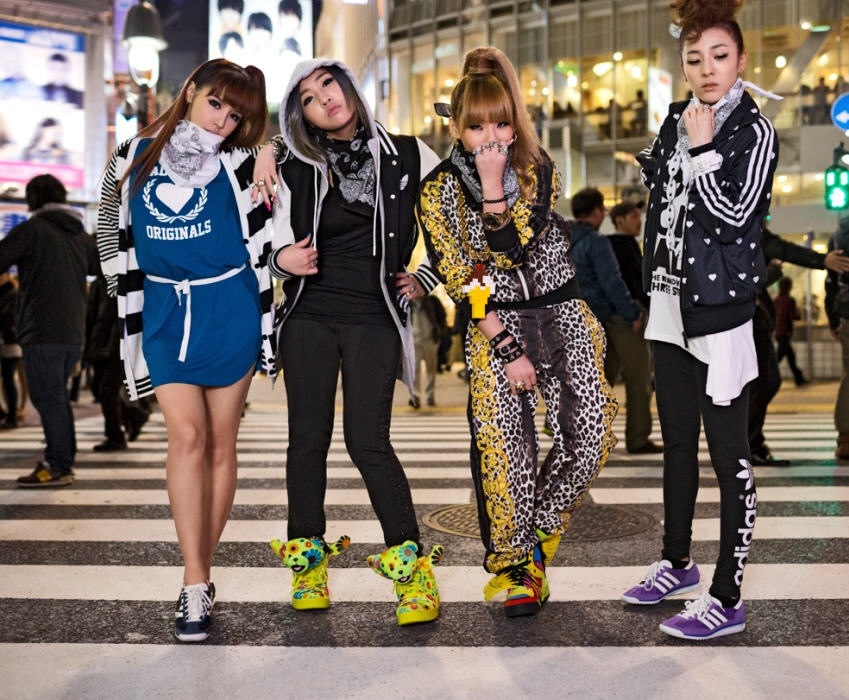 I guess most of my friends know that I'm a BIG fan of Adidas Original. You probably unsure how much I love this brand, and definitely their product too! I almost wanted to do my wall with repeat pattern of Adidas Original logo. this hardcore loh
I love whatever 2NE1 is wearing and I think they did a very positive image for Adidas totally! Their style, music and image fit Adidas living sporty look, which in a way enhance and give out vibe of regret of not buying hurhur
I love Dara's legging! It's so godly nice! In fact, I wished to get the entire set too!!! I so wanna buy everything by looking at their website!!!! Parkbom's blue dress is so nice, that blue shade is so lovely! Minzy's baseball jacket is just what I need!
Jeremy Scott is just so good! Rene told me that CL & JS are BFF! I wish JS can be my BFF too! The thought of wearing Adidas daily is something that making me happy and excited hurhur!!!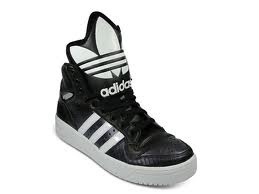 I really love this pair of sneaker! Can anyone let me know if I can be this? Or rather where? ^^
---
---