A visit to Gwangjang Market 광장시장
Gwangjang Market is one of the first market most tourist heard when mentioned of visiting market in Seoul. Well, it won't disappoint you despite its still continue to be the most popular market among tourist. A market that worth visit for their street foods and their silk/bed-sheet linen. Their silk/bed sheet linen is the most famous in Seoul, if you wish to get some back, do make a visit there! 🙂
Dry goods, traditional apparels, bedding and even kitchen wares are easily found in there too. You will able to get quite a handful of stuff 🙂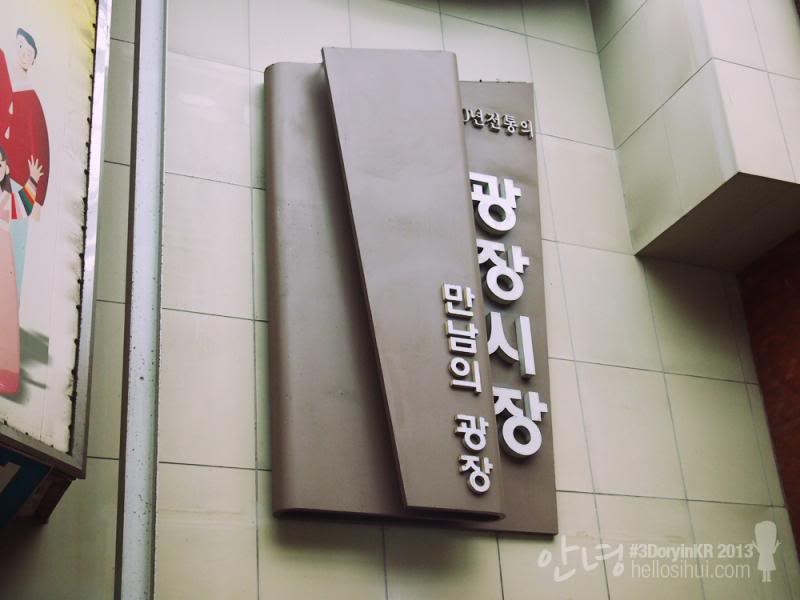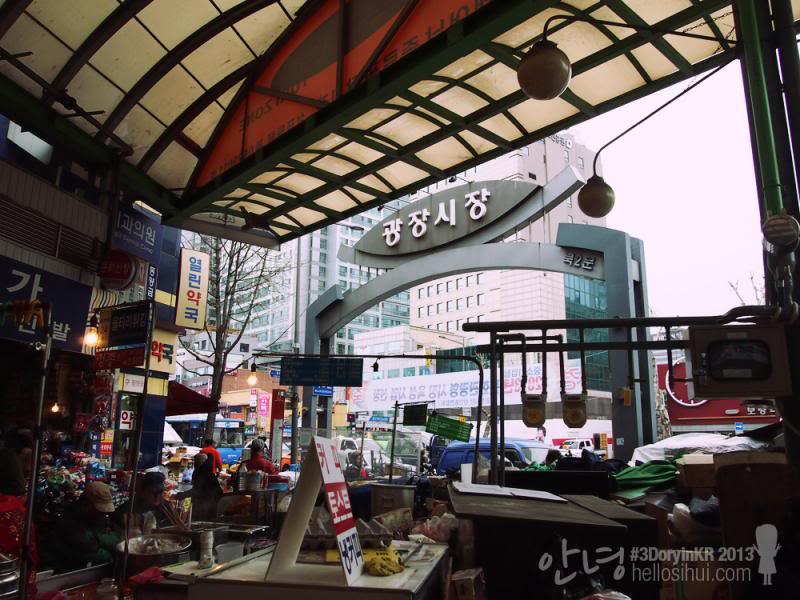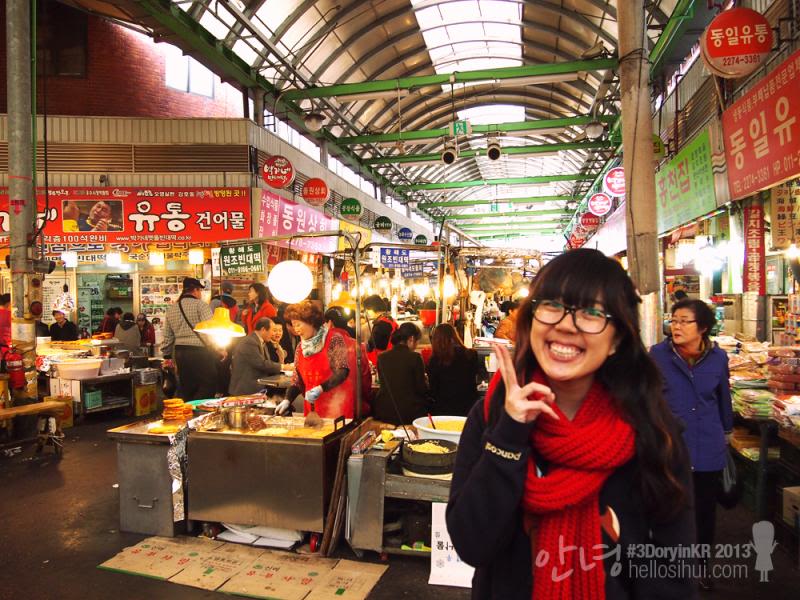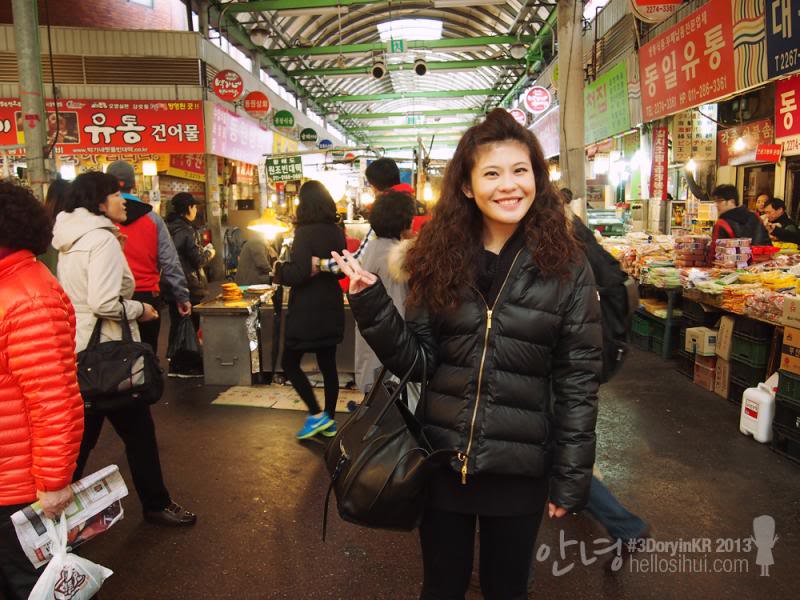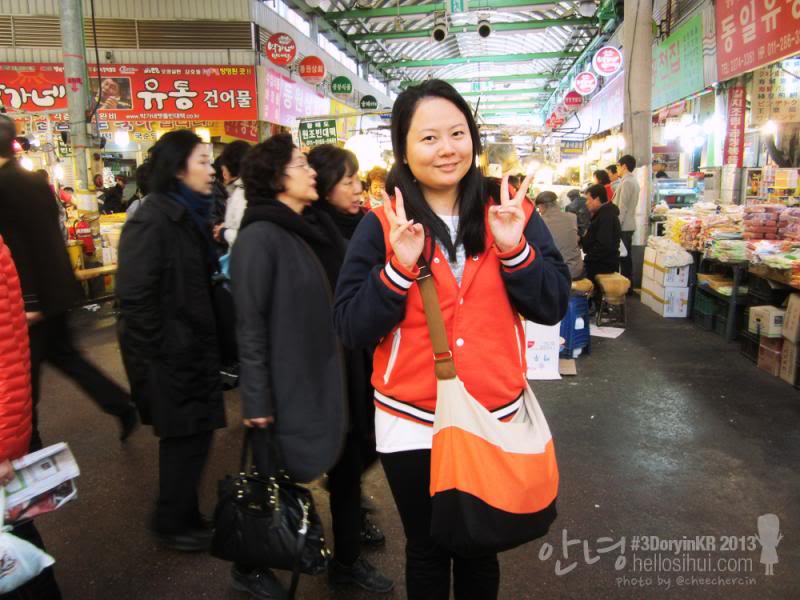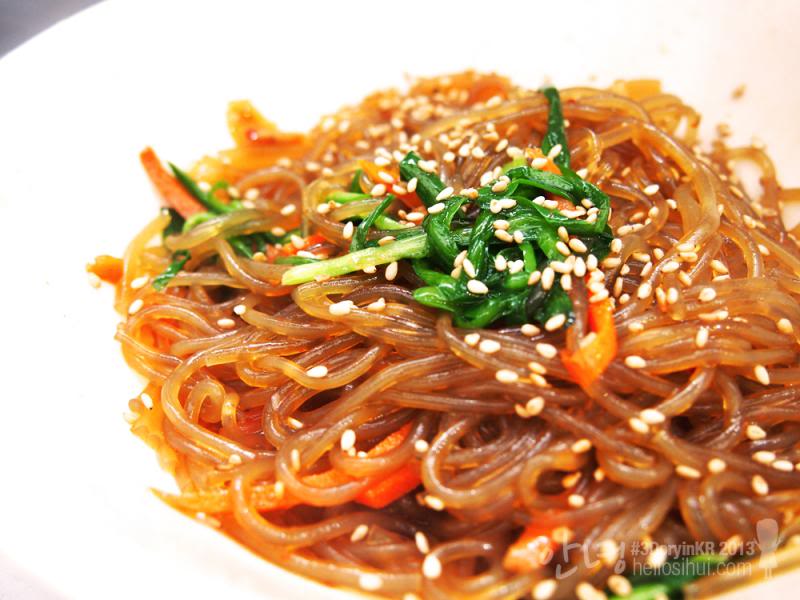 #Japchae. This is SO delicious, though the noodle could be ready made, but they mixed the sauce and handle it only when you ordered!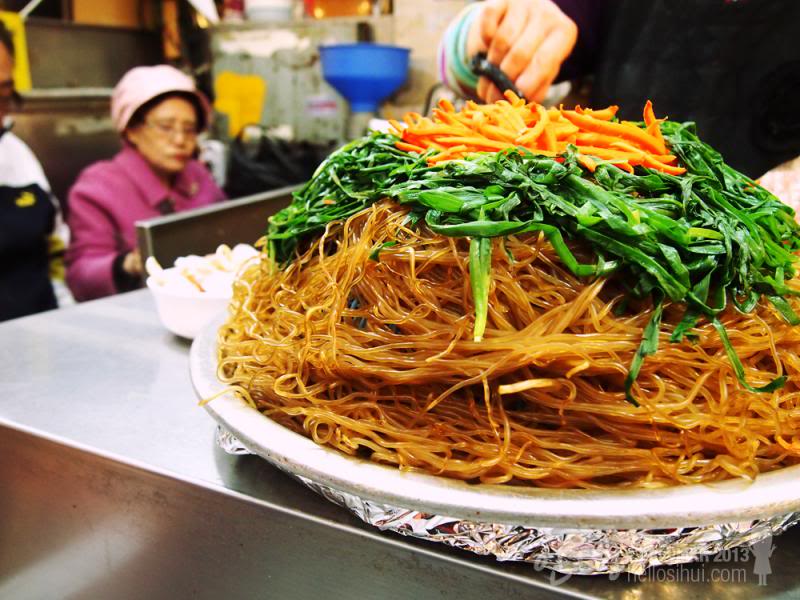 #collagen.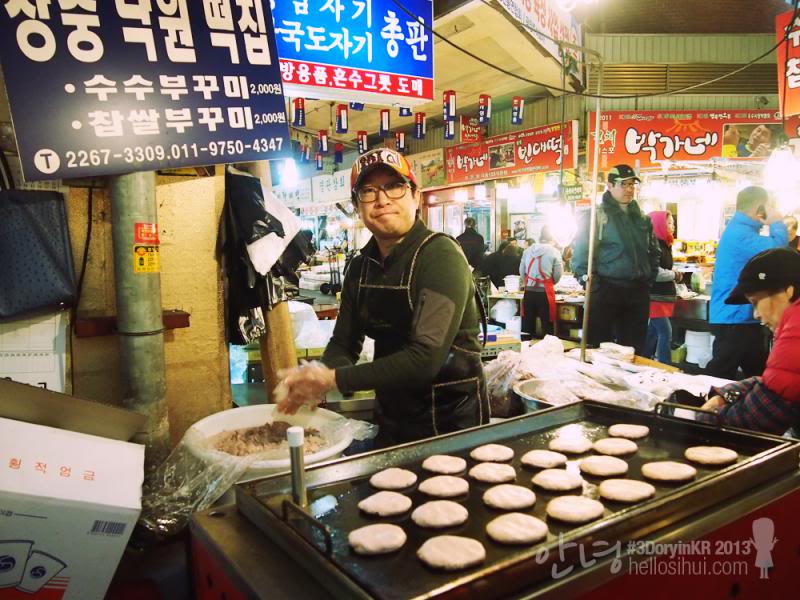 #dok that taste something different from the usual one we ate. This is made of red bean even the outer crispy layer! 🙂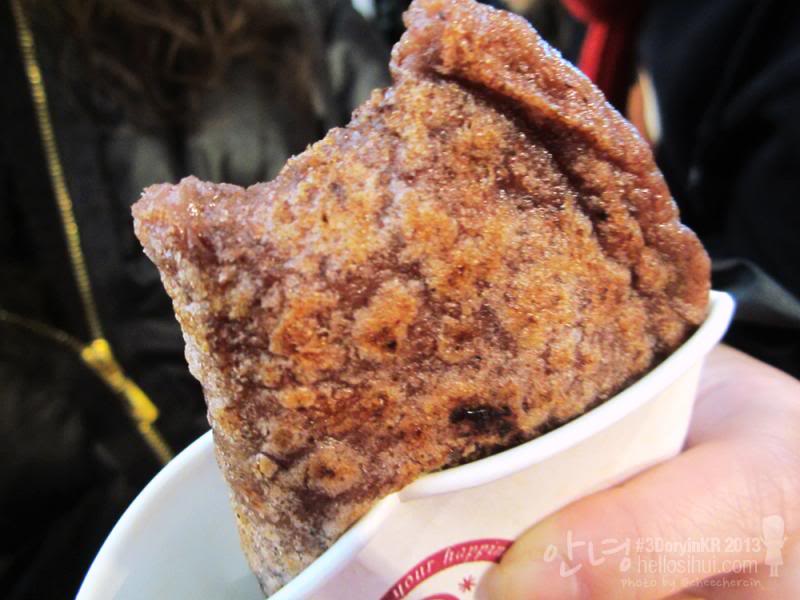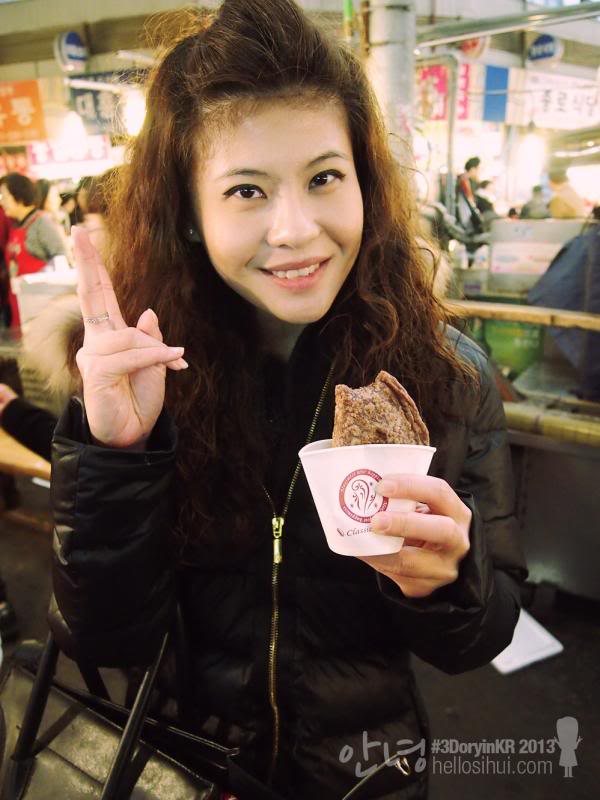 #cousin having her dok craving too 🙂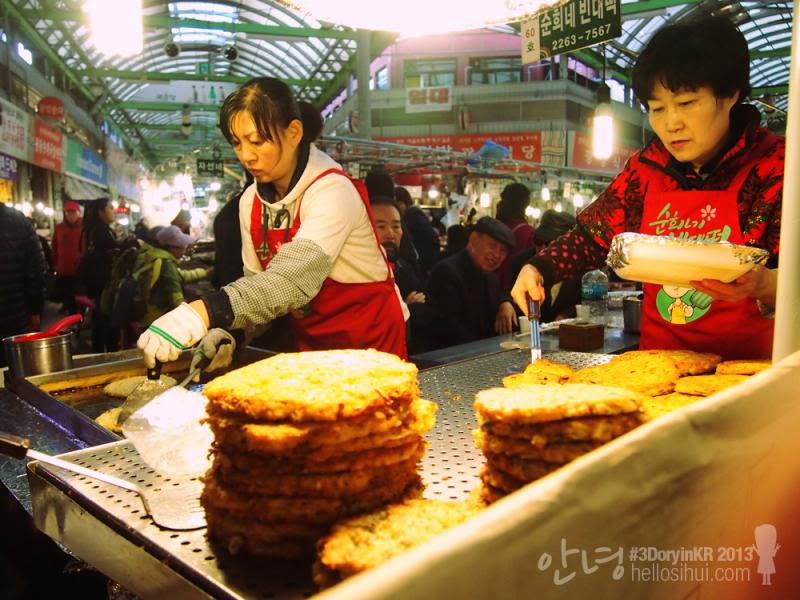 #we saw this looking delicious, and it look a little bit like the one SHINHWA ate in Shinbang.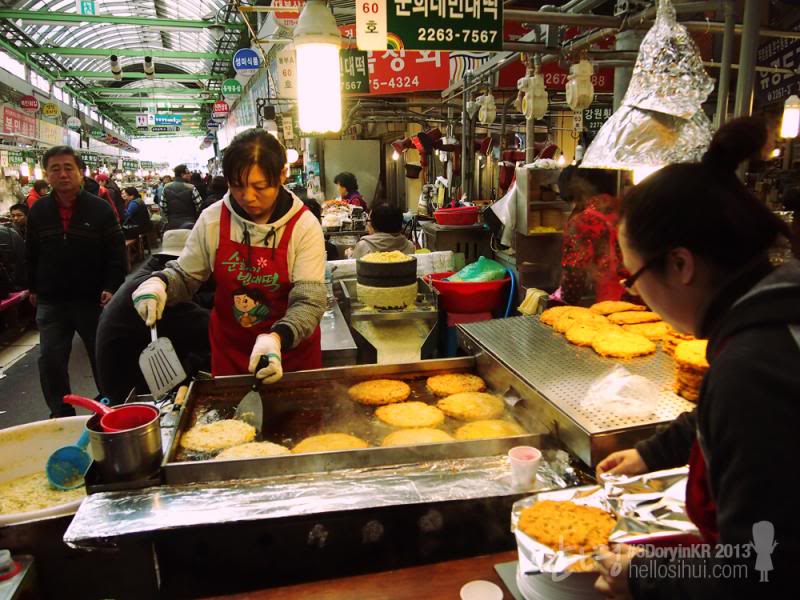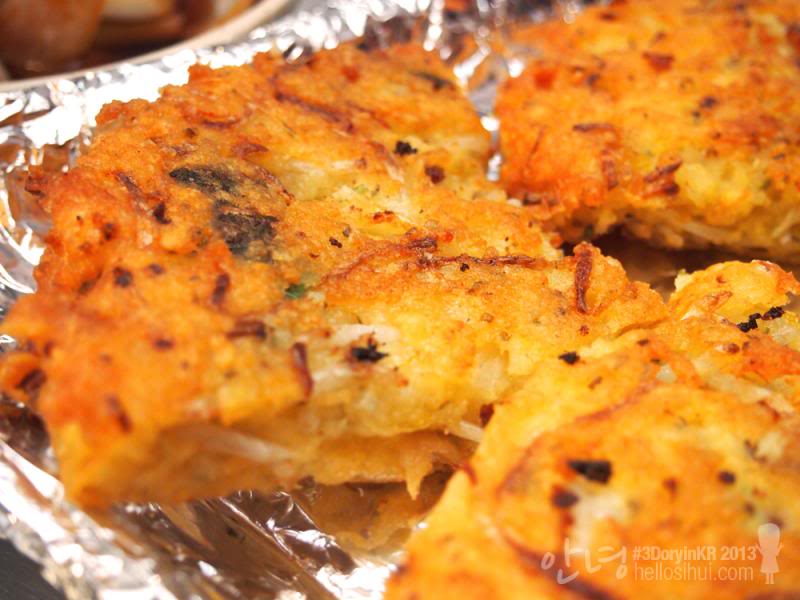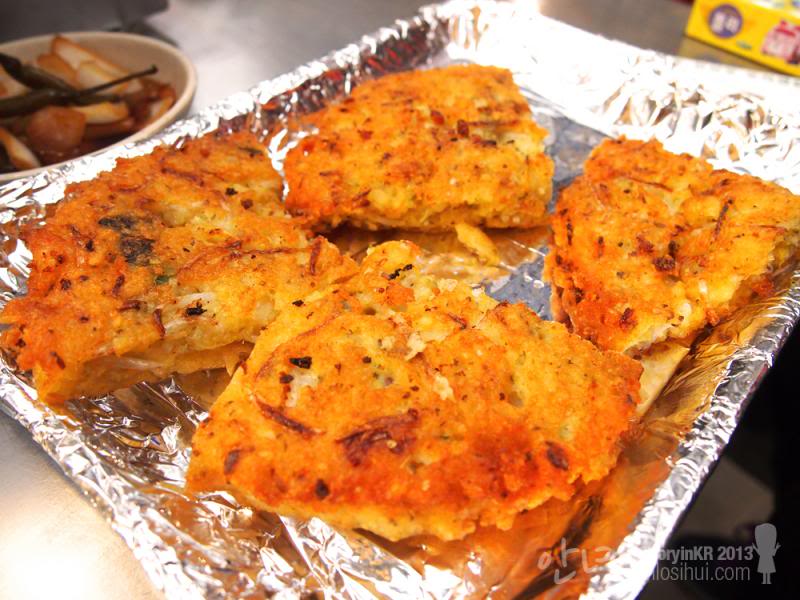 #it's very very nice! it's made of beans and bean sprout and tofu. It's mixtures of what I LOVE! 😀 (녹두 빈대떡 Mung Bean Pancake)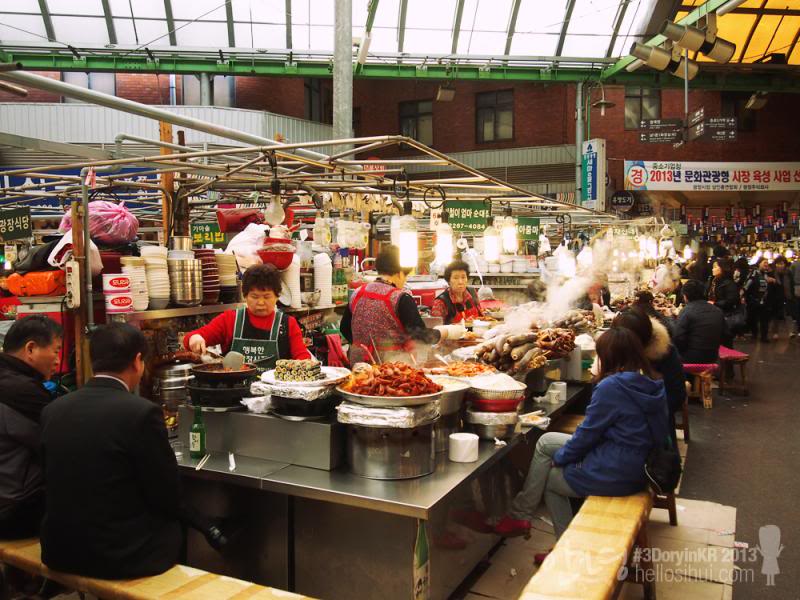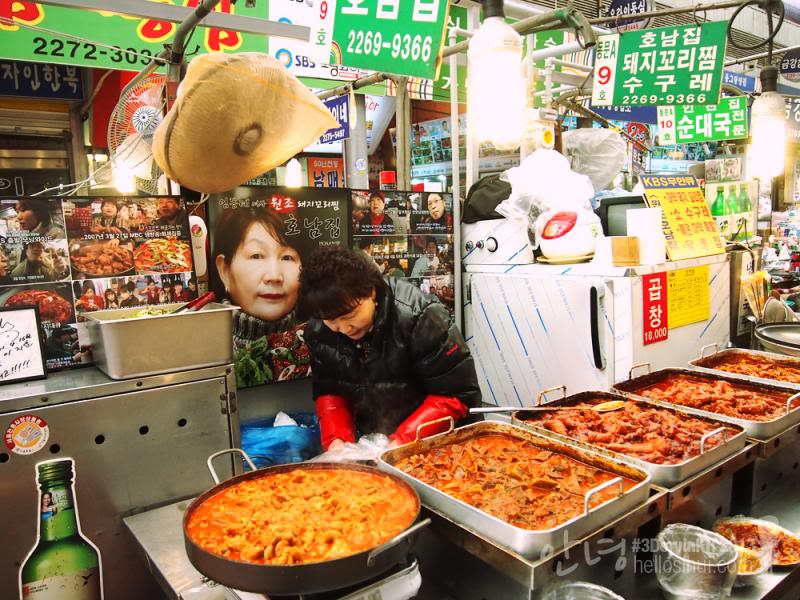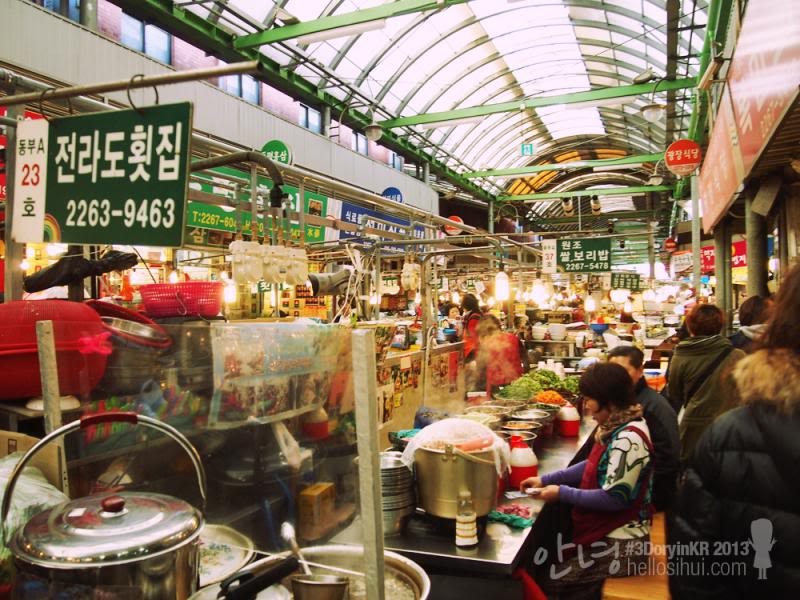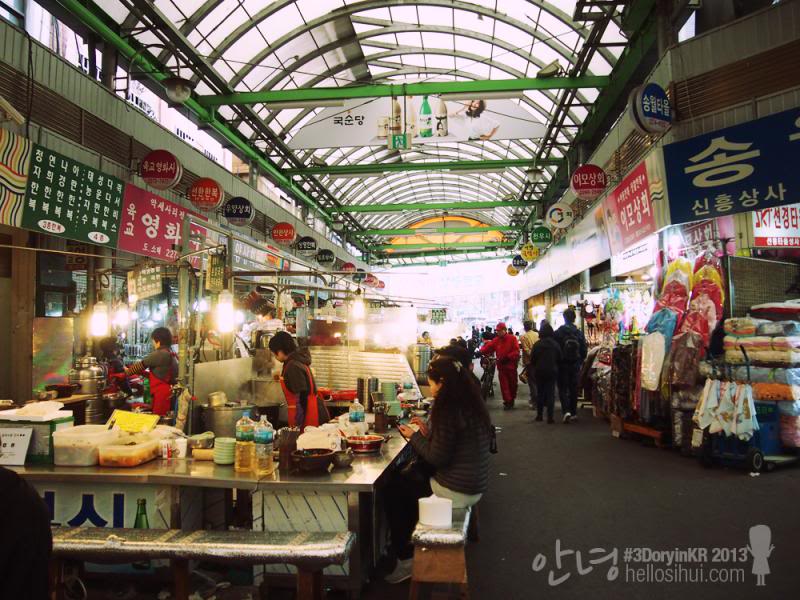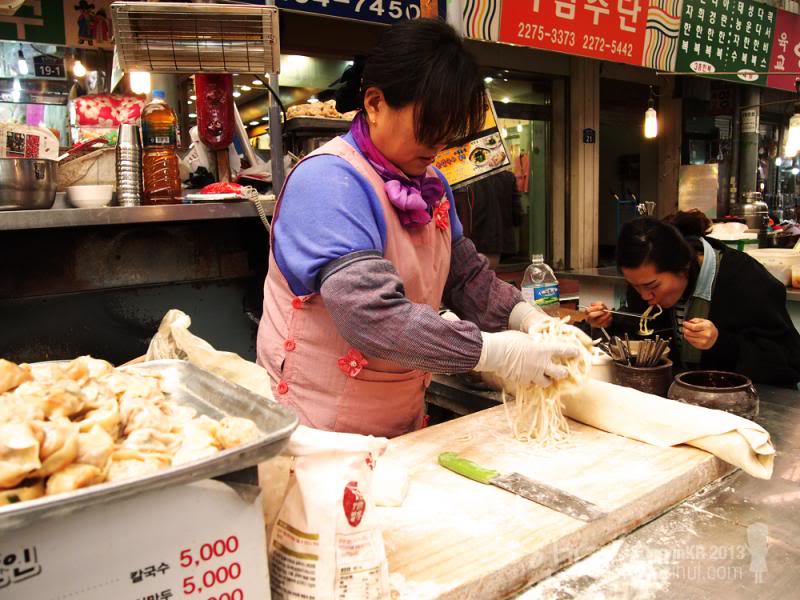 #we saw this stall that sell handmade mandoo. So, we thought of sharing 1 🙂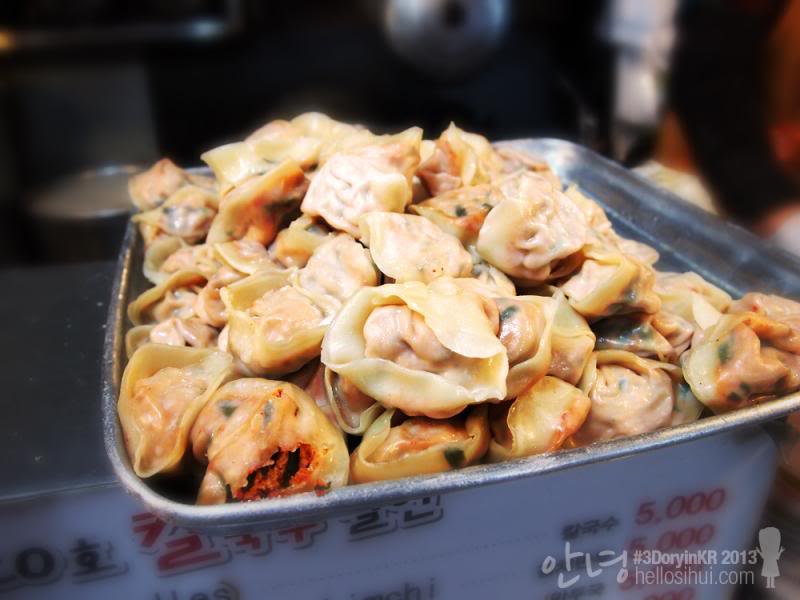 #handmade mandoo.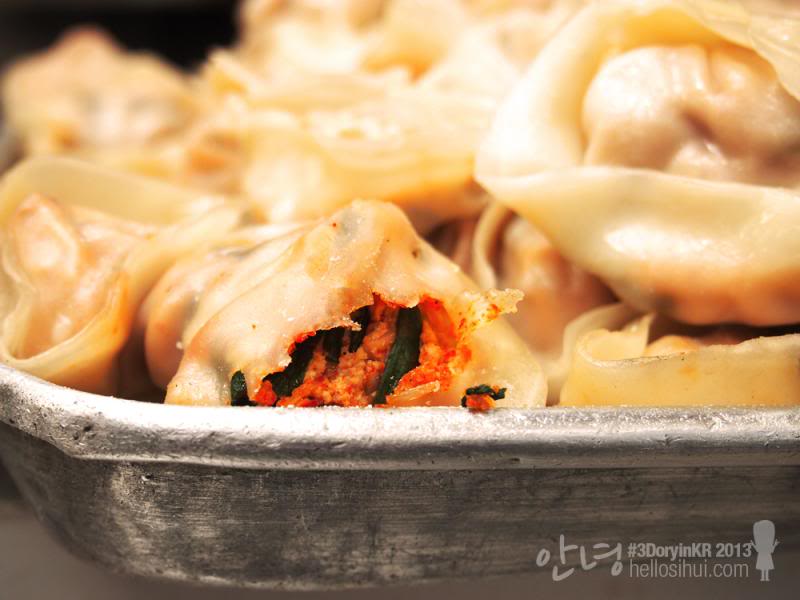 #kimchi and tofu filling 😀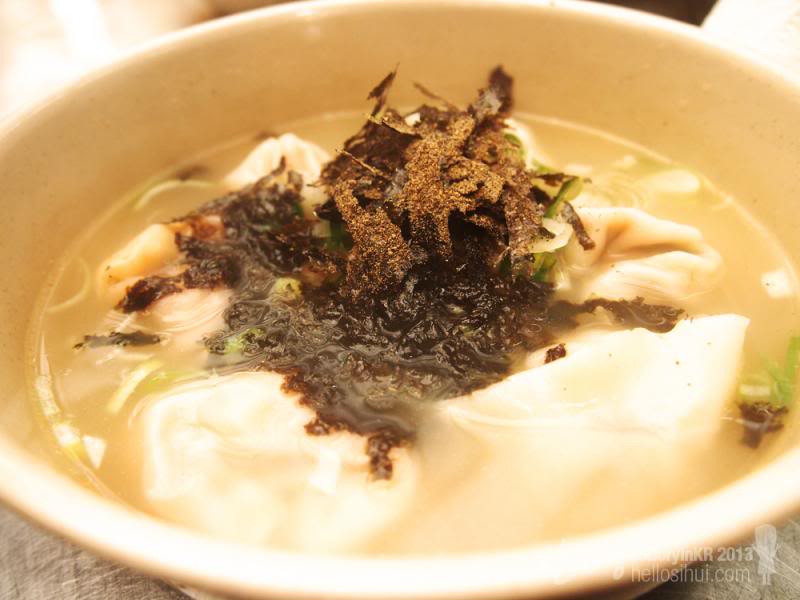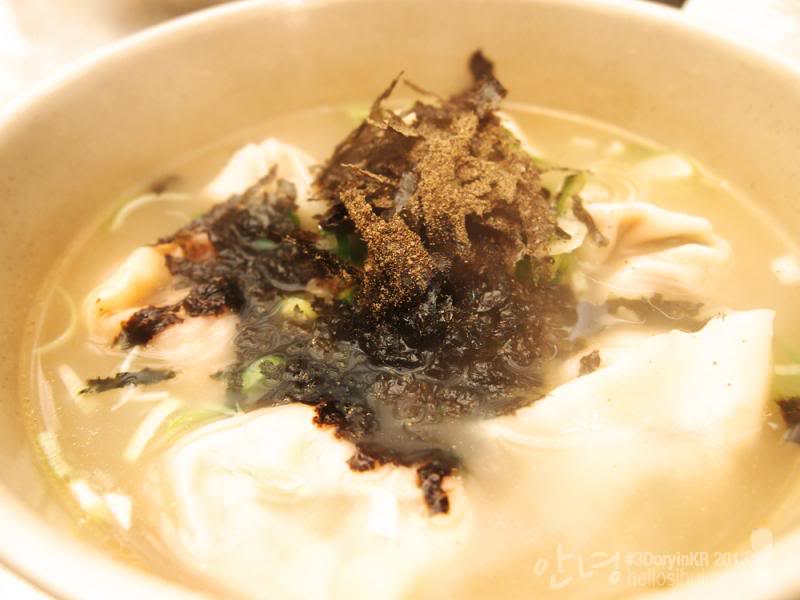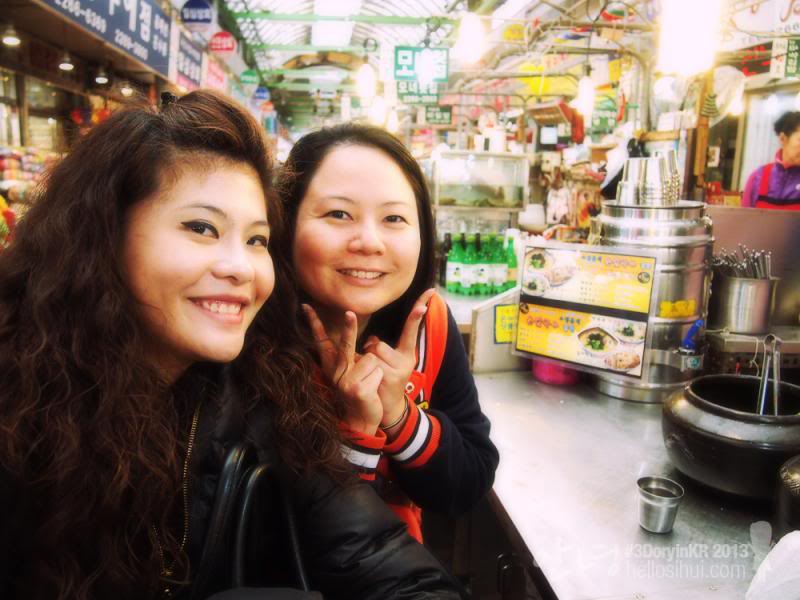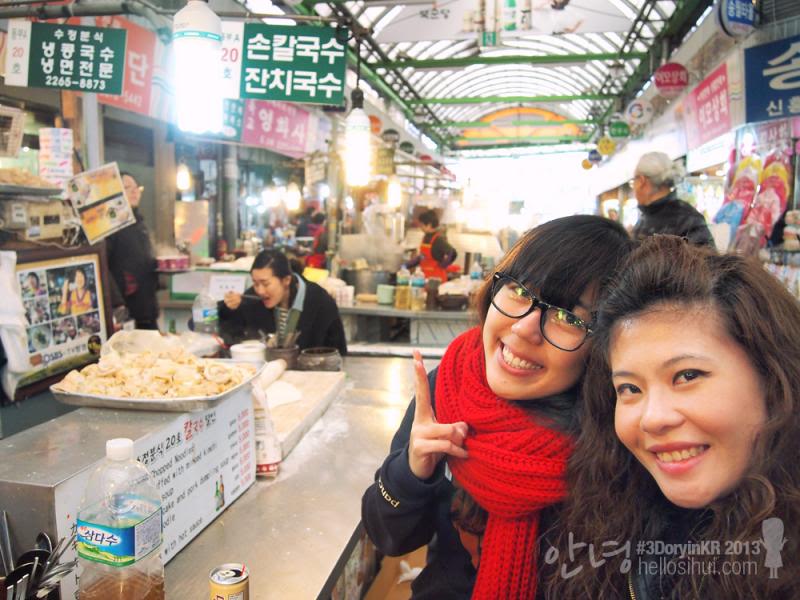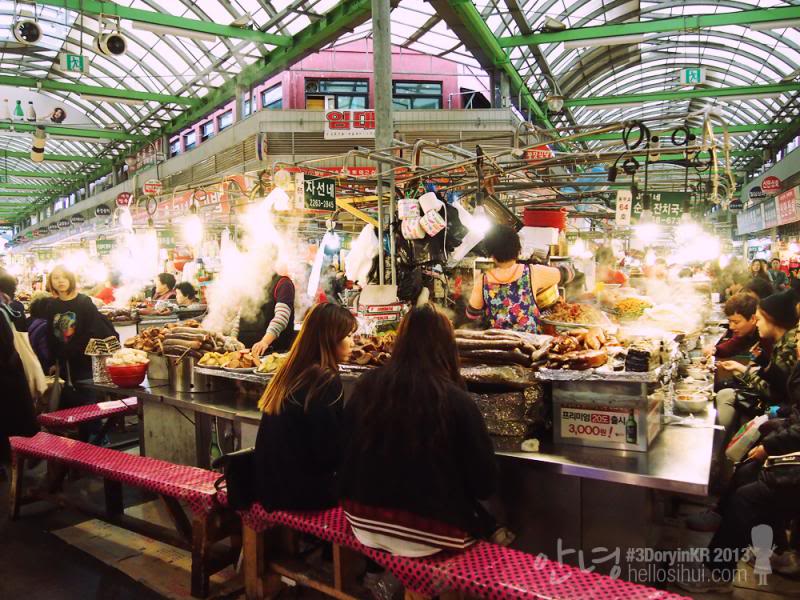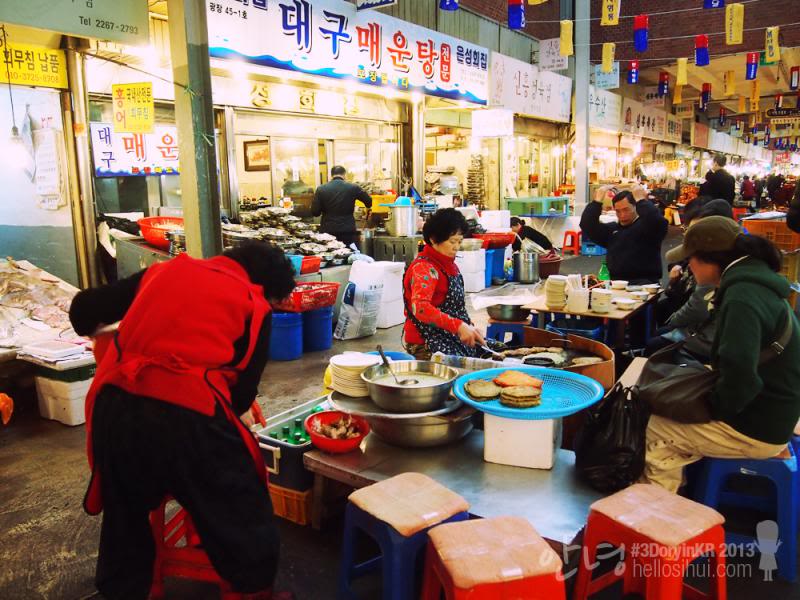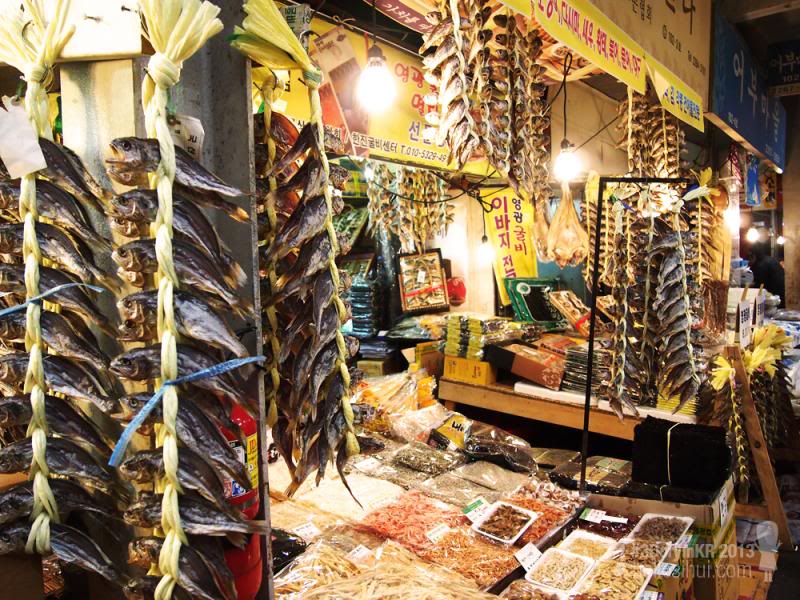 #dry goods in the market as well.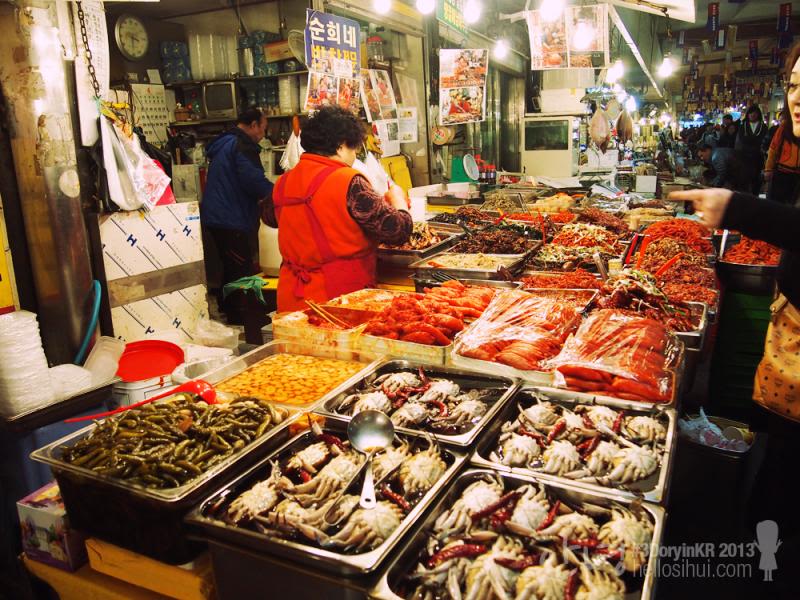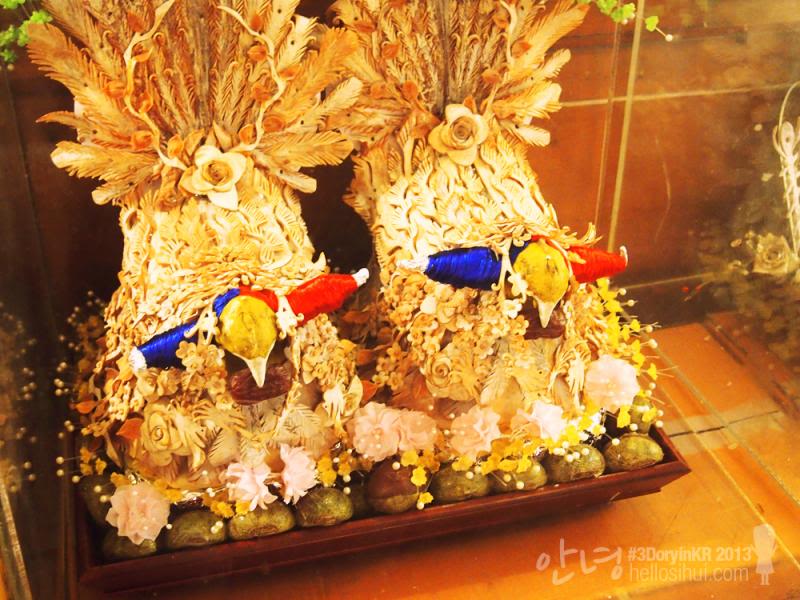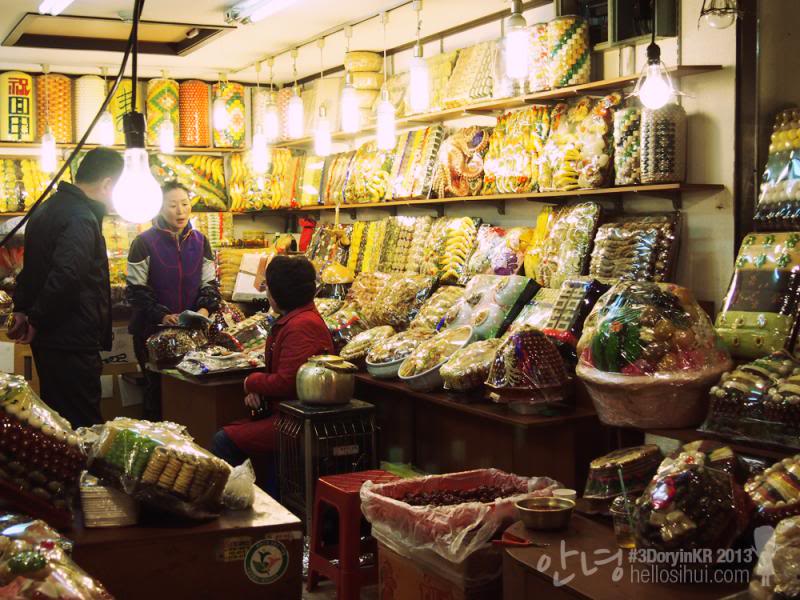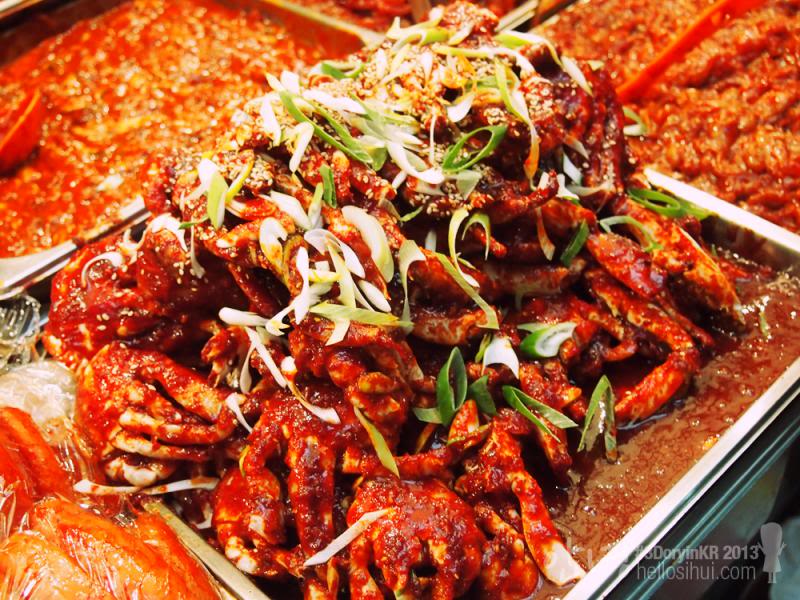 #THIS IS REALLY GOOD!!!!! I bought erm 2 boxes back to Singapore too! :p  (양념 게장)
They packed very nicely for me that I can easily put in my luggage without it leaking out smells or sauce. ^^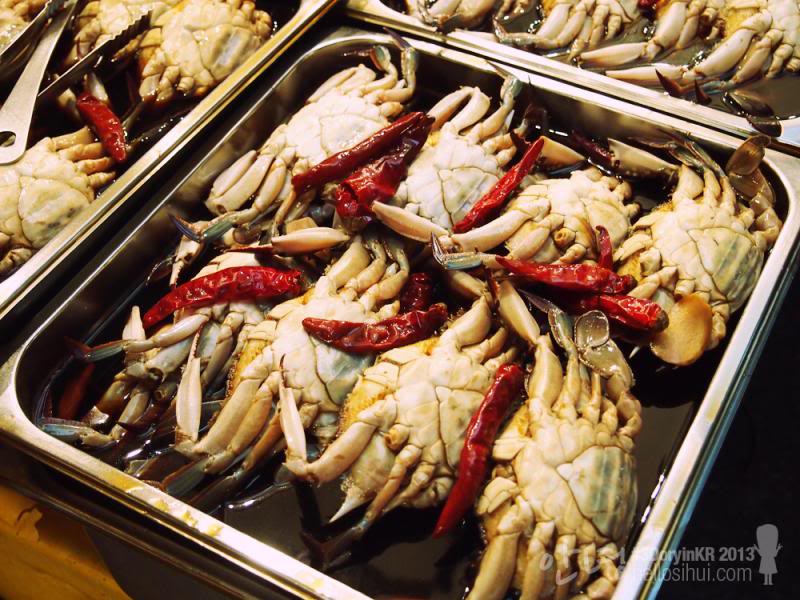 #this is the soy sauce raw crab! (게장)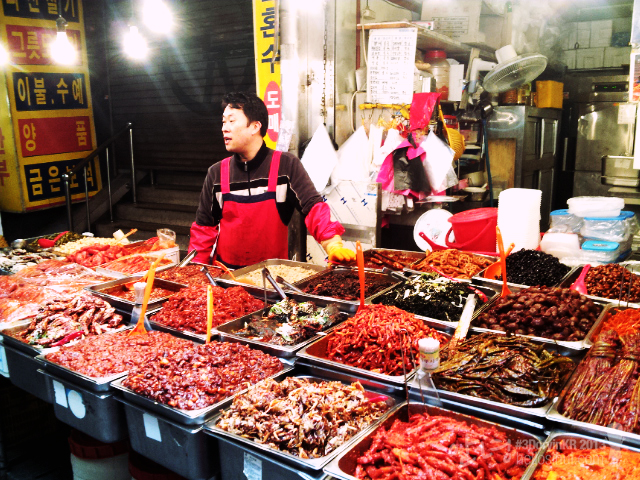 #i bought the raw crab from him. Ahjussi is really nice and packed it nicely for me. You can get it from him 🙂
And he give us free services (means freebie in korean) and i love korean yakult! 🙂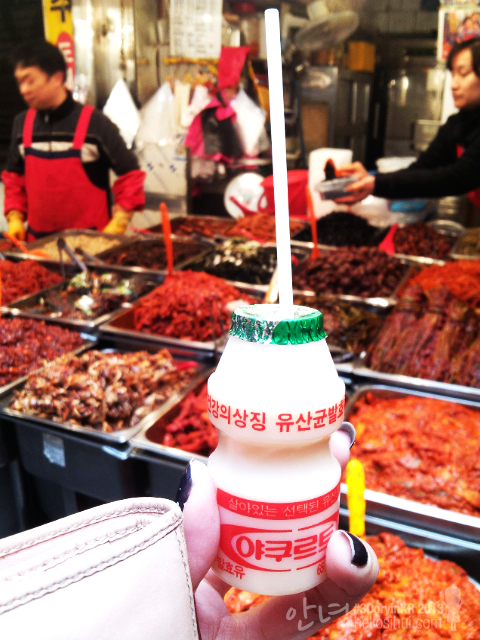 Gwangjang Market
Address: 6-1 Yeji-dong, Jongno-gu, Seoul, South Korea
Subway station: 종로5가역 Jongno 5-ga Station
Direction: Exit 8, walked straight for about 5-8minutes and you found yourself at the entrance of Gwangjang Market 😀
---
---