You Who Came From the Stars / 2D1N: Hakrim Coffee 학림다방
[Travel in 2014]
I have problem with this entry because I can't decide which title suit this entry totally. Here's my choices
The oldest cafe in Seoul: Hakrim Coffee
You who came from the stars: Where Do Manager meet up with Jang Lawyer
2 Days 1 Night (Season 3): Seollal In Seoul 2014, Oldest Cafe in Seoul
My title of this entry can't be too long, hence, I can't put all details inside though they are all fact and the truth. Basically, Korea is a place where everything is a story to tell, be it a filming location, be it a shop opened by Idol's family, or even international brand endorse by local artistes.
I know of this Hakrim Coffee from watching You who came from the star, but I remember its just a few scene filming? (I might be wrong or was it just 1 scene?) And it was actually from 2 Days 1 Night – Seasons 3: Seollal in Seoul Part 1 (video here), where I eventually know that this cafe have many stories to tell. It's actually the oldest cafe in Korea since 1956, a cafe of almost 60 years old. The cafe is very vintage looking, where the interior tells you a lot. I heard you shouldn't miss the coffee 🙂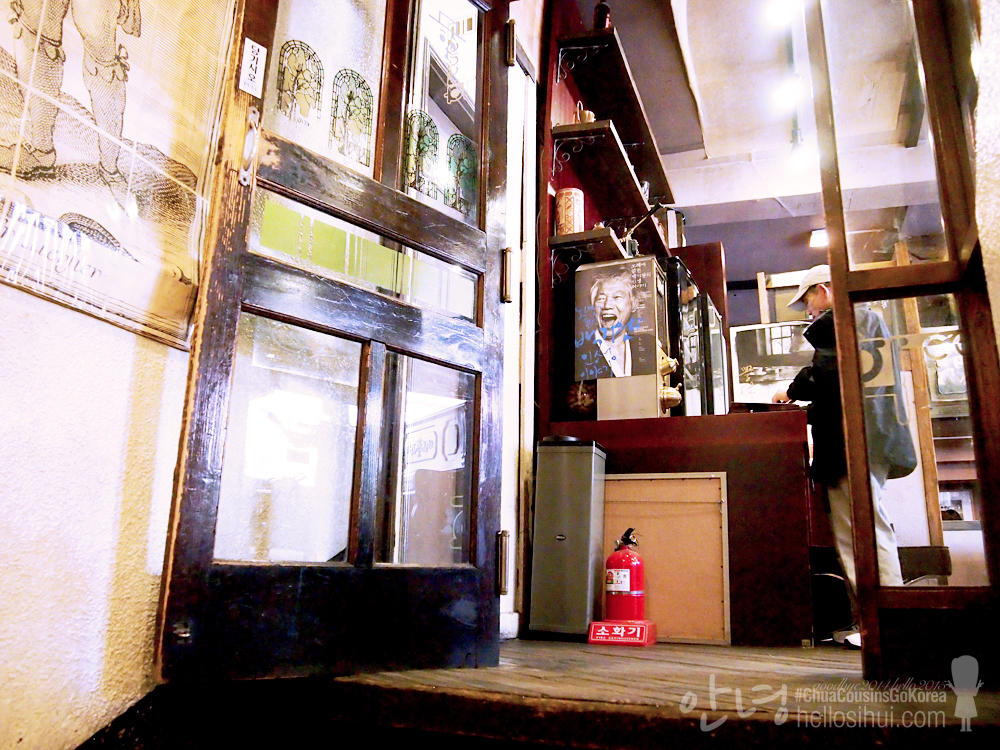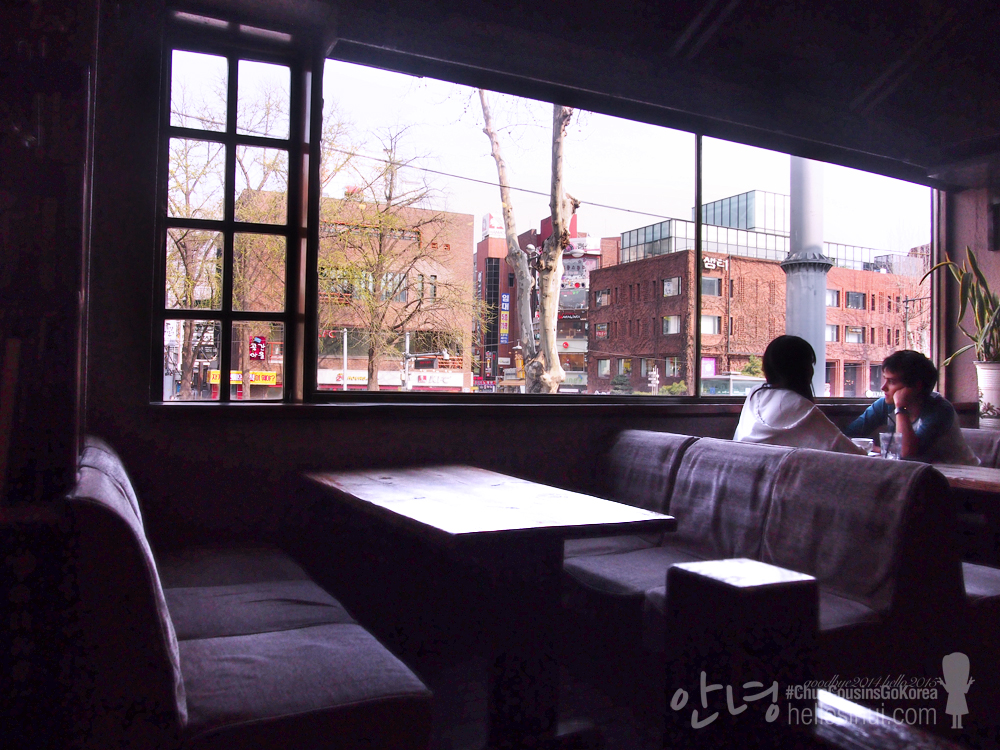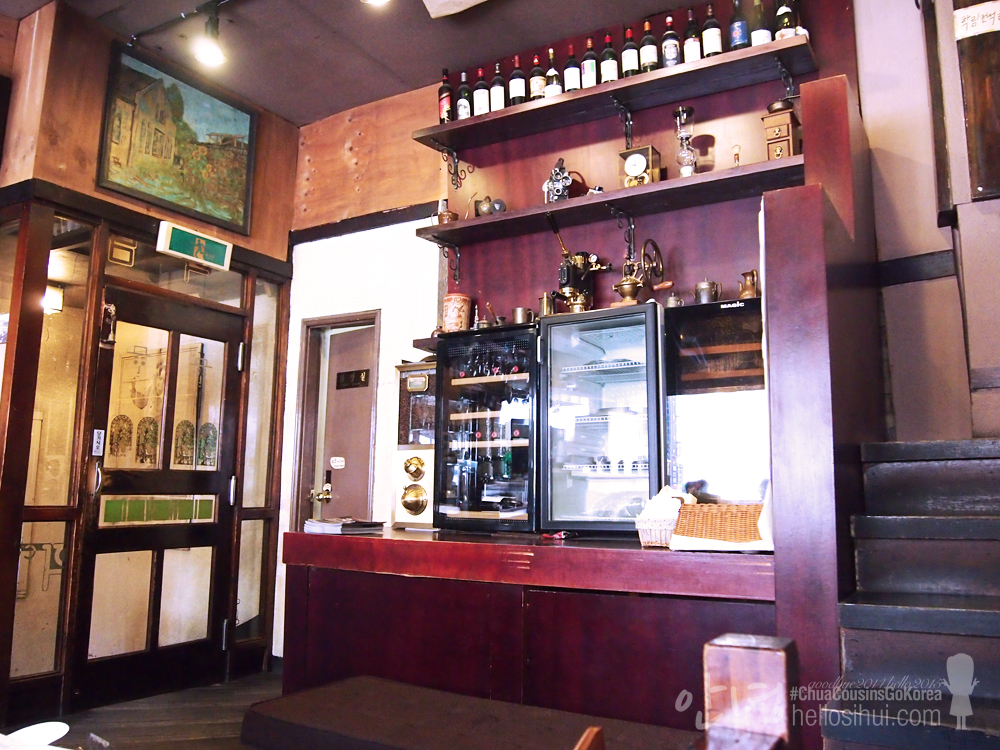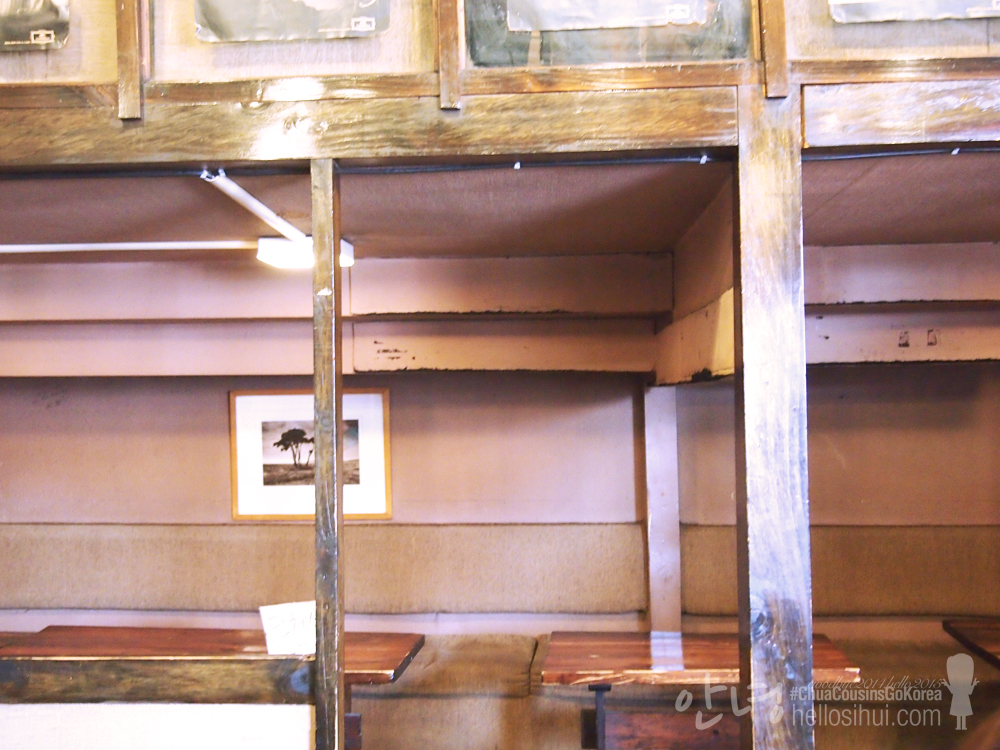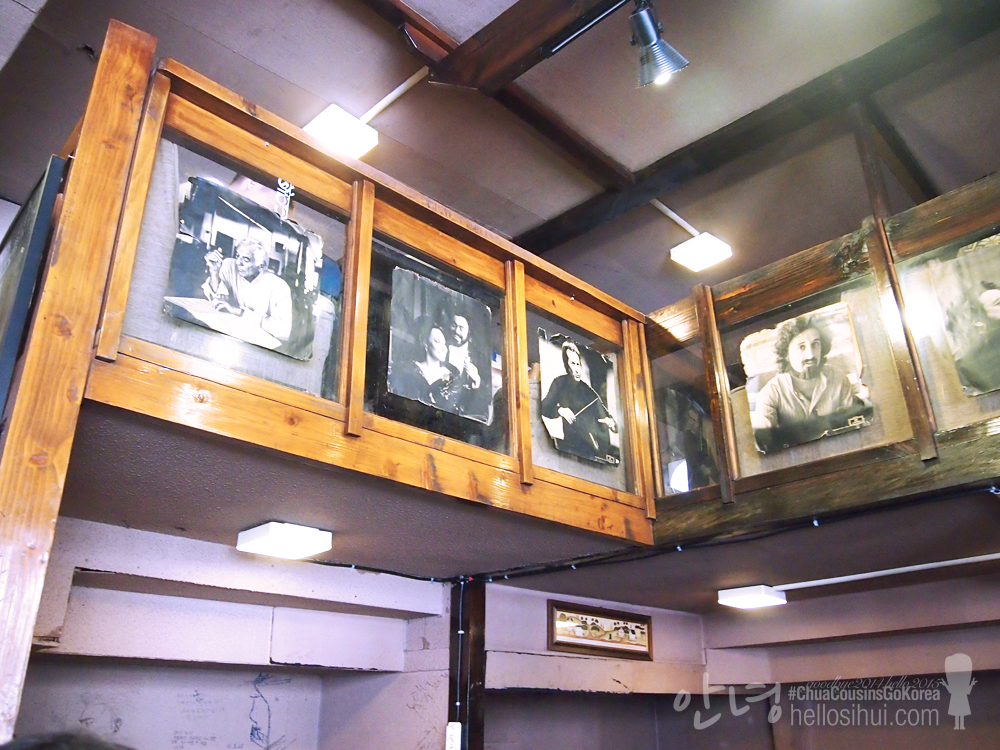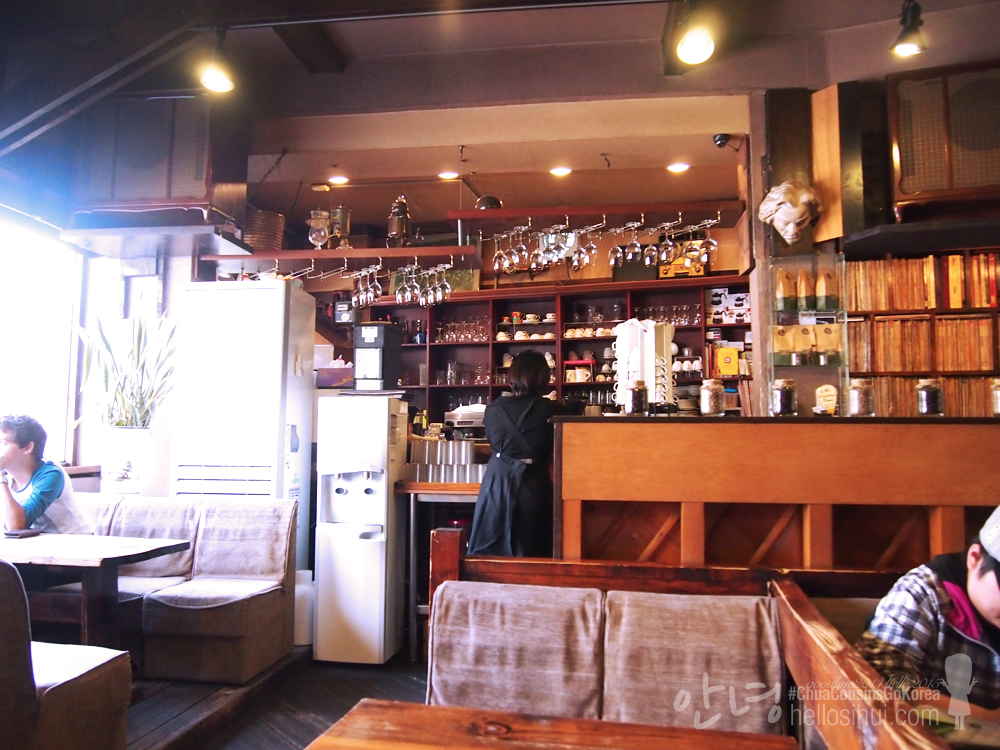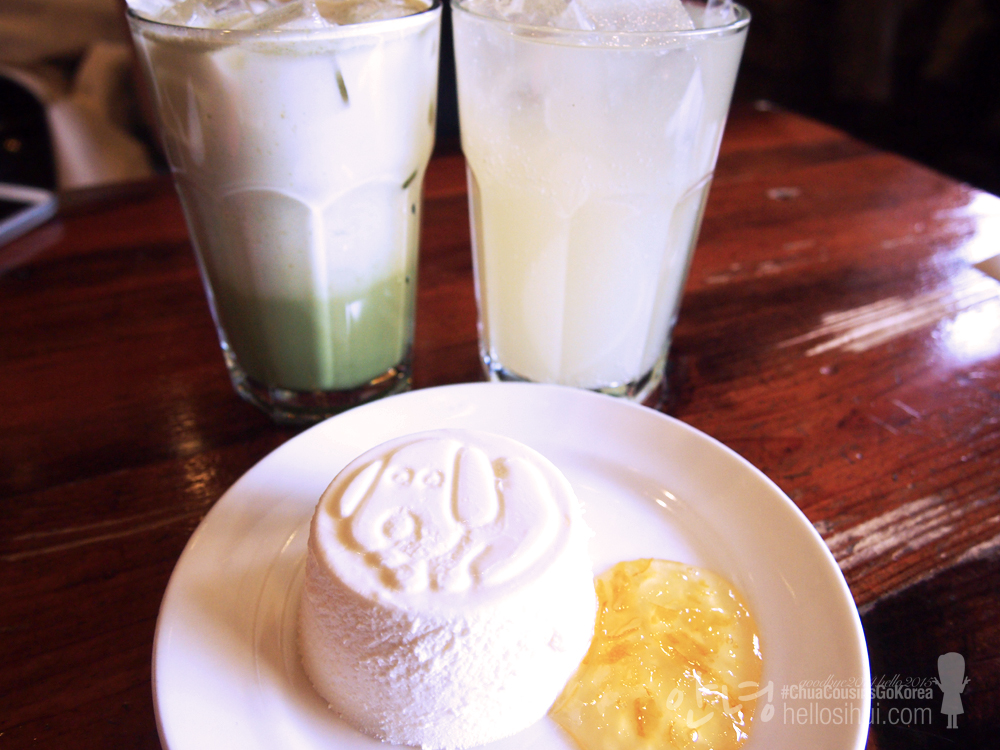 #i heard some of my friends love this cheesecake thingy and even went back for this, but sorry, I really can't appreciate it haha!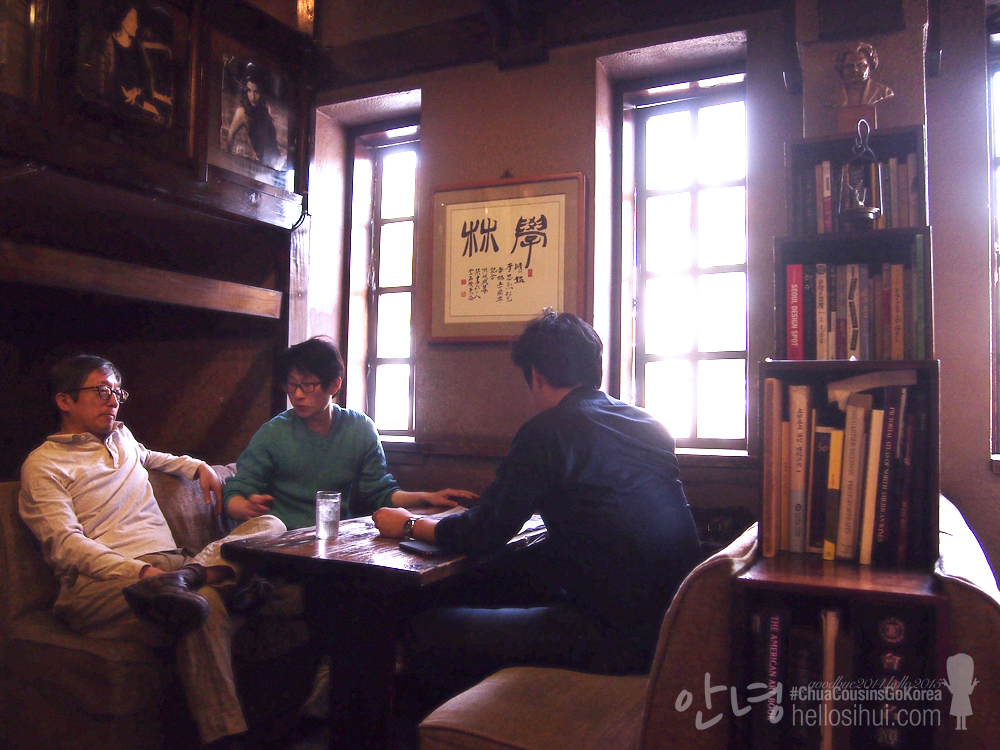 # And there's always a reason. No, not that they are idol or someone, but they were sitting at the most popular seat EVER! It's where Doo Min Joon and his friend Lawyer Jang sat (You who came from the star). I went here twice, its still very popular and most people love taking this seat :p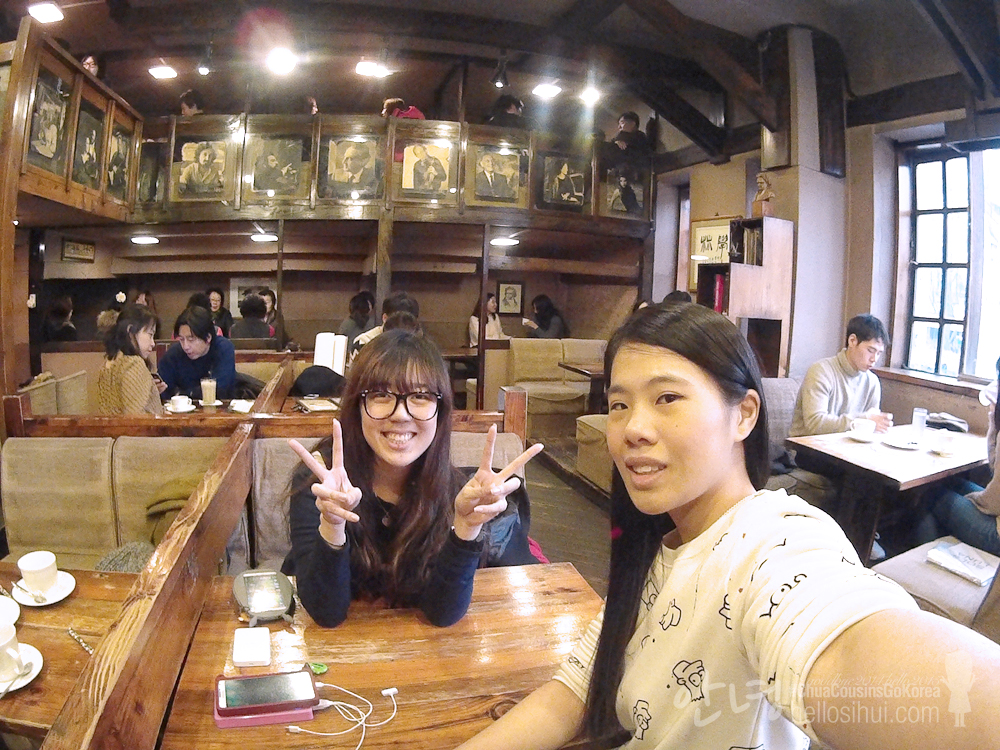 #Overview of the cafe with Cousin & Myself 🙂
학림다방
Address // 94-2 Myeongnyun 4(sa)ga, Jongno-gu, Seoul, South Korea
Contact // 02-742-2877
Website // http://hakrim.pe.kr
Subway Station // Hyehwa Exit 2 and cross the road to the opposite street and you will reached! (the original exit was renovating so i thought Exit 2 is clearer :D)
---
---