#fly2perth : Day 6 Day trip to Swan Valley
[Travel in October/November 2015]
I love Australia, I must repeatedly say this again and again. Few days before I wrote this entry, I just tell my friends how much I love Australia, and how much I want to be back. I was telling Teng while we cycling over the weekend that, need to wait for 2018 for Australia since we have other travel plans in 2017. We both know we miss Australia and wish to be back soon. haha 🙂
So back to our Perth trip, we gonna have our day trip out to Swan Valley and we will be heading to Mary Street Bakery which is a highly recommended cafe too! 🙂 Yeah! Excited! 🙂
Today ride is by Zijie because he said, its always nicer to be on a road trip by convertible car, which we jolly happy agreed with it and off we go via his car! yeah! 🙂 But the sun was so hot so hot, that probably made teng chaotar! haha, but I was still fine because I was sitting in front :p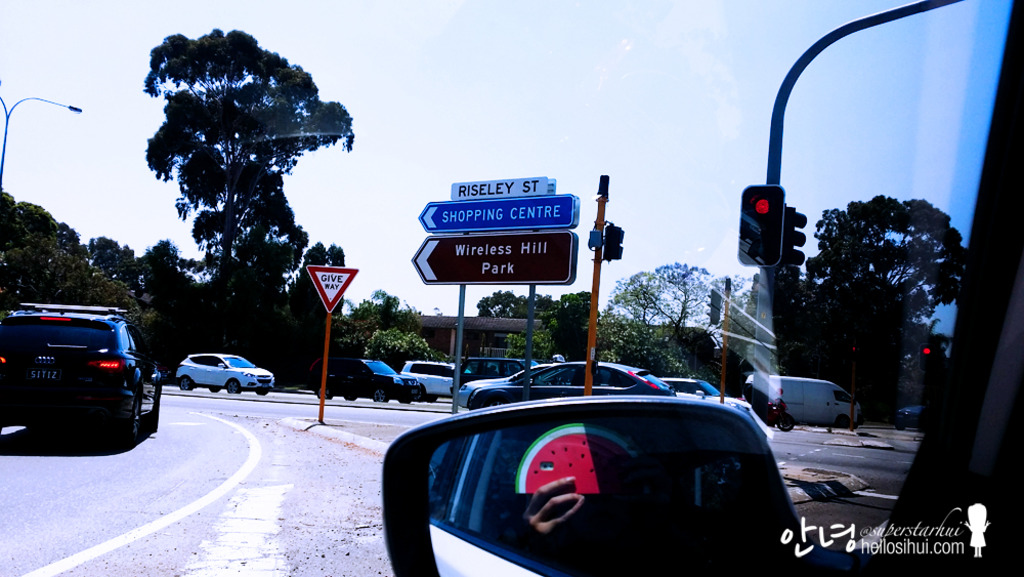 Could that be one of my favourite park? Wireless Hill Park, hahaha!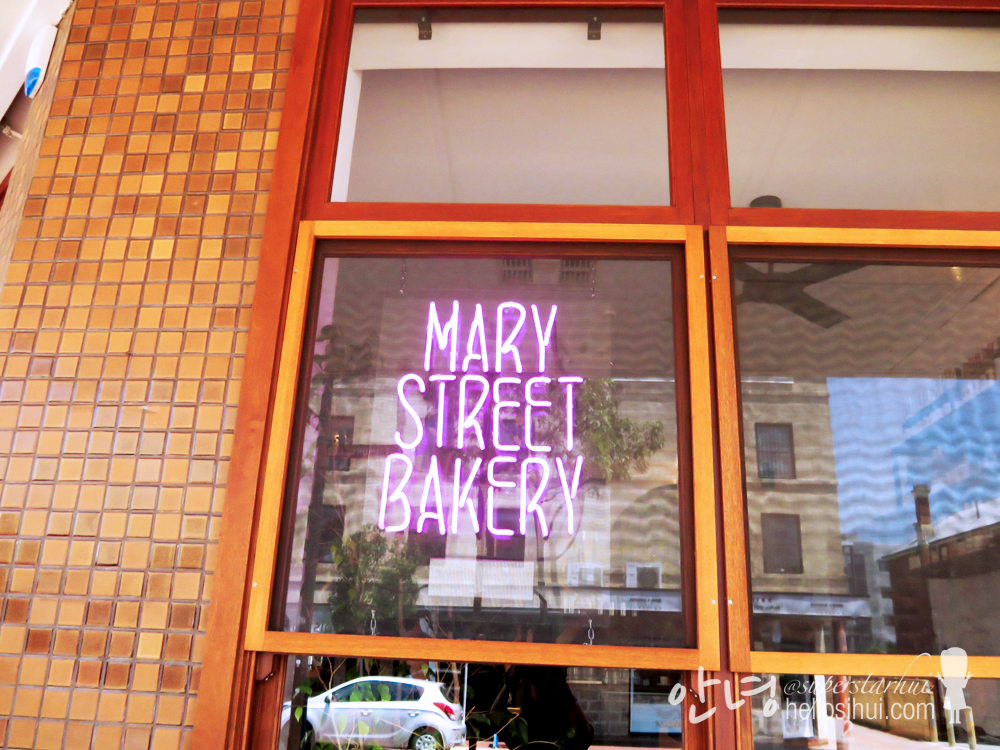 Having our brunch at Mary Street Bakery! 🙂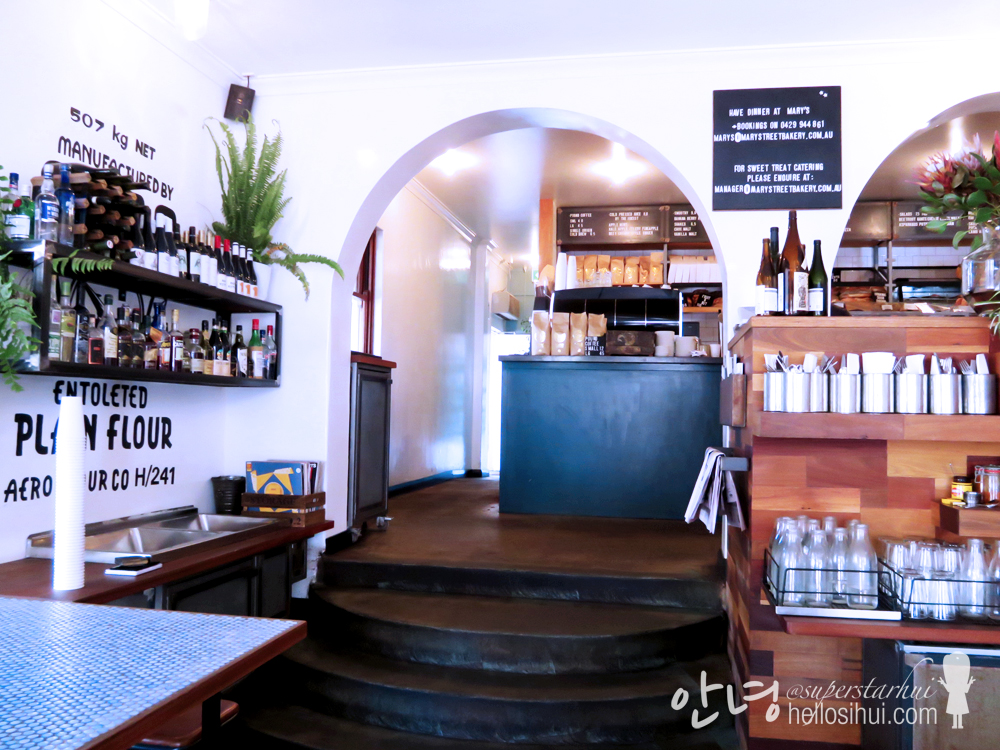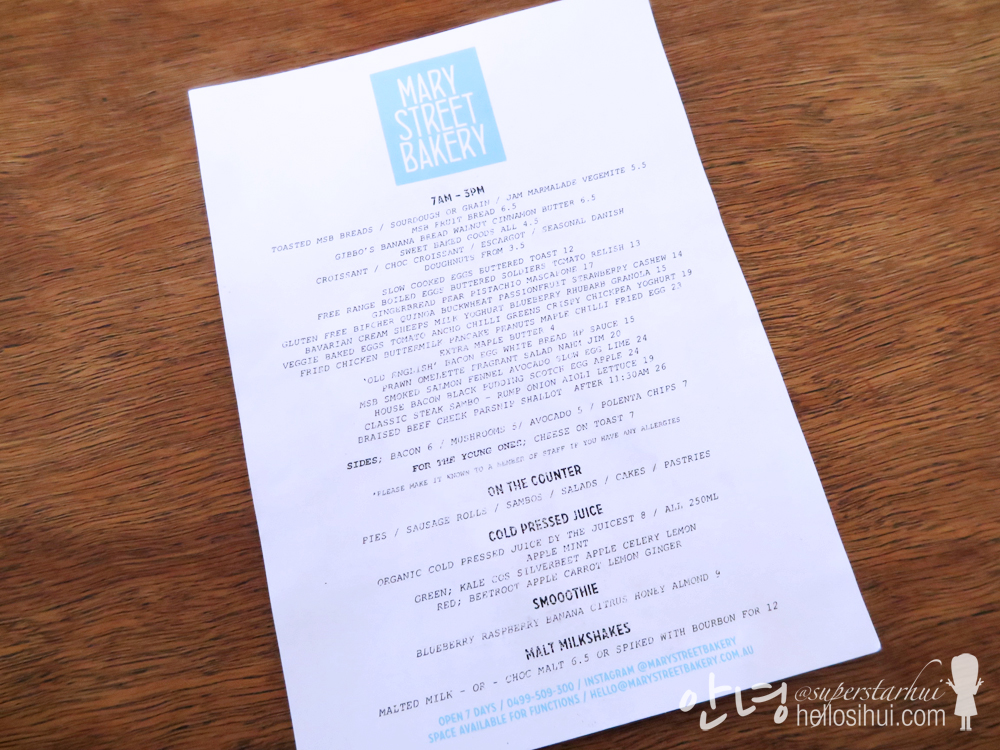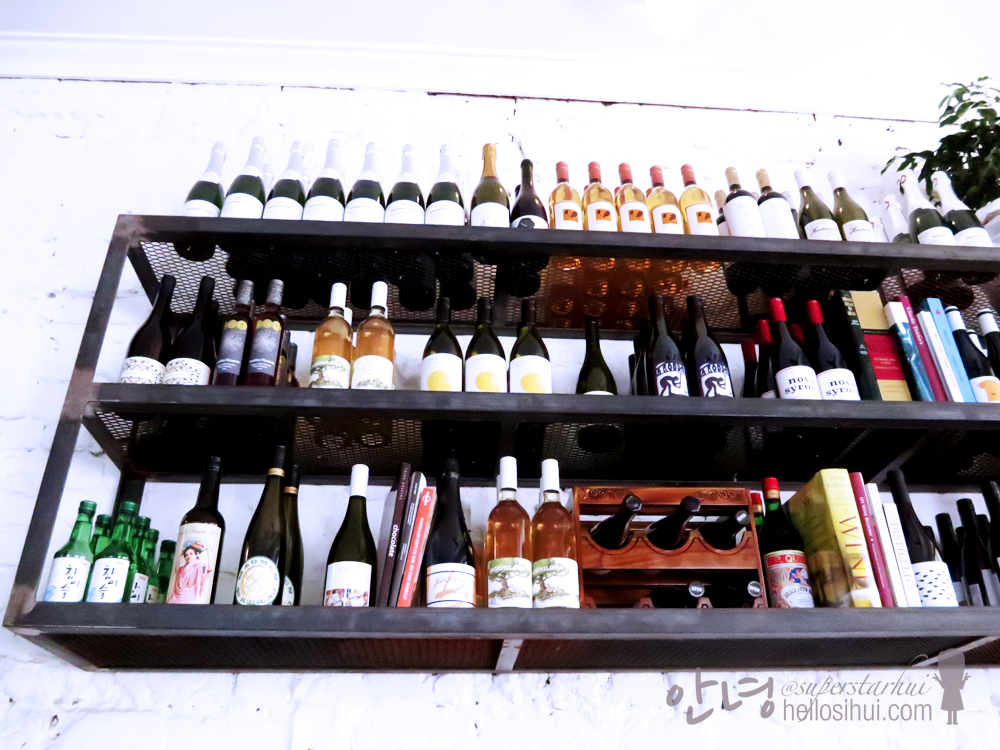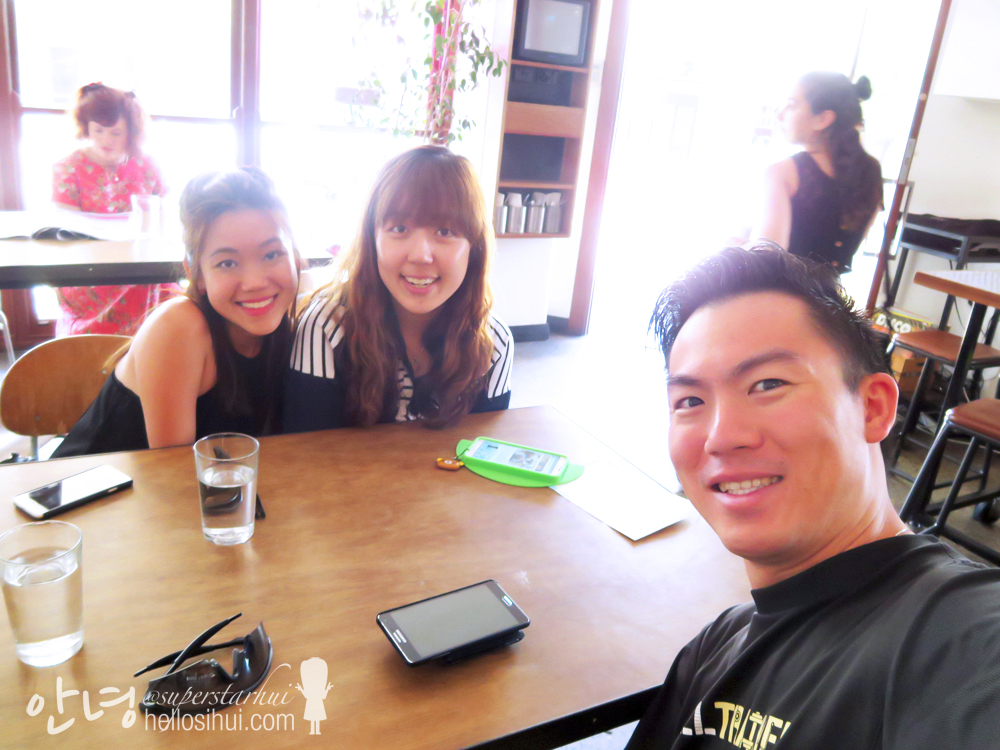 Selca is a must 😀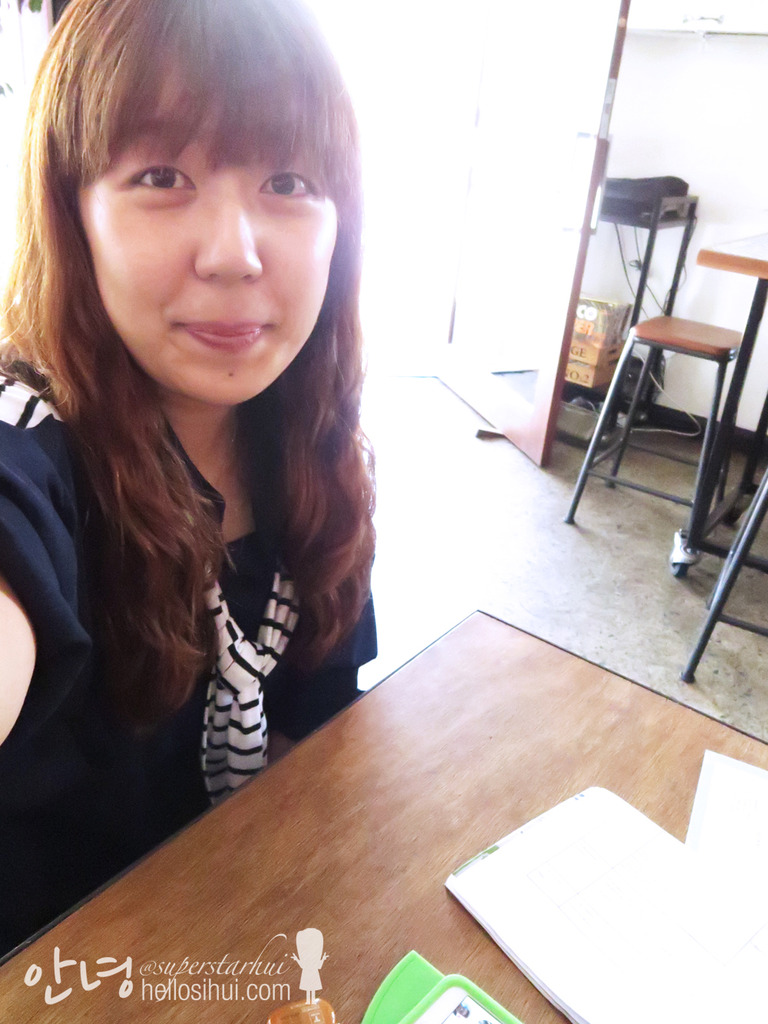 We decided to order 2 main course and 1 donuts, which I read that its a must-try in Mary Street Bakery!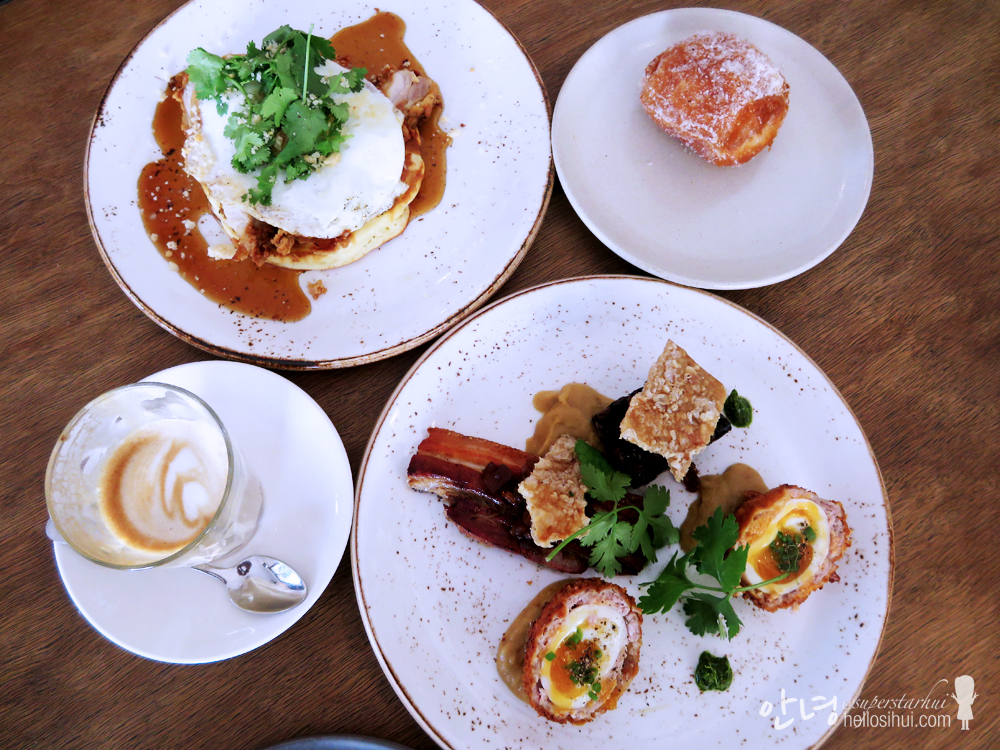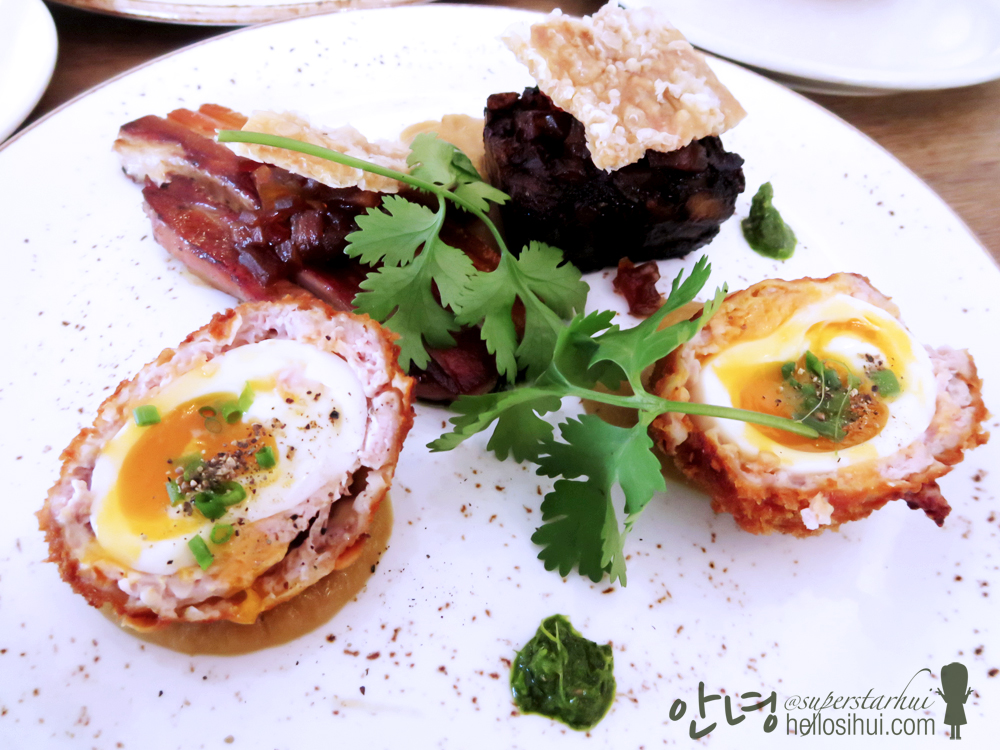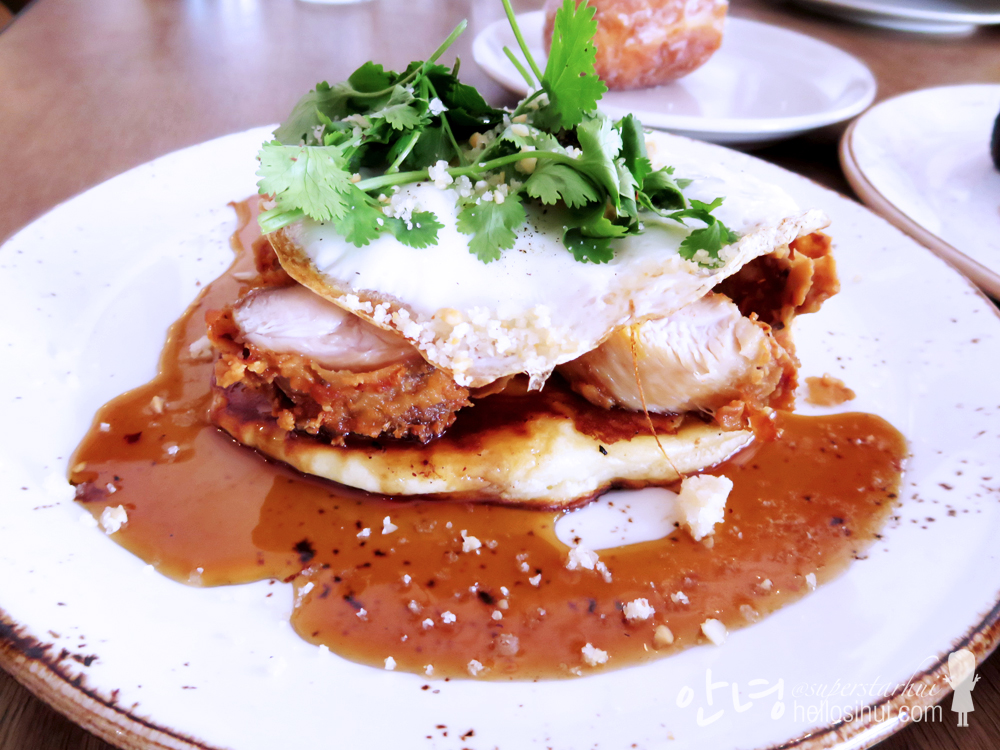 Fried chicken buttermilk pancake peanuts maple chili with fried egg – AUD22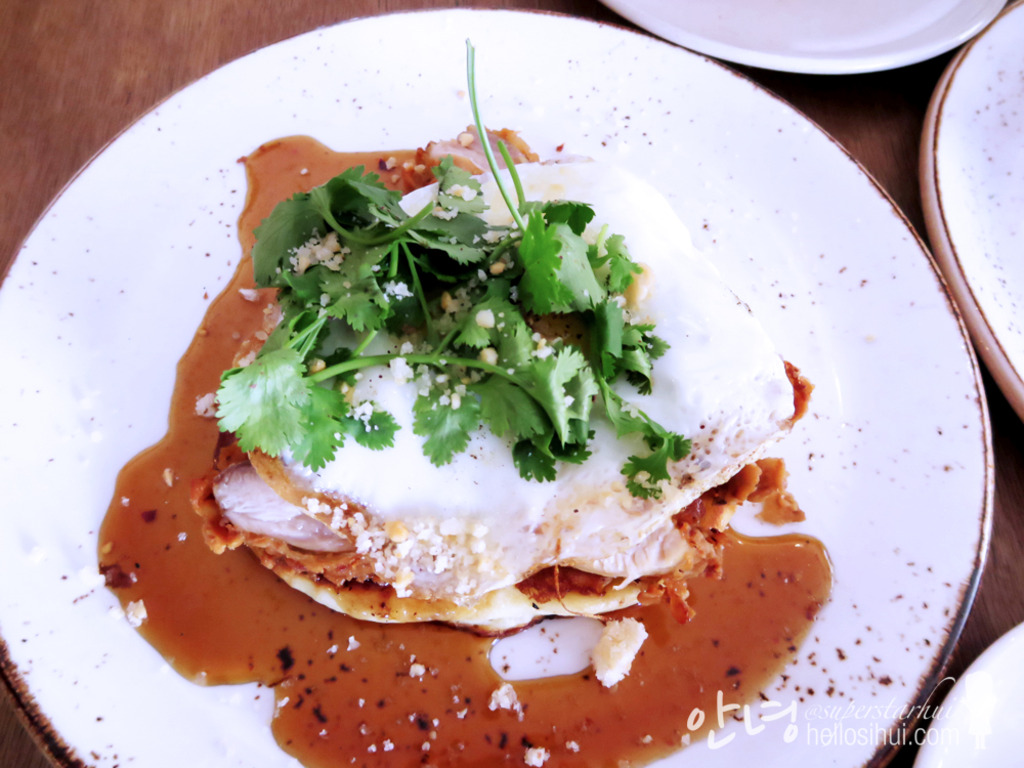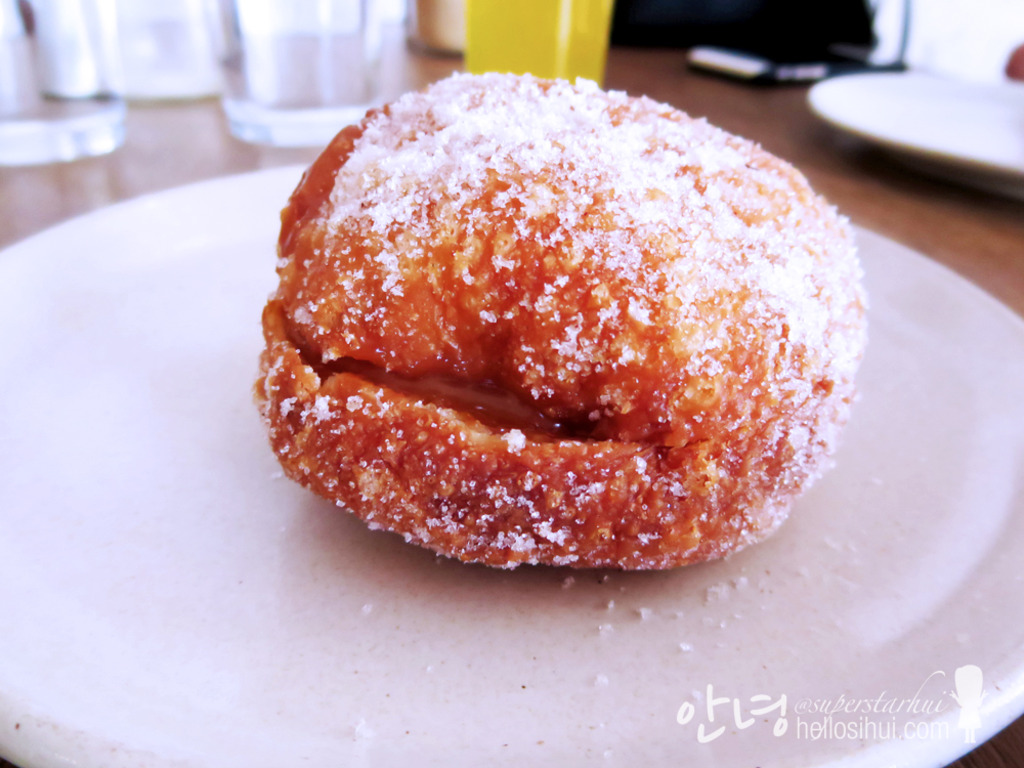 The must-eat Salted Caramel Donut that is a must-try! 🙂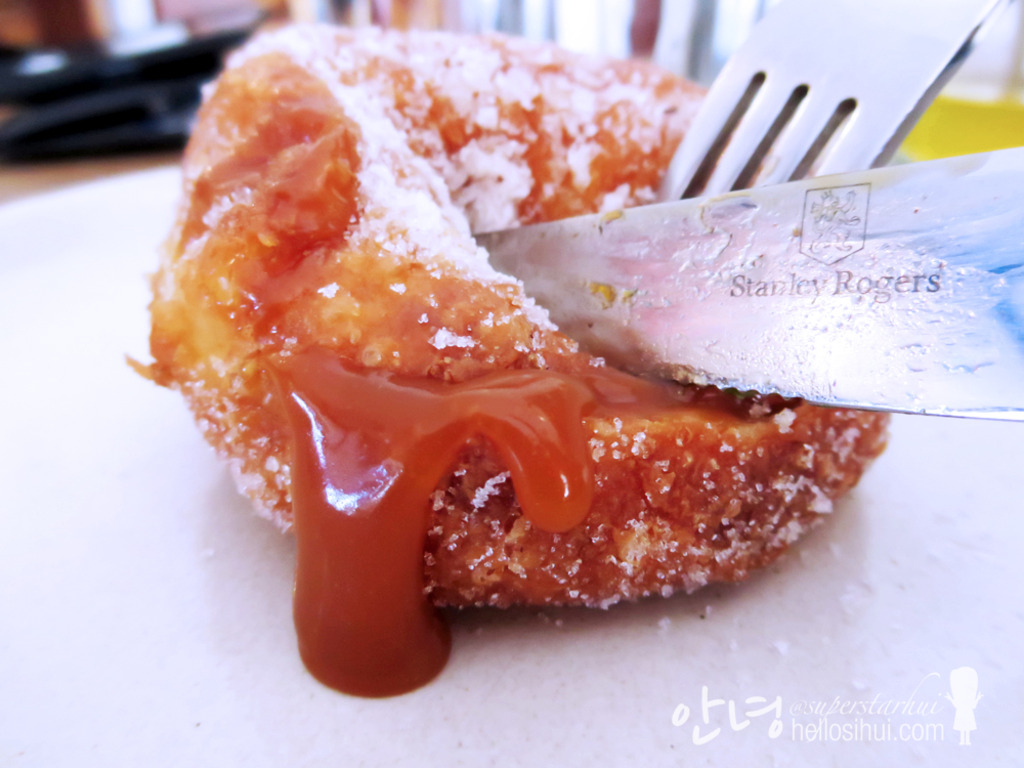 Look at that! 🙂 I didn't eat it since Im not a caramel person, but both my friends love it! 🙂
So we proceed our journey to Caversham Wildlife Park, which is part of our day trip to Swan Valley. Wildlife park is great because its one of the biggest collections of native wildlife in WA. Not only that, we get to meet and greet with some of the australia-beloved animal here! We also get to take photo with them too! Yipppee!
I'm really excited especially I can't wait for the time to meet Koala real close-up! 🙂
We are in time for the meet-and-greet time with wombat! 🙂 So, we headed over first and manage to catch other special and unique one living in this wildlife park 🙂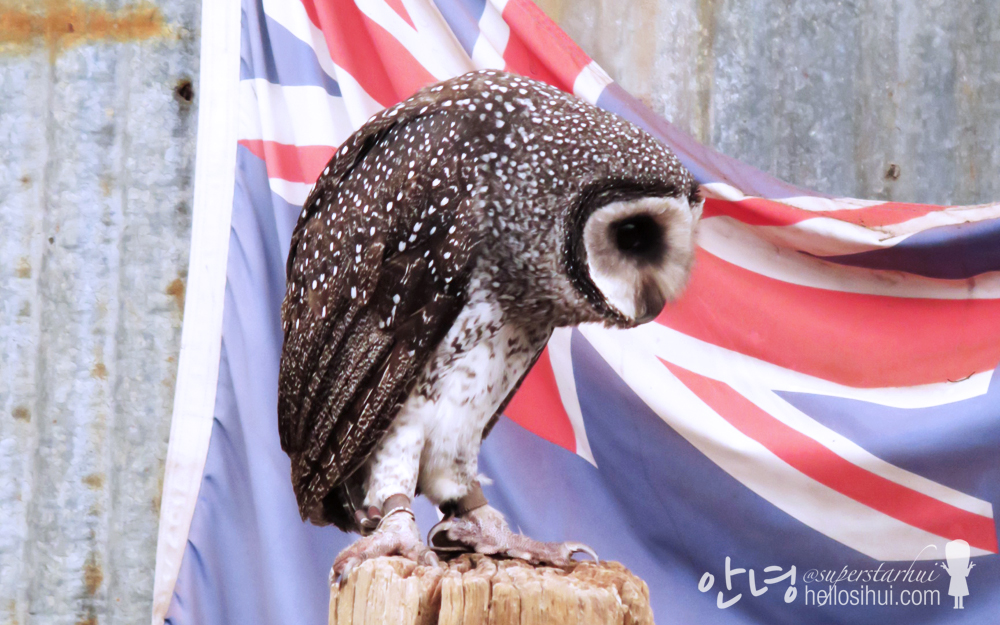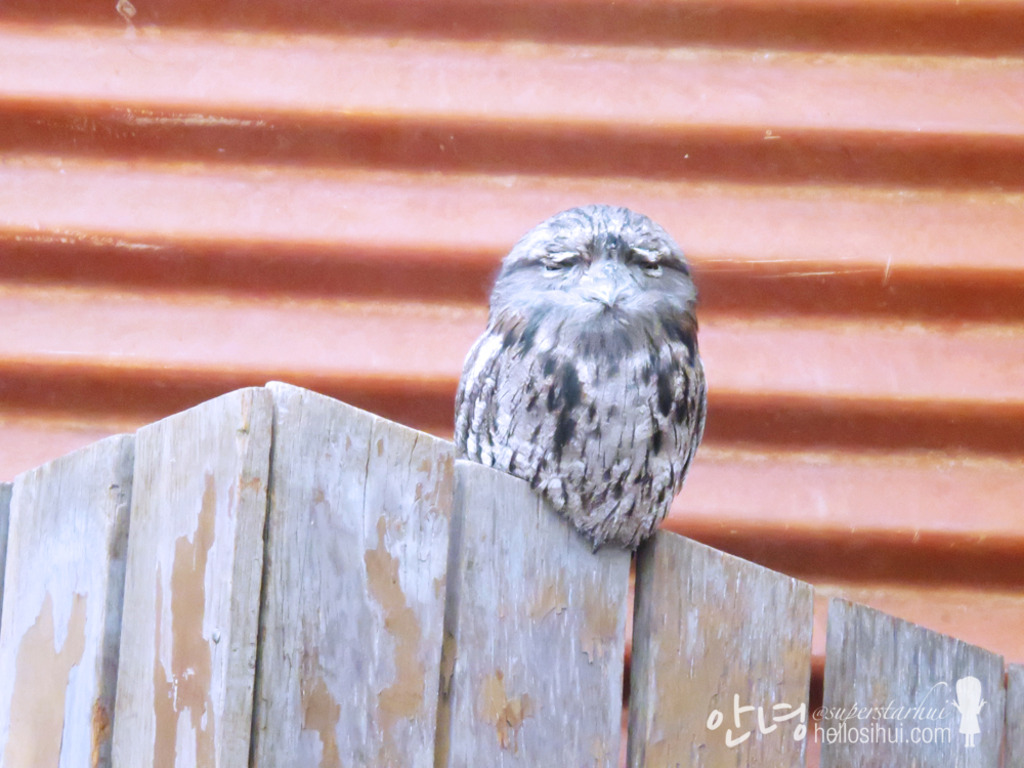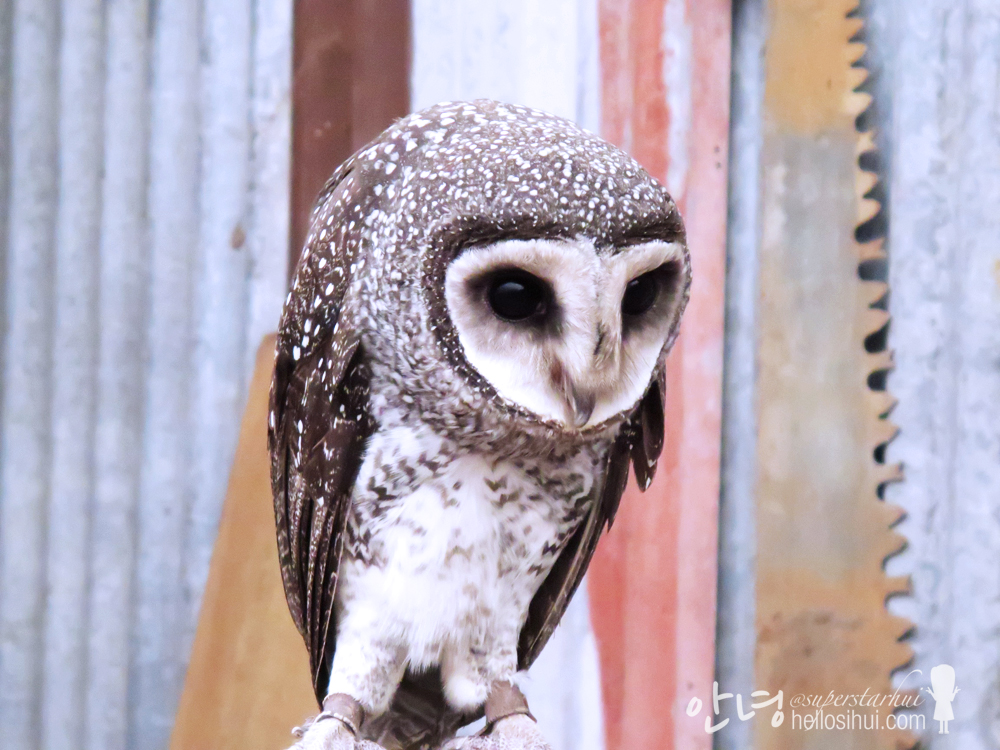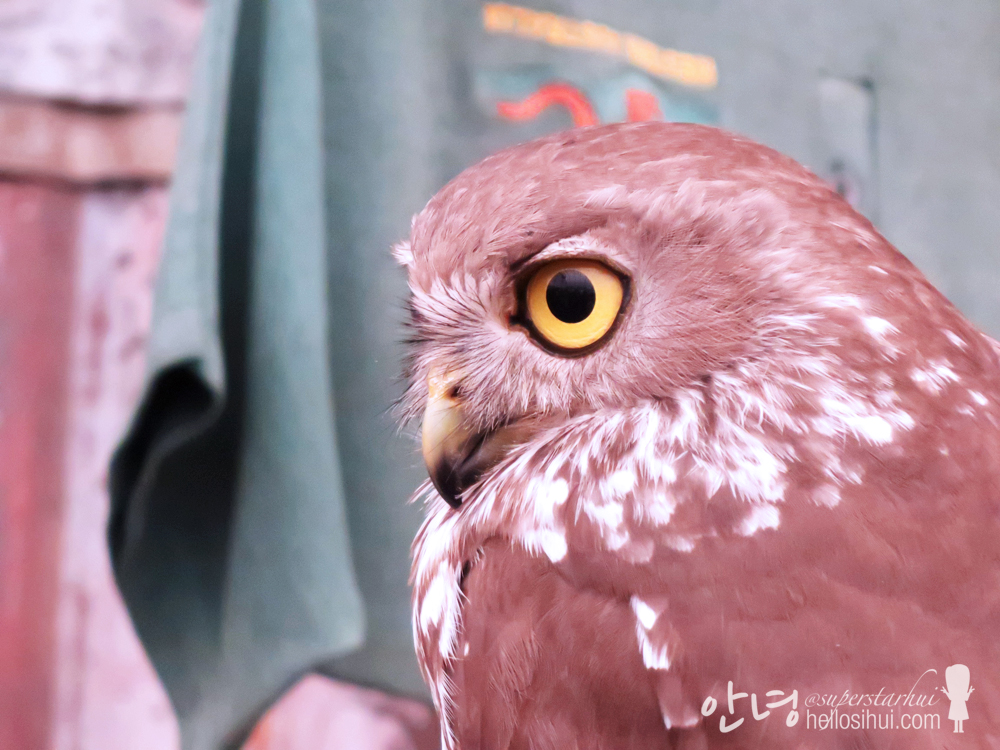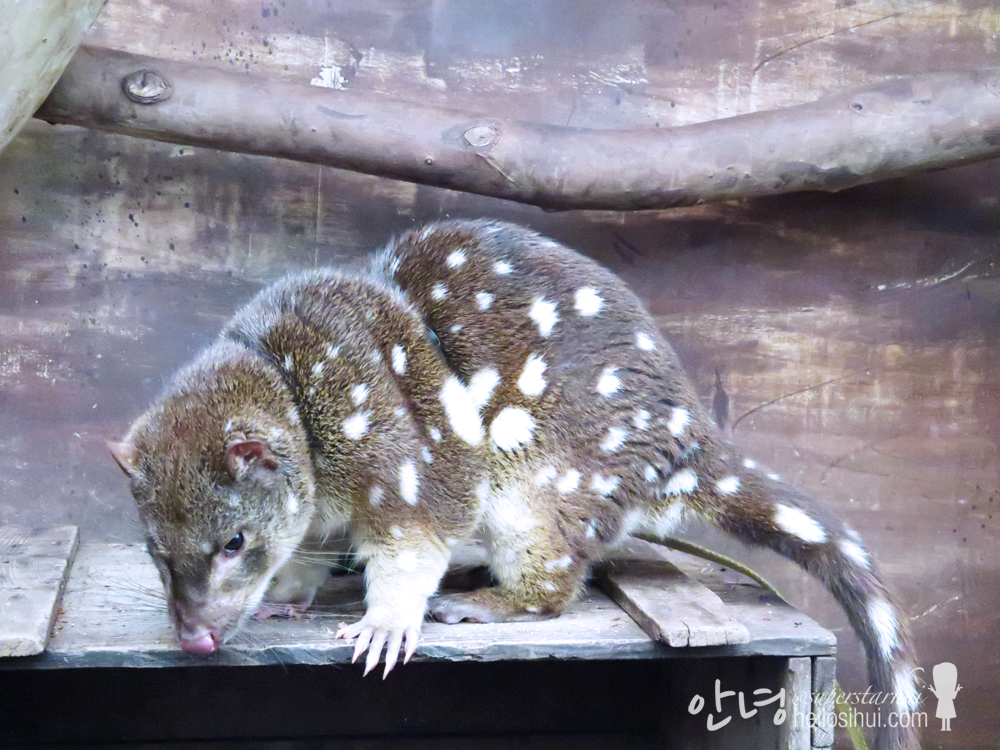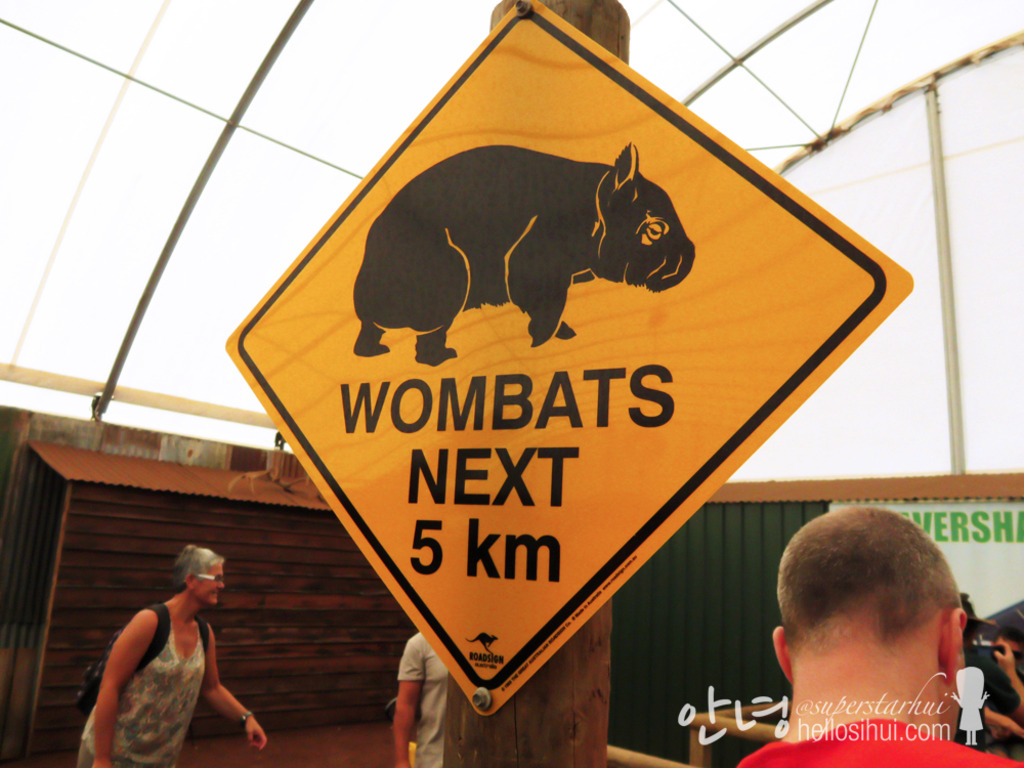 and yes, we queue for a photo session with wombat! 🙂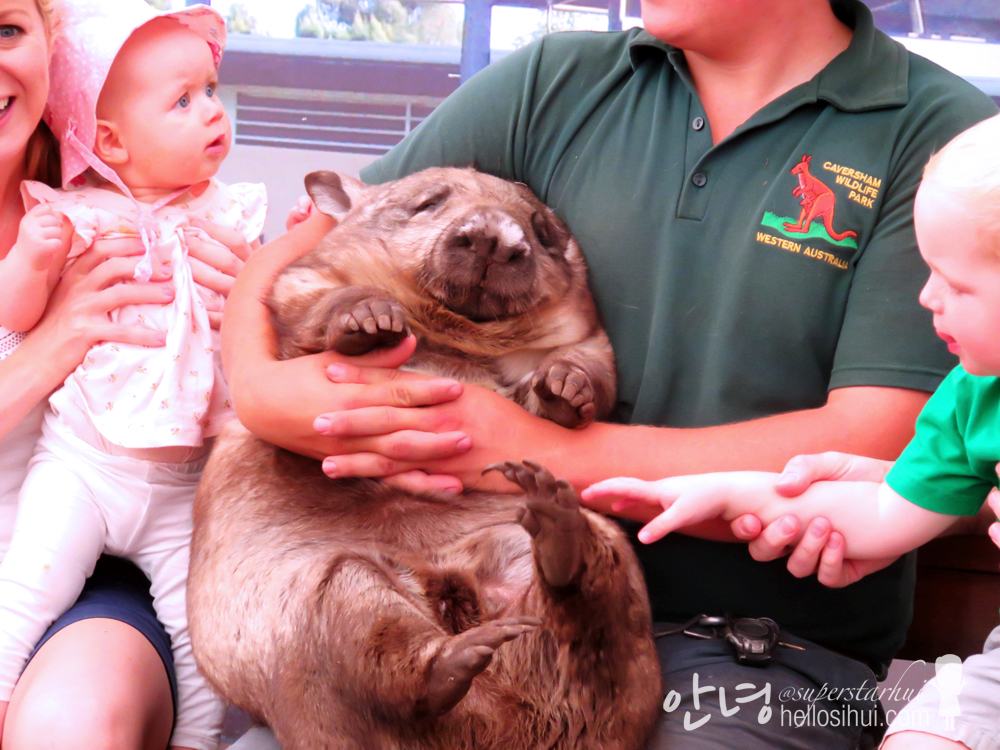 and it looks so big that I didn't realise its actually a wombat?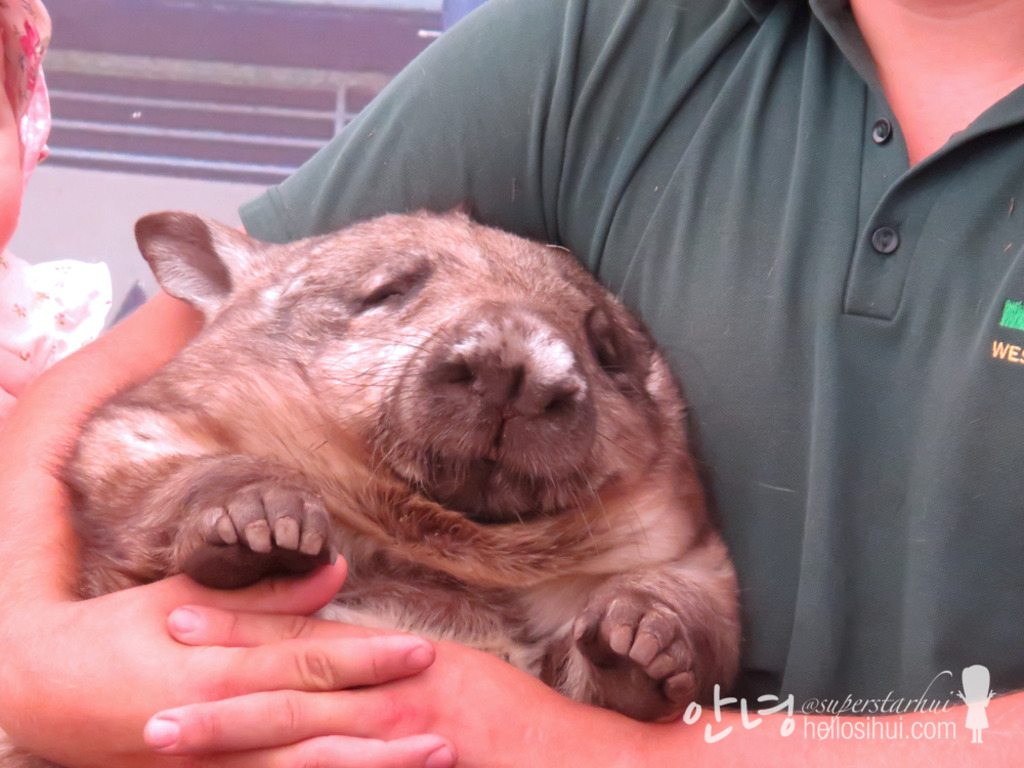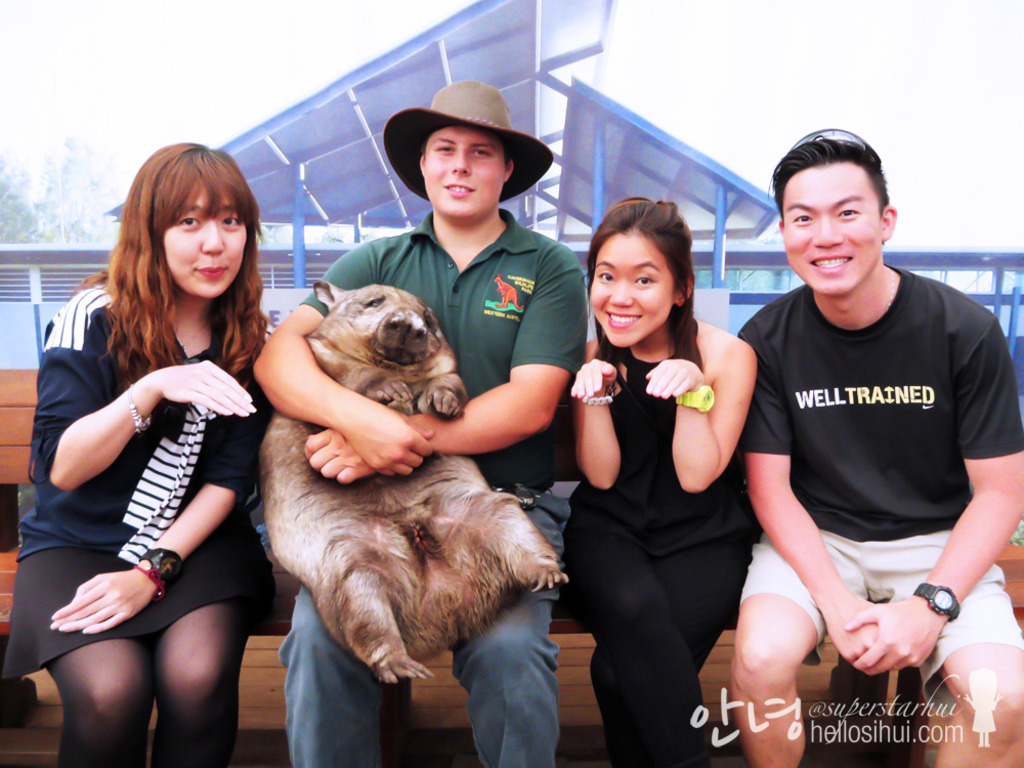 so, we also have a group photo! 🙂
Our next stop will be heading to meet my favourite Koala! My favourite animals gonna be the white tiger and koala bear, which we dont really get to see often here! 🙁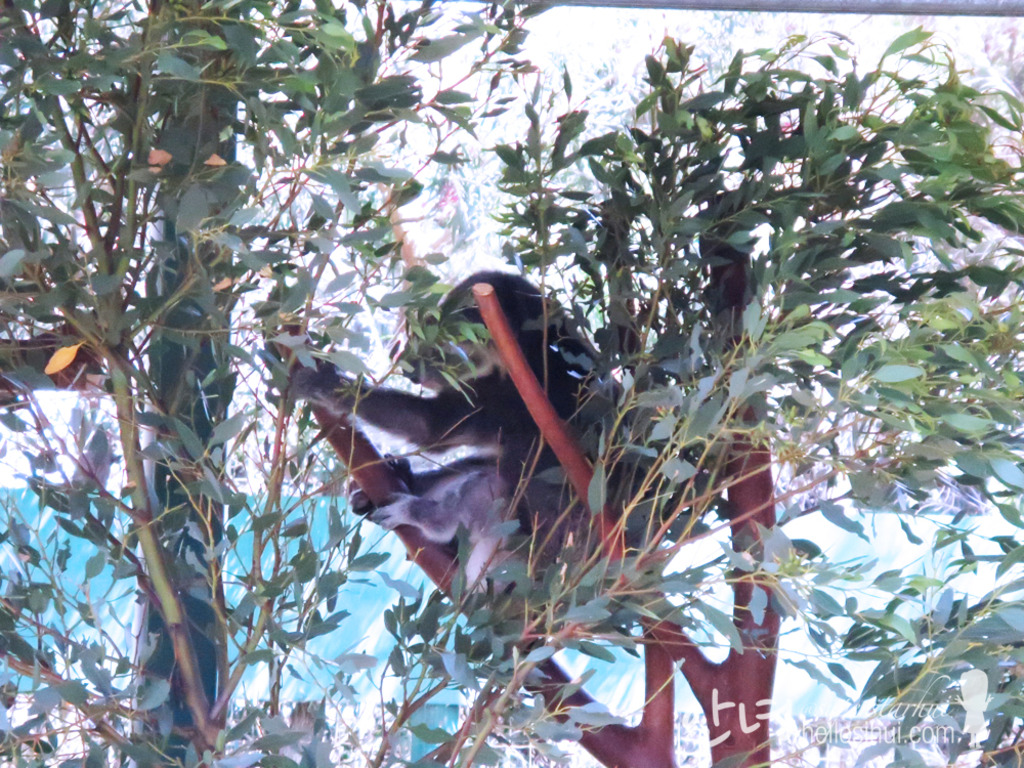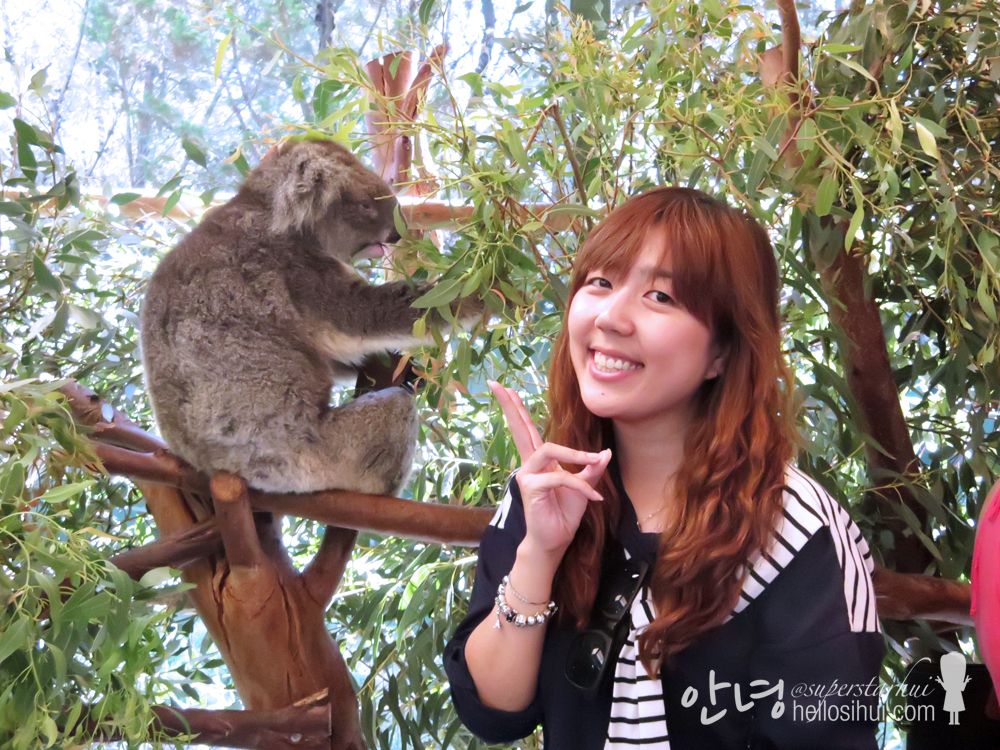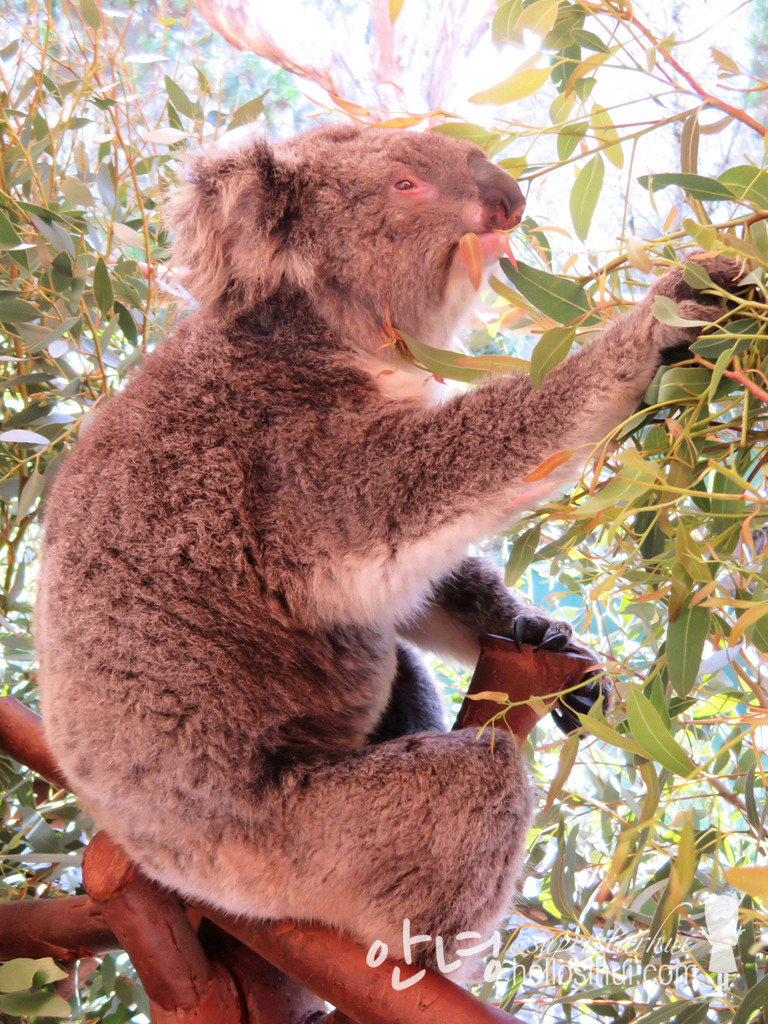 aigoo, so cute so cute omg!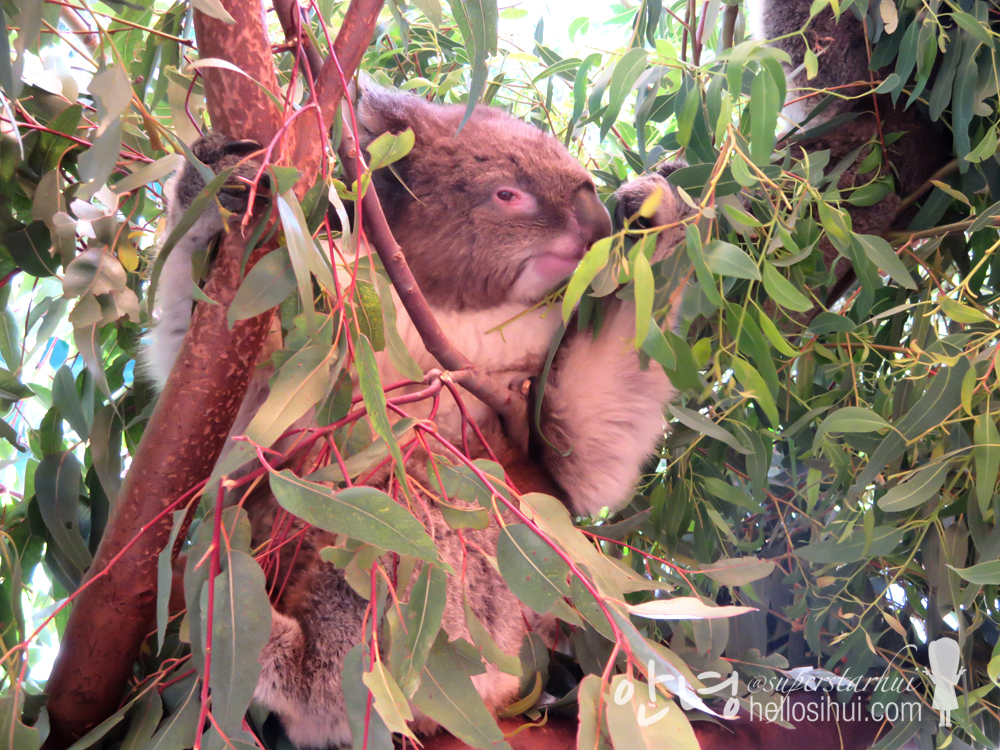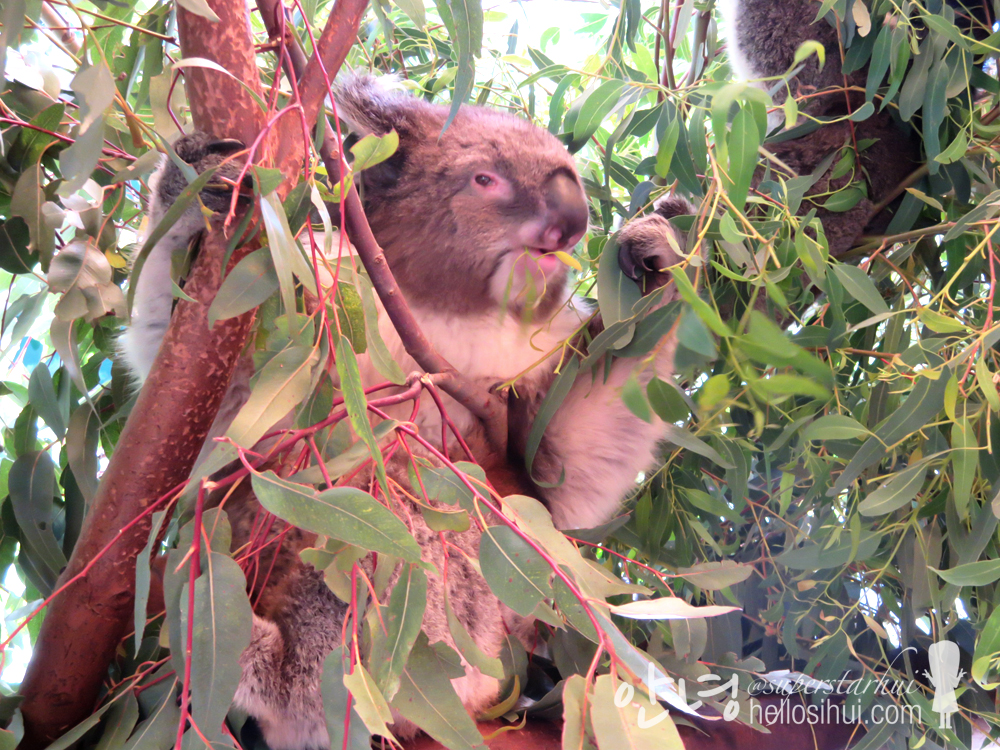 I love them so much, I wish i can get to carry them too! 🙁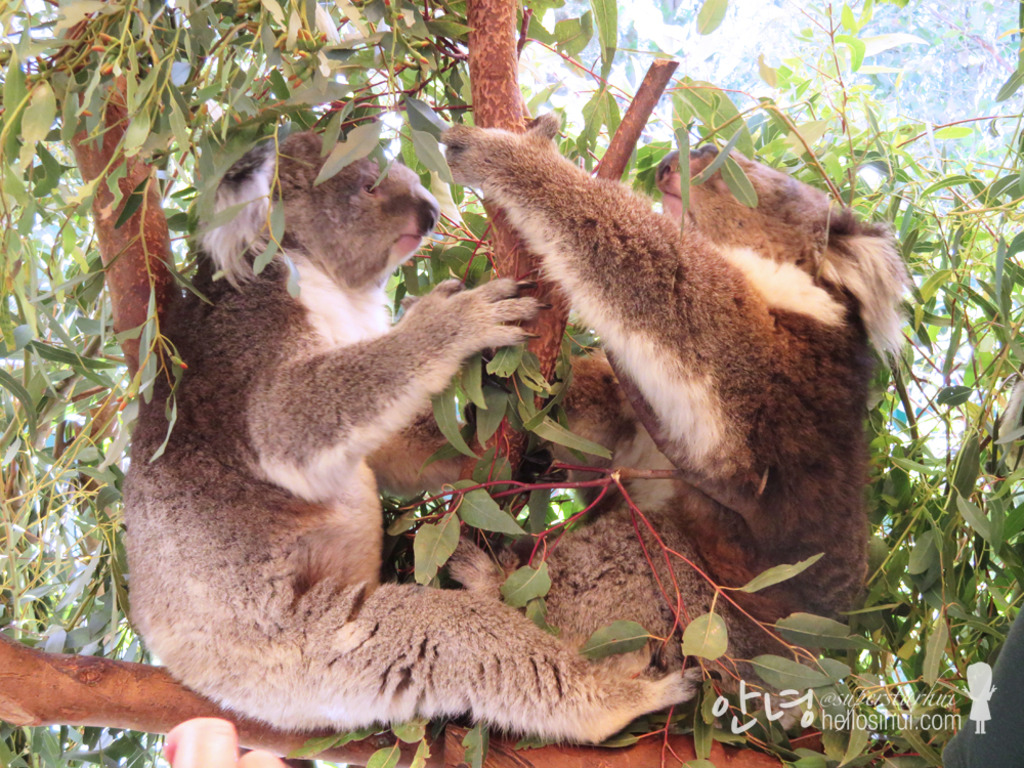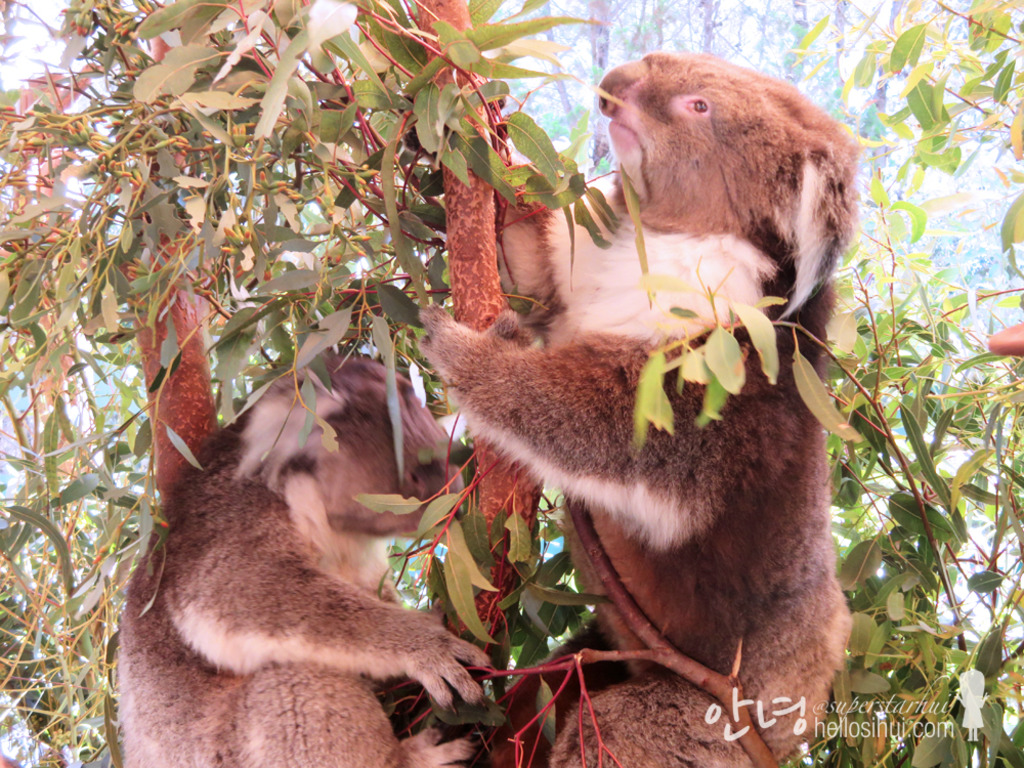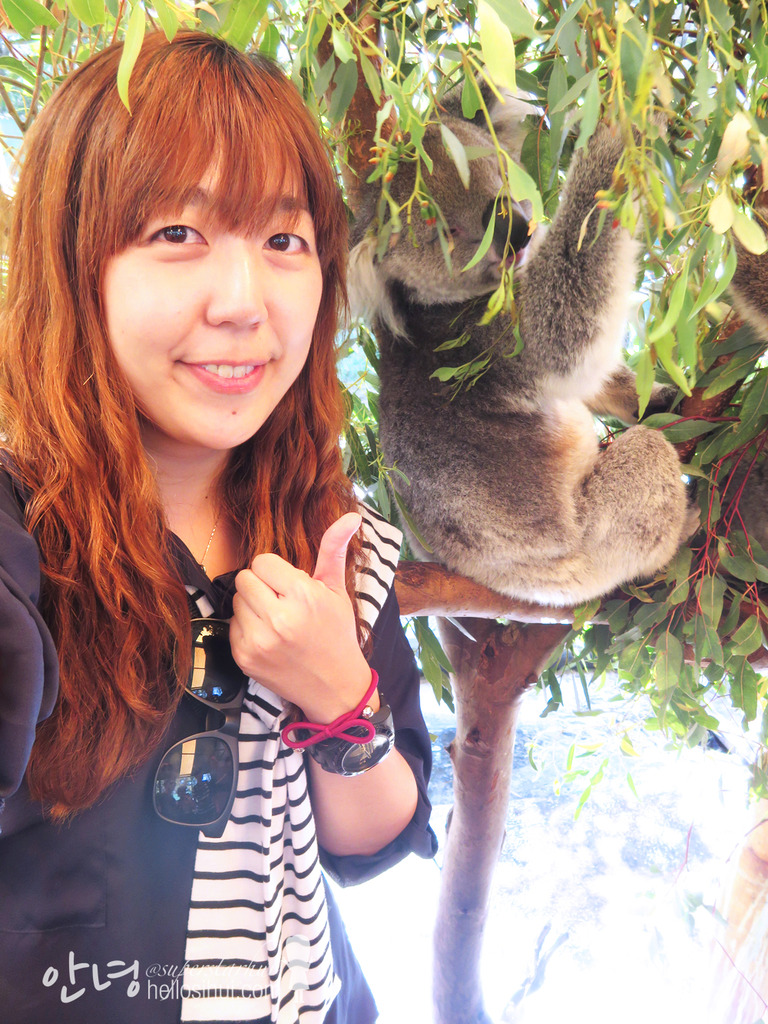 my closest 🙂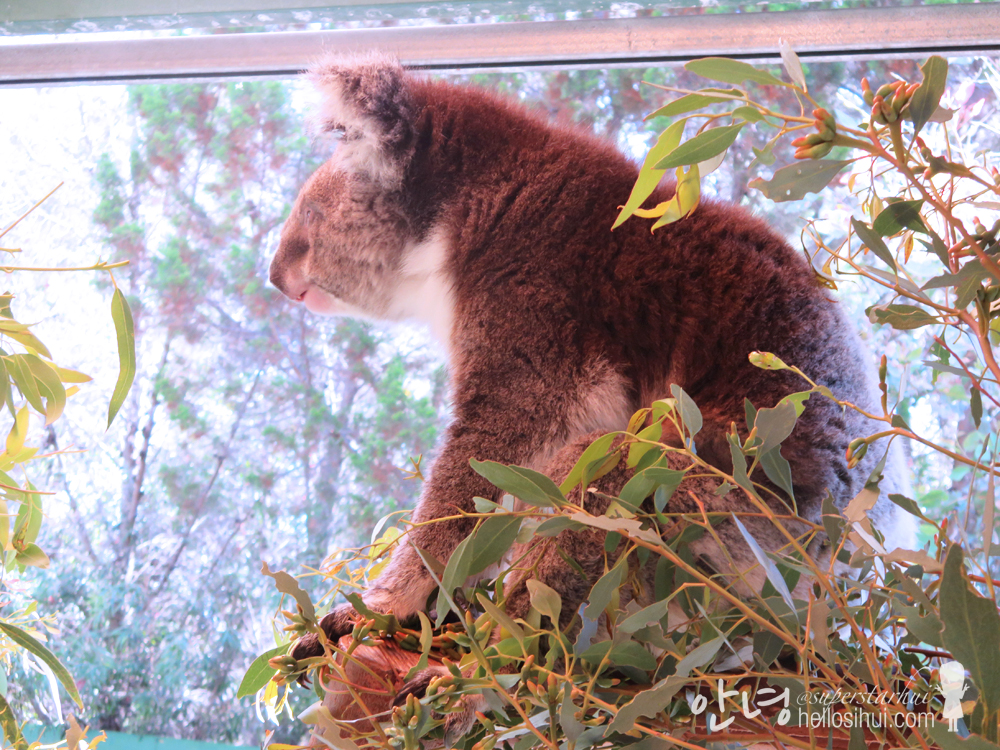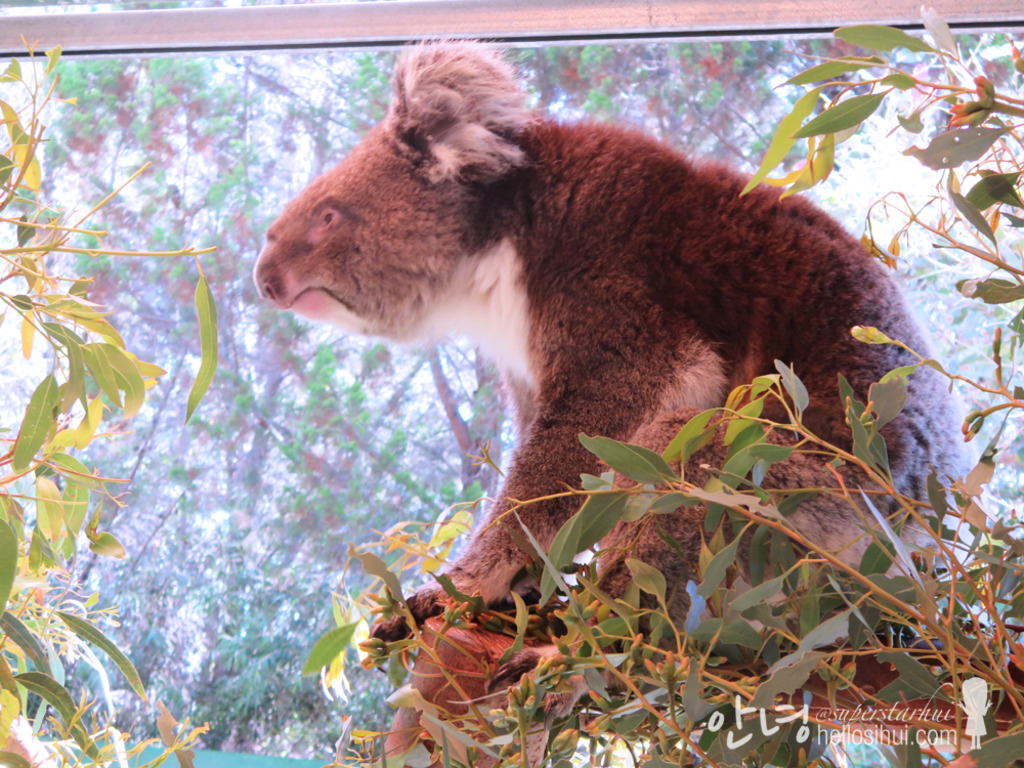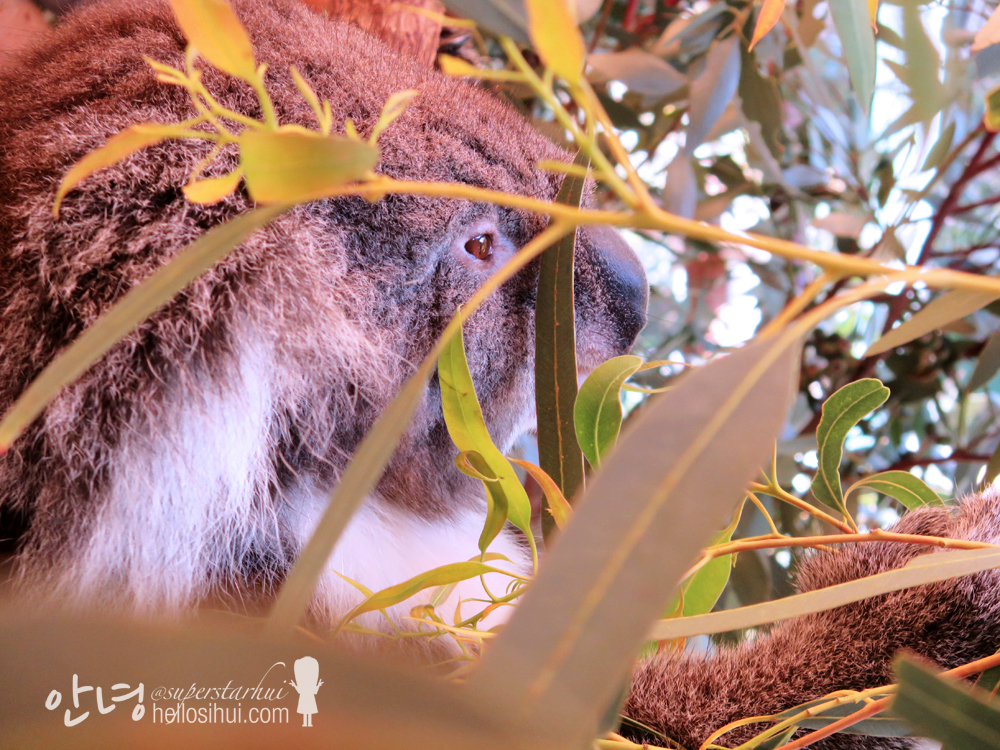 when I took something like this, my friends comment, can take a soft toy and take too! 🙁
The weather is so hot, and we decide to have ice-cream time! 🙂 So happy to have a break and have ice cream before heading under the sun again haha :p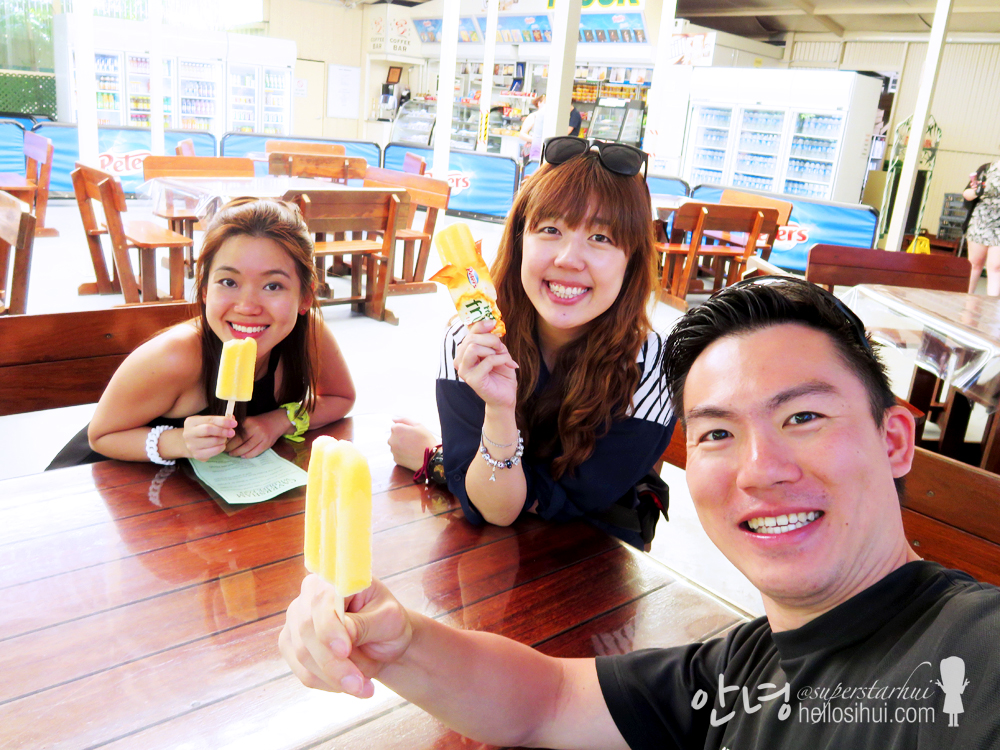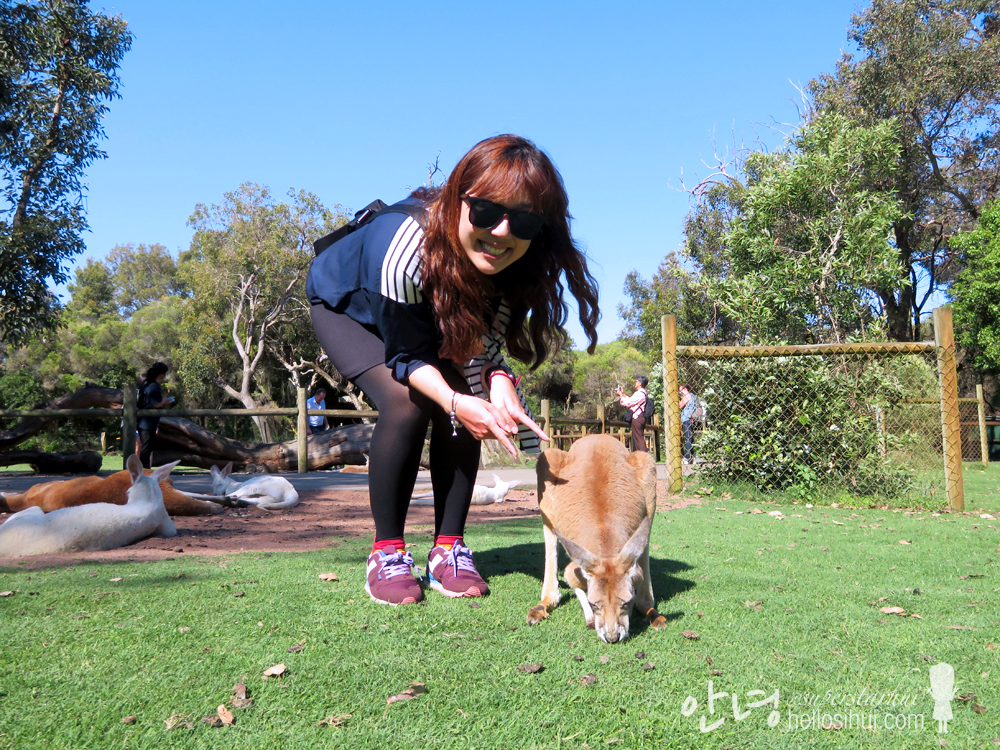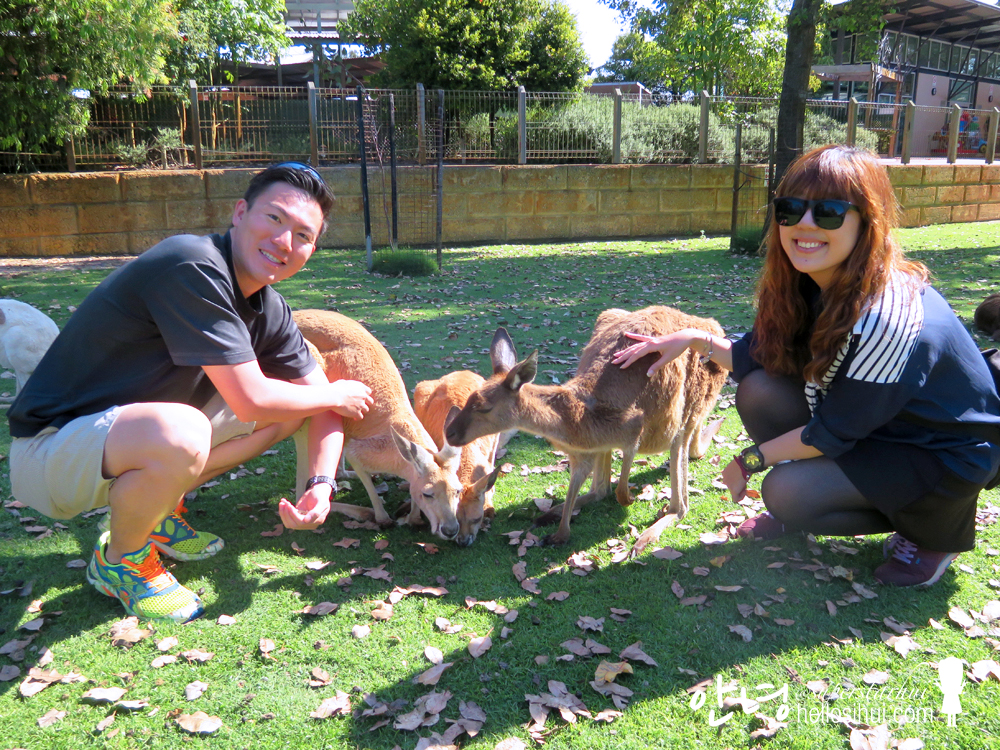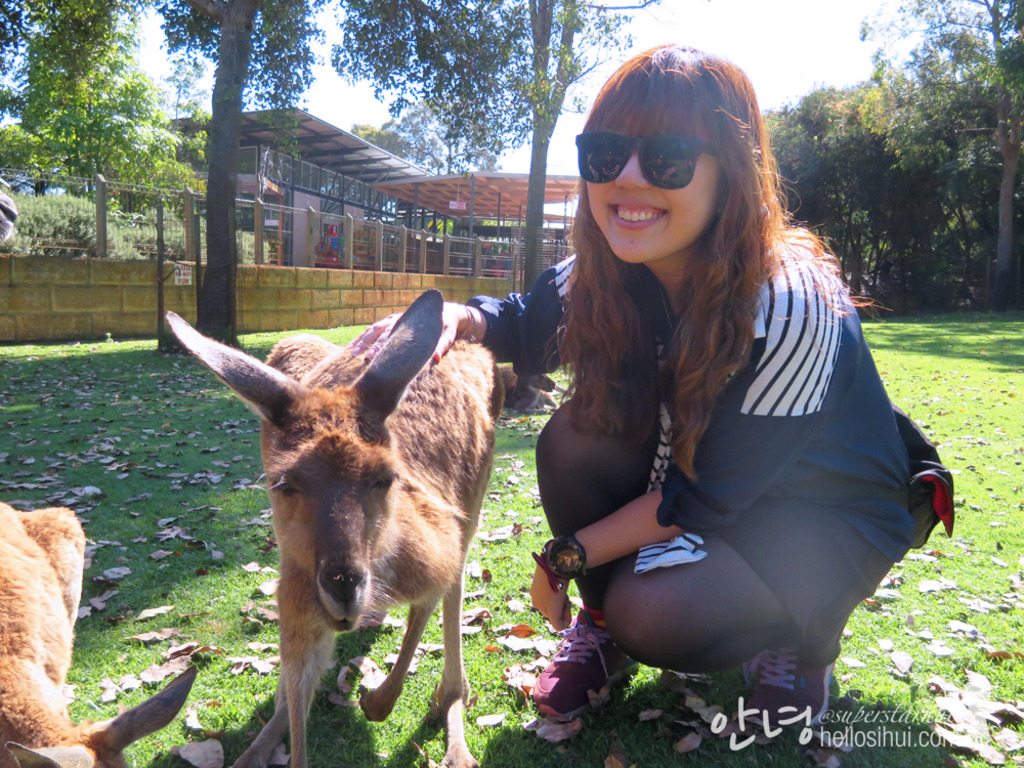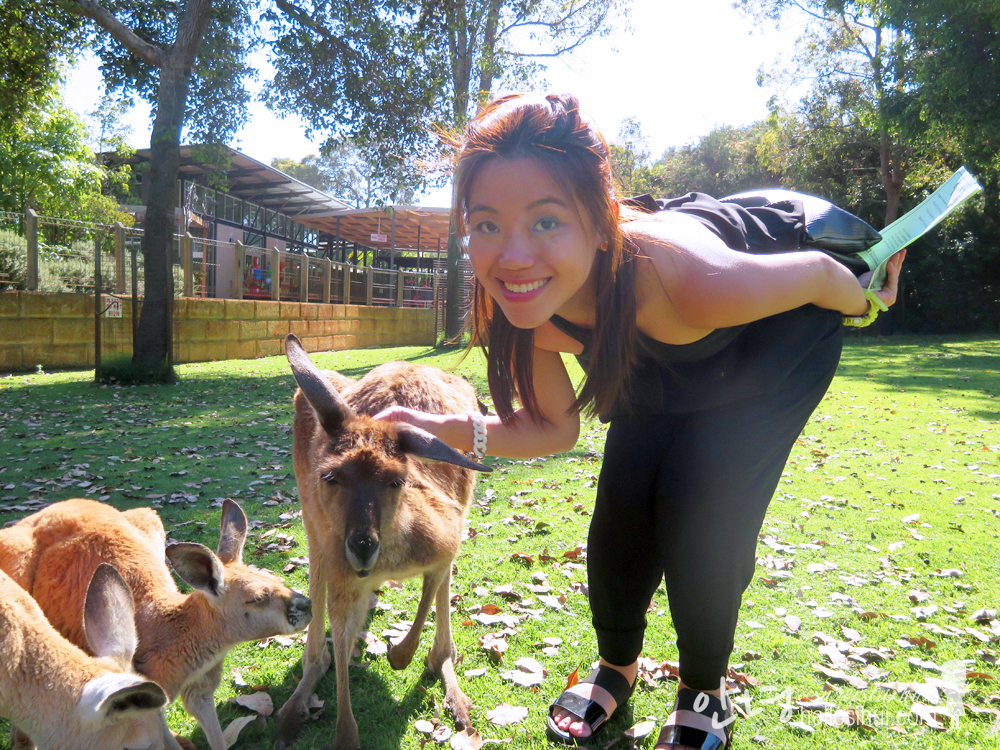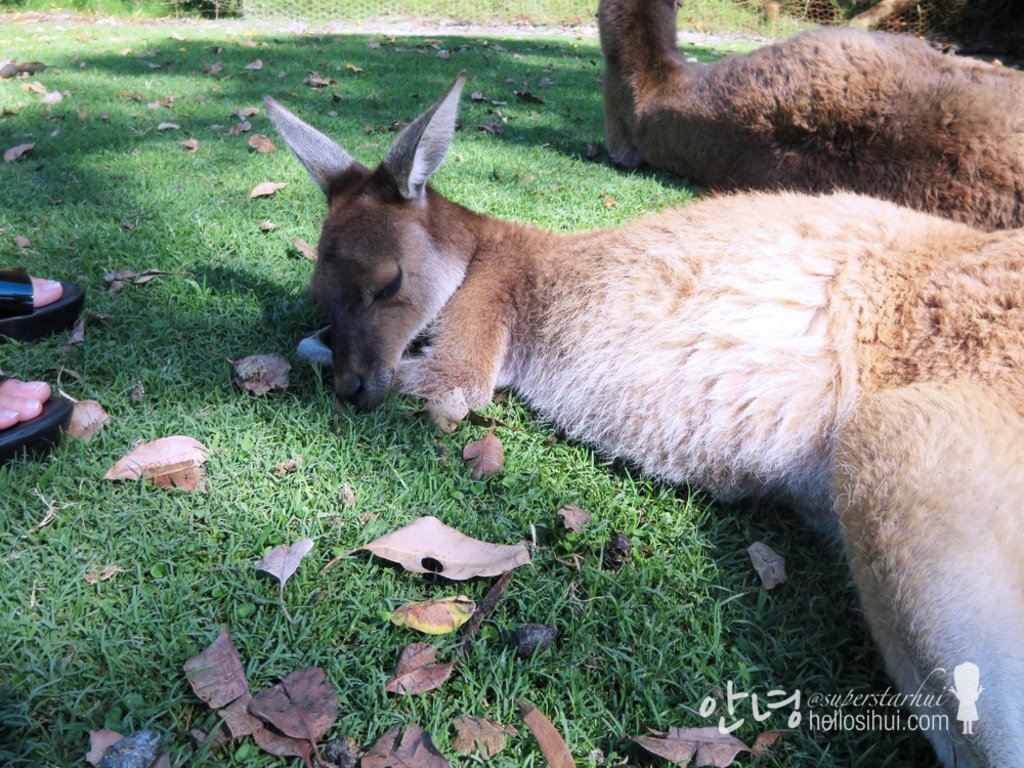 sleepy kangaroo! They are slightly smaller than those I see in Tasmania which is so a little scary!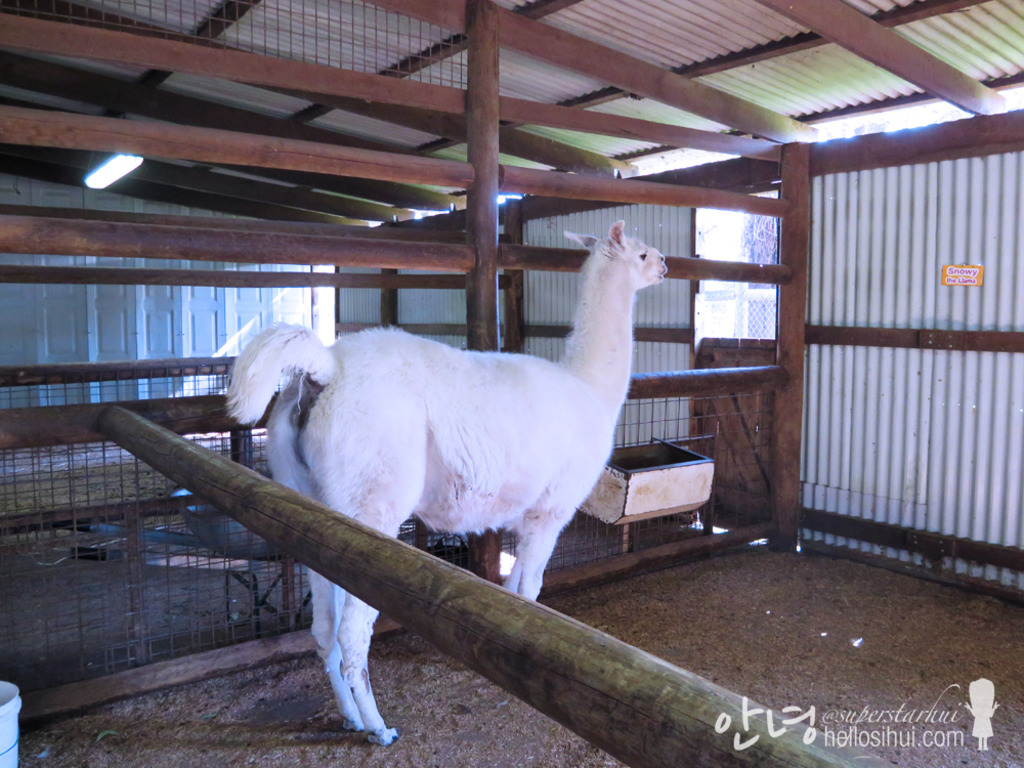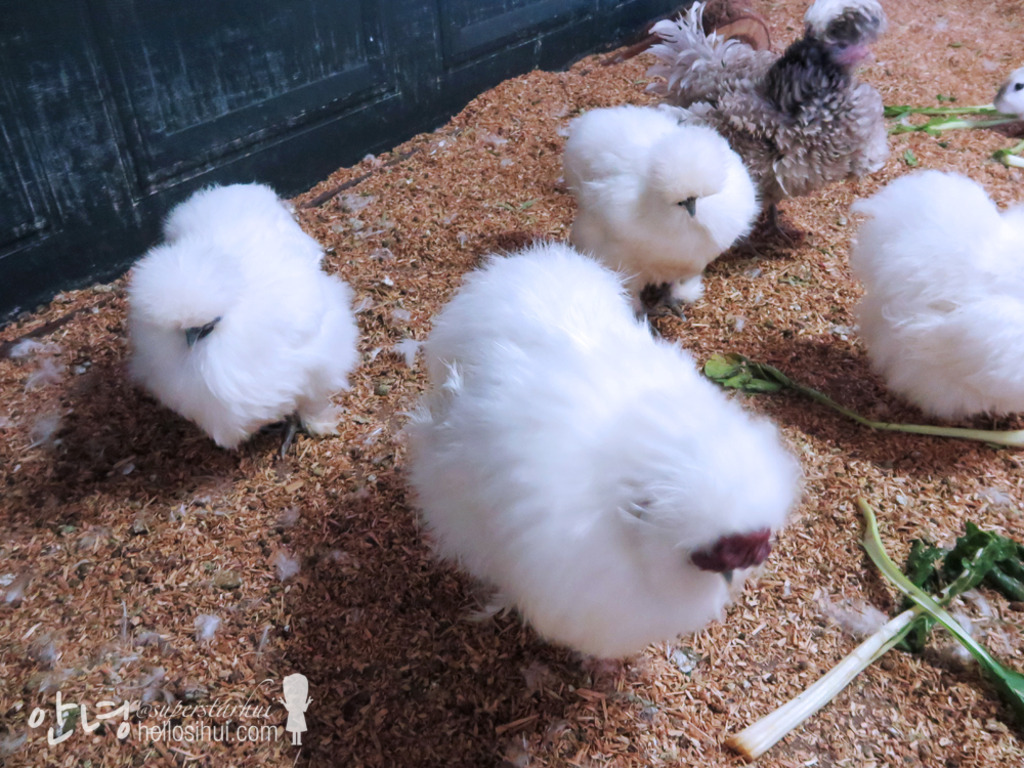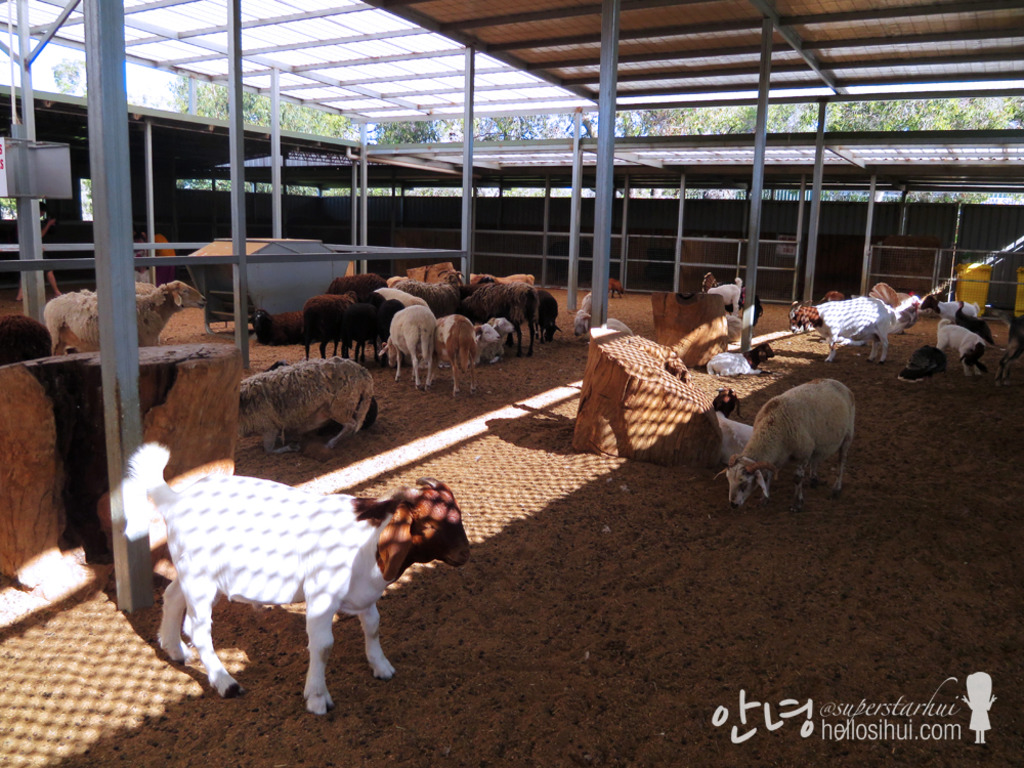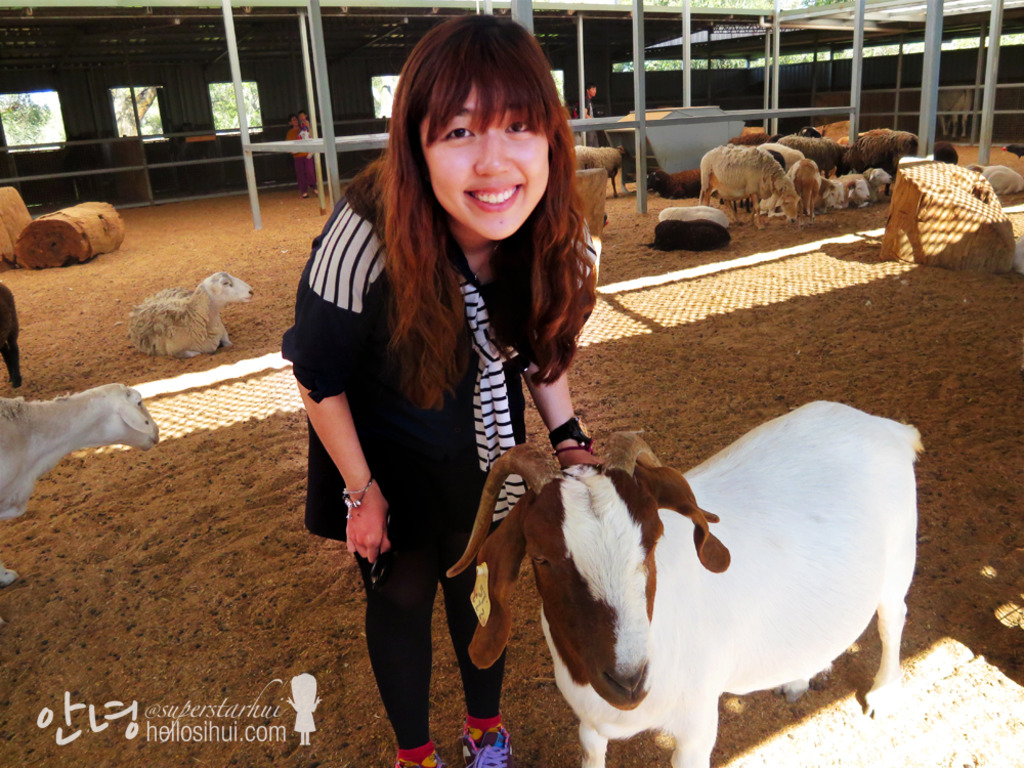 Bar-bar-black-sheep, have you any wool?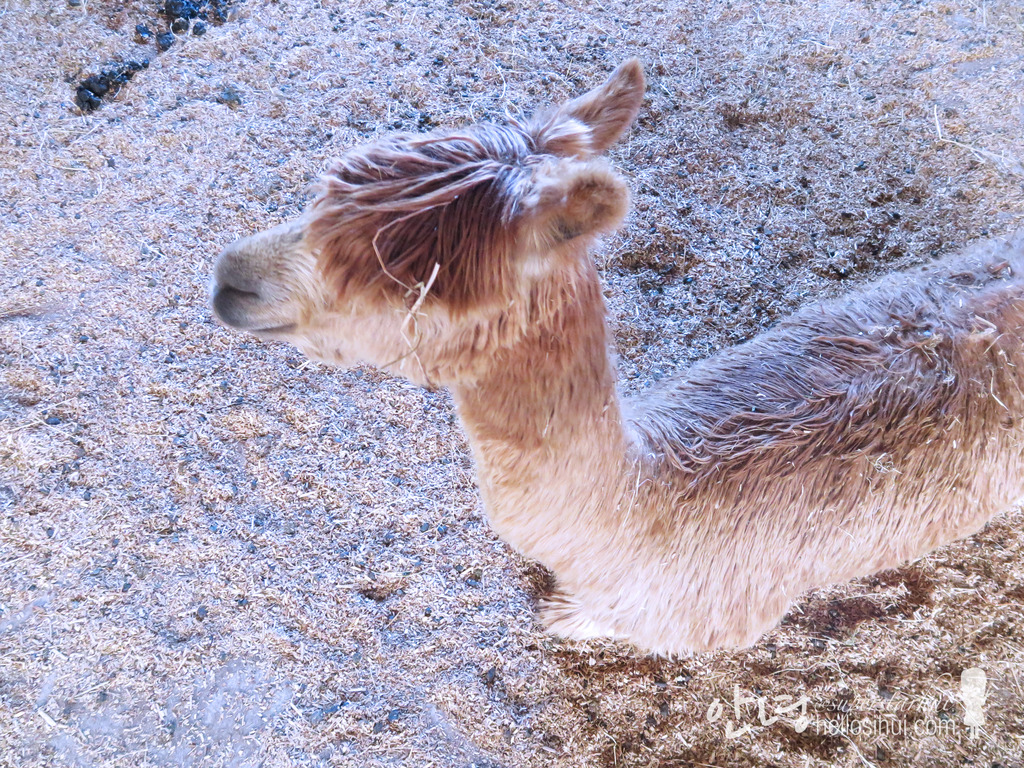 shit, we have the same colour haha
So, we proceed our journey and stopover at Sandalford Winery, which is the oldest and largest family owned winery in Perth. It's really pretty 🙂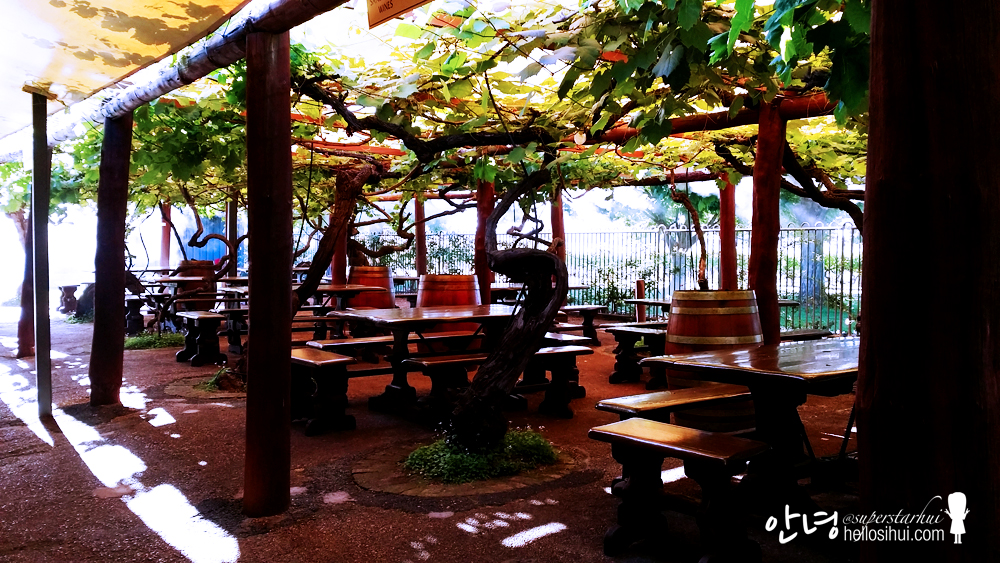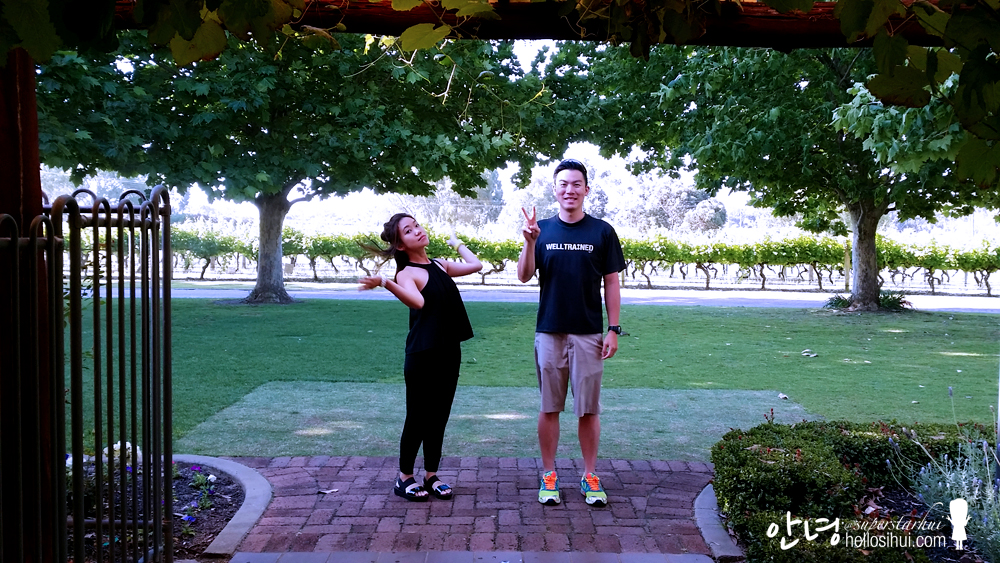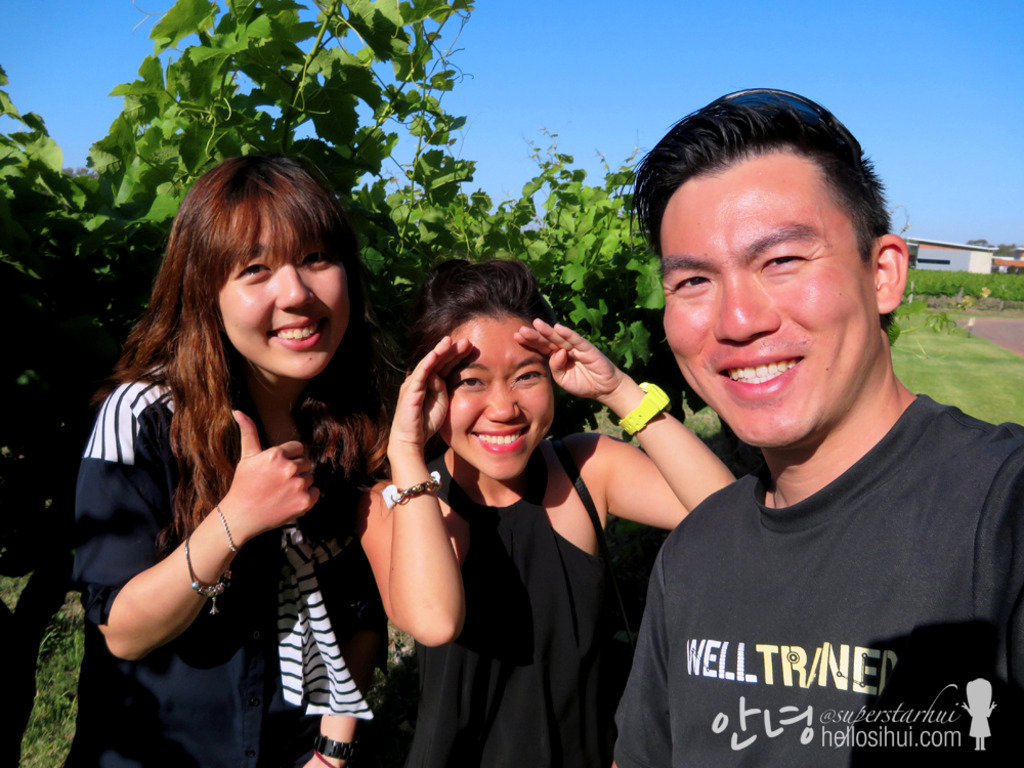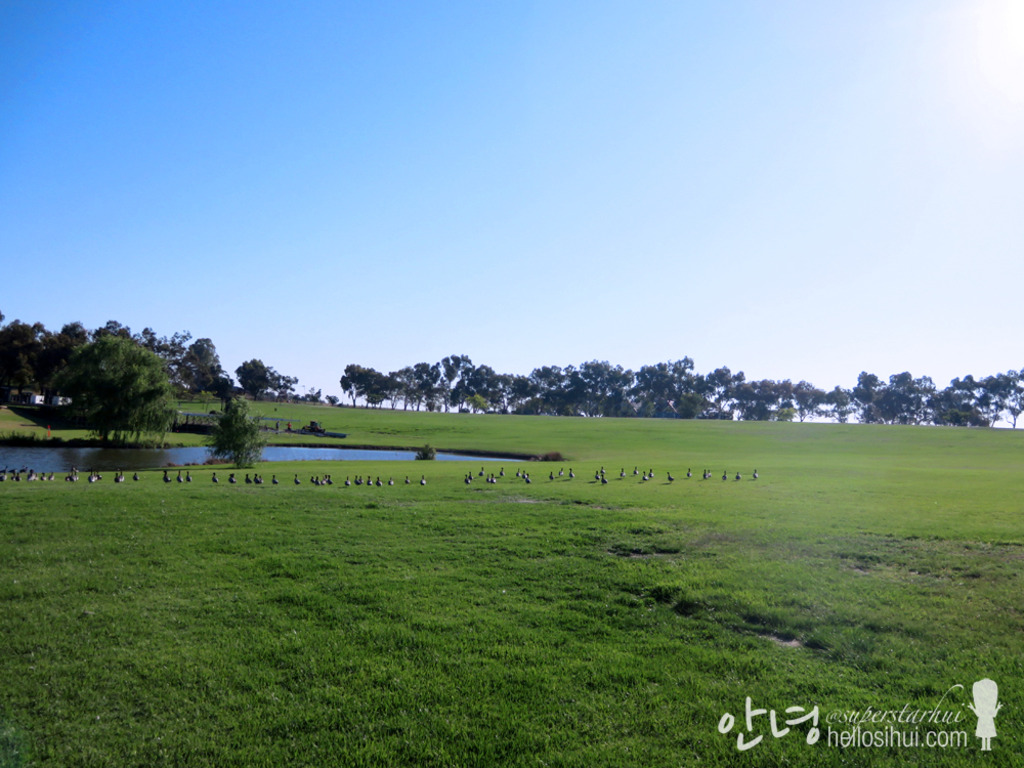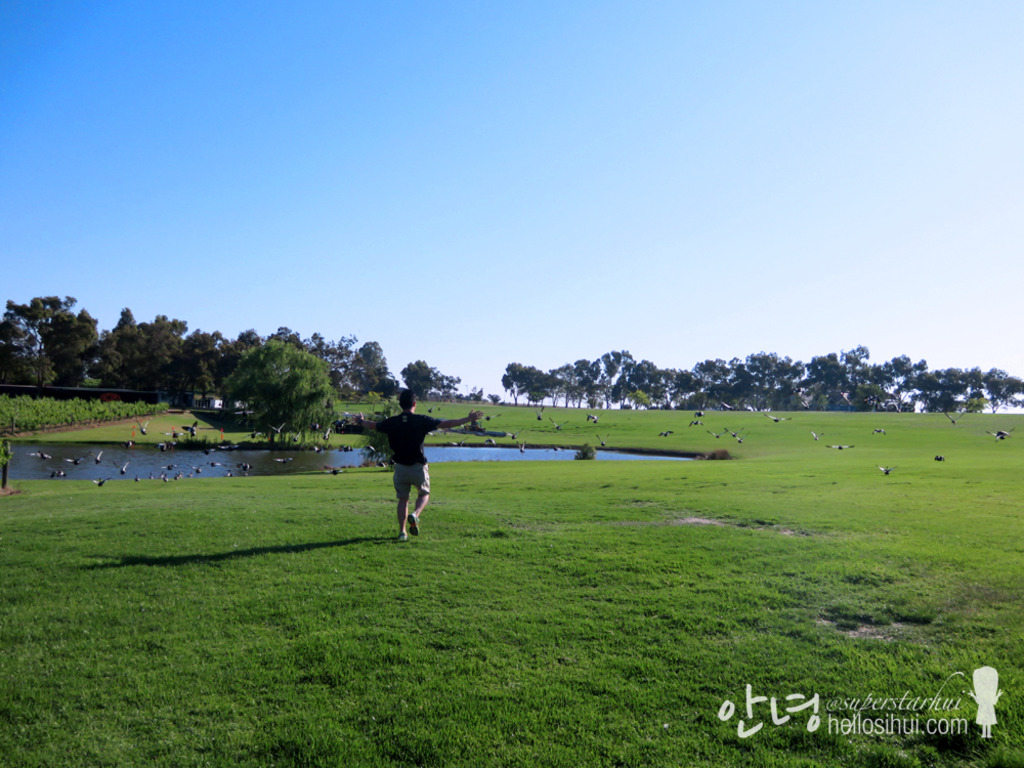 Look what my friend did!
So, we headed back, and before that, we went up to King Park for a visit 🙂 We heard King Park is really pretty. We supposed to pick up Weiqi, and so sad she is so so sick that she can't join us!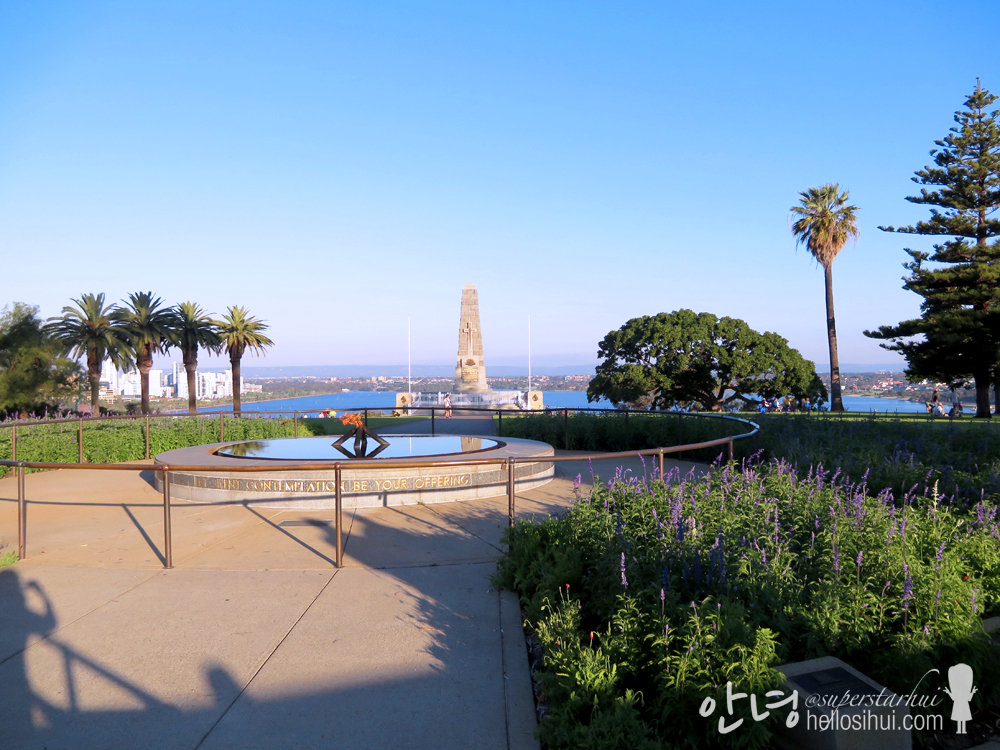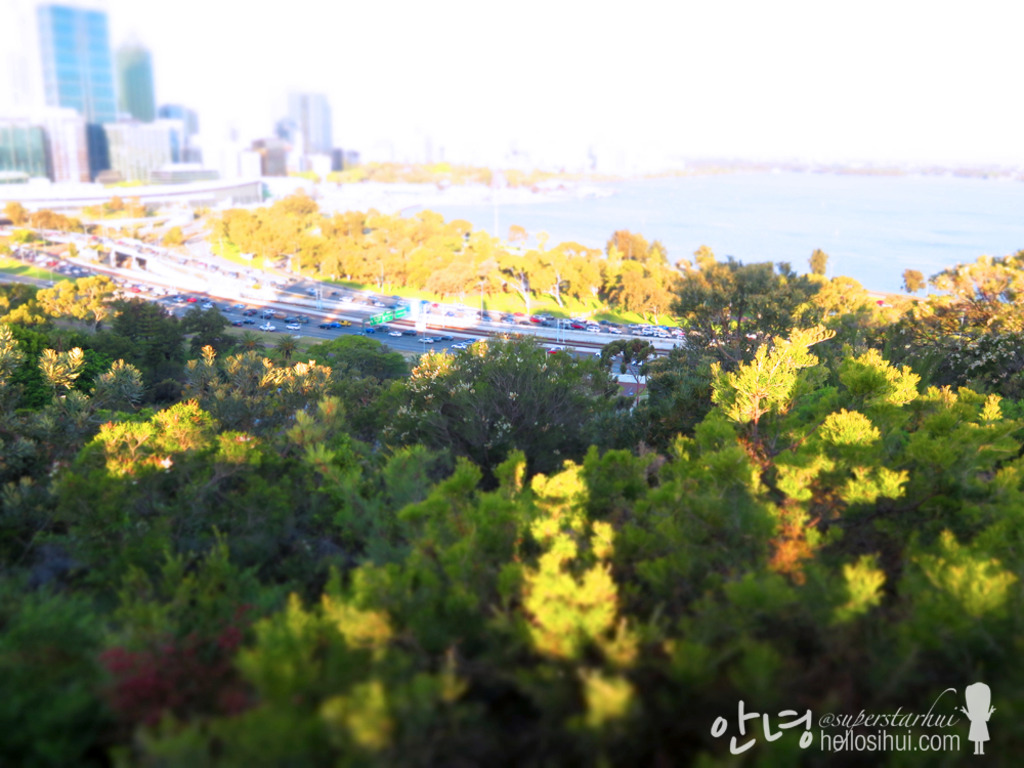 the entire look from high up at King Park is pretty spectacular! 🙂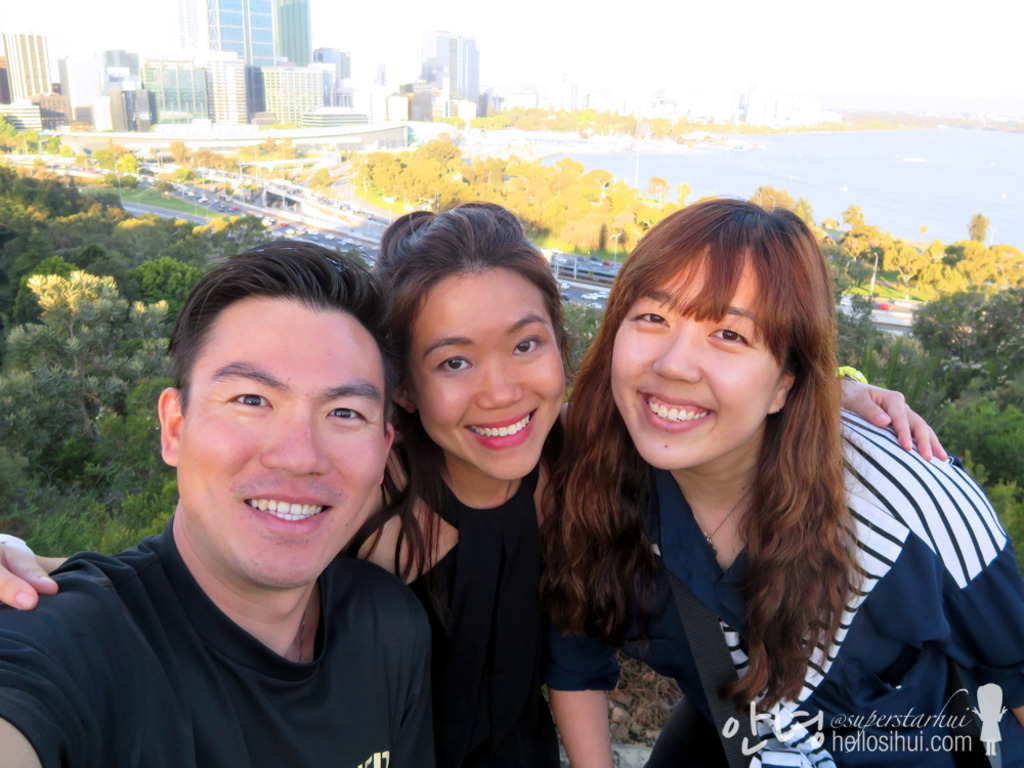 Group photo! 🙂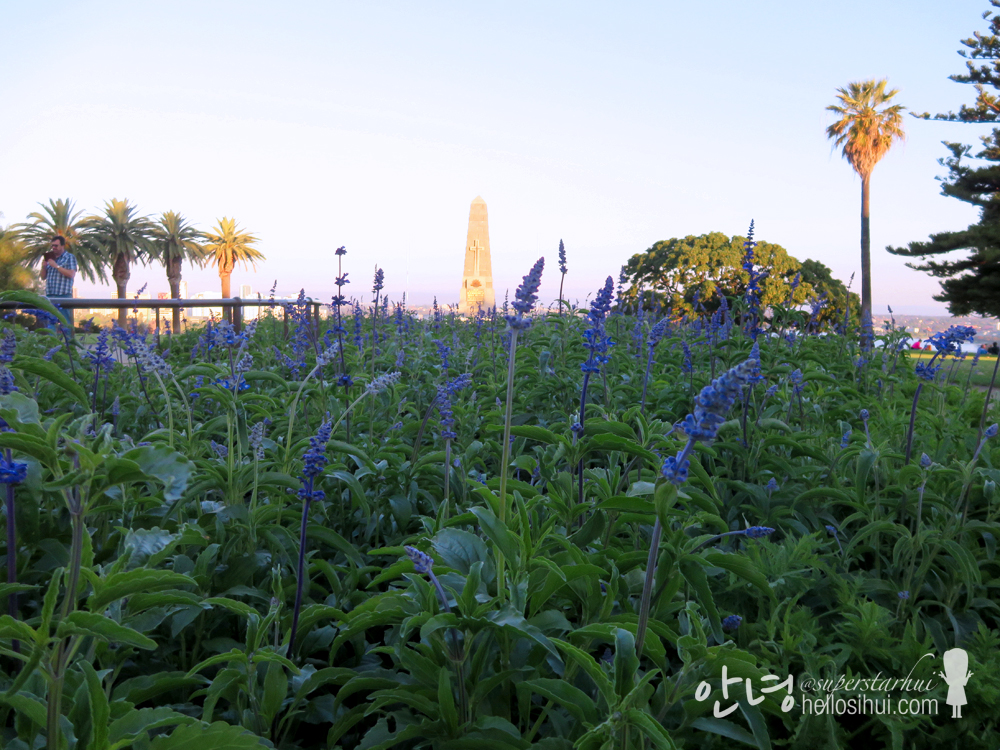 Lavender is pretty, my favourite!
After that we headed over to Little Creatures Brewery to meet Junfong and his family. Perth is a little crazy in traffic during peak hours, and we get to experience it. So sorry that we gotta real late for our dinner with junfong and family! 🙁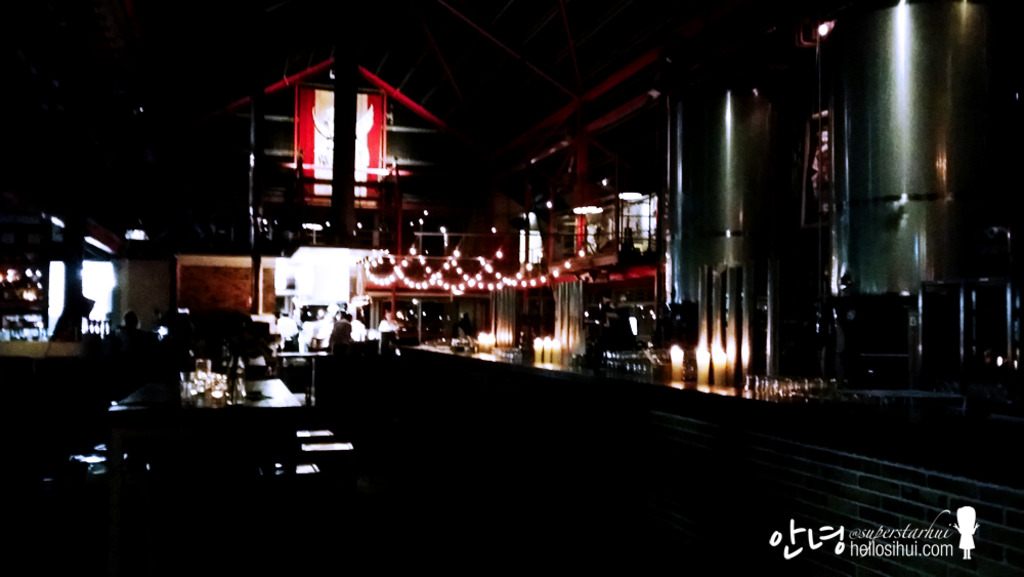 Photo was really bad because of the poor lighting in the LCB, but to document everything down, I still post it :/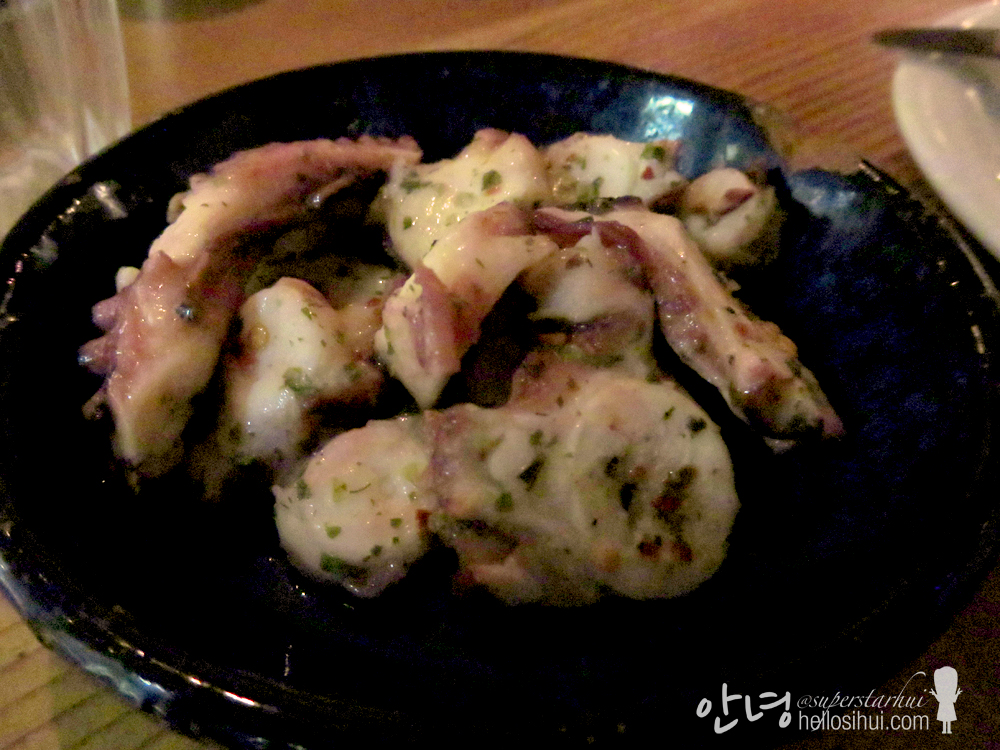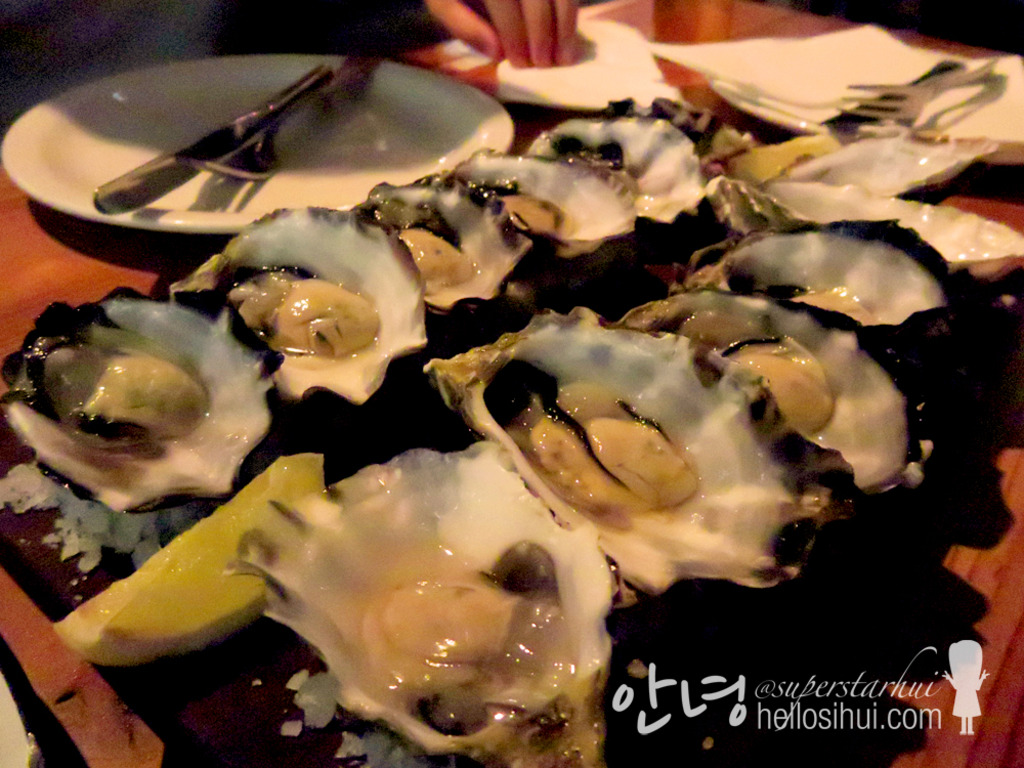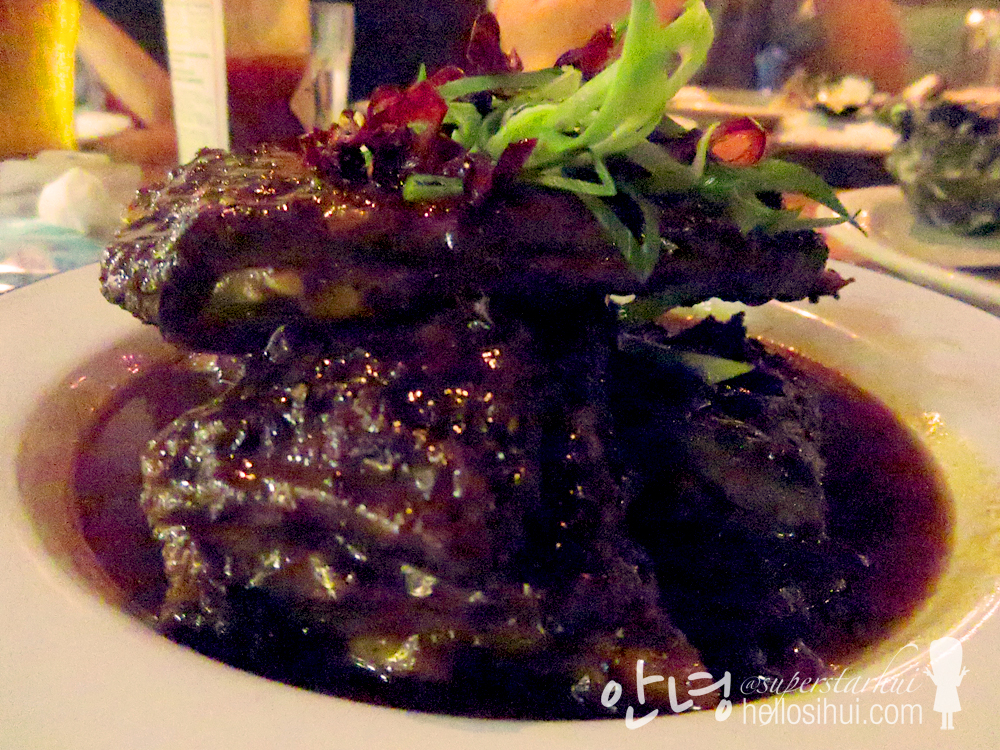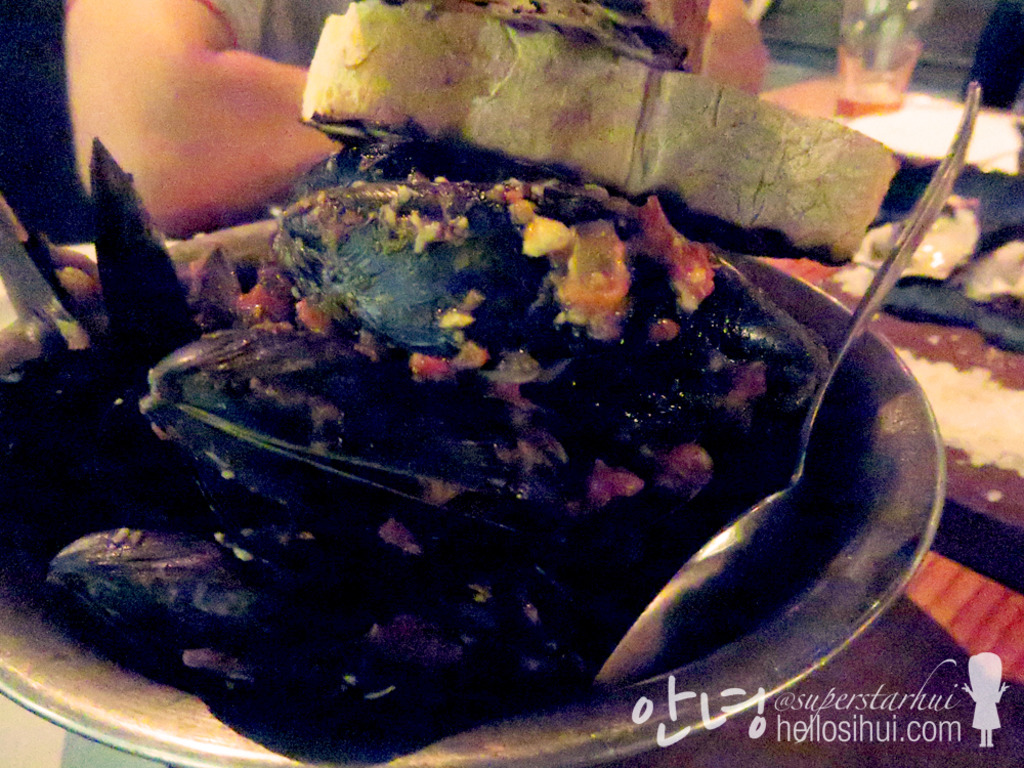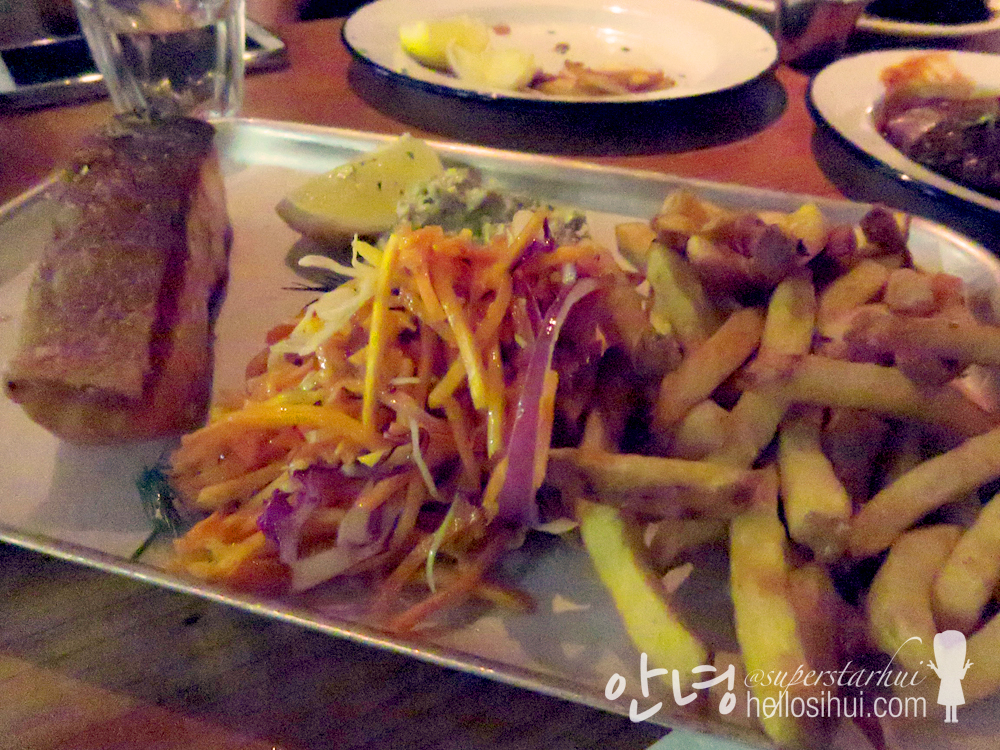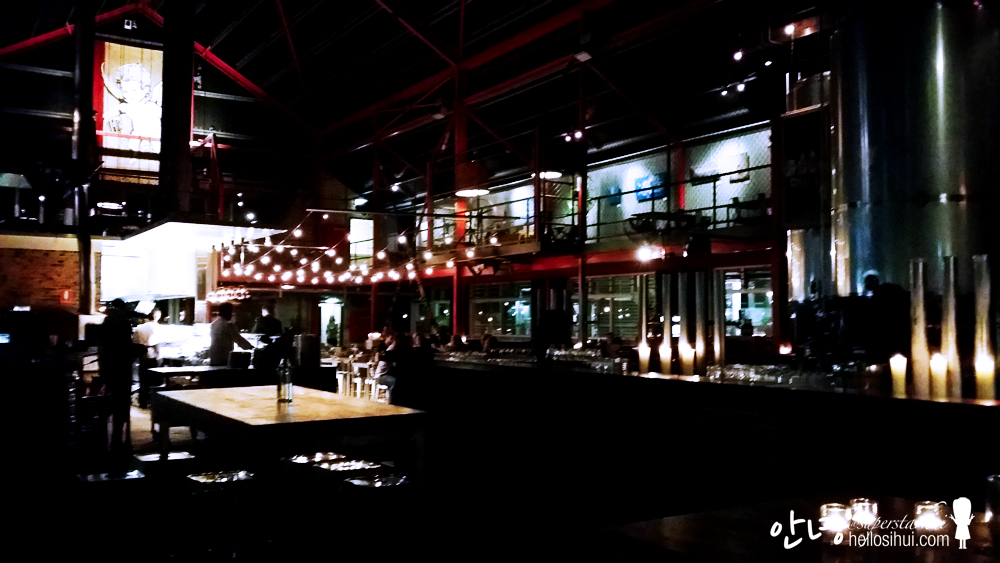 Perth Day 6: Day trip to Swan Valley
Lunch: Mary Street Bakery (Address:507 Beaufort St, Highgate WA 6003, Australia)
Dinner: Little Creature Brewery (Address:40 Mews Rd, Fremantle WA 6160, Australia)
Tourist: Caversham Wildlife Park, Sandalford Winery, King's Park 🙂
Airbnb: Email me if you want the Airbnb contact because, I'm not sure if its legal to post the contact right here ^^
Follow #fly2perth on Instagram to know more about what we did during our trip in Perth! 🙂
---
---