센터커피 Center Coffee
[Travel in March/April 2019]
Heading this cafe, will pass by Seoul Forest. Not my first time at Seoul Forest, but this time of the year – Cherry Blossom, indeed make Seoul Forest extra beautiful 🙂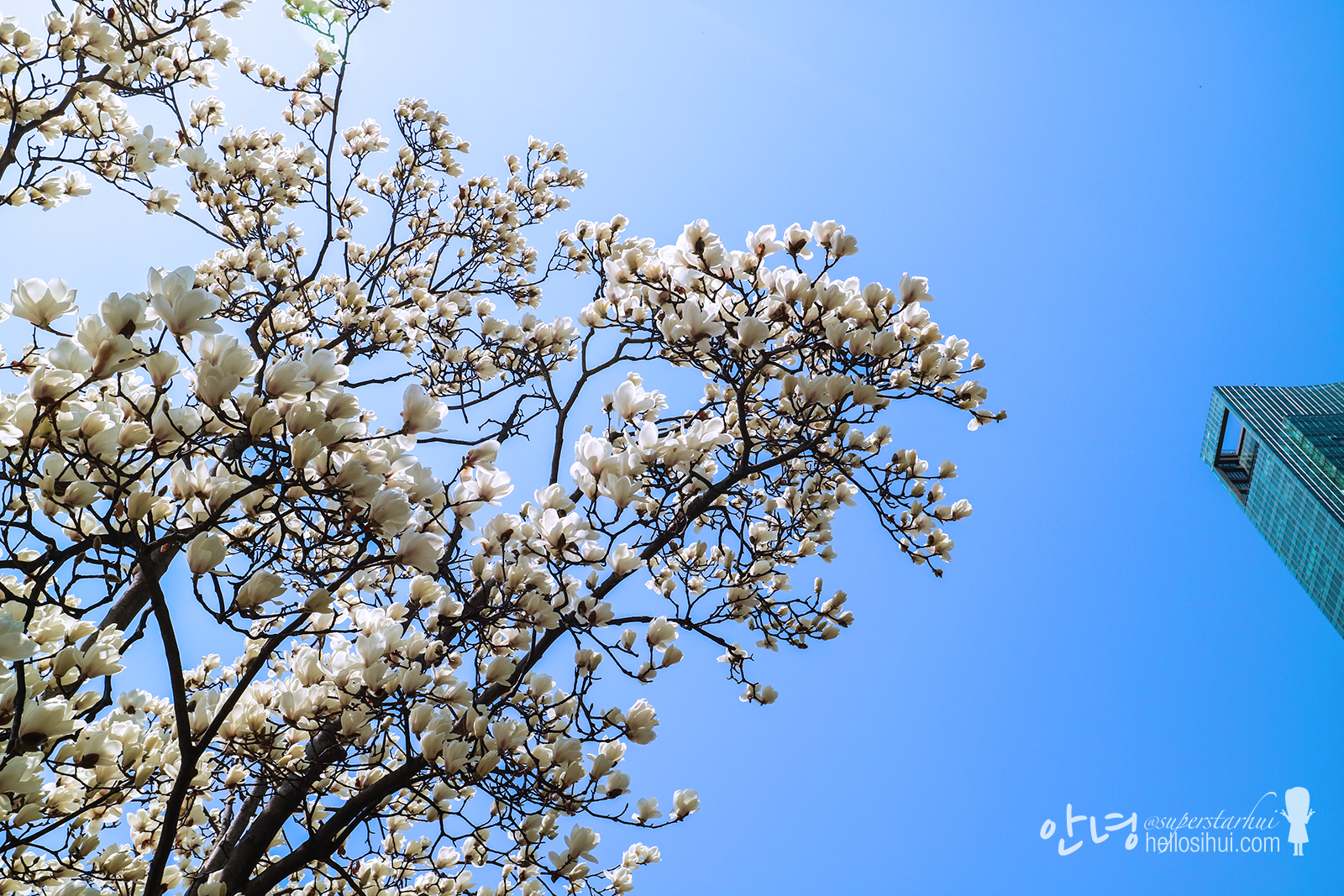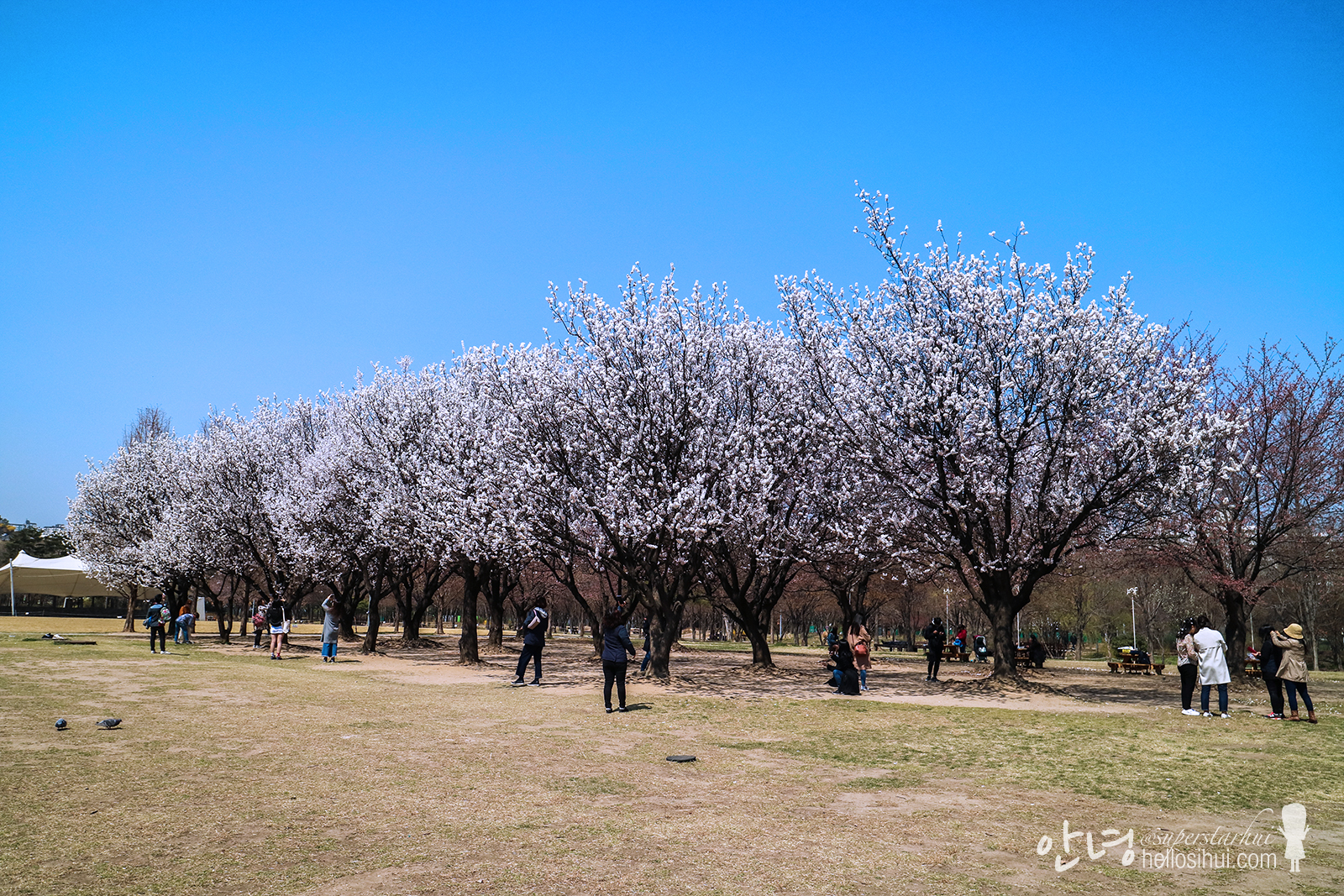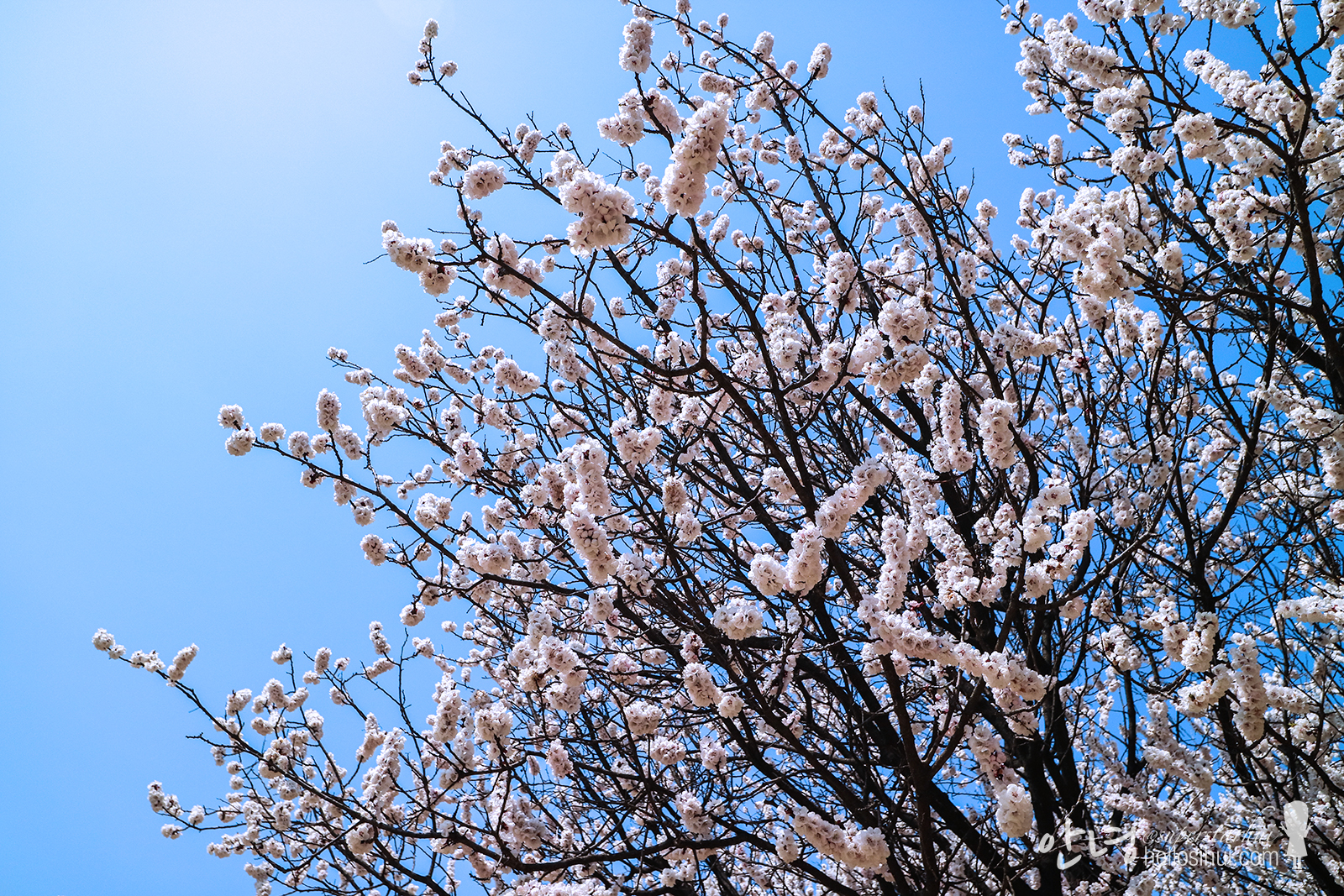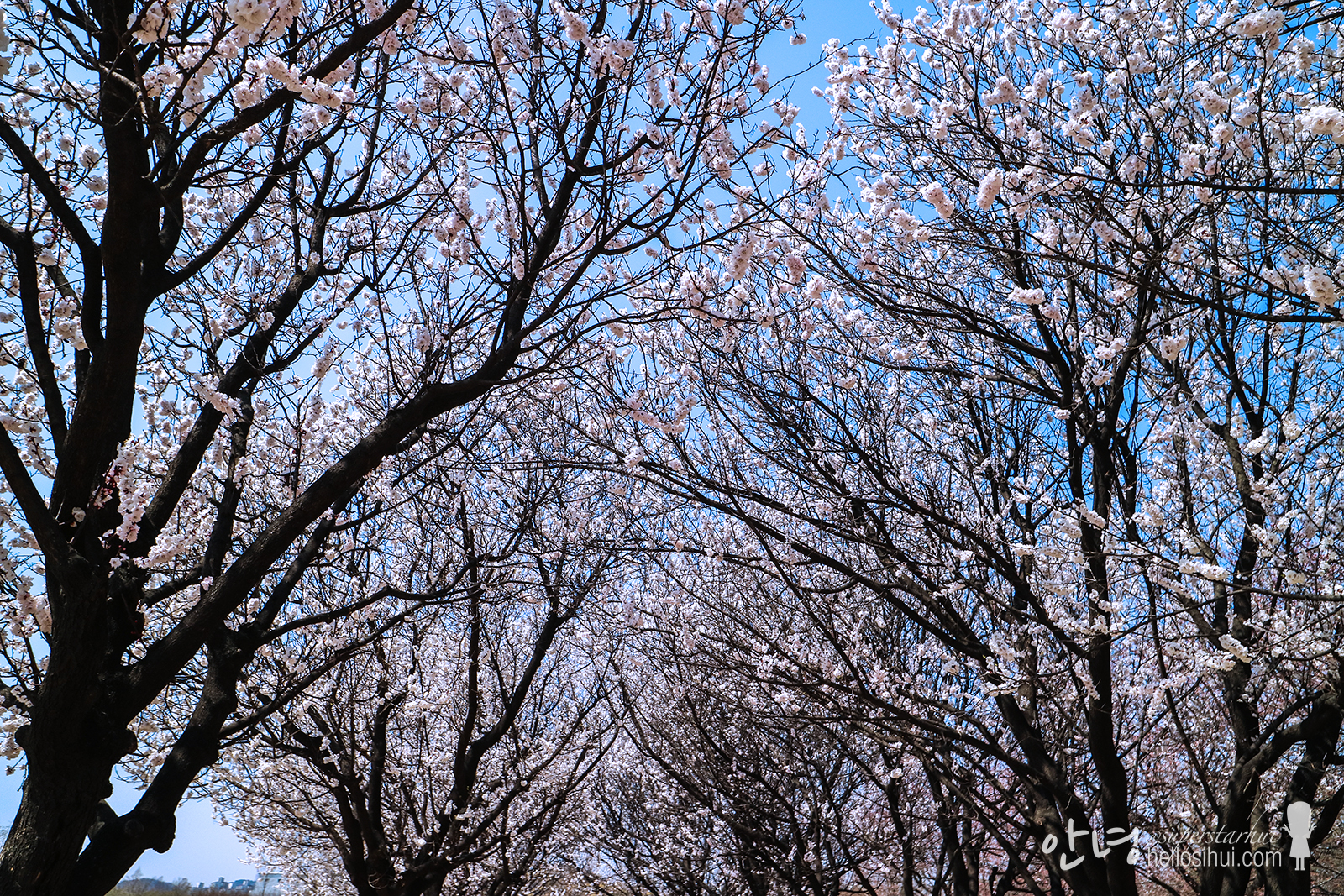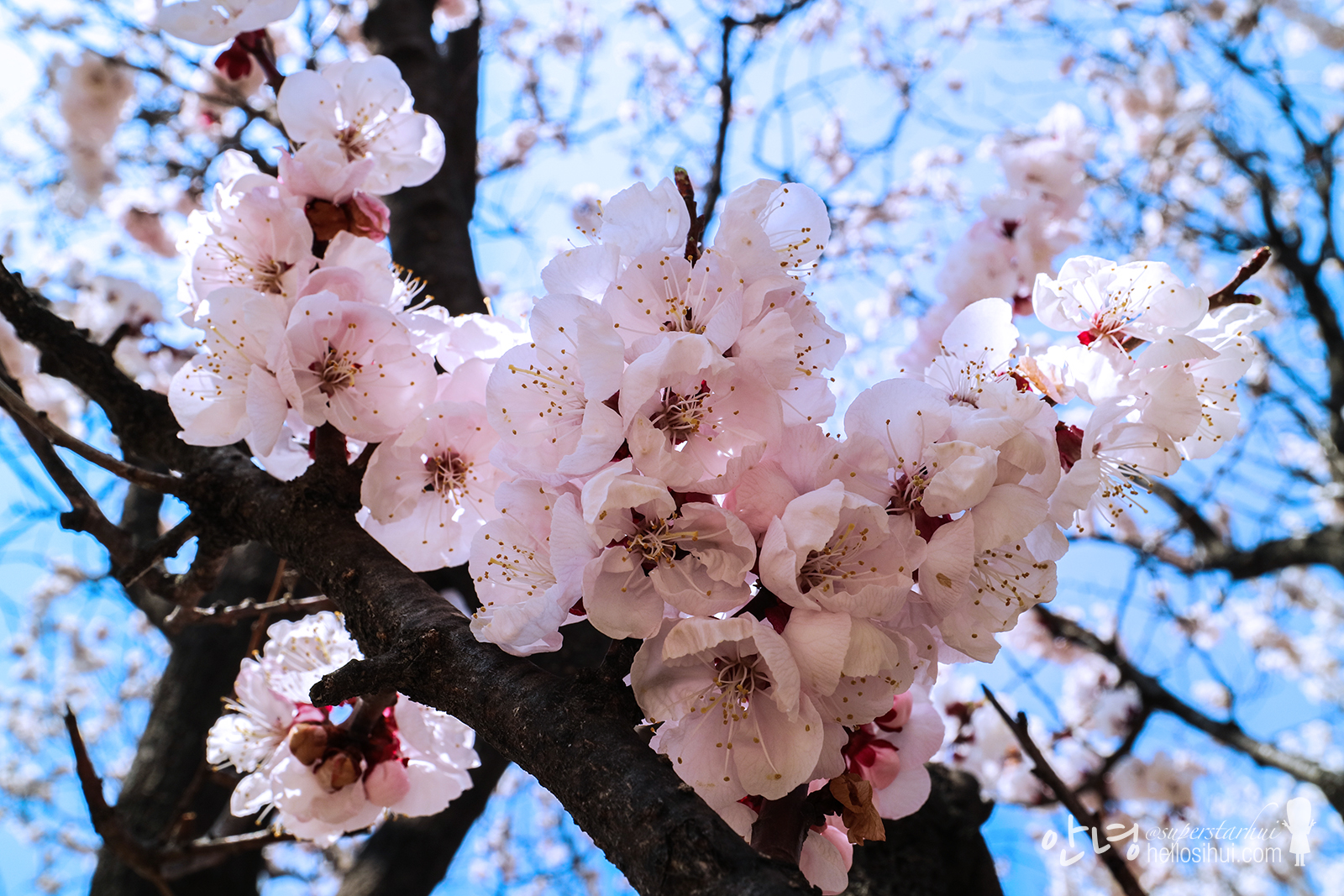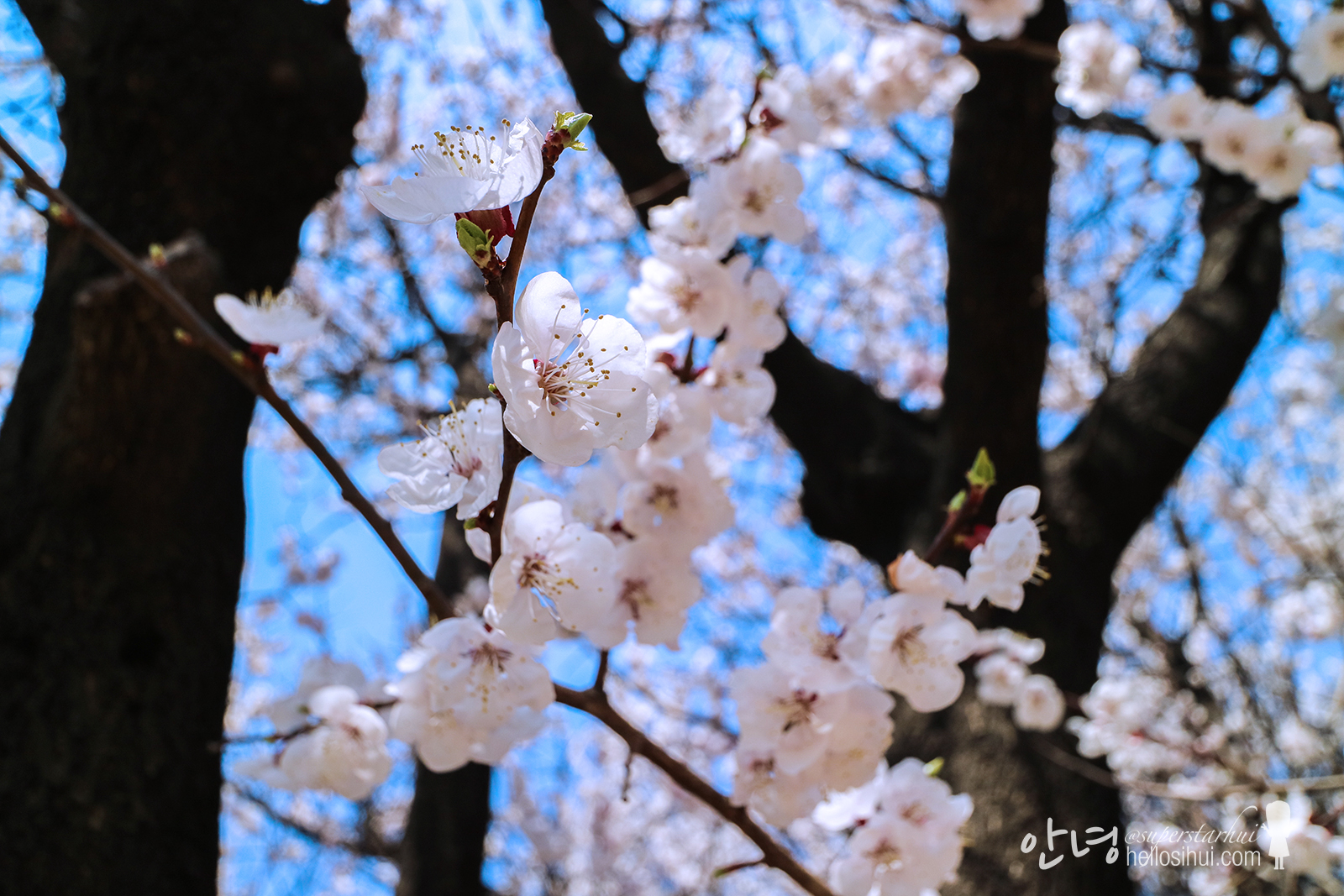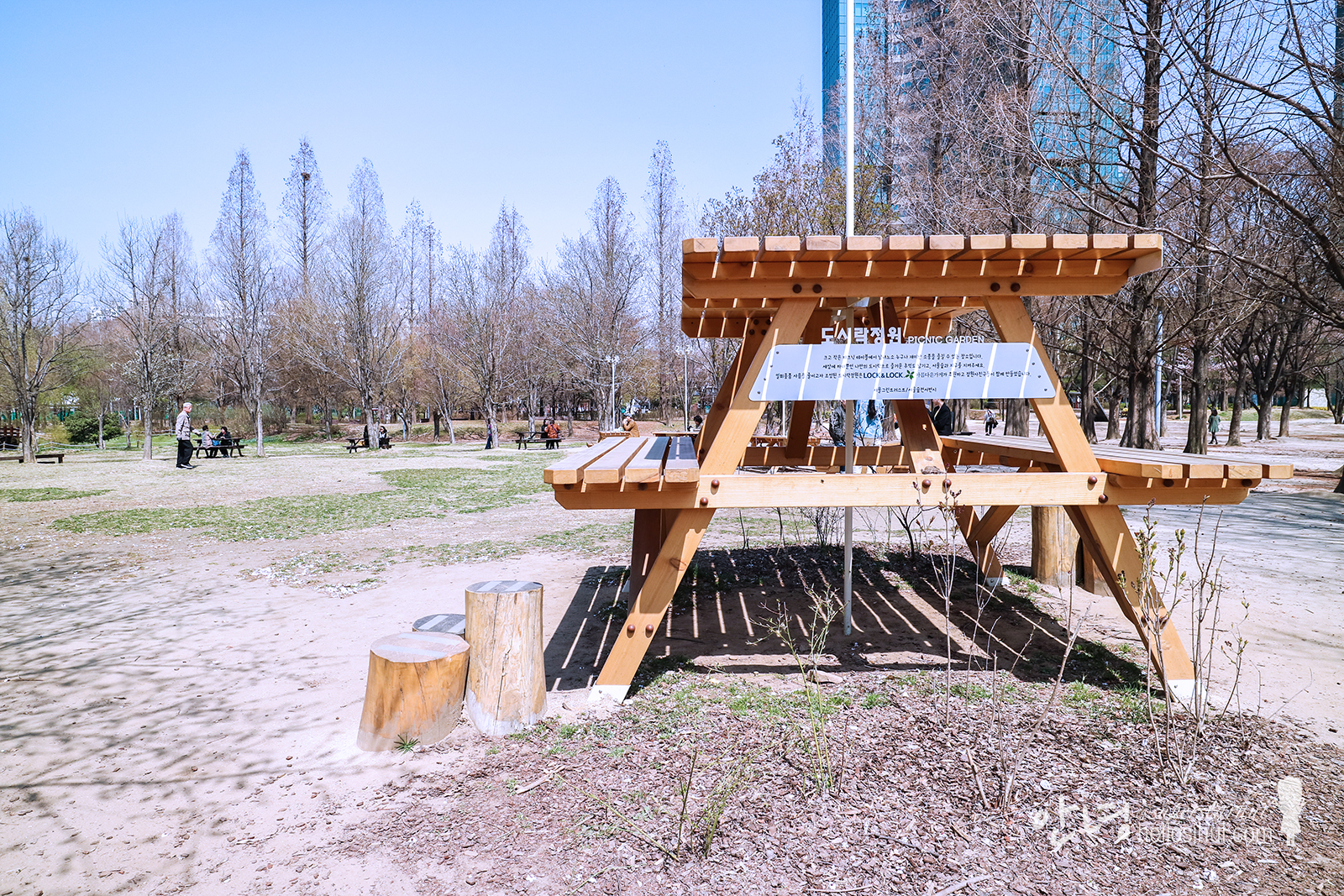 Proceed more of the cafe's photos 😀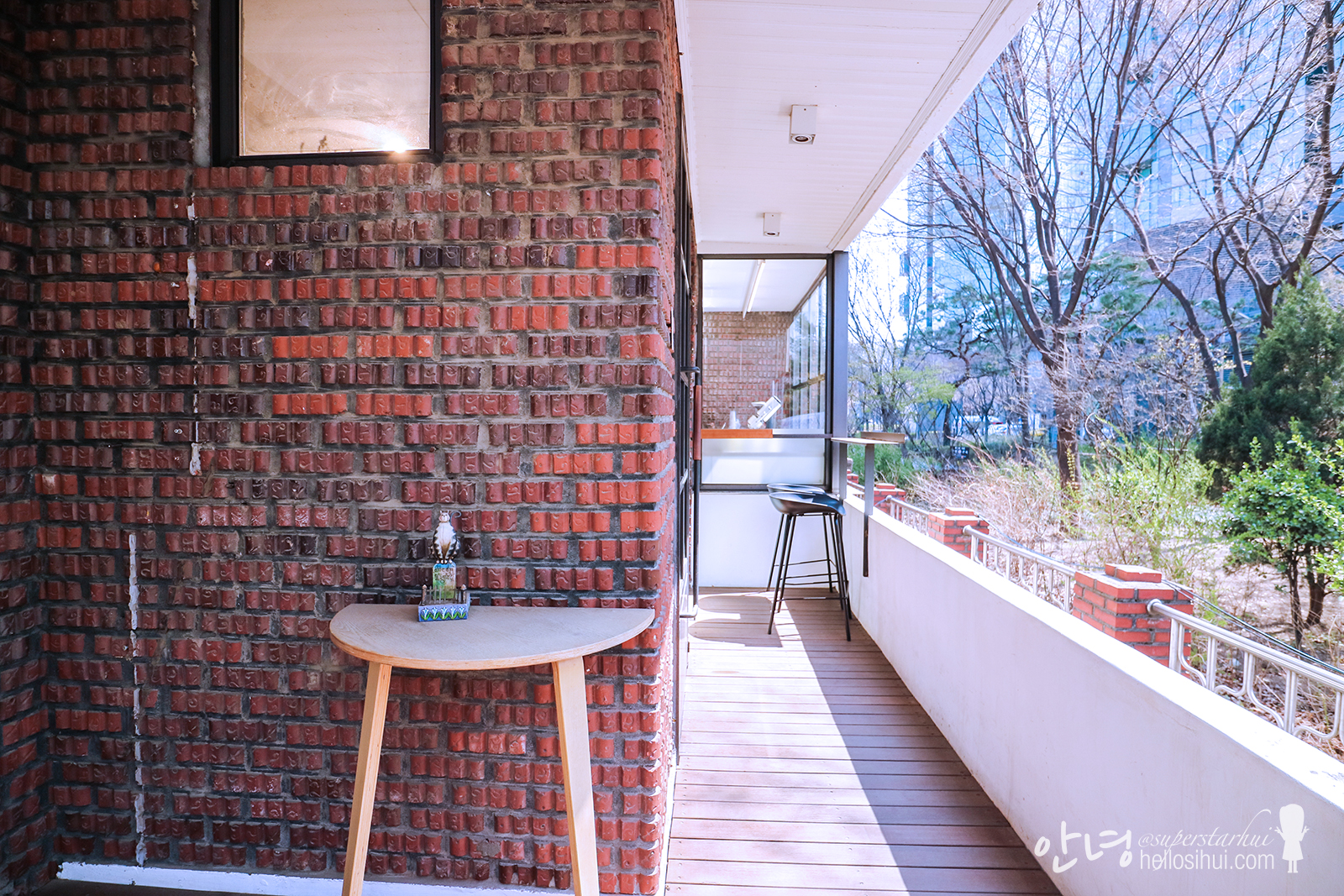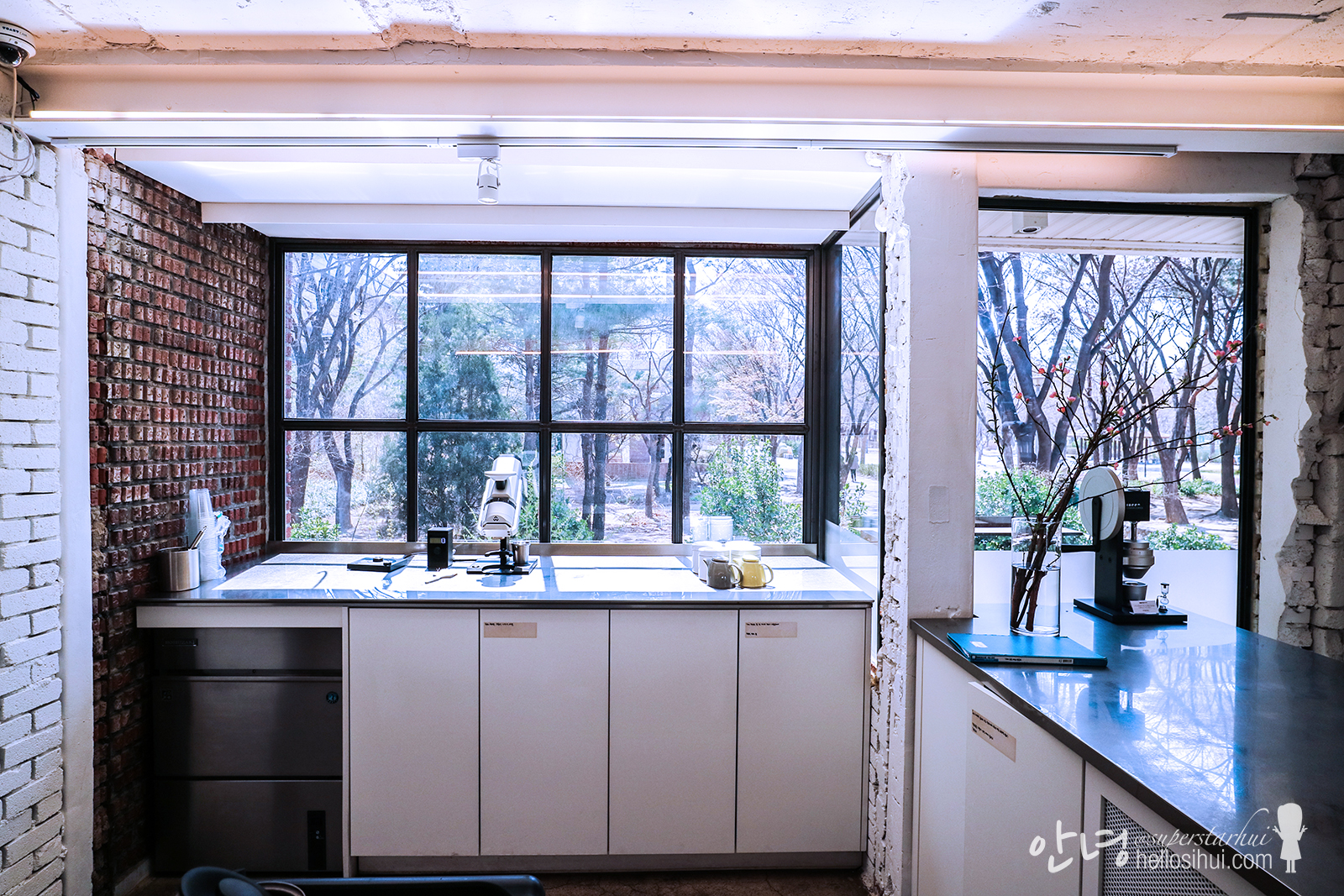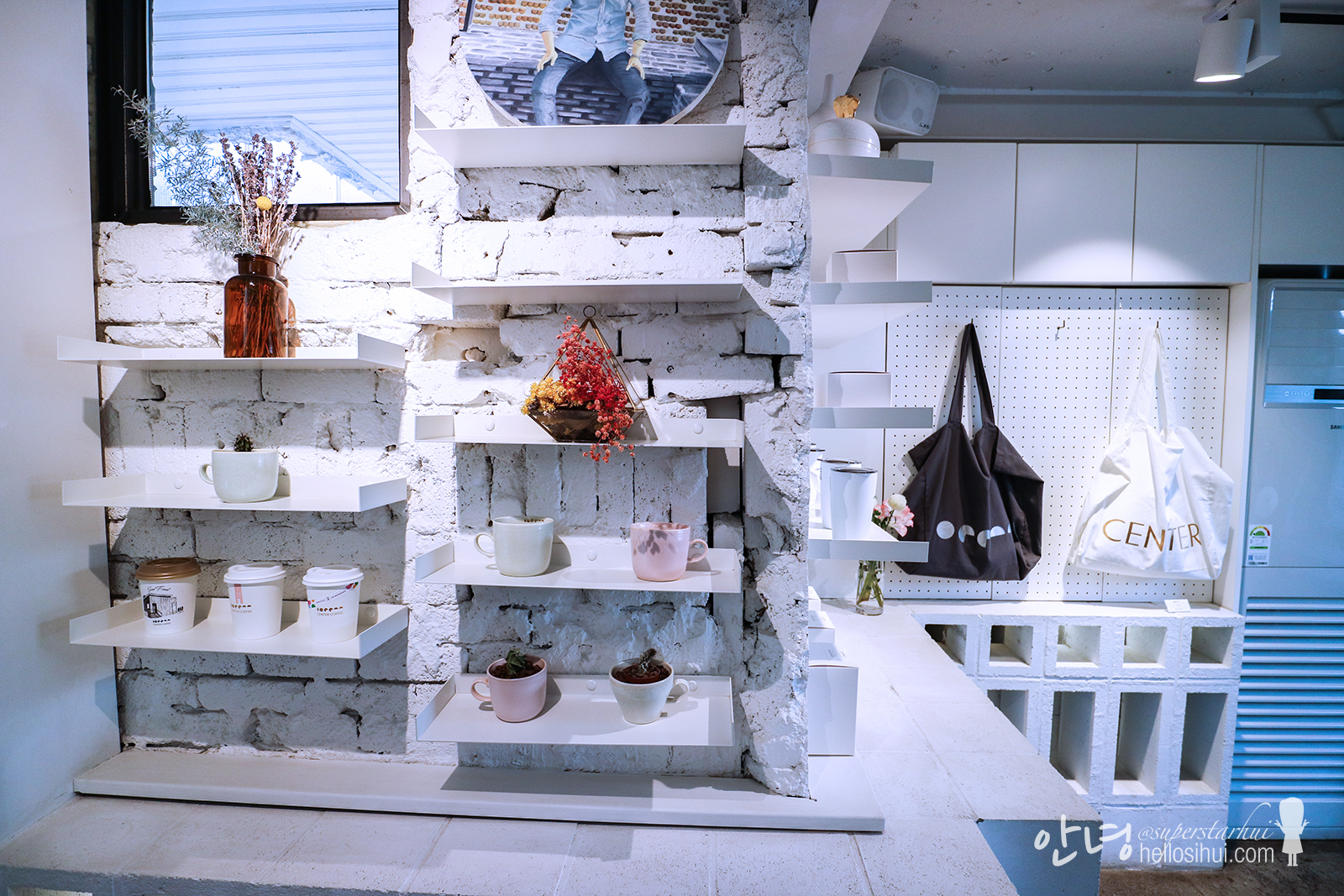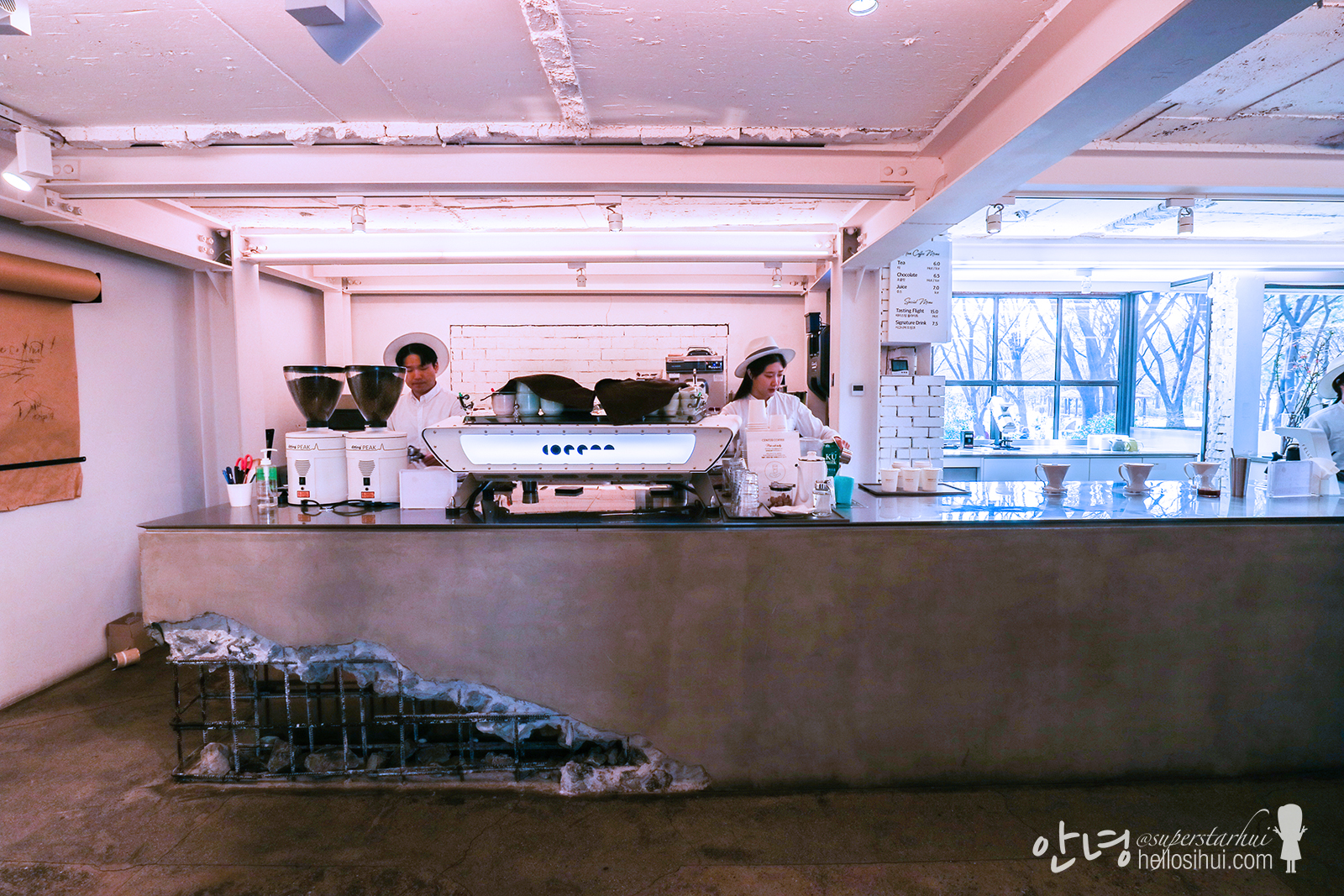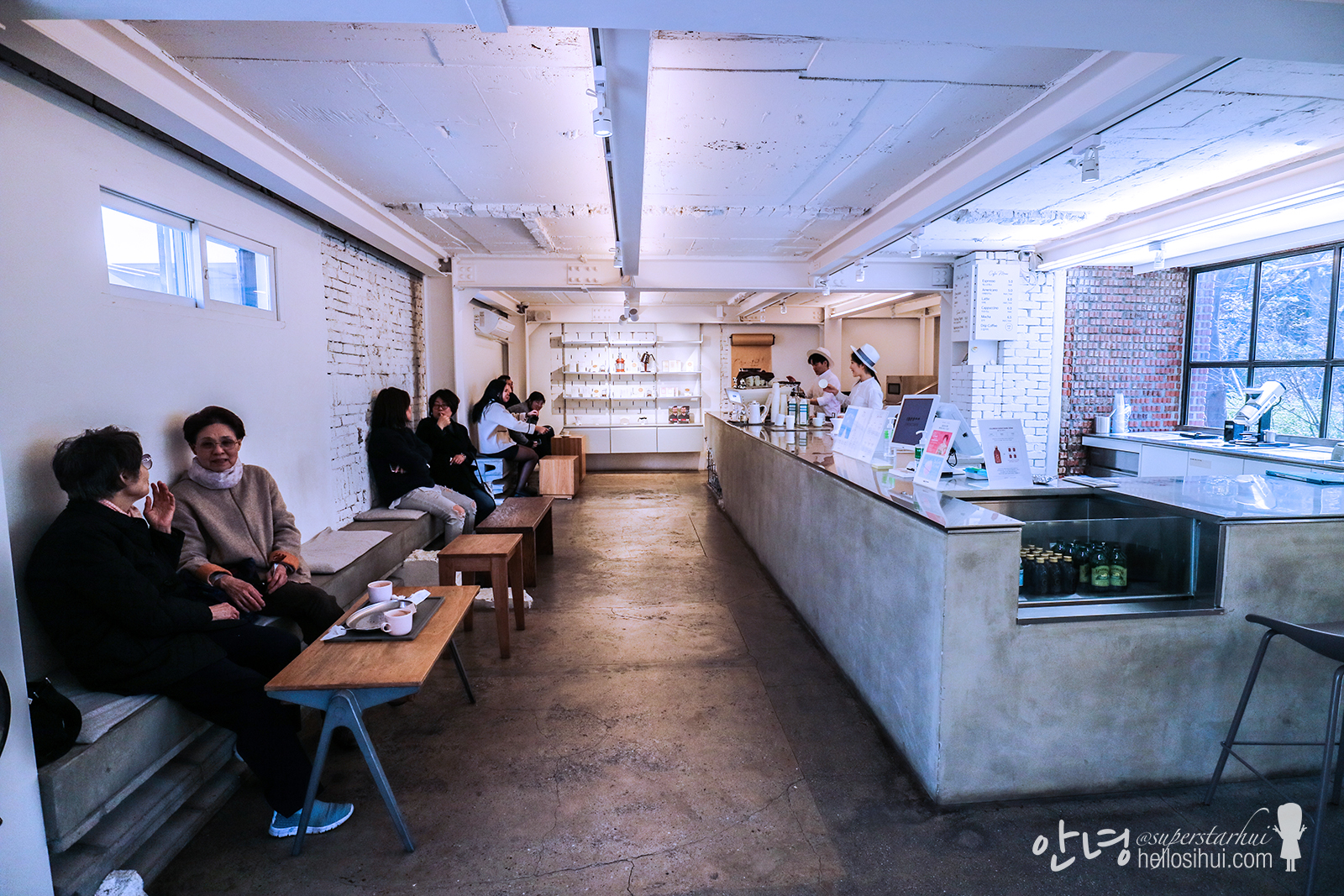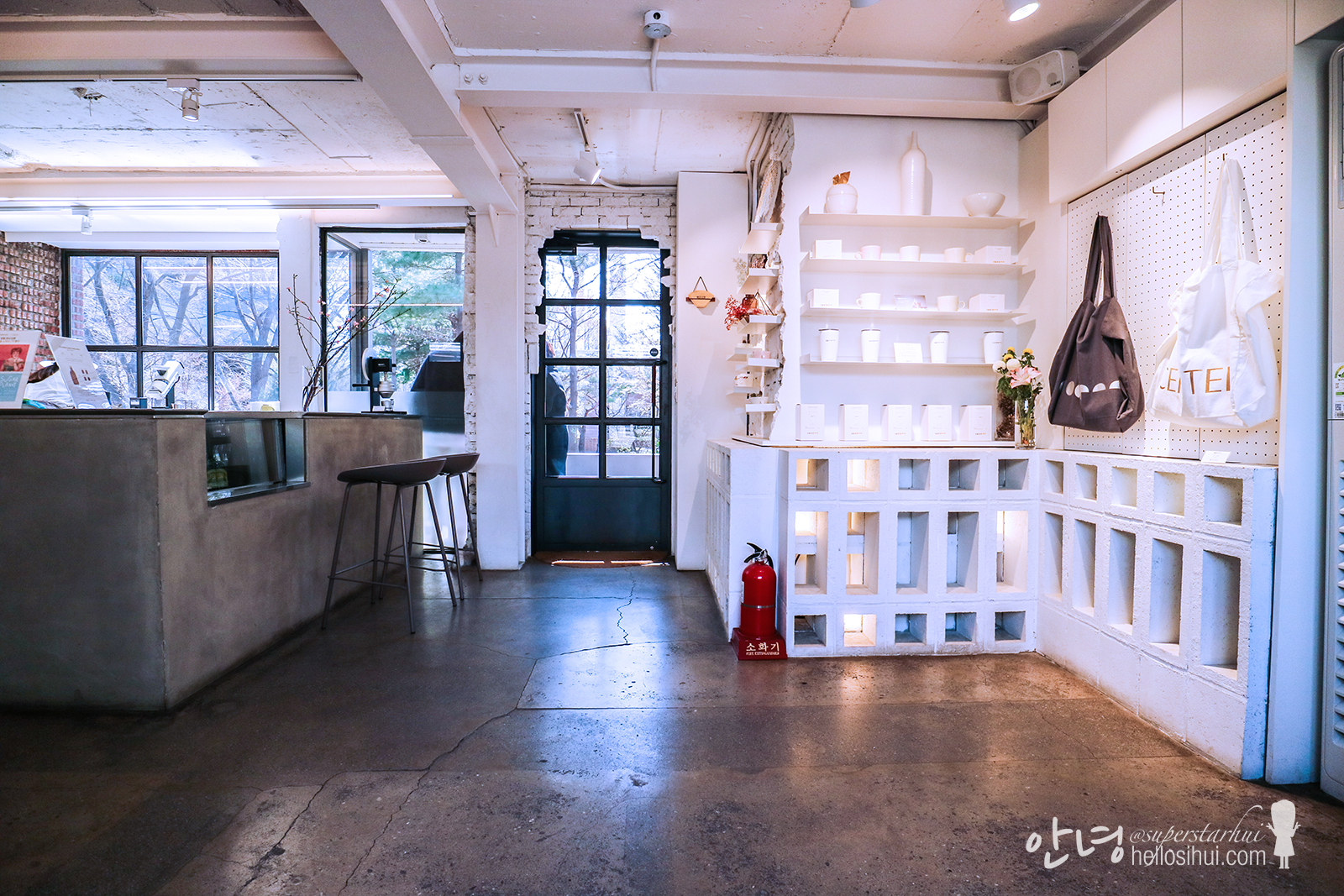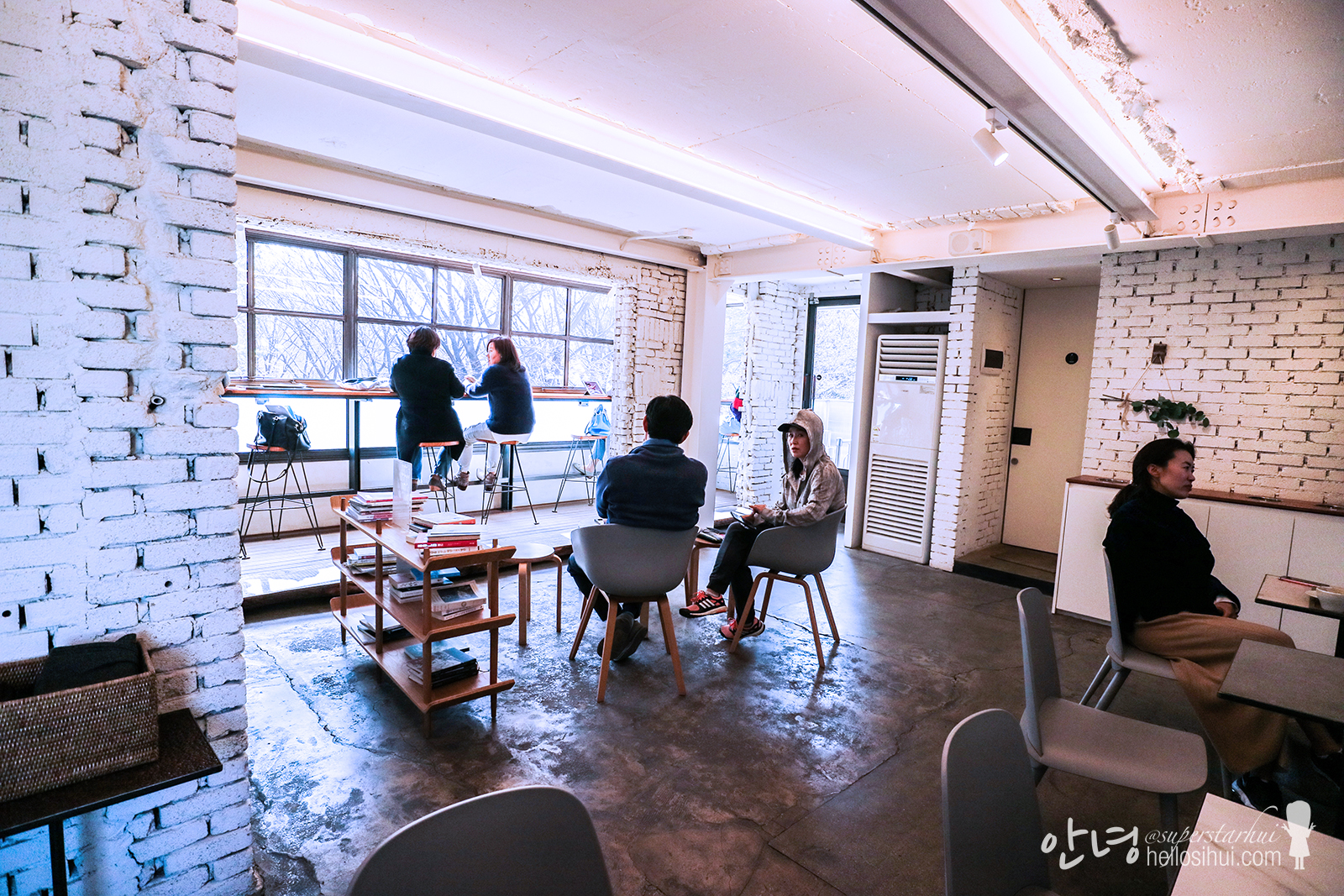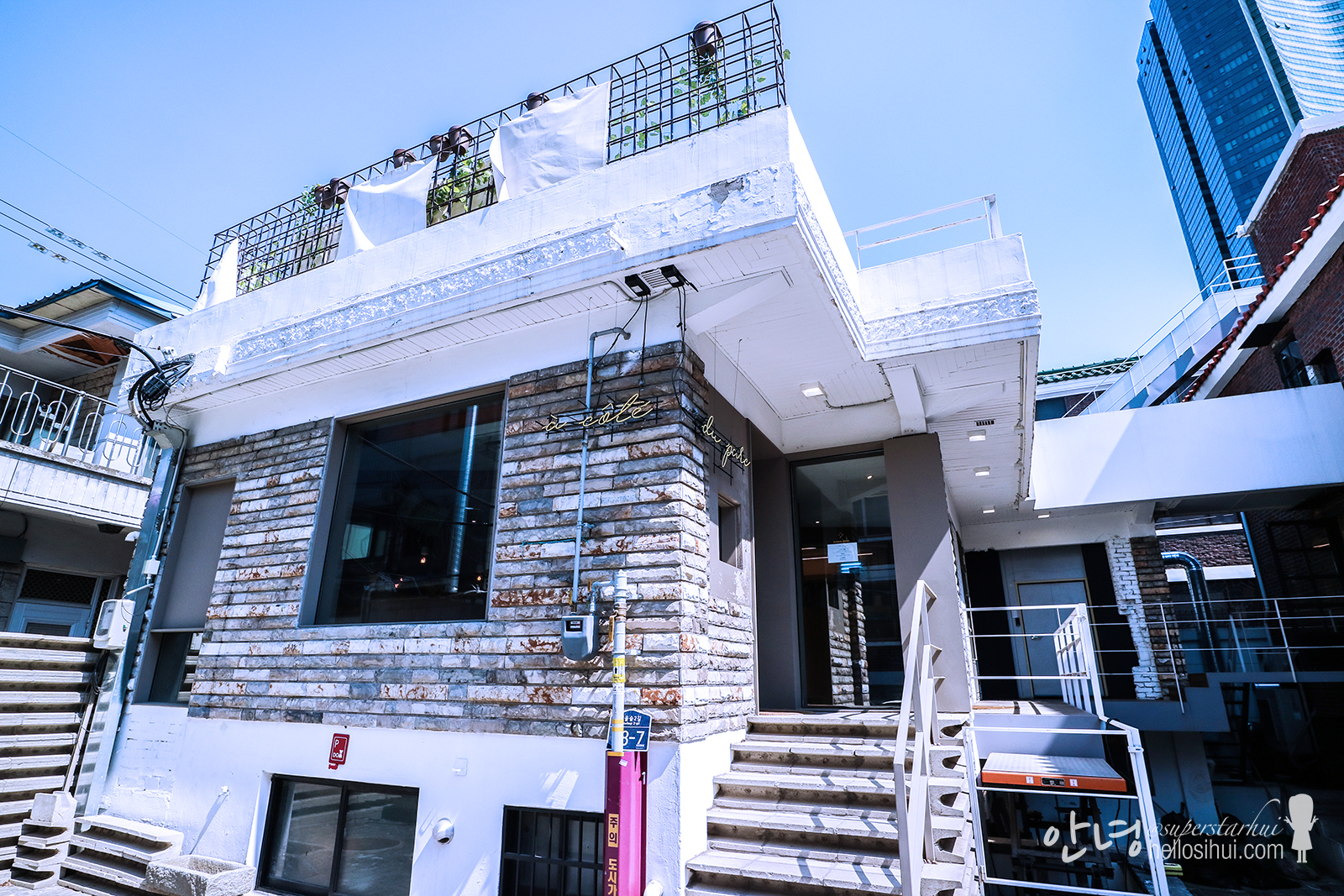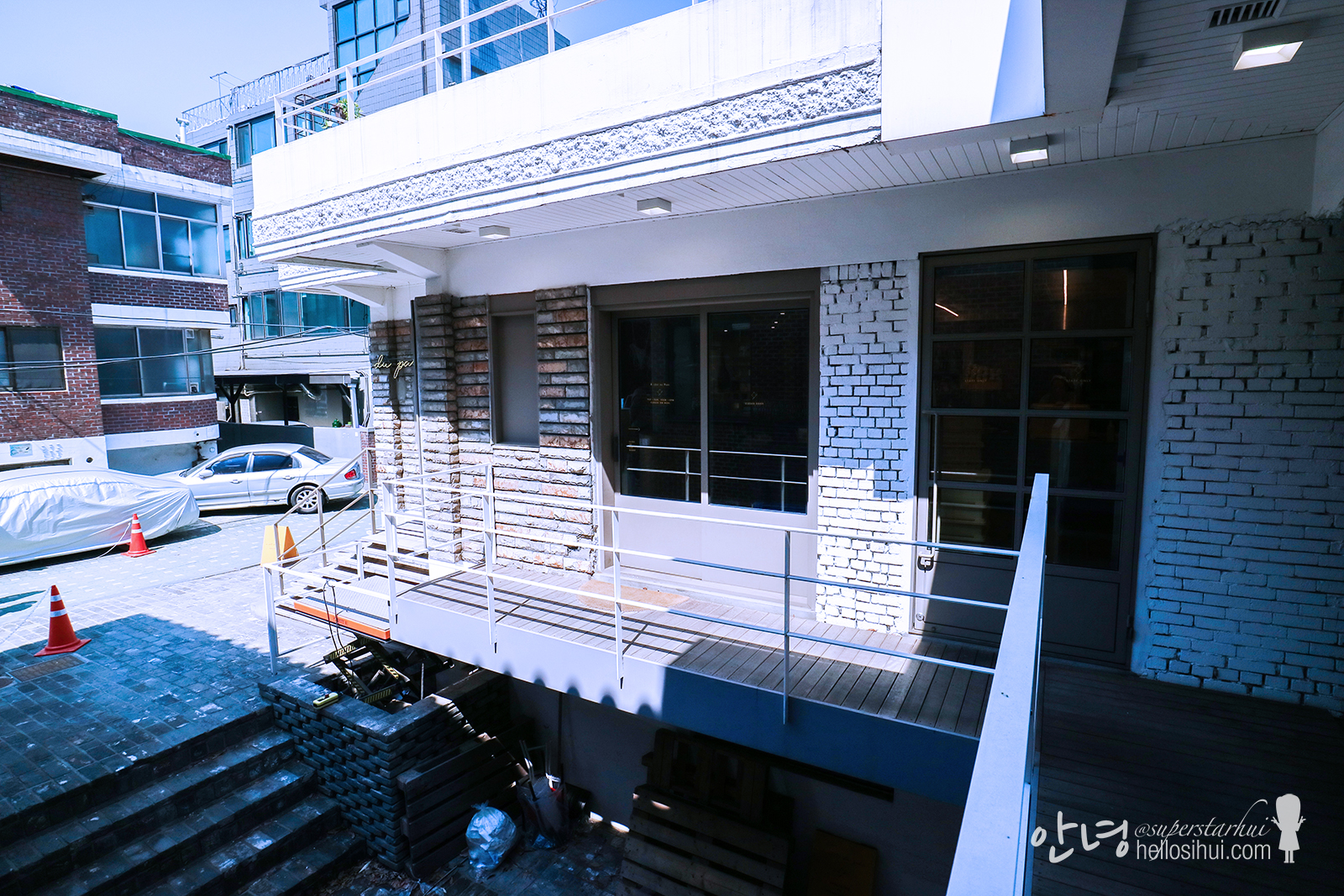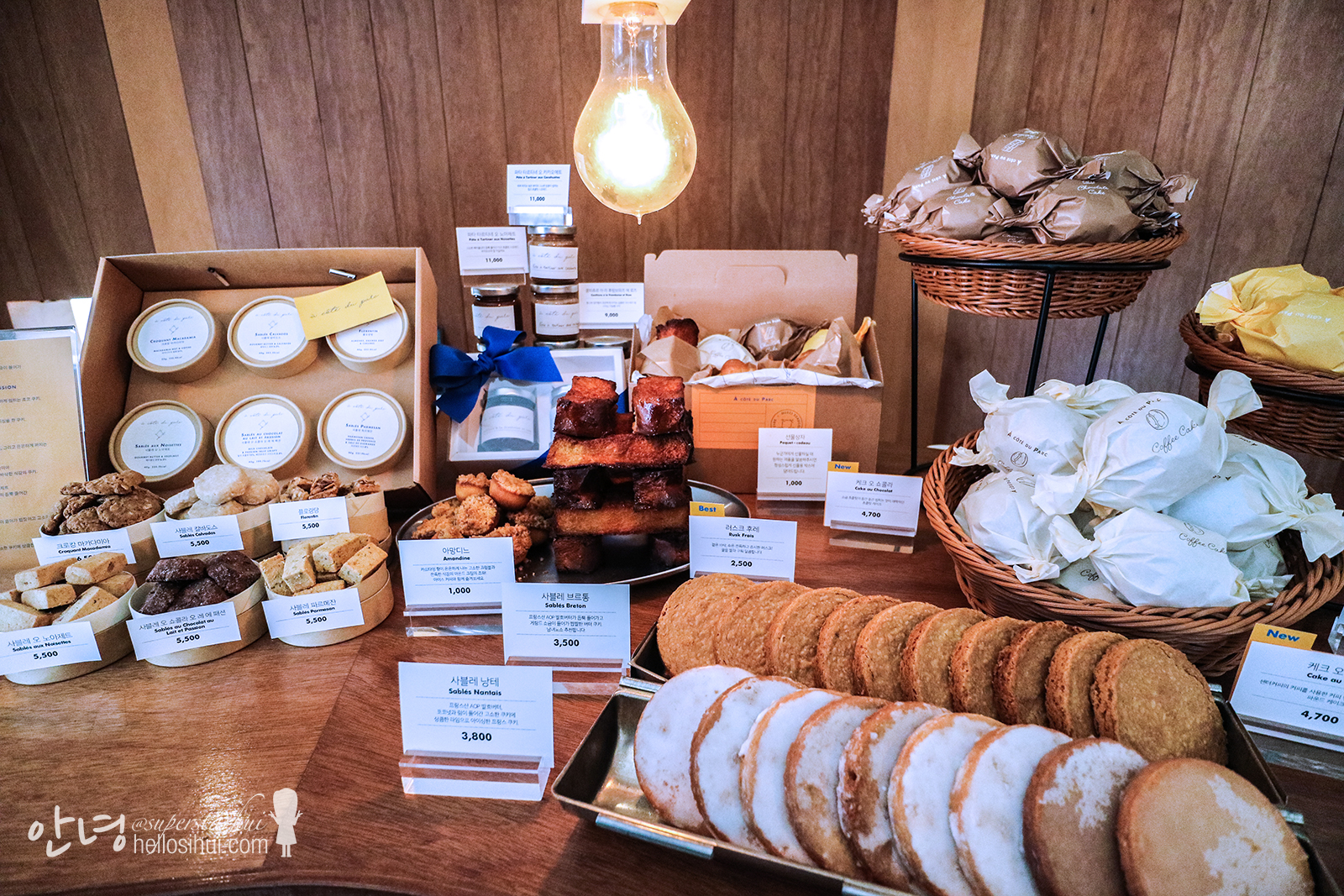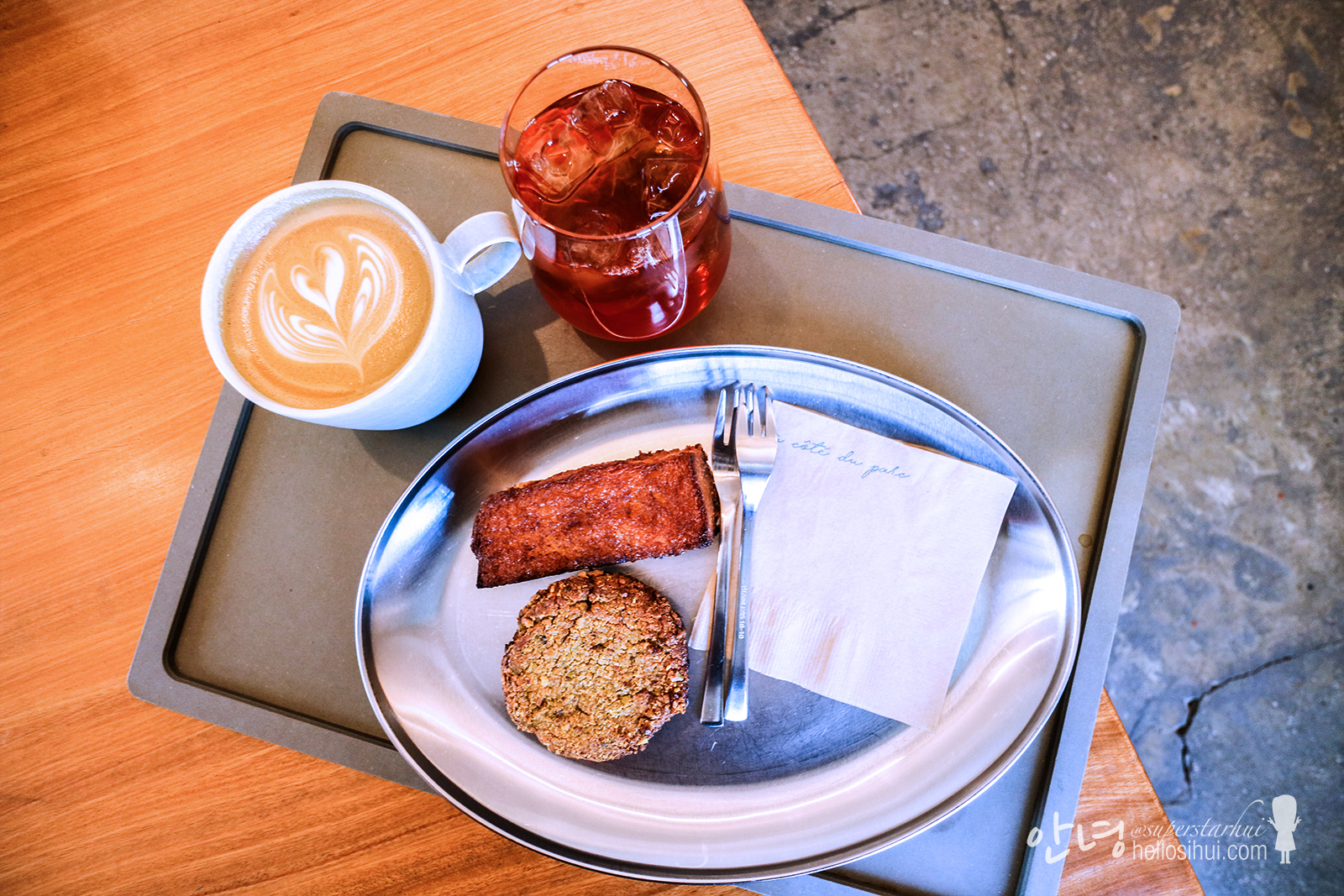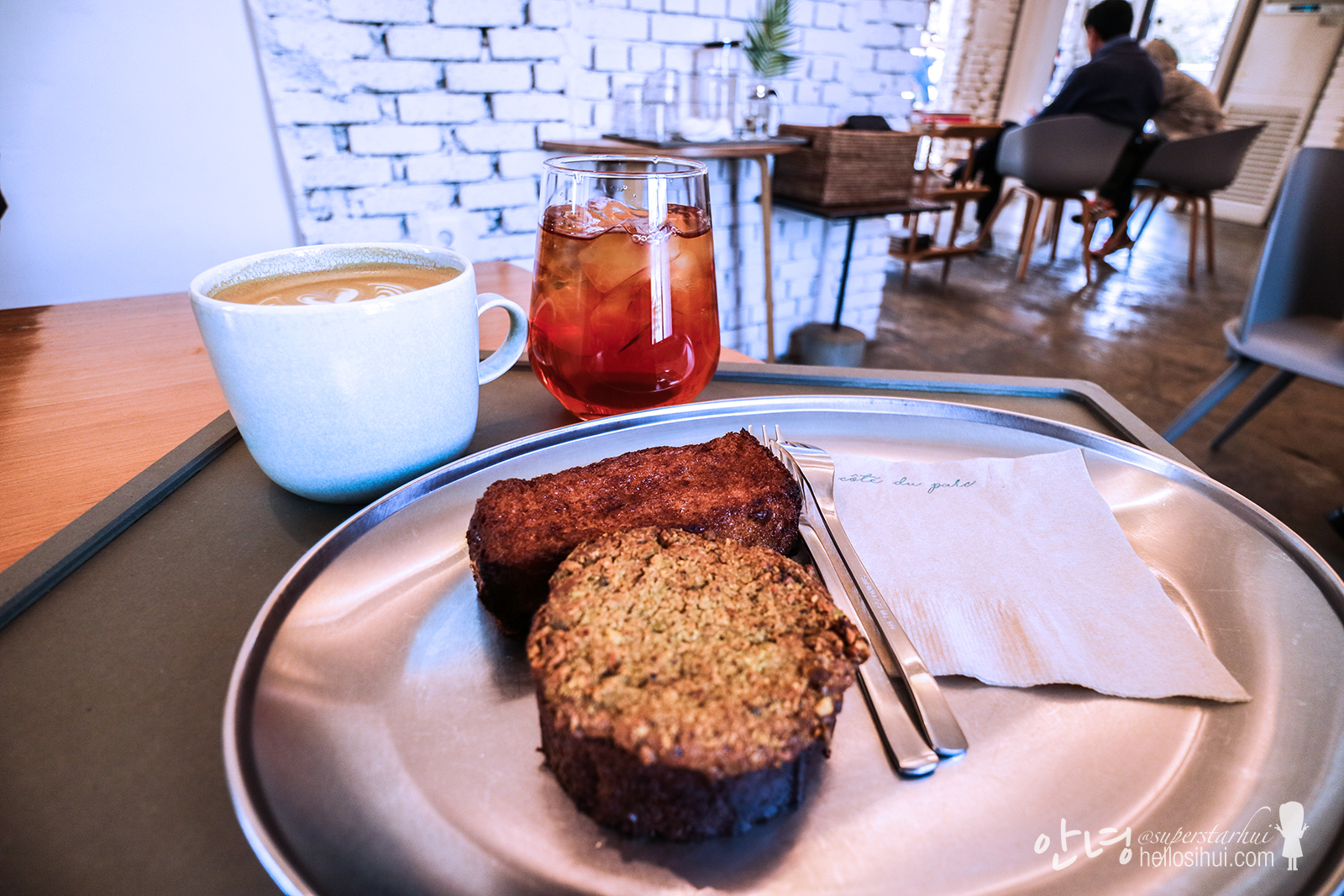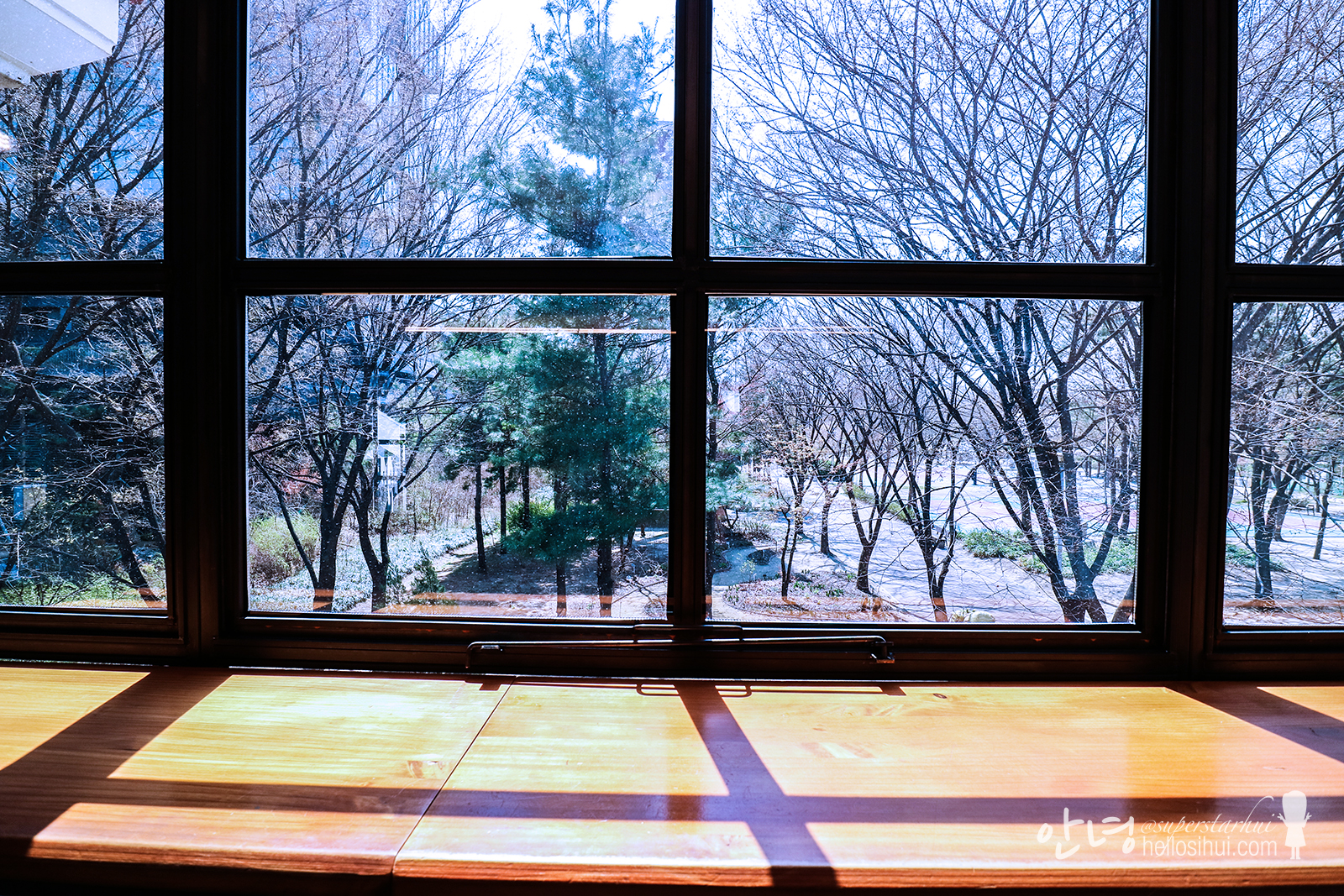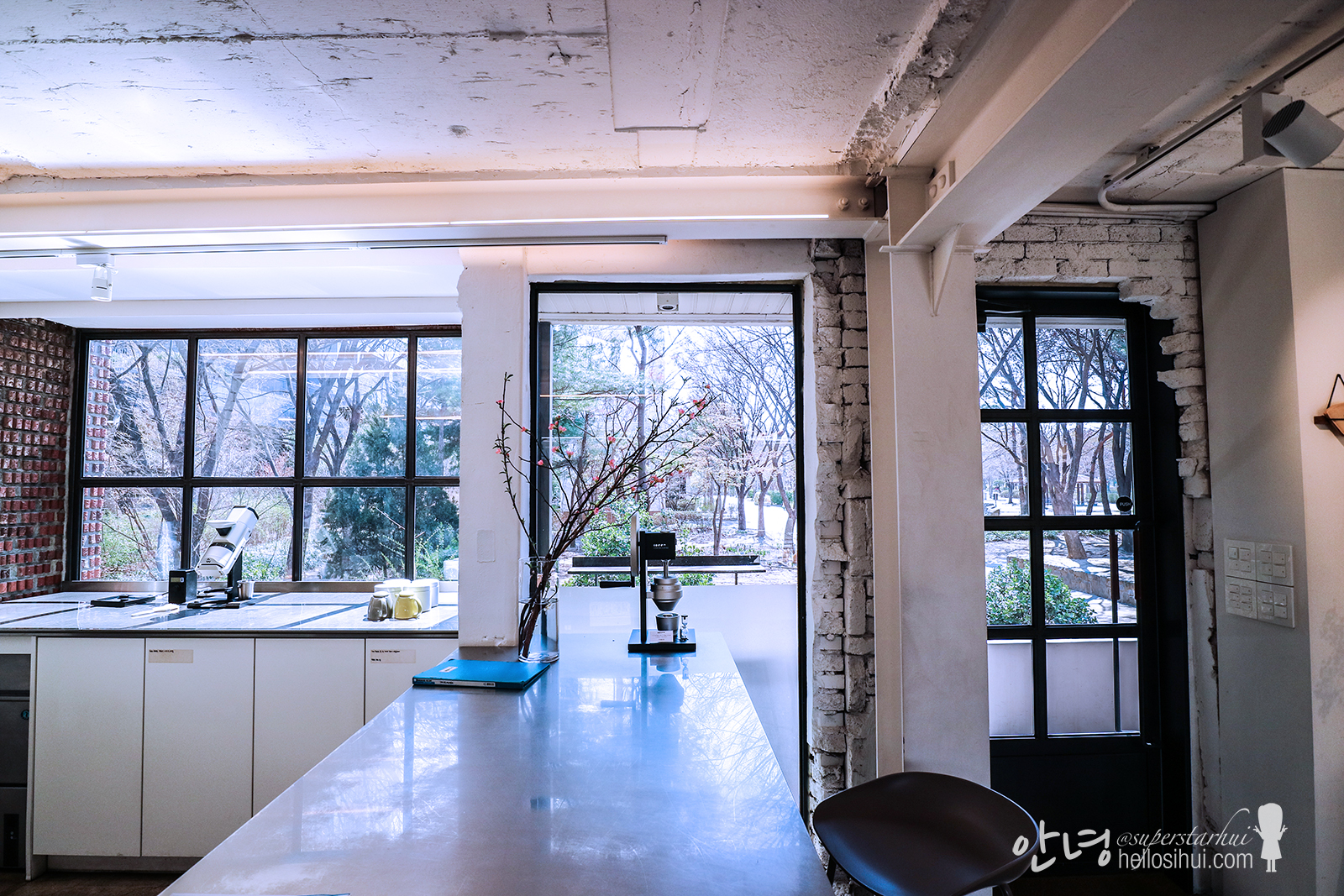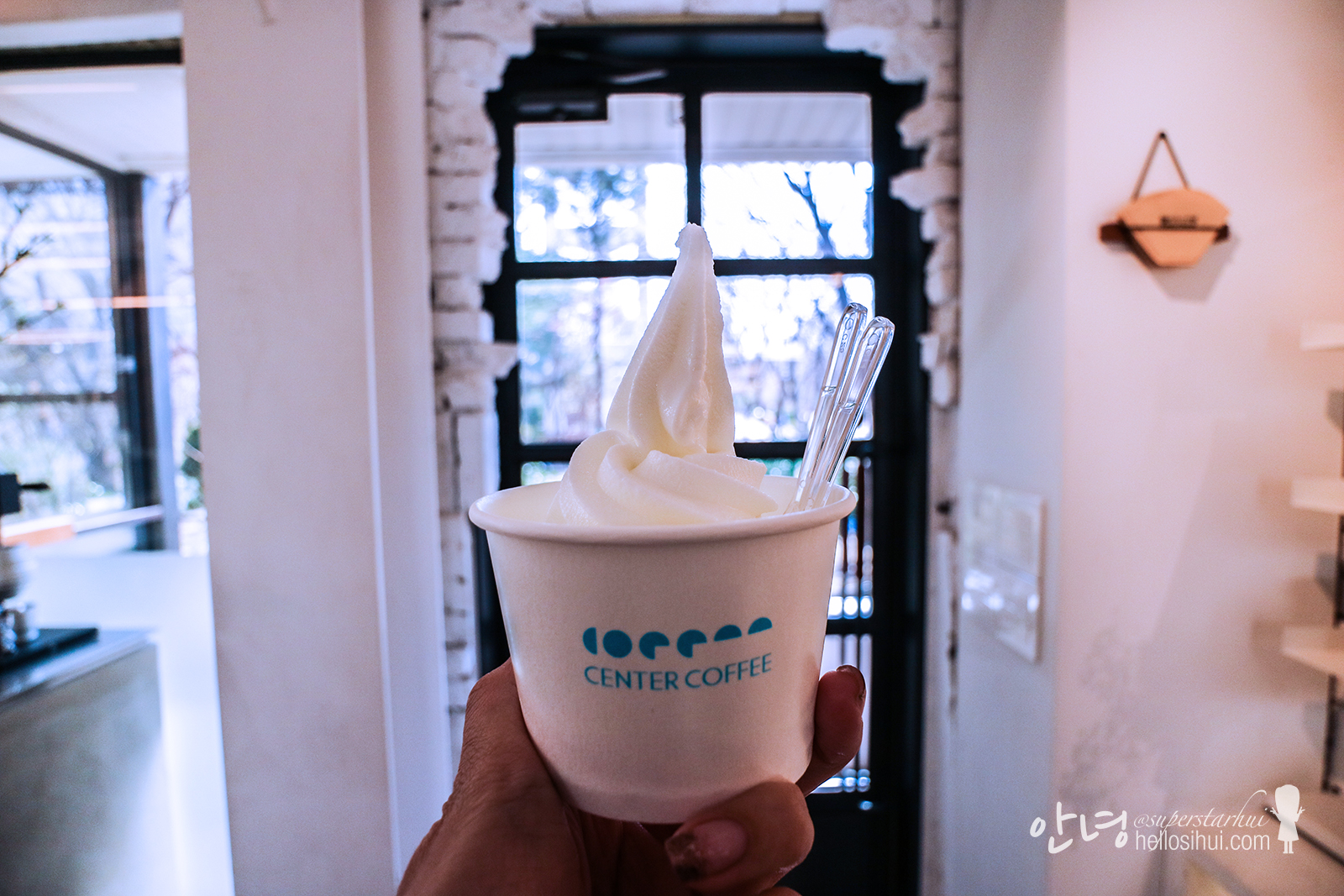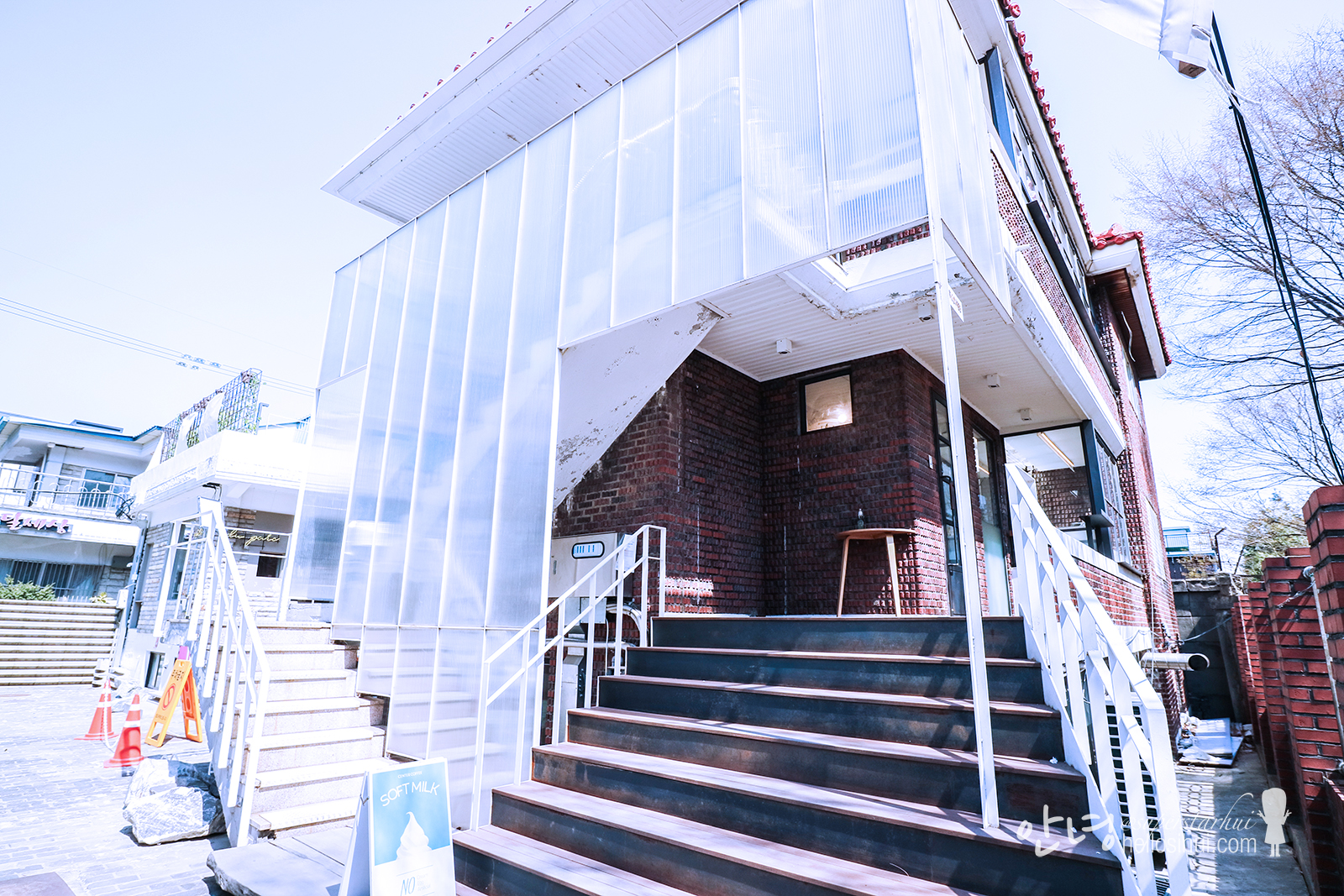 ---
Direction to 센터커피 Center Coffee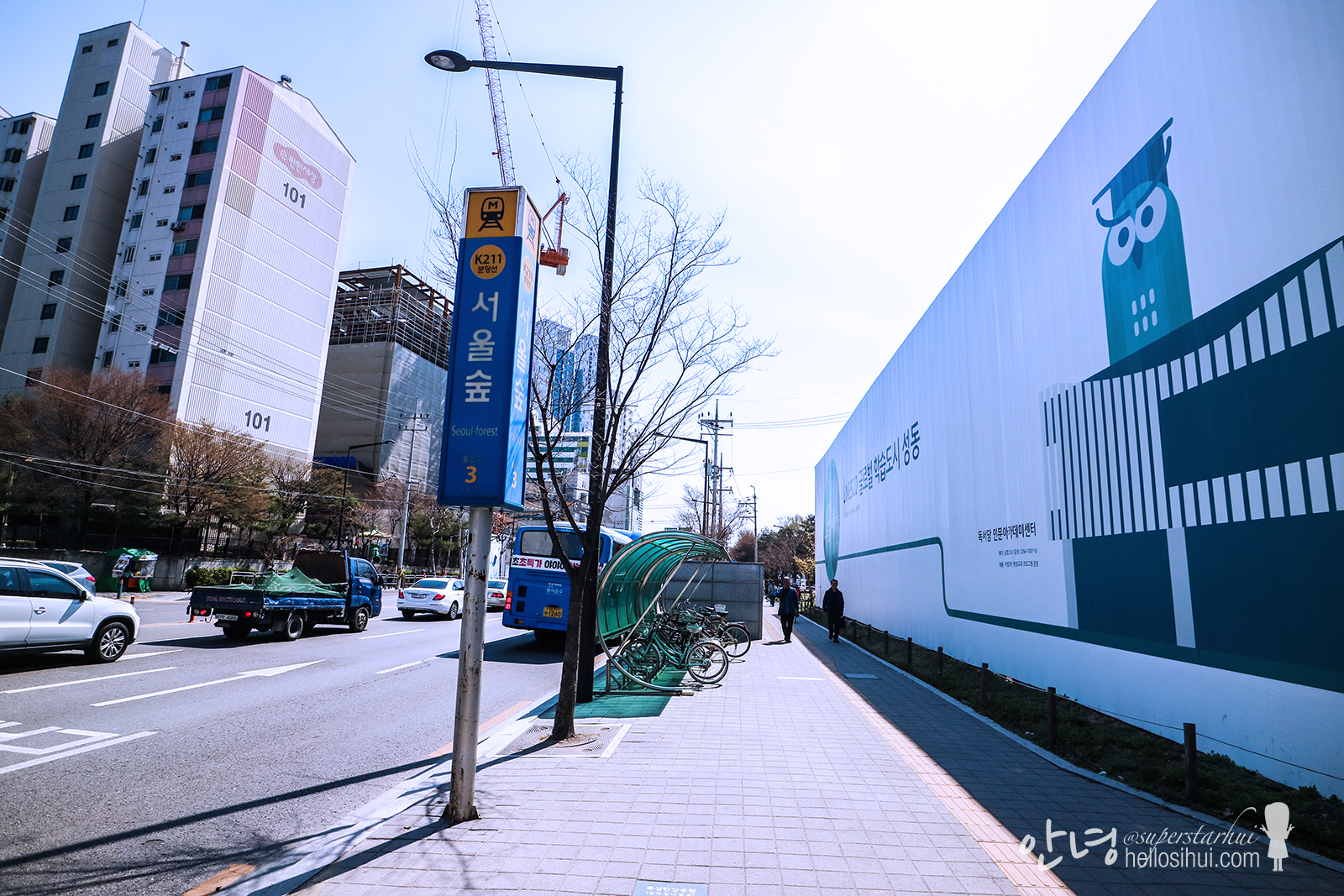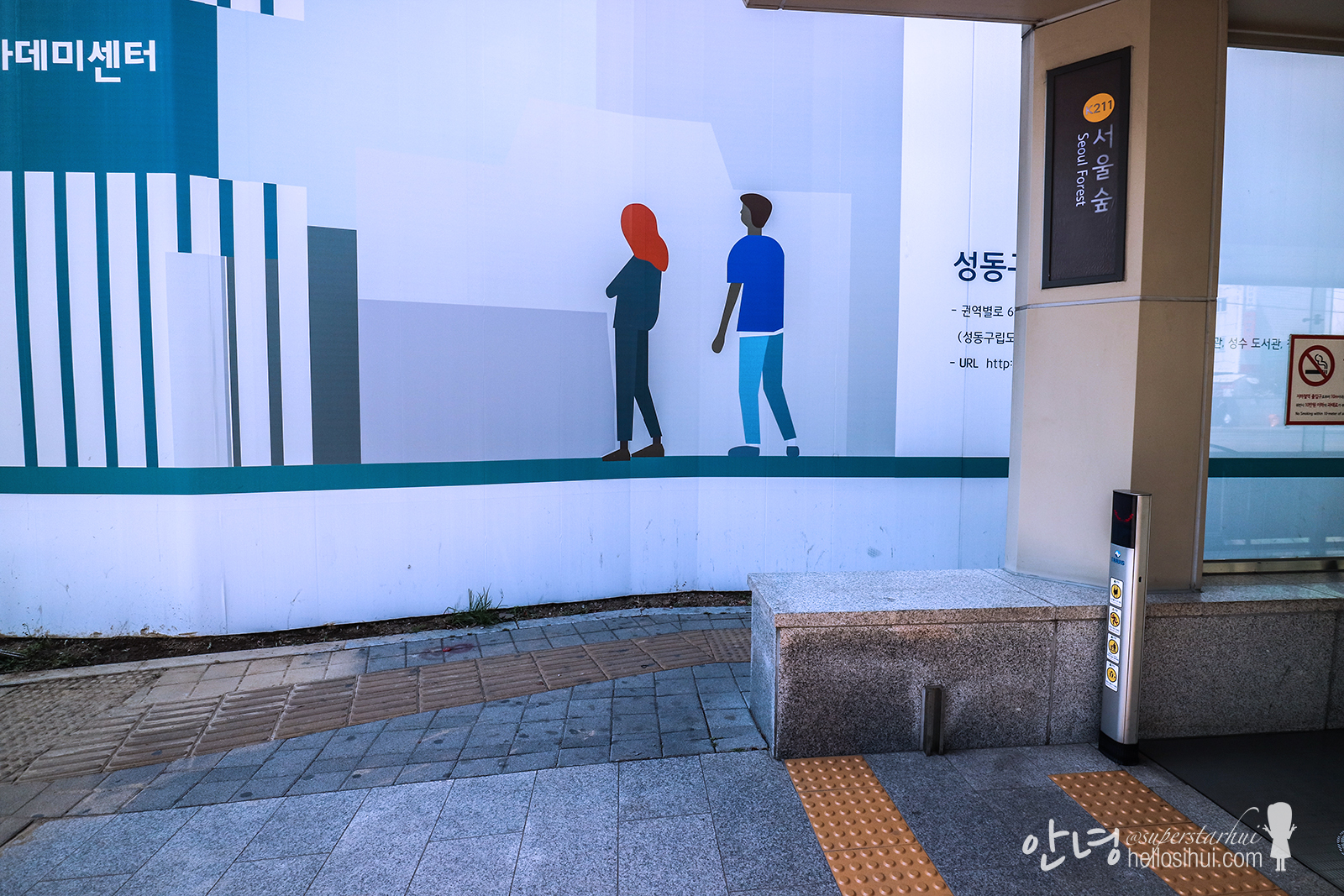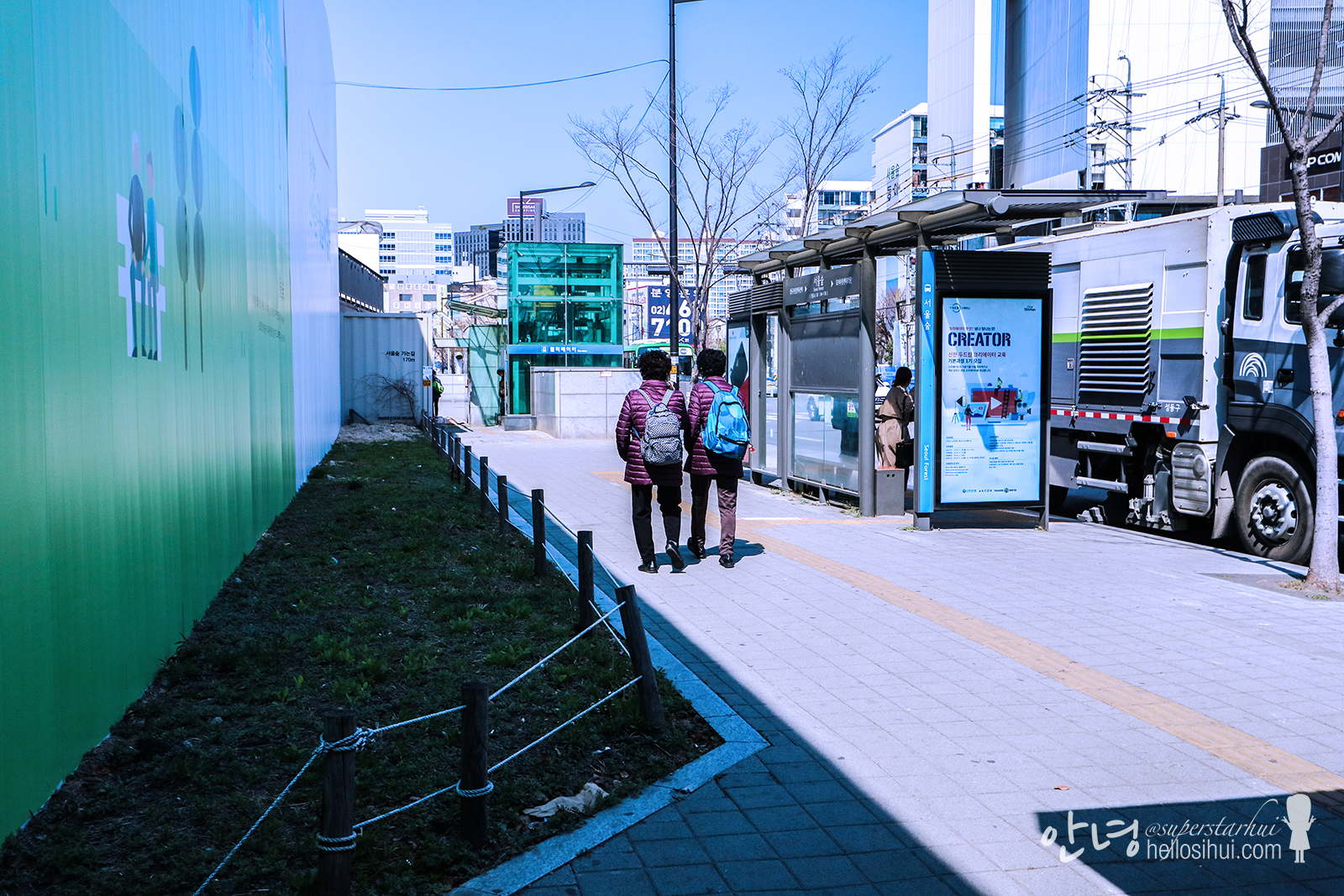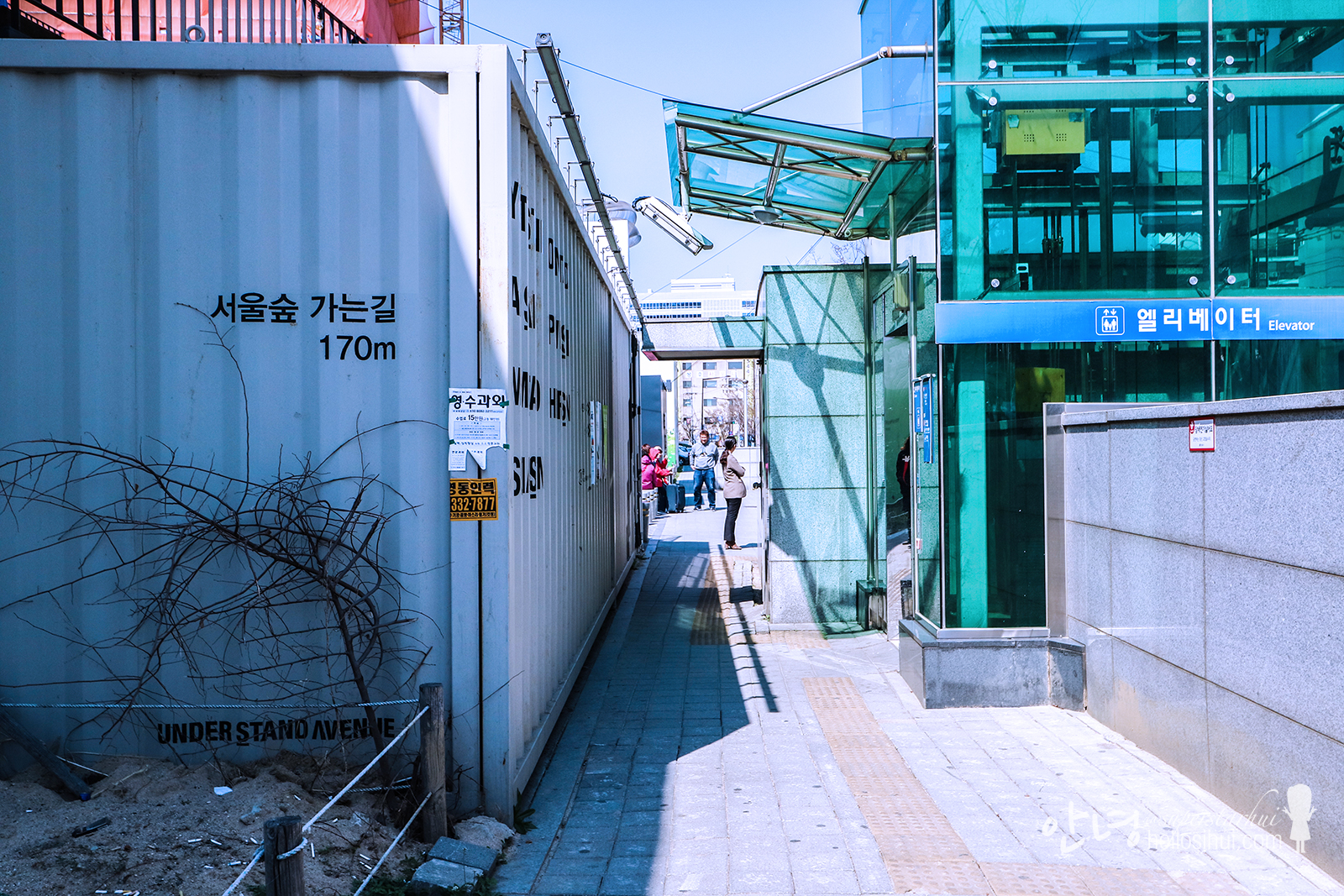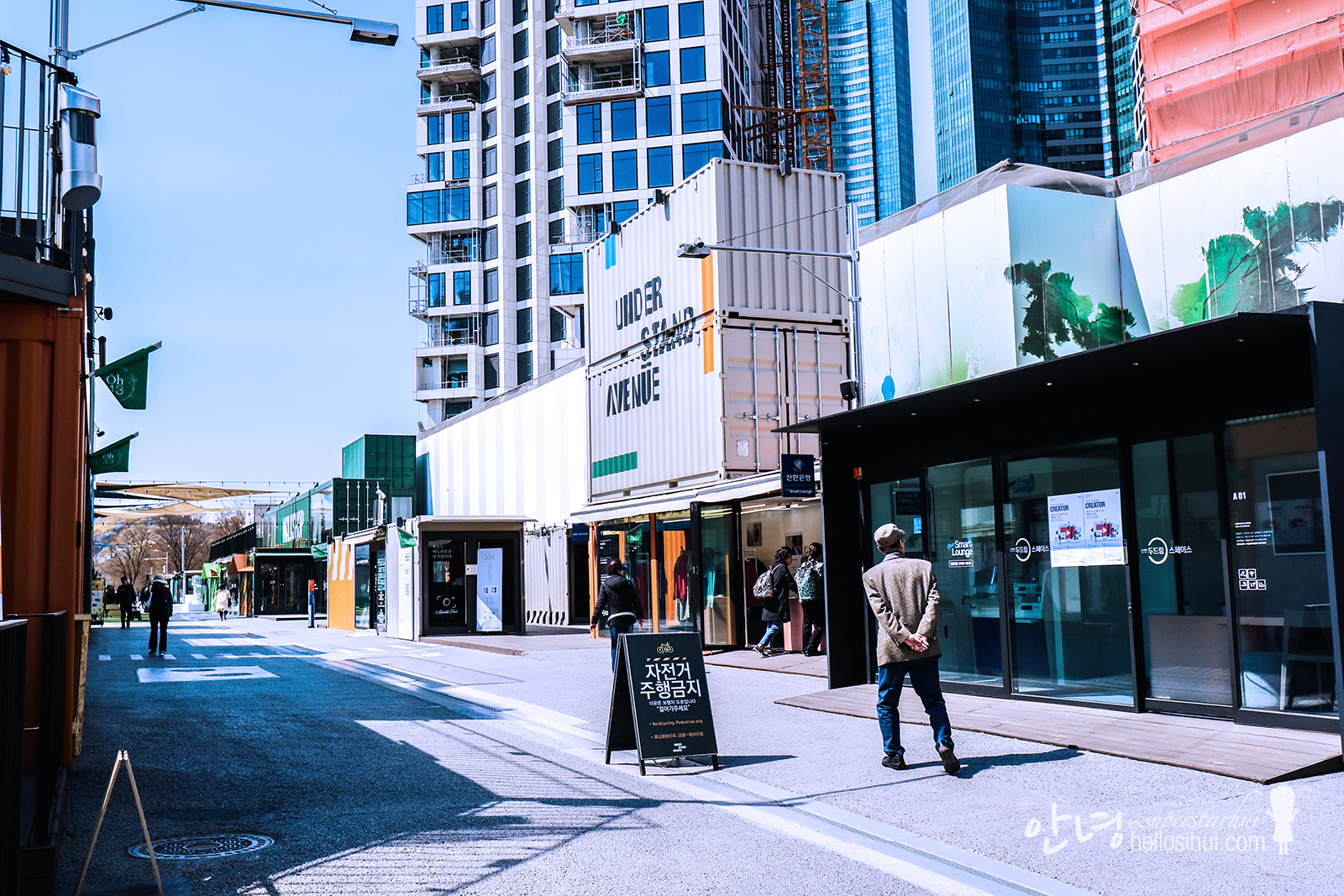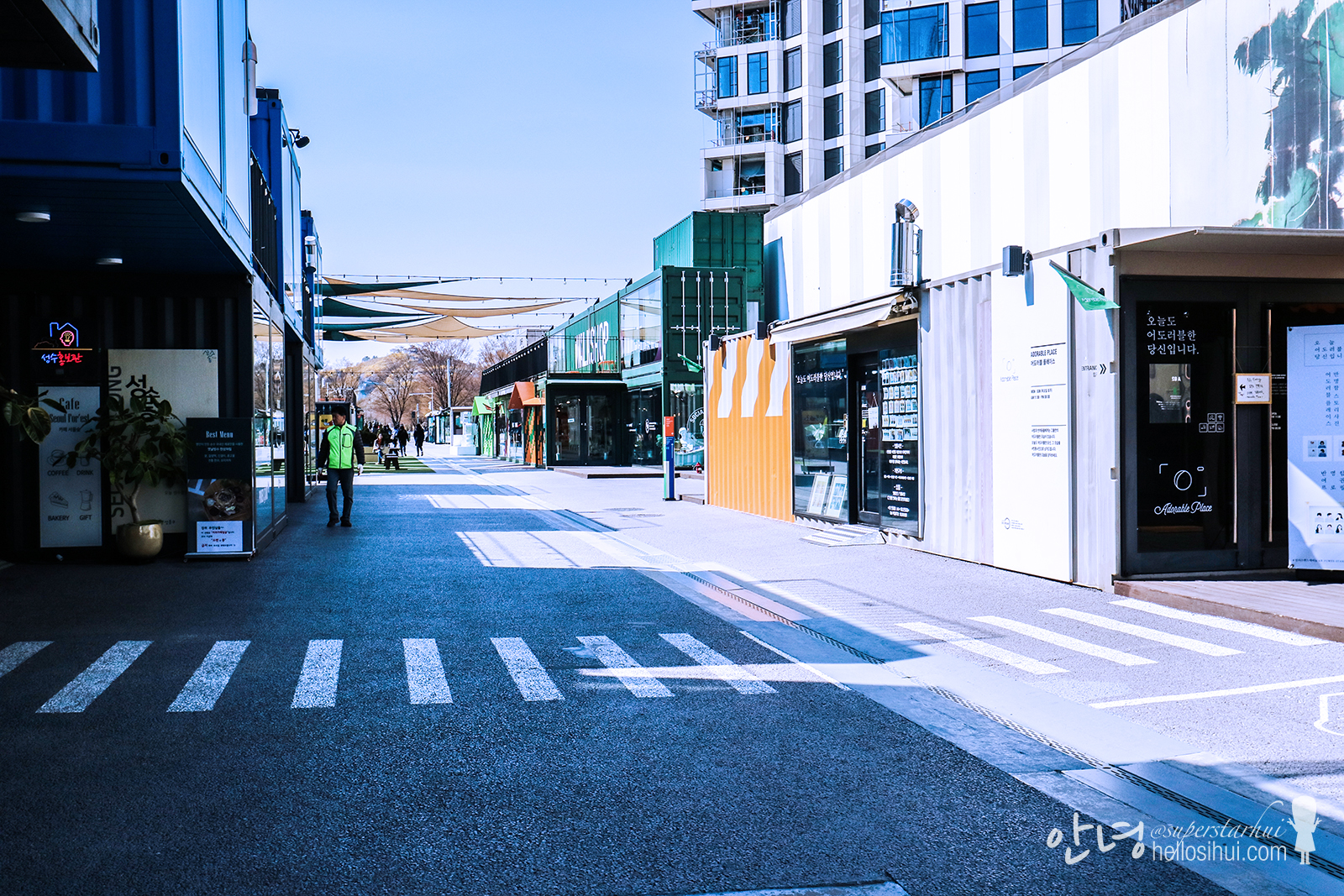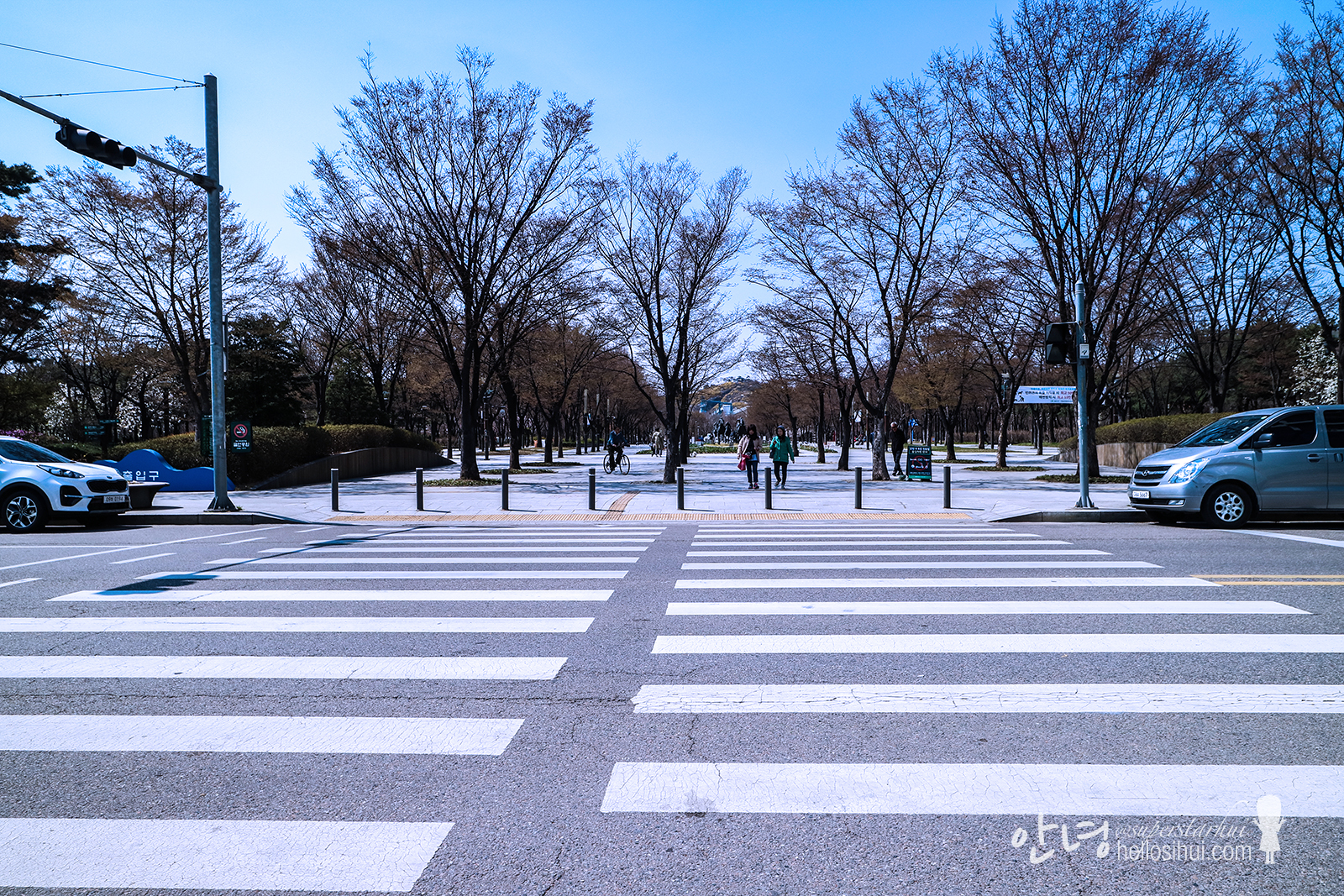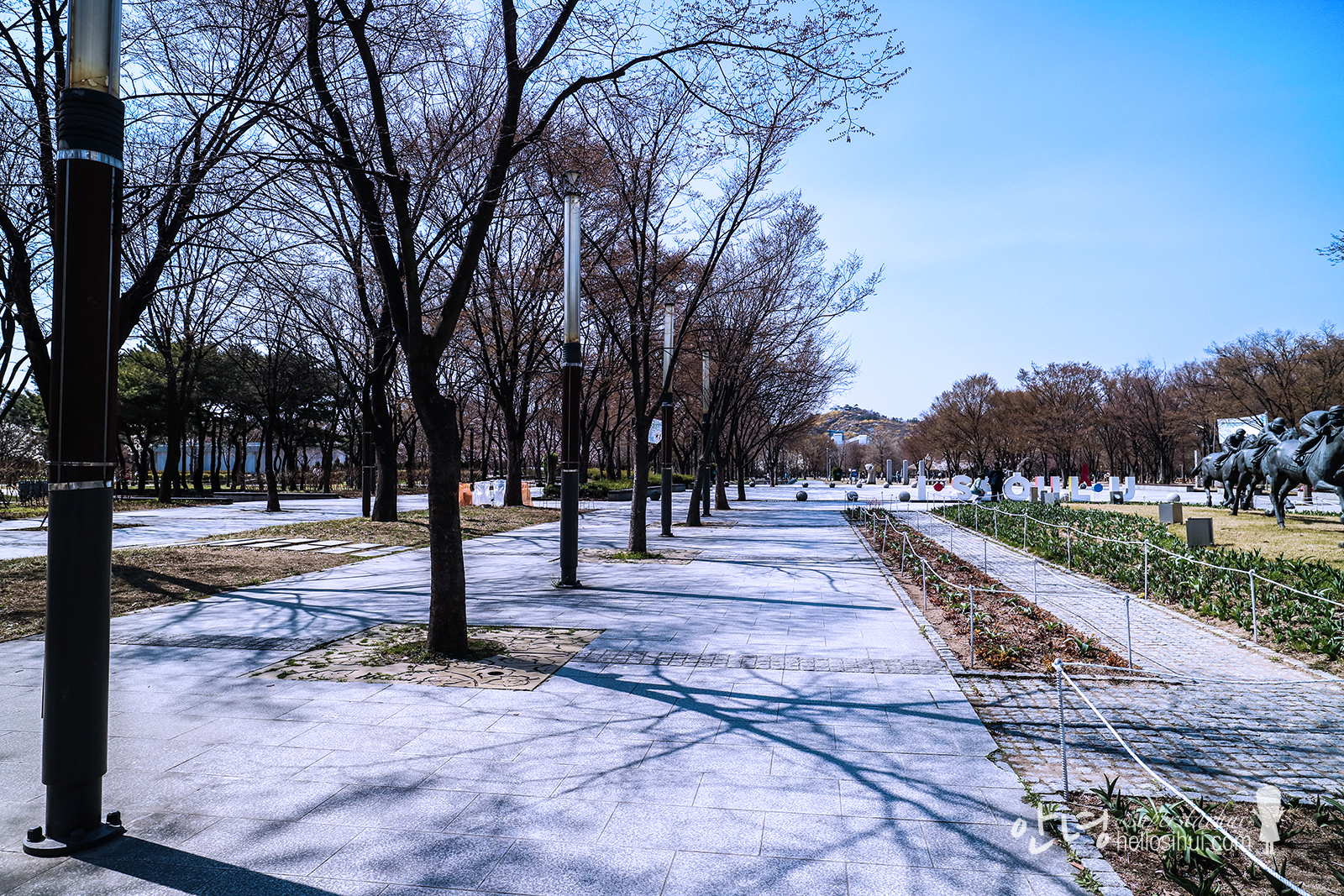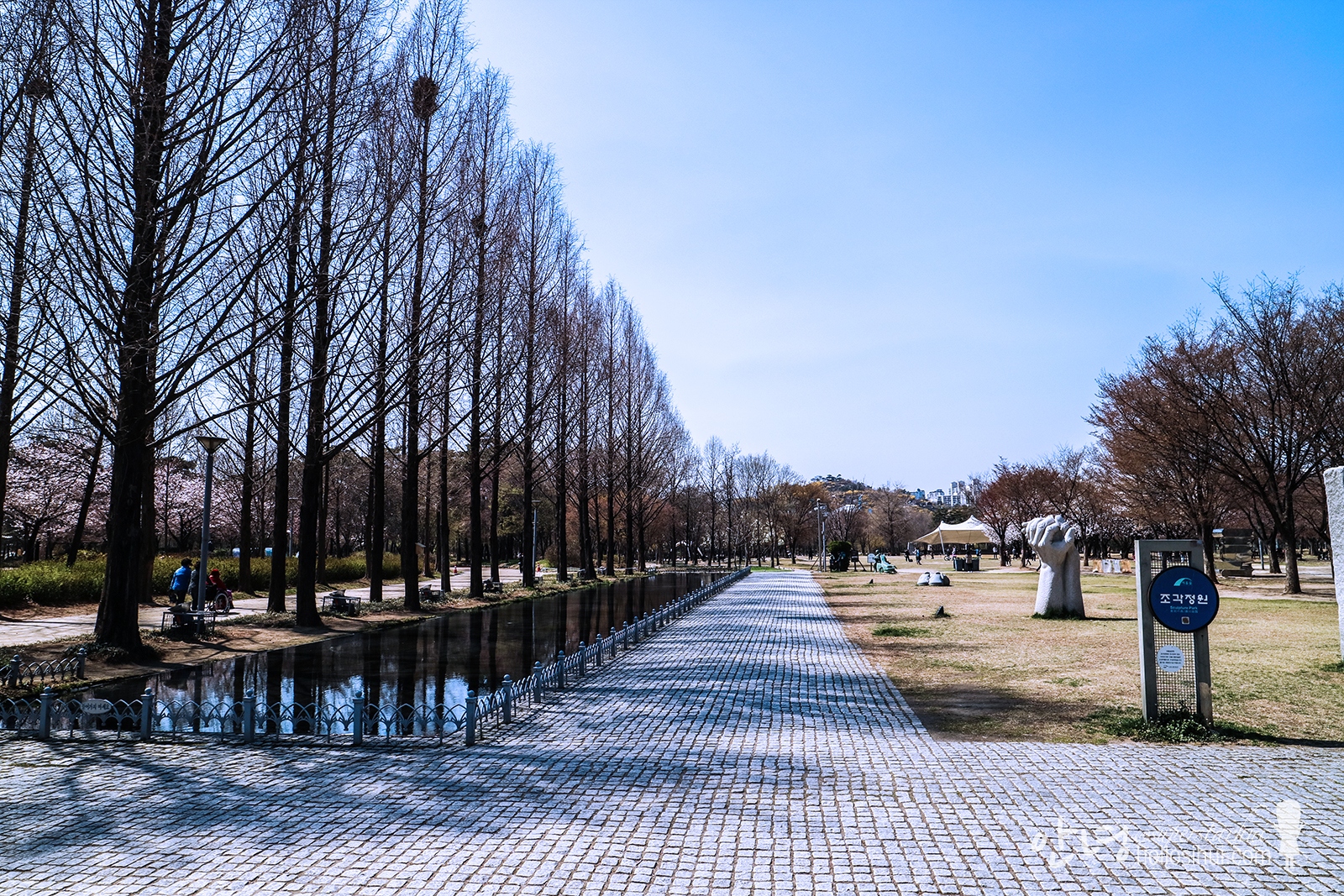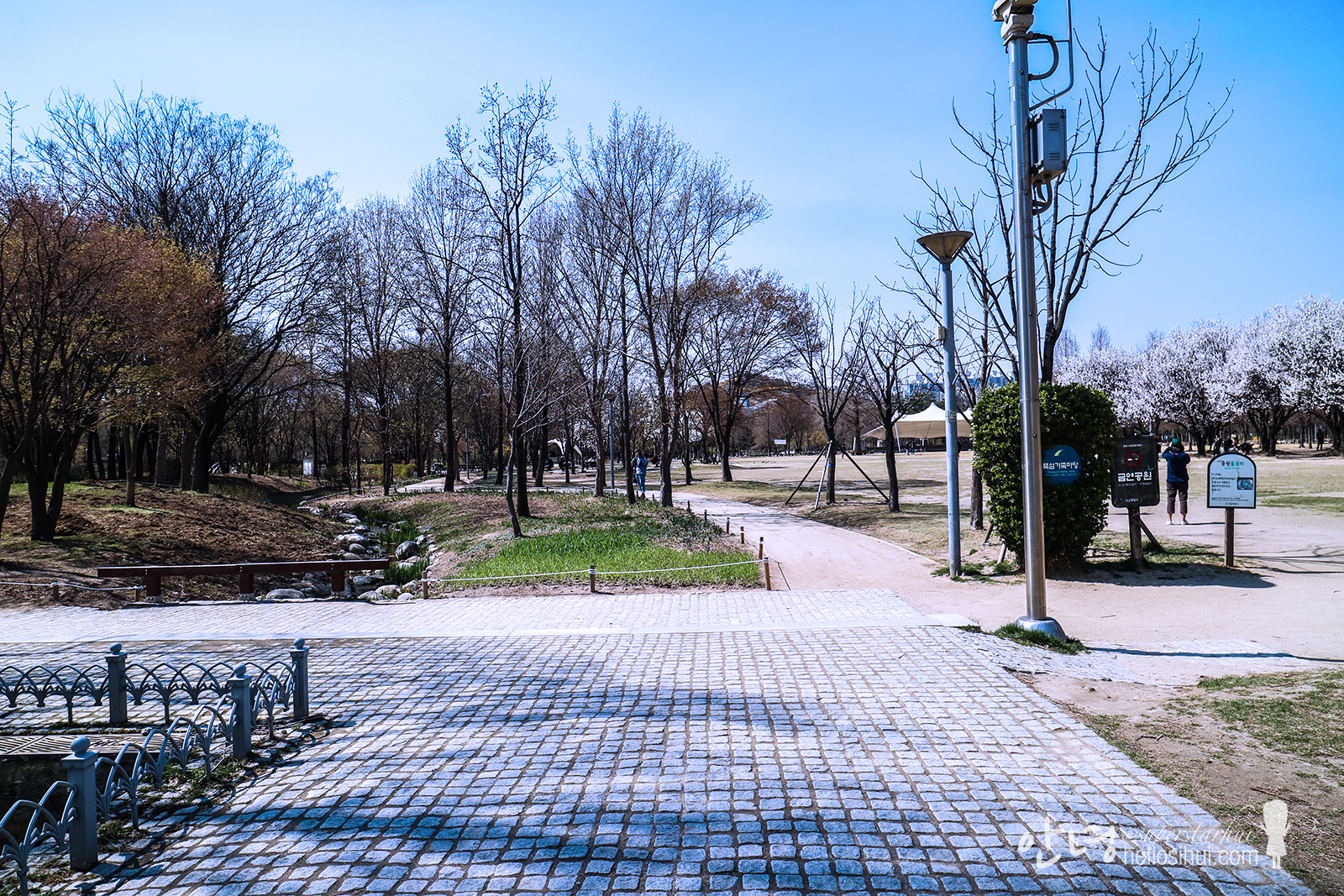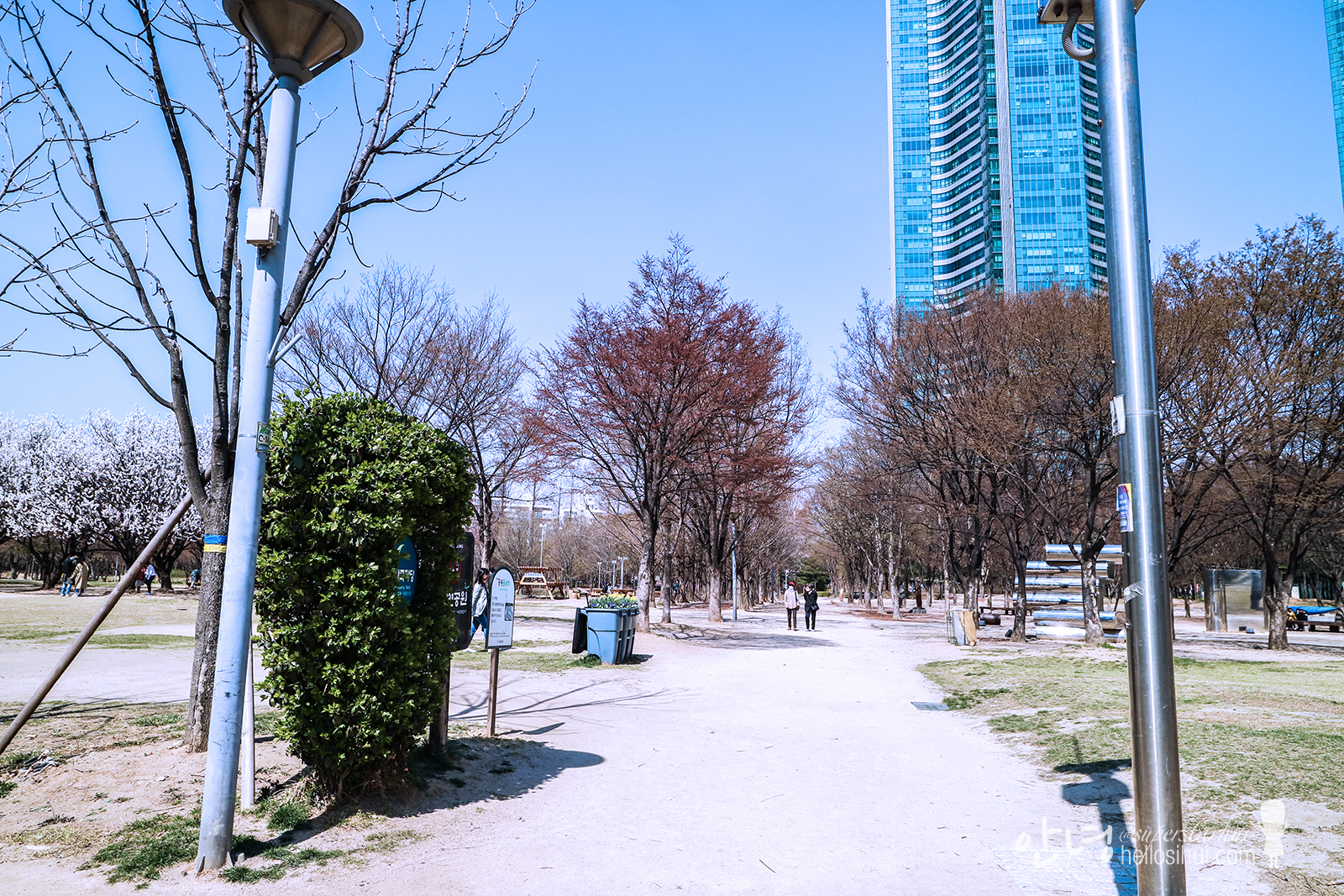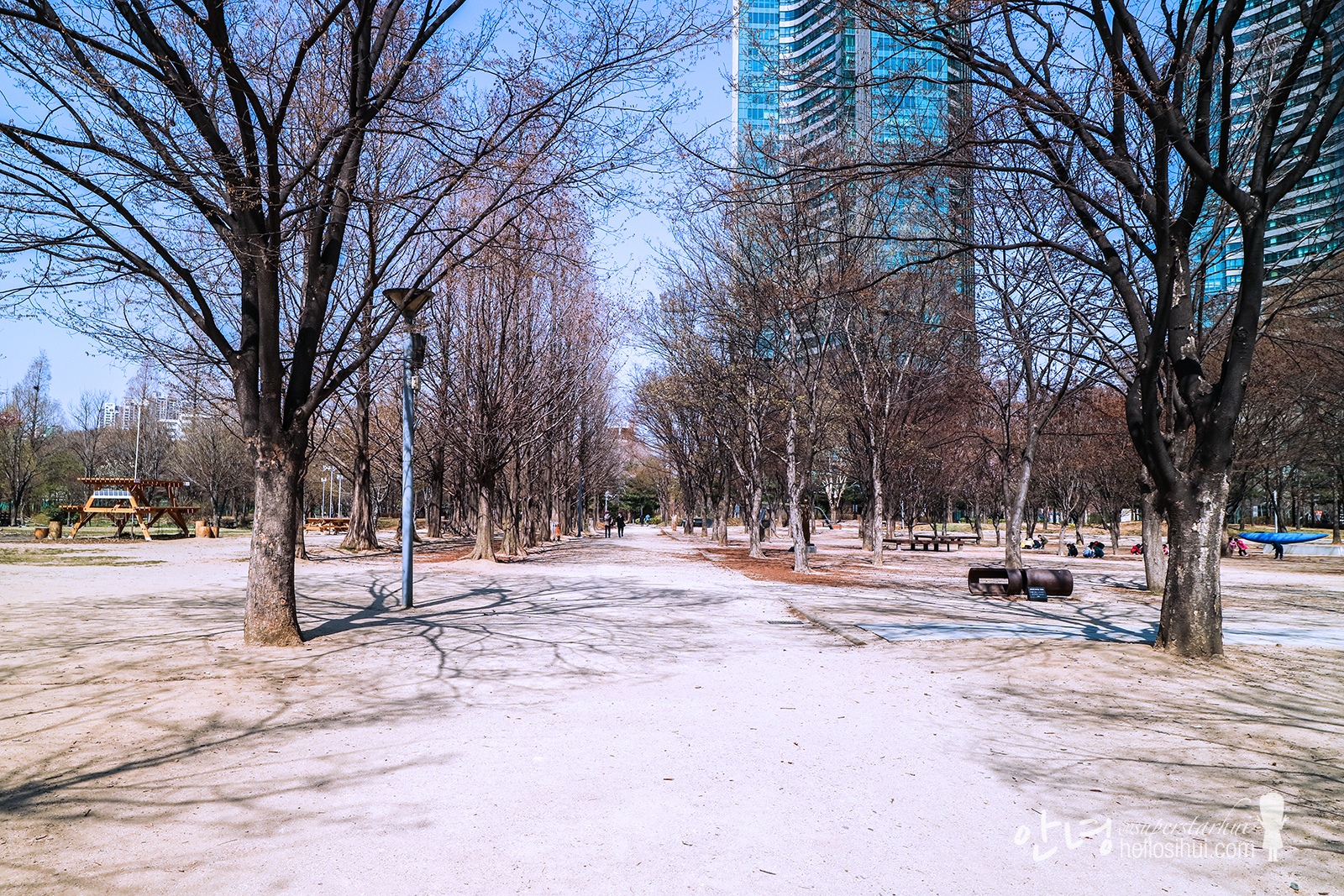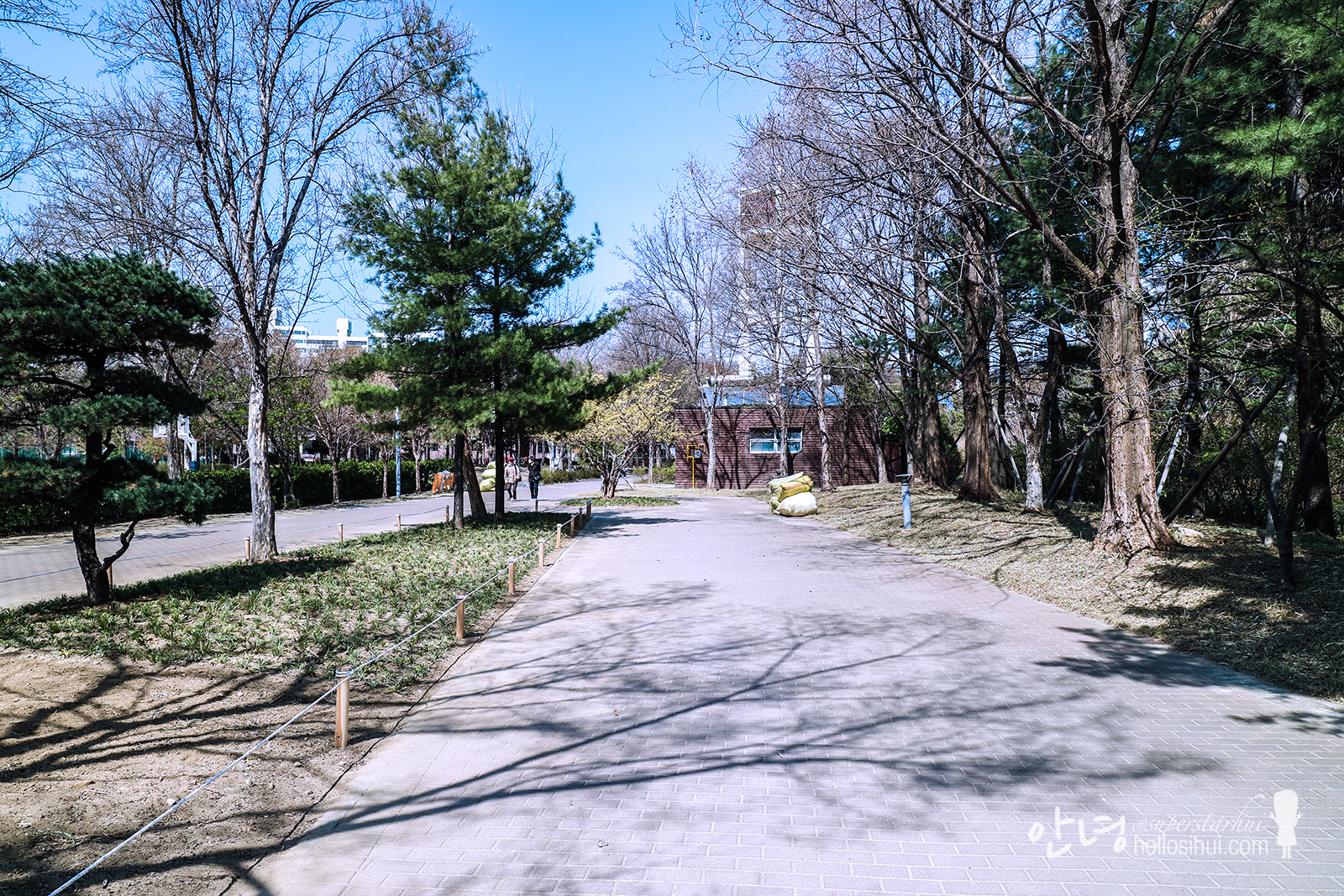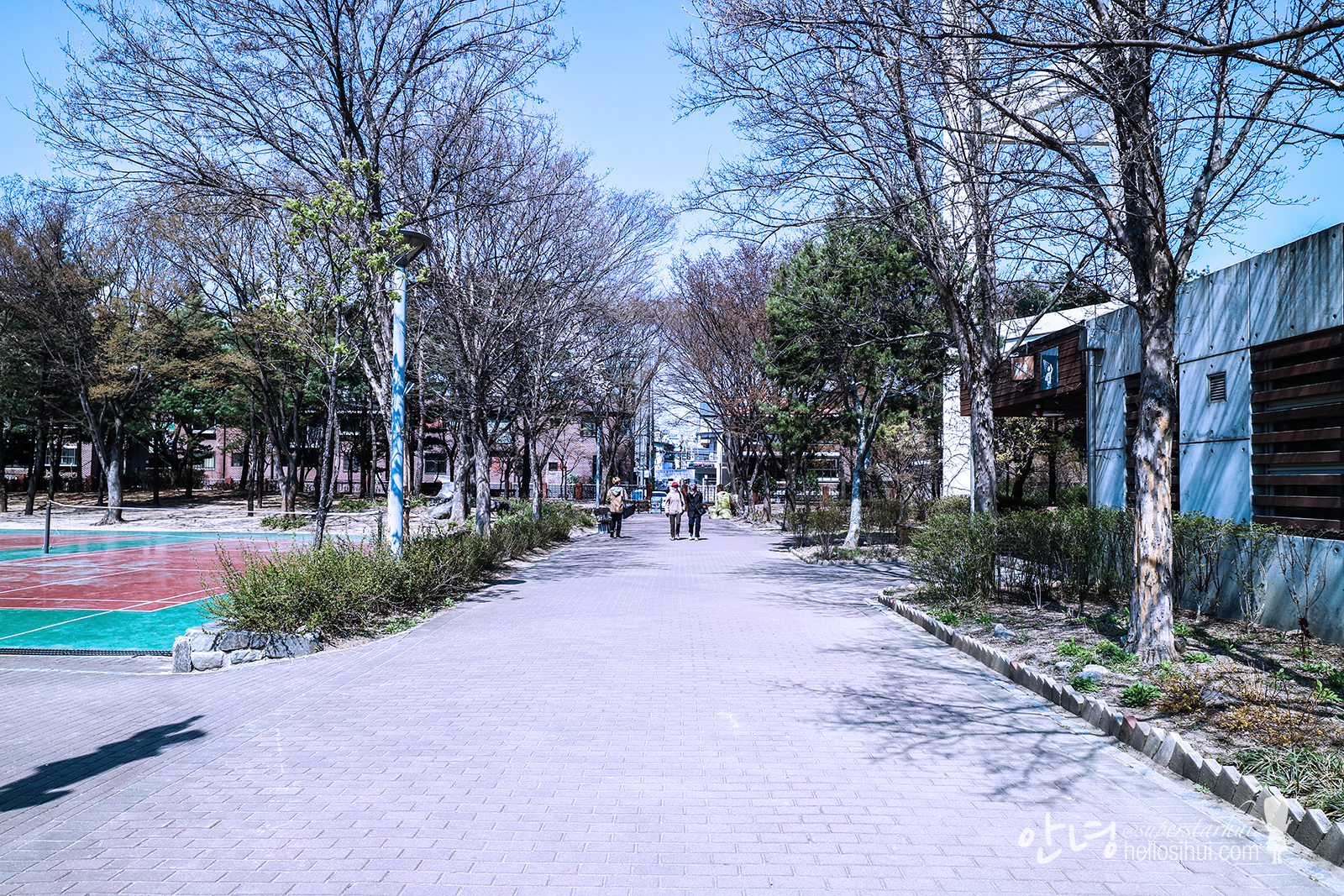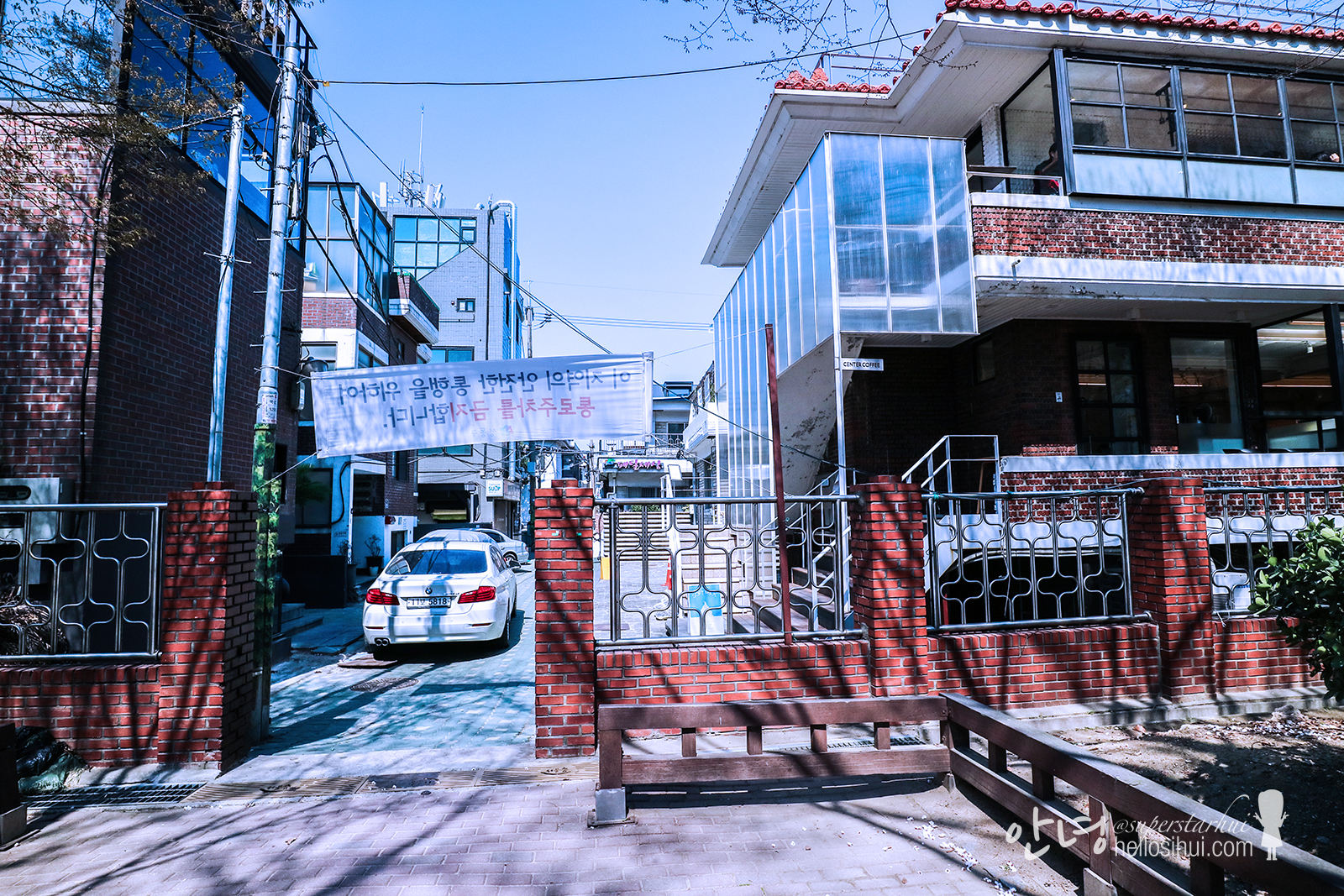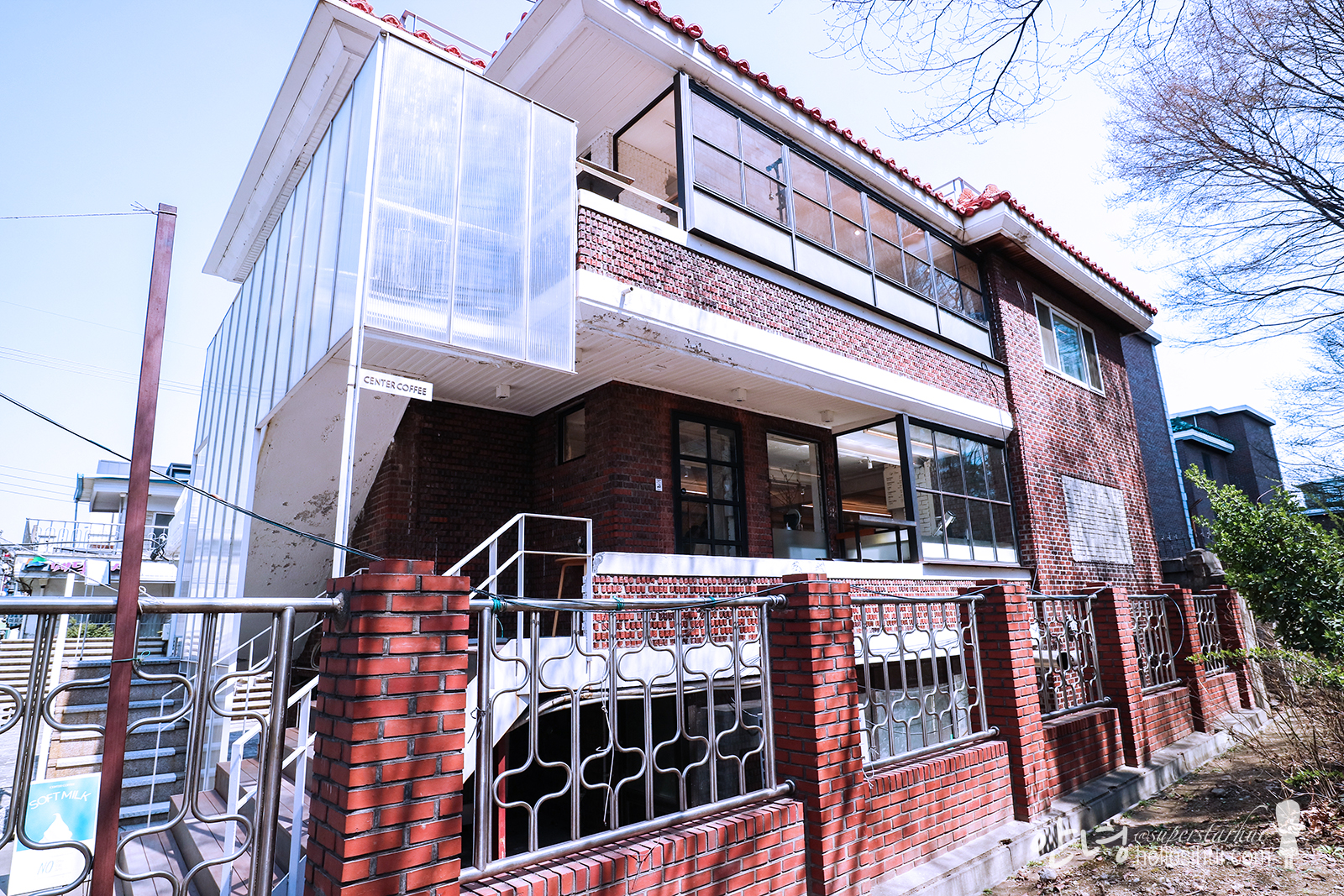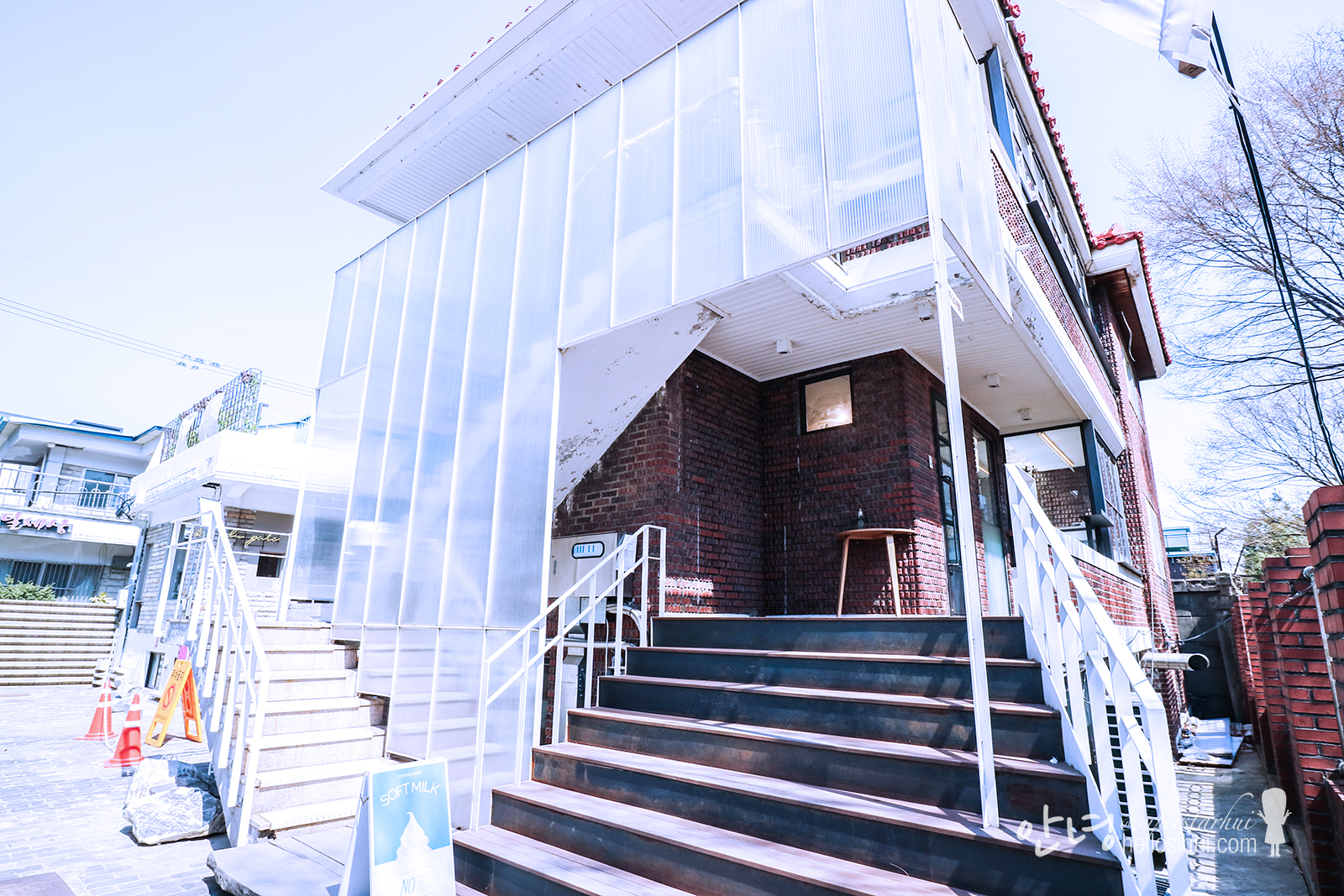 ---
센터커피 Center Coffee
Address: 서울숲점 : 서울숲2길 28-11
Operation Hours: 10am – 9pm
Contact: +82 70-8868-2008
Nearest Subway: Seoul Forest Station
Overall Rating: 6/10
Amount Spent: ~
My Recommendations: The cakes are pretty nice!
Best Part: View of the Seoul Forest
Will I come back? Depending, there's so many cafes to explore!
HELLOSIHUI'S TIPS:
There's a bakery next to the centre coffee, you can buy over and have a seat in centre coffee! 🙂 They shared the same "sitting area"
---
Camera
Canon M3, Samsung Galaxy S10+
Accommodation
[TONGYEONG] Tongyeong Bay Condo
Tongyeong City: https://hellosihui.com/2019/06/20/tongyeong-2019-accommodation/
[SEOUL] At Noon Sinchon: https://hellosihui.com/2019/05/13/seoul-2019-accommodation/
Follow me: IG @superstarhui
#hellosihuigoeskorea for Korea travels
#hellosihuigoestravels for any travel destination!
---
---