#fly2perth : Day 1 Busselton
[Travel in October 2015]
I remembered how thankful I wished for this trip to start soon especially 5 months of intensive and late nights! I spent the last 1 week before my trip-after my work on checking out missing details in the itinerary making very sure everything works and perfect the trips as much.
The moment I met Teng on the way to airport, I am excited. I told her in the cab that I worried I forget things, but as long she have money on hand, I should be fine right? We laughed off. Good things I really didn't forget anything 🙂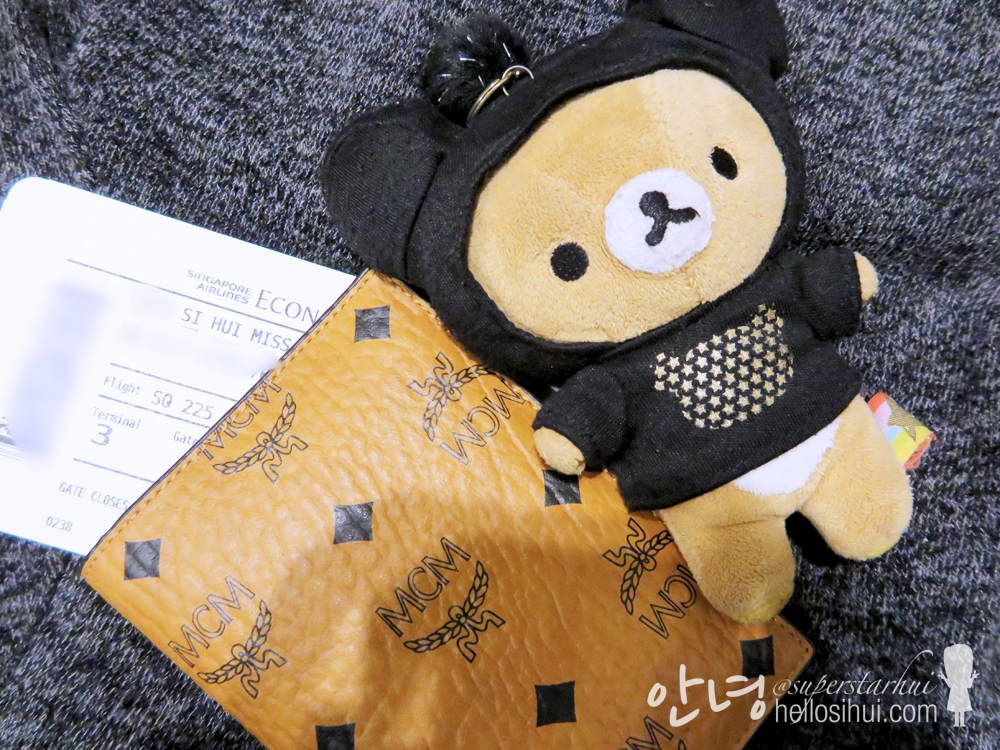 The moment I got my air ticket, I knew its real, I am going to Perth! We got a little excited with the line up activites and accommodation that we will be staying (even talking about it now, makes me excited!)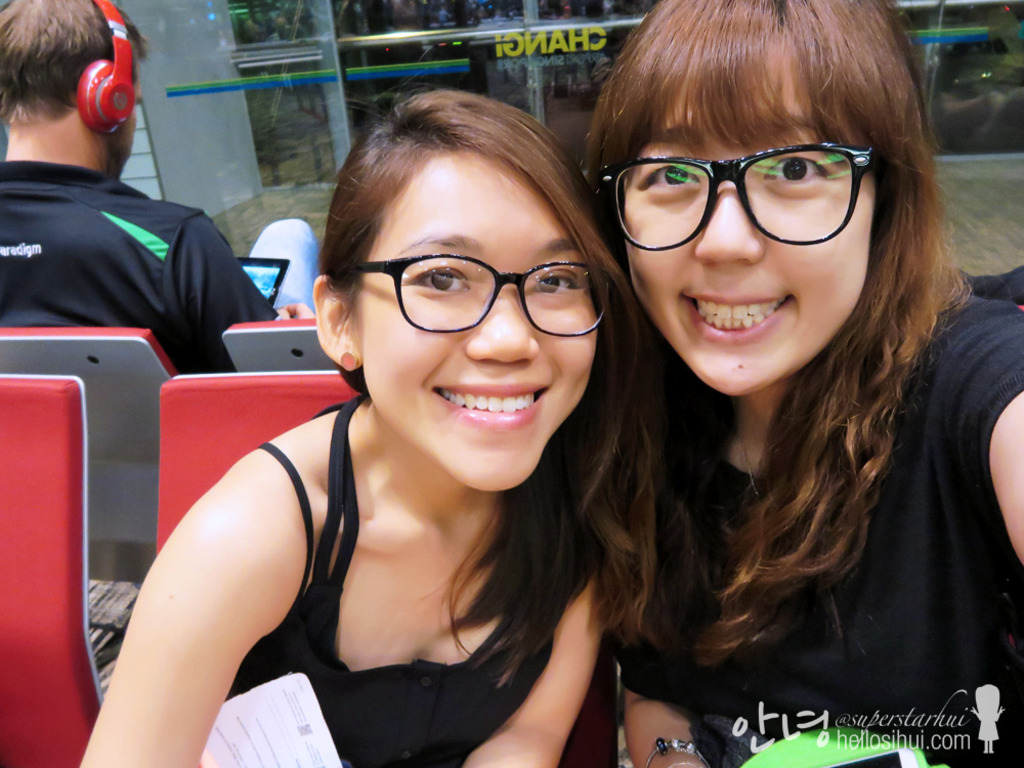 I love night flight because, I can get to do everything I can once we reached! 🙂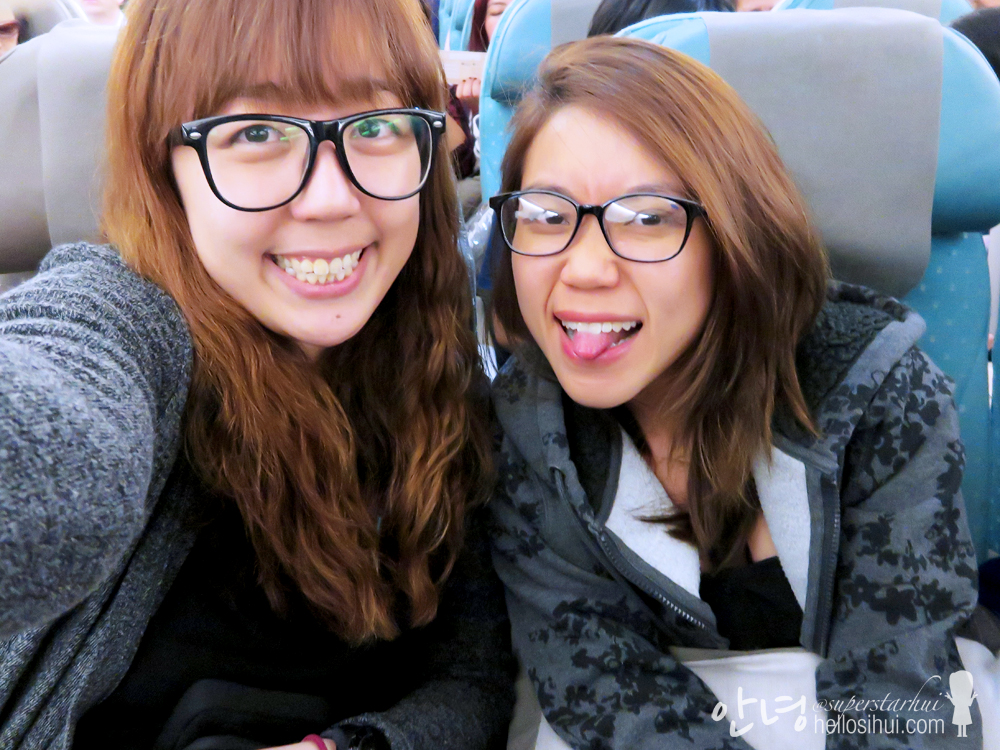 On our flight to Perth in a bit.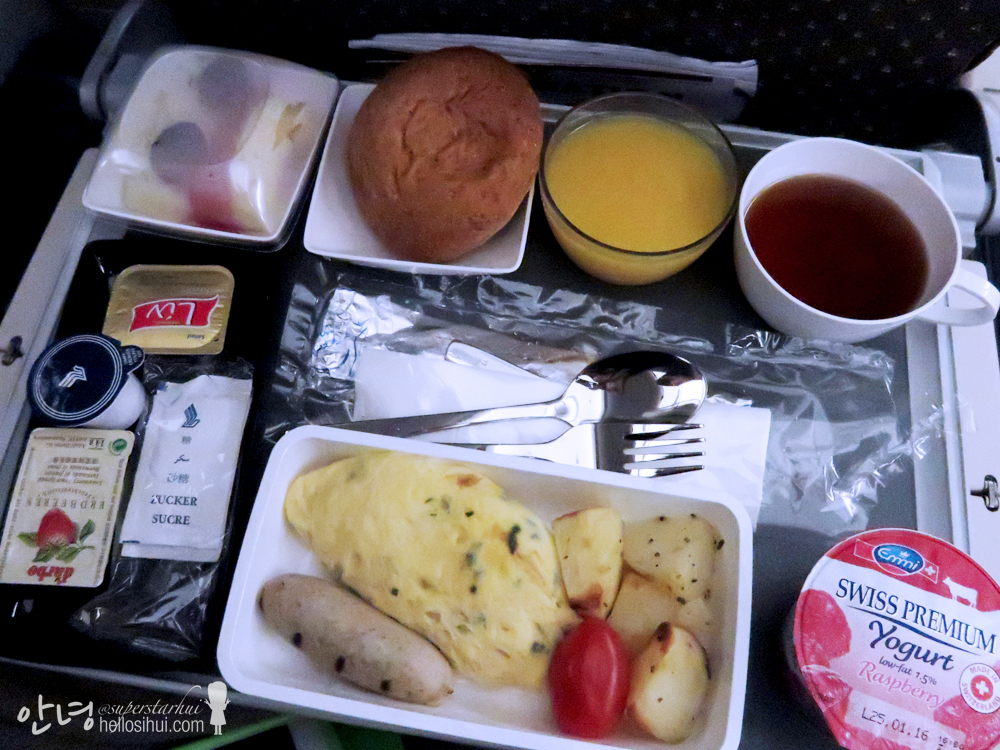 I have a habit to take photo of our in flight meal because, I will know which flight serve better food. Okay, I took photo of almost everything! :p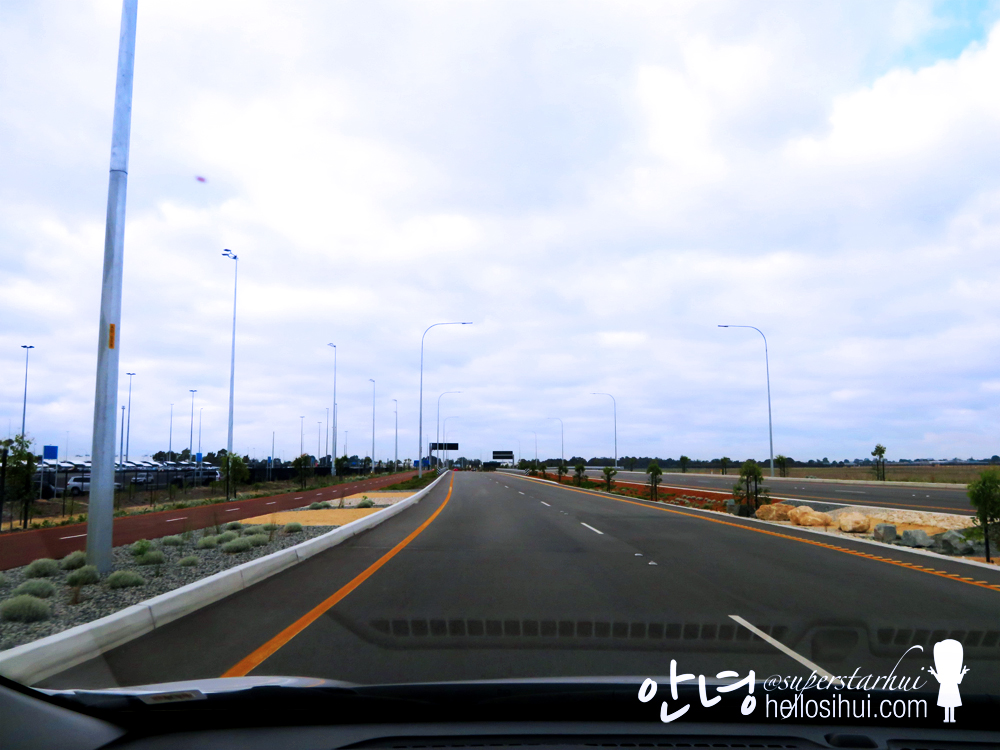 Arrived at Perth, and got our rented car from Hertz, our trusted car rental agency whenever we visited Australia! 🙂 Gentle reminder, you must always buy the add-ons car insurance so that your rental car will be covered! 🙂
I know some of my friends doesn't buy that because its too expensive! But, what happened someone throw a stone at your windows, and you need to pay for the freaking window screen which cost alot more expensive than you can ever imagine? haha. My advice is just buy, put your mind at ease, and pray you never get to claim that! Safe in mind, Safe in person! 🙂
I actually paid AUD300+ for 10days with add-ons insurance of AUD400+ 🙂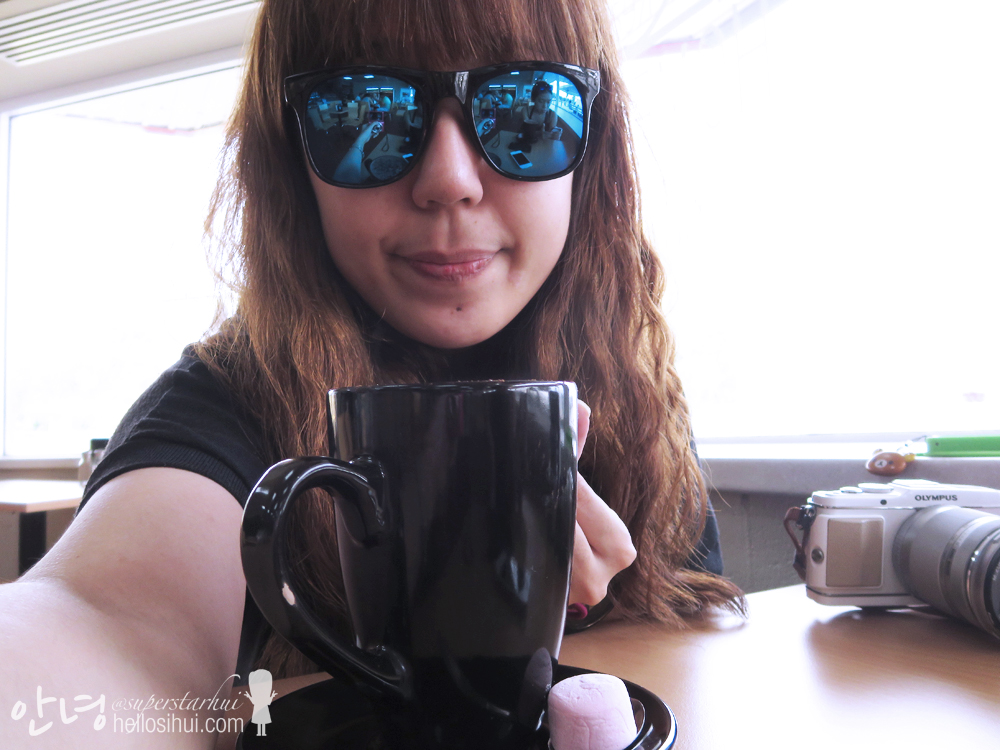 Stopby a petrol station for a drink! 🙂 First hot chocolate from Perth! 🙂
Continue our way to Busselton, which is a 3 hours on the road from Perth Airport.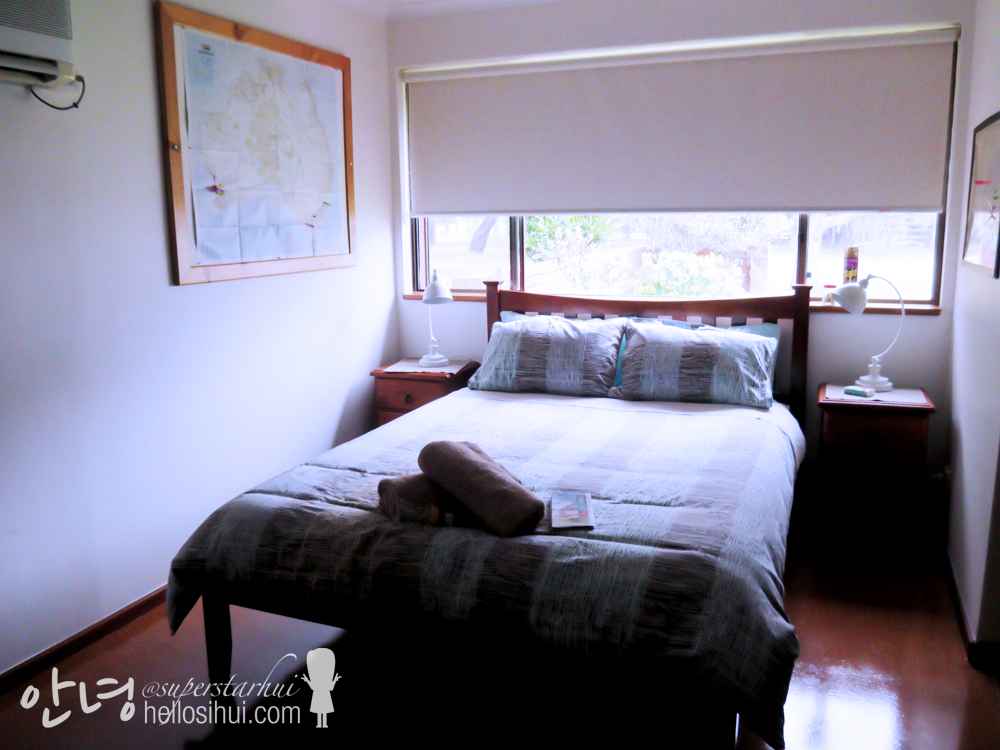 Reached our first accommodation at Busselton! Checked in before heading to the jetty! 🙂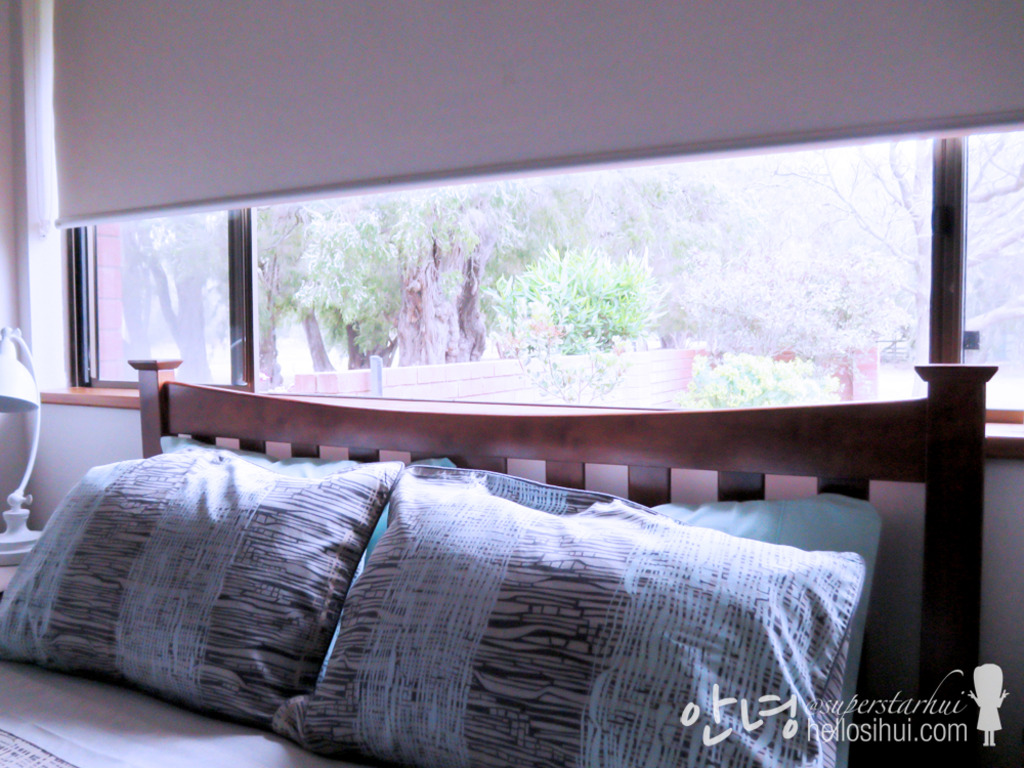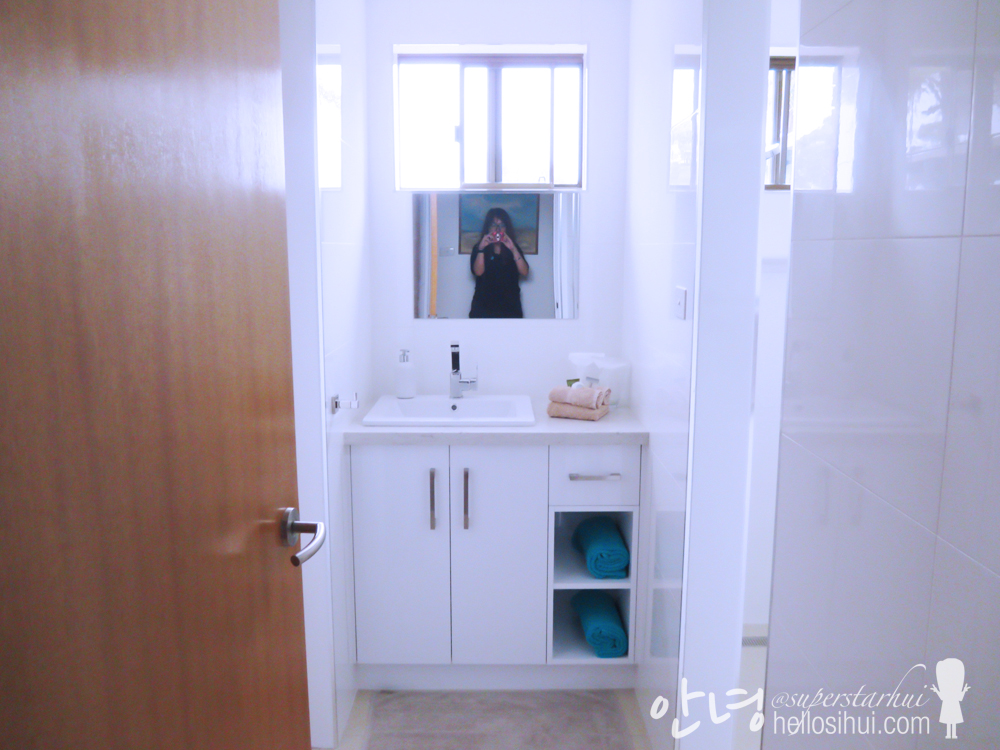 Headed off to the Jetty but there's a little rain so we proceed to the The Goose Beach Bar + Kitchen for our first lunch in Western Australia! Woohooo! 🙂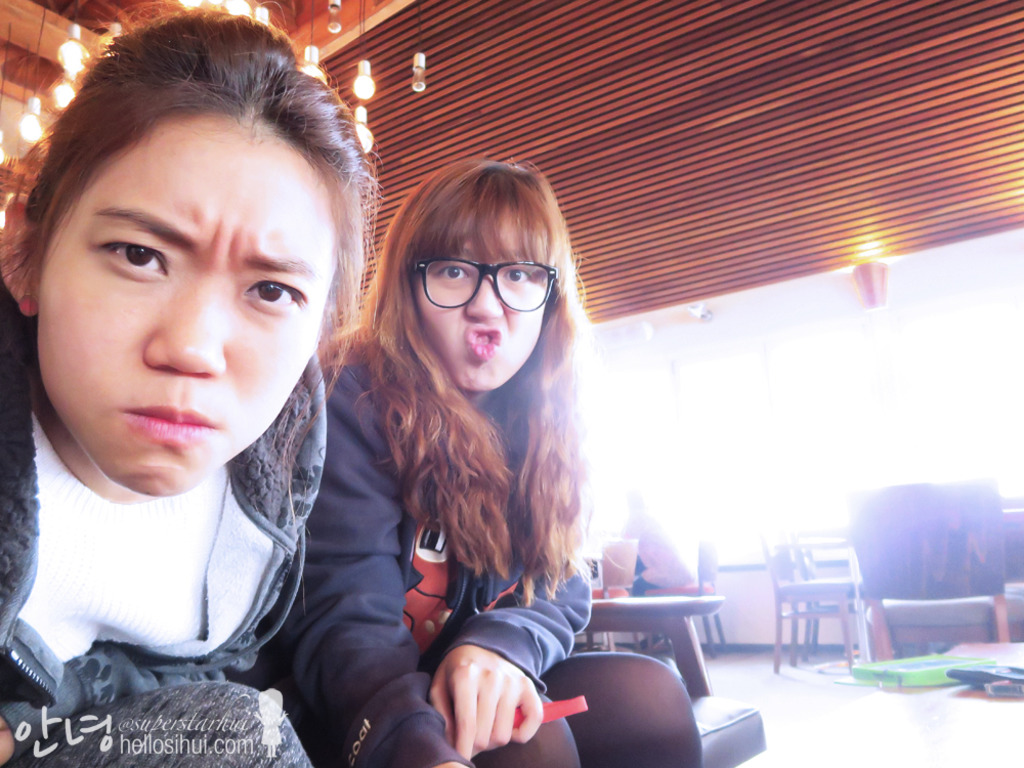 This meant, we have plenty of times, and our food have yet arrived! haha 🙂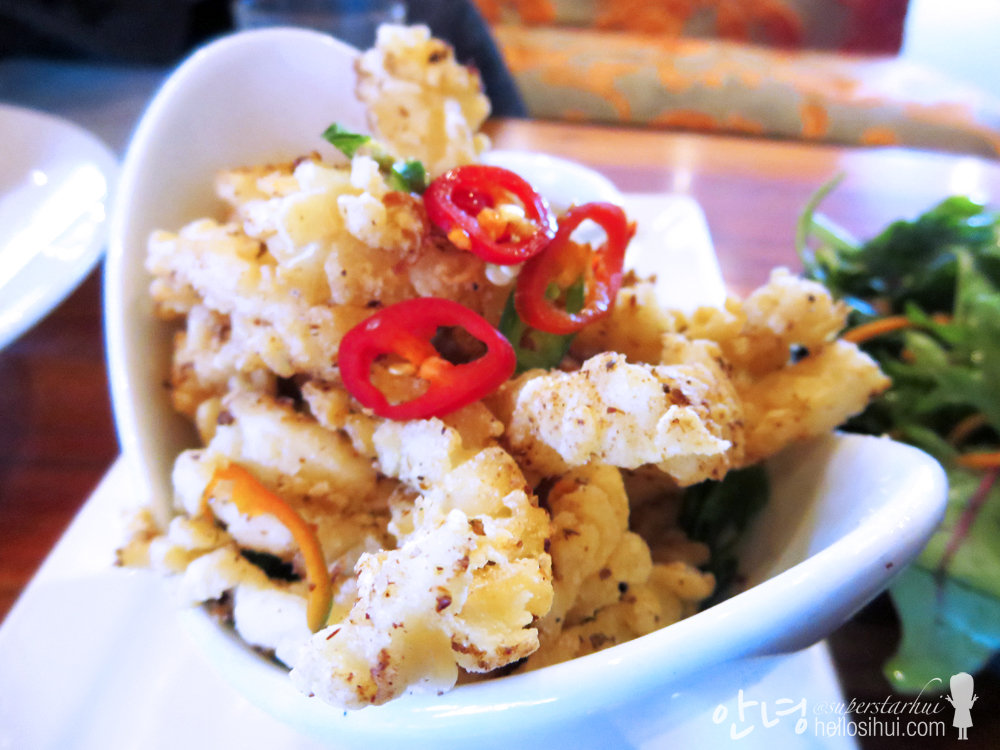 Calamari is very awesome, very nice, super yummy! OMG, I would love to eat this again! 🙂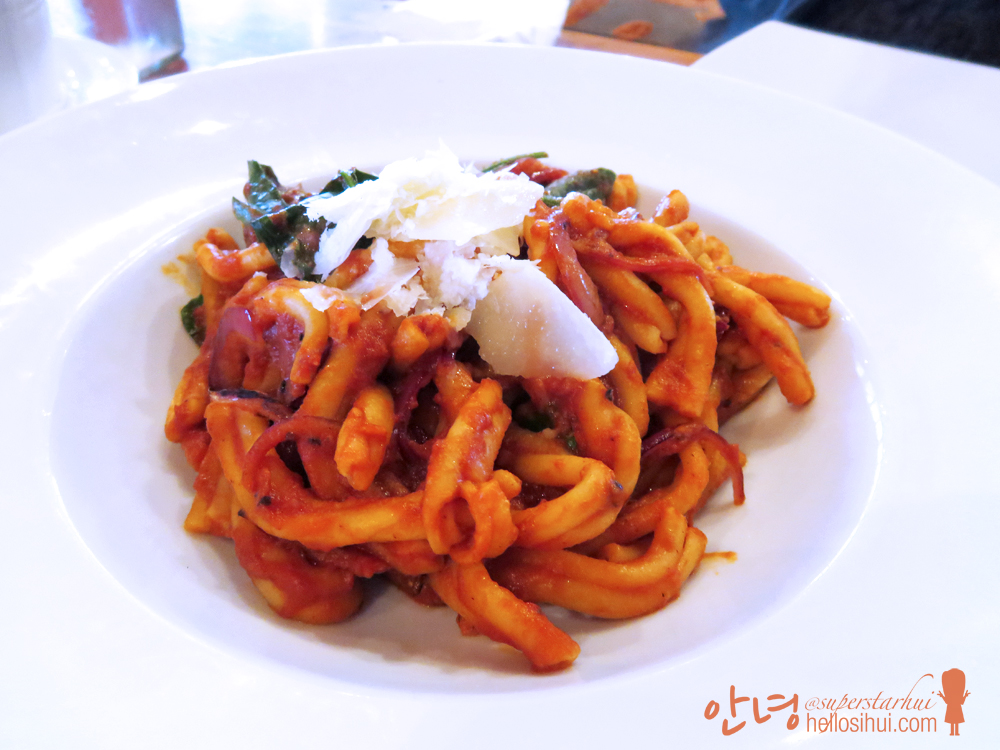 Some tomato base pasta that we didn't know, so I didn't really eat much :p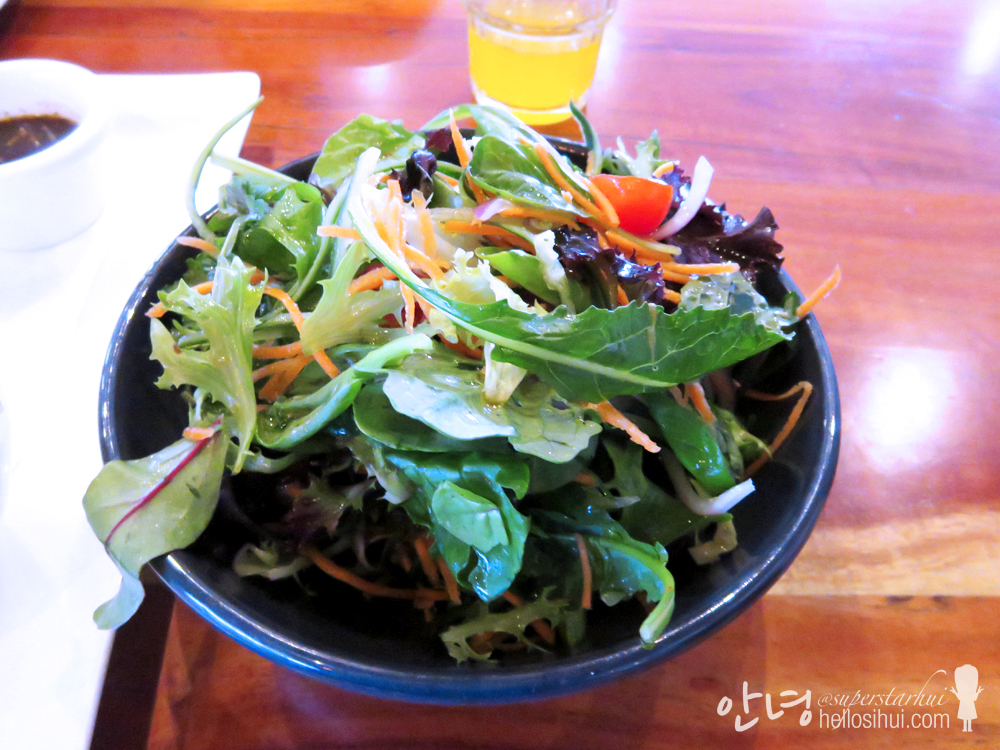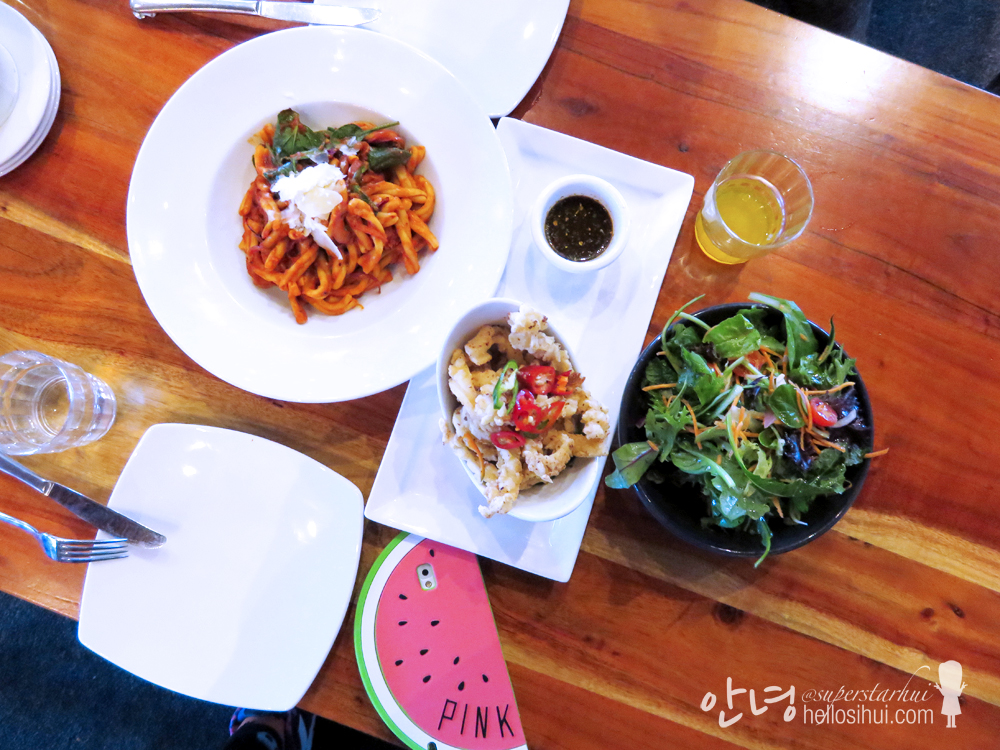 Resting ourselves inside… by the sea 🙂
While waiting for the rain to stop so we will be able to go near the Jetty! 🙂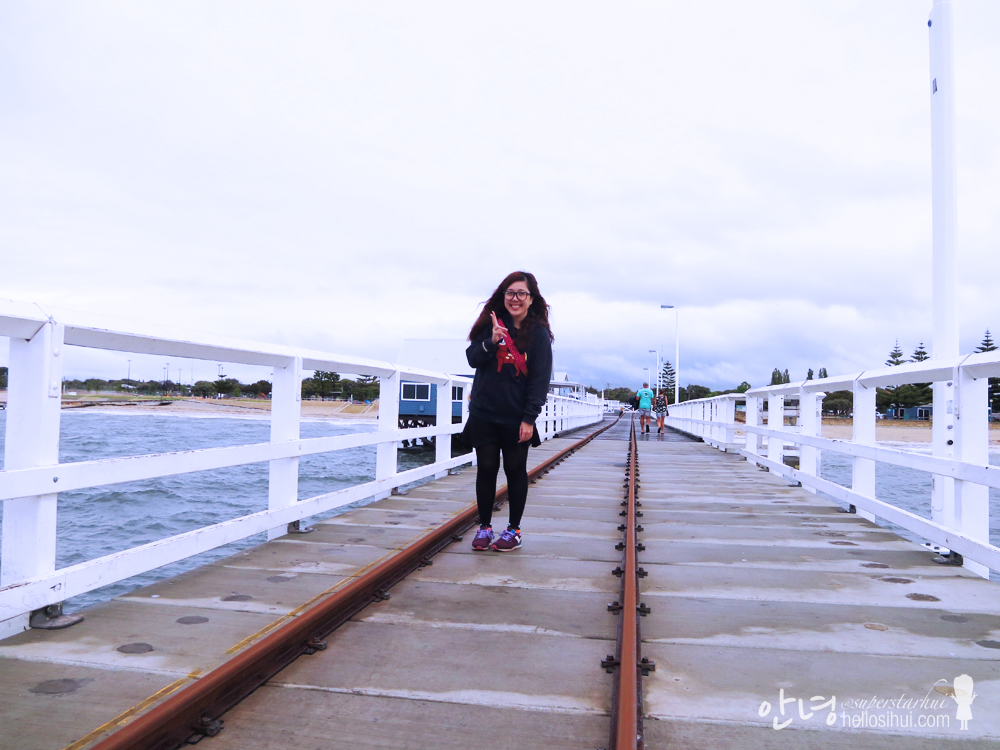 Rain finally stopped, and yes a jetty photo! And this mean, more to come. My hair is in a horrible colour stage, glad its all over!
I thought I looks fine back then, looking back, all the photos of myself was really terrible and horrible! LOL!

Round face, or round body or whatever also must post, this is the best out of the worst! haha!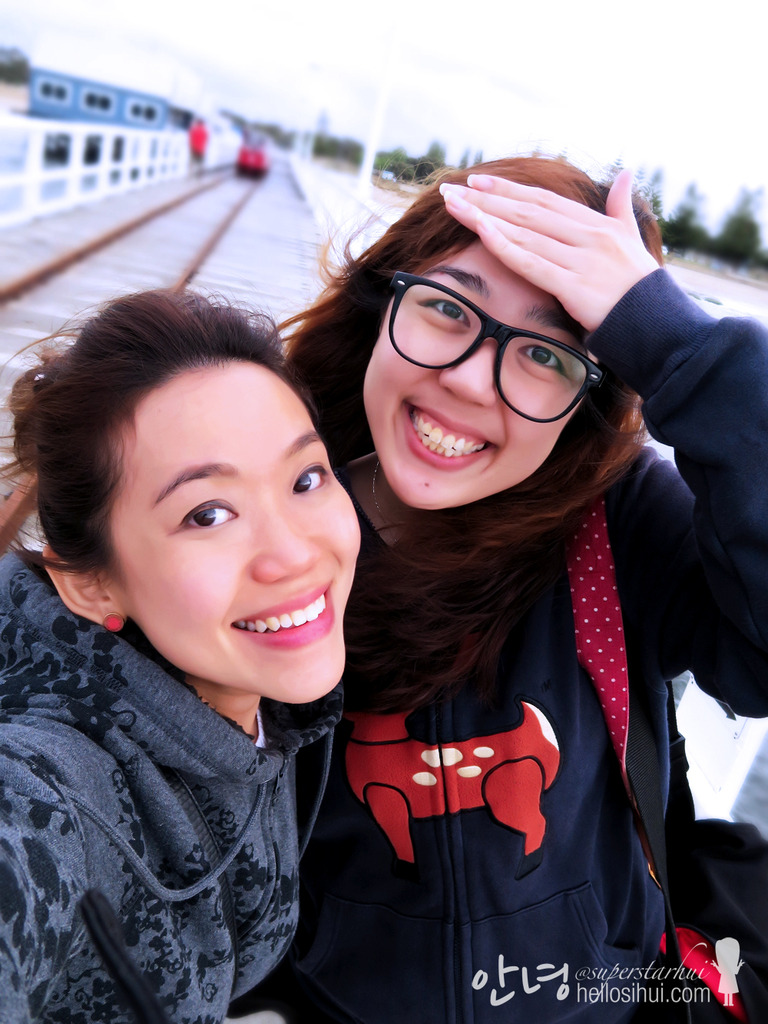 Closeup shot, one of my favourite from day 1 🙂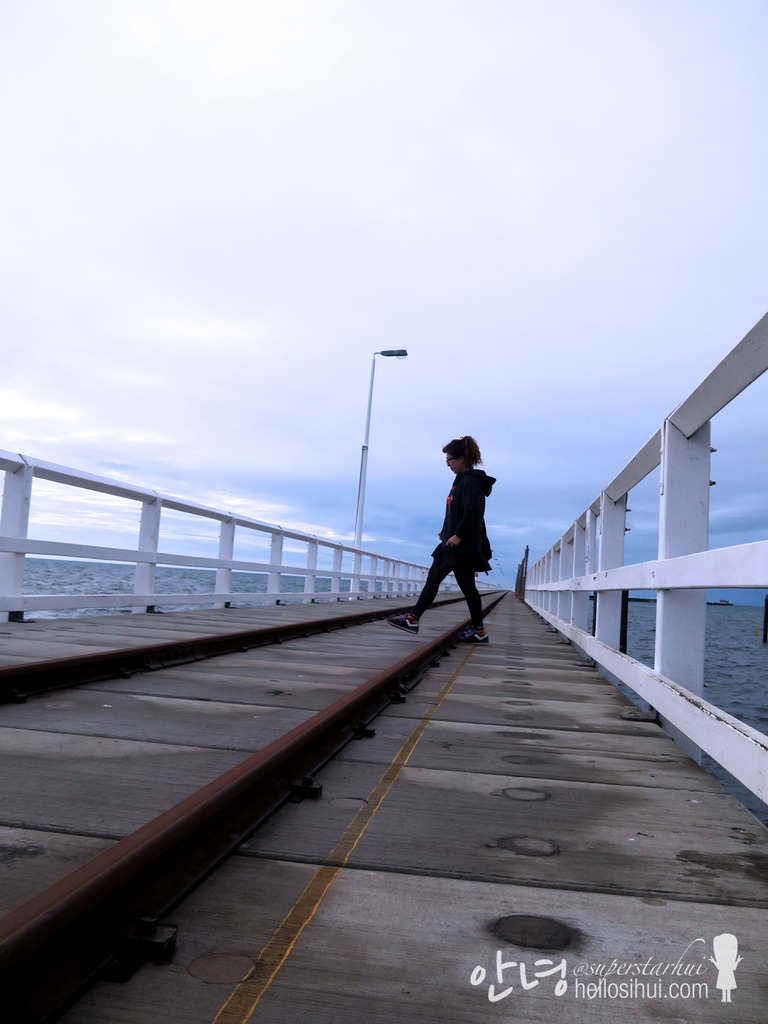 Other people do it so beautifully, so I must give it a try. And realise, this wasn't my type of post LOL!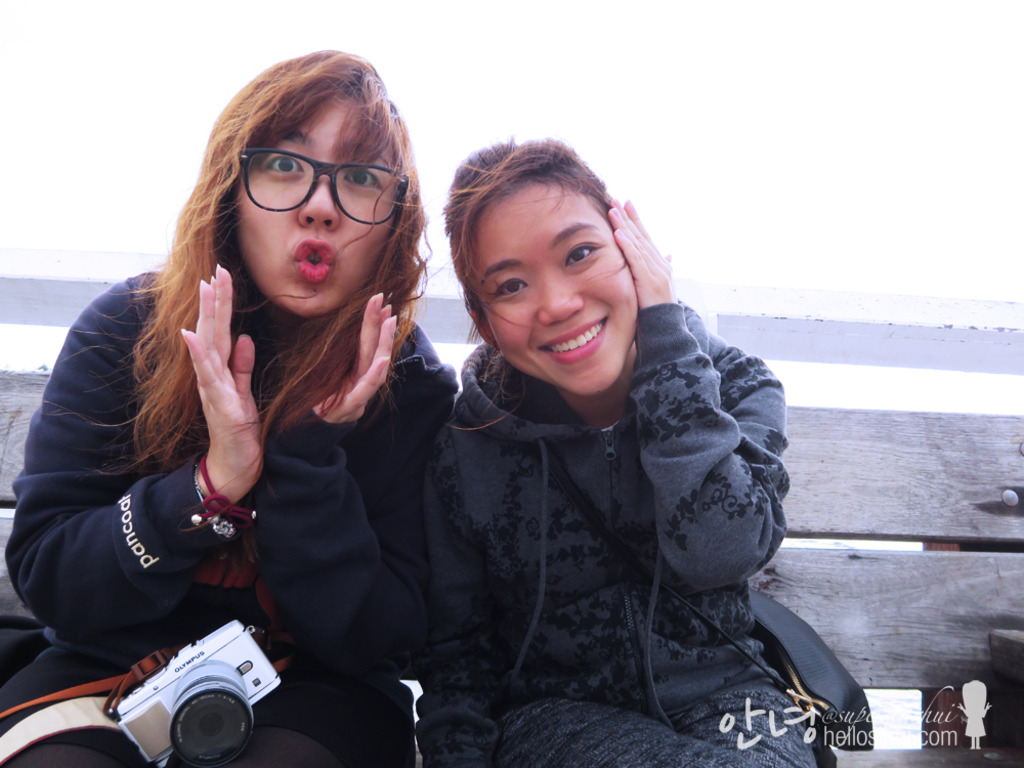 Some of the people actually take a mini train to go over to the end of the Jetty, we wanted to save the money and walked over. Well, its a long walk! 🙂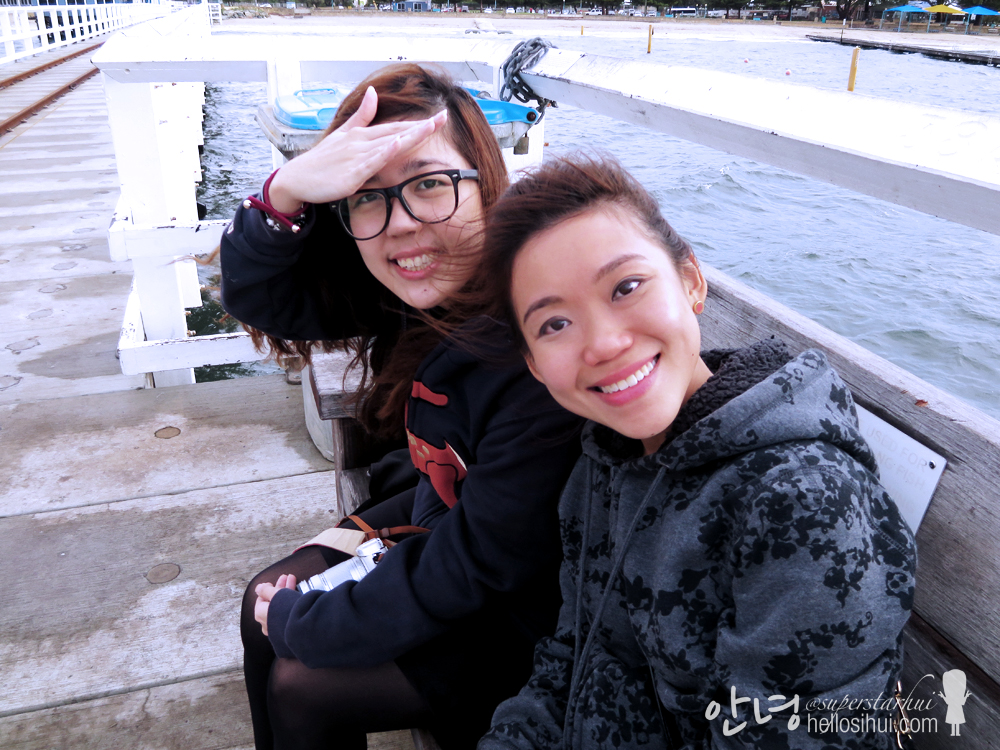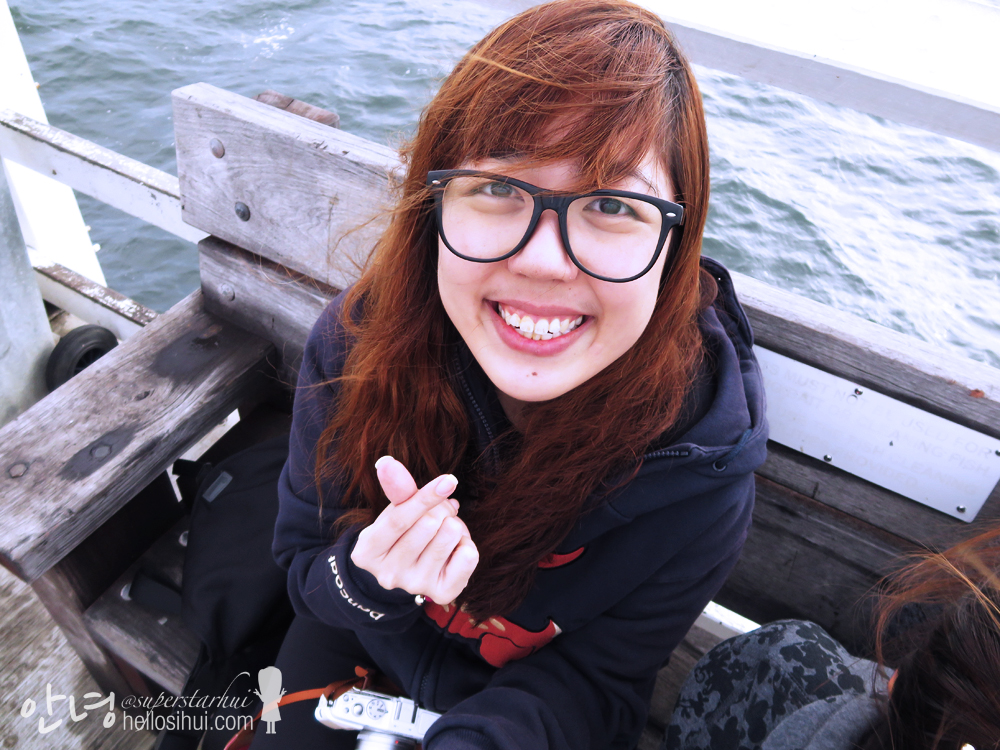 How can the hair colour become like this. I remembered my first dye, everyone praised the nice brown hair colour and how it sit nicely on my black dresses. Like finally I wasn't full black again. Well, right now it is, I have dye a very dark colour recently, and hopefully I won't look like this again haha!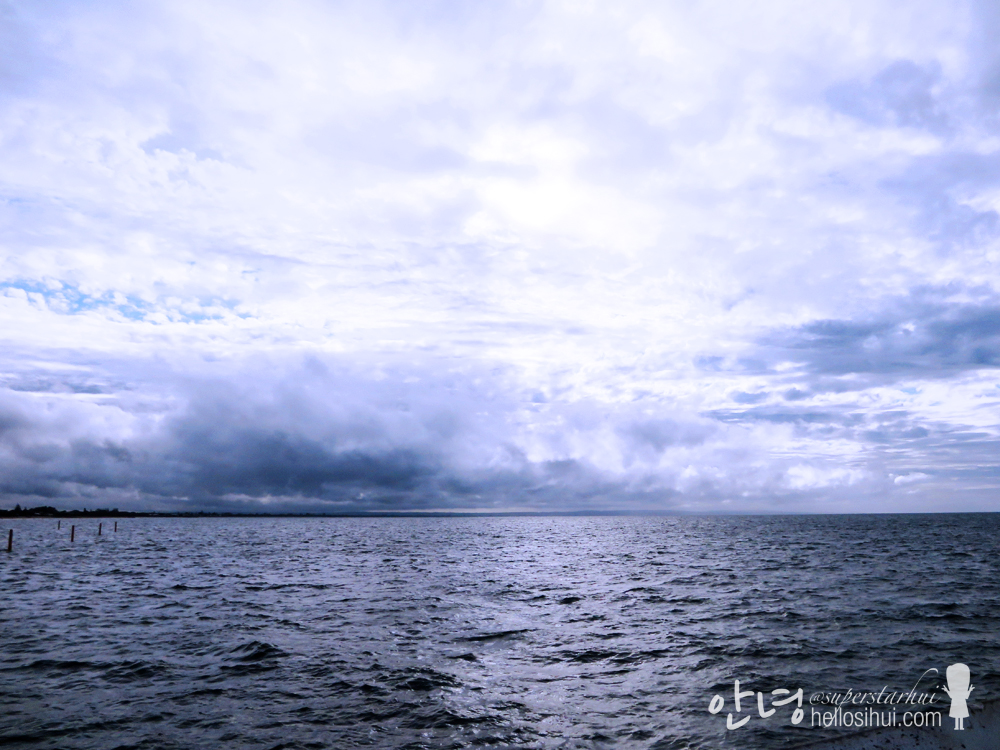 Only in Australia 🙂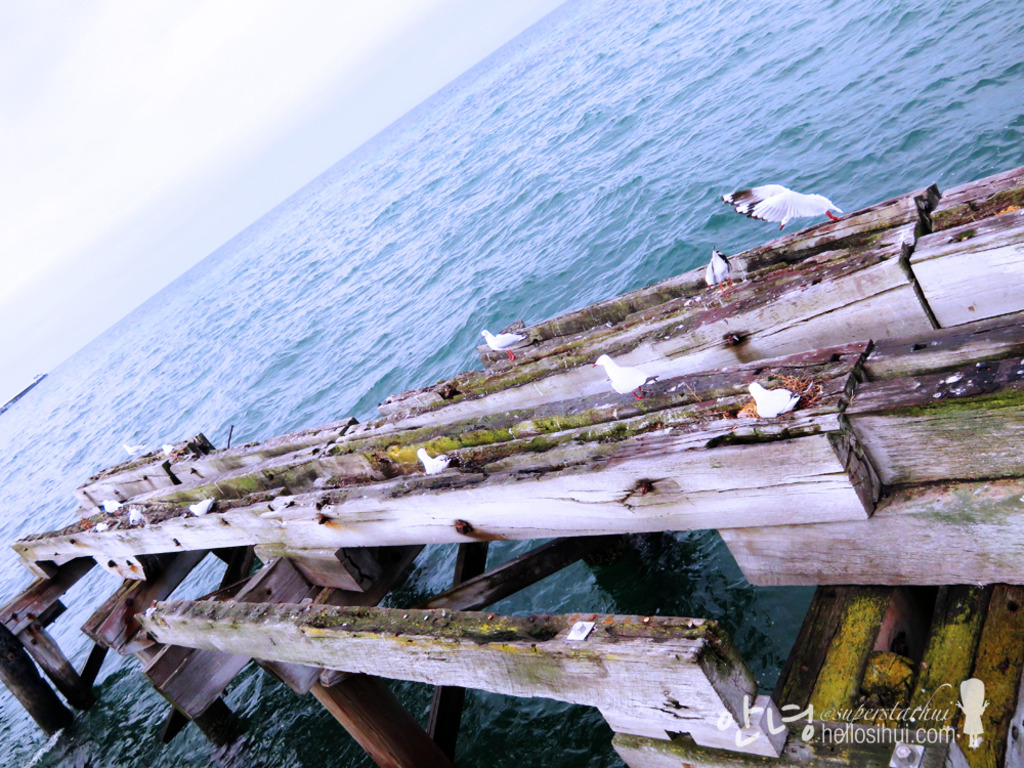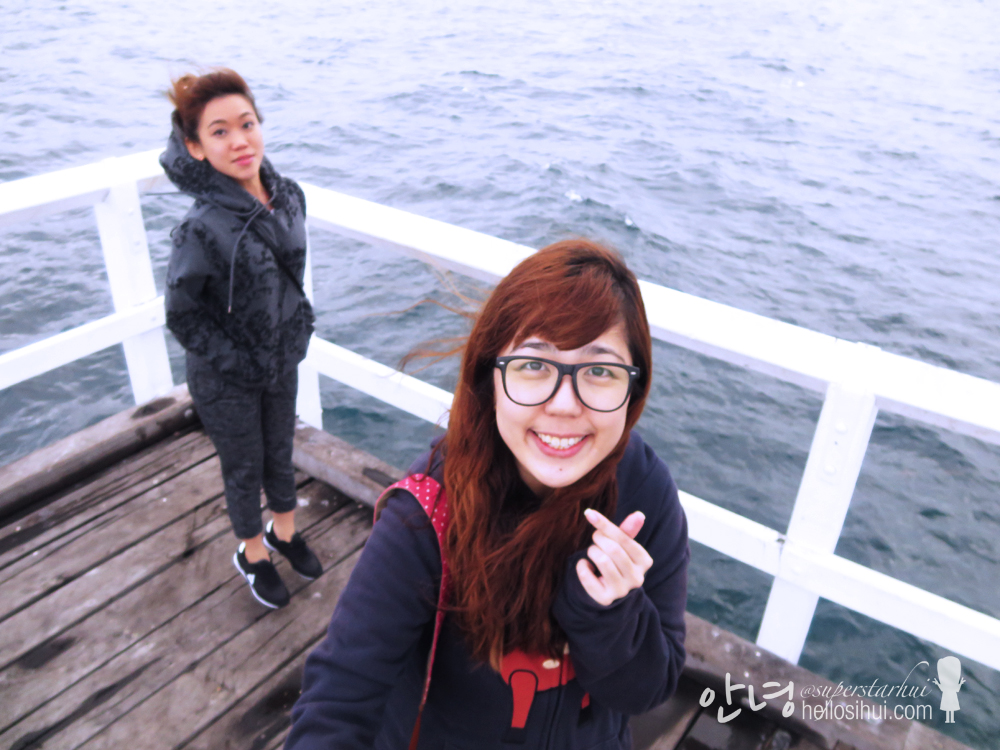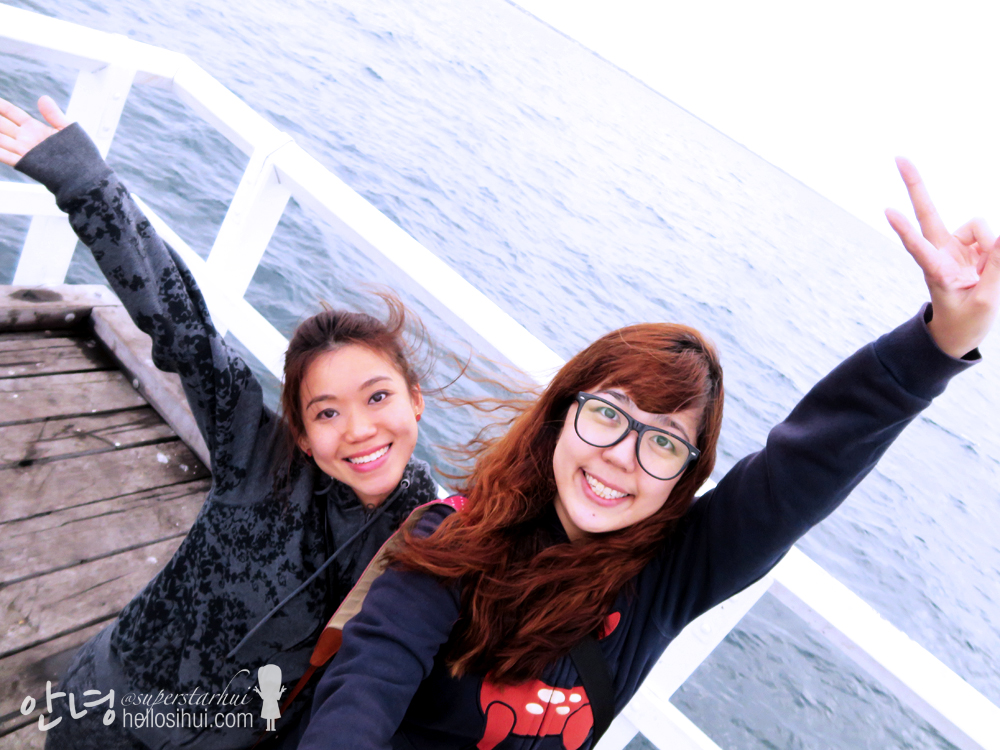 So Happy to be in Perth, Australia again! 🙂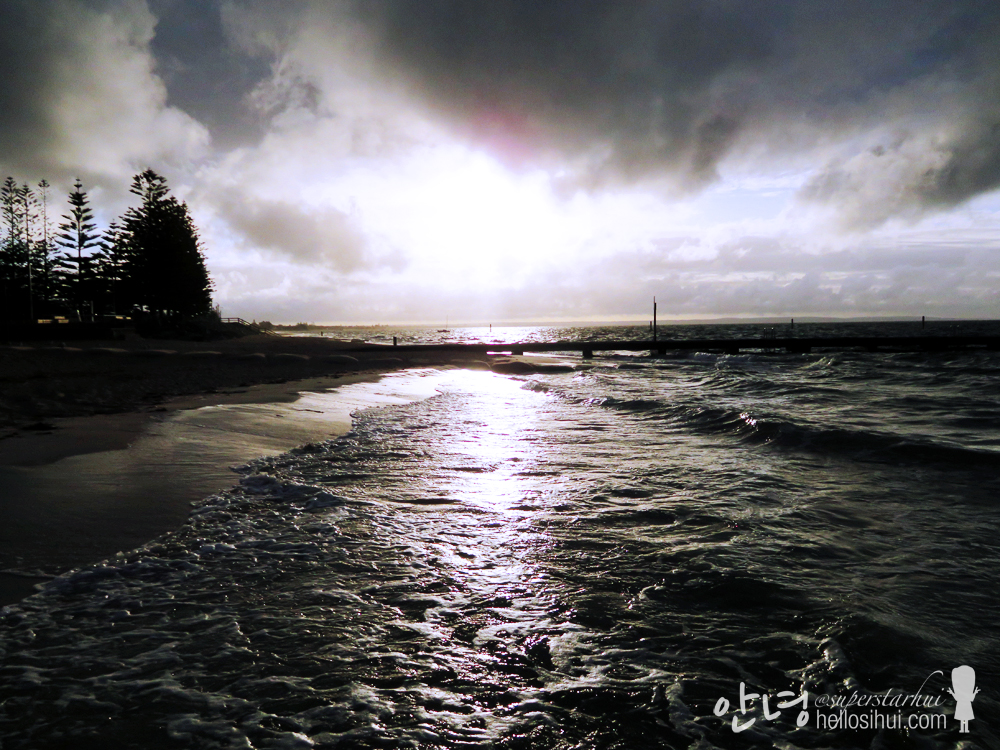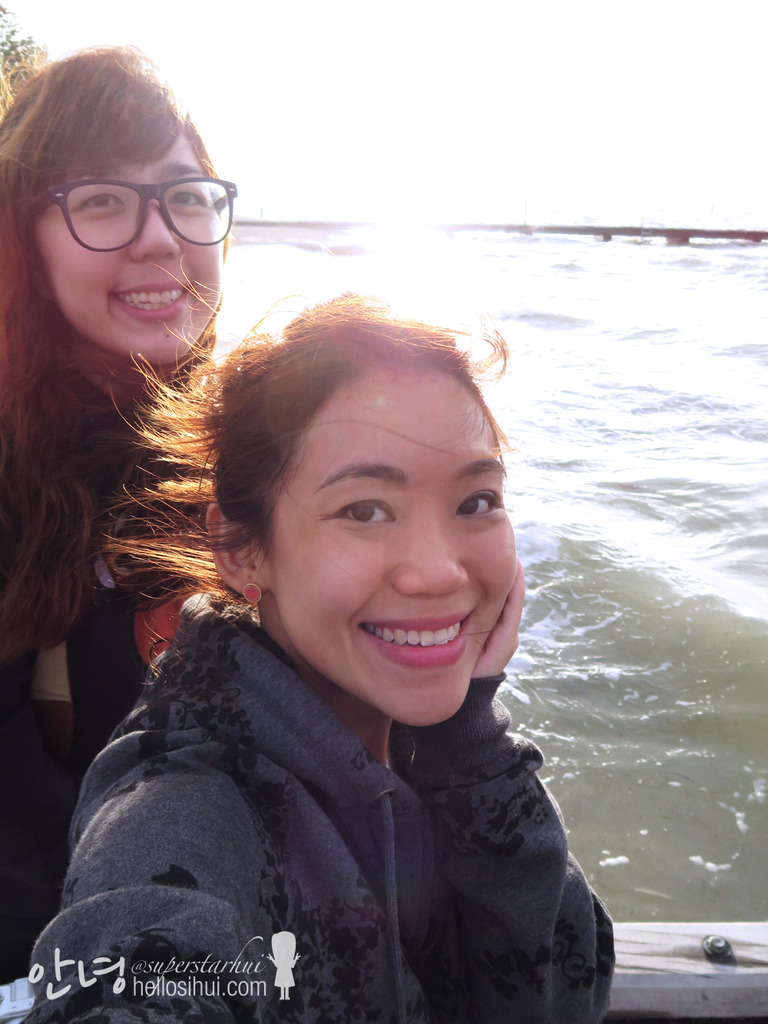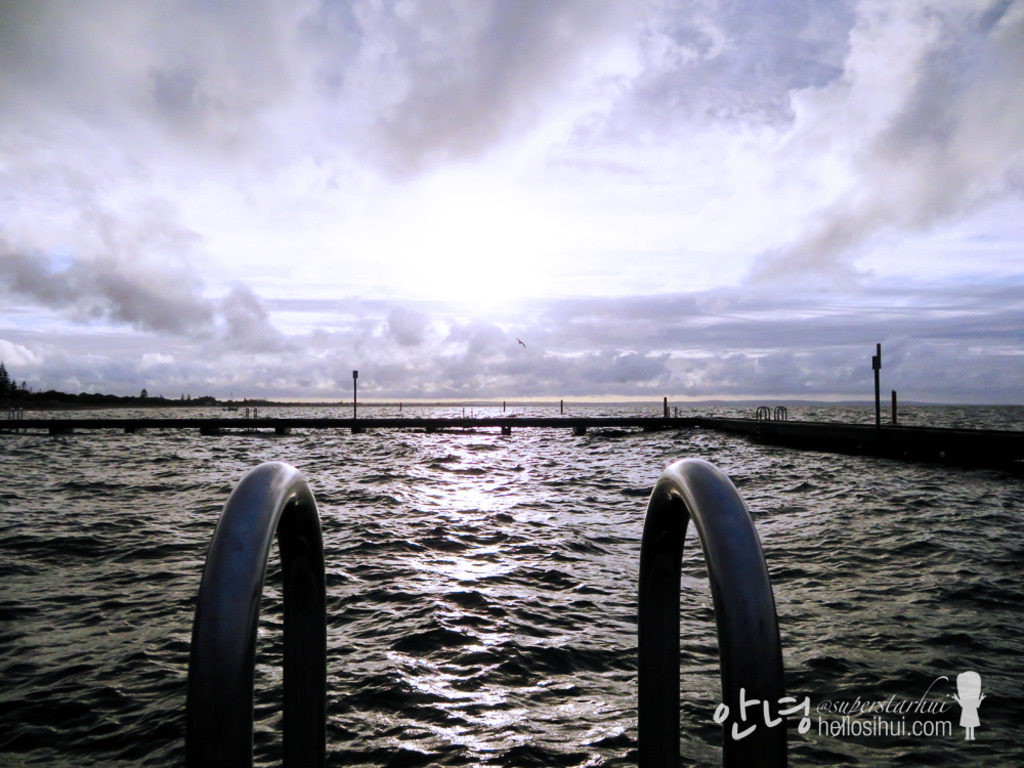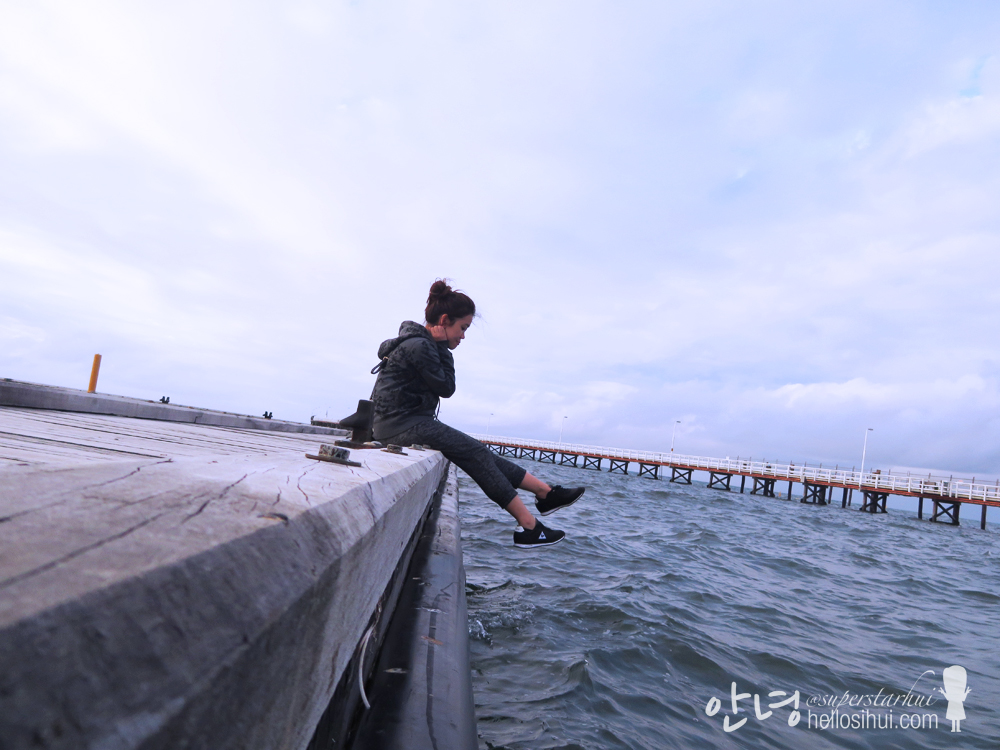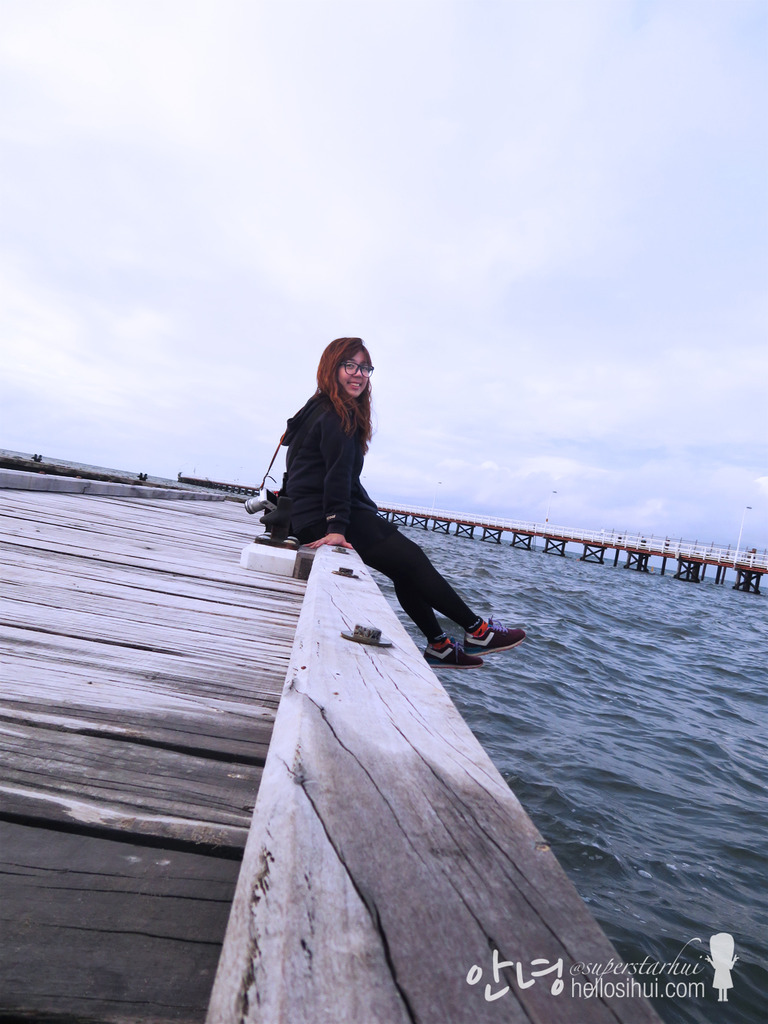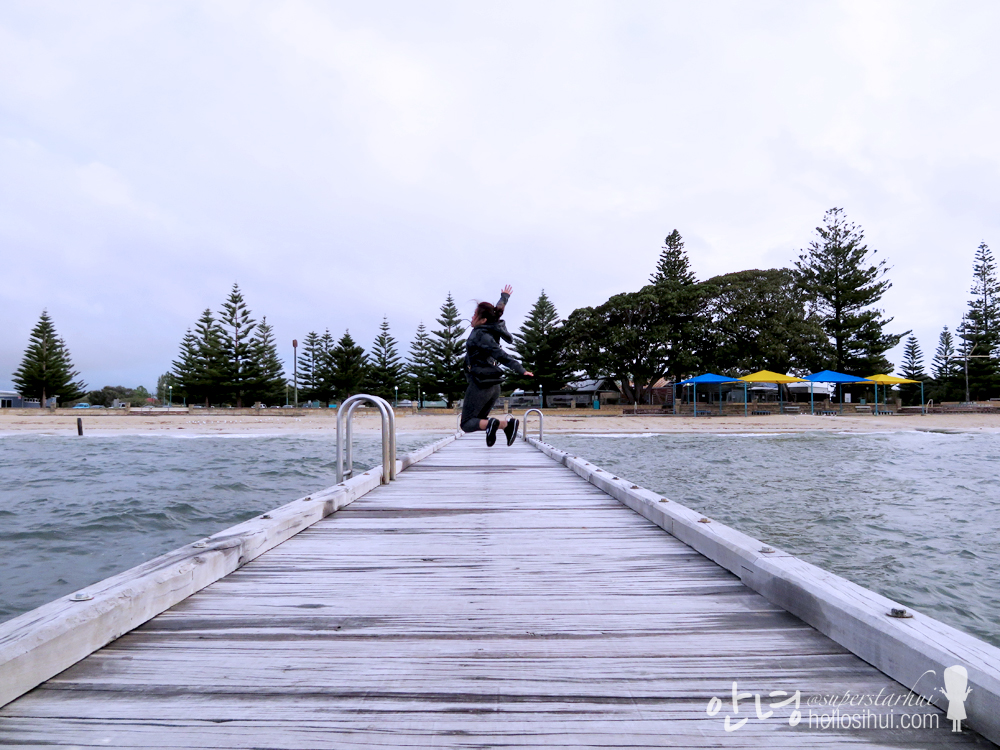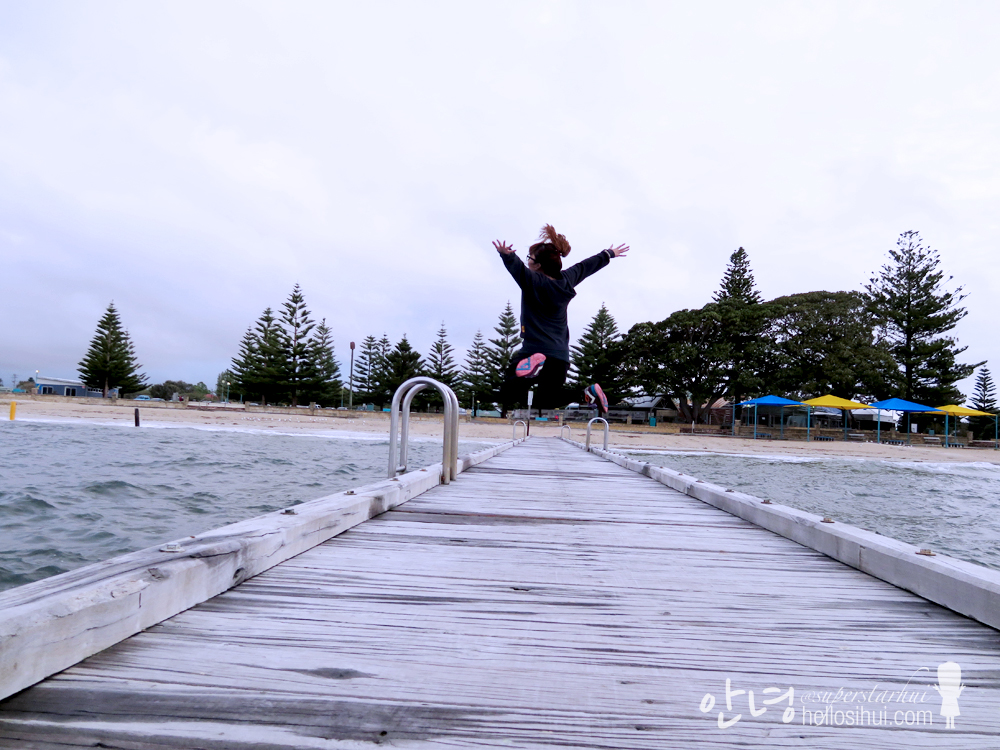 So, after exploring and taking tons of photos at the Jetty, we decided to call it off. Time for dinner 🙂 One thing about Australia is that, we get to cook for our dinner! I love their supermarket, be it Coles or Woolworth! They are wonderful, better than any other supermarket I been too. Spoil of choices from their food section! 🙂 There's a woolworth near Busselton Jetty, so we headed over and get some ingredient before heading back to our home for 3 days! 🙂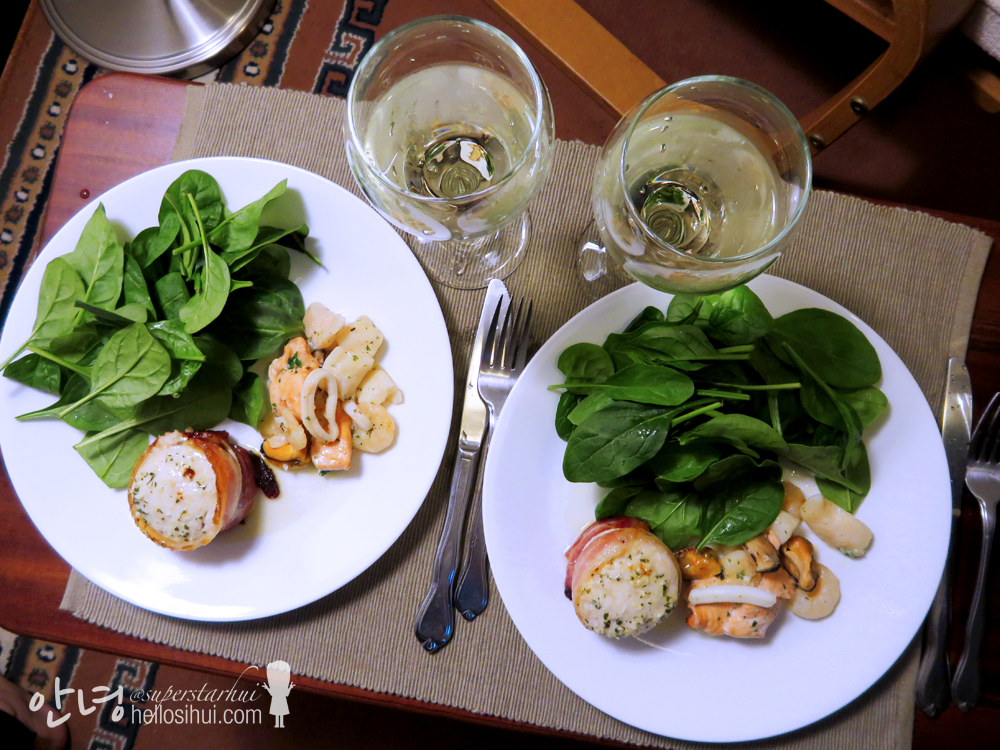 We bought baby spinach, which is extremely fresh and crunchy! I love it without sauce, just like this, simple and eating like a sheep! 🙂 We bought seafood combi that comes with scallops, squid, salmon and some clams 🙂 And our main course (honestly, that baby spinach looks more like our main course, not complaining because its so nice!) would be the chicken breast meat wrap with bacon top with cheese! Aigoo, its like so yummy! So simple so yummy! 🙂
We called off the night, and sleep early since we have been out the entire day, and tmr is our Road Trip to Margaret River + Augusta! 🙂
Perth Day 1 : Busselton 
Lunch: The Goose Beach Bar + Kitchen
Dinner: Woolworth
Airbnb: Email me if you want the Airbnb contact because, I'm not sure if its legal to post the contact right here ^^
Follow #fly2perth on Instagram to know more about what we did during our trip in Perth! 🙂
---
---