[#fly2NZ] New Zealand Day 7
[#HELLOSIHUIGOESNZ Oct-Nov 2017]
Waking up a little late because it's a wet morning. The rain just get heavier and heavier so we slowly had our breakfast made by me. I can't do much, but scramble egg with salmon is all I can do 🙂 Yet the rain got even heavier even after our breakfast, so we decided to wait a little more while watching tv and arranging our laundry….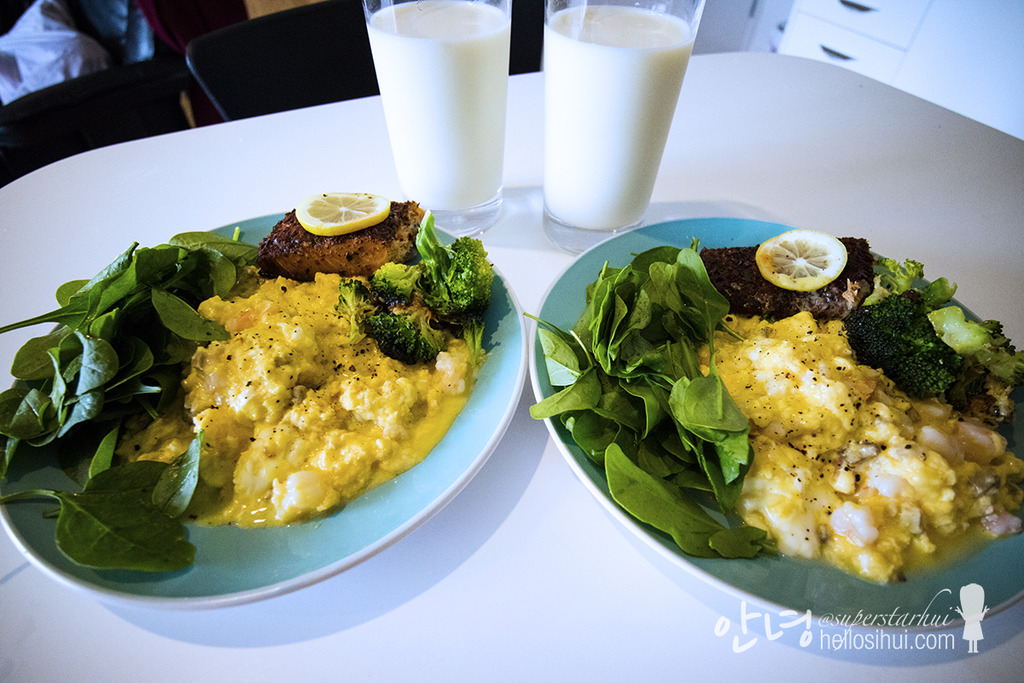 Our yummy breakfast. Scrambled egg with prawn (yummy really, should i do it this friday?)
---
Mount Taranaki
They said, if we are lucky, we will get to see the snowy top of Mount Taranaki, but due to the rain this morning, I guessed, we might not be that lucky this time.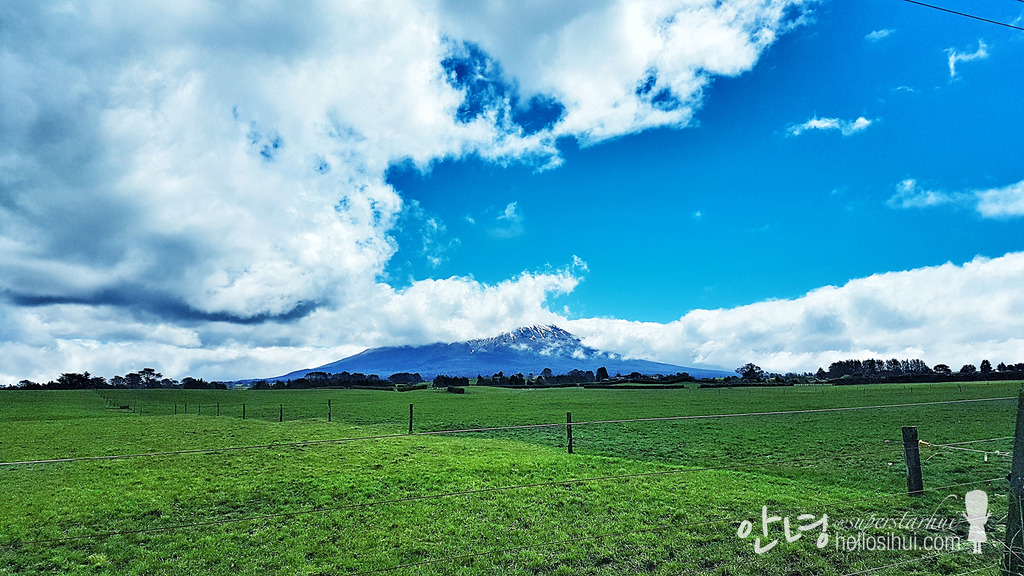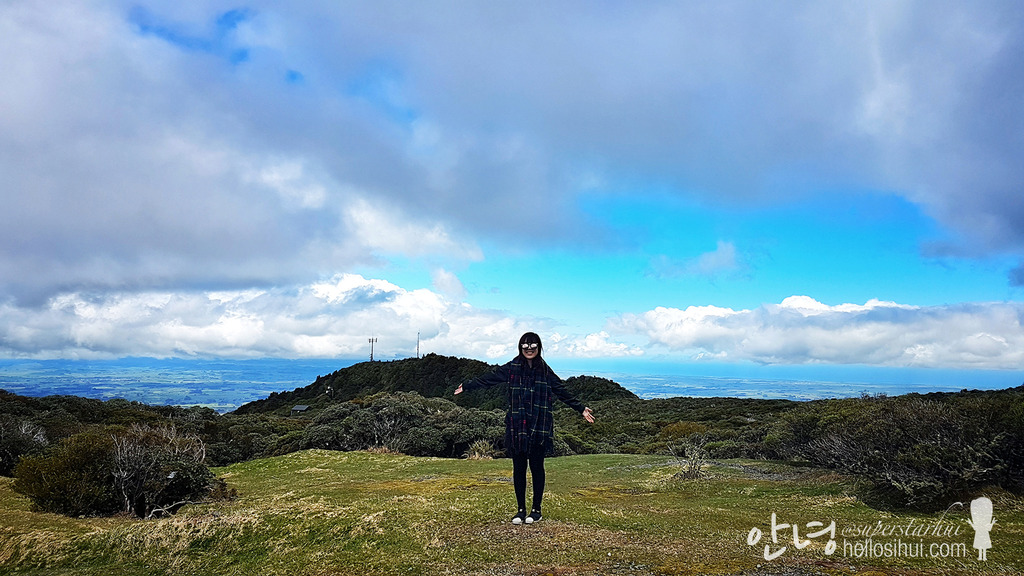 here are are at Mount Taranaki, but we didn't hike it because the route was "closed" maybe because its slippery and dangerous due to the rain in the morning.
So we headed to Dawson Fall instead.
At this visitor centre, such a good view of Mount Taranaki 😉
Proceed to Dawson Falls 🙂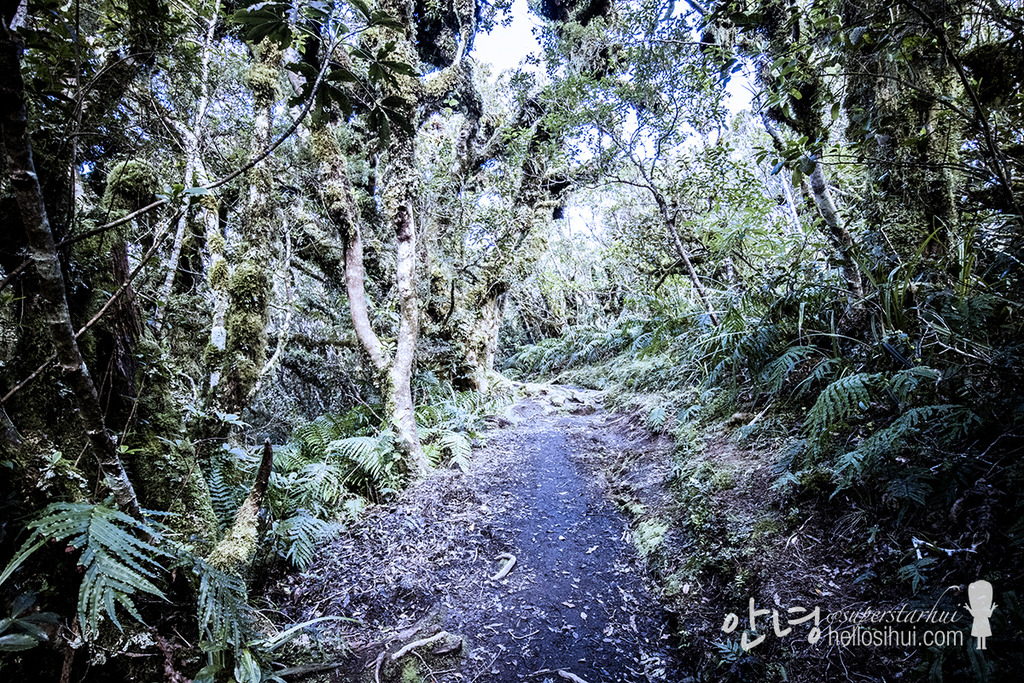 A short walk from Egmont National Park, about 20mins (to and from) I think? A walk that worth of this……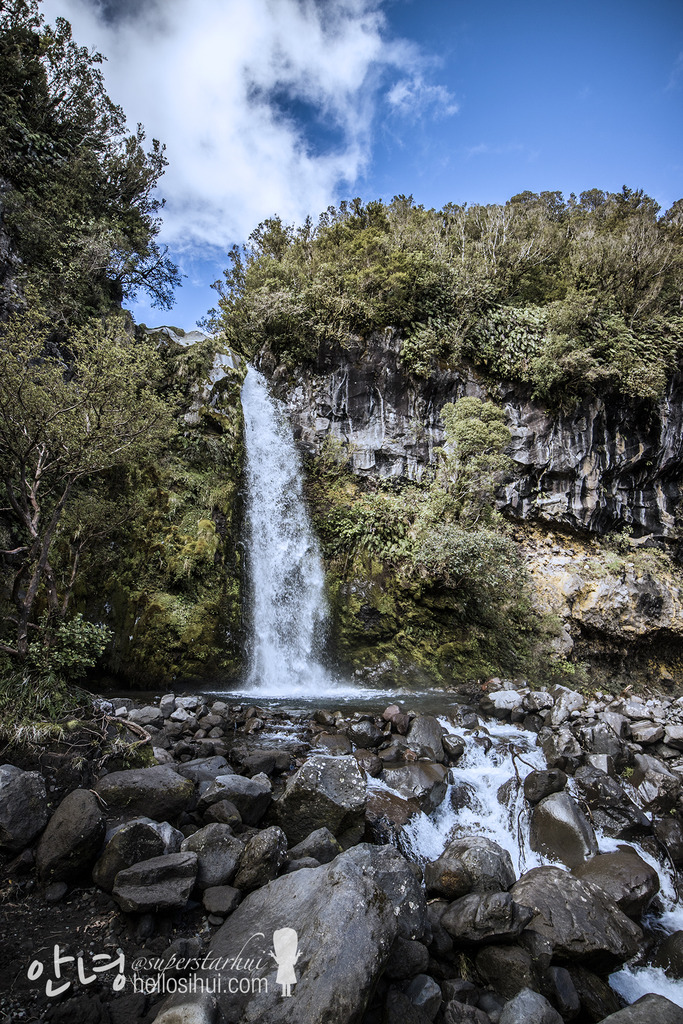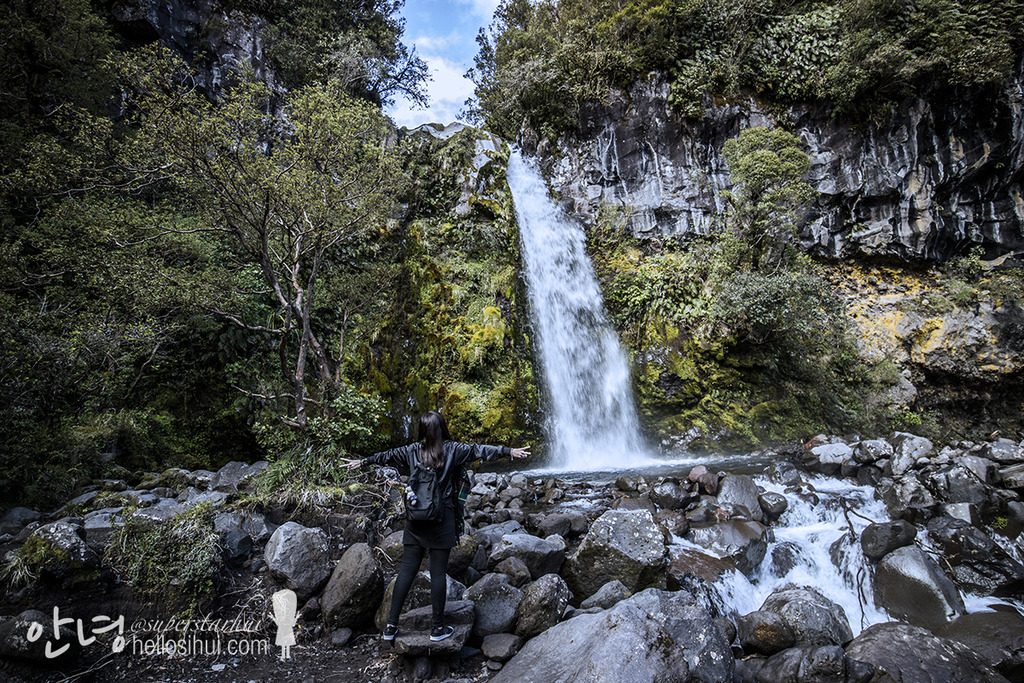 So, here's 1 photo with Dawson Falls, its quite a small one to be honest :p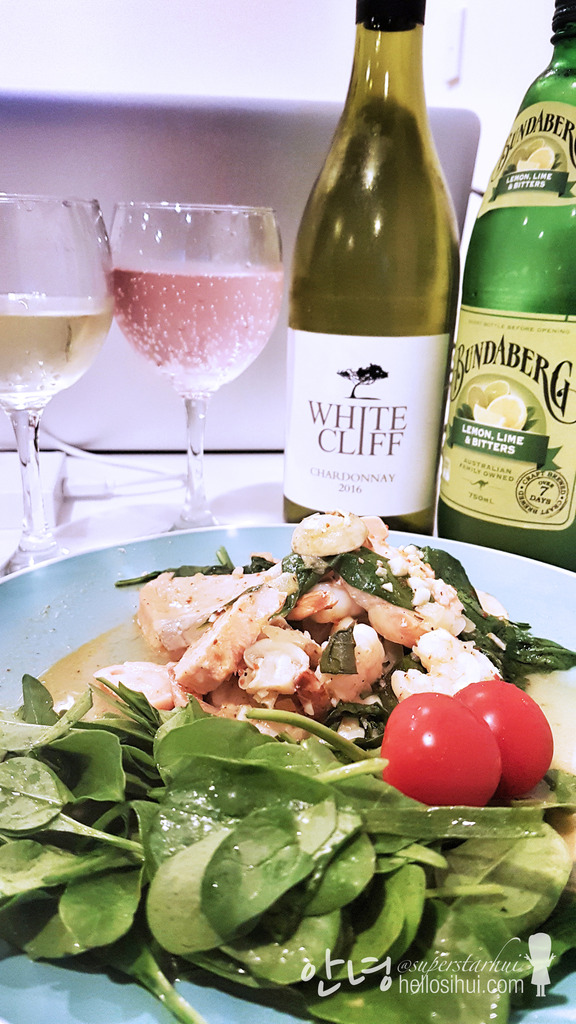 Dinner made by teng, yummy, the sauce was good, I remembered a little white wines too. haha :p
---
Camera
Canon M3, Go Pro 4 Hero, Samsung Galaxy S7 Edge
Accommodation
Airbnb
Follow me: IG @superstarhui / Dayre @superstarhui
#hellosihuigoesNZ for New Zealand travels
#hellosihuigoeskorea for Korea travels
#hellosihuigoestravels for any travel destination! 🙂
---
---